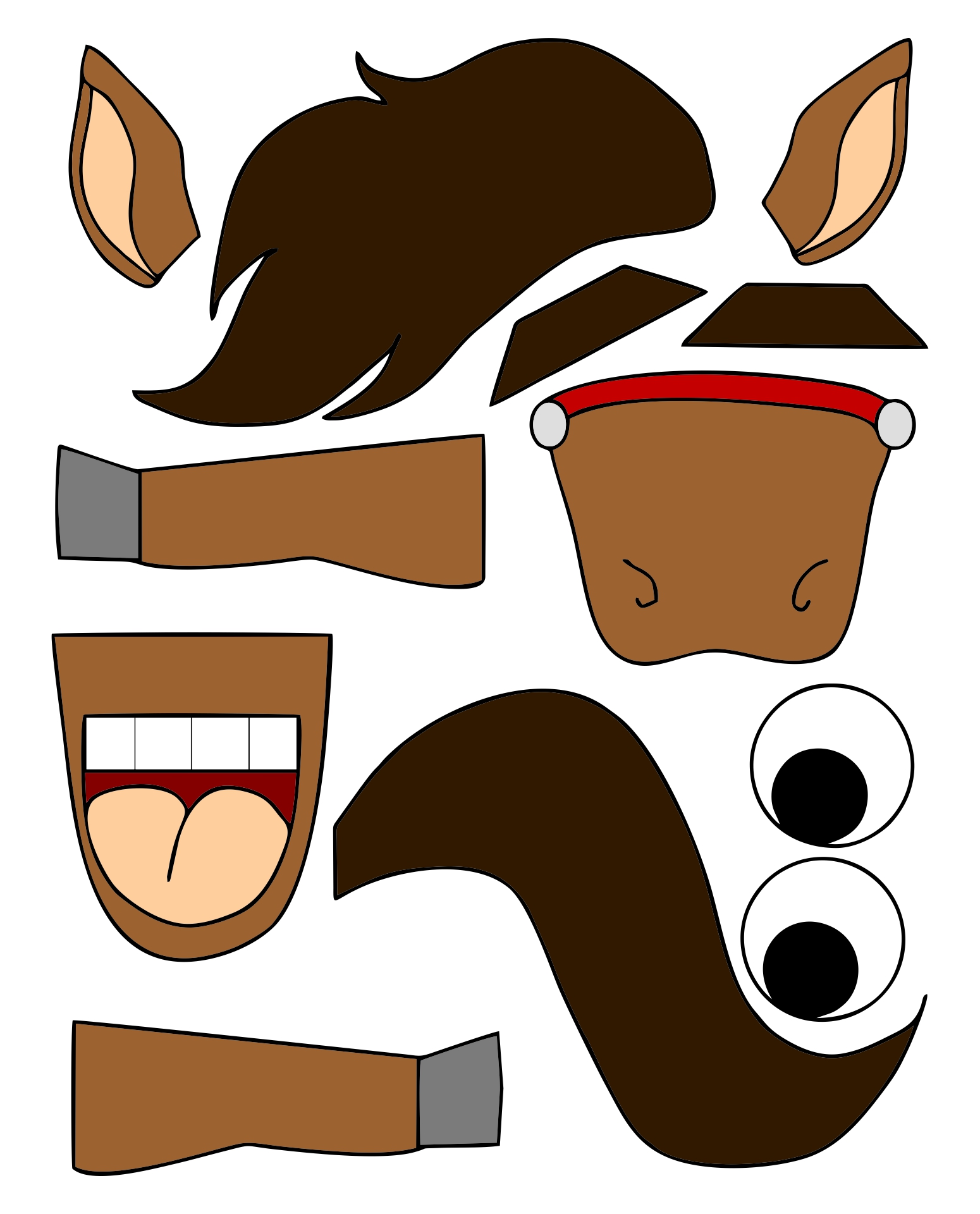 What is a paper bag used for?
We are all experiencing global warming. A Paper bag appears as a simple bag to replace a plastic bag. There are various types of paper bags and from time to time this product has developed into a product of creativity as well. The plastic bag can be used as a souvenir bag, as you may have known to see at weddings or seminars.
Paper bags are also used to wrap your take-out food or drinks. Paper bags nowadays have many variations in color, image and are easy to design and make at home. Some creative ideas made homemade souvenir bags or an activity with kids like making paper bag puppets that can also teach them about the Earth's environment. If you have a business, the paper bag also can be a friendly option because it goes fashionable rather than a plastic bag.
How does a paper bag compost?
Paper bags, especially brown paper bags can be composted. Their material comes from a source of carbon which is an important part of composting bins. In order to make it composted, you need to cut the bags into small pieces as they need to break down. Cutting them helps the process to be much easier.
A paper bag might take around 30 days to decompose when it is shredded and placed in a composting bin or left to the elements with rain and oxygen. As for paper bags manufactured from eco-friendly material, this takes up less space in a landfill. Because some still argue that it takes years to decompose and just add more to the landfill. Make sure you proceed to make them into small pieces and it will be more efficient for the composting process.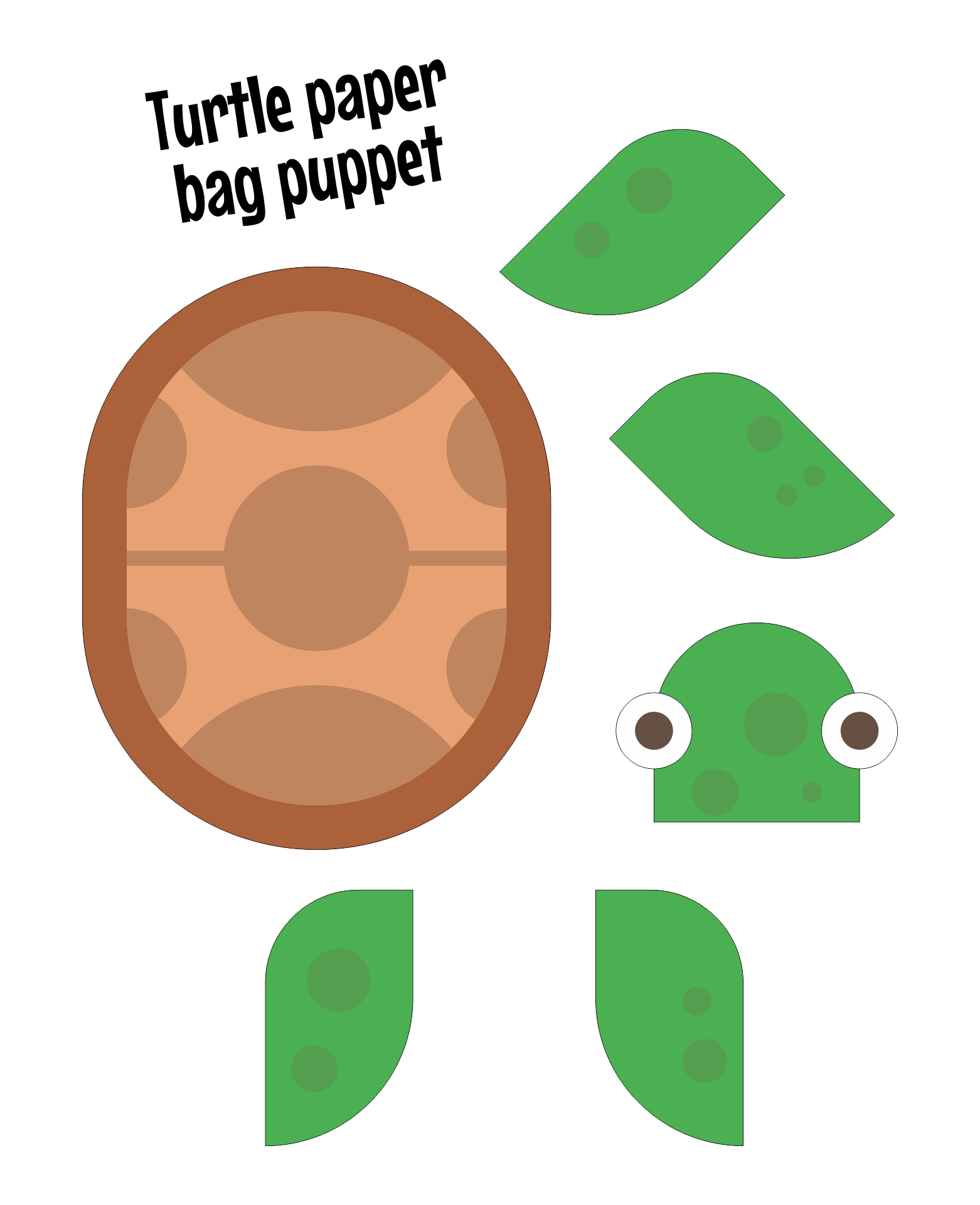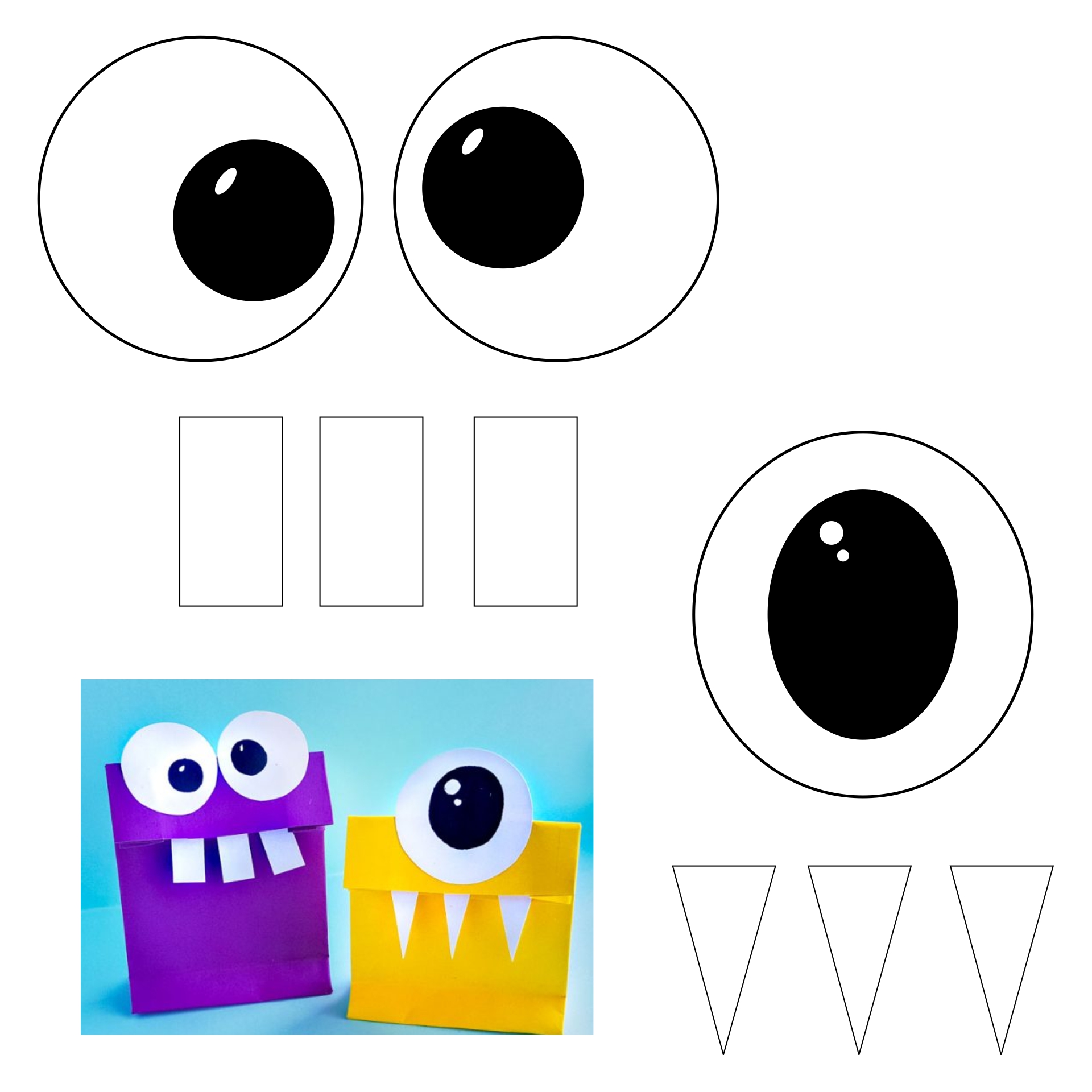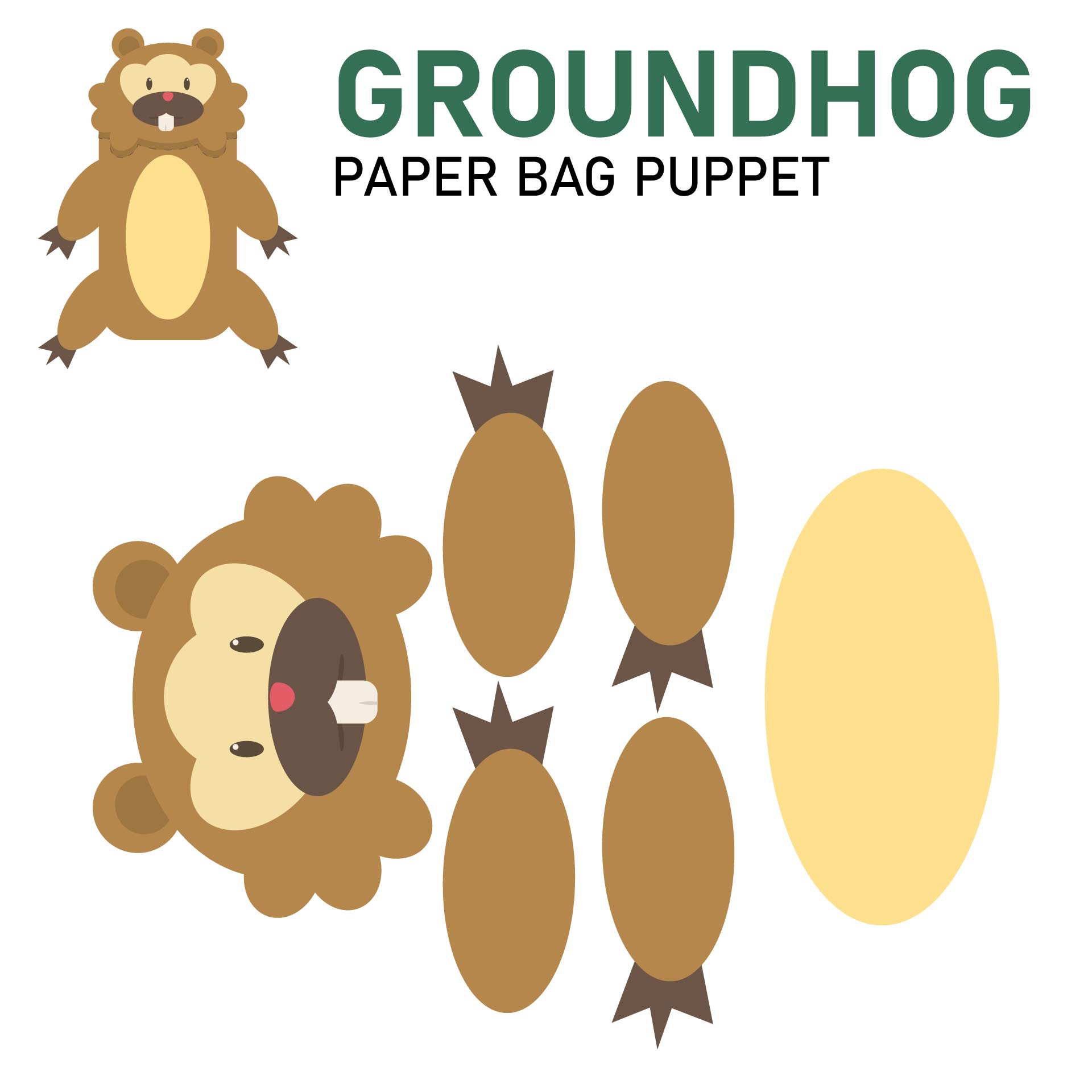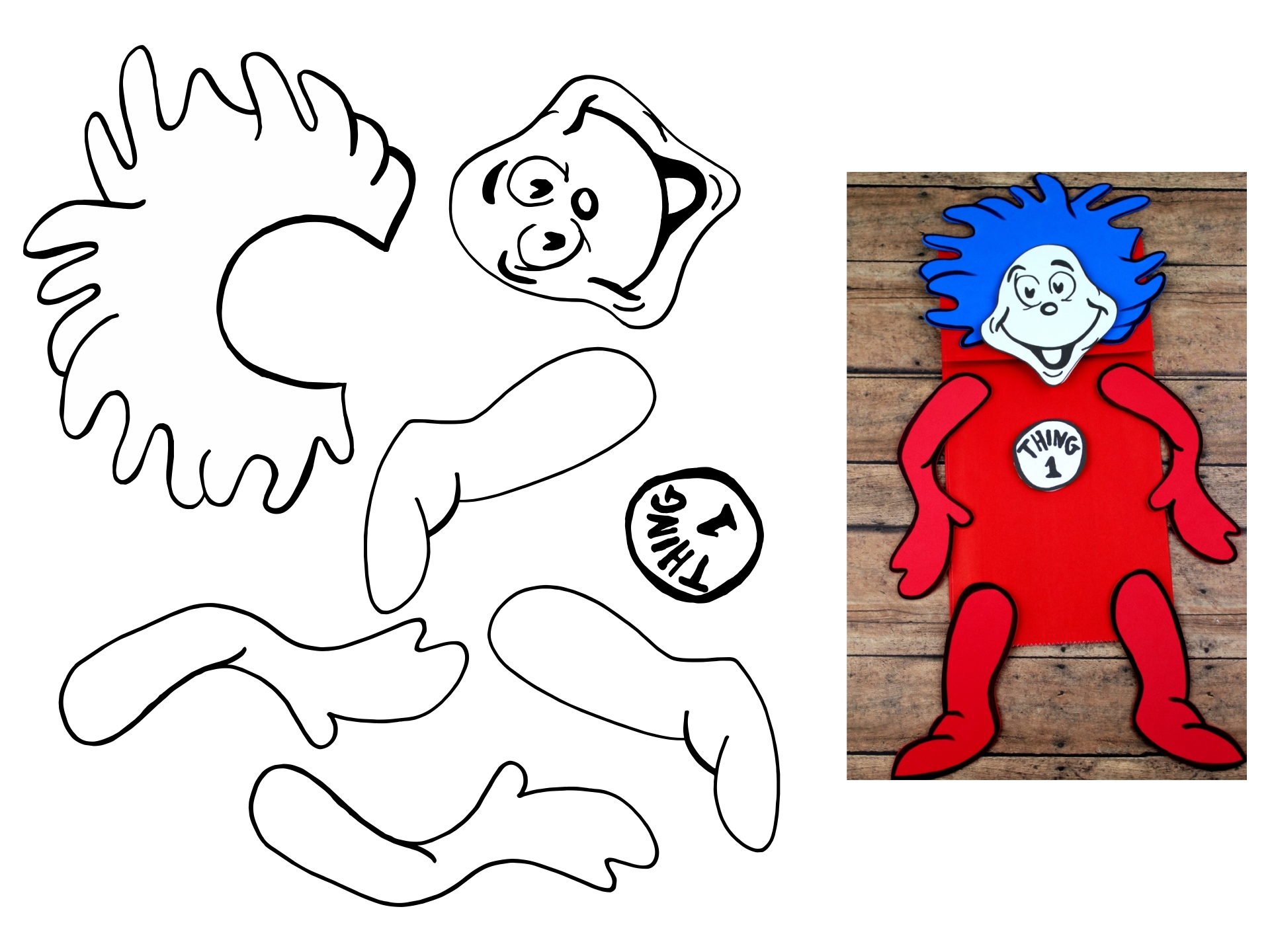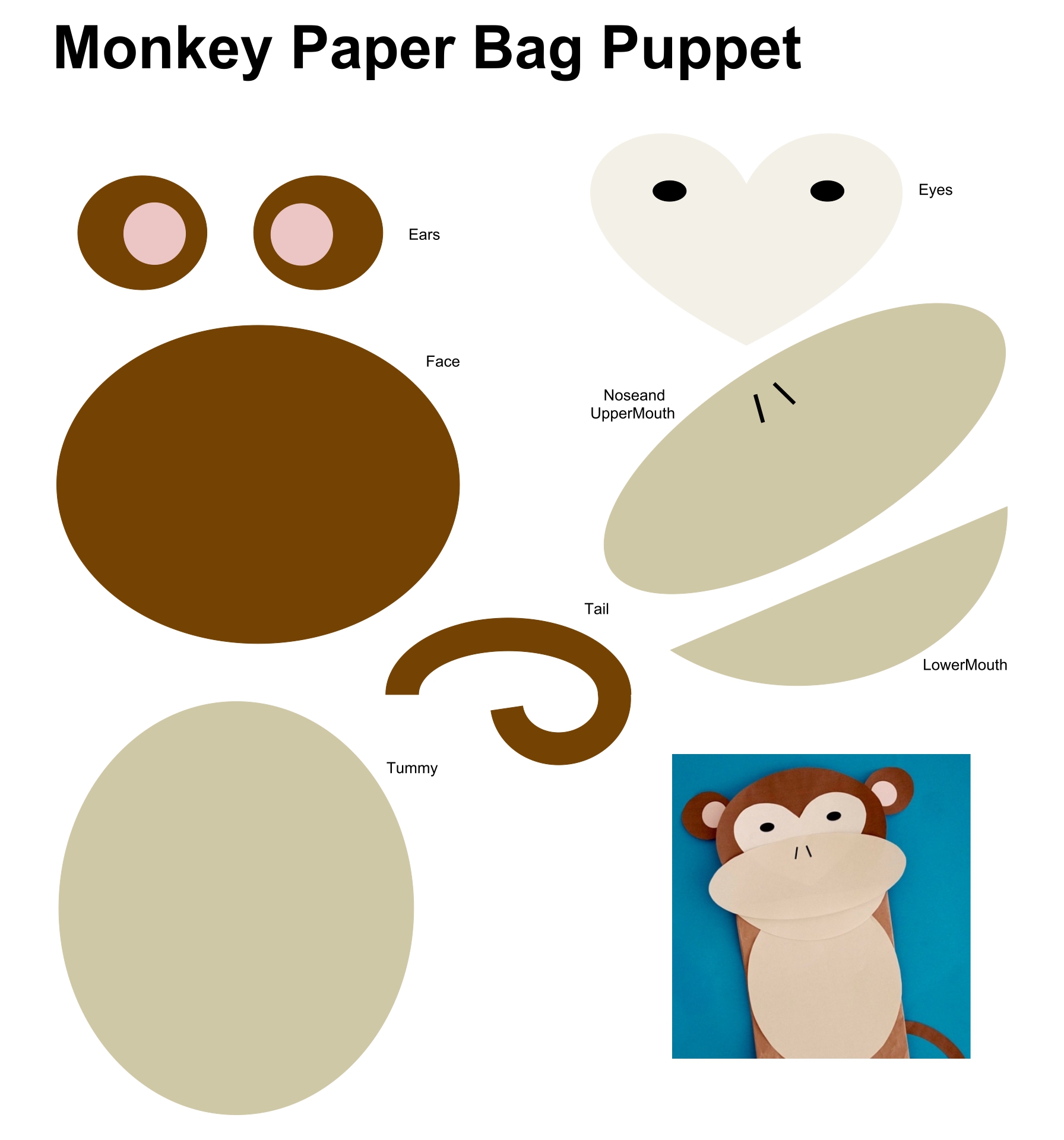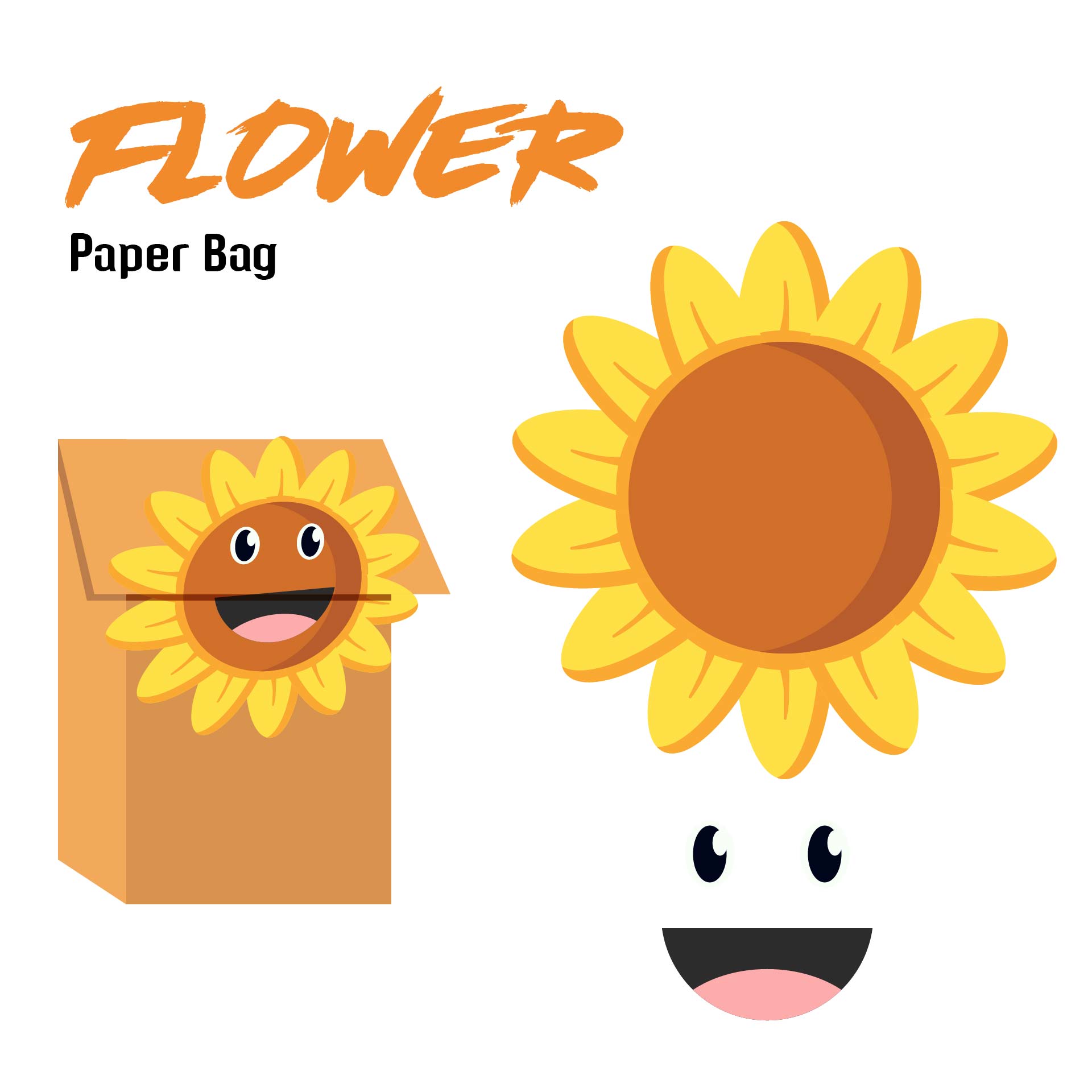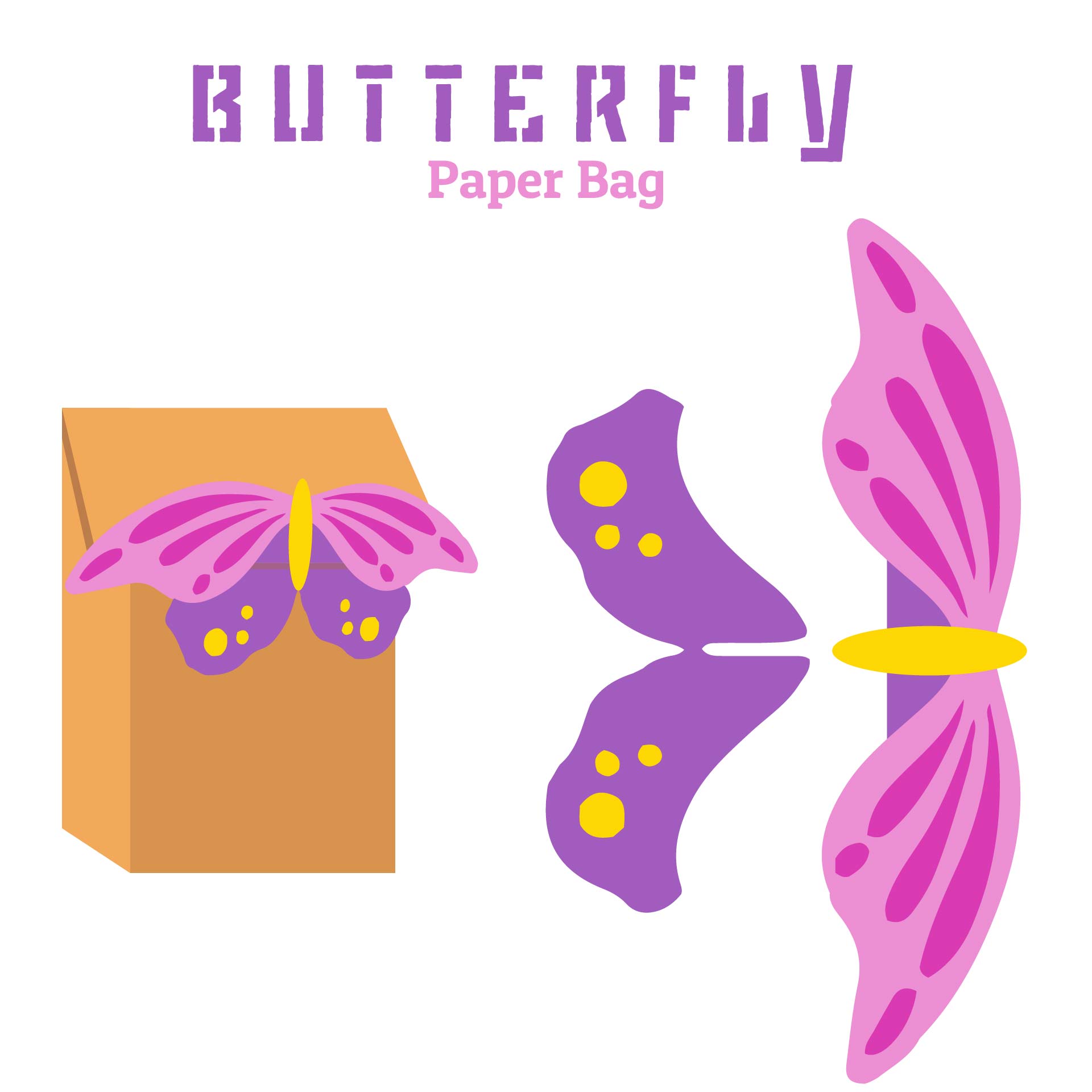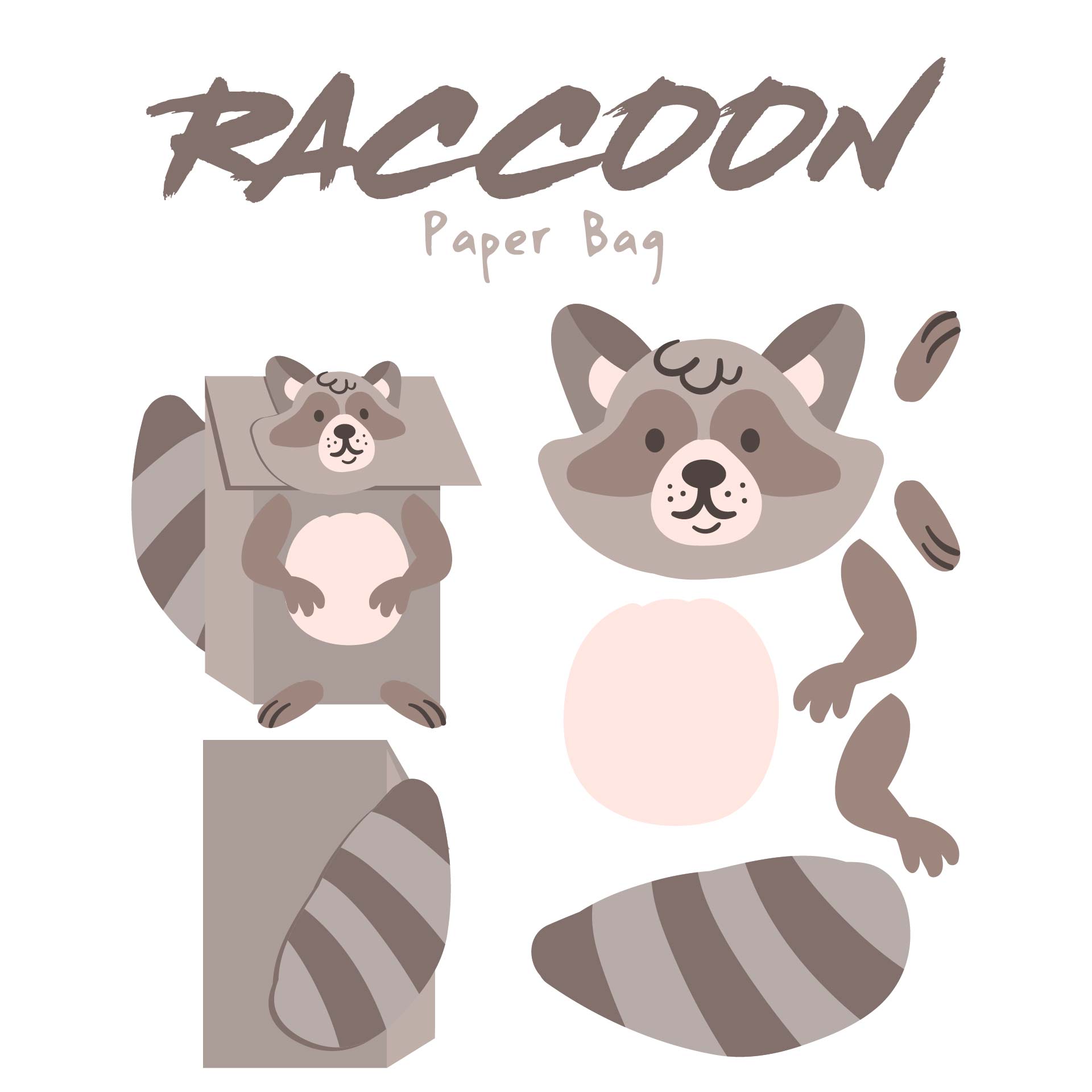 How do you reuse paper bags?
Paper bags can be reused creatively at home. You can get started by making craft things for the kids or transforming your paper bags into shipping envelopes. Kids can use paper bag puppets and pretend to play and make them come to life. Paper bag puppets from insects to birds and farm and zoo animals, the idea is up to you and the kids.
You can also design and cut-paste with other designs or images from magazines. Playing paper bag puppets helps to develop children's imagination and their skills of storytelling. If you happen not to be a crafter, you can reuse your paper bag at the grocery store when you go on your next shopping trip multiple times before recycling it.