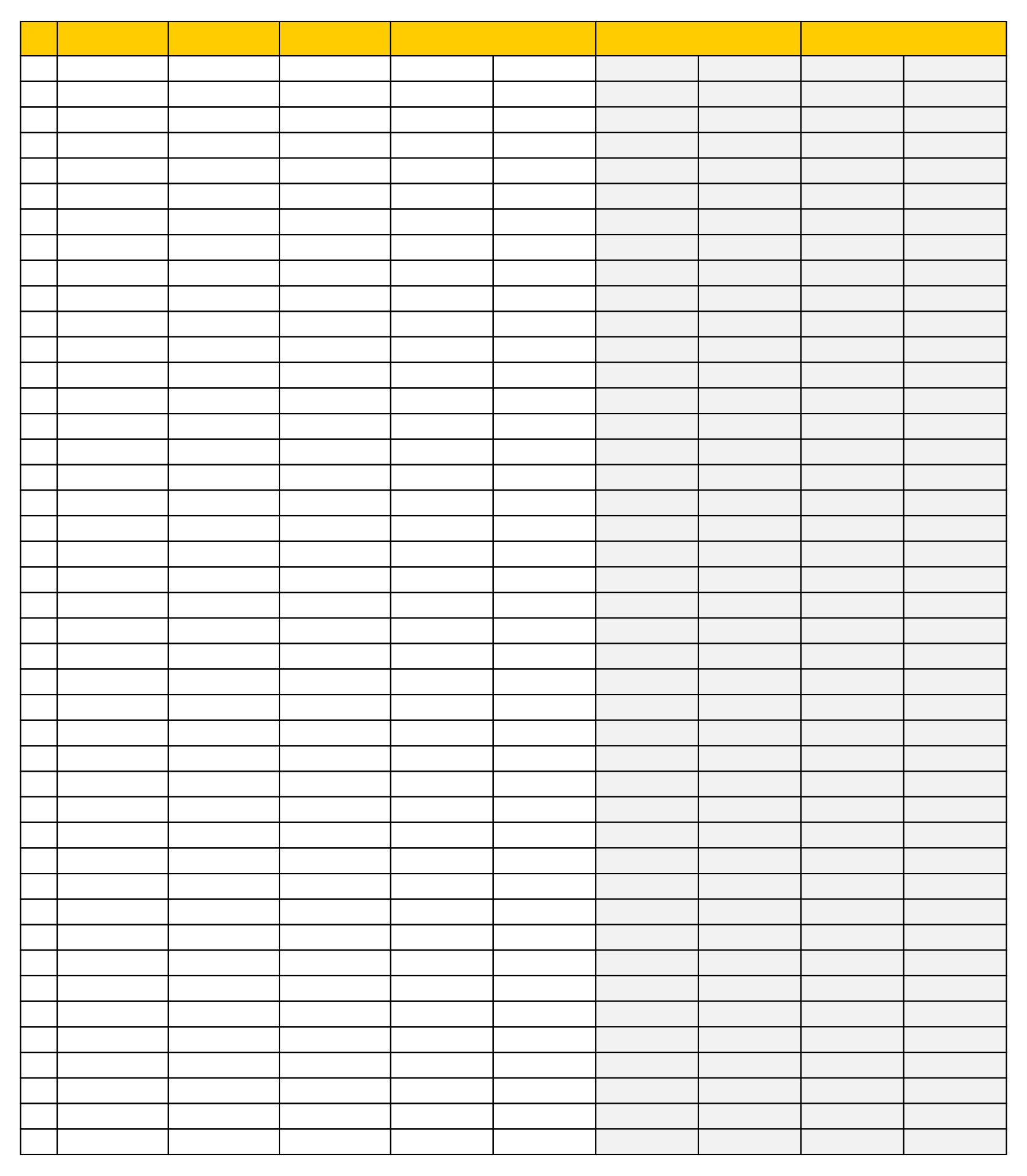 How to make paper task column paper?

A column paper known as to be a column filled to attach numbers of data or to make a quotation of an invoice. Besides, a column paper can also be used to arrange a paper task. You can prepare a 4 column paper. In other purposes aside avoiding messy notes, a paper task column paper ensures you to be able keep track on schedule. To make a paper task with column paper was also not much hassle to do. Include these as headers within your 4 column paper, ready, in progress, to review and done. By ordering this in 4 column paper, you will be able to notice which project is ongoing and what still lacking and needs improvements as the deadlines keep clinging.

How to use 4 paper columns?

The total amount of columns in the paper you need depends on what context you are writing. A column paper is basically made because the person needs to arrange the items to make it as clear, neat and presentable to everyone who is reading them. Some people create a task list and also to help an accountant make a ledger book list. An accountant ledger book includes description, debit, credit and total for their report. This kind of column paper template helps the accountant compiling the balance easier monthly. Mostly making a column paper included to arrange your daily expenses journal, especially when you have a specific budget you need to save. Thus, the kind of column paper whether it will be a 4 column paper or 6 column paper, column paper allows you to create a well arranged list.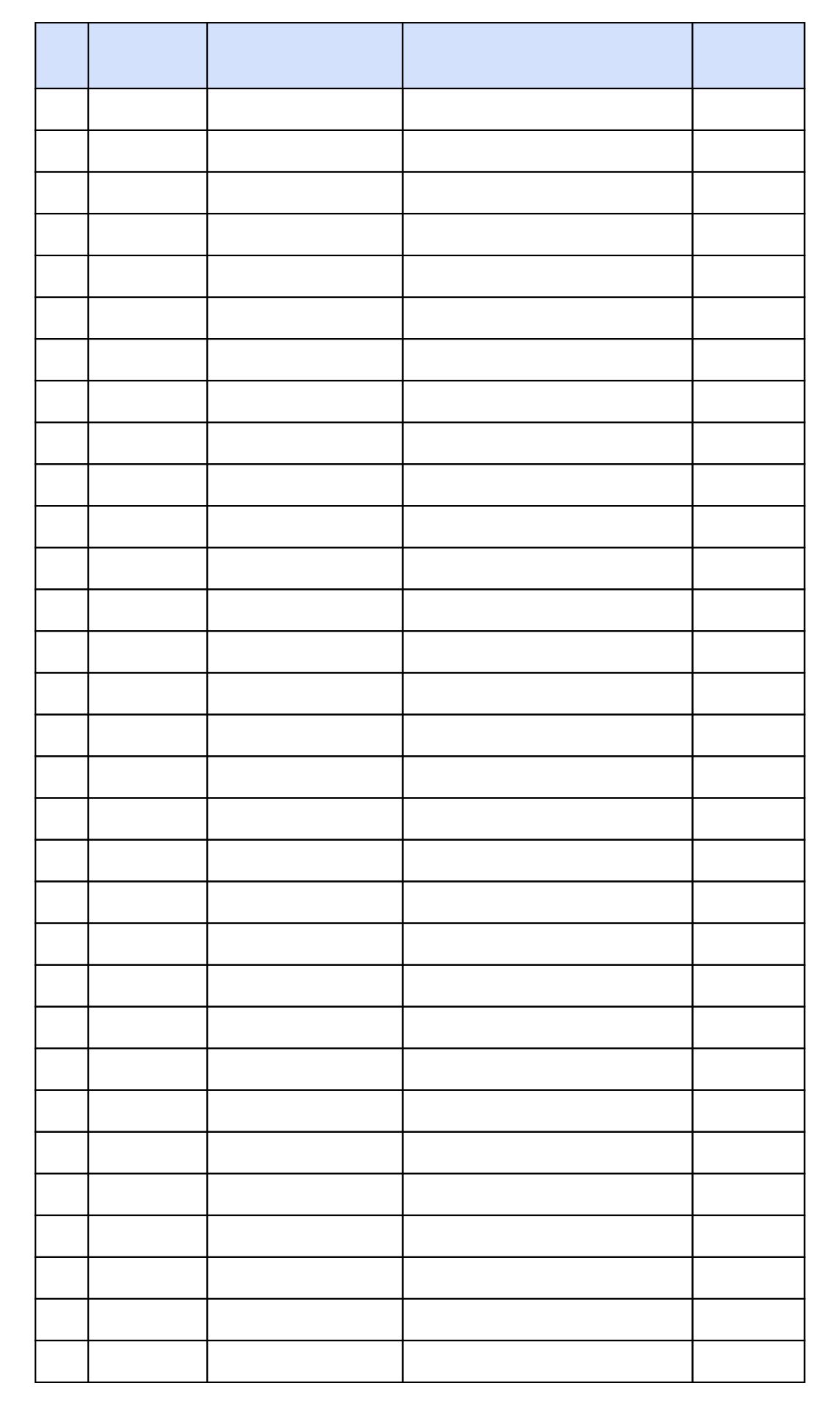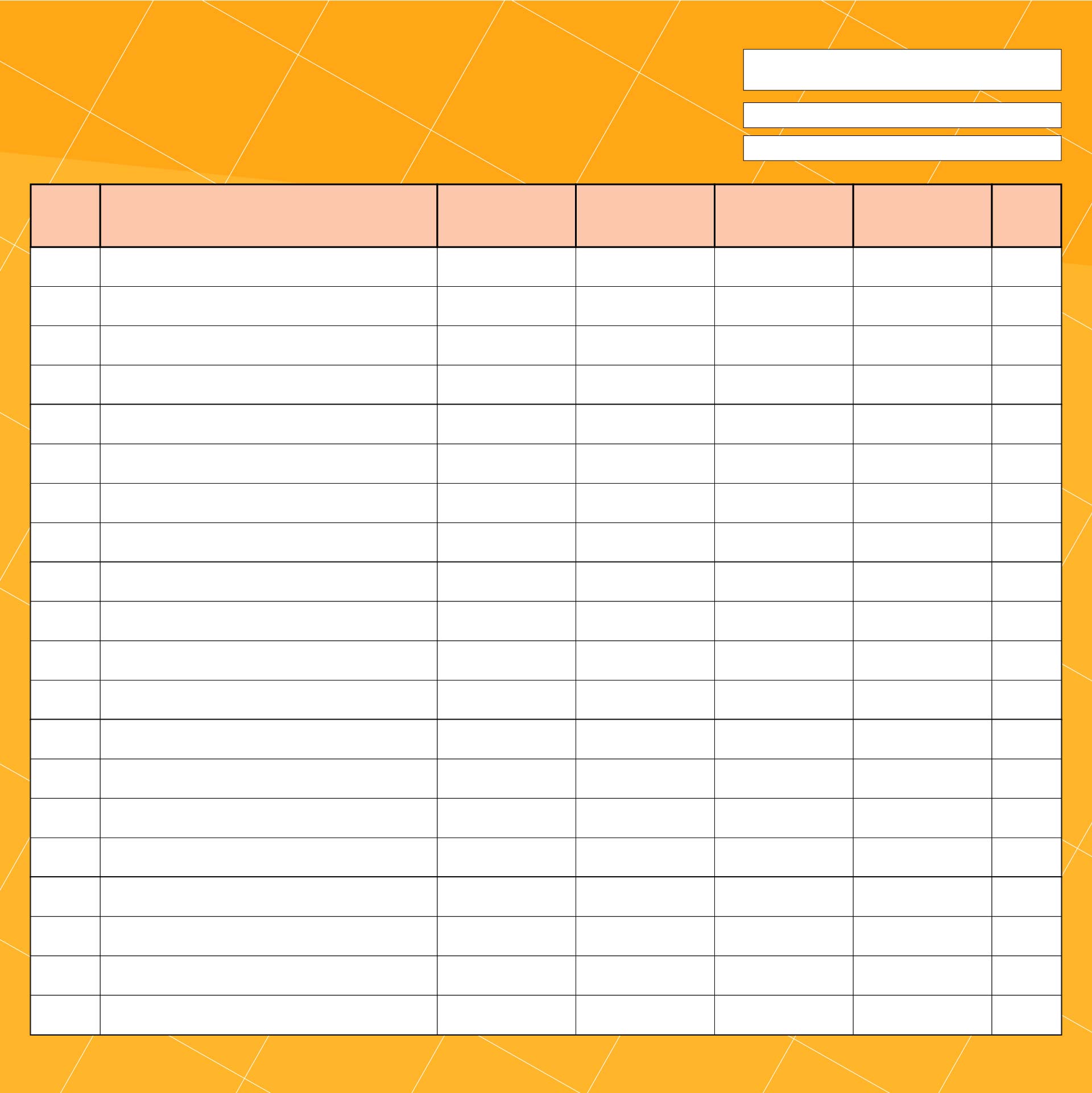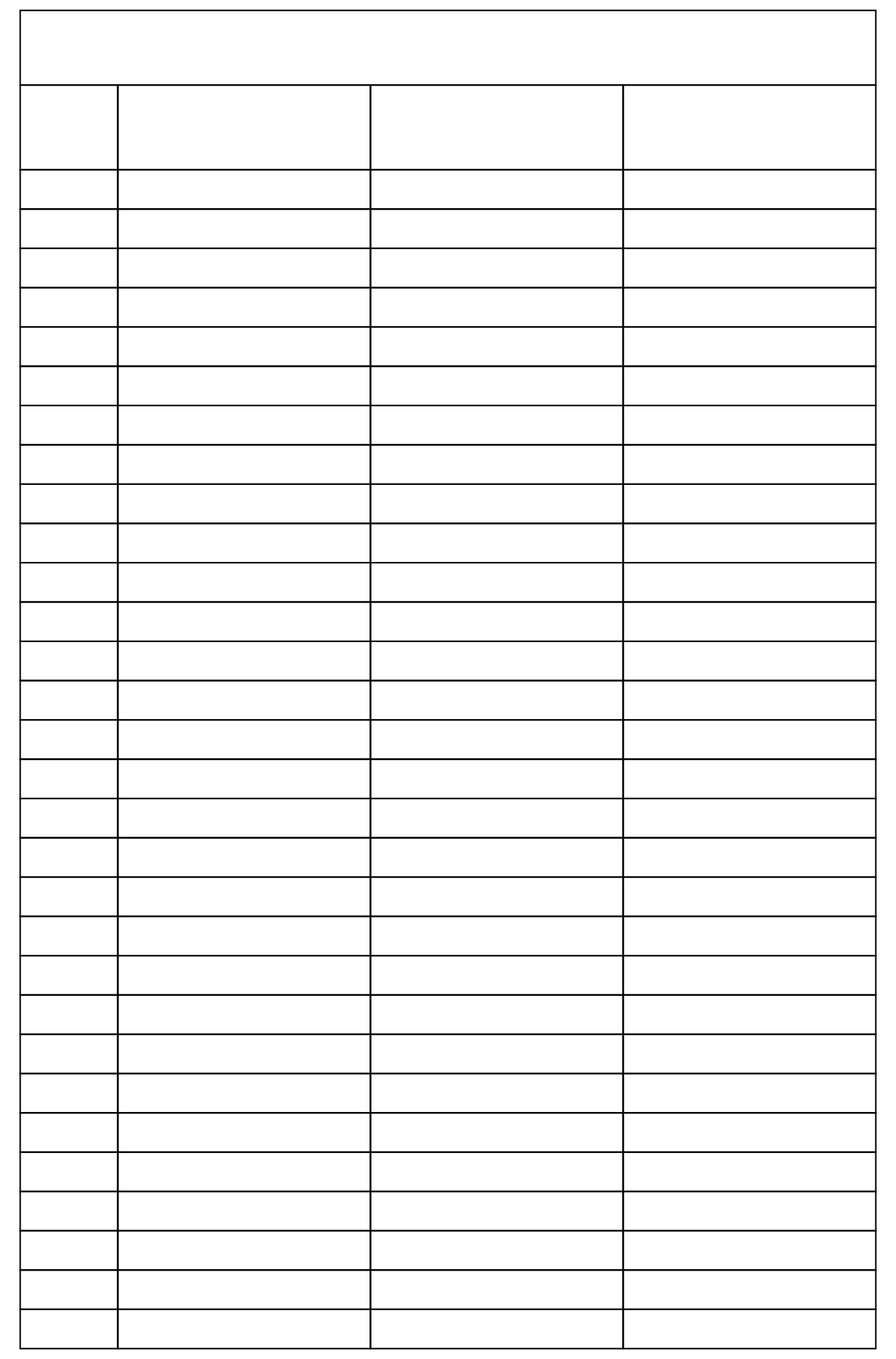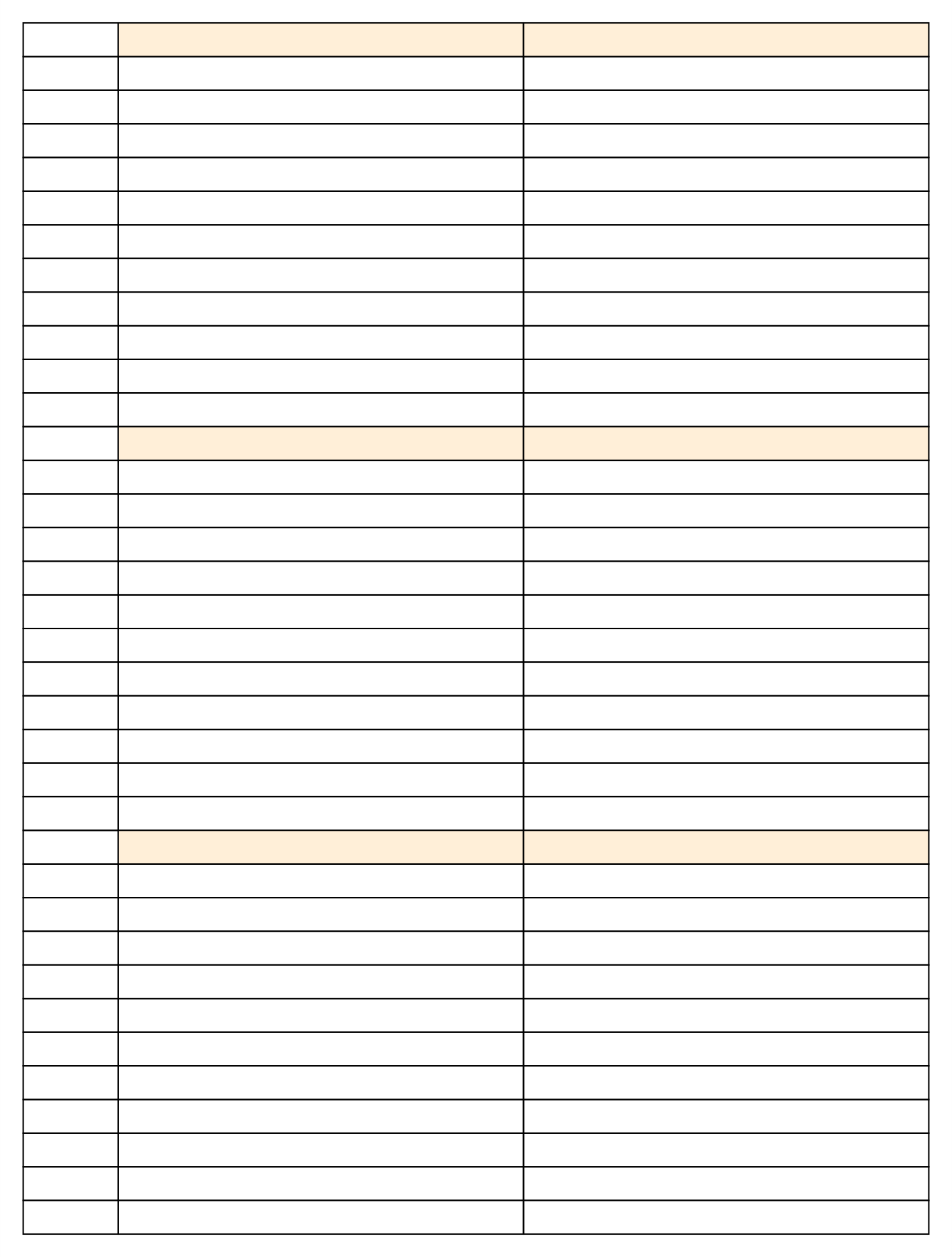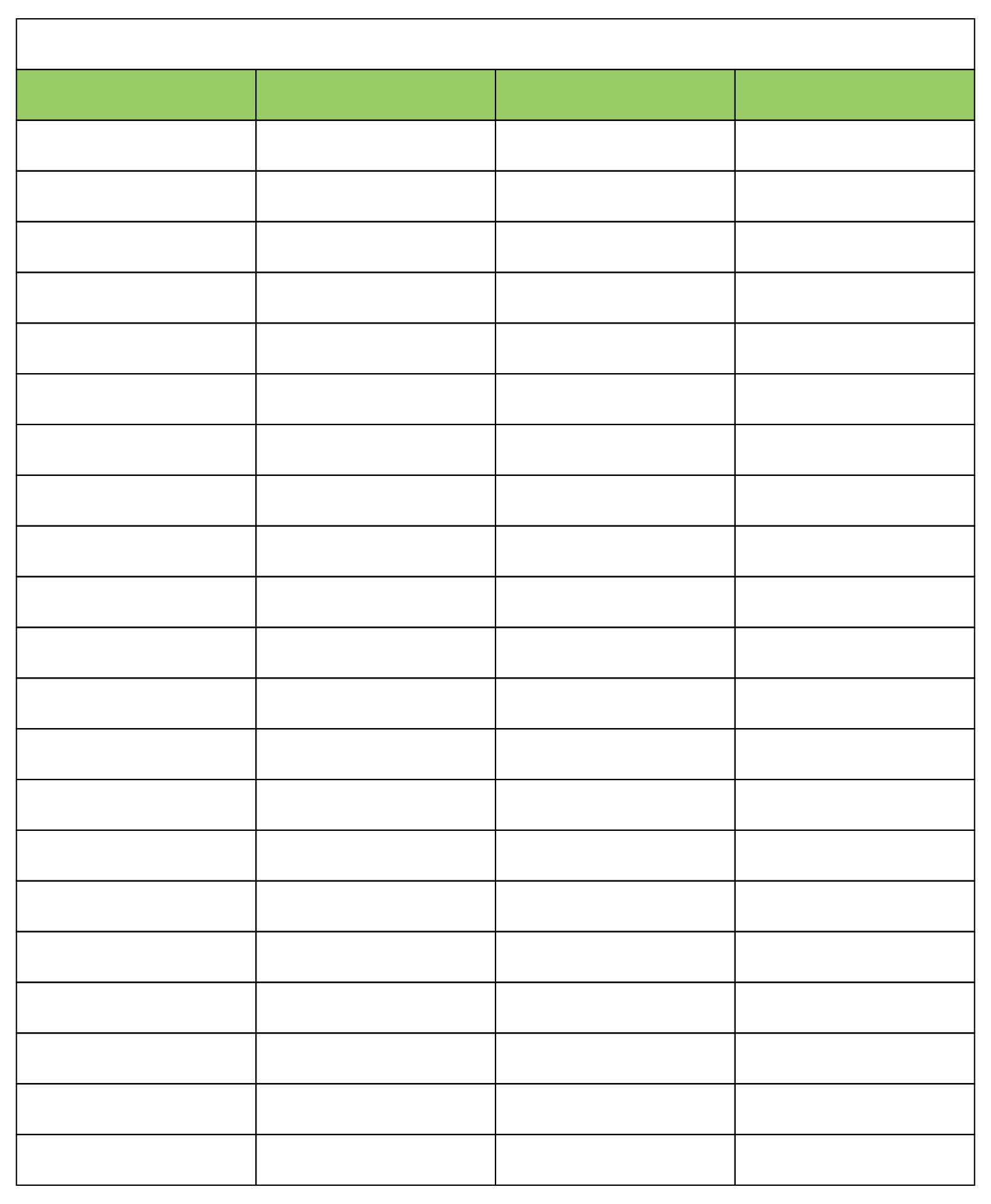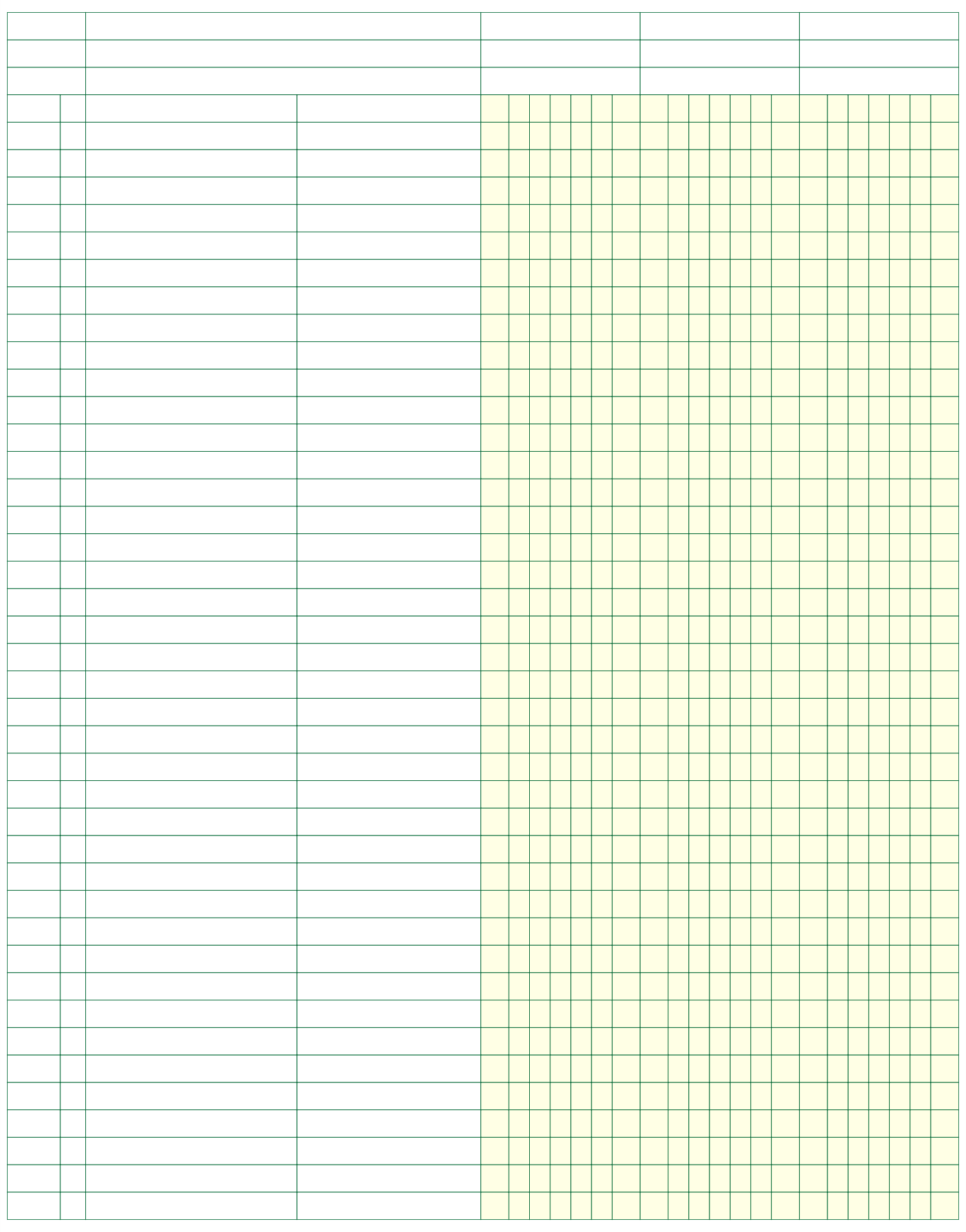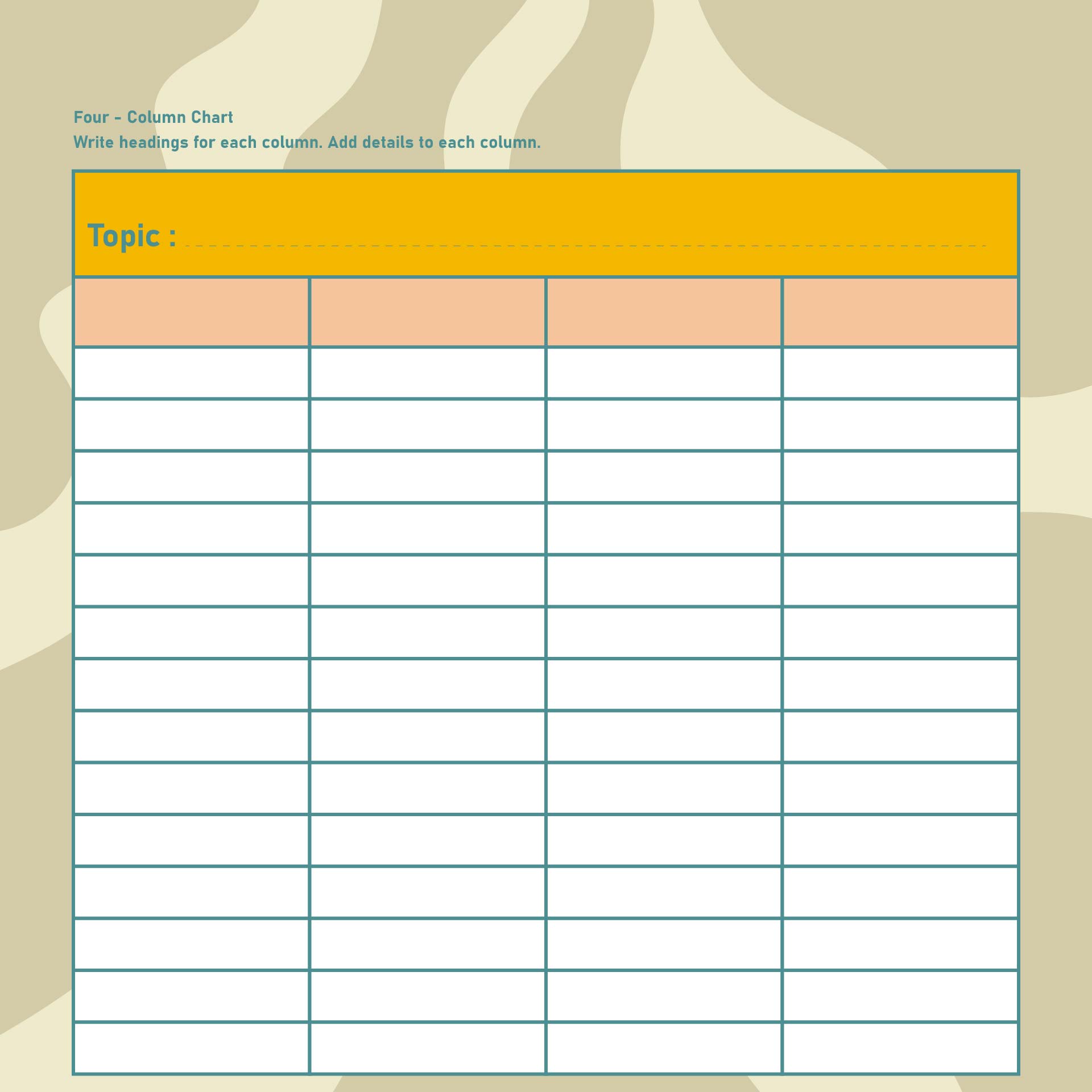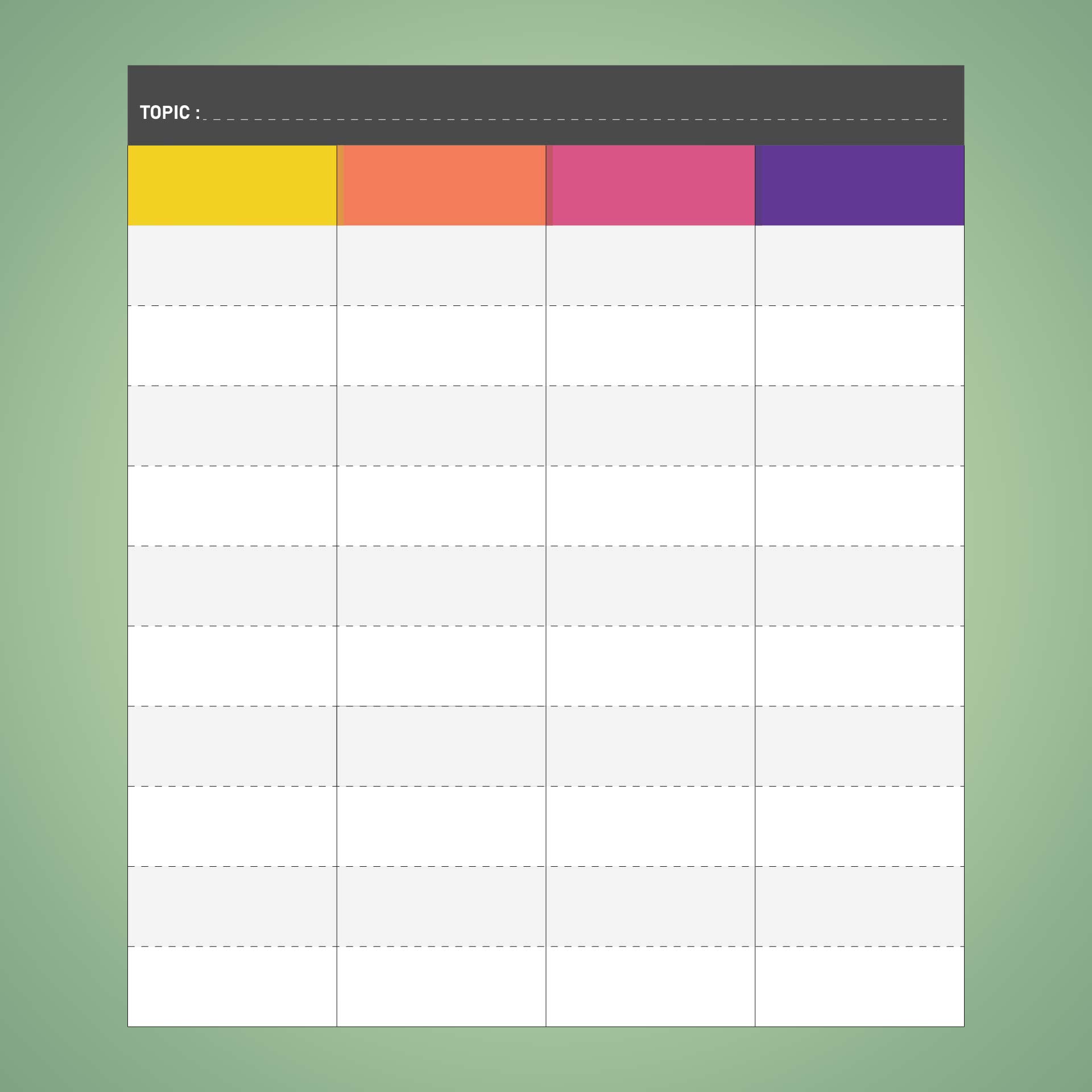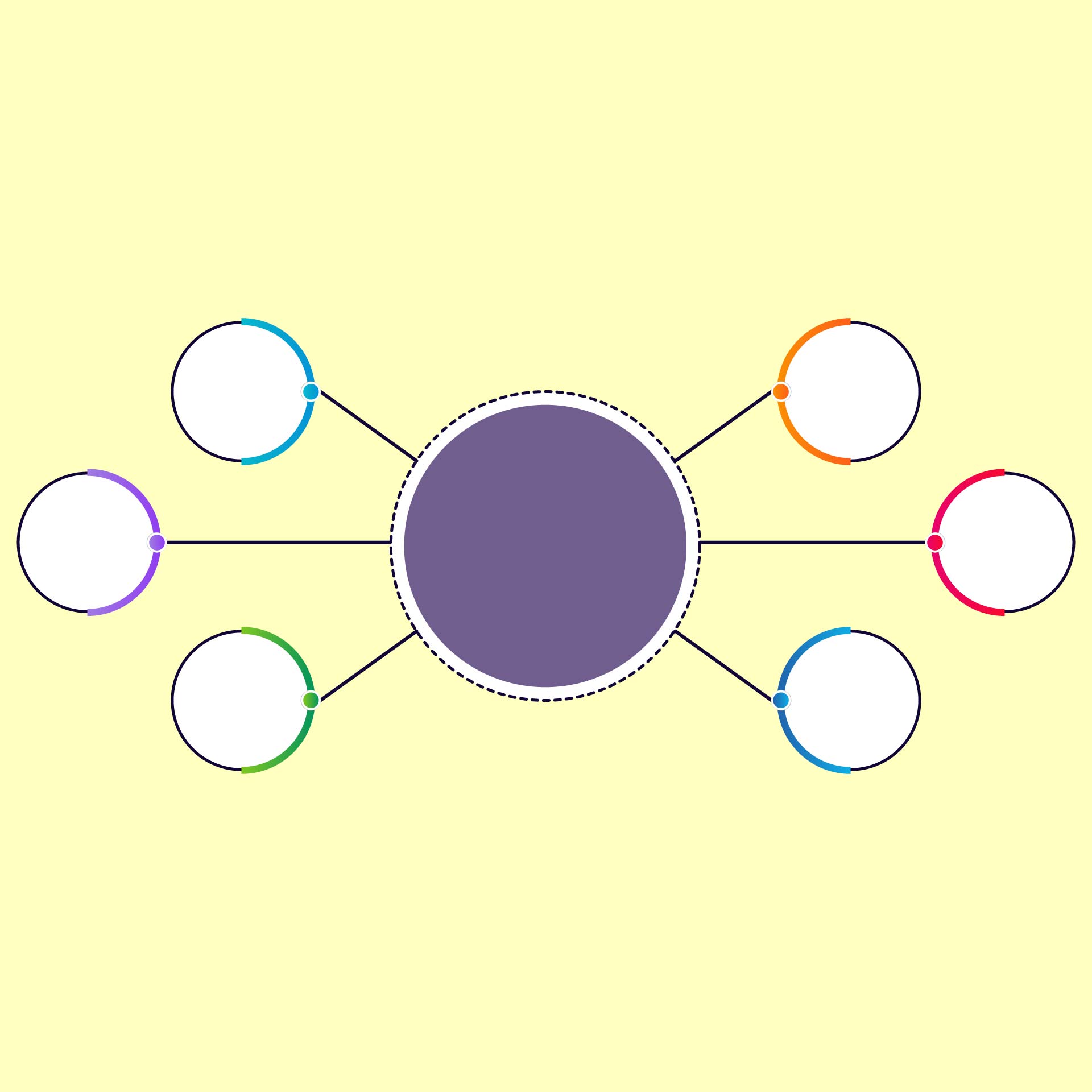 What can you teach in 4 column paper media?

Above all the use of column paper in mathematical field teaching, a 4 column paper framework can also be a mix media for teachers to give. This can be a nice and fresh method for children when they feel like they have enough looking into textbooks. Not only for kids, this can also be an alternative for adults. The teacher or tutor can create a 4 column paper framework for word pronunciation learning in terms of language learning. Create a game where students can be an active participant in learning word pronunciation and word family. You can also mix and match a group of topics from each word shown on the column. It also doesn't stop there, you can also have a scheduled new word to learn within a week and make sure to present it every weekend. The 4 column paper table can be attached in the wall so it will be a reminder to the whole class or participants about the word topics given.