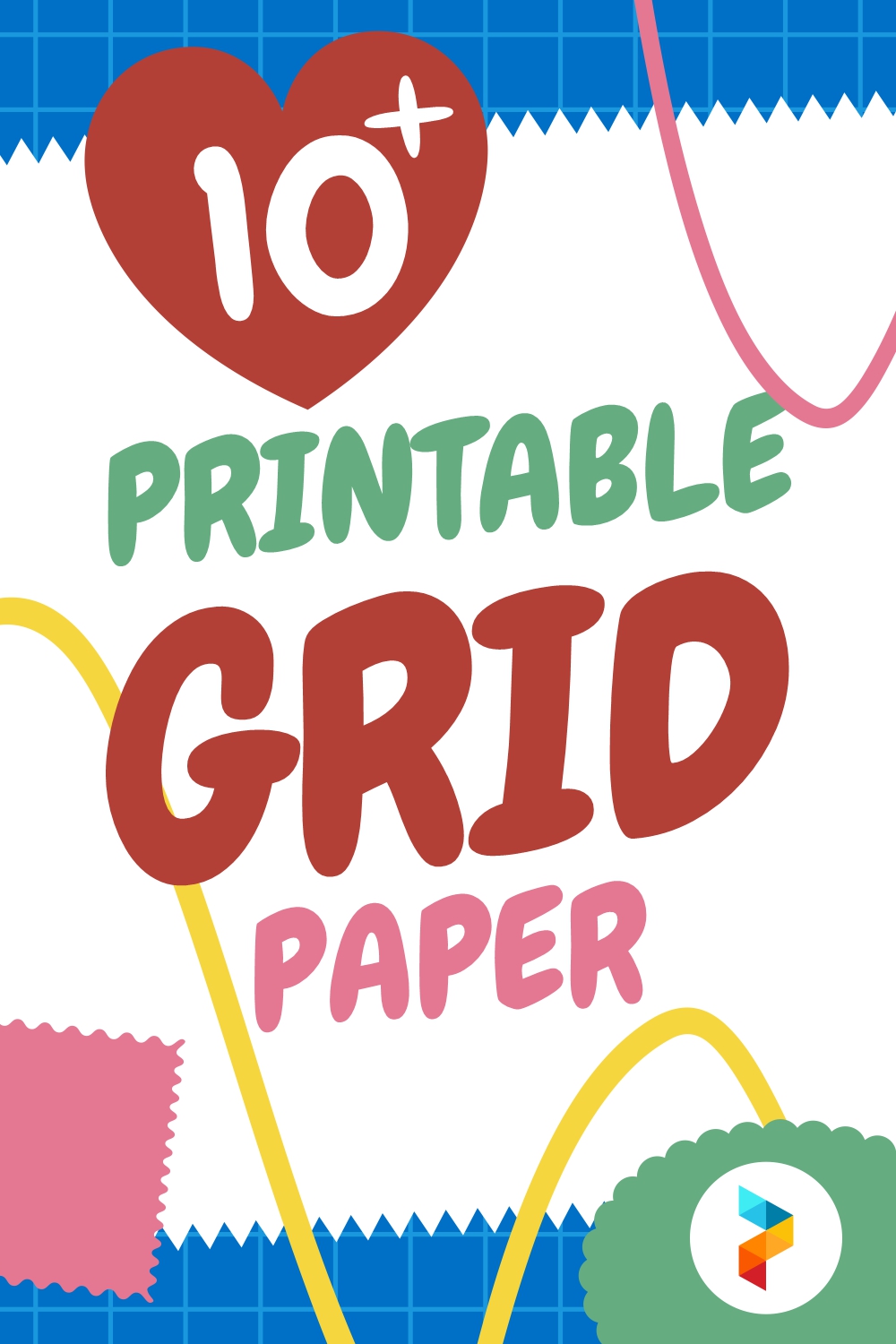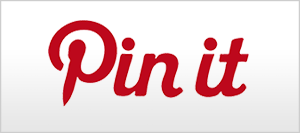 Printable Grid Paper

What is a grid?
A grid is a network of parallel lines intersecting, whether real or imaginary. Most American streets are laid out in a grid pattern, meaning that, when viewed from above, the streets intersect at right angles and form a pattern of squares. You've probably seen a grid of maps, a uniform line drawn on a map that allows you to identify a specific location. Grid may also refer to a sort of physical network, not necessarily consisting of straight or parallel lines. The high voltage electrical cables that carry power throughout the country, known as the national grid, may be familiar to you. A grid can also be a device that you use when grilling food composed of intersecting metal bars.
What does Grid Paper mean?
Grid paper is simply a page covered with a square grid that is continuous. "The squares usually have a specific size such as 1/2 inch, 1/4 inch or 1/8 inch-which gives the paper a name such as" 1/2 Inch Grid Paper. "On grid paper, no axes are drawn. It is often called" quadrille paper "or" quad paper. For student graphing assignments, this type of paper is often used where the teacher gives students the responsibility of determining the scale and drawing the axes.

The type of graph paper most often used for art and drawing projects is grid paper. It is used for the development of floor plans, the design of web pages, the creation of cross-stitch patterns, construction project planning and many other purposes. Many people who use it believe that within a fraction of the time required to make the same sketch with a computer program, a quick pencil and paper sketch can be created. For a single draft, this works well, but if multiple refining drafts are required, the computer program starts to have an advantage.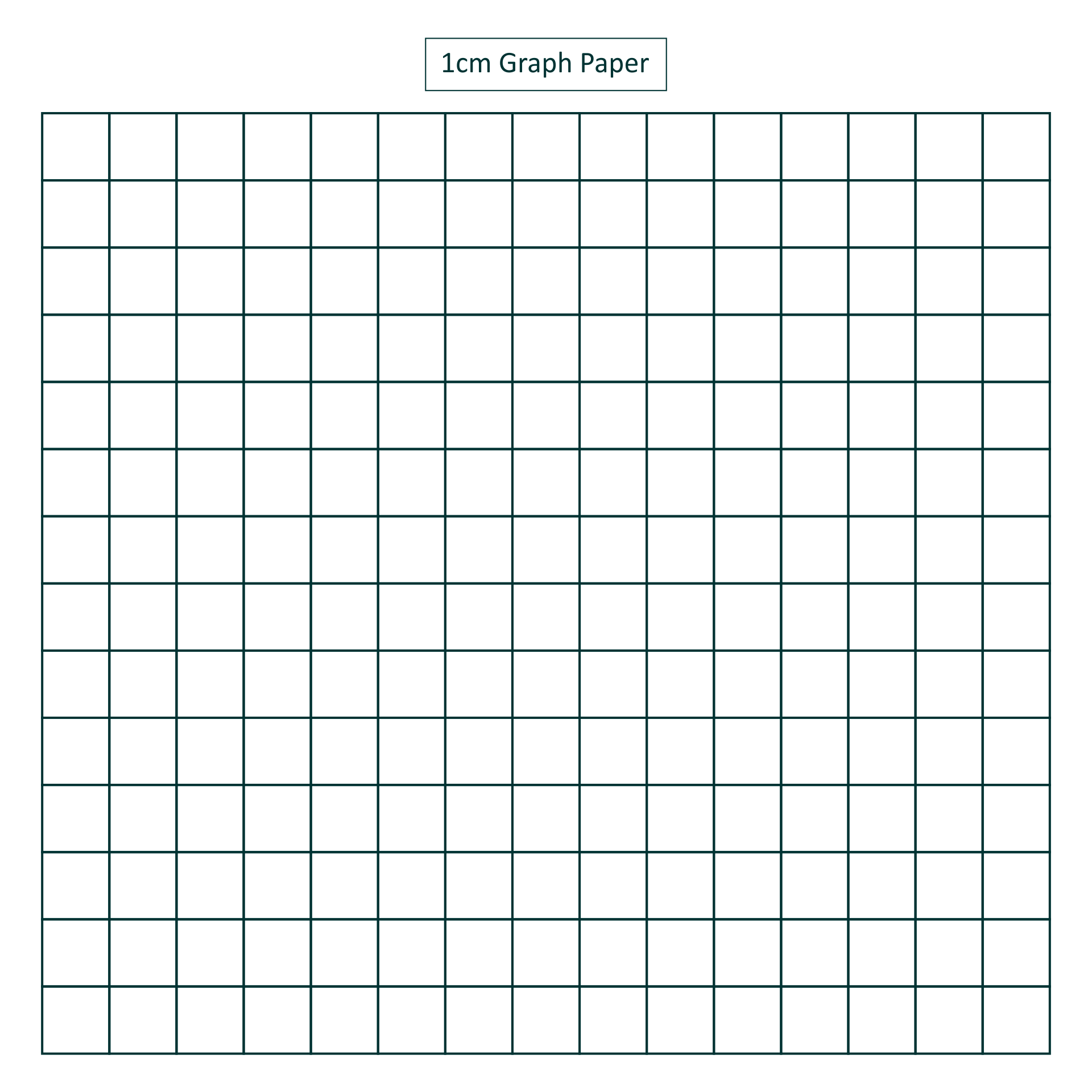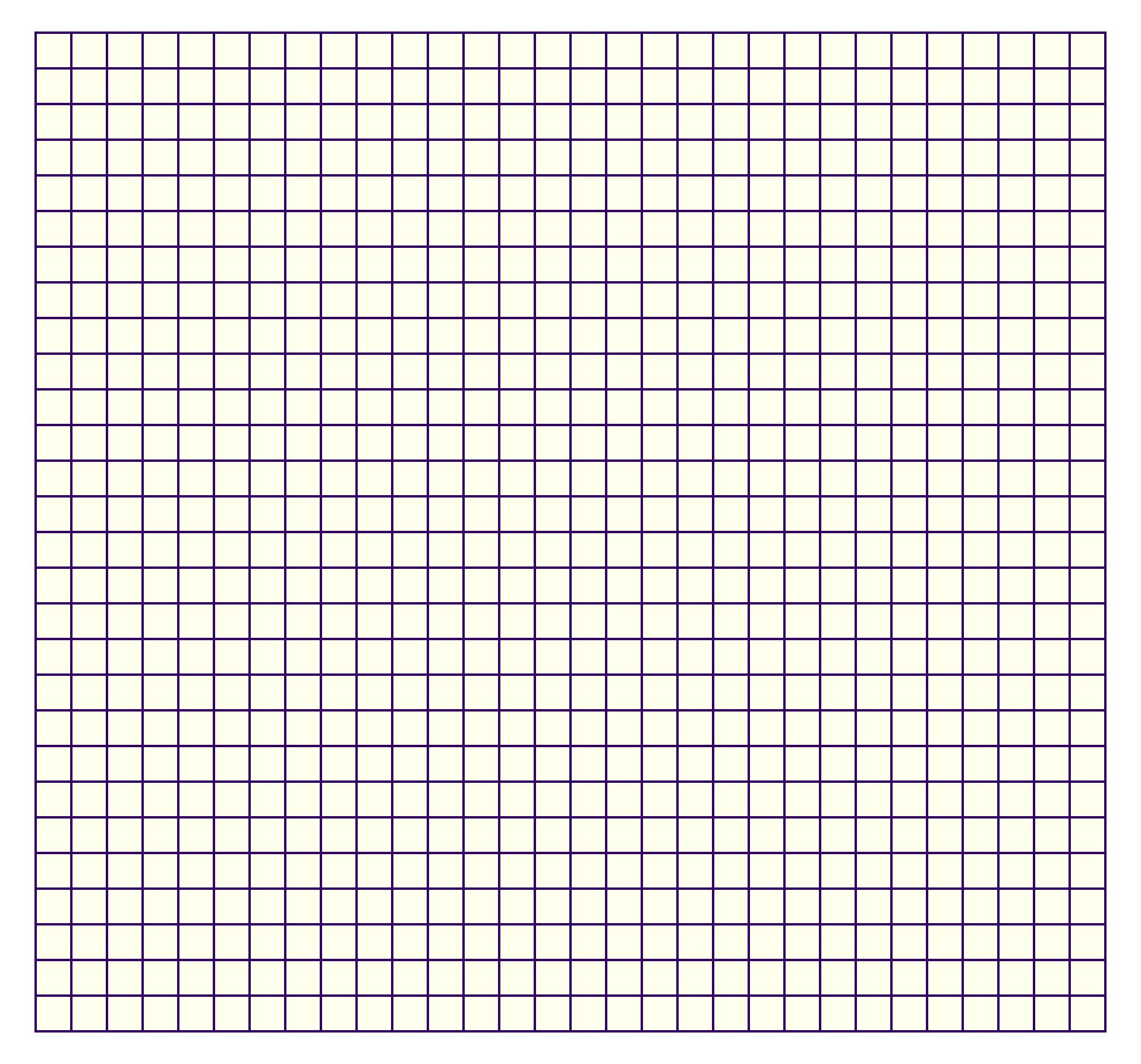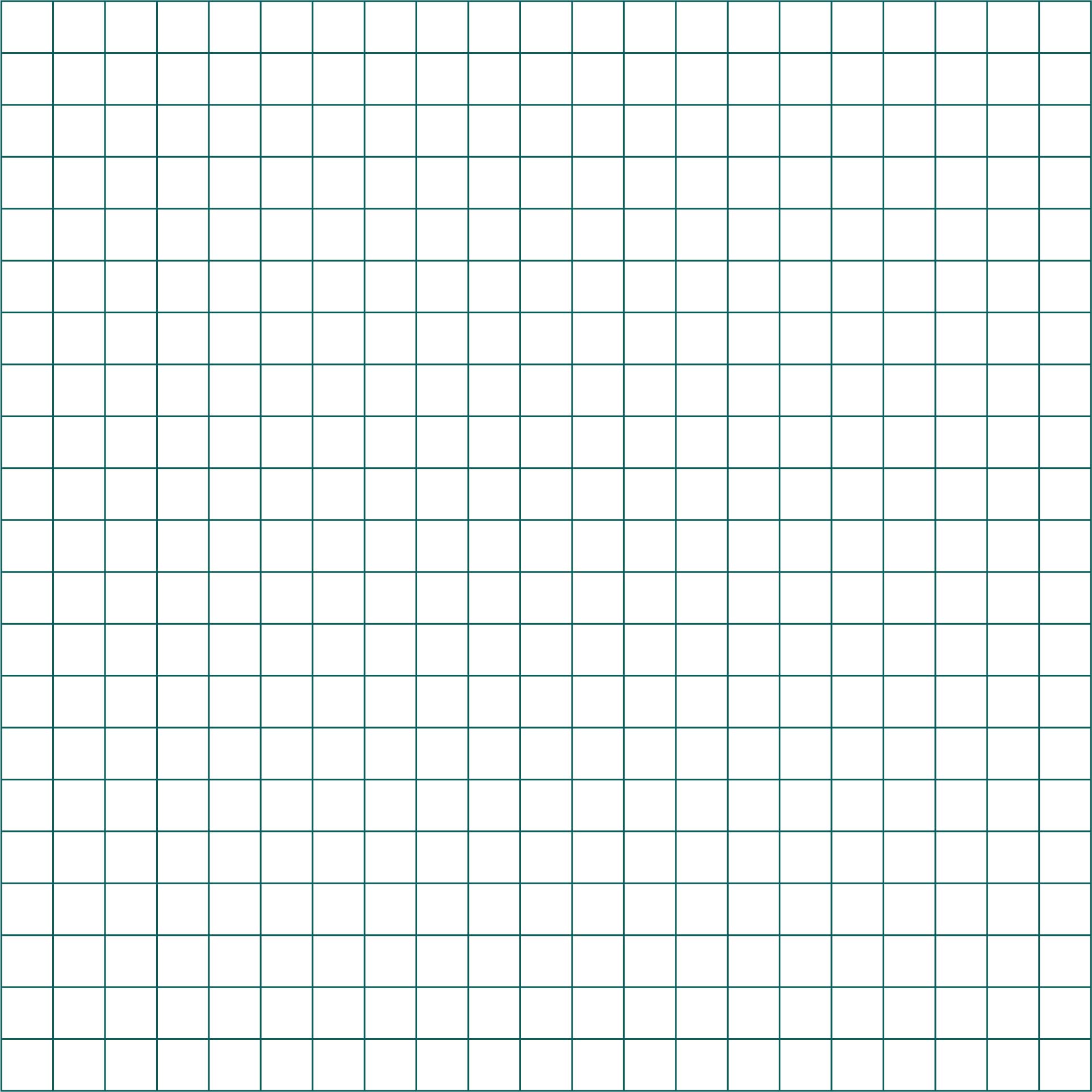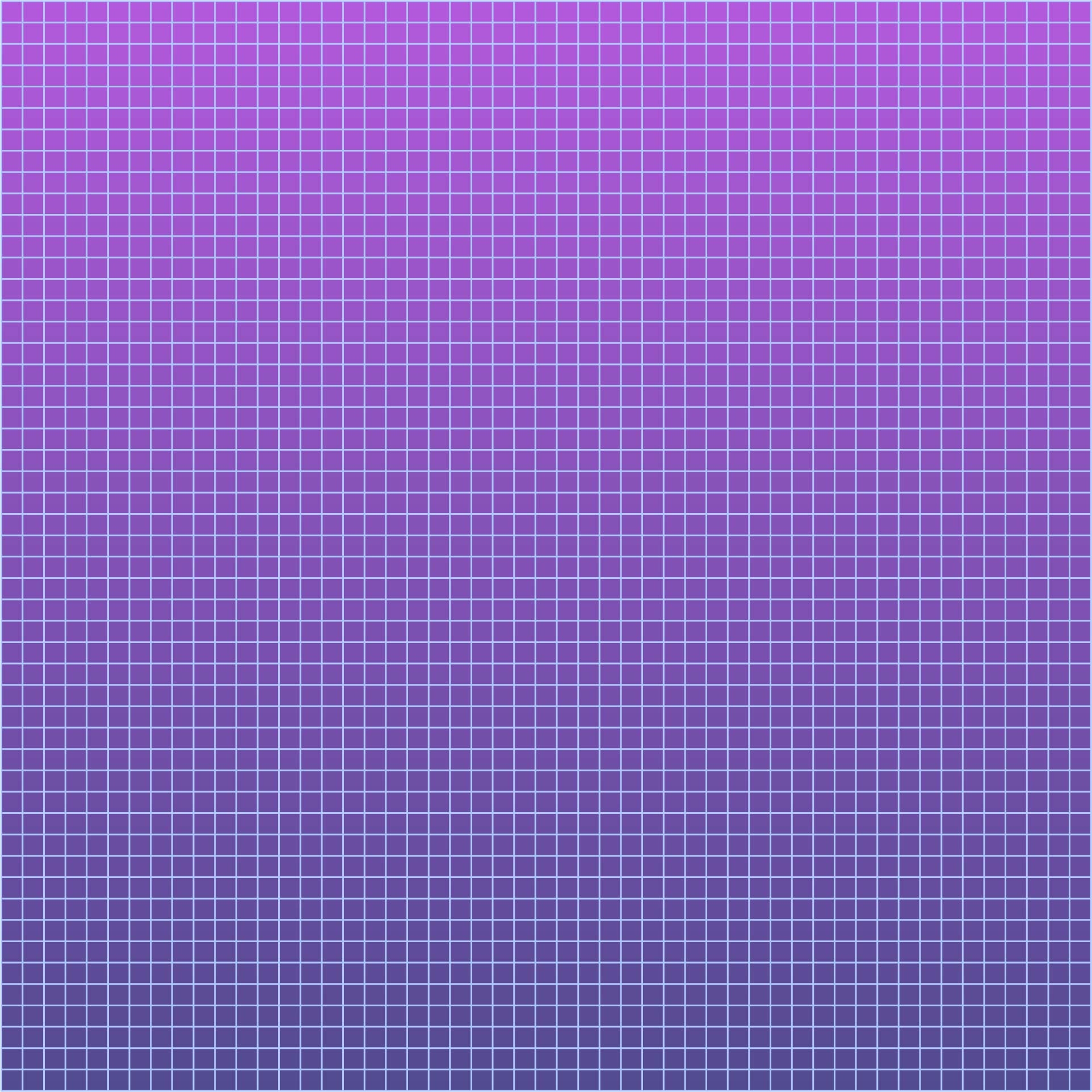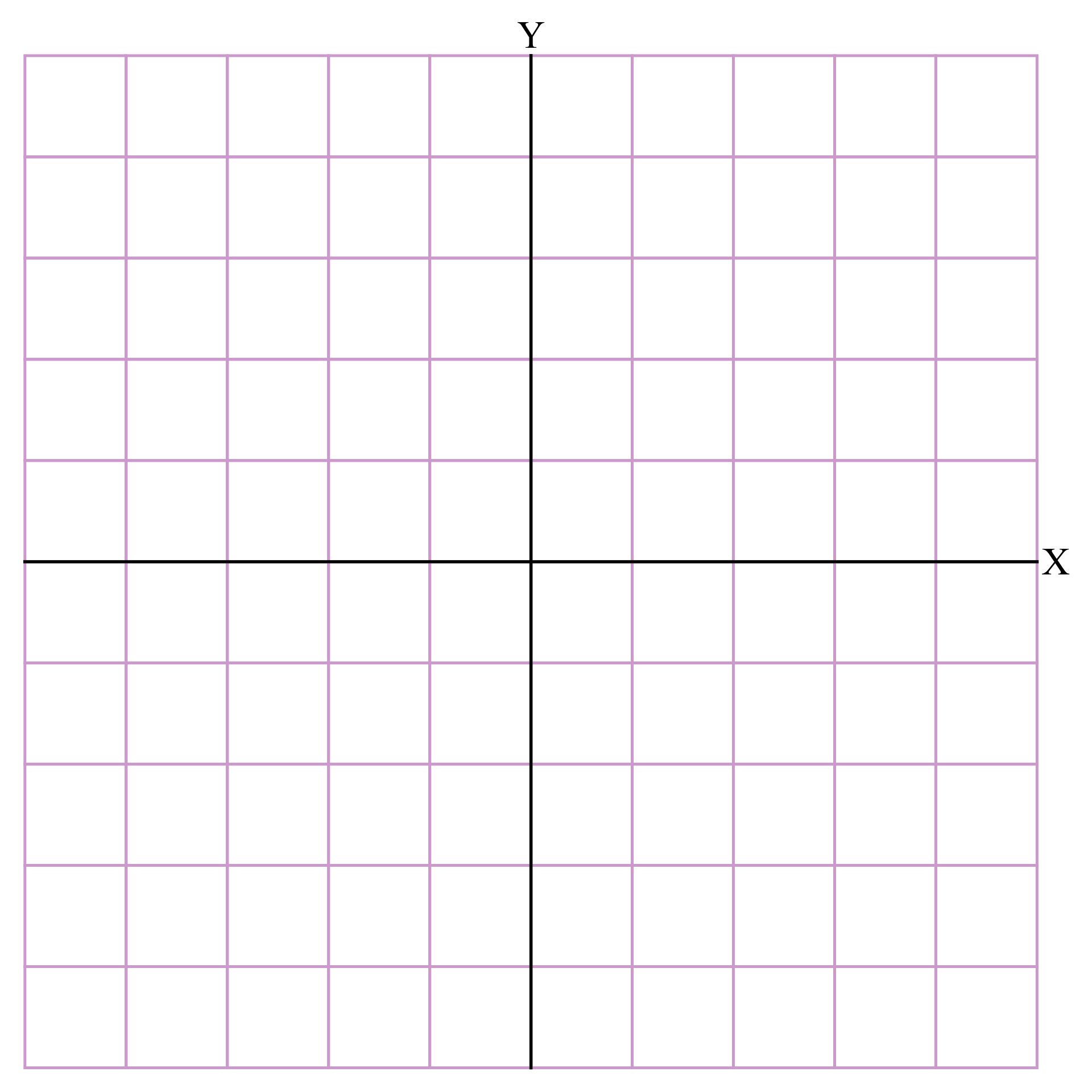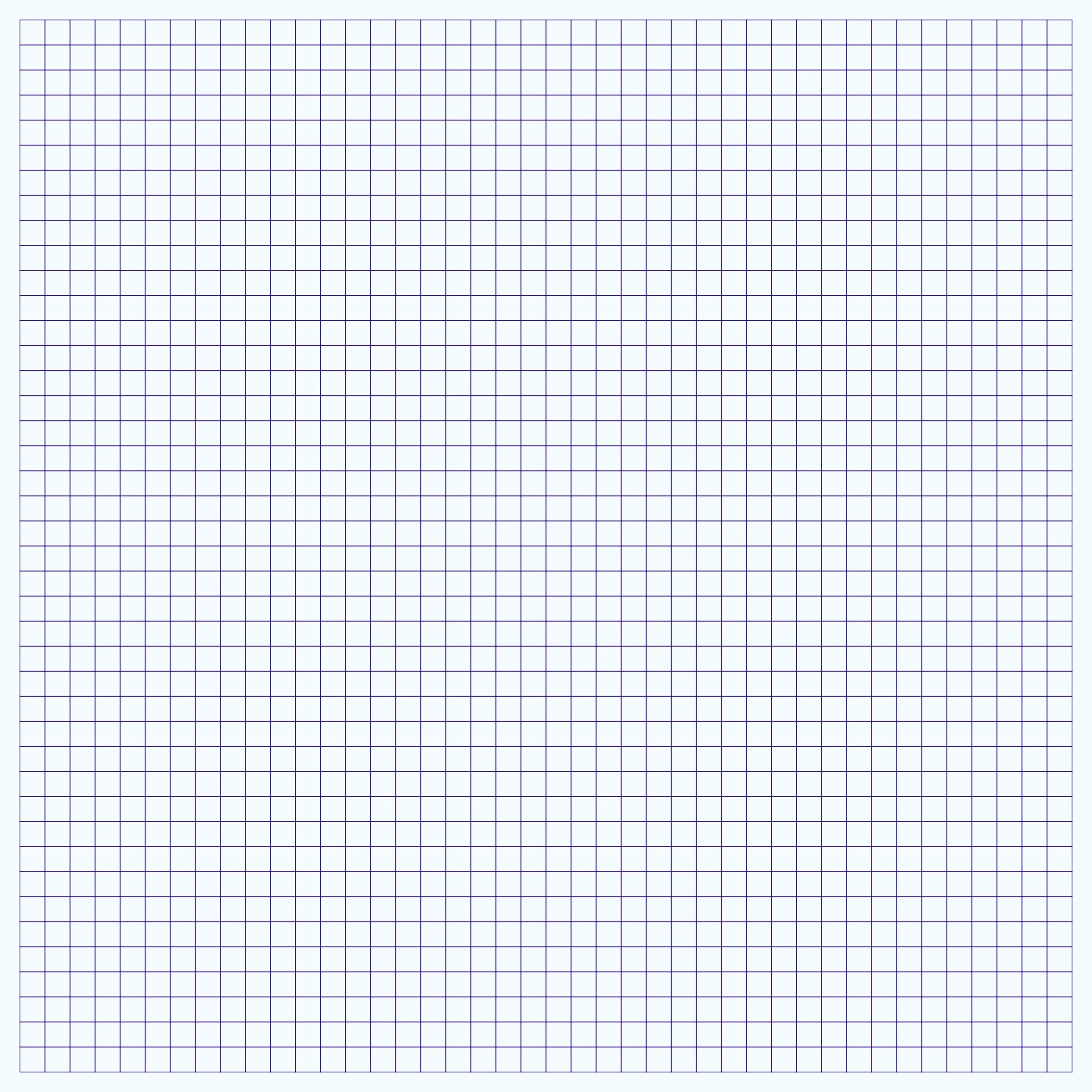 Paper grid product
You can find various paper grid products, on amazon.com for example. Depends on the type, grid / graph paper, but usually they are good for science, math, art and more. Grid paper will make lessons much easier if you have a kid with special learning needs or one who seems to have trouble keeping items in columns or rows. For many learning operations, Joyce Herzog recommends CM Graph Paper (Brand: Miller Pads and Paper) grid paper!.Depending on the project and the age of the child or adult, select the grid size that you want. To maintain math work, graphs, science, cross stitch & quilting patterns, art & architectural renderings and floor plans and more, organized and together, use the spriral bound books.