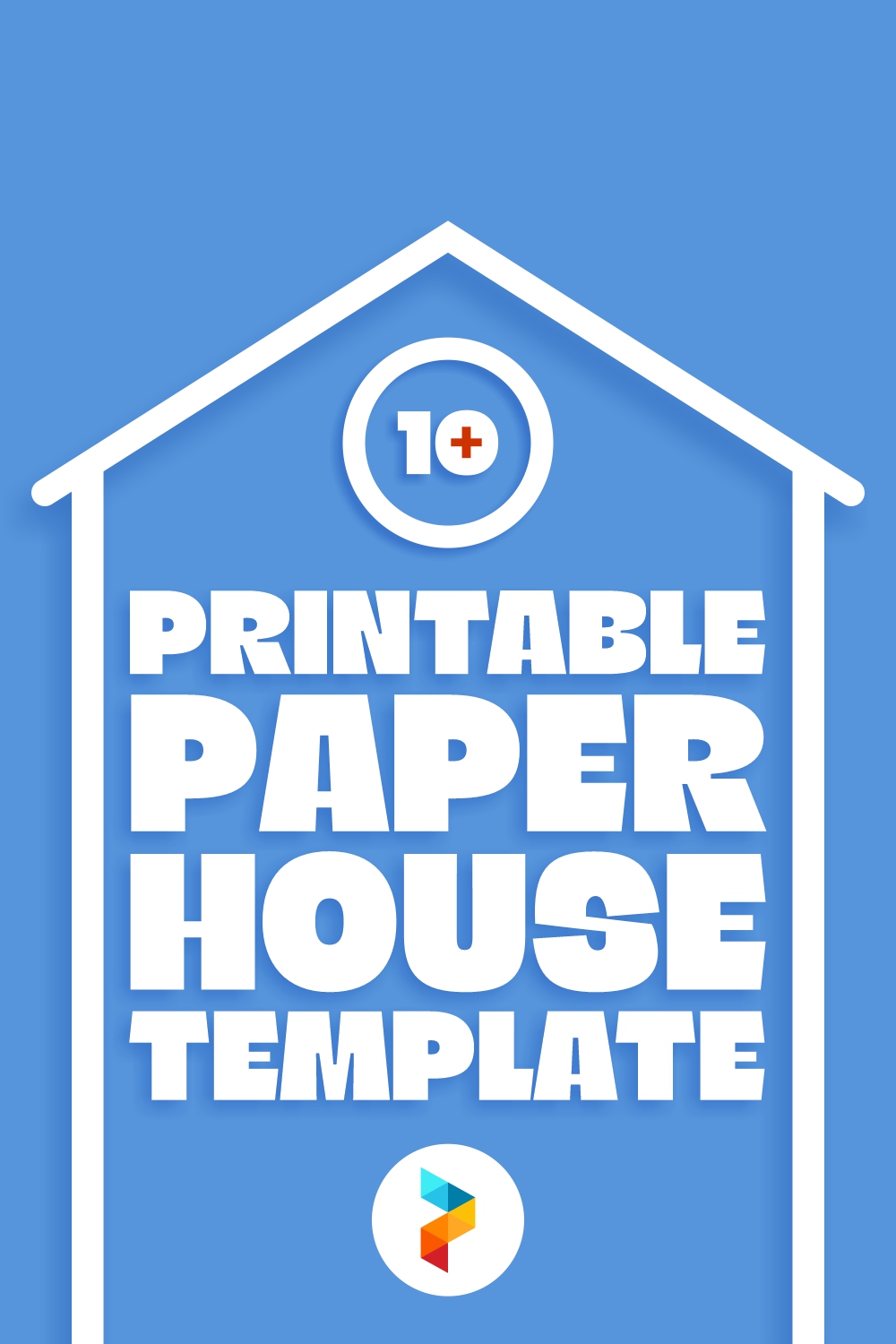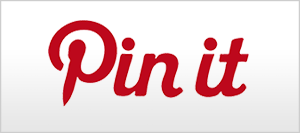 Printable Paper House Template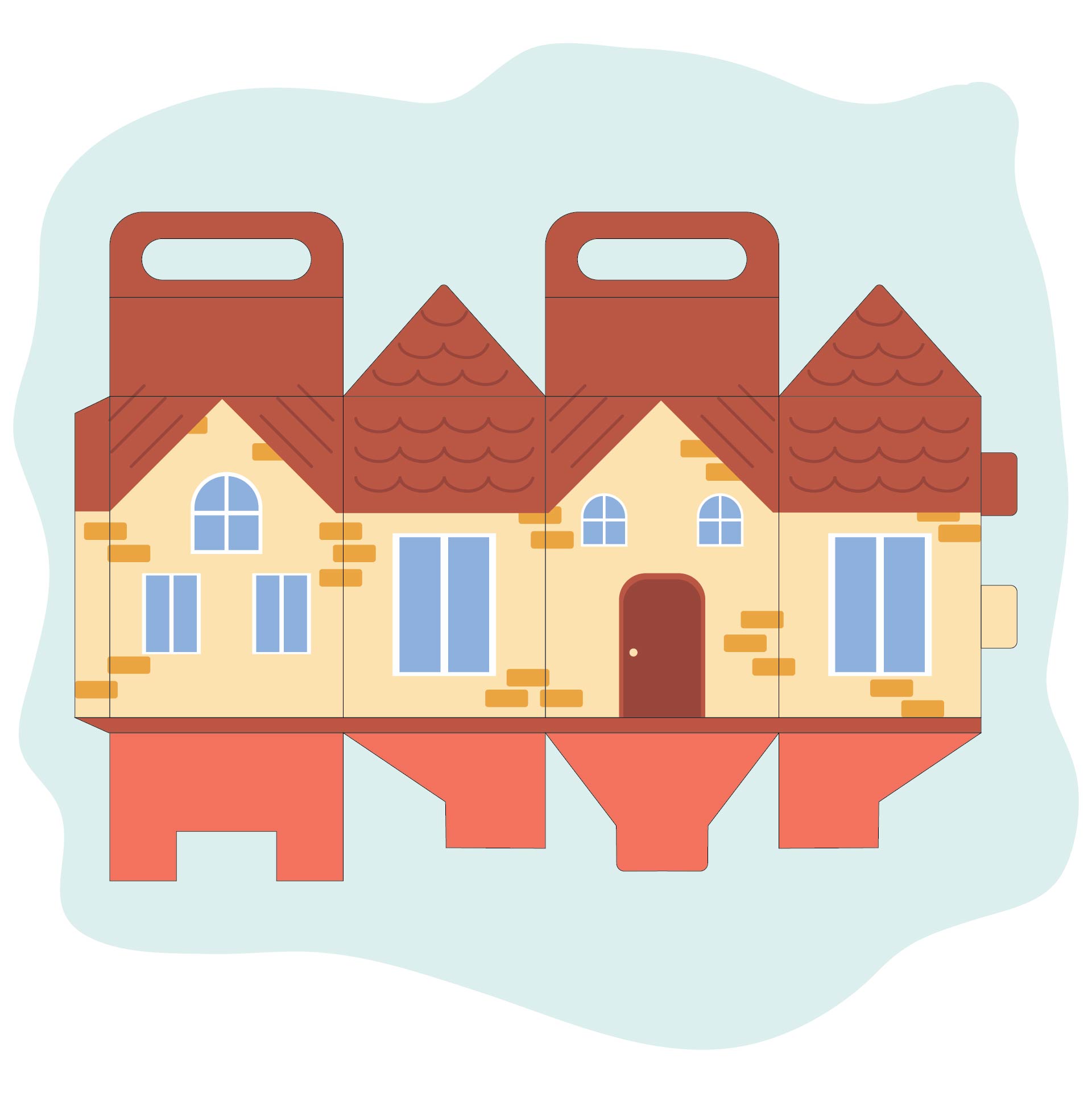 What are the advantages of doing paper crafts with children?

When children do crafts, they have benefits in development and creativity. They are working to improve kinetic skills and intellect. This means that it is a great way to coordinate between the hand, mind, eyes and thinking. There are many kinds of crafts which have complex processes and are difficult to carry out by children as well but when they learn from simple ideas, they become eager to to complete more difficult ideas to boost their own confidence. When they have finished making their paper dolls, curiosity comes to create a paper house for the doll. Besides, there are various paper house templates for kids easy to follow. Paper crafts produced by children can be a gift to parents or grandparents. This to develop a great bond and awareness of giving to them. Those advantages from doing paper crafts help children to be skilled and to be great in society.
Why is making a paper house good for children?

As there are plenty of paper house templates starting, making paper houses as craft activities for children is known for some good reasons. First, they learn more about mathematics skills as they try to identify different shapes, sizes and lengths. They will be able to know more distinctions between colors and the meaning of each color to help parents and teachers as well to identify children's mood. In the practice of coloring and drawing the paper house, this activity allows them to express themselves better and their freedom of art. If you happen to be a working parent, having the time doing paper crafts with children becomes an opportunity to spend time with your child and both of you can interact closer.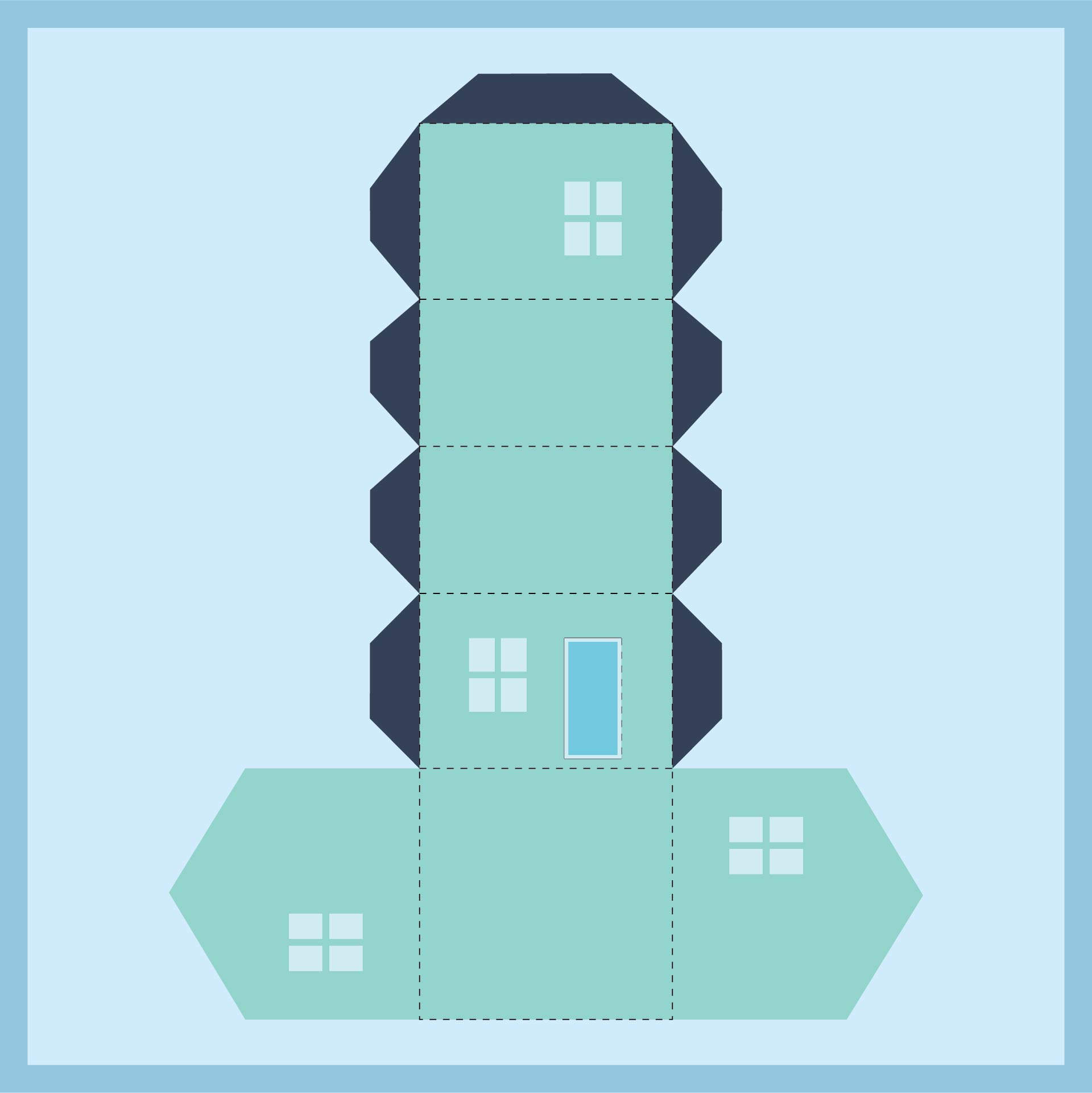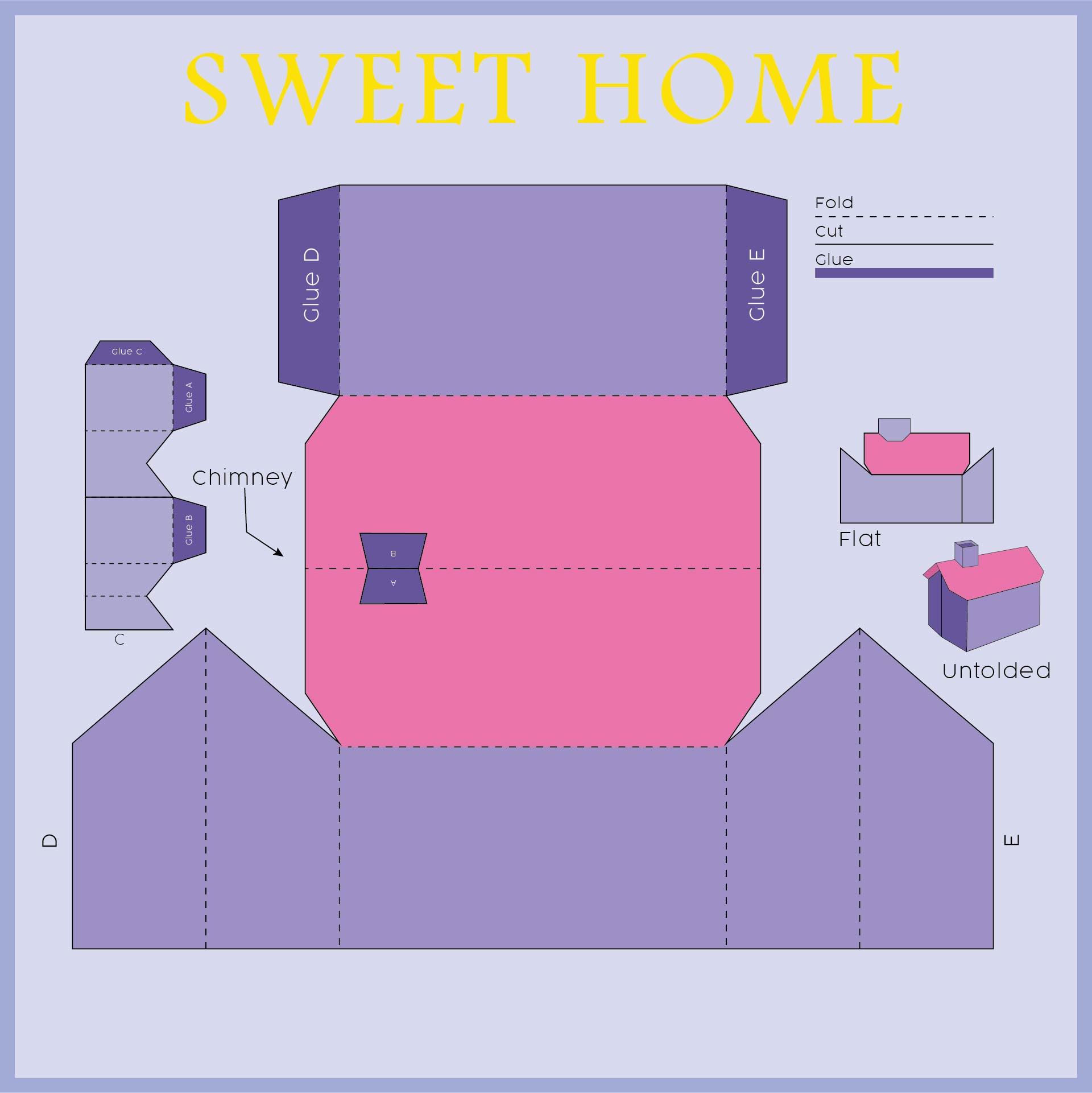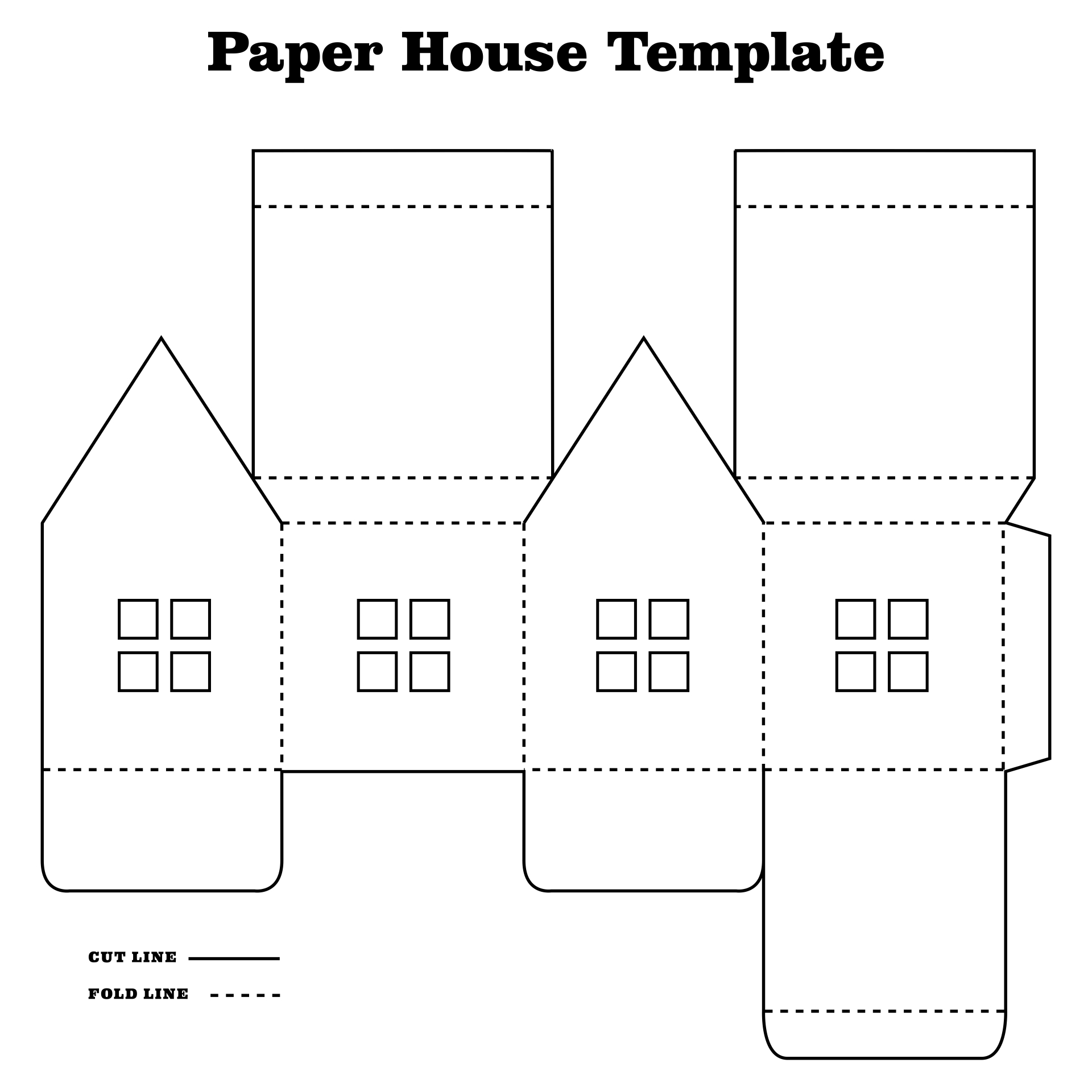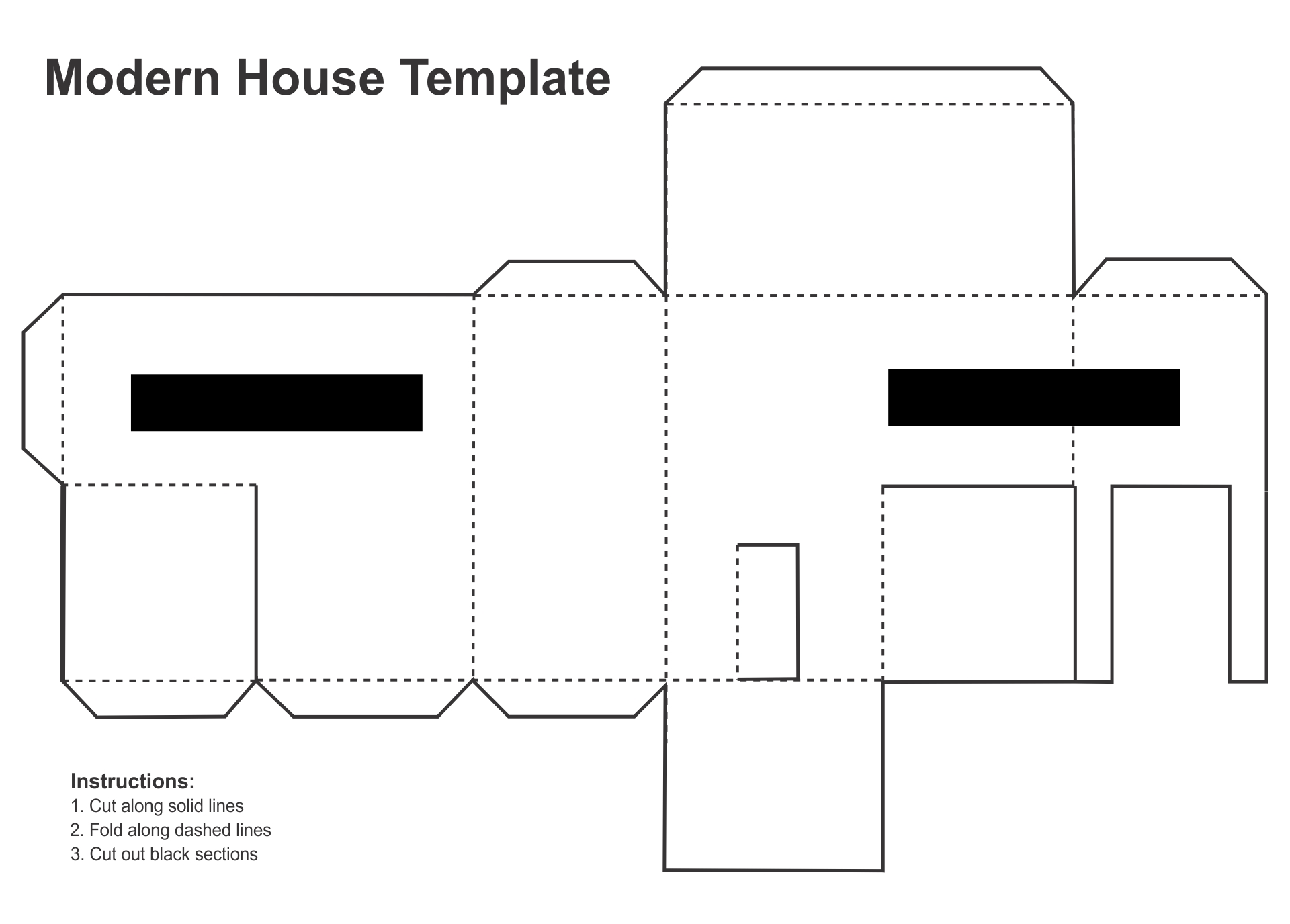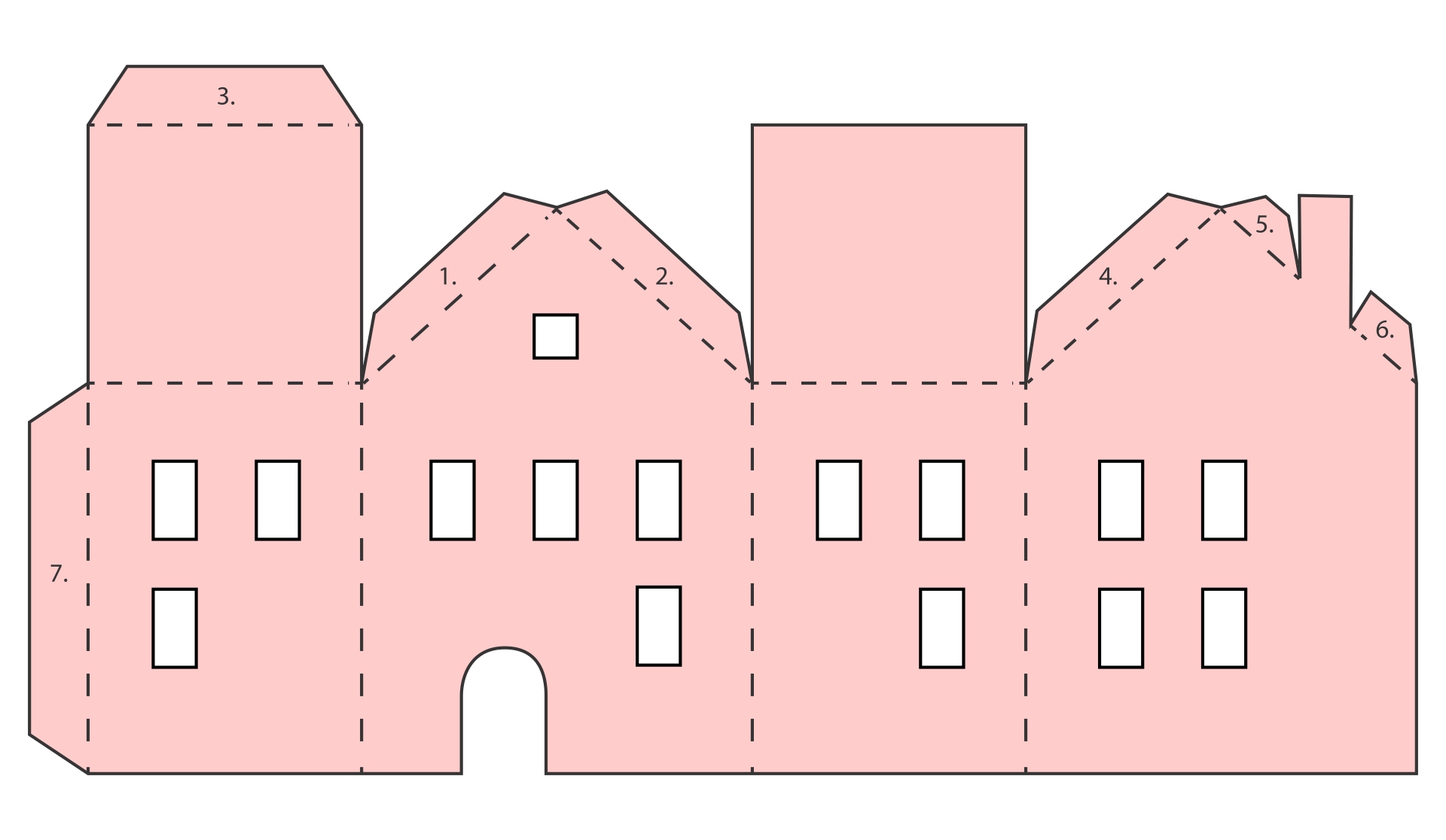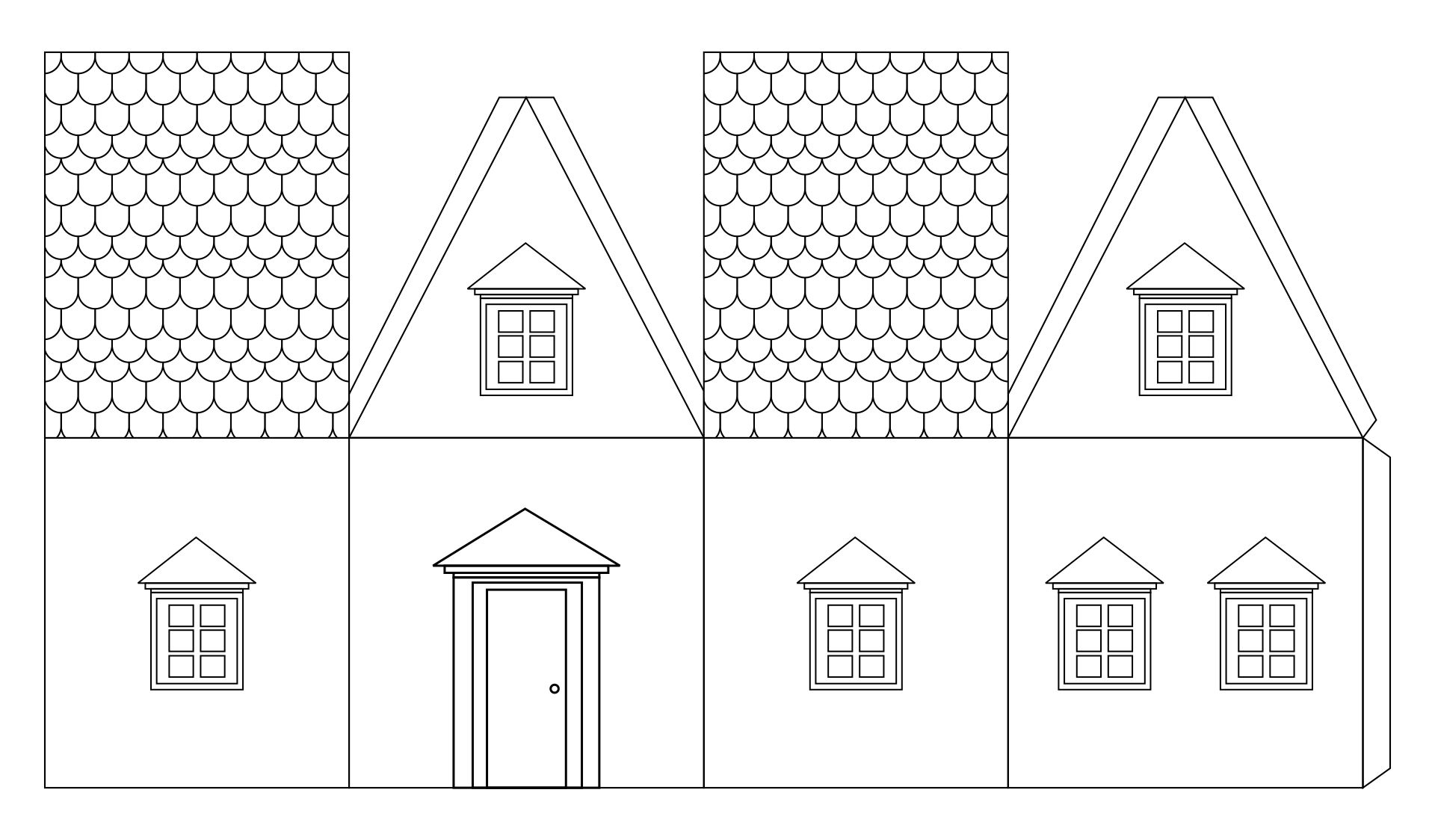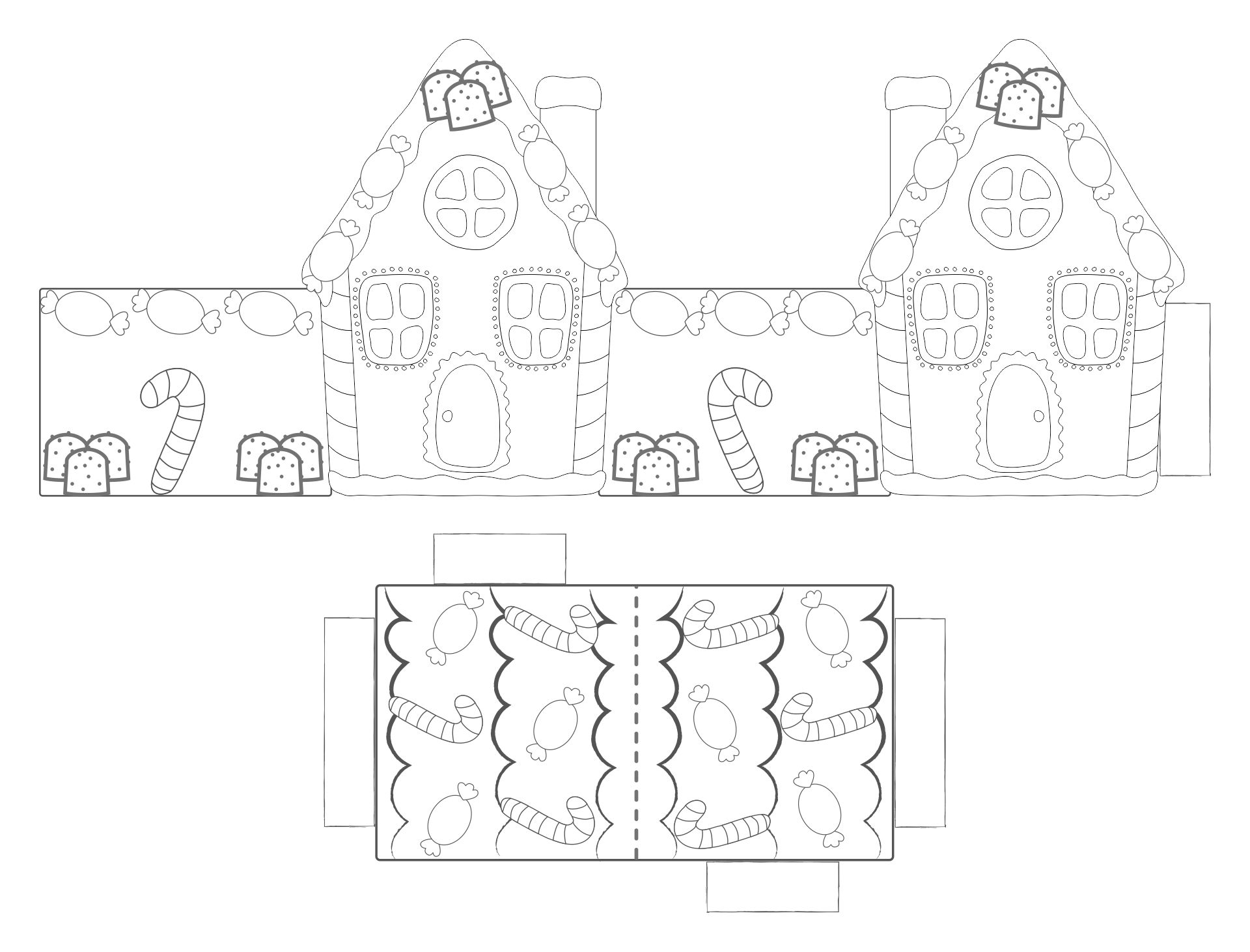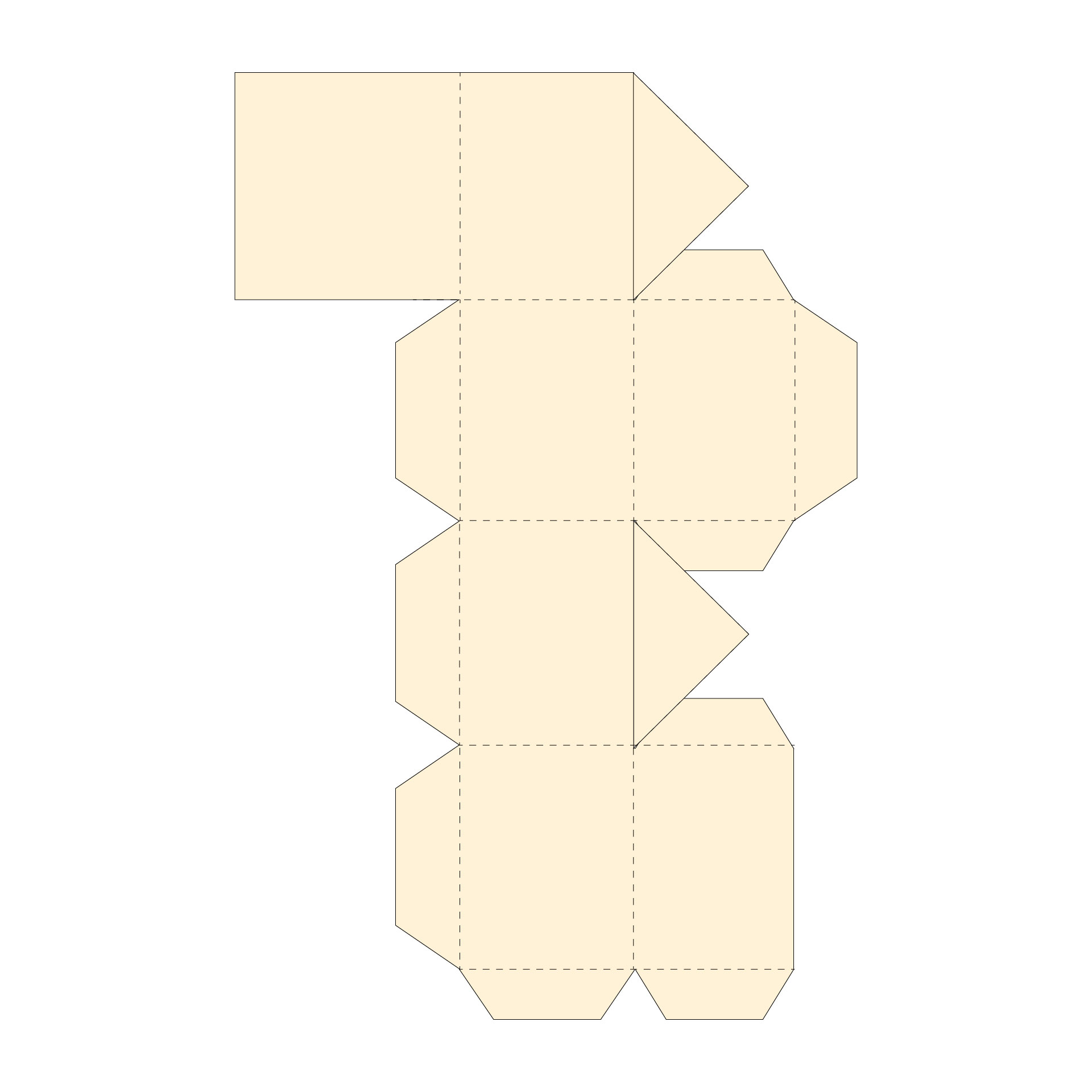 What do you need to make a paper house?

Paper house templates are fun to complete yet they can end up as a huge mess. What you need to create a paper house, of course papers. Then prepare scrapbook paper, glue, markers and things that are easy to cut papers. You can cut paper by hand, means to fold it and rip it, or using a cutter or scissors. When you want to involve your child in the making, it is better to have a bigger size paper house template where both of you can add more details. Details on houses like windows, doors, shutters or even some accessories hanging in front of the doors.