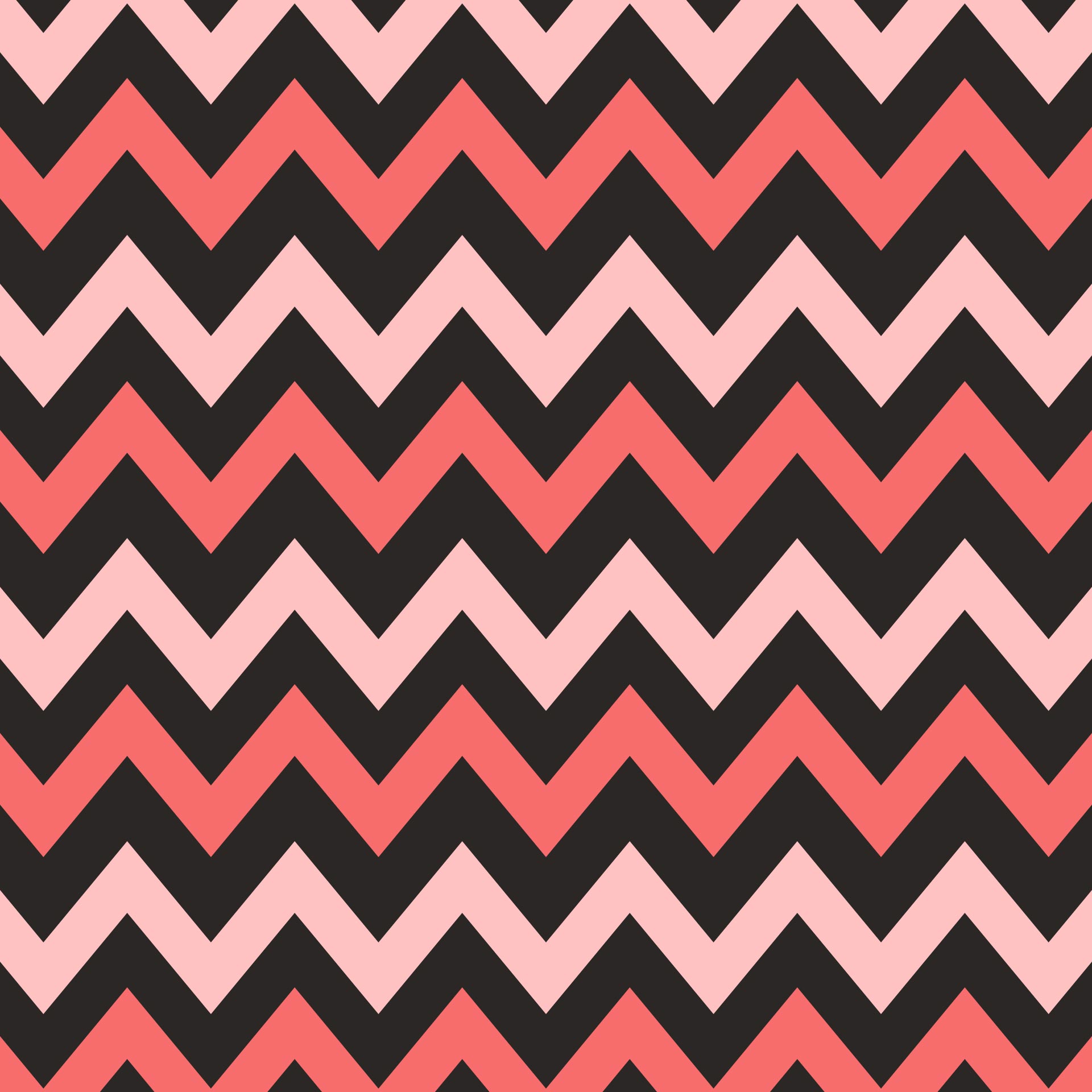 What are the chevron lines?
Chevron is a pattern that consists of many inverted v. the v unite and form of the zigzag pattern. This pattern made famous by Missoni prints. Actually this pattern originated in ancient times. The first time this pattern known from ancient Greek. People from that era use that for pottery and stone carving. This pattern gets a name in France when people see the resemblance of this pattern with rafters. This pattern also used in the military as rank insignia. In the history of Japan, this pattern also used the pattern of "Shinsengumi." It is a police department in the Meiji restoration era. In the modern era, this pattern has retro vibes on it because it very popular in the '70s. Nowadays this pattern has made a comeback and can be found anywhere. It can be used as a pattern for gift wrap and suitable for any occasions and holidays like for Helloween chevron paper or thanksgiving chevron wrapping paper.
What is the difference between a Chevron, a zigzag, and a herringbone pattern?
Eventually, there are no many differences between these three patterns. A zigzag pattern uses a solid strip in the pattern and a chevron actually a zigzag pattern but a chevron pattern not made by a solid strip. The difference between the chevron pattern and herringbone is the changes in pattern direction. The herringbone pattern has similarity to the zigzag because it has the flowing stripes. The difference located in the line of symmetry, the herringbones have rectangular color segments. Each segment in the herringbone pattern has rectangular right angles in every corner. In the herringbone, the segments usually use two-color included. the main one and the secondary one.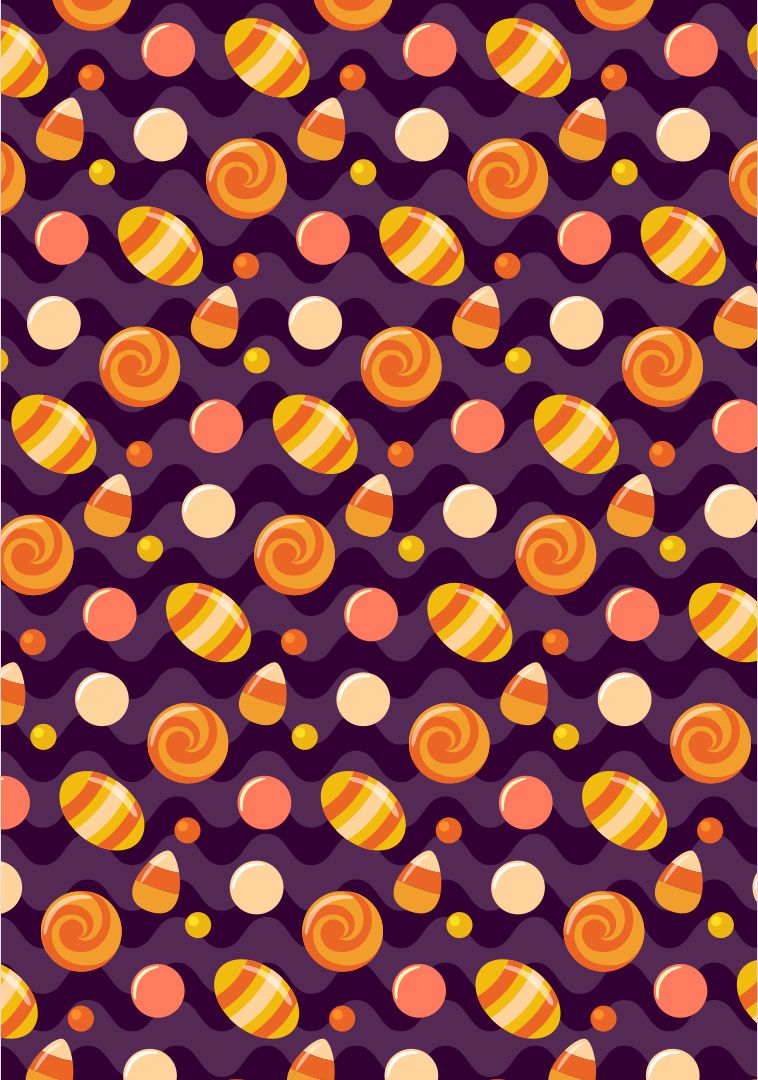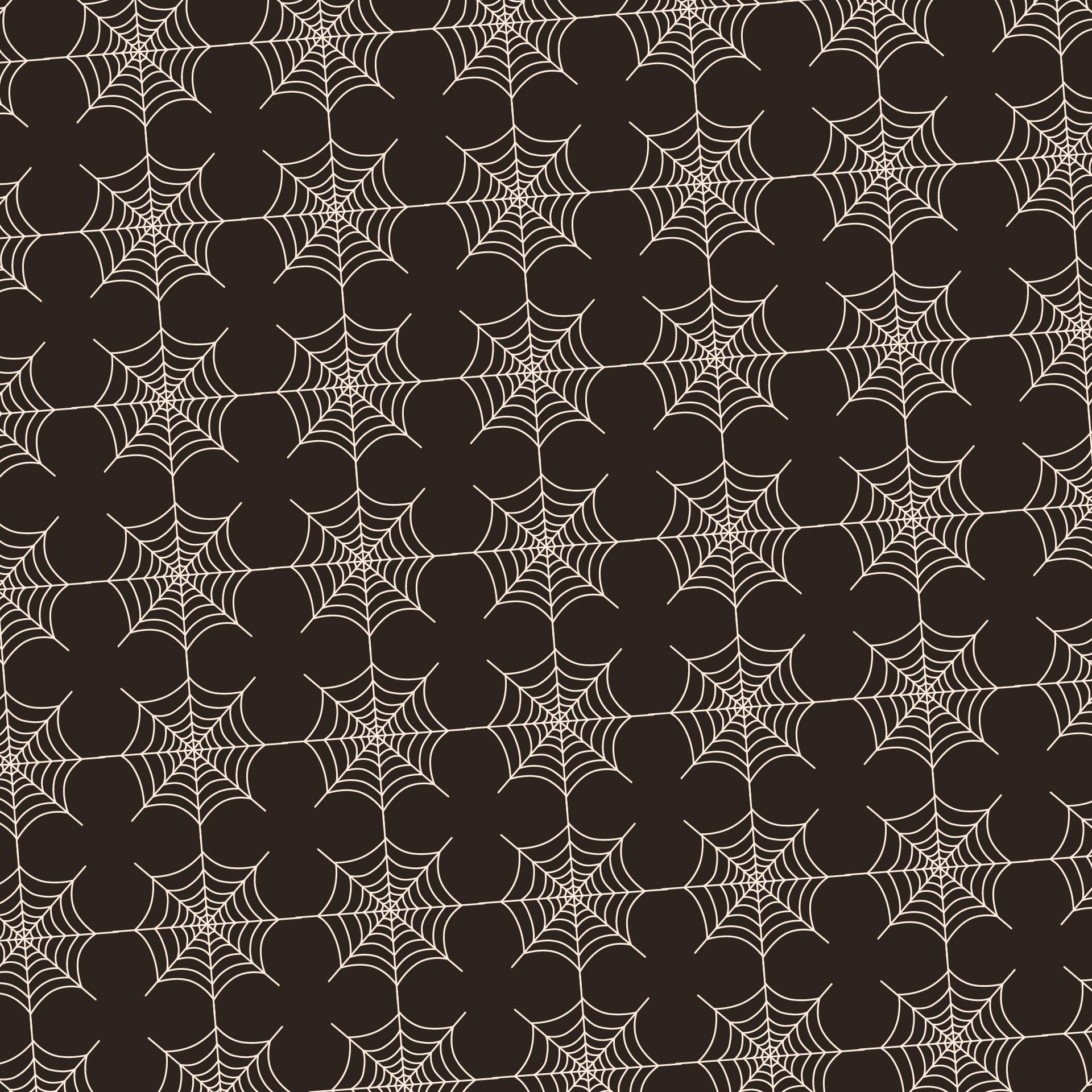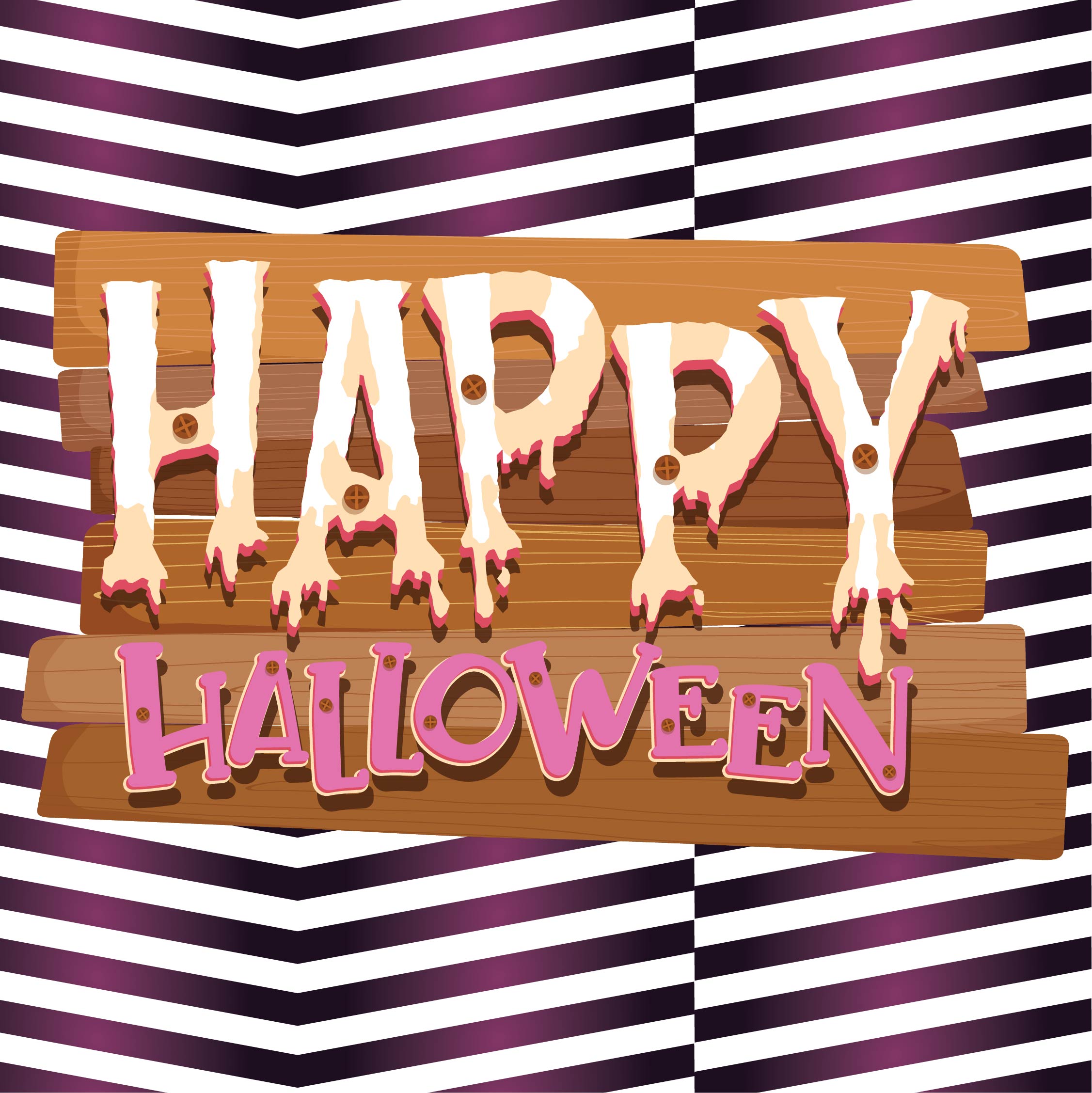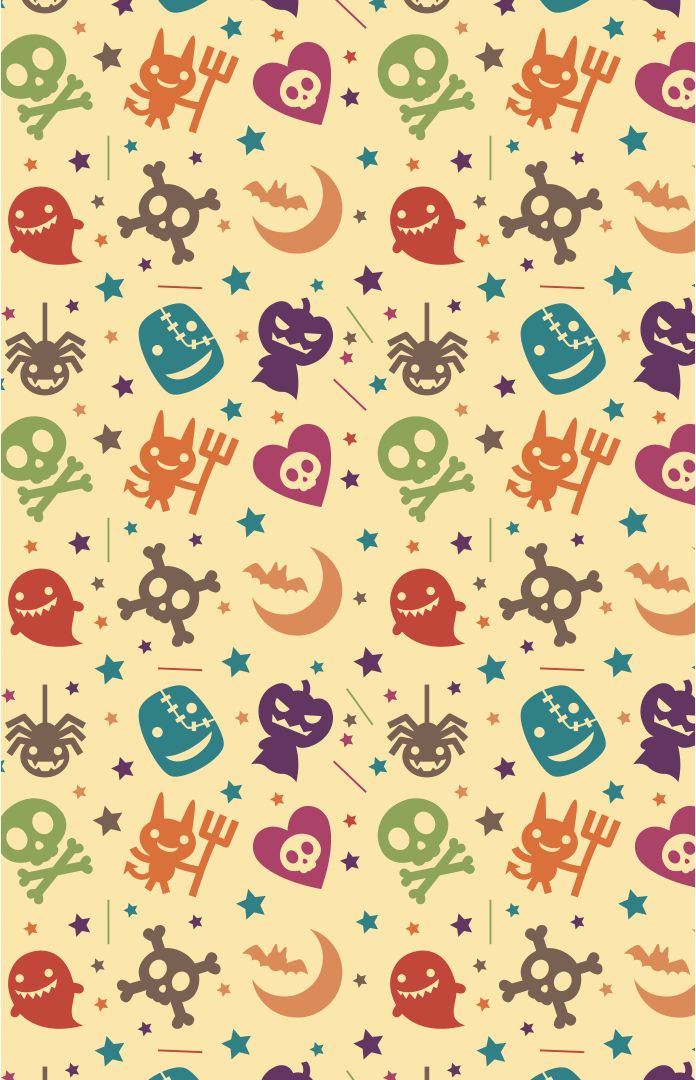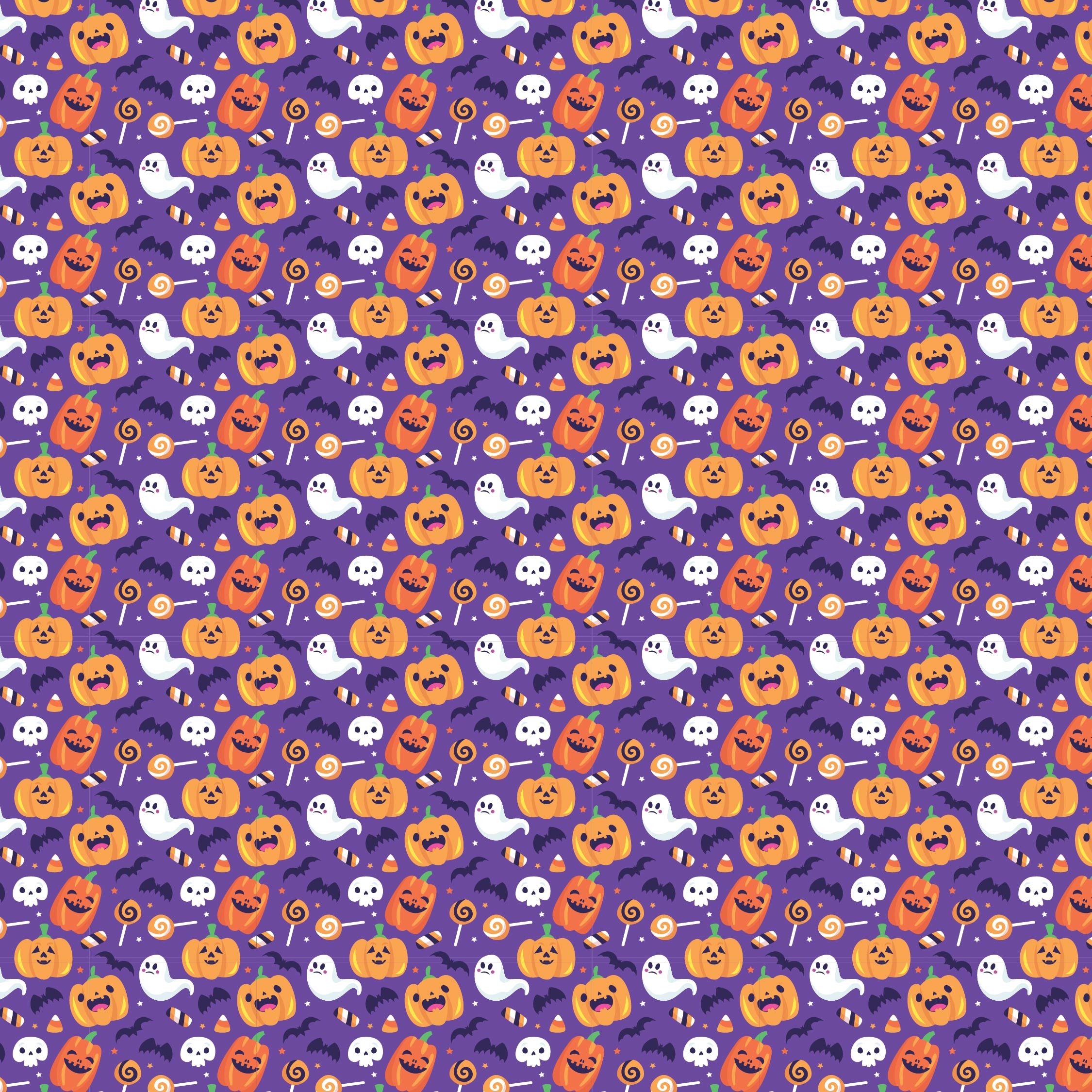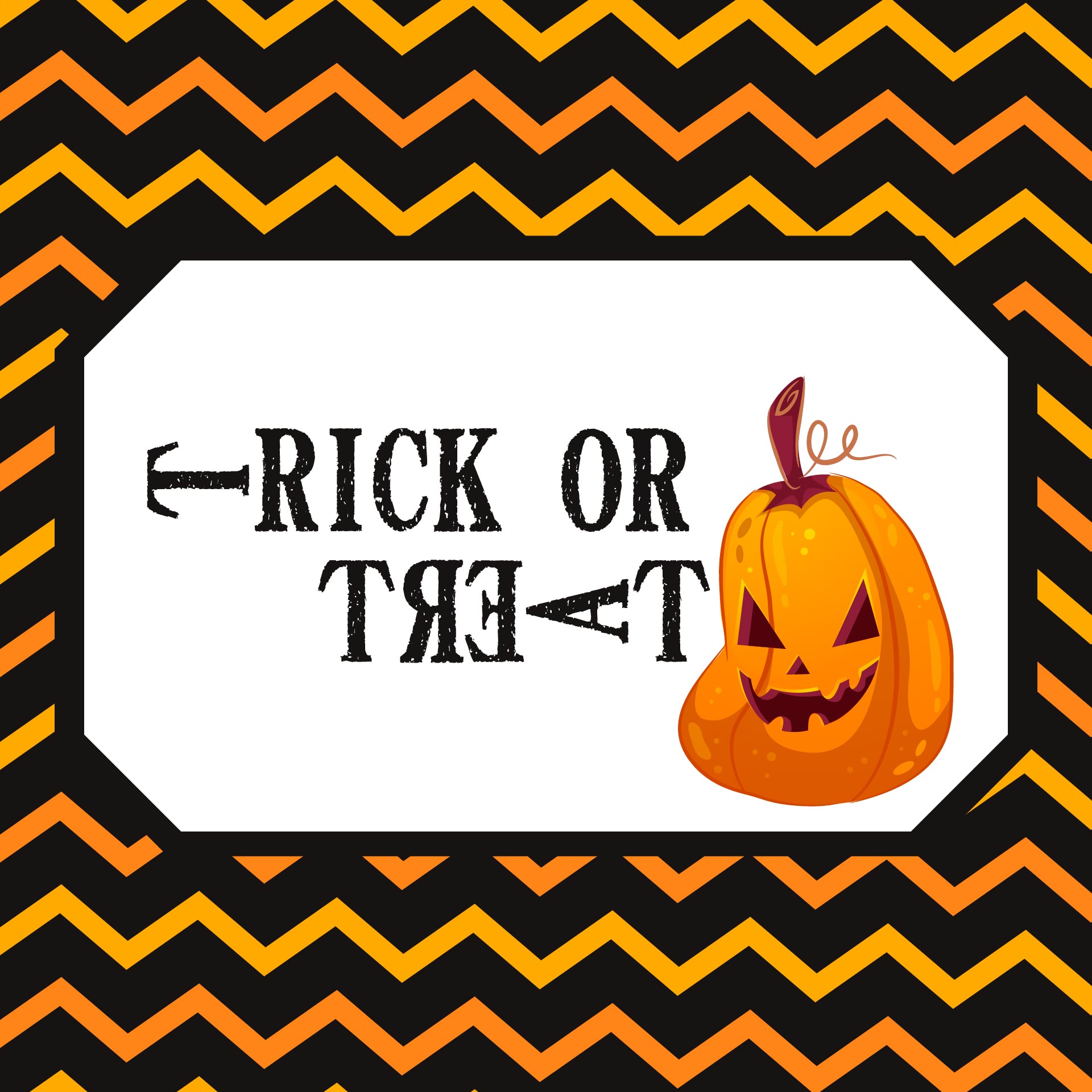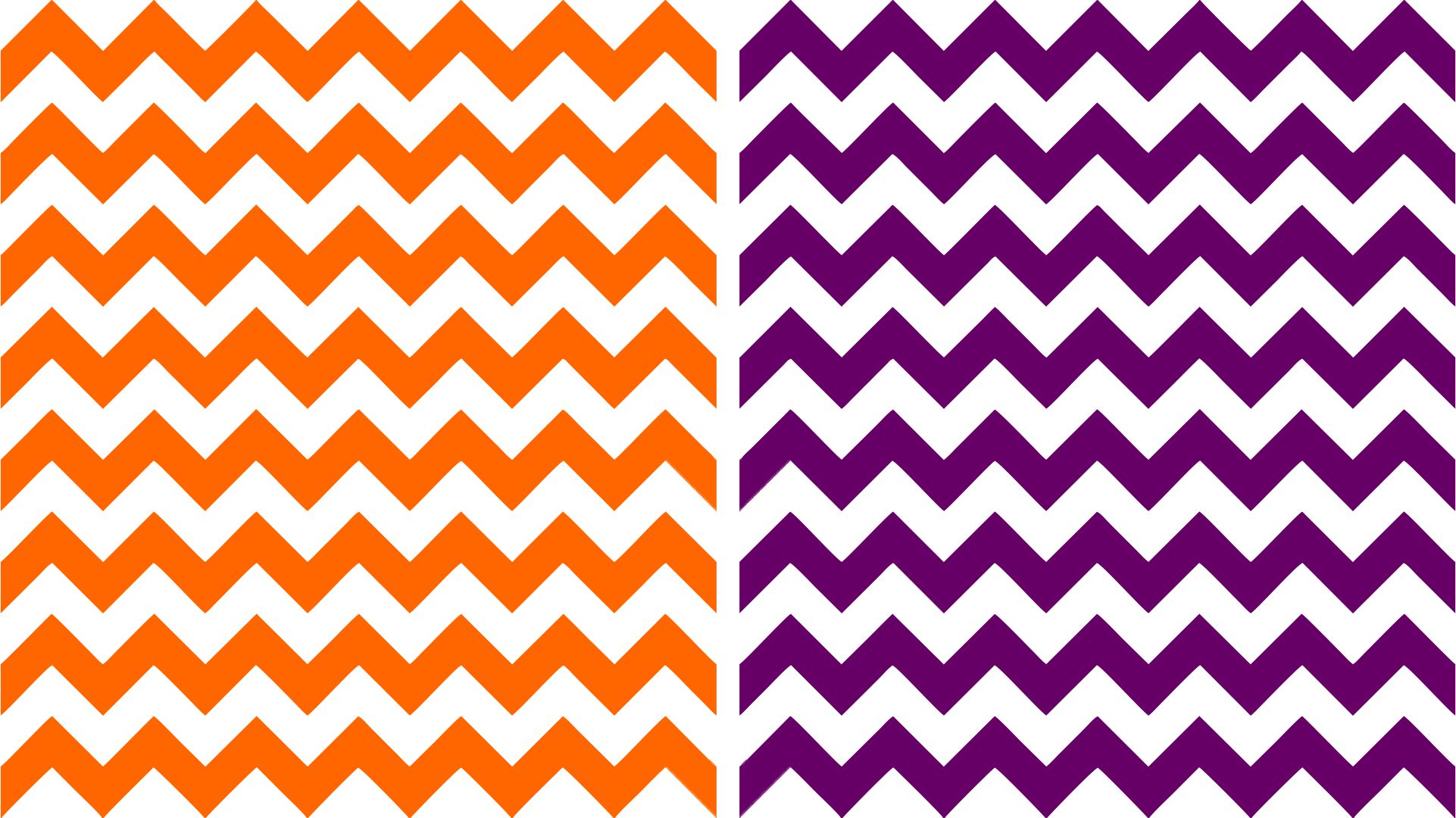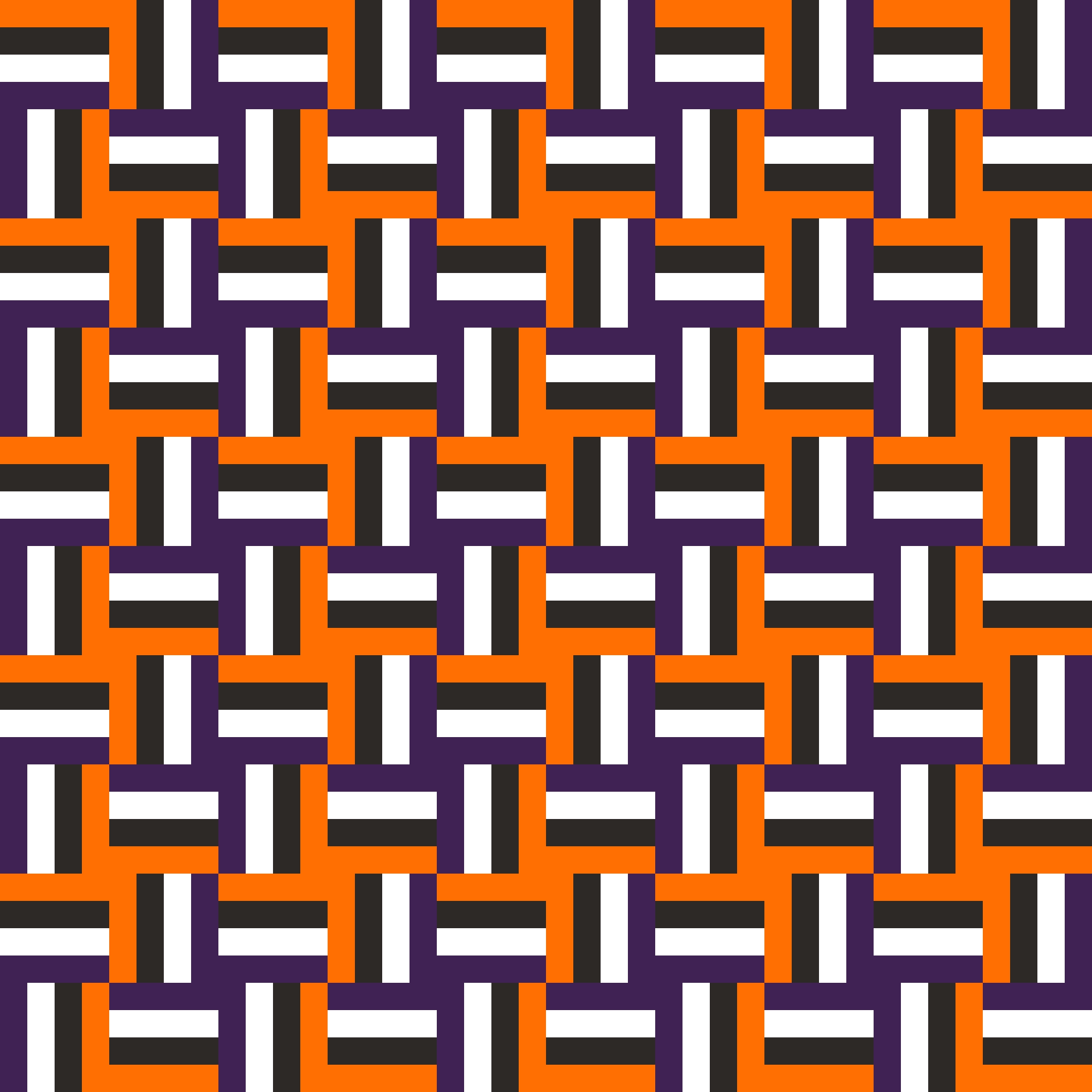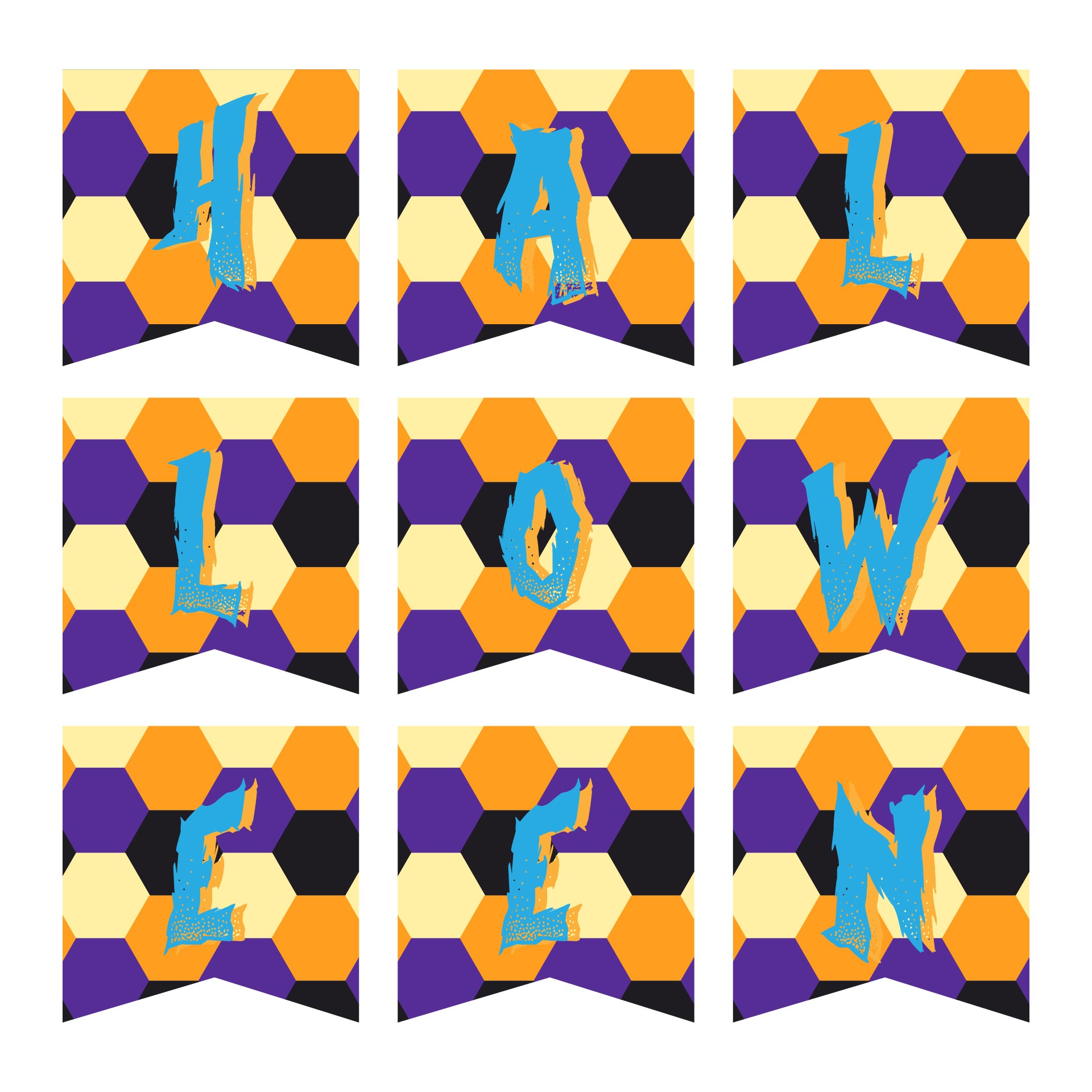 What does a Chevron symbolize?
Chevron symbols usually used as heraldry in the military. One of the most prominent indications is the Chevron symbol. It is a symbol ranking of people in the military. Every arrow in insignia is chevron. The number of arrows of chevron the more high the rank. This symbol comes in form of a badge or patch that affixed to the shoulder of the uniform. One chevron is a symbol of the lowest rank of people in the military. In the military, this rank called private. Two chevron symbols for corporal, three chevron symbols for the sergeant, and four symbols are for high sergeant. It used in many militaries around the globe. With this symbol it is easier to identify rank and how many years they been served in the military.