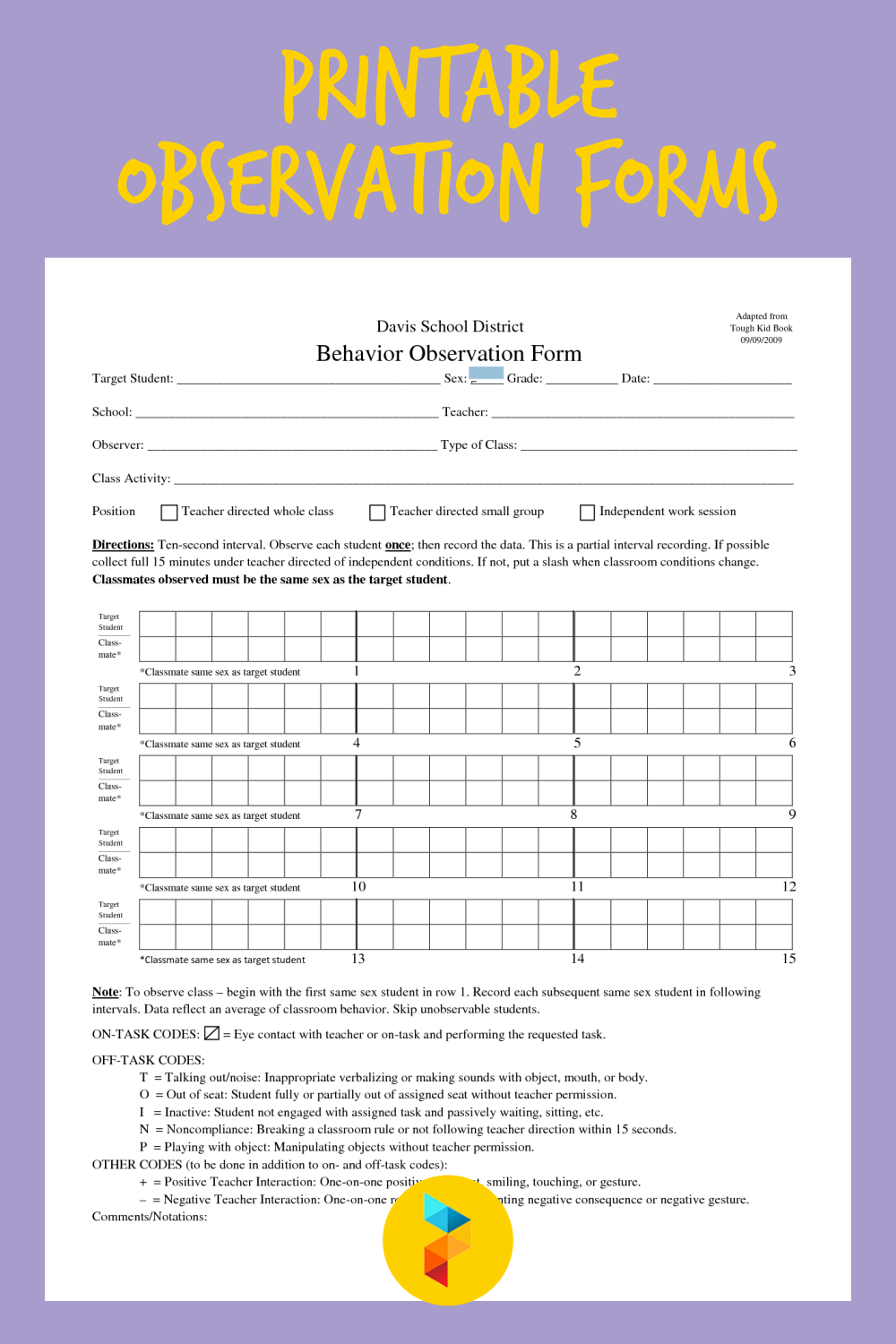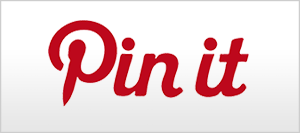 Printable Observation Forms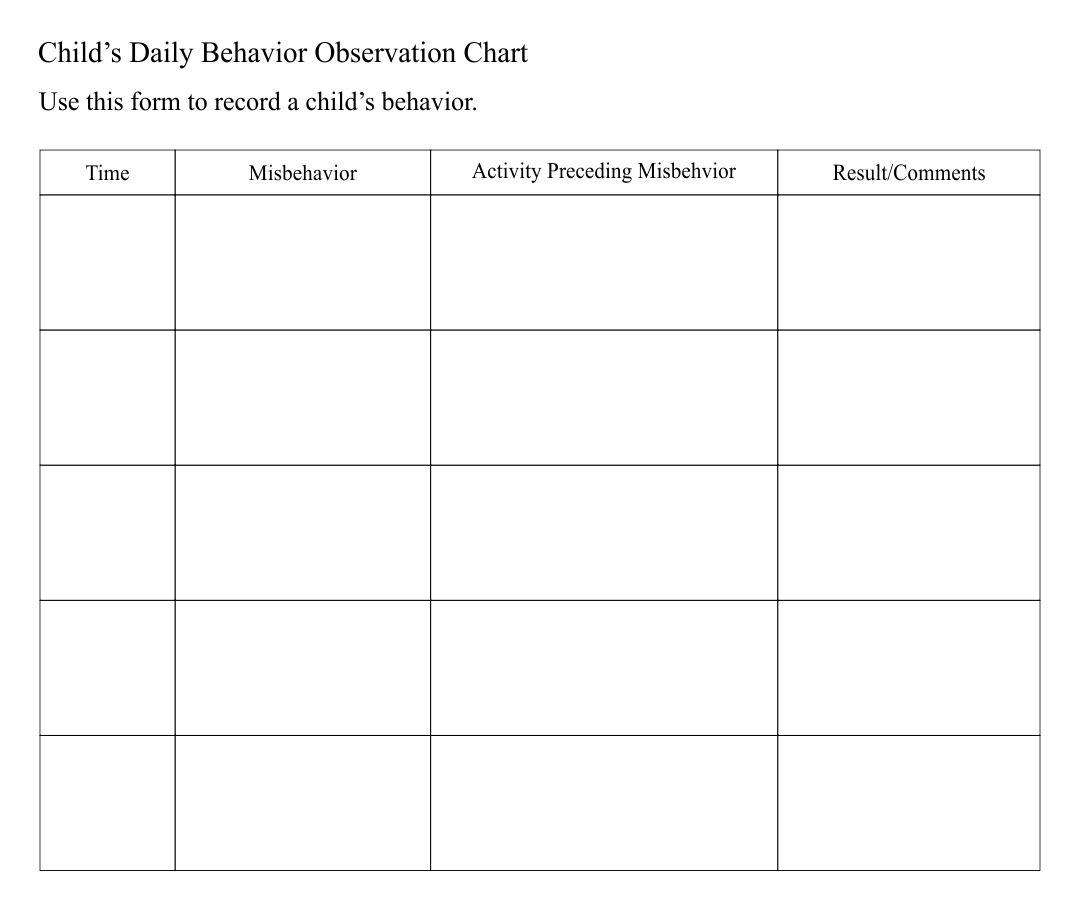 How do you start an observation?

Observation is an activity that requires curiosity about the object to be investigated. From that curiosity, you can make writing that describes it. In the process of finding the description, you need help observation forms as evidence and ways to track during the observation activities. You can start by writing an essay about the main idea or the reason why you want to observe an object or something. After that, you will arrive at the moment in need of observation forms help.

What are the observation forms?

Using observation forms can maximize your analysis and strengthen your writing about the object or something that you are observing. In observation forms, there is a column to write the description of the object in a certain time scale. Speaking of time, the time column in observation forms is very important to make valid data from the description you write. Observation forms become valid feedback because they contain data and not analysis based on personal opinion. For both students and professionals, the function of observation forms remains the same. It's just that the details in it will adjust to the object that you are observing.

How do you make observation forms?

The important point of observation is the purpose you do it. Observation is not an activity that is only done once but repeated. If you do it for nothing, you just waste your time in vain. So when going to make observation forms, make sure that you write down very clearly your purpose for doing it. After that, the columns in it will follow to adjust your goals and needs. This method is very suitable for doing a checklist in a form because it consists of a list. Don't forget to match the contents of the observation forms to the type of observation you are doing.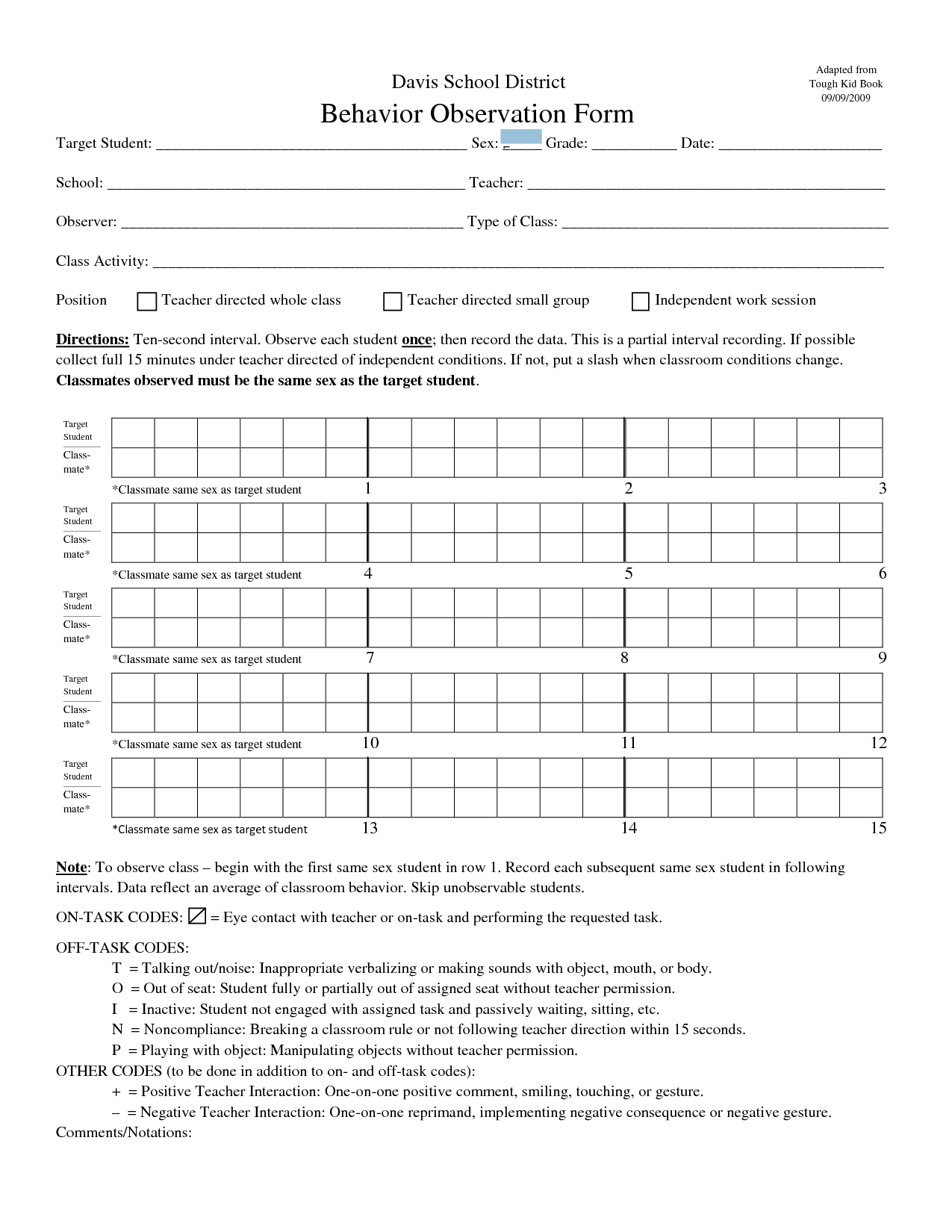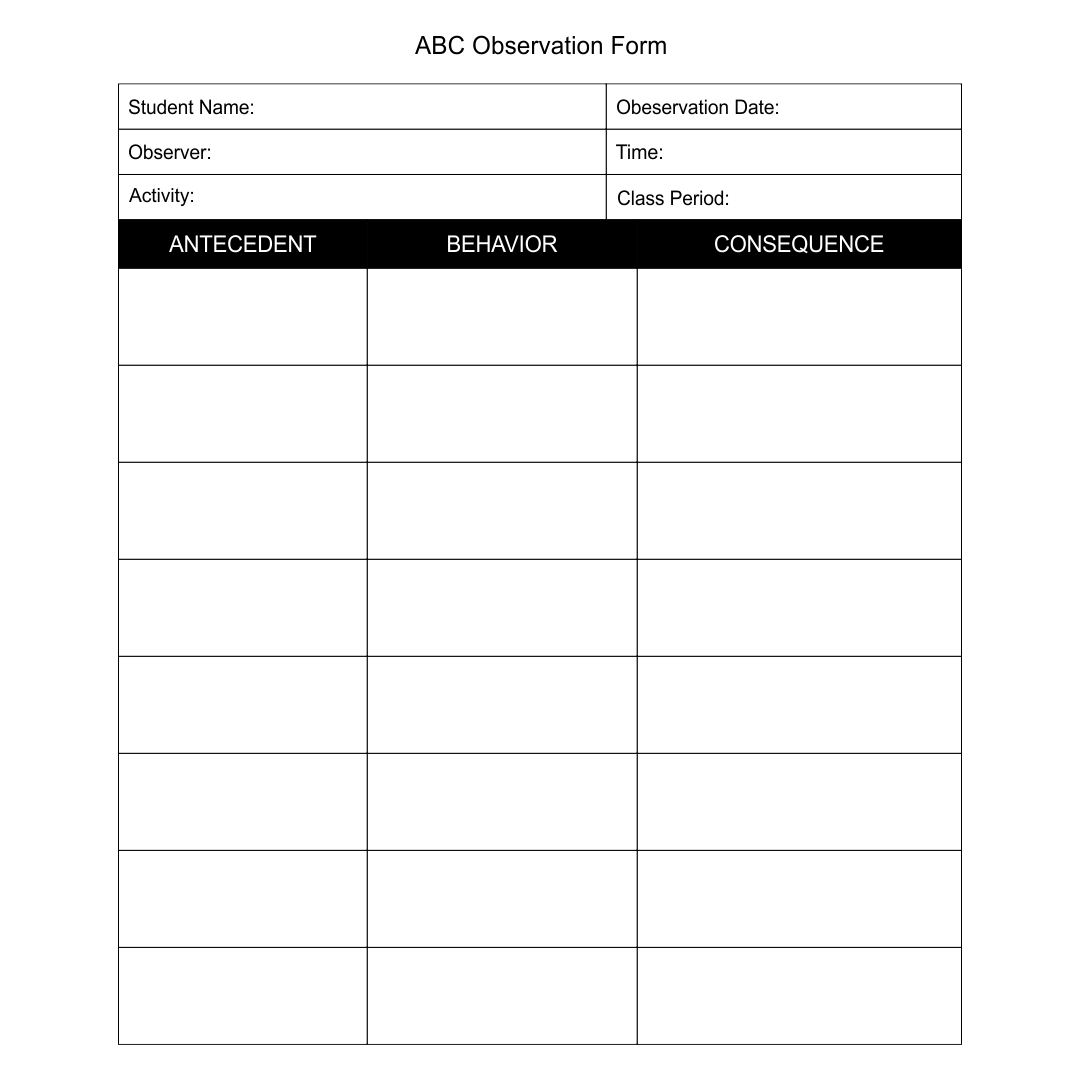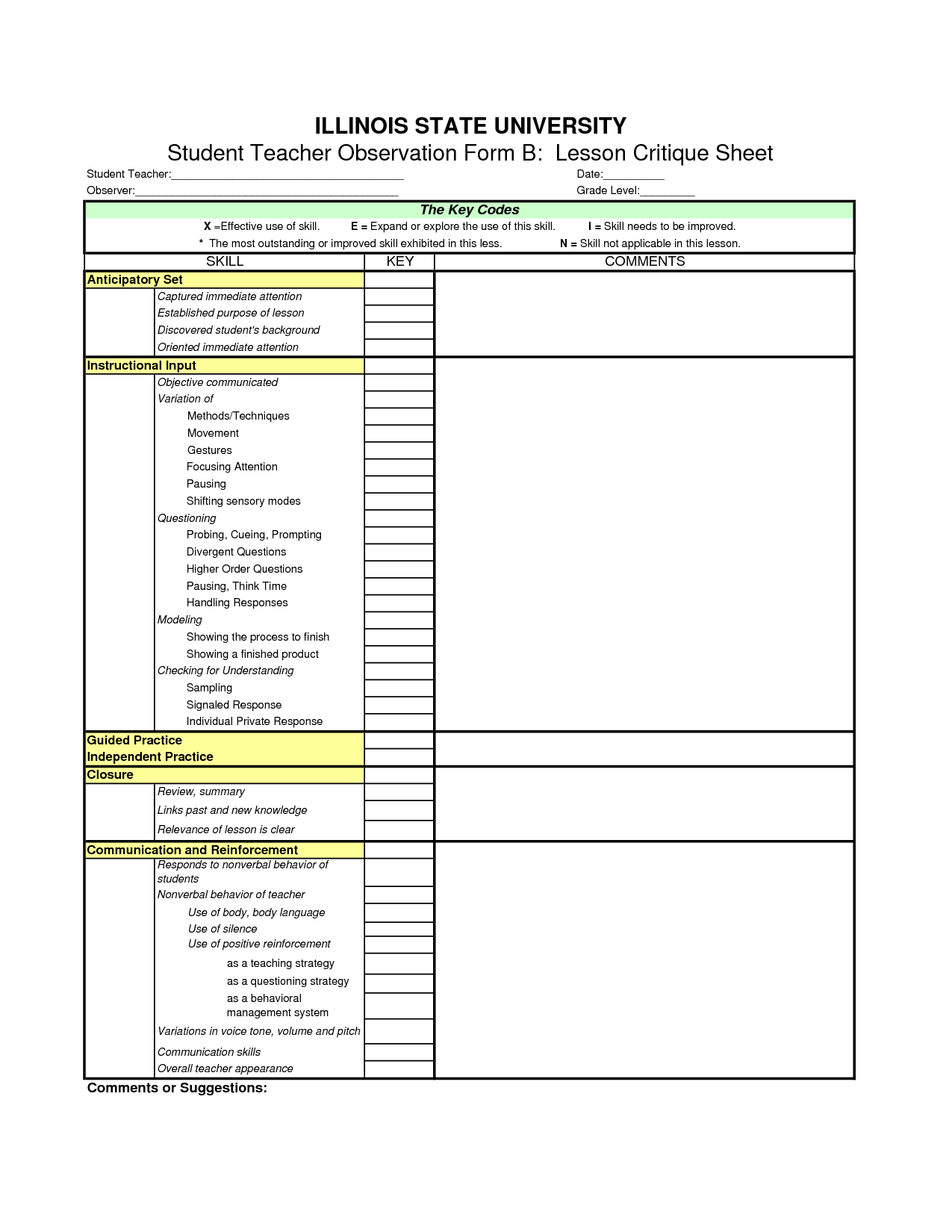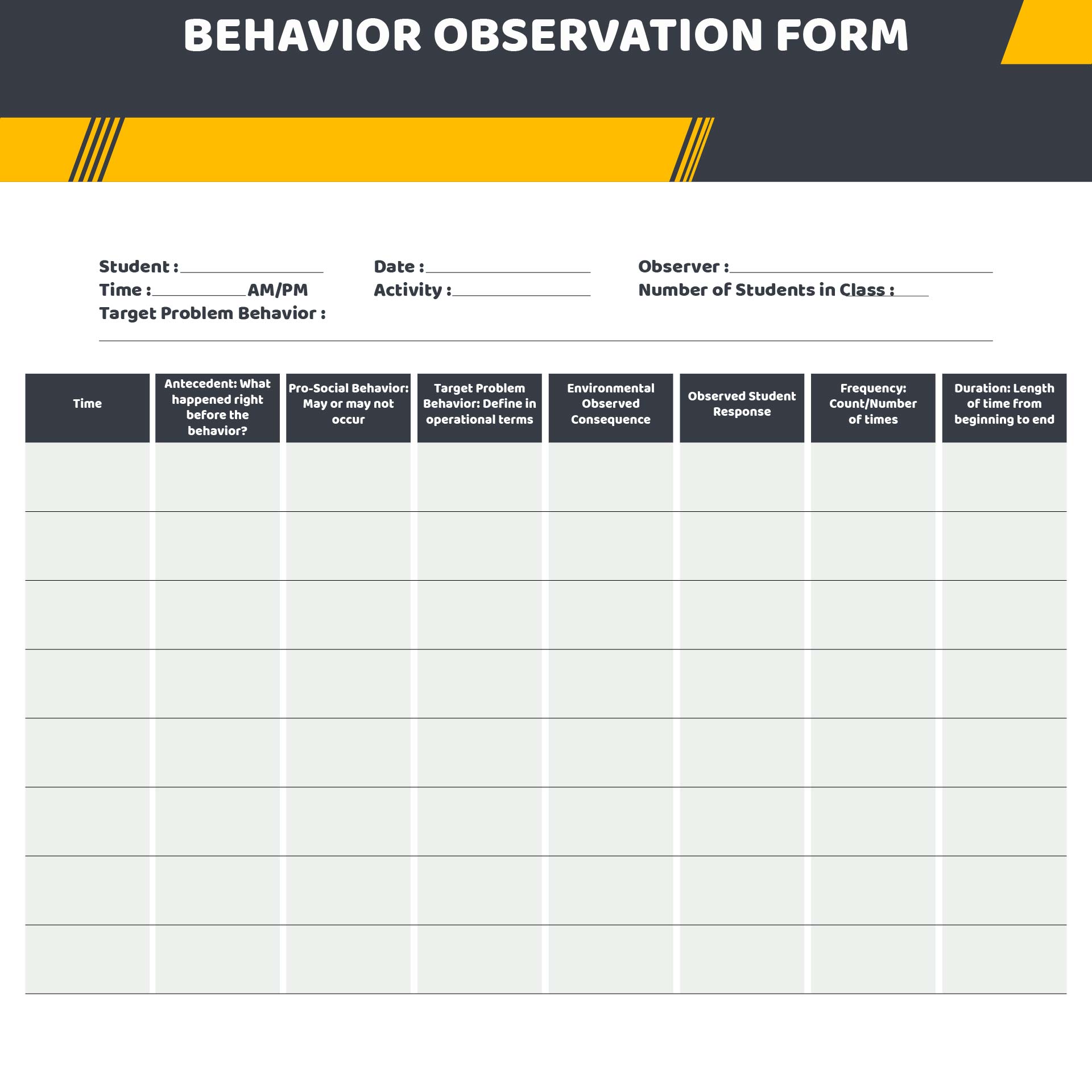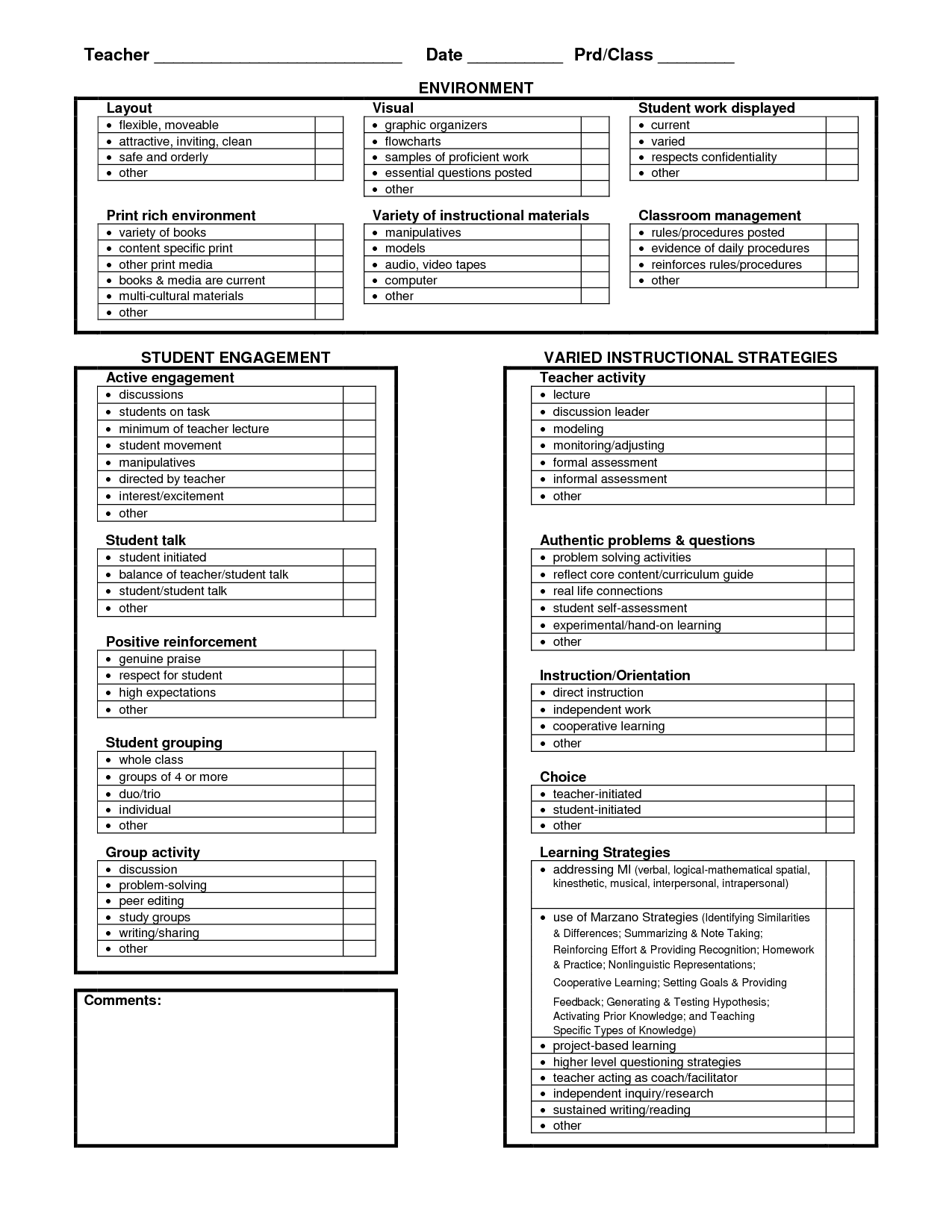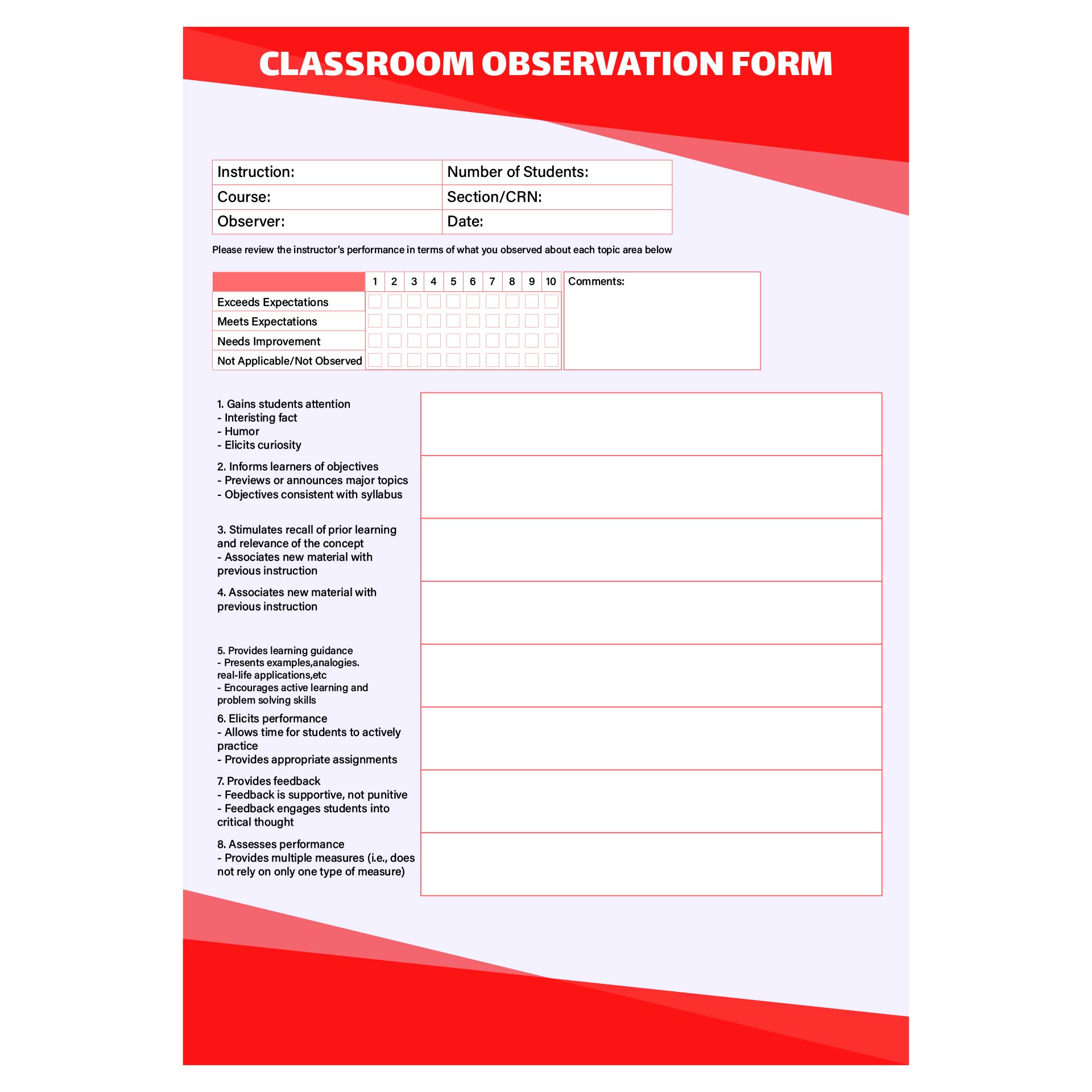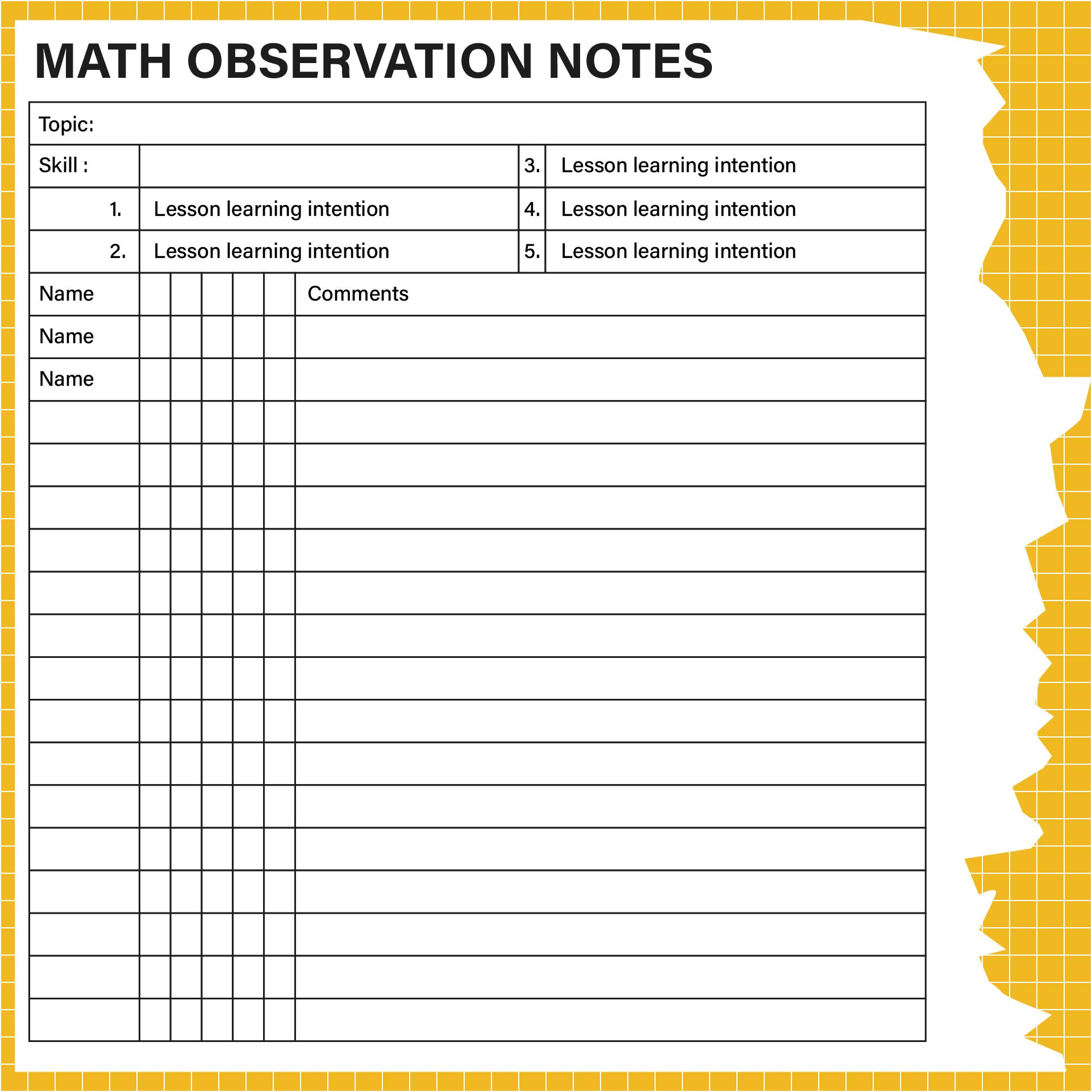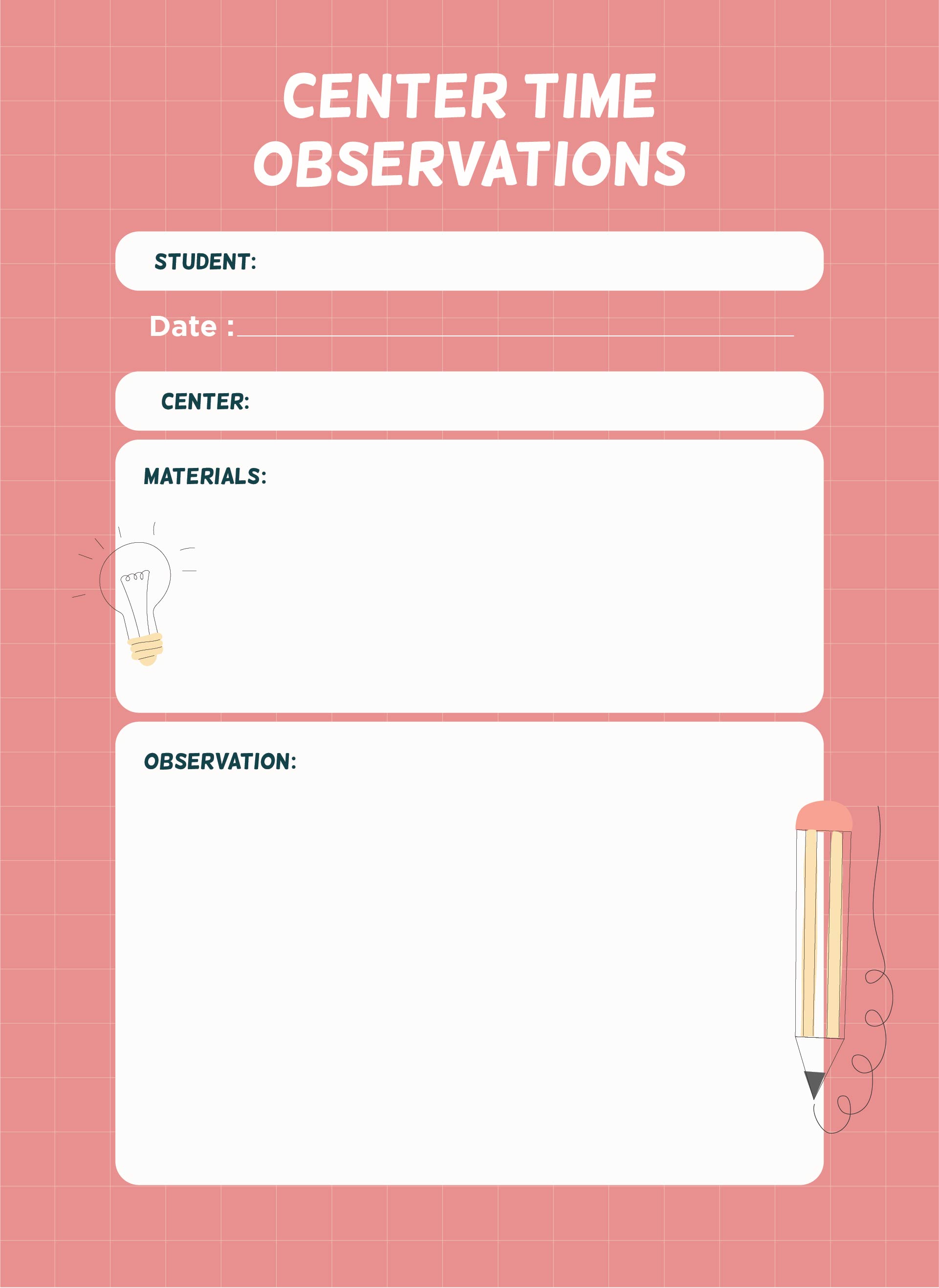 Why there's so many observation forms template?

On the internet, many types of observation forms are scattered. If it can be elaborated, there are many methods for making observations. Objects that can be observed are also very many. Only these two factors can already produce differences from each observation forms. Templates provided on the internet can be used as a guide and made changes to some parts of existing observation forms. You can also make it part of the reference to create your own observation forms. If you want to search from the internet, use the right keywords to find the appropriate observation form.
---
More printable images tagged with: