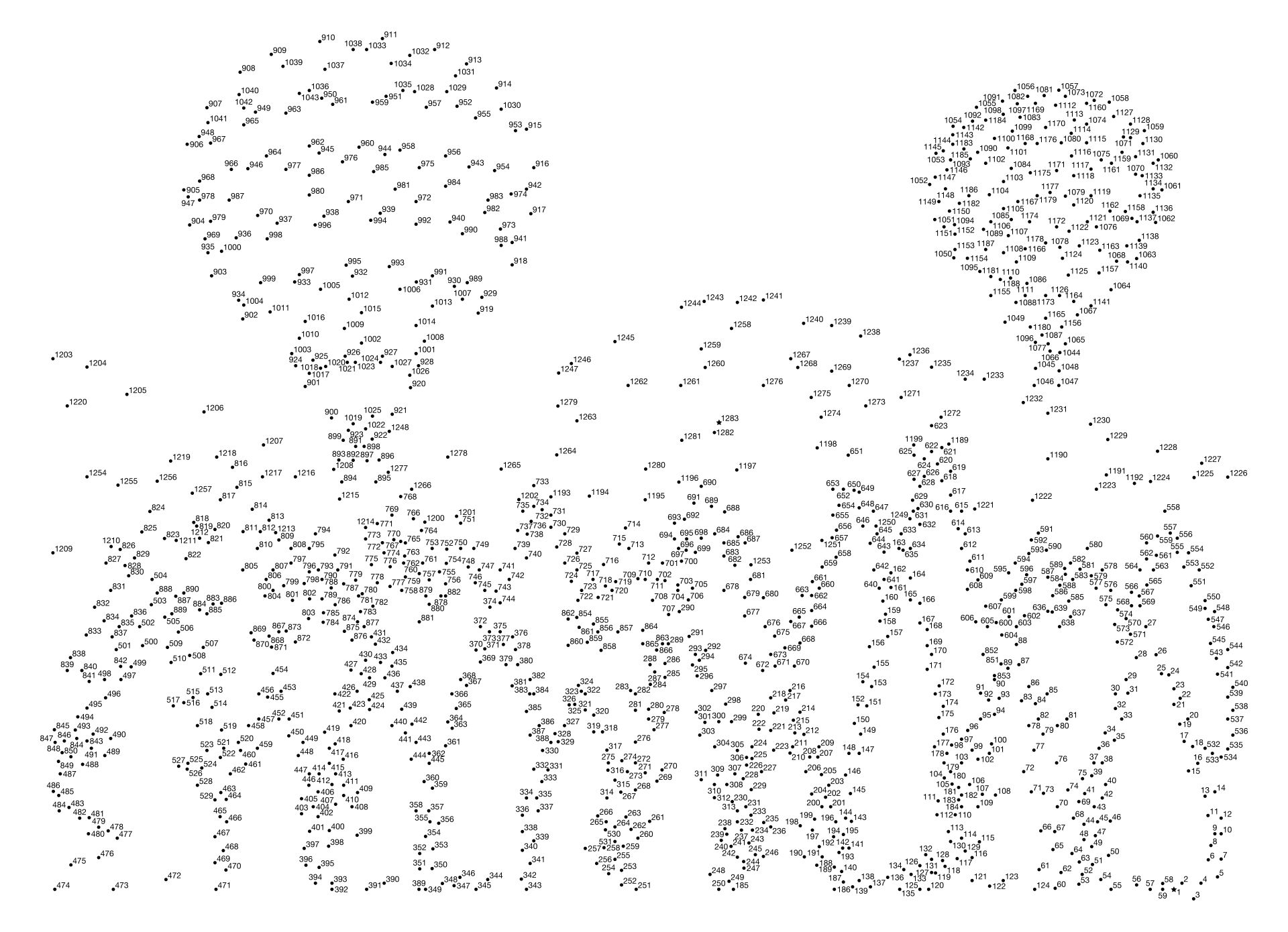 What is a Dot-To-Dots Puzzle?
You must join a collection of numbered dots with straight lines in a specific type of puzzle called a dot-to-dot puzzle in order to reveal a hidden image. The dots are frequently arranged in a particular pattern or shape, like a circle or square, and the numbers are frequently arranged in sequential order.
As the dots are connected, a picture or pattern appears, producing a fascinating and entertaining puzzle for people of all ages. Dot-to-dot puzzles can be found online, in books, magazines, and other types of media. They are frequently used as a fun and educational activity for kids because they help with the development of hand-eye coordination, fine motor skills, number recognition, as well as problem-solving, and concentration.
Dot-to-dot puzzle games are a great way to practice learning number and letter sequences. They impart knowledge of number order and recognition while helping to develop counting abilities. In some crosswords, letters are substituted for numbers.
Dot-to-dot worksheets are a good way for kids and students to learn or review the alphabet, numbers, and other concepts. Due to the puzzle nature of the games and the amusing images they reveal, kids will really enjoy playing them. Dot-to-dot puzzles can be inspired by nature or everyday objects and come in a wide range of styles, from the very easy to the very difficult.
How to create your own dot-to-dot puzzle?
To create a dot-to-dot puzzle, arrange the dots so that it is impossible to see the line image until the dots are connected. A photograph can occasionally benefit from background art. To create a dot-to-dot puzzle, choose an image or item in the first step.
After that, draw the image and embellish the lines with dots. Numbering the dots should go from highest to lowest. The complexity of the image will dictate how many dots you use. After you've placed the dots, you can remove the lines you drew.
Instead of using numbers, you can use letters or other symbols to make the challenge more difficult. Versions of the problem in several lines and colors are also possible. Older solver versions typically feature additional stages to help them figure out the order, like puzzle hunts and connect-the-dots crosswords.
How to play?
The amount of dots in a dot-to-dot problem varies depending on the solver's age and level of expertise. Younger kids should stick to puzzles with fewer dots, while older kids and adults can manage more challenging puzzles with more dots. The Guinness World Record for the most dots in a dot-to-dot puzzle demonstrates that the number of dots may range from a few dozen to tens of thousands.
The distance between the dots may also be used to alter the puzzle's degree of difficulty. The challenge is more difficult when the dots are spaced together, but it is simpler when they are more apart. It is crucial to bear in mind that the dots must be arranged so that they cannot be linked before the line image can be seen. The photo may also be improved and made more aesthetically appealing by using the backdrop artwork.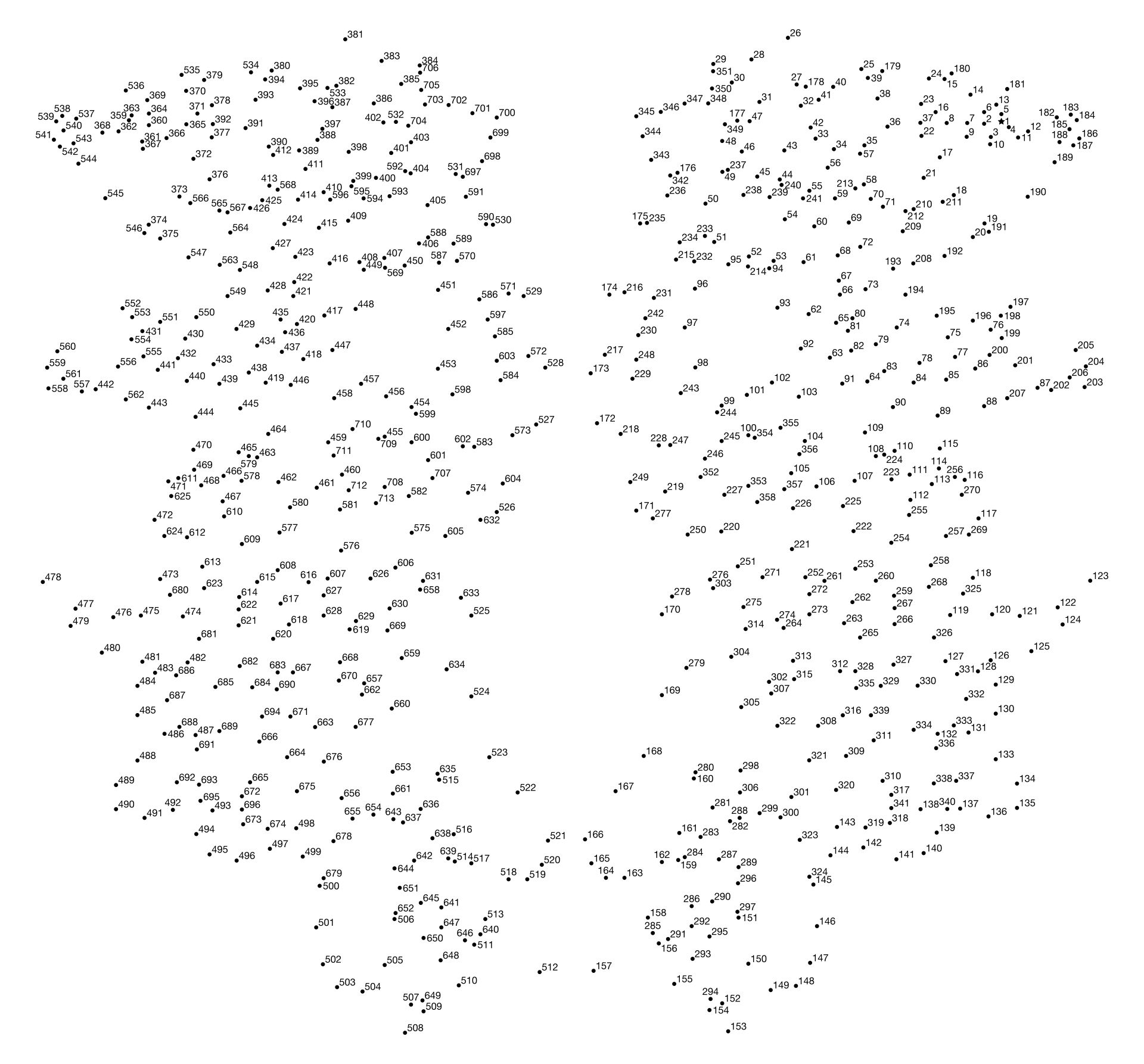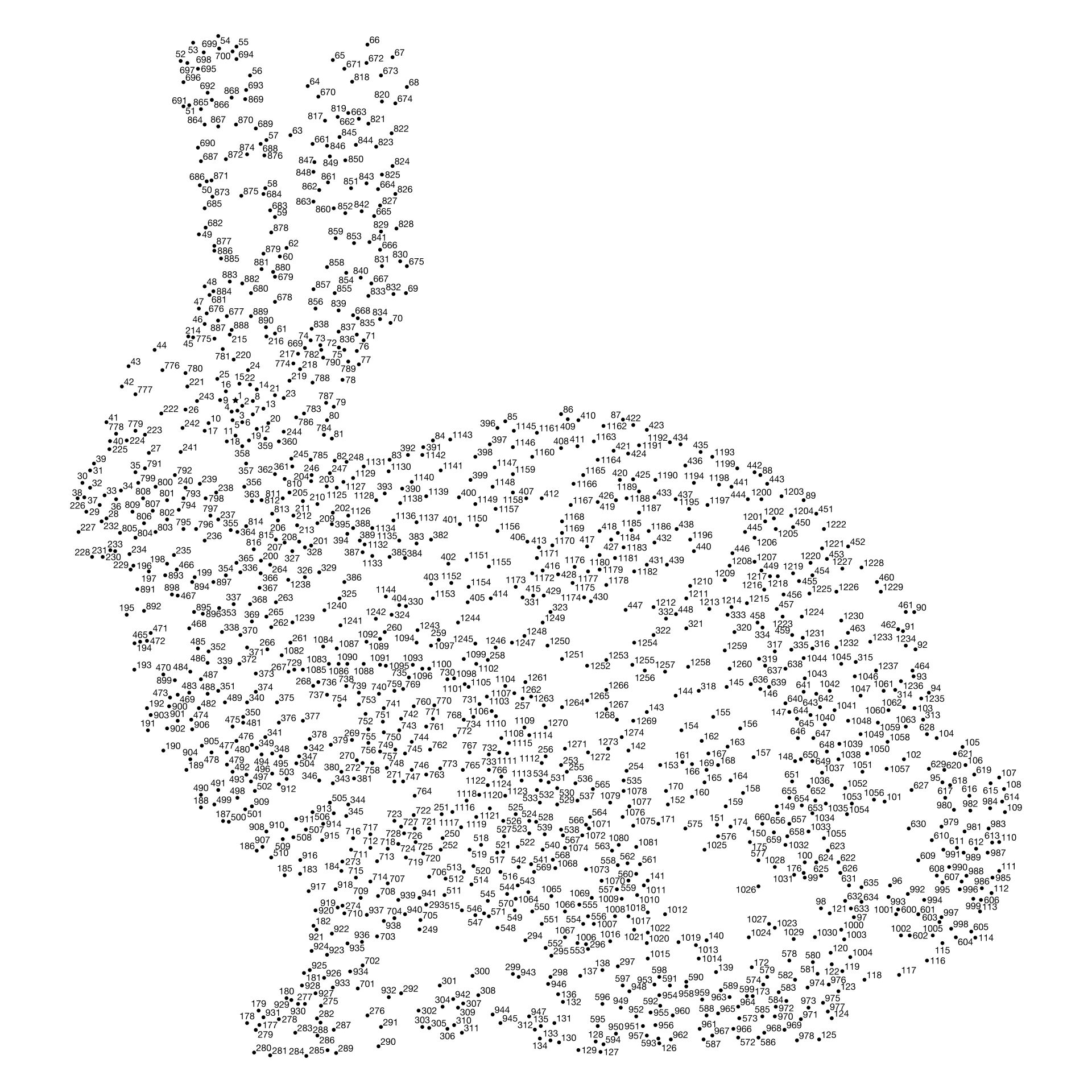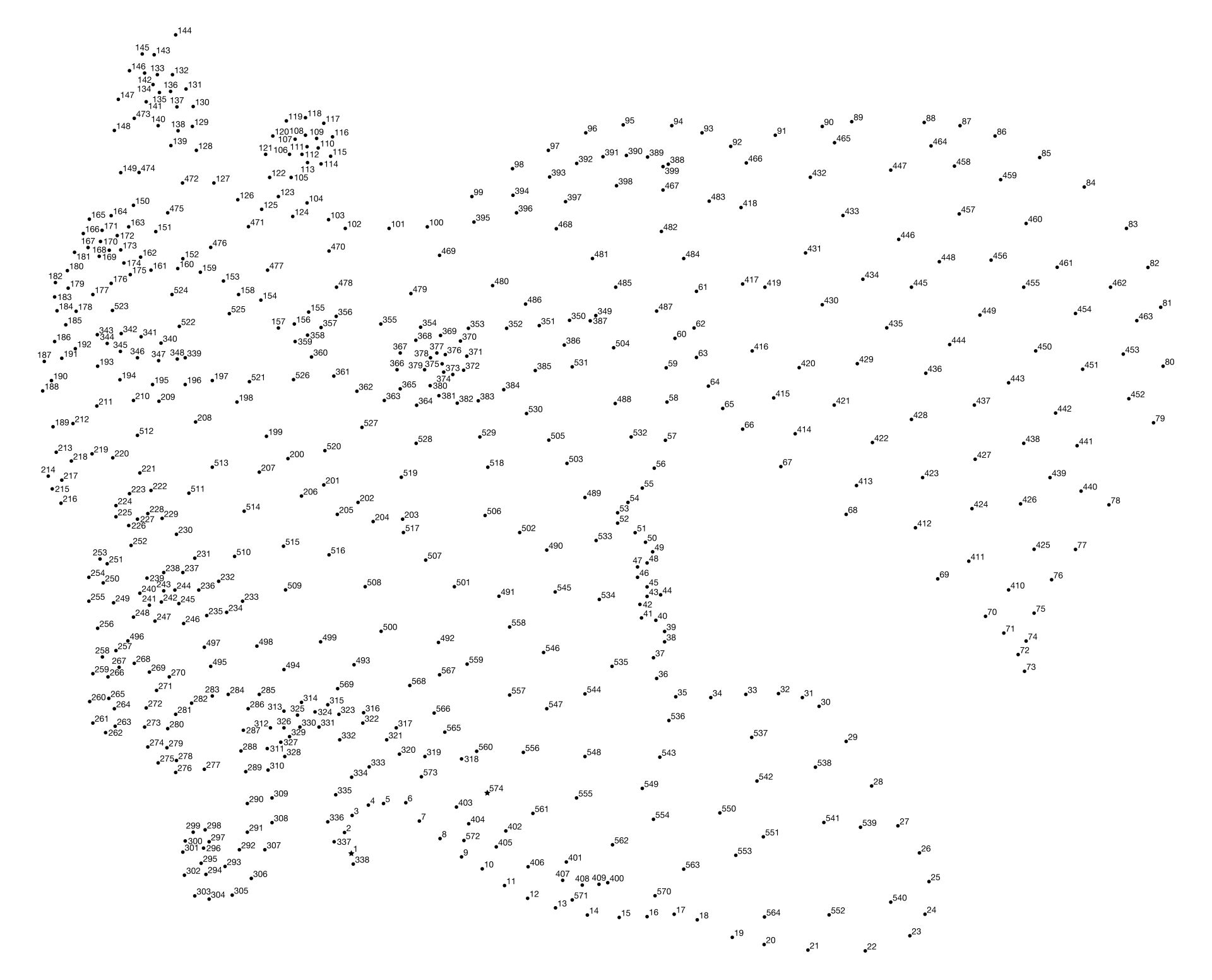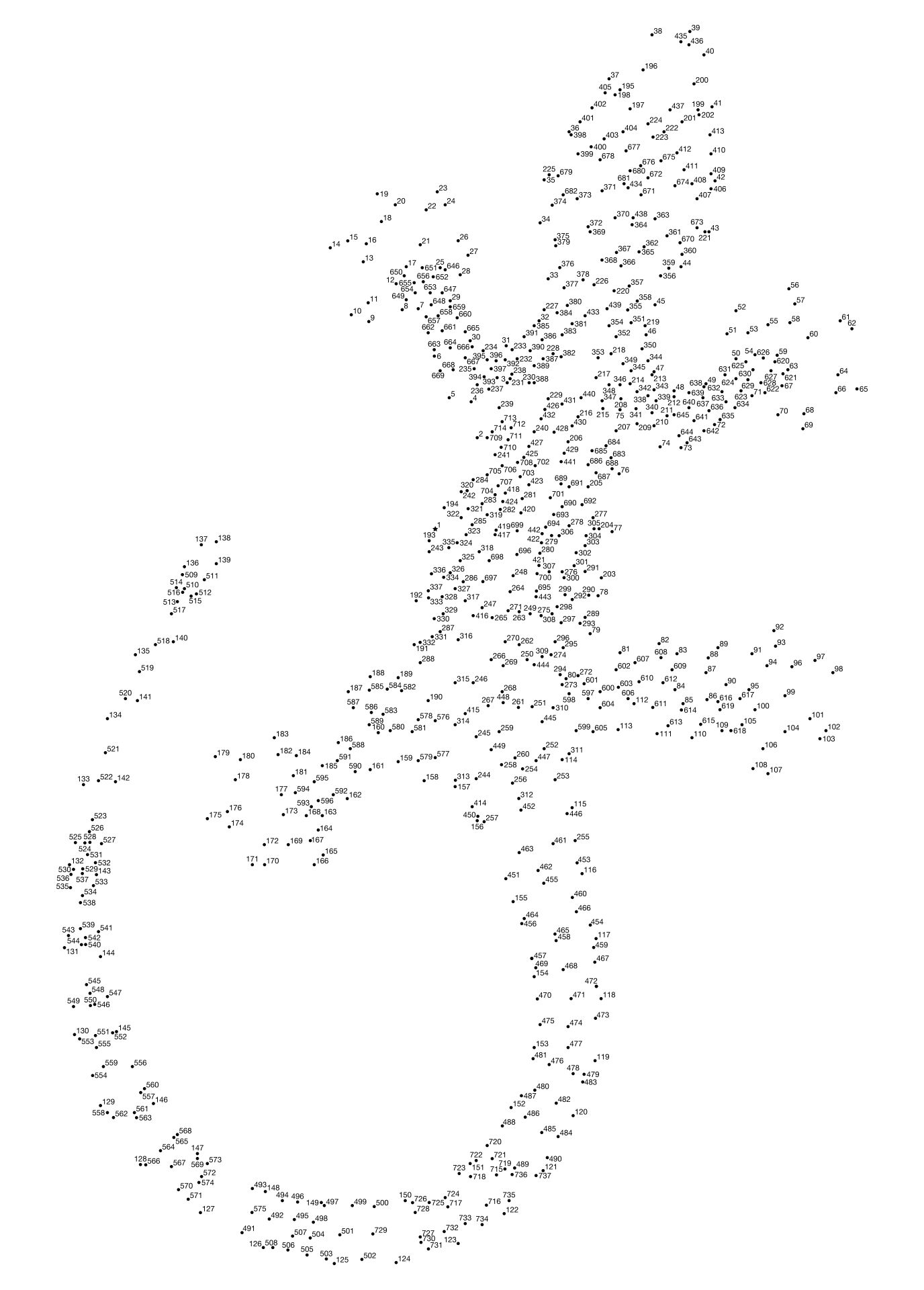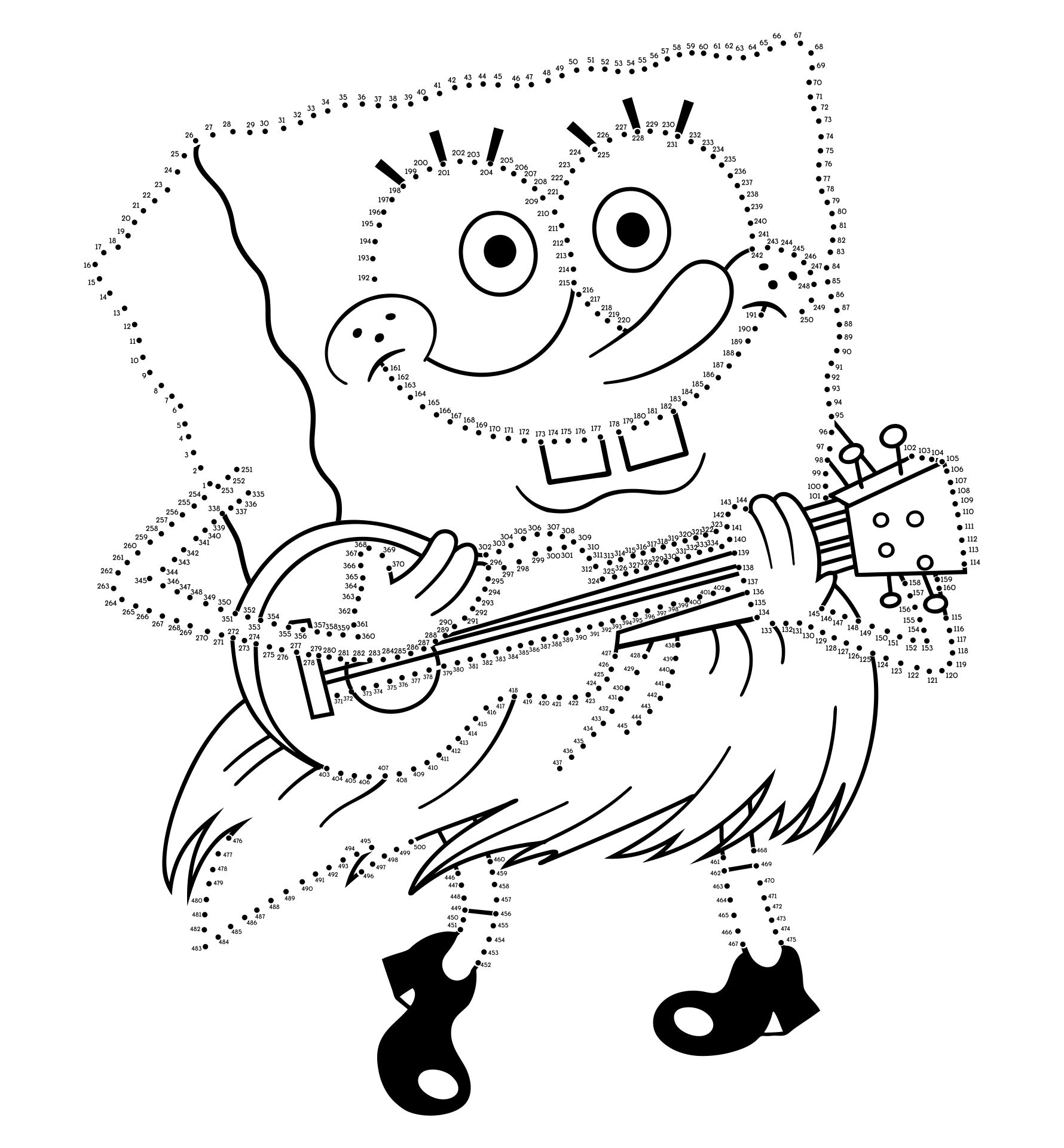 The Advantage of the Puzzle
Doing dot-to-dot puzzles has various advantages:
Enhances Hand-Eye Coordination: Writing, sketching, and playing sports all require good hand-eye coordination, which is needed to connect the dots with a pencil or pen.

Develops Fine Motor Skills: The act of holding and manipulating a writing instrument to make a connection between two dots aids in the development of fine motor skills, which are necessary for many daily activities.

Enhances Number Recognition: The common feature of dot-to-dot puzzles is the requirement that the dots be connected in numerical sequence, which helps to strengthen number recognition abilities.

Promotes Concentration: Since effective completion of dot-to-dot puzzles depends on attention and concentration, they are a fantastic method to hone these abilities.

Encourages Problem-Solving: In order to complete a dot-to-dot puzzle and expose the hidden image, you must use logic and problem-solving abilities to determine the proper order of connecting the dots.

Offers a Fun and Engaging exercise: People of all ages may enjoy dot-to-dot puzzles, which are a fun and engaging exercise. When finished, they give a sense of pleasure and success and may be a wonderful way to decompress.
Who gets the world record for dot-to-dot puzzles?

Phil Hansen is the person with the record for placing the most dots in a dot-to-dot puzzle. (USA). Phil set the record by hand-drawing a 52,901-dot dot-to-dot puzzle using 53 different symbols, 529 of which are numbered. To save space, Phil had to come up with this symbol scheme. He worked on the piece for just over two years.
The final picture shows the head of a Native American. The final illustration was hand-drawn with 53 distinct symbols, 529 of which are numbered. To save space, Phil had to come up with this symbol scheme. The puzzle now holds the Guinness World Record for having the most dots in a dot-to-dot puzzle with 52,901 dots.
---
More printable images tagged with: