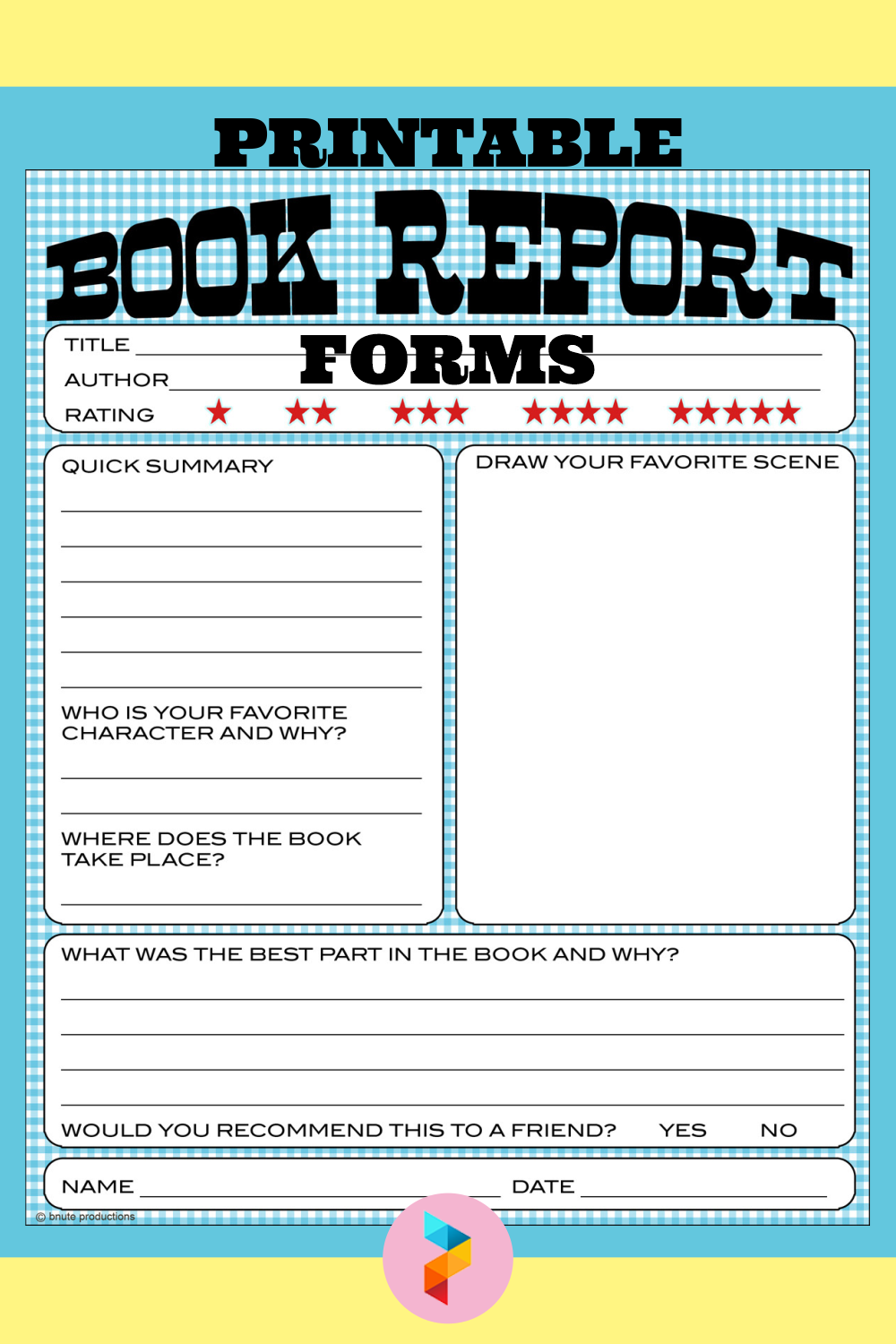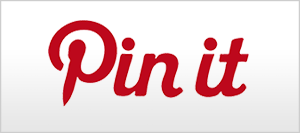 Printable Book Report Forms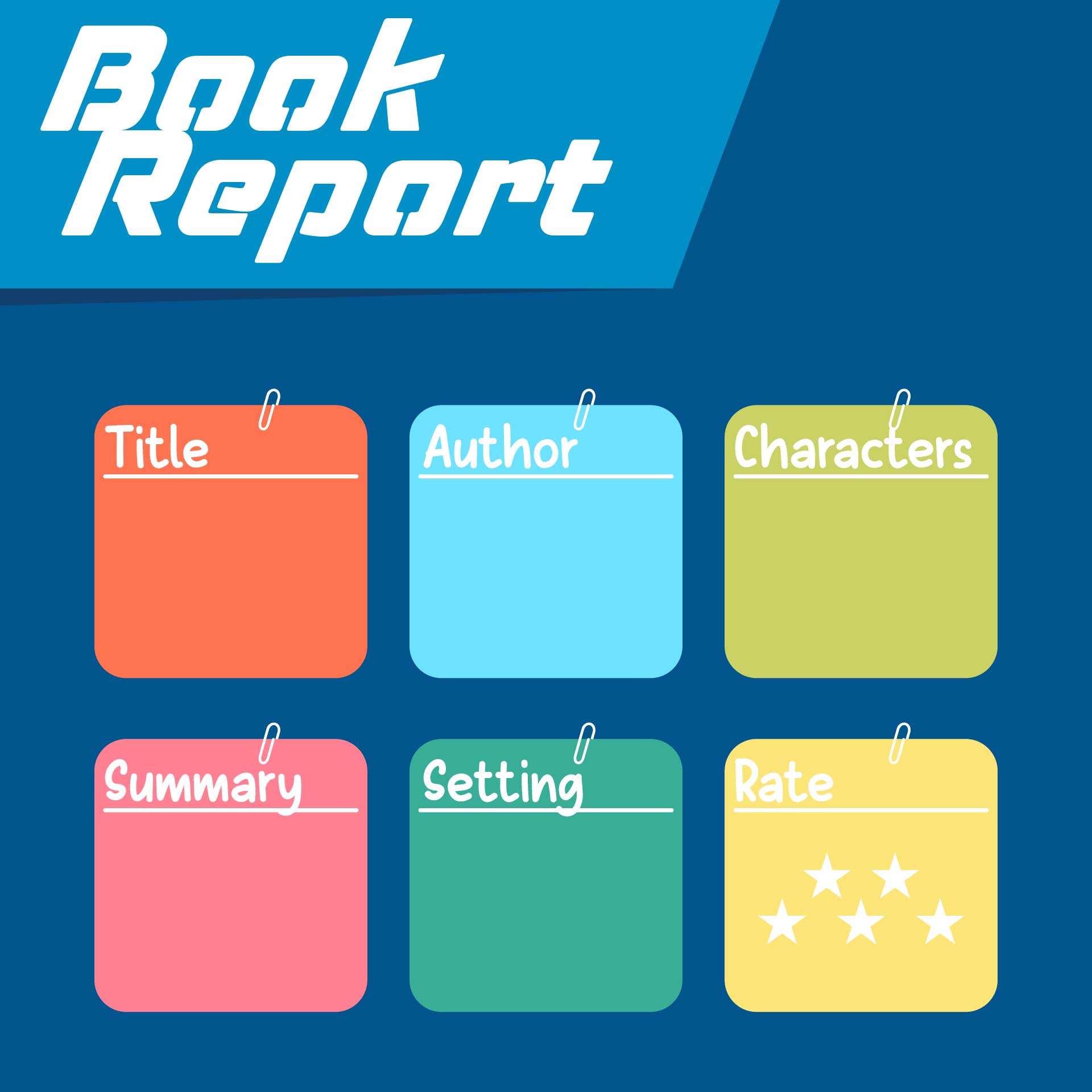 What is a book report form?

Book report forms are a kind of paper that contains the qualities of a book that has been read. The content of report forms is different from other report forms that are commonly used to present data. This paper contains short paragraphs that briefly explain the contents of the book. The challenge is to be given the blank space in the book report forms, you have to fill it in with information from the book you have read.

Why do kids need to have book report forms?

Having book report forms is worth teaching since kids. This is in order to foster focus in remembering what has been read. When kids get older, if they continue to do it with various interesting treatments, we can be sure that the child will have rich knowledge. So that when it has become a habit, with or without book report forms, the brain can automatically choose what types of information are appropriate to be absorbed and respected in memory. This method can also be controlling the teacher or parents regarding the knowledge that the child has.

Is it effective to use book report forms?

Using book report forms is still considered effective to be used seeing that until now the existing method is still being used. Effectiveness can be seen from the achievements made by the children, and the feedback desired by the teacher and parents is achieved. With a win-win solution like this, and not spending a lot of effort to make it, it deserves to be called an effective way right? Not only that, with book report forms, but you can also make it more attractive by adding illustrations to stimulate the child's eyes with pictures and writing.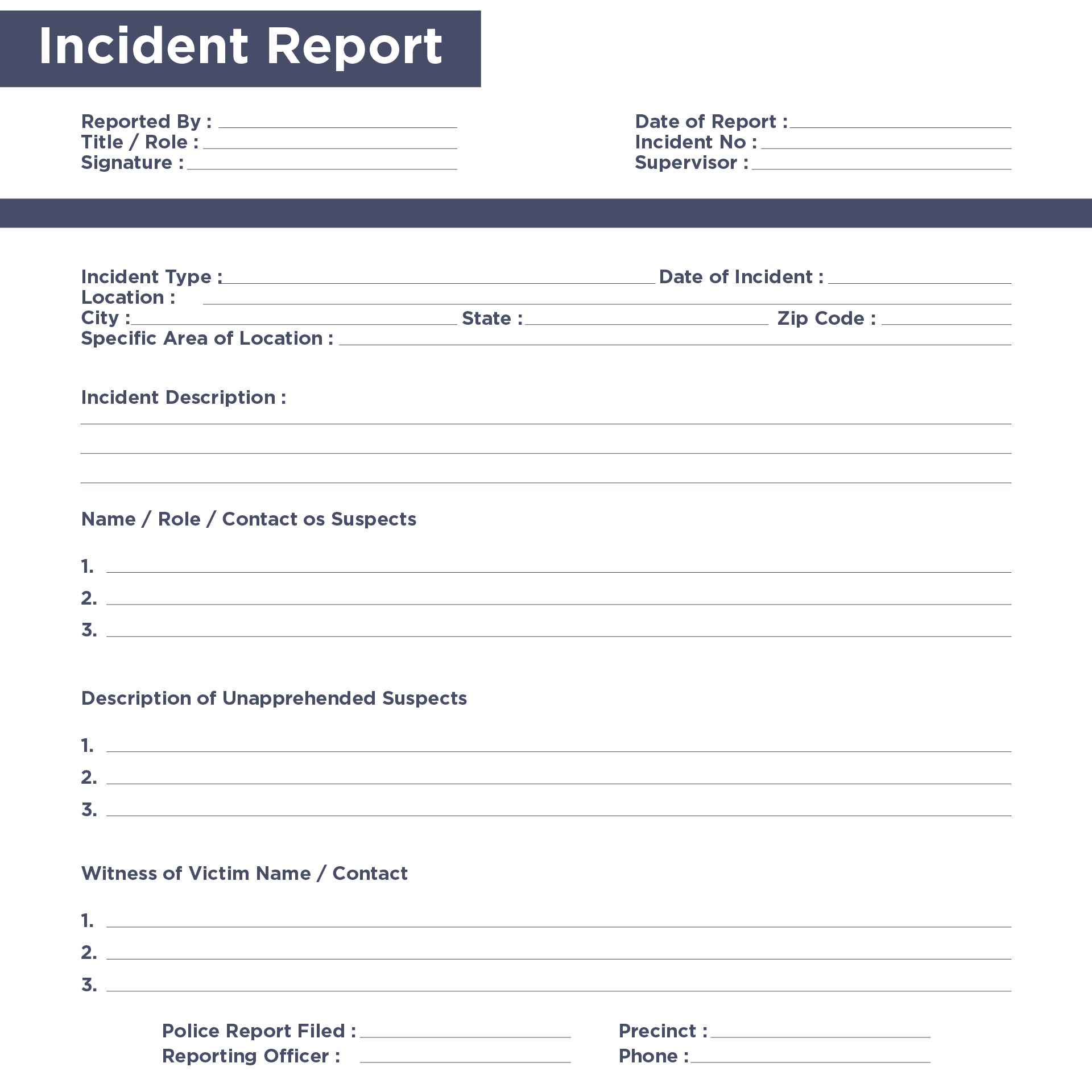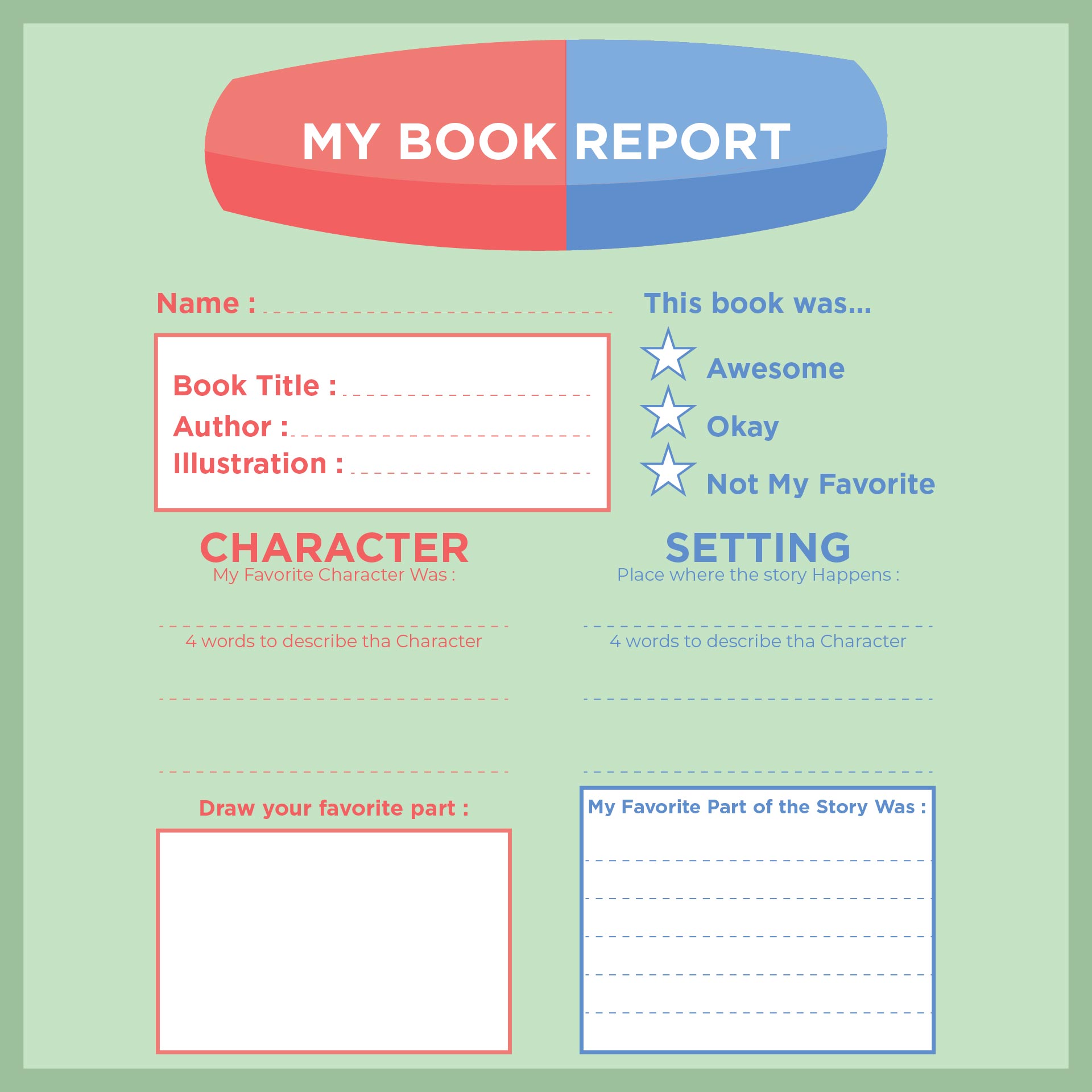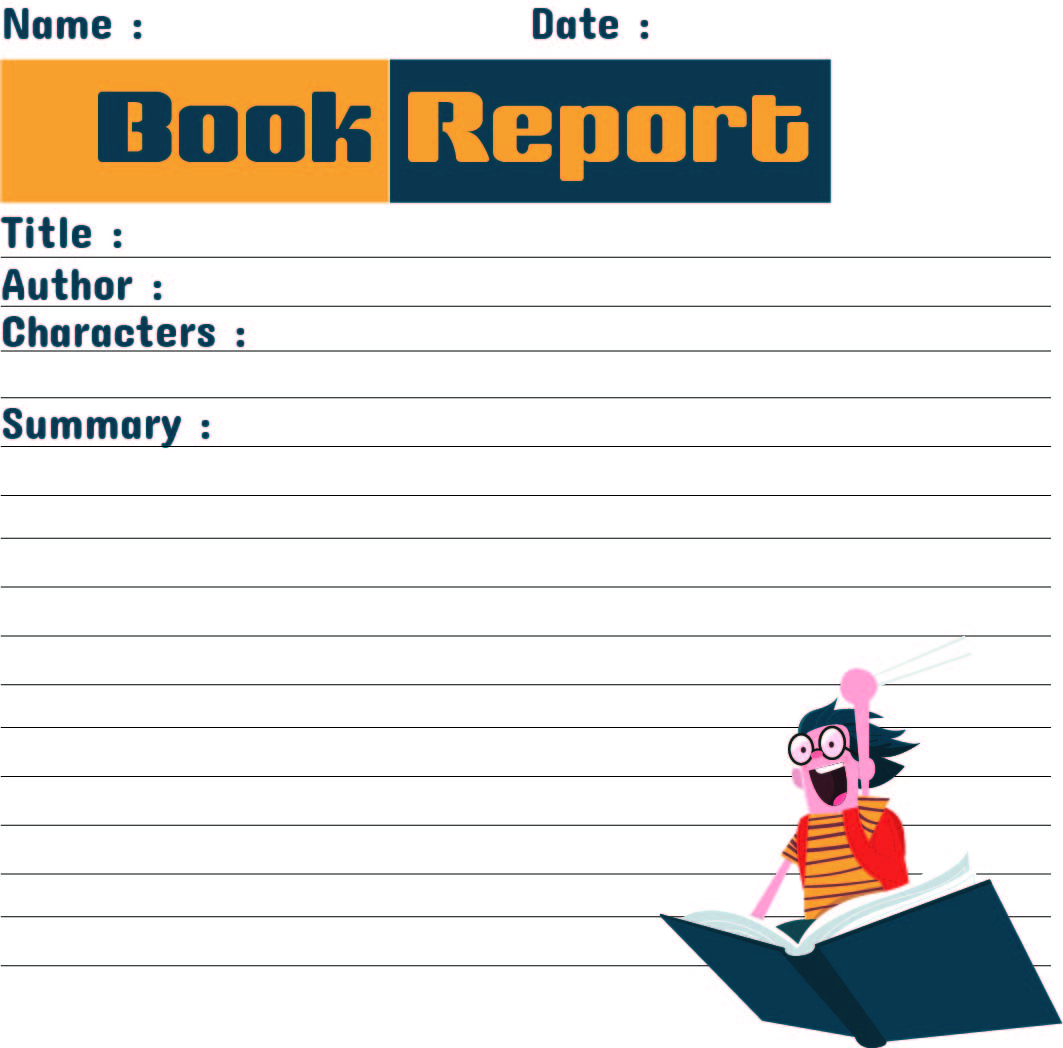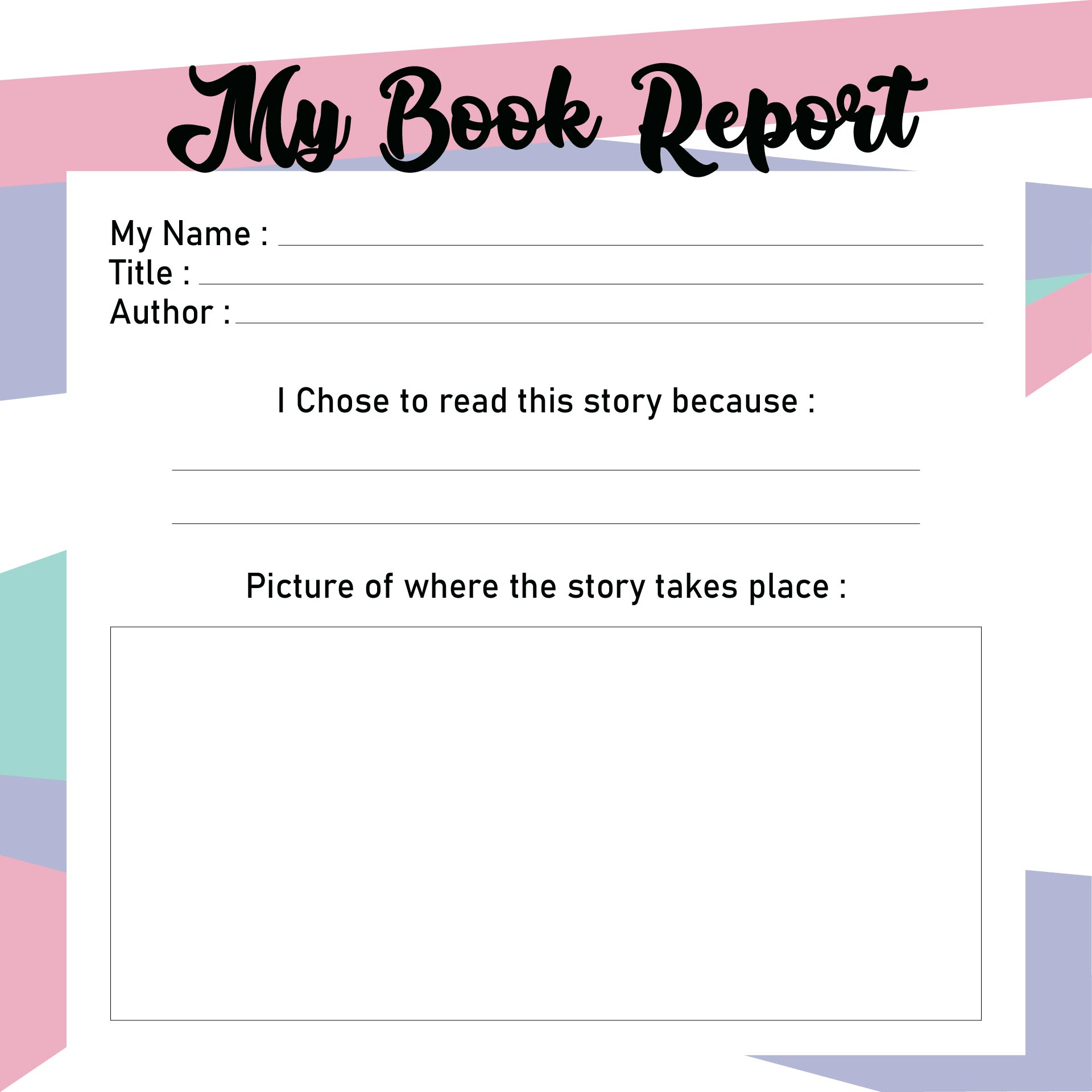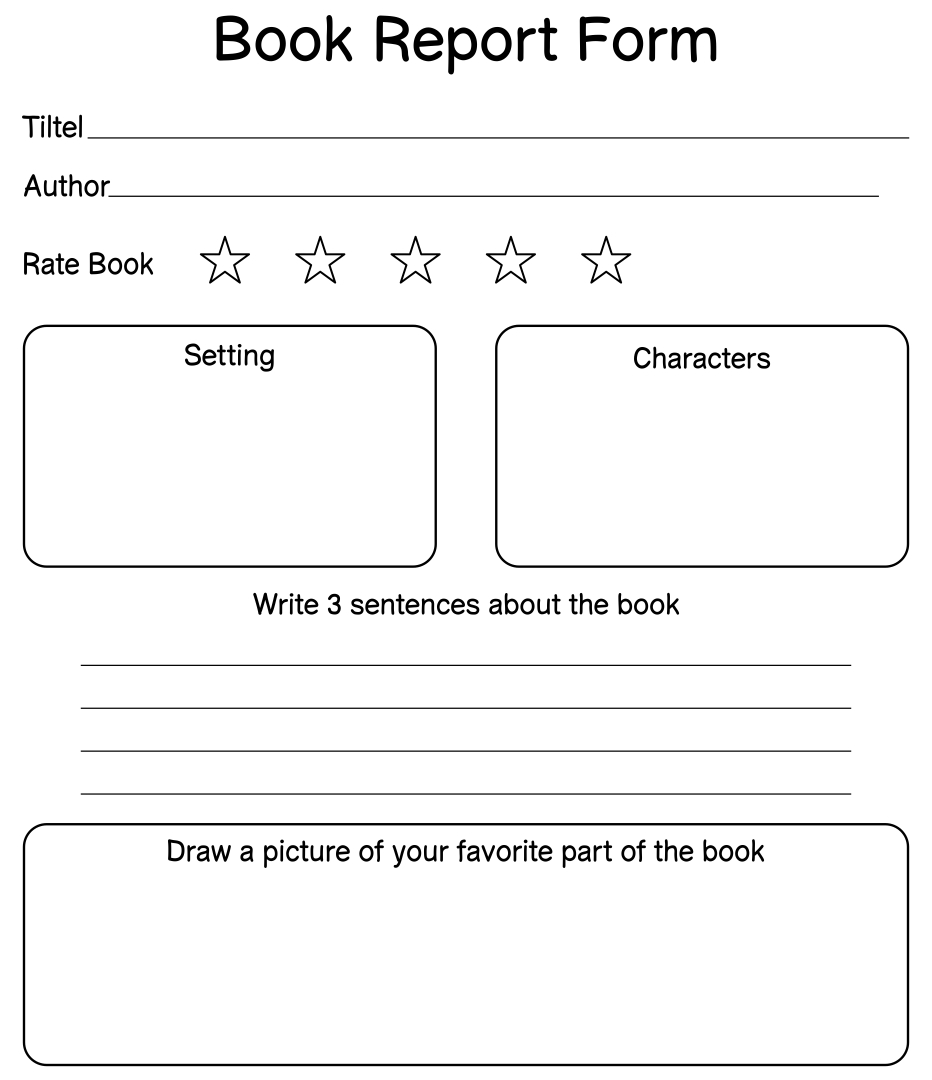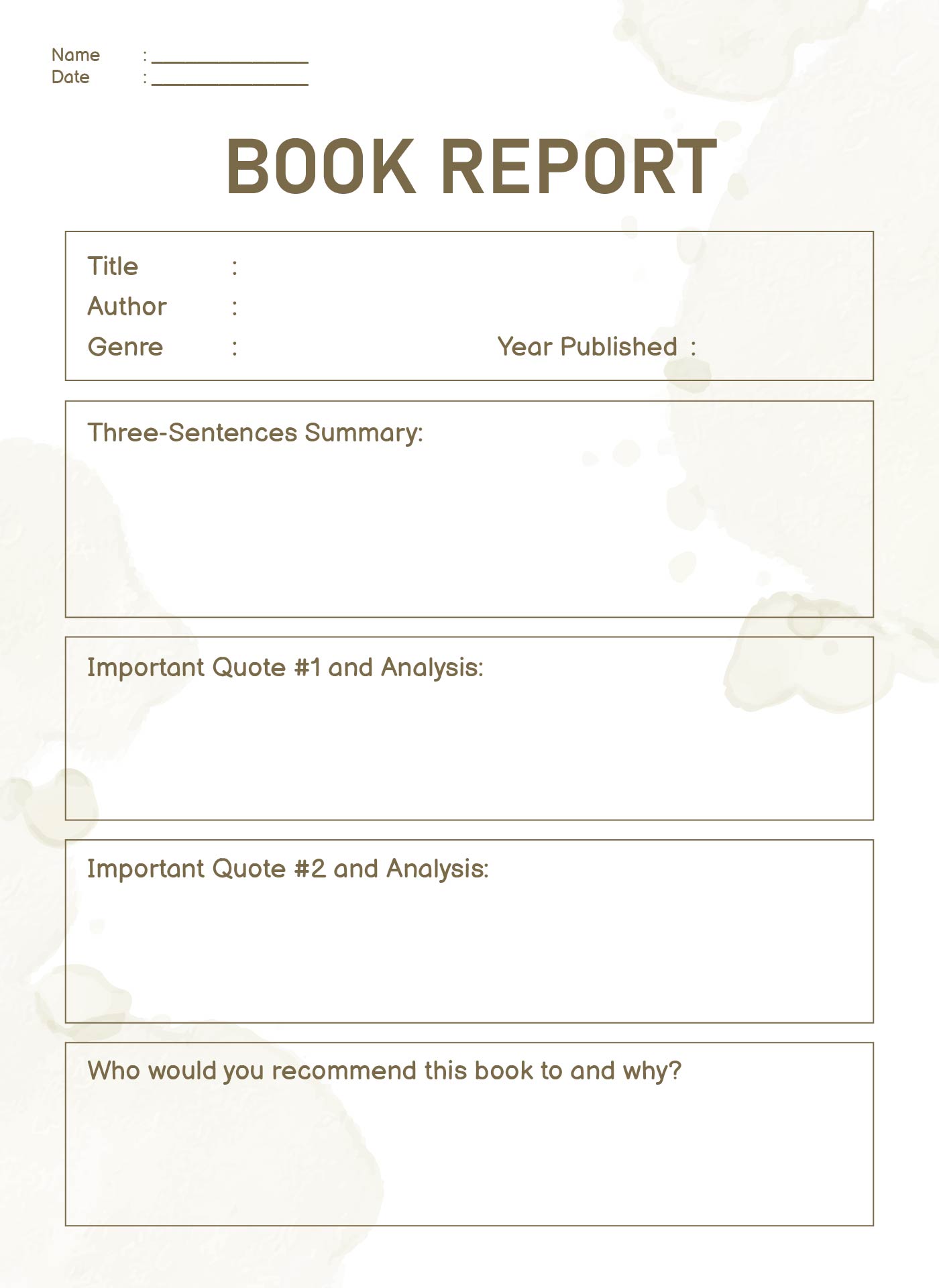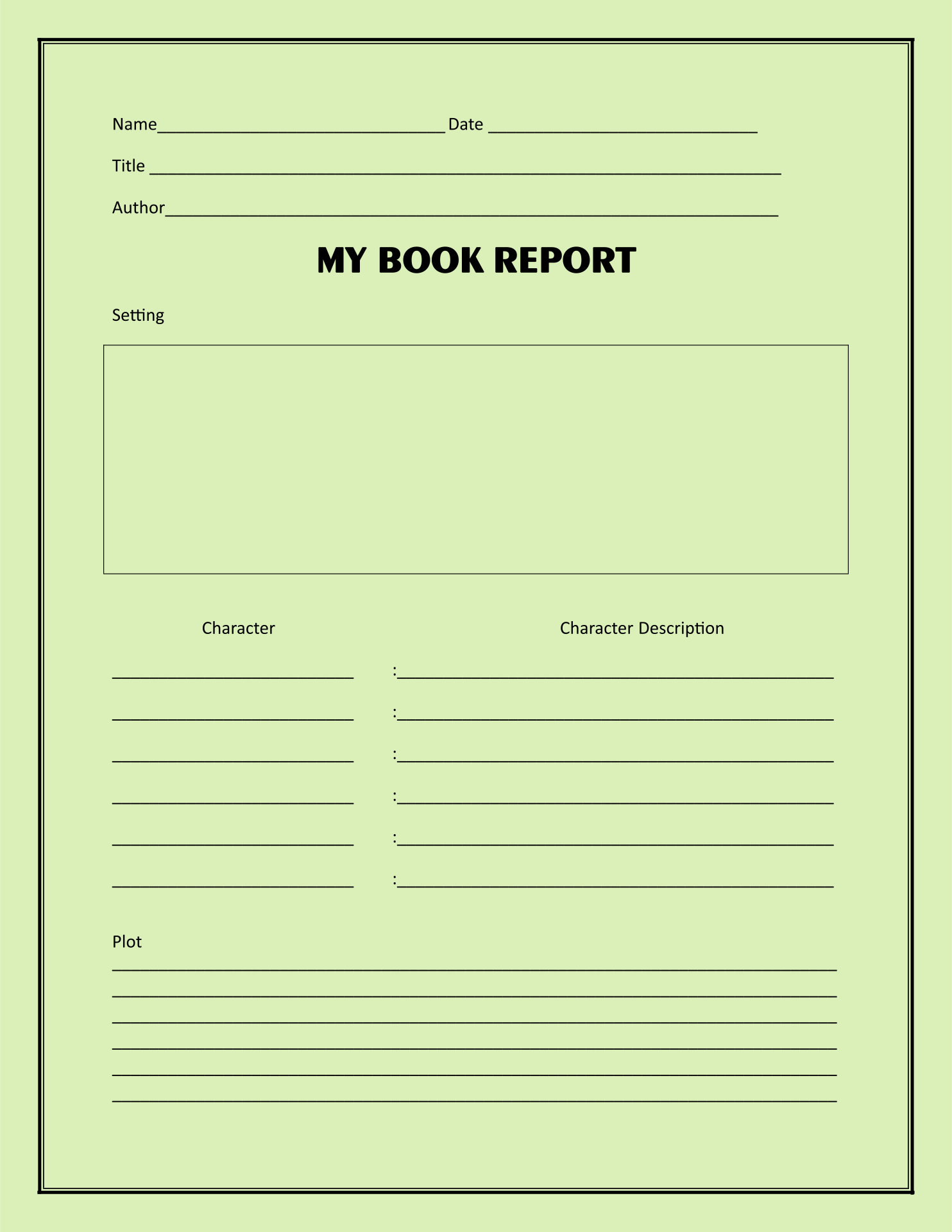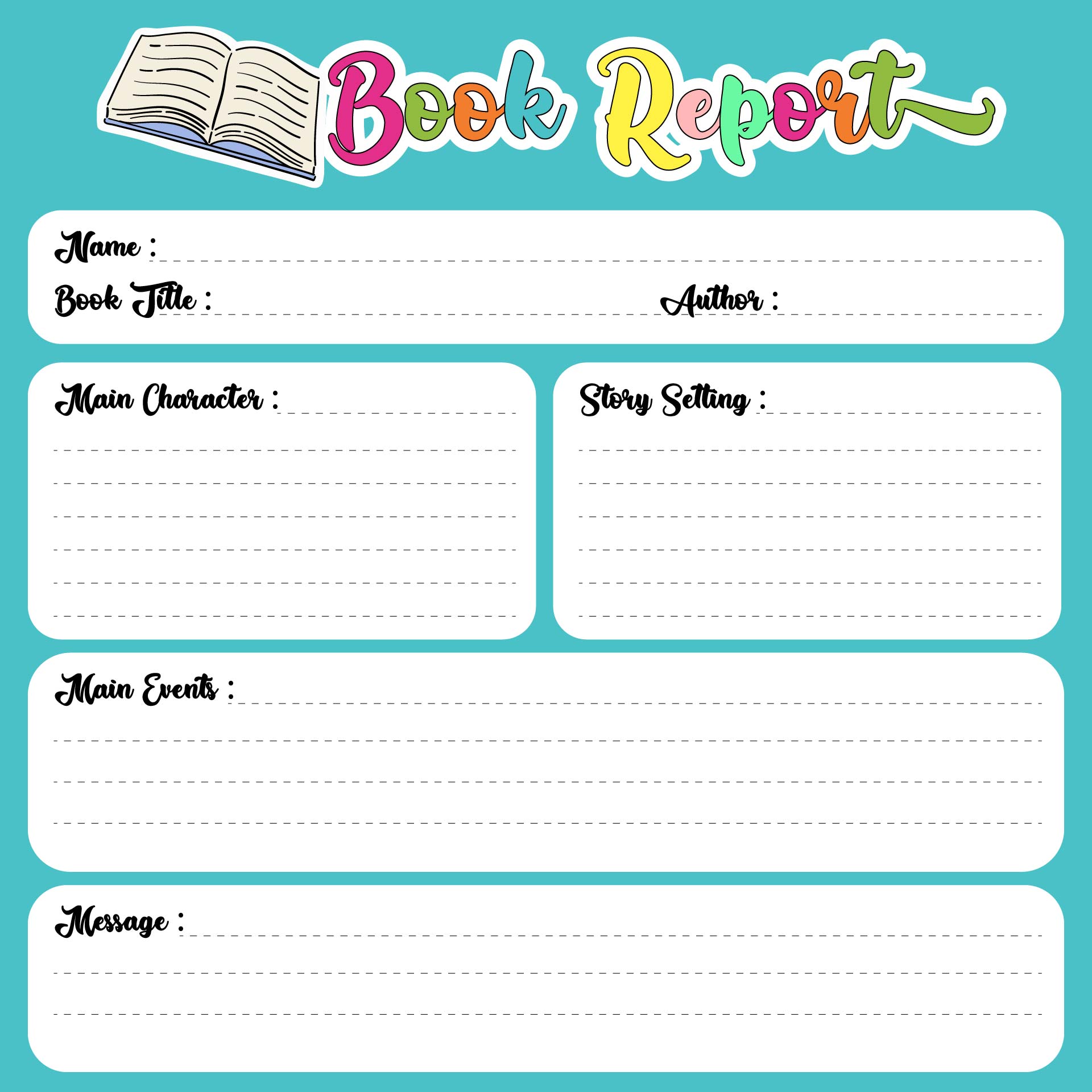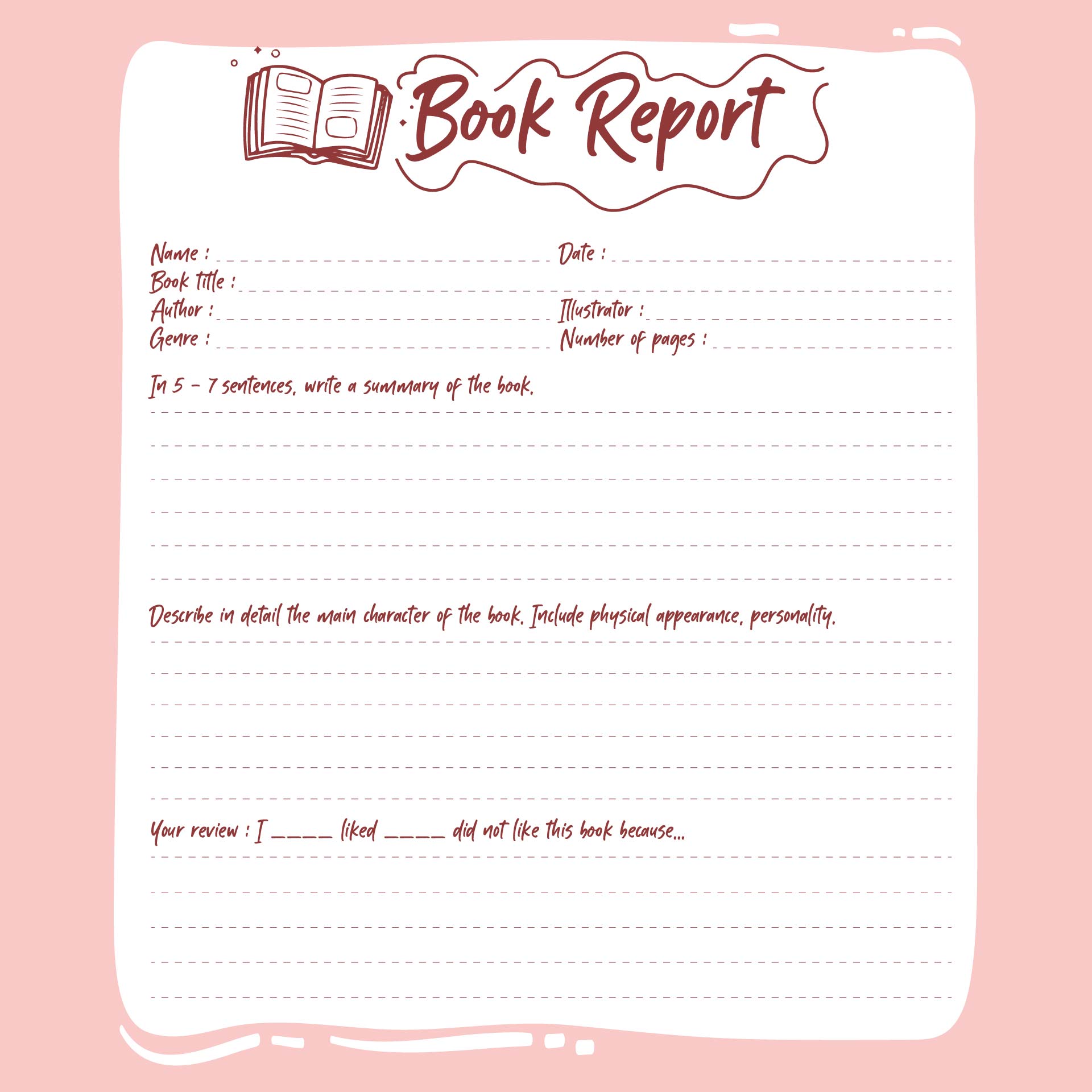 How to make simple book report forms?

Creating simple book report forms is simply enough to write down the highlights you need and make it into the fill in the blank version in several sections. But this is too simple, right? For kids, you must have some interesting points even if you want to keep things simple. It would be better if you look for references from worksheets for book report forms on the internet. Or, it would be better if you use the available templates with just one click and you will have it. Editing some parts of the templates is also a way to make it your own version. On editing, feel free to make it as simple as you want.