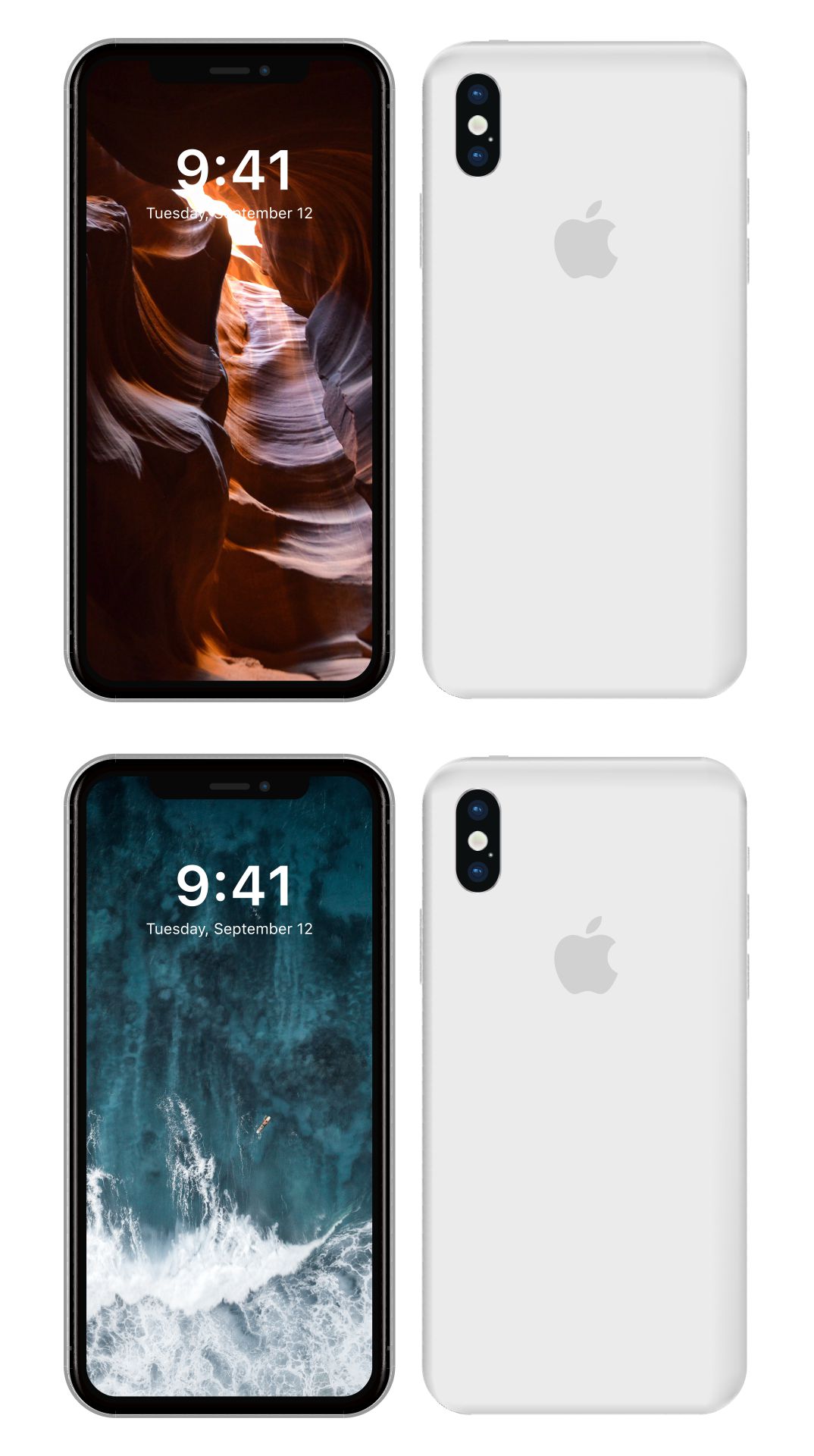 How to make mini phones print?

Mini phones print can be described as a miniature phone. This can be like a dummy of a phone, but the size is smaller. Usually, we can use it for a playful purpose, like completing the stuff for AG doll. Well, we don't need to buy it. We can simply create it. Yes, while having our own mini phones print, we can also improve our DIY skills.
Here are the steps of making mini phones:
1. Download mini phones print first.
2. Prepare the following materials: printer, photo papers, scissors, cardboard, and glue.
3. Cut the downloaded mini phone prints that are printed on the photo papers. Make sure we cut it neatly and follow the lines that are used for guides.
3. Create a crease by folding the edge based on the guidelines that are printed.
4. Stick the print that has been cut on the cardboard. This helps the look of the mini phone print to have the volume or more dimensional.
5. Cut the excess of the paper so the look of the mini phones print is seamless and neat.

Why is doll play important?

When it comes to mini phone prints, it can't be separable with playing with dolls. Barbie dolls, AG dolls, or any kind of dolls surprisingly have benefits for kids.
When they are playing with dolls, they actuallt improve these skills down below:
1. Social skills
When they play this with their friends, they actually communicate with their friends too, even the context is they are speaking to run the character.
2. Responsibility
When they are playing with dolls, there will be role playing involved. Kids will play a role where they have to take care of the character of their dolls. When they have a doll, they also need to maintain and keep it safe and sound. So, they are responsible for dolls that they are playing with.
3. Empathy and compassion
When they involve roleplaying, there must be emotions to create the scenario. To make it more "alive", they have to disclose their emotions. Then, when the scenario involves the action of taking care of the character, they actually show their empathy and compassion.
4. Imagination
They make up the theater in the game. They plot the story of the game. They also arrange the sequence of the scenes when it comes to the playing with dolls. When they are doing this, they are enforced to use their imagination.
5. Language
Playing with dolls means that they need to speak or talk to their friends in a form of coordination. This is actually a sign of communication. With communication, they can improve their language and vocabulary for practical use.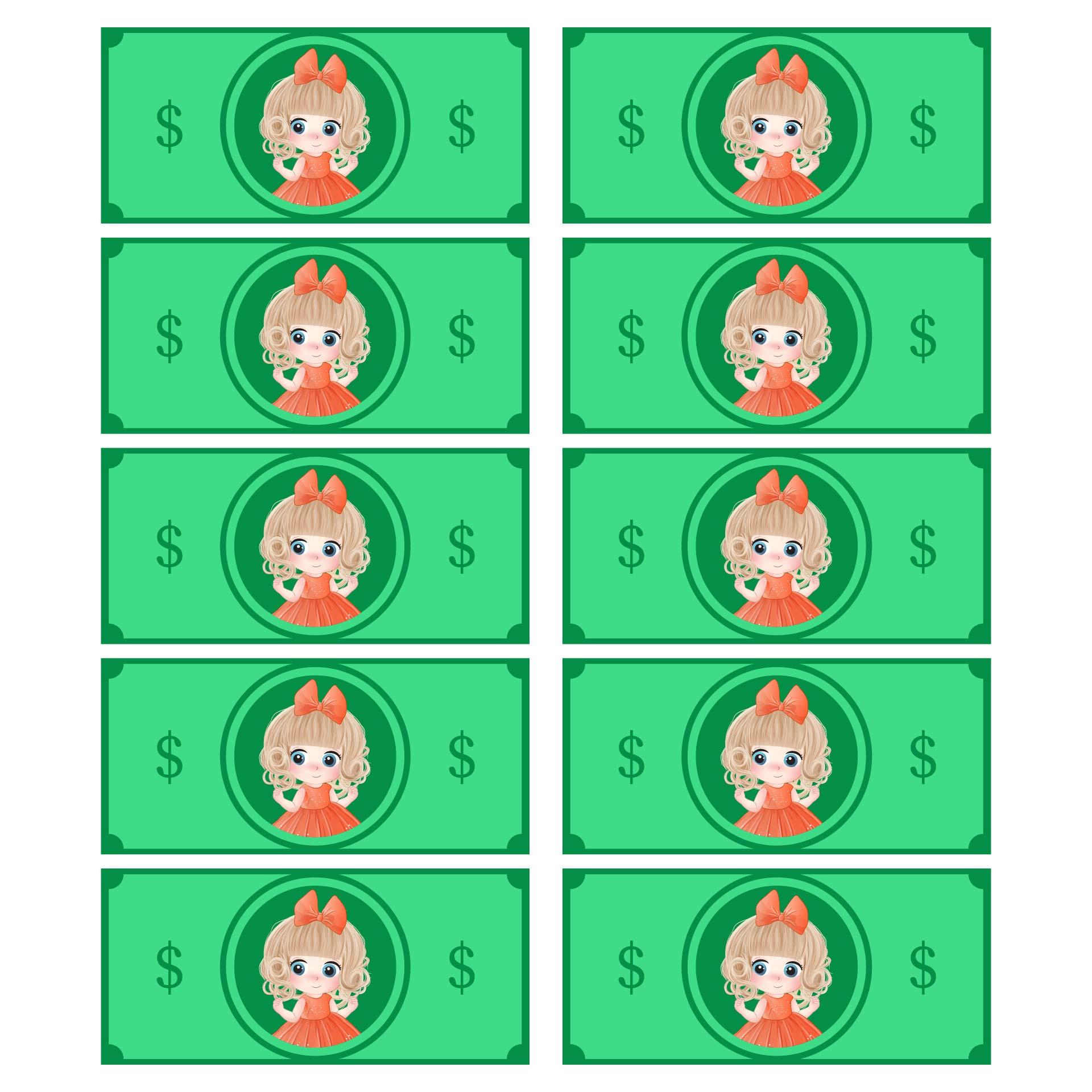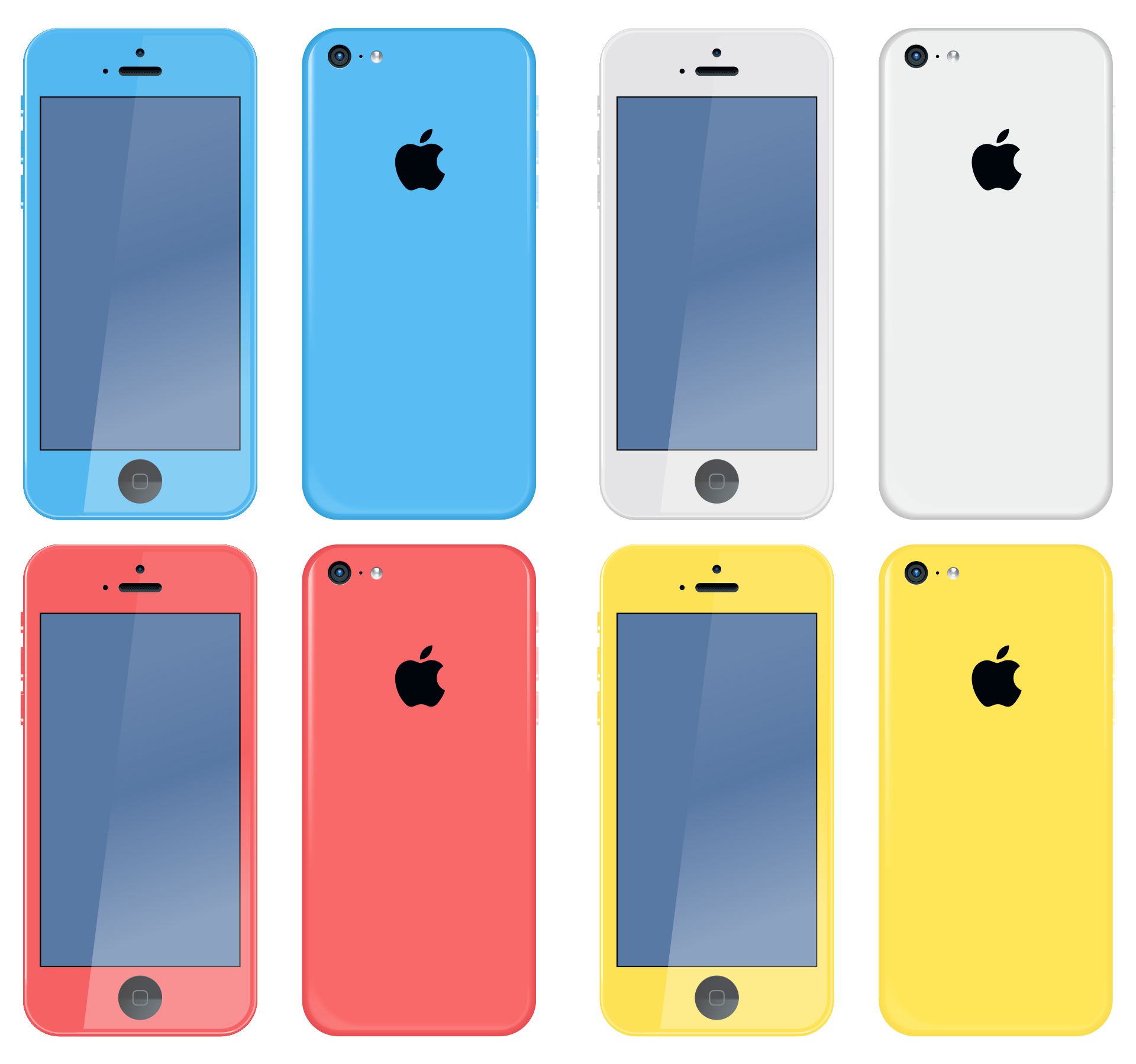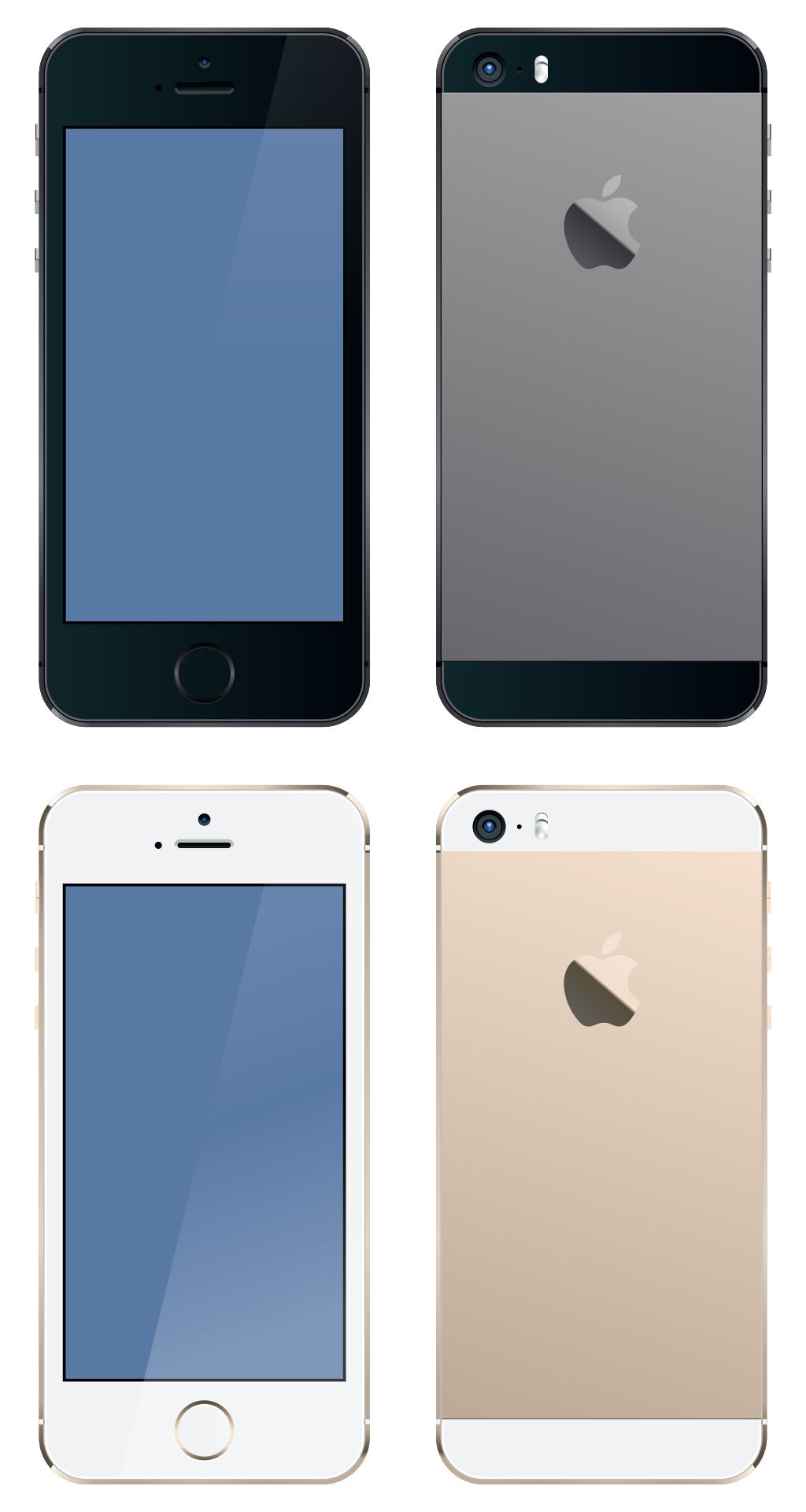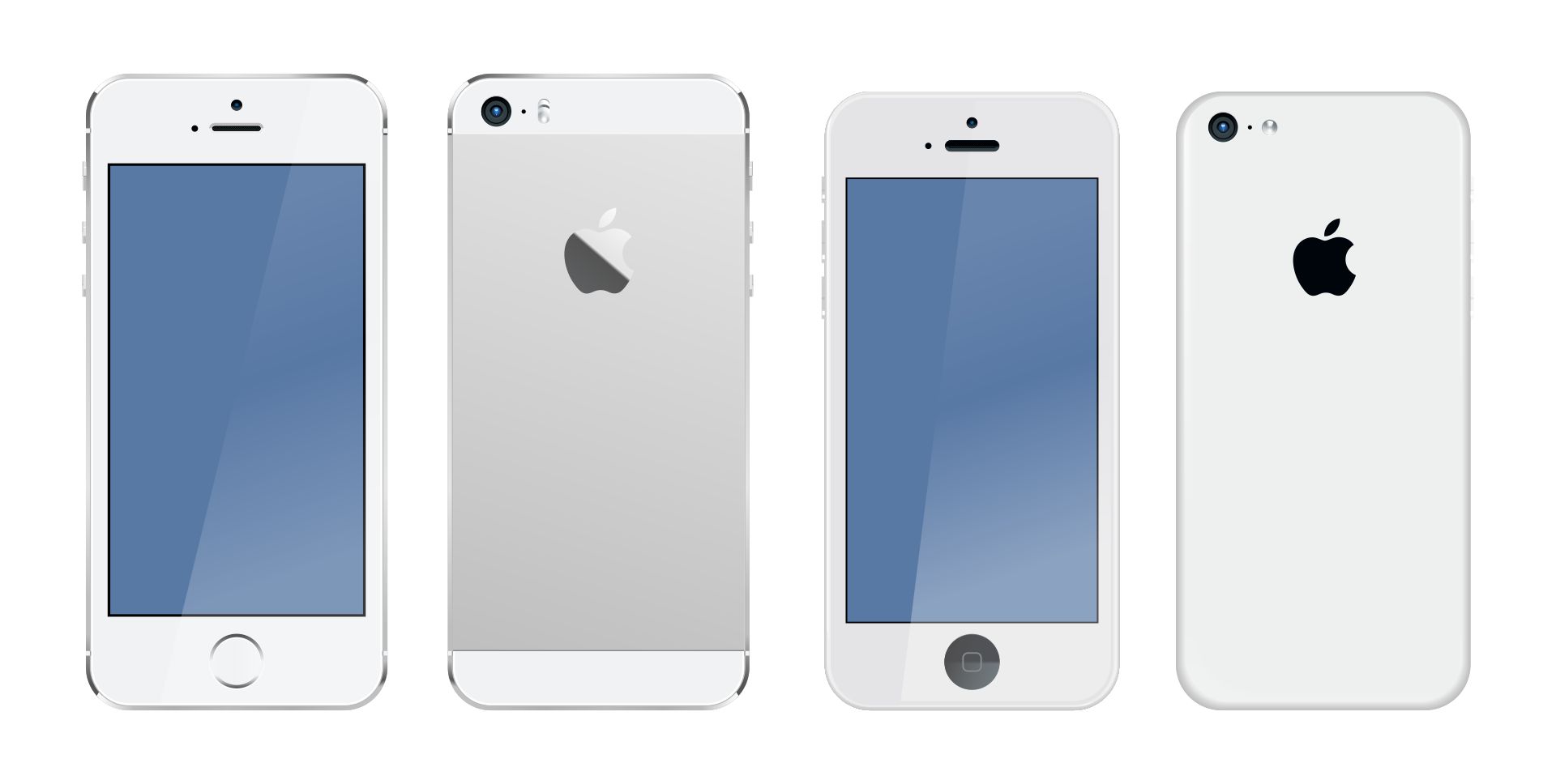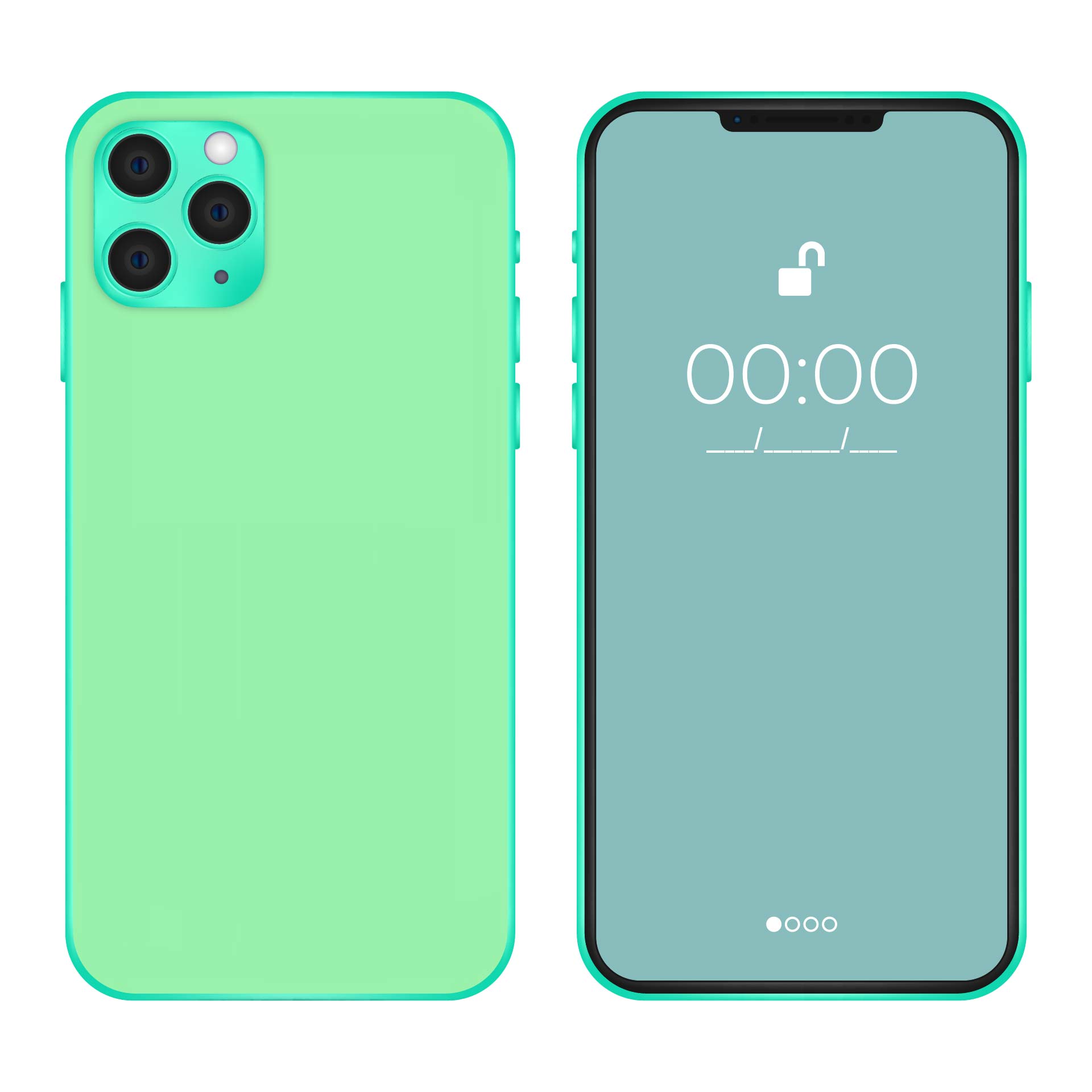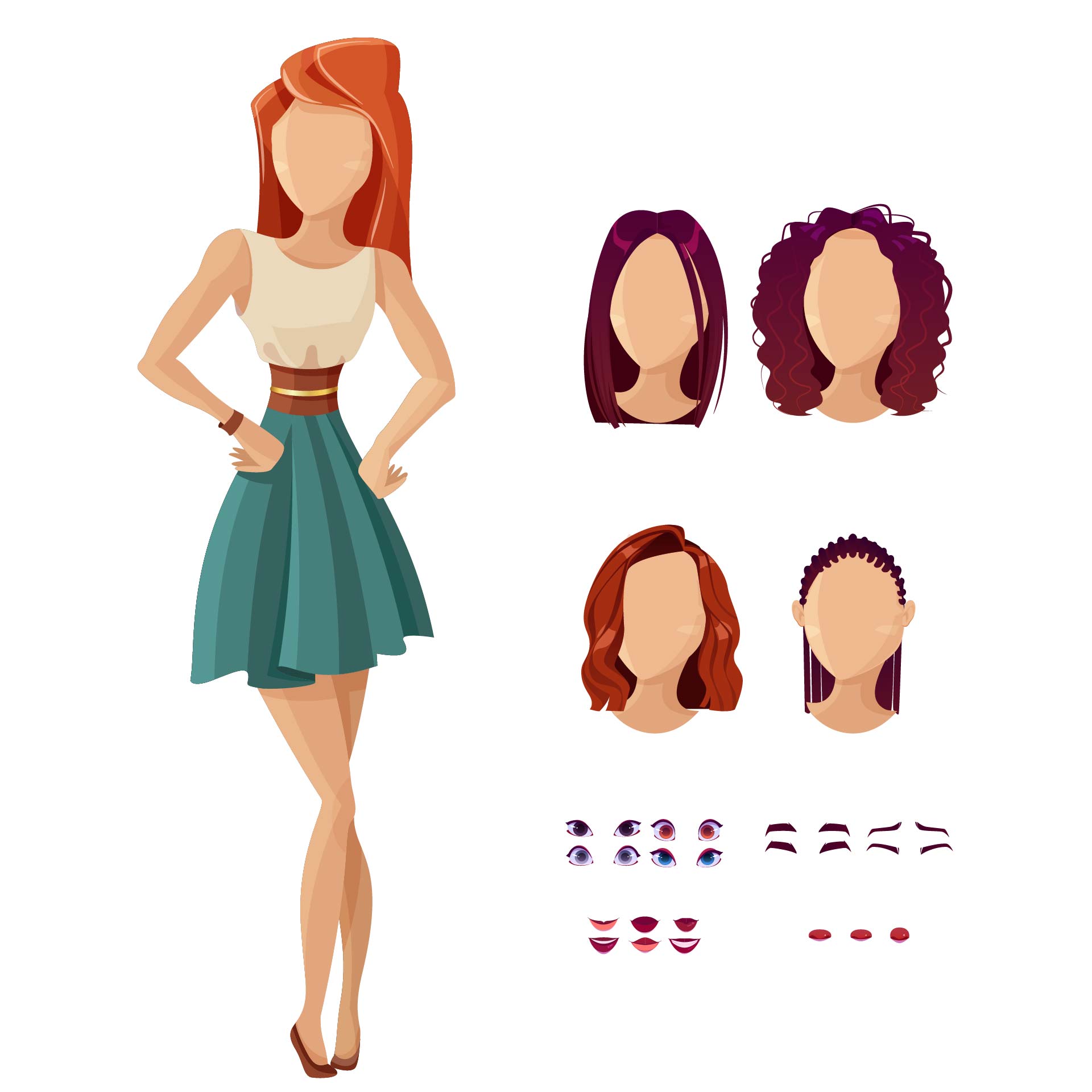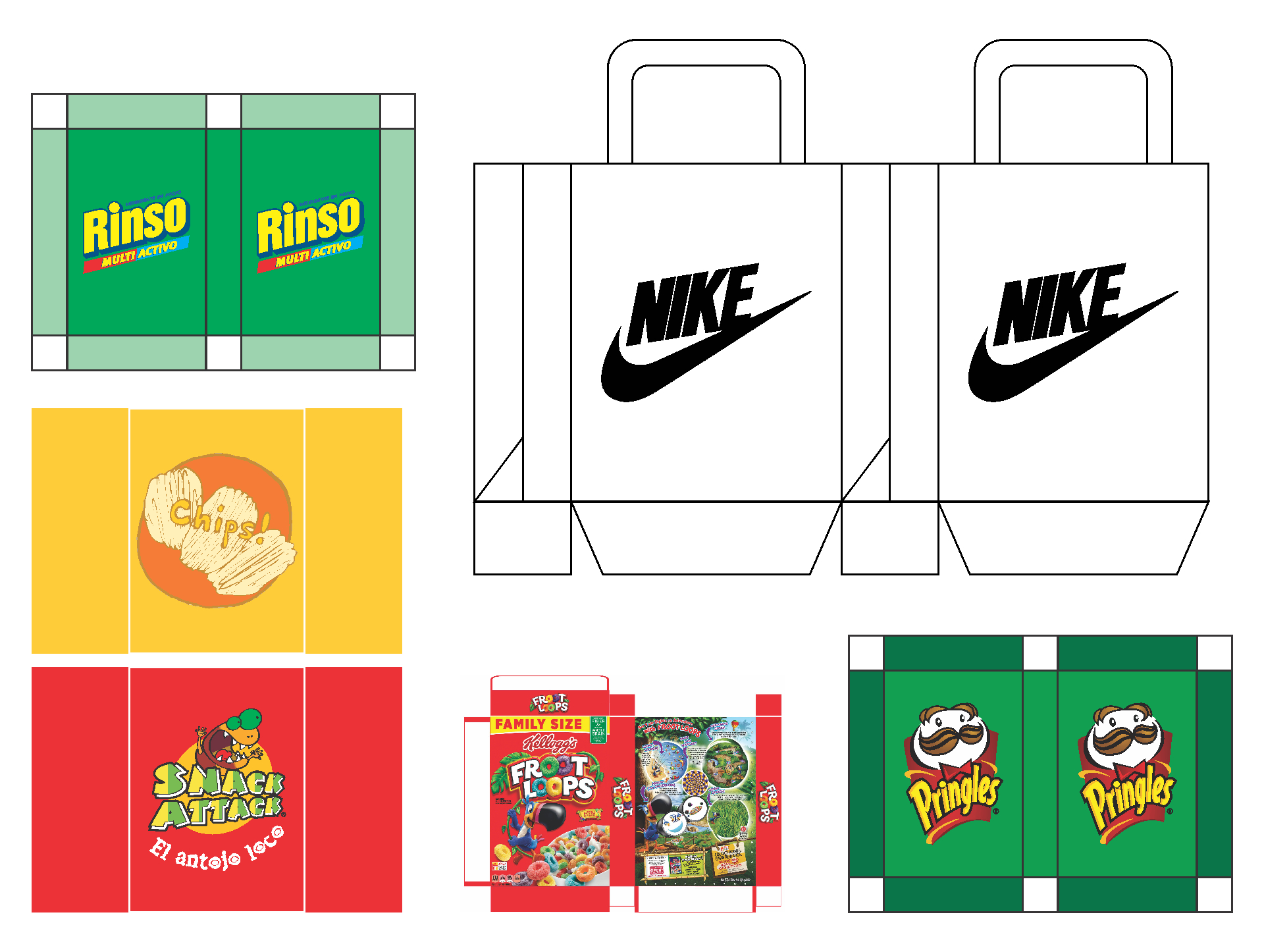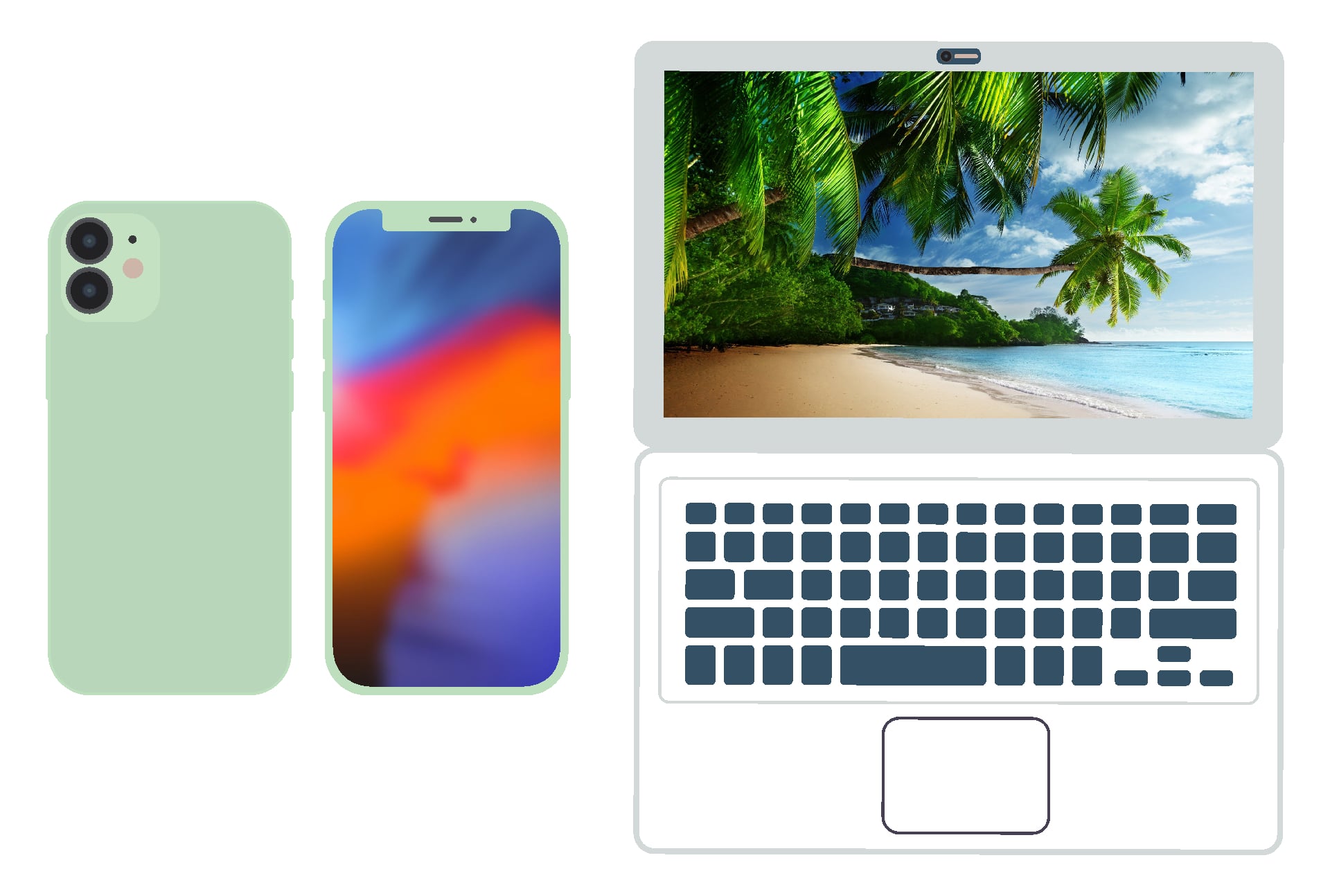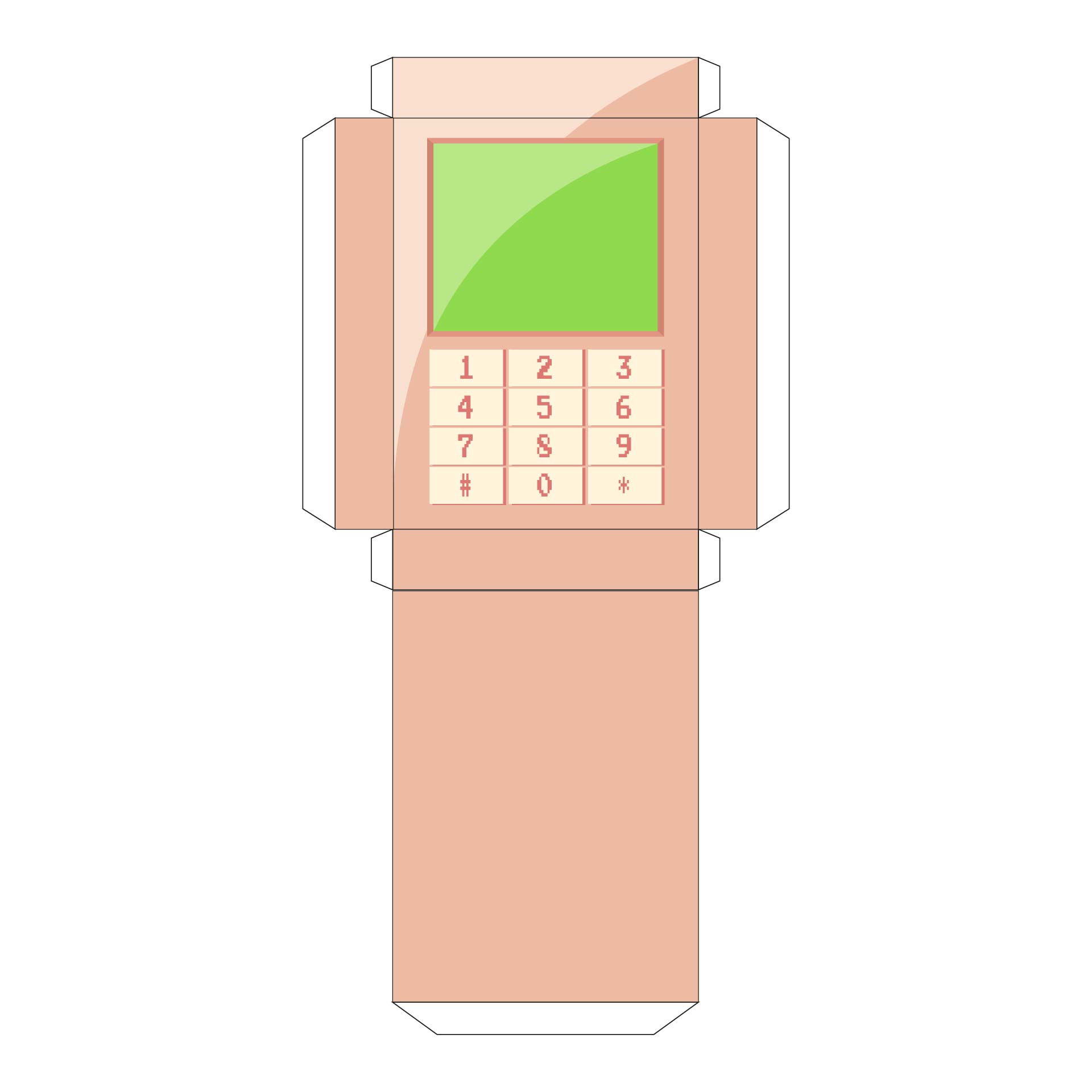 What can I play with my dolls?

When it comes to playing with dolls, it is really flexible. We can involve a simple plot like a cooking at the kitchen or even the complex one that including technology, like using mini phone prints.
Here are some inspiration plot to play with dolls:
1. Hosting lemonade.
2. Doll fashion show.
3. A life of an office person.
4. Cooking at the kitchen.
5. Taking care of a patient as a nurse.
6. Traveling around the world.
7. Being a scientist that discover something new and important for a whole world.