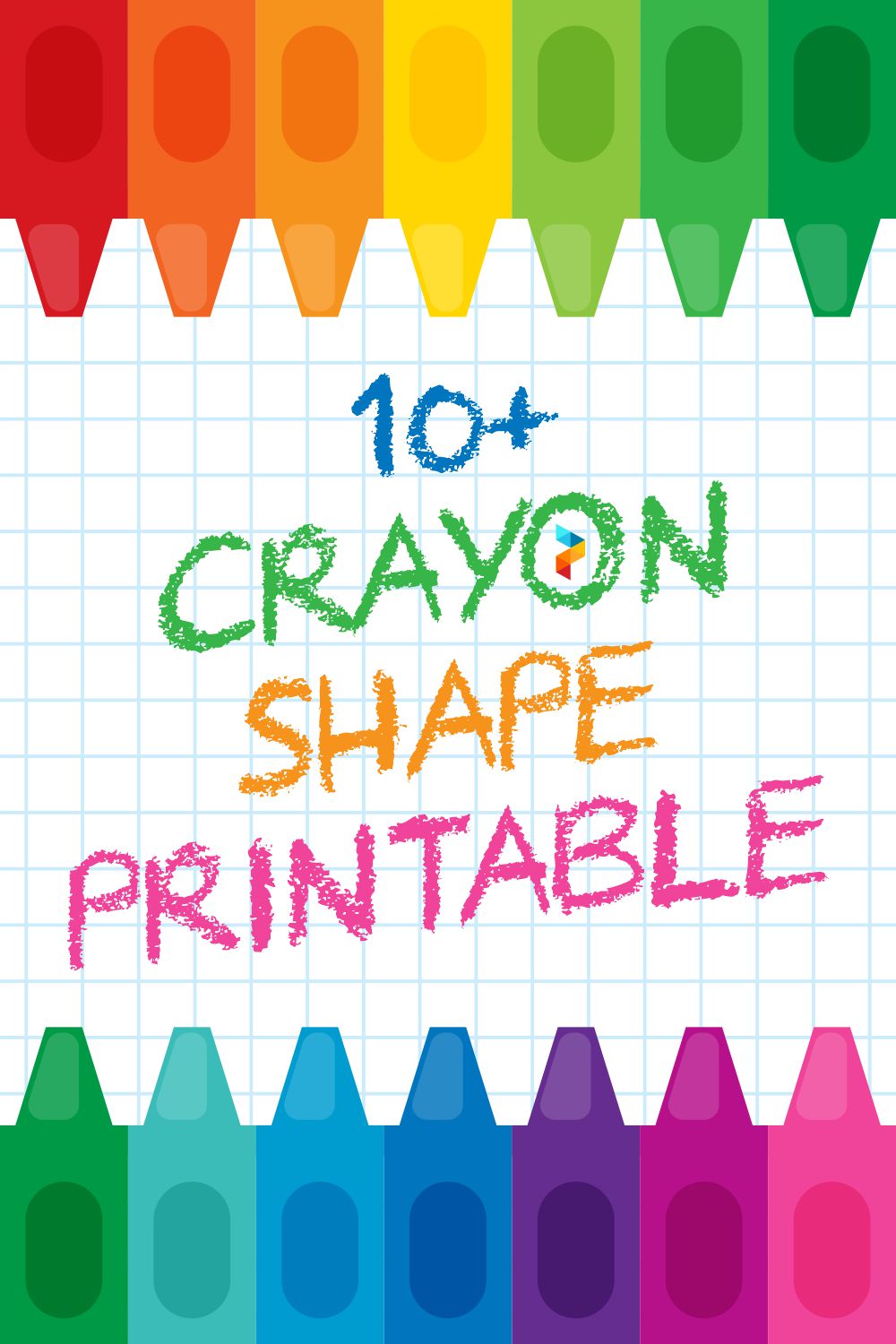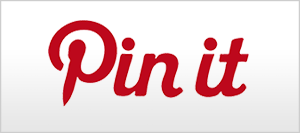 Crayon Shape Printable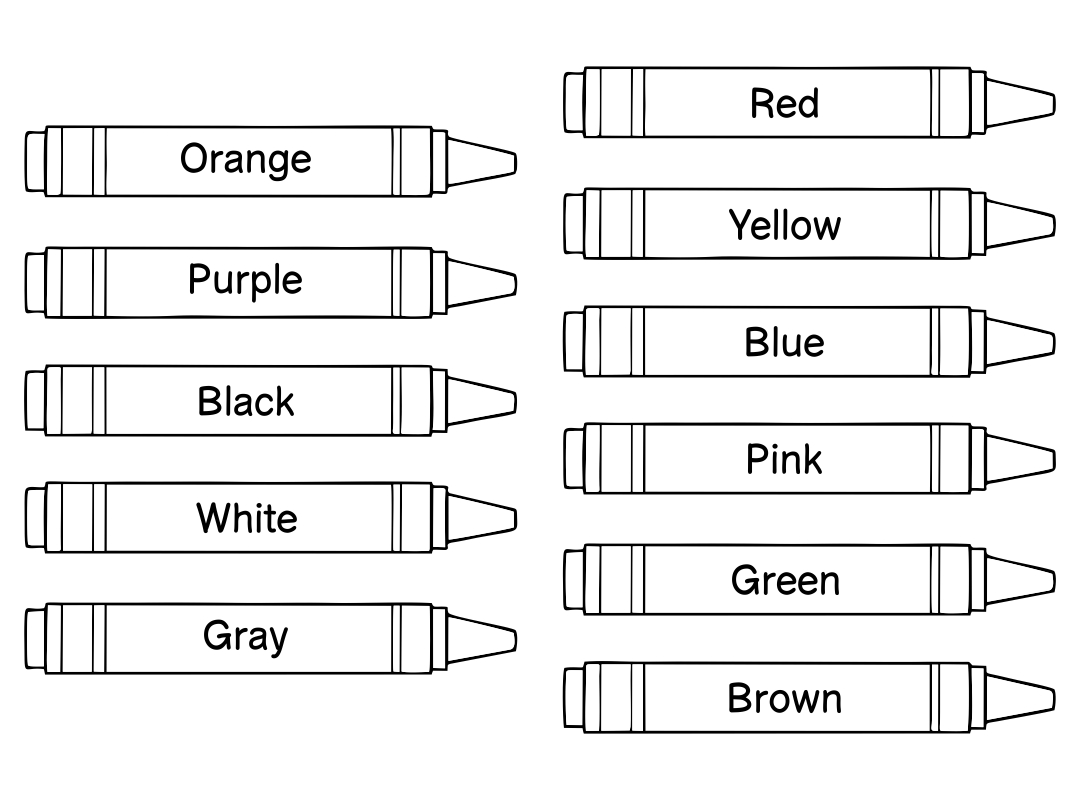 How to learn shape and colour at the same time?

Learning shape and colour is the basic knowledge that children should have and do from preschool. If not preschooled, the same age as other children in preschool deserve to learn it. The way to find out the shape and colour at the same time is to involve the related objects on these two elements, for example, crayons. Crayons have shapes and colours that can be collaborated for learning.

How many shapes can be made with a crayon?

As we already know that there are many shapes that are used in even everyday life. In children, it is better to teach basic shapes such as triangles, squares, and rectangles. By using crayons, these three shapes can be easily taught. You only need to arrange each existing crayon to form a shape. For example in a square, you need 4 crayons to form all four sides. So, the more crayons you have, the more shapes you can make simultaneously. In general, the shape of the crayon can represent a straight line. It's just that the shapes that are difficult to manifest with crayon arrangement are circles, so you need other tools to make it happen.

Do I need paper to learn crayon shape?

Paper is a tool that can help you learn crayon shapes. If there are shapes that cannot be made with the crayon arrangement, you can write them on the paper using crayons. After all, nowadays it is not difficult to find papers wherever you are, especially when you are in the classroom. In several learning methods, worksheets are found that can combine the crayon and paper functions simultaneously, namely the shape colouring worksheets. With worksheets, it will be even more interesting for children. Existing activities will be more able to stimulate the child's brain and also the process of practising using crayons on the hands.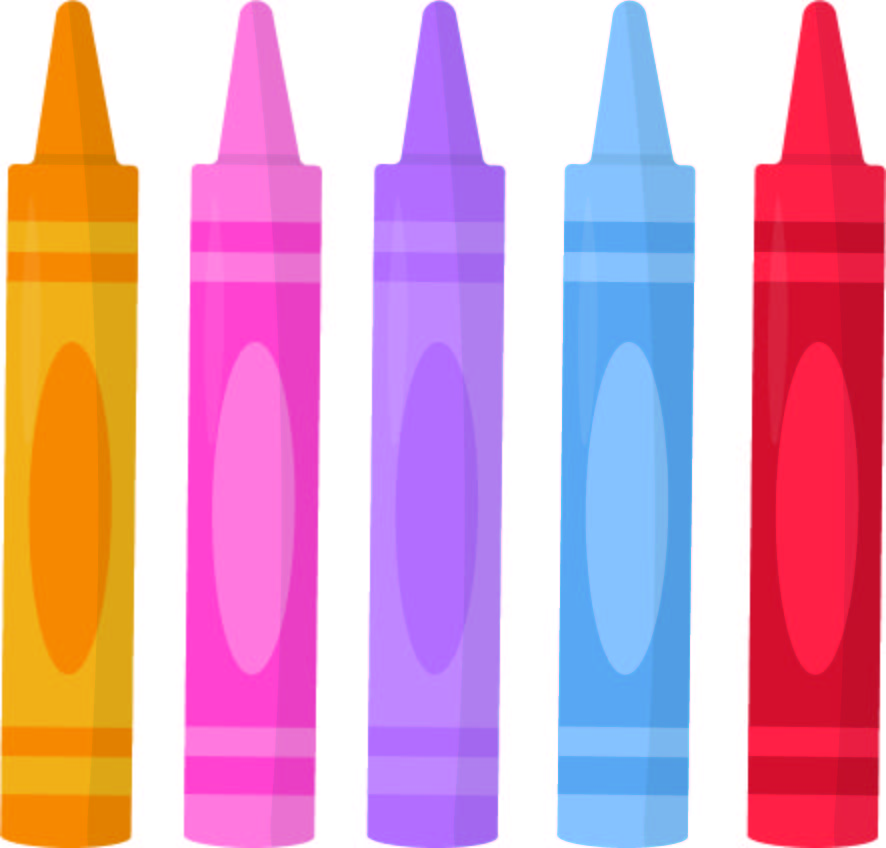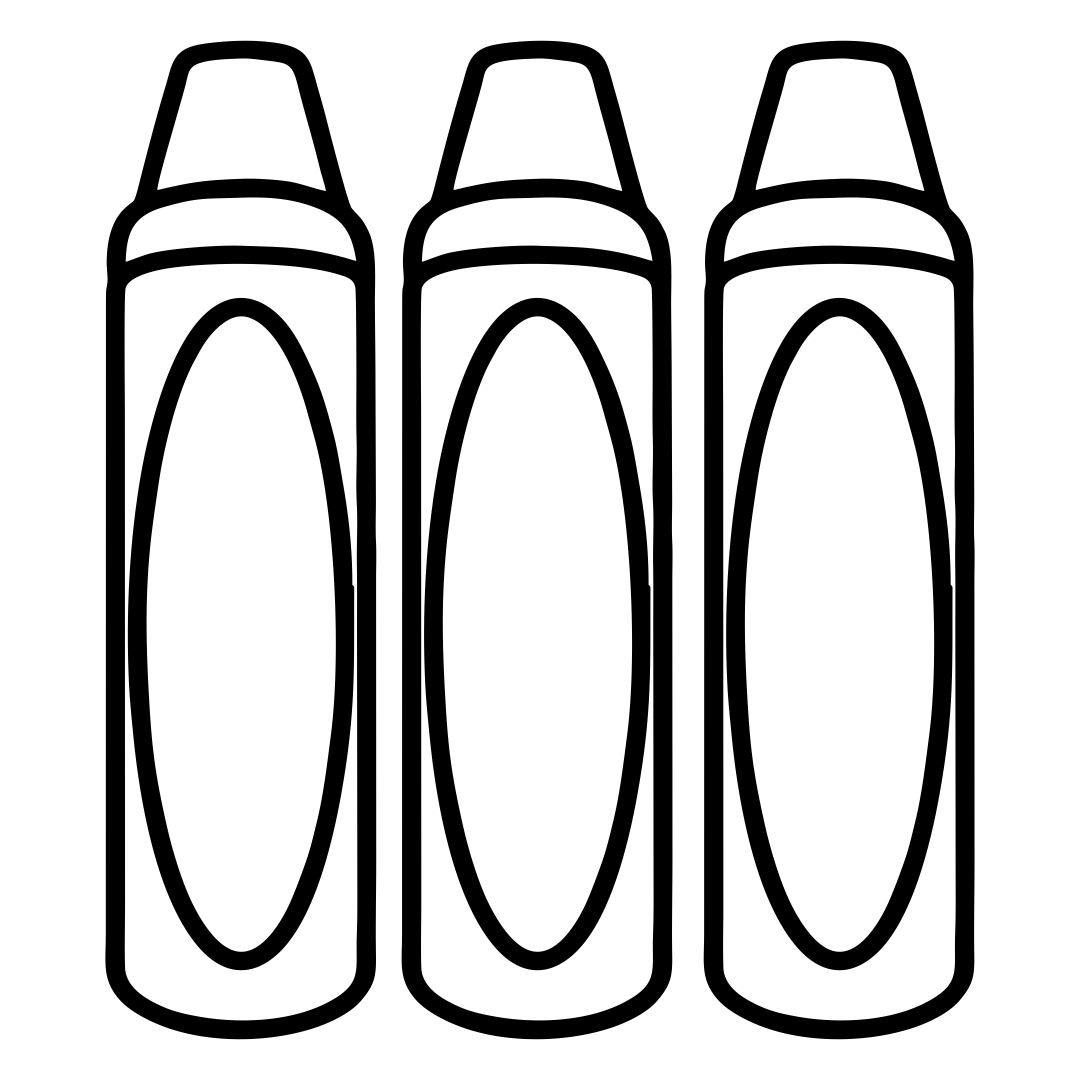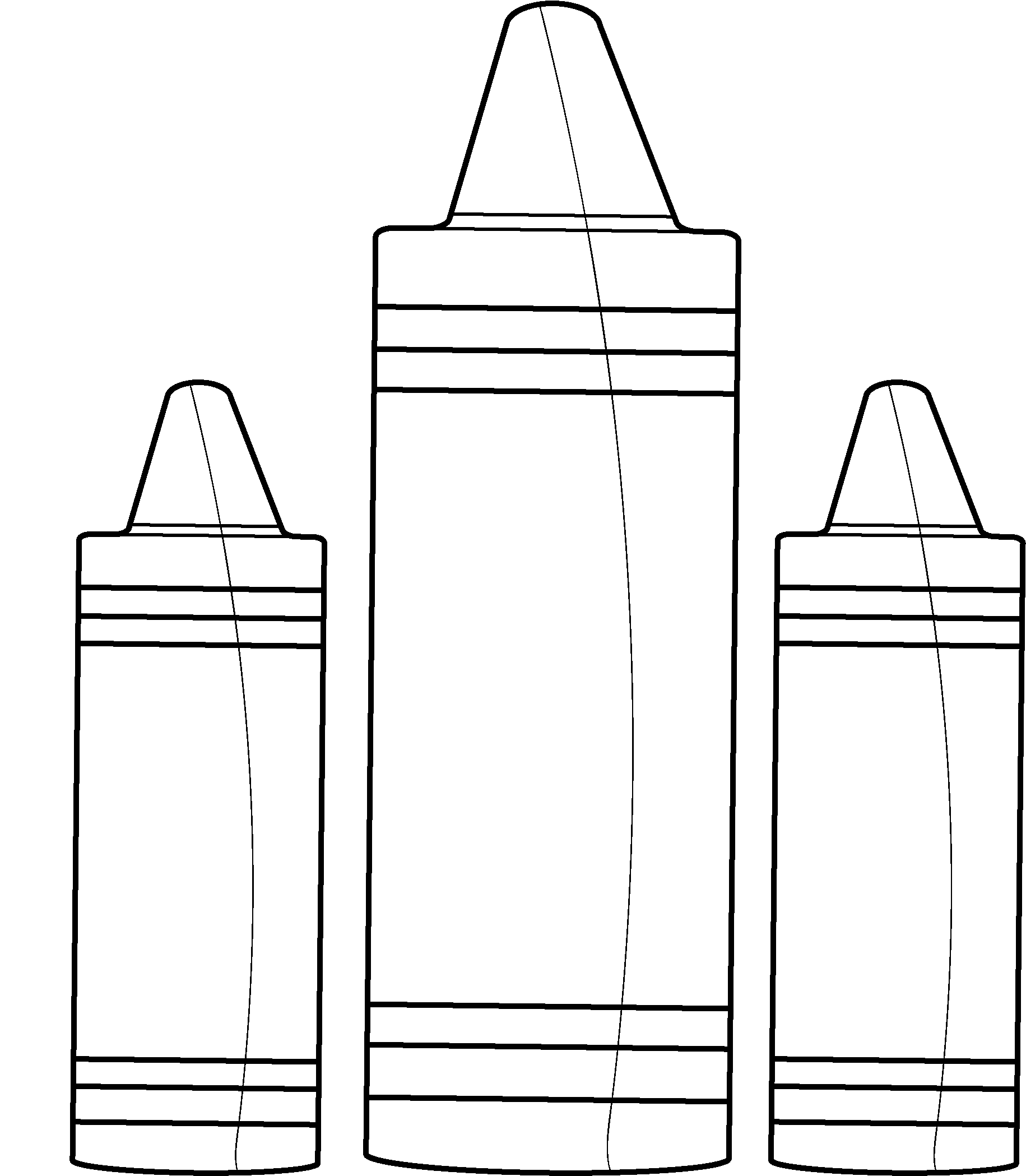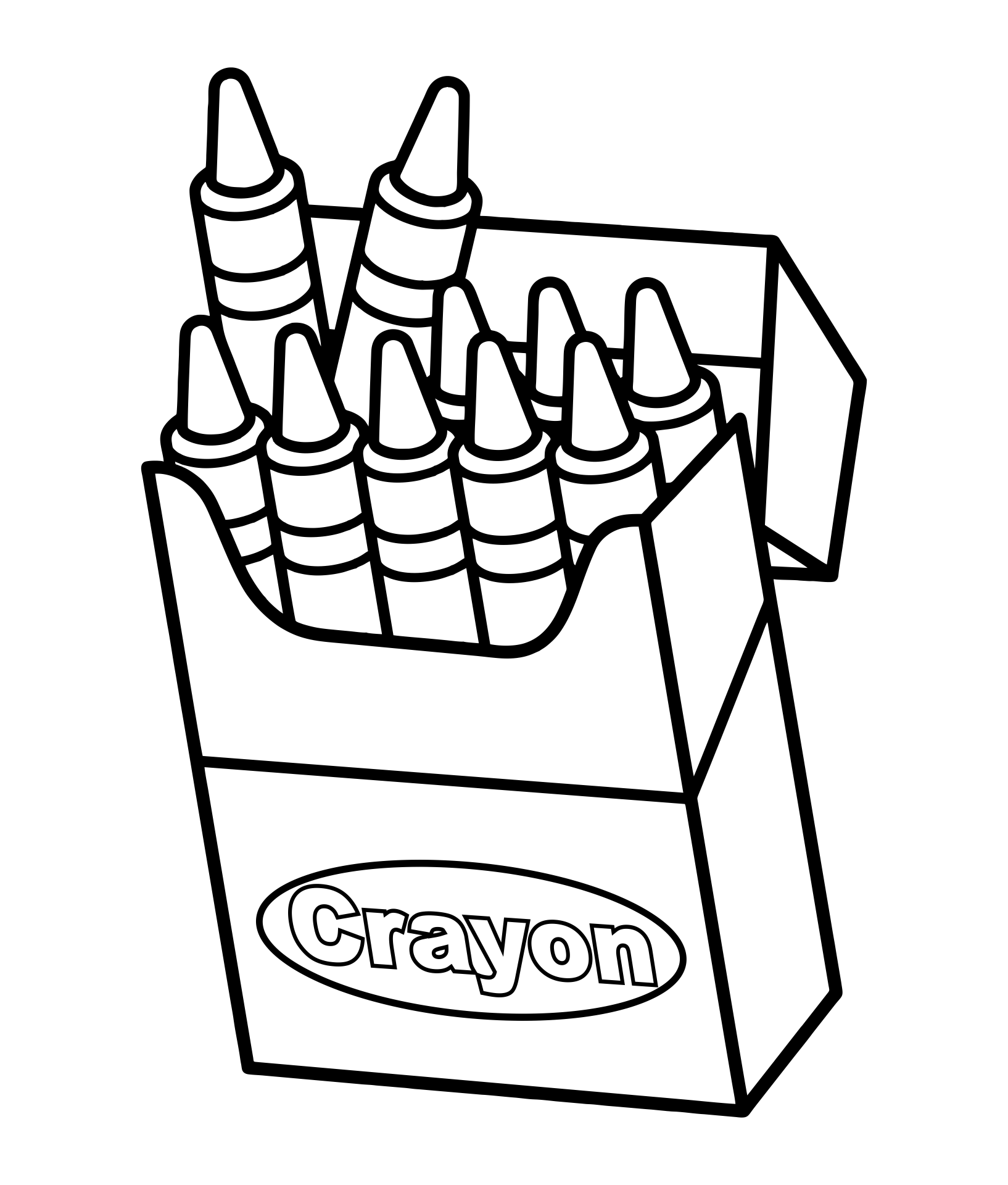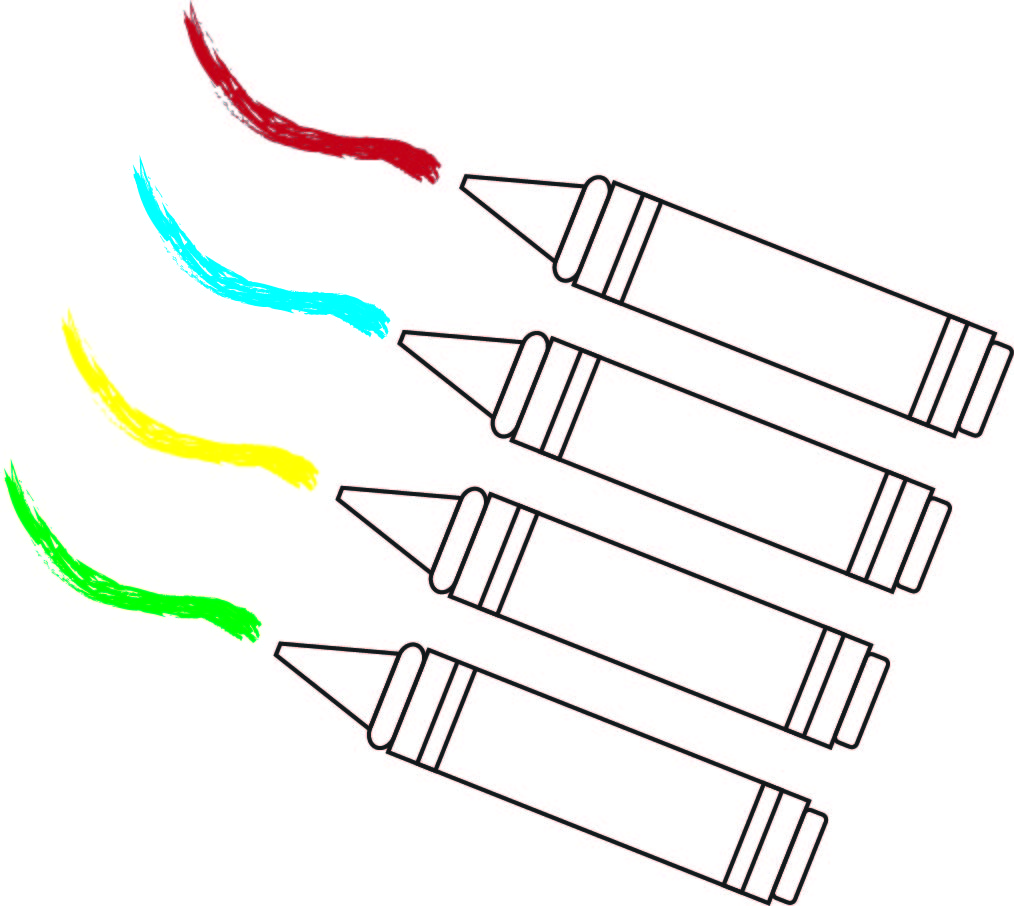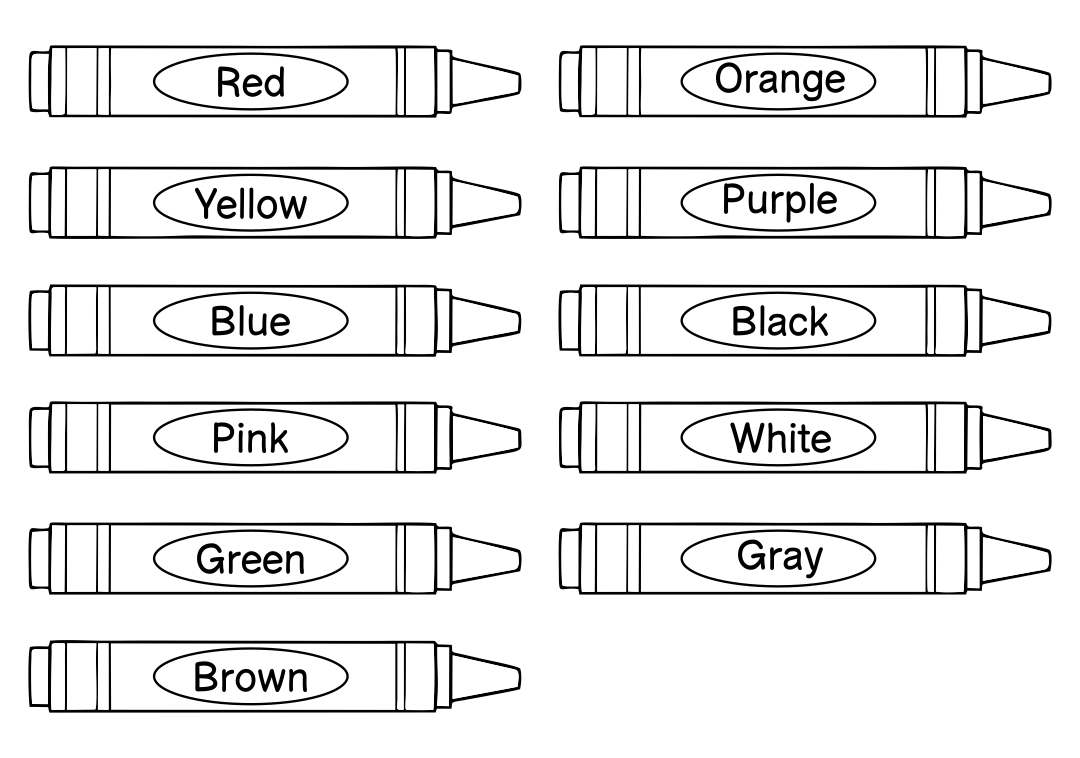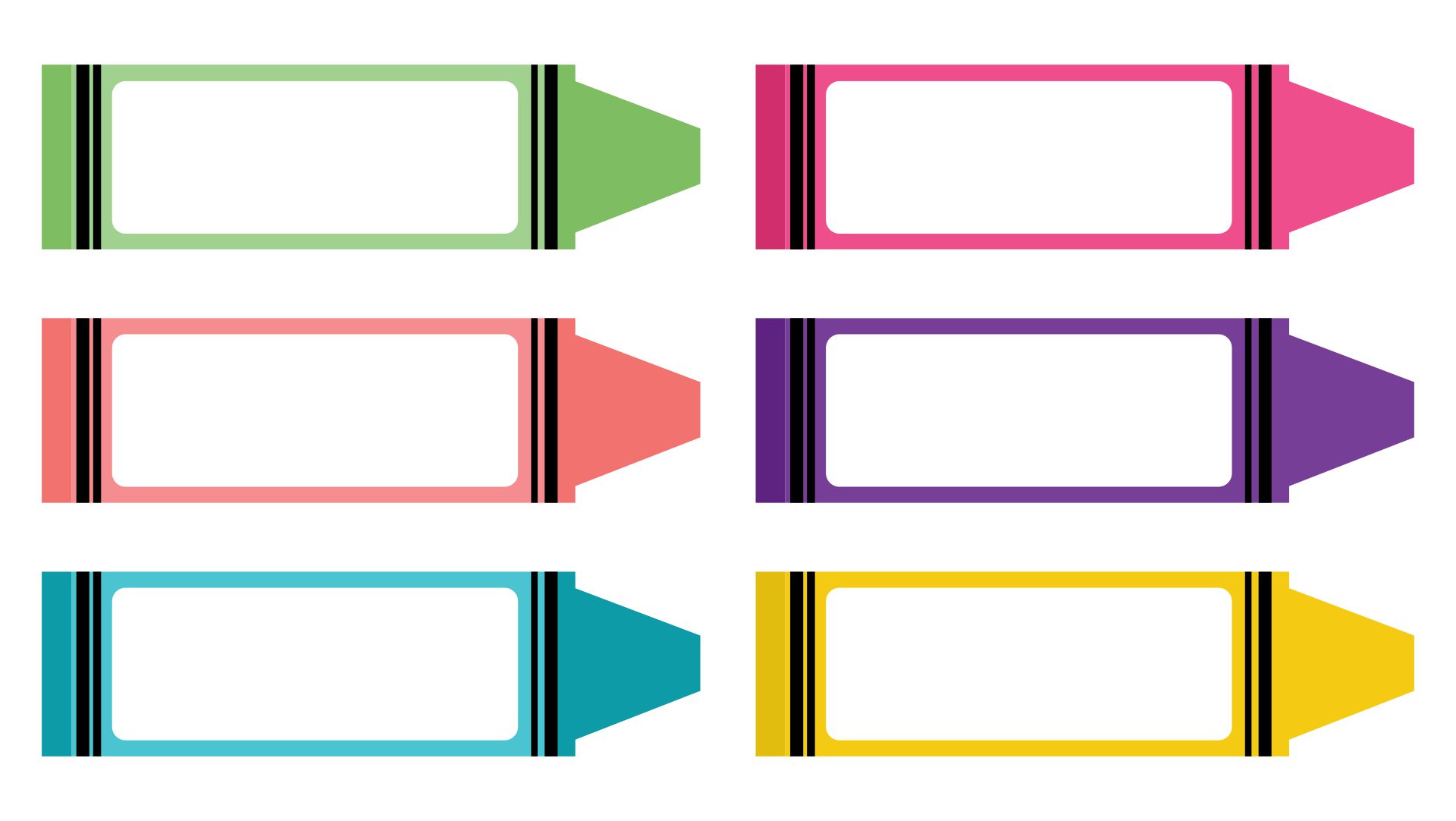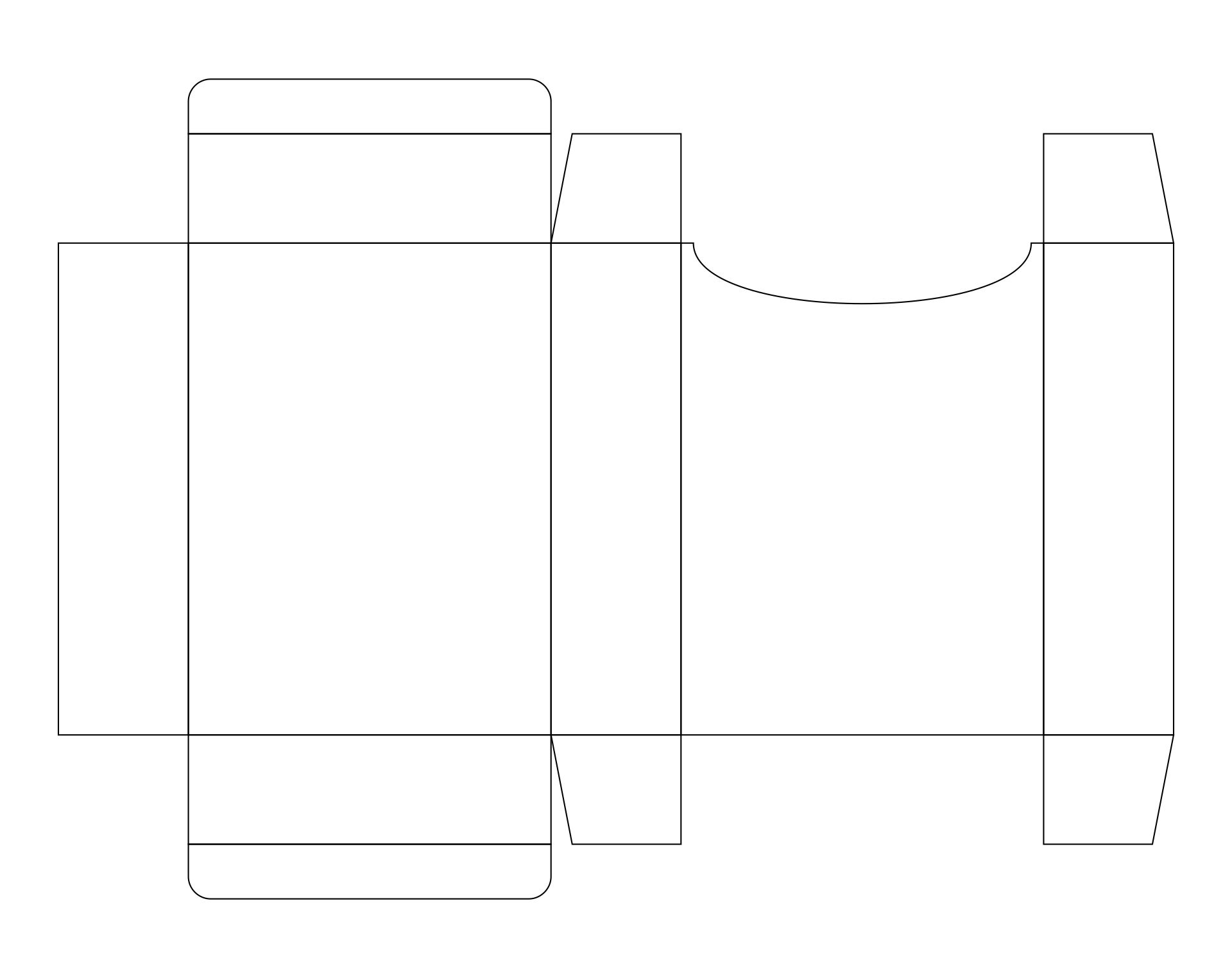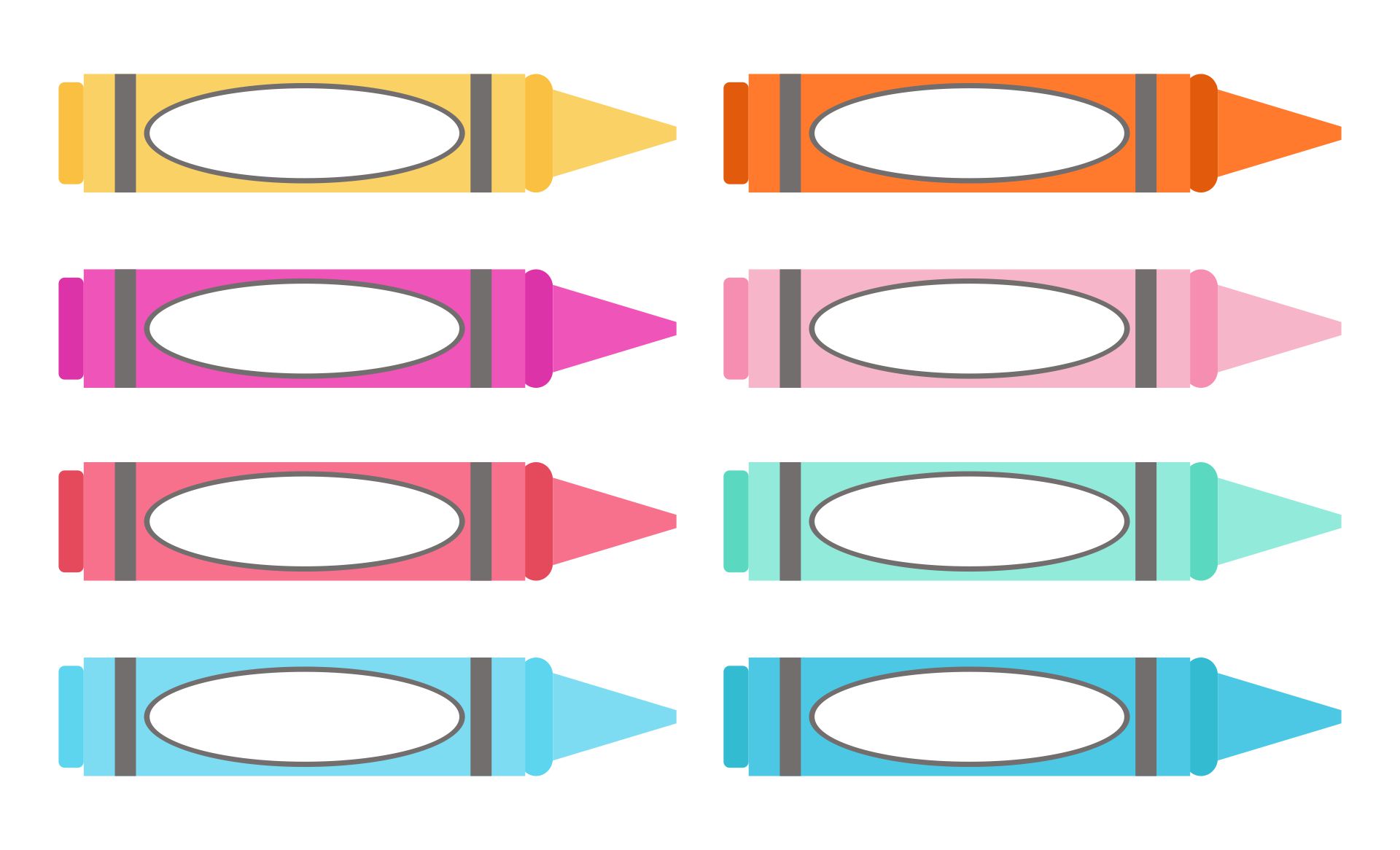 How many pieces of crayon in one pack?

The number of pieces in a crayon pack varies. Although crayons are made up of the most popular colours and are the base colour of the other colours, there is no set standard for a crayon in a pack. On a small scale, you'll find 12 crayon colour bars in a pack. On a larger scale, you will find 24 colour bars, while on other crayon products, there will be a number and also a choice of different colours.