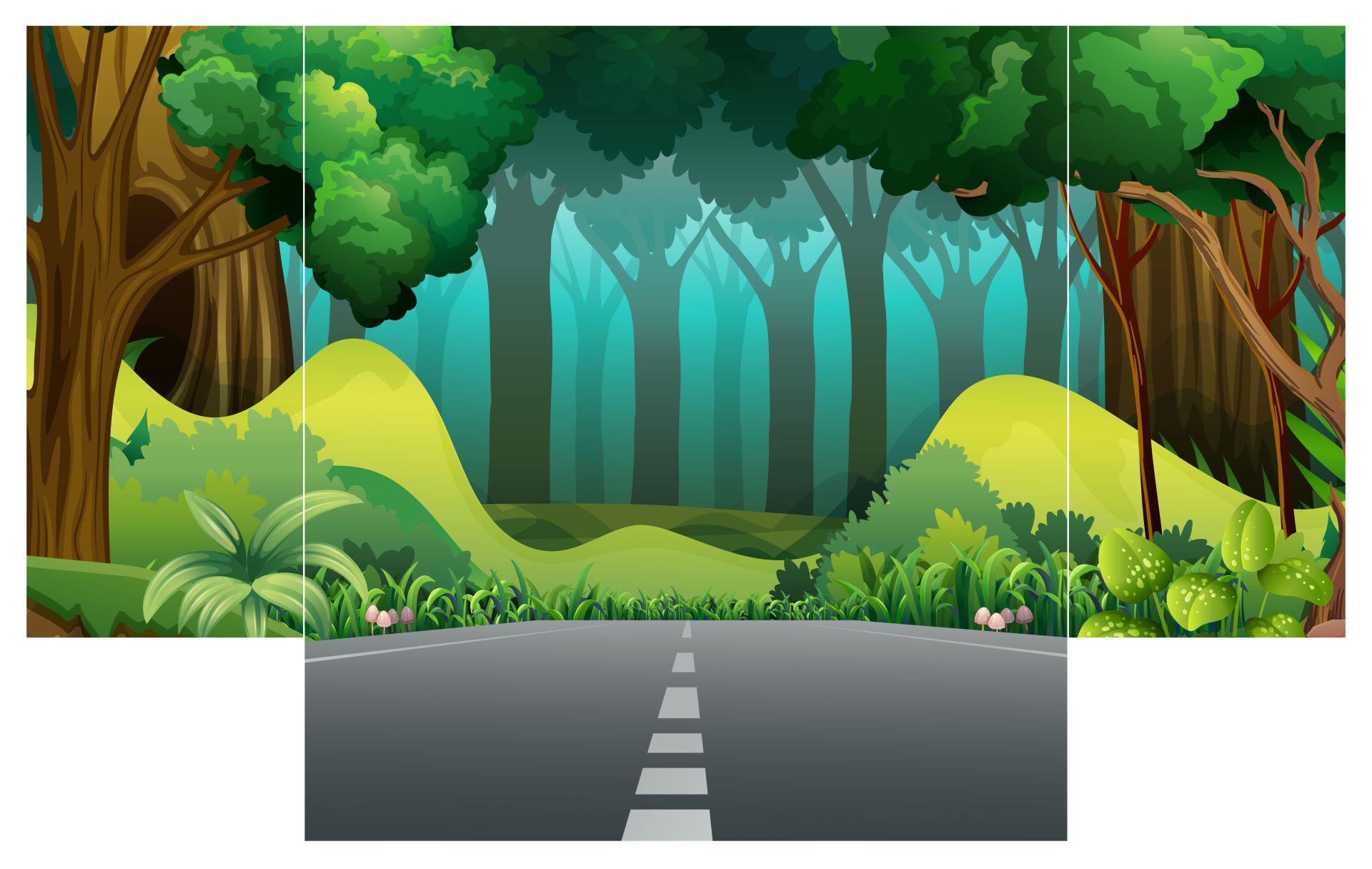 How to Set Up a Diorama

To set up a diorama, you will need planning and materials. First, sketch the diorama you want. You don't have to make it perfect, but you should have the general idea of how you want the diorama to look. Make sure not to miss any detail including background and foreground of the diorama. Once you have a sketch, you will be able to see the items you will need. Make a list of the items and gather them together. If you have to custom make some of the items, make sure to get all the materials you need. Once you have all of the items ready, you can start to set up the diorama. But first, you will need a box or frame to create the diorama.

Now you can start building the diorama. Lay down the background first, and then work your way forward layer by layer of detailed images and items to create depth in your scene. After the scene was all set up, you can add miniatures of the objects on your diorama. You can use figurines or you can cut out a photo of the objects. And your diorama is done.

What Materials do You Need to Make a Diorama?

To create a diorama, you will need to gather these materials and tools. Some of the tools are optional and you can replace and adjust some of the materials based on your needs. But these are few that you need to gather the least:
1. A box or frame to create the diorama. If you have a lot of items to put on your diorama, you may also need a piece of sturdy wood as a base.
2. Cutters/ razor knife/ blade
3. Scissors
4. Glue
5. Spray bottles
6. Markers and pencil
7. Variety of paint and brushes
8. Used newspapers
9. Thin cardboards
10. Sponge/Styrofoam
11. Bottles and containers
12. Paper towels

That was the least supply you needed to gather to make a diorama. If you have a certain diorama with objects that need to be custom made, you may need to stock on the materials such as polymer clay as well depending on your needs.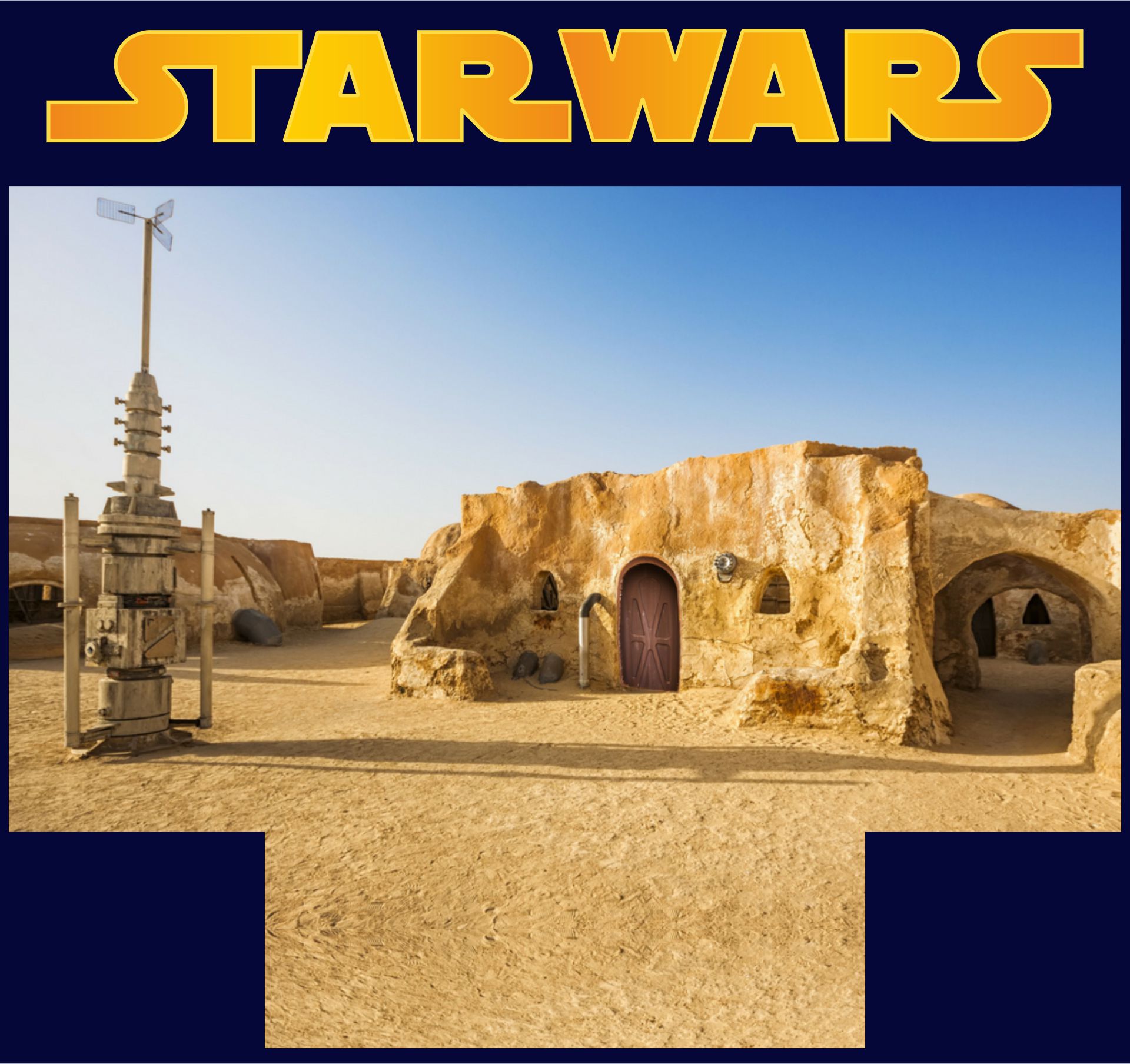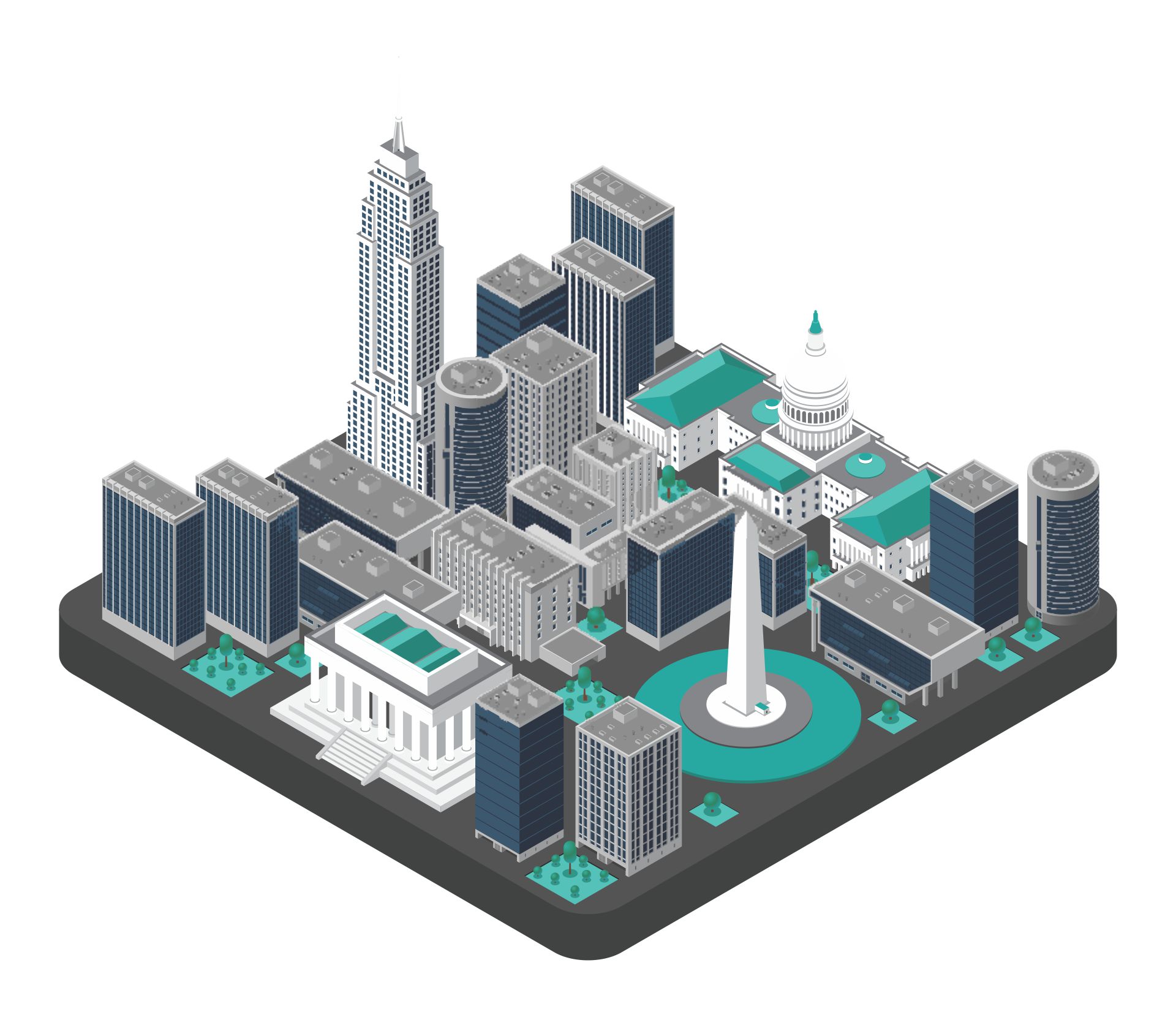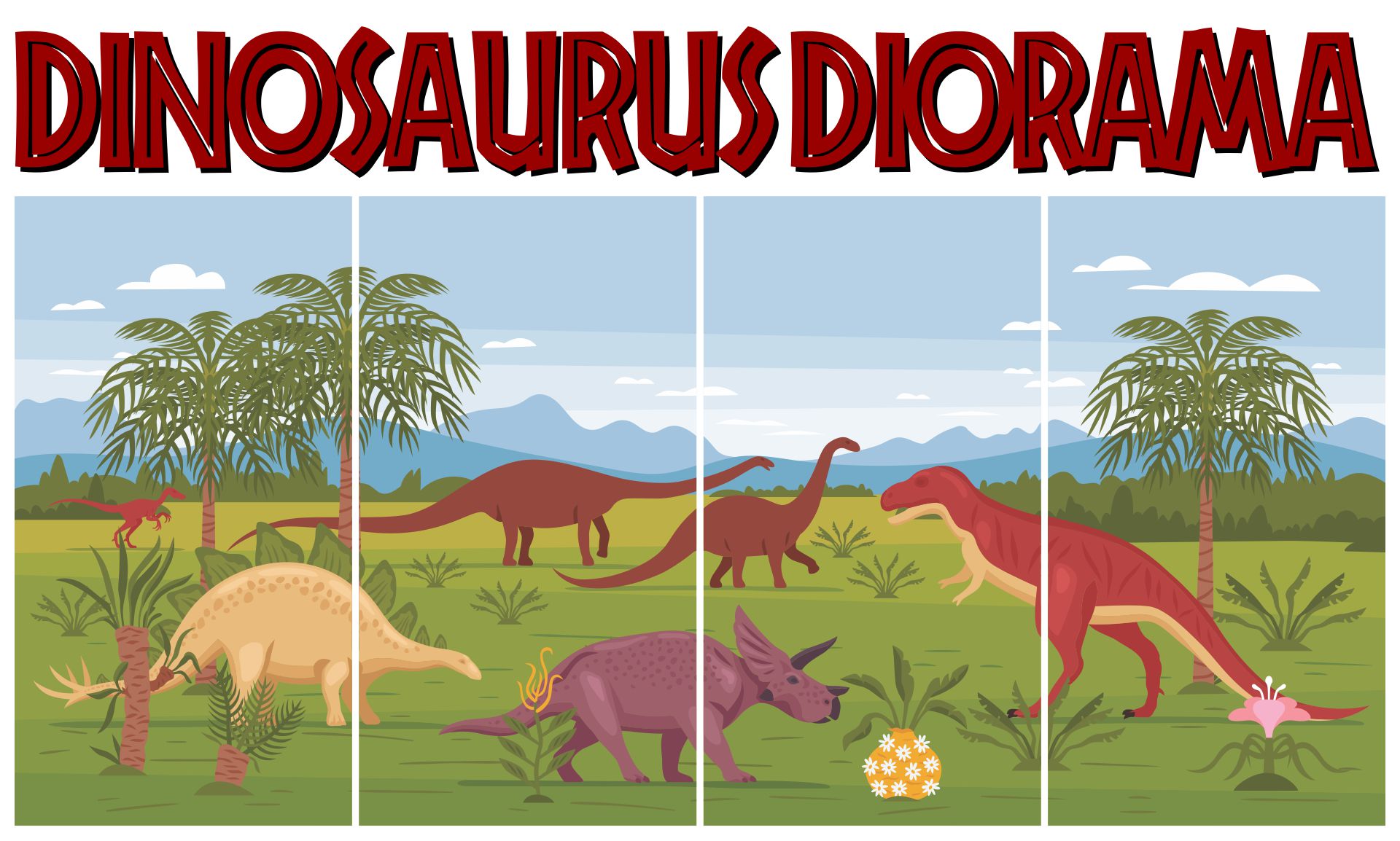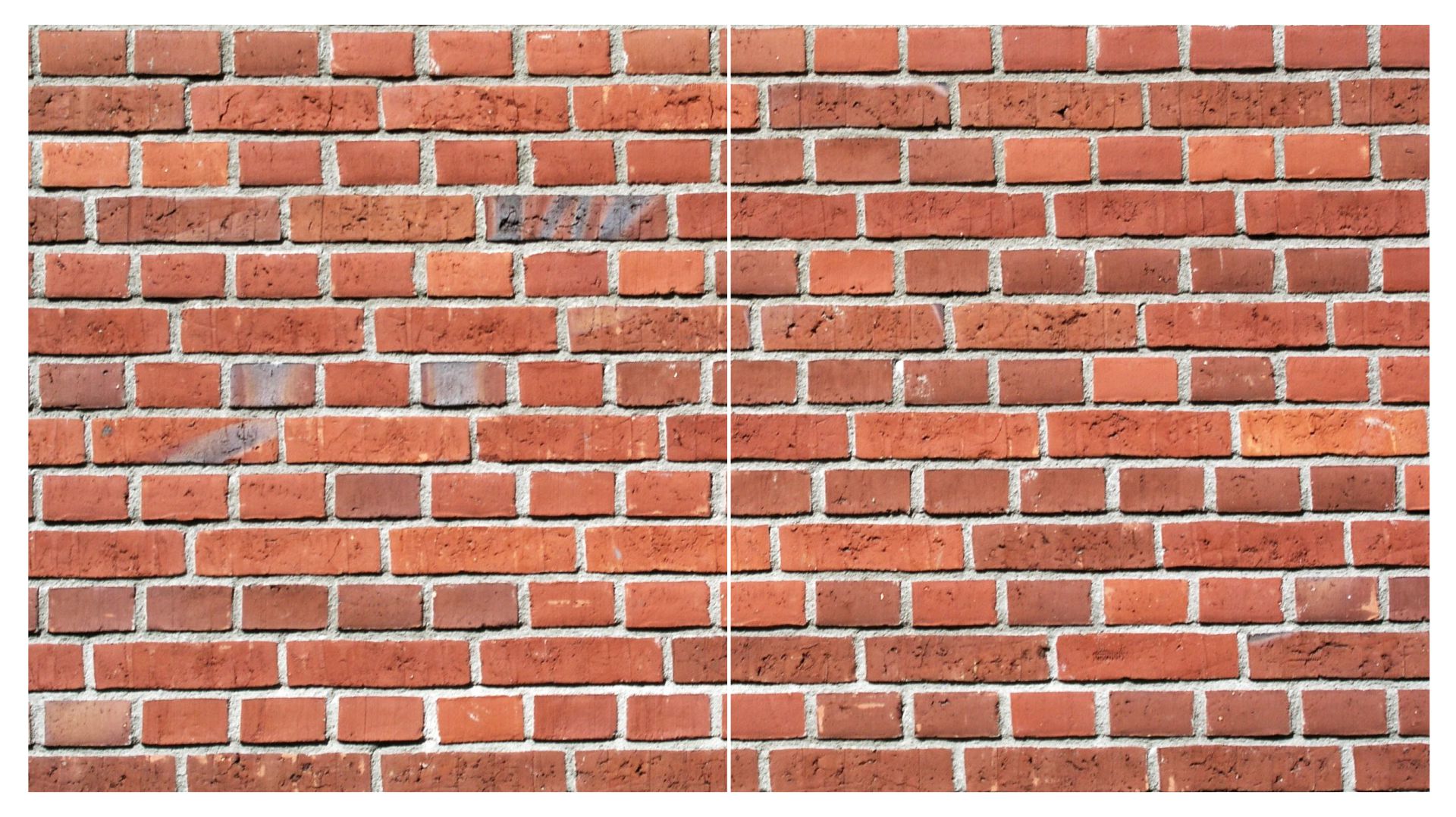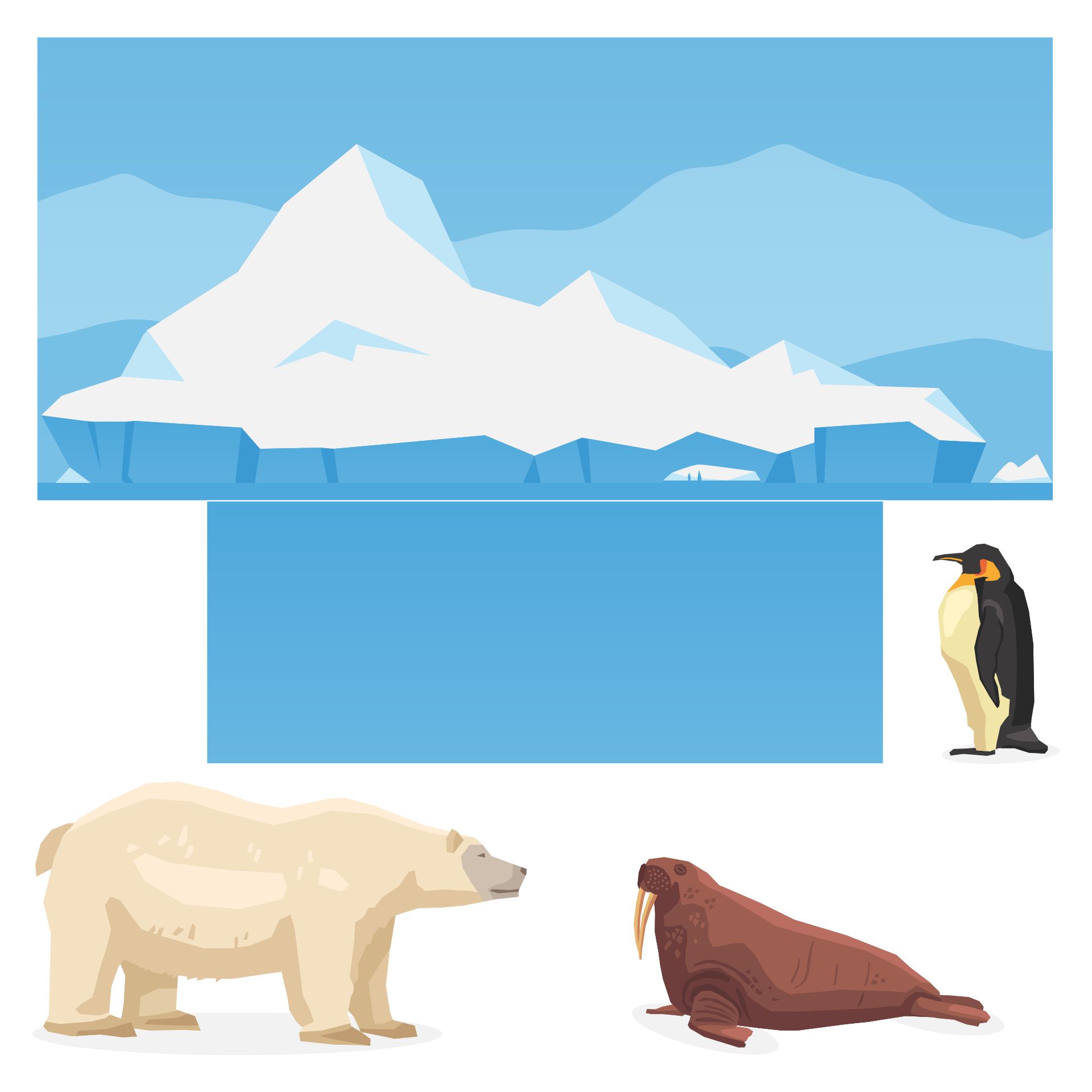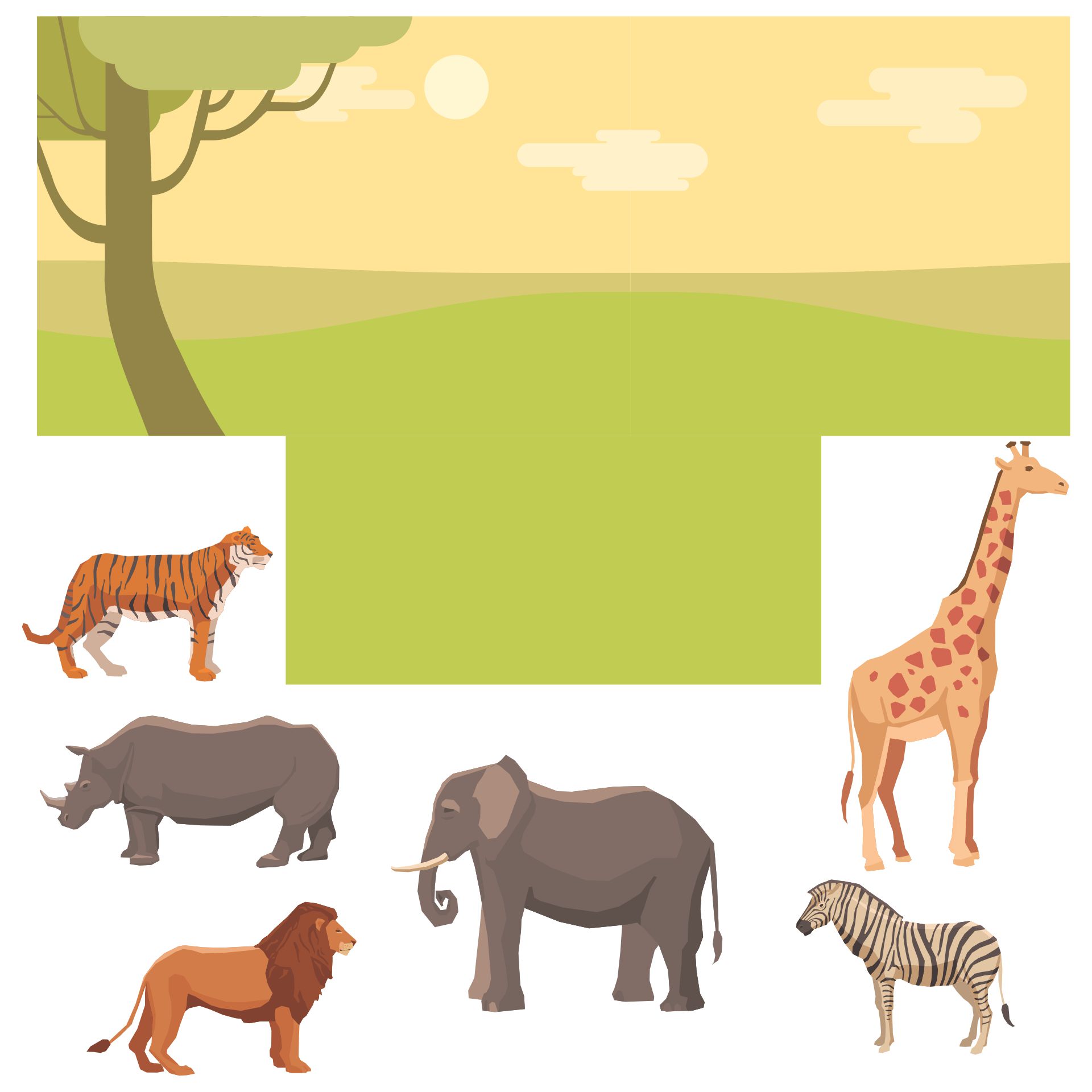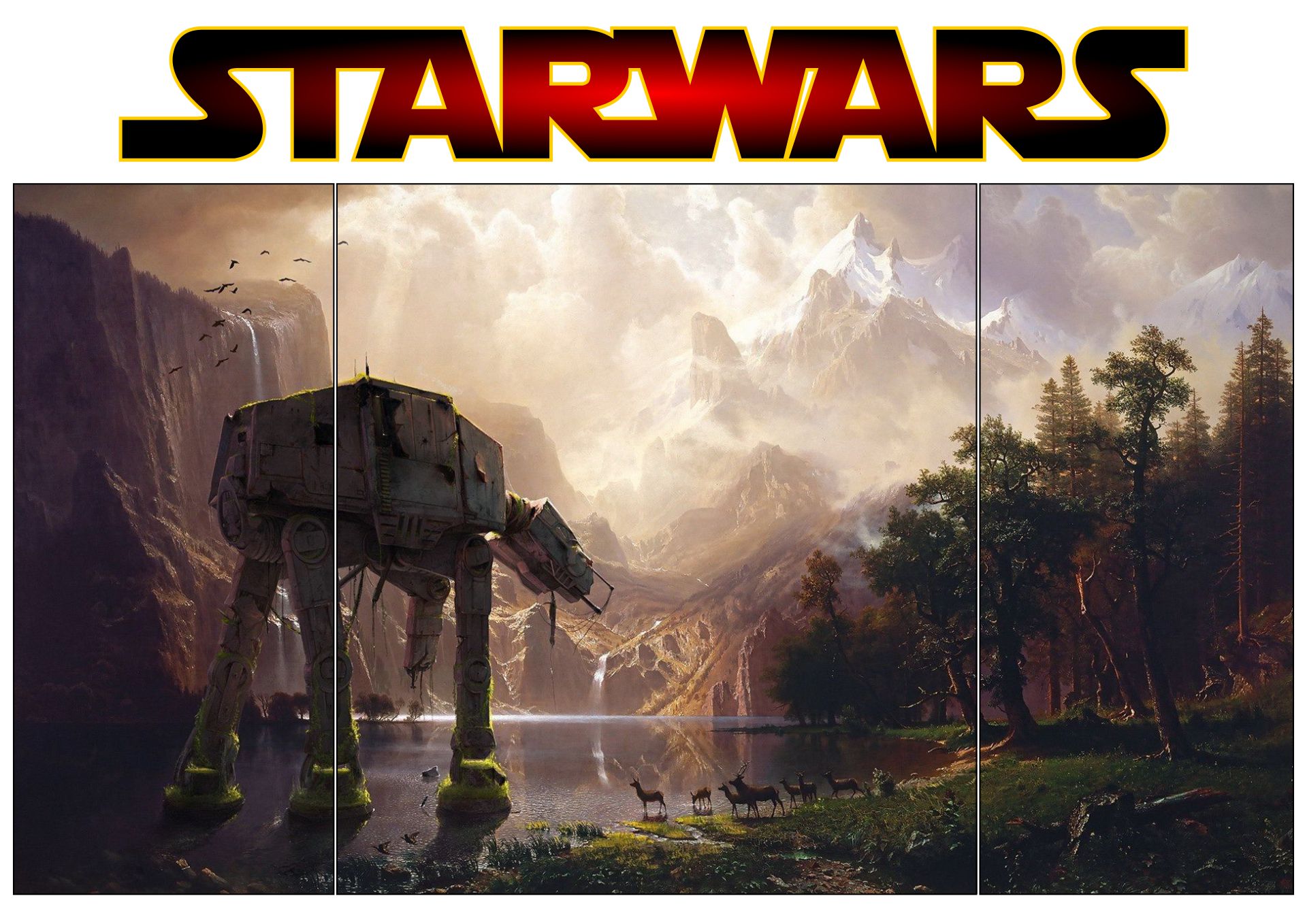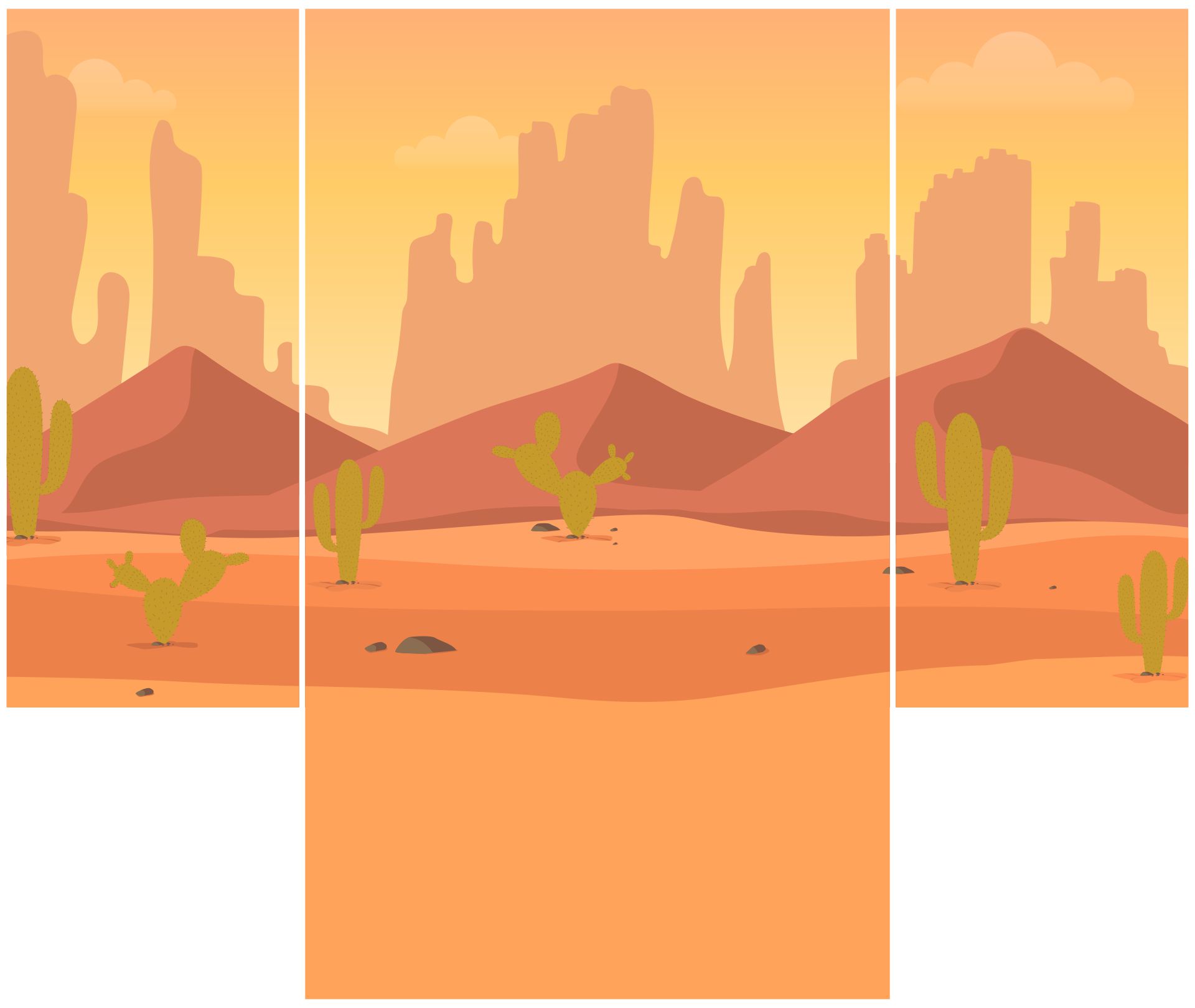 How to Make a Diorama Background?

There are some ways to make a diorama background. You can paint the background directly to the back of the box, you can print background and glue it to the box, or, you can also cut out a background and glue it to the box.
---
More printable images tagged with: