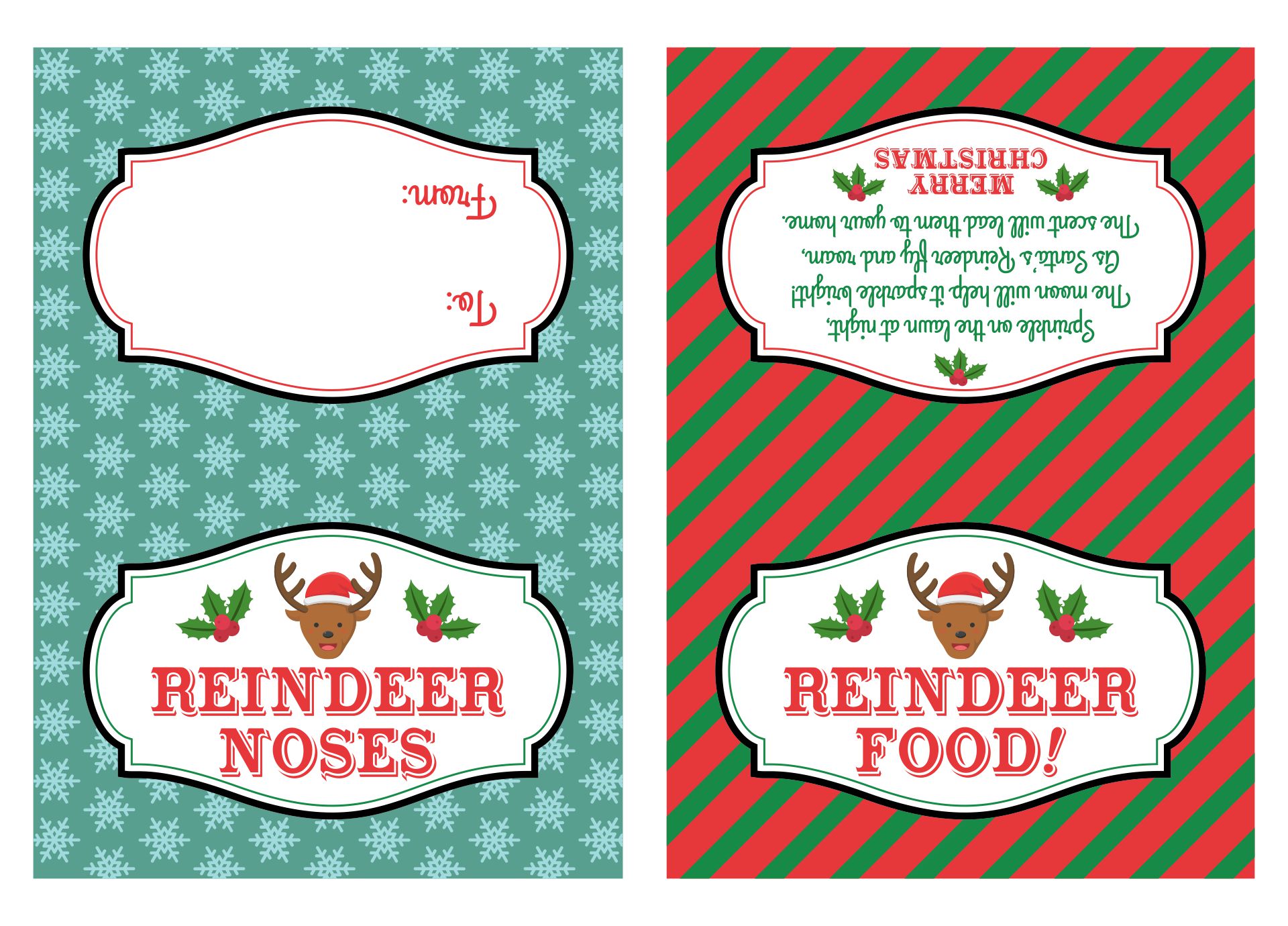 What are the benefits of crafts and art for kid development?
It's a good idea to let your kids participate in creating activities in order to foster their growth and creativity. As a result, here are several crucial aspects of childhood growth that you may encourage your kids to explore through making crafts and art together.
Motor abilities. Kids are honing their fine motor abilities as they employ those tiny hand muscles whenever they manage art supplies with their fingers. As babies begin to use both hands simultaneously, their bilateral coordination abilities increase. In addition, when kids paint, color, glue, and cut, all of this takes place. The more kids can accomplish on their own, the faster their fine motor abilities develop.
Creativity. The development of kids' creativity through art is beneficial for them throughout their life. Making something creative allows for self-expression, which helps kids convey and manage their emotions. Giving kids a chance to experiment with innovative approaches, modes of thought, and problem-solving, also promotes mental development in kids. Since ability, skill, and intelligence are not the same as creativity, they should not be conflated. Mary Ann Kohl asserts that being creative involves thinking, investigating, learning, and inventing instead of simply doing something greater than others.
Quality time. Children absolutely love spending time with their parents, as well as doing activities together with arts and crafts. With the children, parents get to spend precious time together while making treasured memories. You can explore what you are doing as well as many concepts and topics while crafting with a companion. Talk about your feelings, concerns, and thoughts together. This will also be best to reduce their screen time.
How are reindeer goodie bags made?
The task of wrapping presents can be beyond the abilities of children, however, they enjoy stuffing their own Christmas tote bags with items. Even better, you can arrange these reindeer goodie bags into a reindeer which is one of the Christmas icons, and keep them on a mantle or desk in the main room until it's time to give presents.
Items that will be required:
a paper brown bag
a red pompom
googly or wiggle eyes
markers
cardstock
tape or glue
Steps to do for making the reindeer goodie bag:
The paper bag's top part should be folded down.
Put wiggle eyes, a pompom nose, and markers on the bag to customize it.
For forming antlers and a bow, cut pieces of cardstock. Attach them to the bag with glue or tape.
As a gift, stuff the bag full of goodies. In addition, you may already be aware that brown paper lunch bags are the perfect size for carrying smaller gifts, such as cookies and sweets. Meanwhile, a sizable supermarket bag or a tall leaves bag can be used to craft a super-sized Rudolph if you have a larger gift.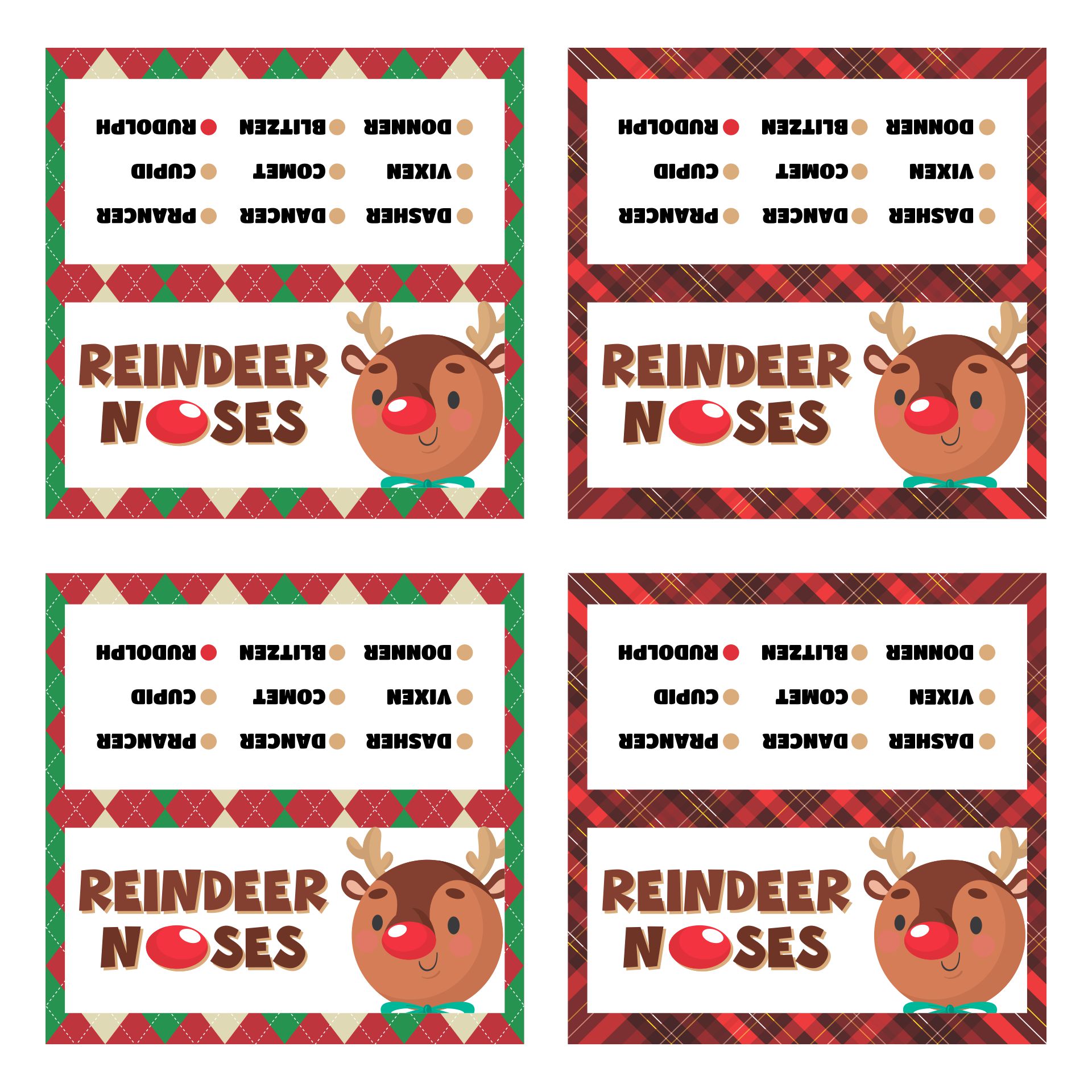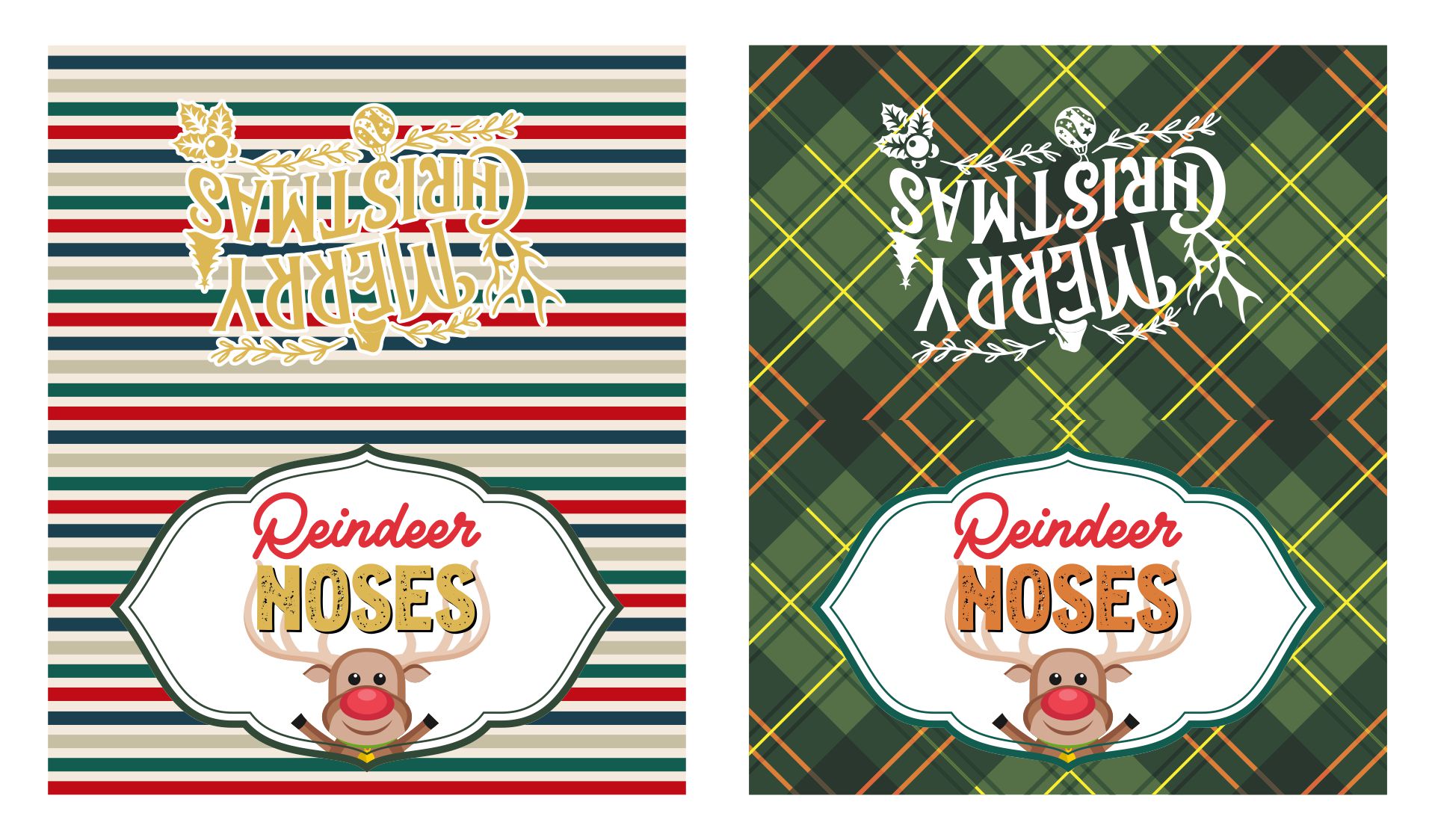 What advantages does crafting have for small children in elementary school?
There are undoubtedly many advantages to making crafts for the people who do so. Children in elementary school do, however, have some advantages, and it is crucial to be aware of these advantages. The advantages of crafting are listed below, some of which are specifically beneficial to elementary school children.
Critical thinking is encouraged by crafting. Children instinctively consider the finished outcome and the procedures required to achieve it when they are engaged in the creative process.
It boosts patience. An item could fail to be flawless on the first attempt since it requires time to make. As a result, crafts teach children that making mistakes is normal and that they should find a solution before becoming upset.
Reluctant readers are encouraged by it. Reading directions still counts as reading. Kids can concentrate on crafting while reading the following step even if their hands are full.
So, those are the benefits of crafting that children in elementary school might gain and it is proven that it is beneficial for them.
Has candy cane ever been used to make reindeer?
Who would have guessed that candy cane could be the main component of both a delicious treat and Christmas decoration? The candy cane is decorated with a variety of decorations to resemble a reindeer for Christmas decorating.
Green ribbon, brown pipe cleaners, edible glue, tiny googly eyes, tiny red round candies, and of course candy canes are some of the materials required to decorate a sugar cane to resemble a reindeer.
It's just a matter of attaching everything to the candy cane once everything has been prepared. To start, glue google eyes and red candy for the nose to the bent candy cane.
The brown pipe cleaners are then glued and shaped to resemble reindeer antlers.
Last but not least, you may attach a bow-shaped ribbon to the candy cane to represent the reindeer's neck.
Tada! Here is a candy-cane reindeer treat that tastes well and looks adorable.