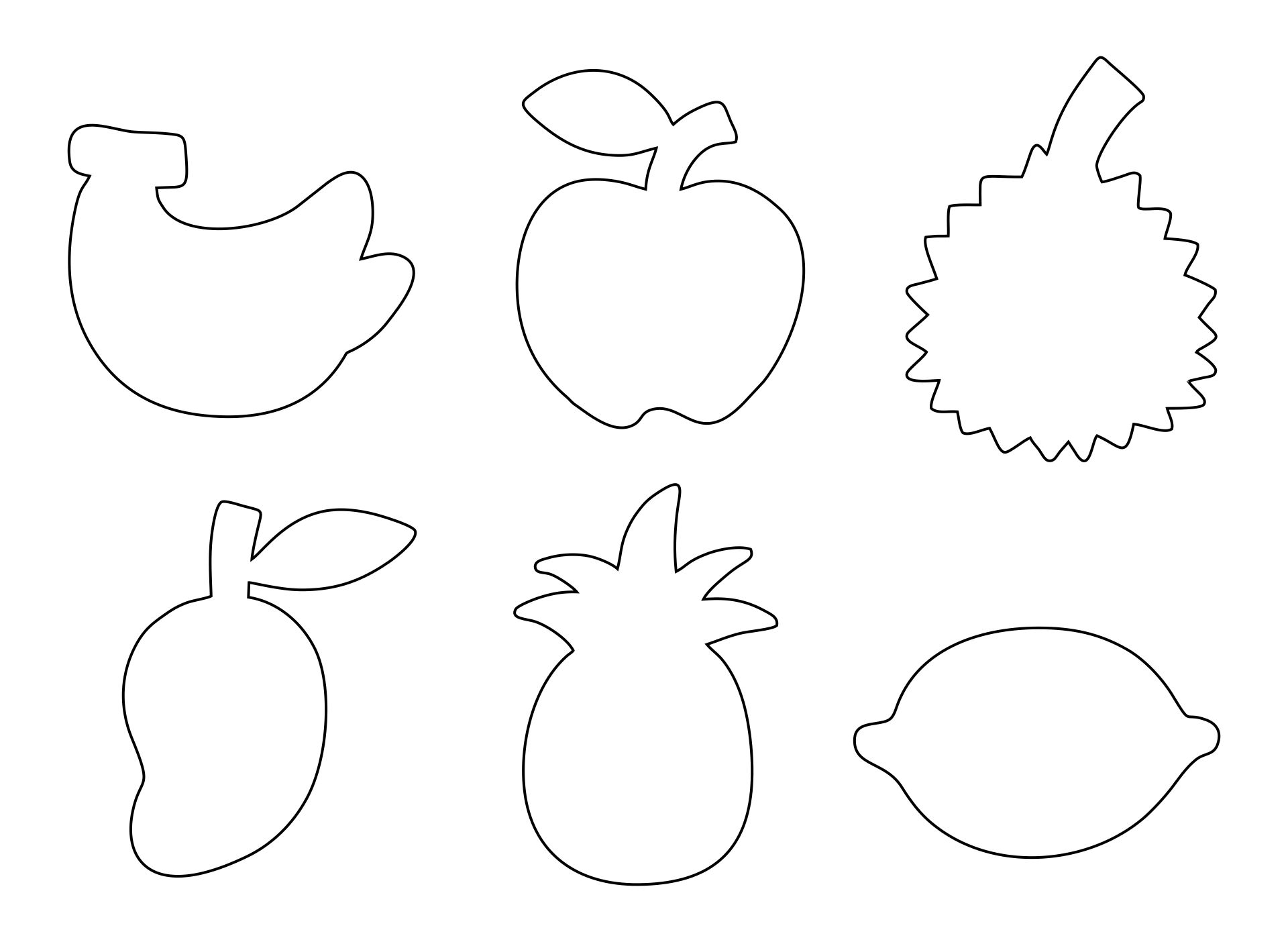 What ideas of fruit crafts for kids?

Summer is coming! It is the best time for parents and kids to spend a holiday together out on the beach or having ice watermelon nearby. However, what else can you do to make summer at home? There are some crafty ideas to do at home with your kids like making fruit crafts with them. A summer won't be nice without an iced fruit right. Have a play where you have an ice fruit stall by using fruit cutouts in a basket, to make sure they don't make your banana or grapes burst. Have a nice little run in the yard by making watermelon frisbee flyers. With only limited supplies, you can get the fun with kids during summer. Make decorations at home like hanging fruit cutouts. Hanging these fun fruit cutouts can make wonderful party decorations or just an extra summer vibes door decoration.
Where do you apply fruit cutouts?

A fruit cutouts commonly applied as a media for kids as an introduction to various fruits. Whatever it takes to another level of creativity, you can apply fruit cutouts on any media that is possible to reach and used by kids. You can make strawberry fruit cutouts of strawberry and place hearts all around the strawberry instead of dots to get a simple explanation to them that somewhat all the living beings need love all around them to grow. Besides to get to know the variants of fruits, a fruit cutout also can display a set of fruits with the parts of it like the stems, the seeds or the kind leaves before they get harvested.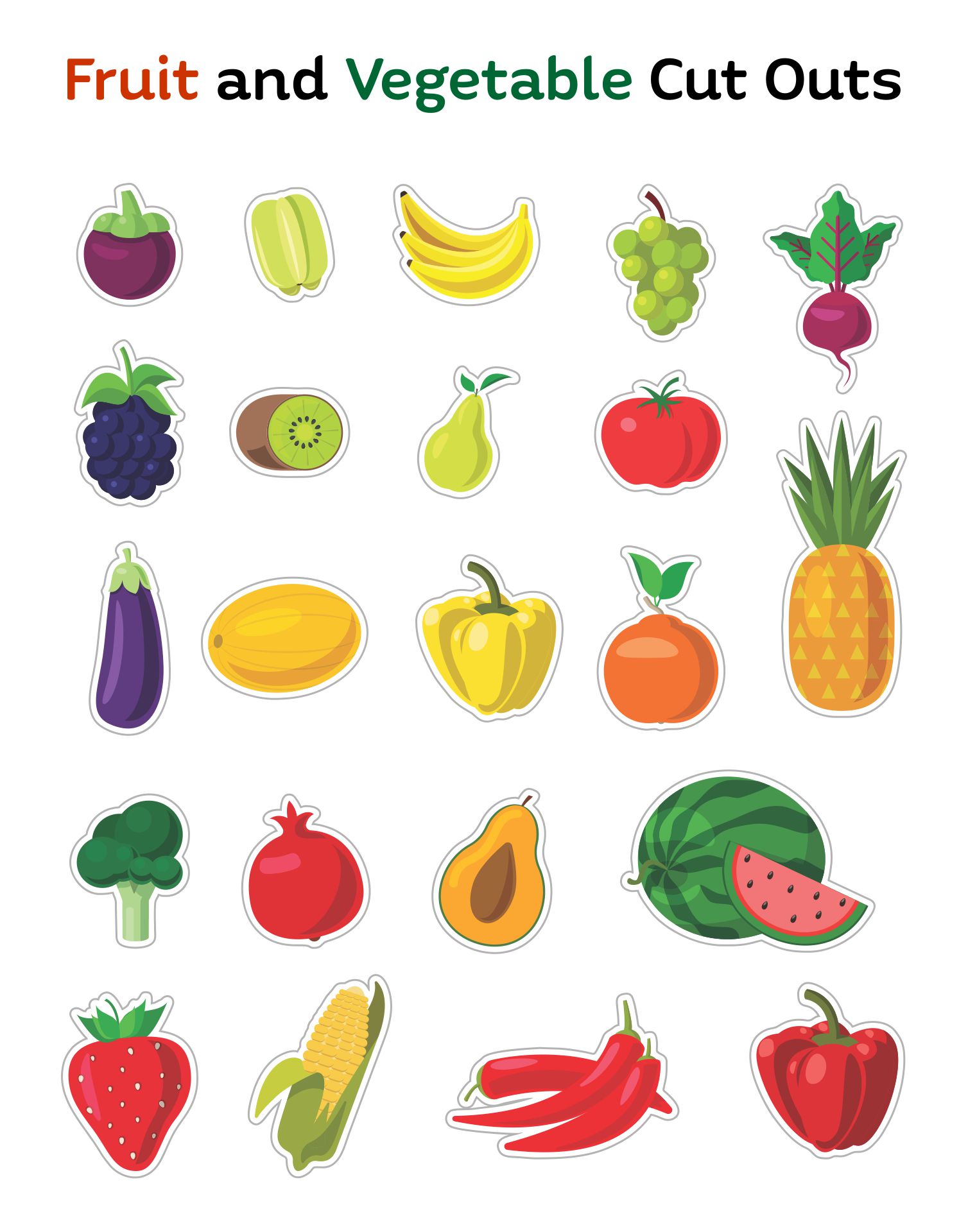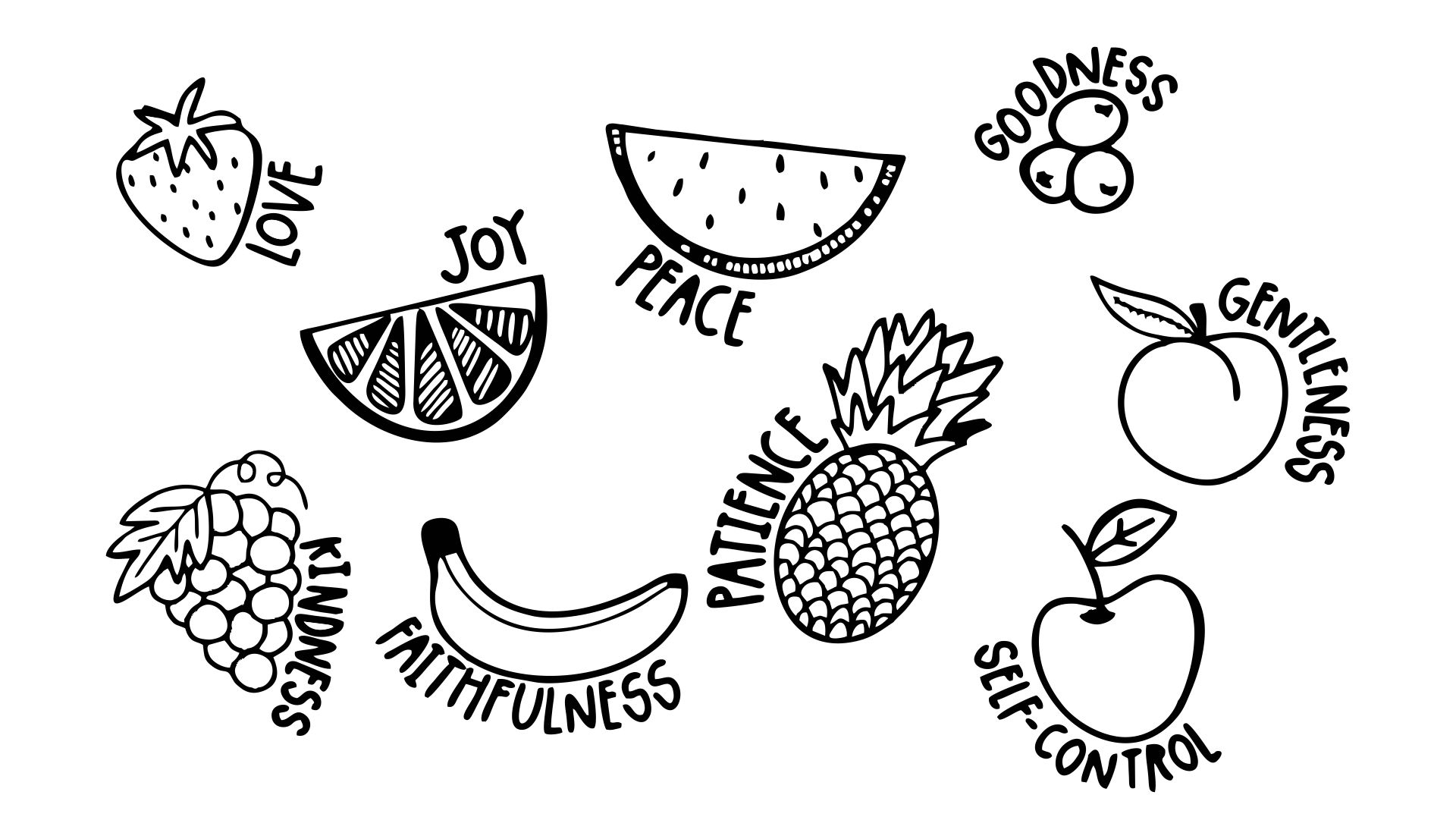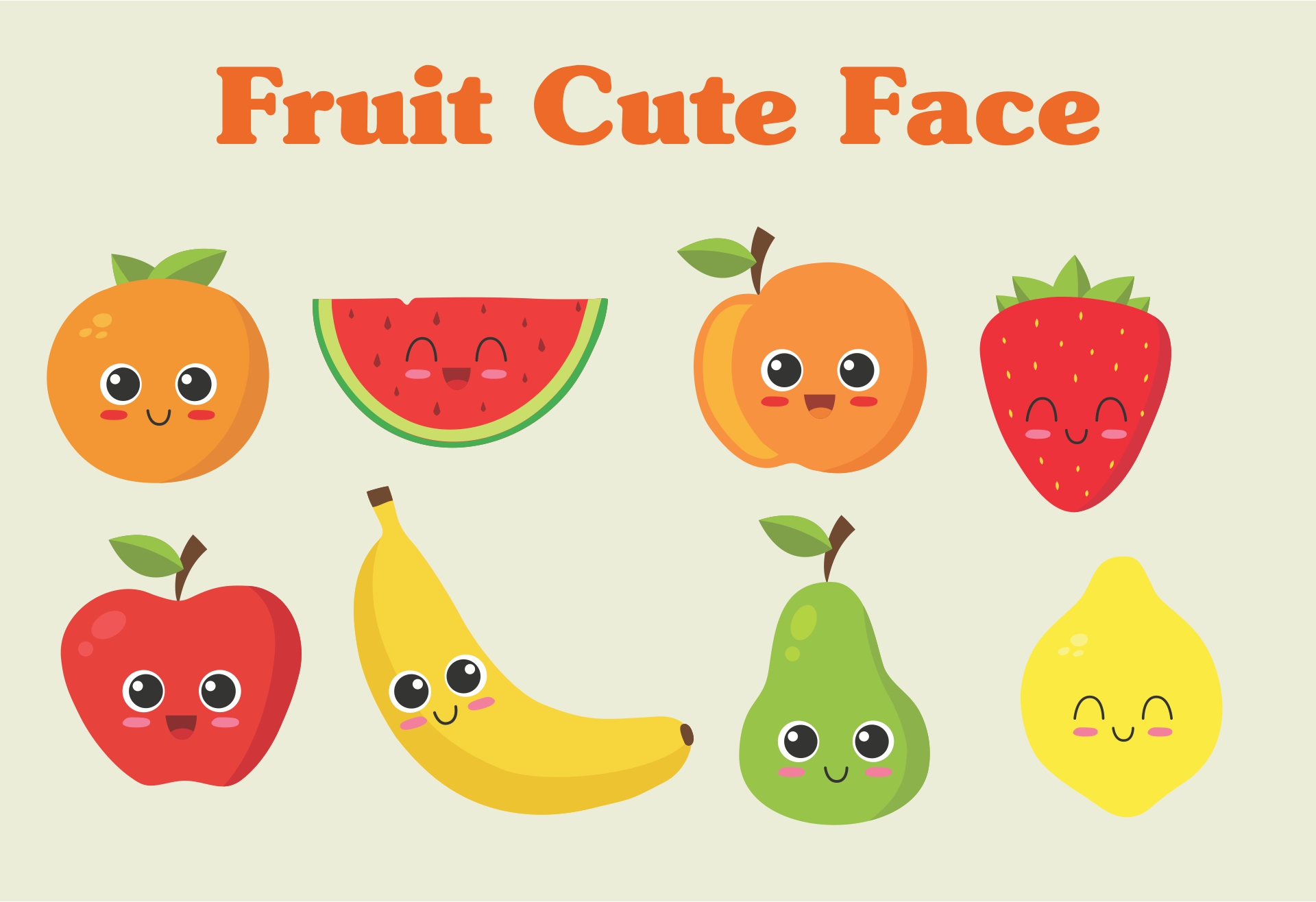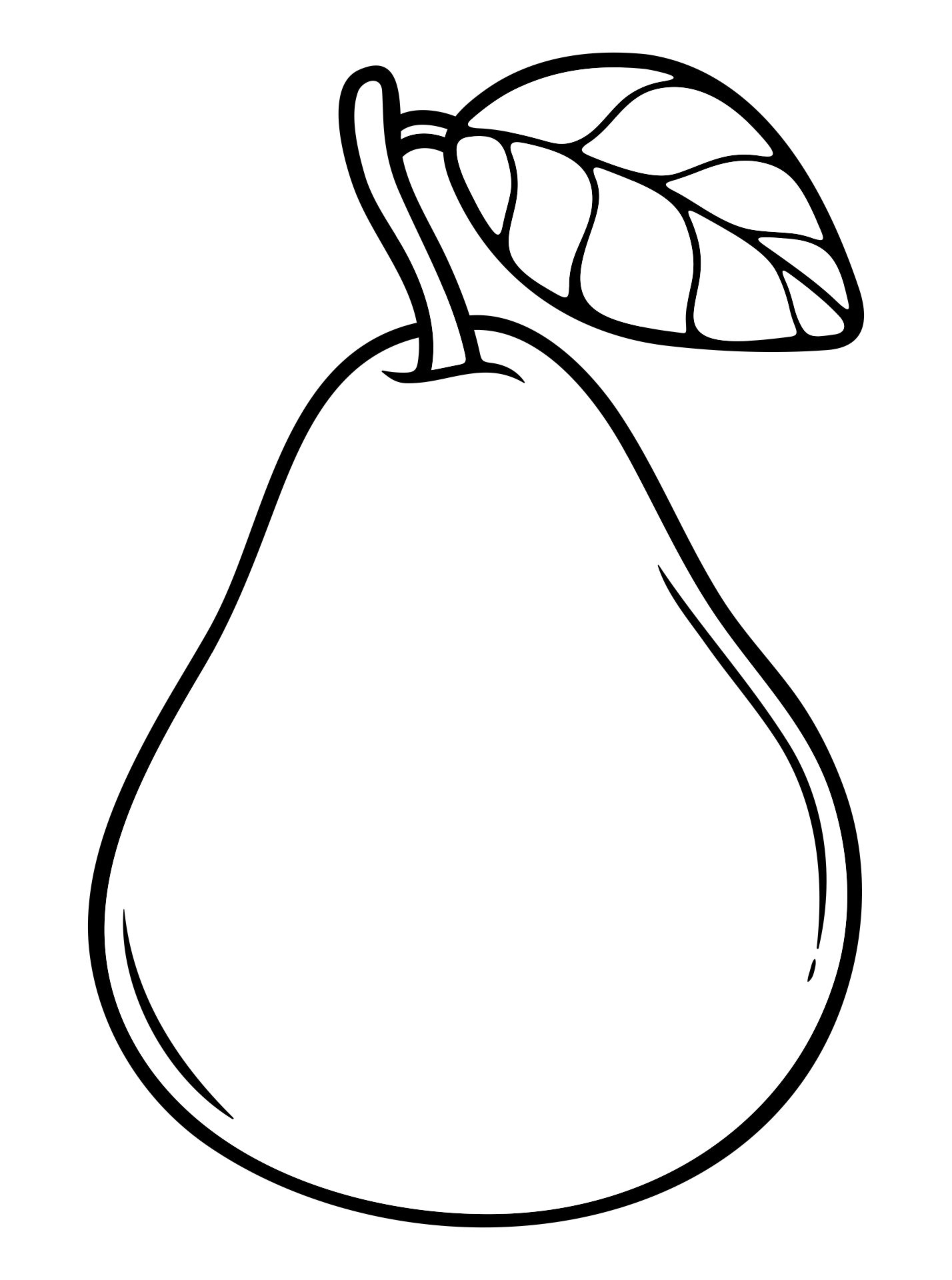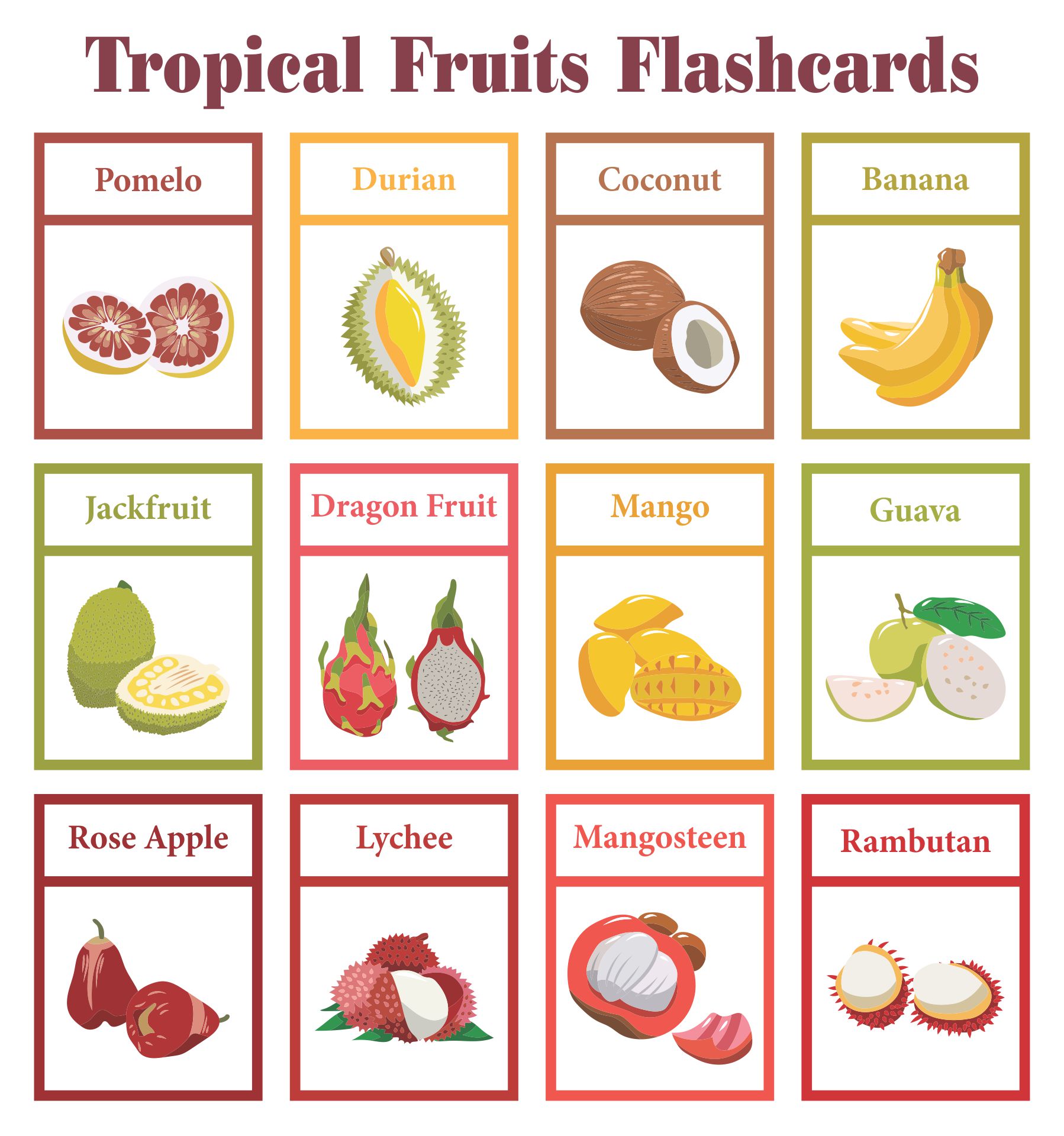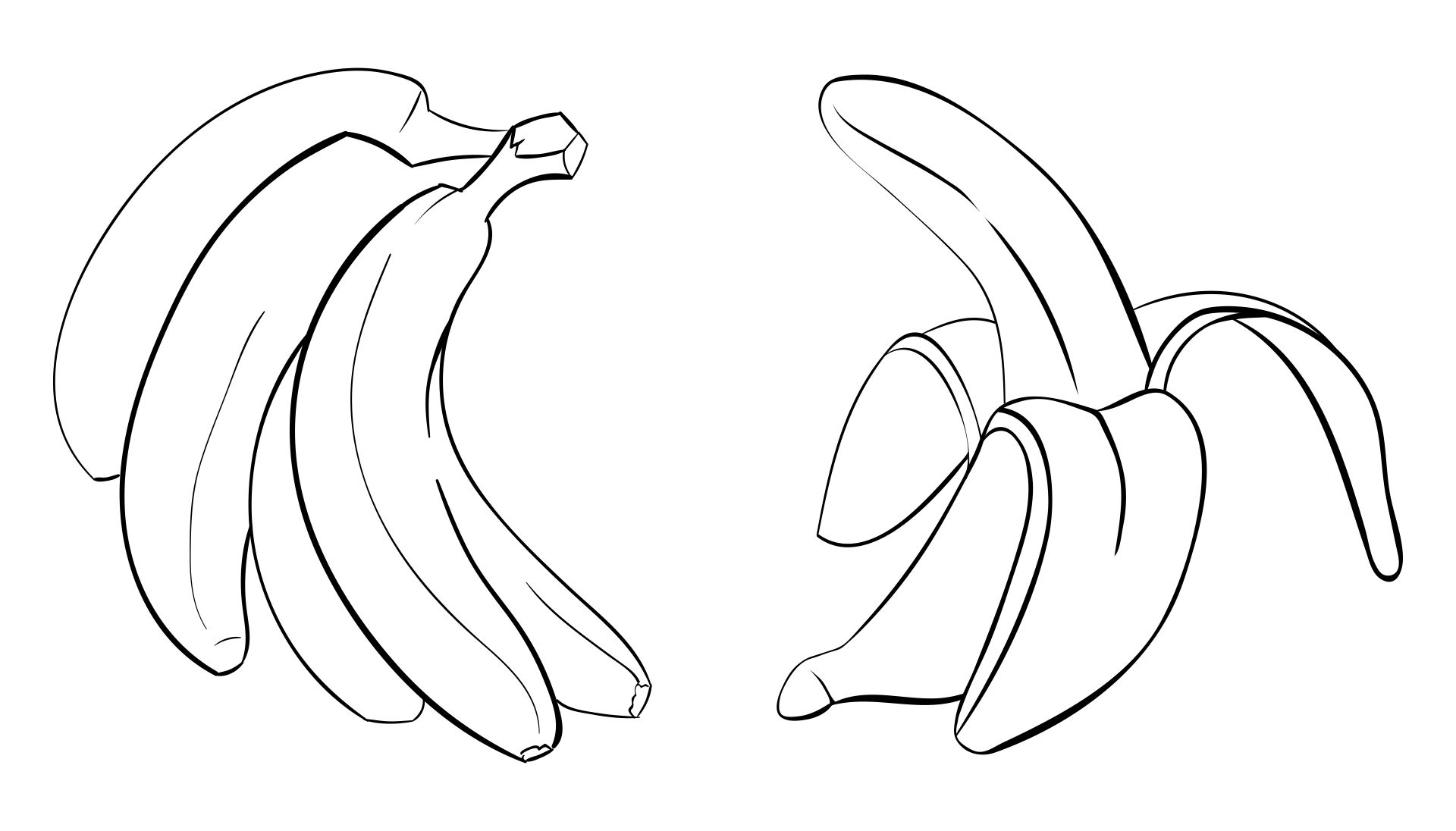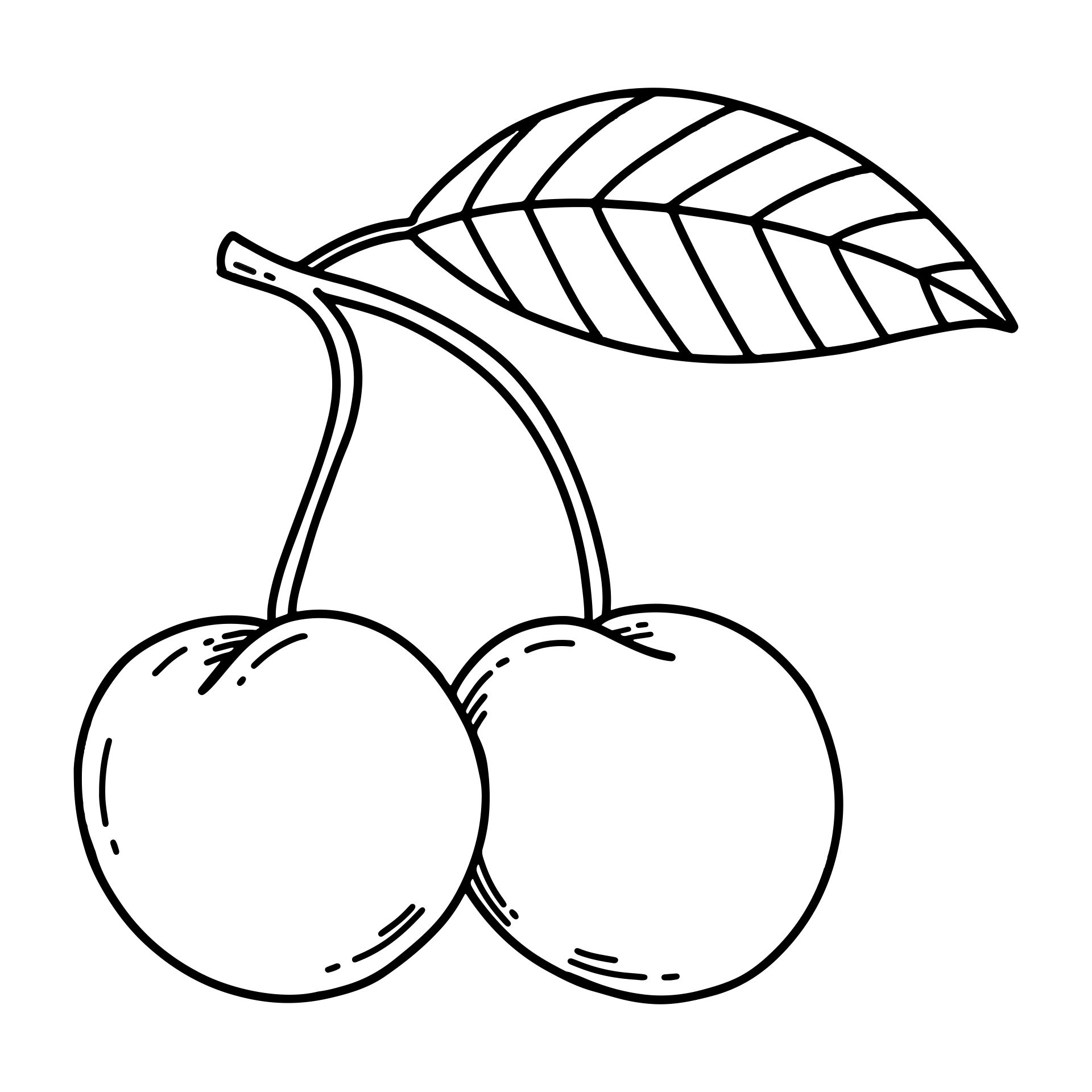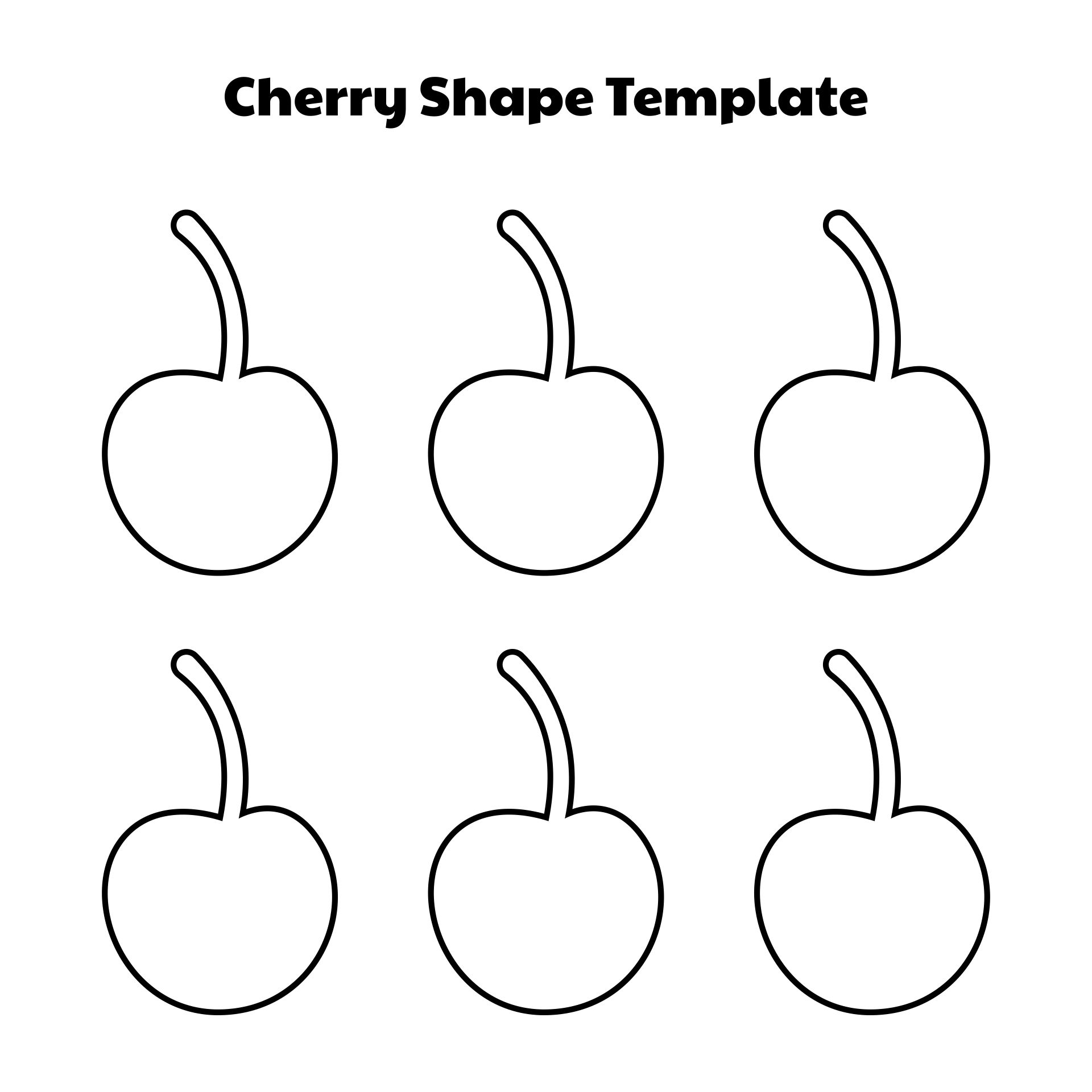 How to make a paper fruit basket?

Walking down the supermarket aisle with your kids can be a groovy activity. You might help them recognize stuff and learn reading or even counting things on the shelves. The fruit stacks with colorful fruits might gap their interest the most. Therefore at home you can ask them to join making a fruit basket, let's say to send a gift to their friends a fruit basket based on their own choices and greetings behind. Not behind the fruits, behind the paper fruit basket you both made. It is easy to make a fruit basket. You can make the shape fruit cutouts and paint them with appropriate colors, which means red for the apples. Then cut out a A4 size or Letter size fruit basket. The main basket piece and the handle attached separately. Once the basket is ready and your fruit cutouts are dry, place them inside the basket. There your kids make a new accomplishment of making their own fruit basket!