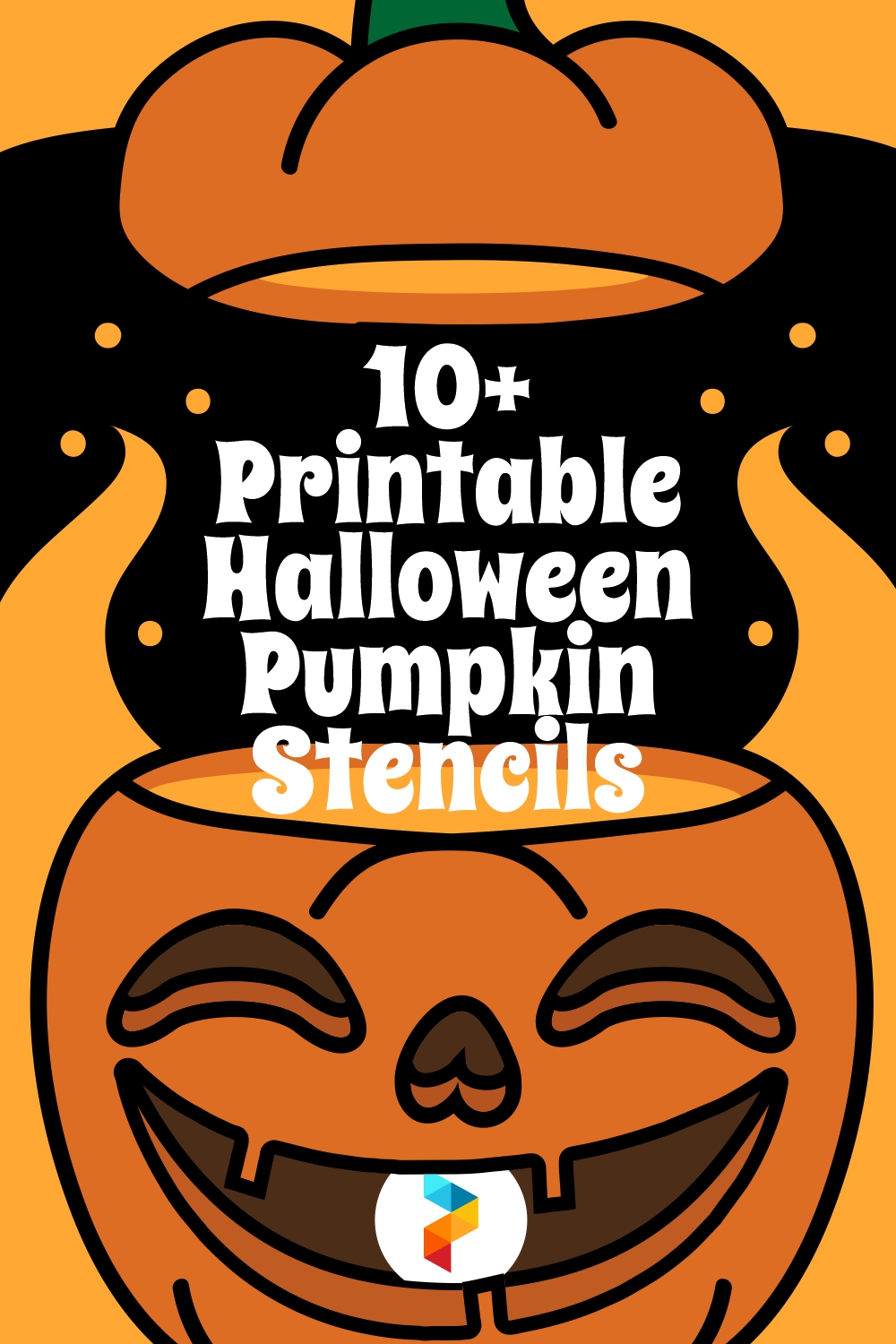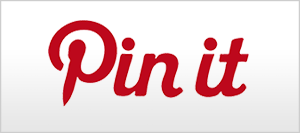 Printable Halloween Pumpkin Stencils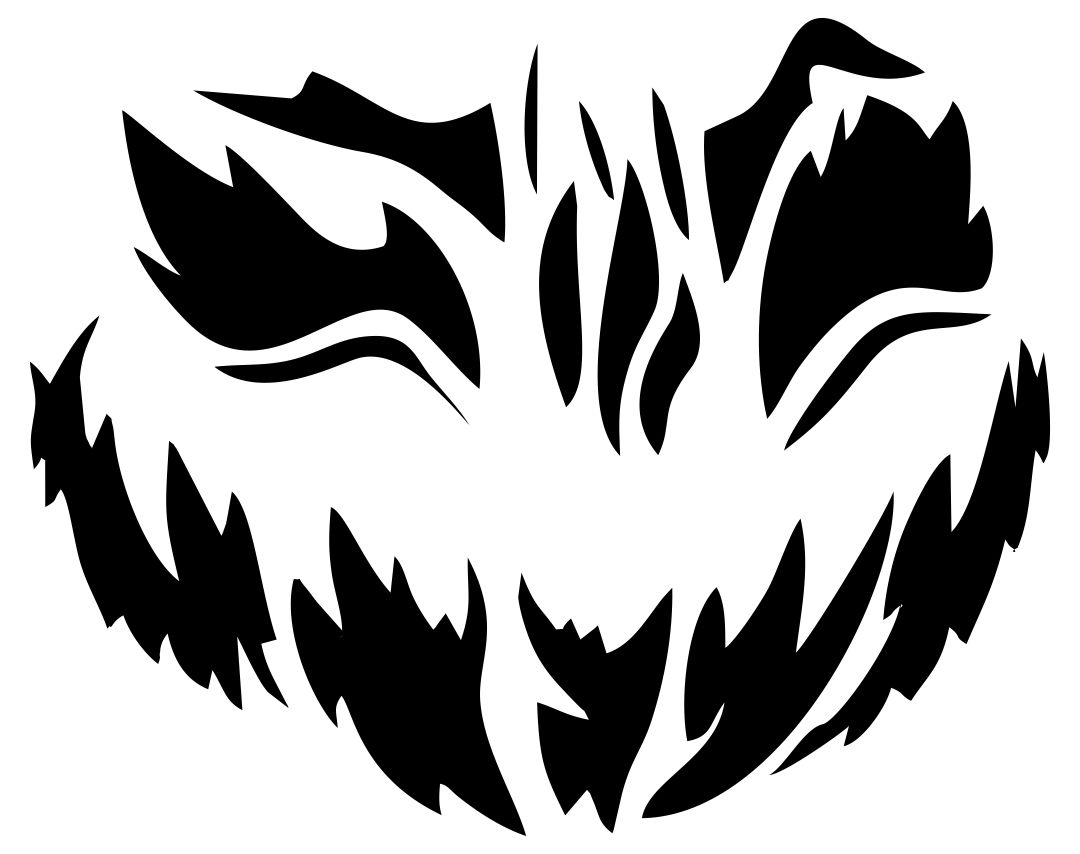 How to make your own Halloween pumpkin stencils?
Stencil is a method where you use a template of a one particular pattern to paint out using spray paint or any other coloring tools to make a well shaped object. This method is really helpful whenever you need a quick paint for your decoration. During Halloween, you might as well find plenty of Halloween pumpkin stencils in the supermarket or book store. If you prefer to make one yourself, there is always a way. To make one of your own, first you need to pick up an idea of what kind of character you want to make. You can choose the classic pumpkin stencils of a Jack lantern or any of your favourite characters too. Then you have to draw or print out the picture on a large paper. The size of large paper would help if you are carving a big pumpkin, it depends on your pumpkin and your picture for making it. Then you need to cut out the template by using a cutter so you will be able to carve the pumpkin using the pumpkin stencils you have made!
What are the ideas for kids Halloween pumpkin stencils?
Halloween is the moment where everyone pops out to be as scary and unique as they can be. It is a festival of the dead, they said. Kids are always excited during this kind of day yet scared at the same time for most of them. Making sure your kids can participate and feel the hype of Halloween itself, you can help them out to make their ideas alive by making the Halloween pumpkin stencils with them together! At some schools, children need to make their own custom or whatever attires related to Halloween to bring to school. This is the moment where you can be together as a team with your kids and make their own. There are few ideas you can make together with your kids such as making shapes from their favourite character or start from the simplest one by using pumpkin stencils with bats shaped and the classic Jack-O-Lantern.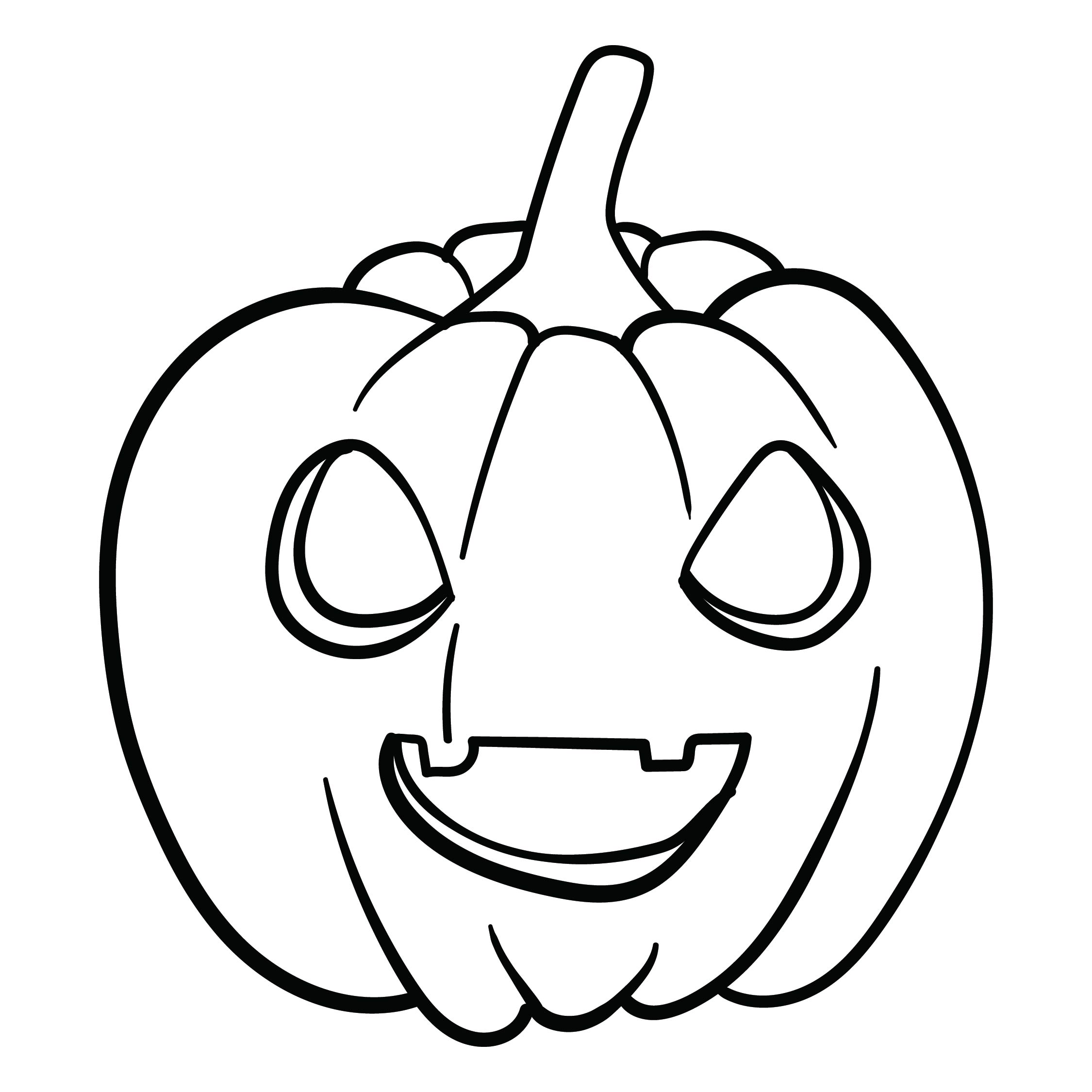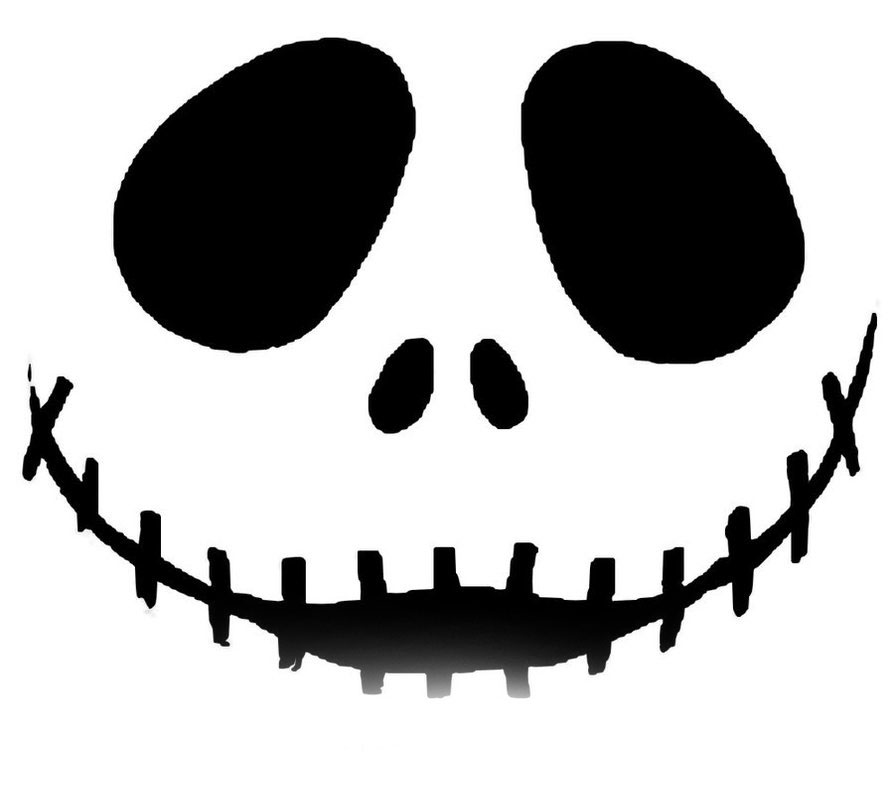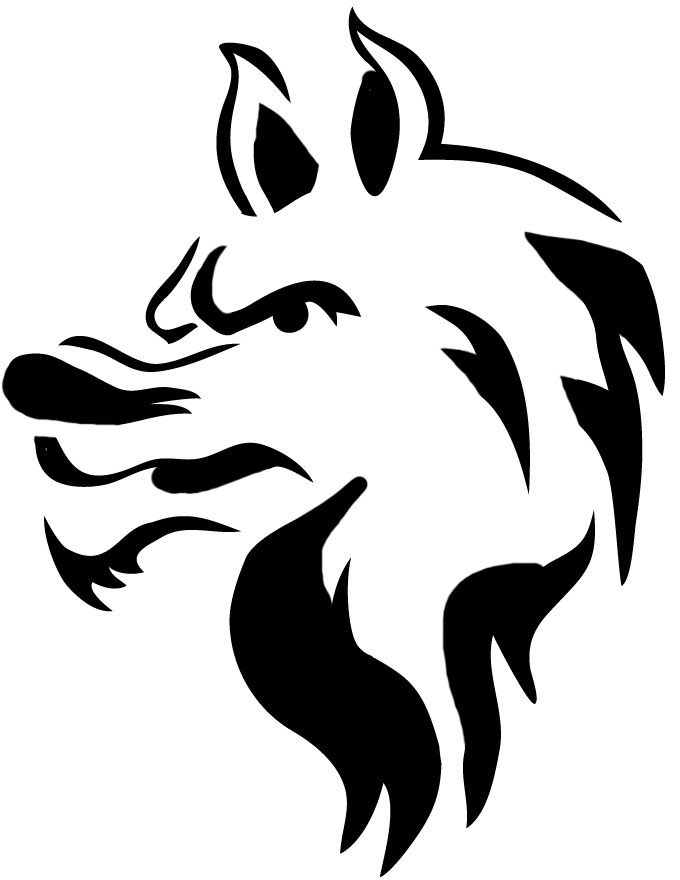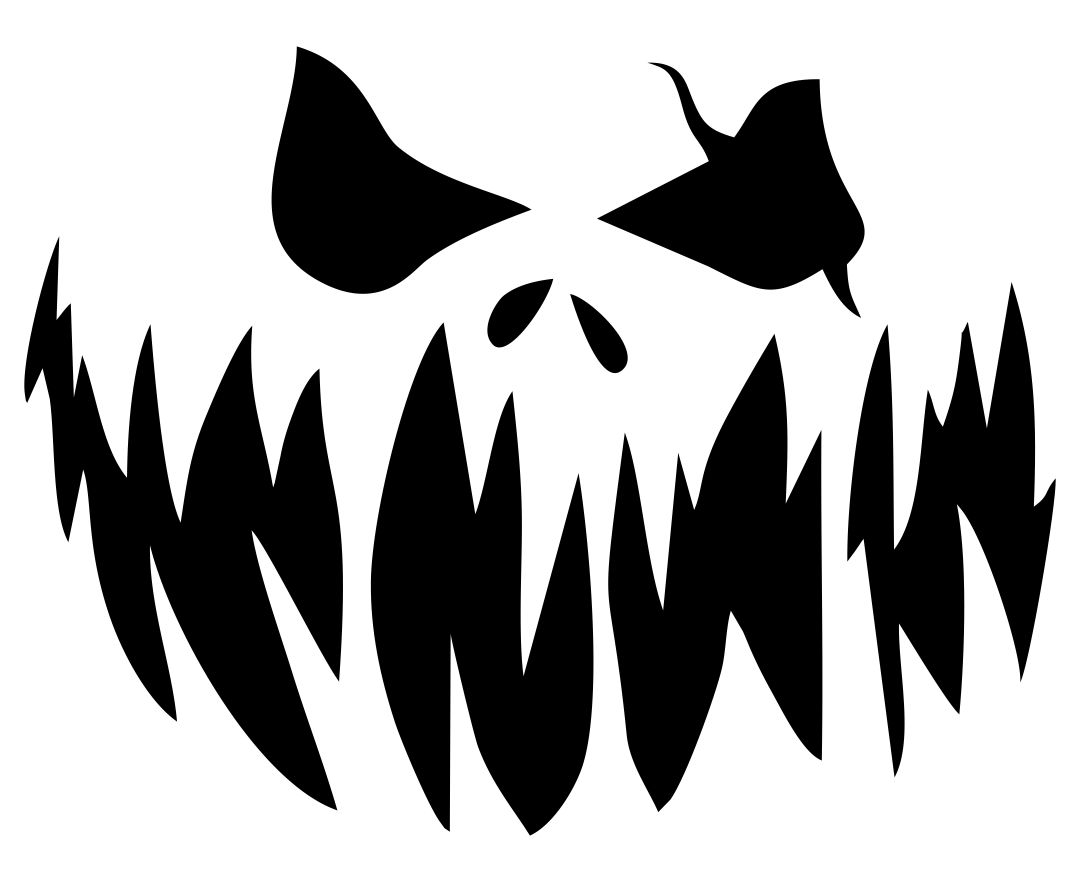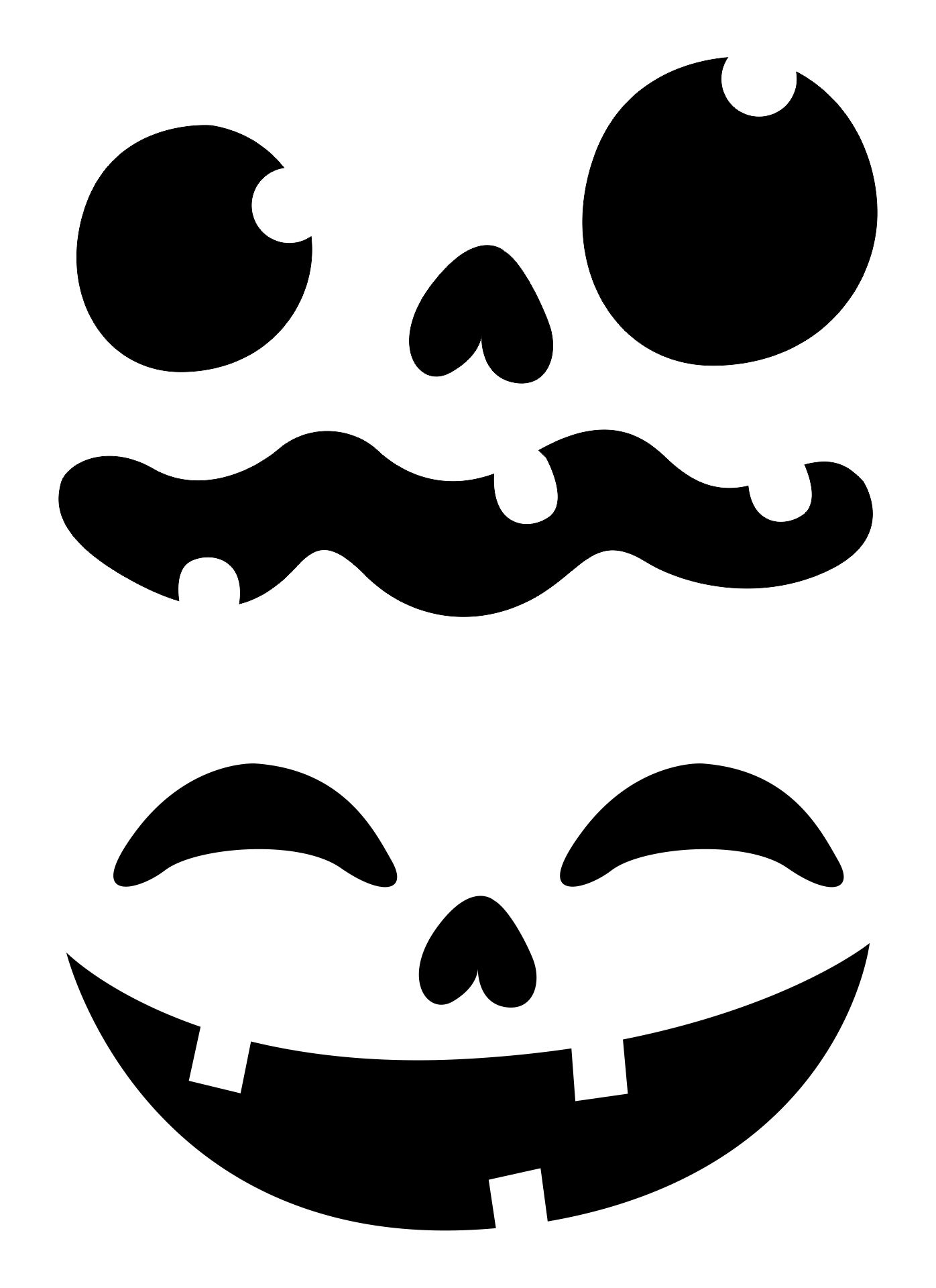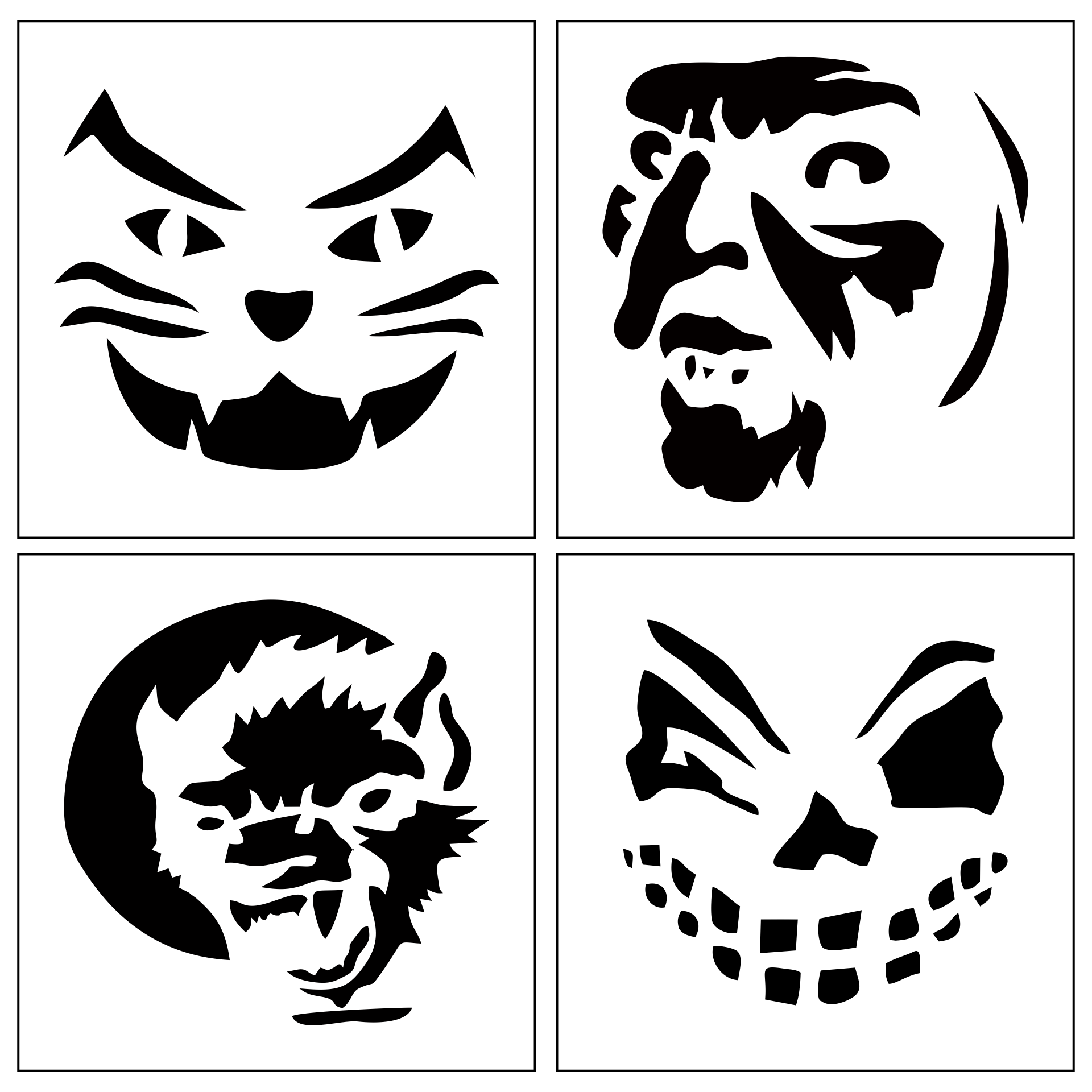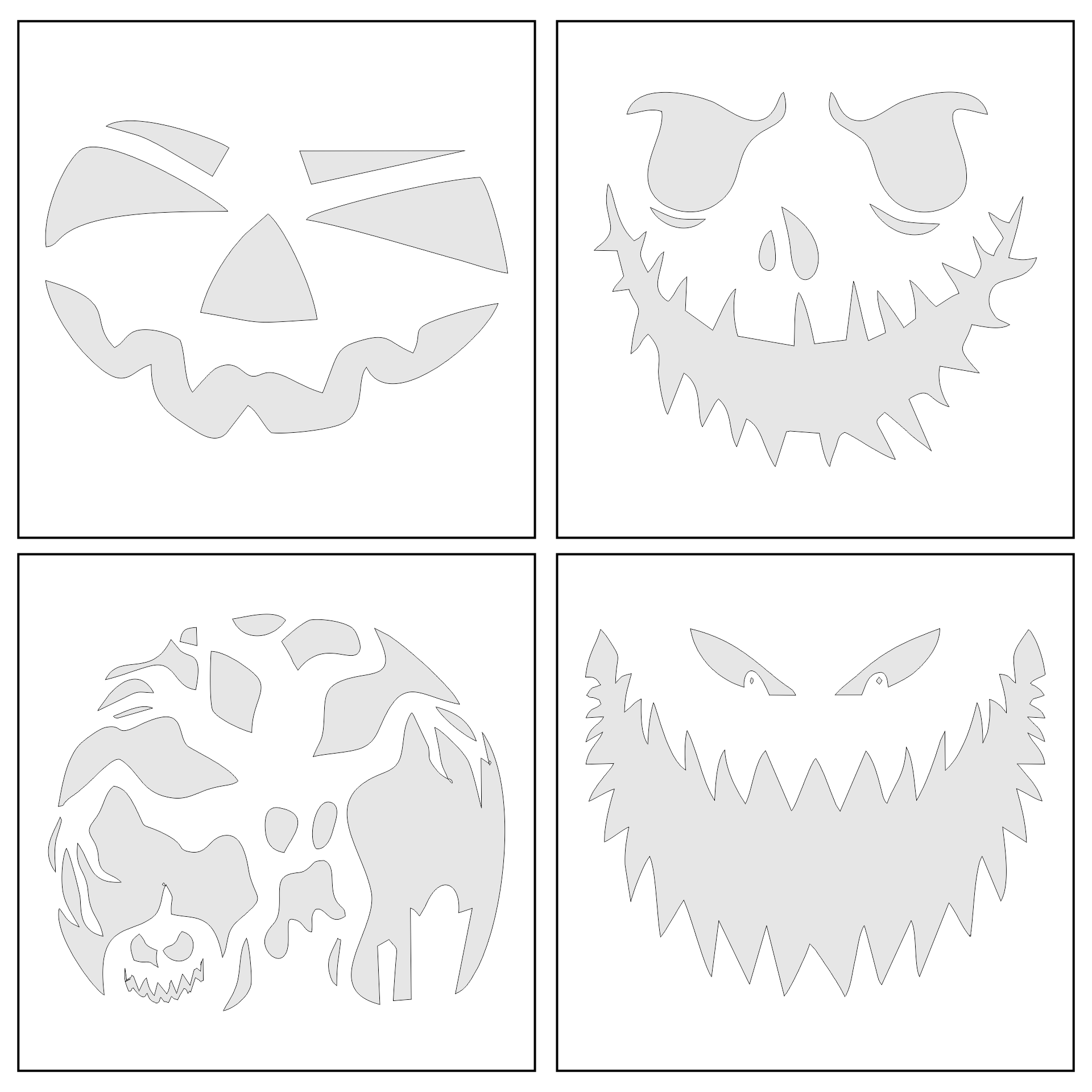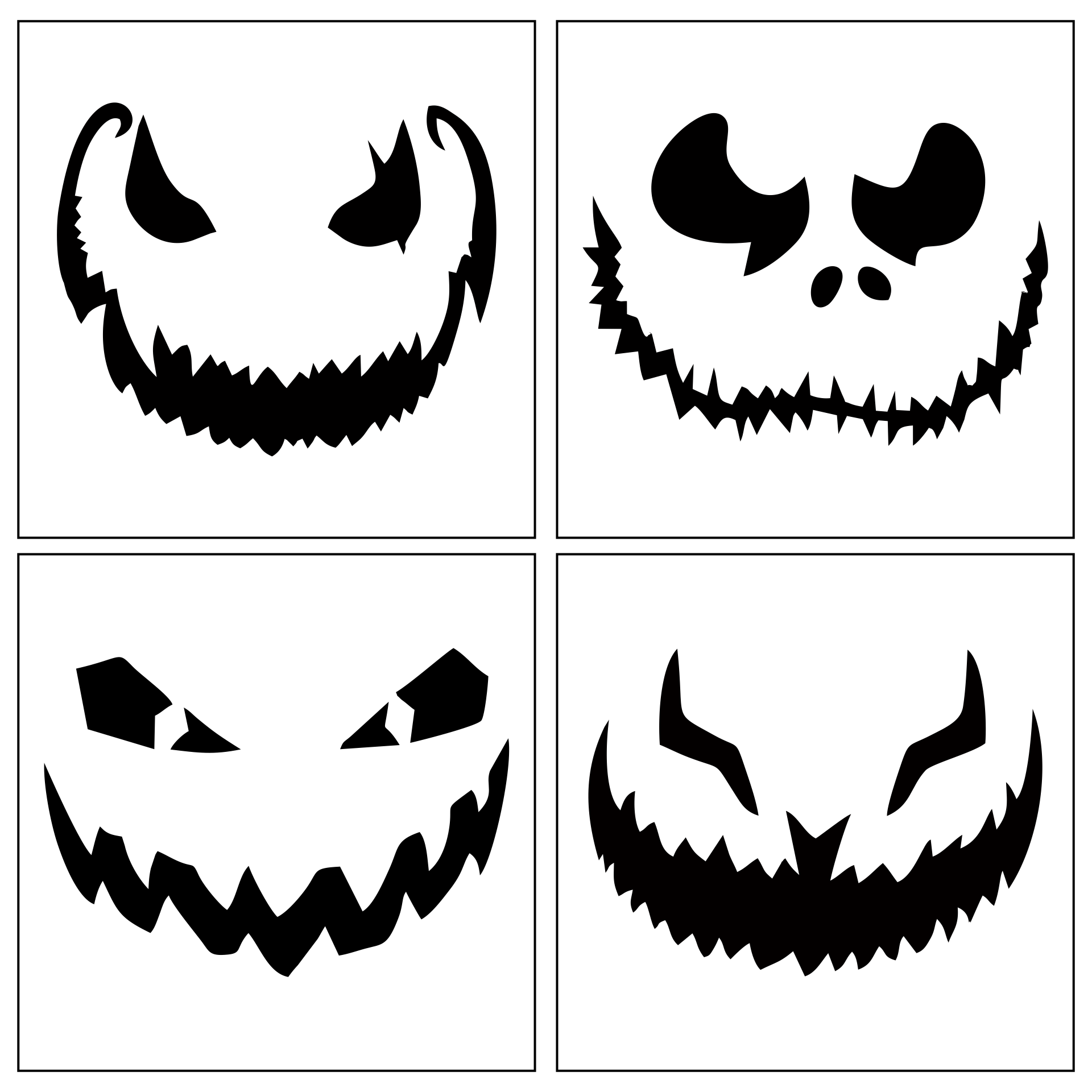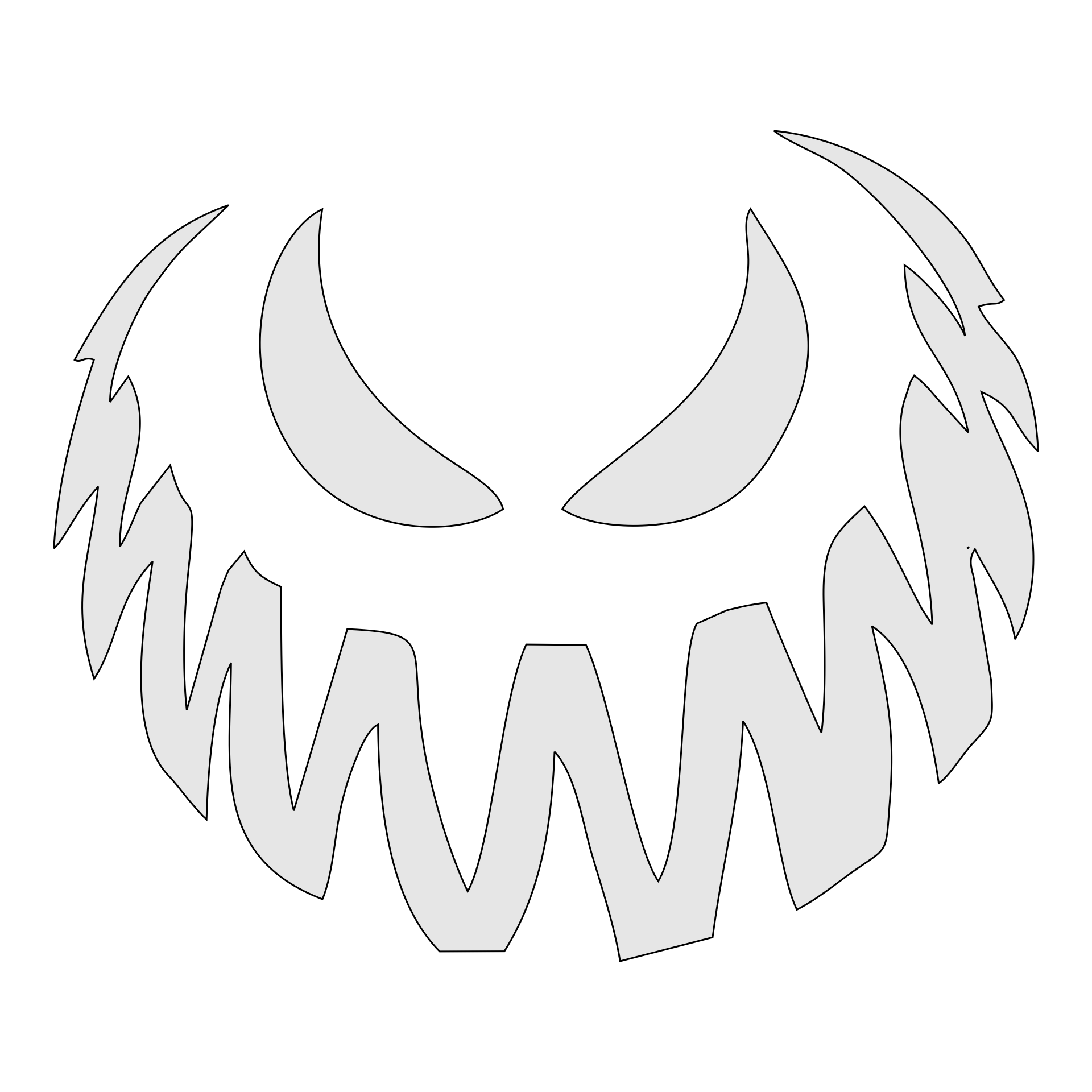 Why is Halloween pumpkin stencils popular to use?
As there are many kinds of decorations to make, some people would choose to make their kind of decoration to be a remarkable thing. Therefore, the most simple and common kind of self made decoration includes stencil art to use. As for decoration during your Halloween season, you can either choose to buy some Halloween pumpkin stencils from the internet or create your unique fonts, quotes and characters to make the stencils. Because of its simple method, the use of it becomes popular among kids, even adults.