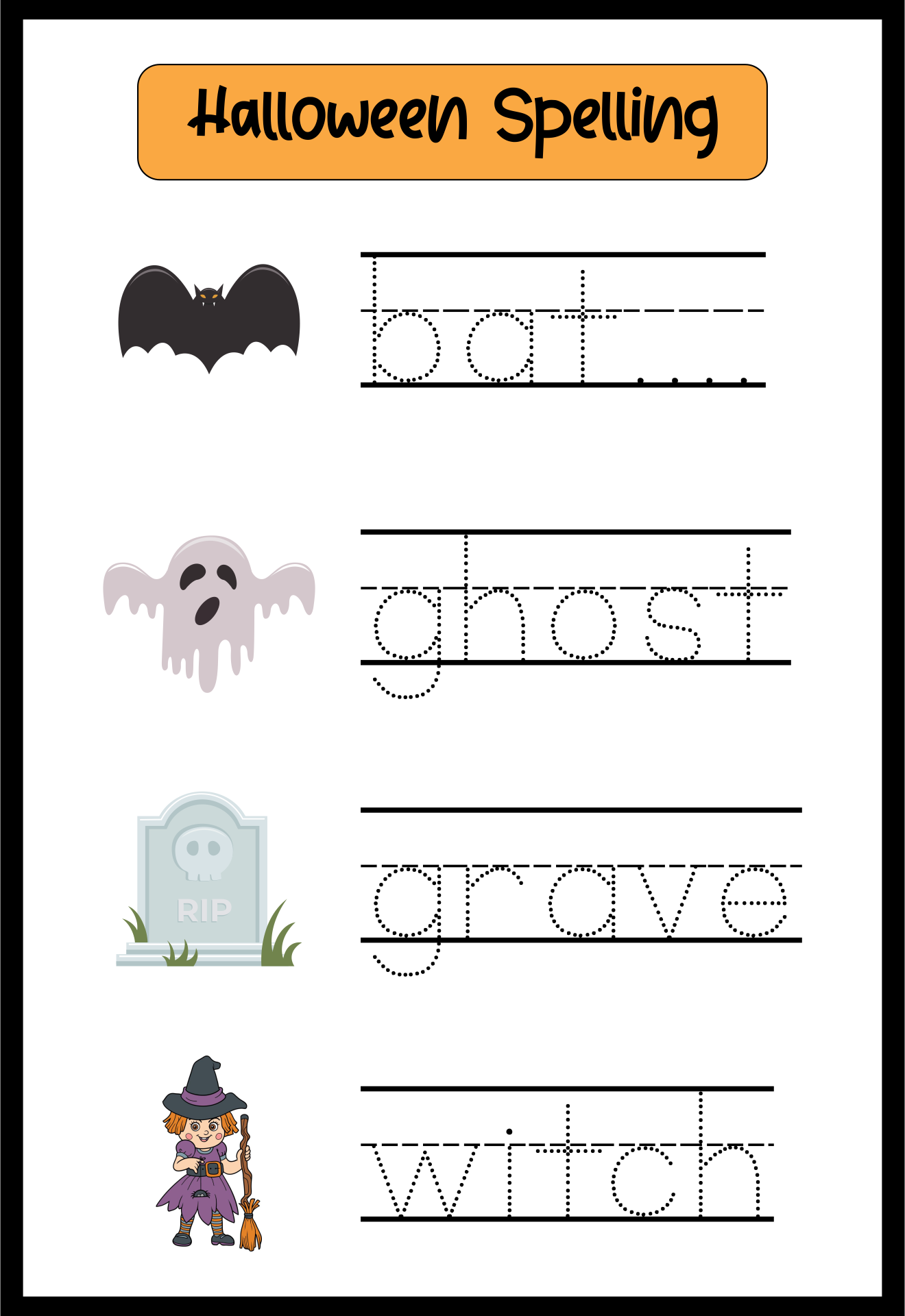 What is the difference between preschool and pre-k?
The main difference between the two is the children's age and their developmental abilities. In preschool, a pupil is between 2 and 4 years of age, while in pre-kindergarten, a child is 4 to 5 years of age. In general, pre-kindergarten children participate in activities requiring deeper learning and more formal skill-building operations that will prepare them for kindergarten. While preschool is more like an extension of daycare. This is because the teaching style offered here is less structured. They have more complex exercises to train kids for formal school when in pre-k programs. With school readiness skills, kids are primed for more advanced learning in a pre-k classroom. Pre-kindergarten focuses on, among others, advanced math, science, and critical thinking. Teachers equip children with problem-solving and self-help exercises while in preschool classrooms by studying simple items like the alphabet, colors, numbers, and shapes.
What are the fun activities for pre-k?
Pre-k students are sometimes tricky to entertain. But here are some fun activities you can do with pre-k students.
Pumpkin carving.
Create a bubble painting.
Create a marble painting.
Craft a story together.
Dig in the dirt.
Bag leaves together.
Make an obstacle course.
Bake together.
Fold towels.
Make bat craft.
Ghost bottle bowling.
Sensory feel jack o' lantern.
Craft a rock jack o' lantern.
Texture collage ghost.
Marshmellow skull.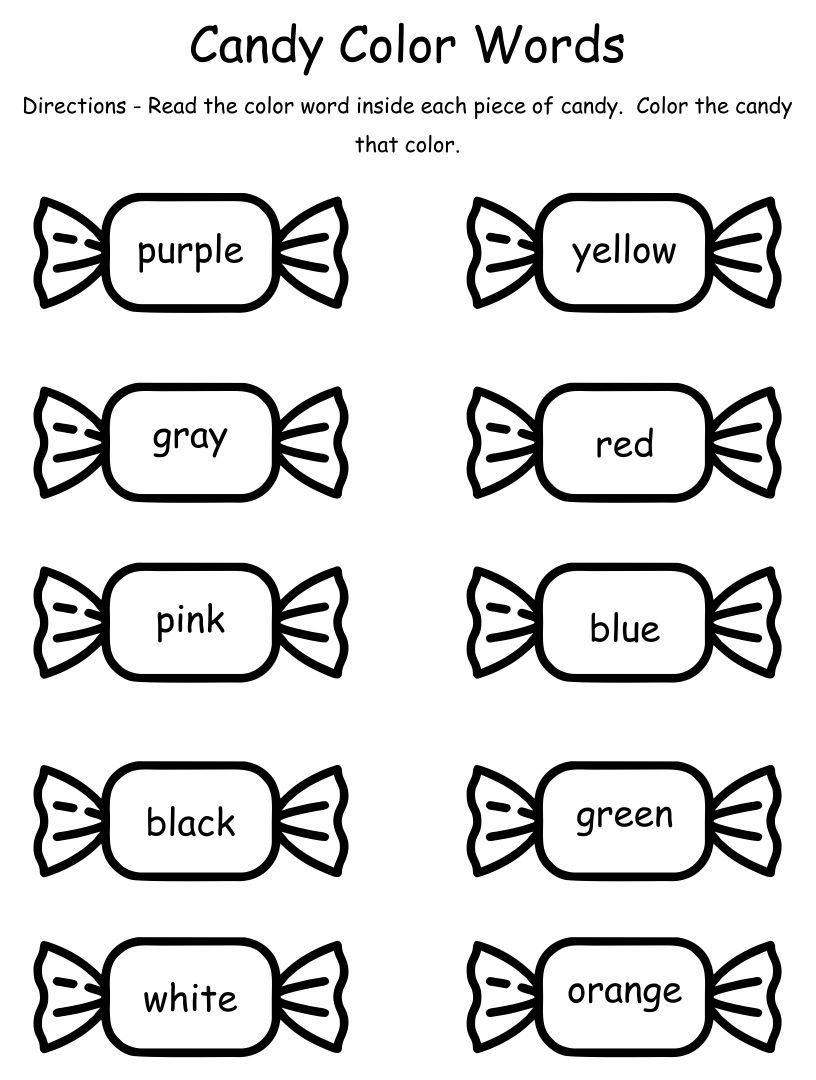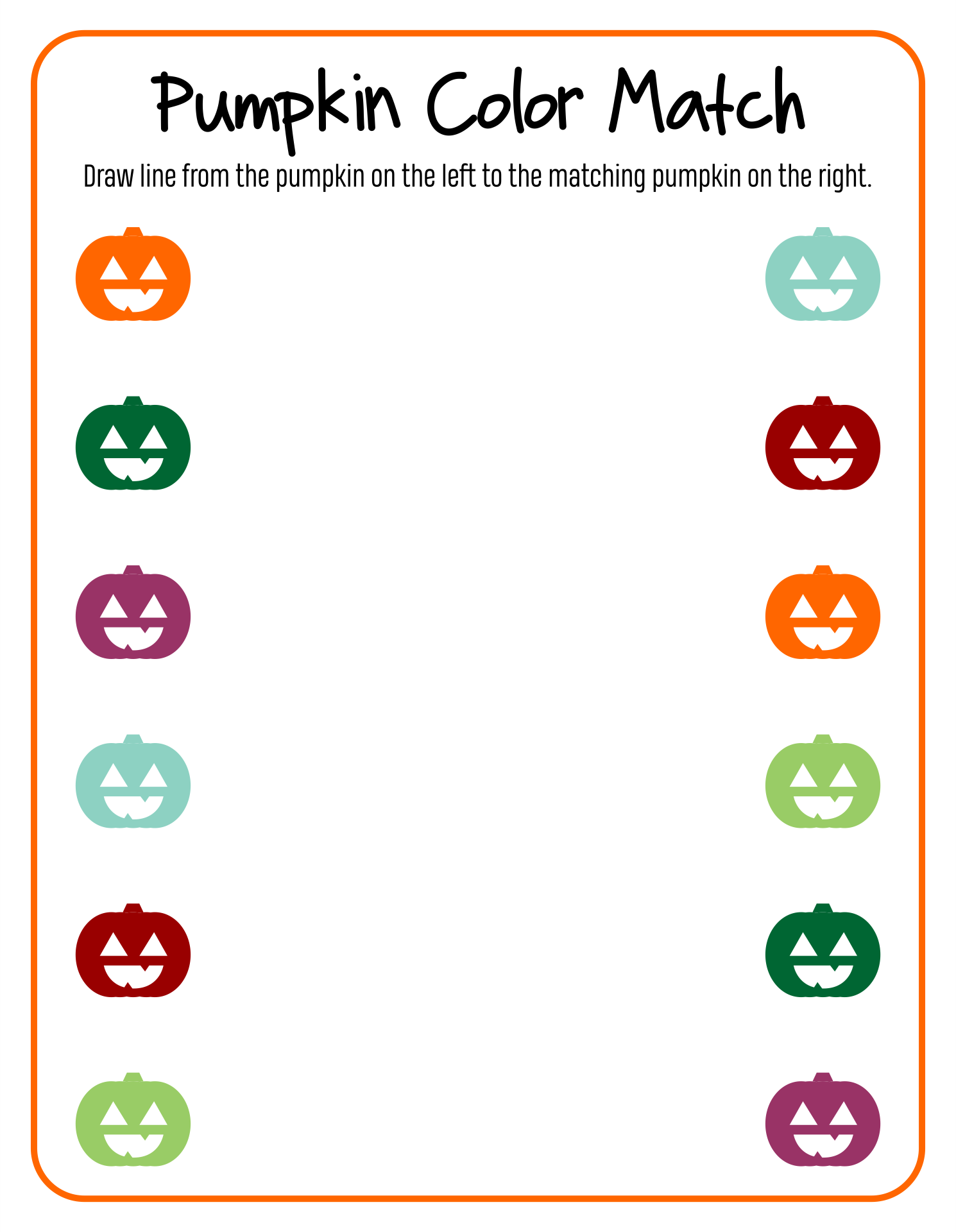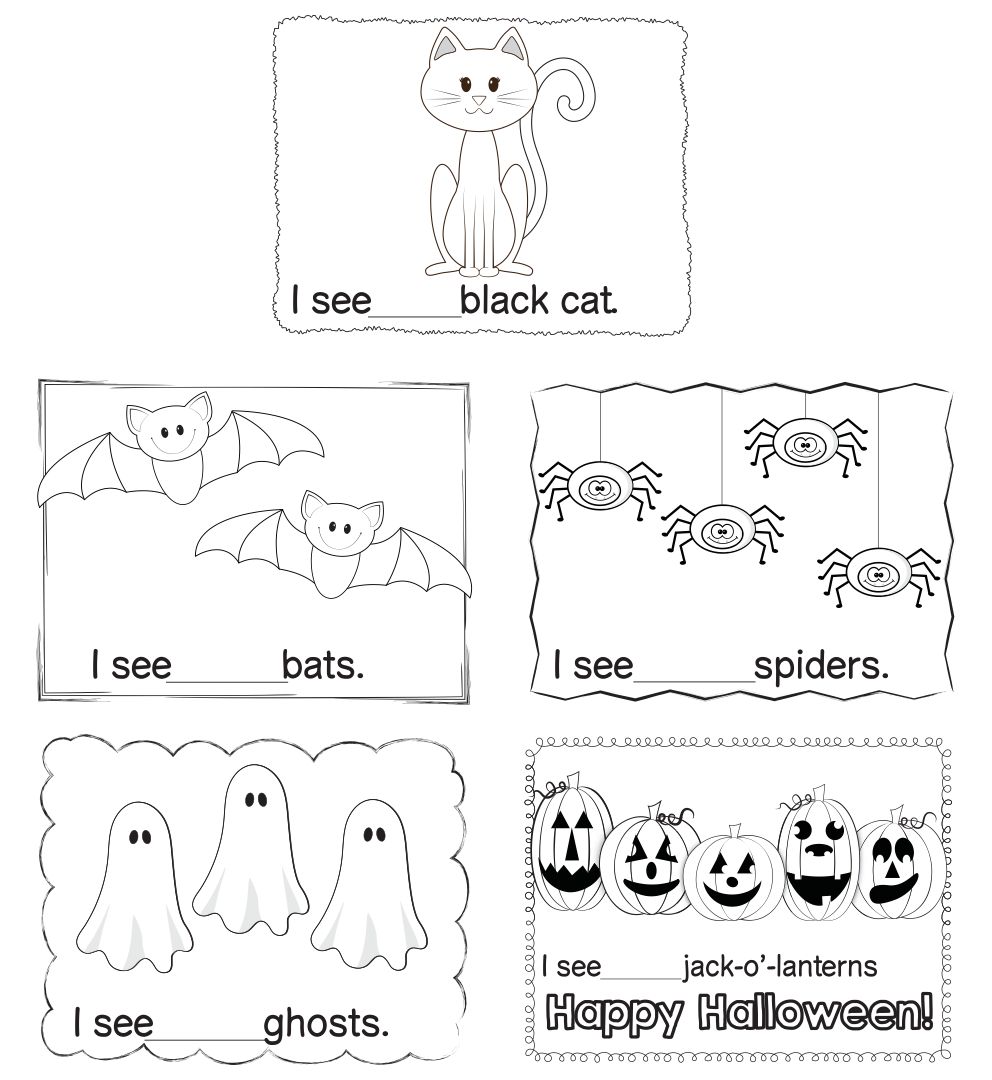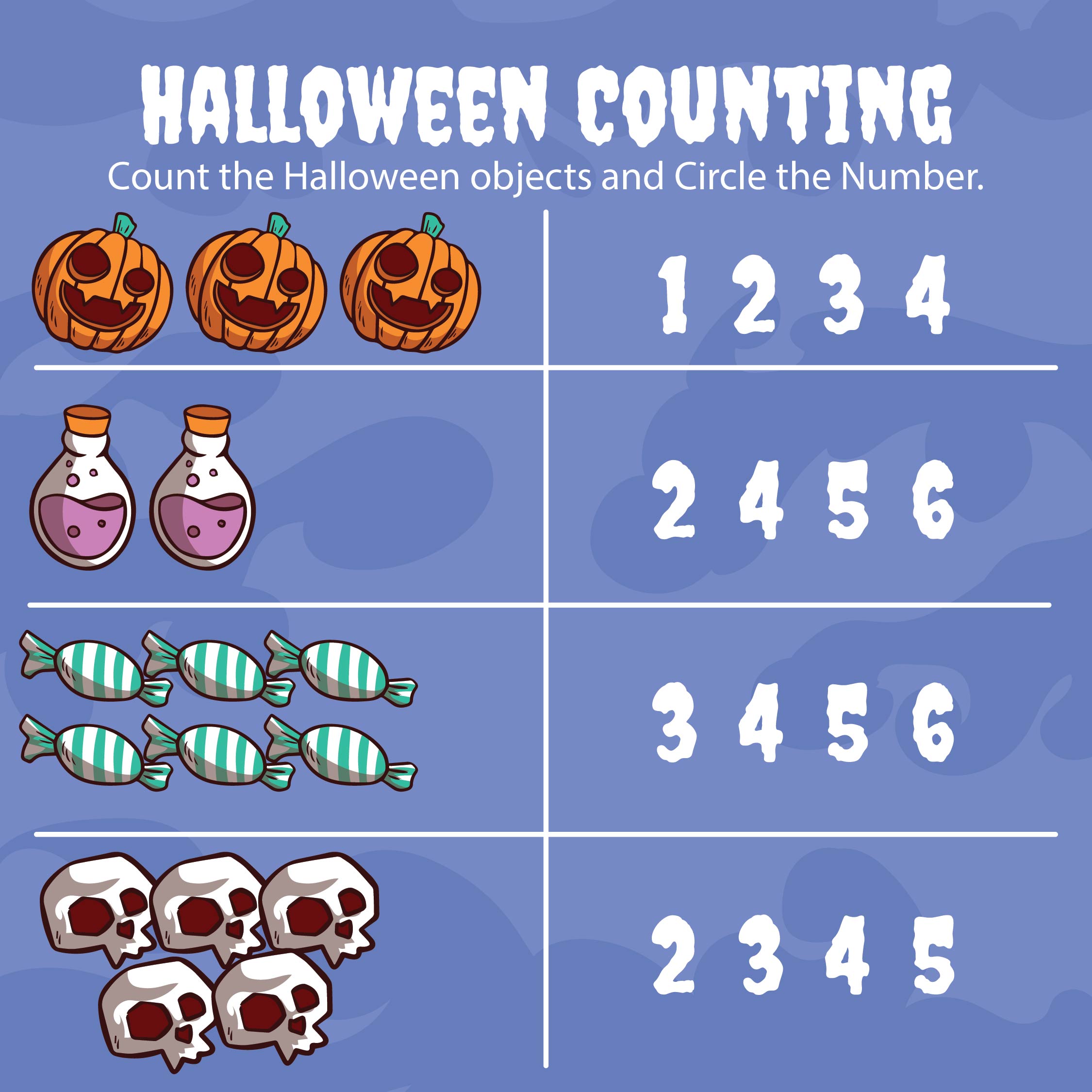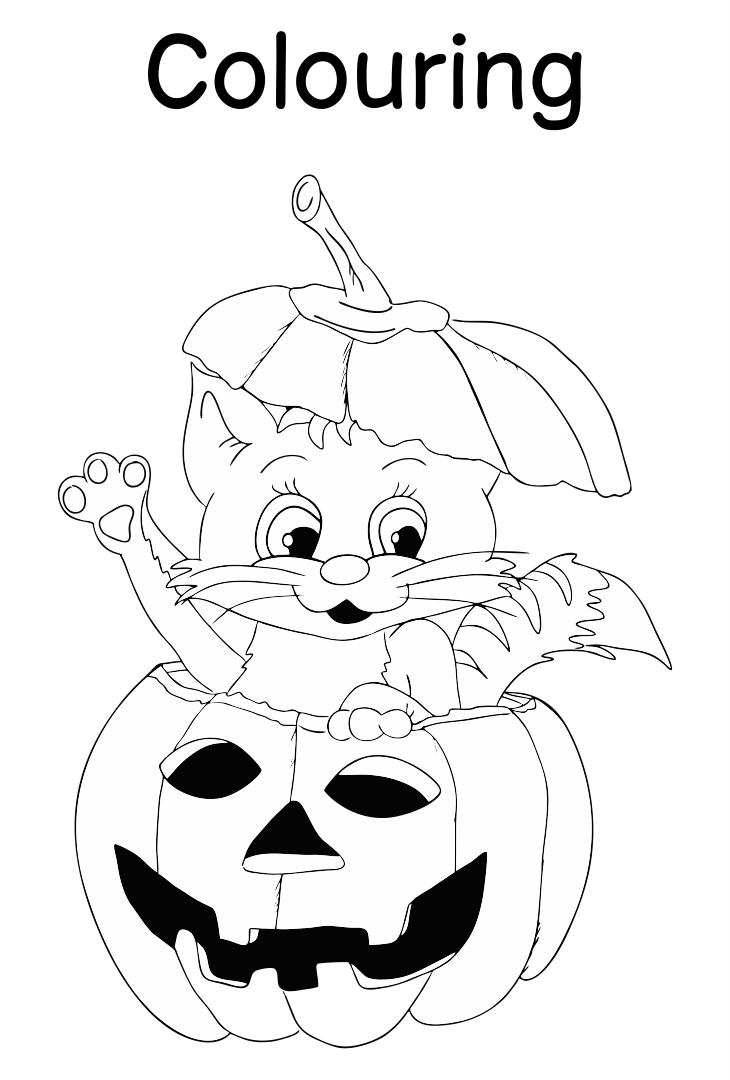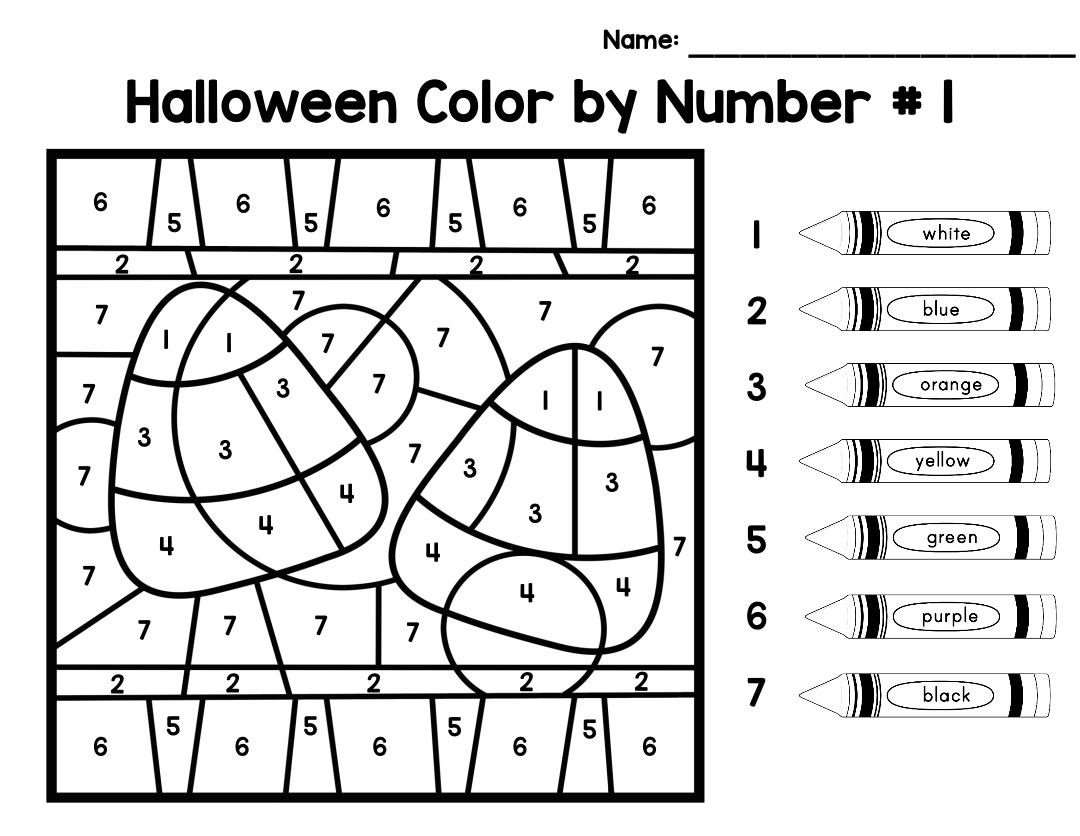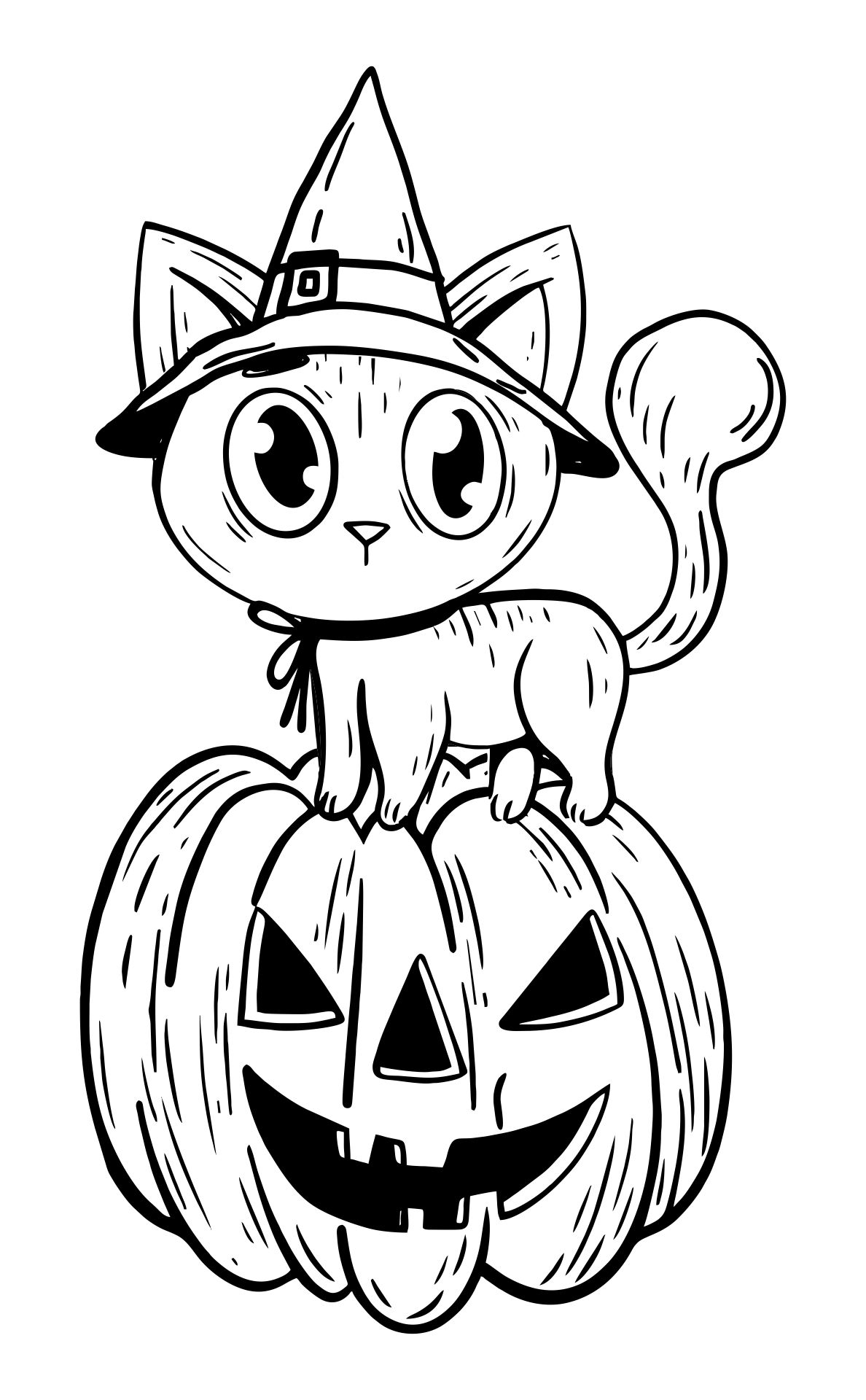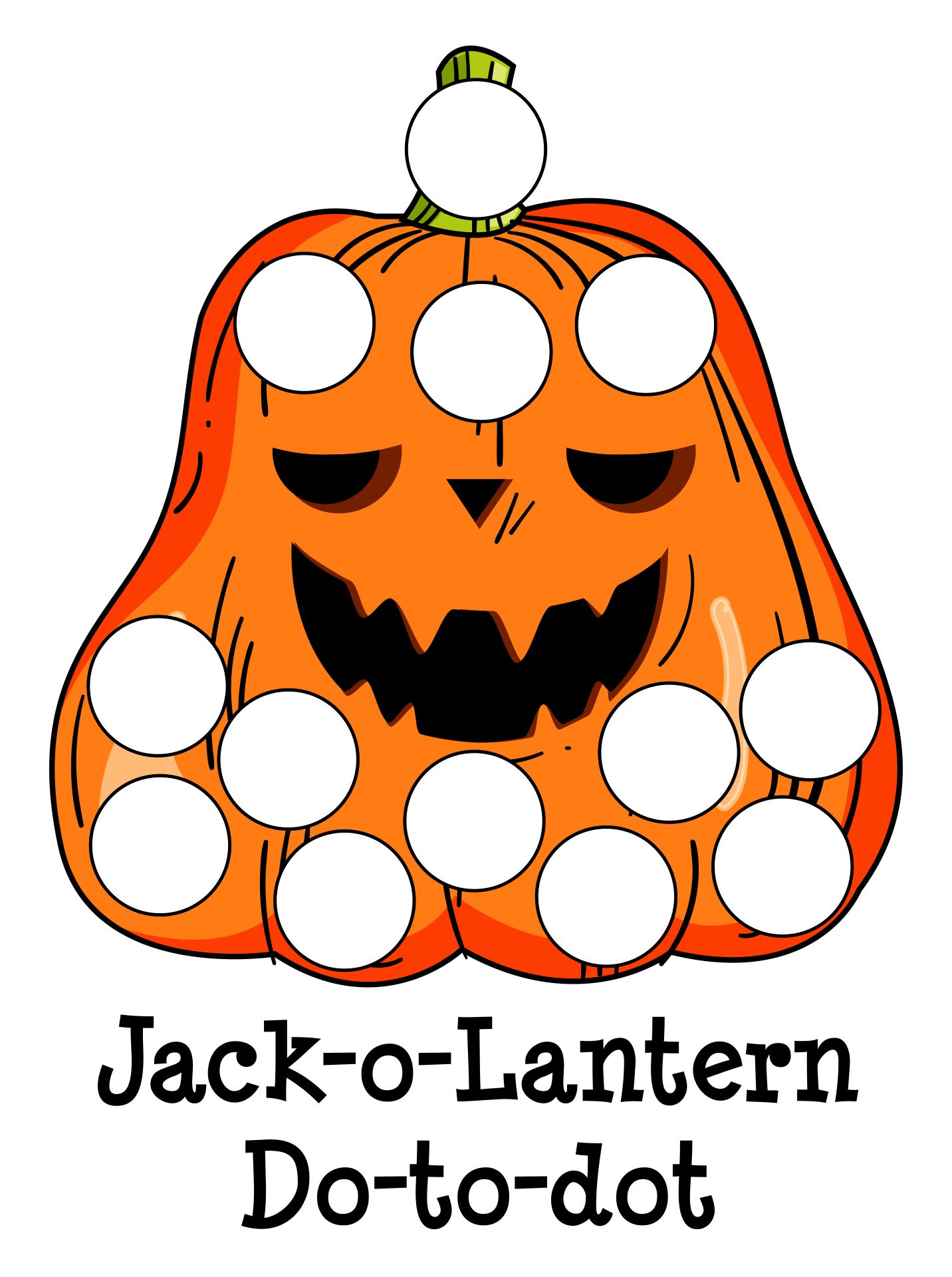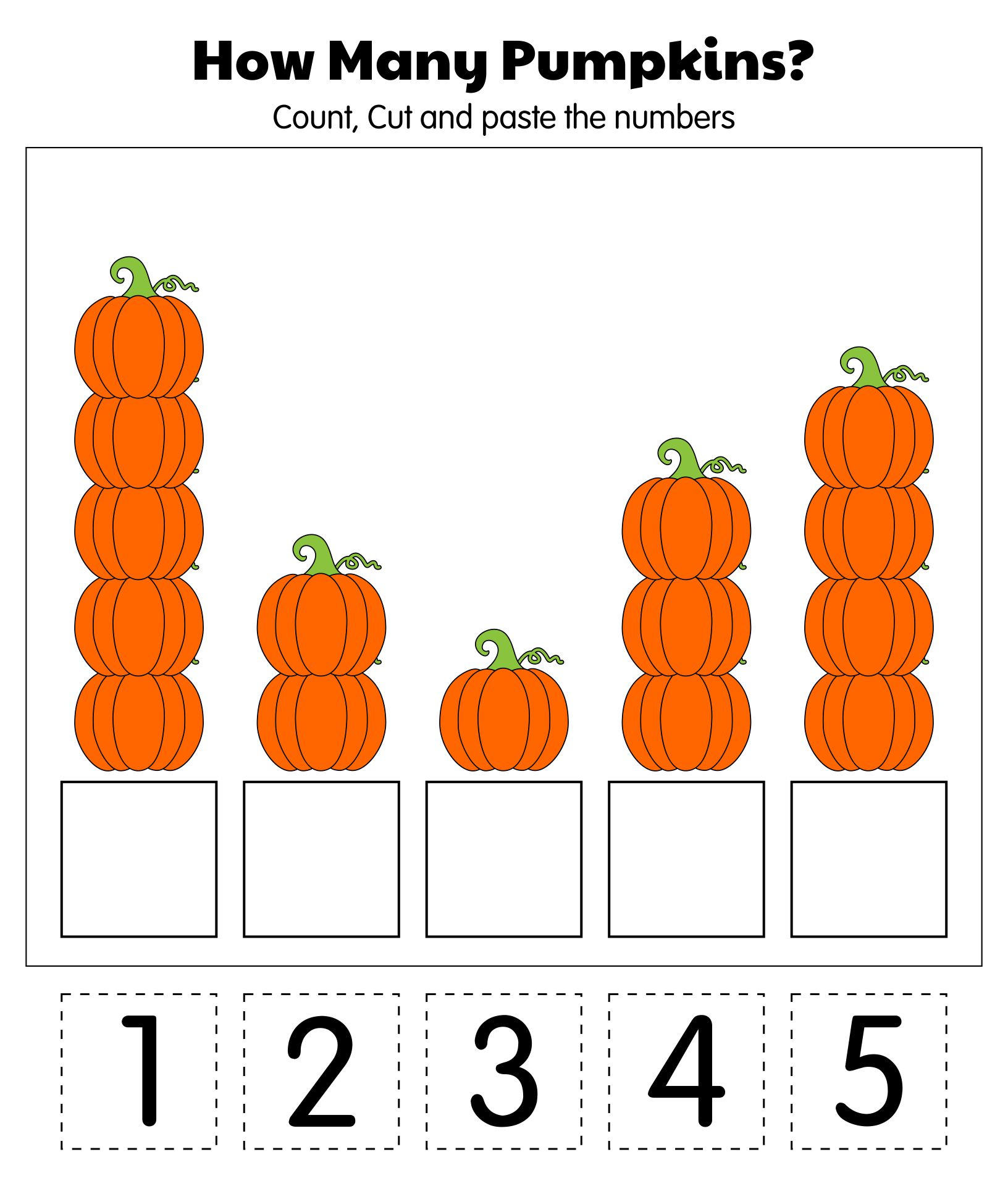 What does pre-k mean?
Pre-K or pre-kindergarten refers to the first formal academic classroom-based learning environment that a child customarily attends in the United States. It begins around the age of four. Pre-kindergartens differentiate themselves from other child care by equally focusing on building a child's social development, physical development, emotional development, and cognitive development. In shaping curriculum and educational practices and priorities, they usually adopt a set of organization-created teaching standards.
Pre-kindergartens are school classrooms that run under the control of a public school principal within a public school and are entirely funded by state or federally allocated funds and private donations. Pre-K funding has proved to be a major barrier to developing and improving services. The issue produced multiple approaches. The emphasis of Pre-K on cognitive, social, emotional, and physical growth will resolve these strengths and reduce the differences between children from immigrant and non-immigrant families in school readiness. Educators must be attentive to immigrant groups' sensitivities about the learning of the English language versus their native language. Pre-K may help kids grow one or both abilities. For most US students, English fluency is essential.