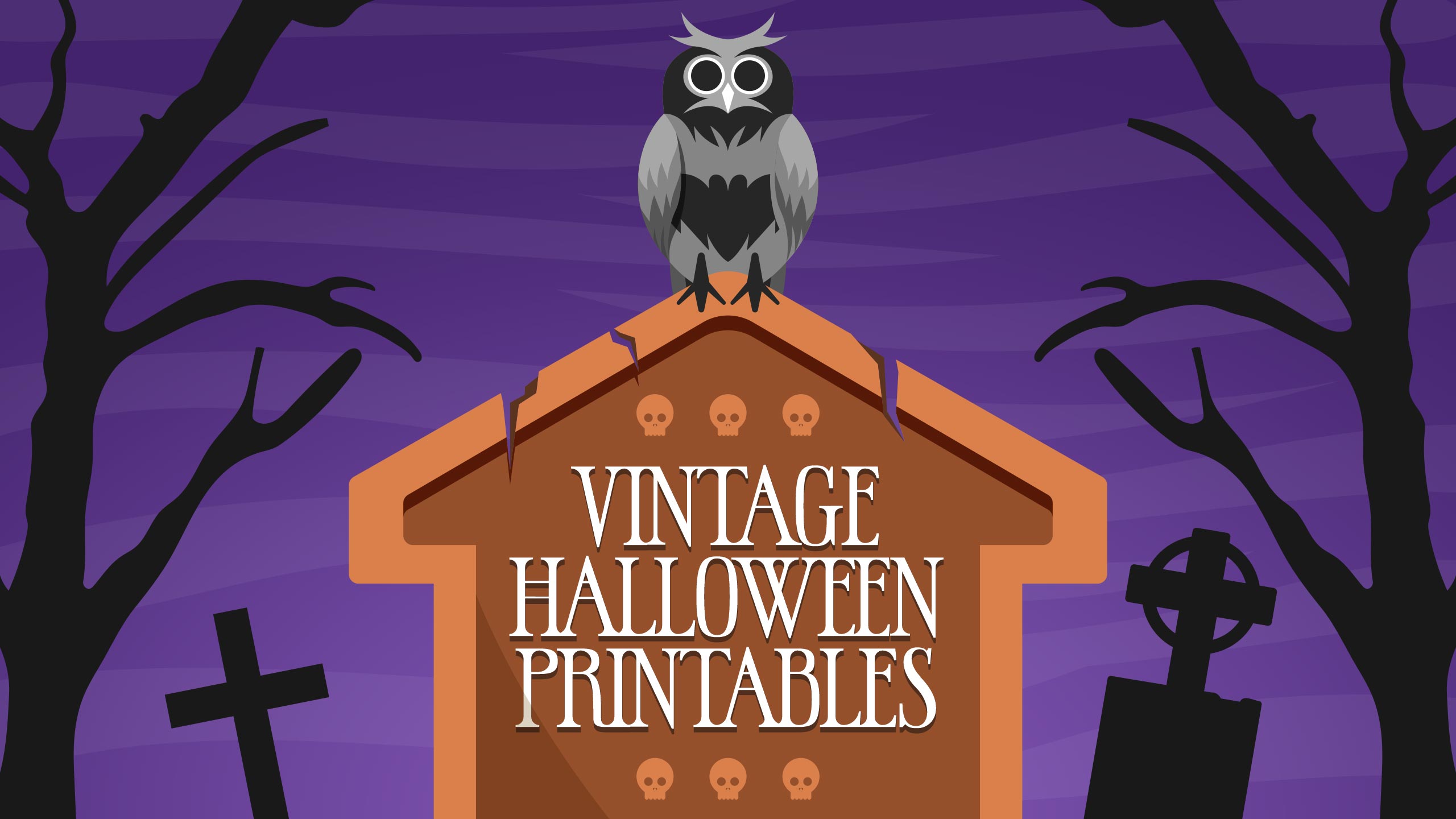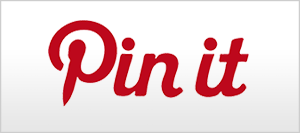 Vintage Halloween Printables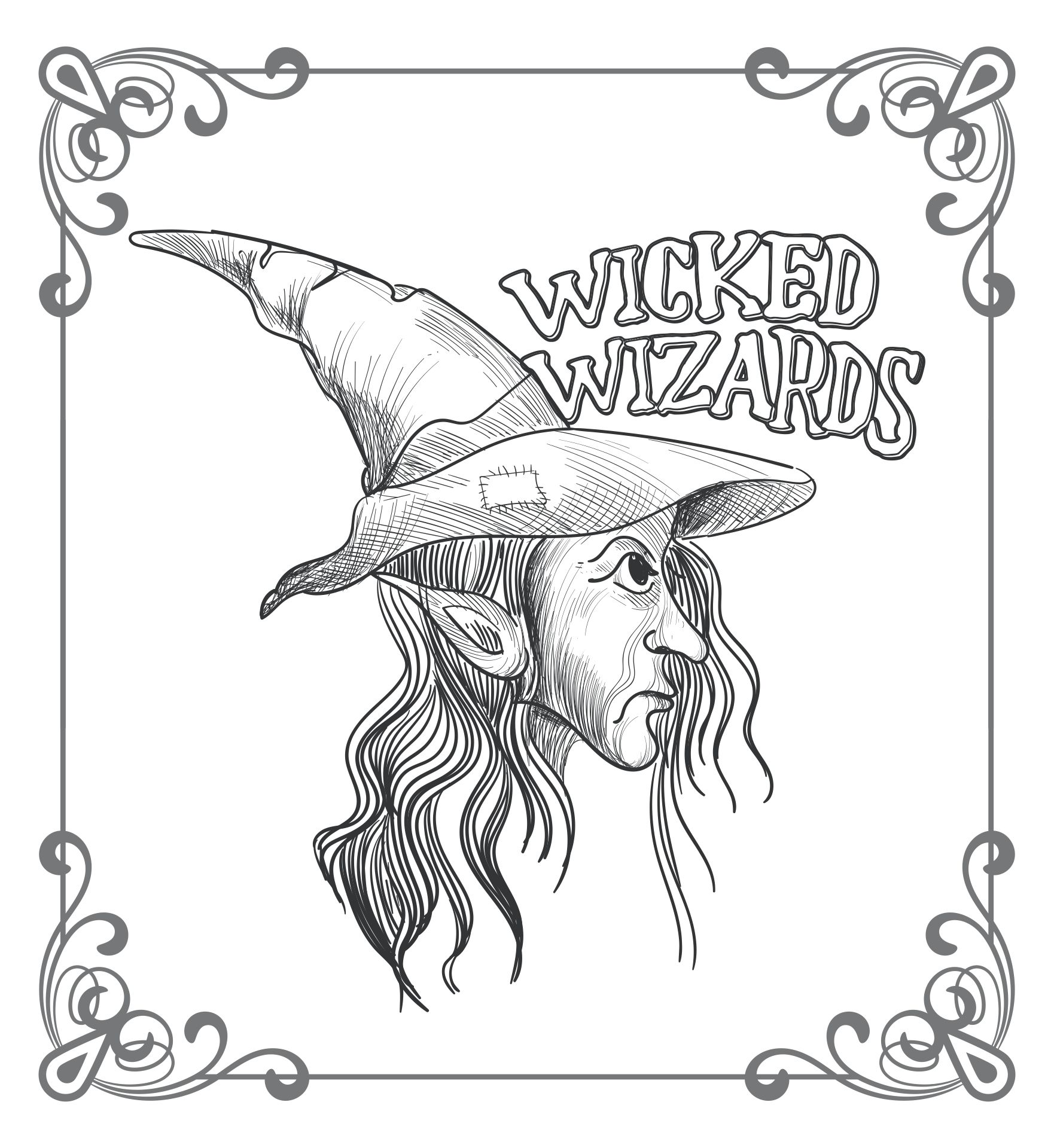 How do you make a homemade Halloween mask?
After watching some old Halloween documentary, you are interested in making scary vintage Halloween mask? Here is how to make a cool homemade Halloween mask:
Step 1 – The first step is to prepare a mold for the mask that will be made, from a plastic mask shaped like a human face or monster face. You can find them online or at your local stores.
Step 2 – Cover the plastic mask with a plastic bag or plastic wrap
Step 3 – Make paper pulp with a ratio of 500 ml of water and 10-15 sheets of large unused newspaper, then dissolve the unused newspaper into the water, stir it until it is mixed and have a texture like a porridge
Step 4 – Place the paper porridge mixture on top of the mask and shape it into your desired mask shape or you can also search for reference images of Halloween masks on the internet.
Step 5 - Then wait for the mask to dry for about 1 day ( for faster process you can dried it under the sun)
Step 6 – After that paint the mask with white paint for the base colow, and let it dry
Step 7 – And then you can paint your mask as you desired or according to the reference image that you have and voila finally your vintage Halloween mask is ready to be used to scare people when trick or treating!
What are some good Halloween costumes?
Run out of idea for the Halloween costumes for these year? Try some of these Unique Halloween costumes idea so you can be the cool unique kid in the neighbourhood!
Doctor or nurse zombie
Haunted raggedy doll
Vintage Halloween scary costume
Soldier Zombie
Bonnie and clyde costume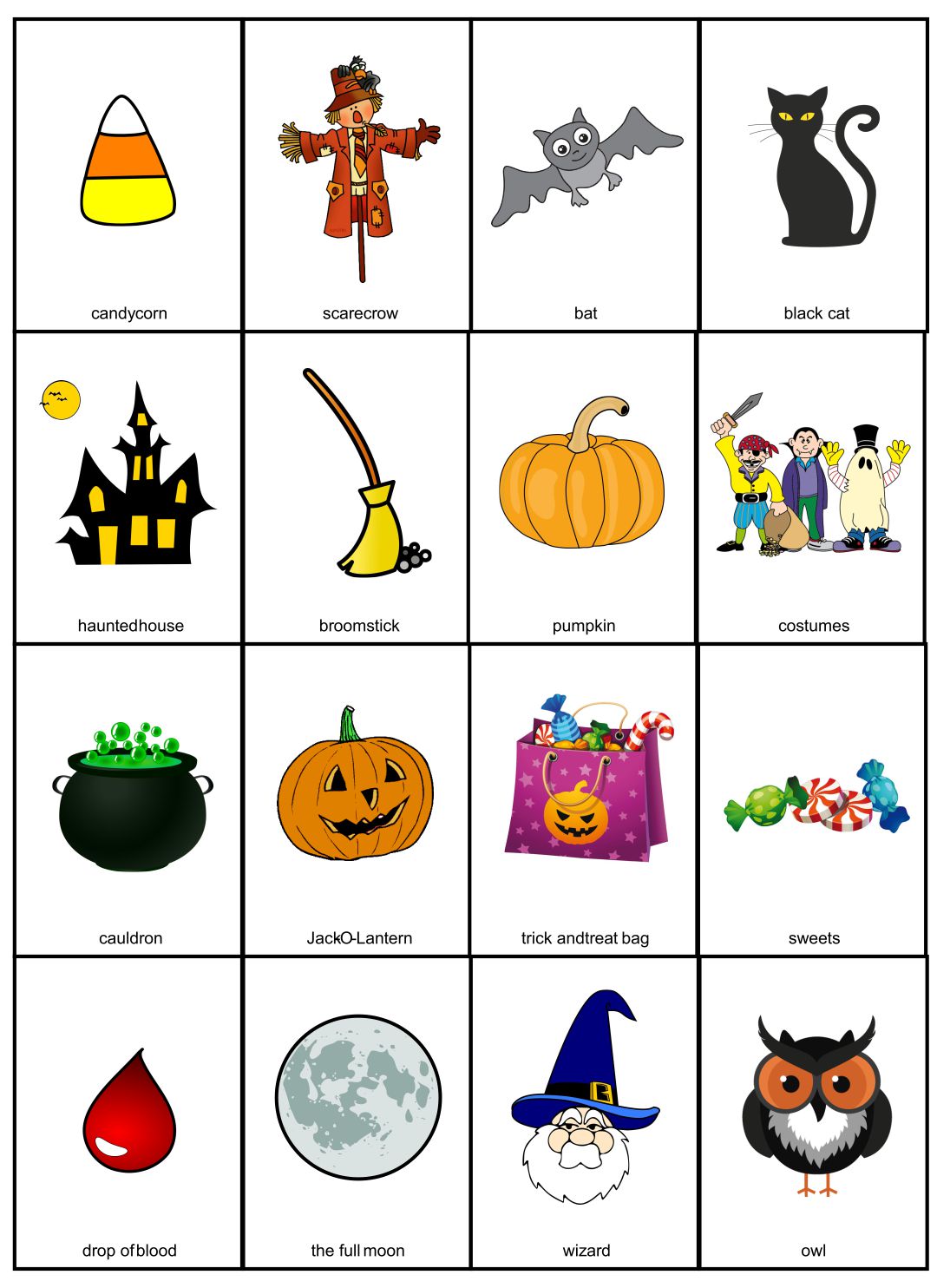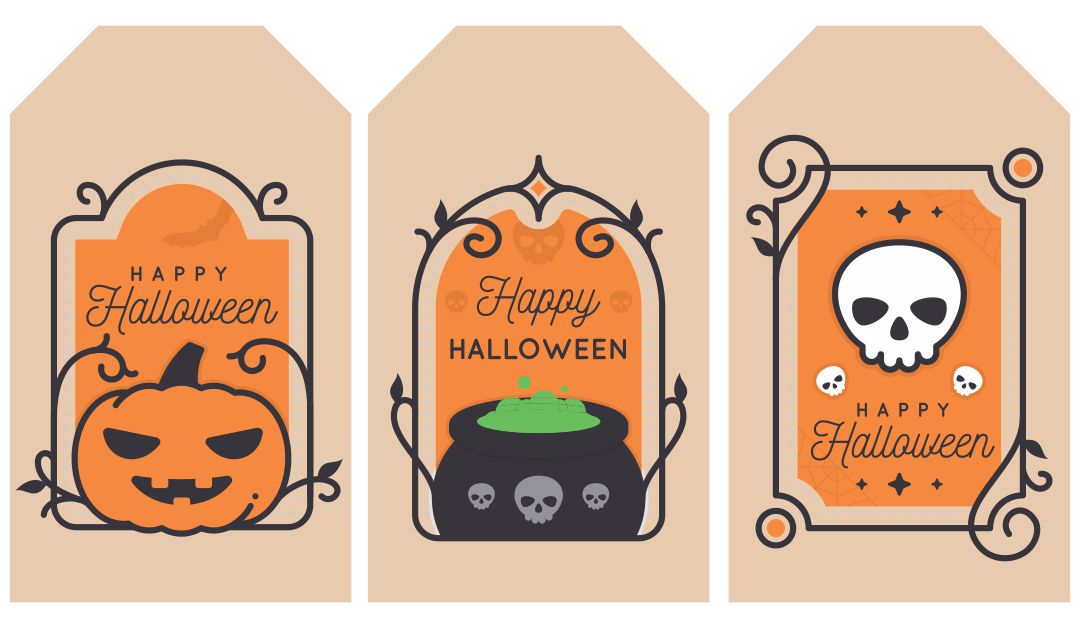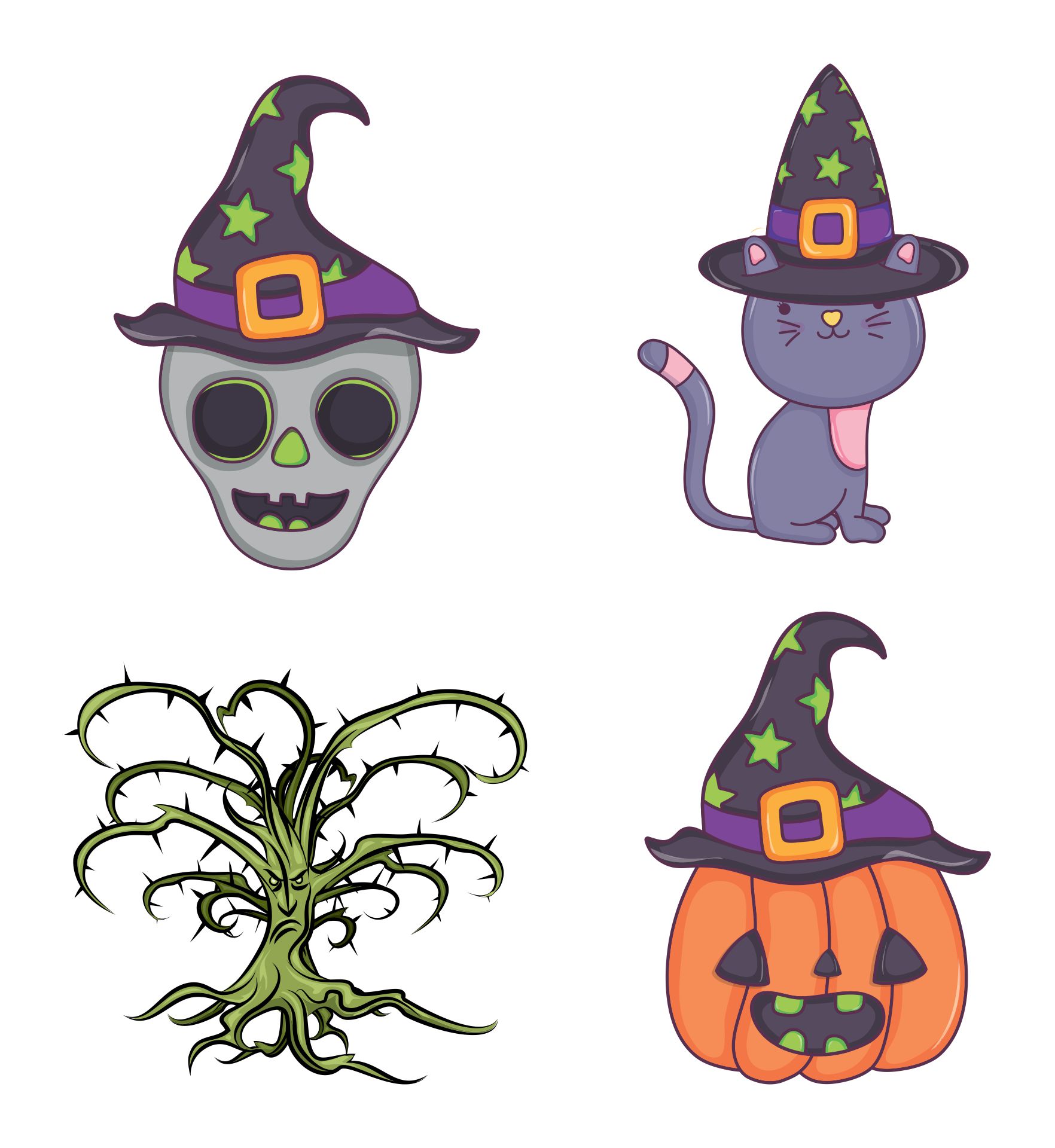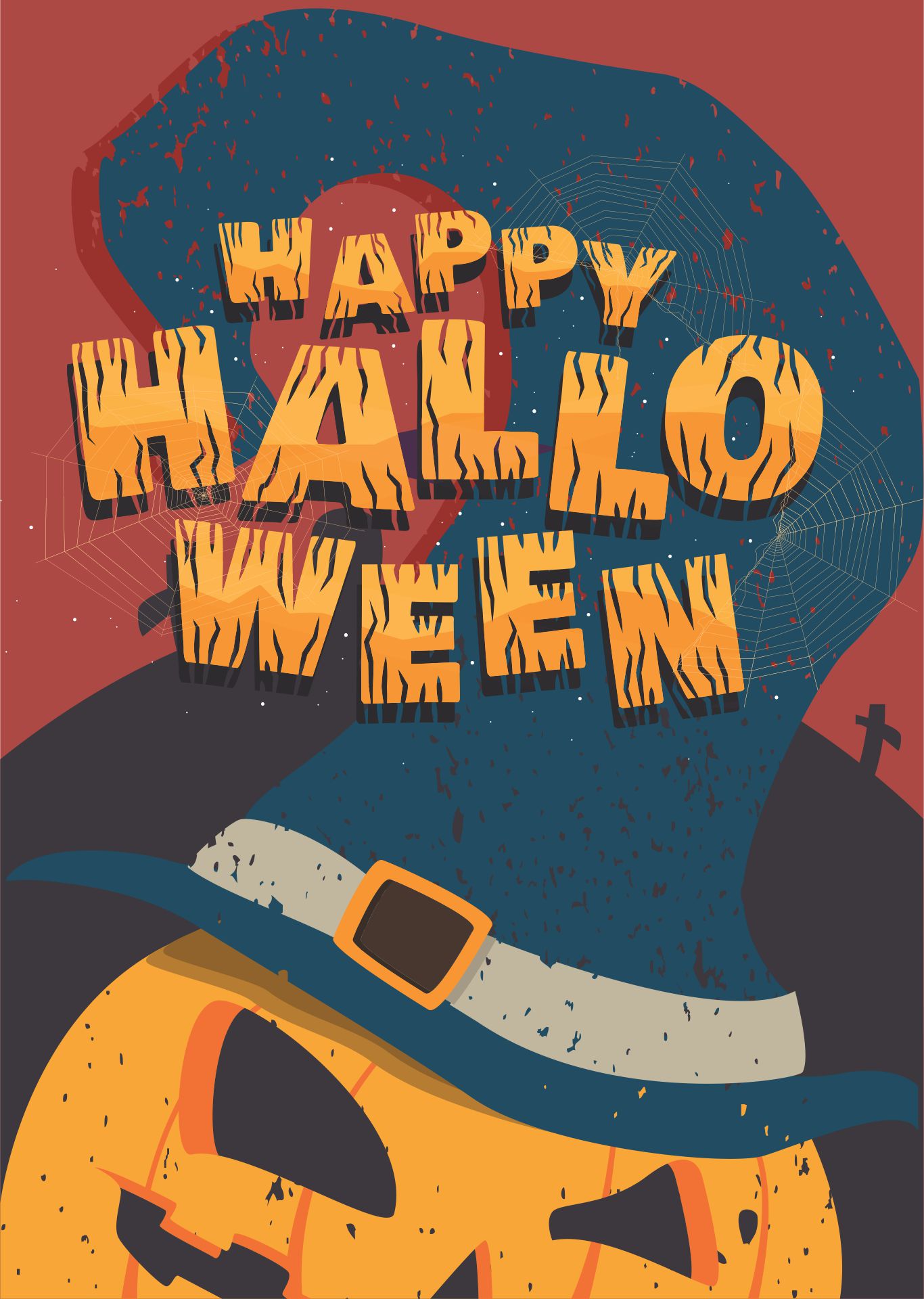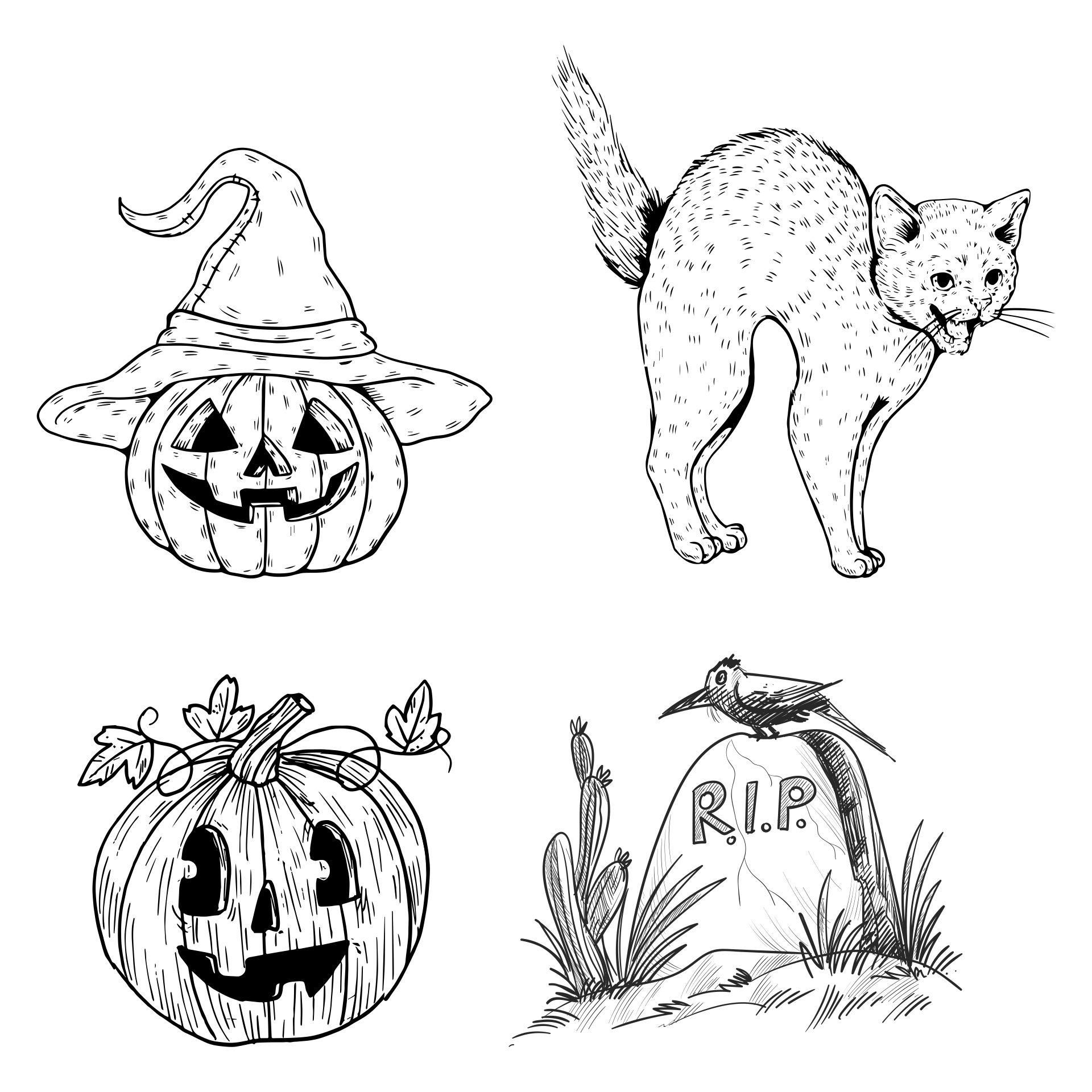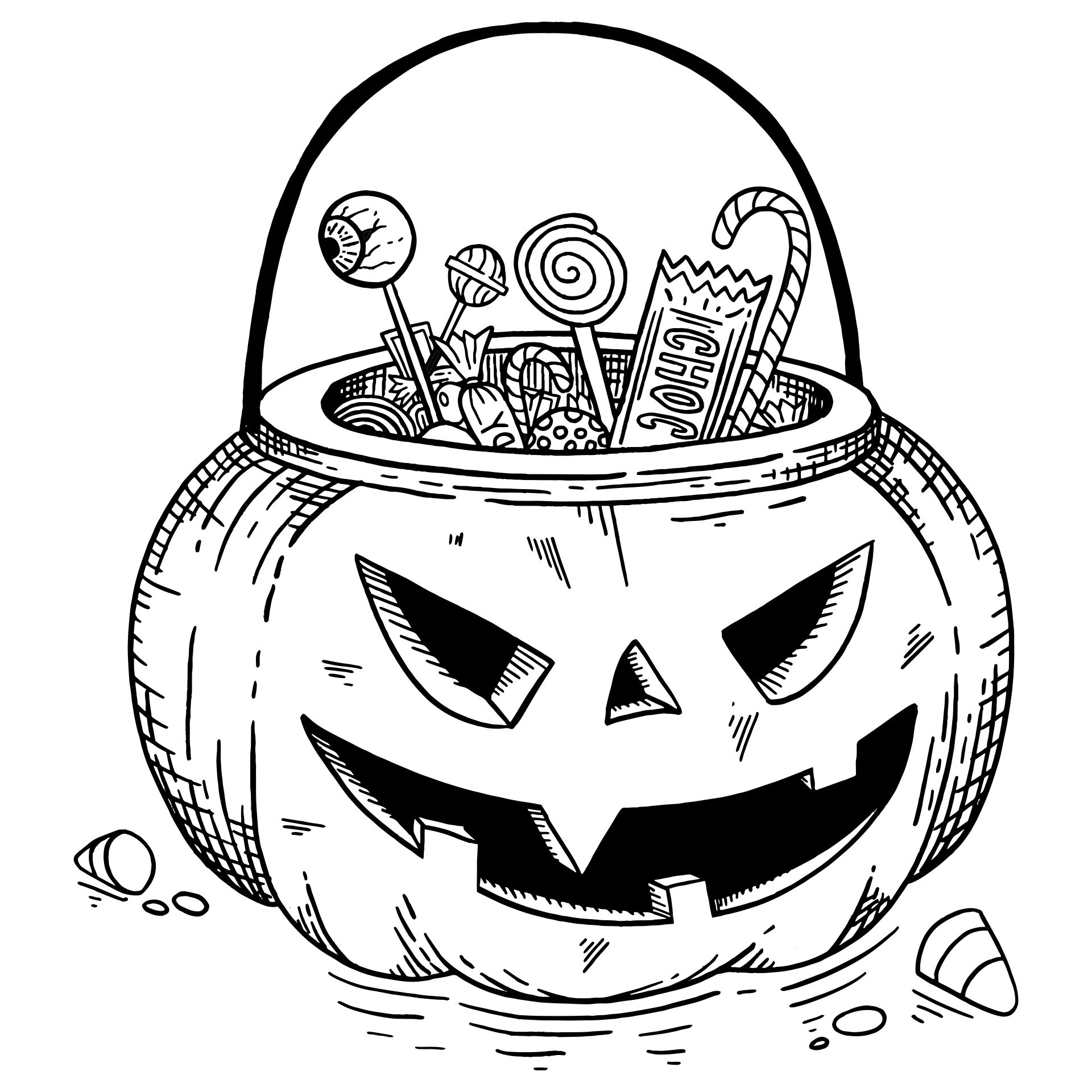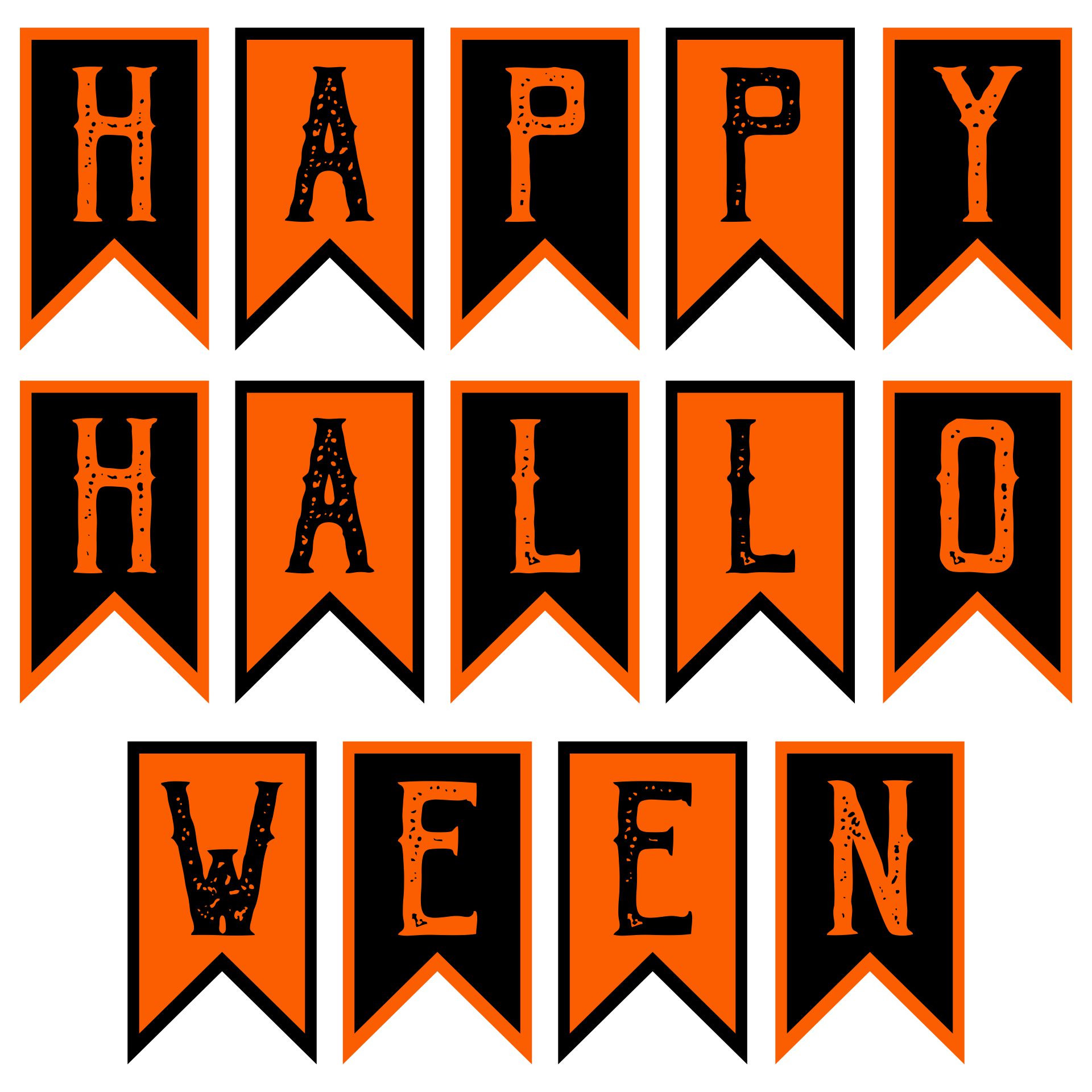 What are some Halloween themes?
Before you can host the most cool halloween party of the season, you must be need some cool inspiration to help you start planning and prepare for the bash. To create a hauntingly good environment for your invited friends and family, you need a serious good party theme. But you are lucky! I just happens to got some lit Halloween party theme ideas for you to consider for your upcoming spooktacular cool Halloween party!
Vintage Halloween
Skeleton Party
Haunted House
Mysterious Murders Dinner Party
Spooky Grave Garden Party
Wicked Witches House Club
Eqyptian Pyramid Hidden Tomb
Preppy Halloween
Raggedy Doll House