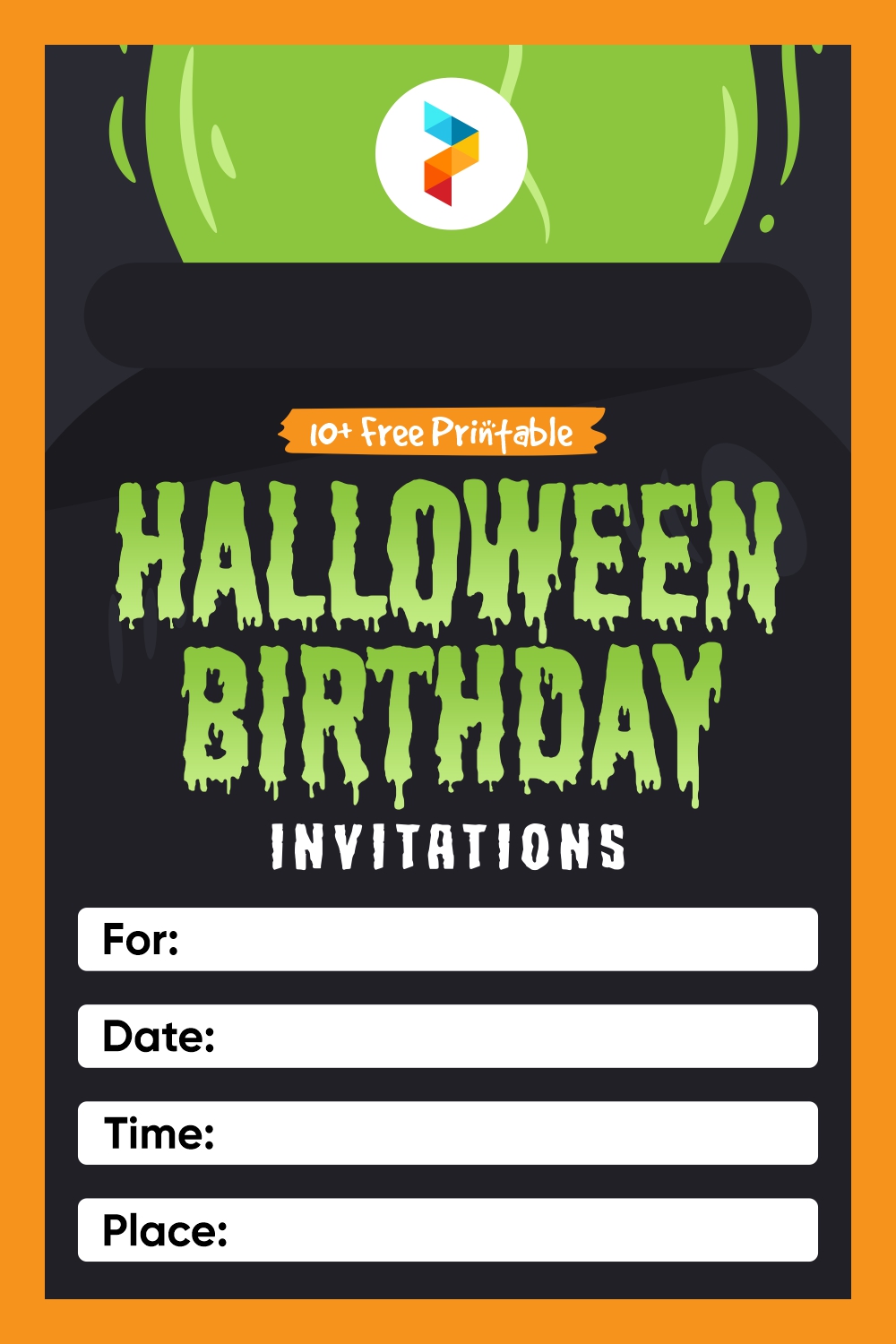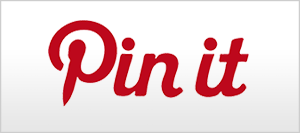 Printable Halloween Birthday Invitations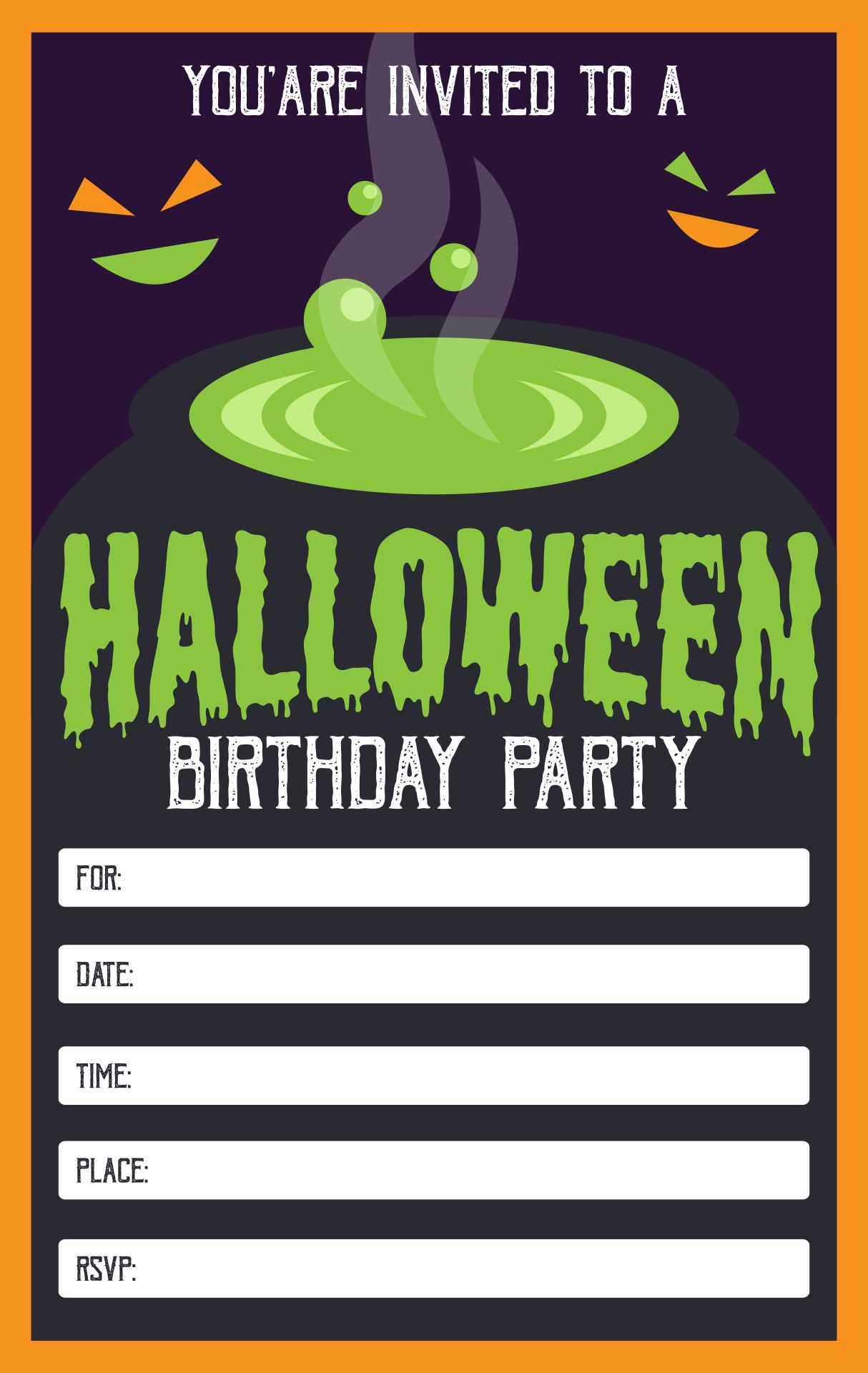 How to make the scariest Halloween birthday invitations?
There are many factors that can add spookiness to Halloween birthday invitations. Let's be honest that you like something that has color, even it is scary. Not only words of the detail about the party, but also the picture to make sure of the whole theme.
Color
For Halloween, you can choose black, red, or violet for the background color. It is enough to represent darkness, blood, and the mysterious scent of the air.
Font
Vintage fonts have a creepy effect somehow. You can also download the fonts from horror movies too.
Clipart
There are the skull, Jack-o'-Lantern, witch, black cat, you name it. The clipart can play as the character of the whole theme of the invitation.
Effect
You can add the spider web, wood, dust, or fire for the smokey and mysterious effects. It is best on the layout, but you are free to put the effect on the font.
What is the best orientation to print Halloween birthday invitations?
It is pretty similar to taking a picture. You can take a certain angle and orientation while you design the invitations. However, both of the orientations; vertical and horizontal have their own sides, too. Let's check out!
Vertical
Pros:
Clear information, because the space is fit from the top to bottom.
If you print it with small paper, the content is still easy to read.
Cons:
You can't fold it as a booklet.
The spacing is limited; only clear then it is in the middle.
Horizontal
Pros:
There is more space to put the text and pictures.
You can make a booklet with this orientation.
Cons:
The picture might be larger than the texts.
If it is not booklet one, it takes the space in your bag.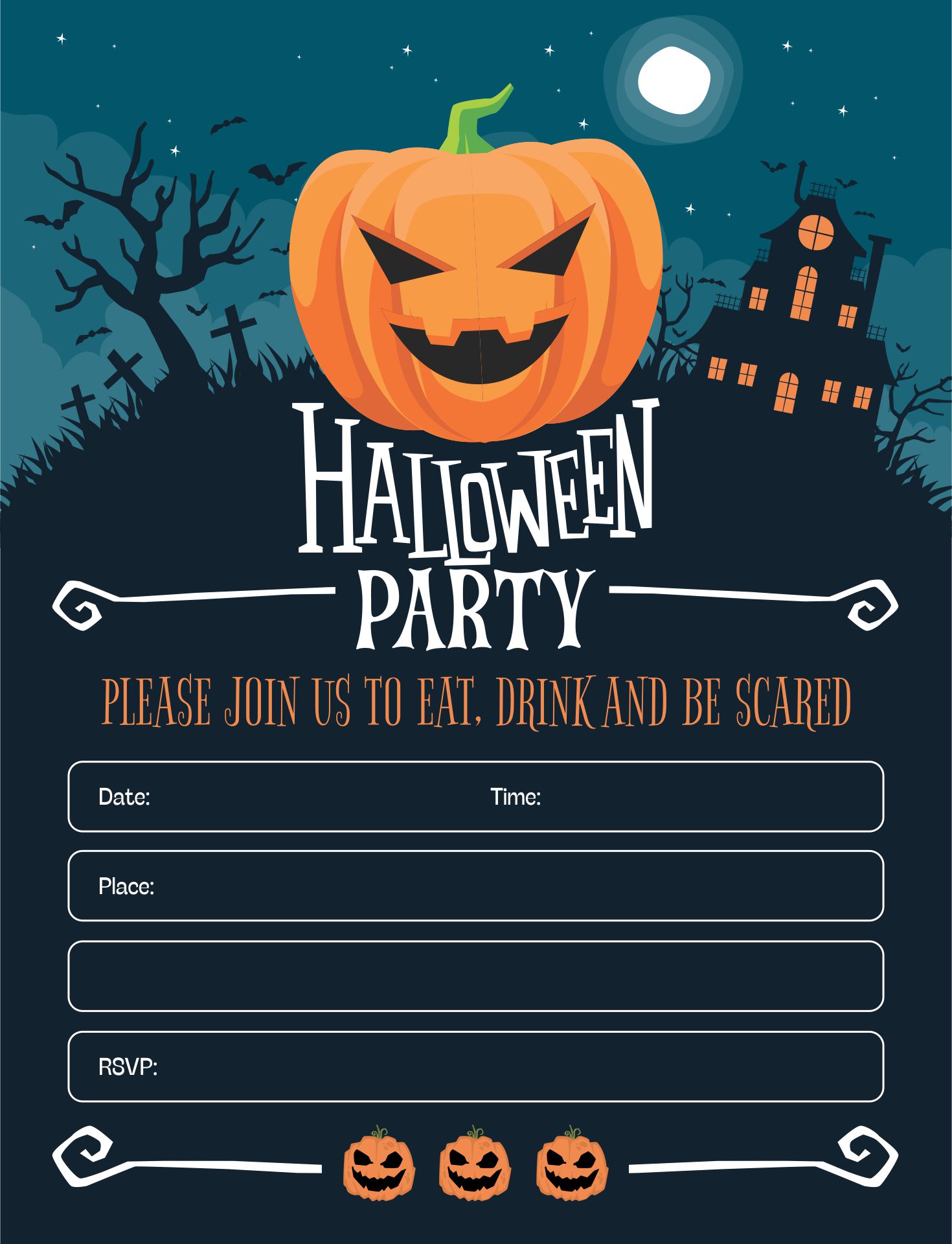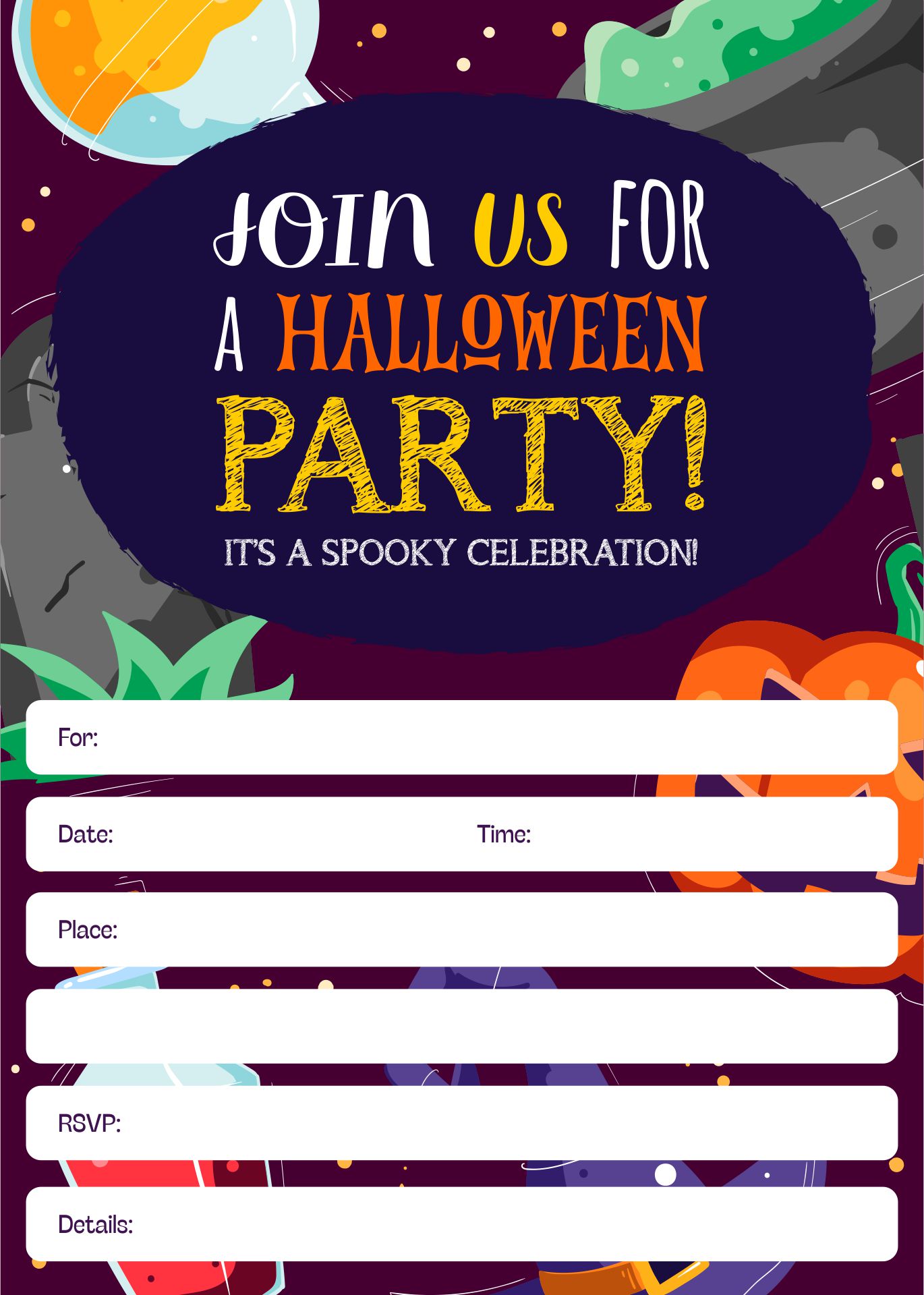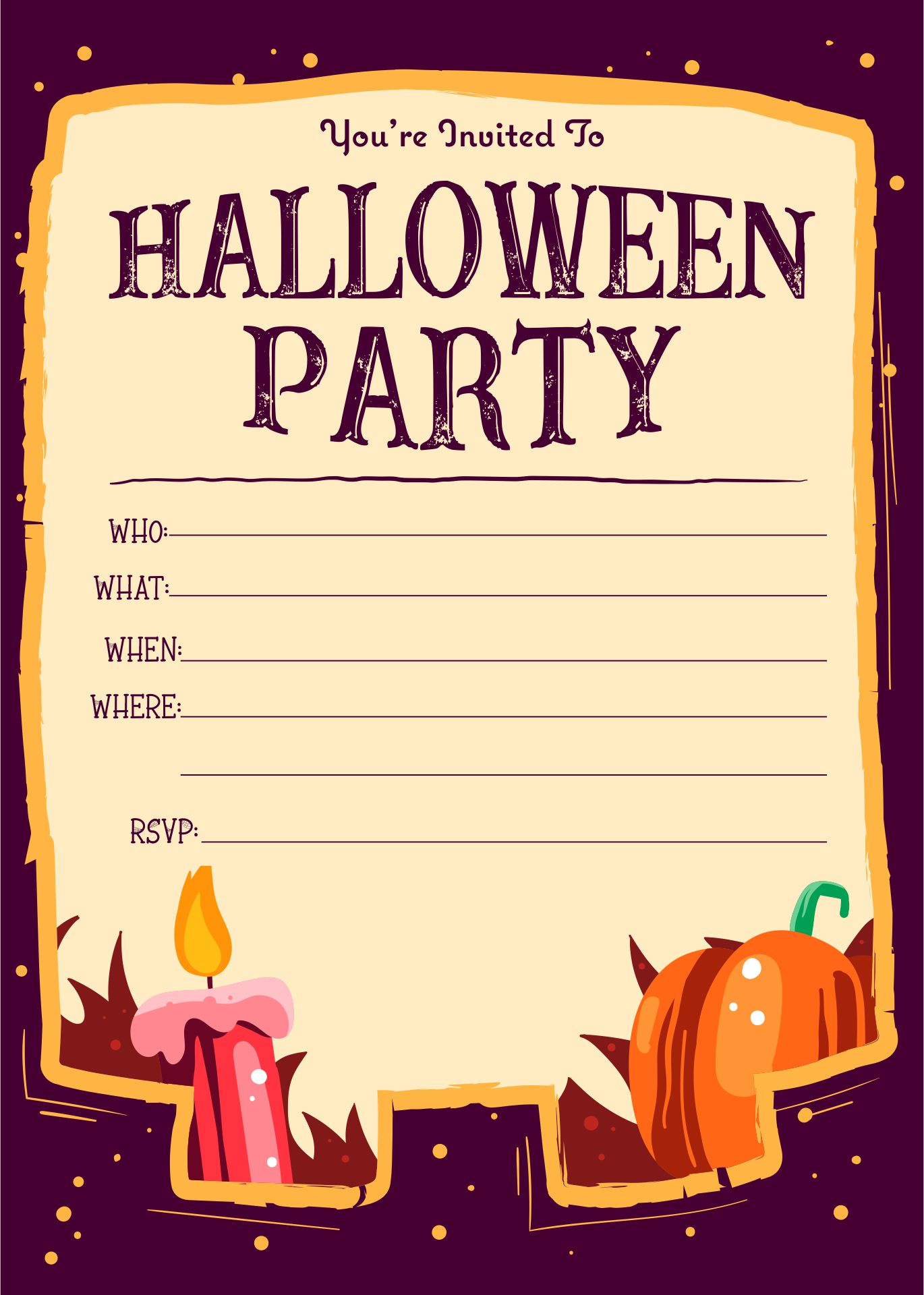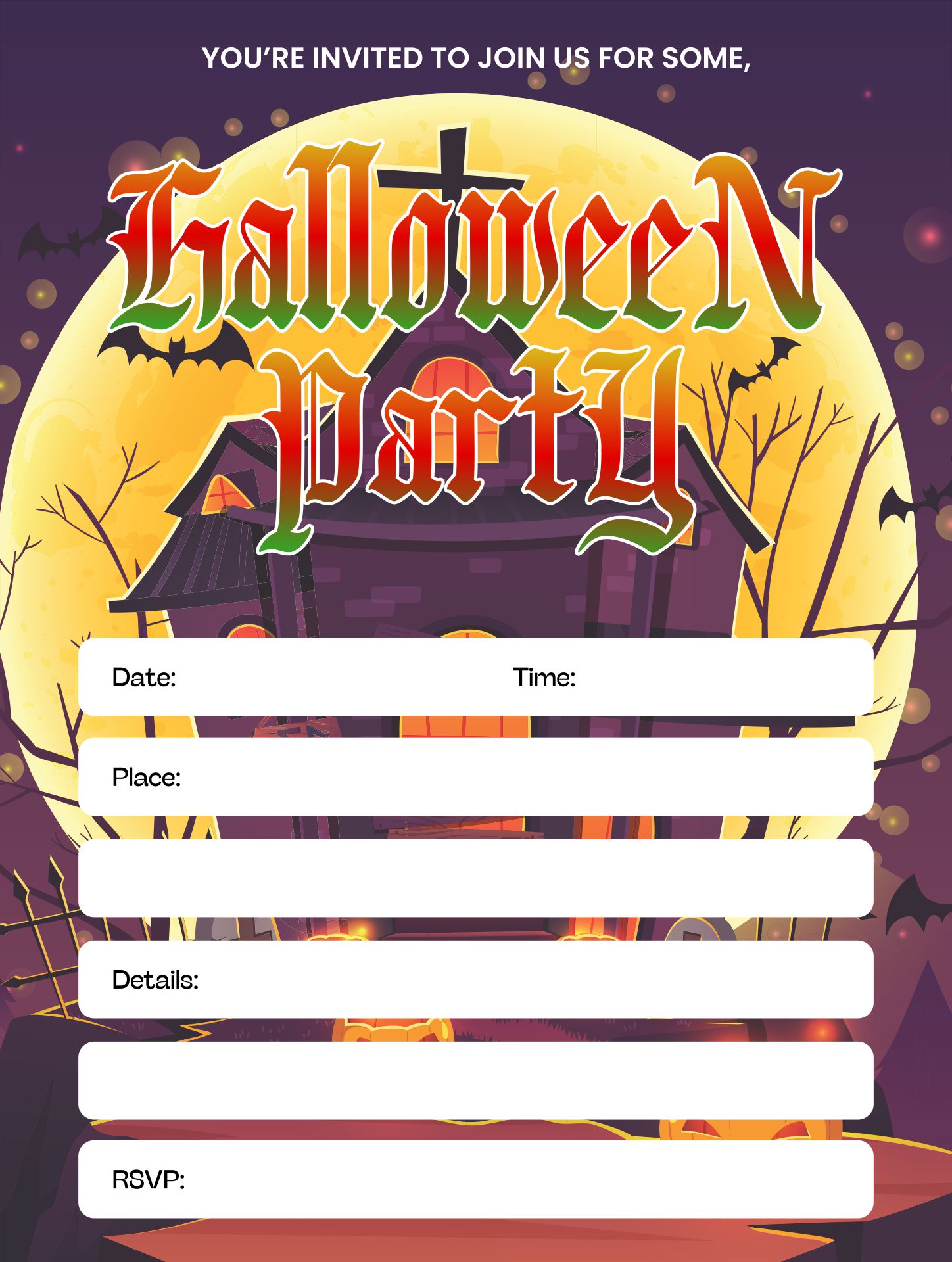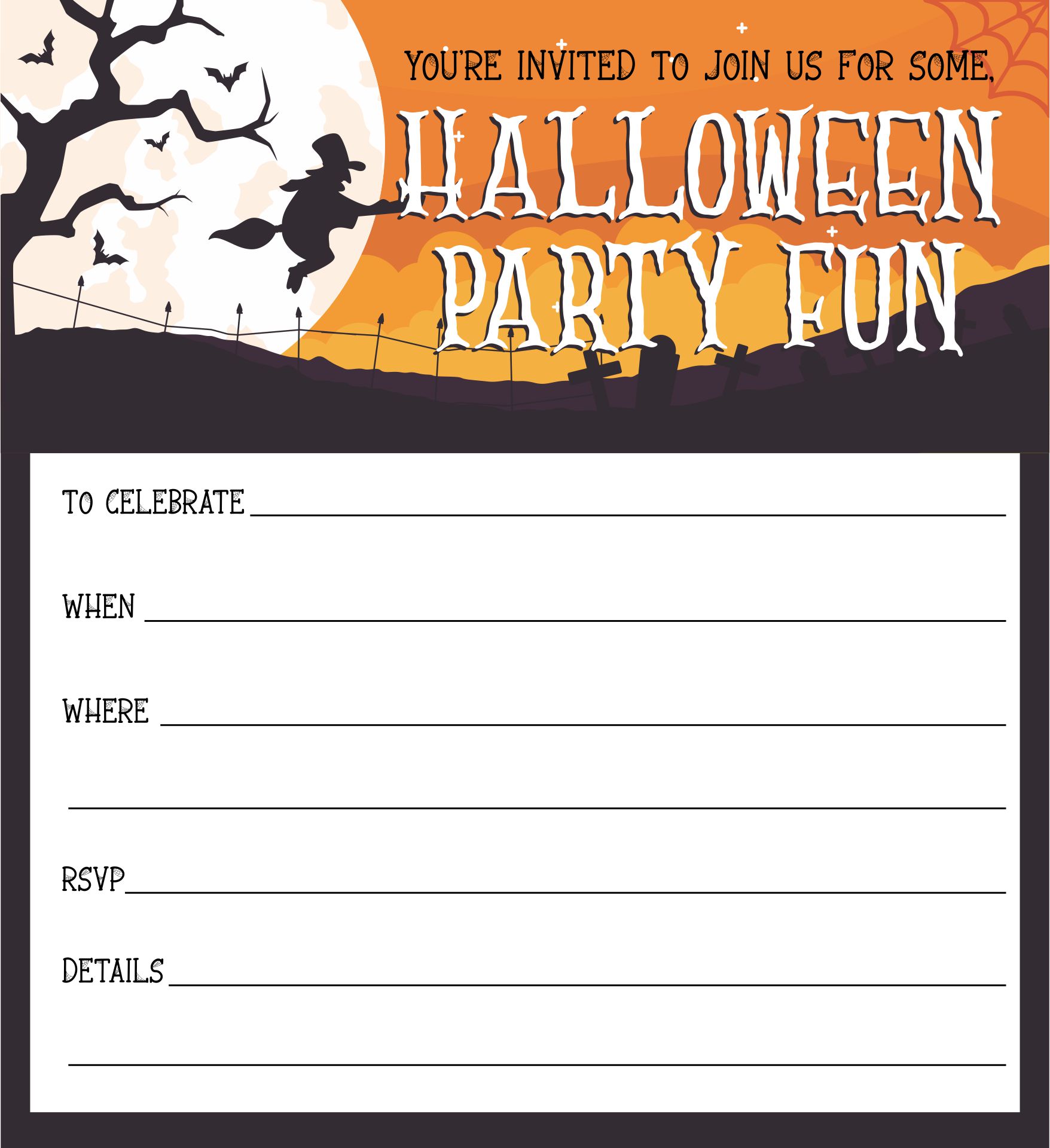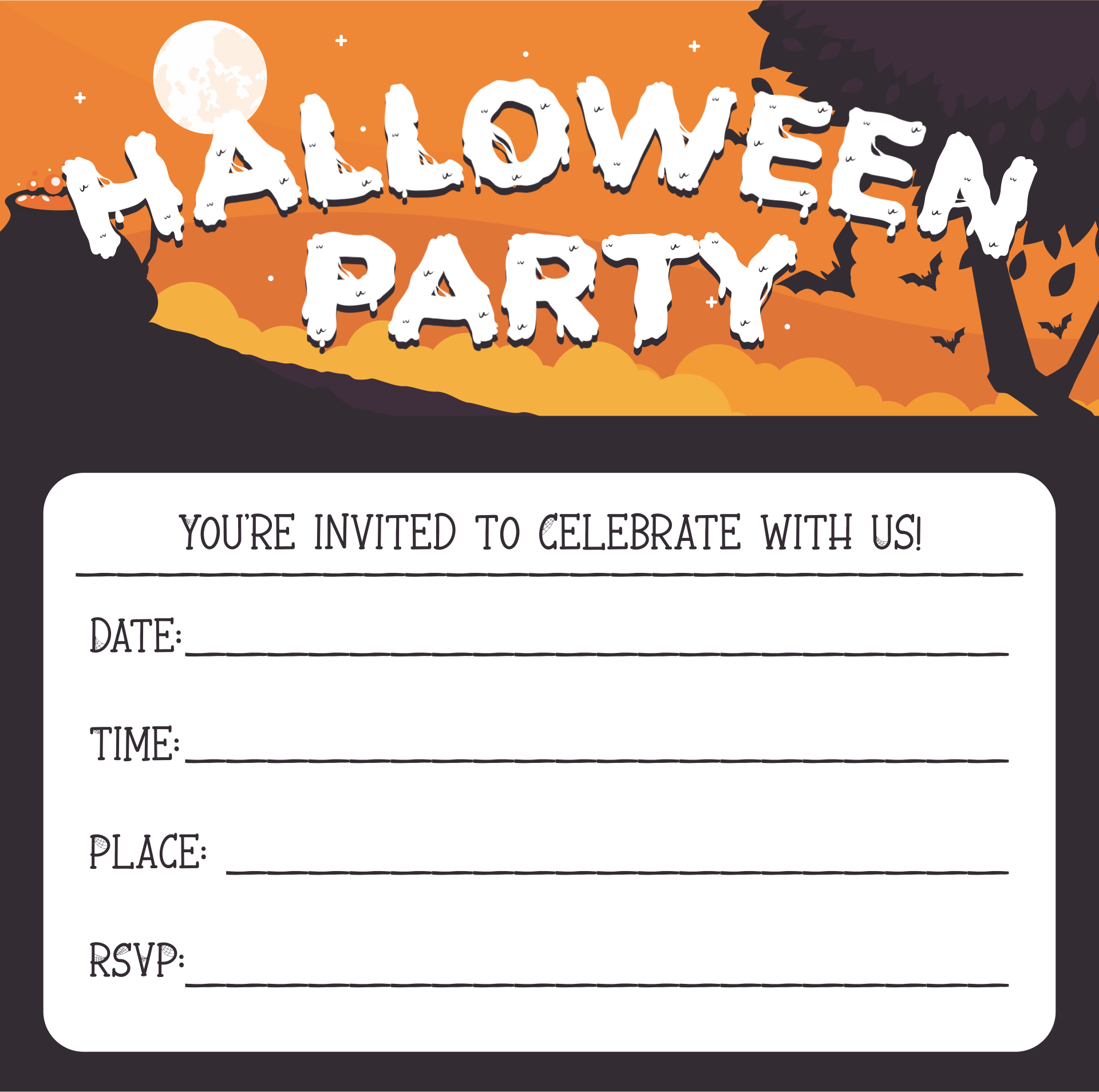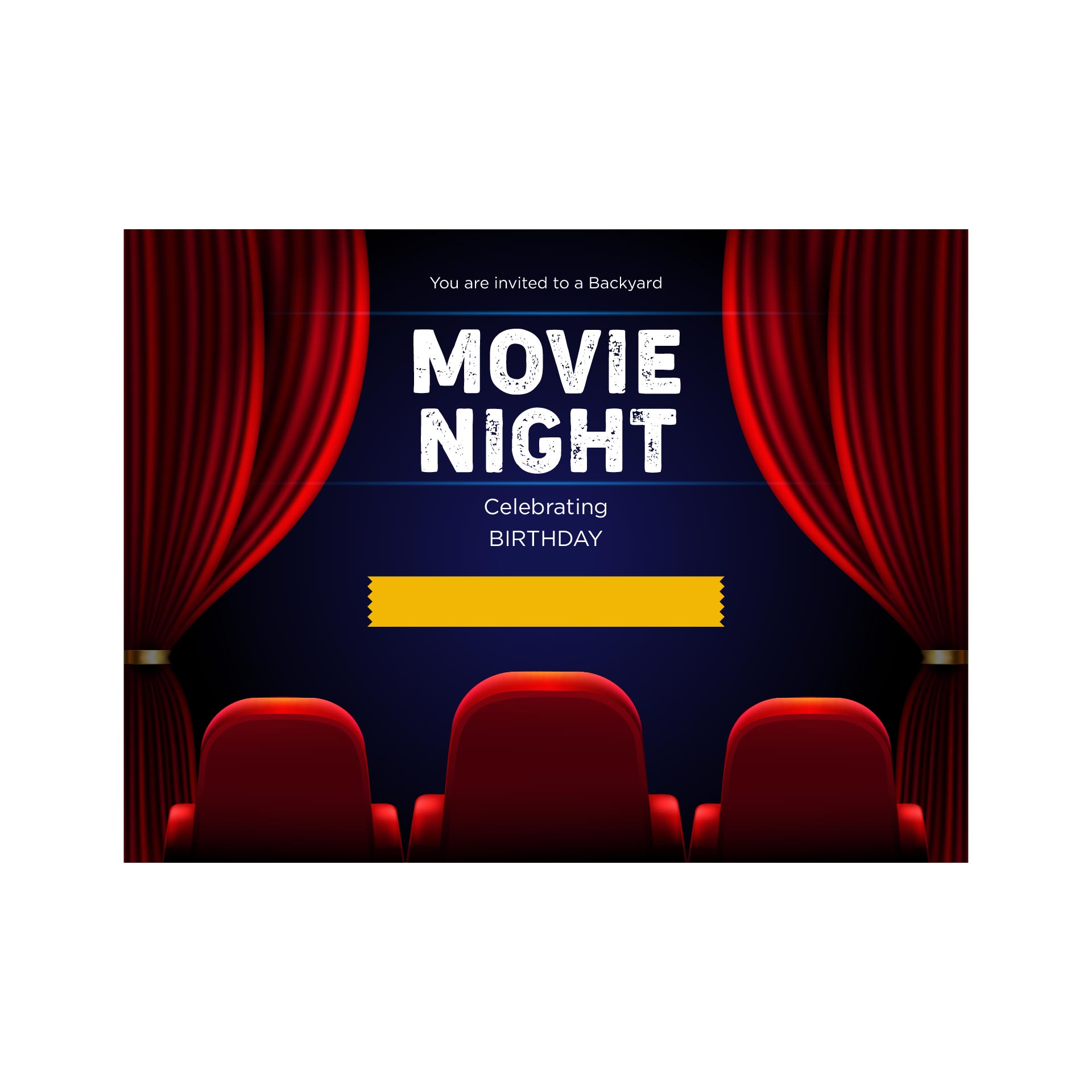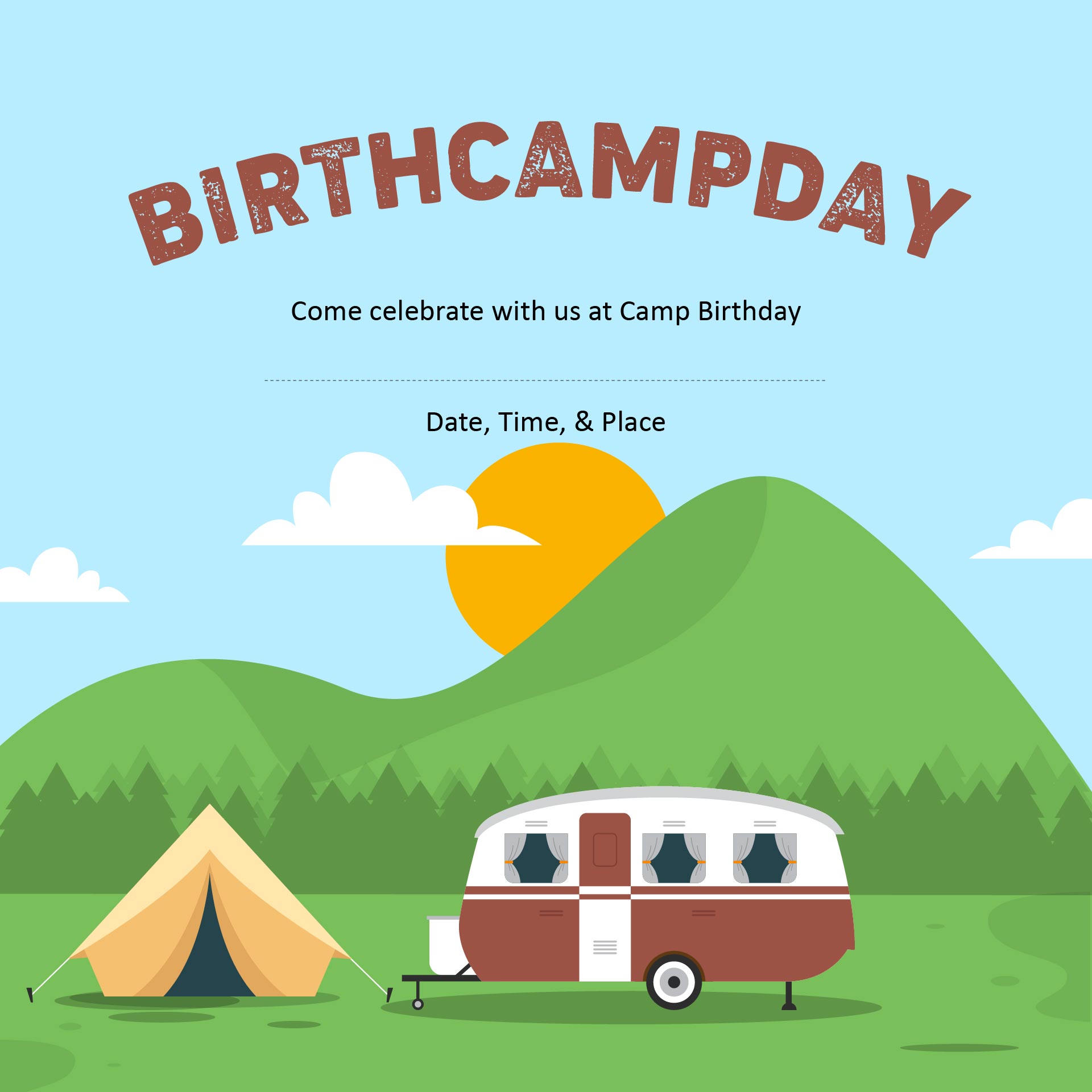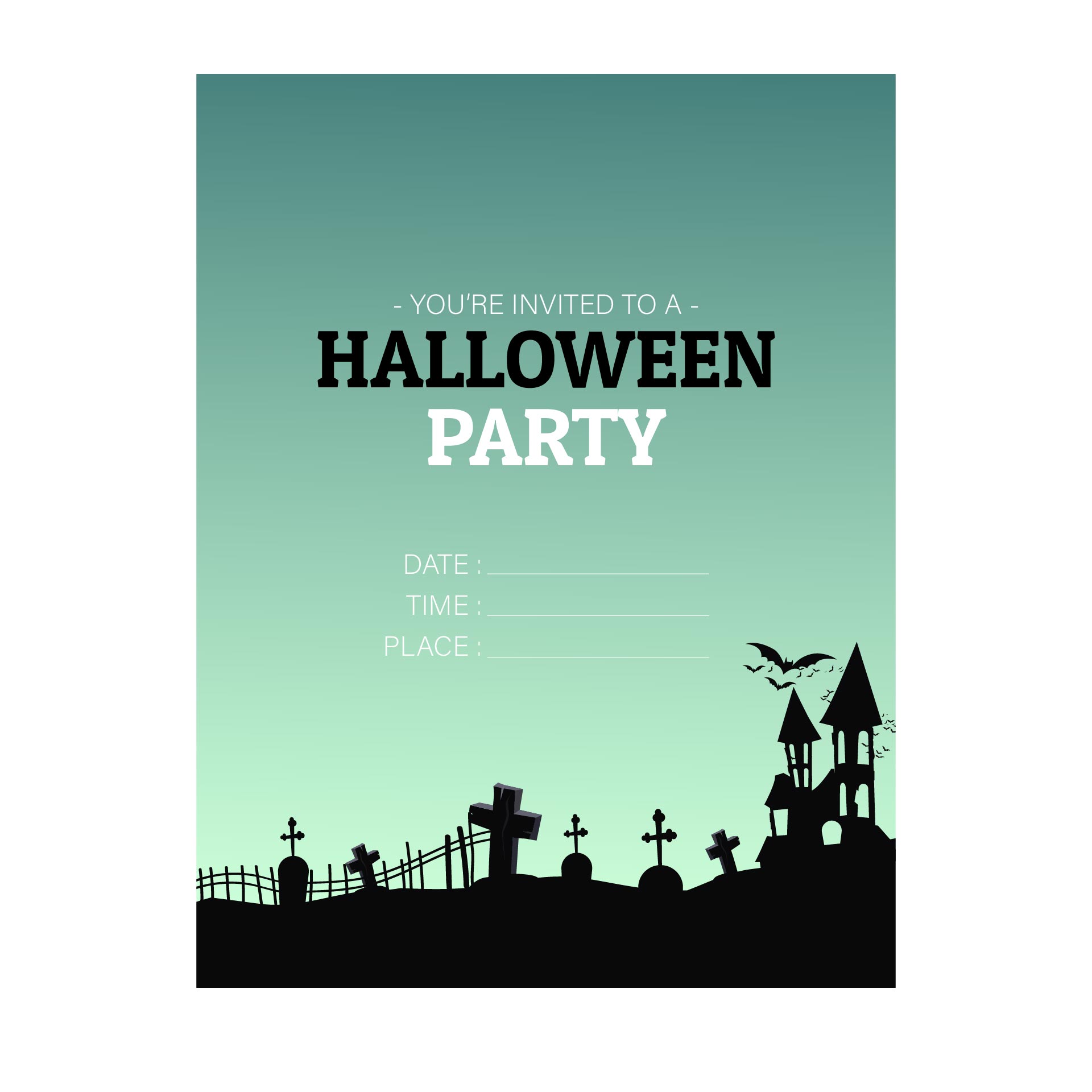 Can we make Halloween birthday invitations for free?
For sure! There are selections of websites you can choose to make yourself the Halloween birthday invitations for free. In another way, you can edit the given template. In case you are wondering, you can do it online. Thus, you need a decent internet connection and a gadget to make one. Then, download the template and use the same application as the invitation card maker. Isn't it simple?
When is the best time to send Halloween birthday invitations?
You can choose whether 3 weeks prior is the minimum or maximum time to invite a birthday celebration. By this, the guests can prepare what to bring and what to wear to the birthday. They can also check the location, in case it is somewhere they've never been before.
---
More printable images tagged with: