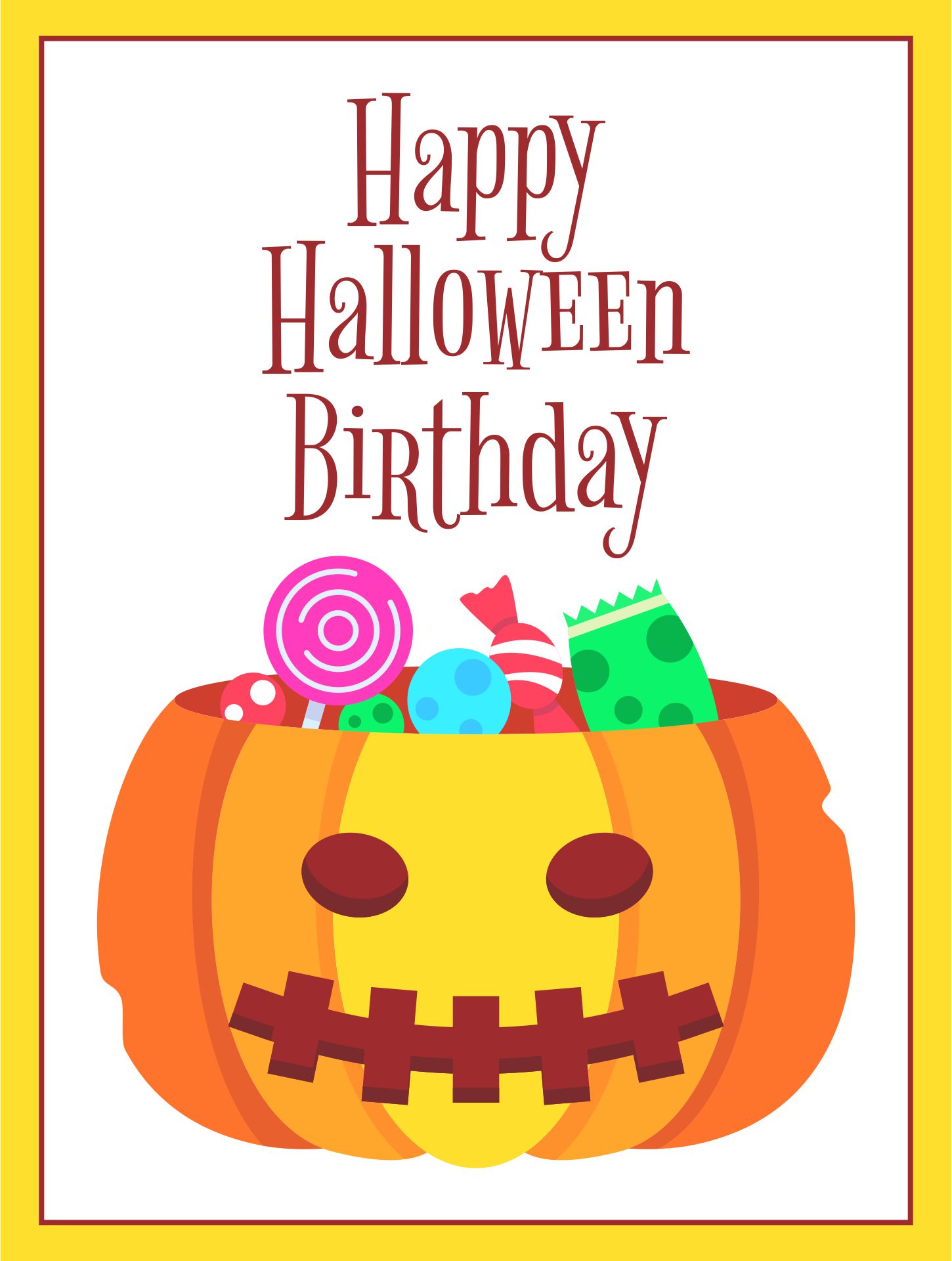 Do people use envelopes for greeting cards?
Yes, when you prefer to use it by mail, or even on the go by yourself. An envelope keeps the intimacy of your message within the person you give. Aside from that, many greeting card envelopes look cute and make an impression on the recipient too. You may think that a plain envelope is just great. Well, a matching envelope color with the theme and the content of the greeting card does leave some marks for the recipients which like bait for them to come to your event. As for Halloween, you can hand it like only a card. Yet a peeping monster envelope adds some points for your greeting cards.
What is the difference between greeting cards and notecards?
The difference between these two cards is noticeable for the material being used. Commonly, notecards are folded cardstock that has various templates with blank spaces on them. It is common to send notecards on the occasion of memory aid or when you are sending a message to your loved ones through a bucket of flower package. Meanwhile, a greeting card typically has written message templates on it. So you might find it more simple when you need no words to think about. Yet greeting cards are known to be fancier and craftier since you can add more features such as pop-ups or more like a crafty thing.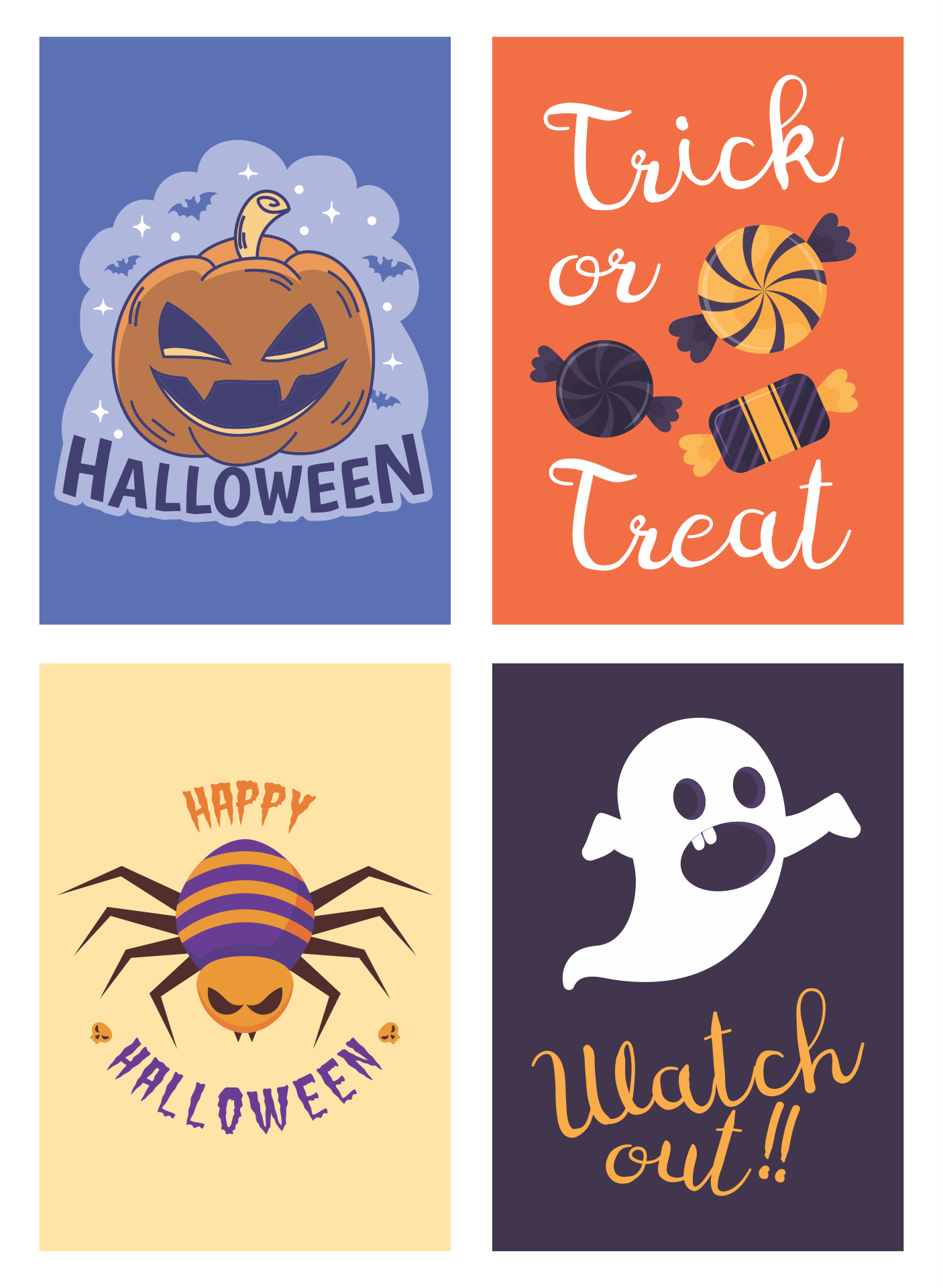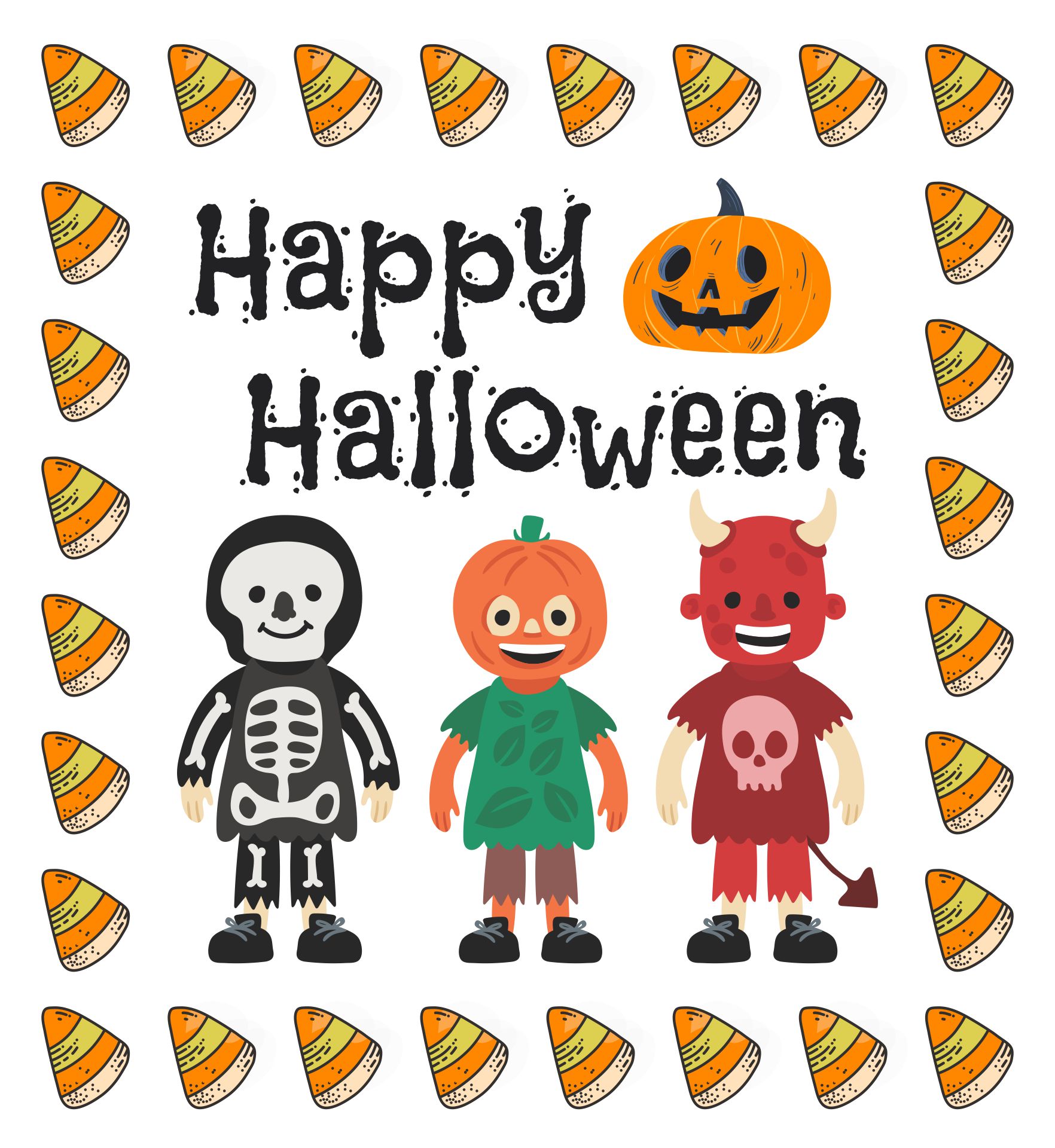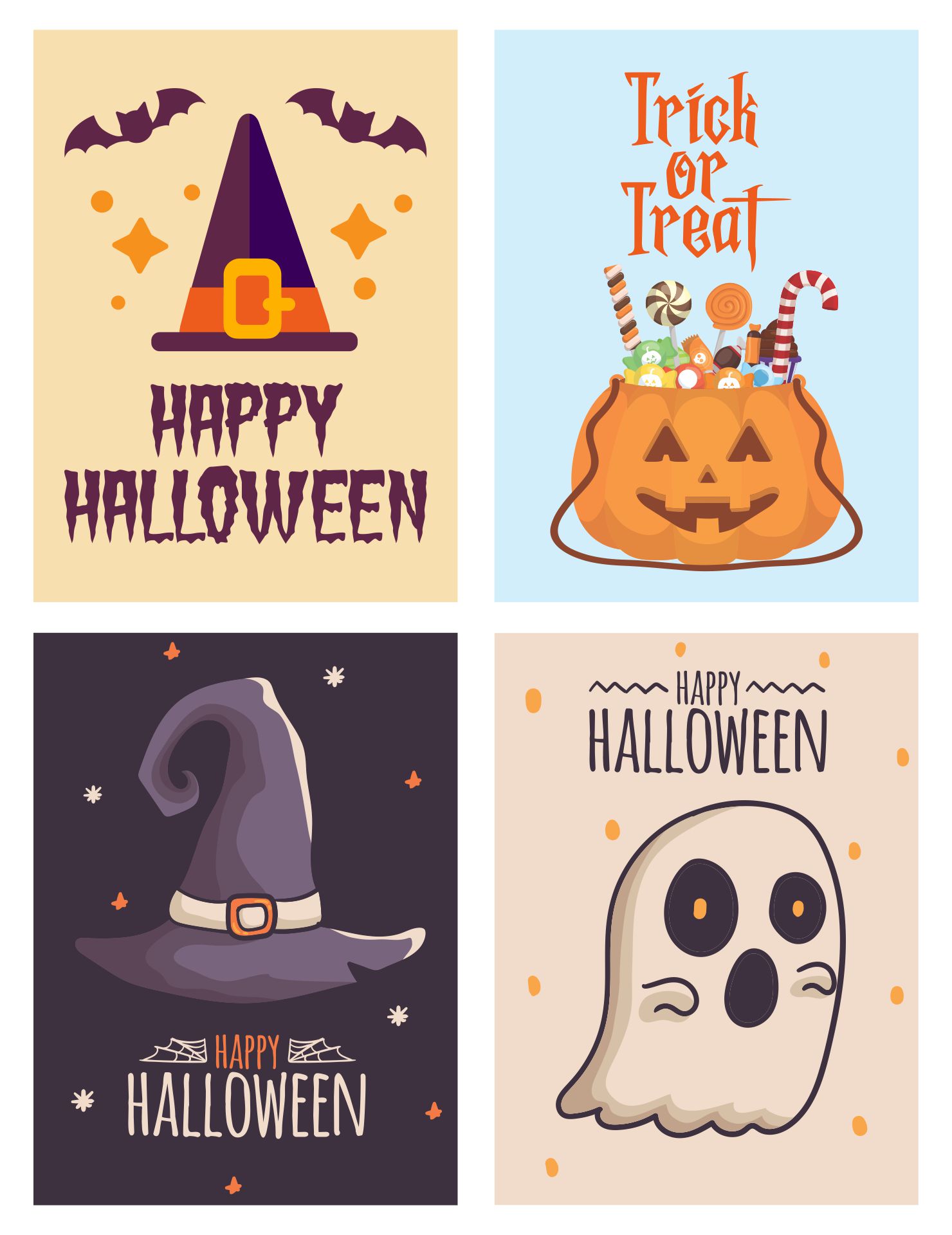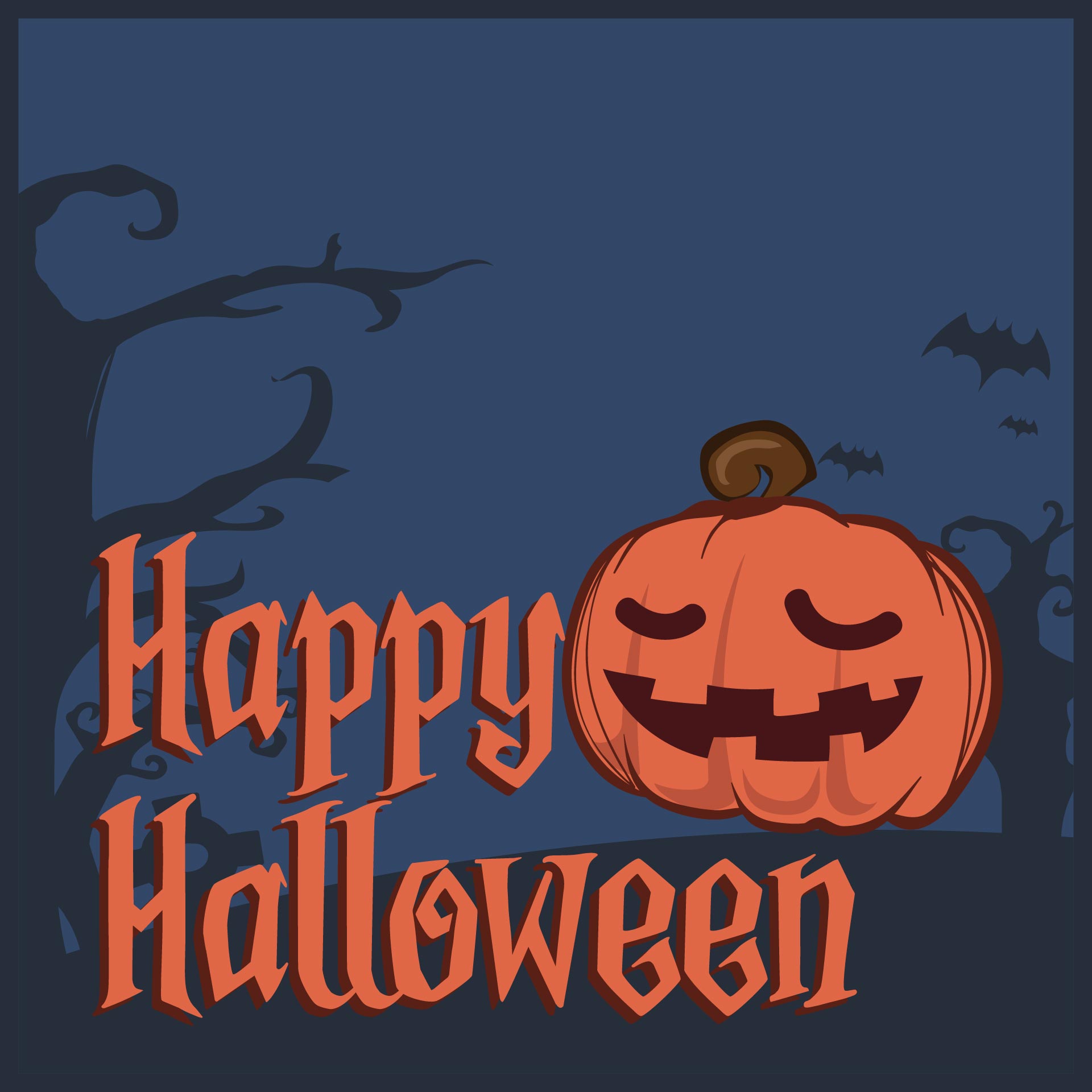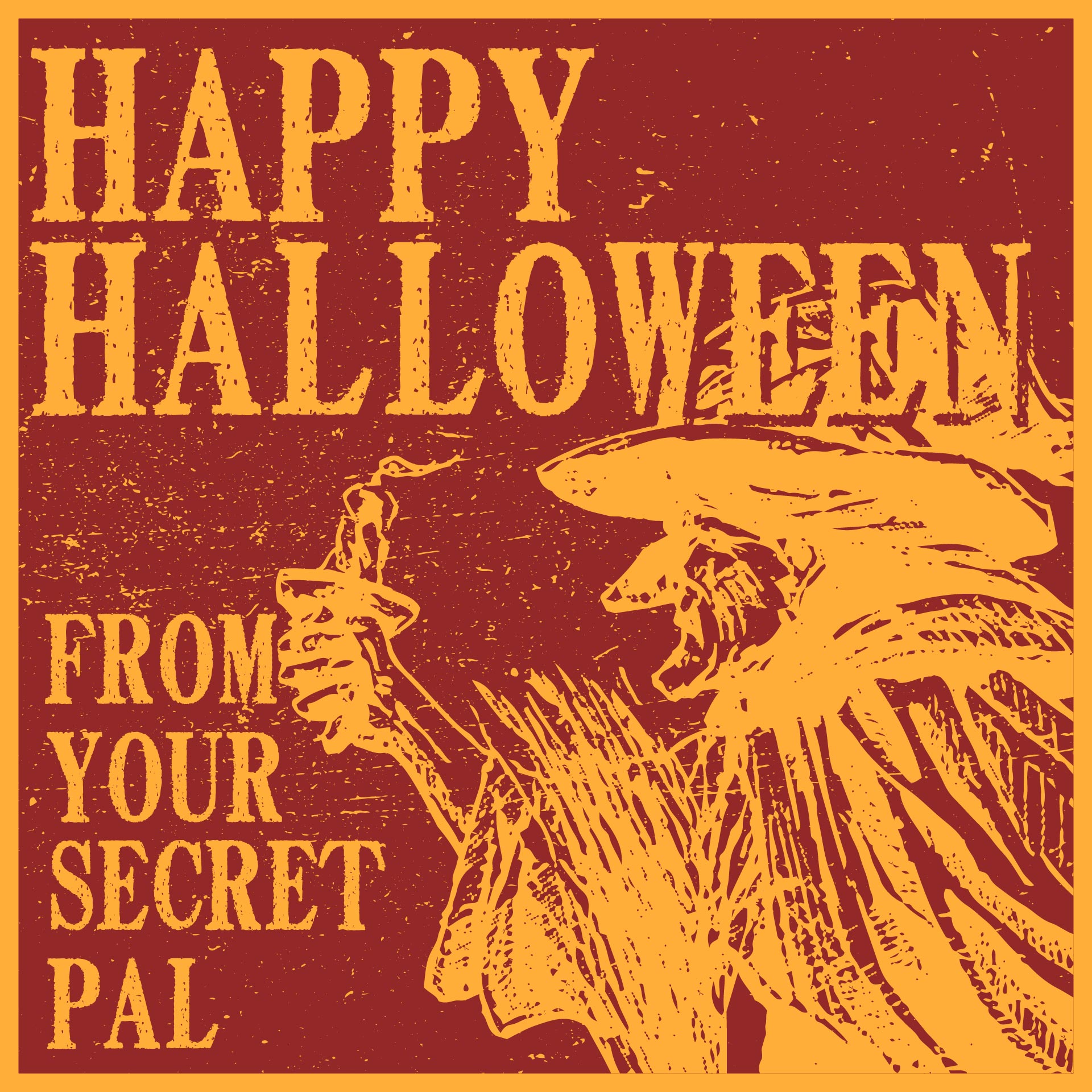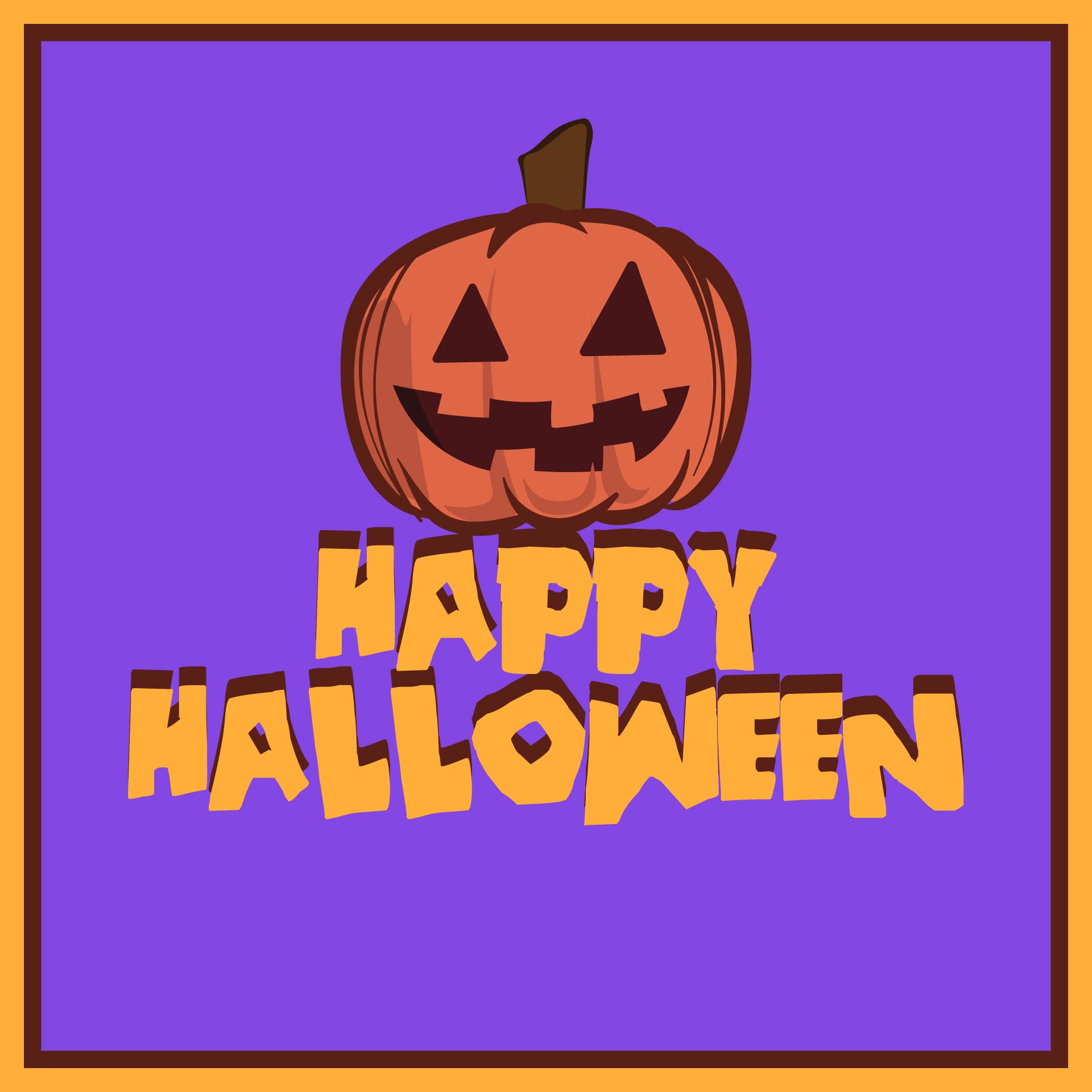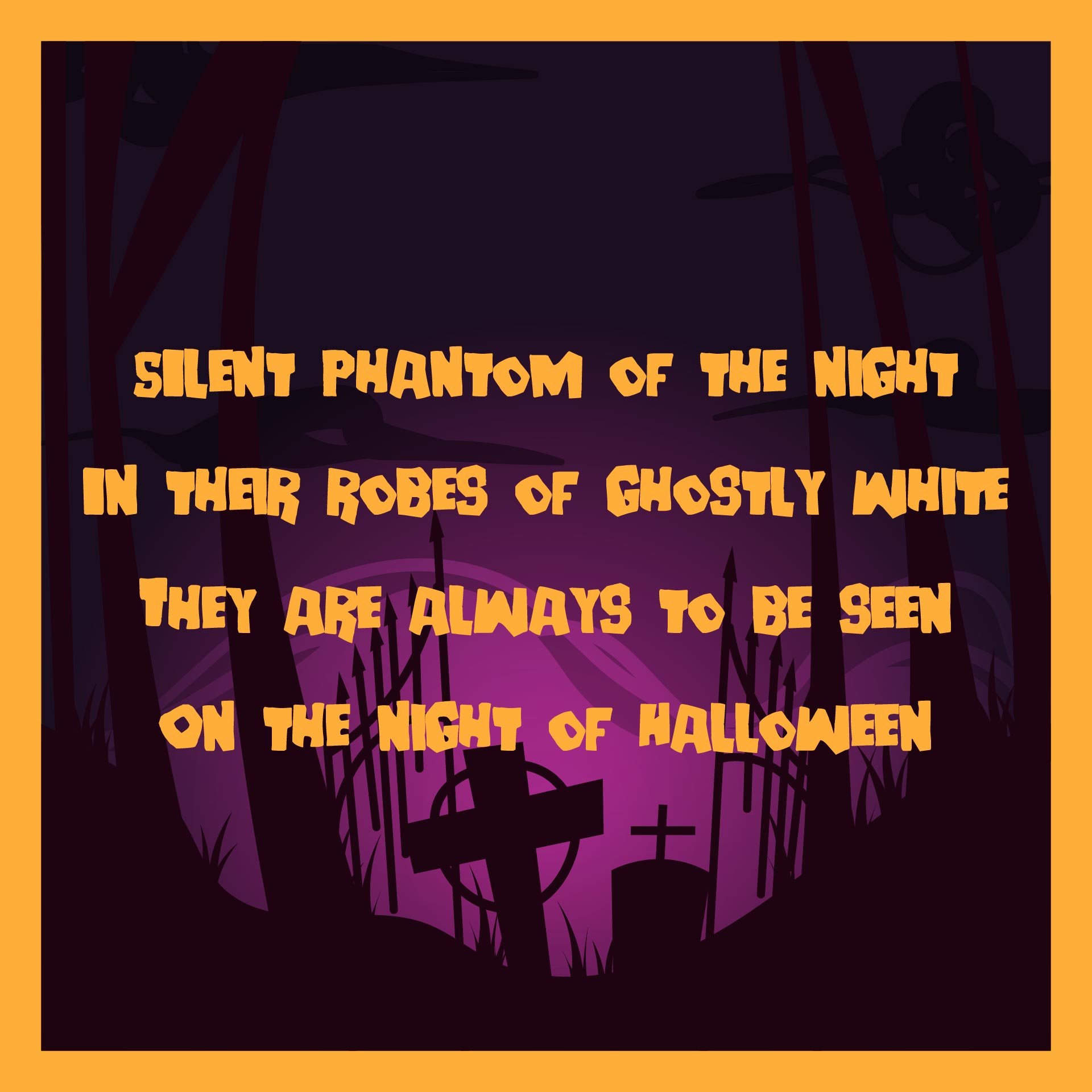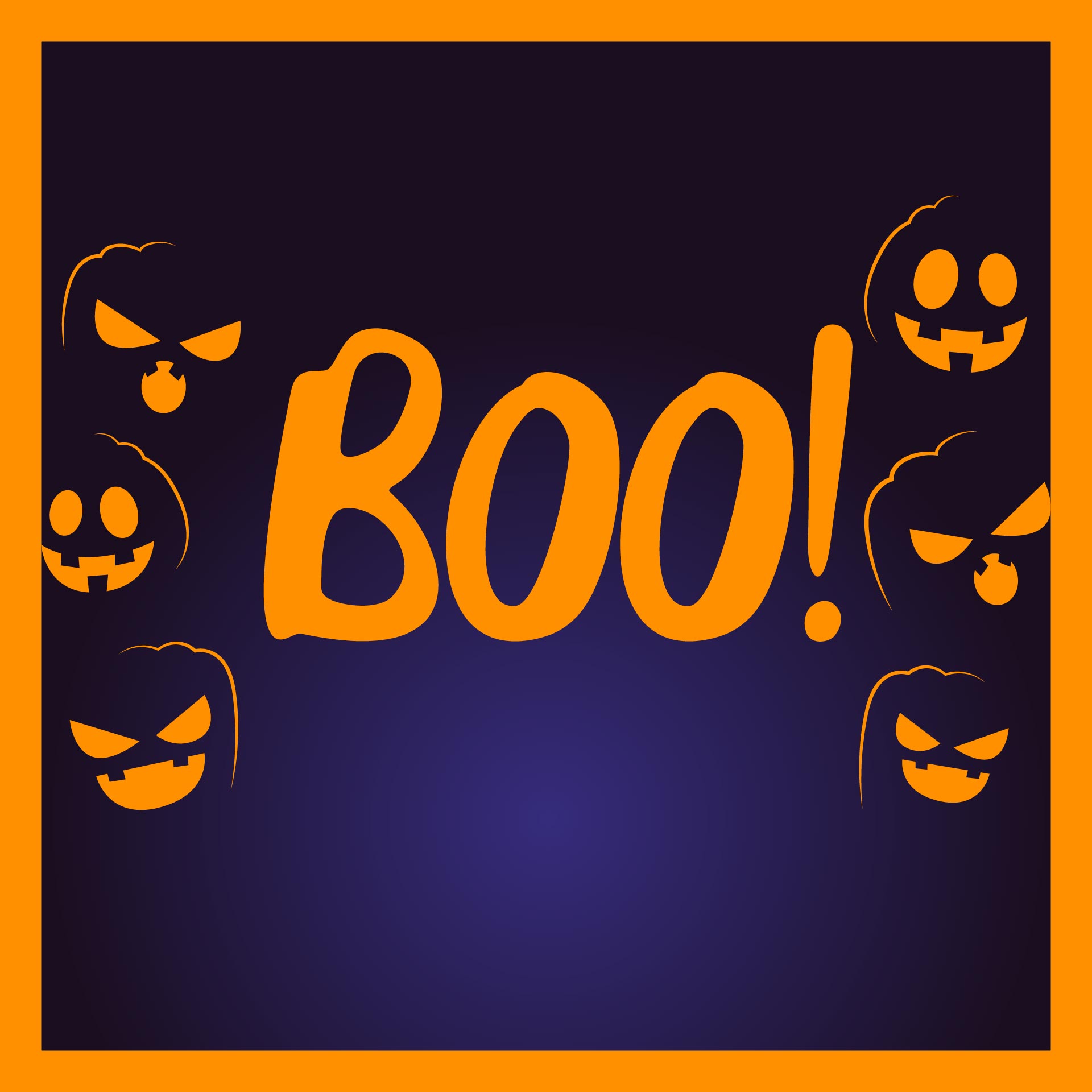 When do people start sending greeting cards?
At certain times people usually send greeting cards to acquaintances or family, usually to help them express the words they can't say, verbally. Some take greeting cards as the bridge for such heartwarming messages. So therefore greeting cards have become a part of communication you can use as a starter. There are also various kinds of greeting cards from birthday cards to holiday cards. Holiday card greetings mentioned such as Christmas or Halloween greeting cards.
Is a greeting card a gift?
Yes, it is. You can flexibly use a greeting card as a gift! This is because what is written on a greeting card can help you express what you are feeling towards a person. It has more sentiment for the person, as well as for the sender. This is why the tradition of sending greeting cards was ageless. It also works the same as postcards; some of the greeting card designs were collectible for their uniqueness. You can have different Halloween cards or Christmas pop-ups Santa cards each year.