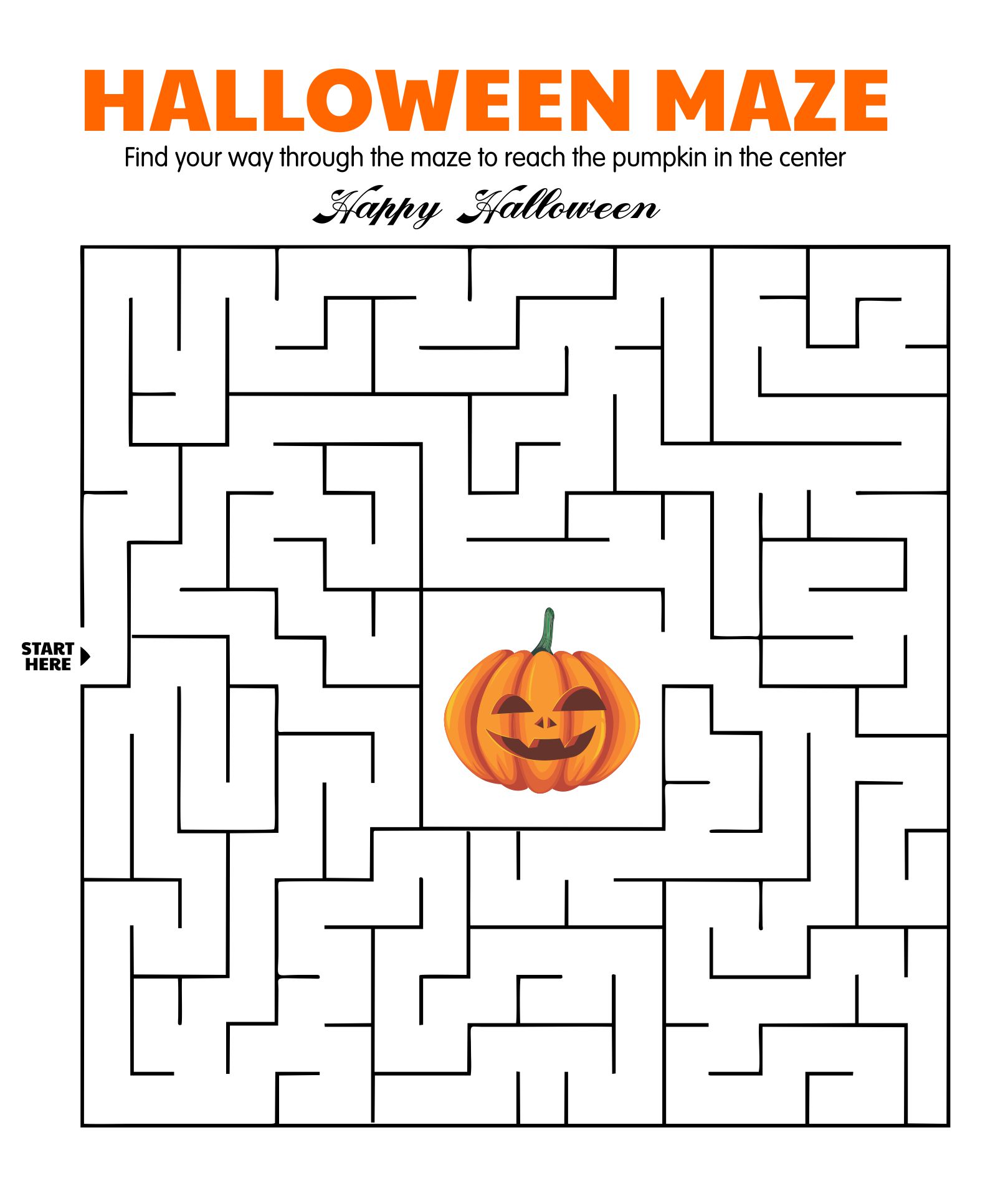 How to make a simple DIY maze for Halloween?
If you want to have your little friends coming over to your place during Halloween, you probably need something interactive to keep them busy. Therefore you need games to play with! You can make a simple DIY maze on paper! For kids, make sure you don't get the spaces between the road map and are not too small. This is because younger kids will find it difficult and lose their interest the moment you hand it over. Make the maze template with various character frames such as pumpkin, witch, or cat with witch hat on.
What can children learn by playing mazes?
Playing mazes seems difficult! It is actually not, it is the challenge you need to fight over. First of all, there are plenty of benefits you can get by playing mazes. It is also easy for you to get to play with your children with some printable mazes for Halloween, Christmas, or sort of little things like finding a cat way back to their fur palace. By playing mazes, children will be able to sharpen their ability in doing hand-eye coordination. As you can see that mazes have tricky ways and lines to trick our optical, so therefore it requires brain focus. It can also help your children to learn to be patient and search for feelings of accomplishment as they get their work right and nicely done. From the easy level of success, they will have more confidence in upgrading levels which is a great start!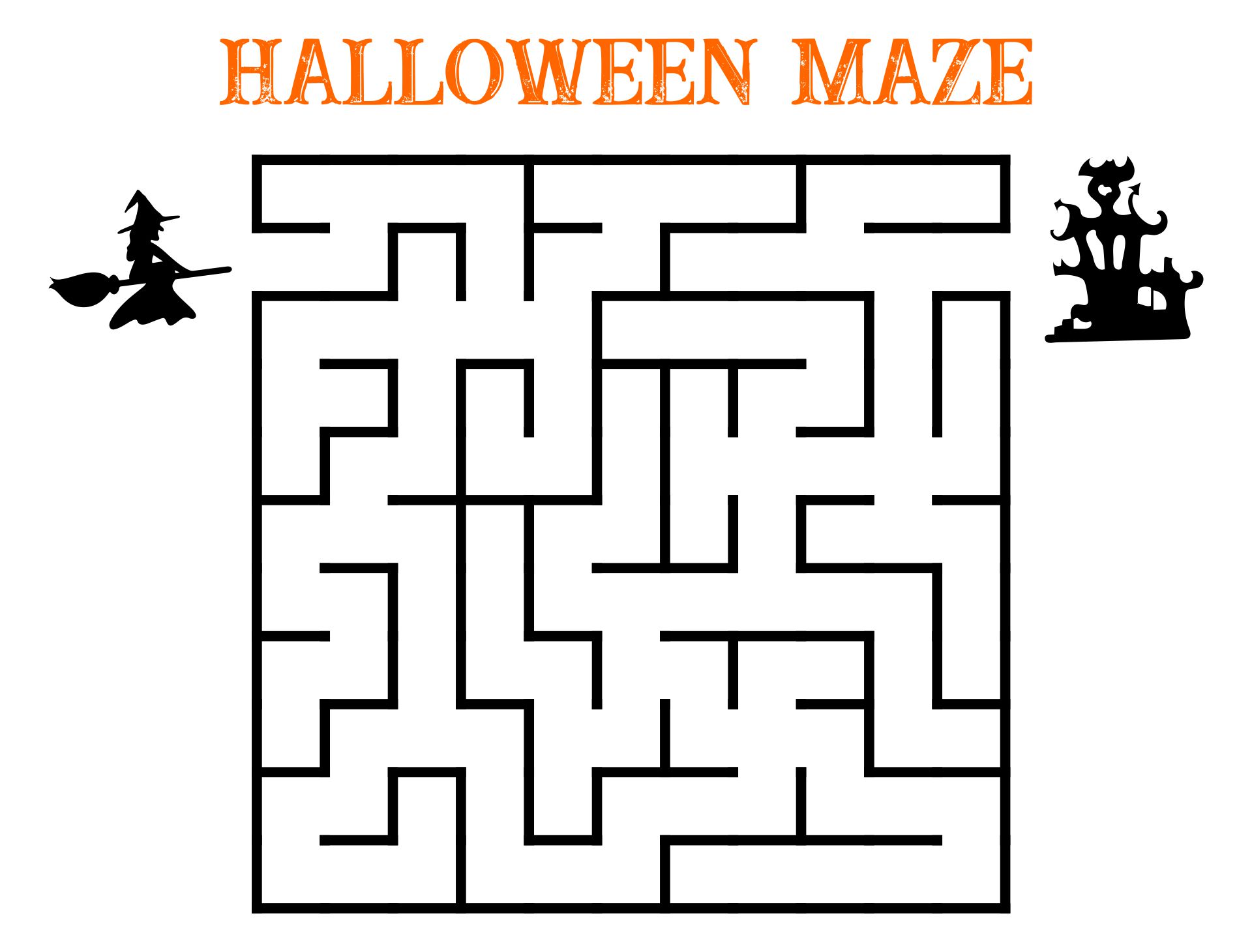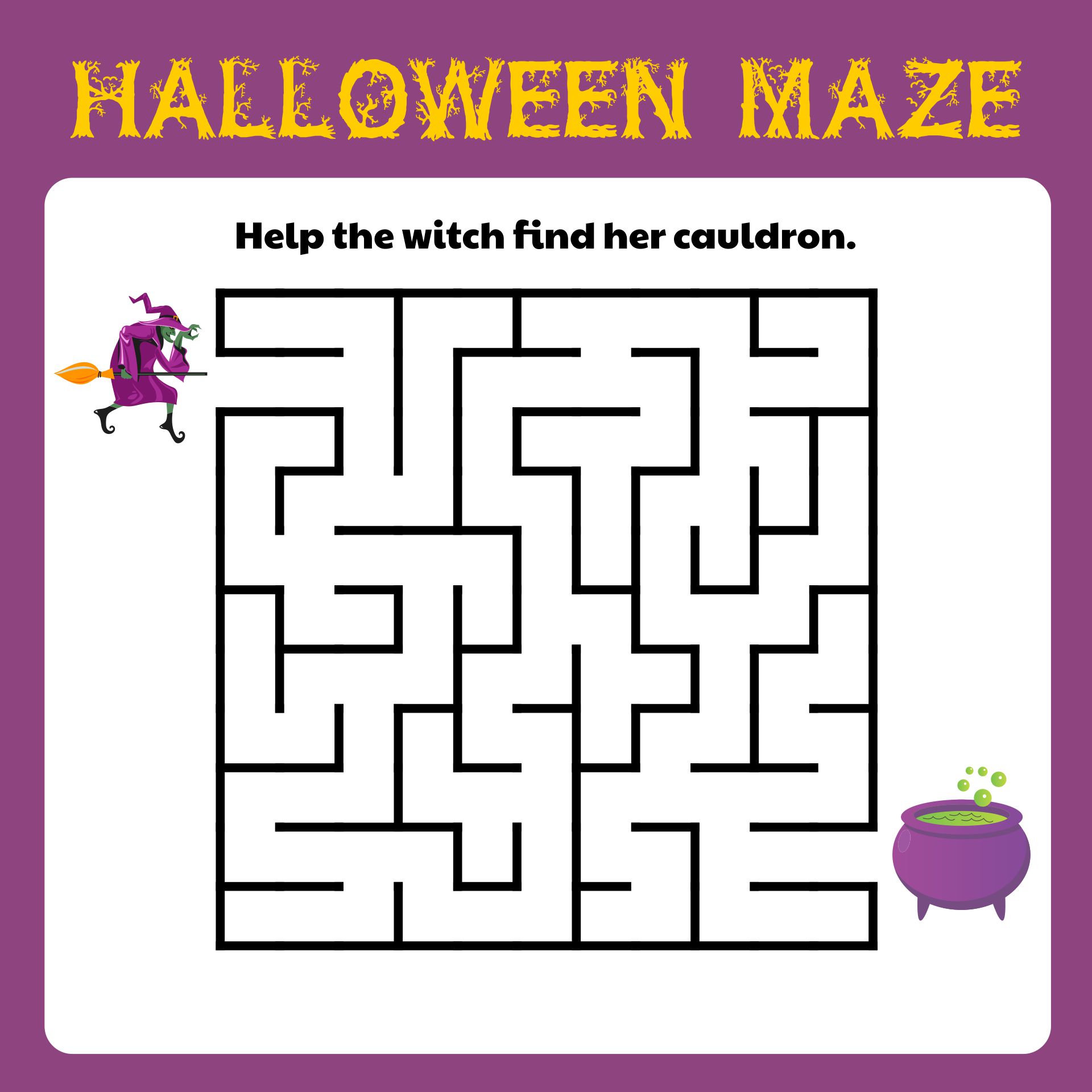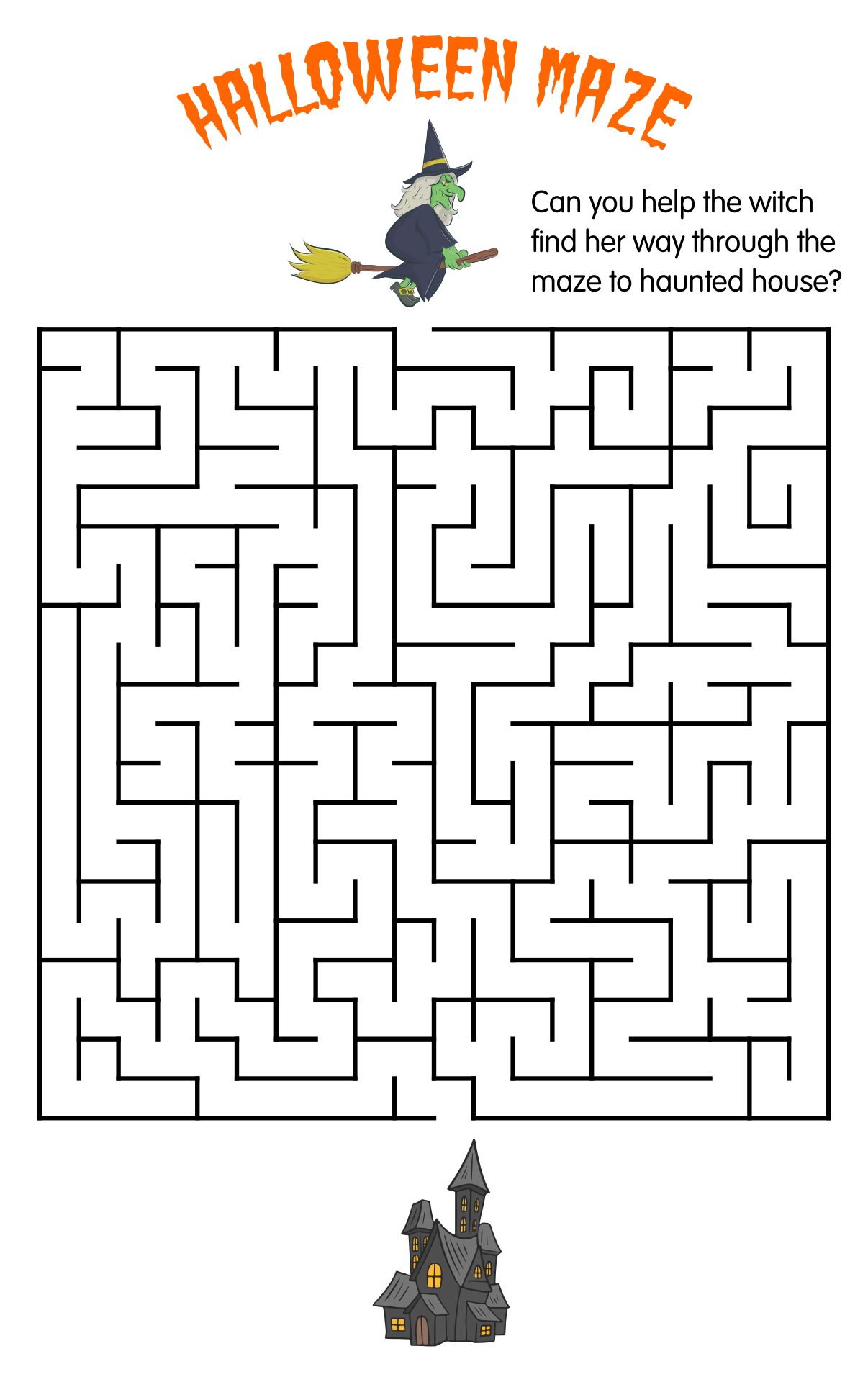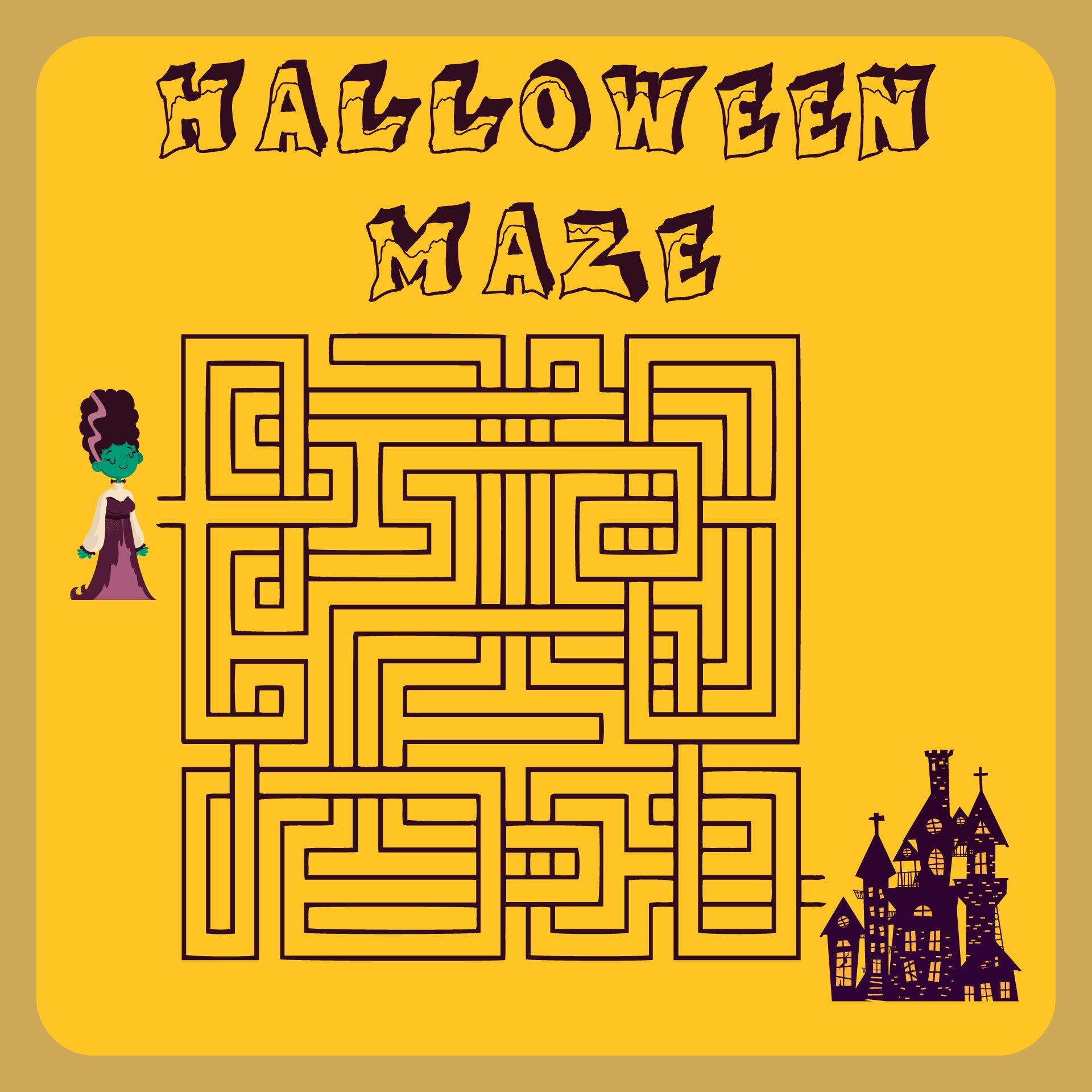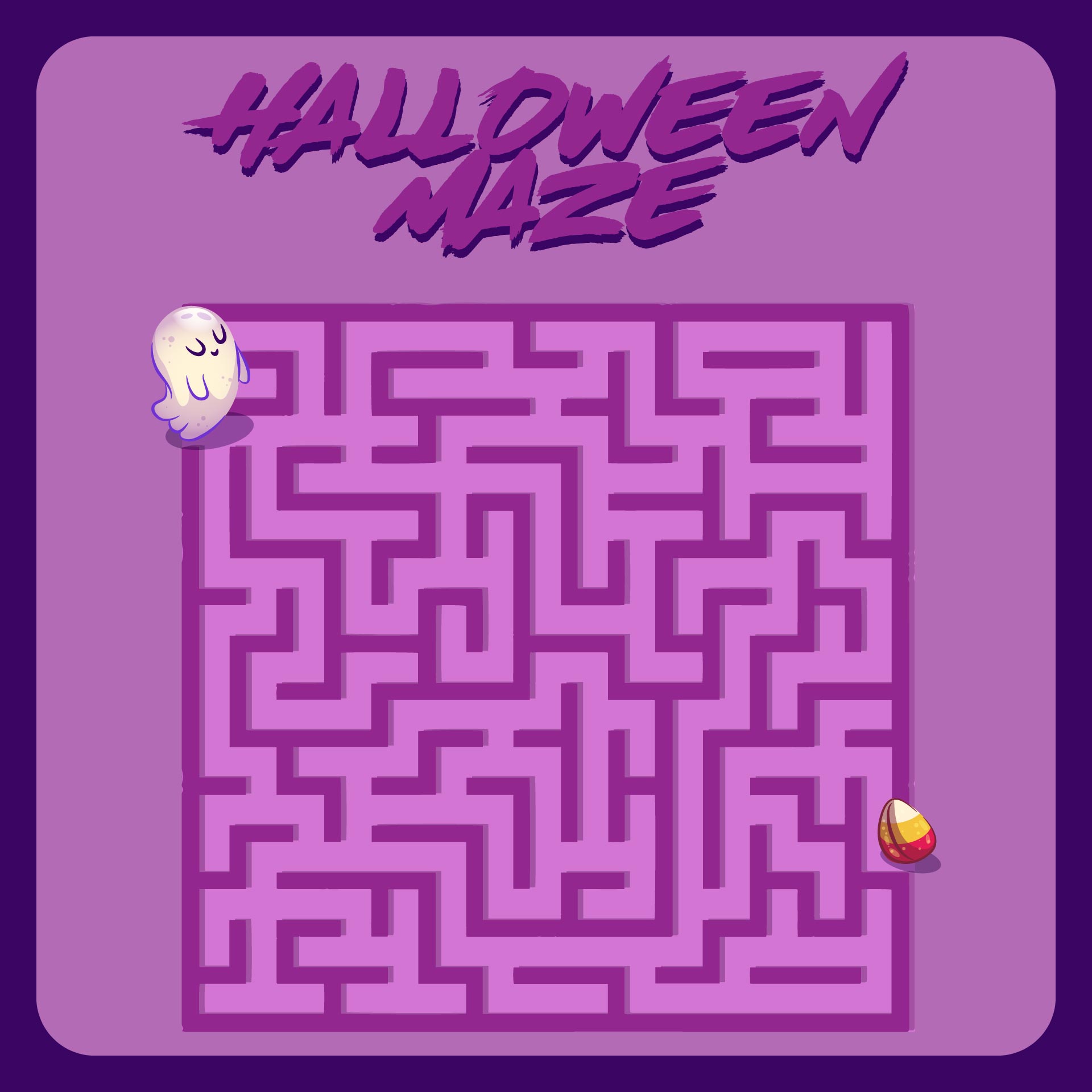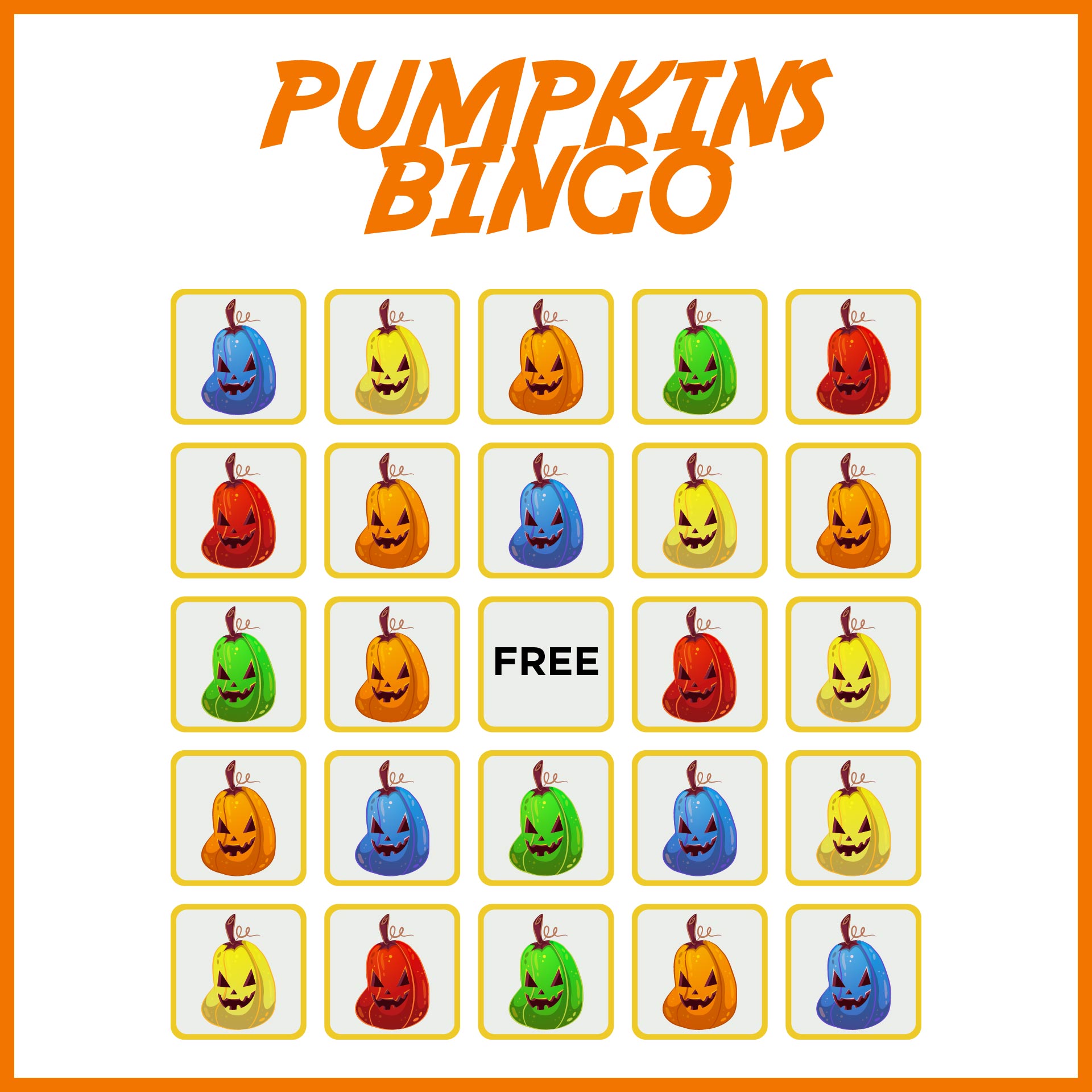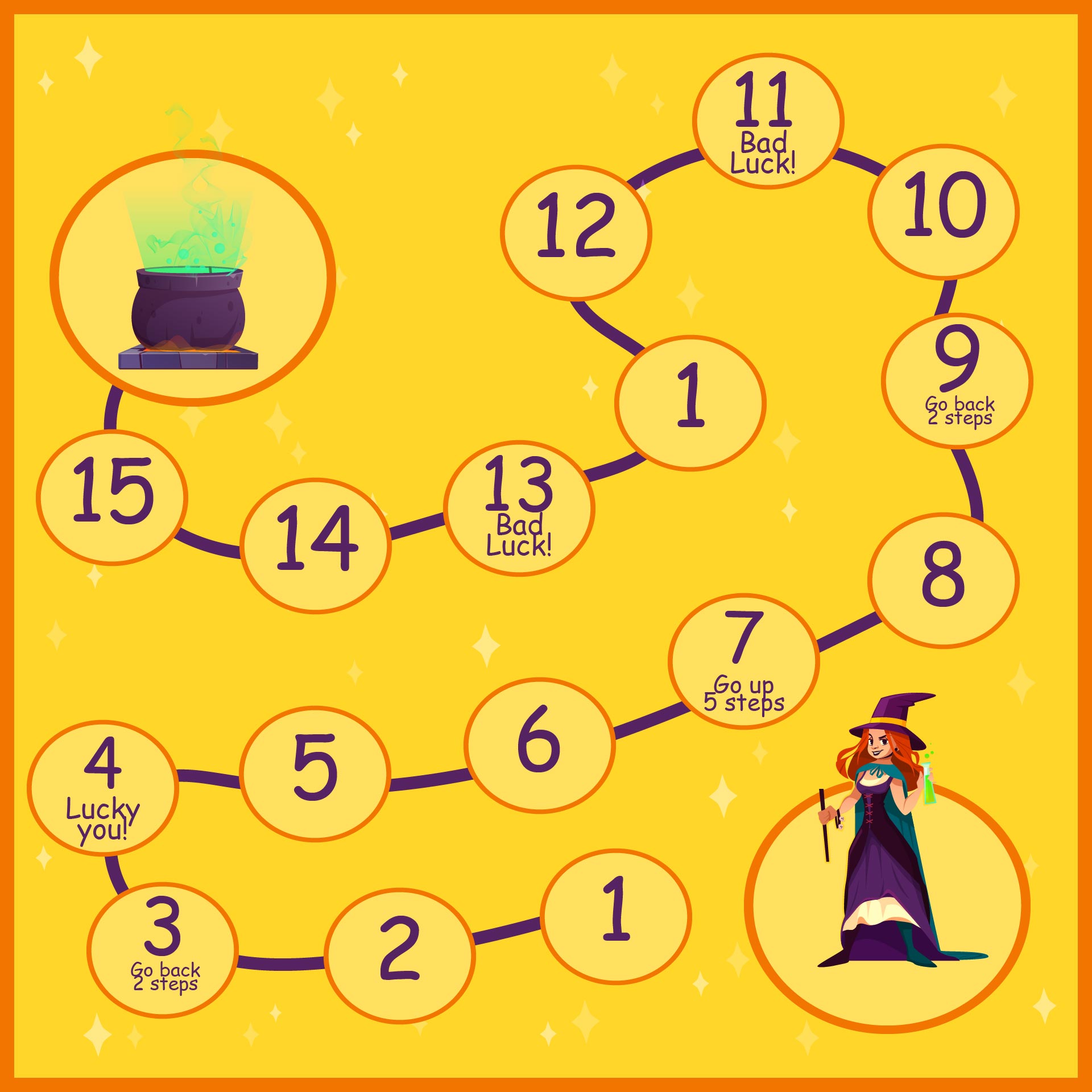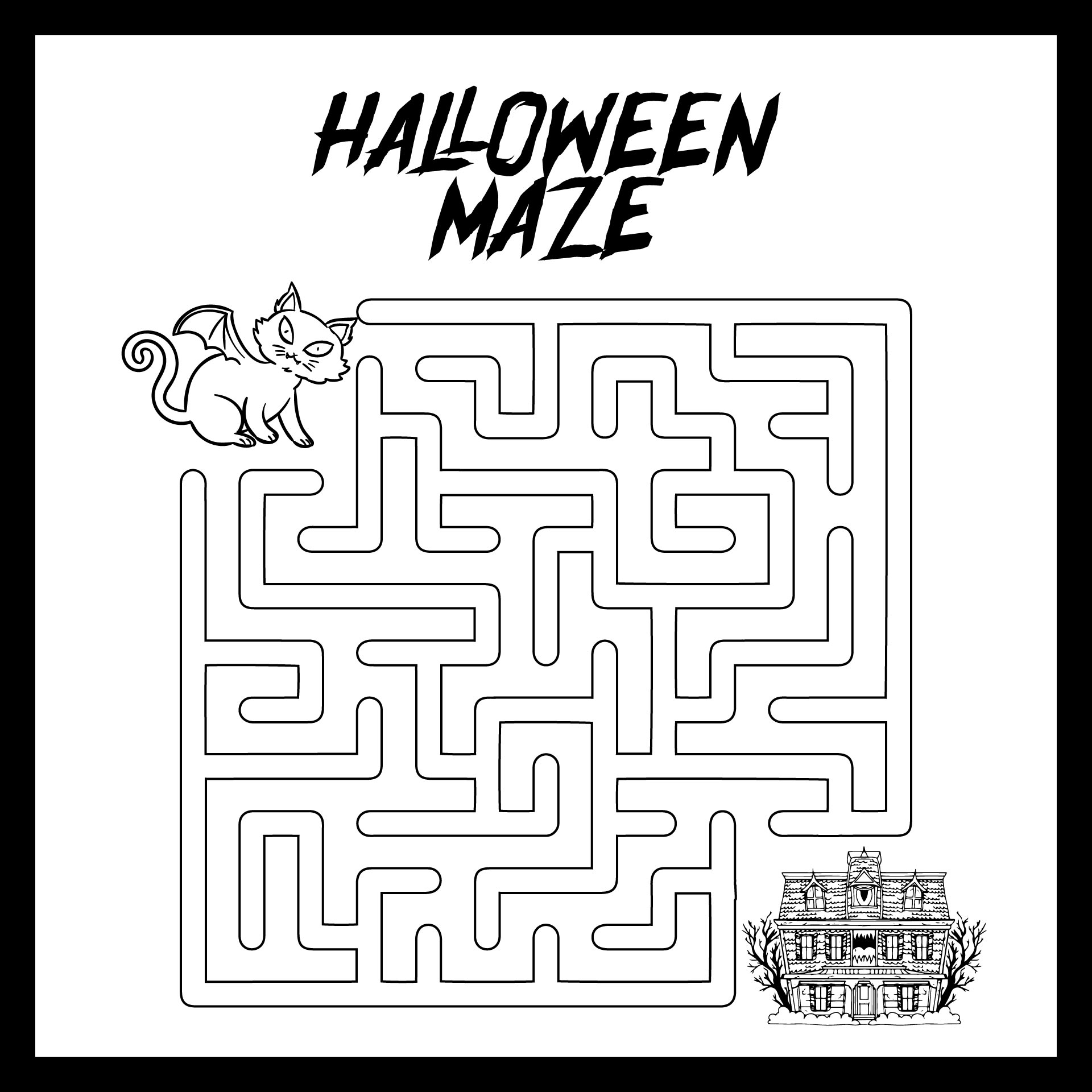 What are the reasons to love Halloween?
Being an adult sometimes makes us feel lost. The things we used to love as kids seem to have faded away. However, there are some reasons you need to remember why Halloween is meant to be an exciting day to celebrate. It keeps your imagination alive. Halloween night is the time where you can do some strange but fun things. Wearing costumes and having fun with friends with no heavyweight burden for a while. You create your own costume and mask which allows you to dig more unique things on yourself. Plus, Halloween actually has no restriction for people of certain ages to join and enjoy the festivities. As an adult, you might not go trick-or-treating, but you can always go to a costume party and even make new friends randomly. The decorations and the feel of the autumn season are best with its color palette gradients of reds, orange, and yellows which elevate a happy mood for people around as well.