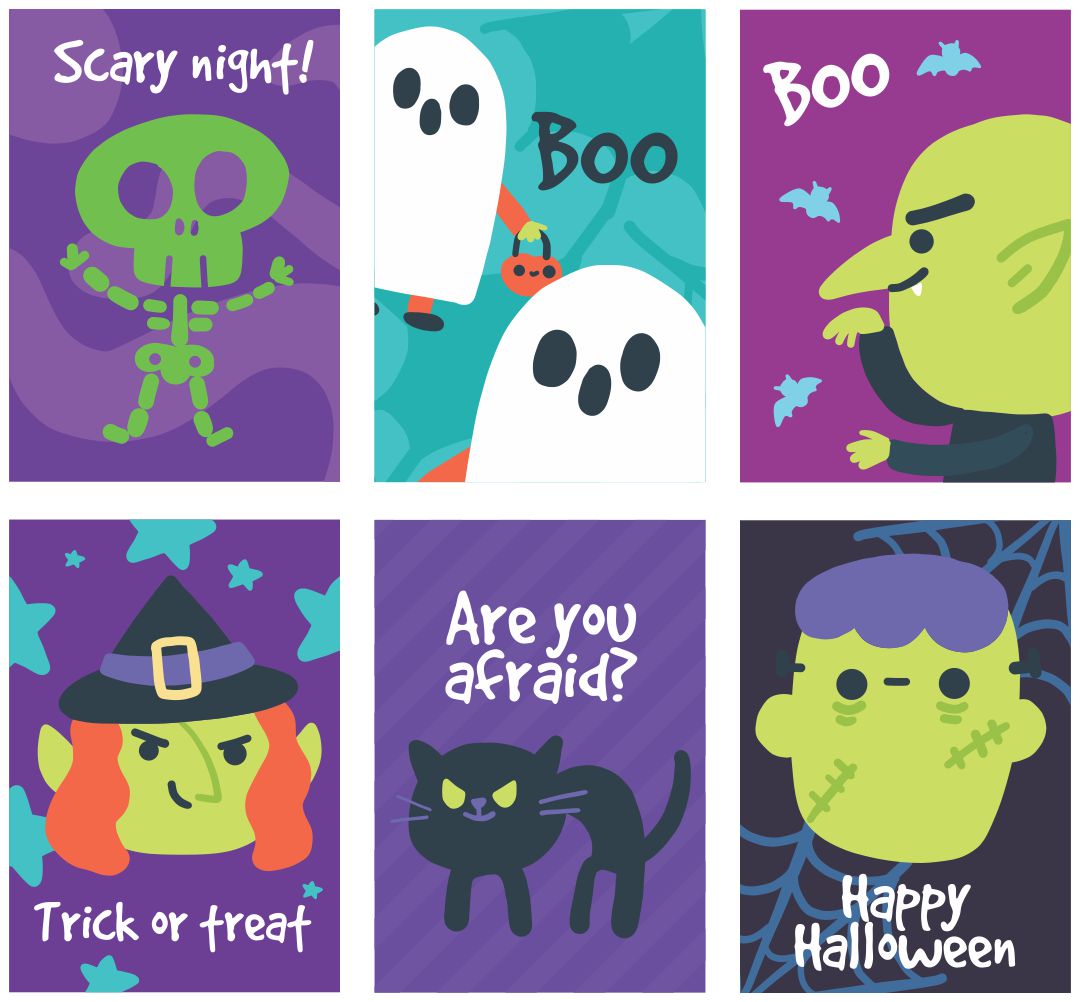 What should I give out for Halloween?
Many children have been waiting for Halloween, that's because it is a celebration of the many exciting things in it. Kids love Halloween because on Halloween they can have adventures in the neighborhoods while doing house-to-house treats or tricking, dressing as ghosts, or even Disney princesses and one of the things that bring them joy is getting treats or gifts from houses in their neighborhood! If you like making these kids happy jumpy with your nice treats but for this year, you are tired of giving candy as treats and want to try giving treats other than candy, here are some ideas that might be suitable for you!
Halloween Goodie Bag Tags (with some spooky images).
Spooky Skull Halloween Keychain.
Haunted Ghost-themed mini stationary (like a pencil, pen).
Halloween PaperCraft.
Mini Raggedy doll keychain.
What to get someone who loves Halloween?
Here are some ideas for Halloween junkie's gifts!
Halloween goodie bag with Halloween goodie bag tags on it.
Halloween-themed makeup.
Spooky snacks and cakes.
Mysterious Candle.
Wicked Bath Bomb.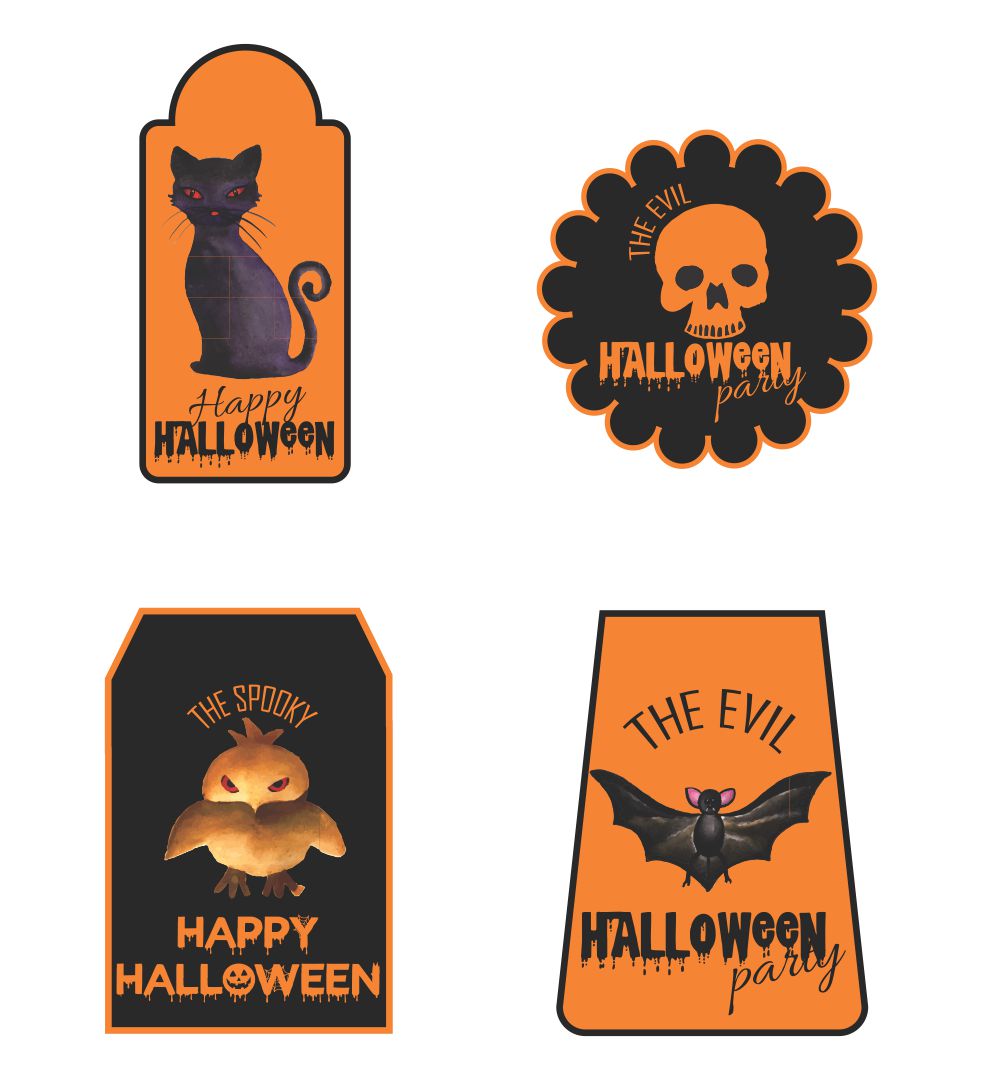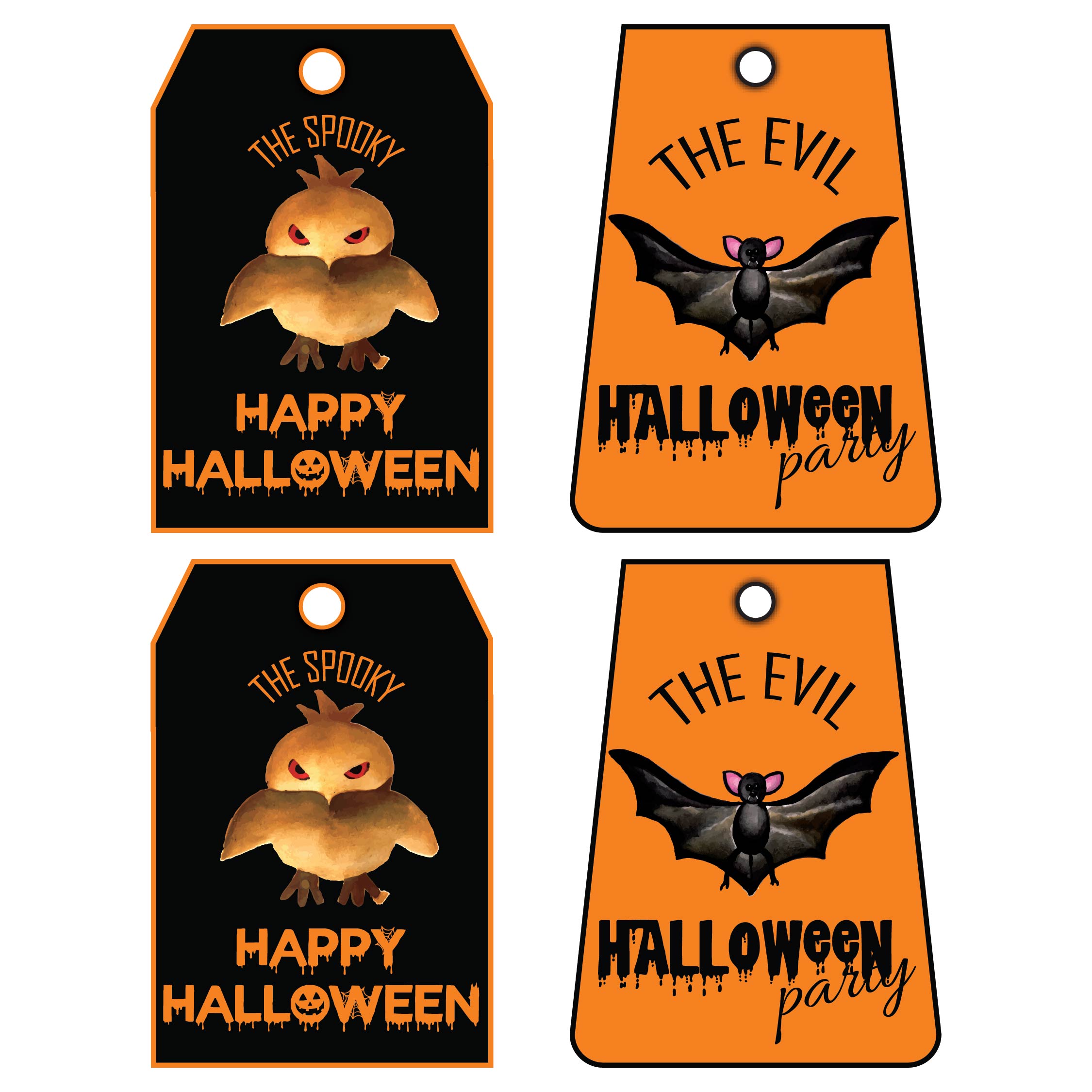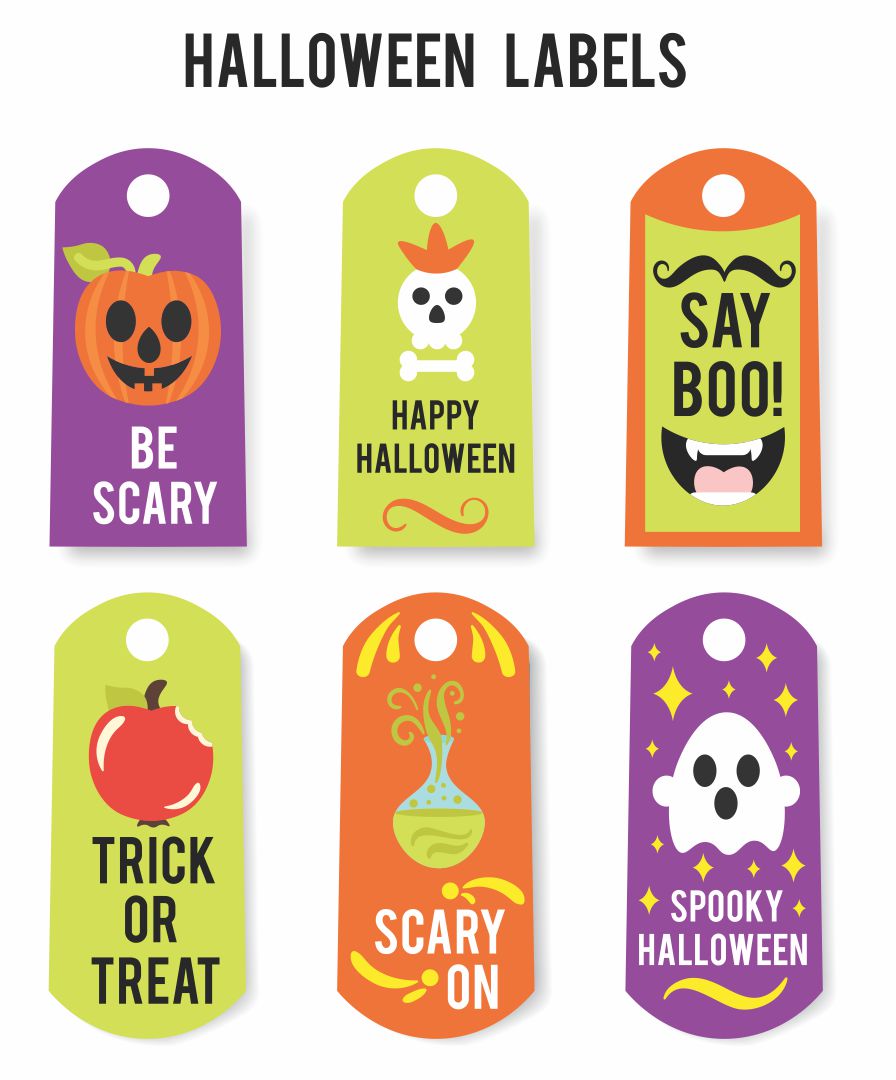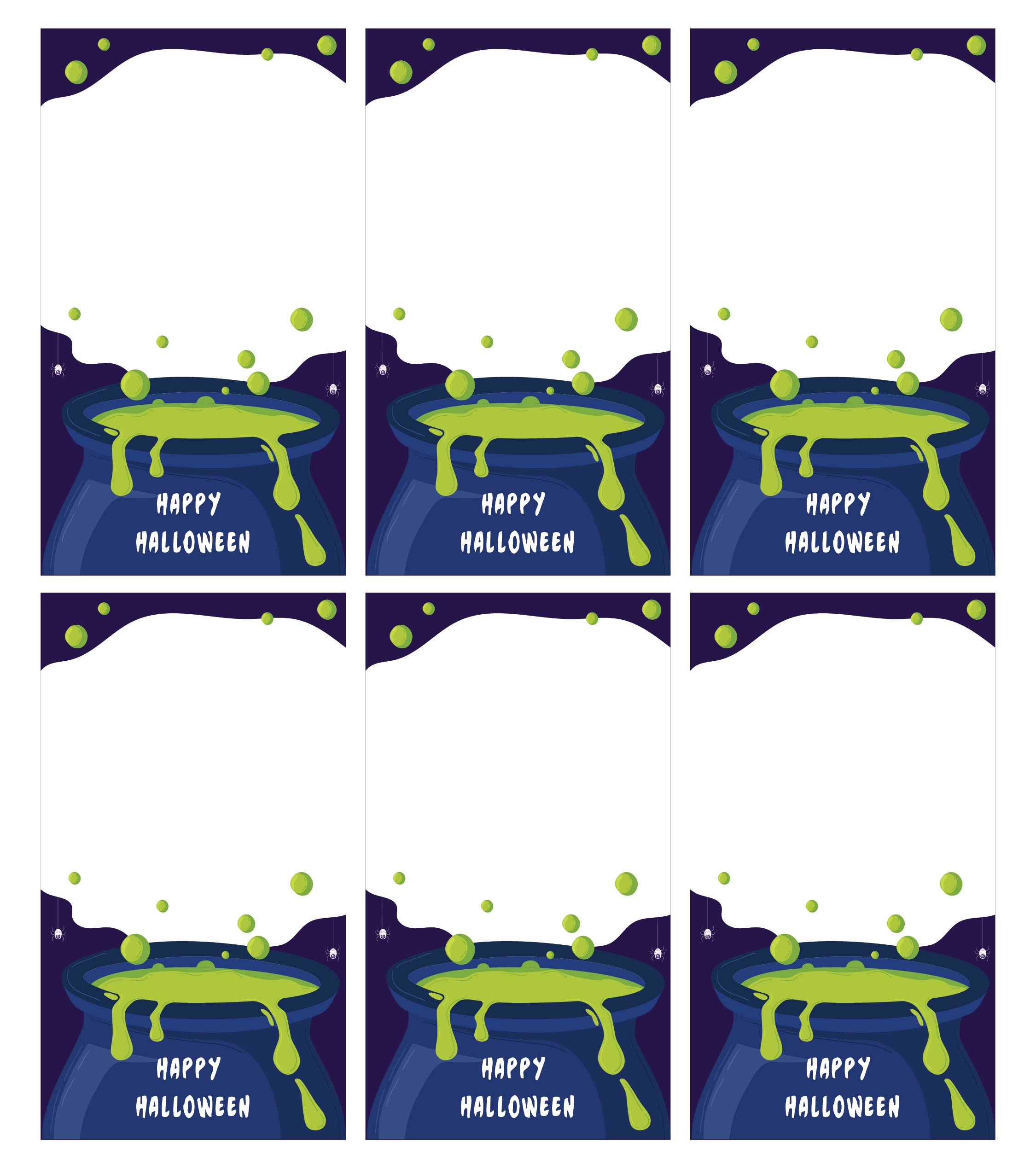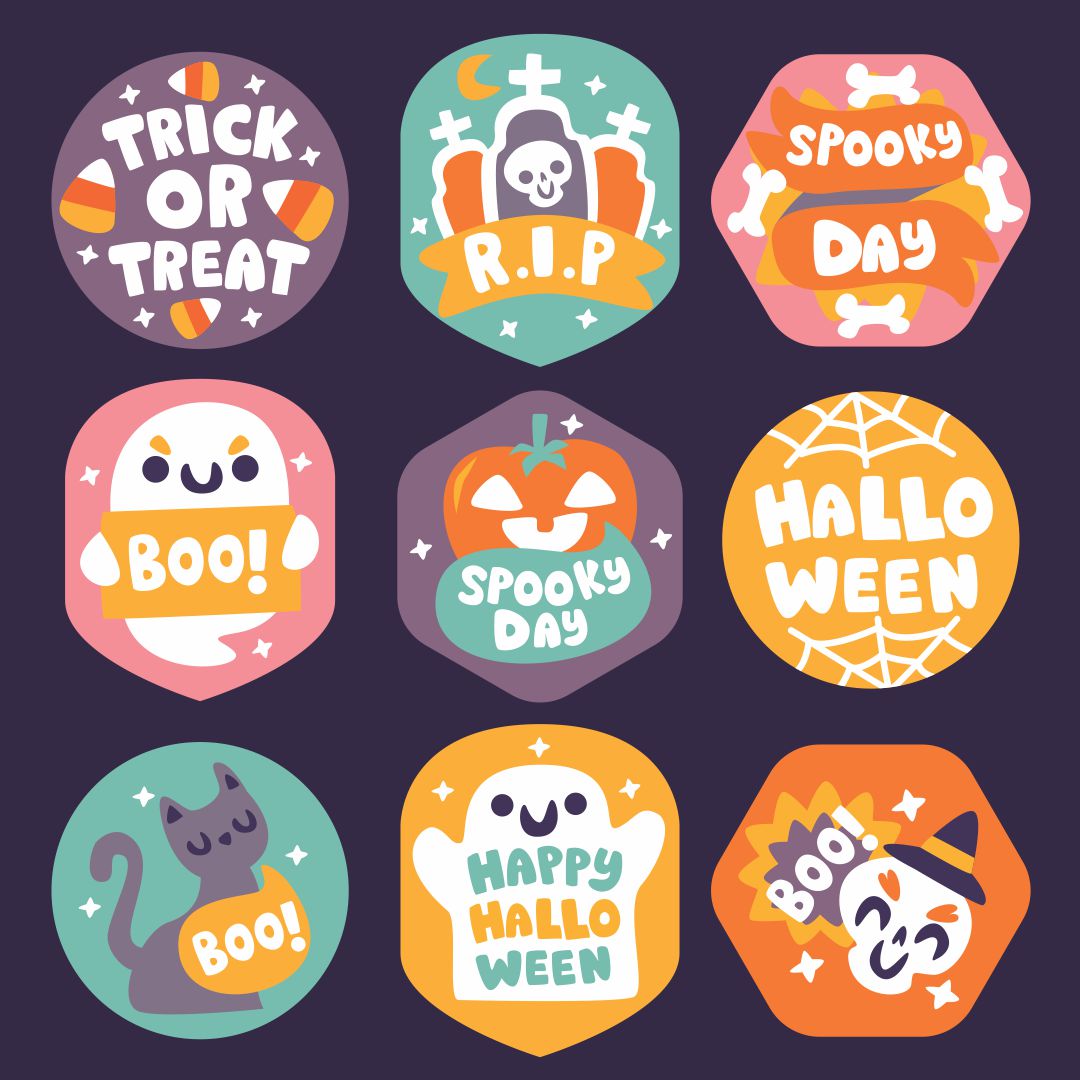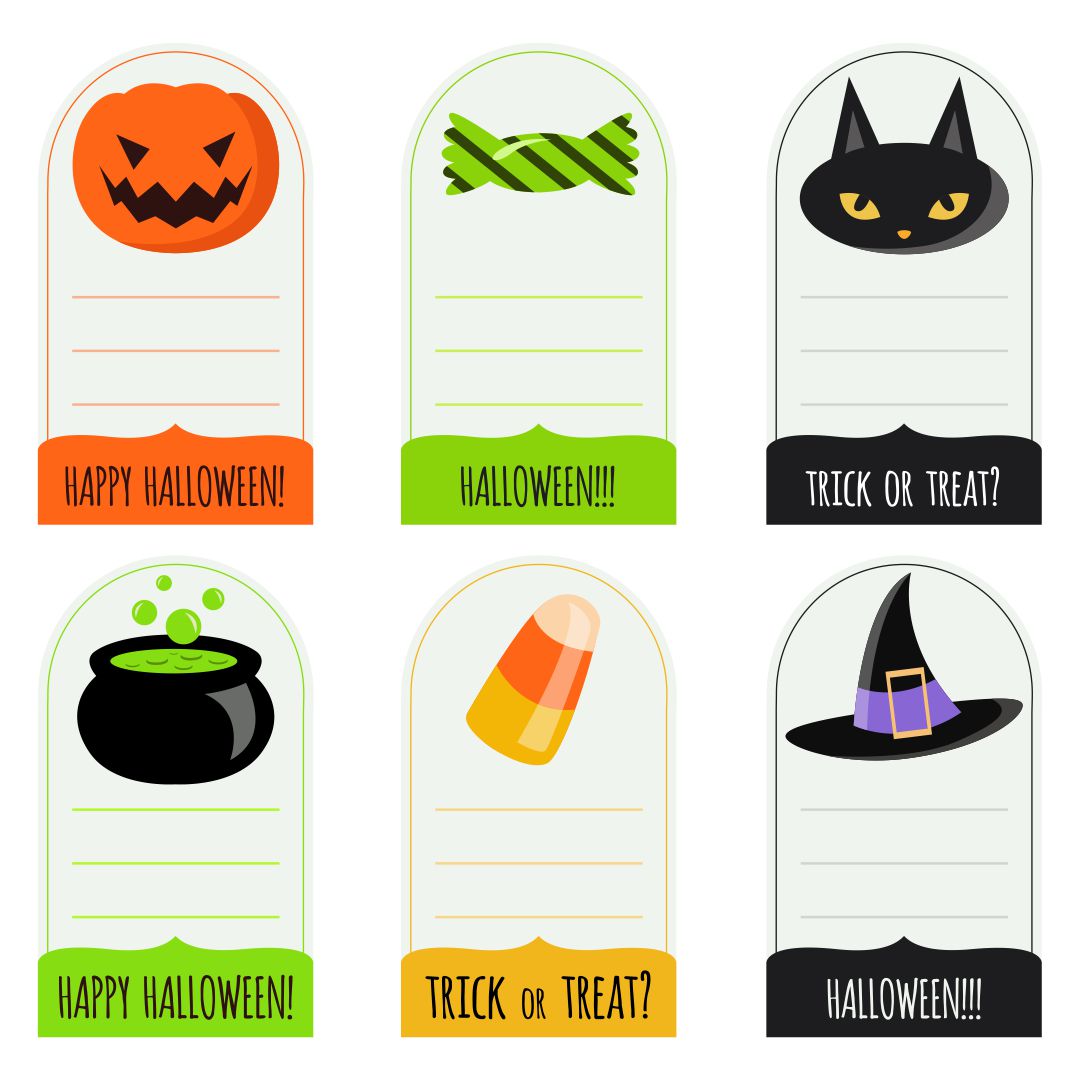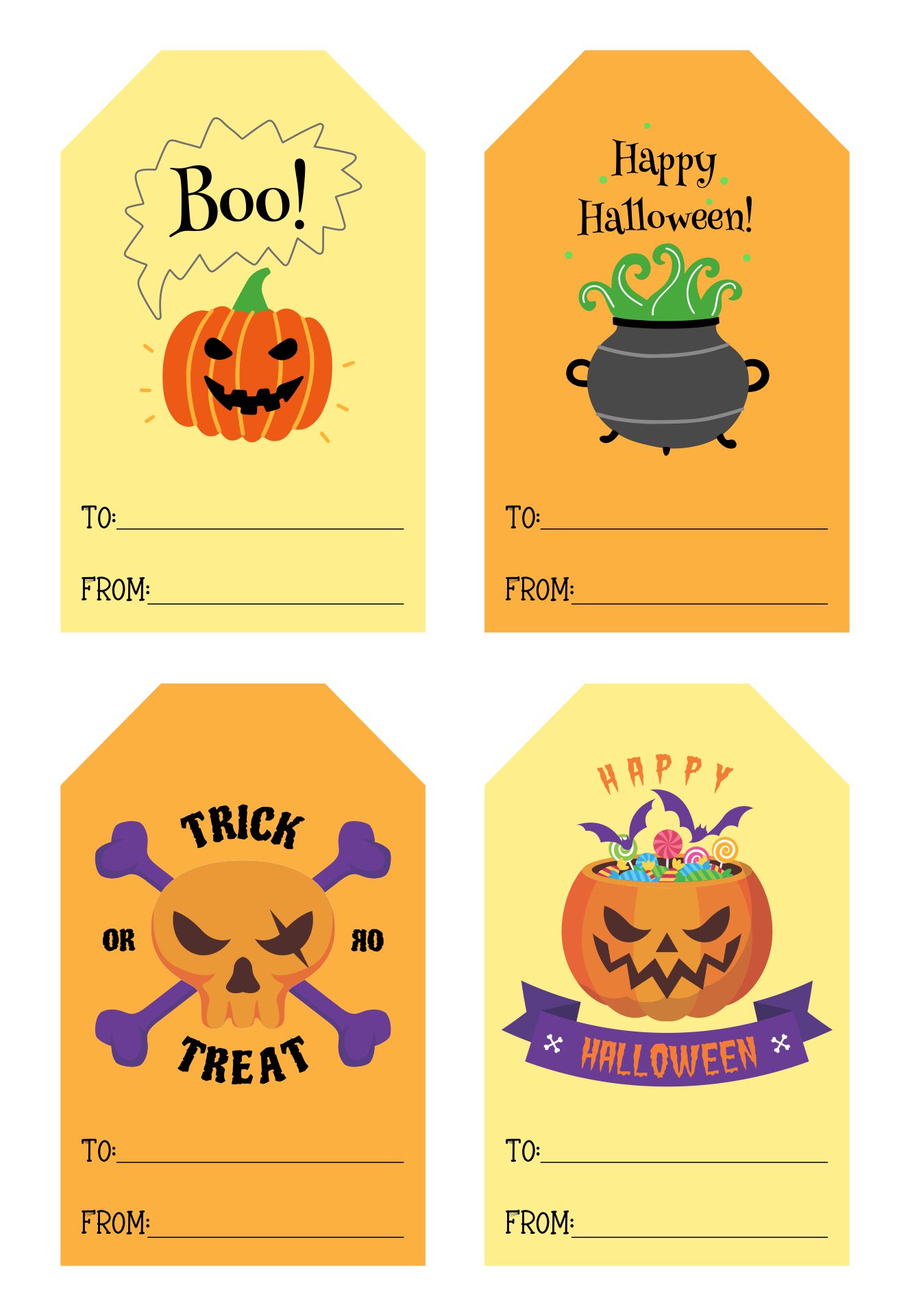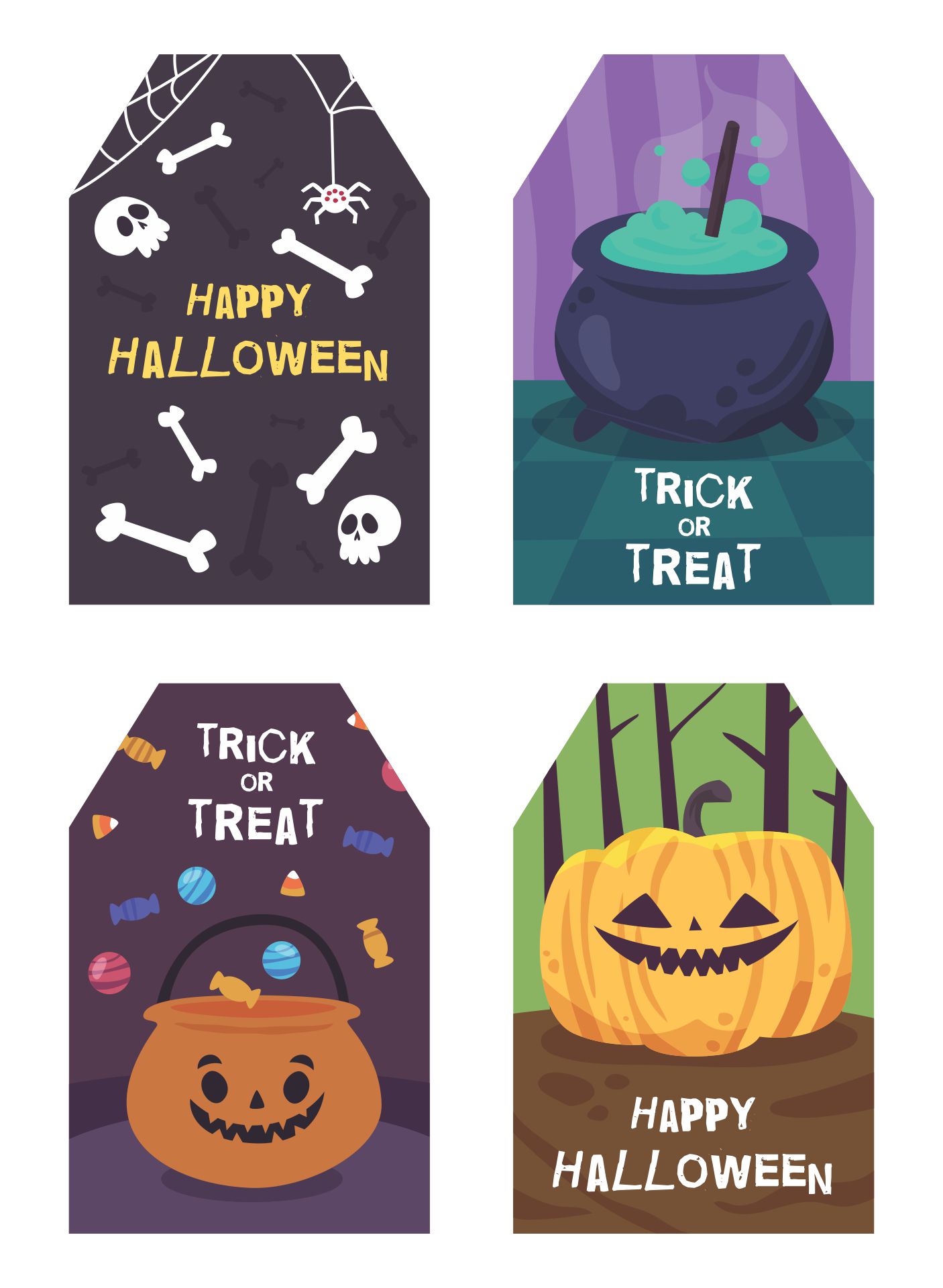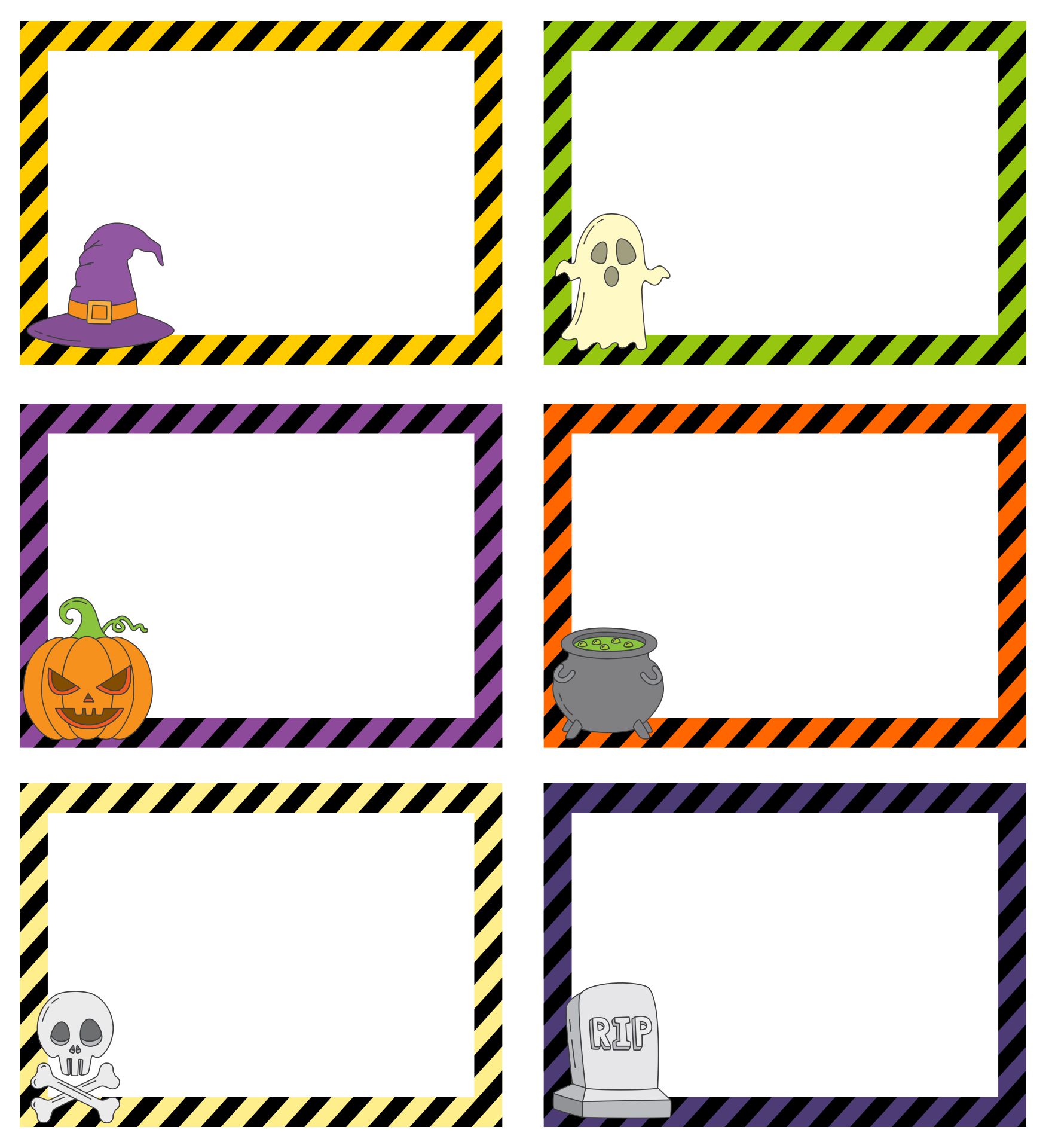 What do you give your grandchildren for Halloween?
Halloween is coming and what do you give your grandchildren for Halloween? The answer is a goodie bag filled with grandma's fresh-baked Halloween cookies!
Halloween Casper cupcakes
Cakes ingredients:
1 cup flour (15 tablespoons).
3/4 cup brown sugar (12 tablespoons).
1/2 cup cocoa powder (8 tablespoons).
1/2 teaspoon baking soda.
1/2 teaspoon baking powder.
1/2 teaspoon salt.
1/2 cup white milk.
1 teaspoon vanilla.
4 tablespoons butter.
For the cream frosting.
4 egg whites.
2 cups powdered sugar.
1 teaspoon cream of tartar.
Toppings:
Oreos (own decoration).
Chococips.
Steps:
Combine flour, brown sugar, cocoa powder, baking soda, baking powder, and salt. Sift until blended.
Enter the milk, vanilla & butter, mixer until blended. Then pour into the cupcakes pan.
Preheat the oven. Then bake at 180'C for 15 minutes (top fire bottom). Take it out, and for a moment, let it rest.
Make cream frosting, Prepare 4 egg whites. Mix with powdered sugar and cream of tartar. Set aside.
Prepare a pot & water. Bring the water to a boil. Then the egg white & sugar team over hot water until dissolved (it doesn't have to be long), then remove.
Then mix the egg white mixture until soft. for 10-15 minutes.
Put it in the piping bag, and start forming the frosting like a Casper ghost. Complete with choco chips & Oreos as the topping.
After that, you can pack them in a goodie bag with Halloween goodie bag tags from grandma on it.