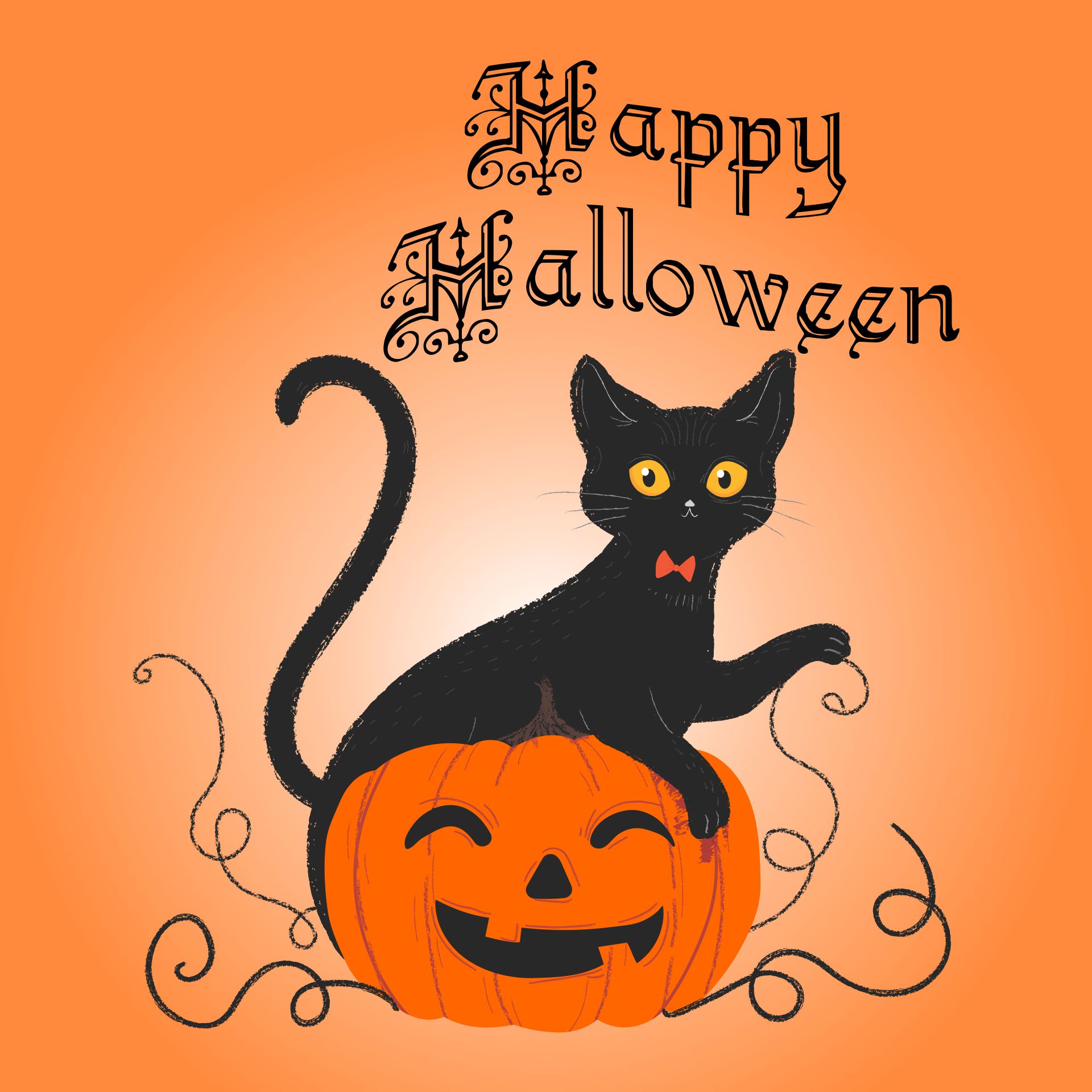 How do you decorate for a Halloween party?
To make devilishly cheap Halloween decorations, mix a few discount store pieces and things you've already got lying around the building.
Edible Decor. Fill apothecary jars with bright colored candy. It makes a presentation that is eye-catching and the guests can help themselves.
Spooky Banner. It is easy to create an inexpensive banner for any occasion. Print the letters on card stock. Make the ruffled border with a sheet of decorative paper cut into strips, accordion-folded, then glued to the back of each letter. In the ruffles, punch a hole and loop a piece of ribbon or twine to hang through.
Coffee Filter Garland. Adorn all your chairs with festive garland. To make these you need a bunch of coffee filters, a needle, and some ribbon or twine. When you're done with the chairs, make a garland for your fireplace mantel, window, or staircase banister.
Countdown Calendar. Kids love to count down the days until Halloween. Use a bulletin board, mini paper bags, and printable numbers to create this easy countdown calendar. Fill the bags with mini candy bars, gumballs, or notes.
How do you throw a scary Halloween party?
Of course, anyone can hang some orange and black crepe paper, set up a bowl of candy, place "Monster Mash" on the speaker, and call it a Halloween party, but to take this annual holiday to the next level needs a savvy host. From how to get your guests to commit to the theme, to the best snacks and drinks to serve, to make sure you have enough cups and plates on hand, we've got some ideas on how to wow your guests.
Pick a theme and commit to it. Whether it's puns, your favorite TV show, or the pop culture of the 1990s, setting a theme and really getting into it with costumes and decor.
Set up a DIY costume table. Even if your invitations have made your theme intentions clear, it's pretty much guaranteed that a few of your guests won't follow through. Tackle their laziness by having a costume table so that when they arrive, they can deck out themselves in on-theme props.
Elevate your candy game. Halloween is all about sweets, but for trick-or-treaters, bowls of fun-sized chocolate bars are not an adult party. Upgrade your snack bar with a sweet take on a grazing board swapping the usual charcuterie and cheeses for an array of fruits like figs, plums, and blood oranges; plus treats like candy corn, chocolate bark, and wrapped candies.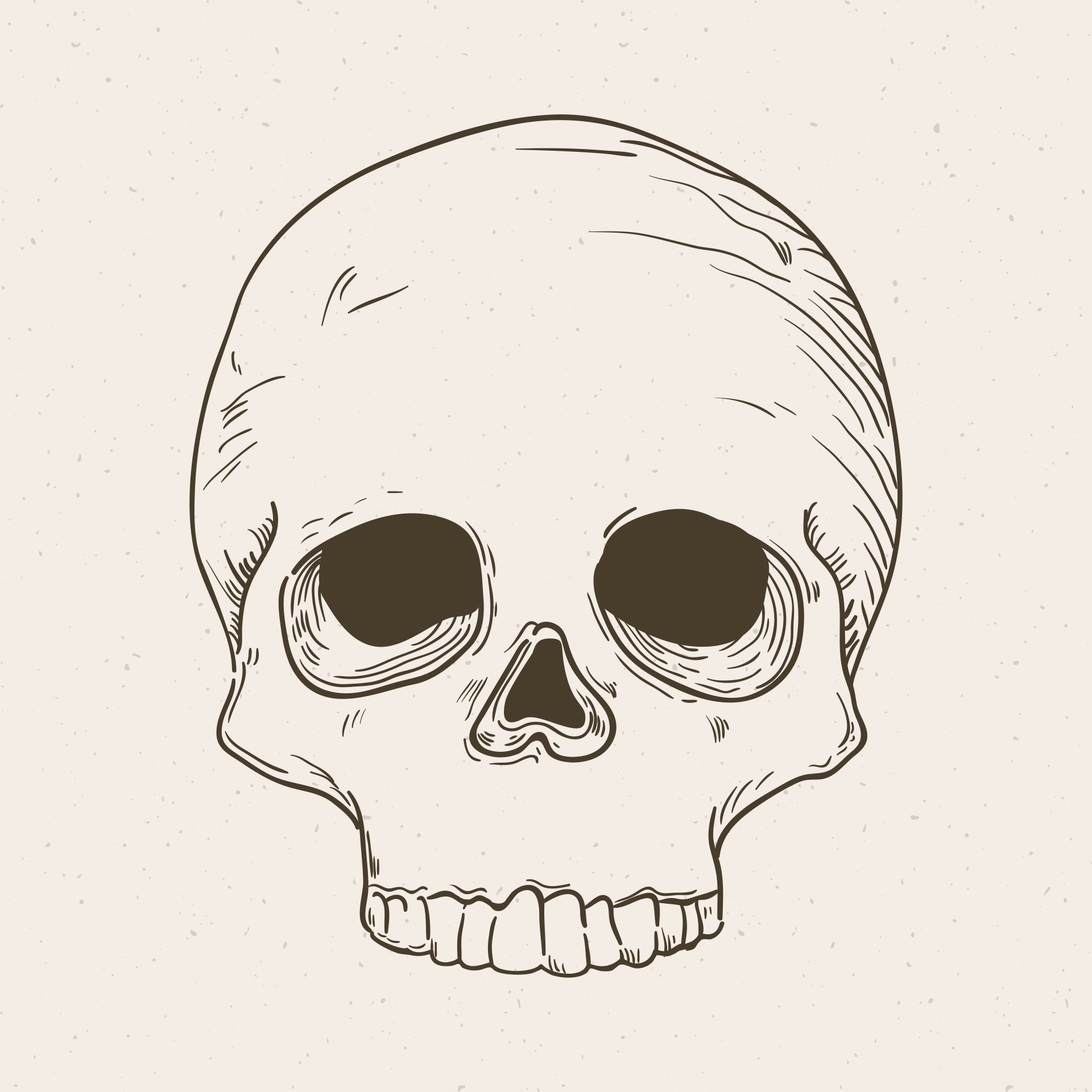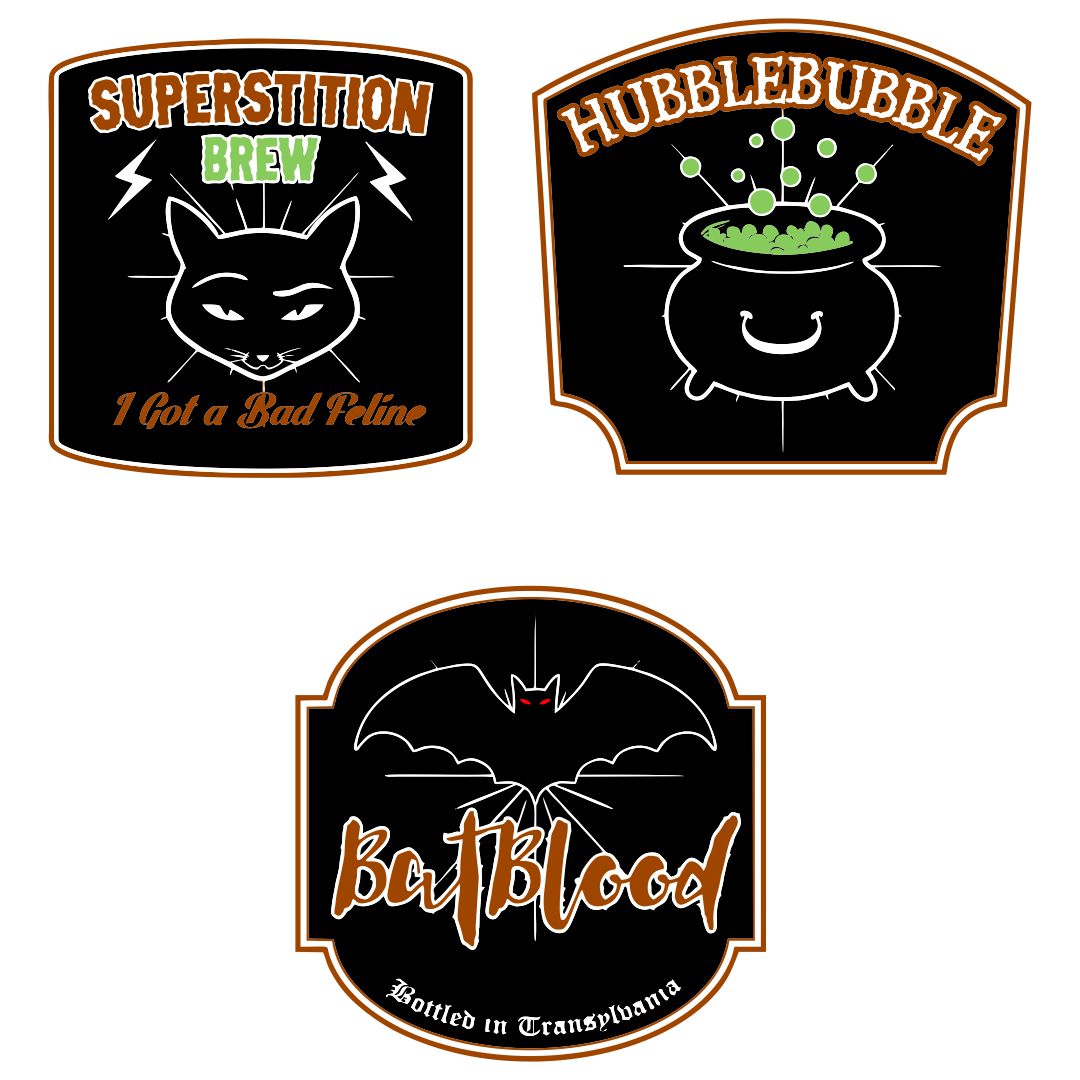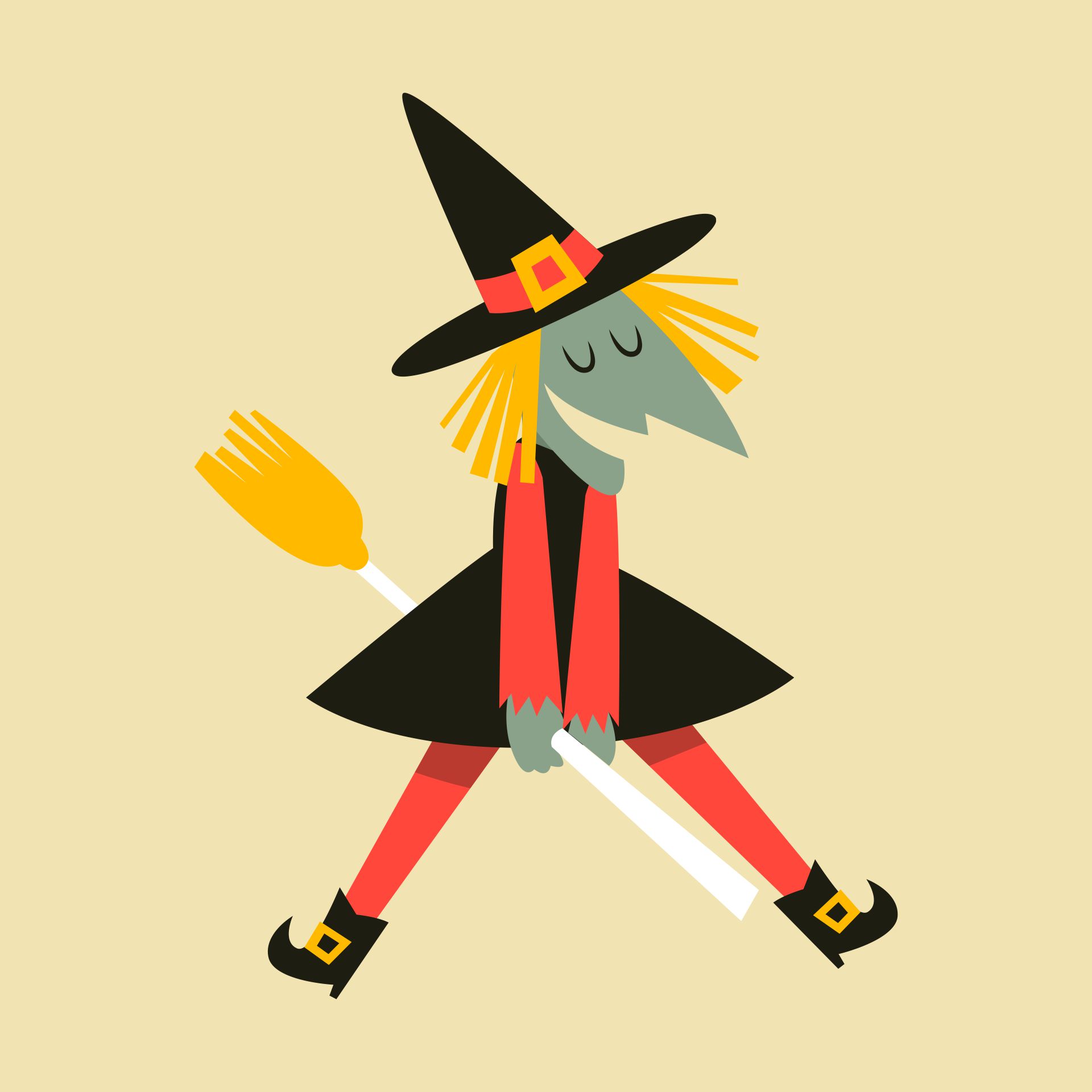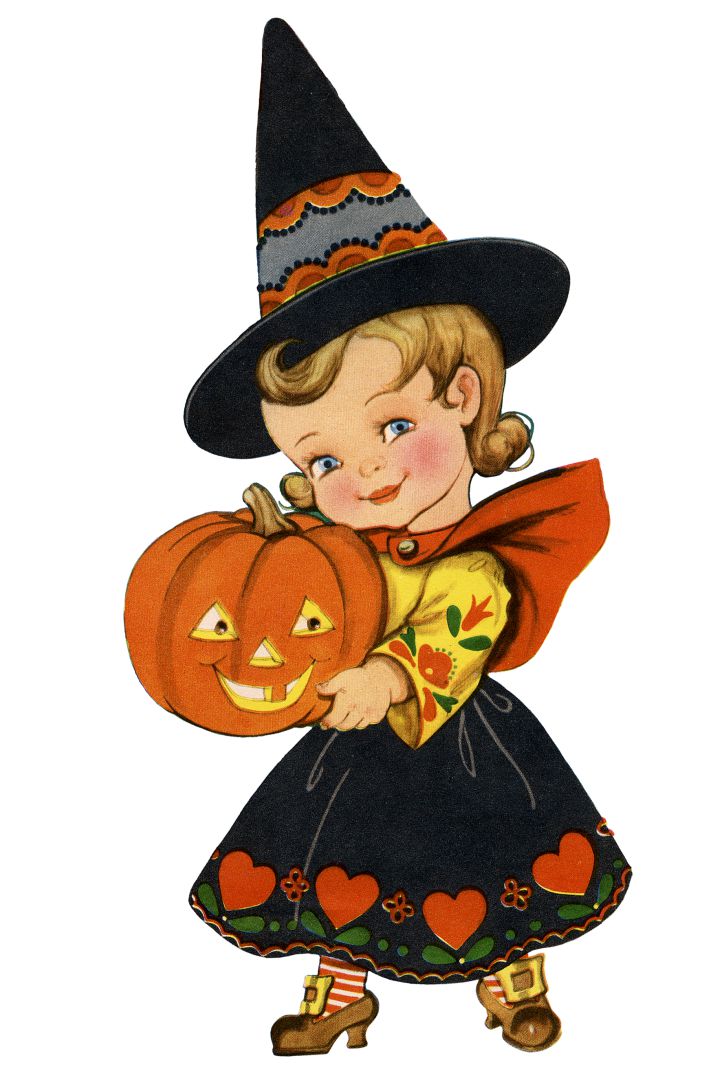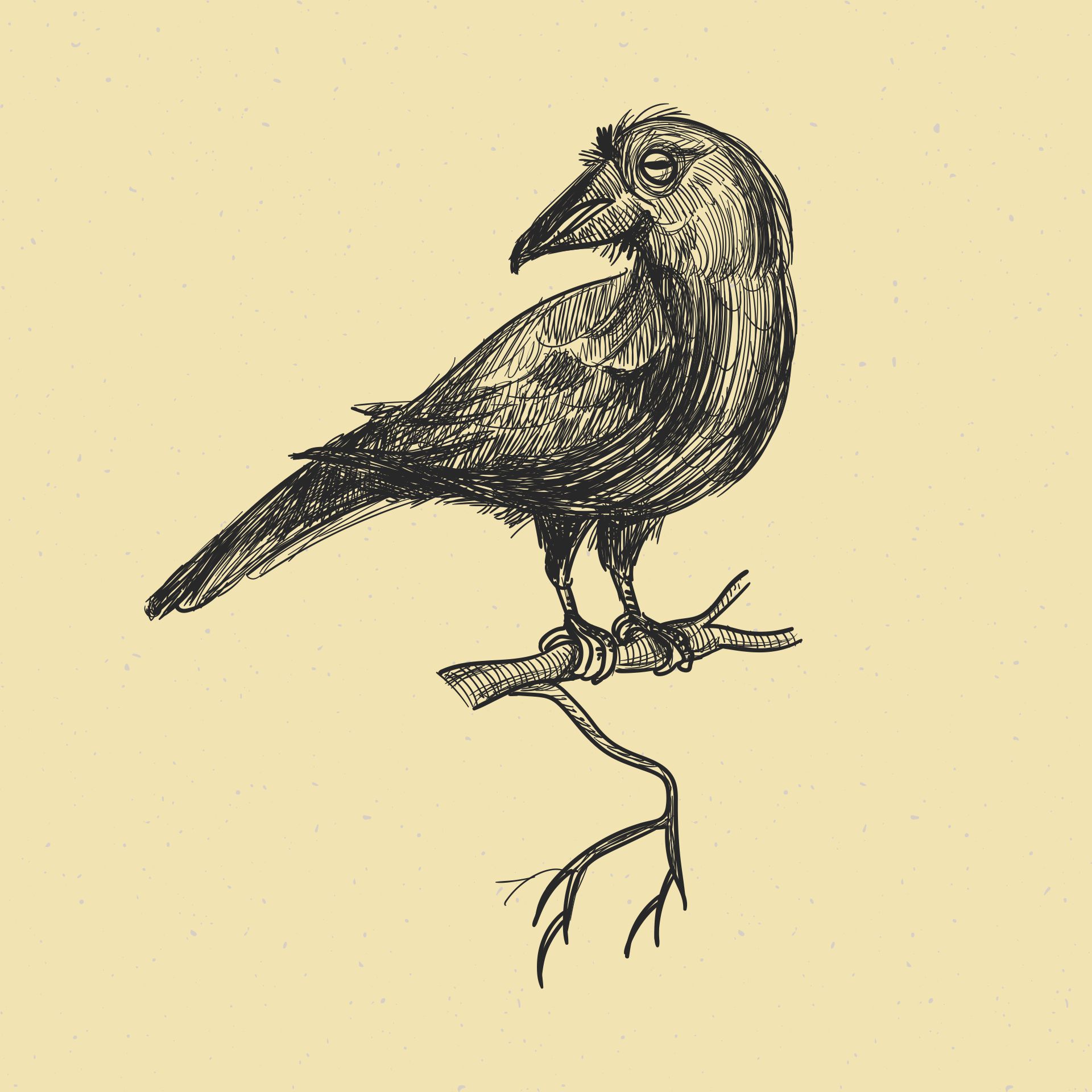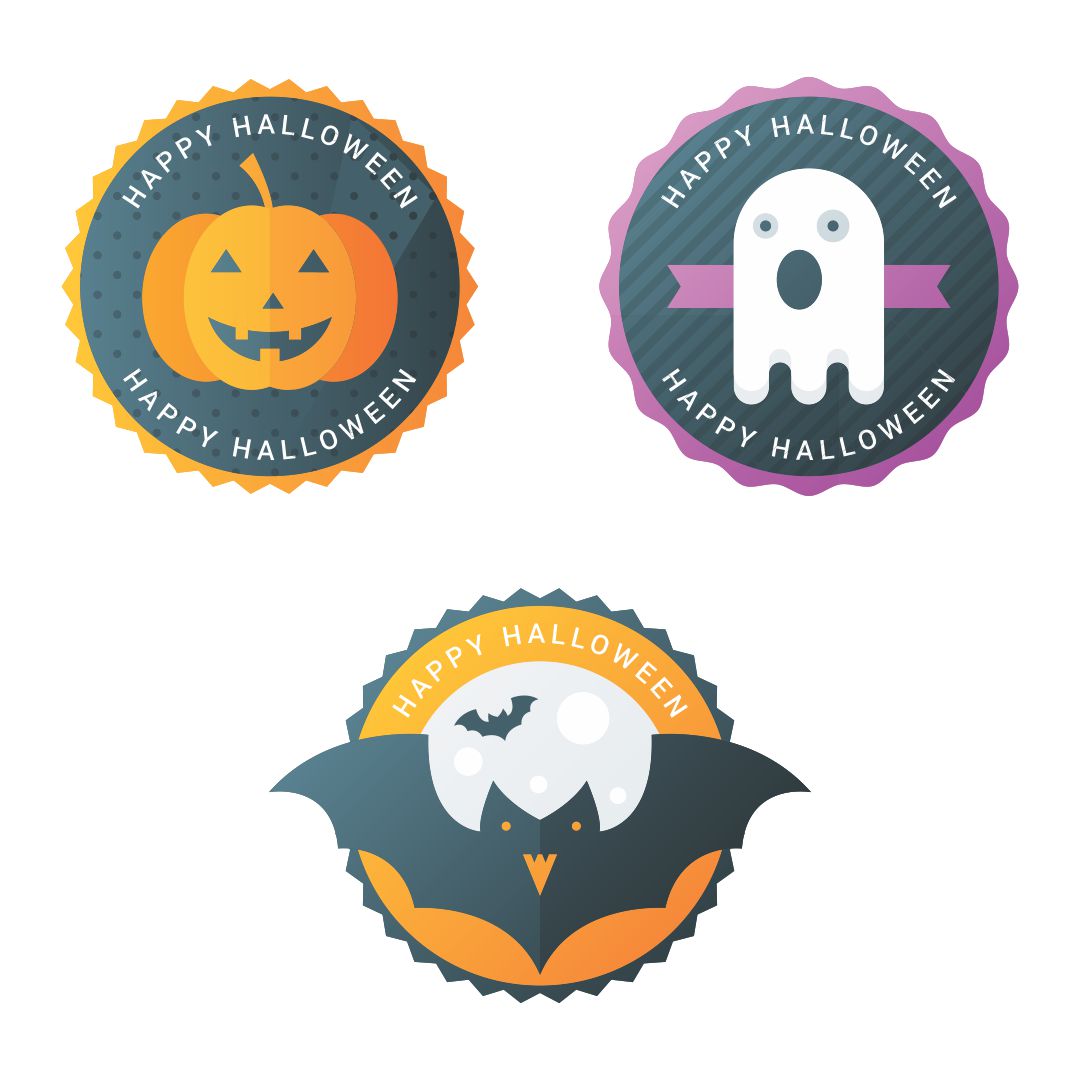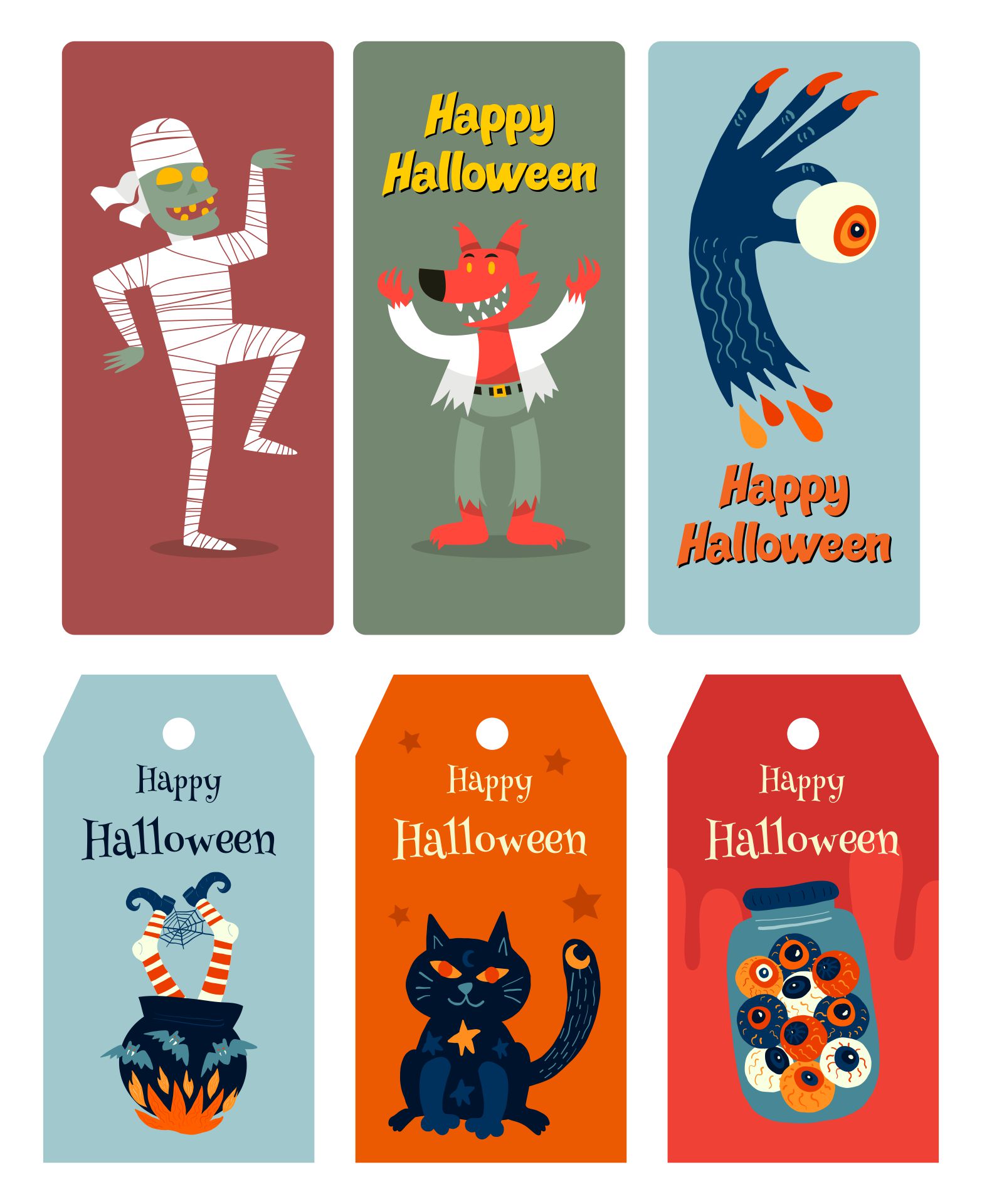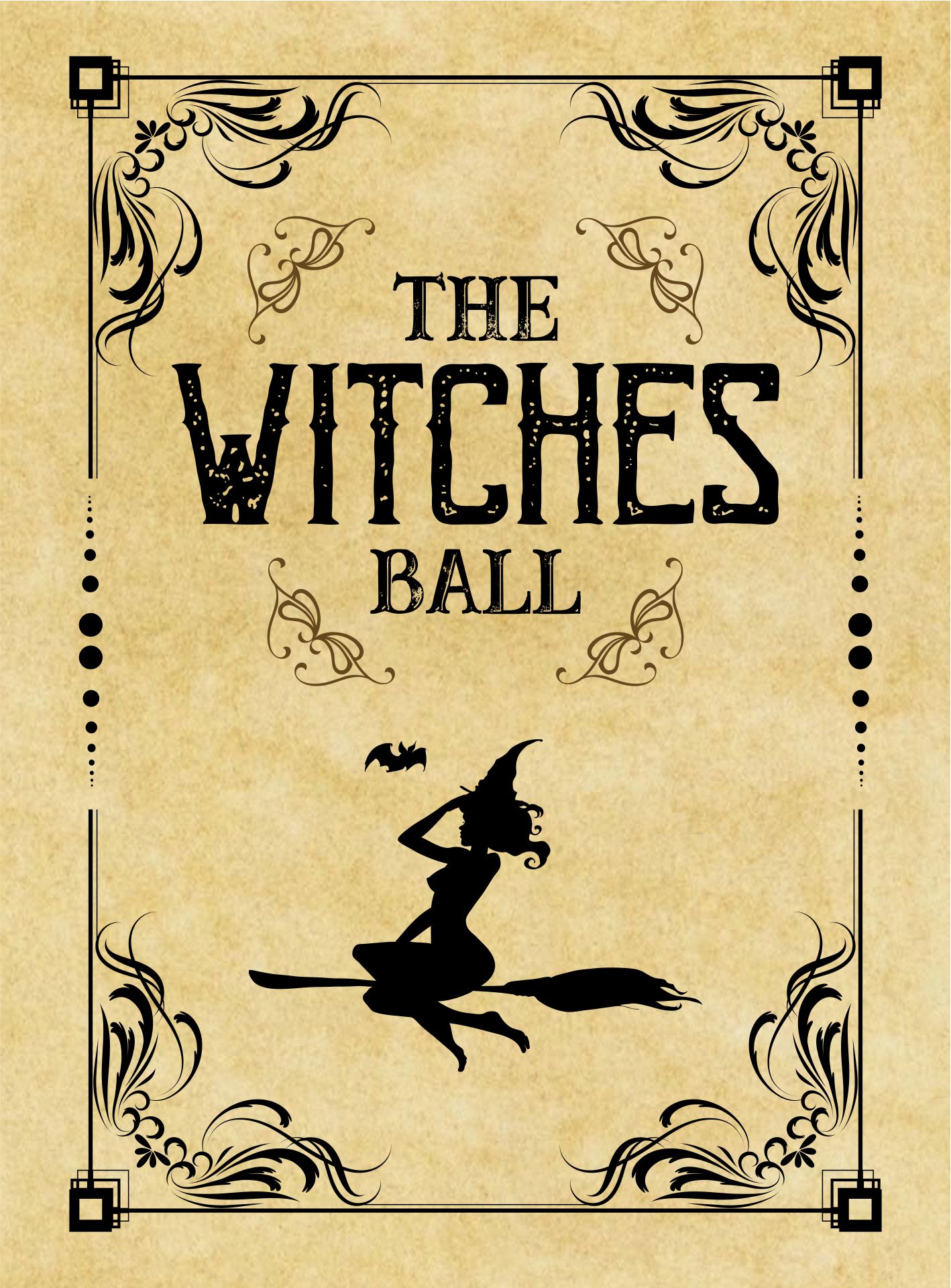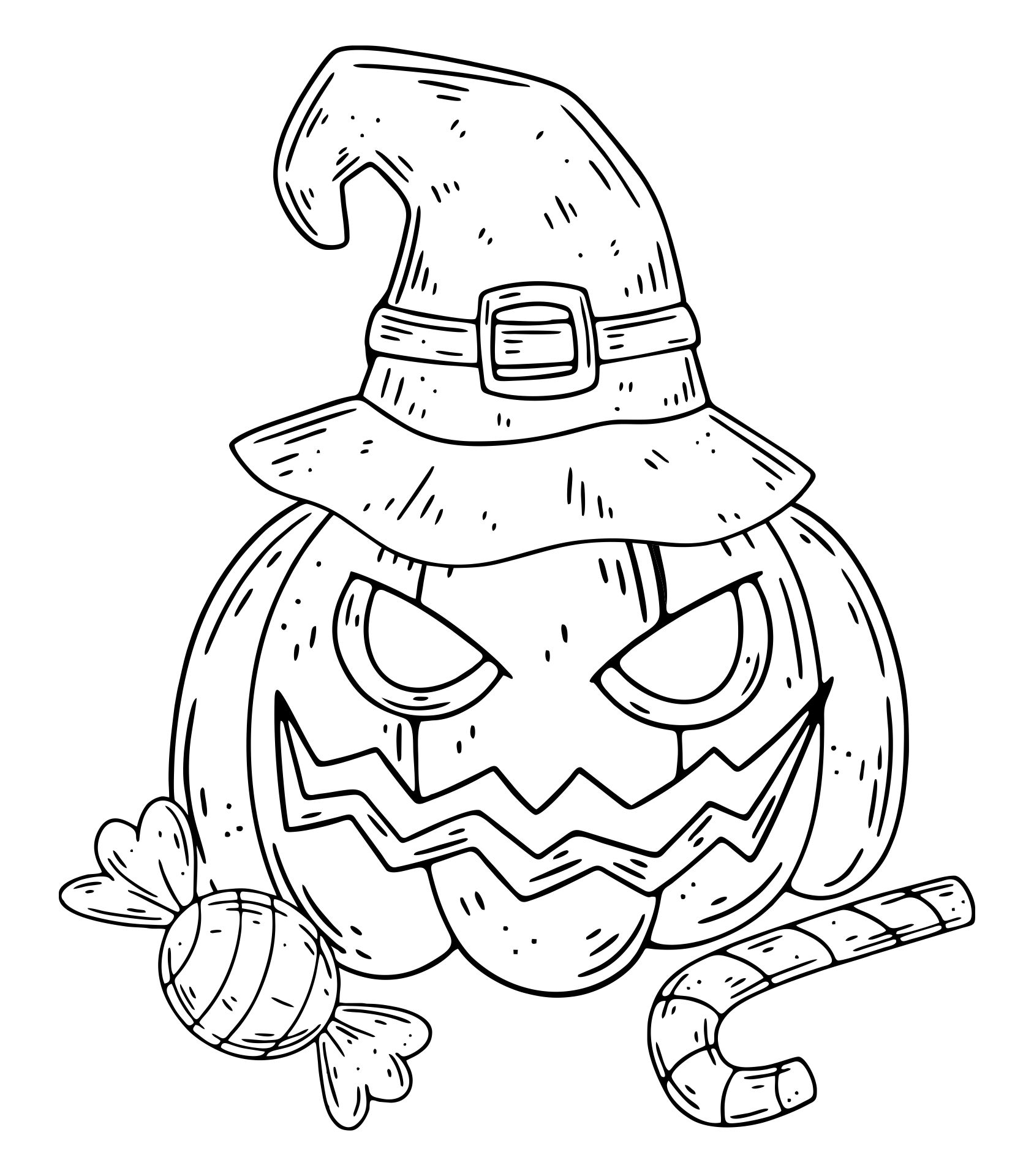 How do you scare a guest at a Halloween party?
Scare guests with your baking skill. To prove that you put additional thought into your Halloween party, make yourself some sweets. To be impressive, they do not have to be complex, either. For example, to turn them into "mummies," pipe white icing on cut sheet pan brownies, or make frozen, white chocolate ghost bananas: use a popsicle stick, dip half of a banana into melted white chocolate, add chocolate chips to the eyes, and let it harden in the freezer. Spooky? Not really. Delicious? Very much so. Place a stack of plates next to your treat buffet so that guests can make their own assortment. Then, for seconds (or thirds), watch them come back.