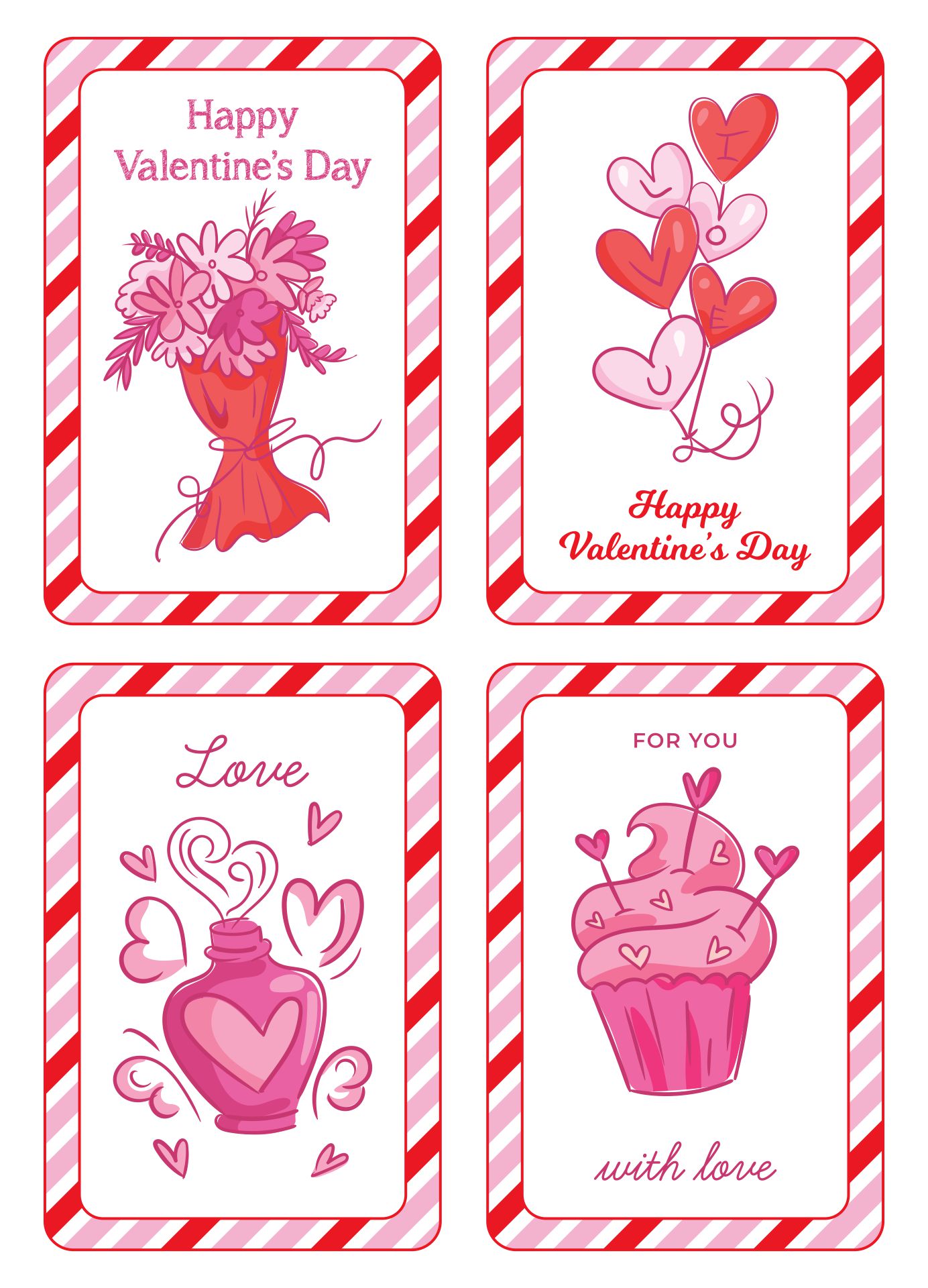 What Halloween fonts for?
When Halloween season almost arrives, you are going to see Halloween fonts are being used on banners and advertisements. At the same time, when you visit a supermarket, there are font stickers sold in craft stores and such, where most kids and parents buy the materials for Halloween crafts and cards. Later on the D-day, you will see the "Happy Halloween" garland in the living room or outside on the porch. At school, your friends may give you a Halloween party invitation letter.
What are the characteristics of Halloween fonts?
Actually, the characteristics depend on the themes and other inspirations alike. Most of the time, the curves might look like dripping blood. See, it has a spooky feeling toward the reader. You can also make it more fun too, such as retro, with skulls and spider webs, modern, which inspirations are from movies with animated Jack-o'-Lantern, and old script font. Since Halloween is held in autumn, you are free to add some leaves and dry trees. Talking about the size, there are the uppercase and lowercase fonts you can choose based on the occasion.
Can we get the font for free?
These days, you can get Halloween fonts for free, plus the collection seems limitless. For example, on this page, you can download the fonts as many as you want and at any time. You can use the font for door decoration, both outside and inside, a sign for the front yard, and many more. Another way to get it at no cost is by making the calligraph by hand. The materials you need are paper, a marker or paint. If you use paint, therefore you need a brush to write the font. You can get the ideas of eerie fonts on the internet or Halloween-edition magazine.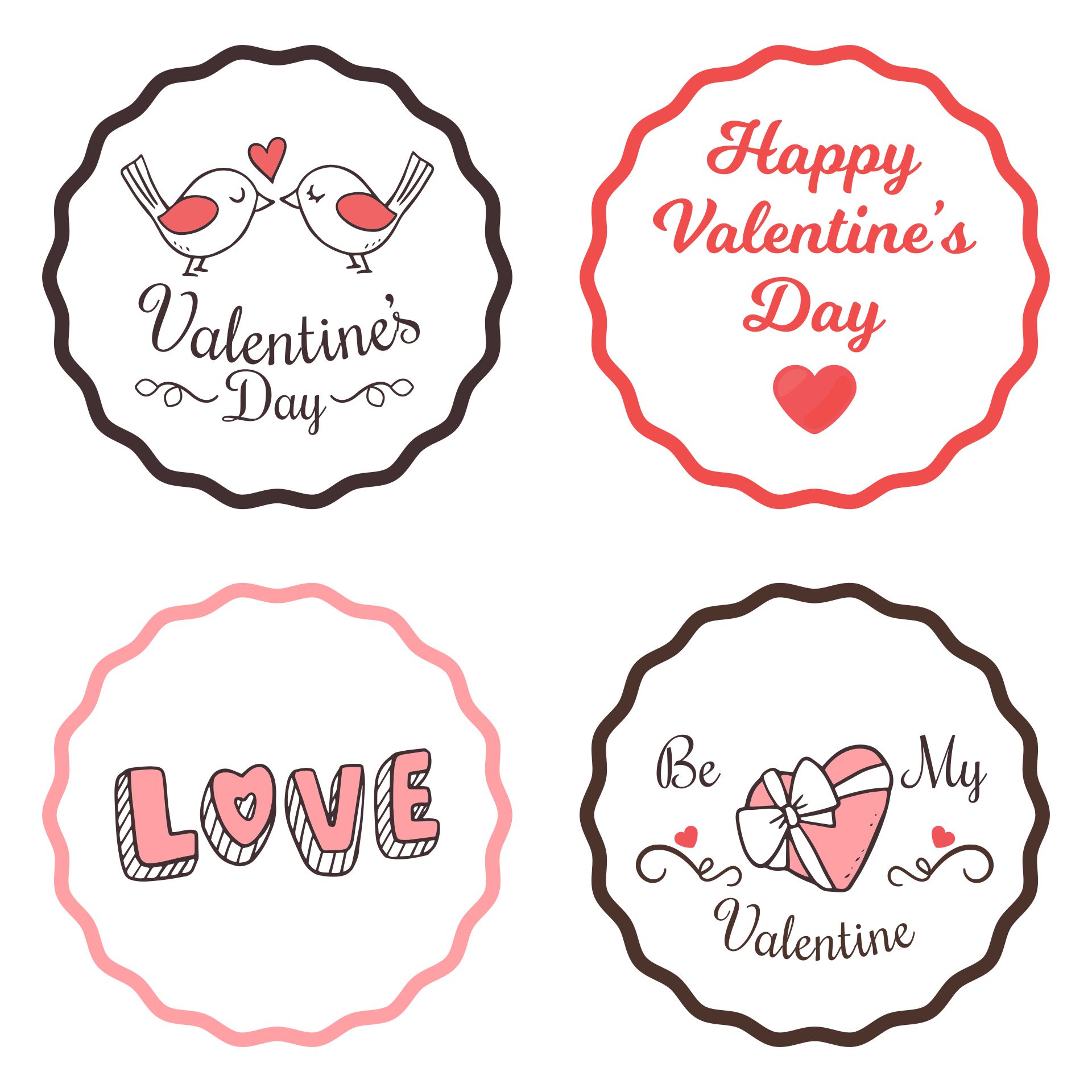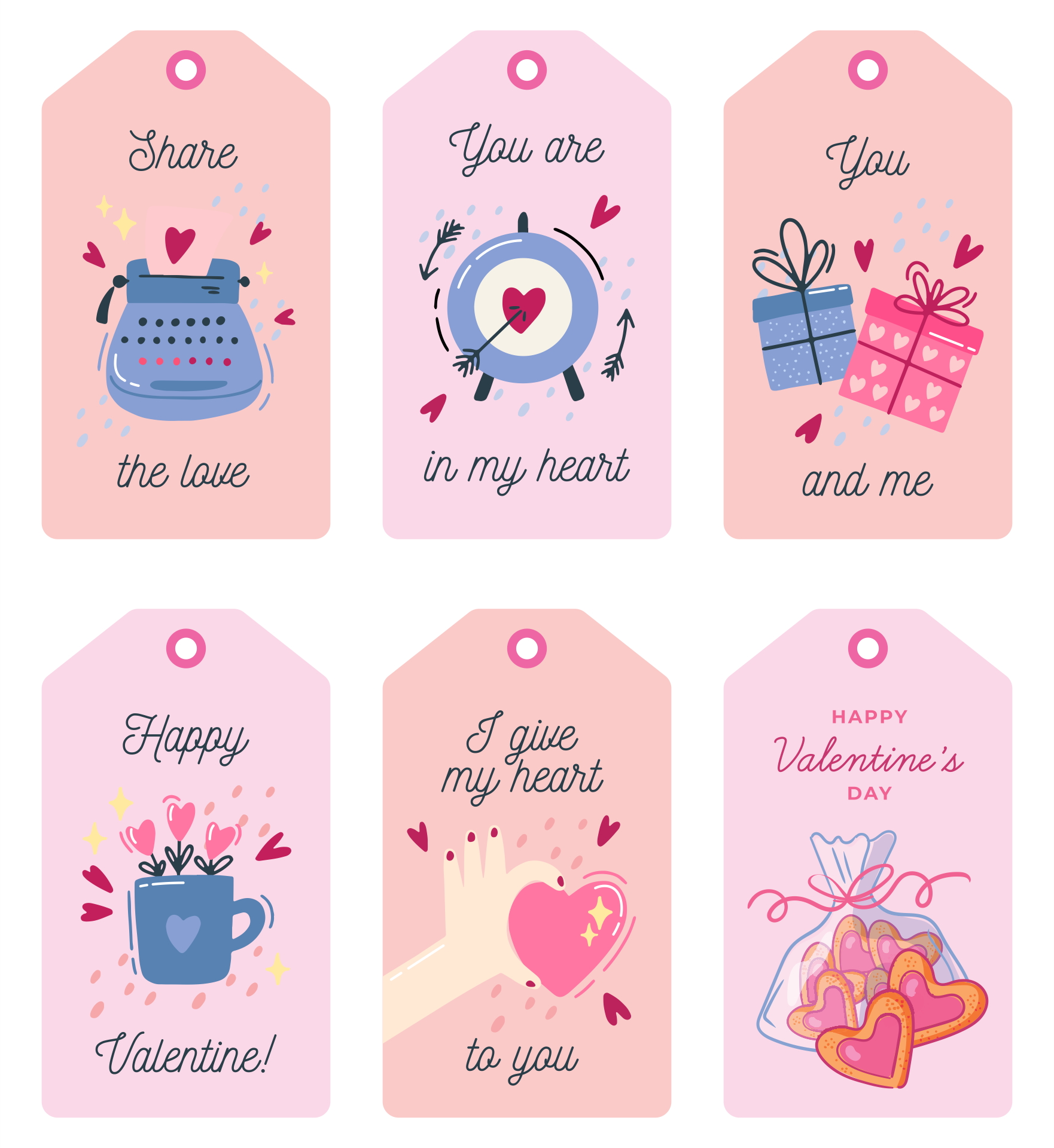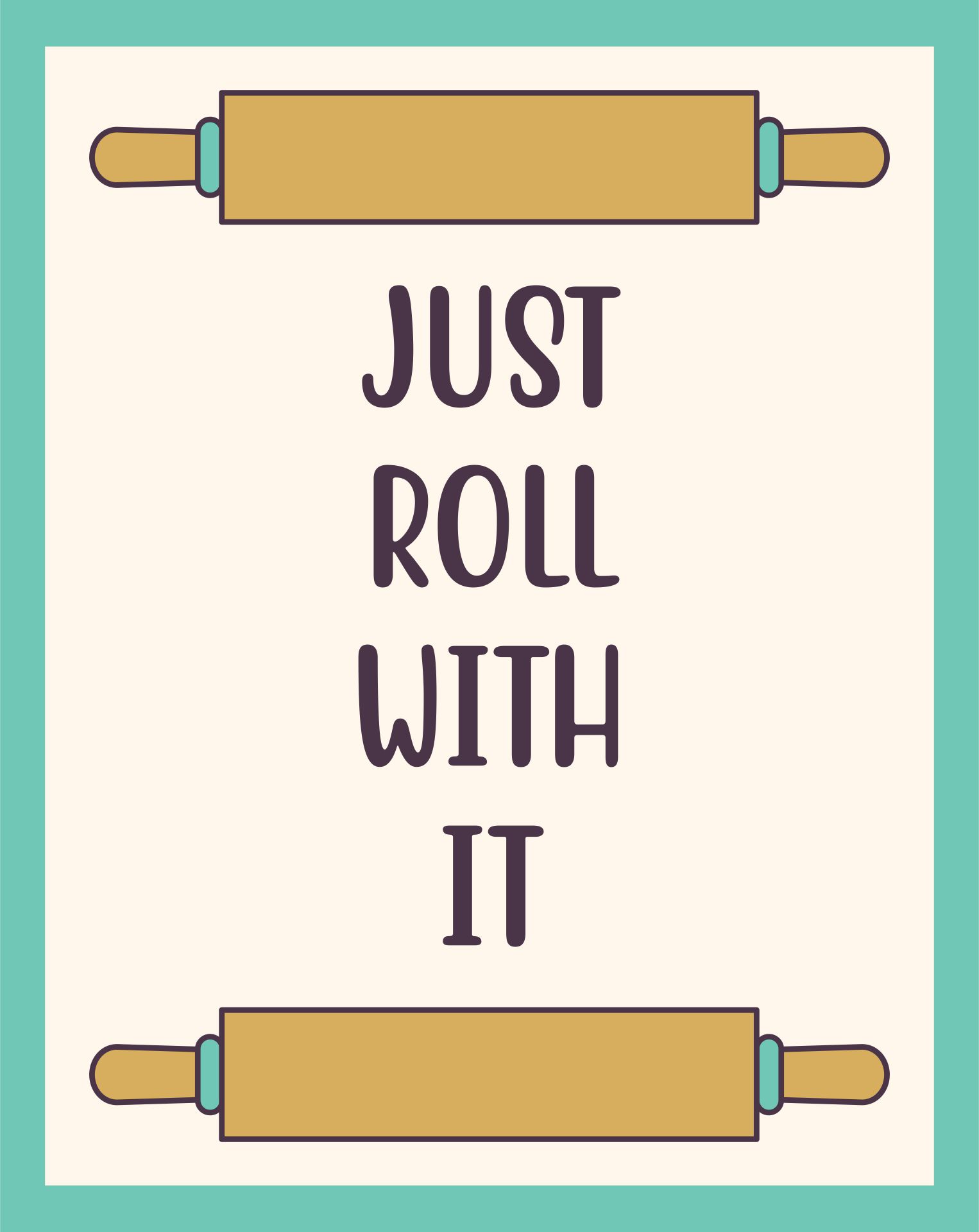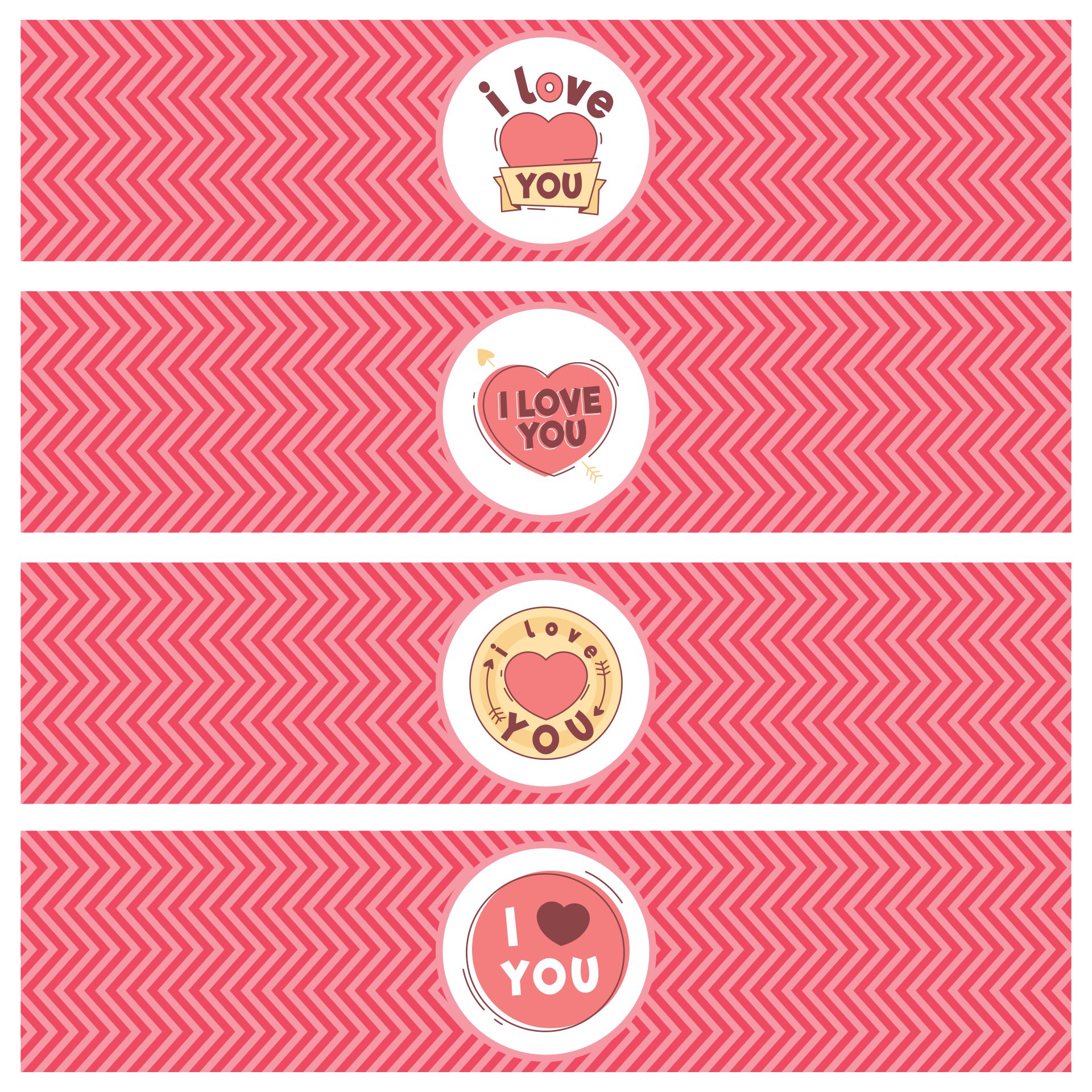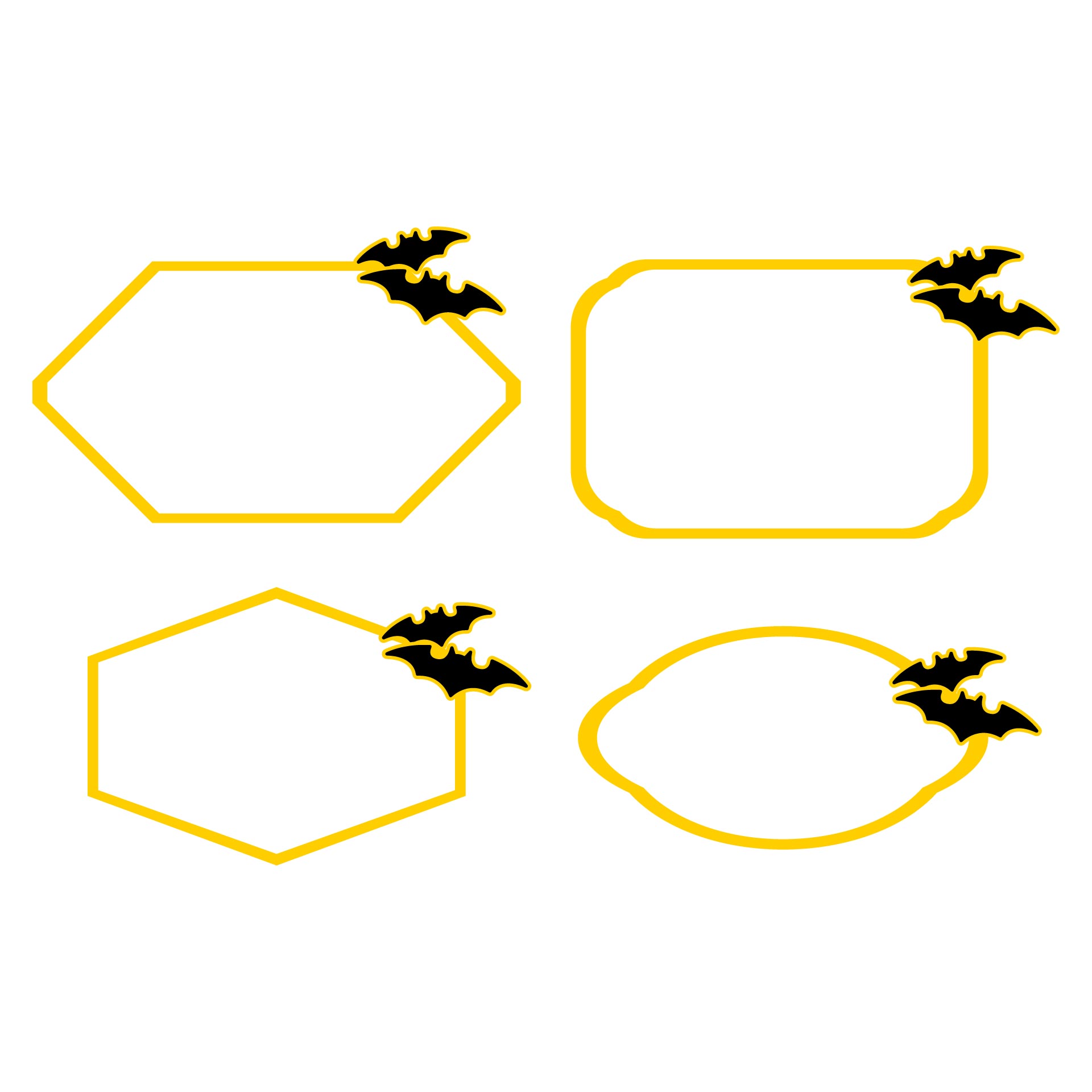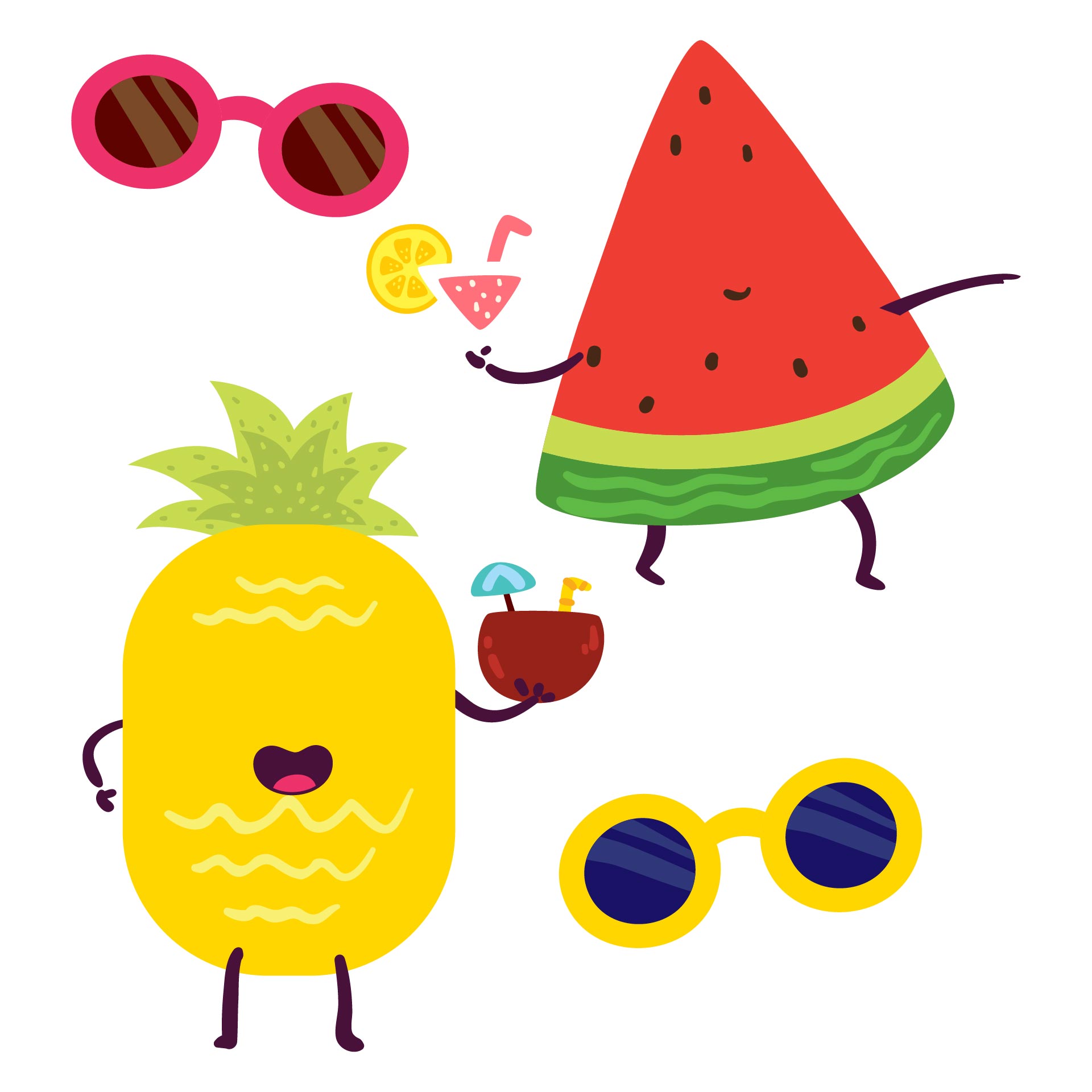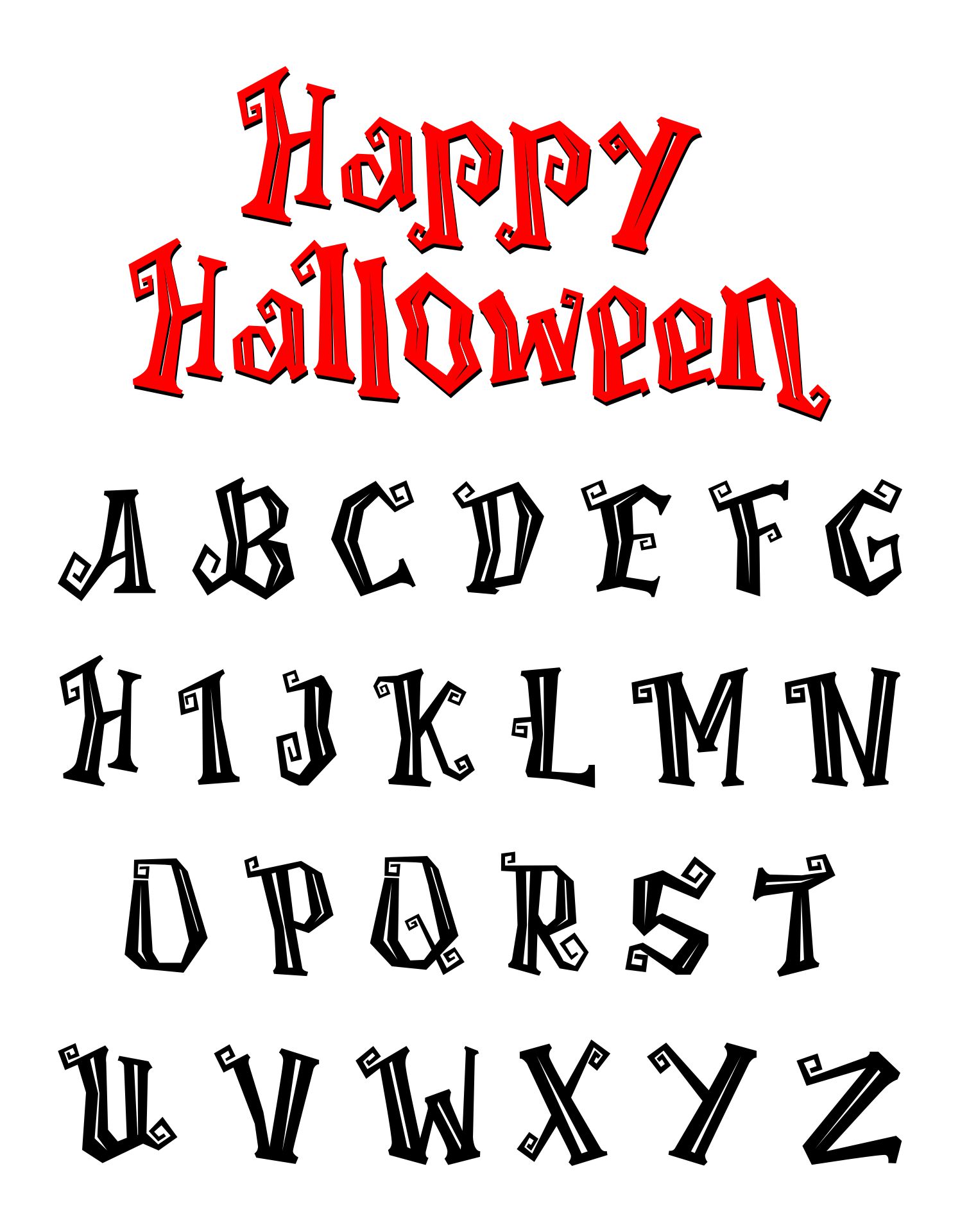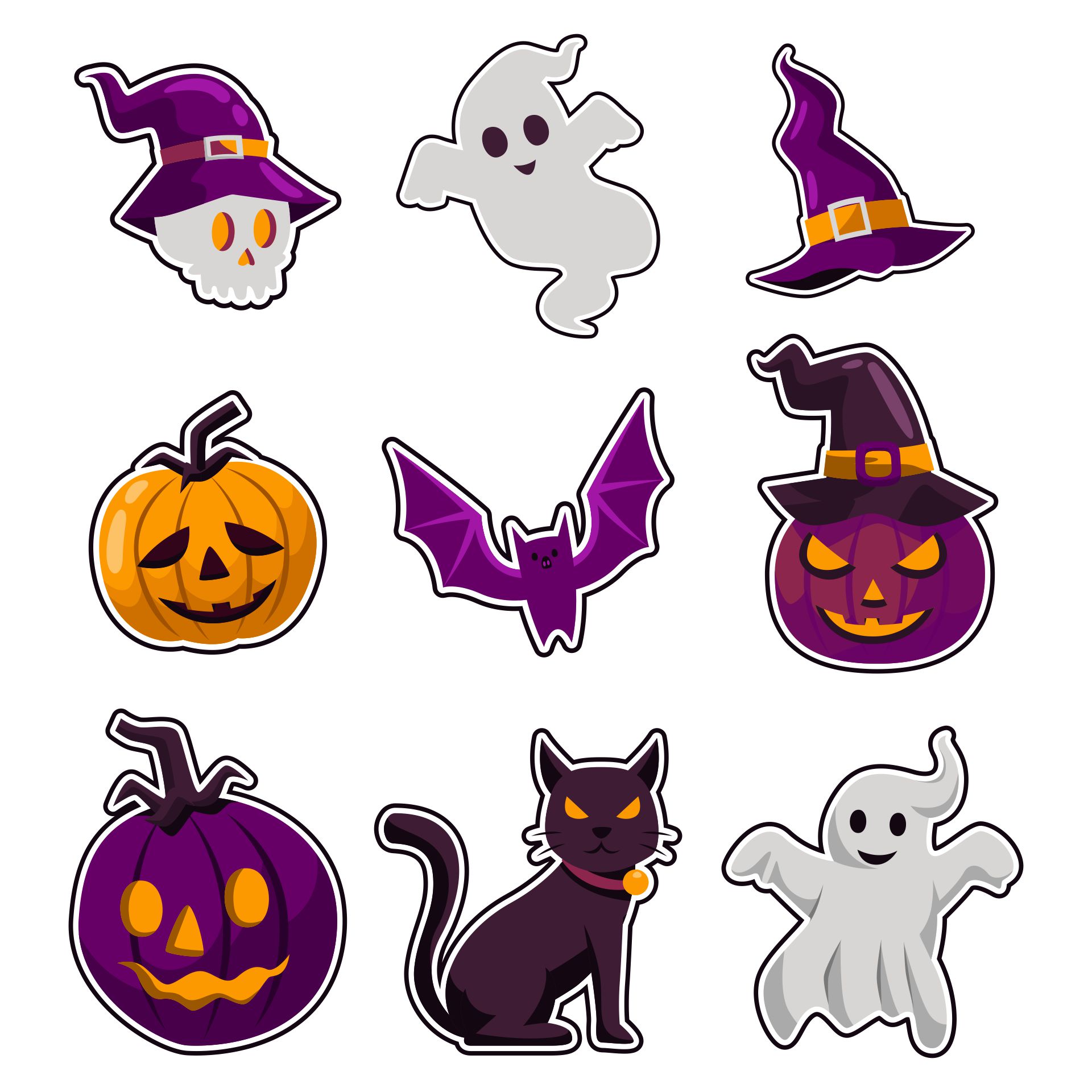 Whose face can we draw on the Halloween fonts?
Let's name the prominent figures we mostly see during the Halloween season; skulls, spider webs, and bats. Some faces are from movies too, such as Casper, and Jack-o'-Lantern. It doesn't always scary faces, though. Let's celebrate autumn with its nature, which is dry trees and leaves. With your creativity, you can from the alphabets with those characters, or stick their faces onto the letters. For instance, the font looks like a tree branch, with lines and sharp edges. These characters can season your Halloween celebration. Don't miss out on the inspiration from Halloween movies like Edward Scissorhands, Child's Play, The Nightmare Before Christmas, and many more.