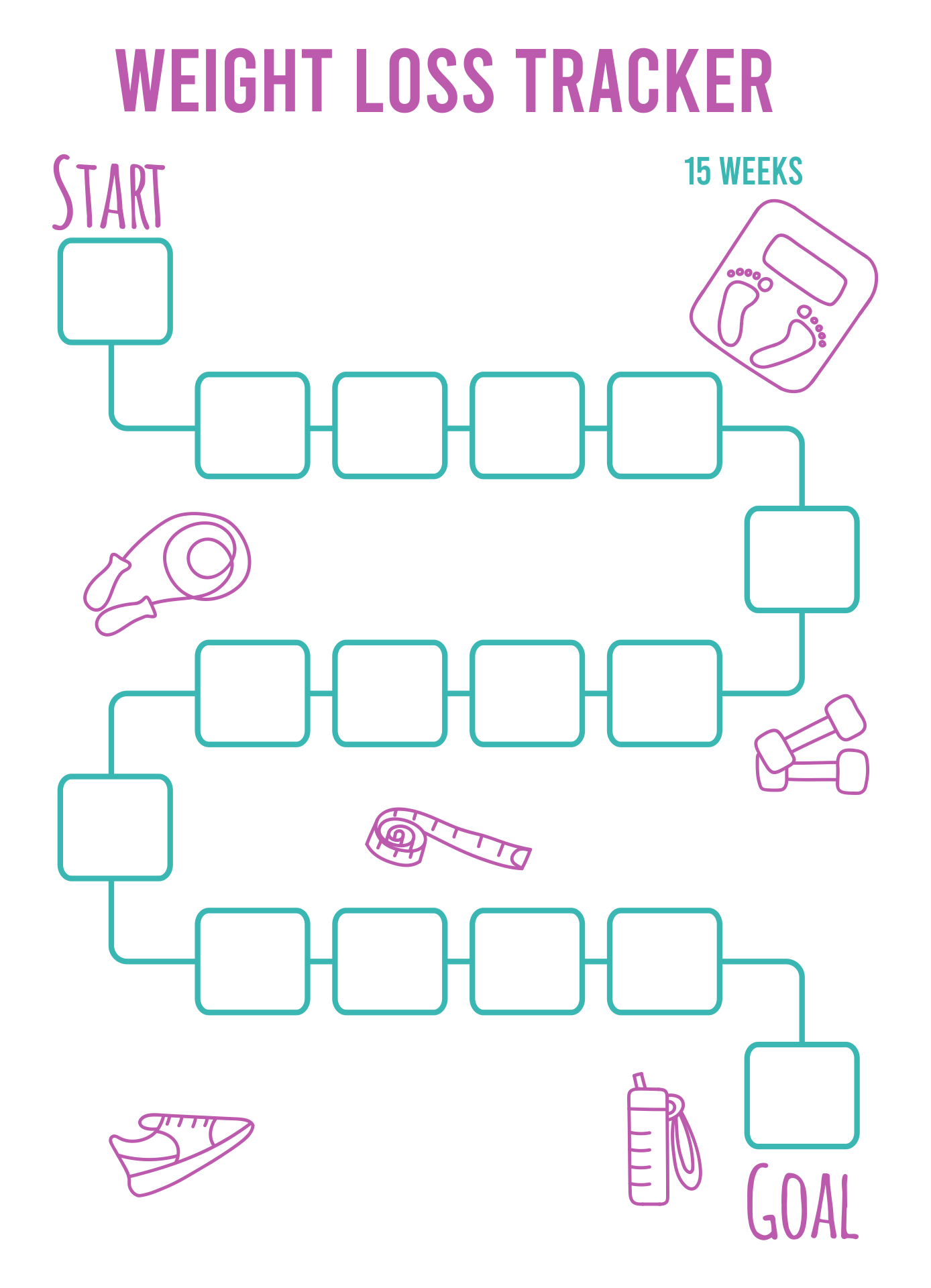 What To Include in Food Journal Template Weight Loss?
You can make the simplest food journal template for your weight loss plan. In doing so, you can just write the amount of food you eat, the name of the food, the time you eat the food, the place where you eat that, who do you eat with, the activity while eating, and the mood you have. For the amount of food you consume, you have to write a precise measurement like 1 cup or 3 slices, along with the name of the food. You have to write the mood when you eat the food because it affects what you consume.
Why Should We Use The Food Journal Template Weight Loss?
Because, again, you use the food journal template to accomplish your goal of losing weight. In the template itself, you will be able to track the foods you consume throughout the day. You should keep the journal around the kitchen and your working desk so that it will remind you to eat mindfully. Also, you will buy the groceries based on the food journal template you have. You will be amazed by the changes you feel from day 1 to the current progress.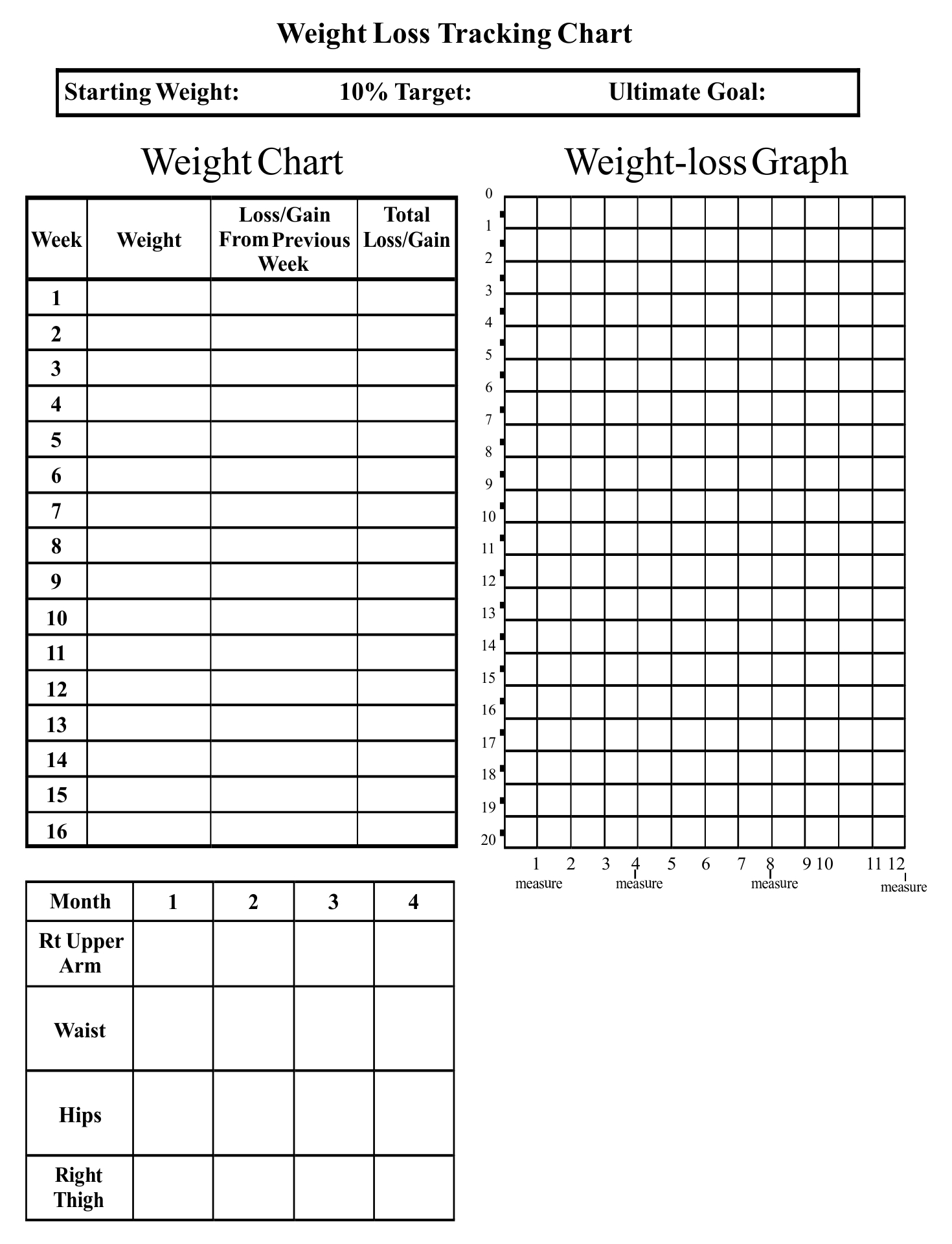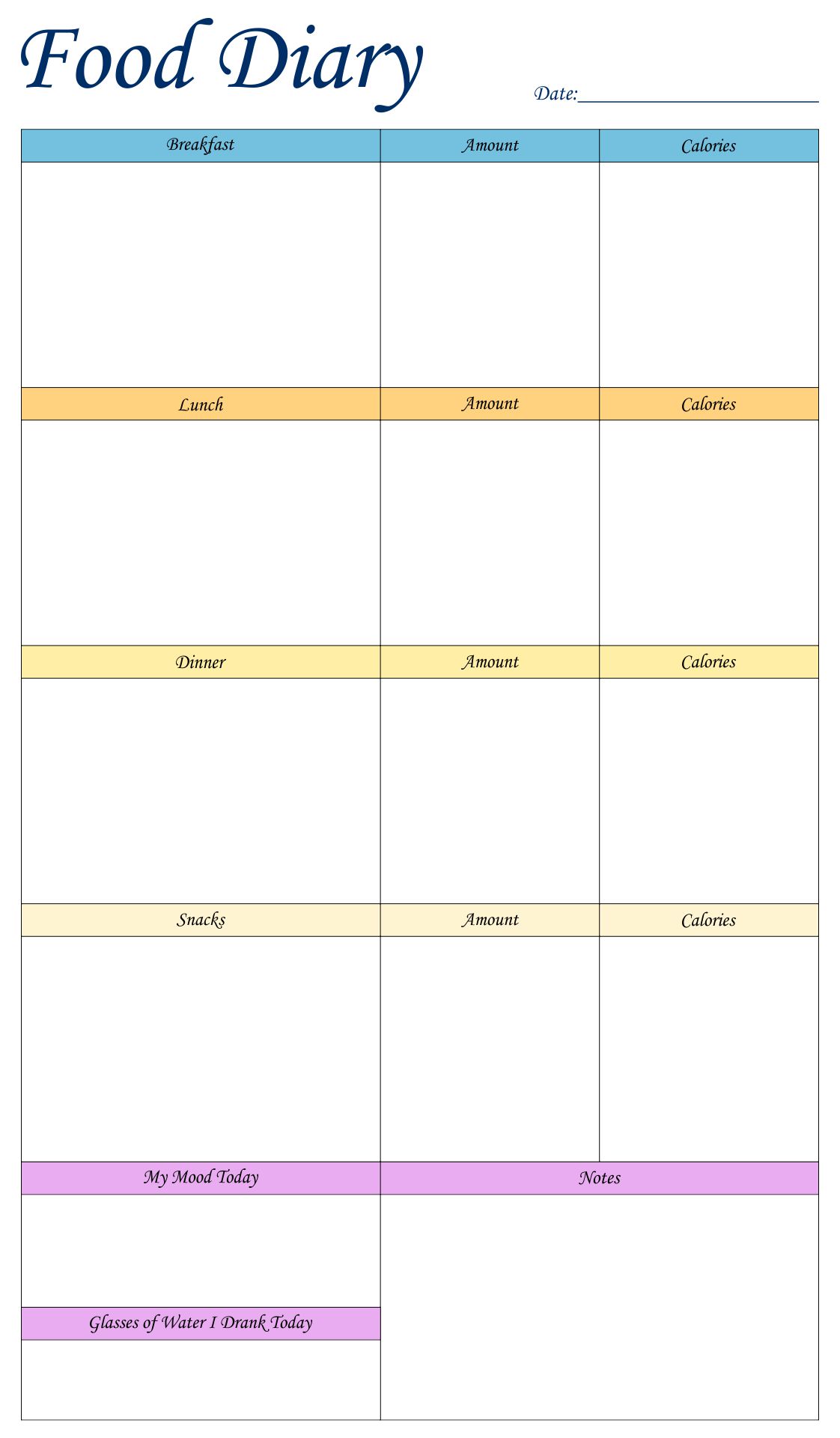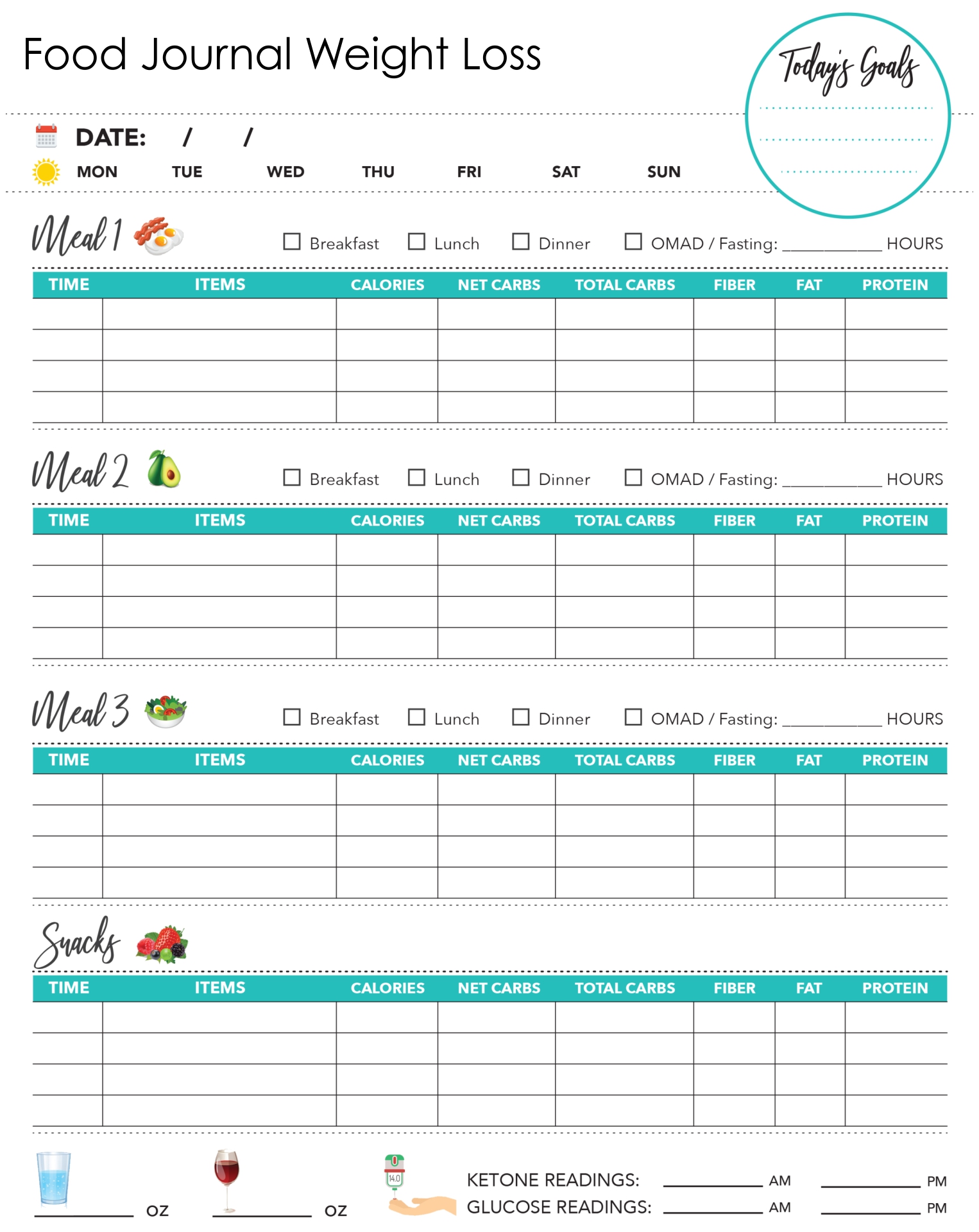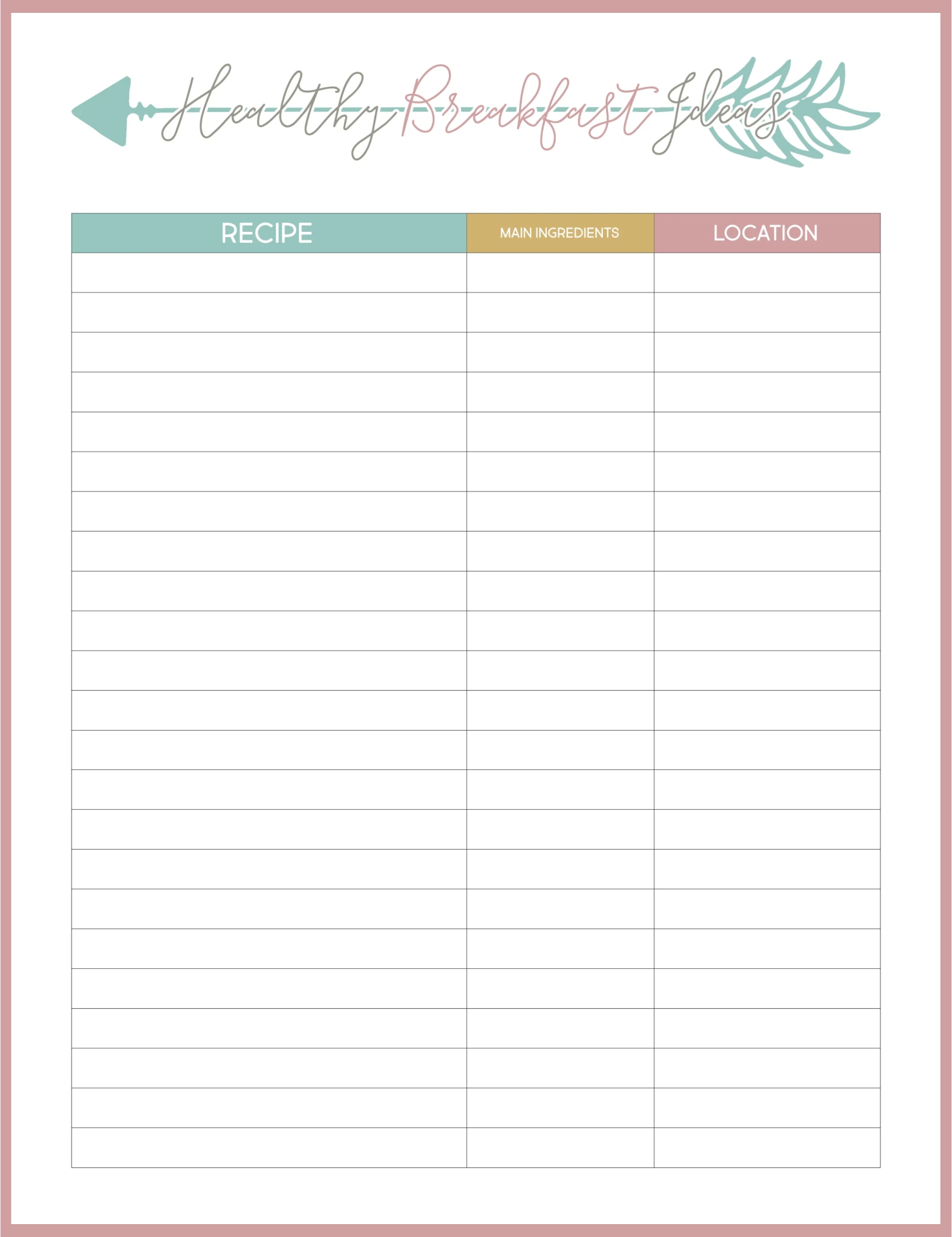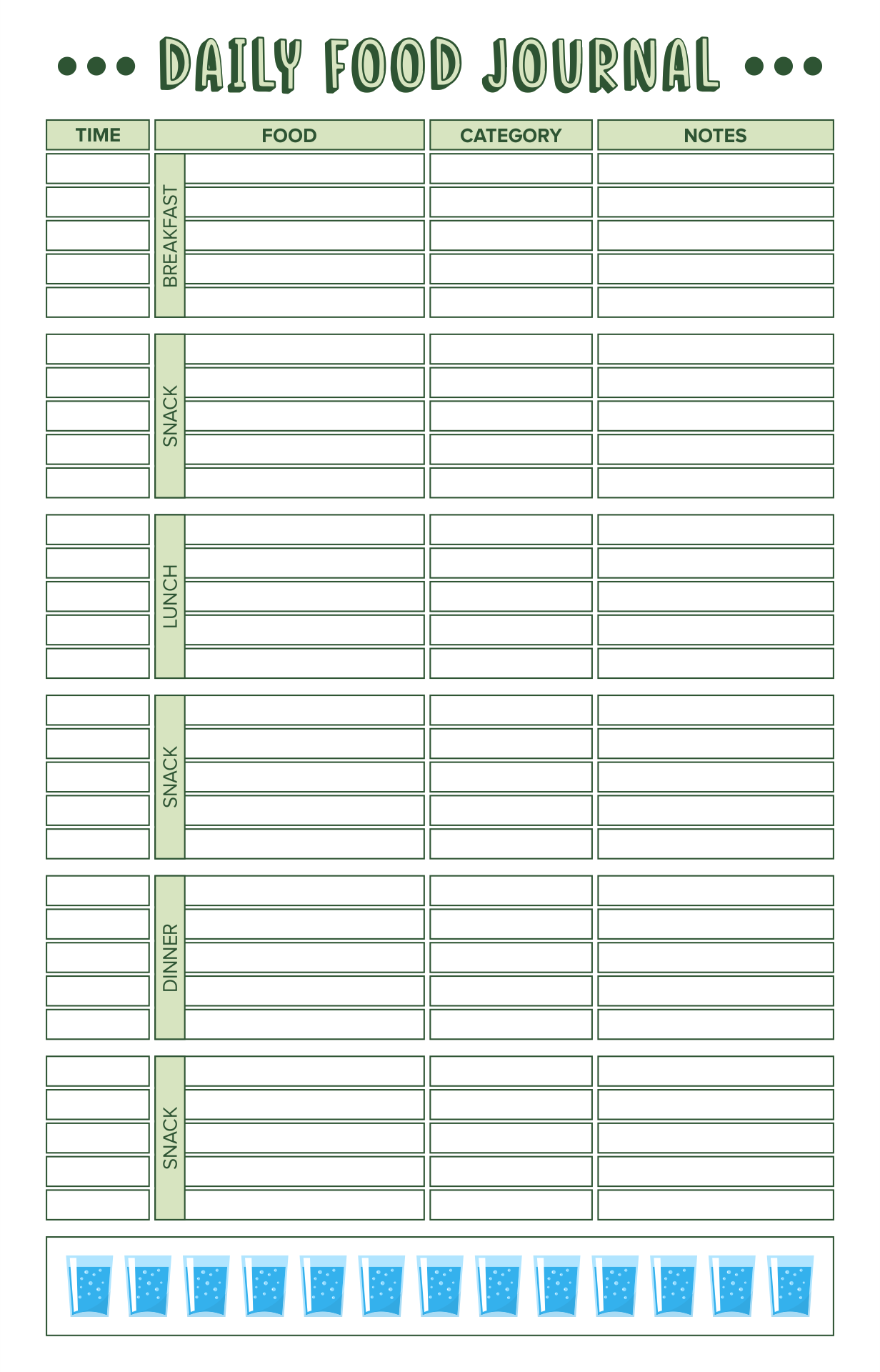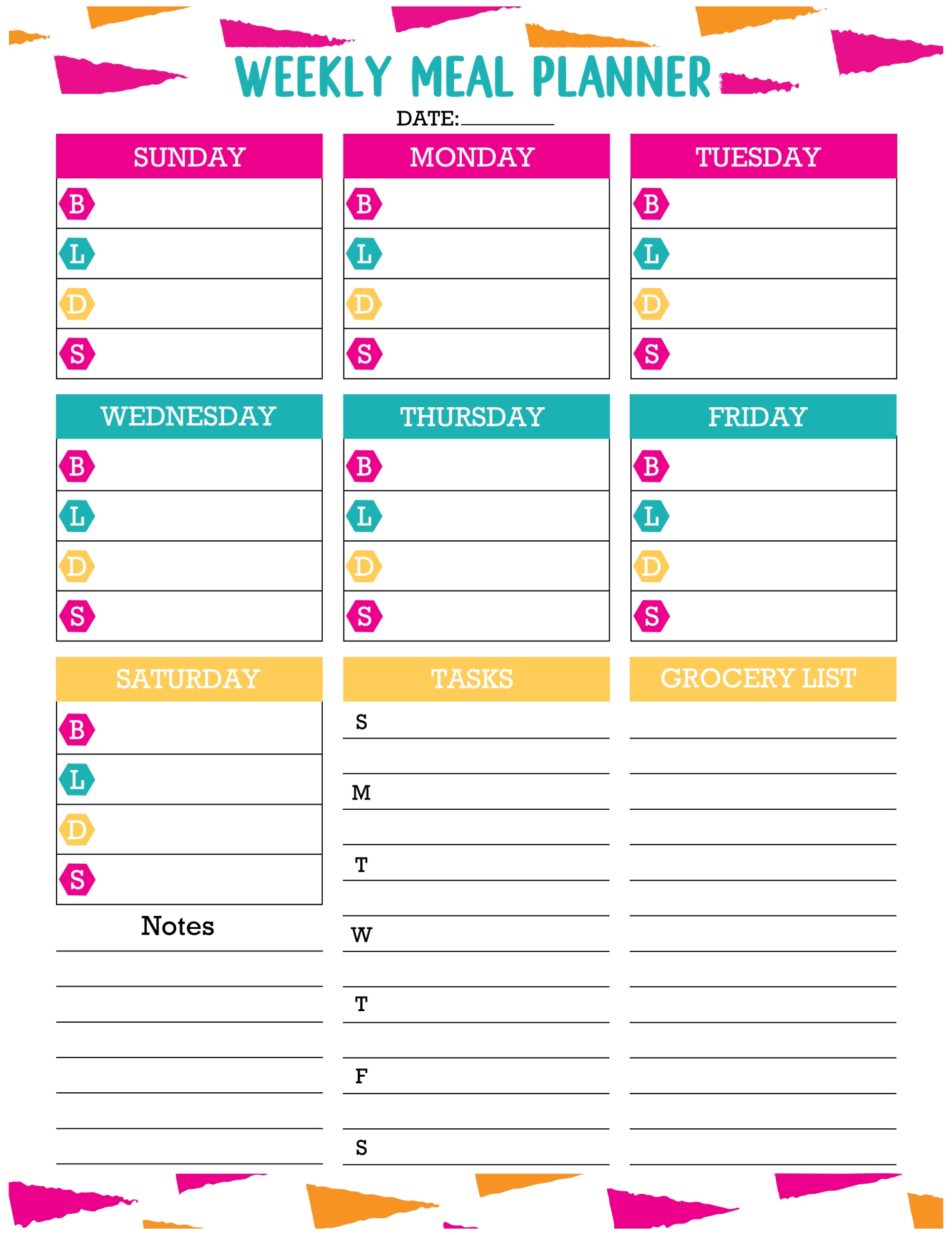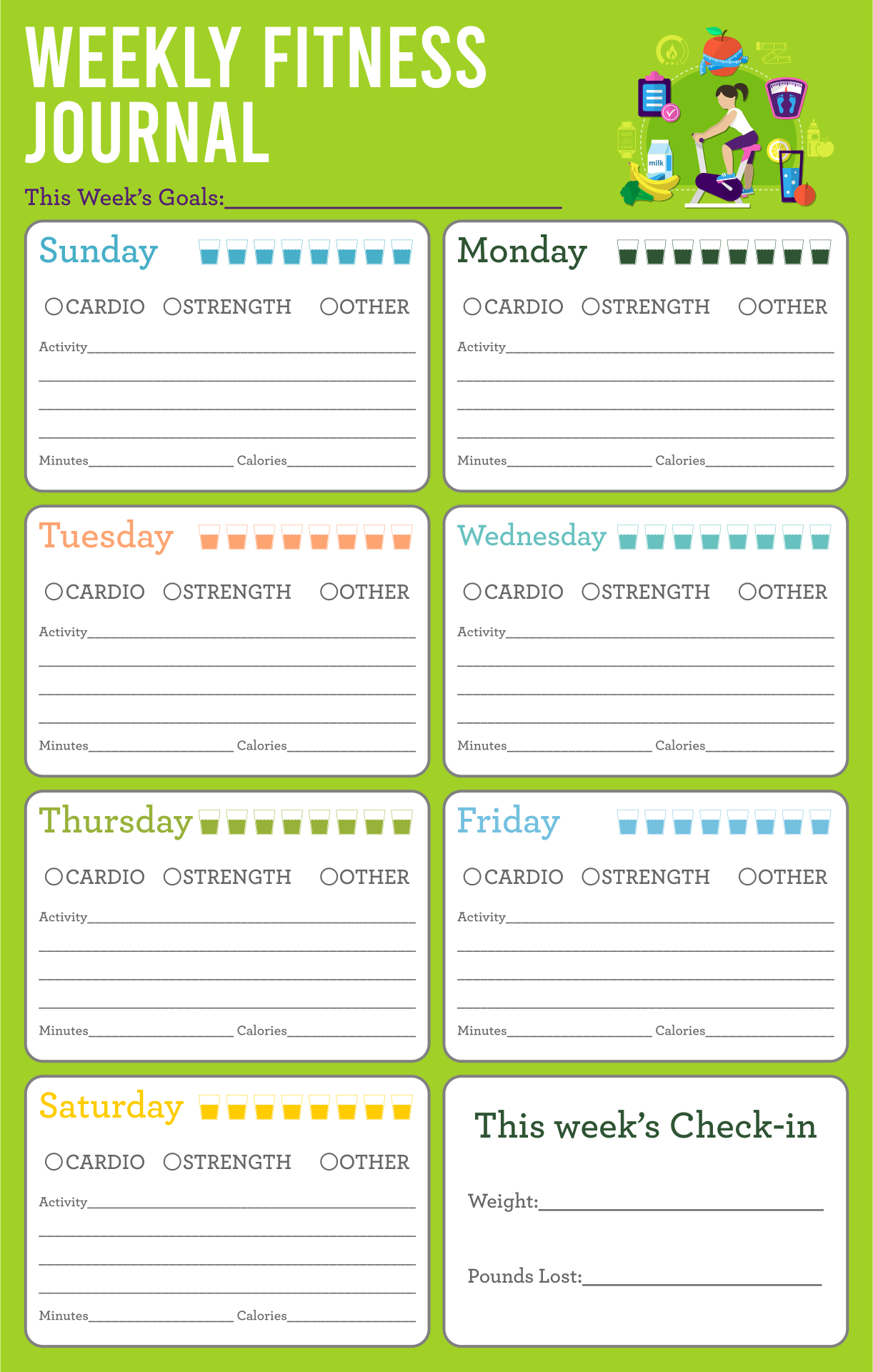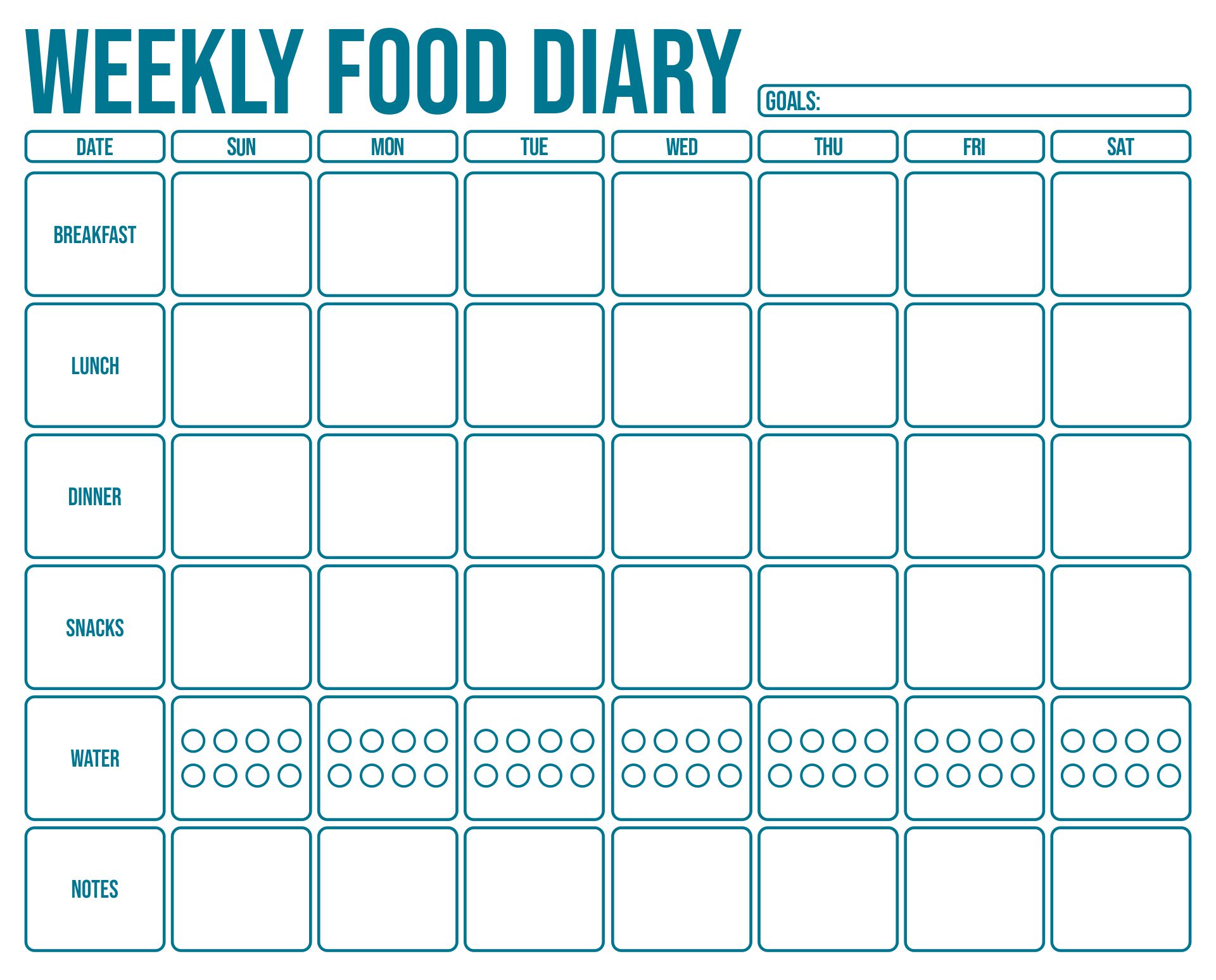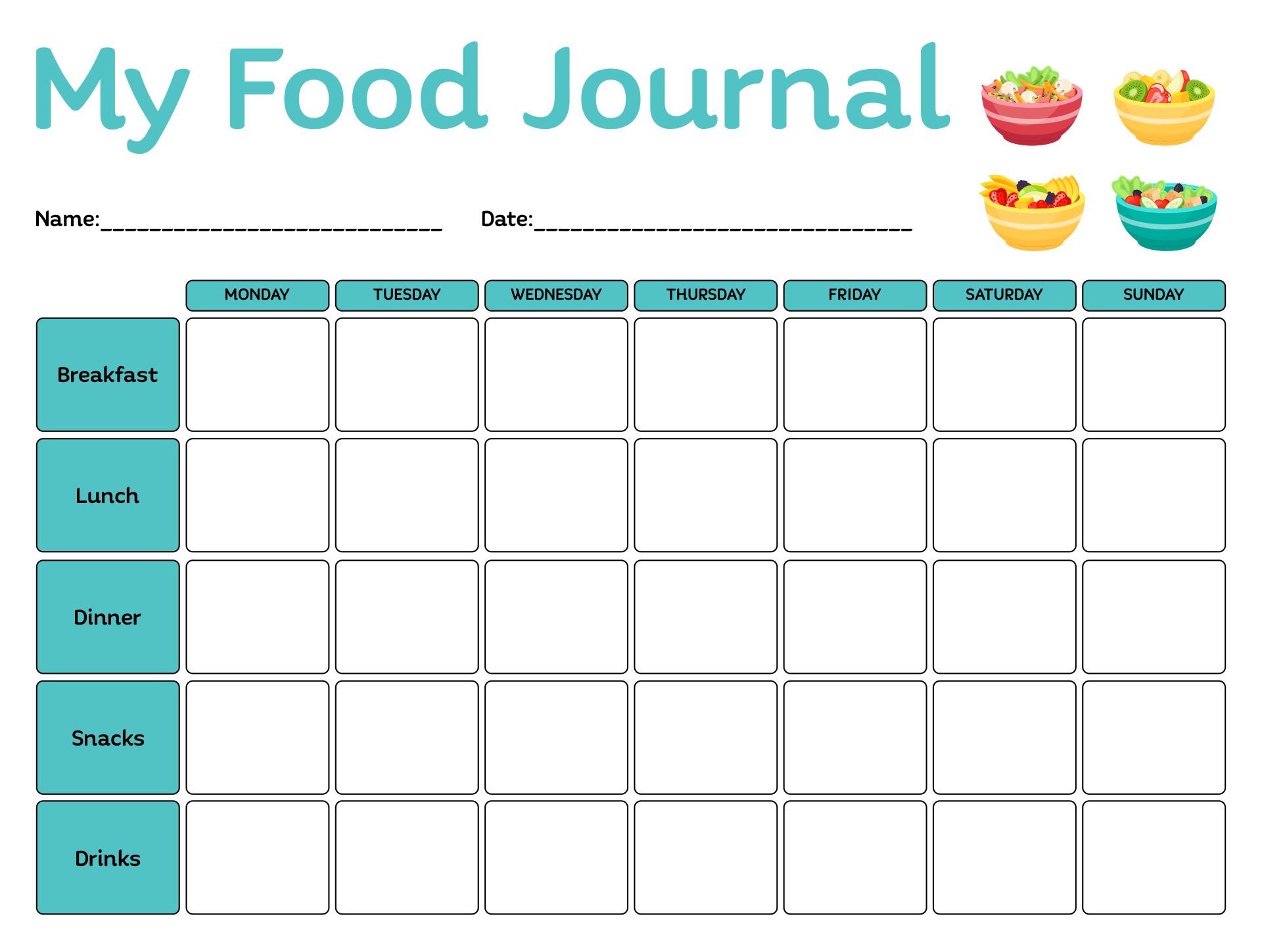 Where Can We Get the Printable Food Journal Template Weight Loss?
The printable food journal template for weight loss is available anywhere on online sources. You can get it for free or subscribe to the application. If you want to get the journal for free, then, you have to search on websites that share a successful healthy lifestyle. It is possible to get the template on the online application for tracking food. Not only is it environmentally friendly, but also will remind you every day from your phone.
What Are The Essential Nutrients for Weight Loss?
Aside from the nutrients, actually, the first thing you have to consider for weight loss is choosing the fat. There are healthy fats in foods like fish, plant-based oils, and nuts. Then for more lean muscle, you have to select good proteins like chicken breast, meats, beans, and dairy products. Some people get this wrong but the truth is you still need to consume carbohydrates because there are minerals, fibers, and vitamins inside of the carbohydrates. Lastly, there is a fiber that will help your metabolism system. You can get the fiber from oats, wheat, quinoa, flaxseed, and some sort of beans and corns.
---
More printable images tagged with: