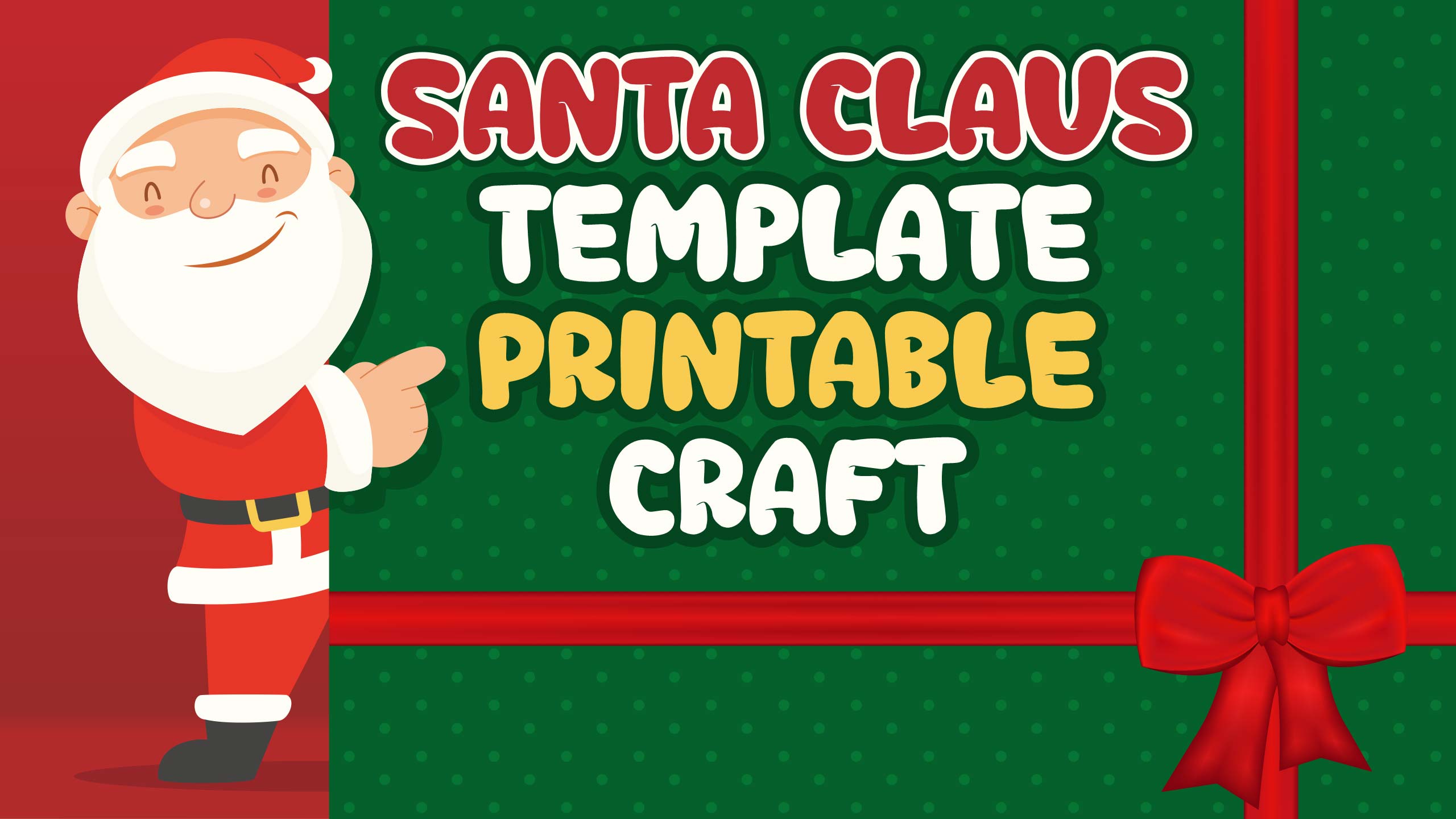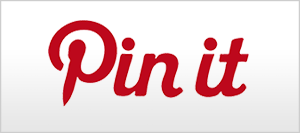 Santa Claus Template Printable Craft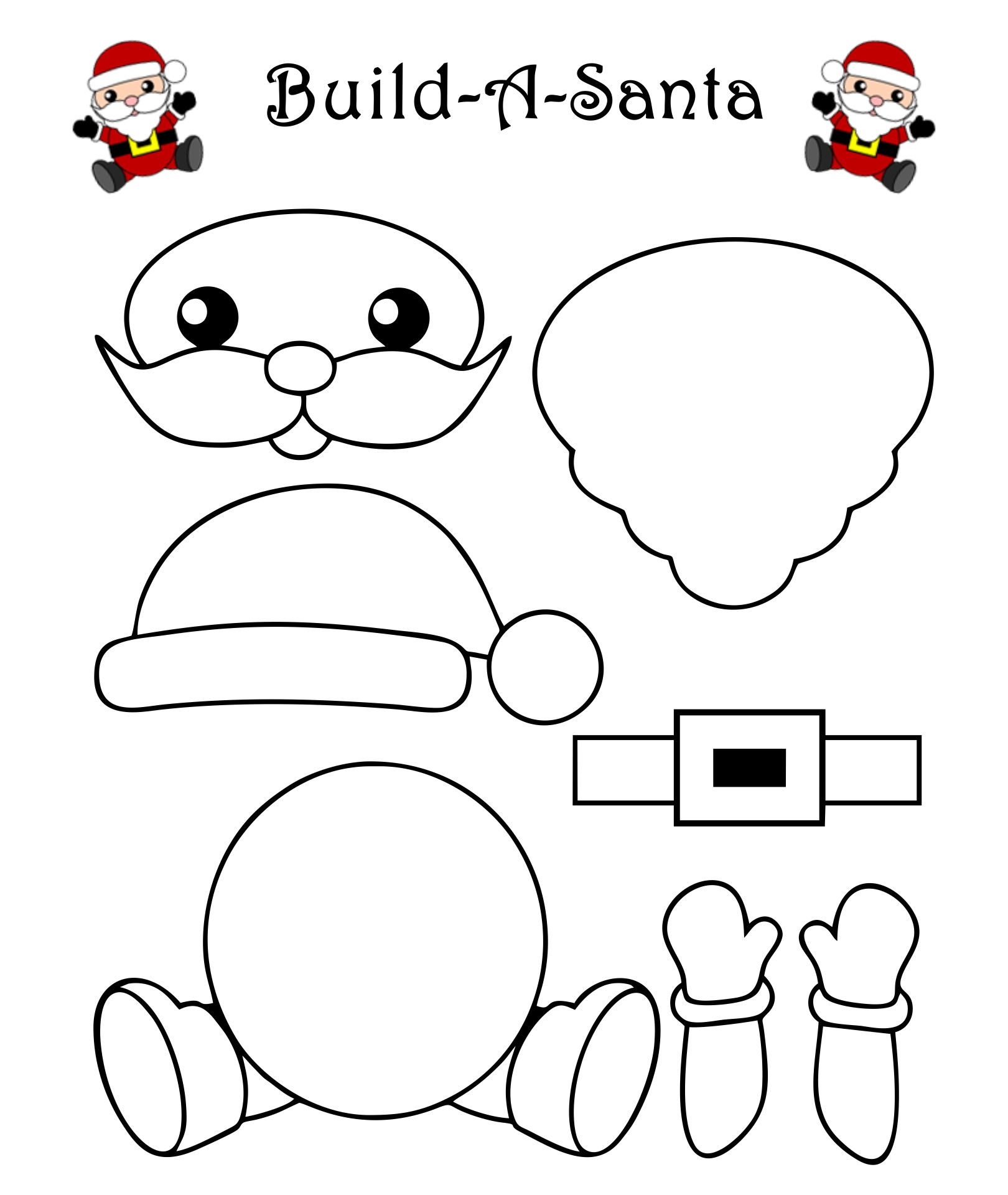 What is Santa Claus Template Craft?
Santa Claus Template Craft is some form of crafts you can create. You can find it online, download it, and use it as a guide for you to create your craft. You can use the Santa clause template to create paintings, toys, stuffed toys, and many more.
How Do You Make Santa Claus Pillows?
To make a Santa Claus pillow, you will need to gather the materials such as the Santa Claus template, sewing kit, scissors, glue, feather boa, and fabrics of your choice. You can use cotton, felt, or even scrap fabric. You may need several colors of fabric to make the pillow.
First, you need to cut the fabric following the template or pattern that you choose. You may need to cut different colors of the fabric for a different part. For example, red fabric for the clothing and white fabric for the trim. Sew the pattern together using a sewing machine. You can also sew them by hand if you don't have a sewing machine but it will take more time and the result may be will not as neat. After you have the Santa Claus shape sewn, you can cut other fabrics as decorations such as buttons and eyes. Glue them into the pillow. You can also use actual buttons and googly eyes. Attach feather boa to the hat and the rims of the clothes.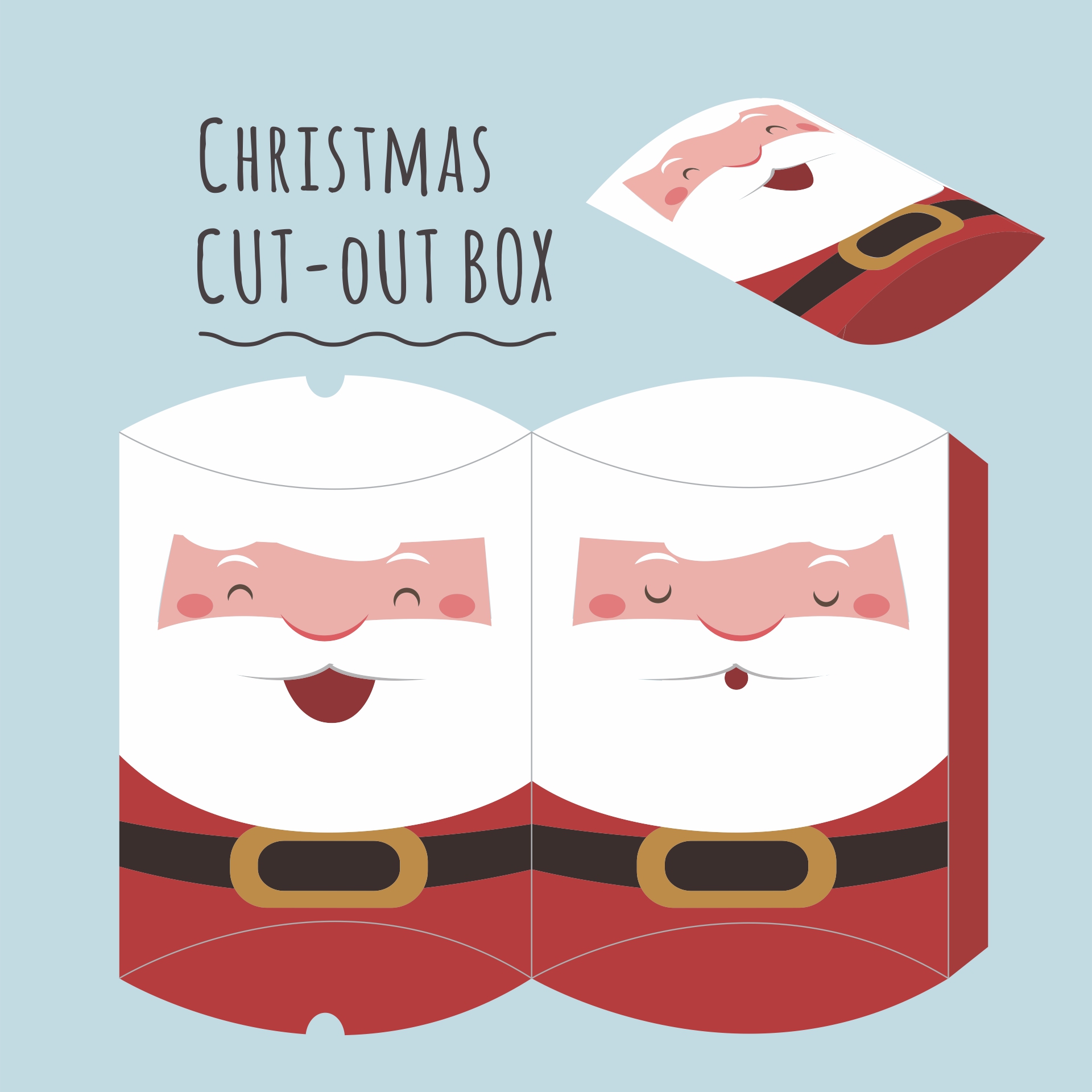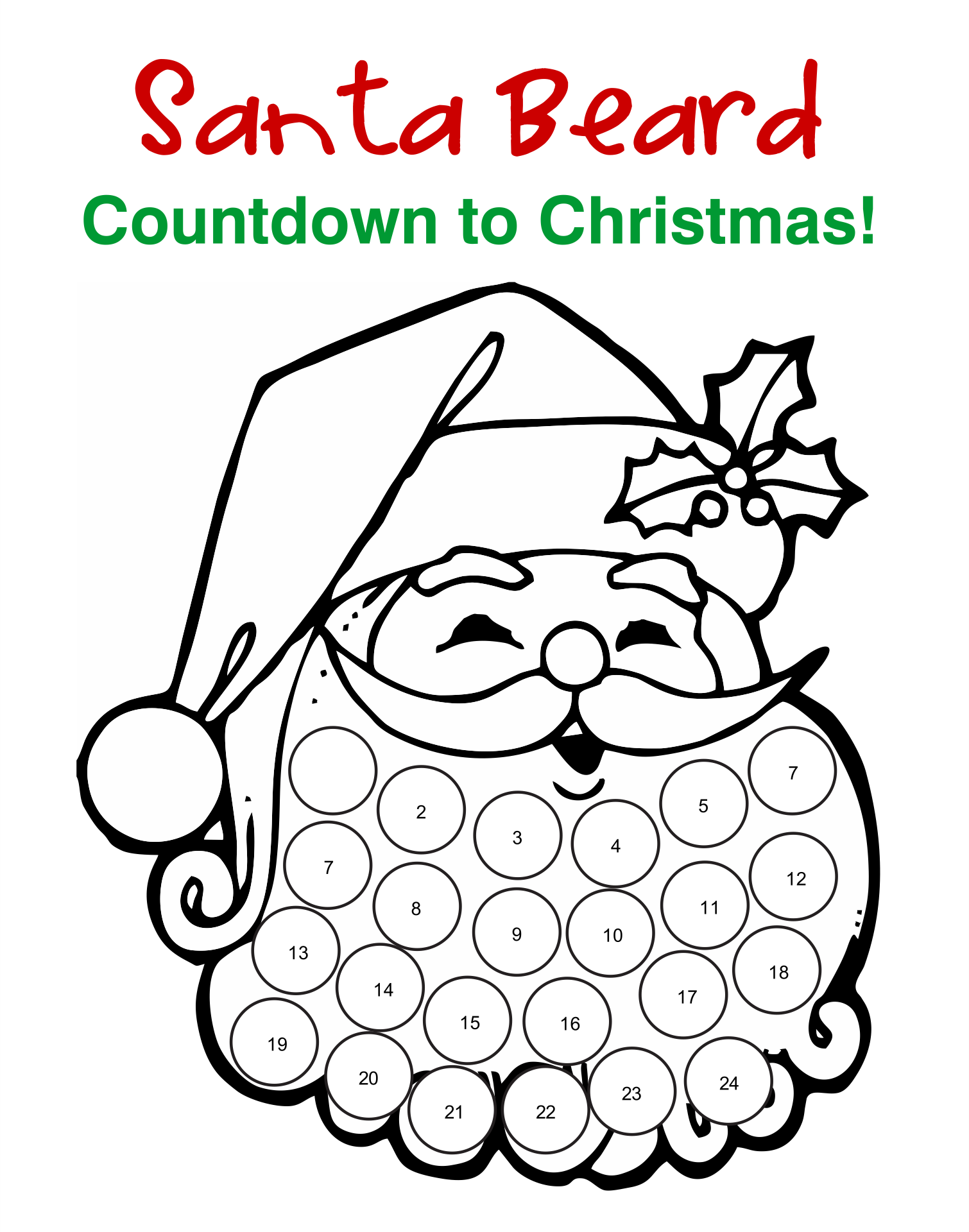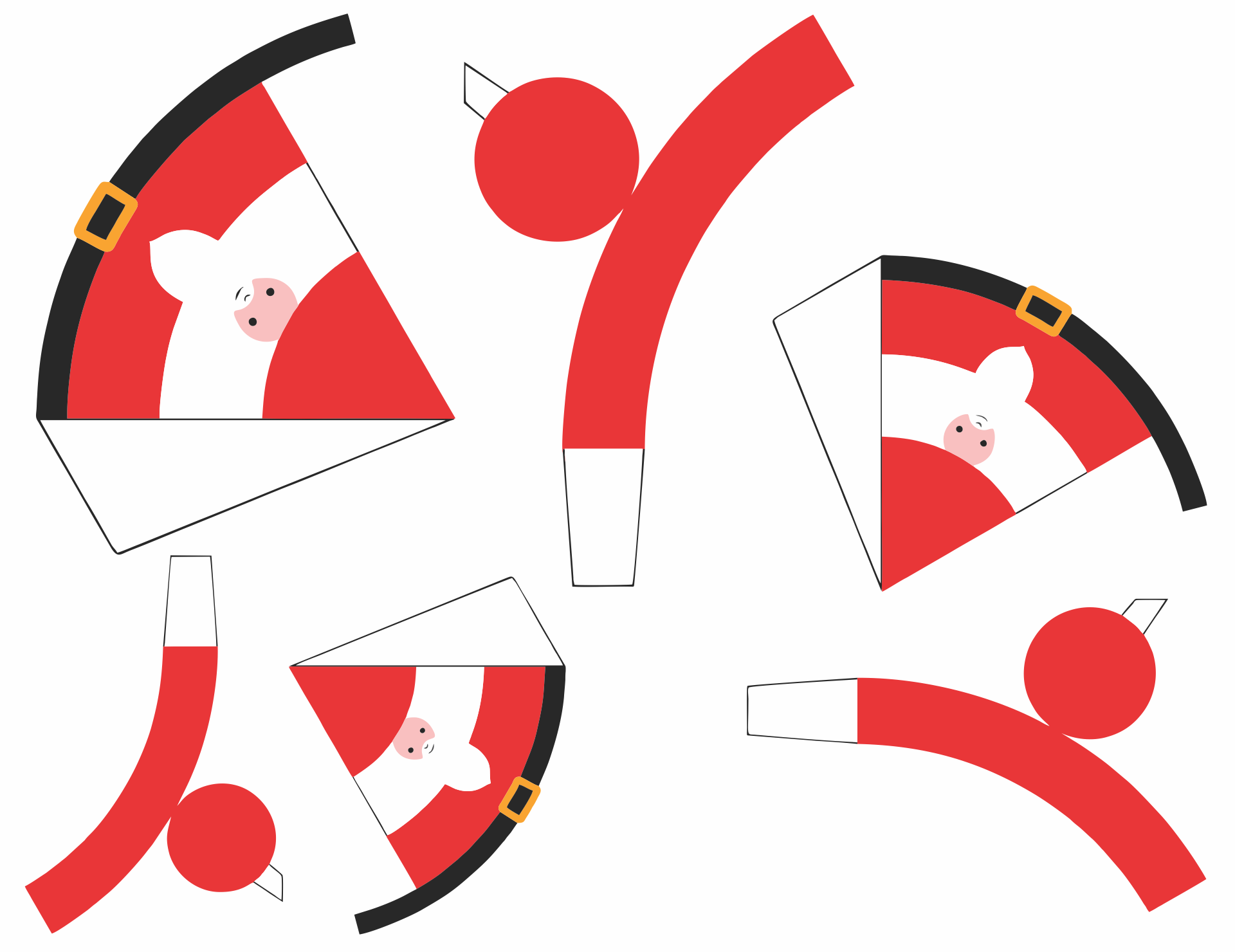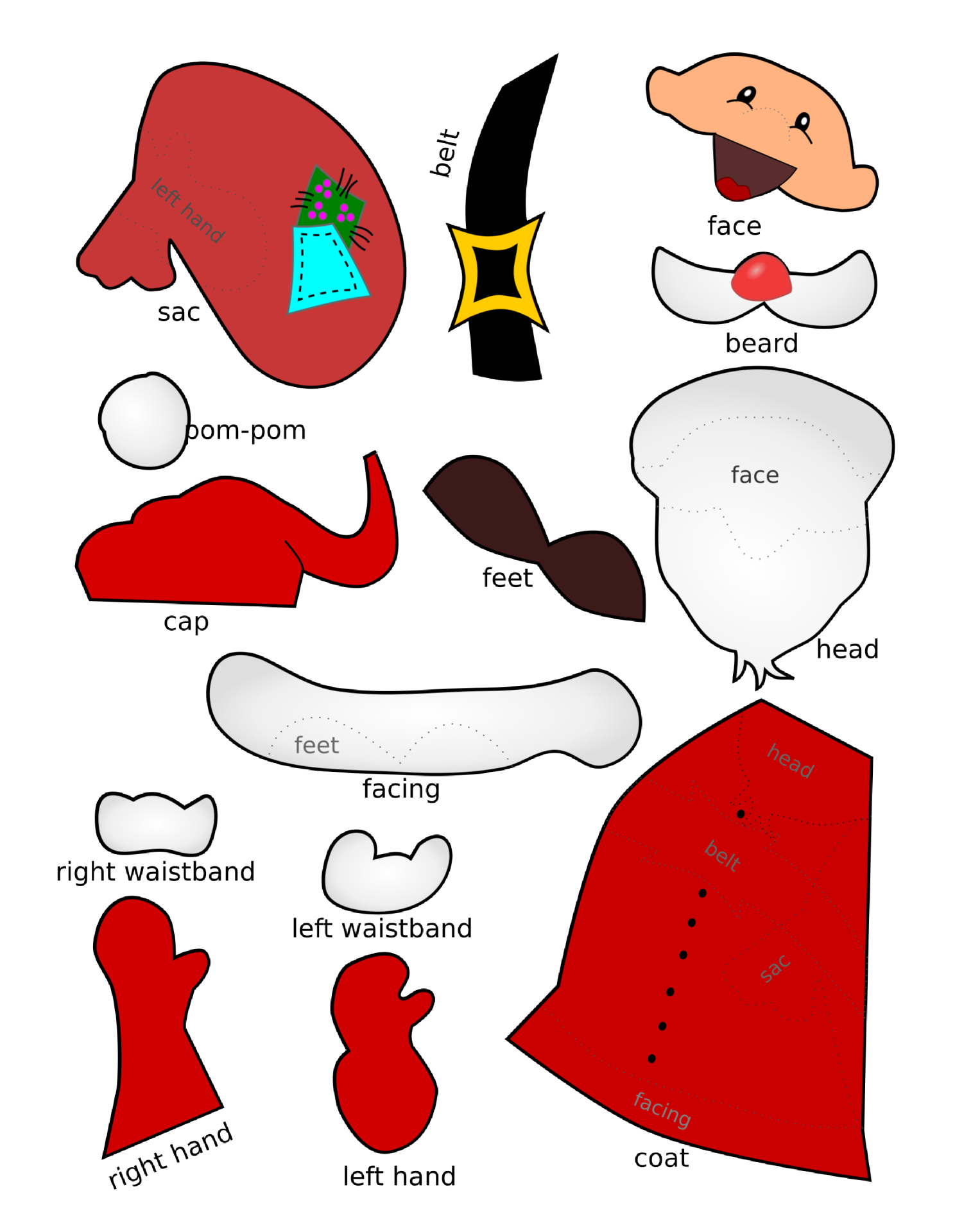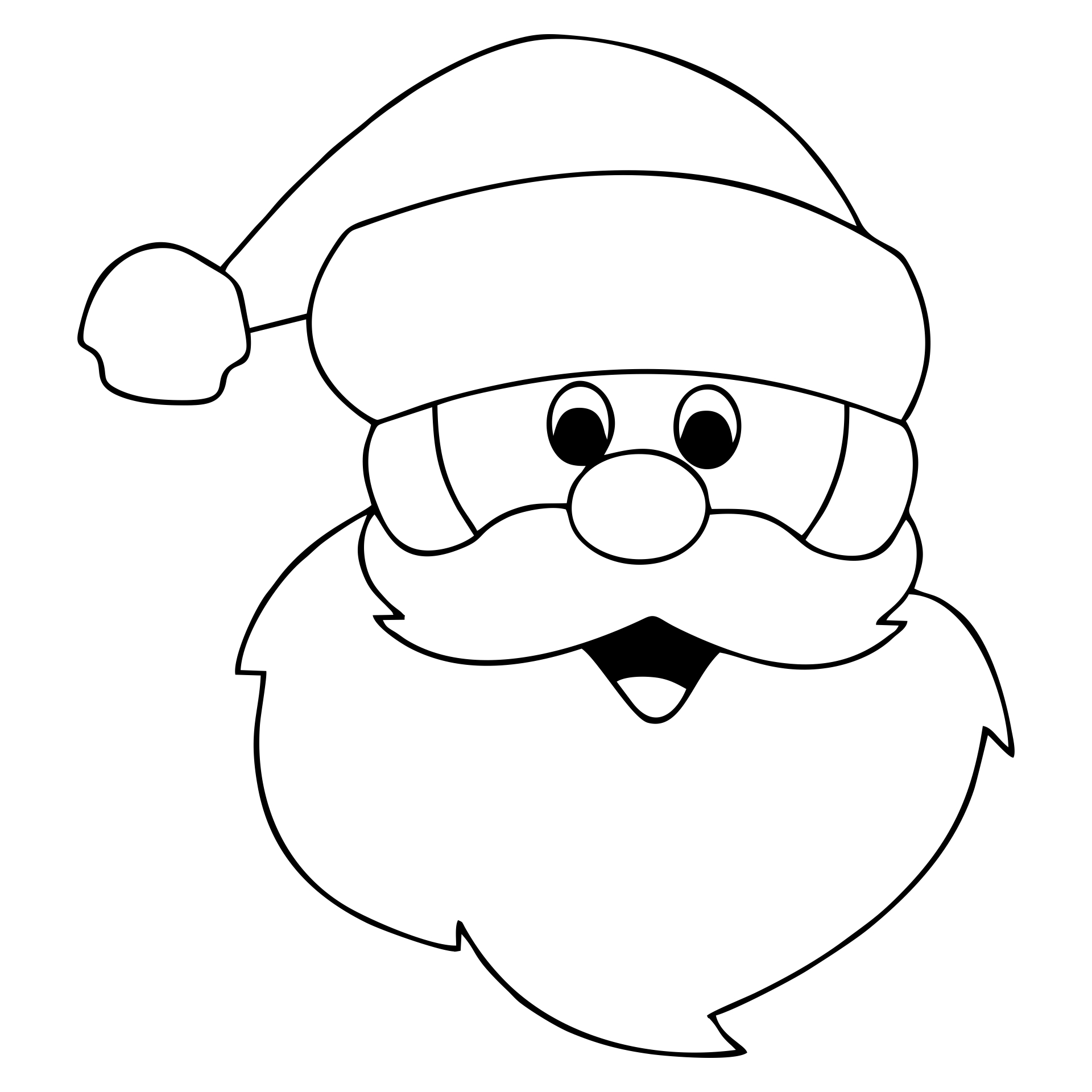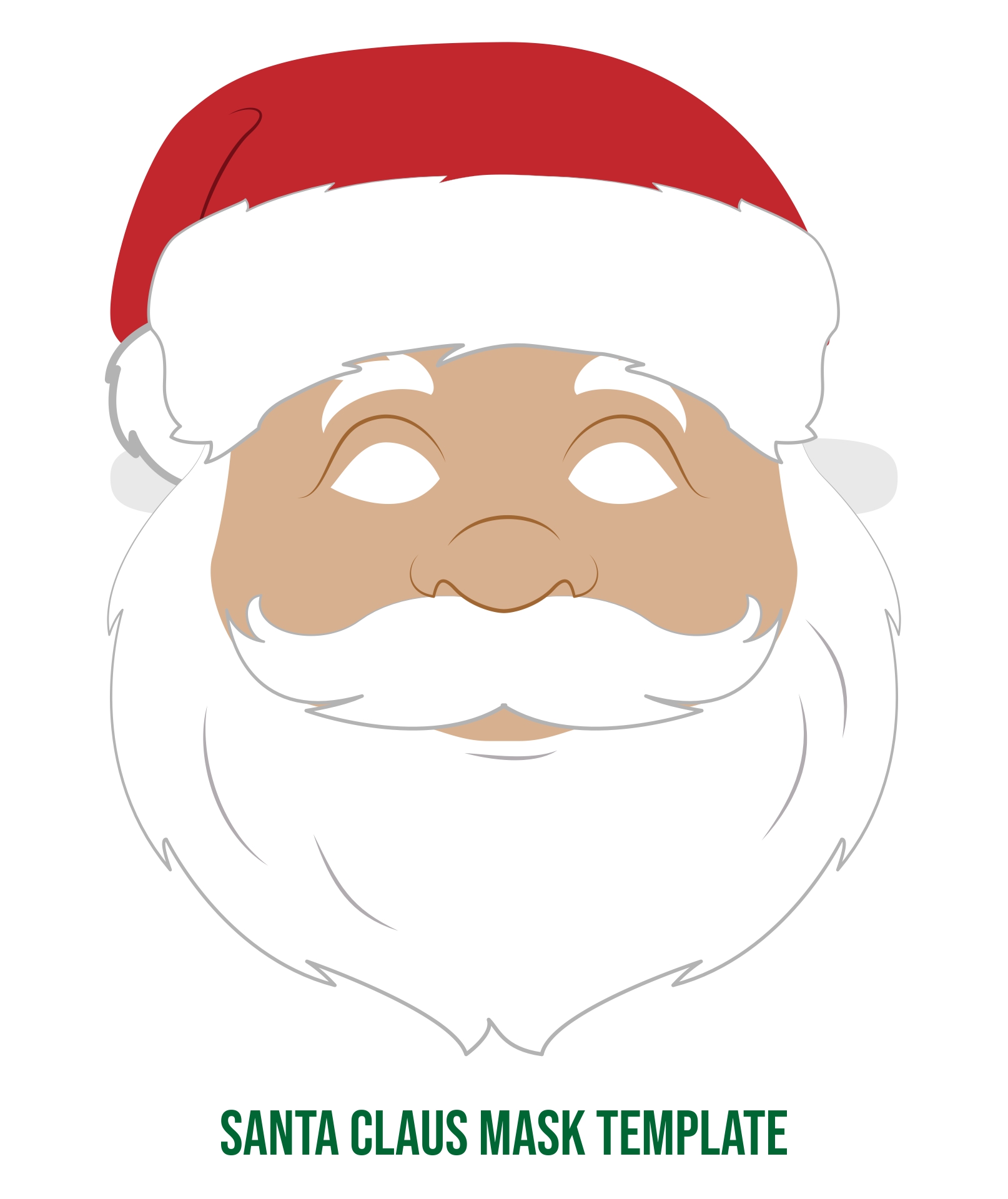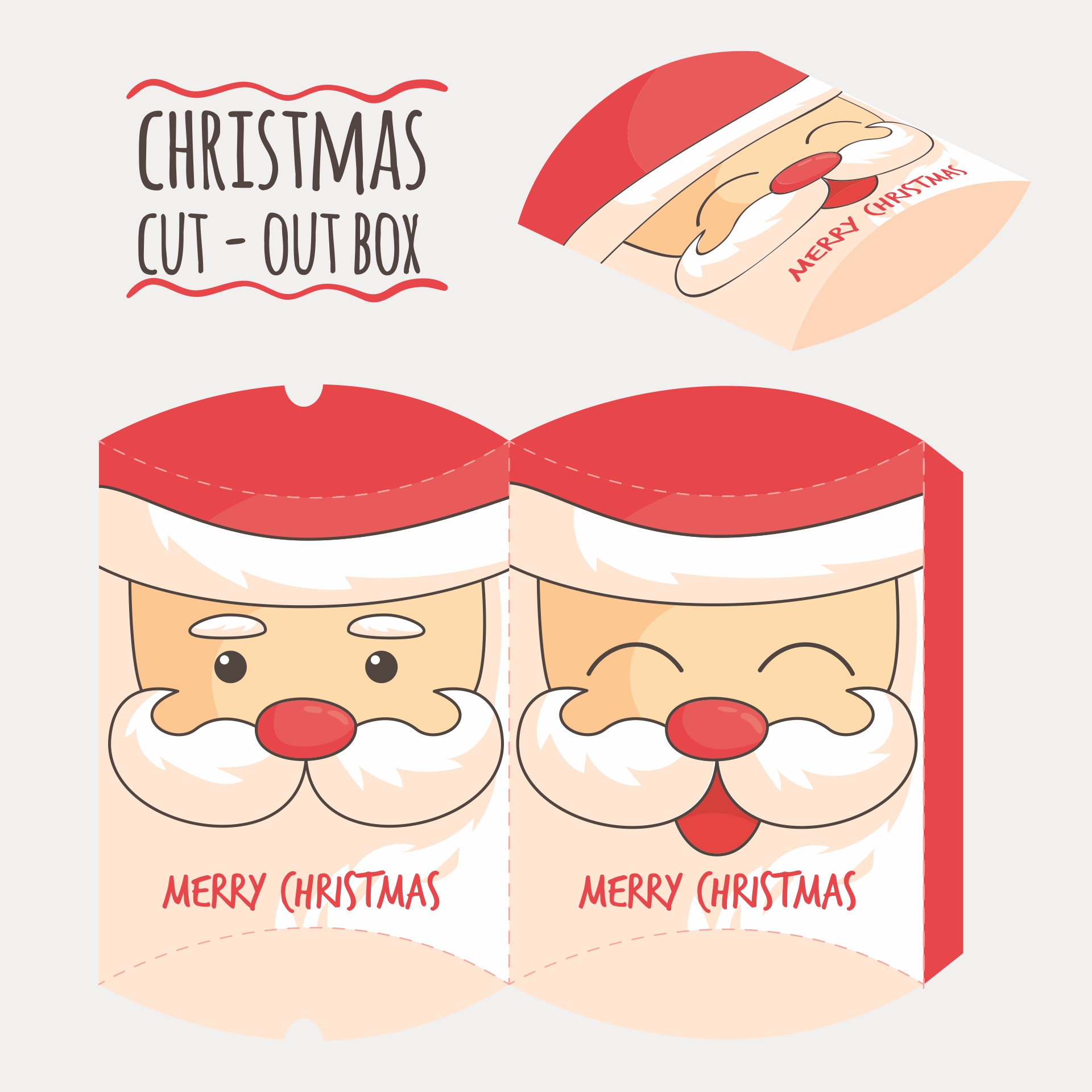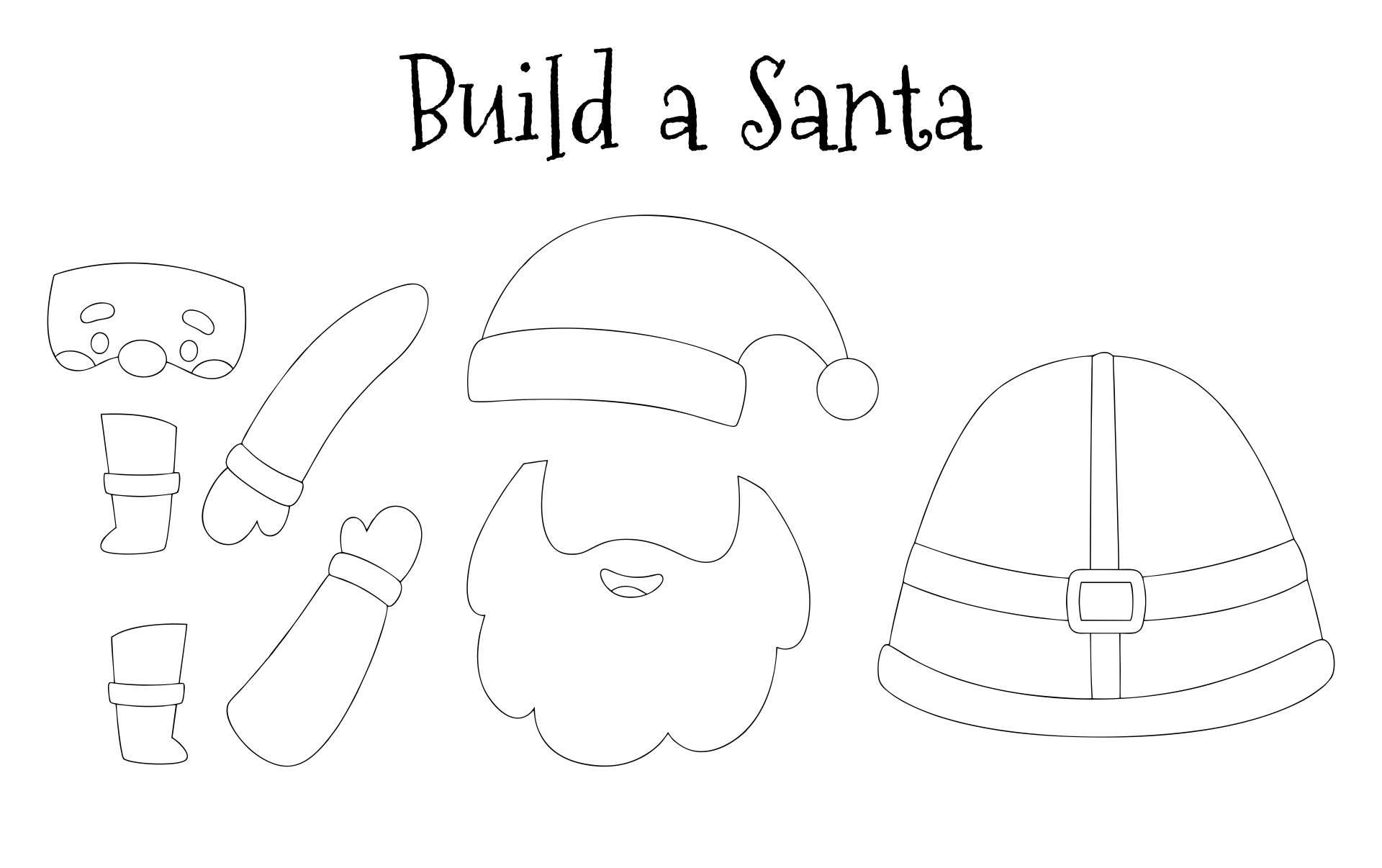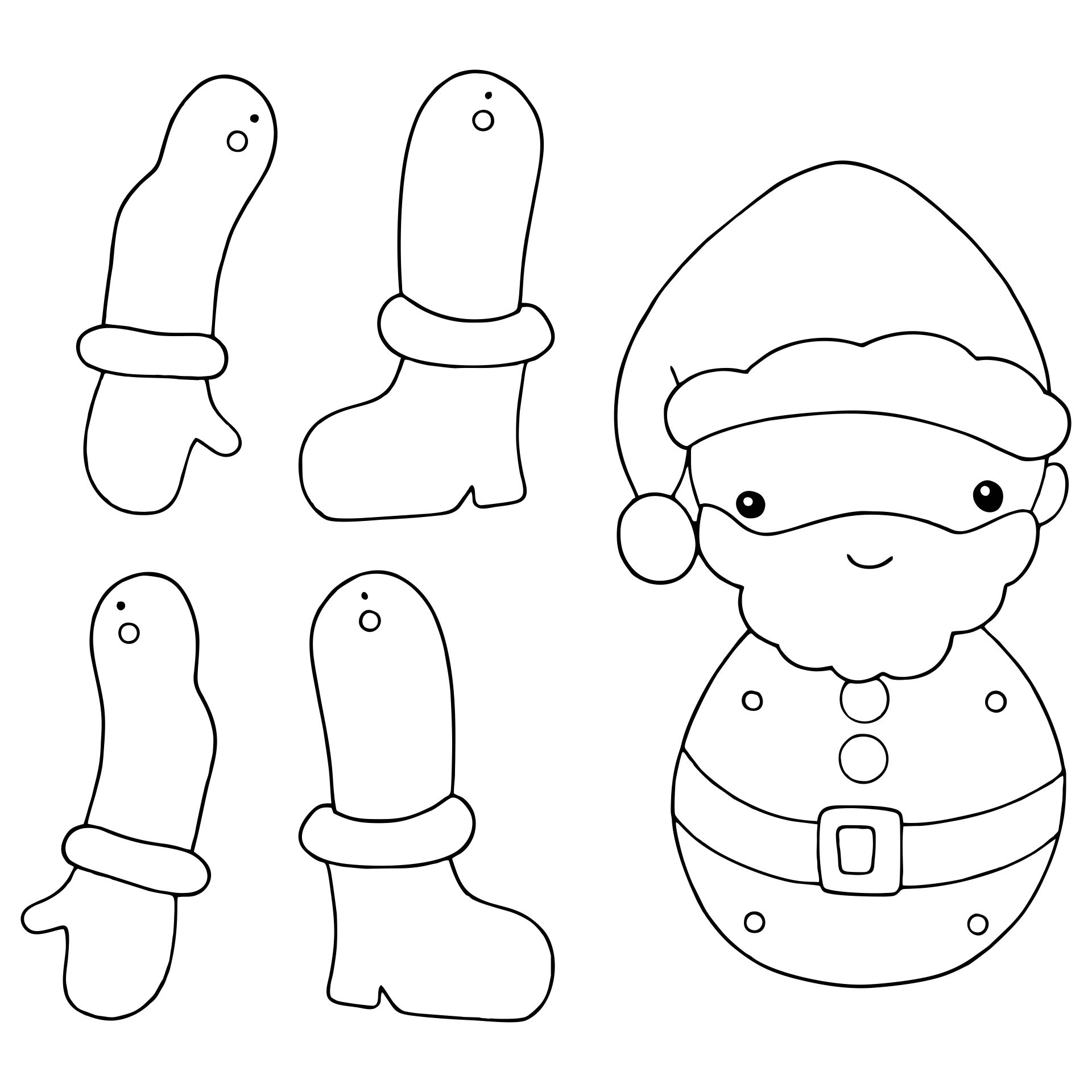 How to Make Santa Claus Christmas Ornaments?
Making your own Christmas ornaments is a fun project to do. You can decorate your Christmas tree however you want and keep it personal in your own style. There are a lot of options when it comes to Christmas ornaments. One of them is Santa Claus ornaments. Santa Claus ornaments are very cute and there are some easy ways to make it.
First, you can make a Santa Claus Christmas ornament using used cardboard. Cut the board following a Santa Claus template, and paint them. You can also cut some paper and glue it to the cardboard. Add decorations as you see fit. Punch a hole and attach the little Santas using strings.
The other way you can make Santa Claus ornaments is by making little stuffed Santa Claus. You can make these ornaments using felt. Cut the felt following template. Sew them together, leave some gap so you can insert the stuffing. Add decorations and strings so you can hang them on the Christmas tree.
---
More printable images tagged with: