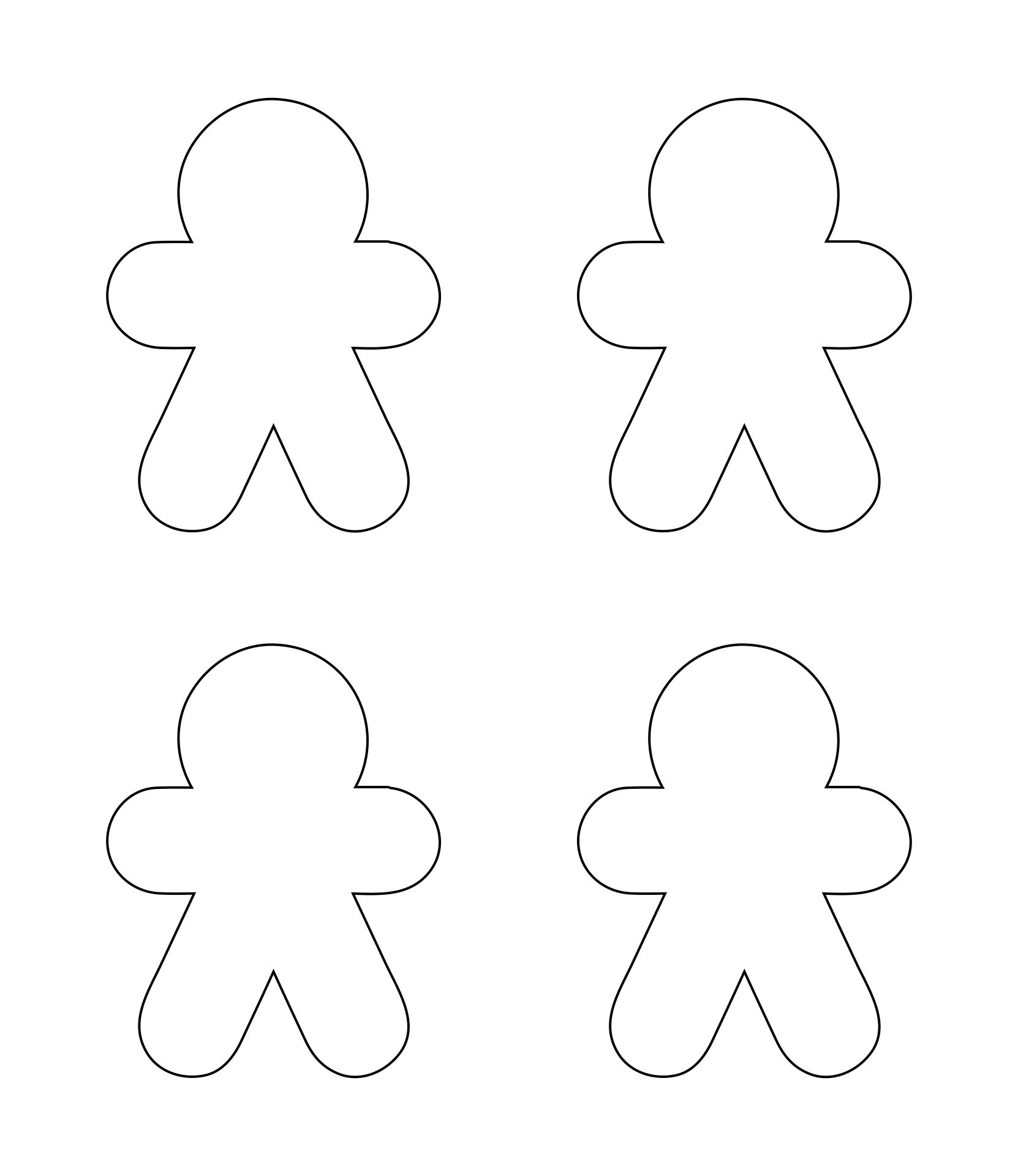 How do You Make a Gingerbread House Template?
Before making a gingerbread house template, you should come with a design first. A gingerbread house can be very simple or complicated depending on your preference. For a simple gingerbread house design, all you need to make is six pieces which consist of four walls and two for the roof.
The side walls can be just simple rectangles, and for the front and back walls, you need to add some extra height in a triangle shape to support the roof. The roof also can be two simple rectangles. You also need to create a door on the front wall.
You can create this gingerbread house all by yourself or you can also find gingerbread house templates online easily. If you do that, you can simply print them and trace them into a sturdier paper for the template.
What is The Best Way to Stick a Gingerbread House Together?
Royal icing is the best option to stick to a gingerbread house together. It is better than buttercream frosting. Unlike buttercream, royal icing will harden when it's dried. It also serves its decorative purpose. To make royal icing for your gingerbread house, it's better to use pasteurized egg whites than meringue powder. It will hold the pieces together, has a better stick ability, and the texture is also smoother. But you have to pay attention not to over whip it. If you do, the icing will easily crack and it will not hold the gingerbread house. You don't want the gingerbread house to fall into crumbles.
To make the application easier, you can put the icing into a piping bag. It is a great way to get into corners, making sure that you coat every part that the royal icing. A piping bag also helps you to create details when it comes to decoration.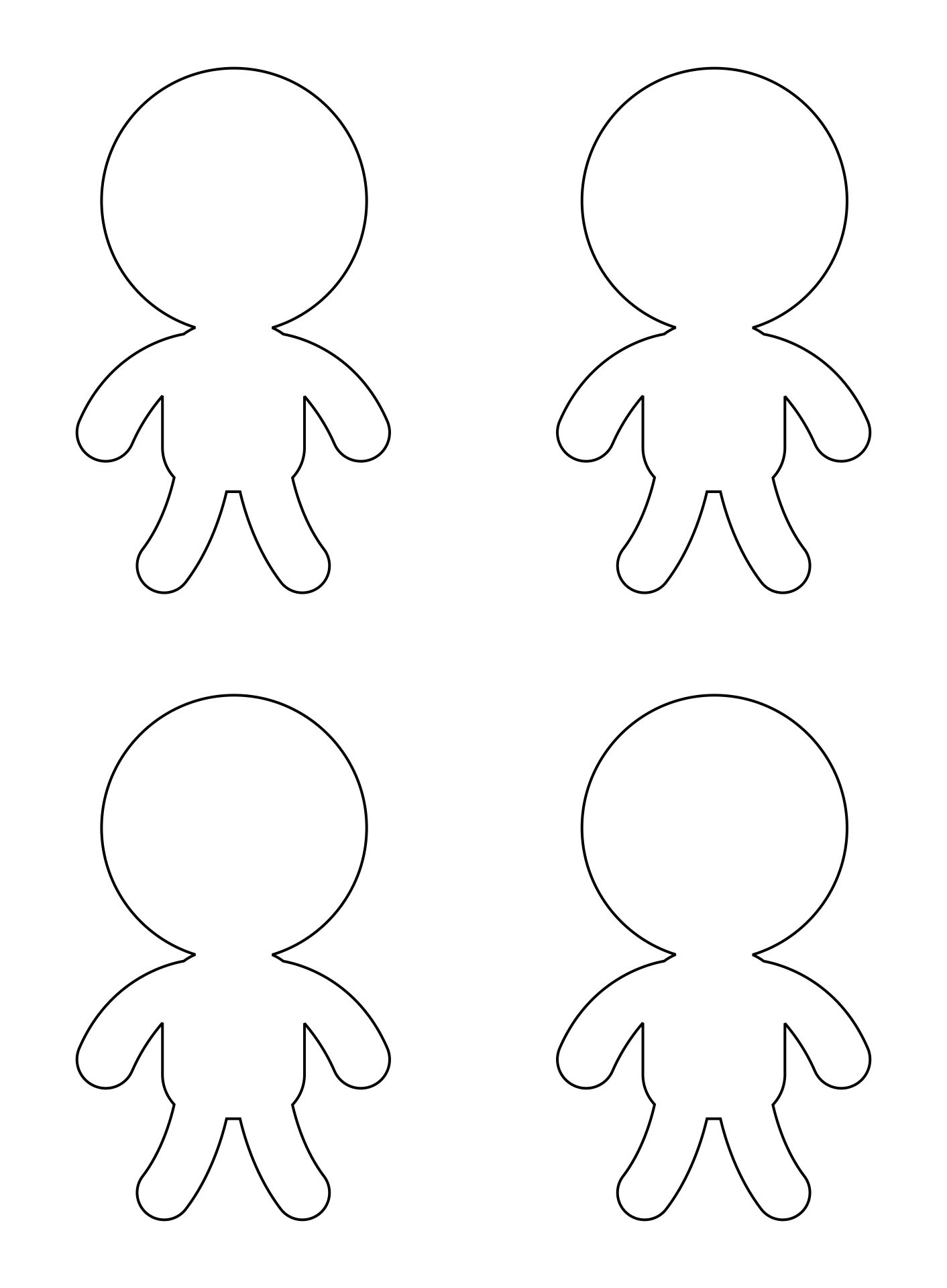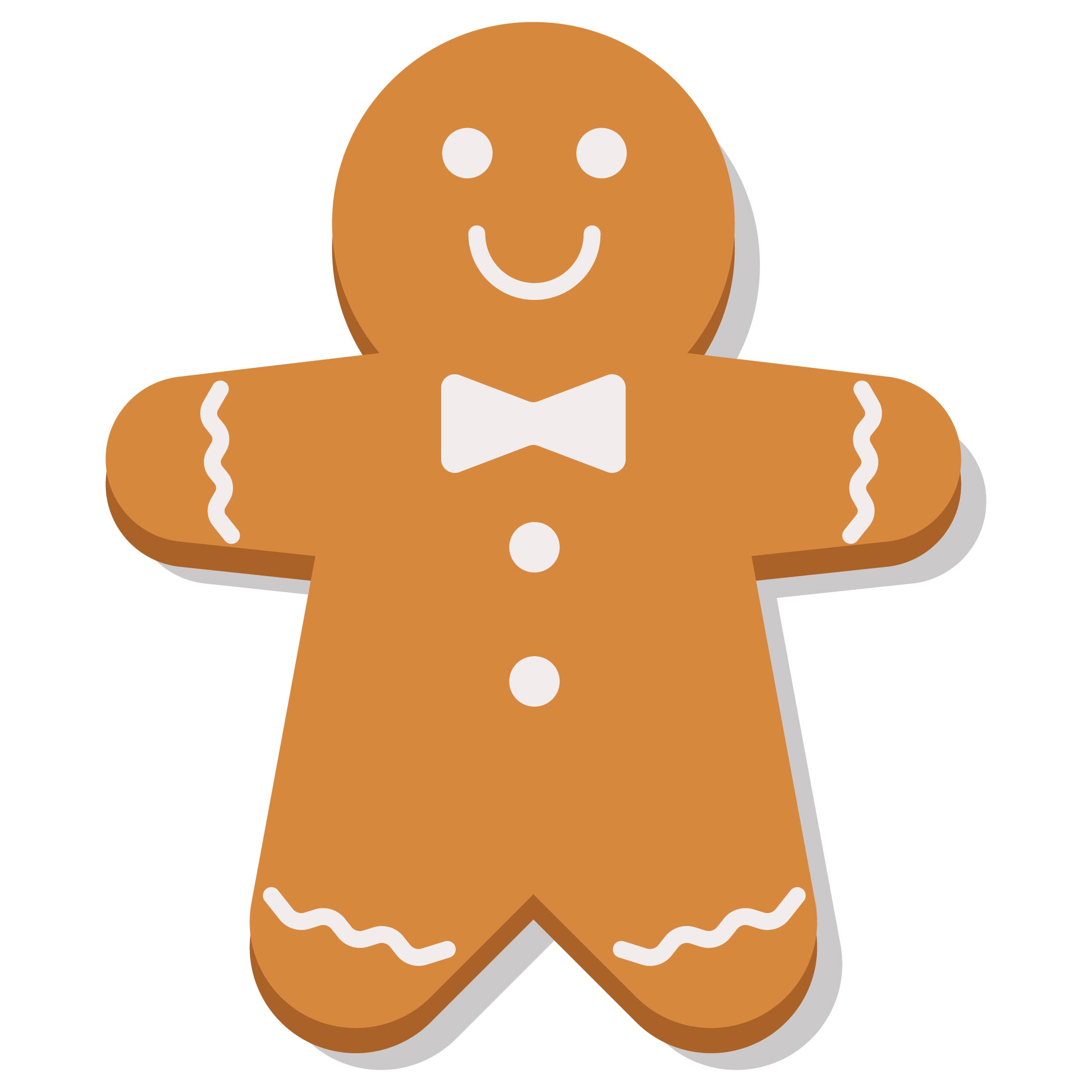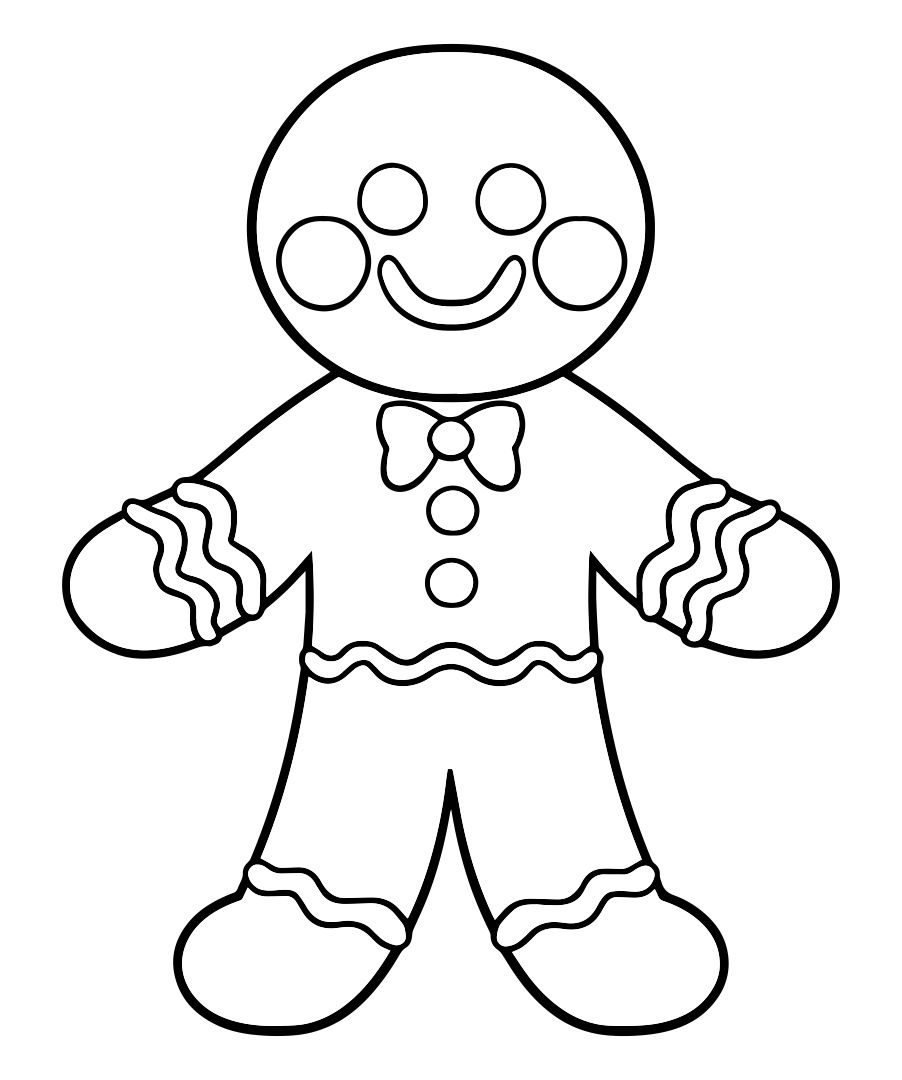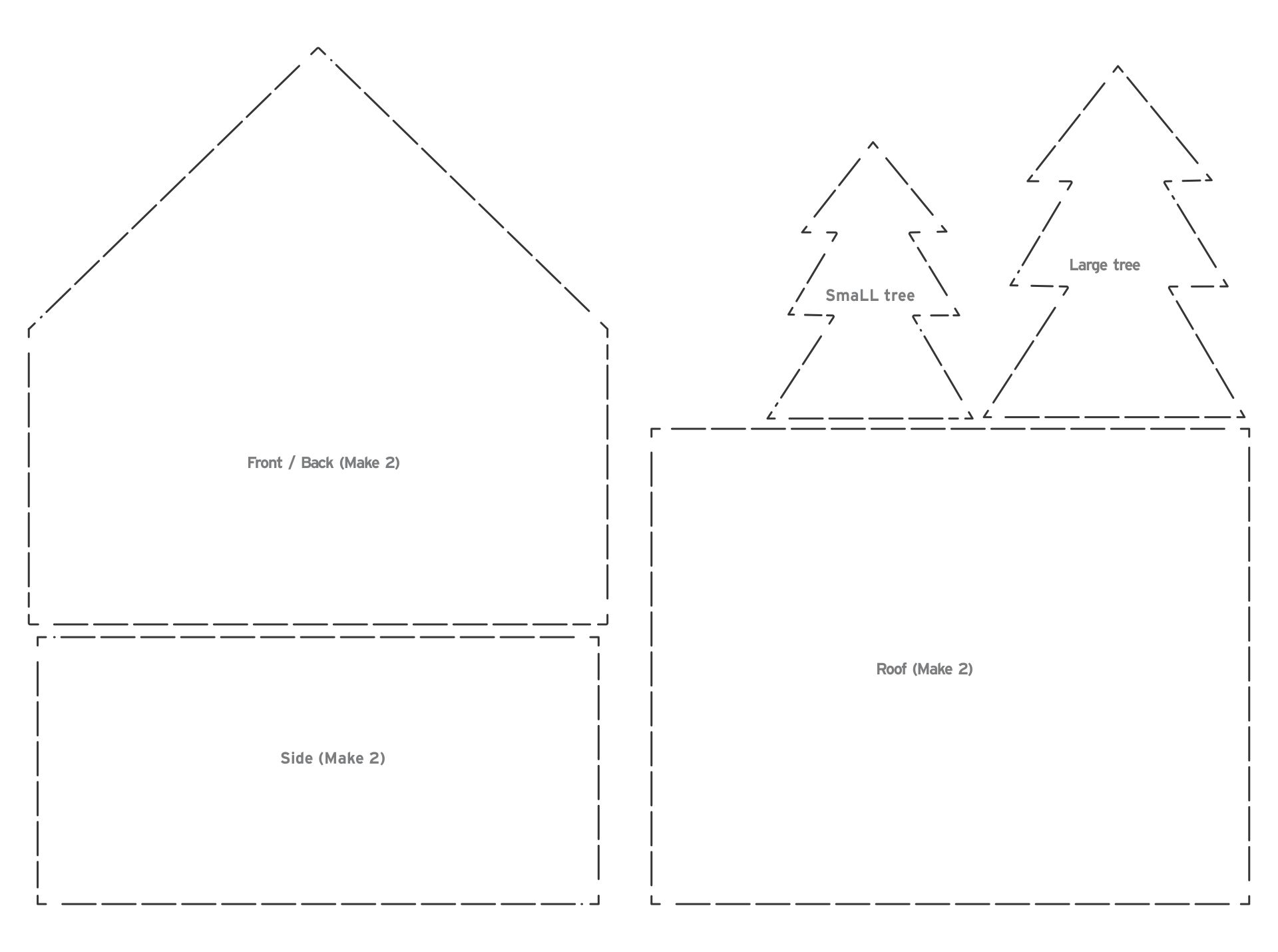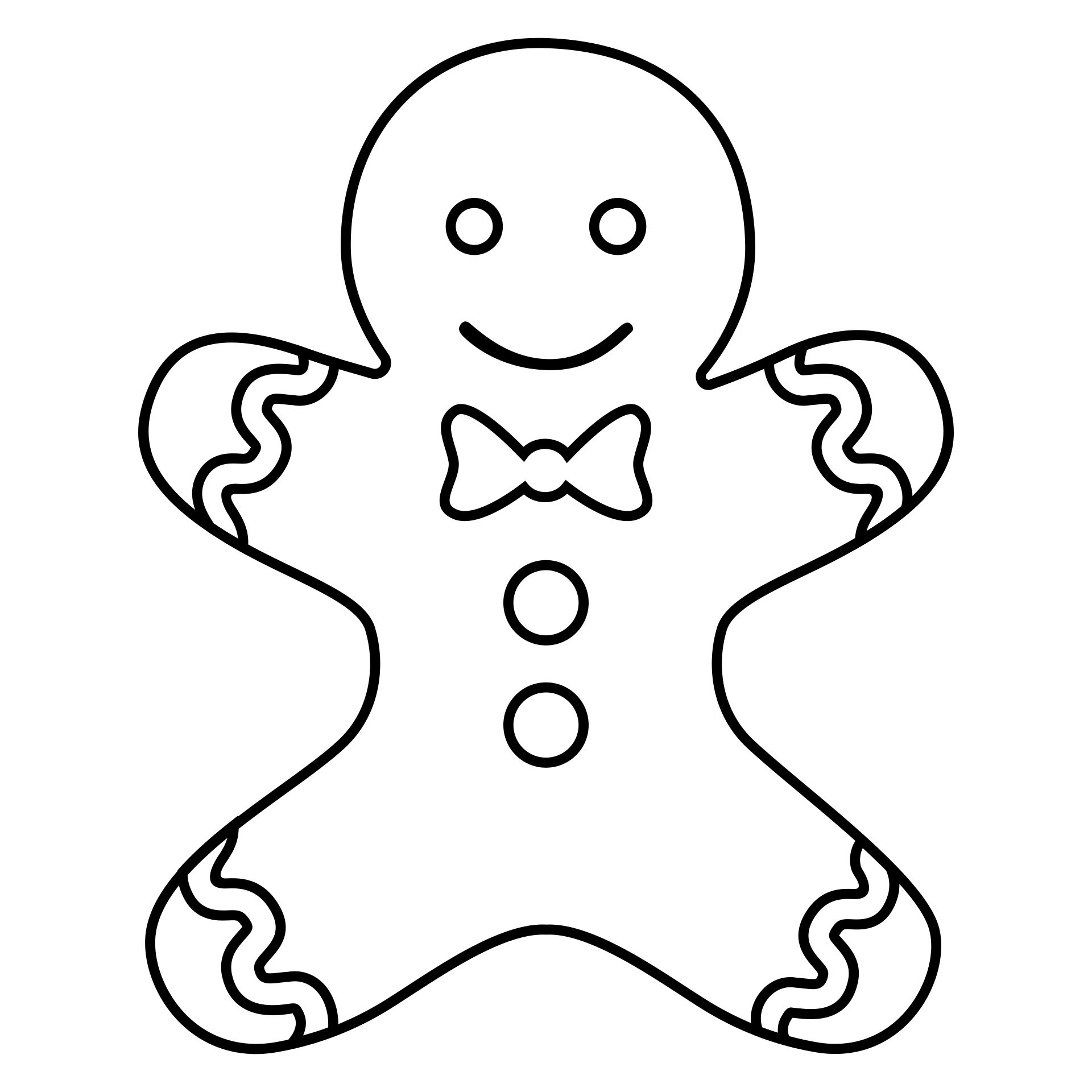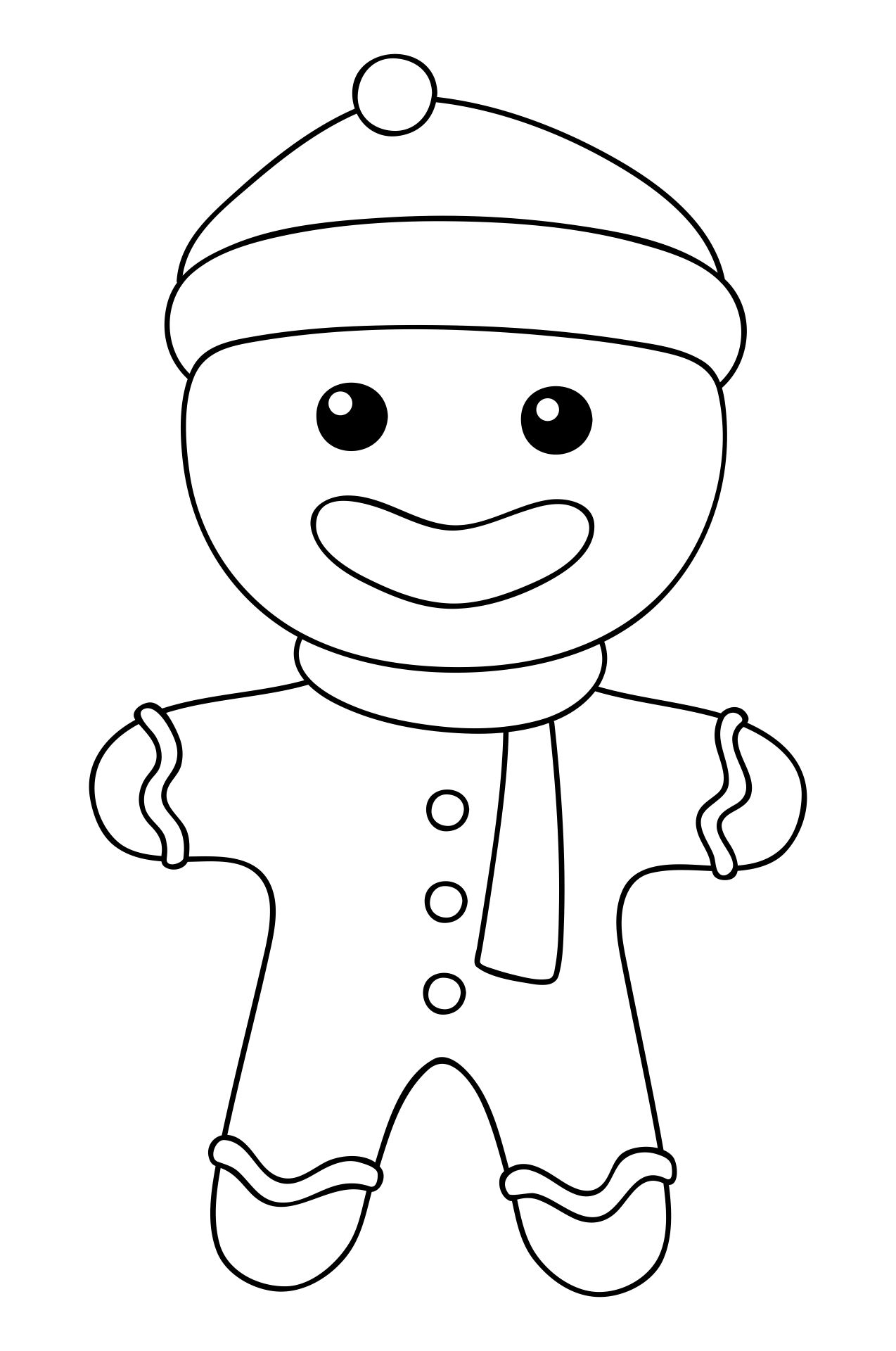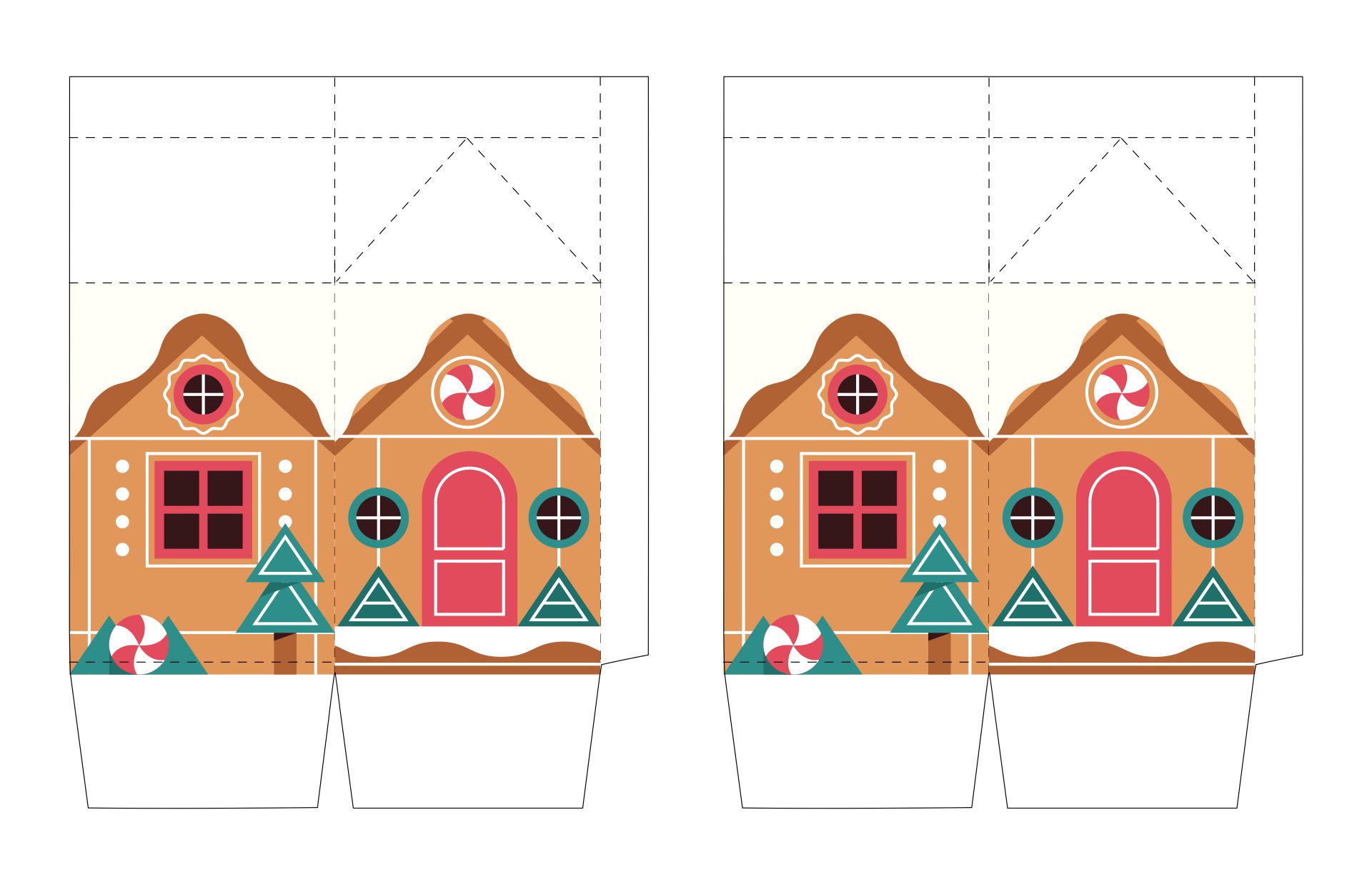 How do you make a house not fall apart with gingerbread?
The best way to keep the gingerbread house sturdy and not falling is by using a lot of royal icing. You also have to give the gingerbread house some structure and let it fully dry before decorating it. A fully dried gingerbread house can hold the weight of decorations and candy a lot better so it will not be falling apart.
You can also try a different type of "glue" such as buttercream or melted gummy bears. They will serve the purpose well but will not hold as good as royal icing.
---
More printable images tagged with: