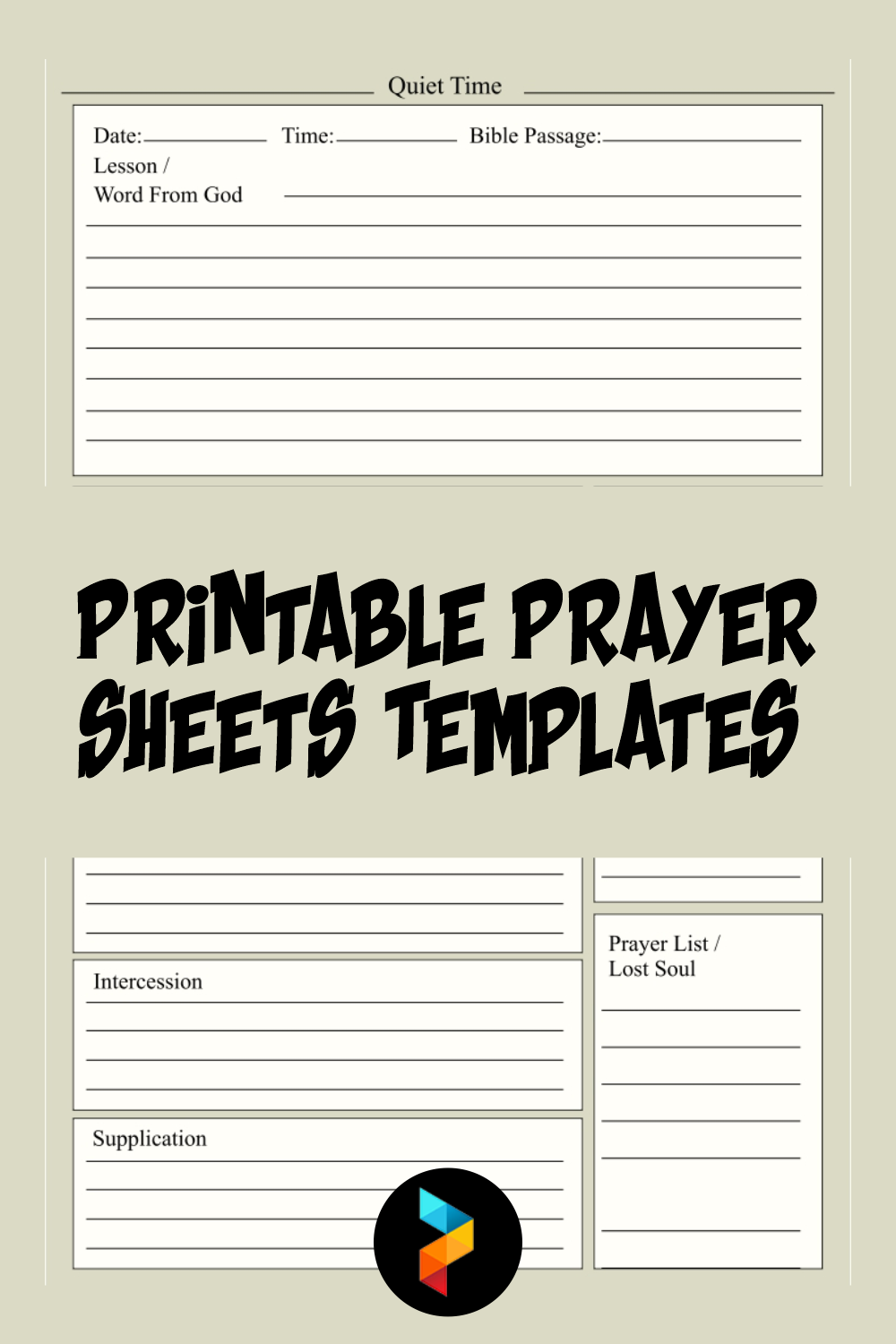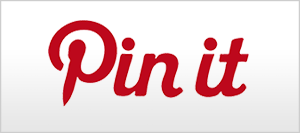 Printable Prayer Sheets Templates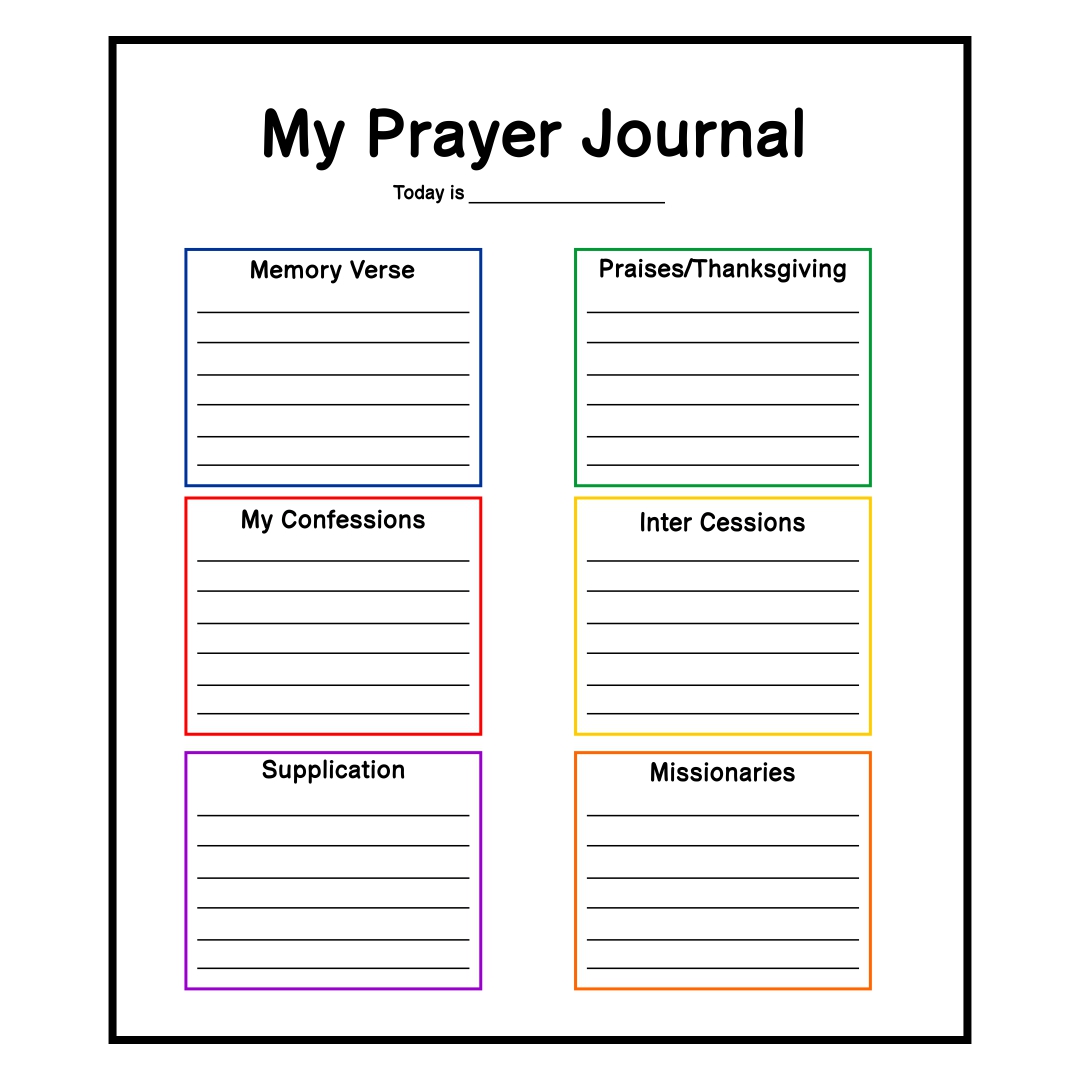 How do you start teaching kids to pray?

Teaching children to pray is a vital part to introduce them to the concept of God. A prayer means to communicate with Him directly and getting them comfortable with it helps them to know that God is always around. To start with, teach them that prayer is a conversation with God as to show respect for his power and love. However, giving notes to them is way more like a monologue. Their prayer will not be answered right away just by repeating their words, besides, tell them that later on God will give him or her surprises within their prayers. Kids imitate. So let them see you when you pray. Let them see you praying for a variety of needs through the day. You can also give them a book with a pile of prayer sheets template as they are usually familiar with the diary. They can write what they have been grateful for the day, people they want to send their prayers or their requests to God.

What is the use of prayer sheets templates?

Keeping a journal with prayer sheets templates in the book could be an effective media as an introduction about how prayer works as communication to God. As what's been on the template, it describes that they could pray to anyone and whenever they feel it is needed to tell God about the activities they had. There are various kinds of prayer sheets template, however the main points on where the prayer goes for themselves, to the family, the world, friends, community. They also know that everything that has happened in the day needs to be grateful for.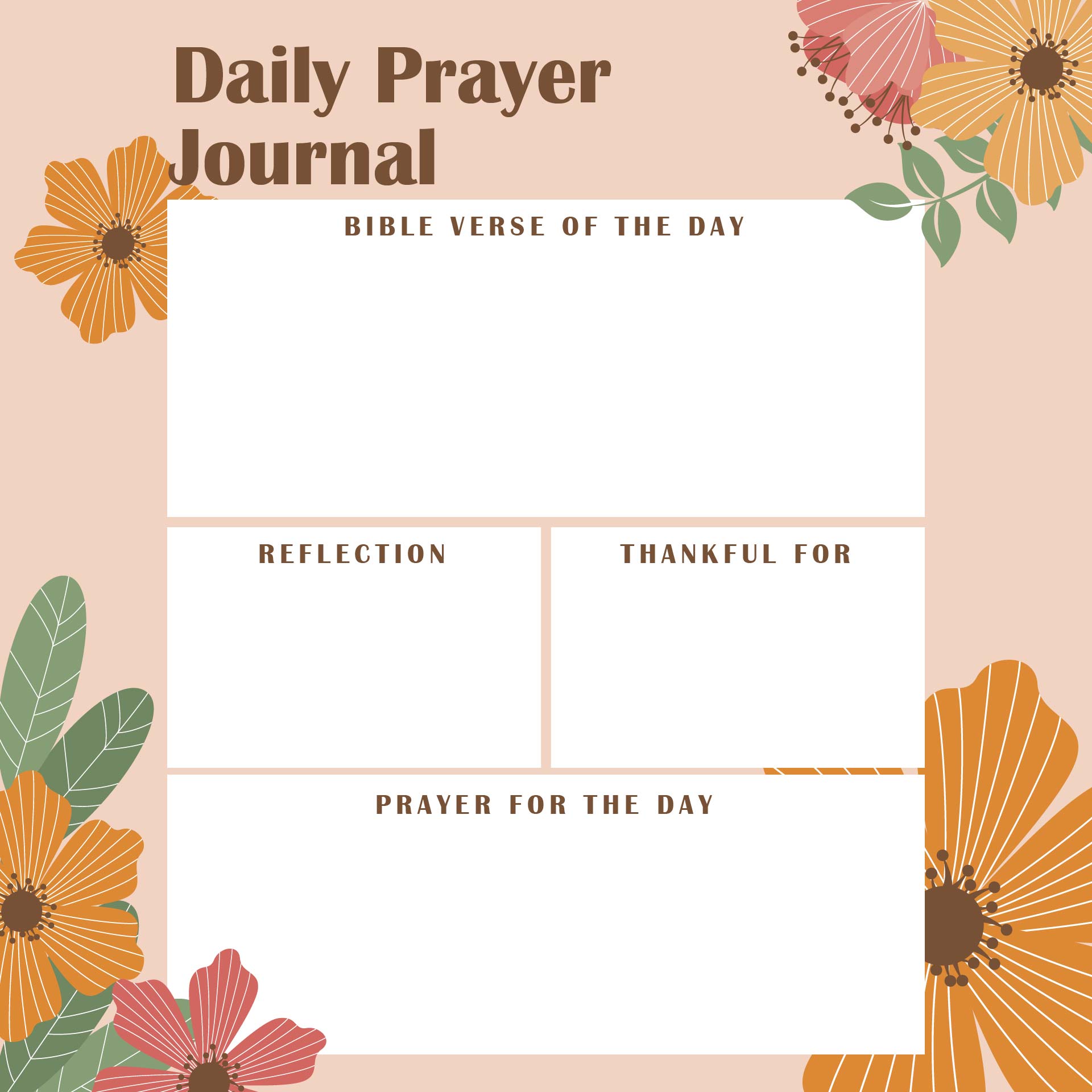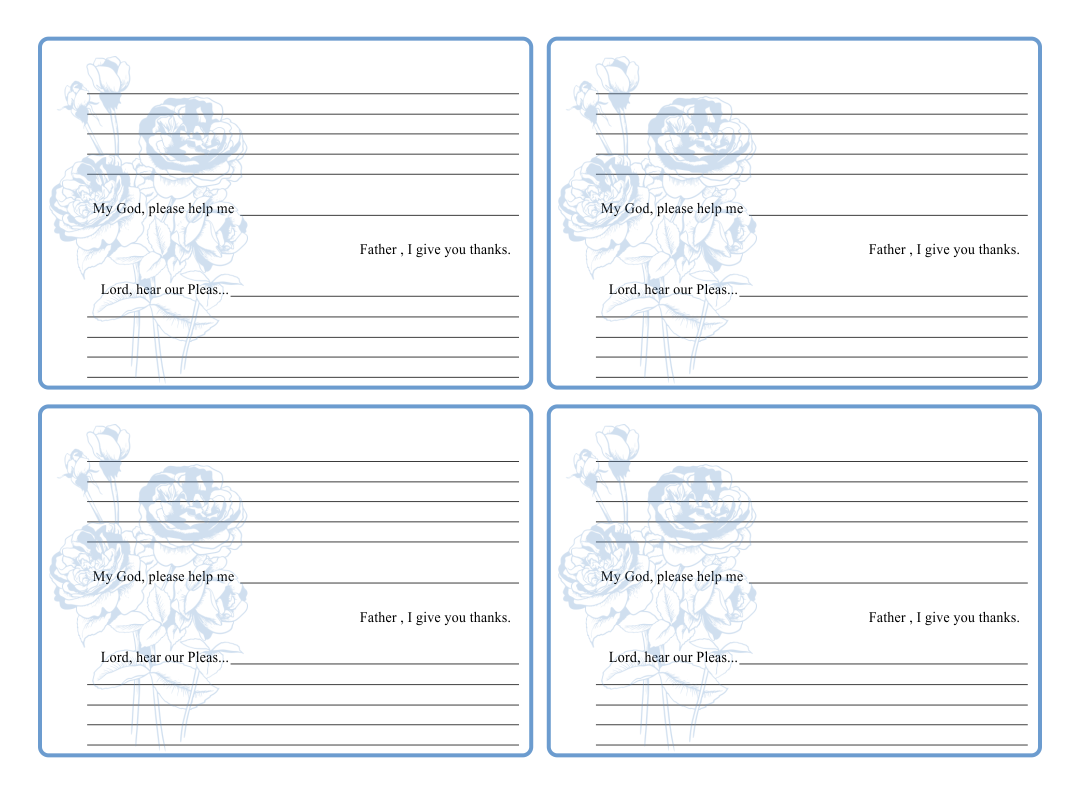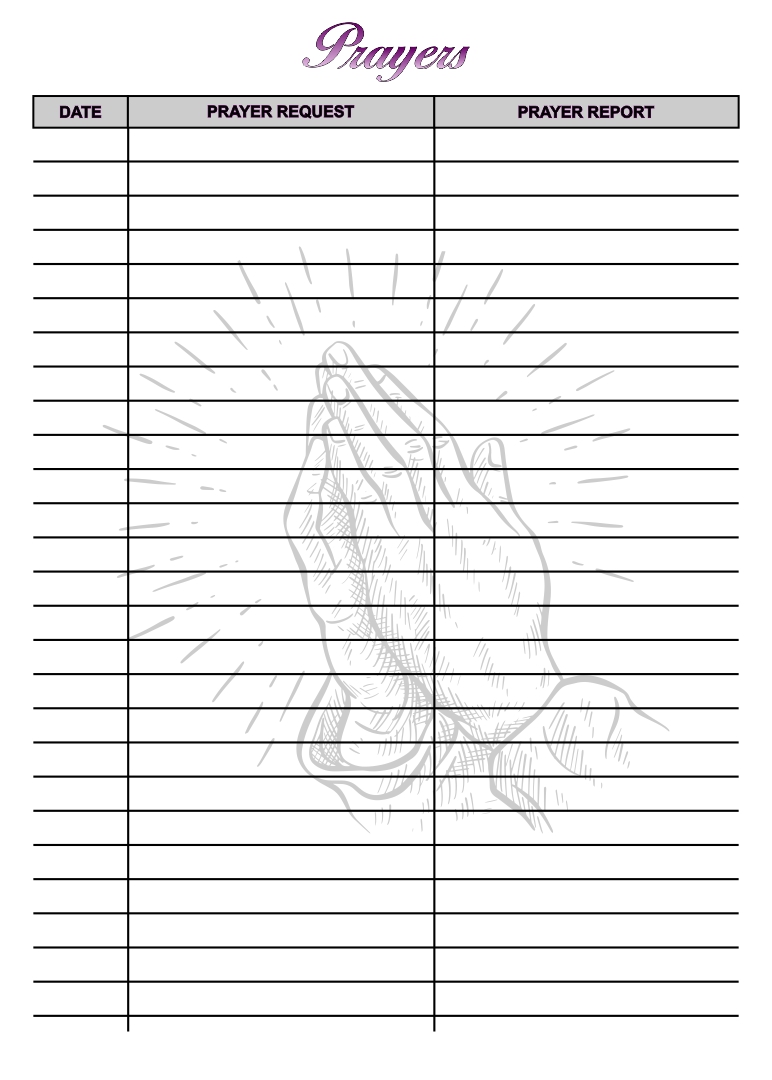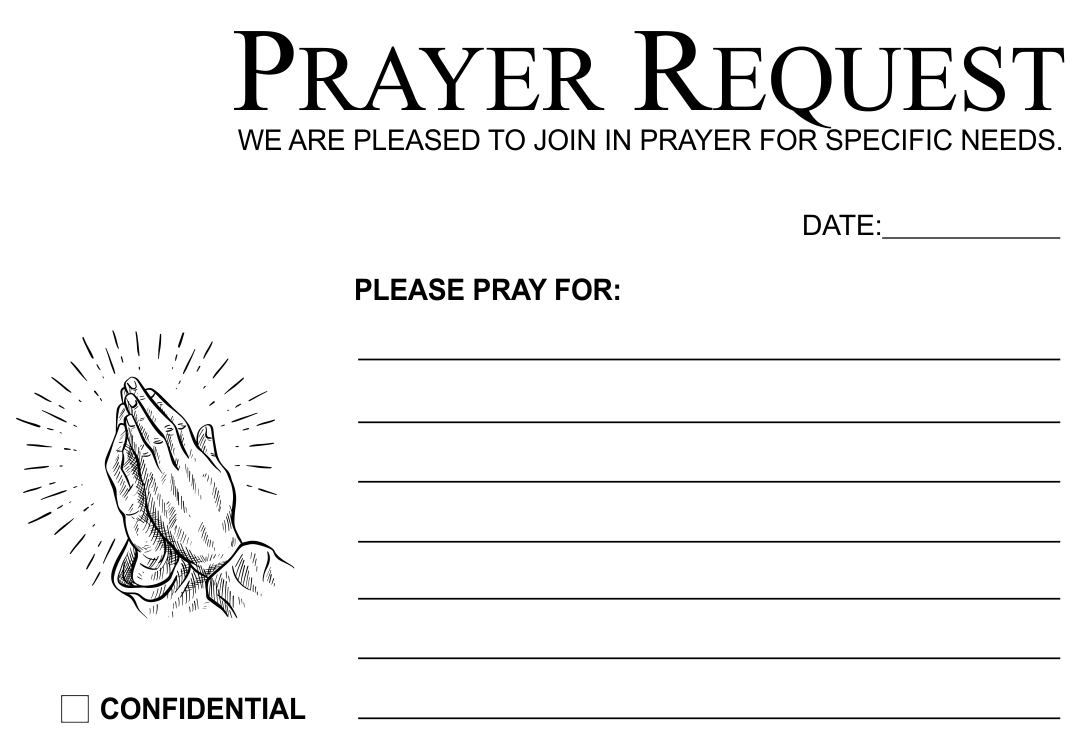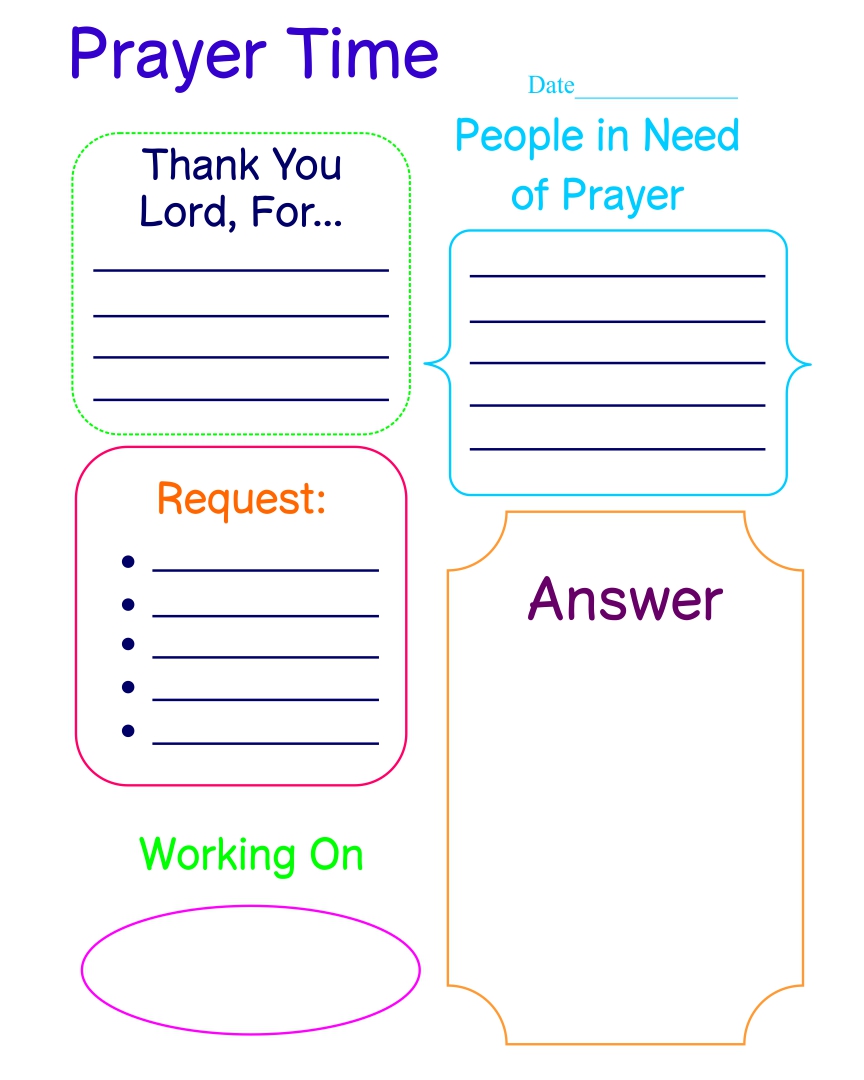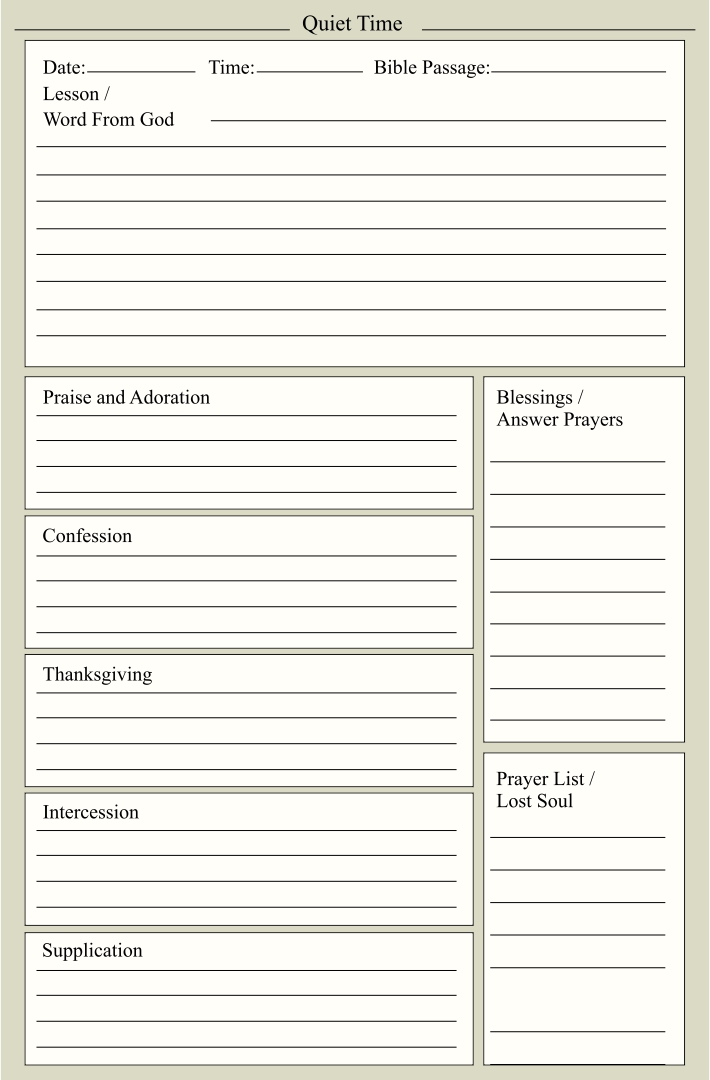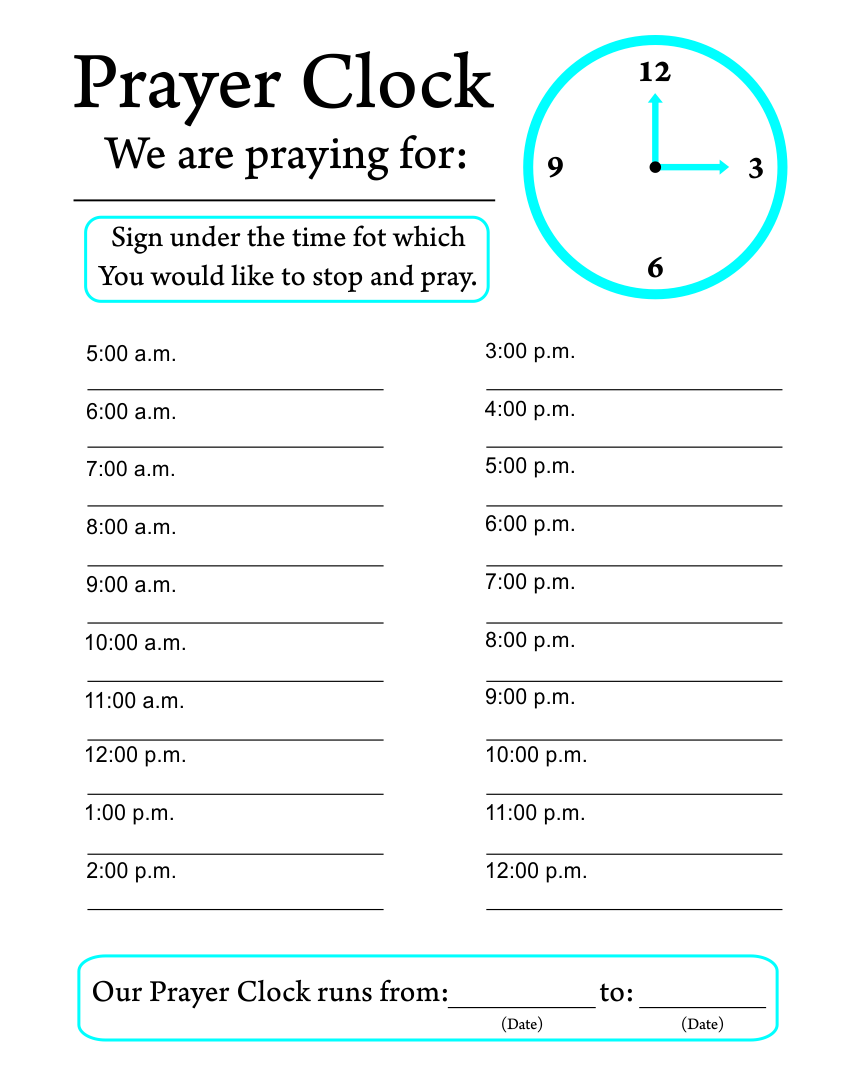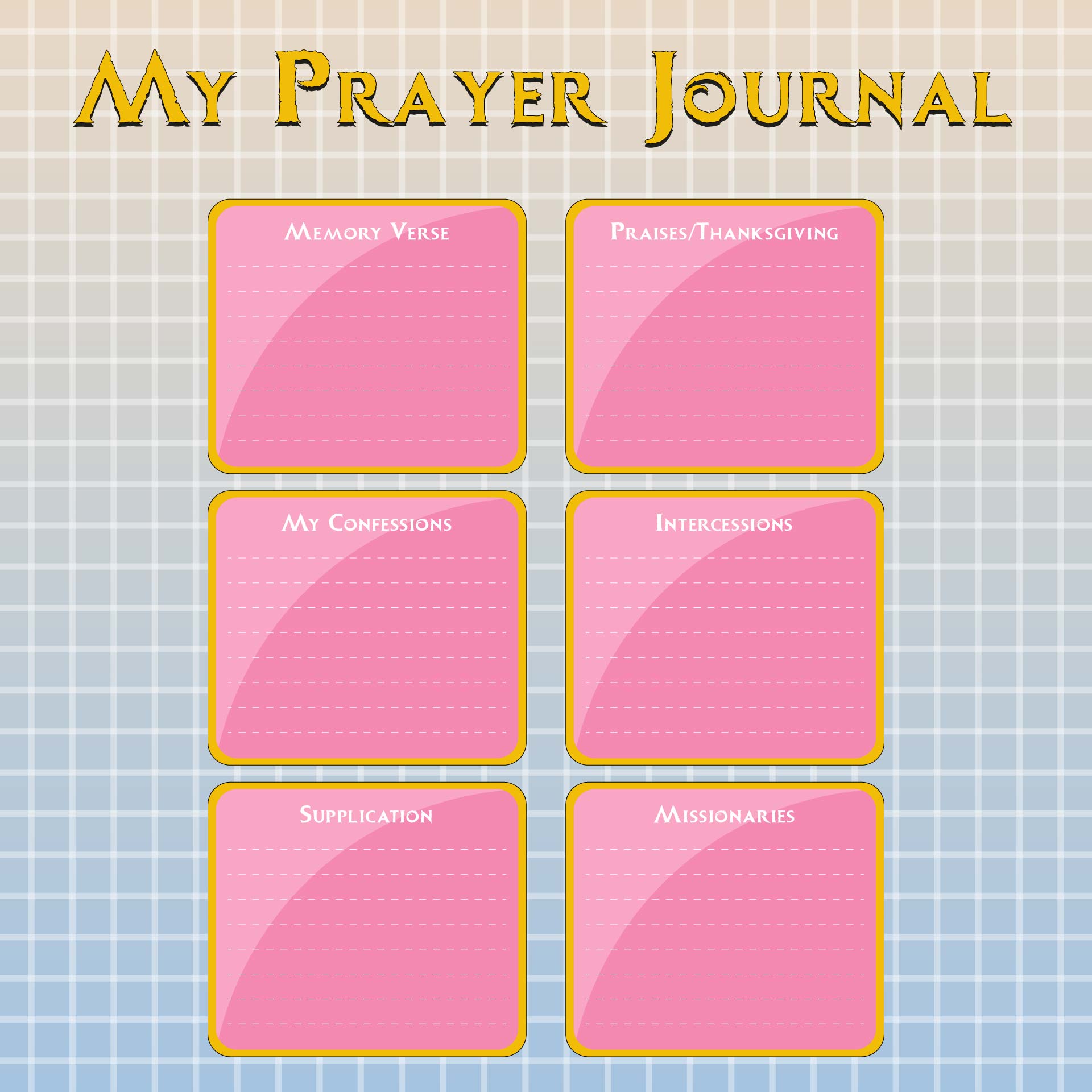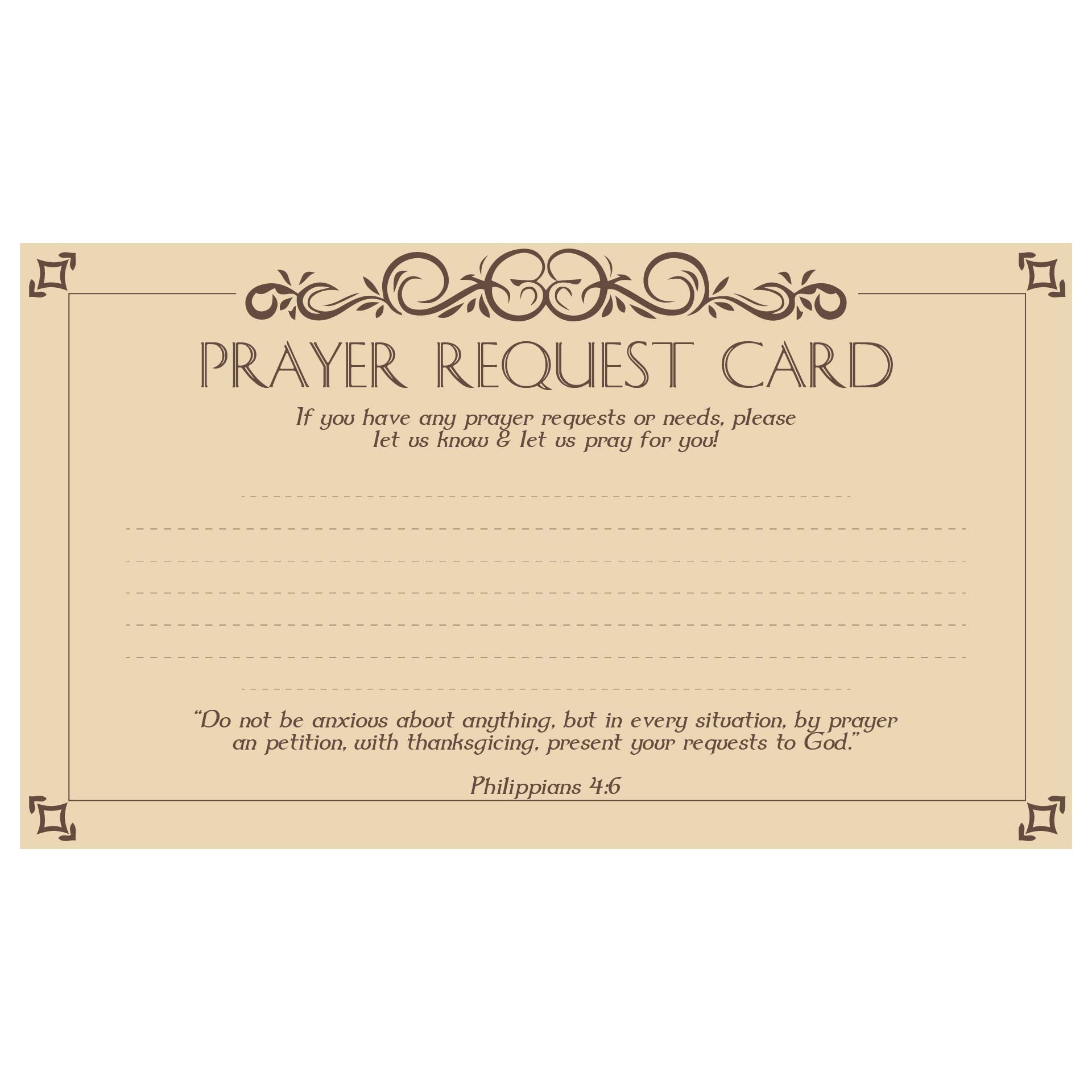 What is the benefit of teaching prayer since early age?

It is effective to teach prayer from an early age since their young minds are easy and strong to absorb things. The benefit of teaching prayer since early age is to create a habit whenever they want to do activities. It also happens to know that unconsciously, by guiding them about the way to communicate with God is also emerging their cognitive skills. They start to comprehend that when everything happens needs to be done by heart and as well to get God's blessings for the thing will be done with a hopeful result. Morality obtained as they understand that knowing good values to interact with other people and human beings without seeing any diversity yet to be helped those who need a hand.