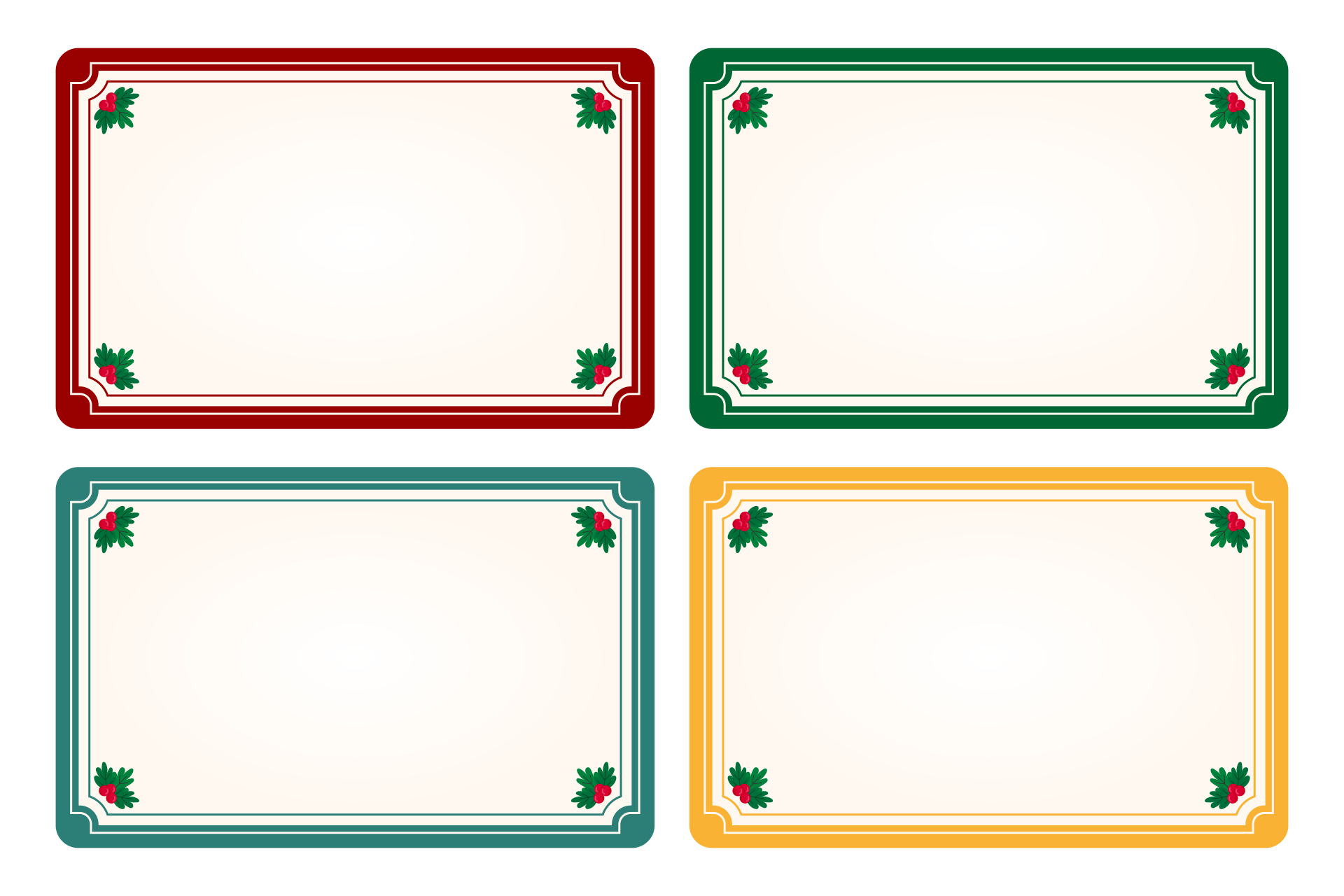 How do You Use Christmas Labels Templates?
Christmas label templates are a gift template with Christmas design in it. The templates may contain designs and illustrations such as Santa, candy cane, Christmas tree, bells, and other Christmas related characters and objects such as snowmen and ornaments. You can use these templates to create your own Christmas label. It should be fun to use the Christmas label that you make yourself, right? There are a lot of options when it comes to Christmas label templates regarding shape and sizes. You can pick the one that suits you the most. You can use the Christmas labels templates not only to make Christmas labels. You can use it to create gift tags as well. You just have to make some alterations to the designs until you see fit and then print it into a gift tag.
How much does it Cost to Make Your Own Christmas Labels?
The cost of making your own Christmas labels can vary depending on so many things. The main factor that determines the cost is the material you're using. If you use good quality material, it may cost you more. But you can also make your own Christmas label for cheap using materials you can buy from the dollar store. You can even make your own Christmas labels for free if you use the materials you already own. This is why using a Christmas label template is a good way to do it because it saves you a lot of money. Especially when you use a free Christmas label template. Some templates require money if you want to use them but the price is usually very affordable. After you get the template, you can edit it yourself. Print your Christmas label at home using your home printer will save you a lot of money as well. But if you need to print a lot of Christmas labels, printing them in bulk at a printing shop will make it a lot cheaper because you don't have to buy your own paper and ink.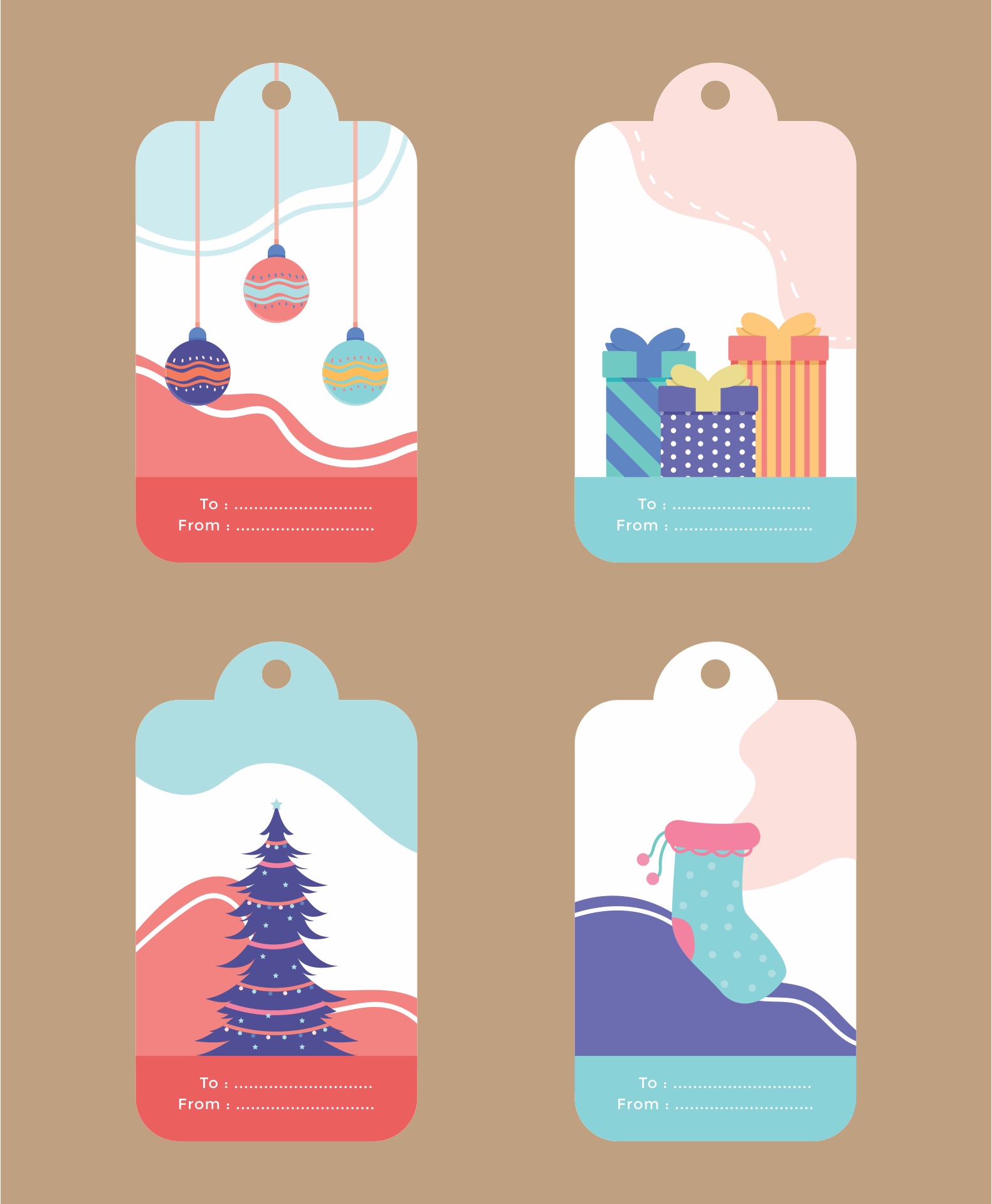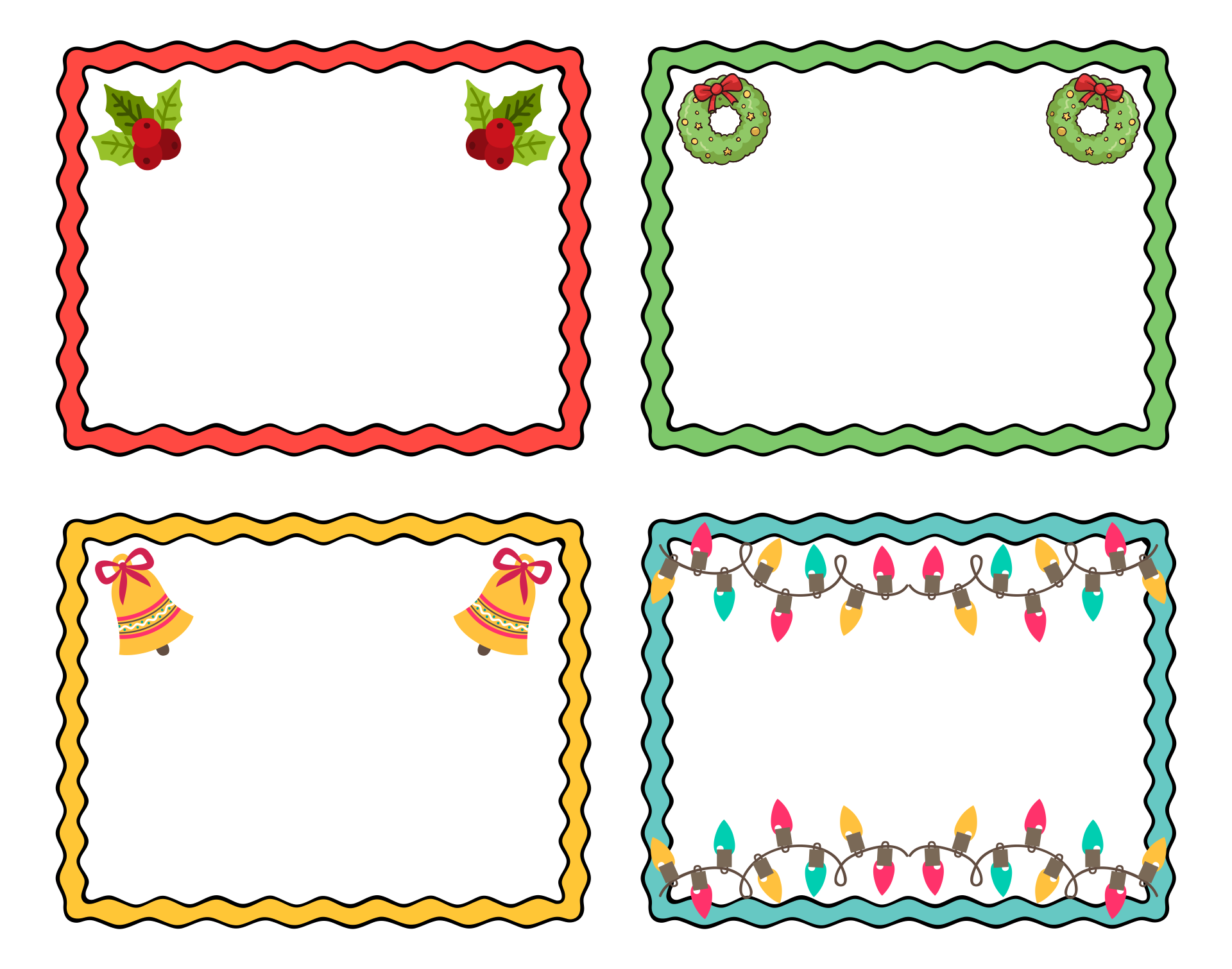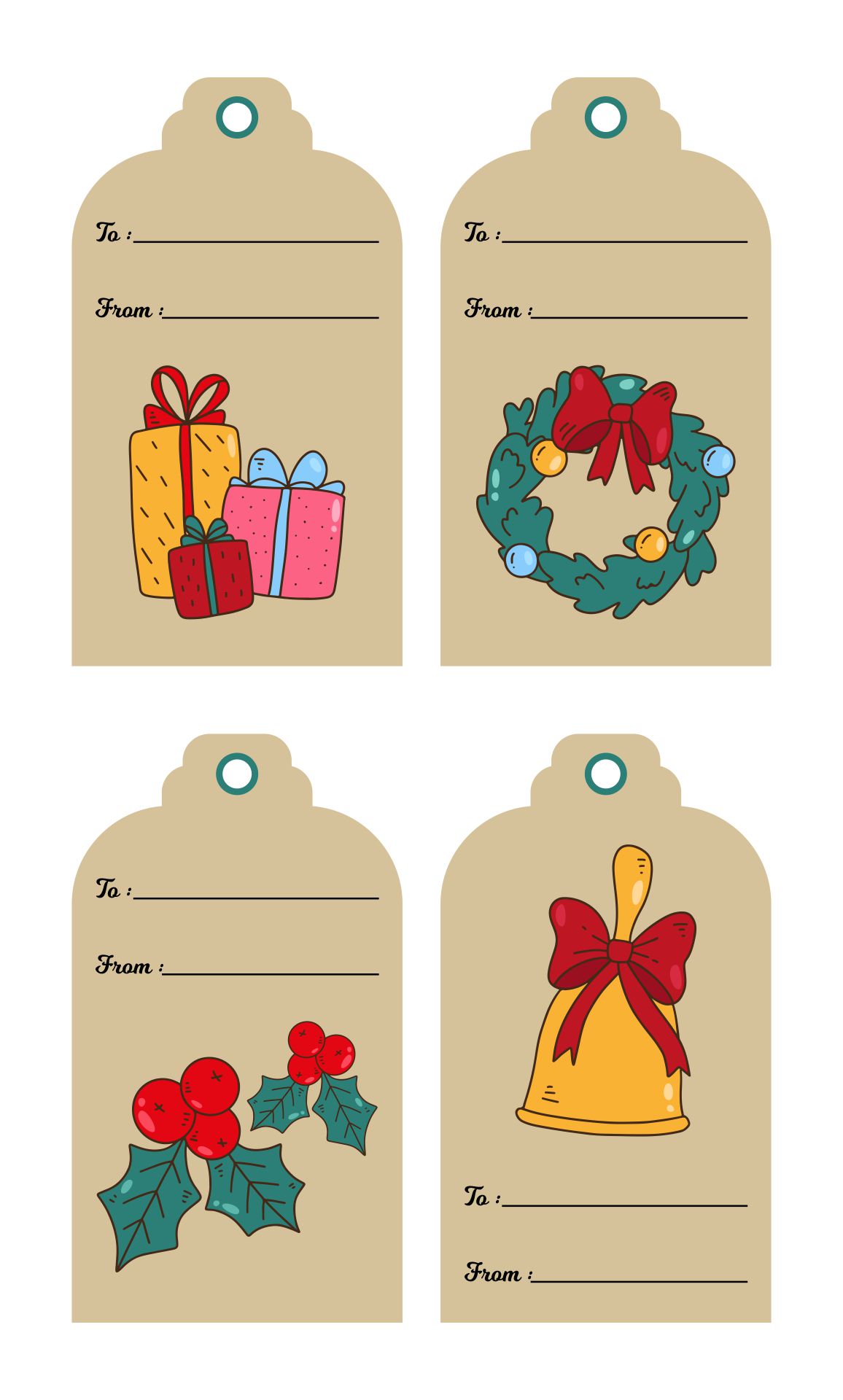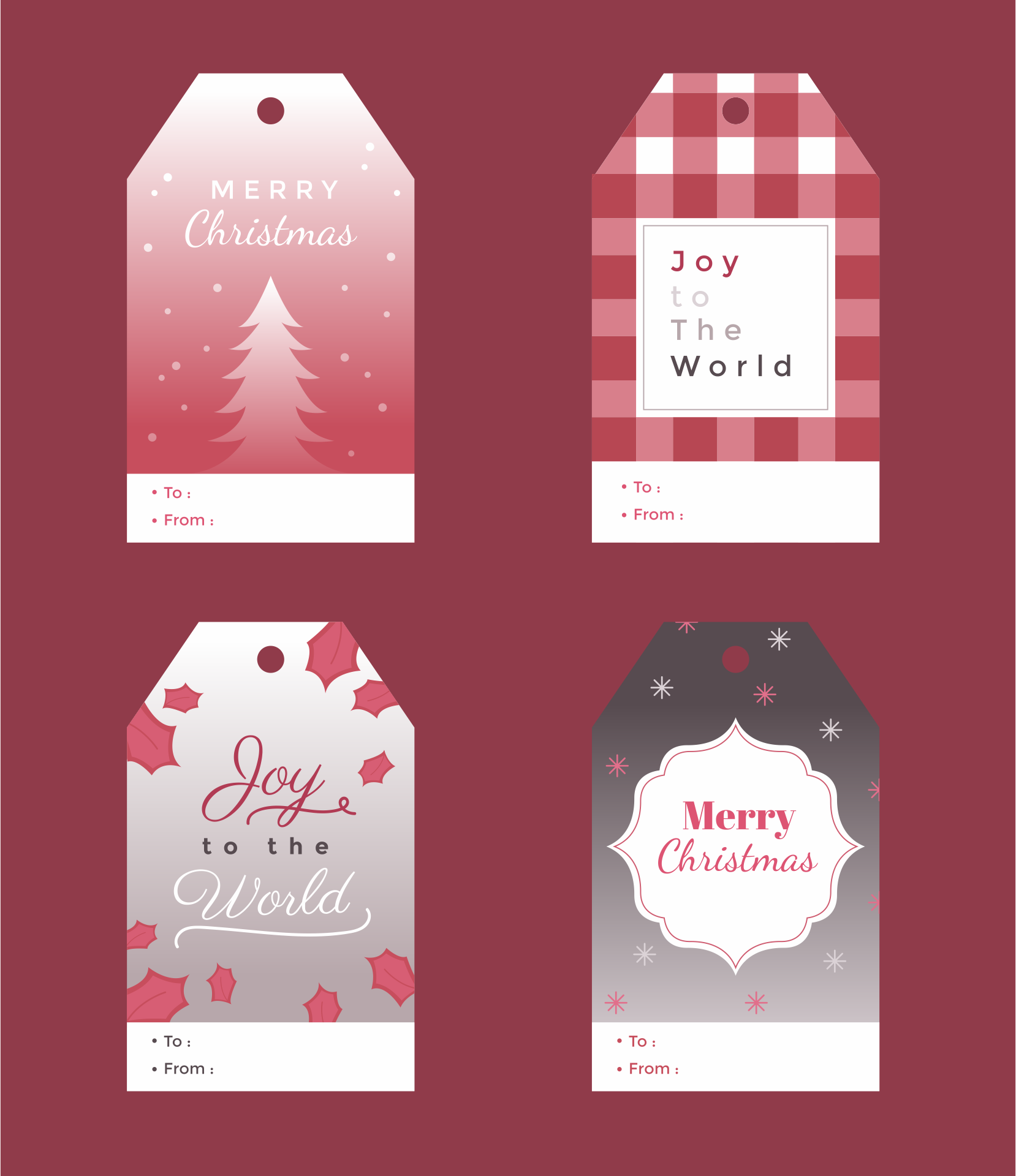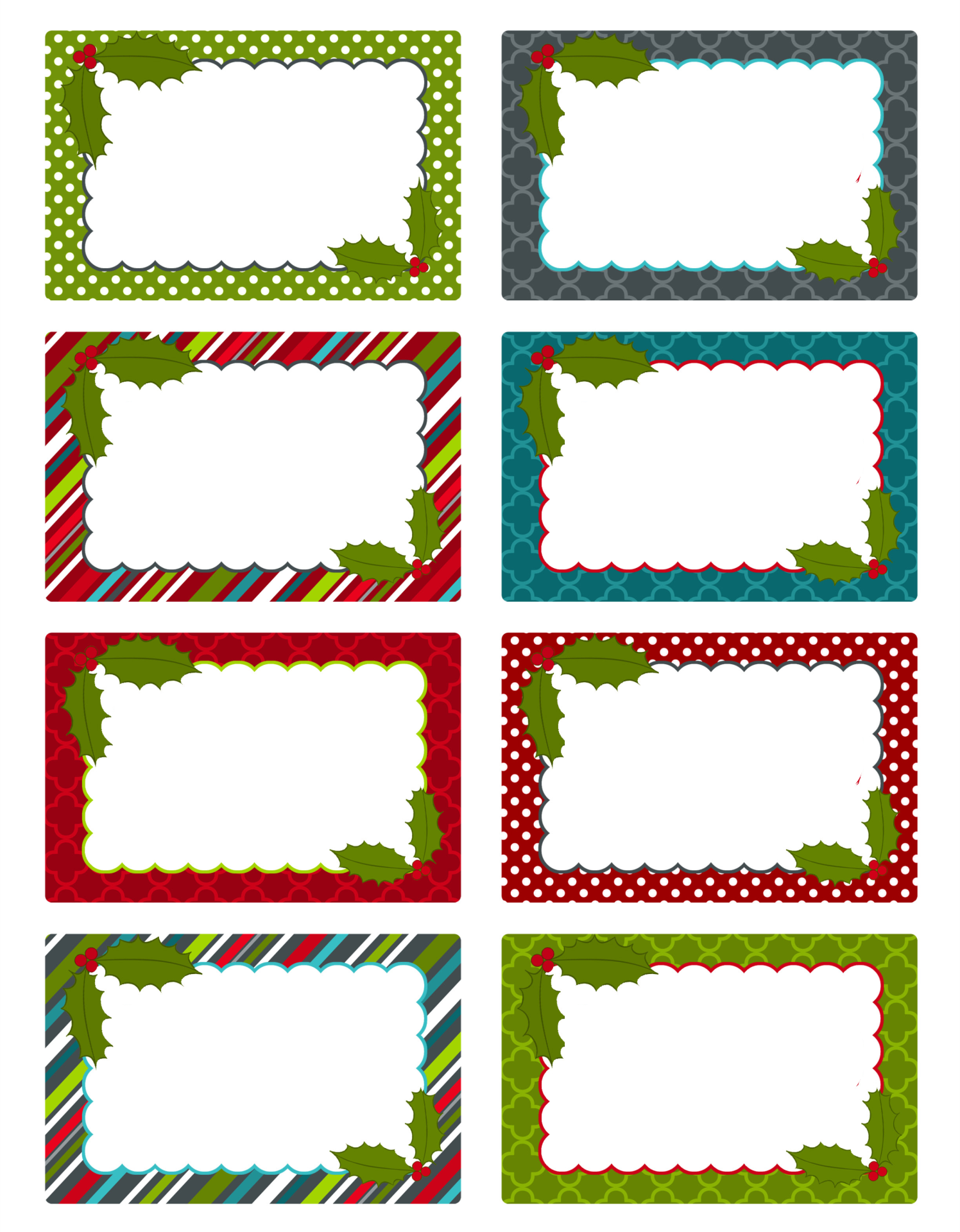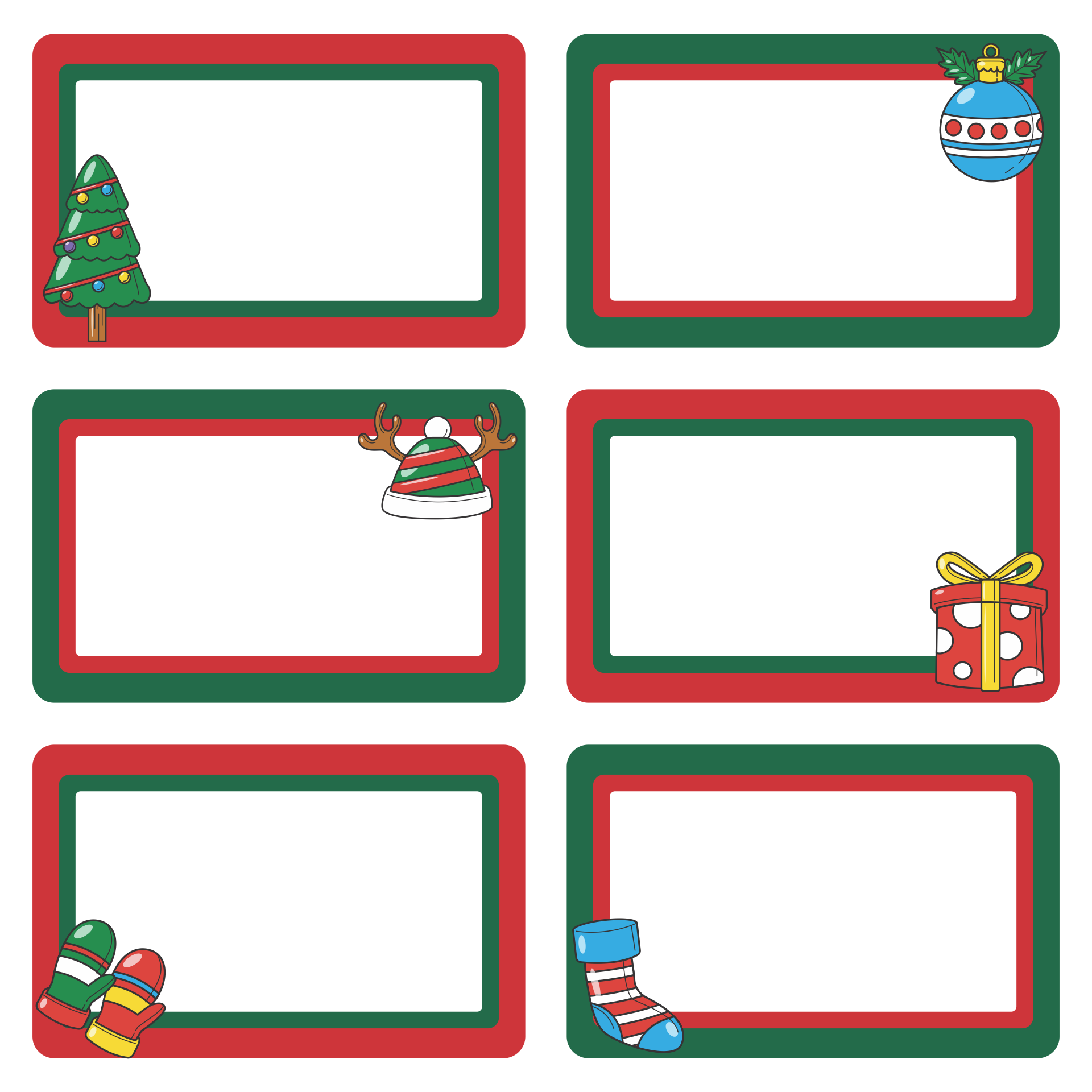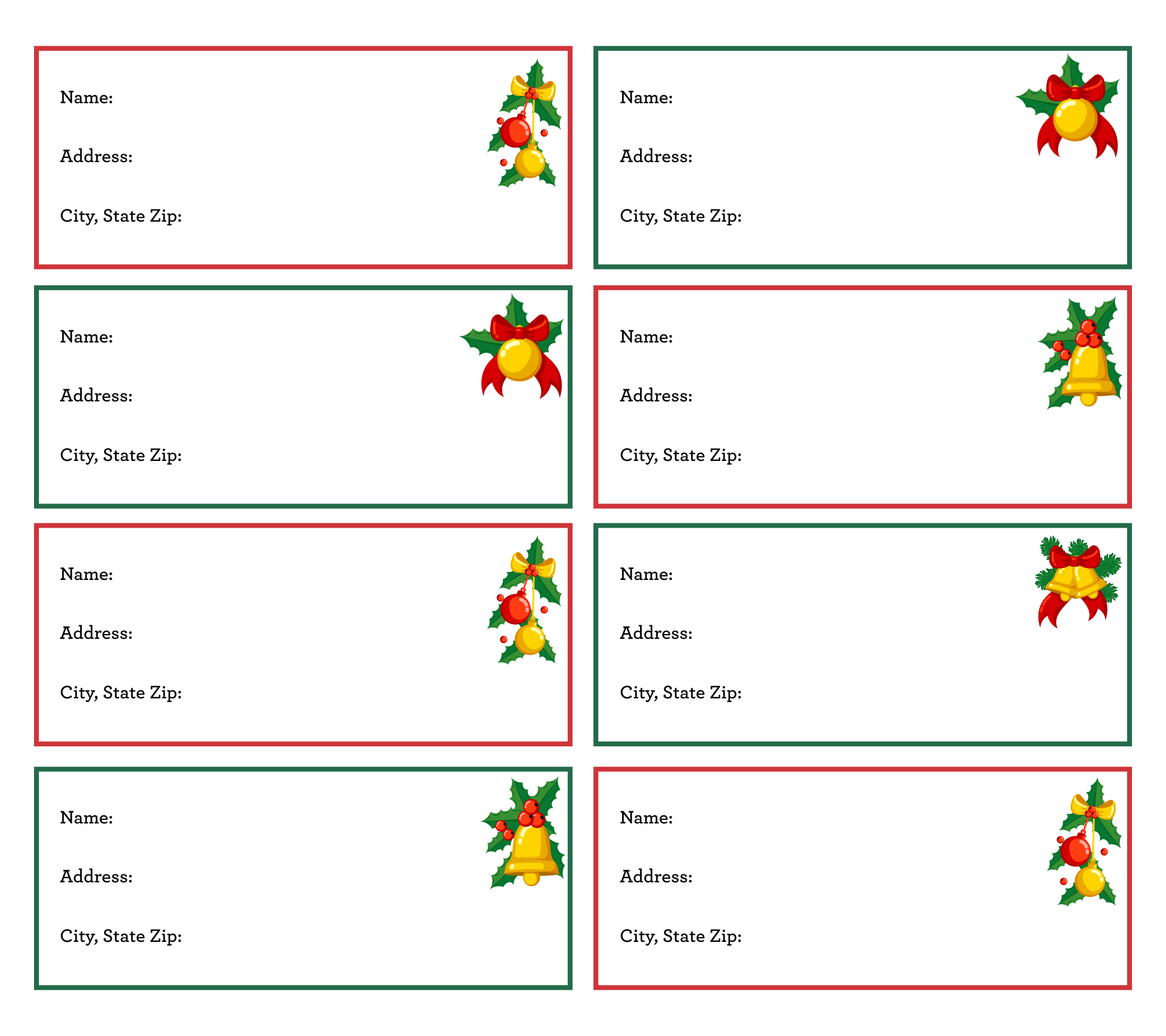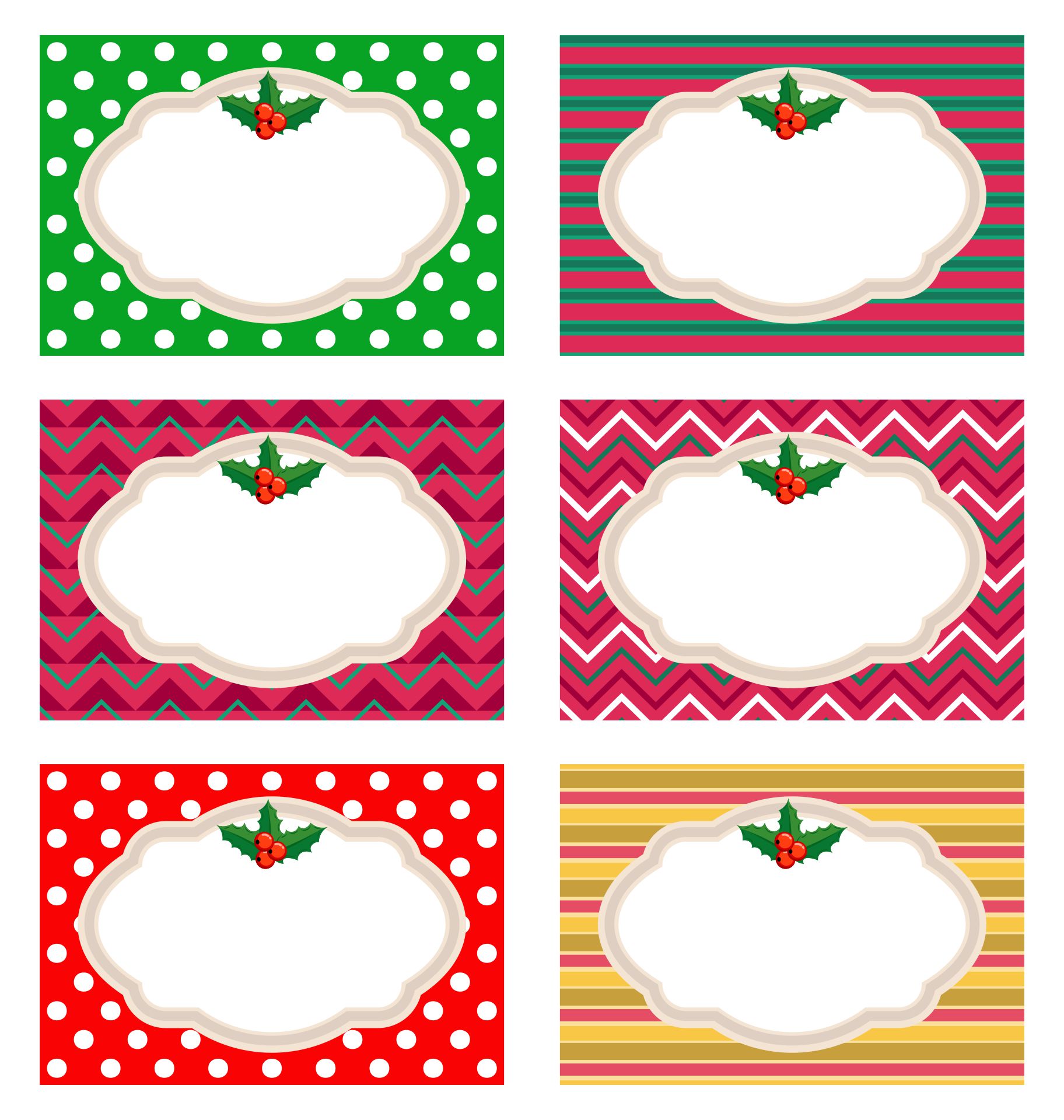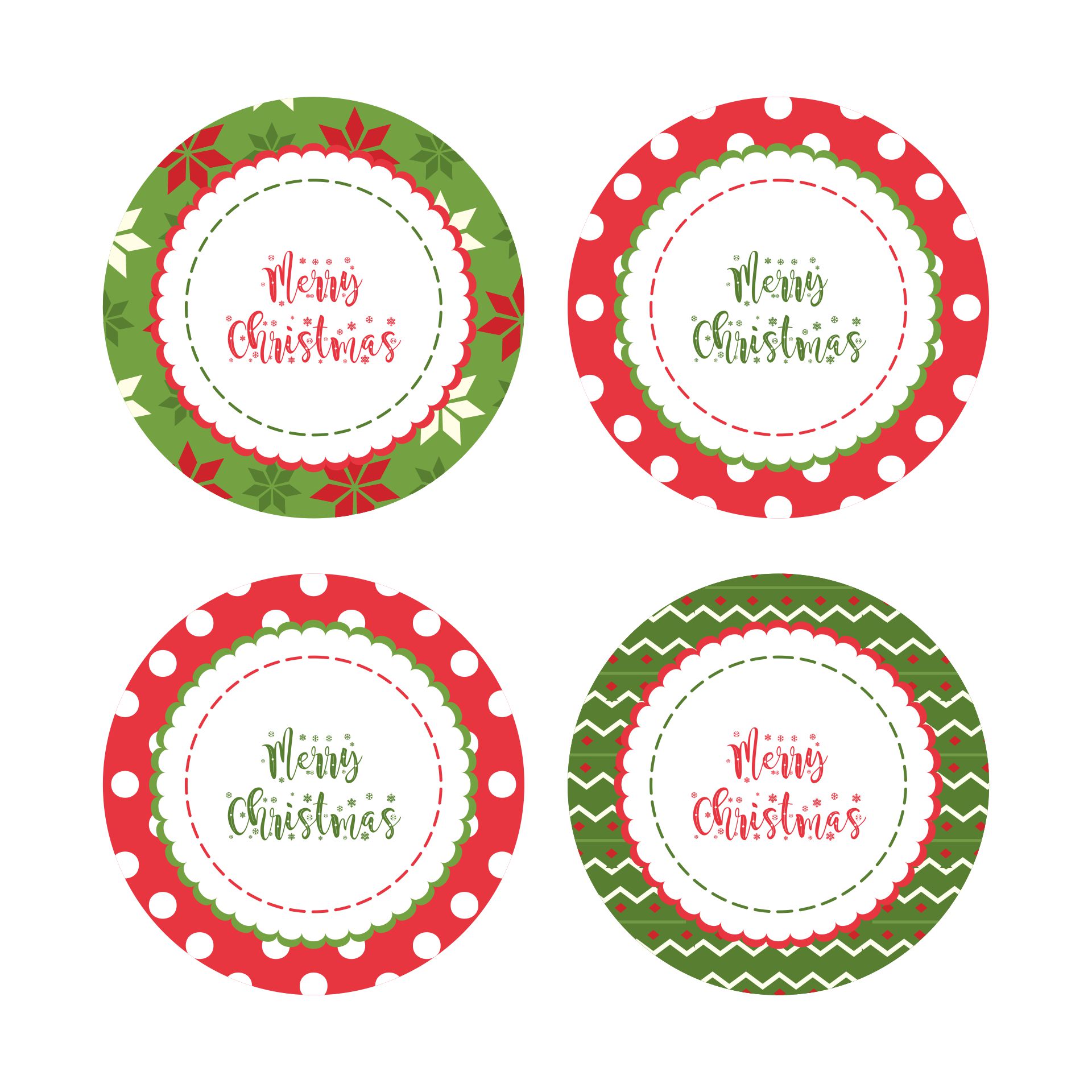 Where do You Put Christmas Labels?
You can put Christmas labels on the gifts. Usually, Christmas labels are printed on stickers so you can stick them on envelopes or gift boxes. You can also stick Christmas labels on a gift tag. The use of Christmas labels is not only to write messages and addresses. Most of the time, the Christmas label plays a big role in your gift wrapping aesthetic. So you may want to consider the right place to stick the label and keep it cohesive so it looks good.