Instead of buying a ready to use Christmas labels template, you can create this on your own. Simply use Microsoft Word on your laptop. Open a new document, and choose the Mailings menu on the top bar.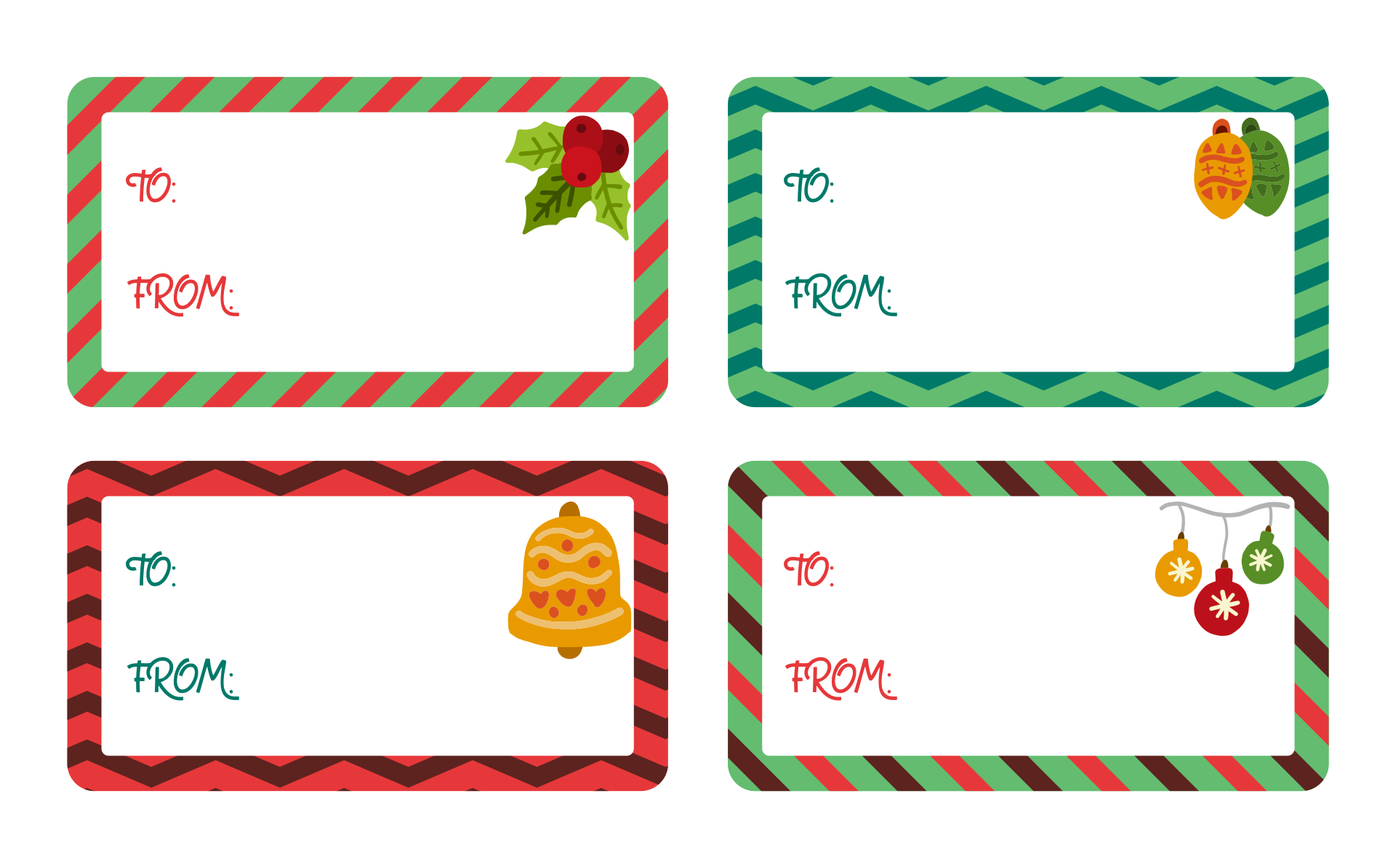 How to create a Christmas labels template on Word?
Instead of buying a ready to use Christmas labels template, you can create this on your own. Simply use Microsoft Word on your laptop. Open a new document, and choose the Mailings menu on the top bar. On the Mailings menu there is a sub-menu called Labels, click this. A dialog box will pop out and ask you for further measurement for the label template you're going to make. You just need to adjust it according to your needs and click the New Document button. It will open a new Word document with a divided area to write your label. You can paste a designed template with the Christmas decoration on it as well.
Where to find the Christmas labels template?
The Internet is always the answer. There are plenty of legal sites that provide you with a Christmas labels template. All you need is to download it, extract the file, and use the template. But pay attention to the type of file you're about to download first. You need to make sure that the site provides you with the type of file that your laptop or your ability can afford to use. Some of these templates can be a Ms. Word file or a photo-based file like PNG or JPEG. Some of them are also provided in an editing program type of file, like PSD, CDR, or AI.
How to print Christmas labels template?
If you are using Ms. Word to print the Christmas labels template, there are two ways to print the labels. The first way is used when you already have a document set as Labels on Ms. Word. All you need to do is open the document, and print it just like you're going to print any documents. Open the File menu and choose Print. The other way is used when you don't have any labels created on Ms. Word. You need to put the labels template on Ms. Word first or create the new one on Ms. Word and then proceed to print it with the same step.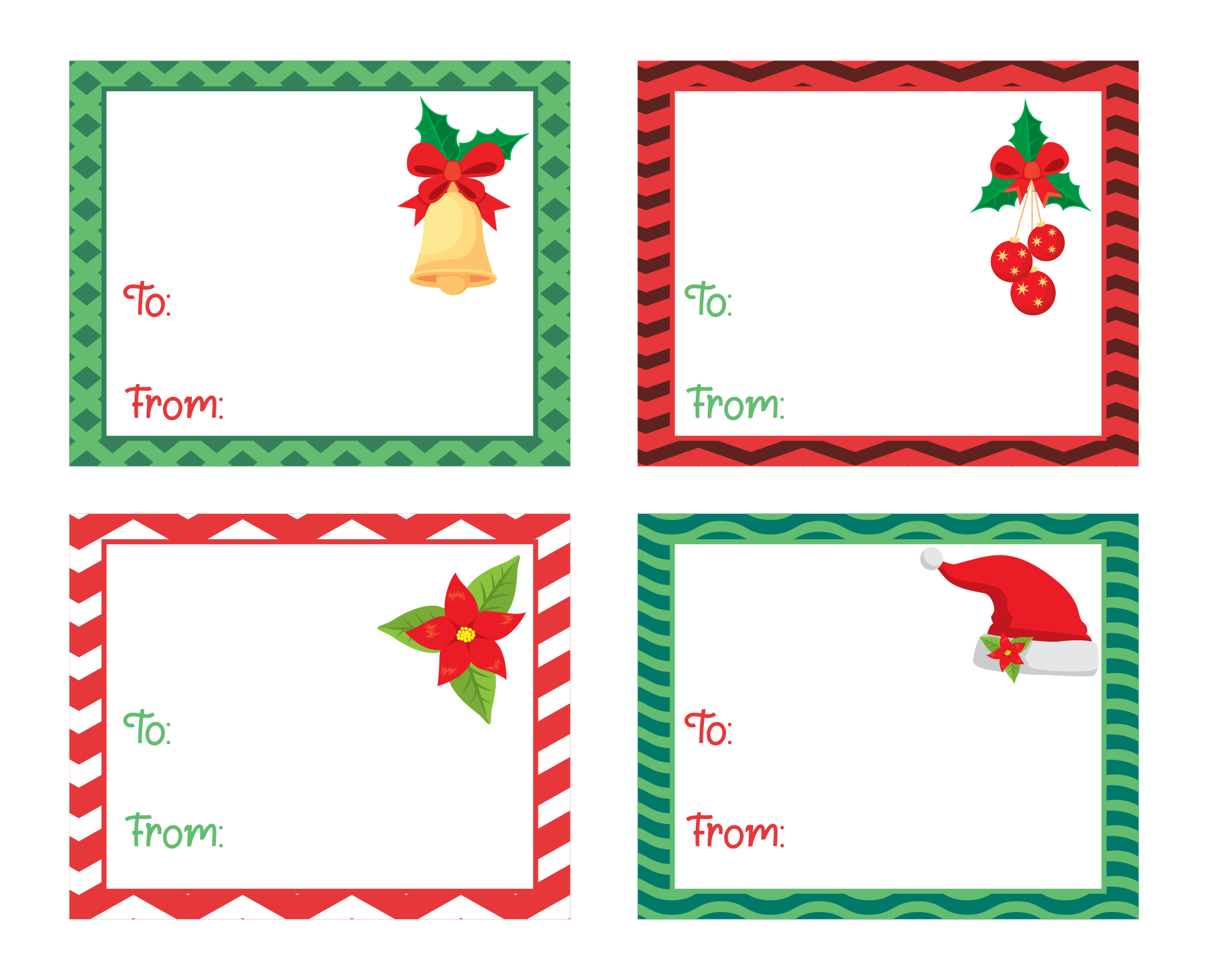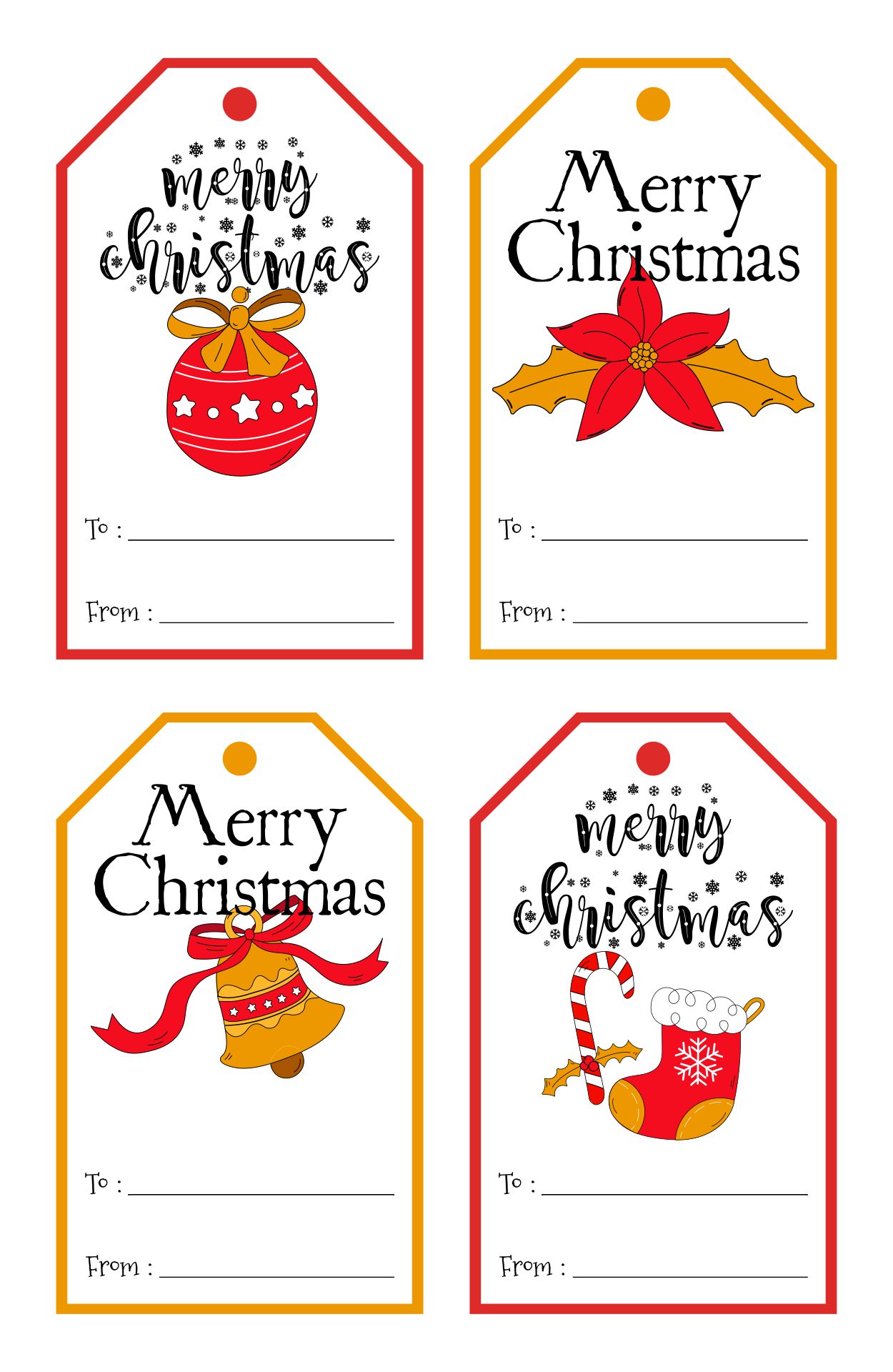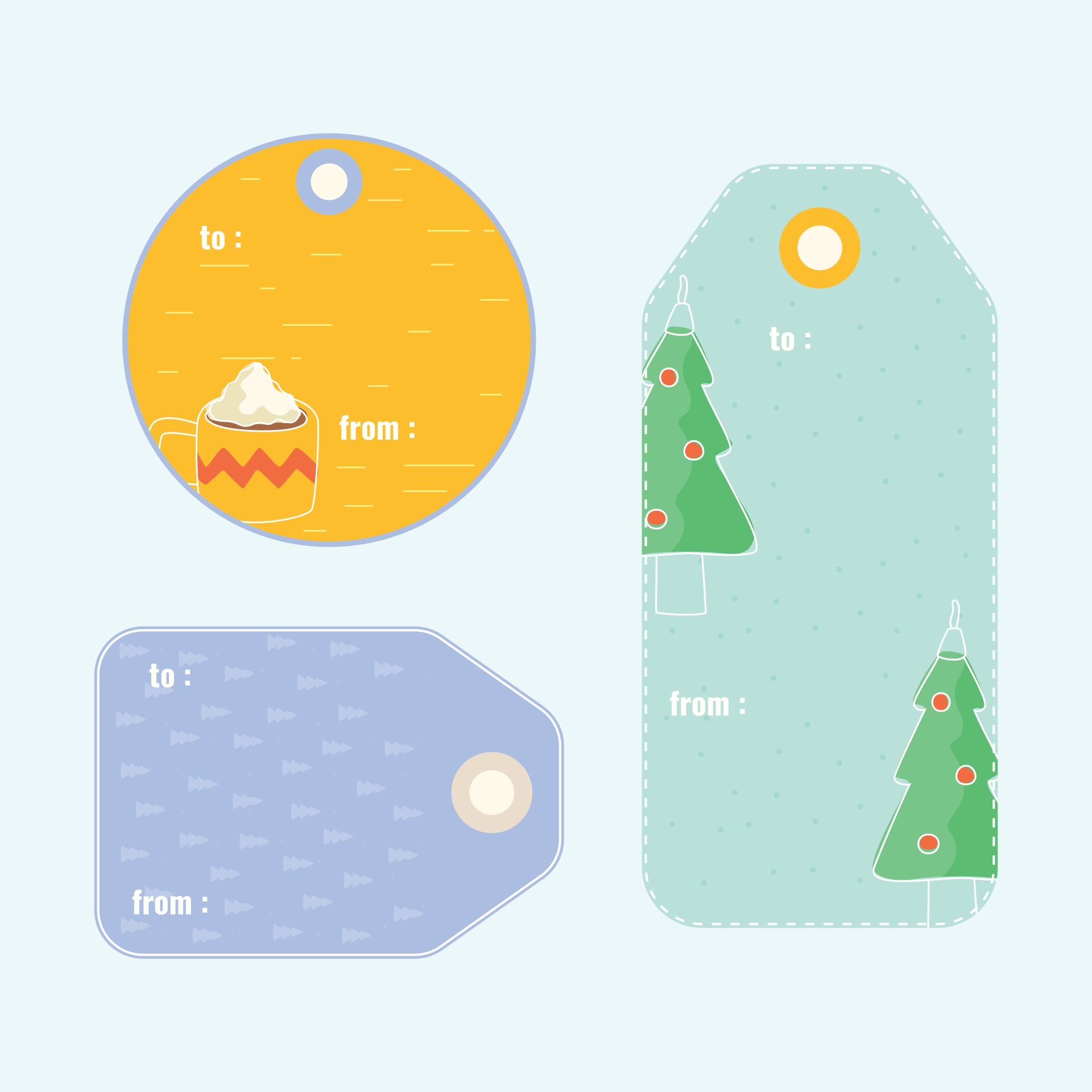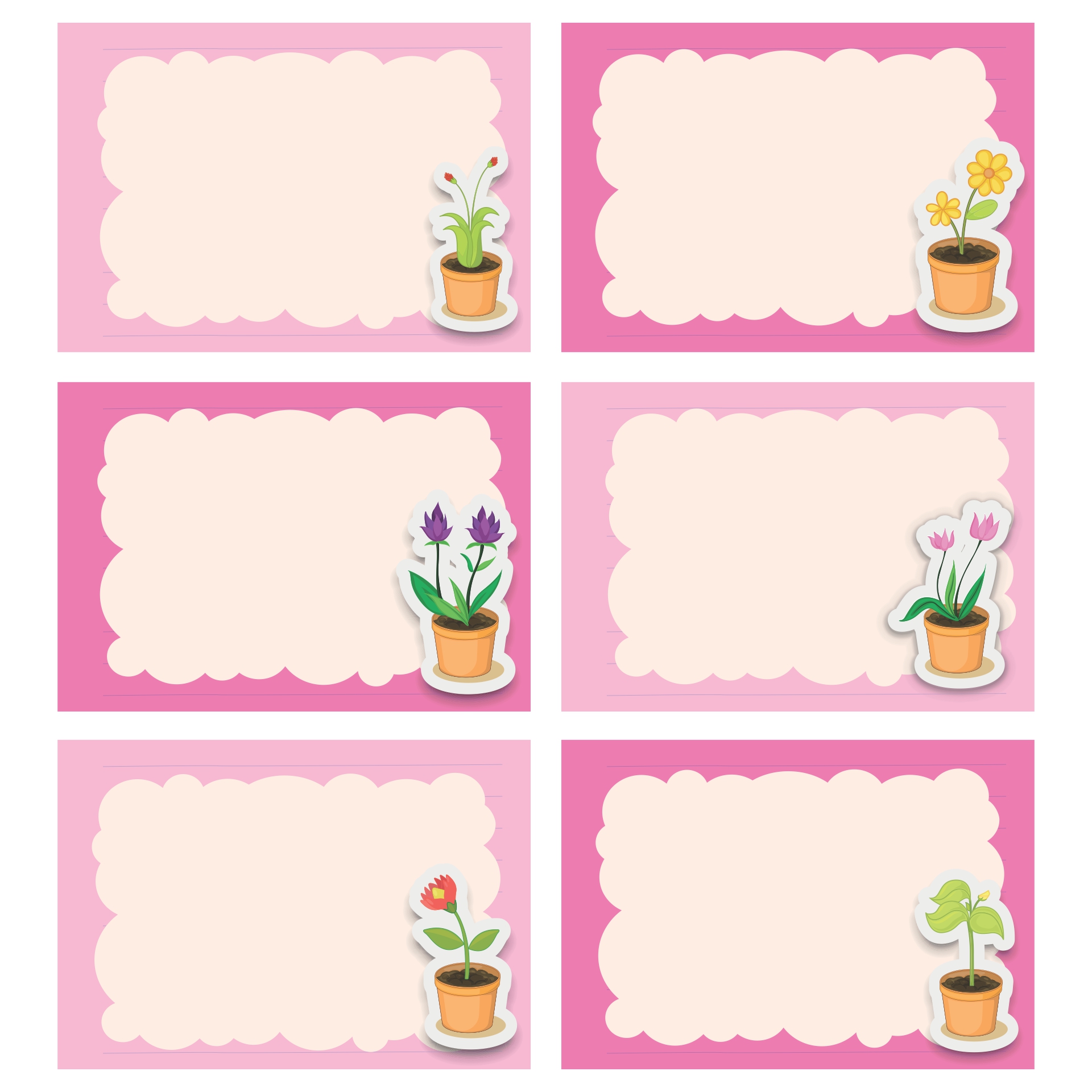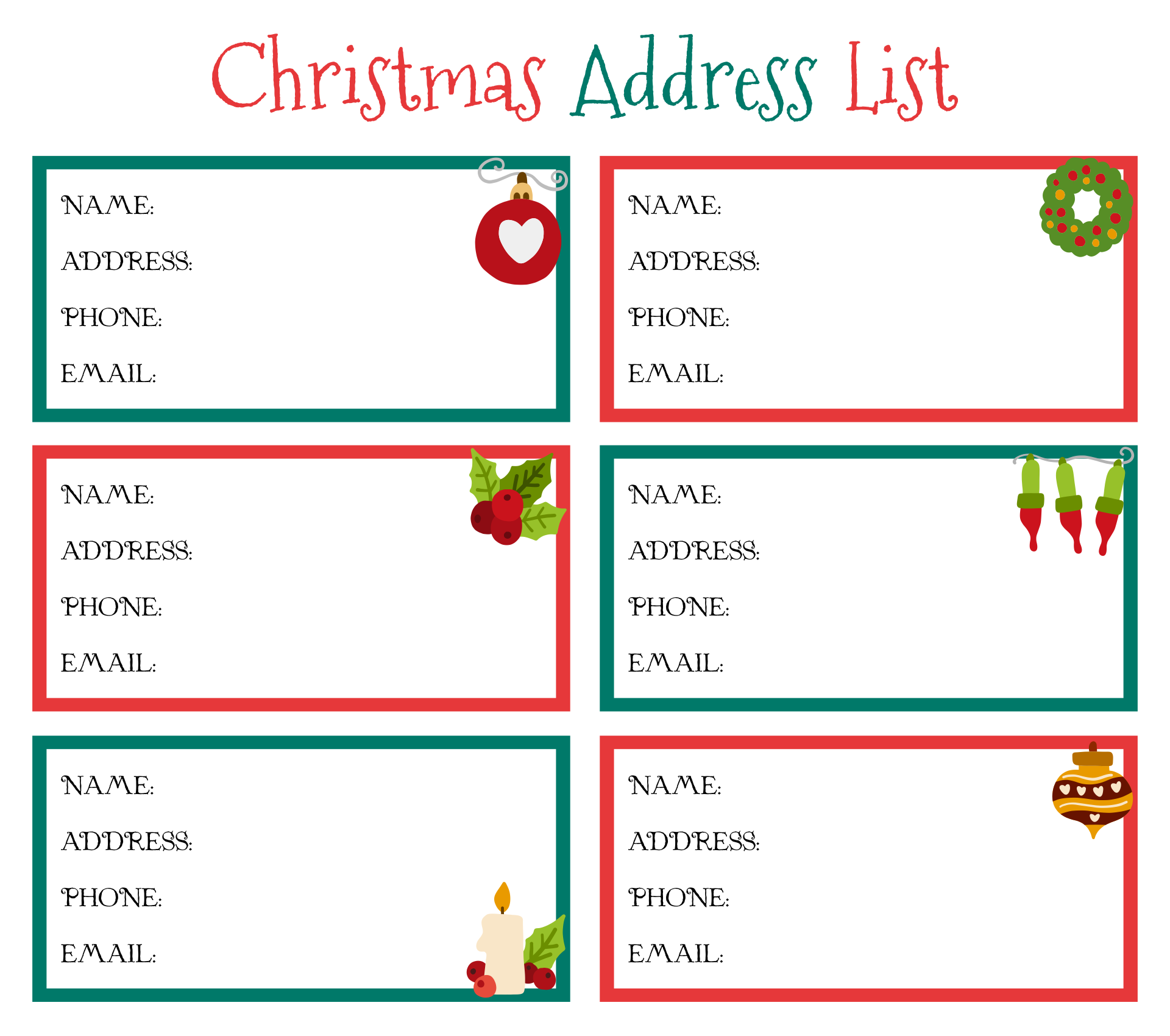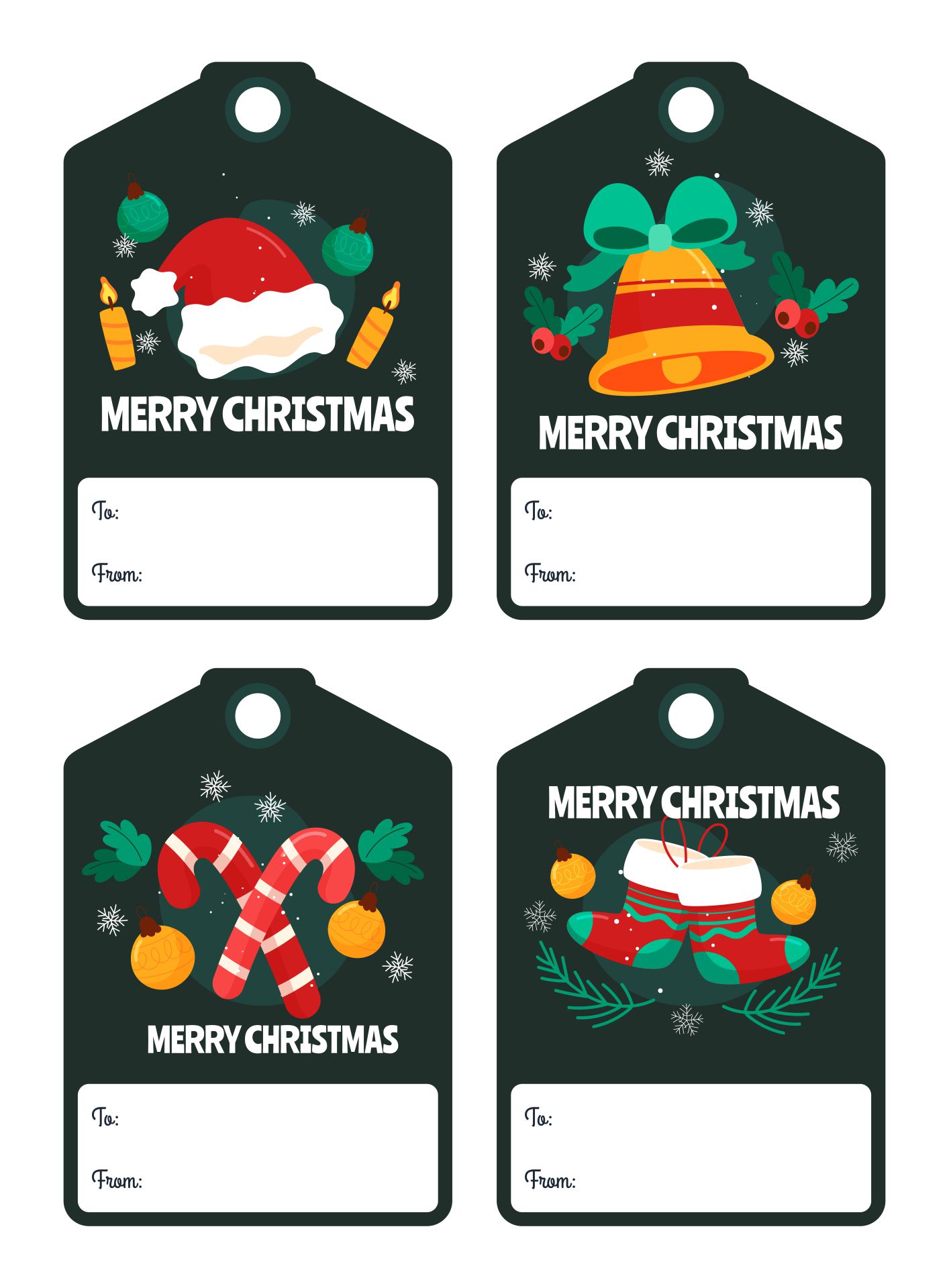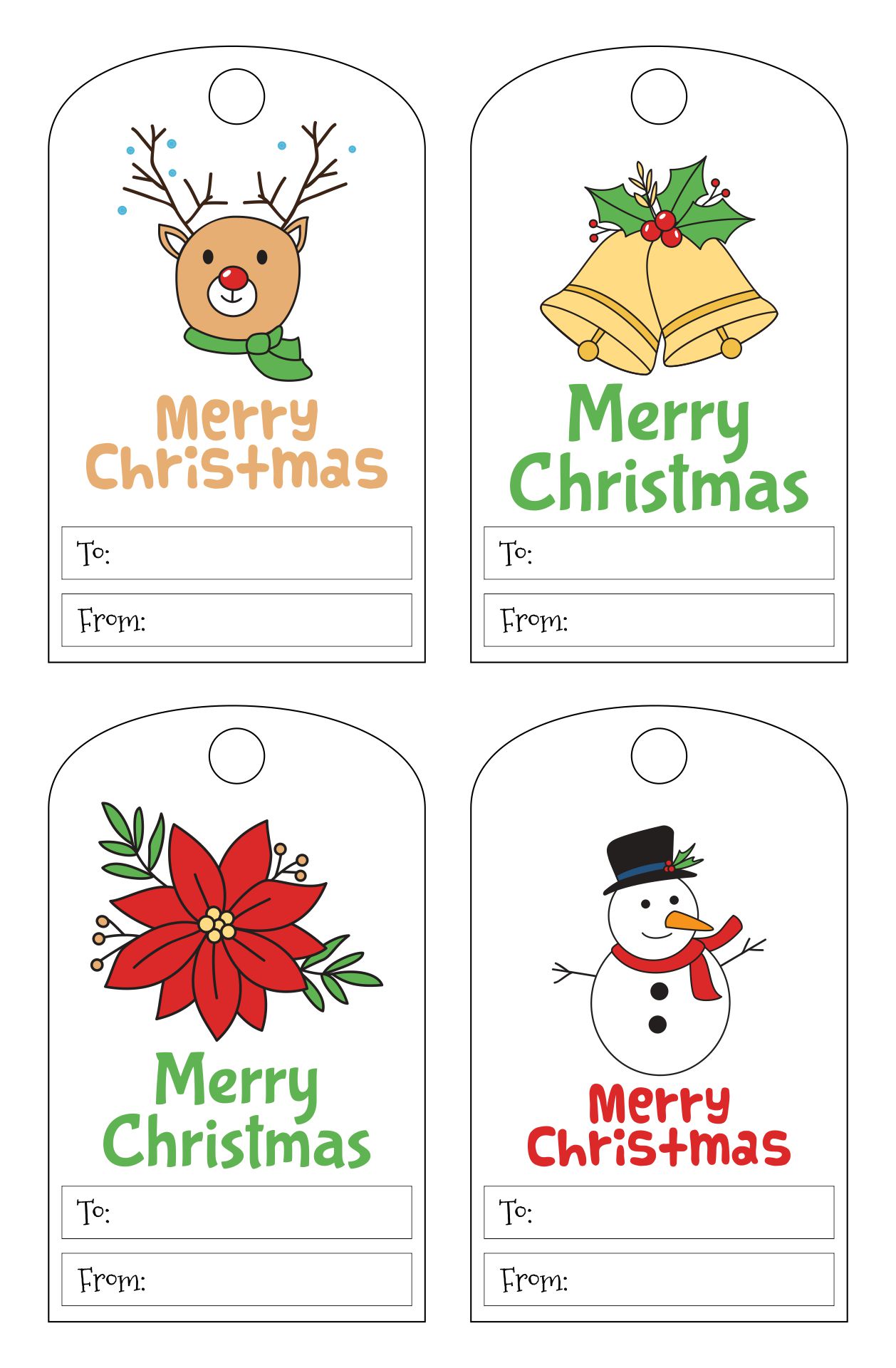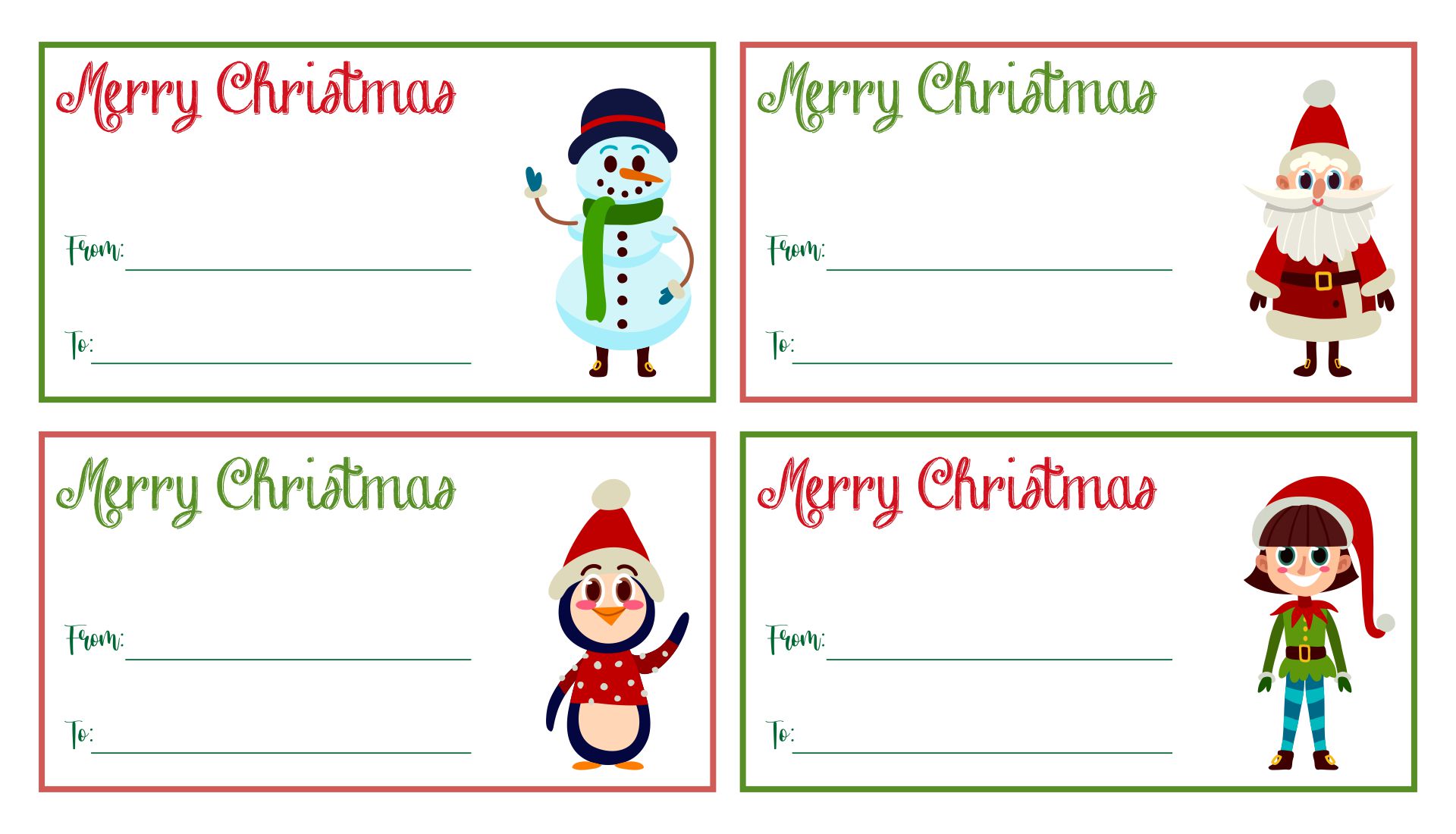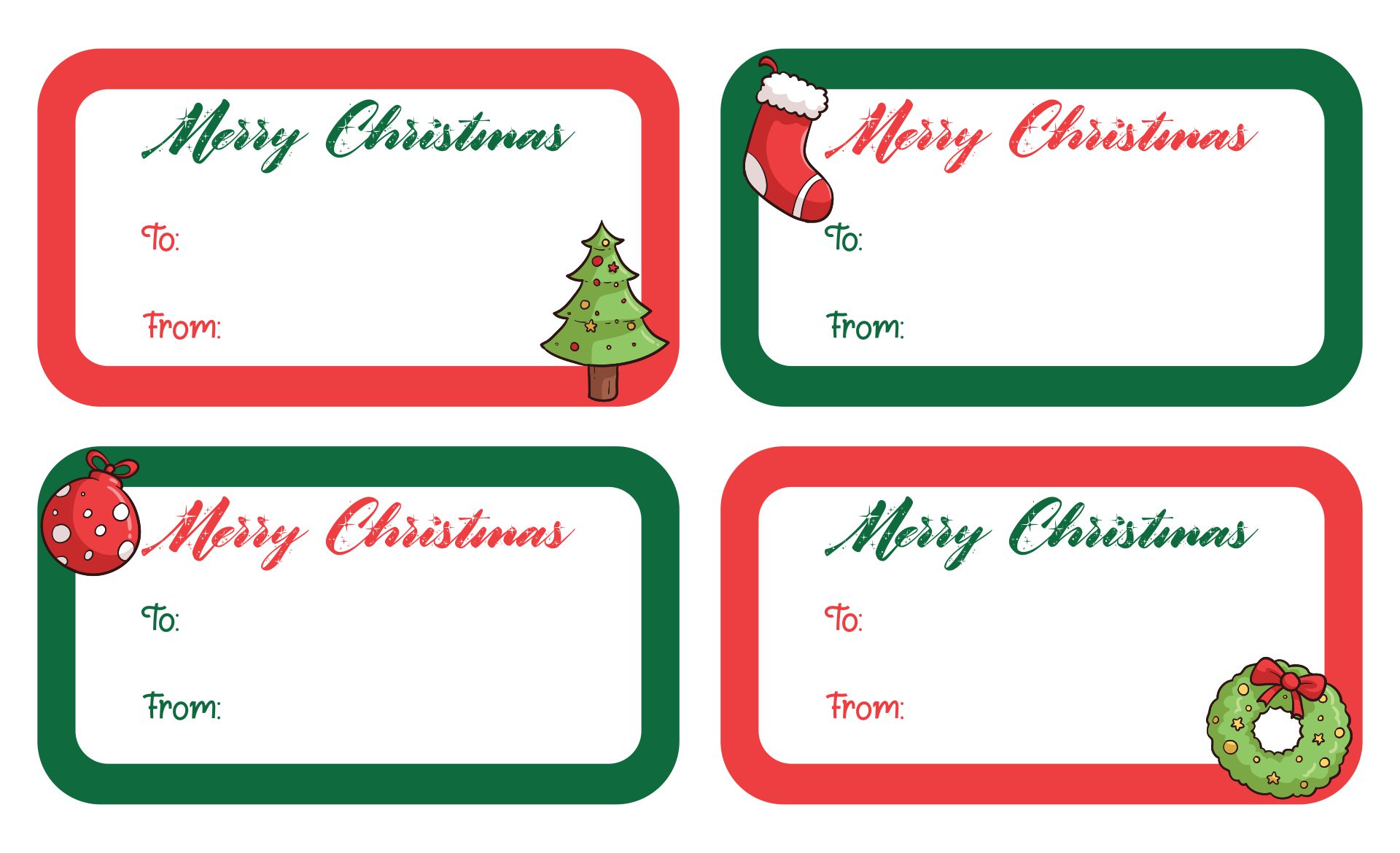 What kind of printer needed to print labels?
Most printers can be used to print labels. Especially if the labels are going to be printed on regular sticker paper or standard self-adhesive paper. In other words, you can always use the printer, you have at home to have your very own Christmas labels template. But if you're going to have special labels that are waterproof and so on, you definitely need a special printer. For example, a laser printer to create waterproof cut-out labels.
How should Christmas label templates be kept up?
Sending presents to loved ones during the Christmas season while attaching gift labels has become a tradition that people always follow every year.
Most people ignore the fact that these items are made of paper, and since we never know what will happen to our Christmas presents, they may get destroyed. Because of this, you can laminate yours first to keep them in good condition.
You can punch a hole after laminating, insert a thread or ribbon through the hole, and then tie the finished product to your present once it has been wrapped.
This was done to lessen the harm the labels, which are prone to getting wet and bending, can do. In addition, for the gift itself, instead of using paper gift wrap, it will be safer if you use gift wrap made of plastic or waterproof material.
The following religious Christmas facts can surprise everyone:
The three traditional colors selected for the majority of the decorations have symbolic meanings. Jesus Christ's blood is represented by red, His resurrection is represented by green, and His kingship is represented by gold.
Since Christmas is not referenced in the Bible, it is not considered a sacred day according to the Bible. In actuality, a lot of the traditions and visuals we recognize with Christmas actually originated with paganism and winter solstice rites.
Can you create your own Christmas label templates?
You can create your own version of the Christmas label if you want to present it and write a heartful message on it rather than purchasing one online.
Things such as label paper, colored pencils, colored markers, miniature stickers, hole punches, and ribbons are things you should have prepared.
You can use colored pencils to write your greeting and embellish your paper once you have made label paper that is the desired size and form. Borders, Christmas symbols, and a variety of other features can be used as the mentioned decorations.
The icons you had drawn previously can then be further built upon by adding an outline with a colored marker. Don't forget to embellish your card with some adorable little stickers.
After that, you can punch holes in the paper's edges and connect it with a colored ribbon. Here is your customized label template that is cute enough to be presented with your Christmas gift.