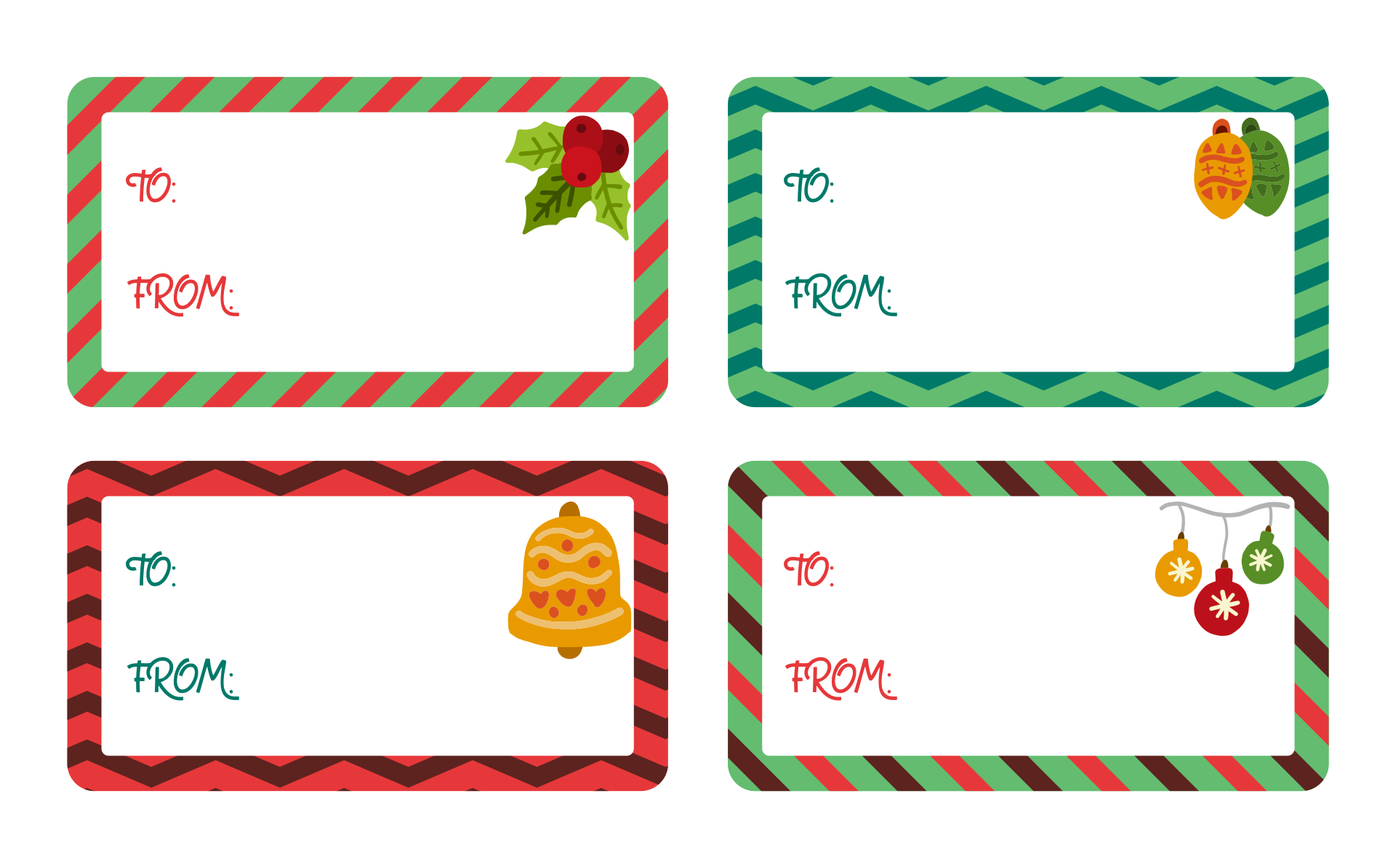 How to create a Christmas labels template on Word?
Instead of buying a ready to use Christmas labels template, you can create this on your own. Simply use Microsoft Word on your laptop. Open a new document, and choose the Mailings menu on the top bar. On the Mailings menu there is a sub-menu called Labels, click this. A dialog box will pop out and ask you for further measurement for the label template you're going to make. You just need to adjust it according to your needs and click the New Document button. It will open a new Word document with a divided area to write your label. You can paste a designed template with the Christmas decoration on it as well.
Where to find the Christmas labels template?
The Internet is always the answer. There are plenty of legal sites that provide you with a Christmas labels template. All you need is to download it, extract the file, and use the template. But pay attention to the type of file you're about to download first. You need to make sure that the site provides you with the type of file that your laptop or your ability can afford to use. Some of these templates can be a Ms. Word file or a photo-based file like PNG or JPEG. Some of them are also provided in an editing program type of file, like PSD, CDR, or AI.
How to print Christmas labels template?
If you are using Ms. Word to print the Christmas labels template, there are two ways to print the labels. The first way is used when you already have a document set as Labels on Ms. Word. All you need to do is open the document, and print it just like you're going to print any documents. Open the File menu and choose Print. The other way is used when you don't have any labels created on Ms. Word. You need to put the labels template on Ms. Word first or create the new one on Ms. Word and then proceed to print it with the same step.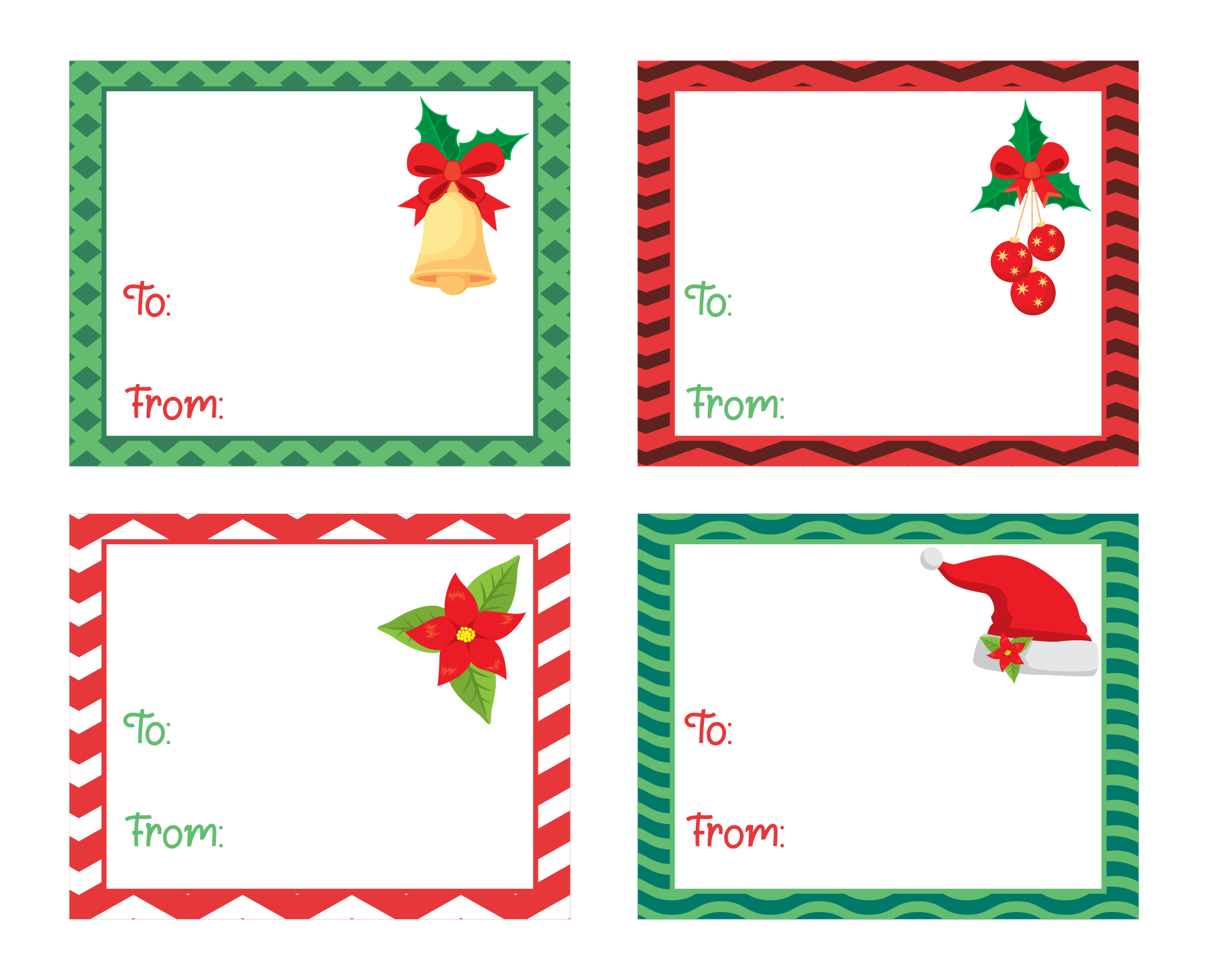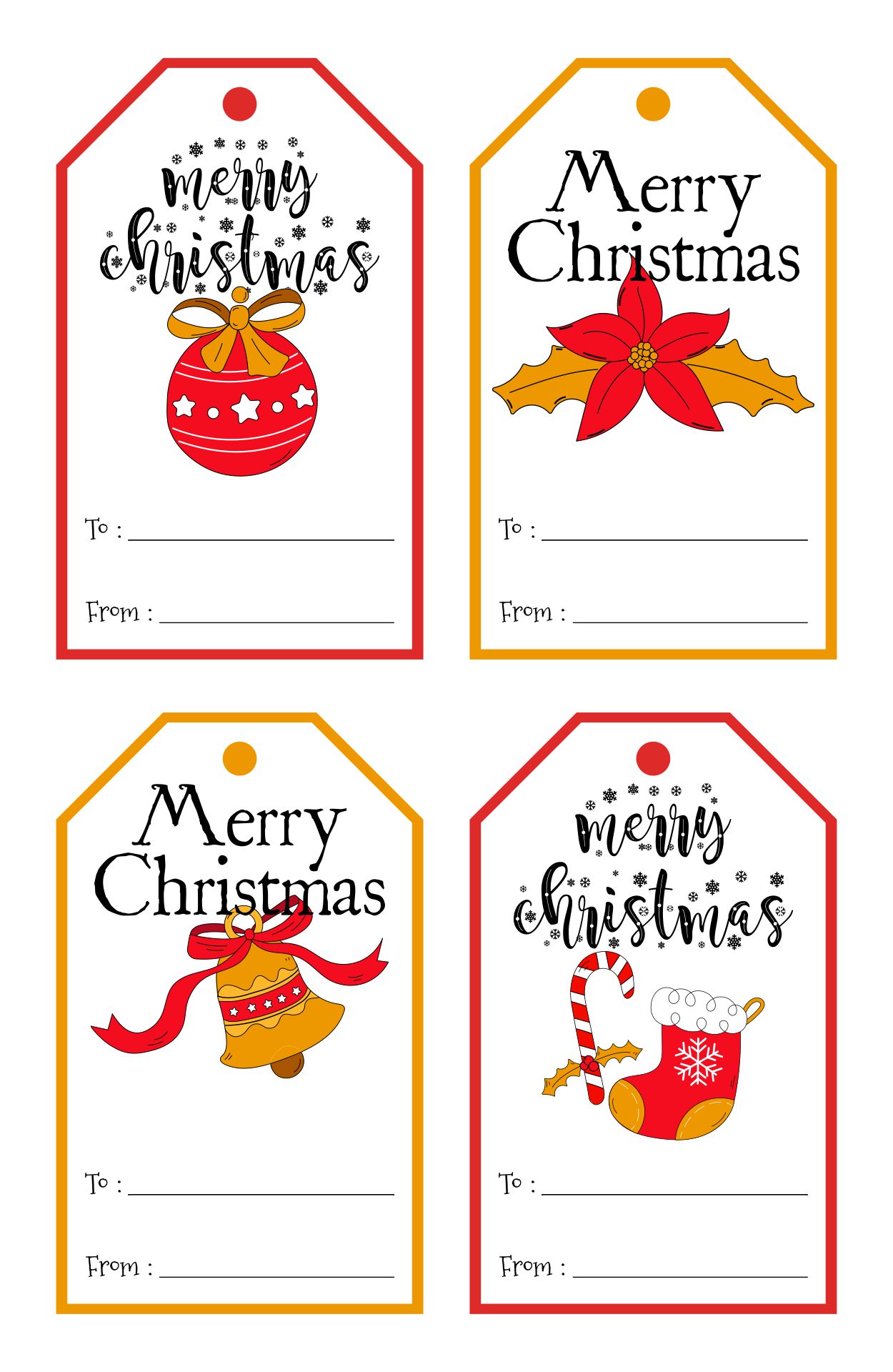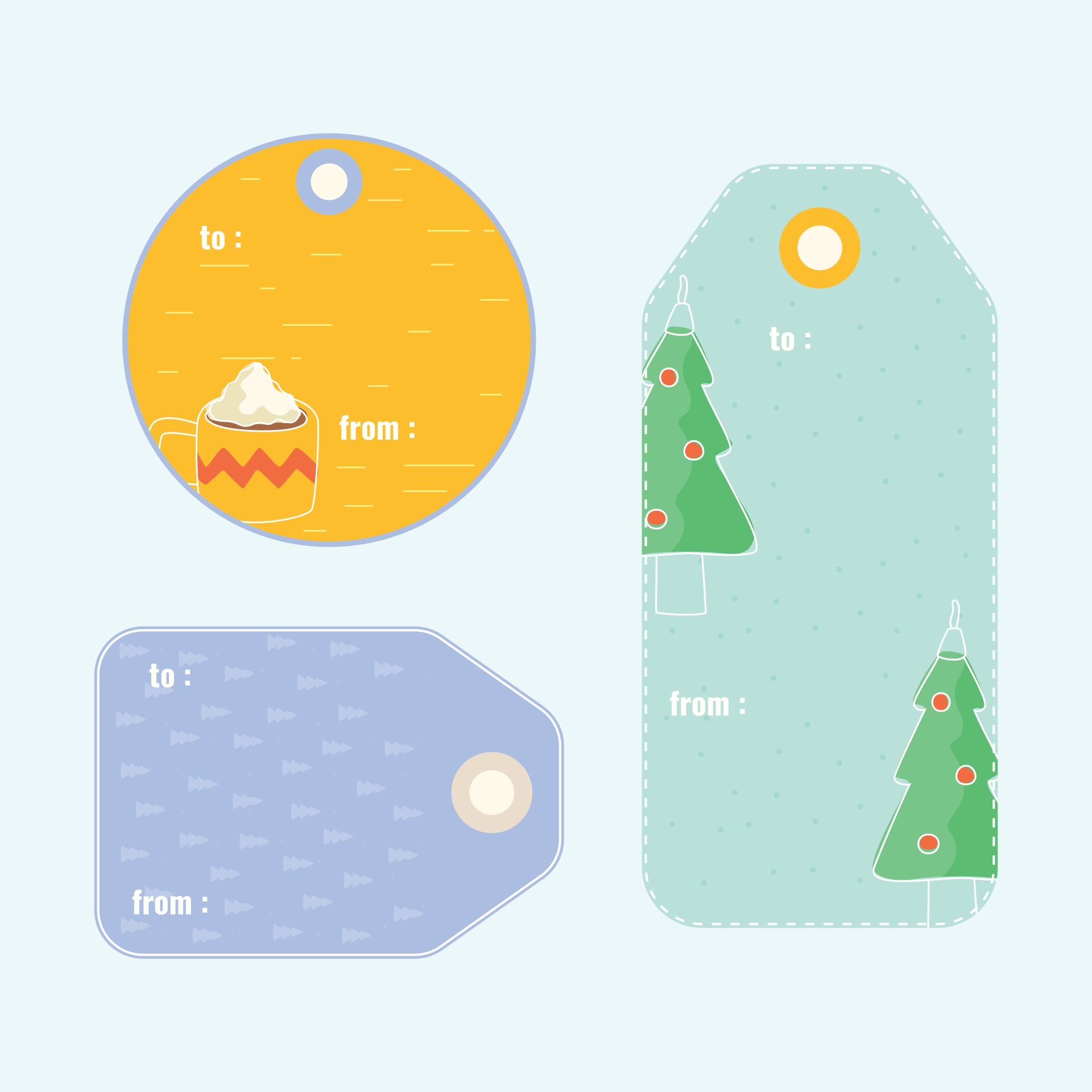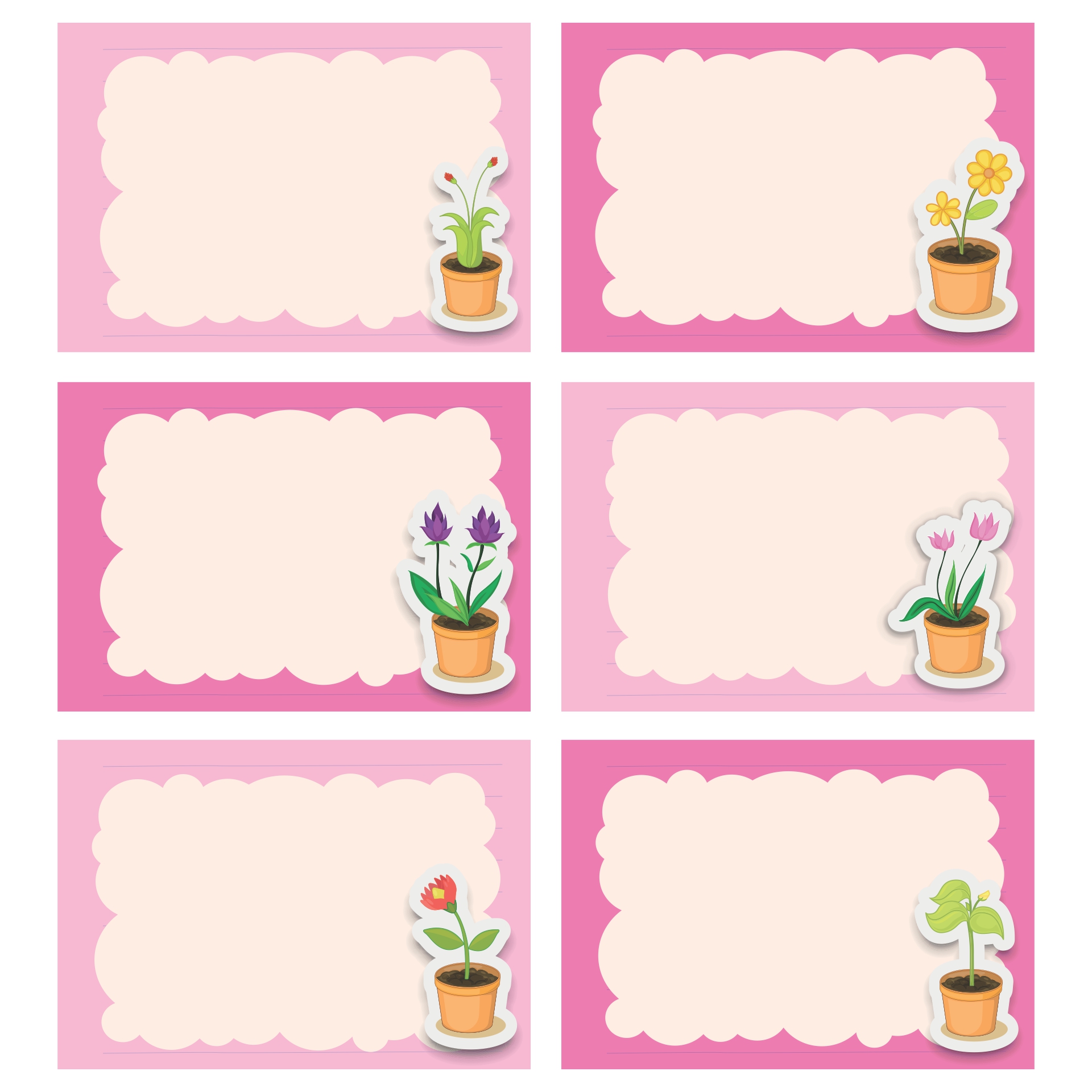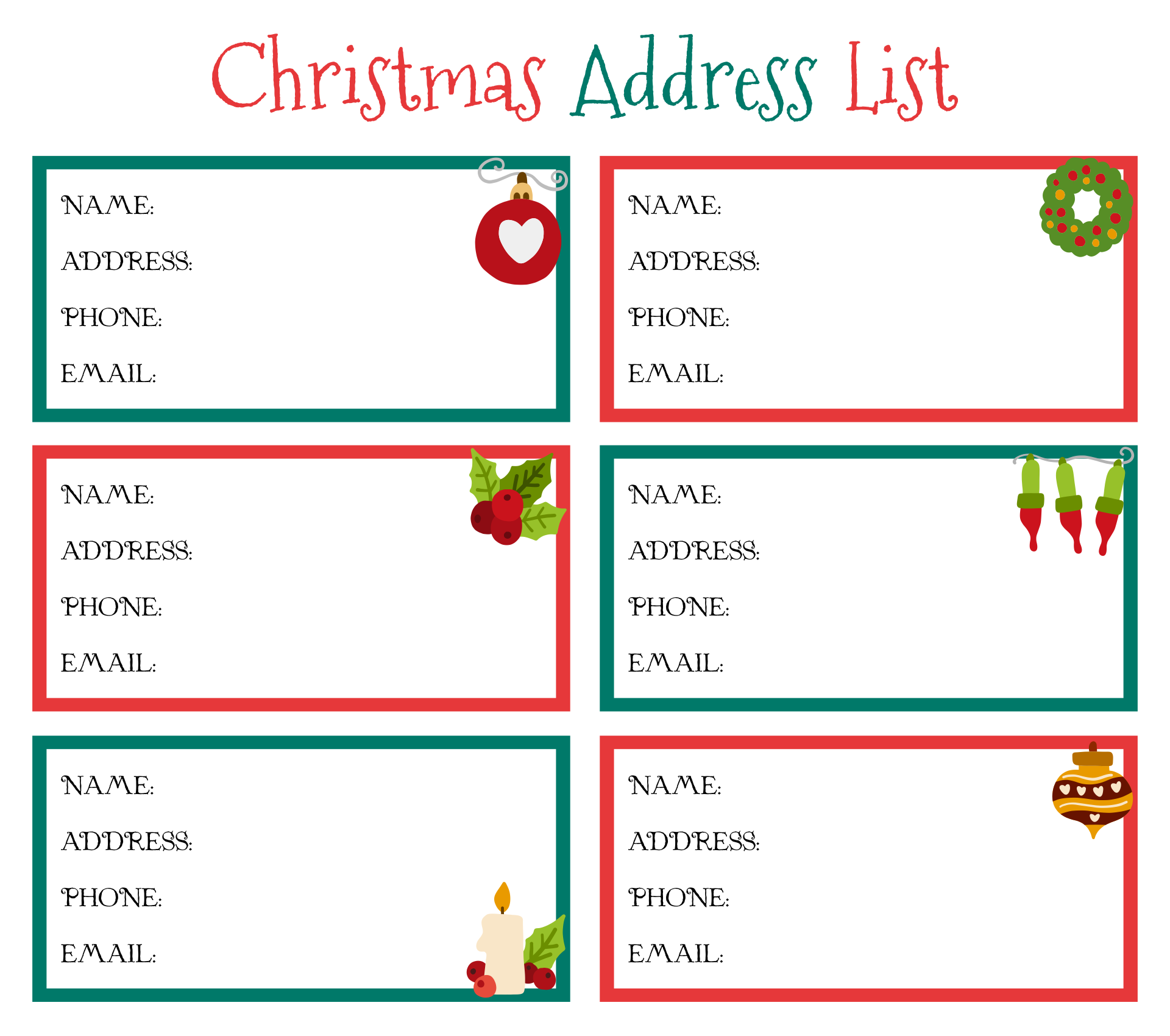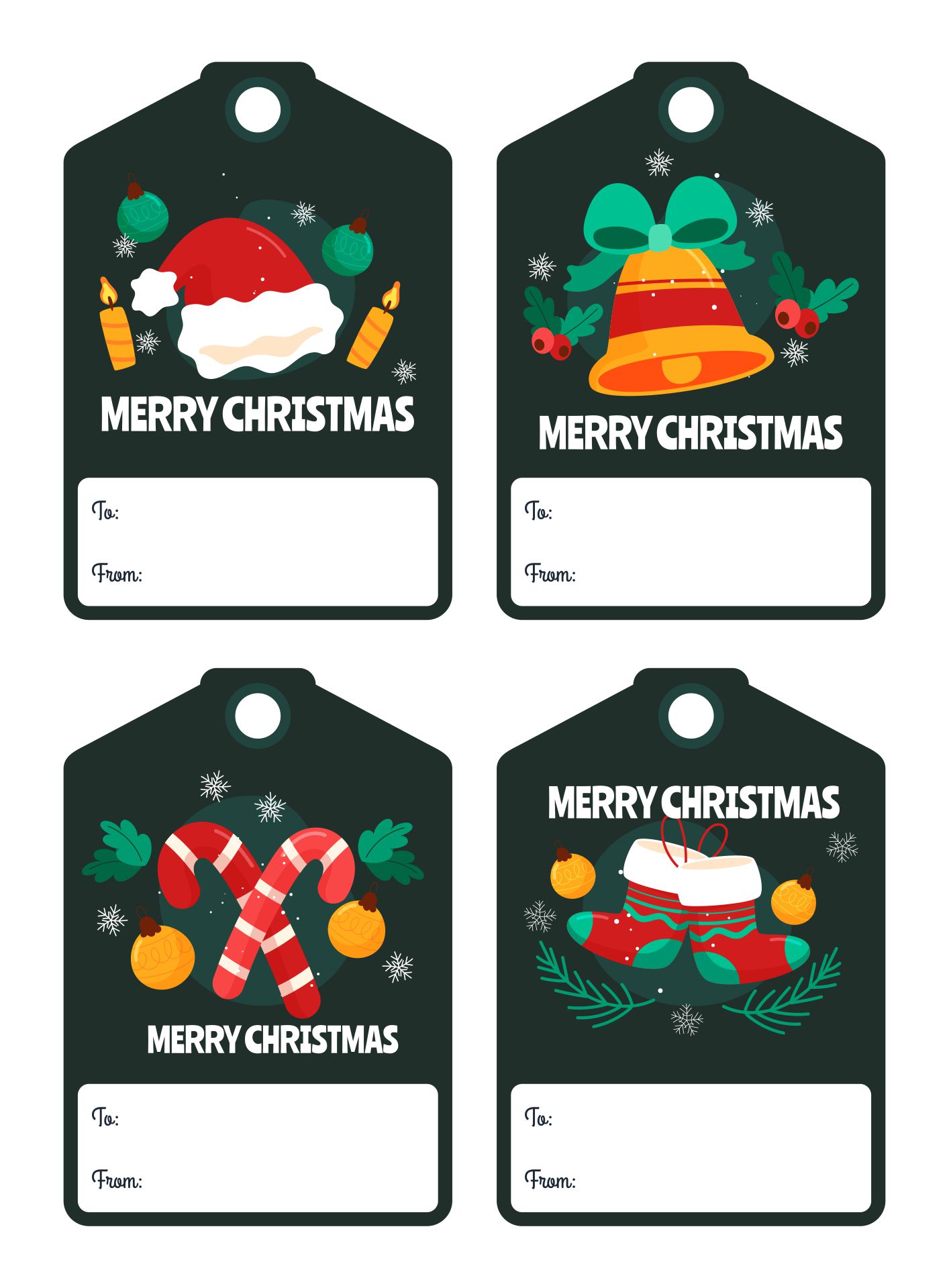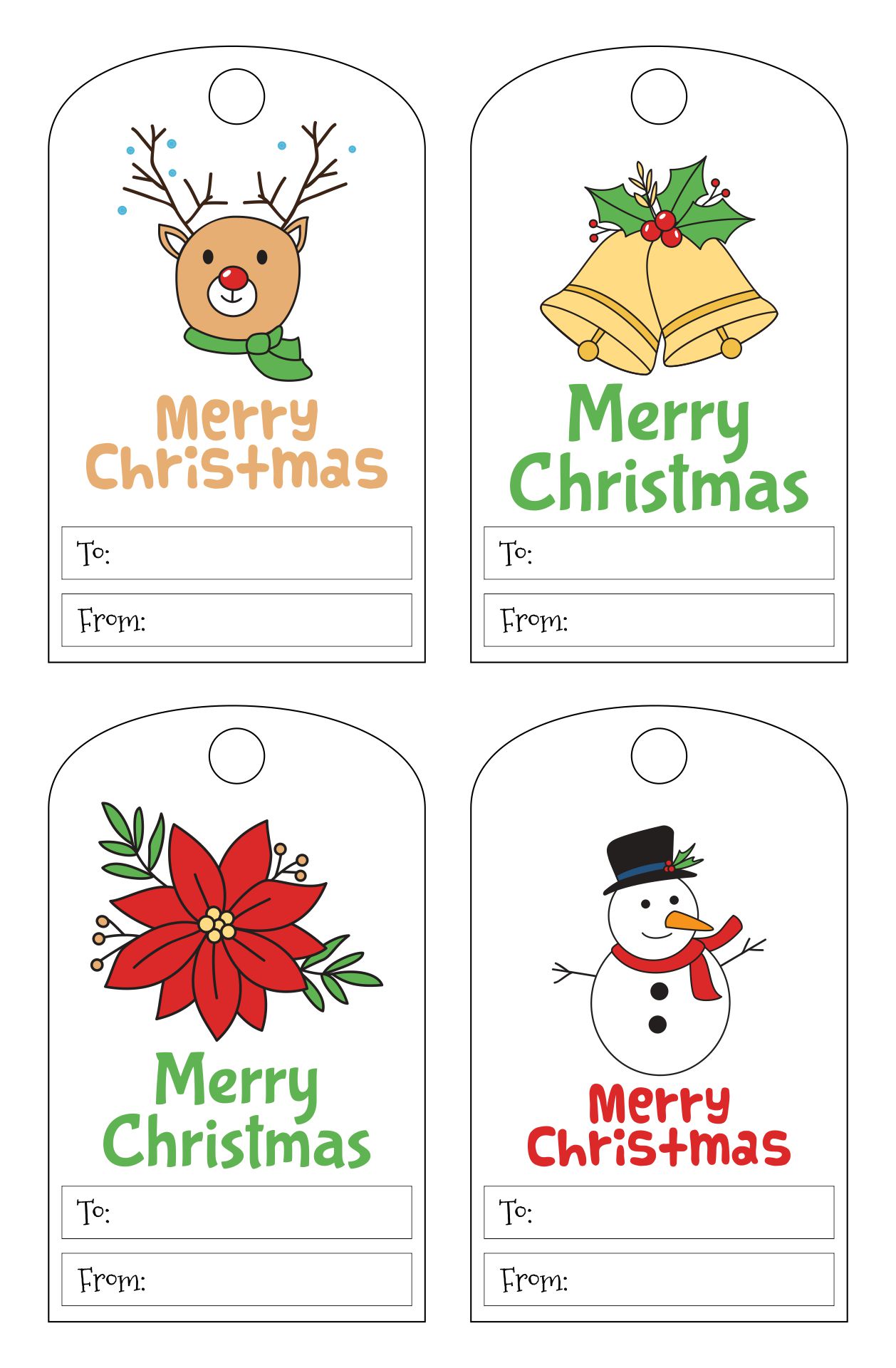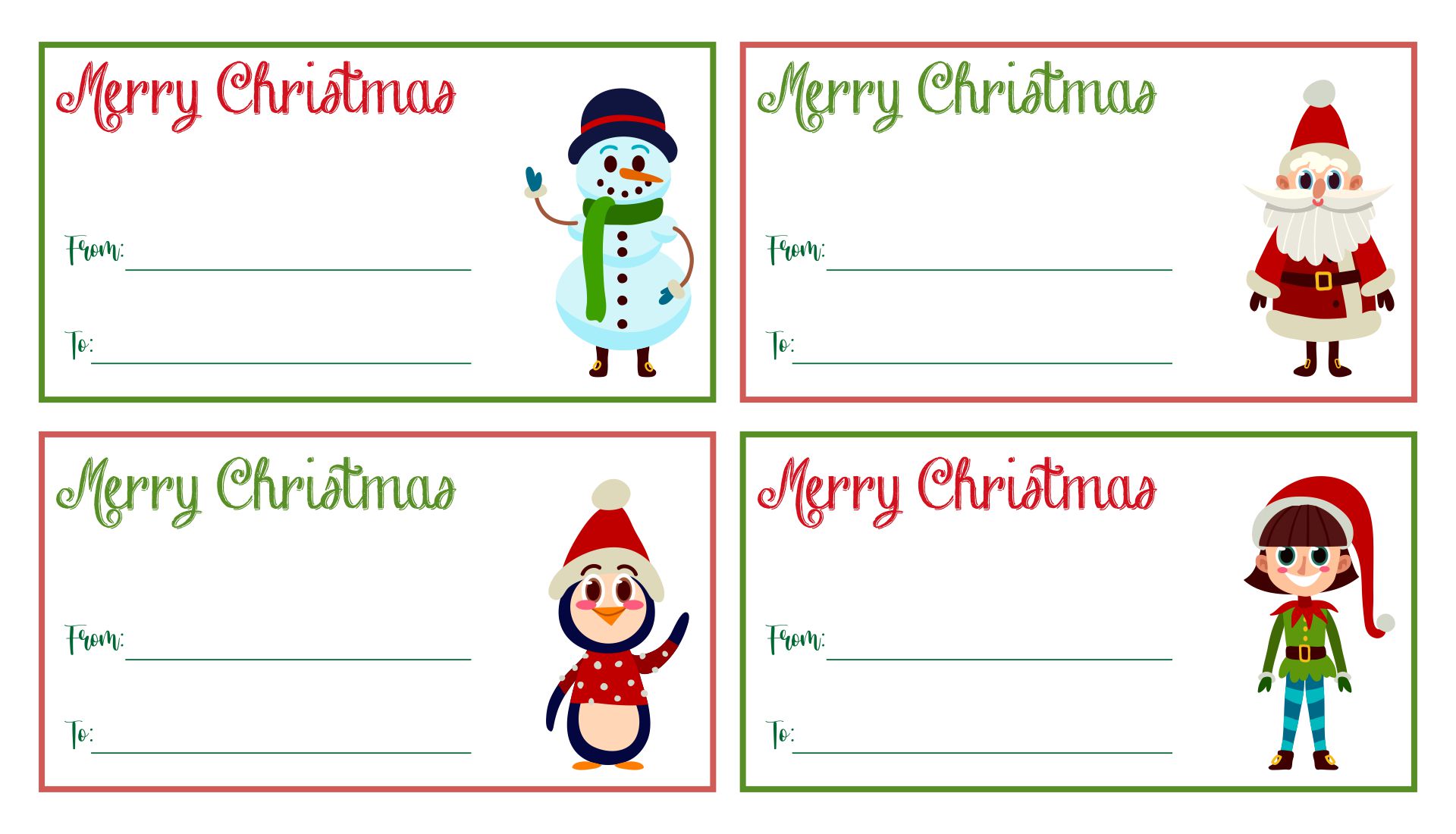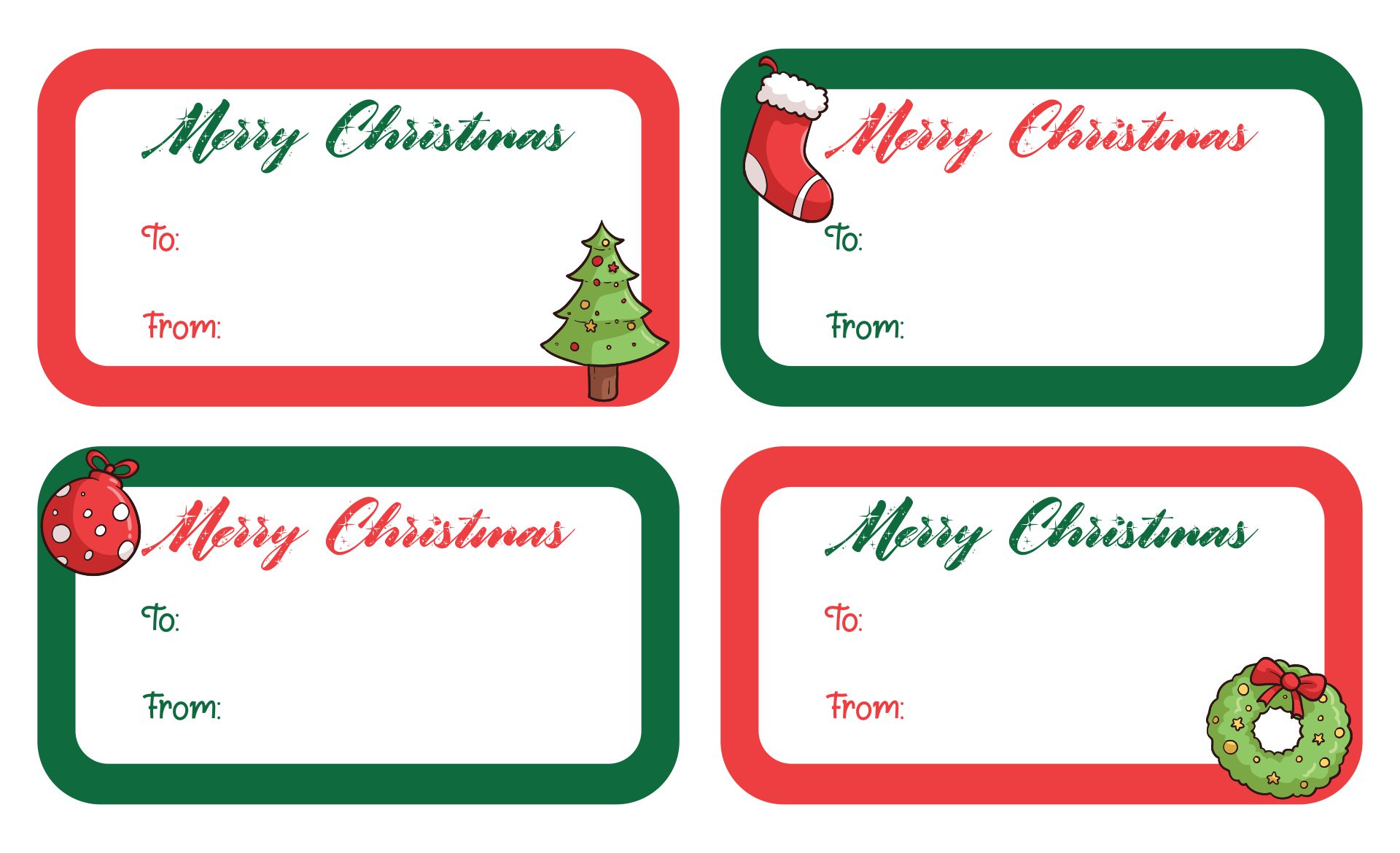 What kind of printer needed to print labels?
Most printers can be used to print labels. Especially if the labels are going to be printed on regular sticker paper or standard self-adhesive paper. In other words, you can always use the printer, you have at home to have your very own Christmas labels template. But if you're going to have special labels that are waterproof and so on, you definitely need a special printer. For example, a laser printer to create waterproof cut-out labels.