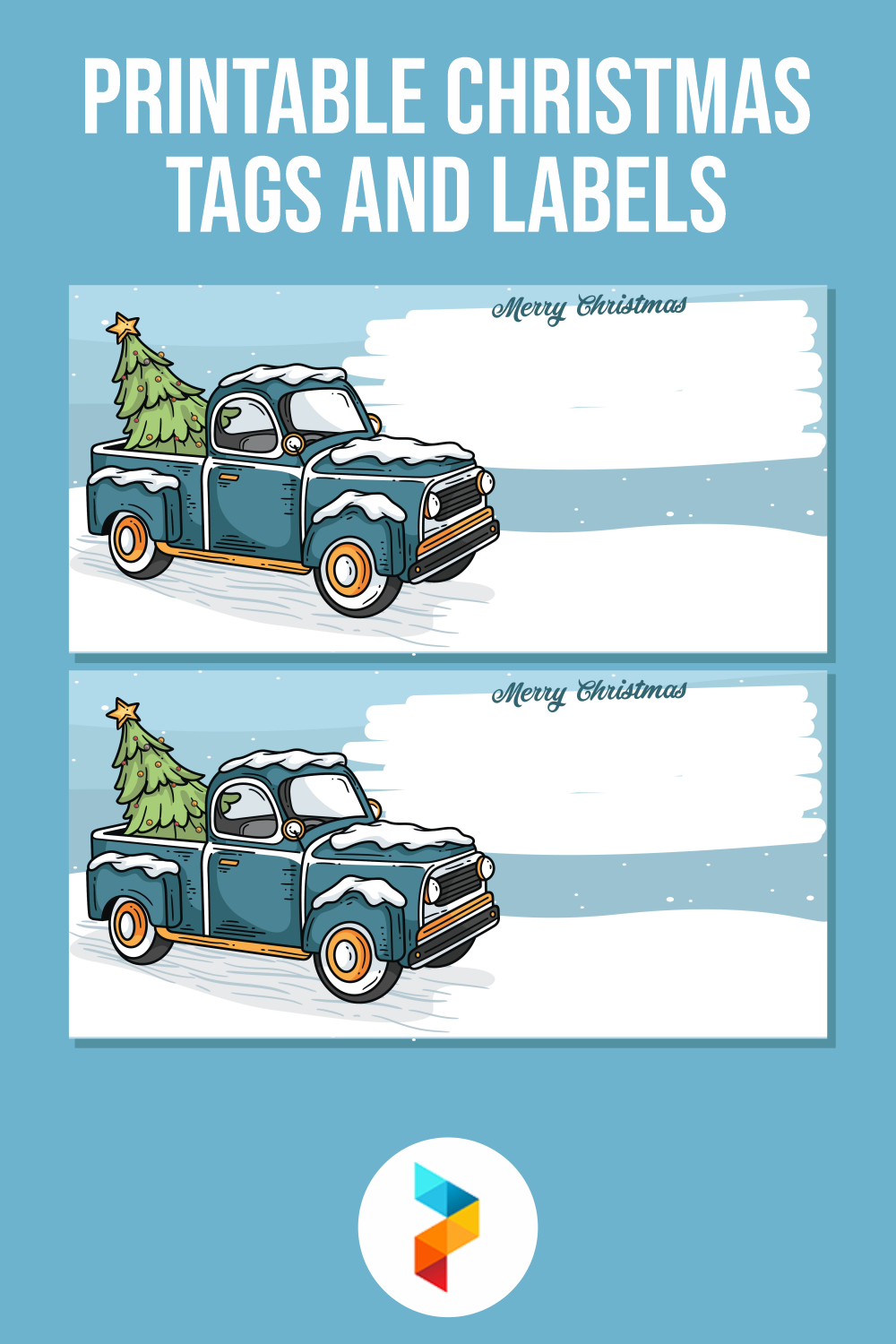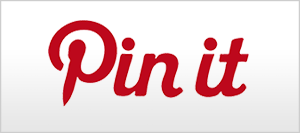 Printable Christmas Tags And Labels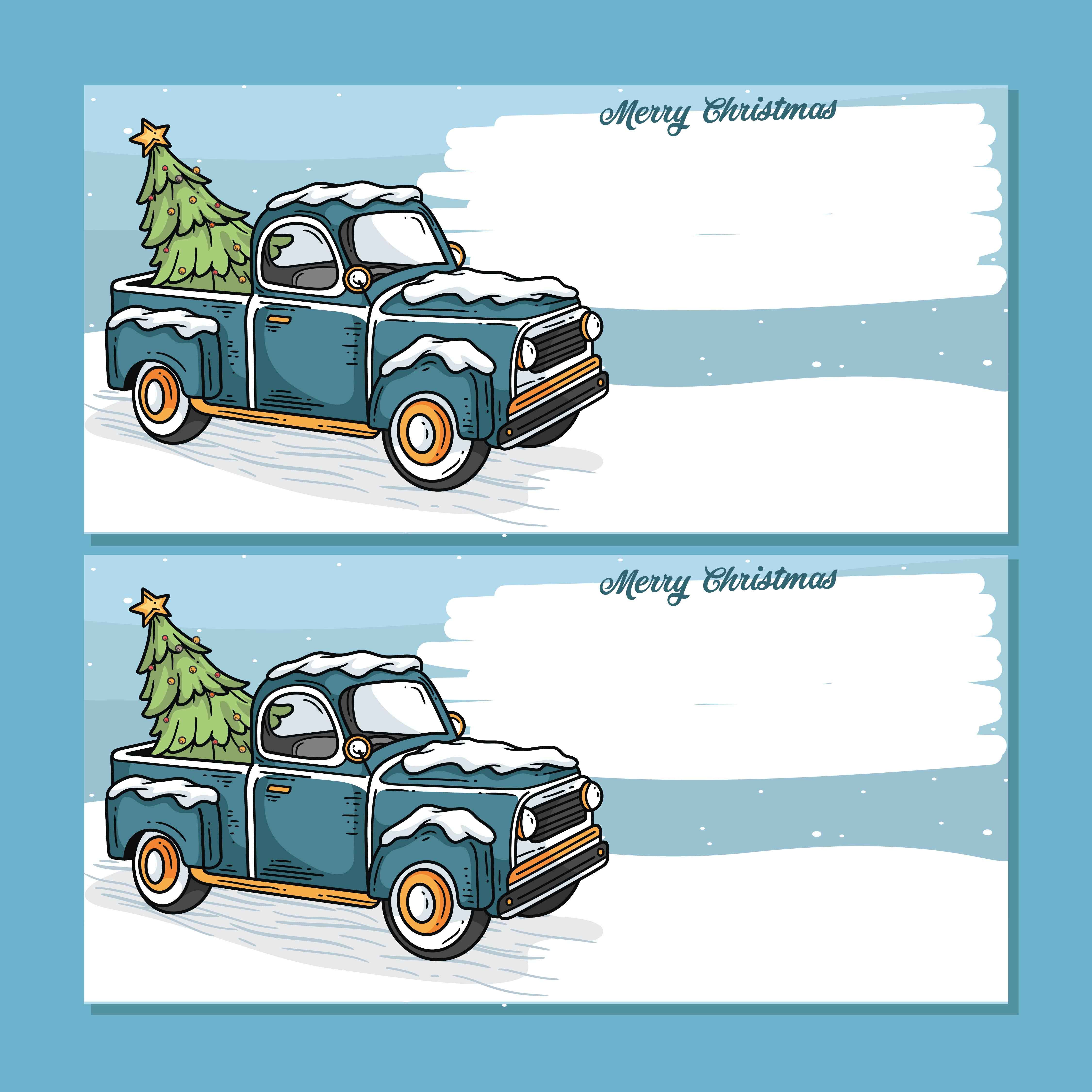 Where Can We Buy Christmas Tags and Labels?
You can easily buy Christmas tags and labels on the online marketplace. You will find all of your preferences; from vintage, cartoon characters, cute colors, to the most basic design. Purchasing from an online store is also a time saver if you're a busy person. If you want to make sure of the quality, there are a lot of supermarkets, craft stores, and even book stores that sell tags and labels.
What Materials Do We Need to Make Christmas Tags and Labels?
To make tags and labels, the most basic material is plain paper labels. Normally, the size of tags and labels is 1.8 x 3.2 inches. There are a lot of choices of color, actually, but people tend to buy white, rustic, or red. To write the contents, you just need a marker and drawing pen. Oh, don't forget the strings to tie the tags and labels on the goodie bag handle. If you are into reusable movement, you can use leftover fabric and felt to make tags and labels. You probably need some needles, thread, and other sewing equipment. Lastly, you will need stickers to stick names or Christmas characters to add the decoration.
Where Can I Get the Inspiration to Make Christmas Tags and Labels?
You can get inspiration from real life, the internet, and craft books. Go to malls, where they arrange the high Christmas tree with fancy ornaments, or to any open space like Christmas market where you will get to see many colors and objects. Going online will be a lot safer and cheaper. You will be able to see different ornaments from around the world. Don't forget to visit the book store, for more discounts and Christmas inspiration from craft and decoration books. Some stores also sell Christmas tags and labels. You might as well improve the basic design.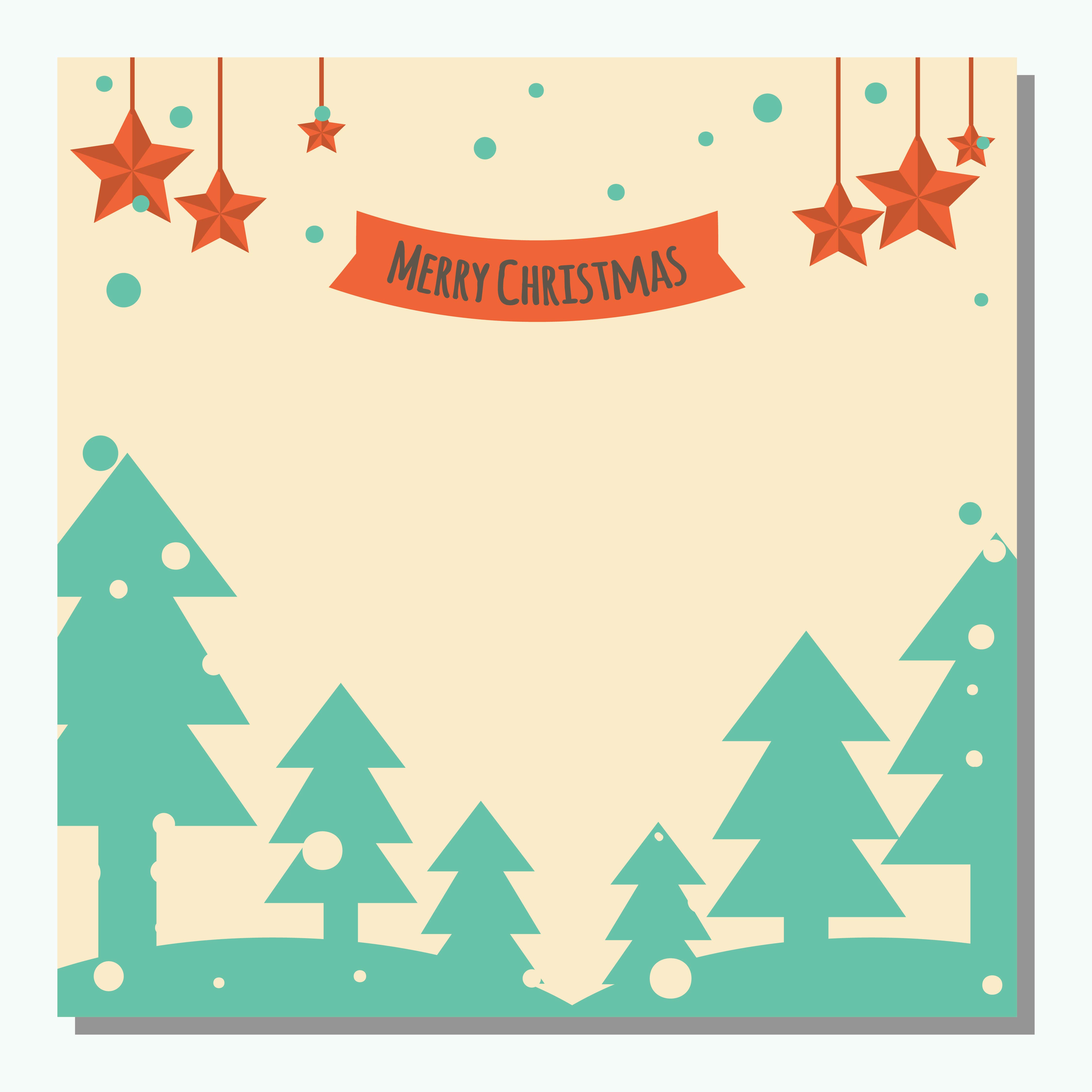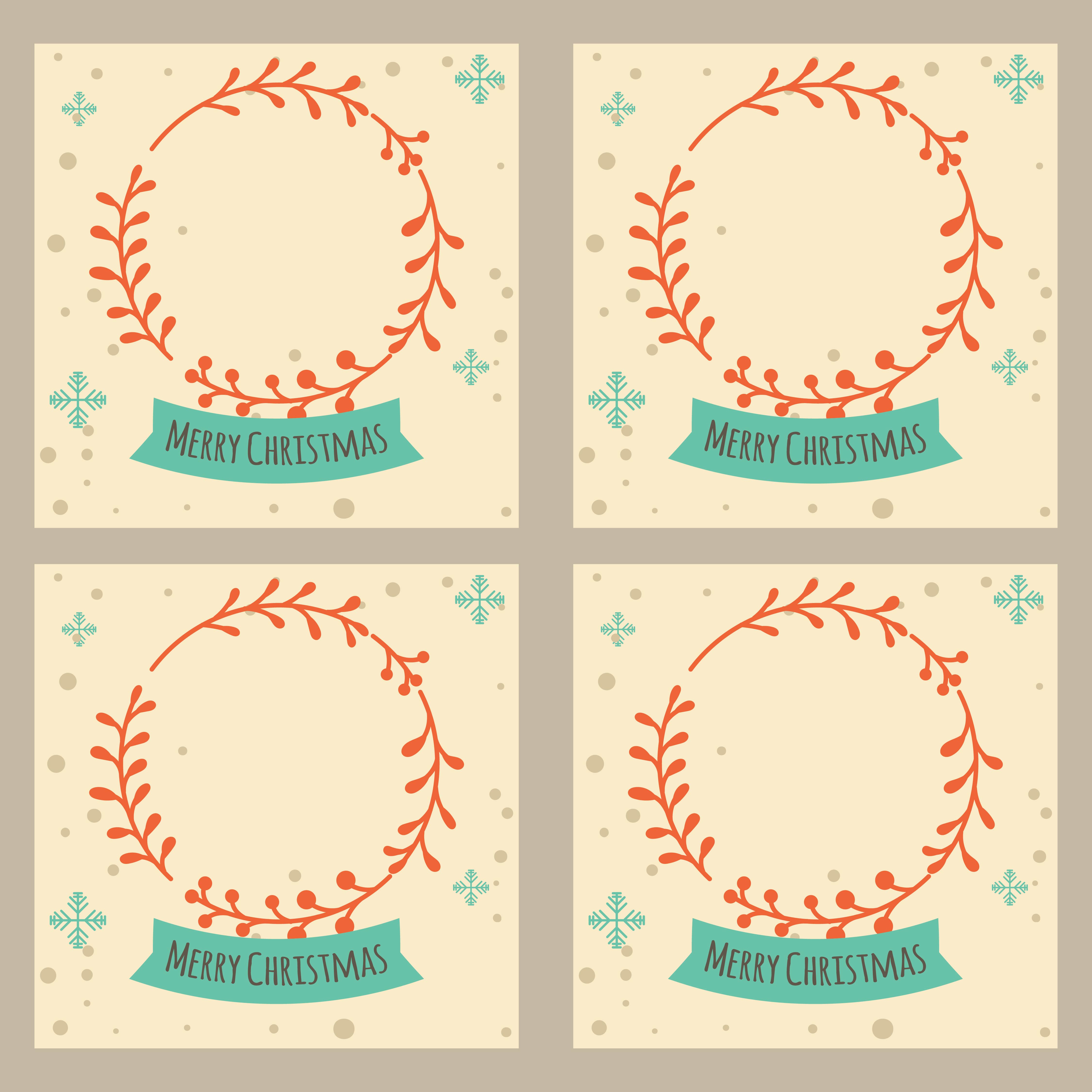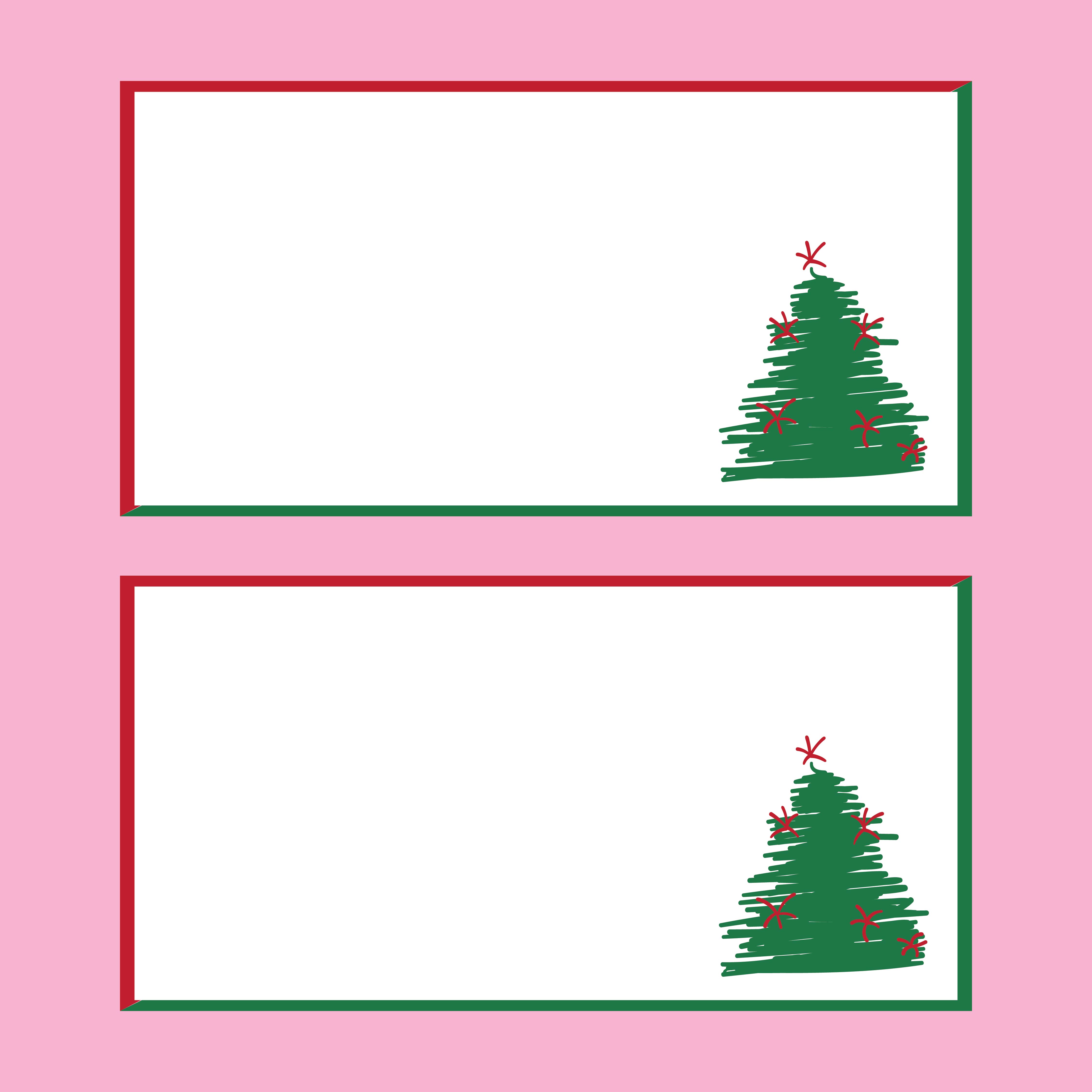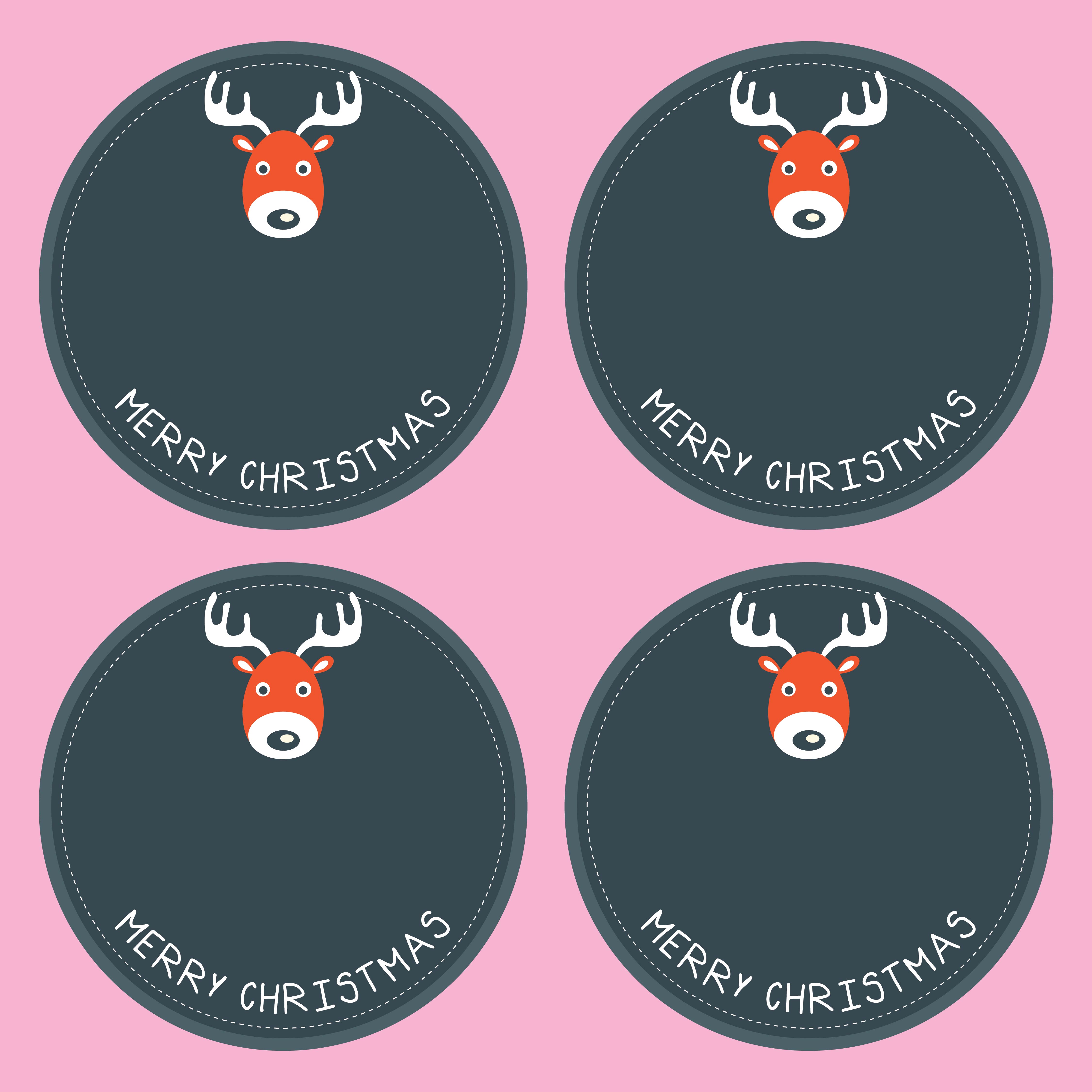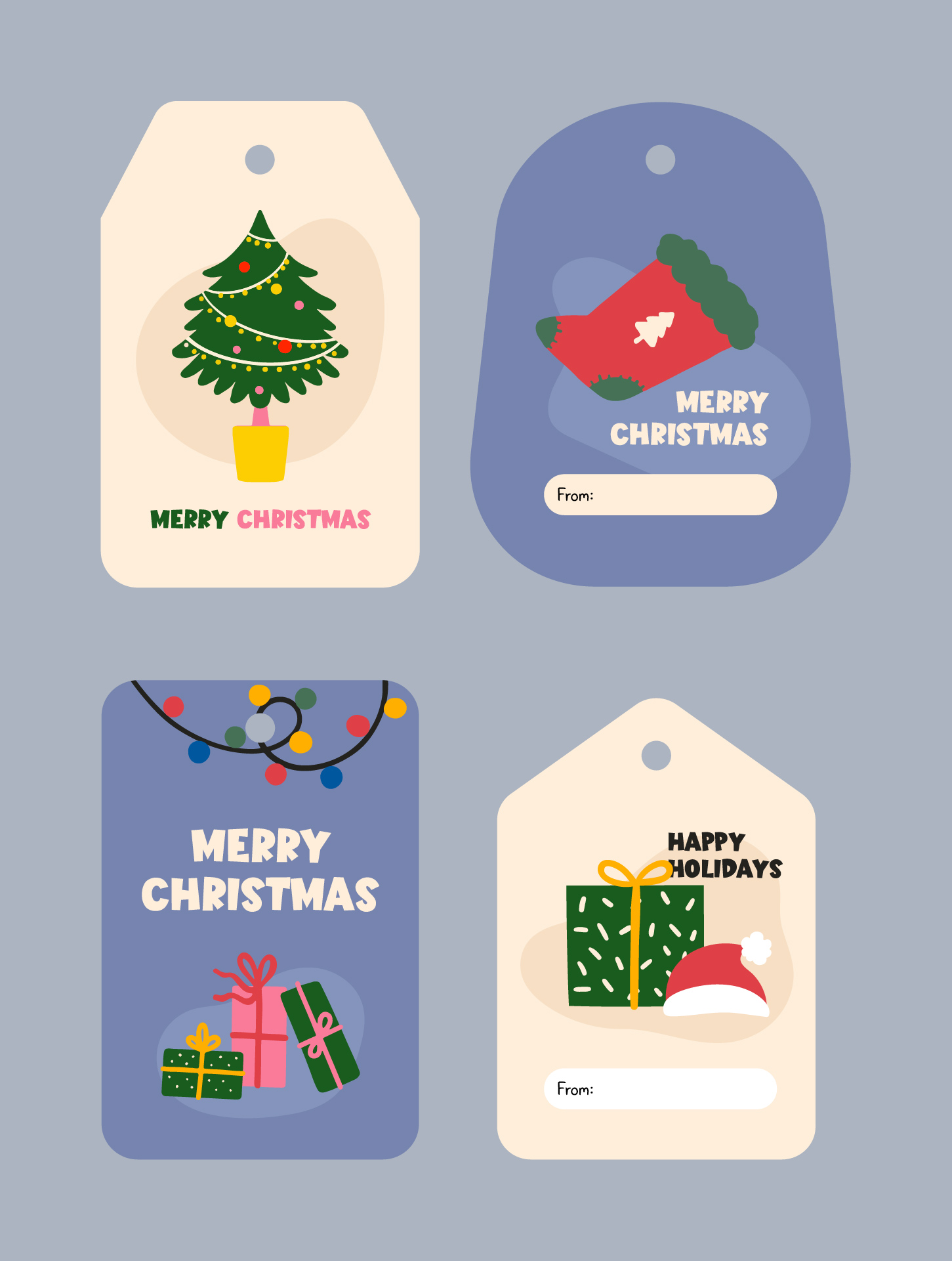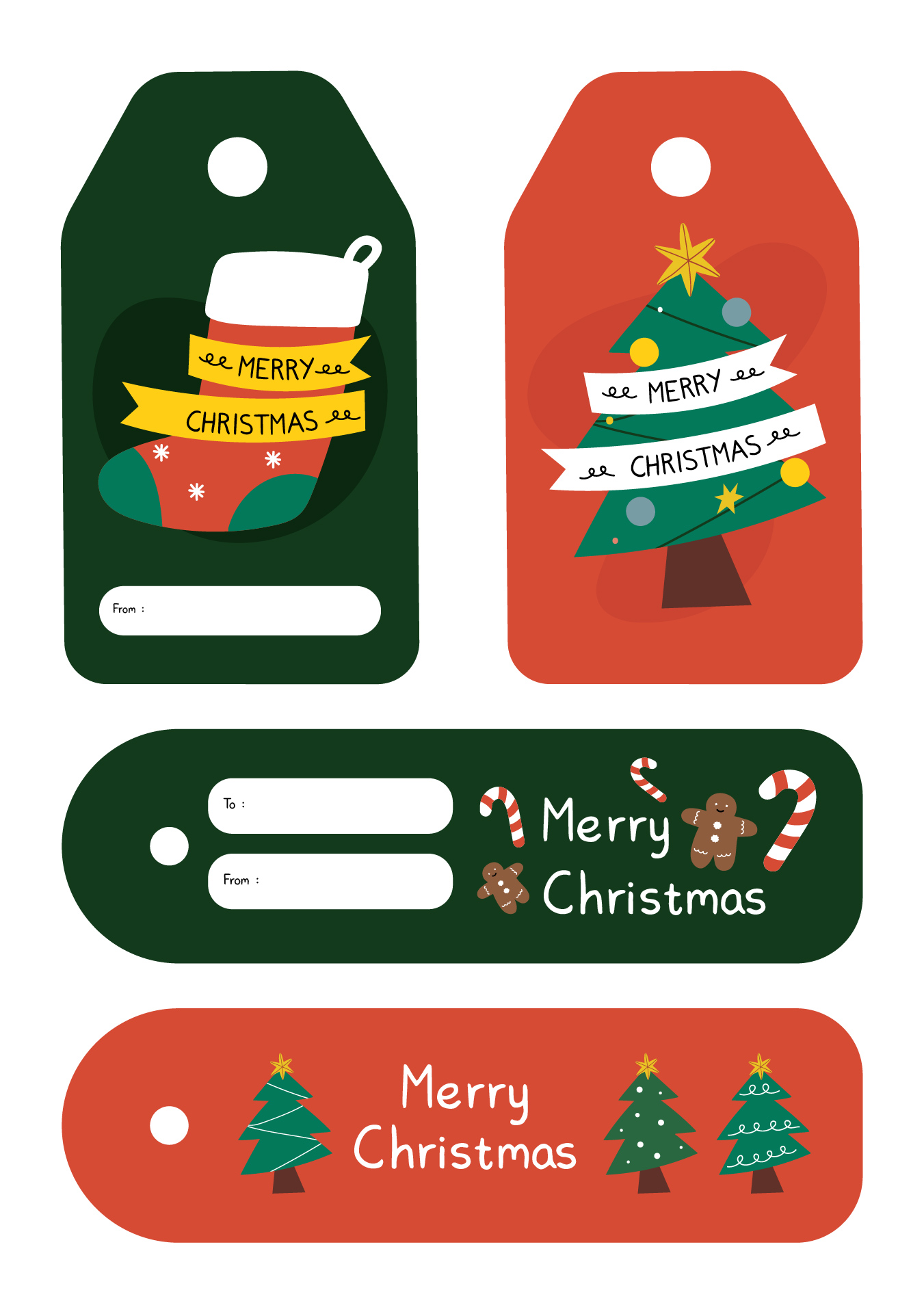 What Can I Put in Employees' Goodie Bag?
Giving Christmas gifts to the employees can improve their productivity. The simplest way to wrap the gifts is to put them in one goodie bag. You can give the stationery basket that consists of coloring utensils and a sketchbook. For more relaxation before Christmas, you can put essential oils, soaps, and scents. If you know they want to have family time, pack the Christmas gift like a picnic basket with picnic essentials. Their kids must love chocolate, why don't you give some assortments and chocolate collection? Don't forget to tie the Christmas labels and tags with the warmest Christmas greetings.