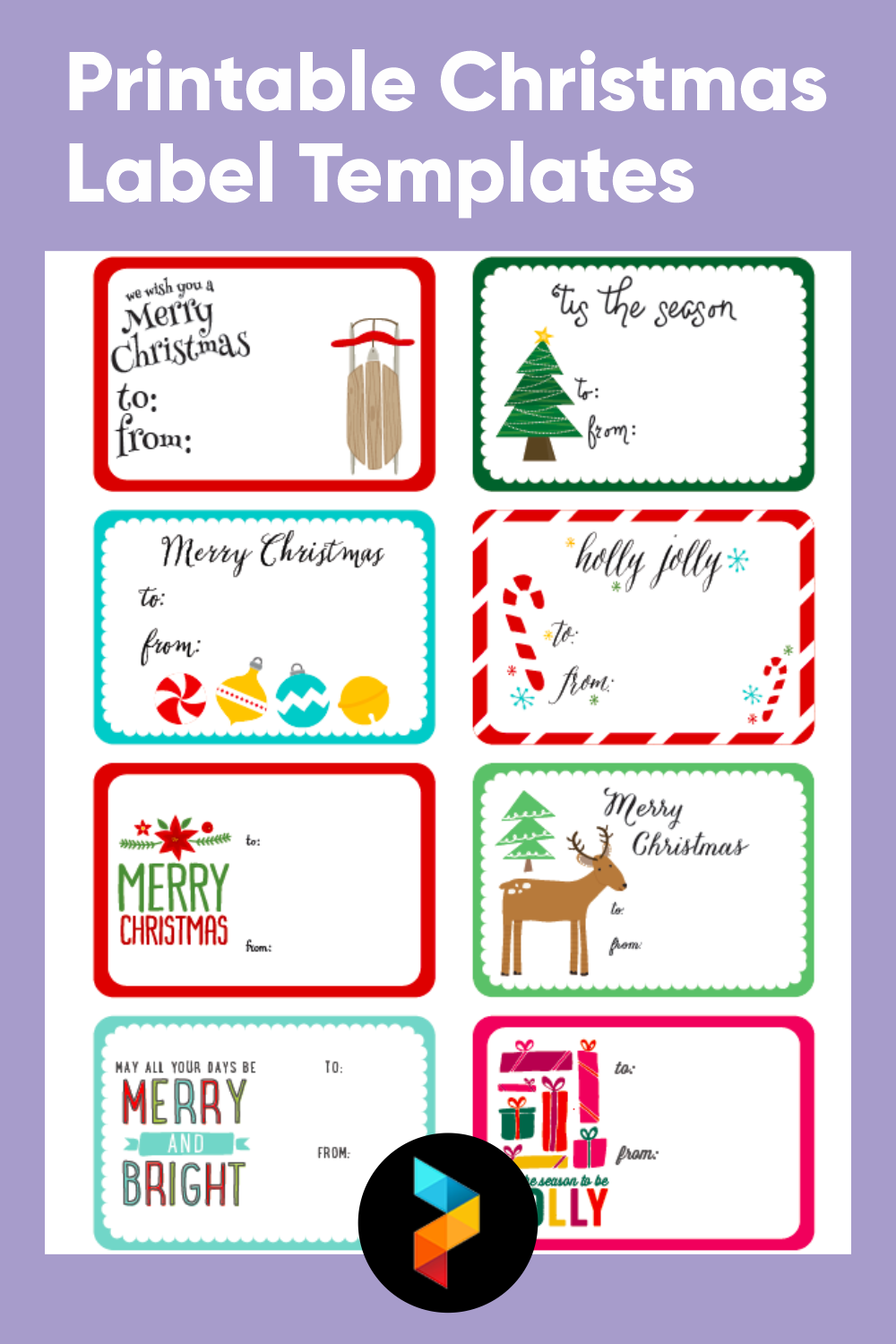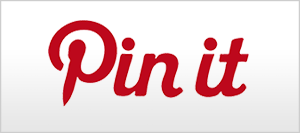 Printable Christmas Label Templates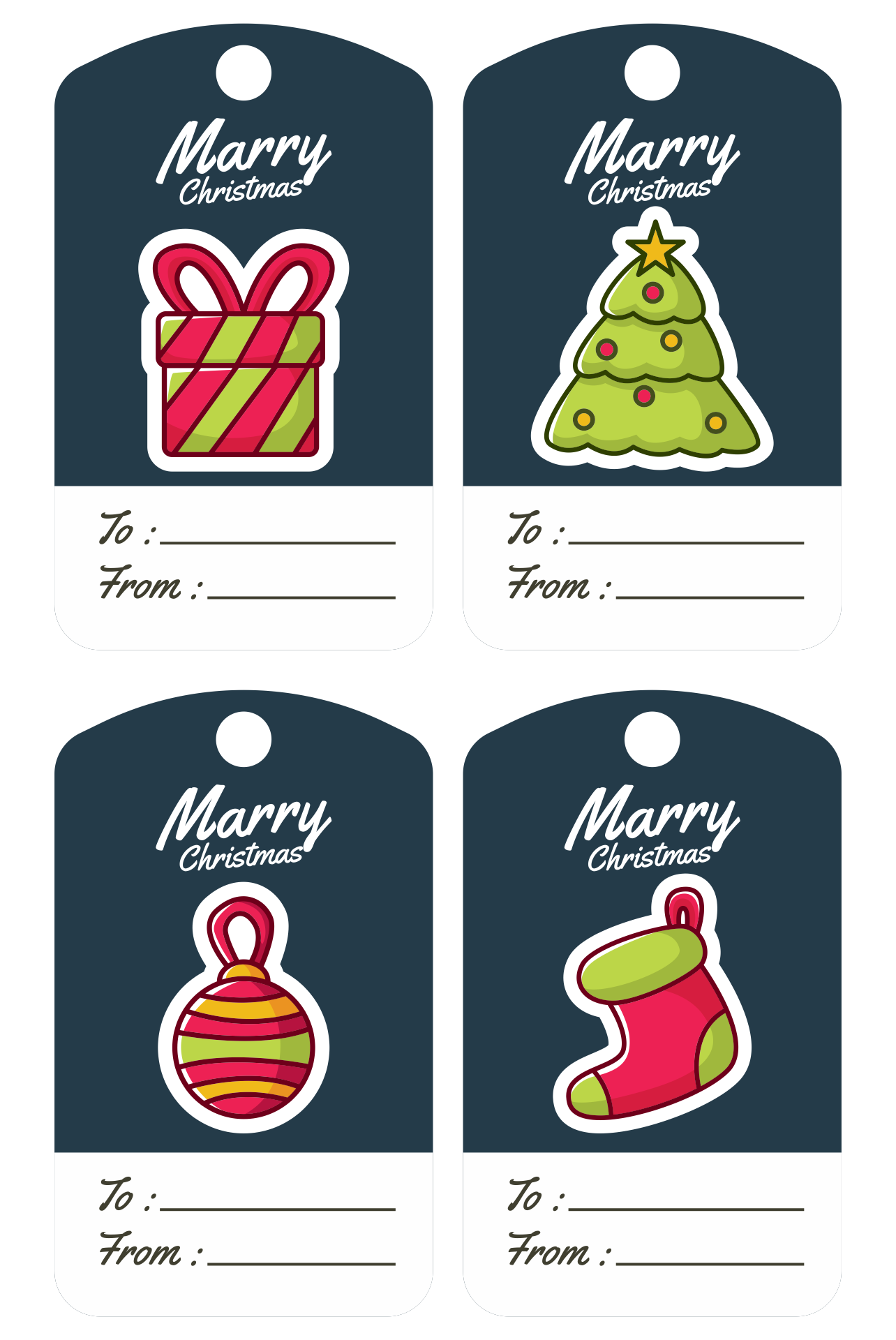 How do I Make my Own Christmas Label?
Making a Christmas label is not as hard as you may think. You may think it's going to be a difficult task because you don't know how to design. But you don't have to worry about that. You can create your Christmas label using a Christmas label template. There are a lot of free editable templates you can find online. You can edit them to fit your needs and then print them. You can use the help of free designing websites and apps to do this project. Usually, they provide you with a bunch of templates to choose from. All you have to do is make some alterations and your very own Christmas label is ready to use.
How do I personalize a Christmas Label?
Sometimes, we buy Christmas labels from our nearest stores. The labels can come in blanks or have some basic design. But generic labels like this may not satisfy your taste so you need to personalize them to make them more unique. You can do it by simply add some decorations to the labels. Use markers or glitter pens to write the messages and draw some shapes such as stars and snowflakes. You can also glue some embellishments such as buttons and crystals. You can also make paper cutouts and glue them to the tags. Add some other decorations such as ribbons and bows. Be creative and add decorations you see fit. You need to remember that you may don't want to overdo it. A simple alteration is enough to make the label more personalized.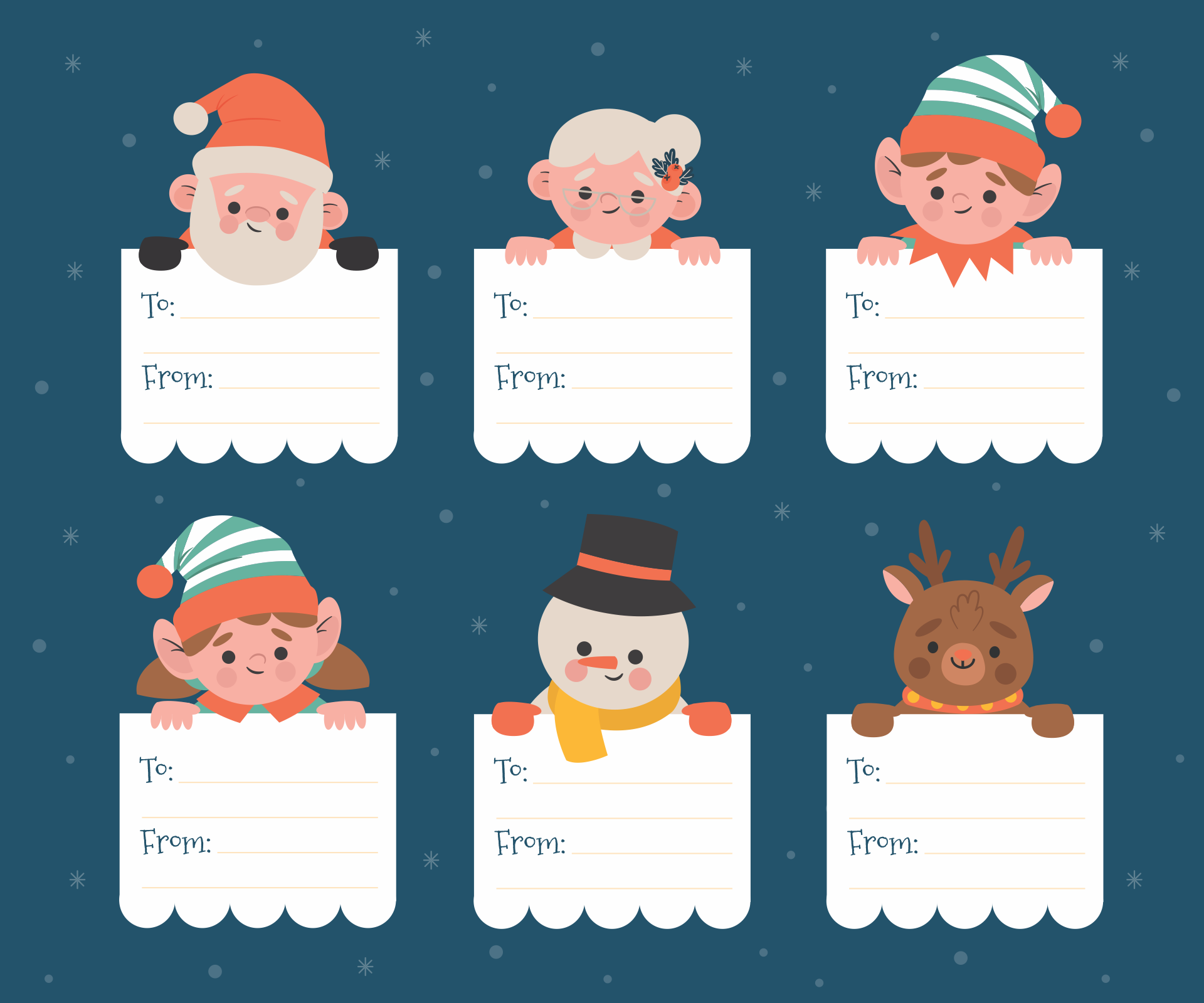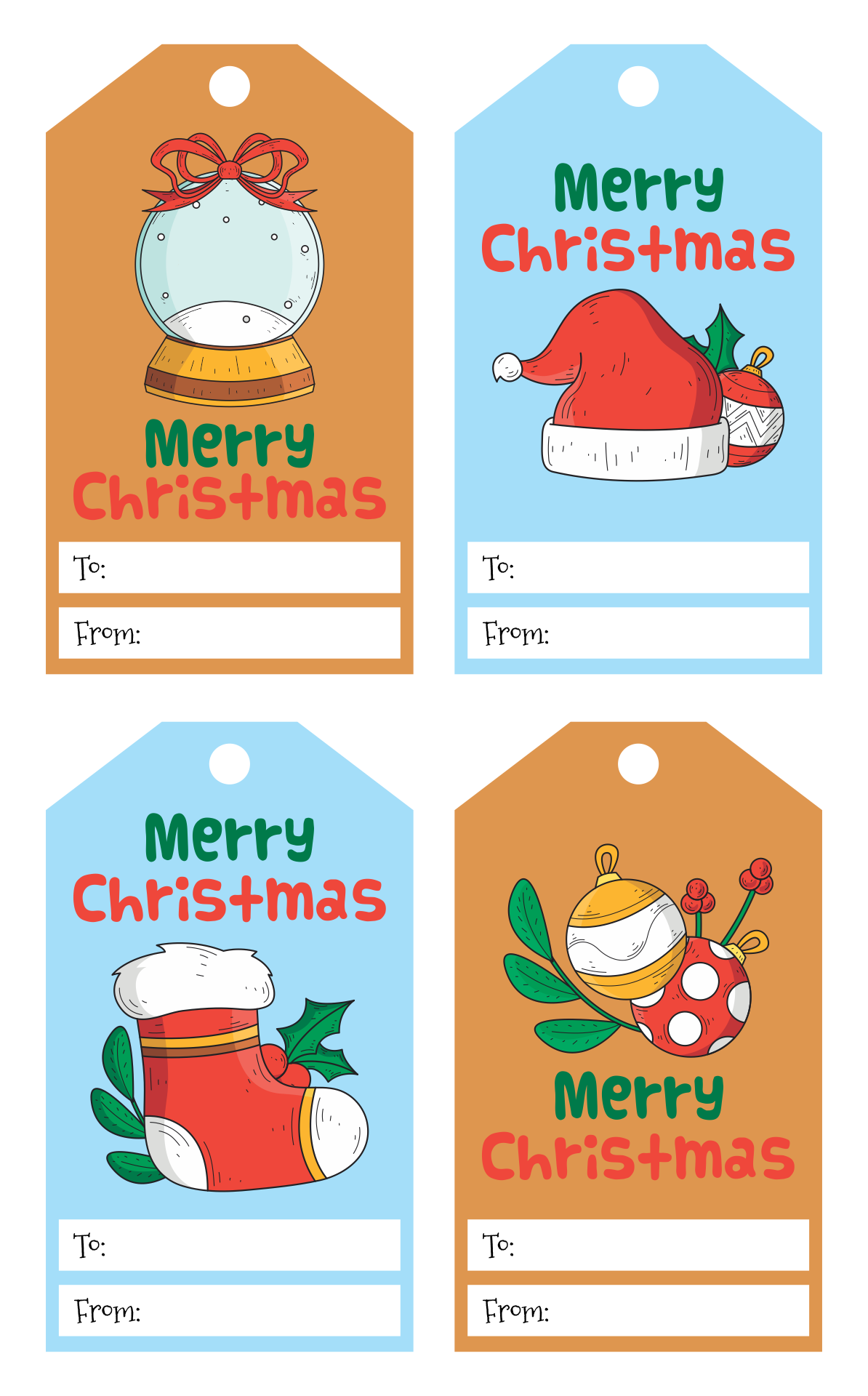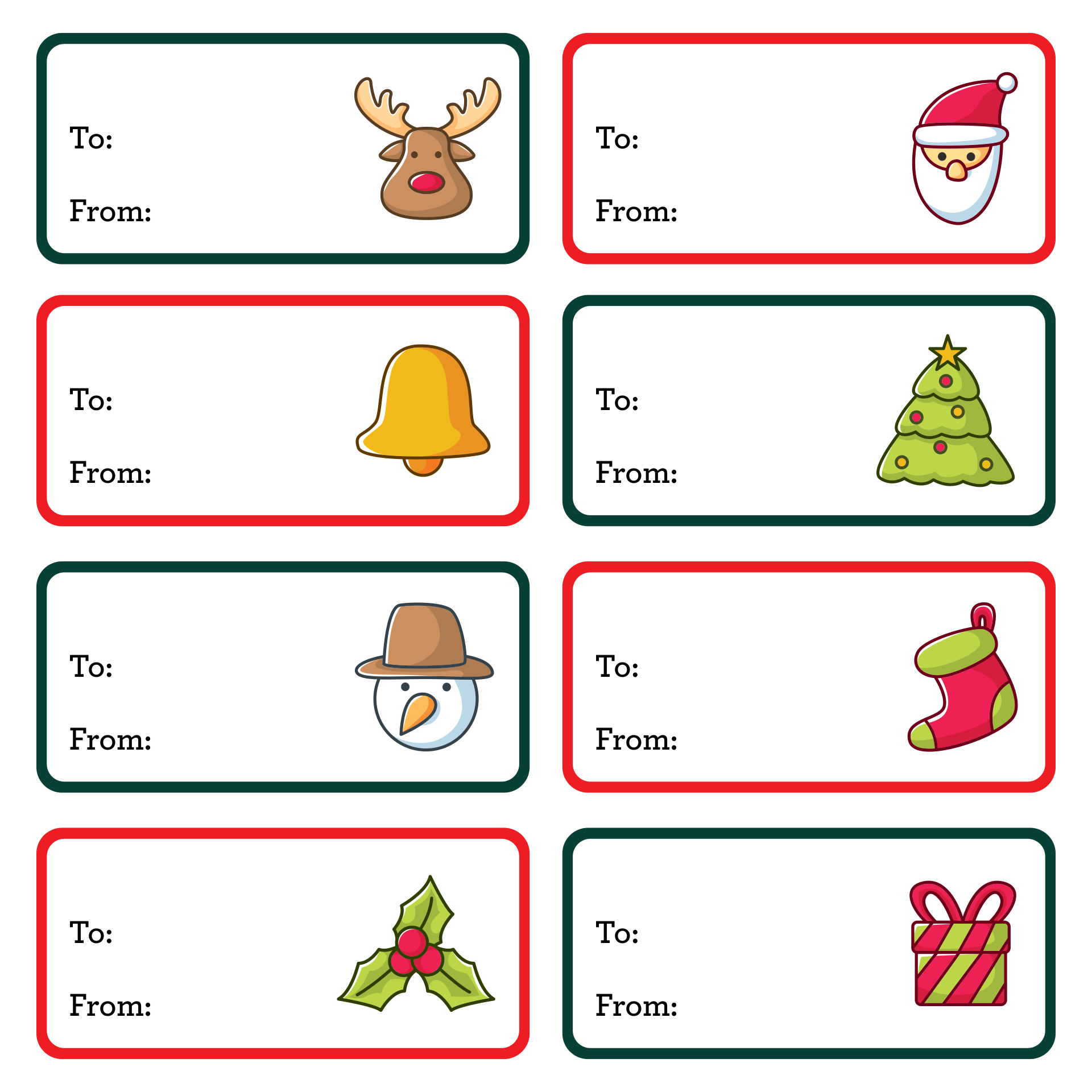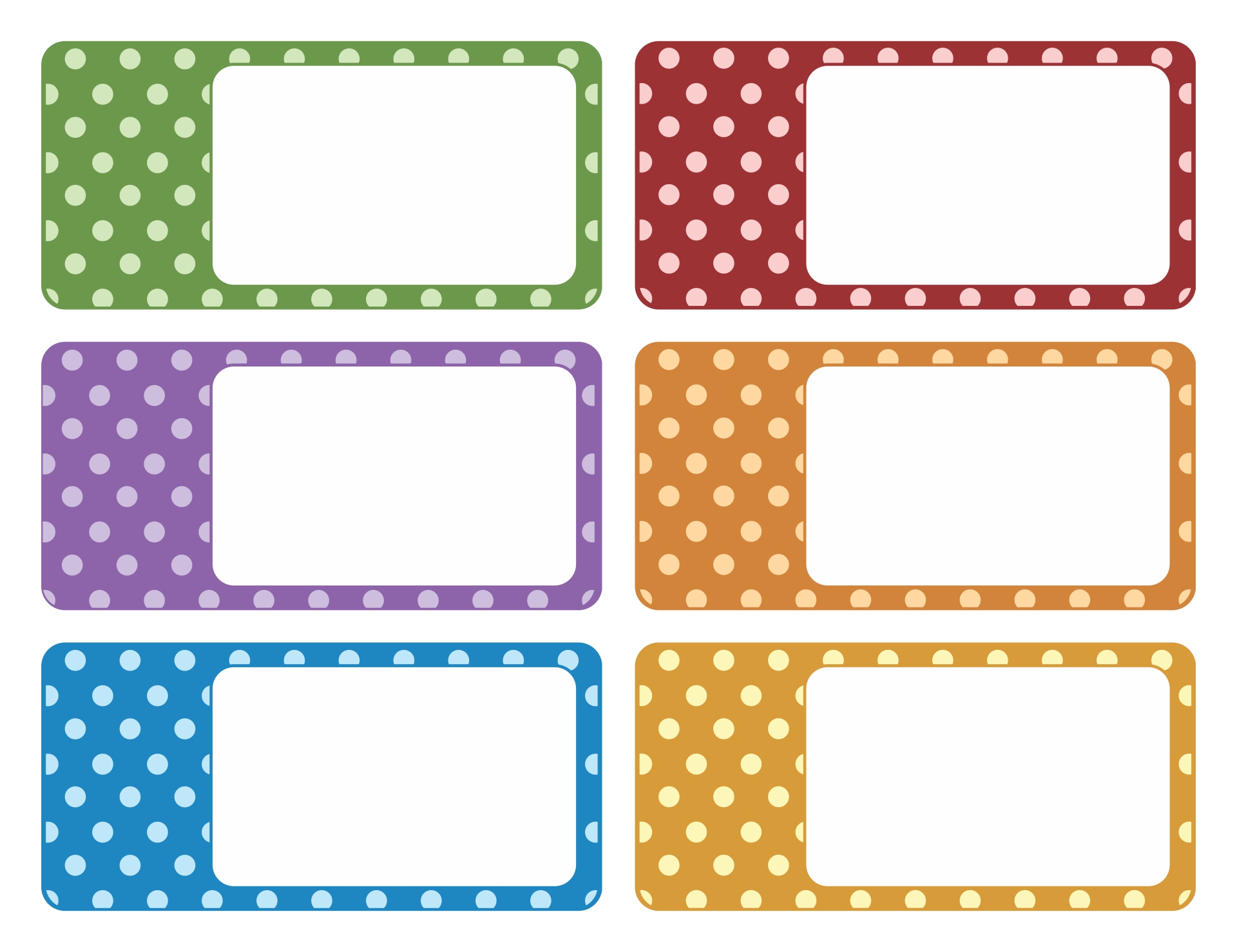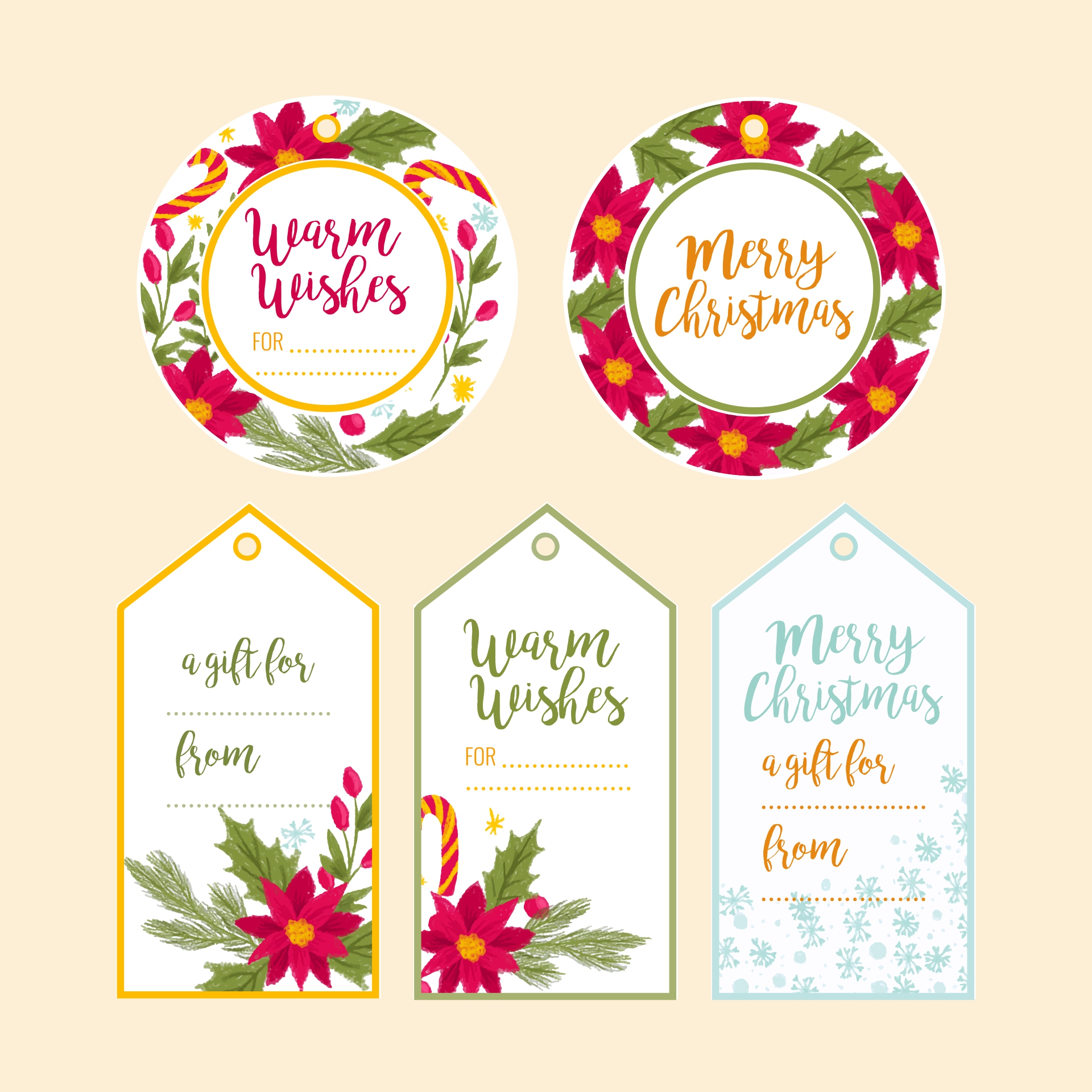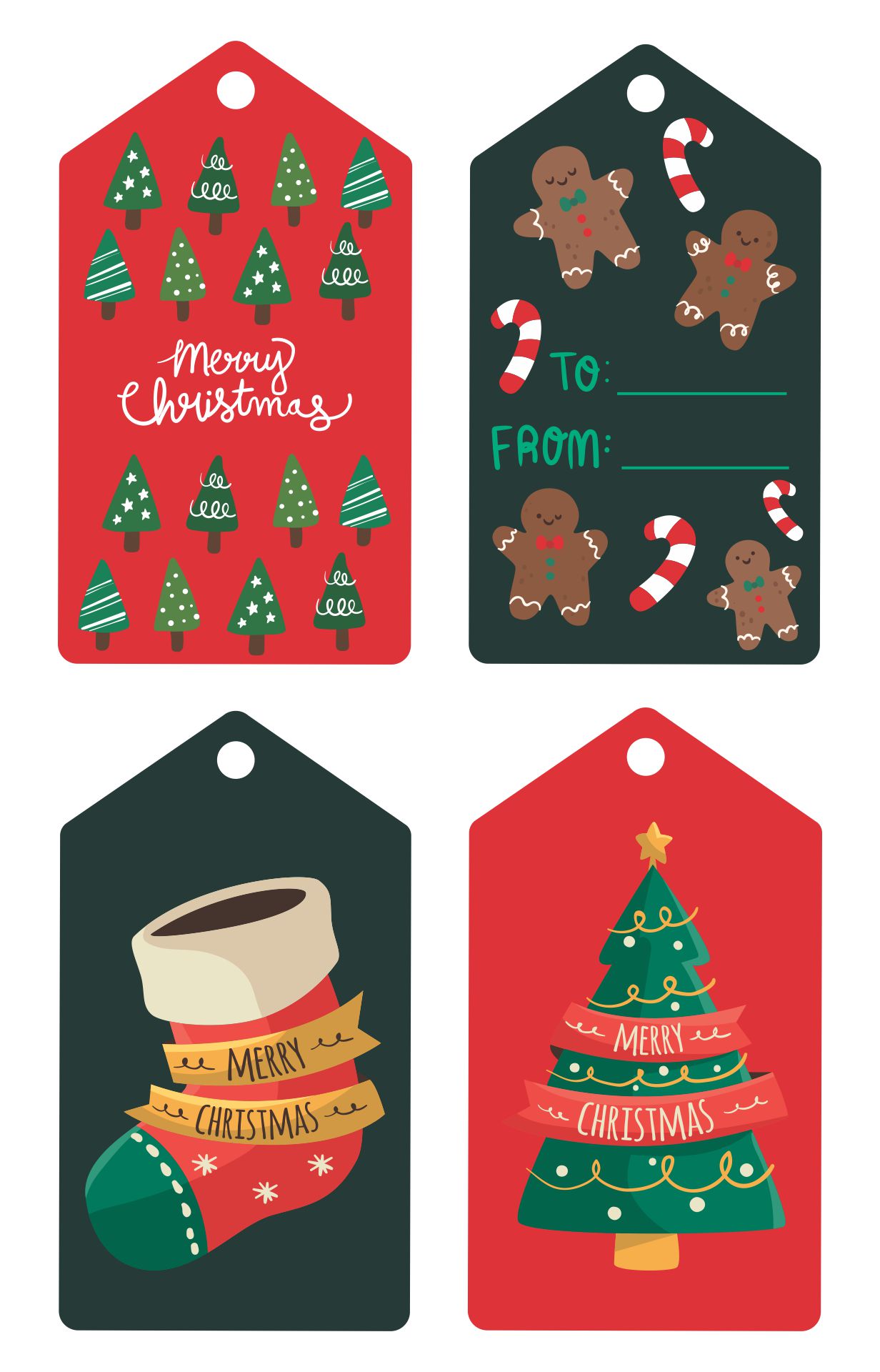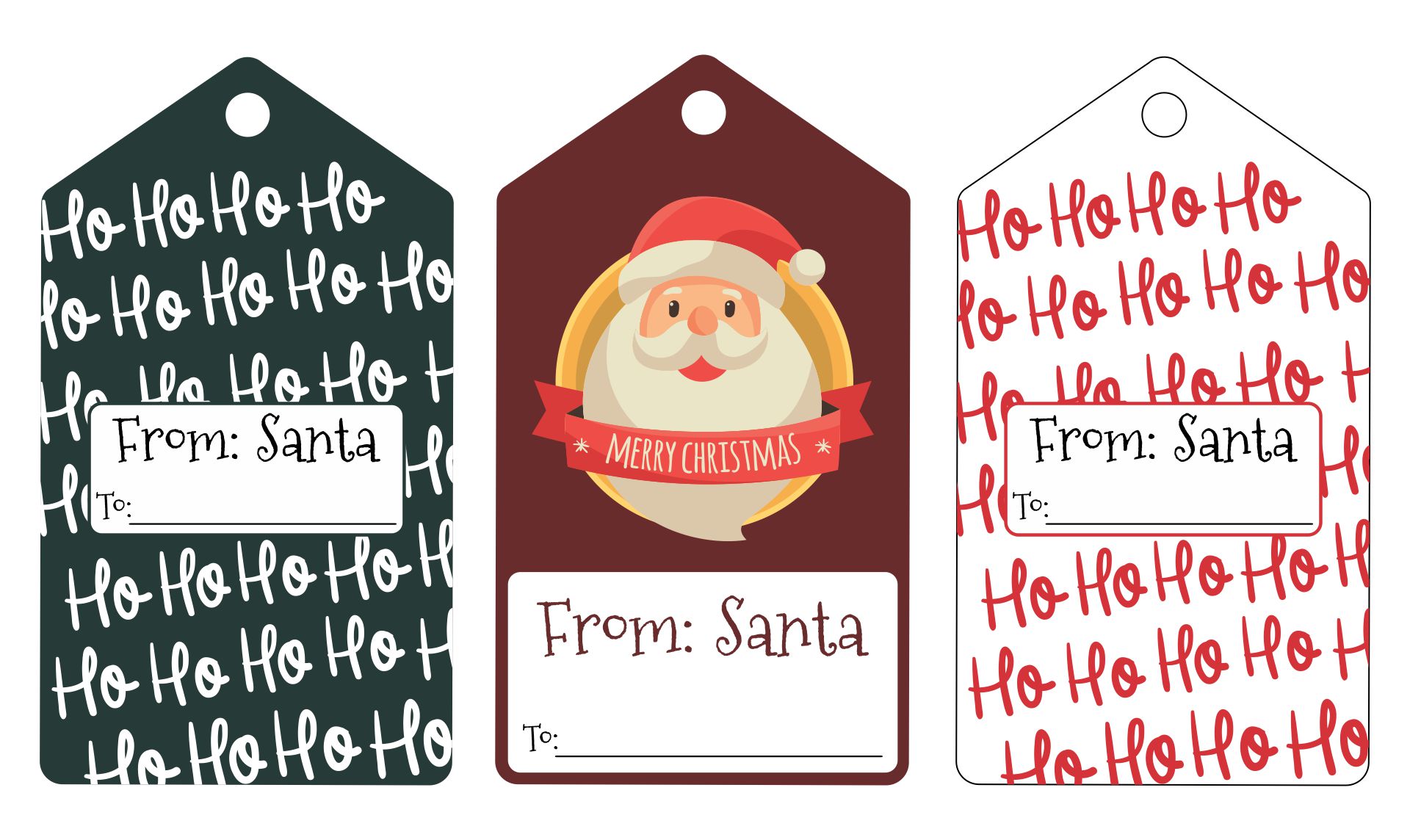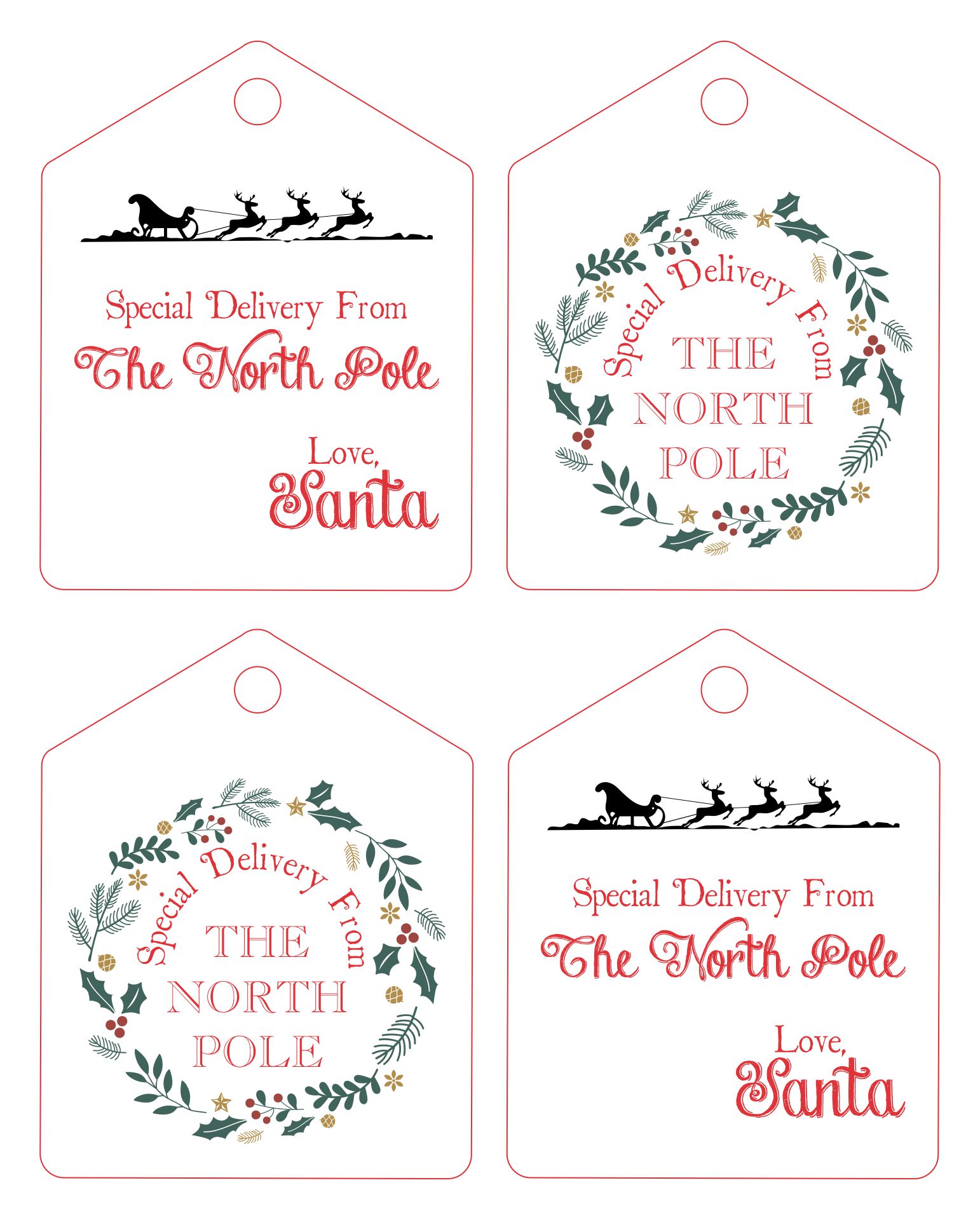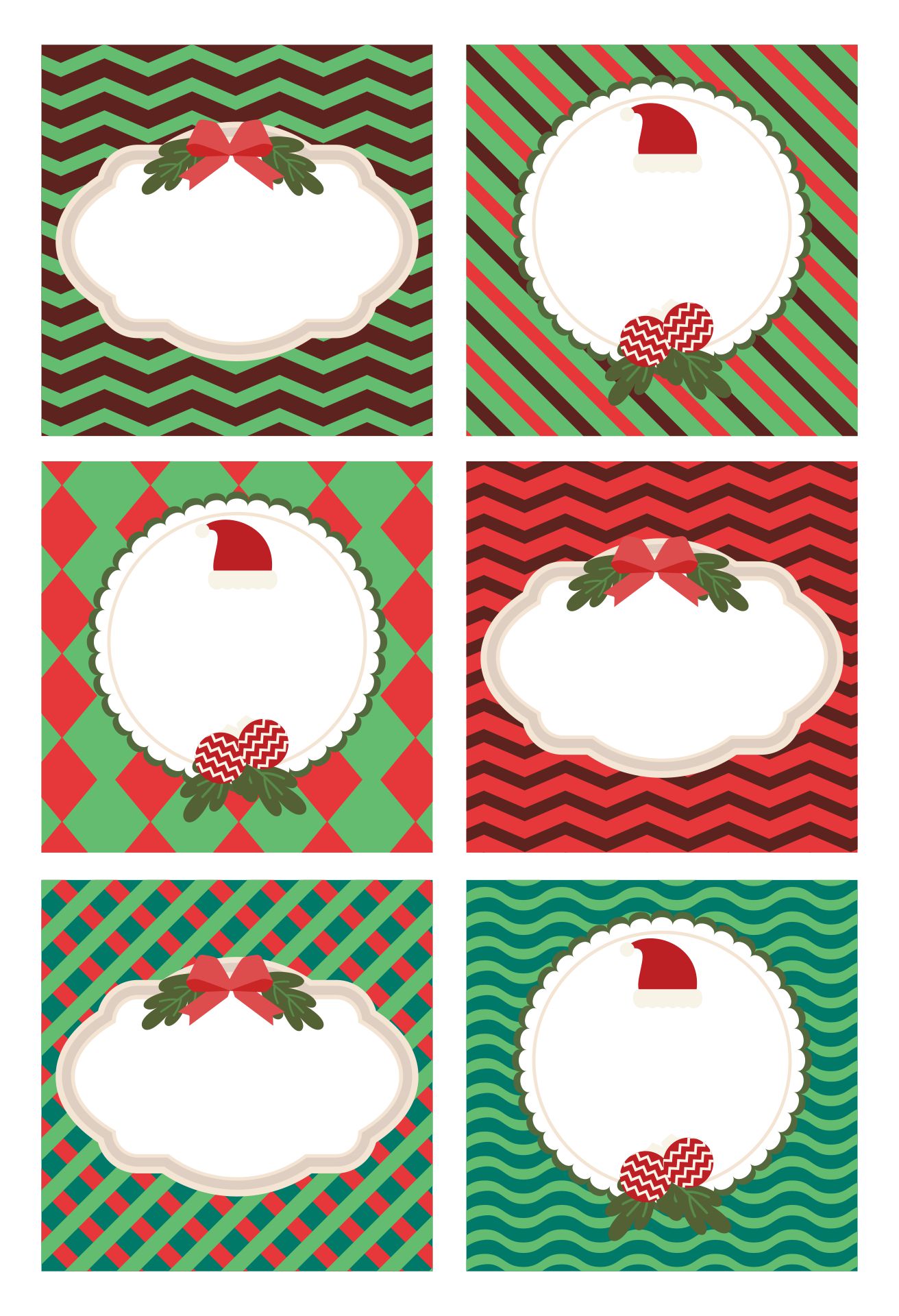 How Do You Make a Cute Christmas Label in Words?
Open Microsoft Words and insert shape. You can use rectangular, circle, or other shapes you want. Type the title and other text needed. You can put some borders on the label. You can also add decorations using ClipArts. Copy the design and paste as much as a single page can fit so you can print them all at once.
How Do You Print Christmas Labels?
You can print your own Christmas label at home using your regular printer. You can print them on regular printing paper or vinyl paper if you want it to be more durable. You can also print the labels onto stickers. If you are printing a lot of labels and wanting good quality labels, you can go to your local printing shop. It will make your job done faster and you will get a better result because they print them professionally.