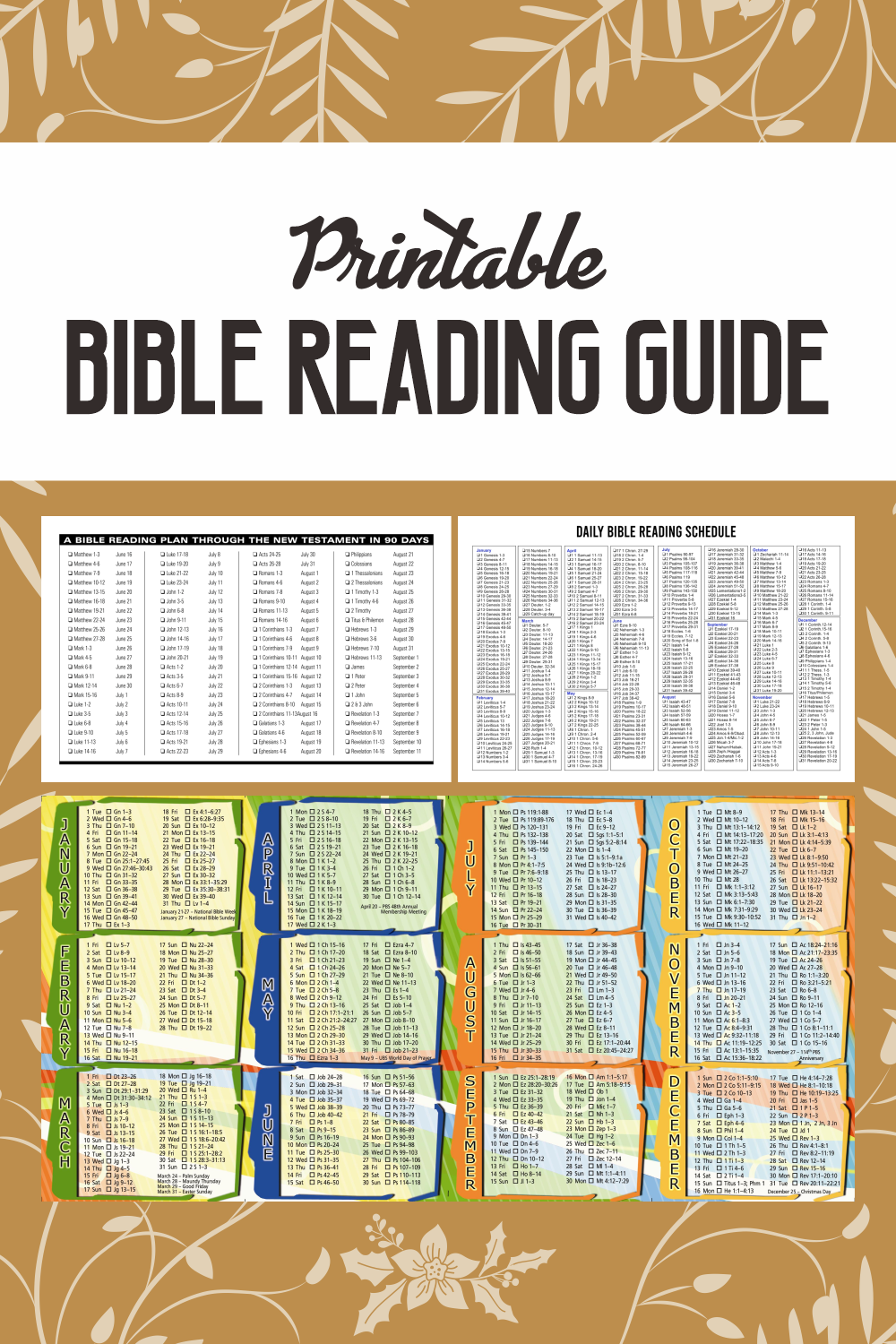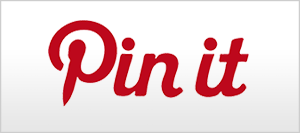 Printable Bible Reading Guide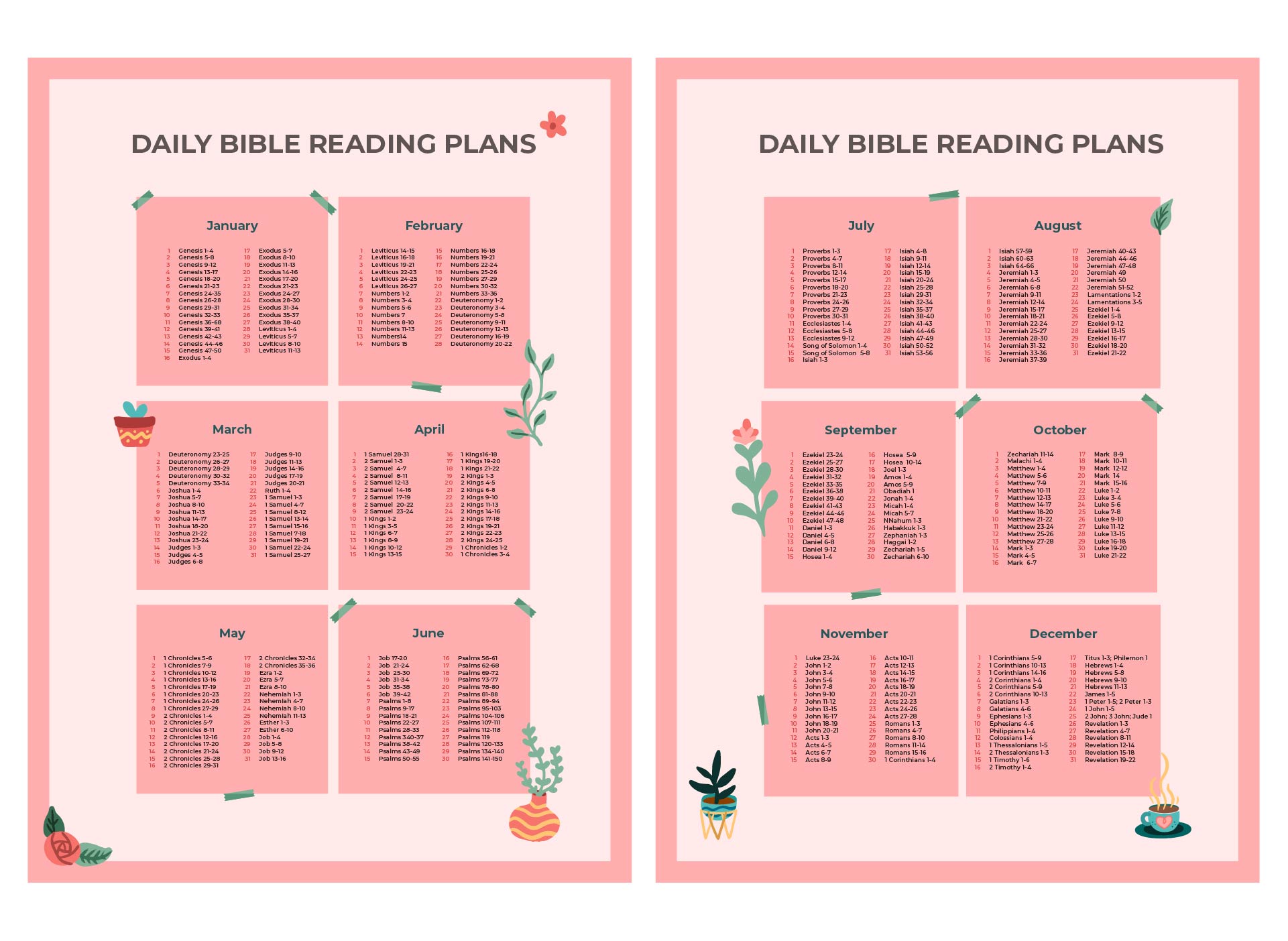 Why we need a bible reading guide?

For some people, reading a Bible doesn't give any sense of interest to get started. Because they think it's enough to listen to it verbally while at church. In fact, it is recommended to read the Bible every day for those who believe in God. Because in the Bible, you can find that in every stage of life there will be God with you. If you want to start reading the bible regularly, it is recommended that you use the Bible reading guide to achieve consistency while reading.

How do I start reading the Bible daily?

When you use the Bible reading guide, the most important thing is your desire to continue reading the Bible. If you already have a strong desire, it will be easier to maintain your daily Bible reading. There are several ways that can help you when reading the Bible daily, by making the Bible always open. When you decide to close it, read the page that opens. It would be better if the Bible is open and has a Bible reading plan in the middle as a reminder daily that you haven't finished reading the Bible.

How long would it take you to read the Bible if you read a chapter a day?

If you do not have much time in one day to give while reading the Bible you will certainly wonder, in what time period to finish reading the Bible. Let's count. If you read a chapter a day, which means that in one chapter takes about 10 minutes. When you calculate the number of 10 minutes with all the chapters in the Bible, you will find answers in about 3 years. Imagining for 3 years regularly reading the Bible is difficult. You can shorten it by reading more than one chapter in a day.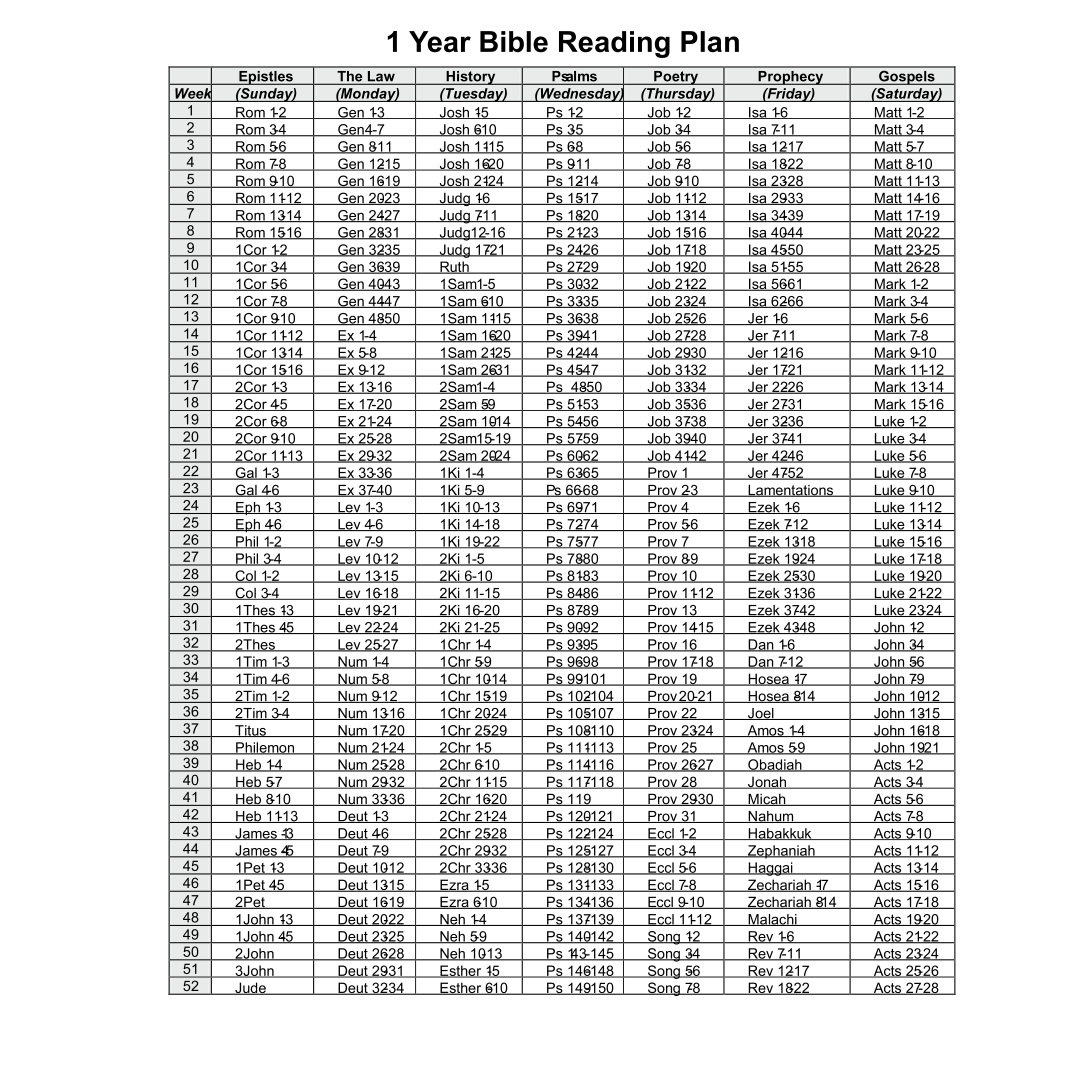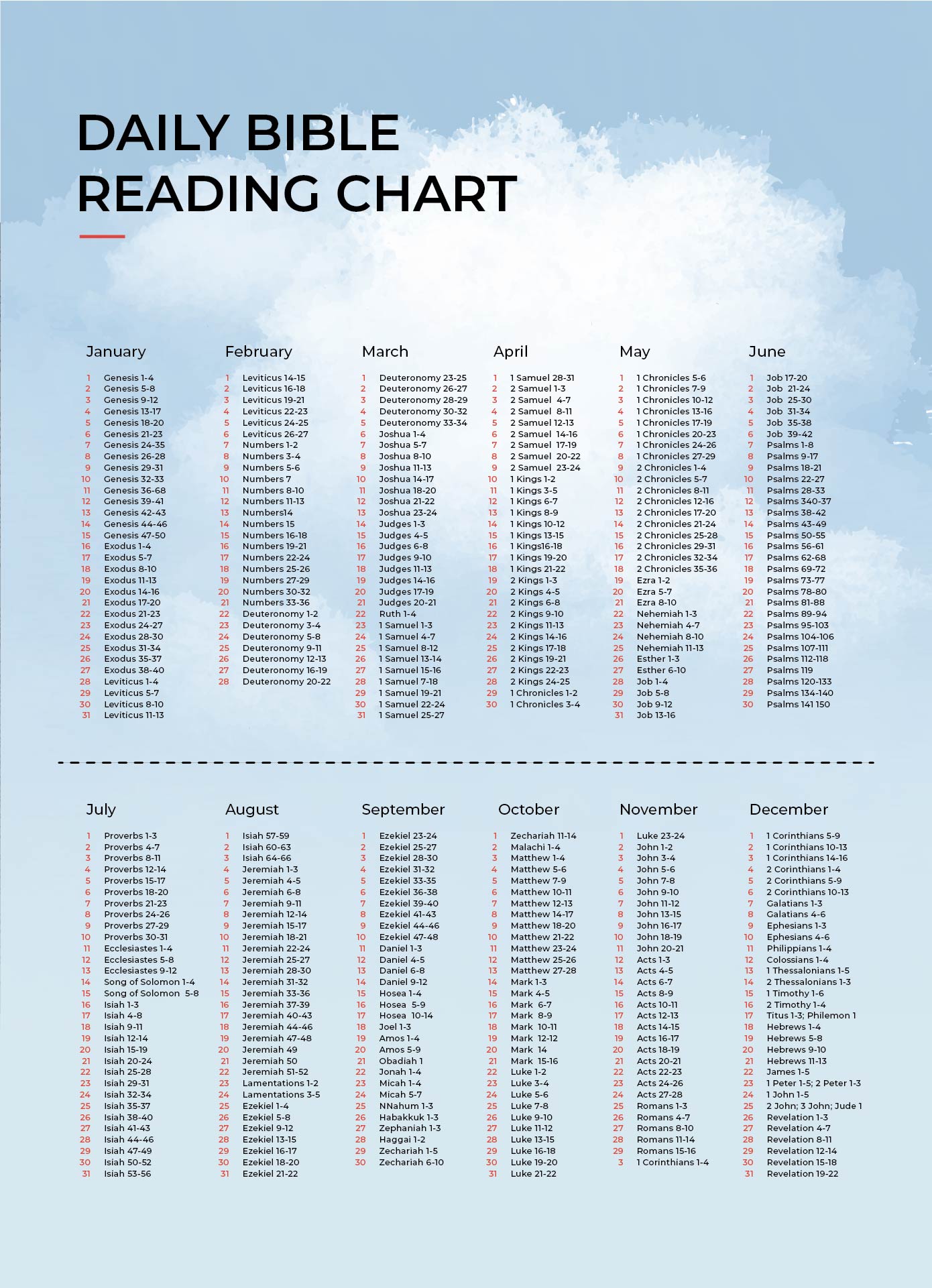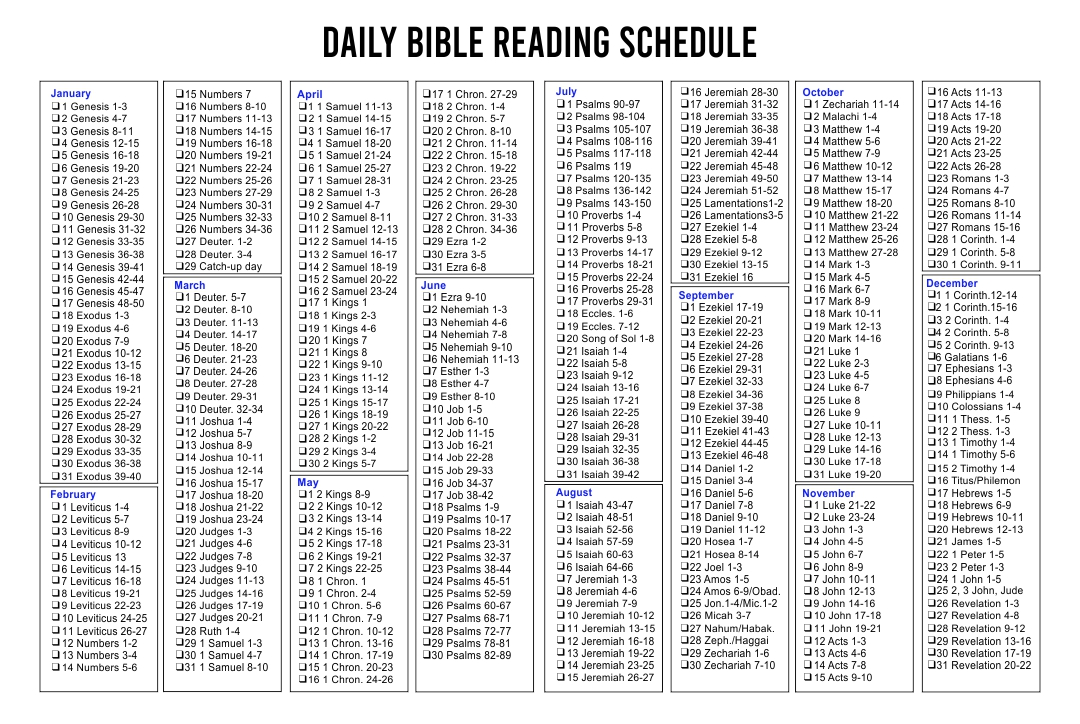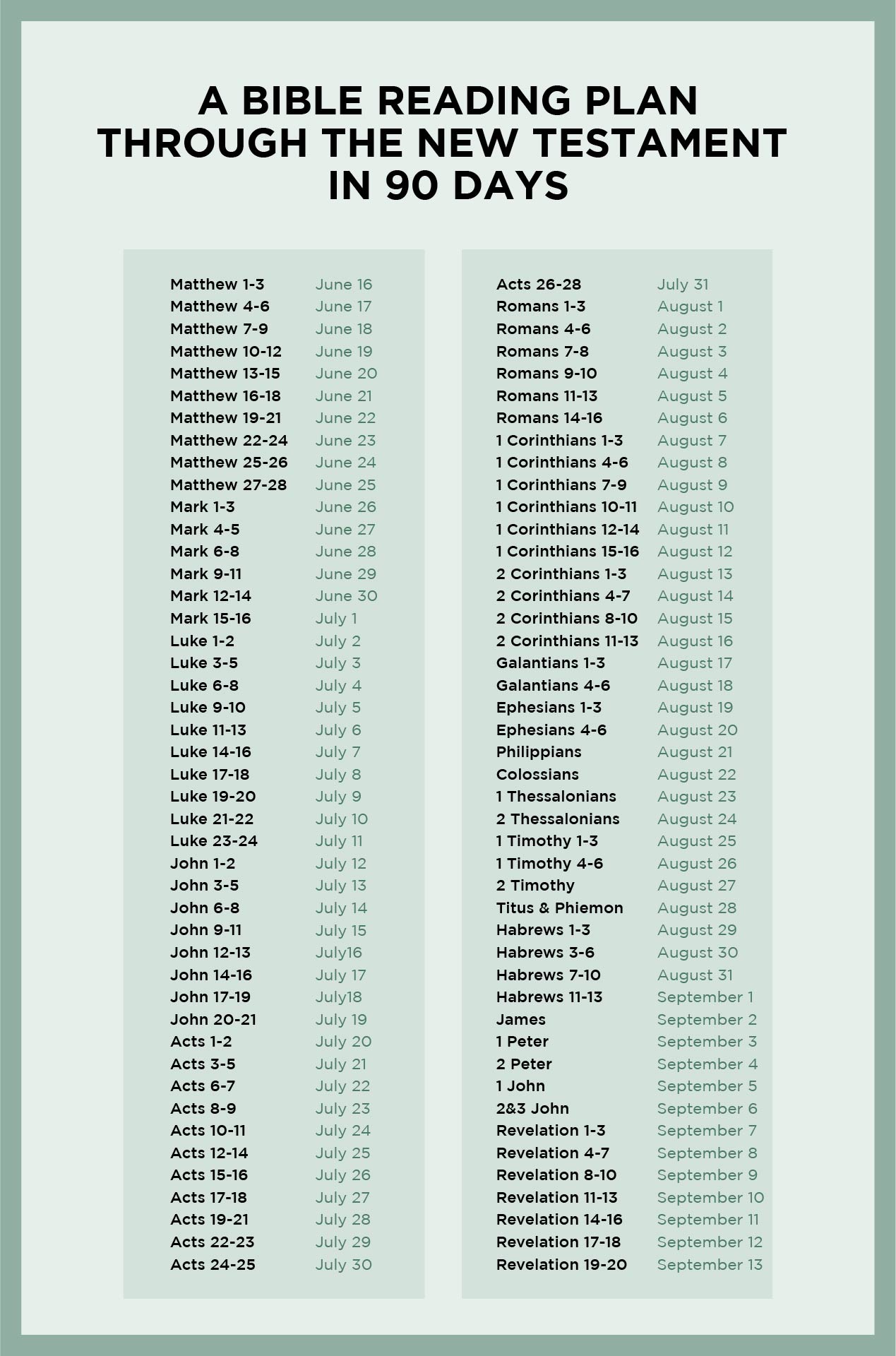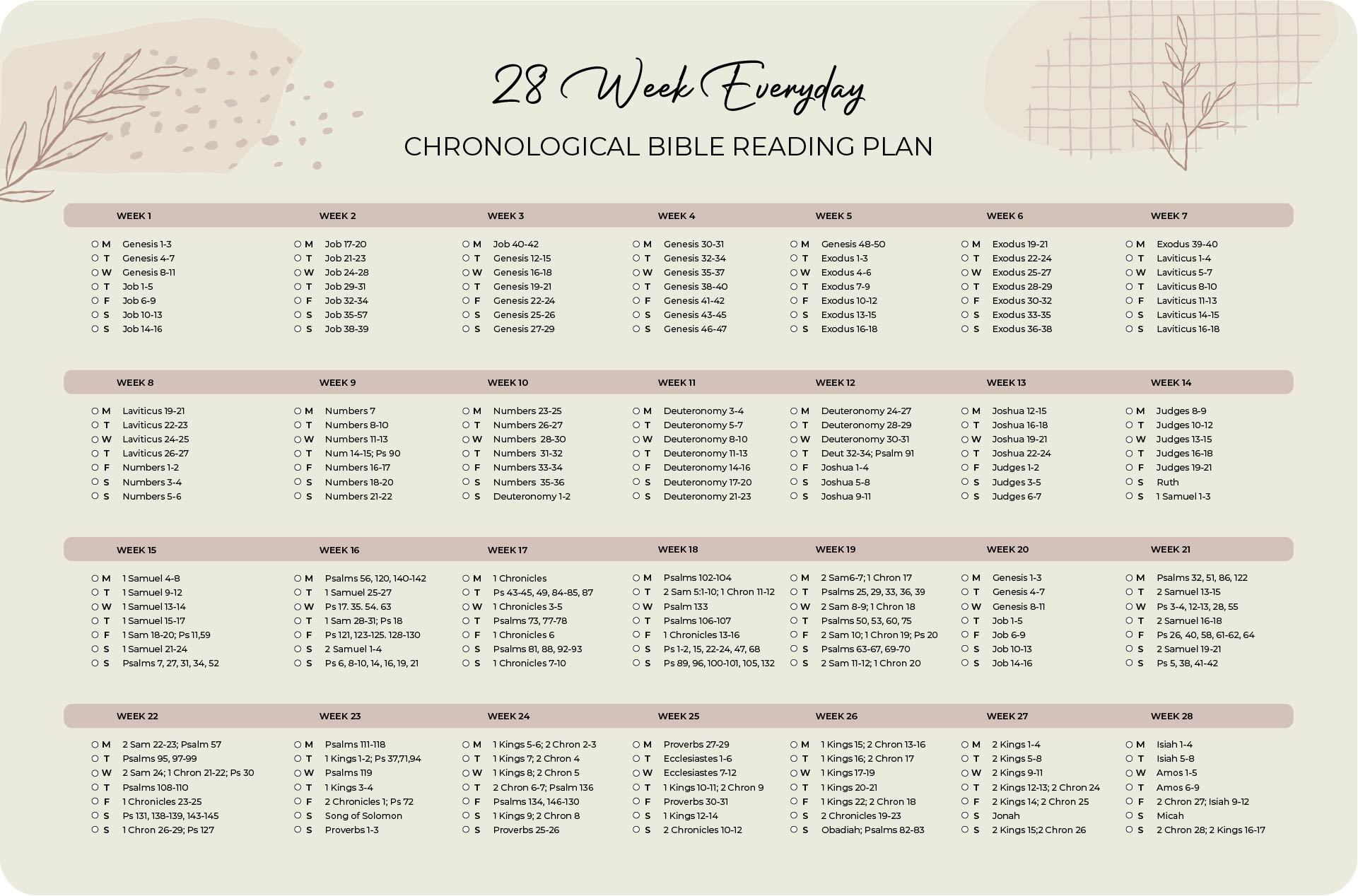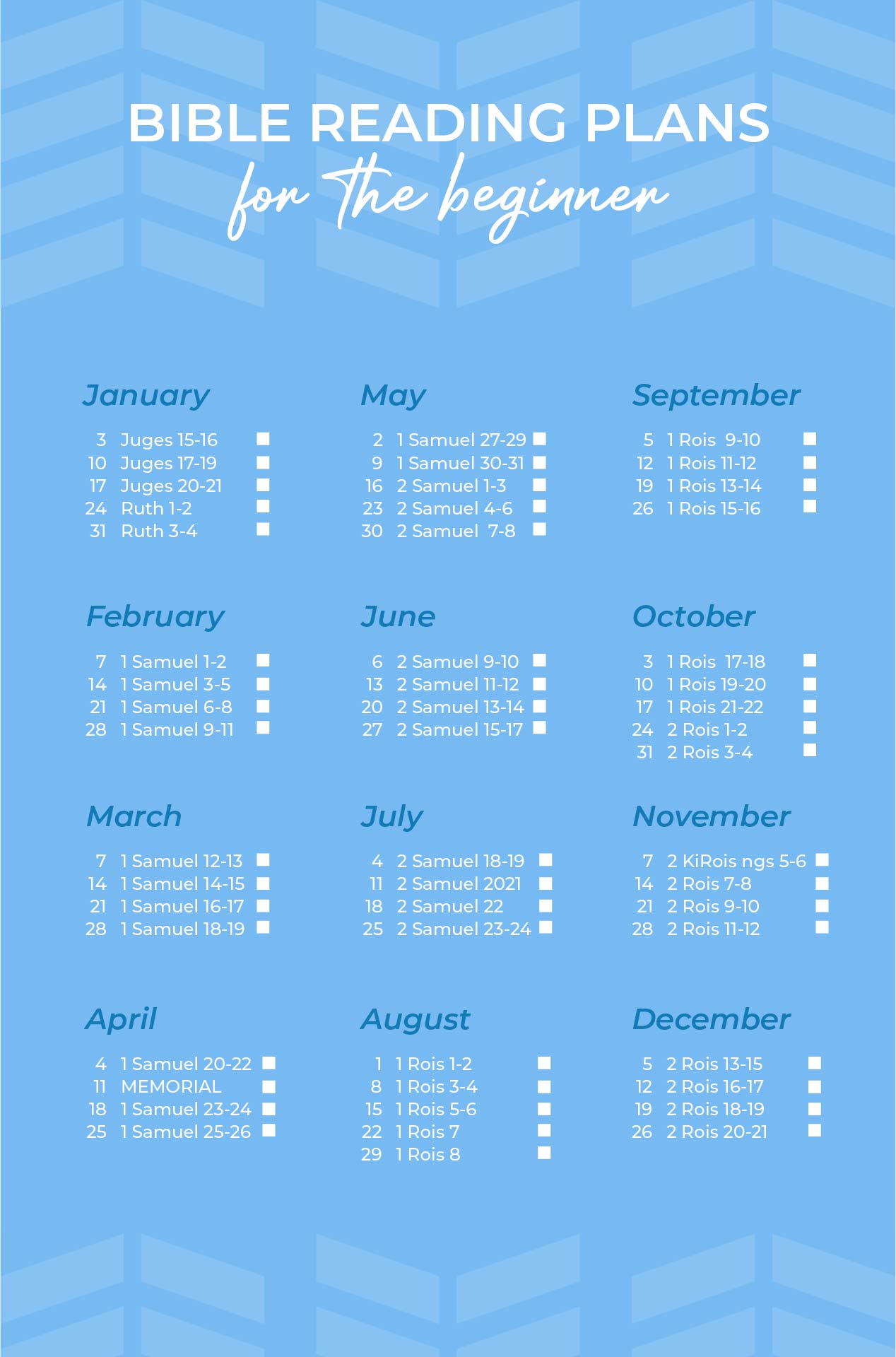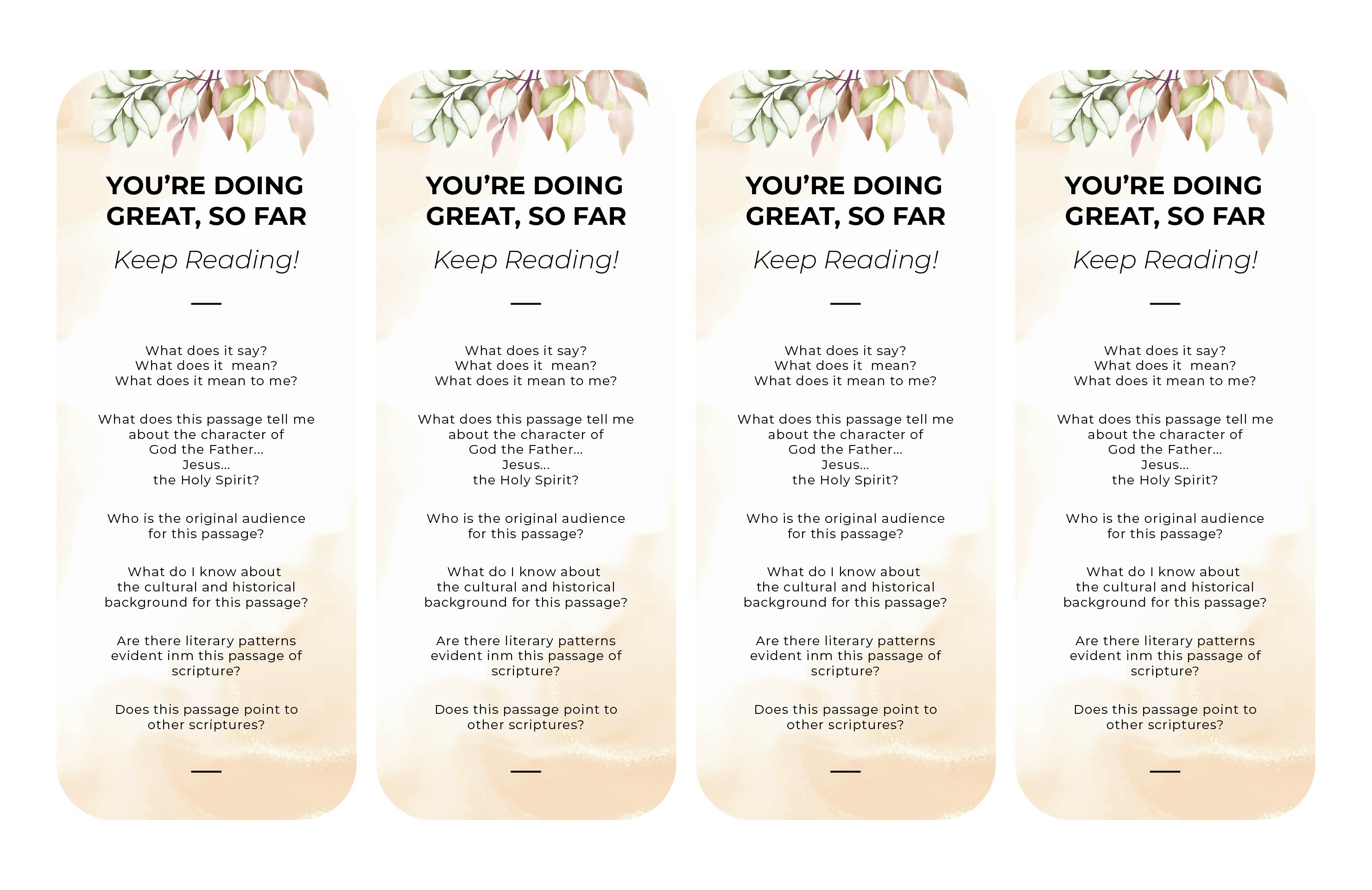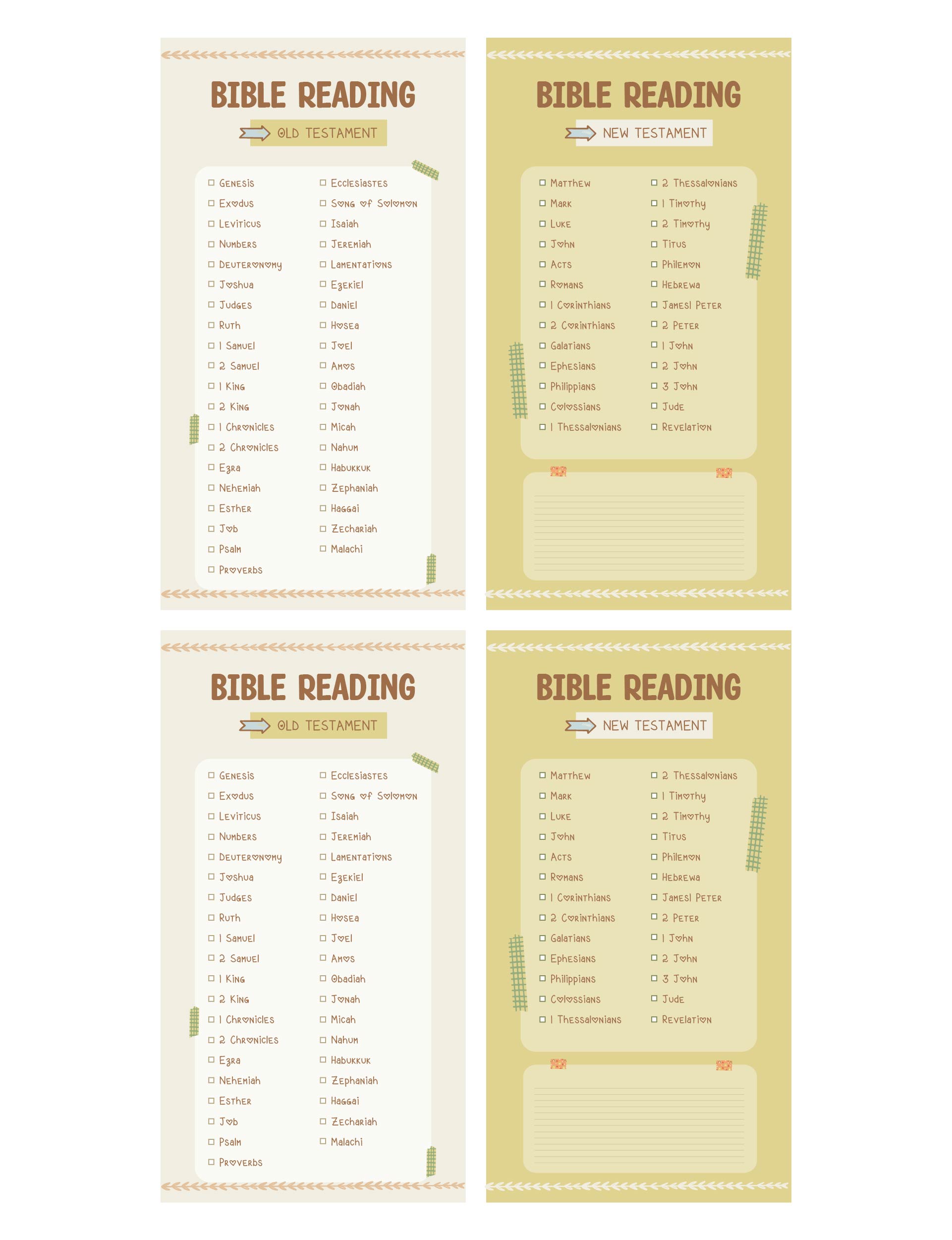 How should a beginner start reading the Bible?

A beginner who has just started reading the Bible will be confused about reading it. Because in some parts, the stories in the Bible are interrelated. It's okay if you want to start reading from the book of Genesis and up to the last book in sequence. In the Bible, most books can be arranged into a thematic, so that it will be more flexible and interesting to read. Some advocate reading the Bible by grouping groups of books in it. But make sure you remember what you read and don't get confused when you have to read it in a back and forth flow.