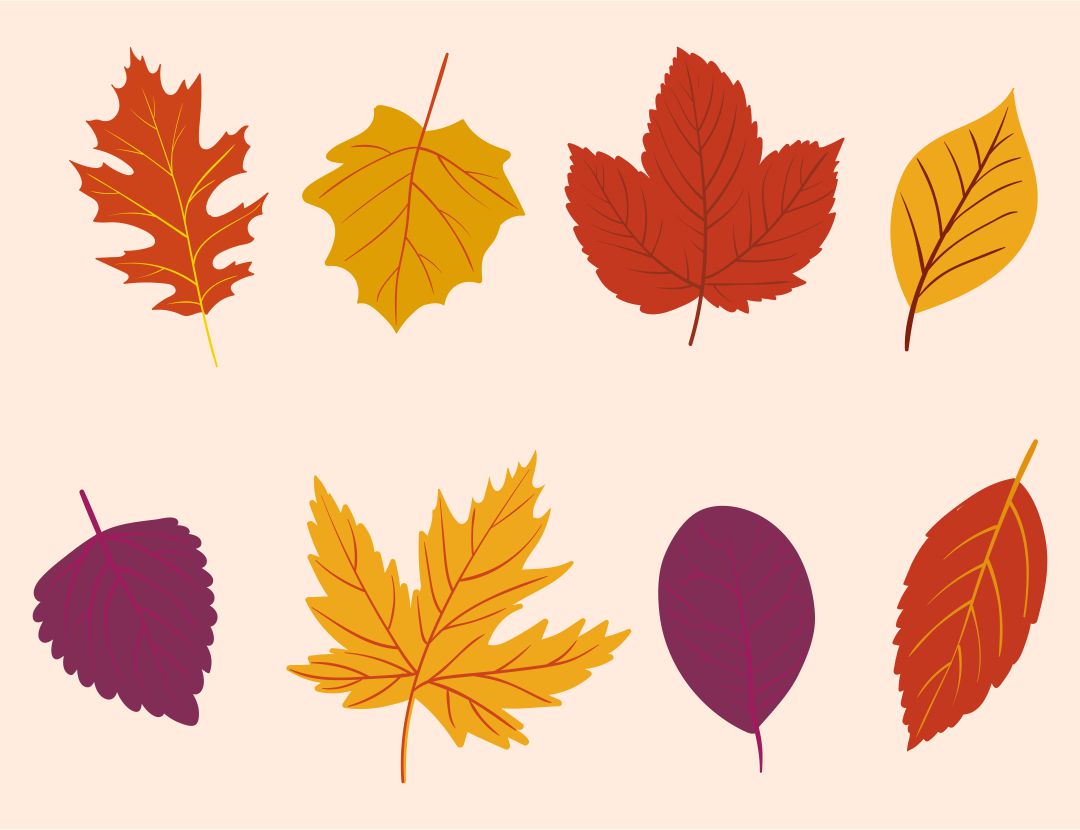 What can you do with autumn leaves?
It's spooky season and the leaves begin to fall, beautiful autumn leaves colors are really enchanting to watch. But before it can potentially be blocking drainage and cause you more further nuisance, you might wonder what can you do with autumn leaves piling up in your yard? Well, you might want to try some effortless idea to utilize your autumn leaves :
Compost It! – Fallen autumn leaves can be a great organic matter for your garden. With composting, you can turn your fallen autumn leaves into a turbo for creating healthy garden soil and to boost your plant growth. The first thing you can do to speed up the leaves break down process is to chop leaves before added to your compost bin. For more fast and effortless work, you can use your grass mower to chop the leaves.
Recycle in Community – If gardening isn't your cup of tea, you can consider sharing it with your neighbors who might need it. Who knows, perhaps any of your neighbors need some extra leaves for composting, right?
Fun Art Project – Perhaps none of your neighbors need some extra leaves and you don't like doing garden work, making autumn leaves decor or preserve those beautiful autumn leaves can be your choice. Since this is a spooky season, you can also use autumn leaves for stuffing your scarecrow!
How do you decorate autumn leaves?
The lovely vibrant color of autumn leaves always brings inspiration and makes you fall in love with the vibes, autumn leaves decor can give some fall accent to your room, also the earthy color tones of autumn leaves can spice up your decoration. Here's some easy peasy leaf craft project that you can easily try at home :
Autumn Leaves Garland – This garland always brings fall vibes to your room and it's really easy to make! You only need to make a bunch of leaves group, each group can contain 4-5 leaves or more, hold each group's stems together with wire and shape the wire into round or whatever shape you want.
Fall Mood Light – Bored with basic Tumblr light that had been hanging in the living room for a decade? You can stick your autumn leaves to your basic Tumblr lamp to create fall-inspired mood light and gives more fall hue to the room.
Vibes Candle Jar – It's time to change that beachy summer candle jar into an autumn-vibes candle jar. Grab a new or leftover candle jar at your home, then use mod podge to glue some autumn leaves until it covers the outer surface of the jar. You can also cut the leaves into shapes that you like before sticking it to the jar.
Autumn Window Ornament – Hang up some autumn leaves by the string at your windowsill. Natural light from outside meets the vibrant autumn leaves makes every morning feels like its fall season! If you are bored with this ornament later you can save the leaves and preserve and frame them for your wall decoration!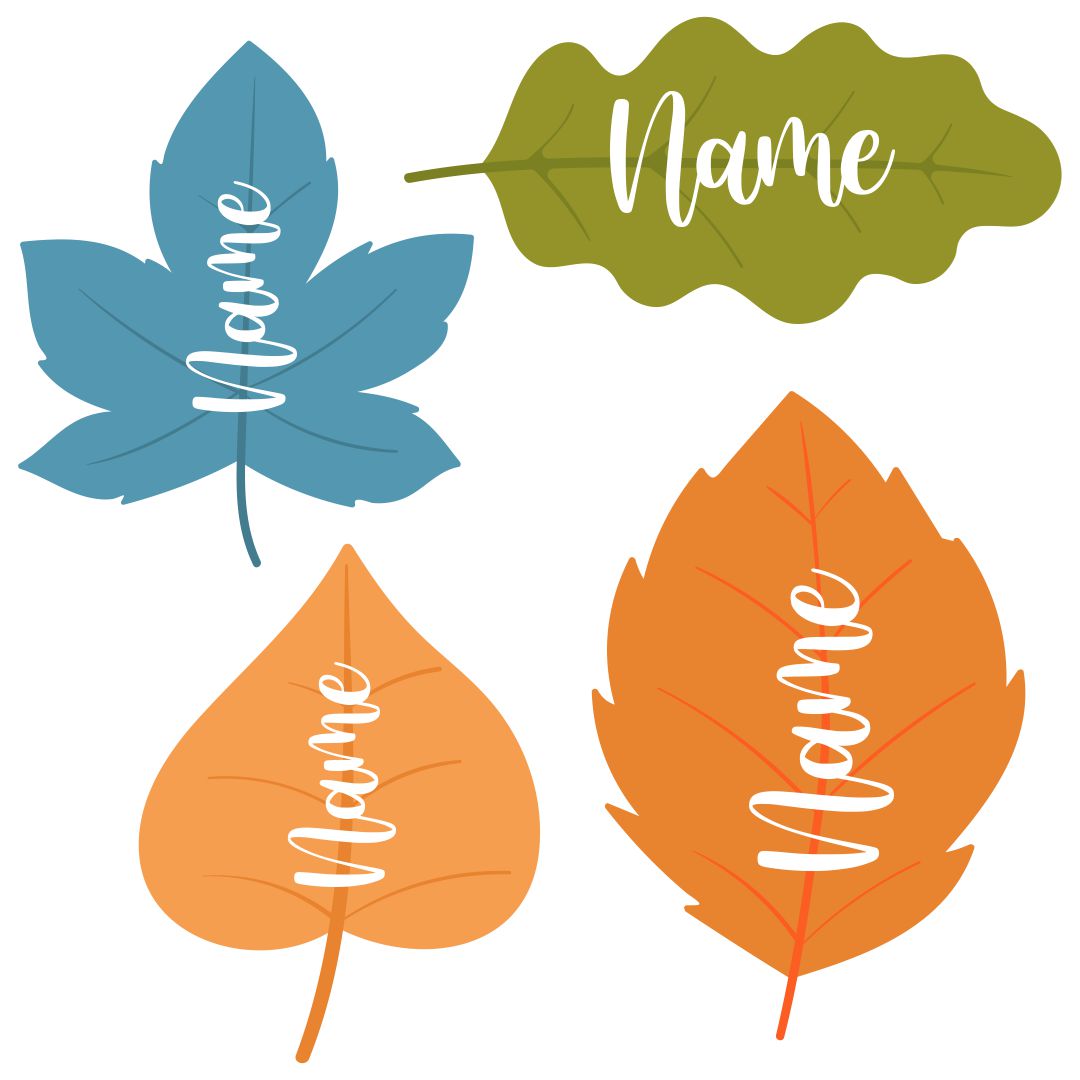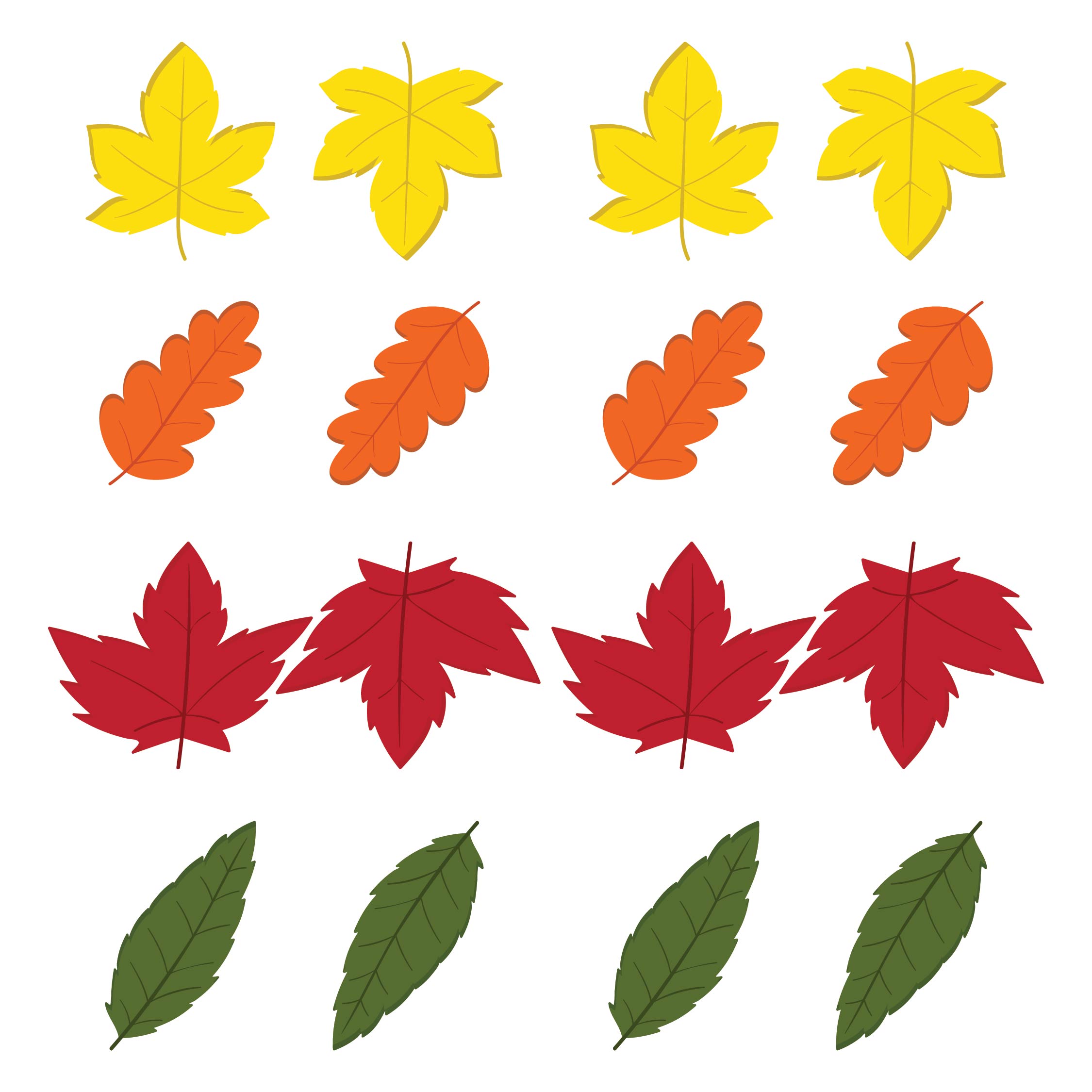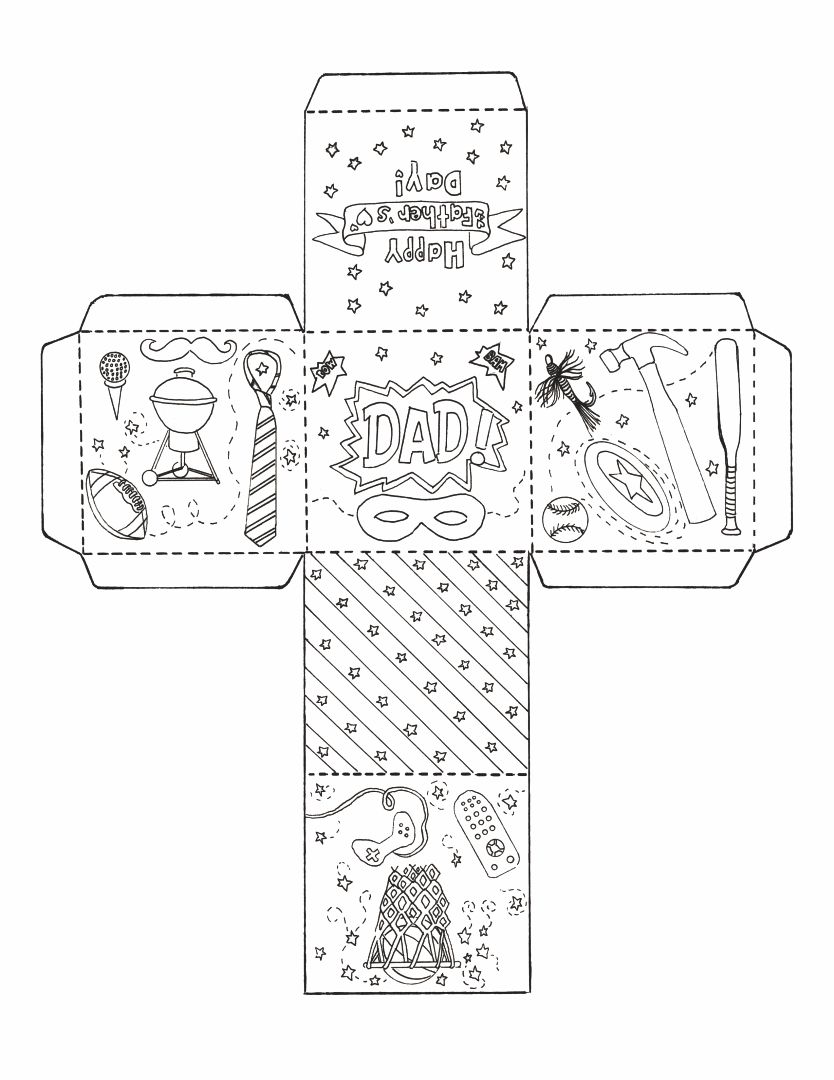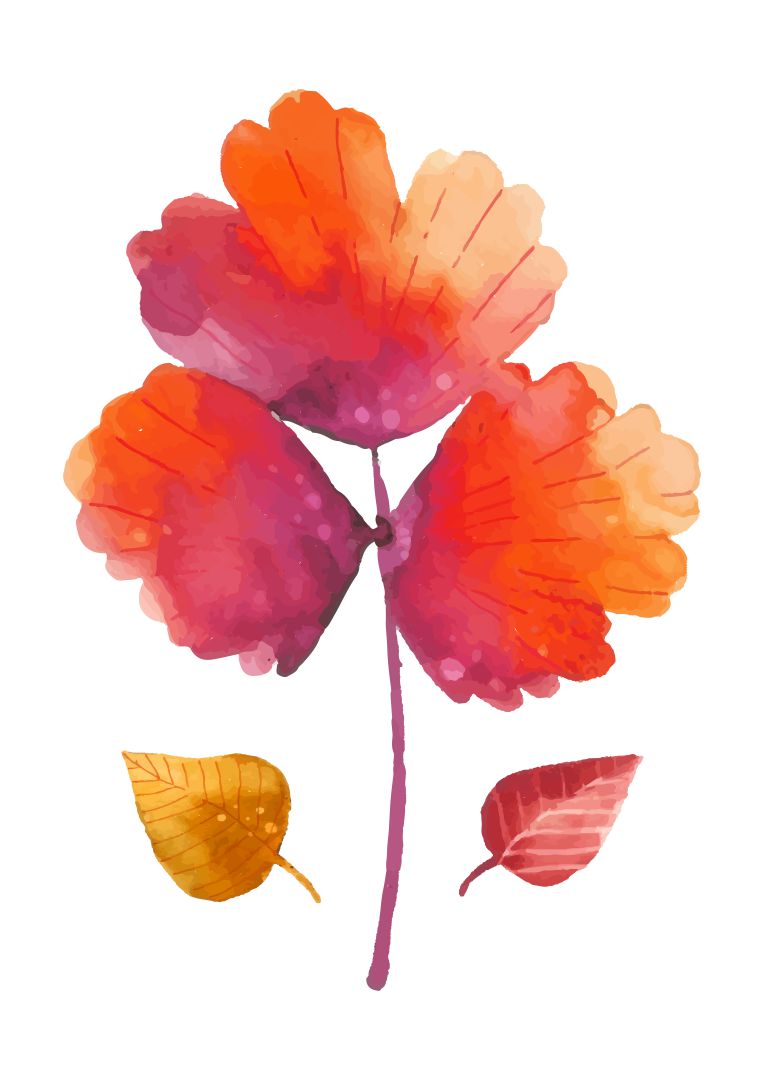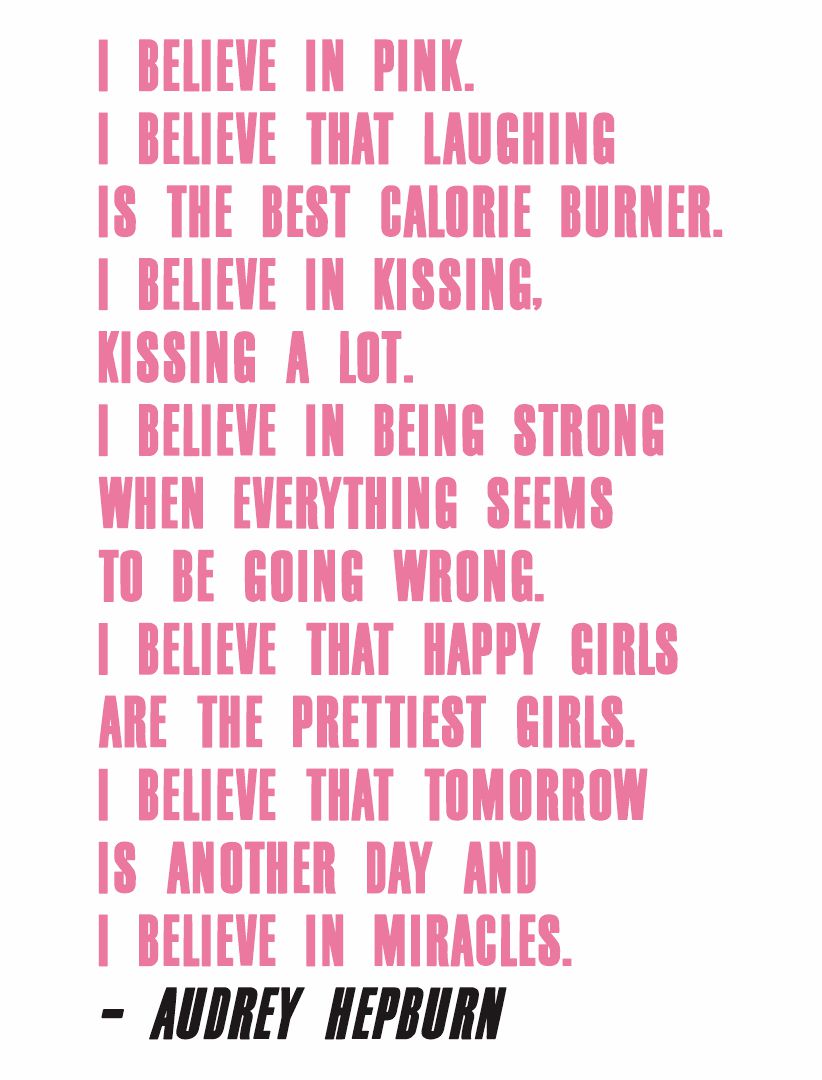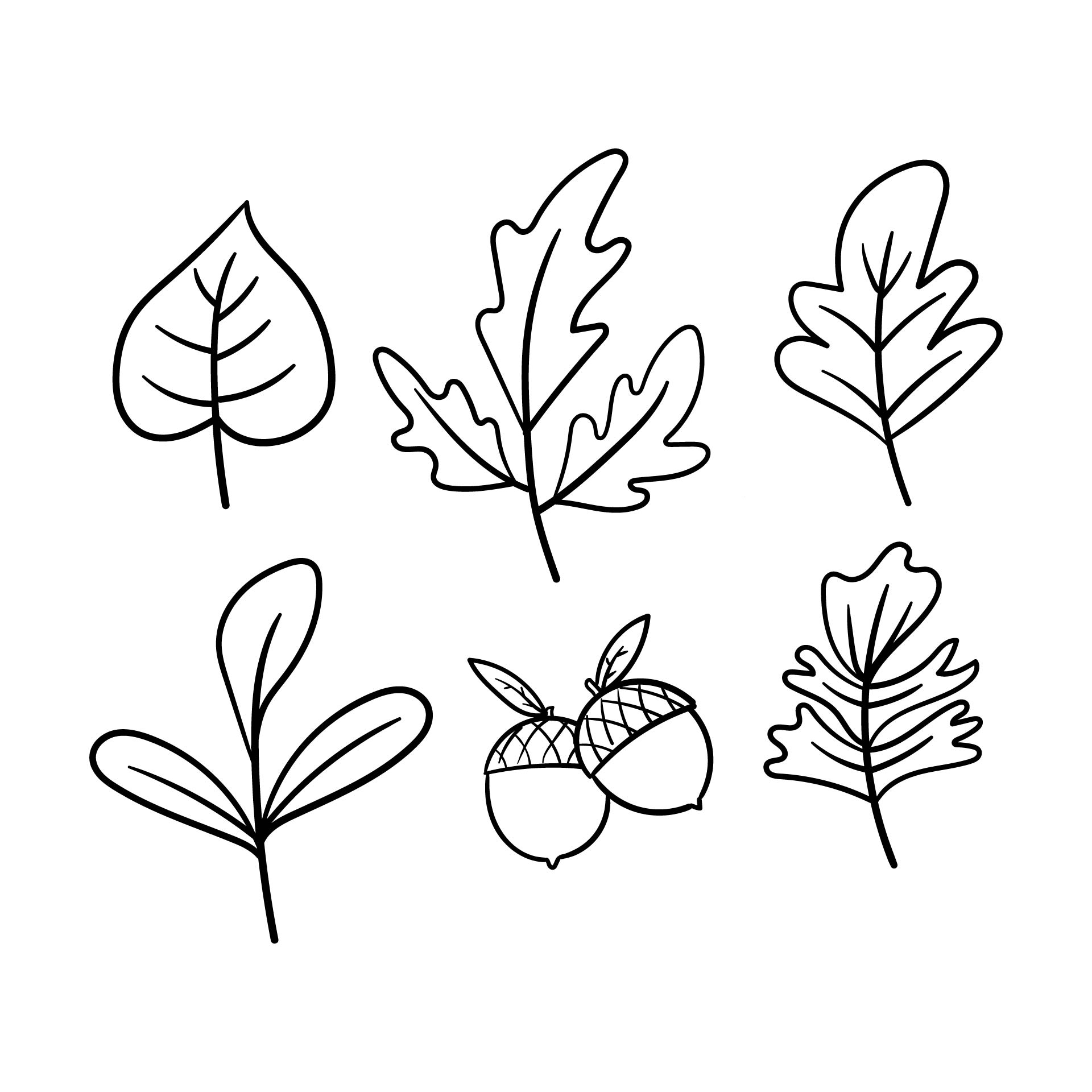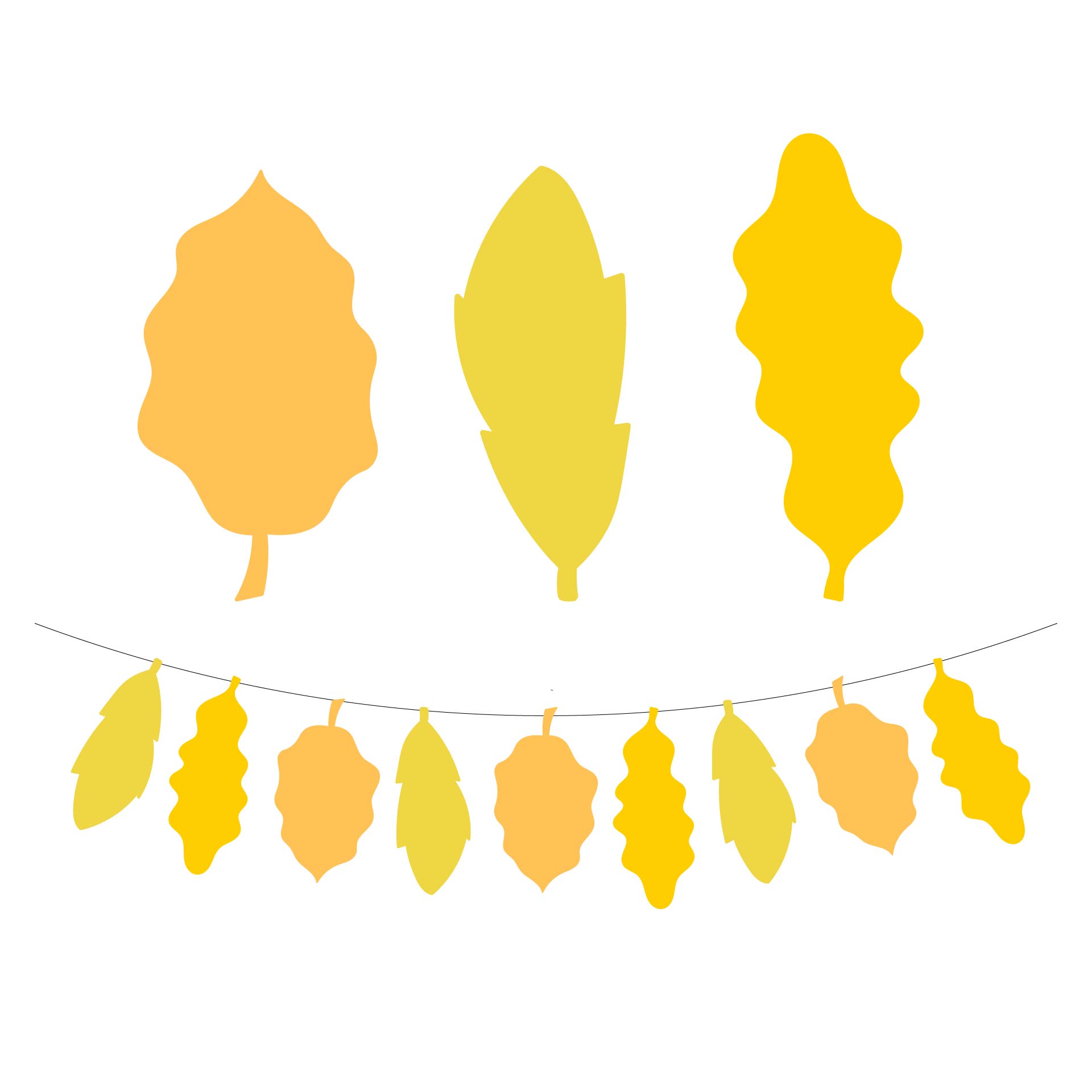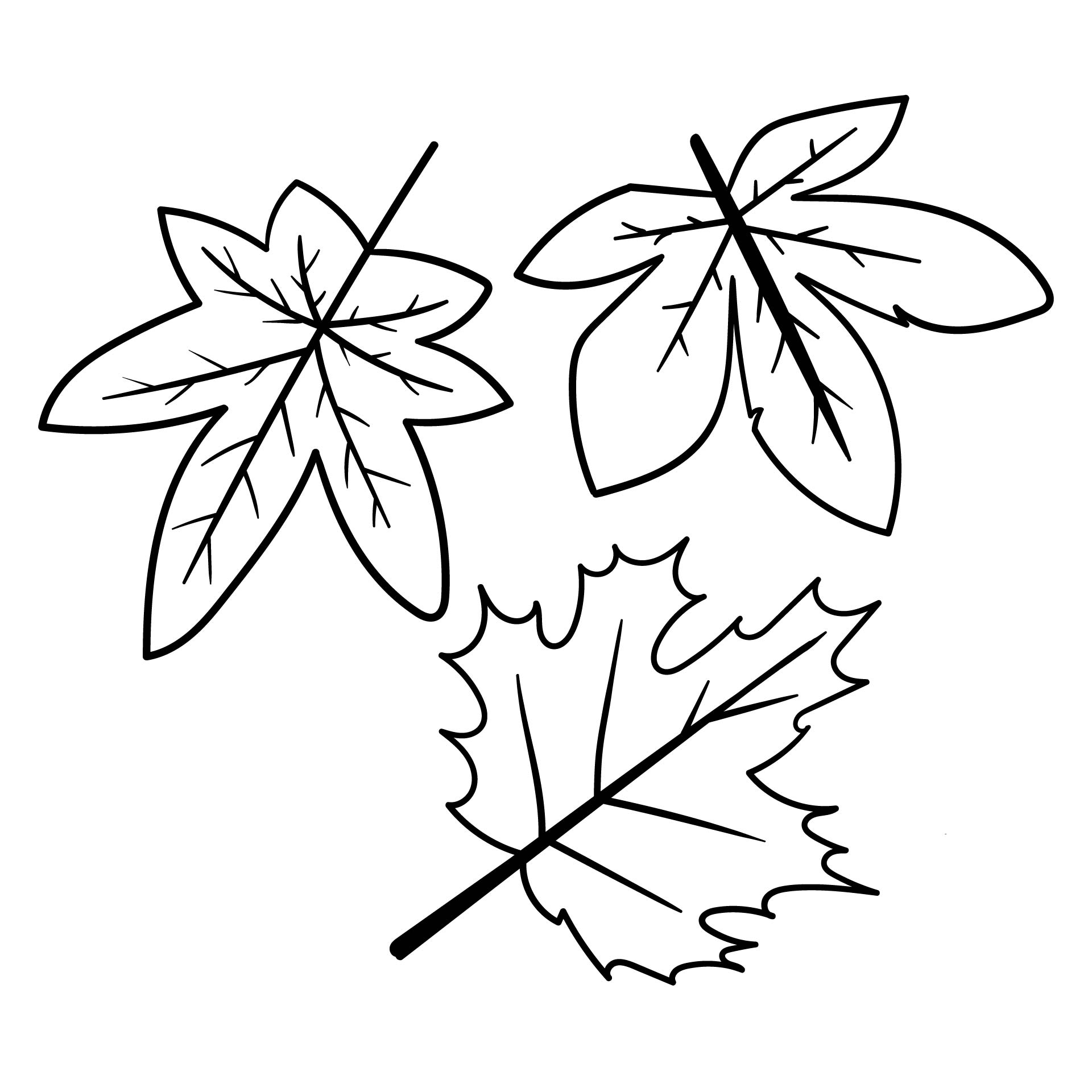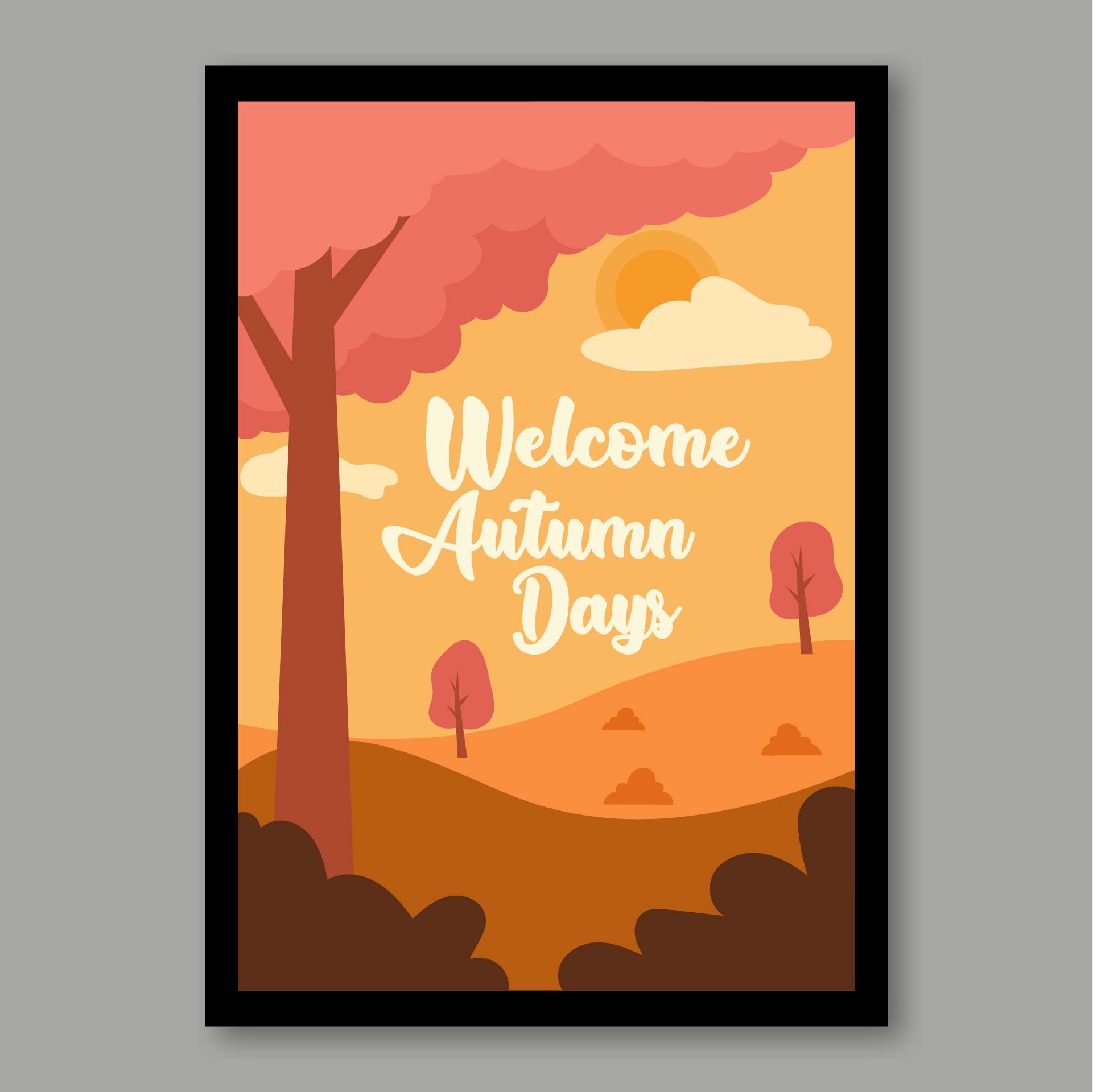 How do you preserve leaves for framing?
Preserved framed leaves will make good autumn leaves decor themed for your room and it is easy to do! If your leaves are already dried out, you can straight up spray them with acrylic sealant and then frame it, but if your leaves aren't too dry yet, wrap leaves with a paper towel and dry it in the microwave for about 30-180 seconds (depends on your leaves dryness), then let it sit for a day or to two and finished by spraying acrylic spray on both sides of the leaves for sealant and then frame it.