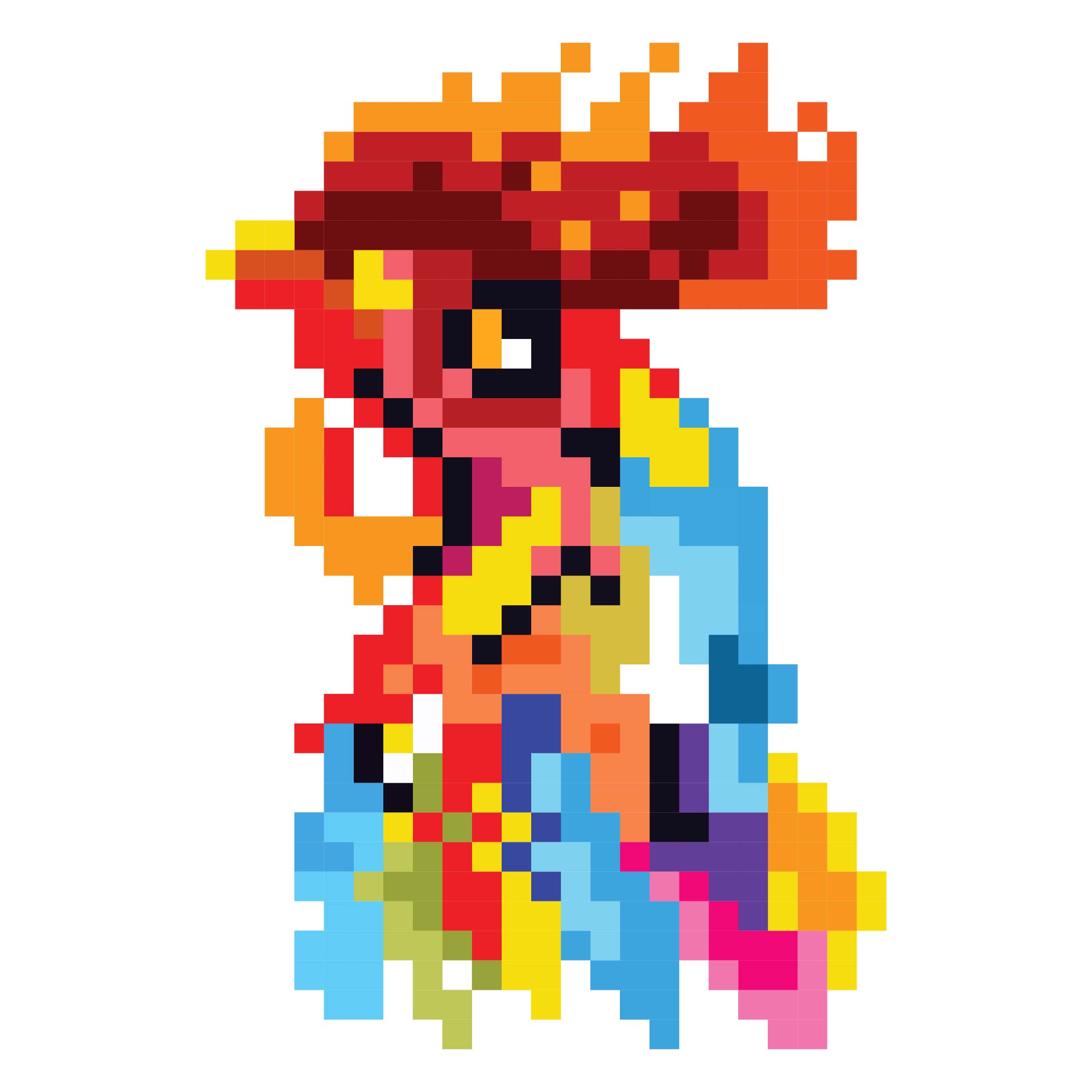 What are the elements of a rooster design?
There are two types of rooster patterns. They are the seamless one and the one with a frame. The seamless one usually goes for wallpapers. Meanwhile, the one with a frame can be used for embroidery. Several parts are making up the design. They are the colors and the forms. The first one is the color. Since realistically, a male chicken has bright colors, most of the markings are also in noticeable hues. They are brown, yellow, blue, black, red, green, white and so on. Each color covers one part of the rooster's body. It can be the tail's feathers, head, legs, and many more. The comb has a consistent color of red. The next one is the form which is the animal itself. When drawing or stitching a picture, one has to be able to understand the details. A rooster has many body parts. They are the head, neck, body, tail, and legs. The head is adorned by a comb and a beak. The neck has short feathers. The body consists of the torso and wings. The tail is a sickle feather. And the legs have claws. These many aspects combined create a beautiful portrait.
How do we make a rooster patterned crochet?
Some items need to be prepared. They are yarns, a crochet hook, a stitch marker, a hook, a tapestry needle, and scissors. The hook can be made from aluminum, bamboo, plastic, or materials that are hand-crafted. Then, decide what kind of crochet you want to make. It can be a scarf, a baby blanket, even a dishcloth. First, design your pattern. In this case, make a sketch of a rooster with a detailed color. After it is finished, prepare the yarns based on the illustration. Start stitching using the hook with the yarns as the main materials. Diversify the colors based on the design that you have. Use the scissors to cut the yarns. Sometimes, use the stitch marker to know the first stitch, the increase or decrease points, or the important locations. After you finalize it, utilize a tapestry needle to sew it all together. Now, you have made your own knitting product.
What does a rooster symbolize?
People have many reasons why they use a picture of this beautiful creature. For the Chinese people, it represents a new year and good luck. It wards off negativity and evil spirits. In the case of the Portuguese rooster, it is an ornament based on a story from a city called Barcelos. This symbol of an animal is also used in the form of weathervanes. In the ninth century, Pope Nicholas ordered that this statue must be placed on top of a church or a house. However, it is most beneficial for farmers to know the direction of the wind. For native Americans, this bird is known for its link to the sunray, morning light, and care. In Scandinavian and Celtic nations, it is a holy animal, it conveys a new day. It also embodies lust and love. The God of abundance and wealth, Hermes or Mercury, also oversees this flightless bird. In African culture, roosters epitomize fertility. Sometimes, it is sacrificed in rituals and ceremonies. Some sailors have tattoos of a rooster on their bodies. Legends say that when a calamity befalls a ship, this animal can survive. Hence, it becomes a good luck charm when sailing. This male chicken expresses many meanings across the world, it will be such a delight to incorporate the drawing on many things we make or do.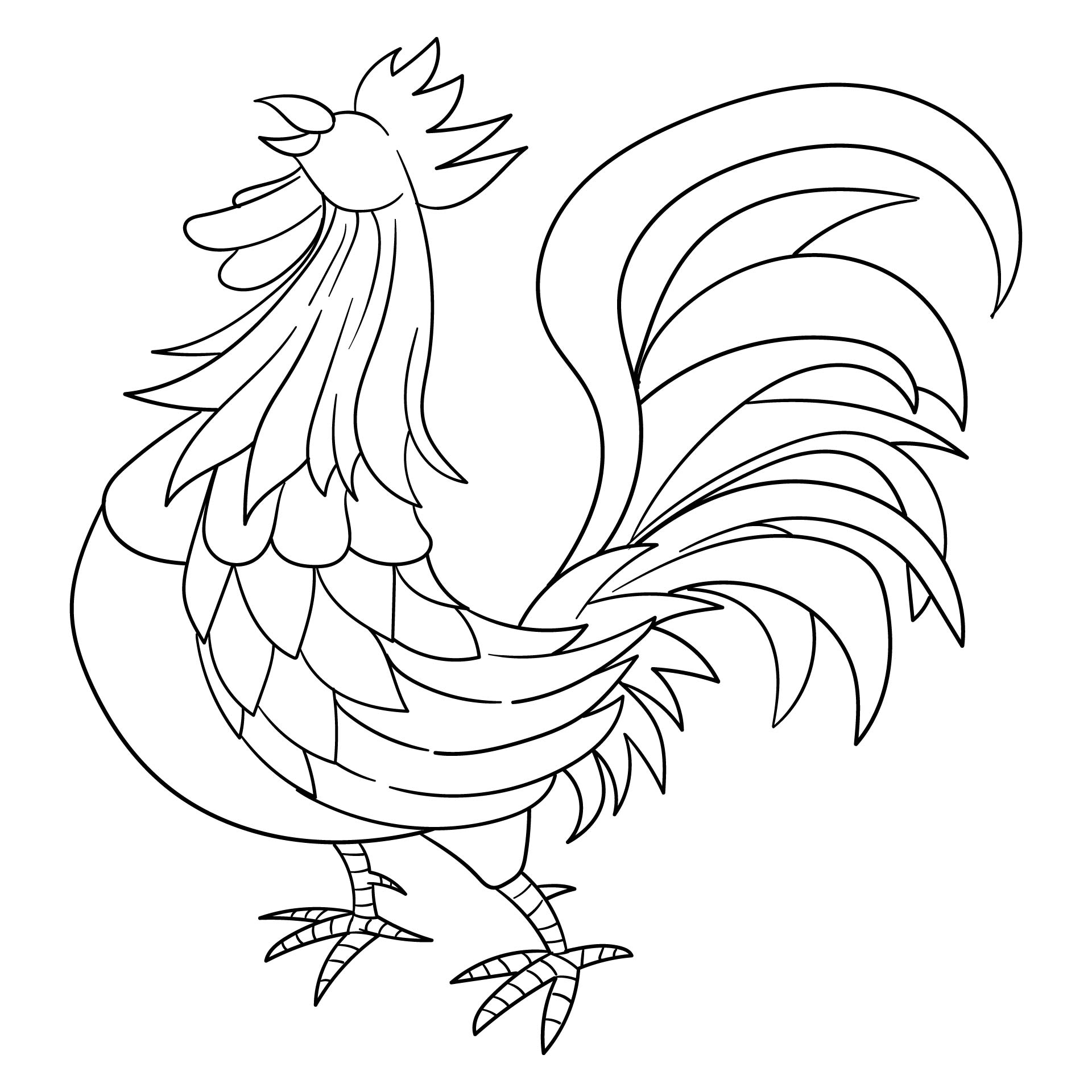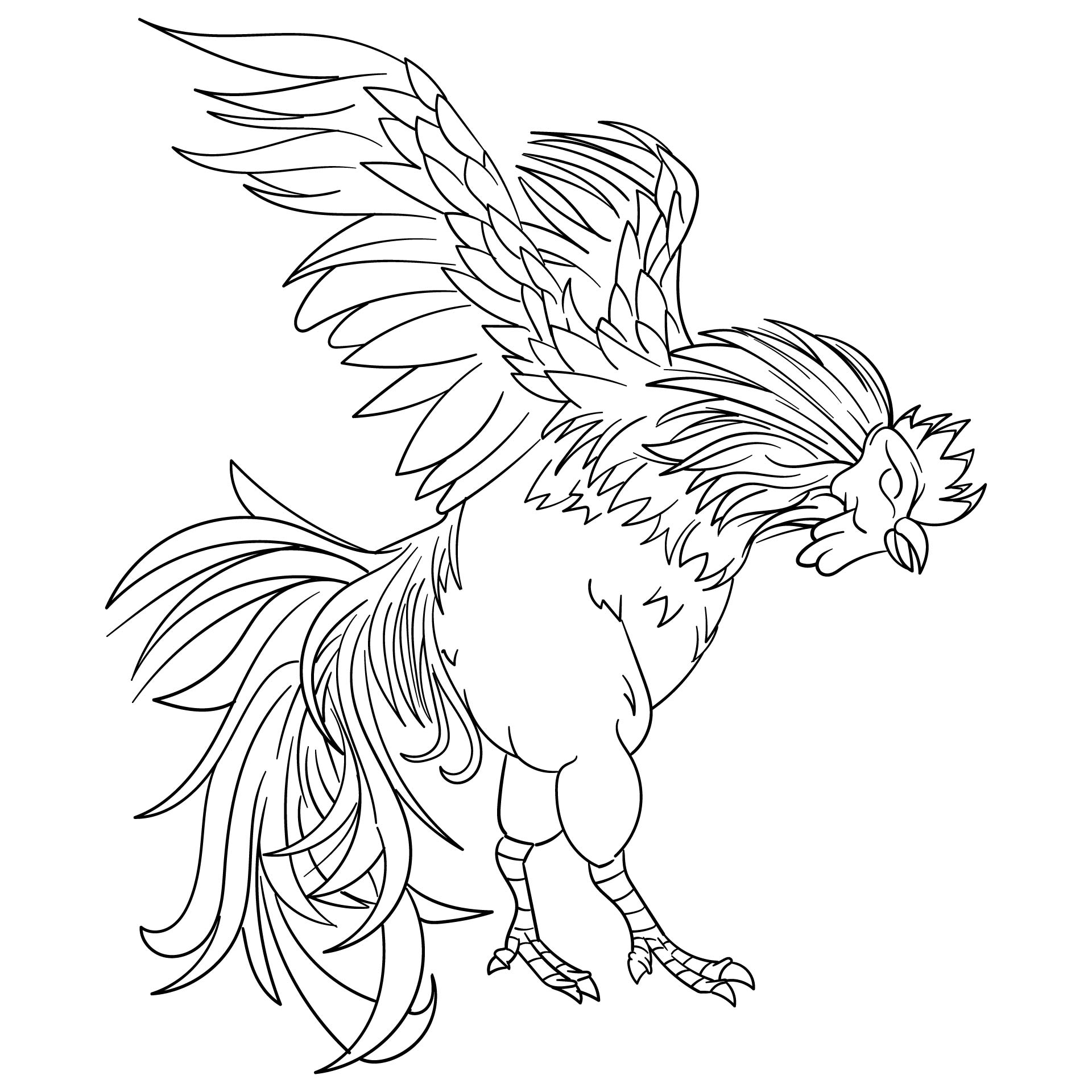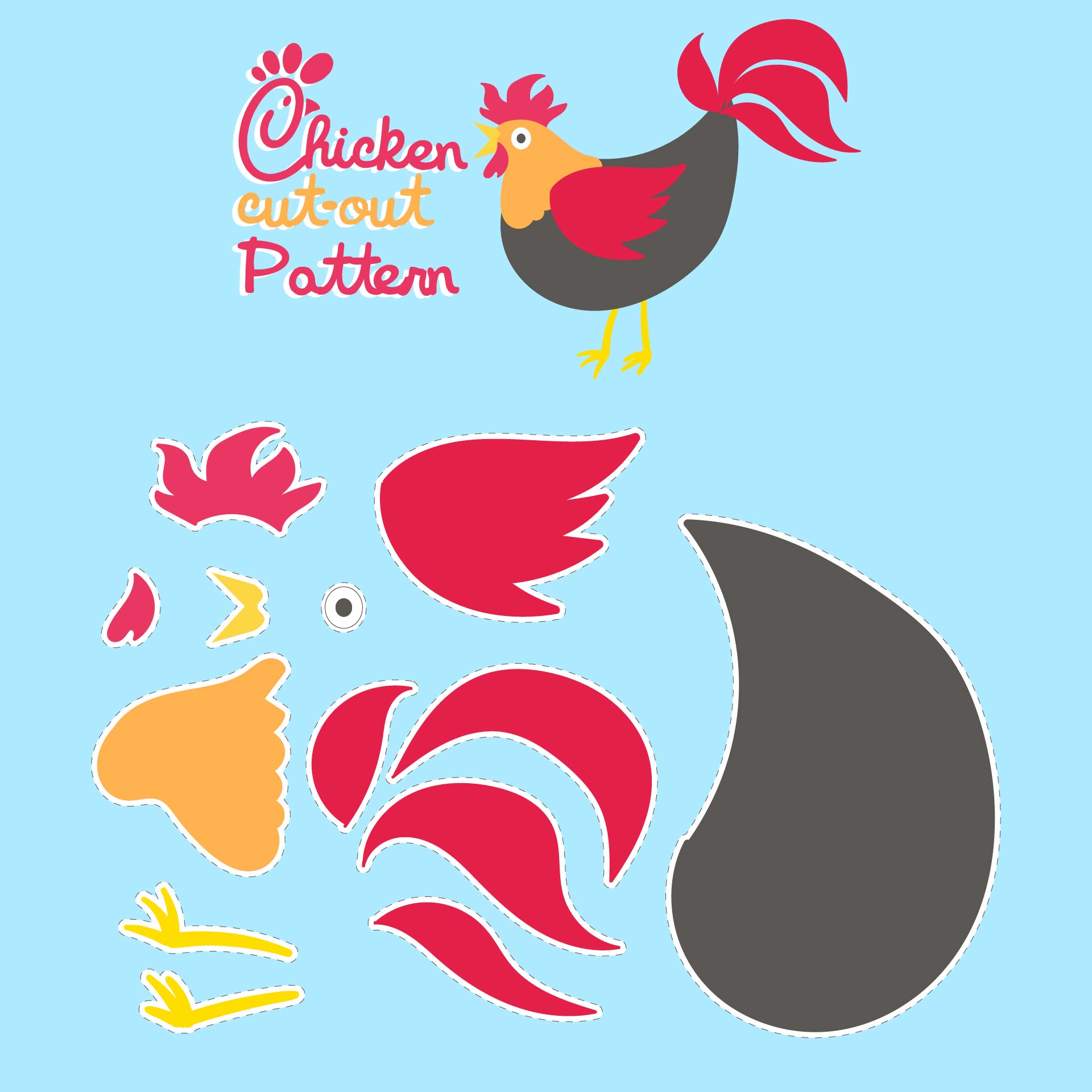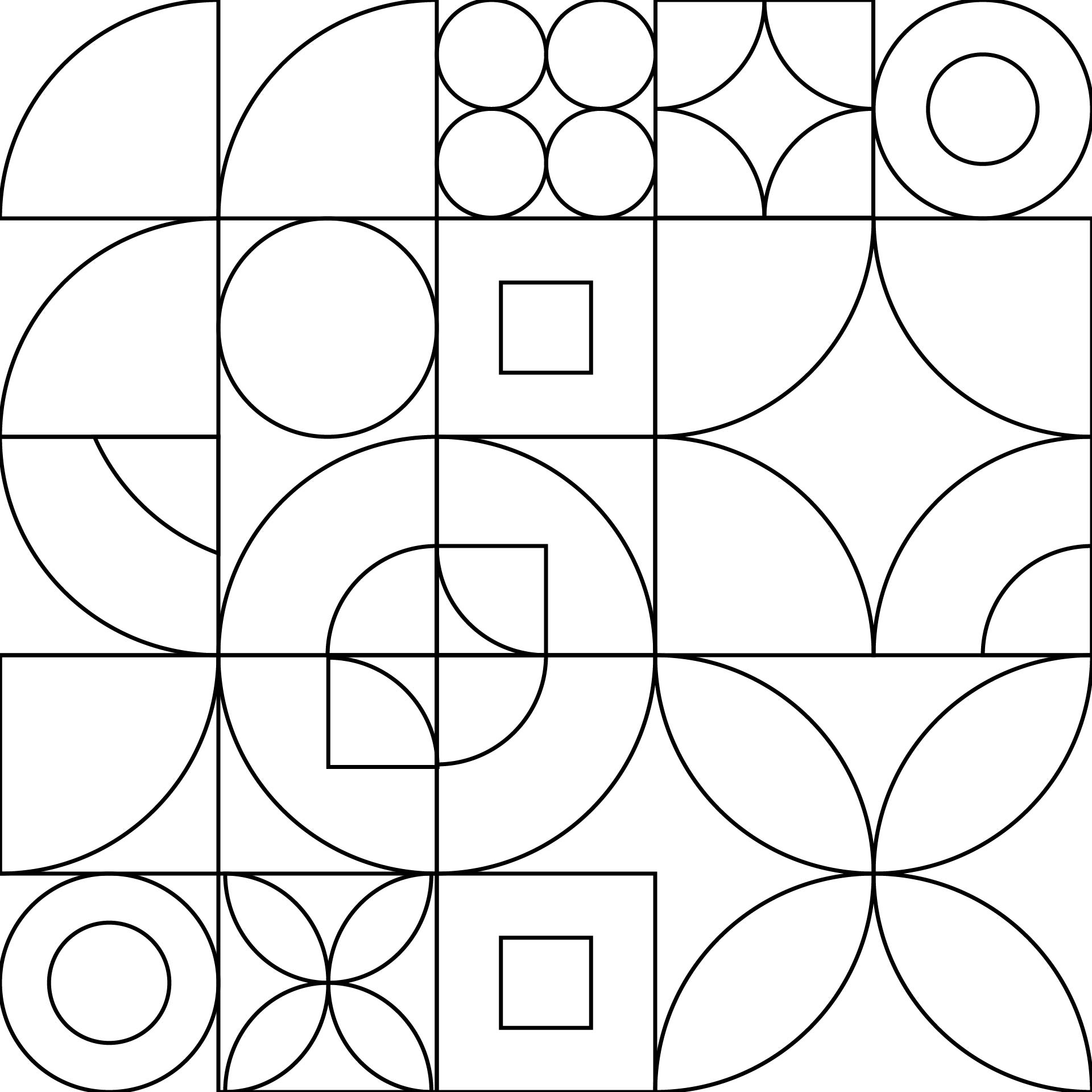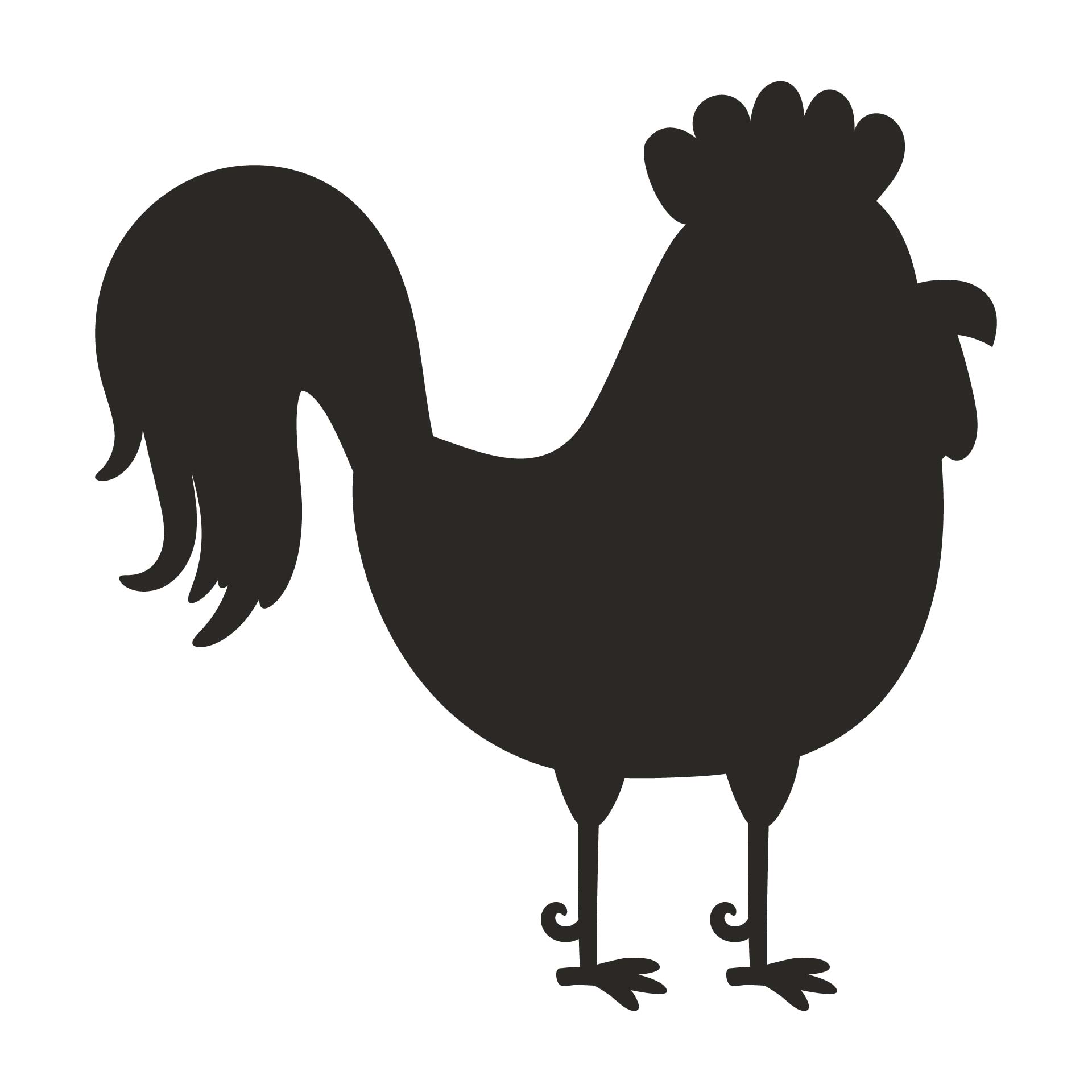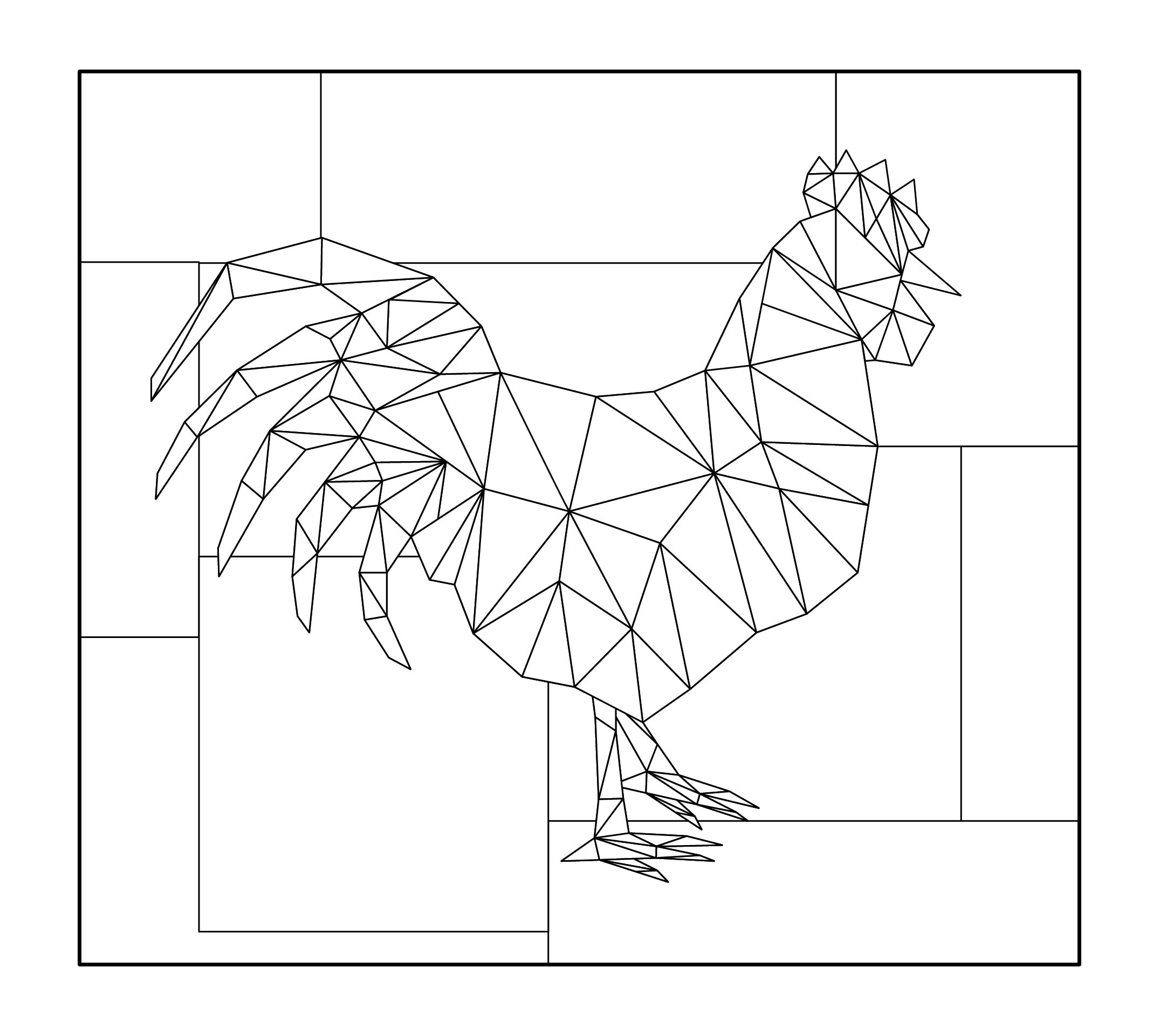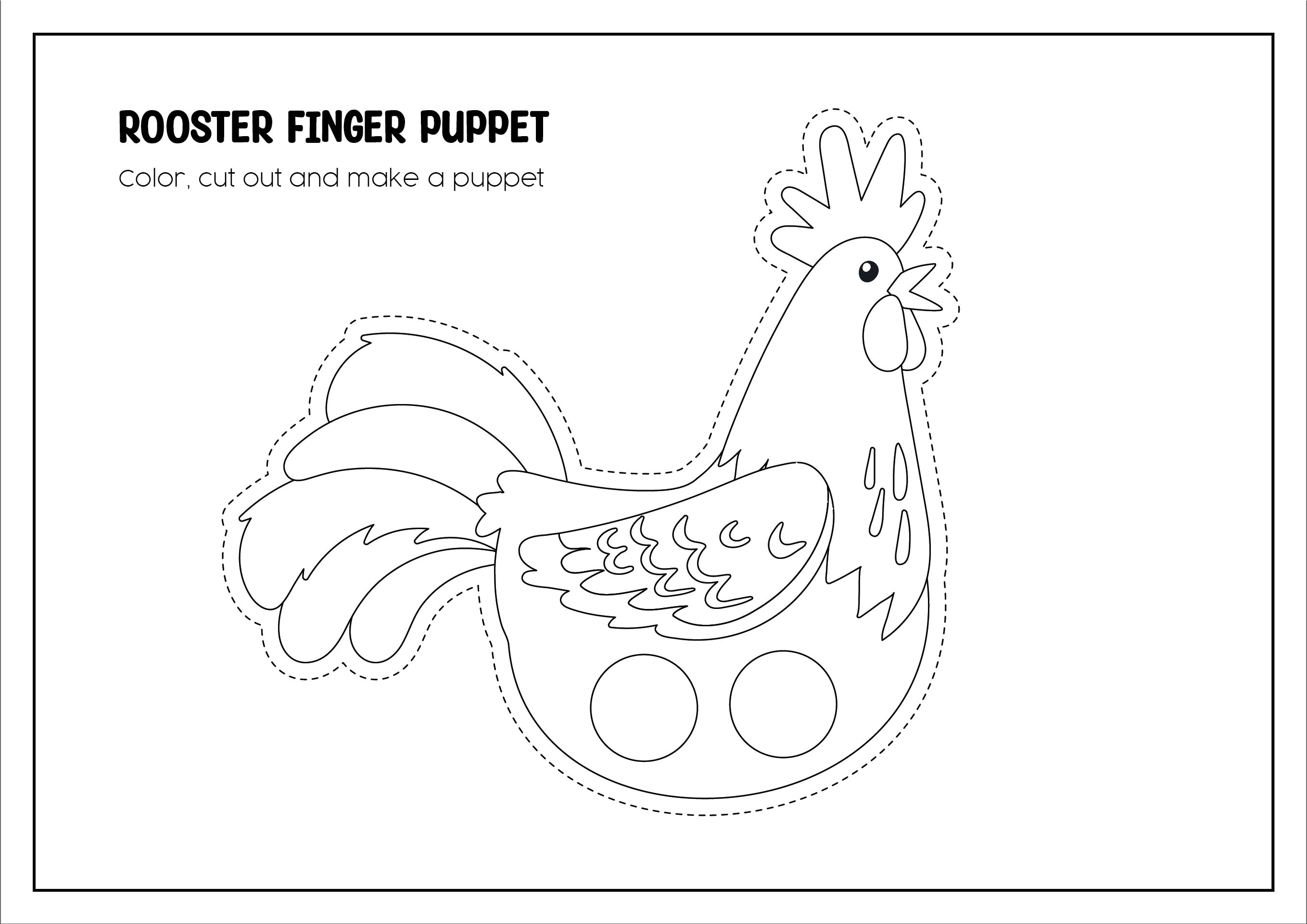 How to make a male chicken template for your kitchen?
For people who love animals and want a rustic taste for the place where they cook, a rooster marking is an incredible choice. It can be in the form of ornaments, wallpapers, tiles, and a rug. For all of this, you need to match the colors and the theme of a rooster together. The ornaments can be kitchen utensils, linen towels, an egg basket, canister sets, a cookie jar, a clock, and a toothpick holder. Do not choose gaudy colors. Instead, choose bright and neutral tones. To decorate the wall, buy the wallpaper with a homely design of this animal. You need to choose a specific place on your kitchen wall to be covered. The same goes for the tiles. Lastly, for the rug, choose a high-quality one with an intricate design. You can cook and be surrounded by a work of art.
How do we make a DIY sticker with a rooster design?
Buying a sticker is a simple act. If you want to get creative, make your own at home. You need to prepare your choice of favorite rooster template patterns and glossy sticker paper to print them, and scissors. First of all, search for rooster patterns on the internet. After editing the size on a page, print the picture on glossy paper. Cut around the edges. And you are ready to use those on many surfaces such as books, cupboards, and doors. Do not stick too much of them only in one place! You might place them in your kids' playroom to make it a part of learning by adding various animals to their books or learning board.