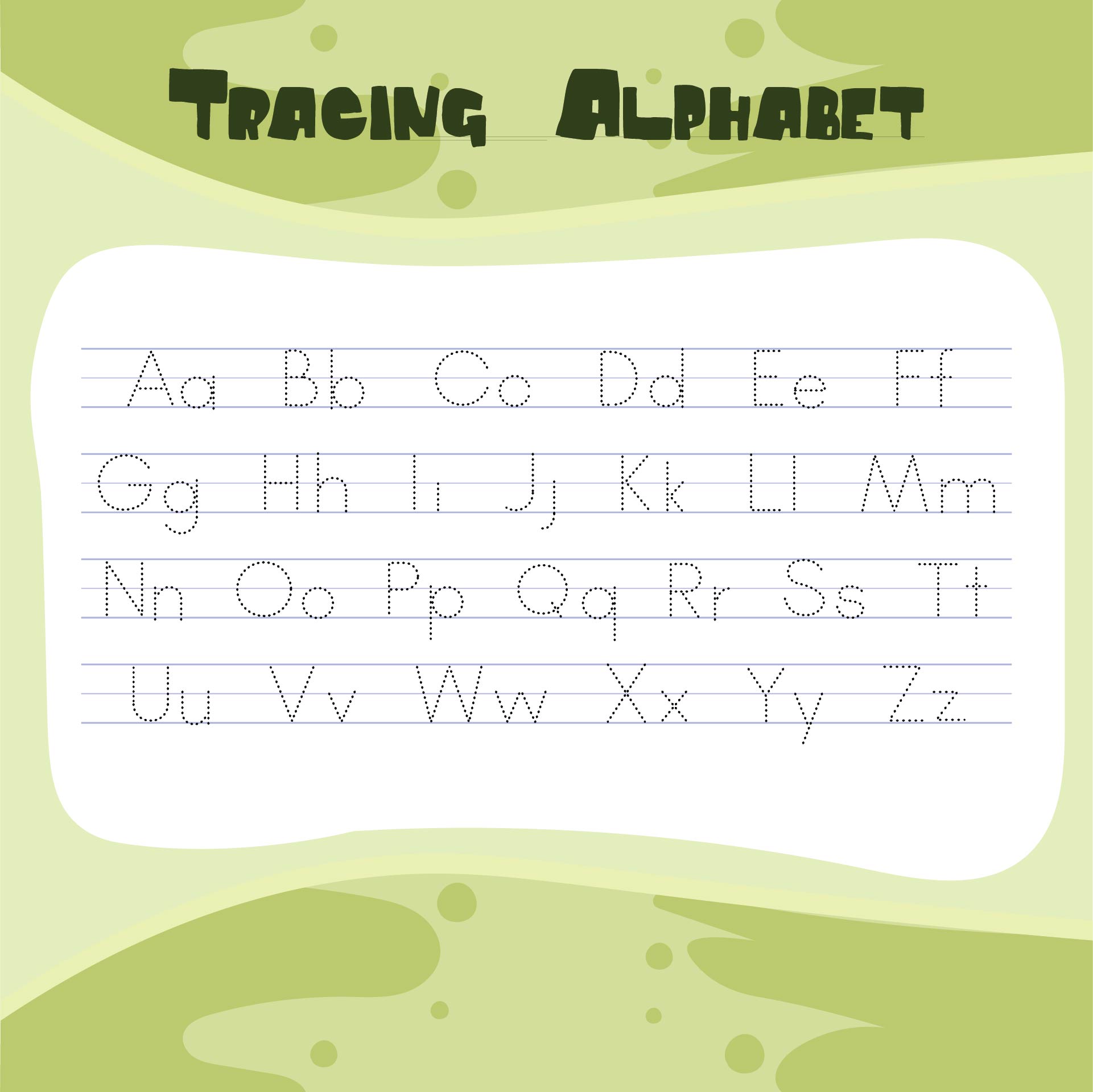 How to teach writing for preschoolers?

Teaching writing to preschools is a challenge as it doesn't come easily or naturally to children to gap the way of writing letters. Sometimes doing letters puzzles isn't really effective. It can be scattered all over the floor and mixed up with other puzzles too. They can be more like a mess rather than a way to learn with preschoolers. There is also an idea to teach letters writing for preschoolers by using an ABC worksheets. You can find in the book store that applies to the children section, there are many various kinds of ABC worksheets for preschool to help children practice alphabet tracing. Along with identifying and tracing the alphabet in the worksheet, they can develop motoric skills.

Why is it important to teach letters early?

It is important for children to know the ABC alphabet early because it is a continuous skill to develop. By using an ABC worksheets, the early preschool student can have experience in writing and when the tracing is done, they can express more in the line such as frustration, poor motivation or any moods they are facing. During preschool, they learn about vertical and horizontal lines, circles, shapes like squares and lines. However most children around this age face obstacles to create different strokes to form each letter, so using ABC worksheets until the line and shape are steady would be much better to start. Upon the benefits obtained, always remember to teach preschoolers with fun and make it easy first.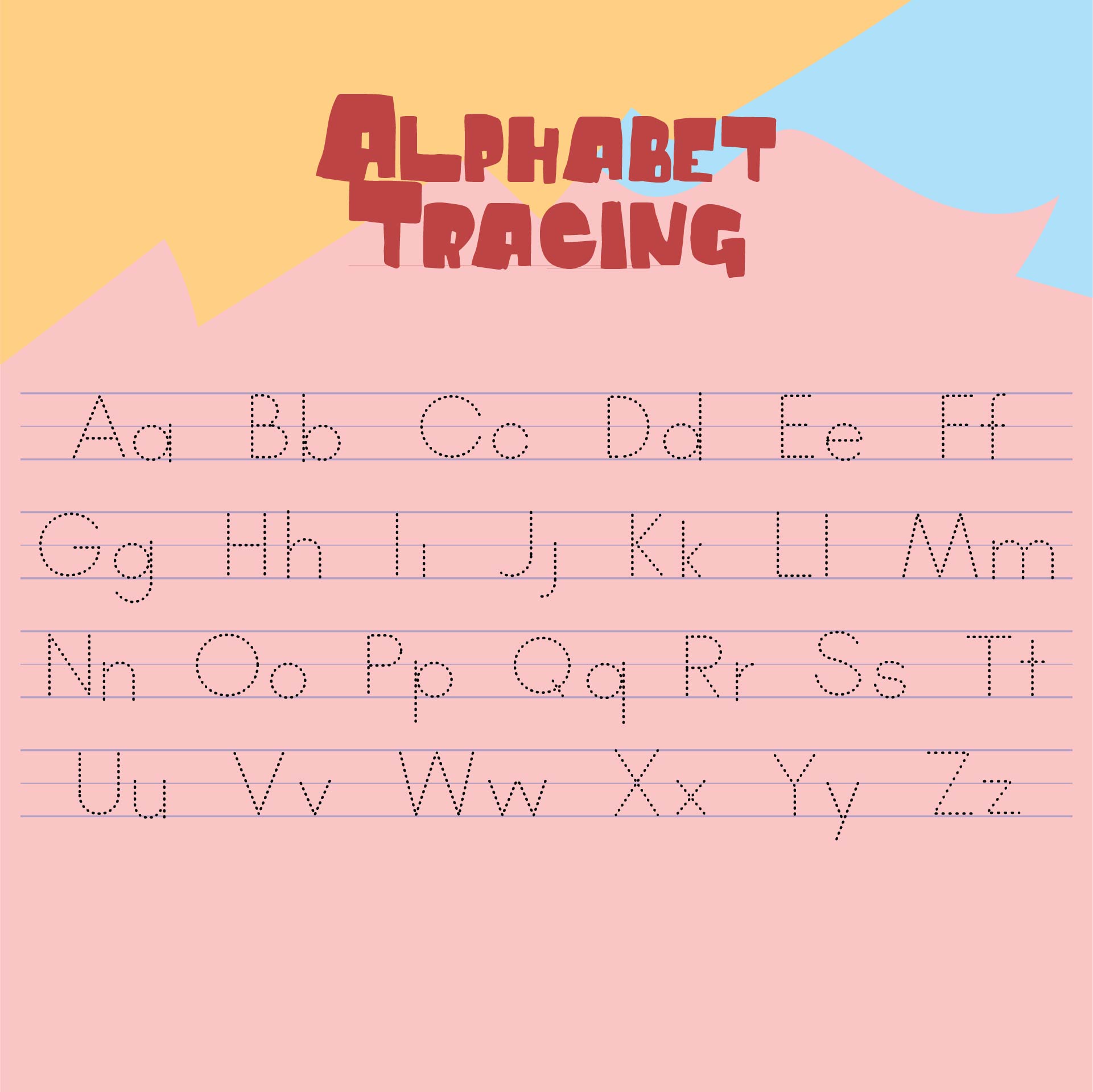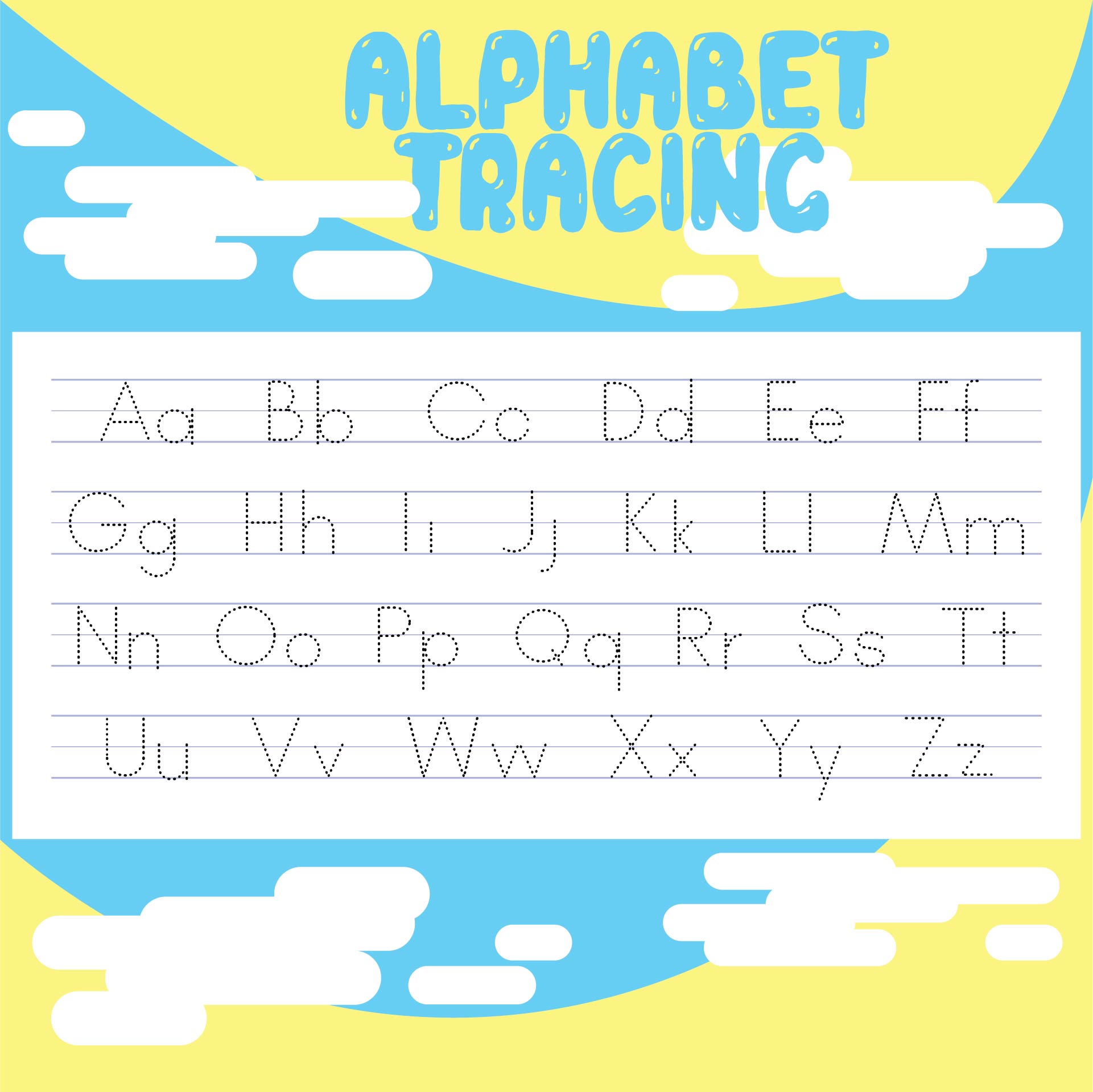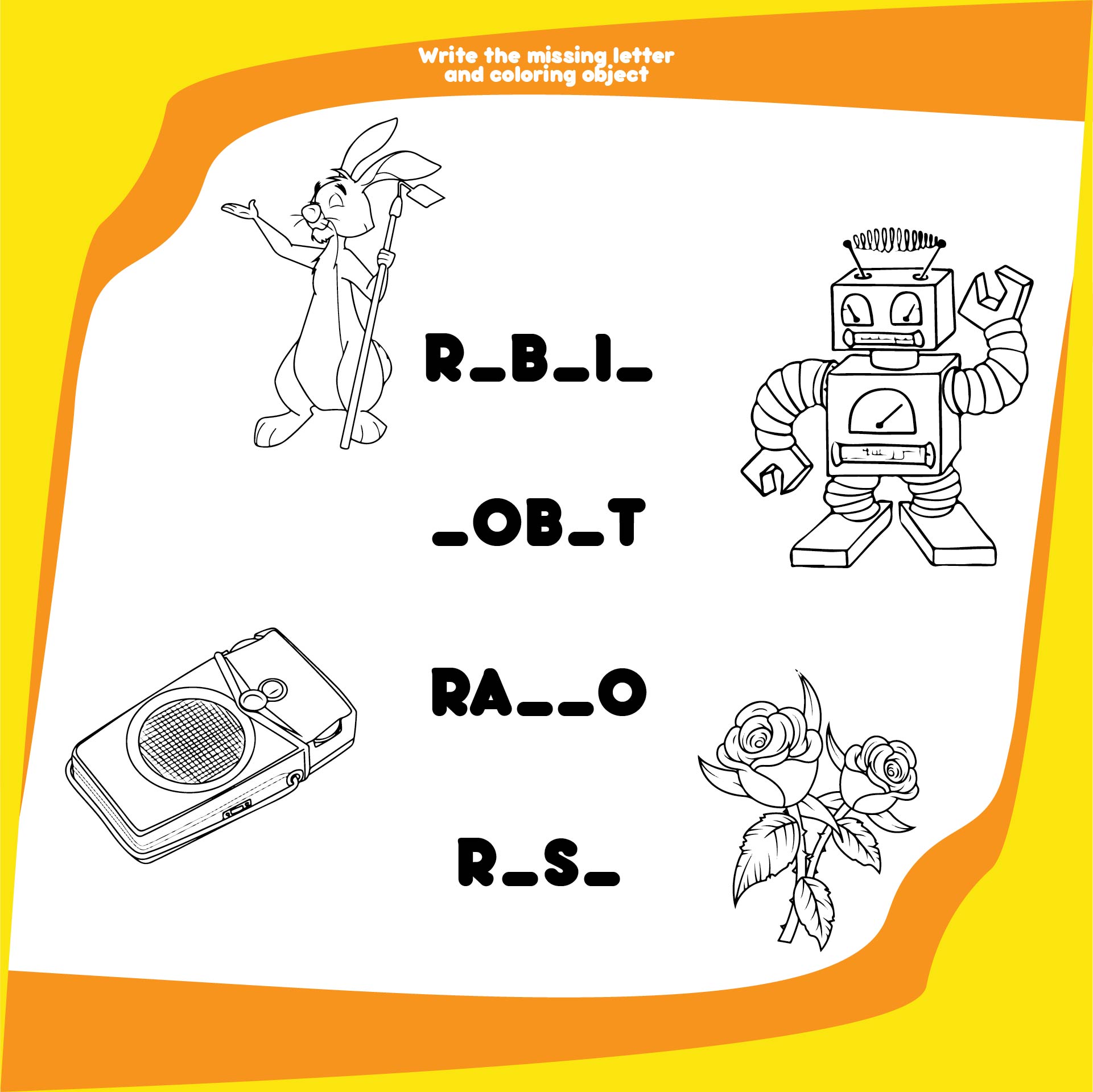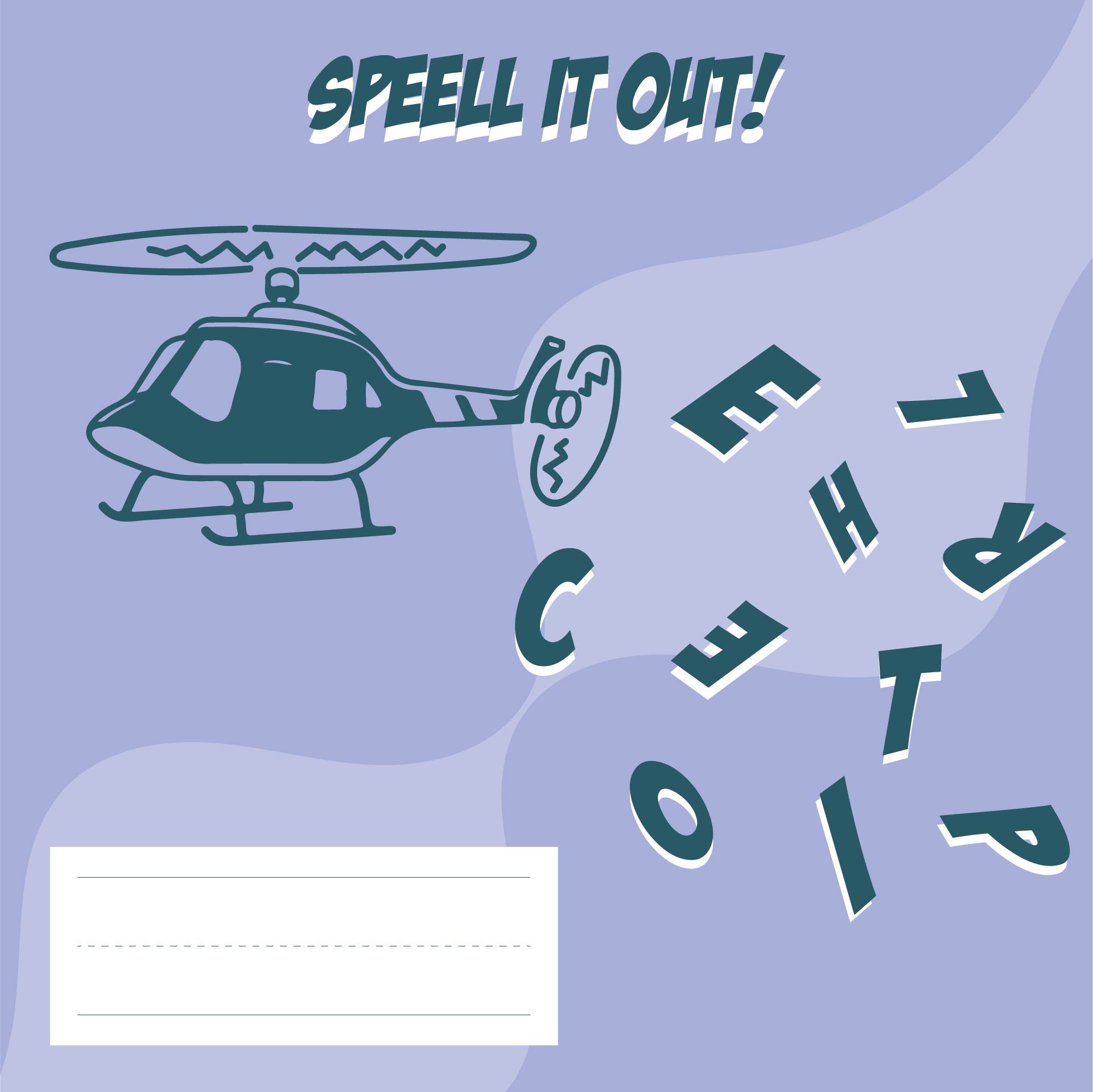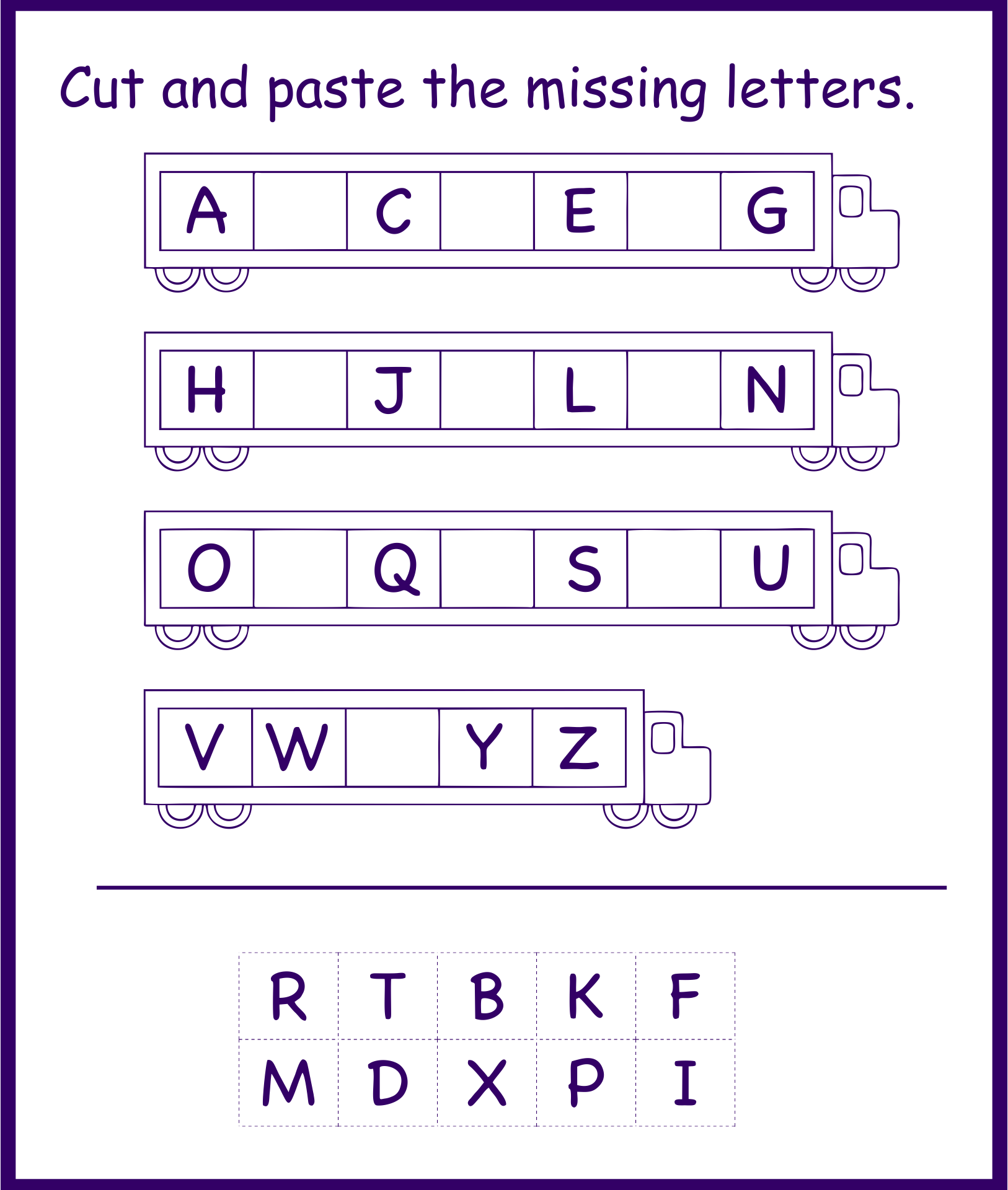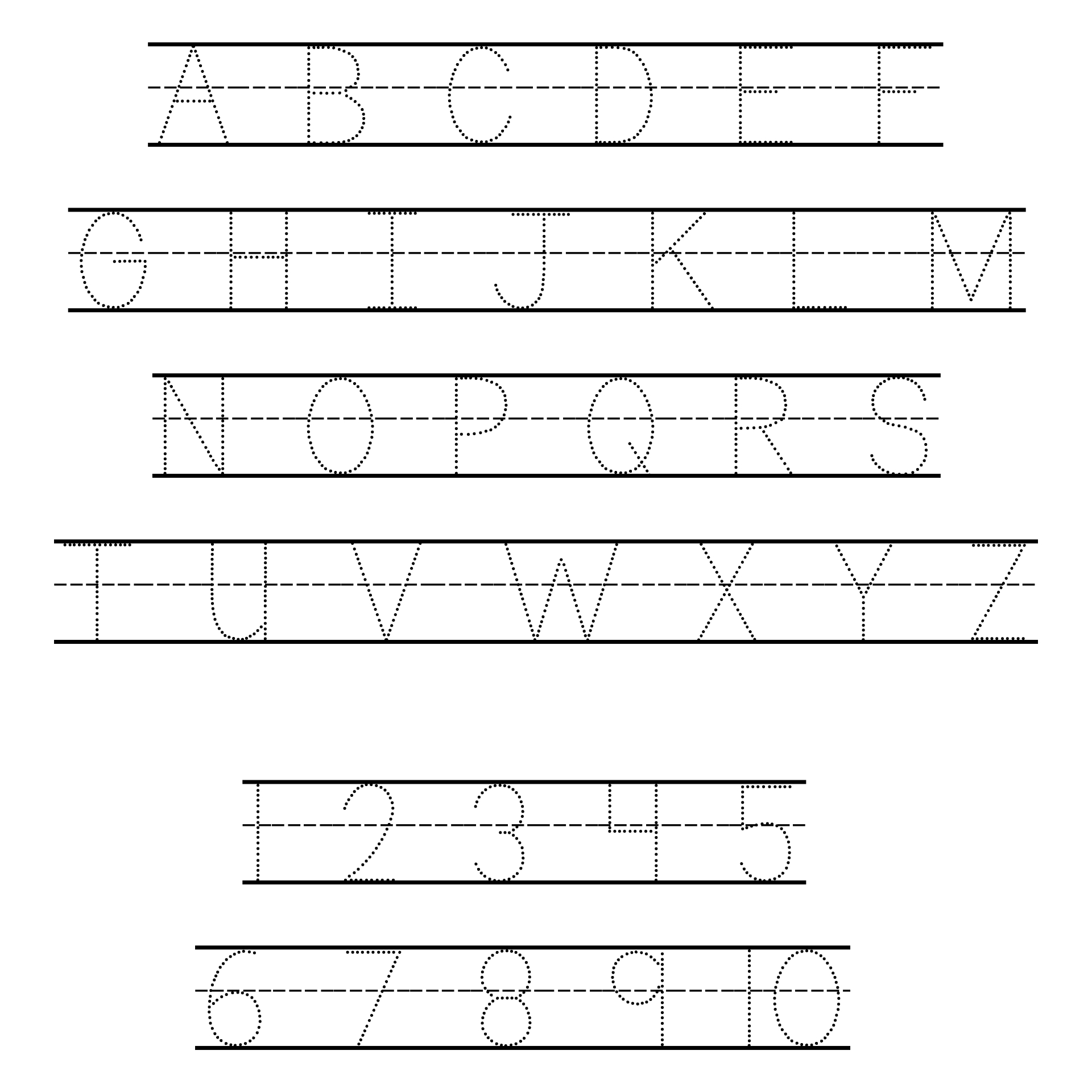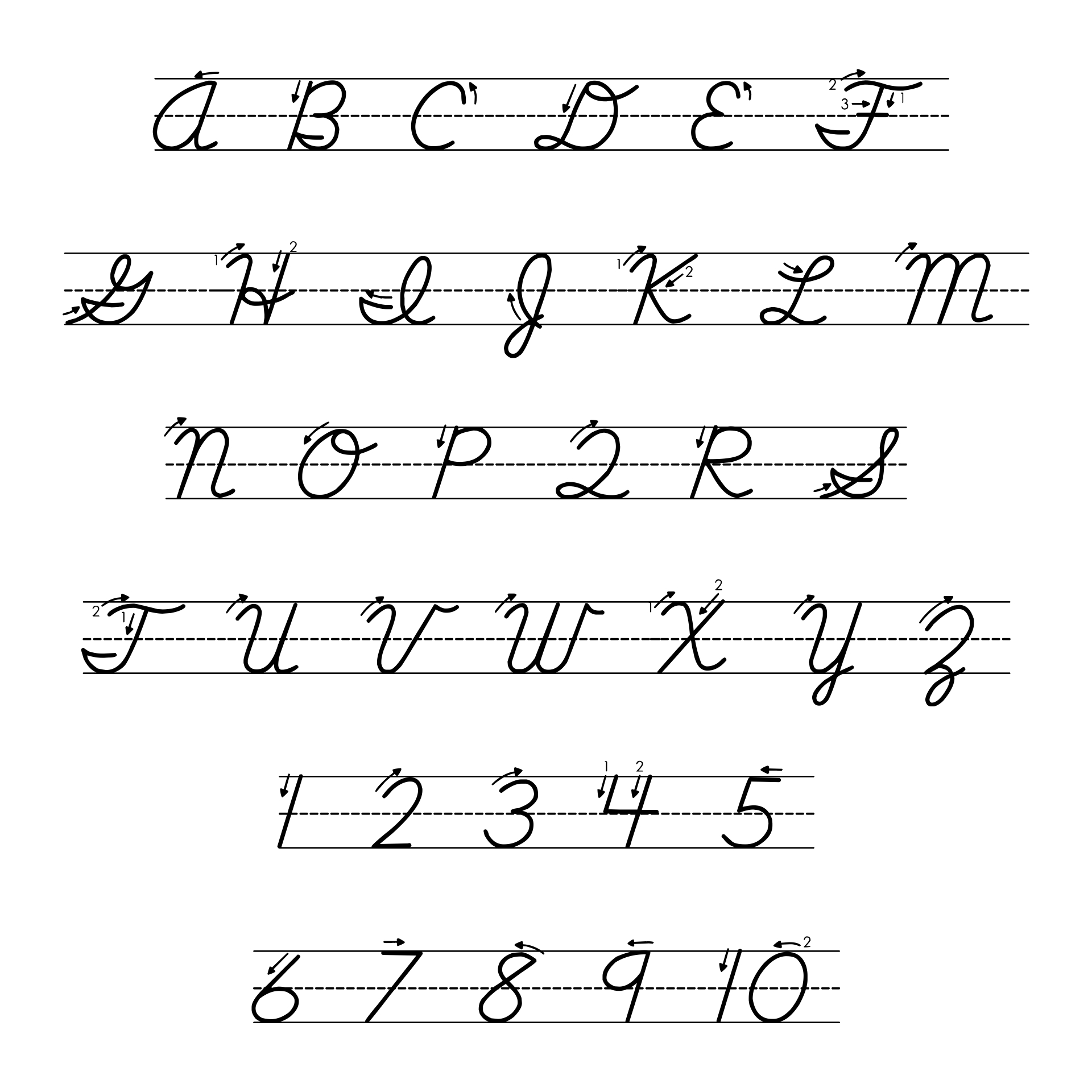 What are the obstacles teaching preschoolers?
The teacher problems when it comes to teaching young learners like preschoolers or kindergarteners is a lot and requires more energy than ever since they are active and like to hop around. Despite all the positive desire to get started, the result never came out as teachers expected. The common obstacles teachers have to overcome is when students are not ready to start the class. They might find it difficult and boring to stay in line before going to class, thus you need to tell them the quicker they line, they can come into class and start learning together longer. Preschoolers also sometimes don't know what to do in the classroom or when parents ask them to read a book, this means you need to be a model. Like when you are about to teach ABC alphabet in the worksheets, you need to guide and go along writing with them first so they can absorb the way and figure it out time after.
---
More printable images tagged with: