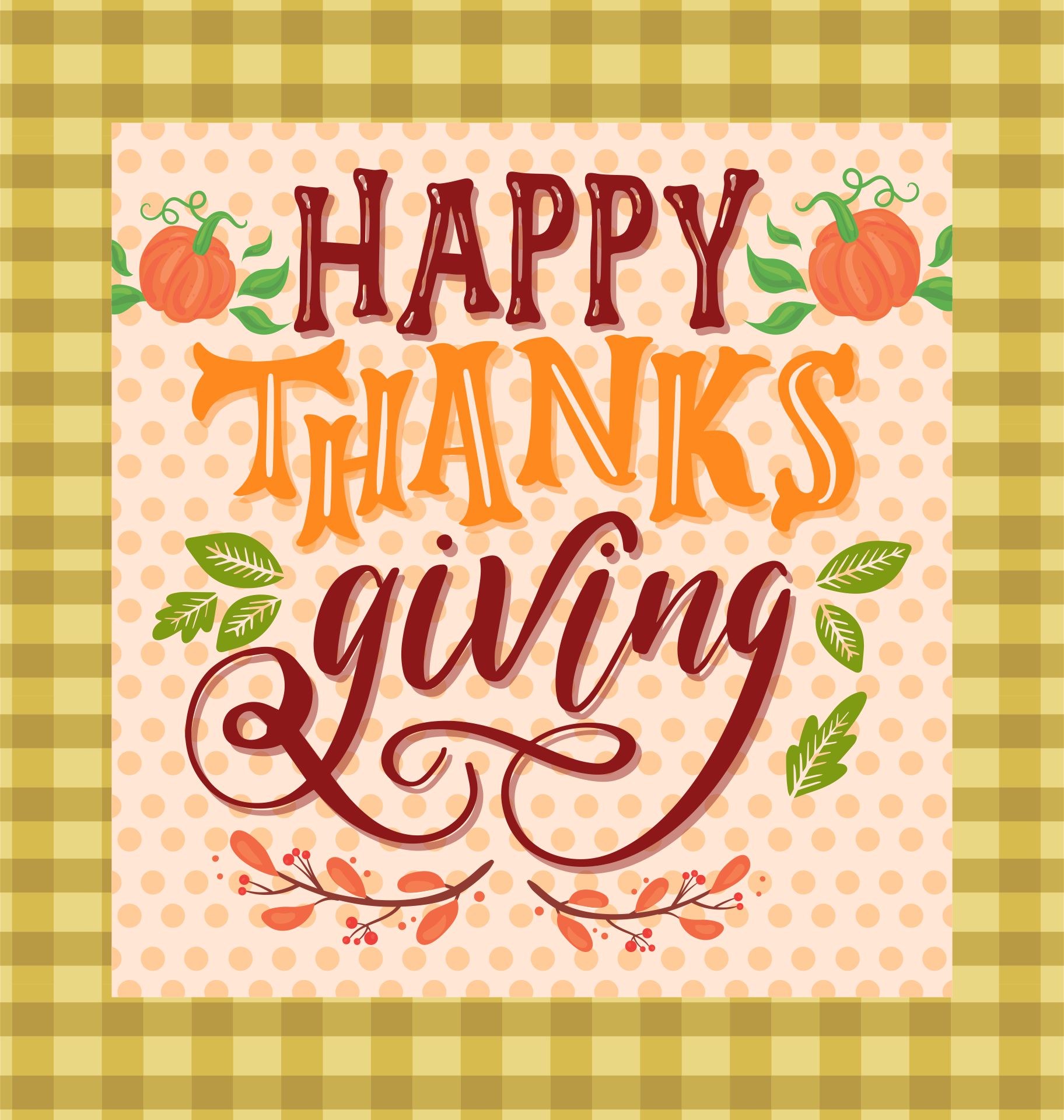 How do you celebrate Thanksgiving in the middle of social distancing?
The pandemic might cause everyone cannot see each other in real life. Everyone must feel sick of this. Moreover, if a feast such as Thanksgiving was supposed to host lively but failed due to the social distancing rule. However, you still have a choice to celebrate virtually rather than nothing. Follow these suggestions to make your feast vibin'!
The front porch decoration contest might be fun. Grab the elements of the decoration and start the decoration virtually. Use a video conferencing app such as Zoom to capture the moment and also let the audience see it. It's kinda fun to imagine everyone cheering each other family in the comment section!
Crafting together can be awesome! each family member should have a wooden board to DIY as the "Happy Thanksgiving" sign to place. Let everyone have fun while also pulling off their creativity by involving some feast symbols such as turkey, pumpkin, and more.
Decorating the pumpkin pies can go with the same style. Prepare the pies along with the cream and other sprinkles or candies for garnish. Set the décor time and go! after deciding on the winner, everyone on the frame can enjoy the pies together. Time to have a shave-cream look on your kids' faces!
Go with cooking stuff such as sharing each other family recipes. Share a menu that becomes your masterpiece on the feast. Cook together definitely make out this holiday. Serves the menu list and lets everyone have the ingredients along with the equipment they need. Put your face on the screen, the other too! then, show how you deal with the ingredients and nailed the taste!
Virtual games are indeed fun too! have a scavenger hunt together. Arrange this game with create the scavenger hunt list then share it online. Let each family member have one printed and seek the items around them. It's a race so everyone needs to hurry!
How do you construct a gratitude pumpkin?
Count the days leading to the Thanksgiving feast in a fun way with gratitude pumpkin. It's a part of the November tradition where people gathered for gratitude for each blessing in life. Therefore, using the gratitude pumpkin is a fun way to appreciate your gratitude. See the below explanation for knowing how you can construct it.
Uncarved pumpkin will last 8-12 weeks. Therefore, it's safe to use as long as you not carving it. To lead to the thankful feast, let each of your family members write the gratitude words on the pumpkin. Therefore, all you need to prepare is only the pumpkin and black marker.
Starting from the 1st of November, you will let everyone at your house write gratitude words in the pumpkin. A word in a day sounds good. Help your kids in writing if they are still unfamiliar with it. On Thanksgiving Day, you can set the gratitude pumpkin as your table centerpiece.
Have a large dinner while also reviewing the words everyone has on the pumpkin. Throw some jokes and tease them with it! What a warm feast.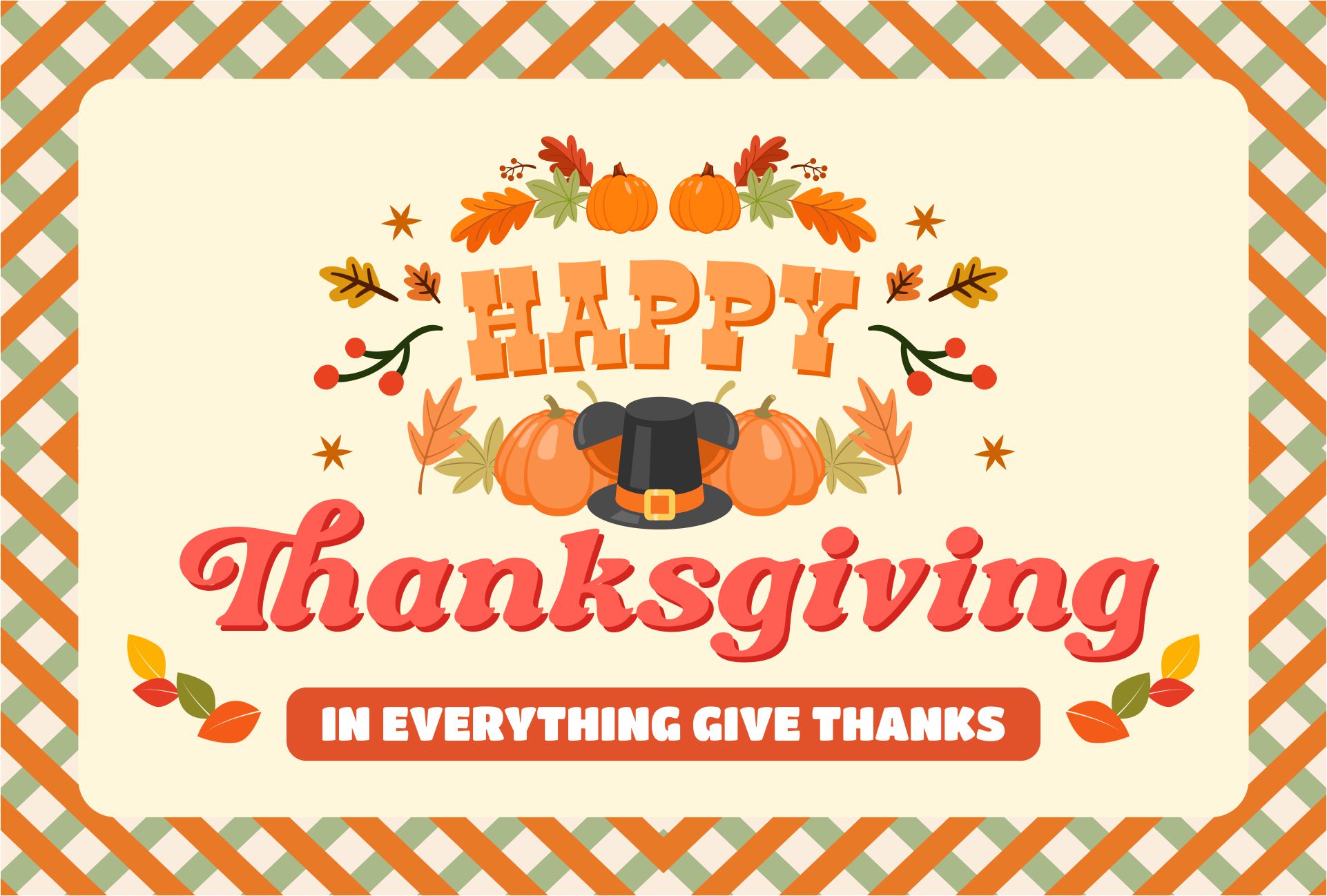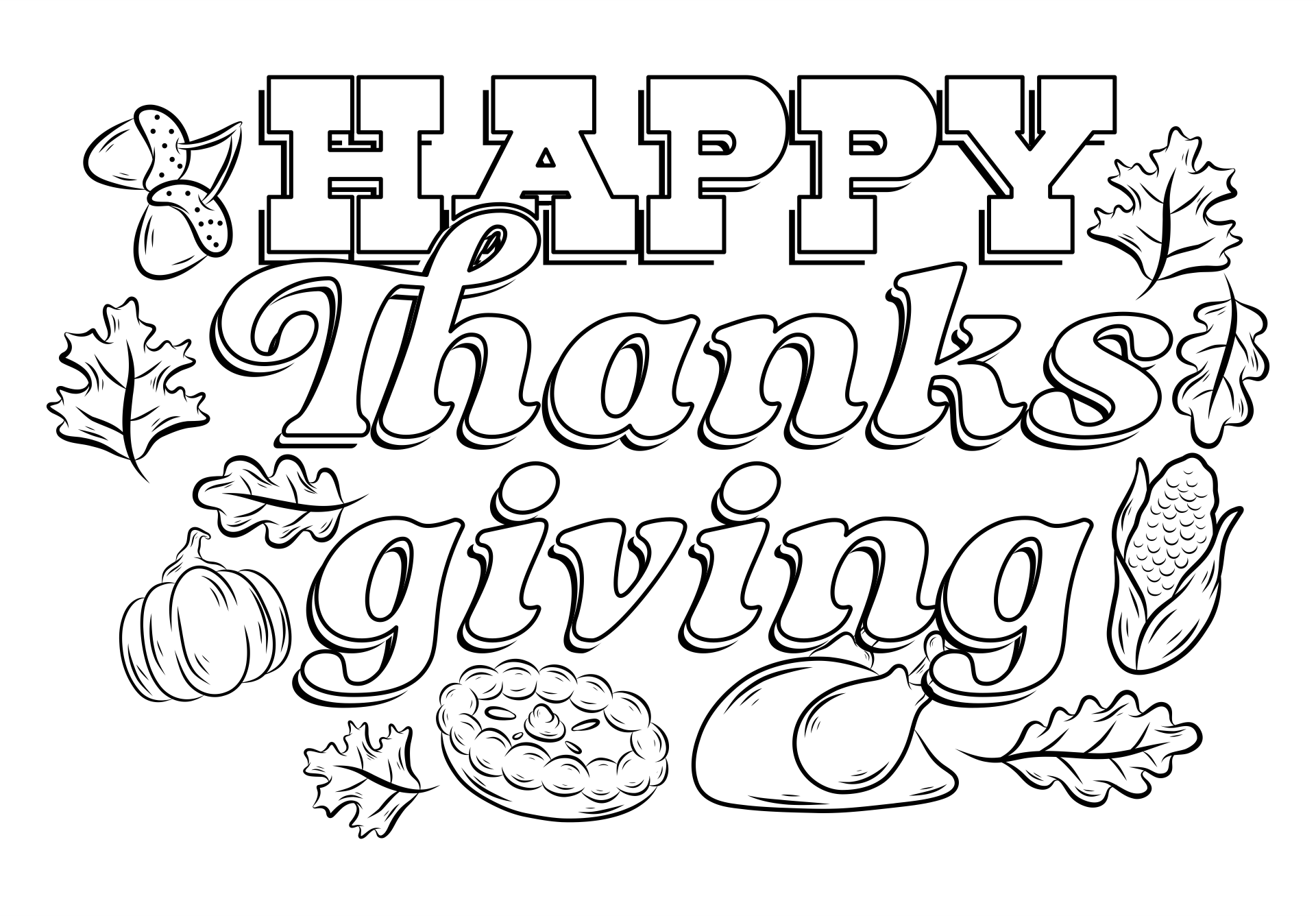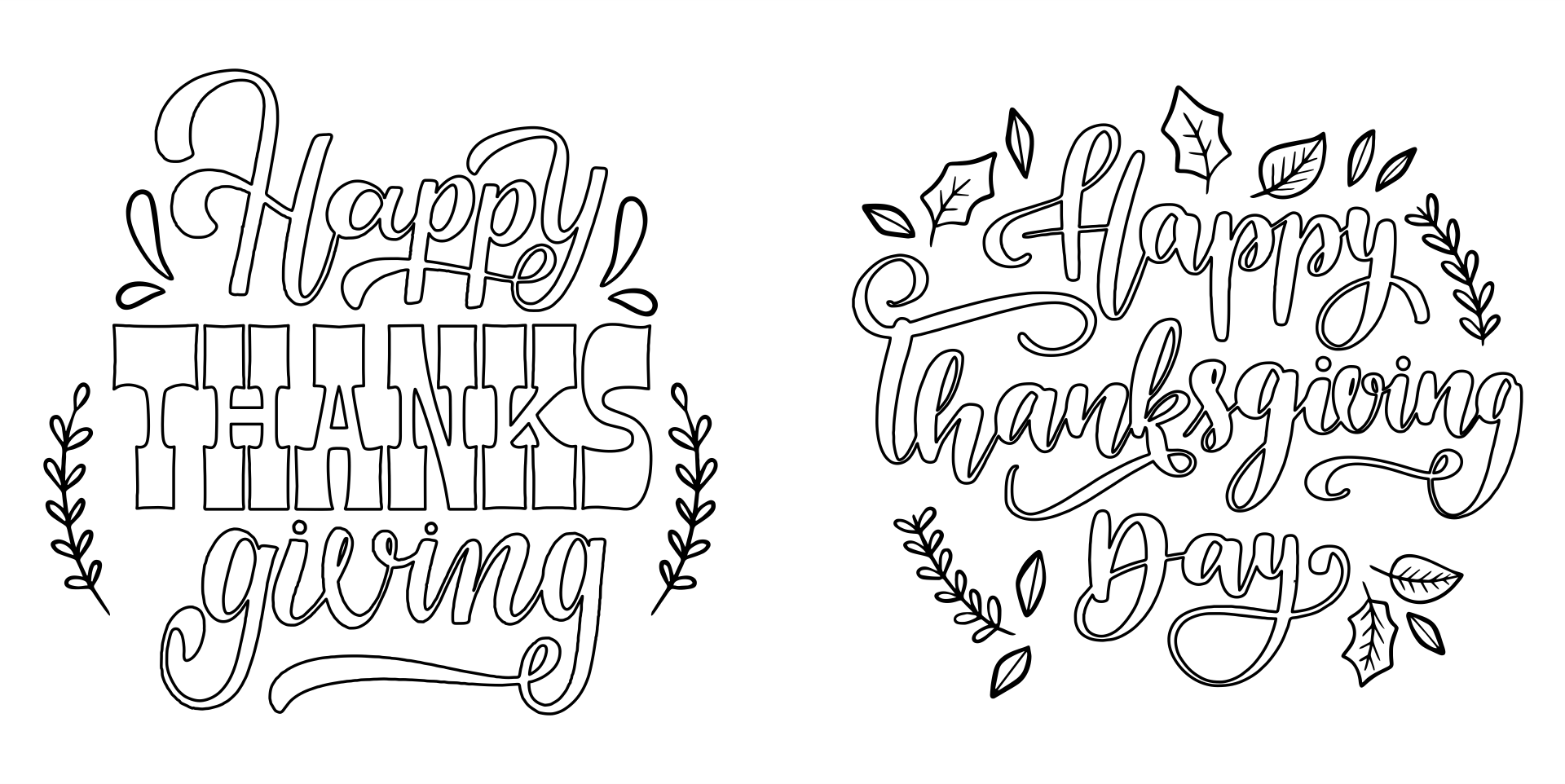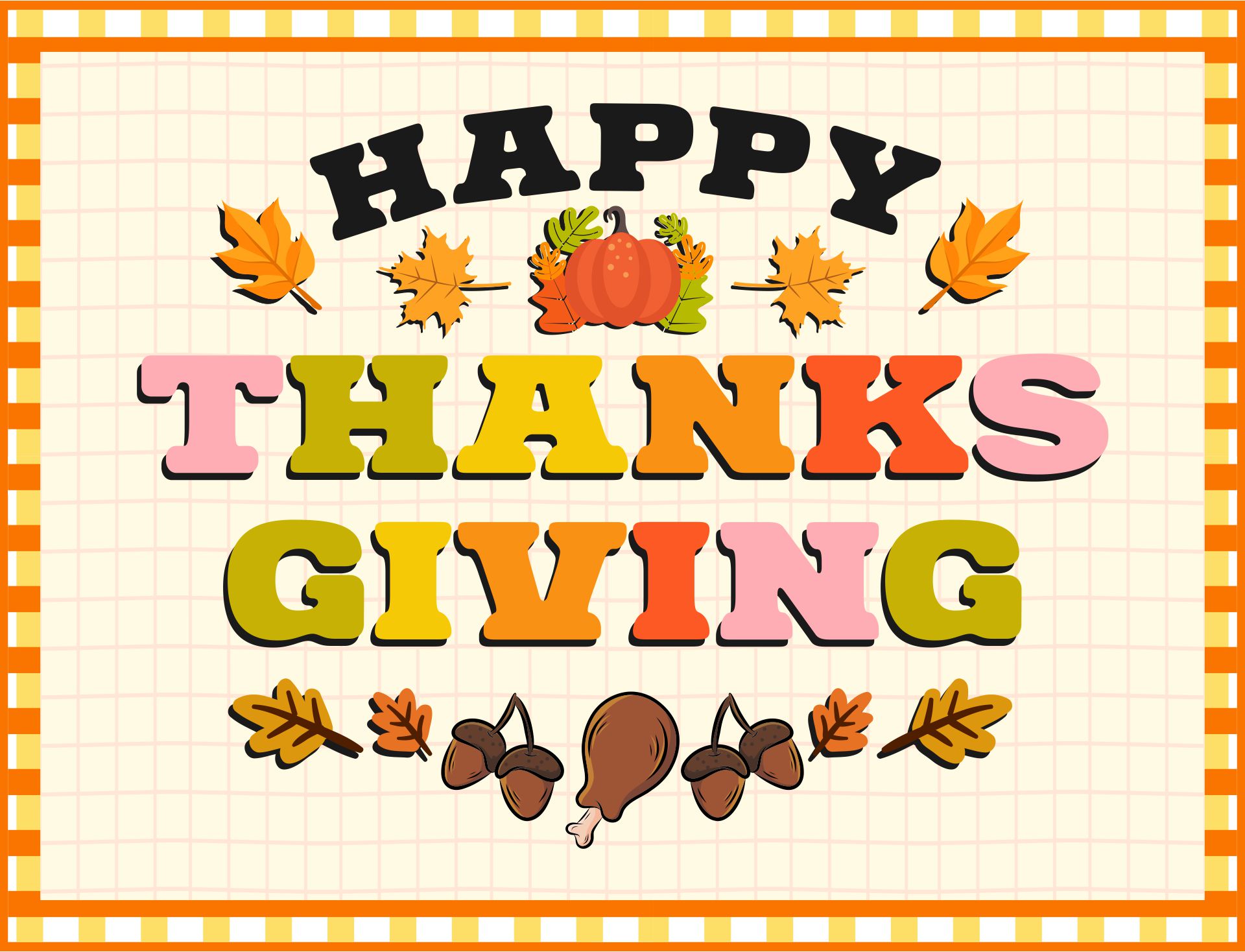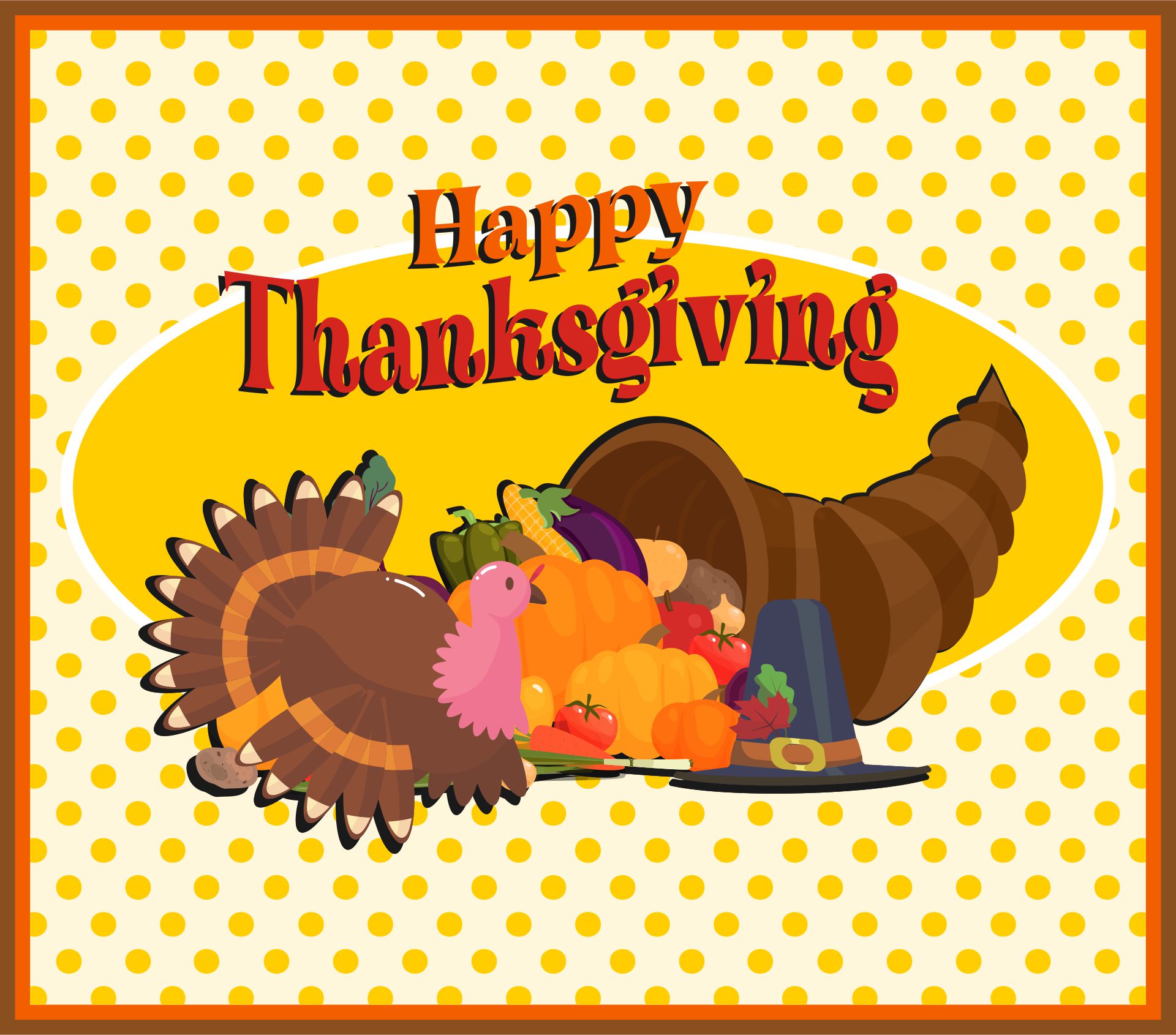 Why are you making a cook's timeline for Thanksgiving?
A large dinner for Thanksgiving needs efforts to nail it. Doing well preparation might minimize your hard work, especially in kitchen things. You might need some references in arranging your cooks' timeline for the feast as mentioned below for a sketch:


The 10 days before the feast is a to plan your menu. Think about what to do with the turkey and other menus you want to cook. Figure out the dessert, main course, and appetizers to festive the feast. It is also a time you should check your cooking equipment. The oven and stove, mixer, blender, and fridge are the ones you need to check carefully. See and try it whether it's still good to cook or not. Make sure everything is clean.


Review your ingredients and create the shopping list should be done 8 days before. Make sure you include all needed things along with the amount you think is enough to fill your stock. H-7 is the time you should go shopping. Grab your list and make sure you review it after buying it. Review is important, so in case you have something left, you still have time to go back to shopping.


The weekend before the feast can be used for making the precooked ingredients you might need to support the main ingredients. It can be the turkey stock you made from your frozen turkey or any sauces.


3 days before Thanksgiving will be good for chopping your veggies and any spices or herbs you need. Defrost things you buy frozen also. Cook your gravy, butter, and even pie crust right away.


Then, a day before the feast is a great time to bake and make your dessert. Make your stuffing and any casseroles during the day.


The night before Thanksgiving used to set your table. Seek help from any of your family members to plan the cutleries and anything looks good on the table.
---
More printable images tagged with: