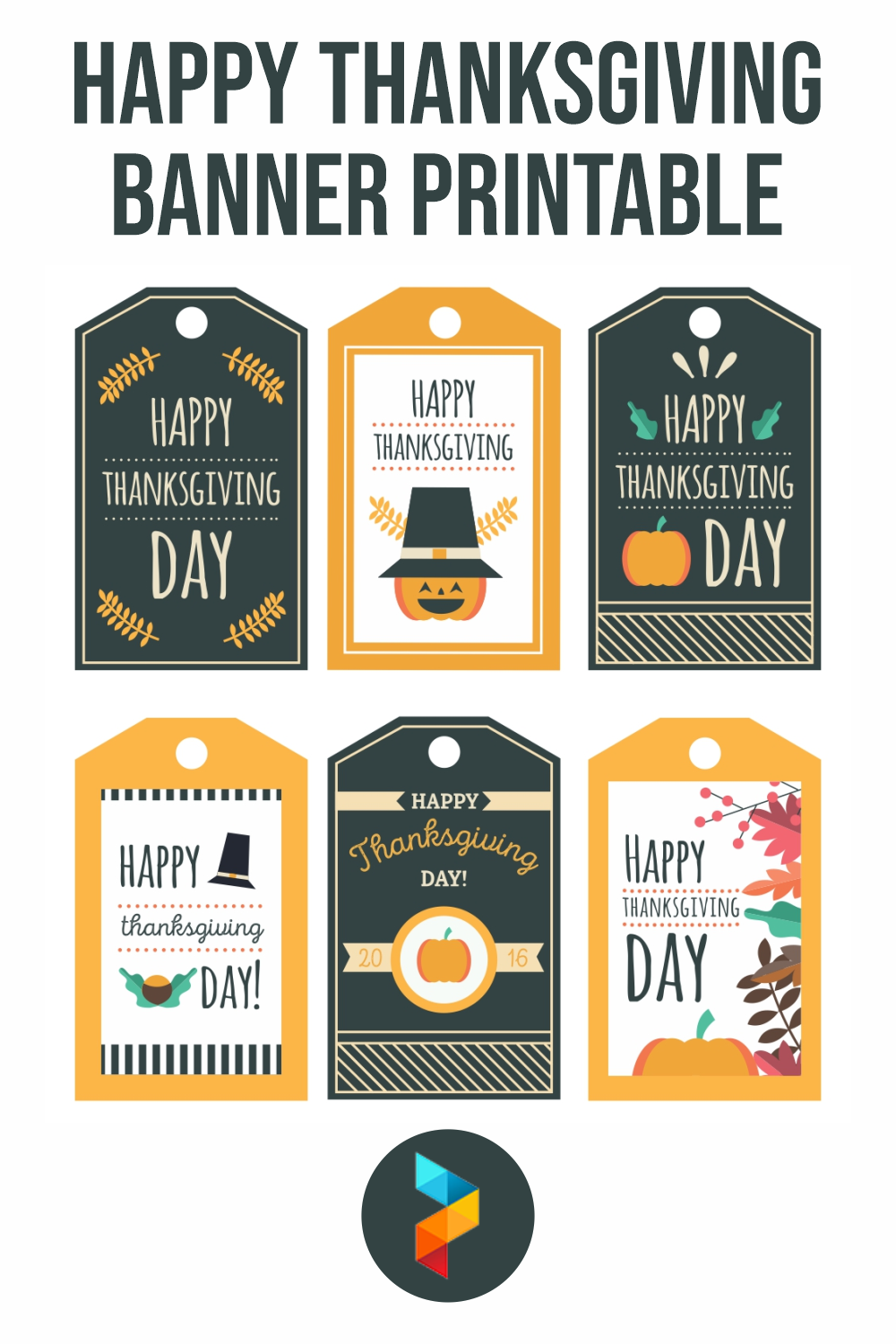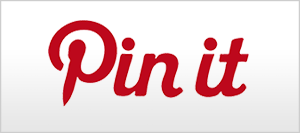 Happy Thanksgiving Banner Printable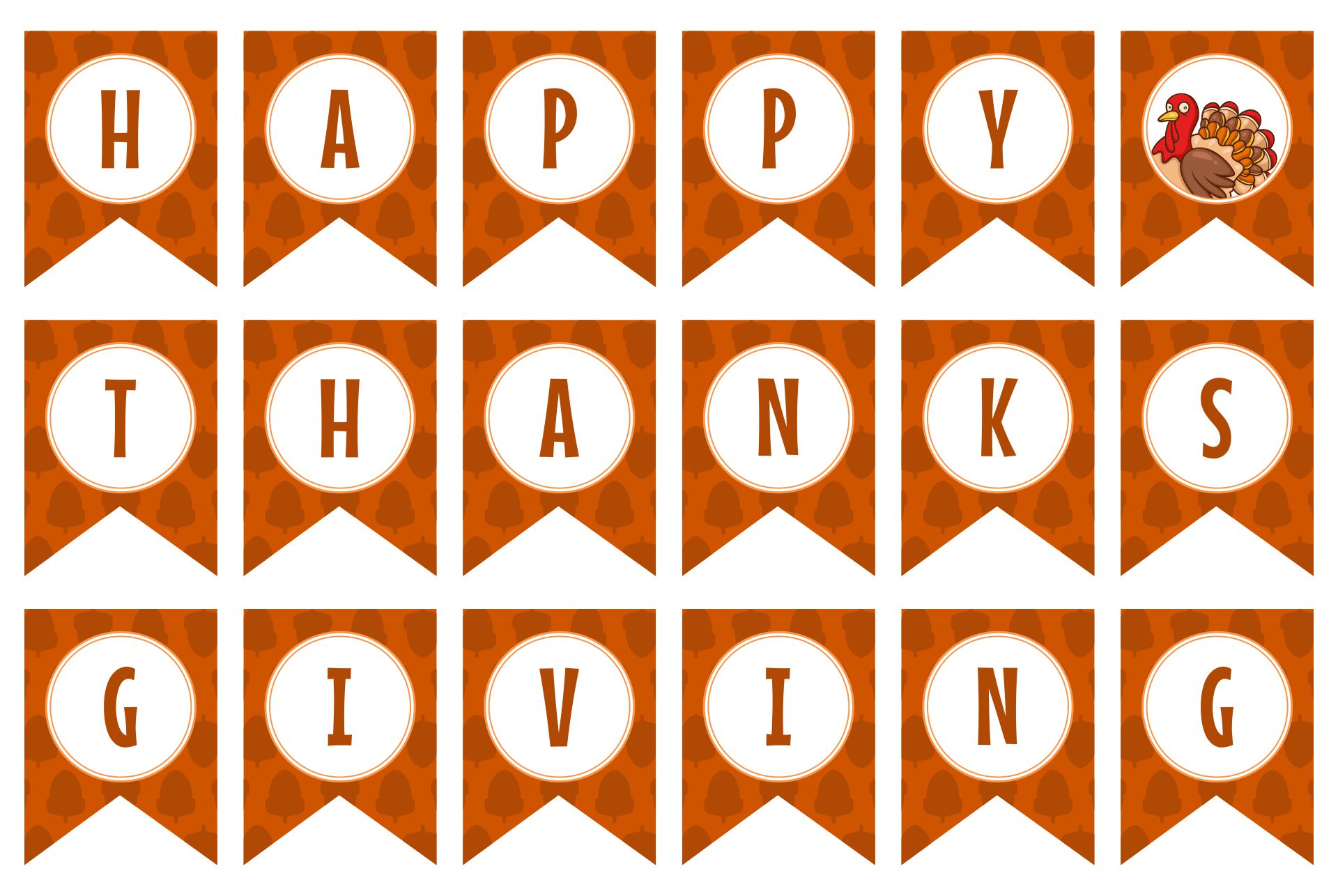 What is the Happy Thanksgiving Banner?
A Happy Thanksgiving banner is a banner that is usually used to decorate the house during thanksgiving. It usually contains letters that say "Happy Thanksgiving" or "Give thanks" with a certain color and theme. Usually, happy thanksgiving banners are in autumn colors such as brown, orange, green, and other earthy colors. A happy thanksgiving banner can be a piece of a large banner or can also consist of different pieces of flags attached to form a banner. A happy thanksgiving banner is essential when you decorate your house for thanksgiving. It adds the nuance of the thanksgiving day especially if you invite people for thanksgiving dinner in your house.
Where do I get the Thanksgiving Banner?
You can get a thanksgiving banner along with fall-themed decoration from a lot of places such as convenience stores, craft stores, party stores, etc. You can also get them from multiple online shops. You can also make it yourself or together with your kids to create your custom thanksgiving banner.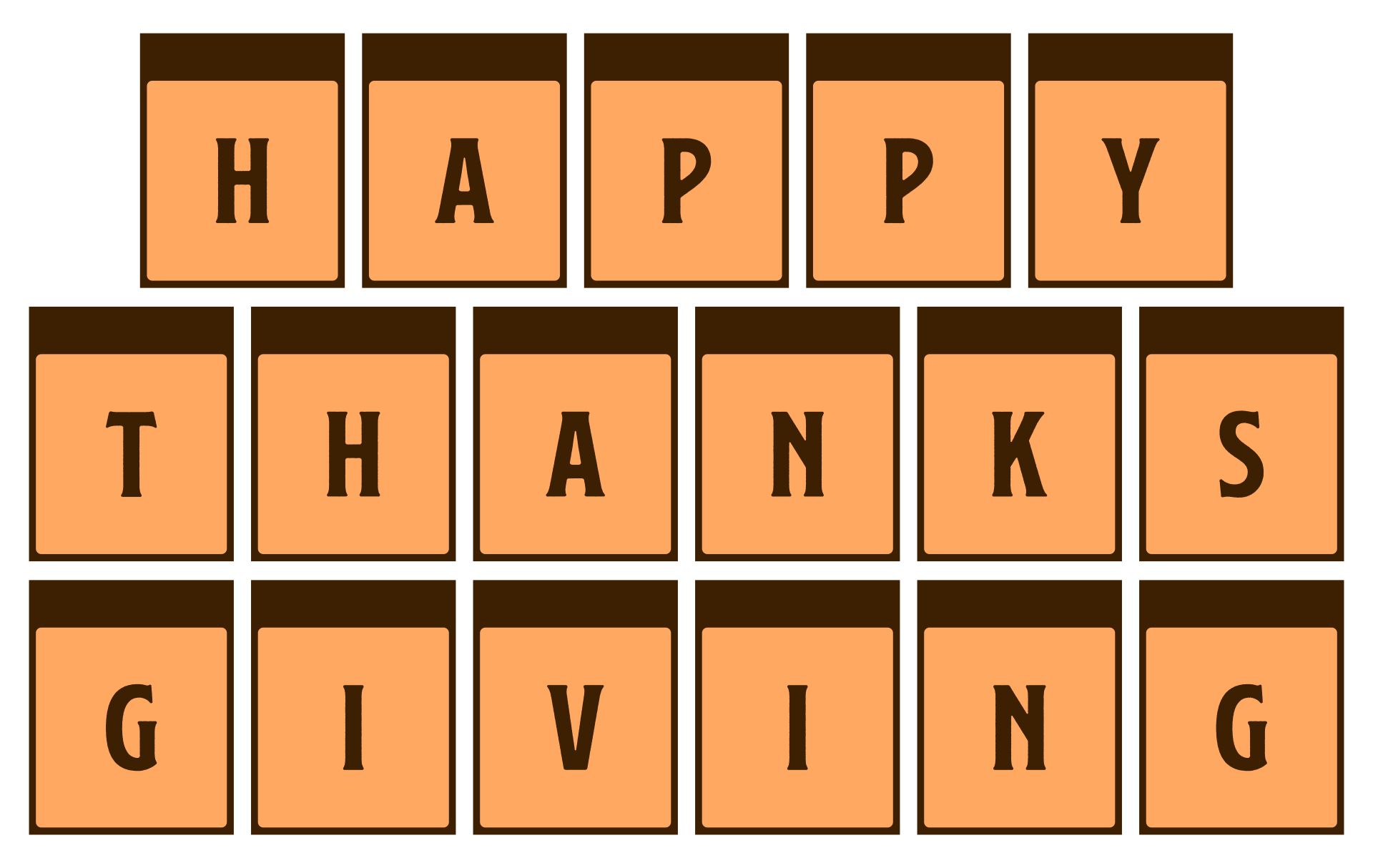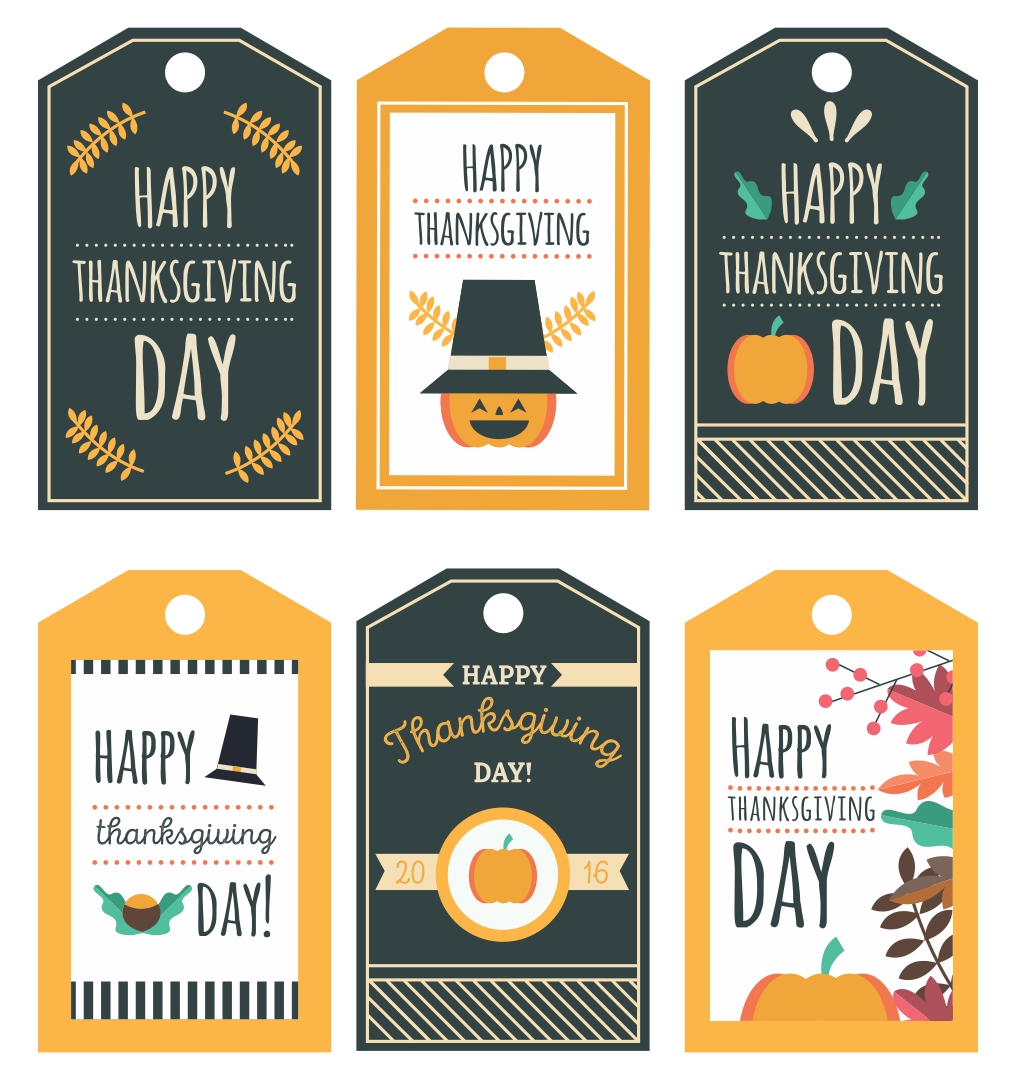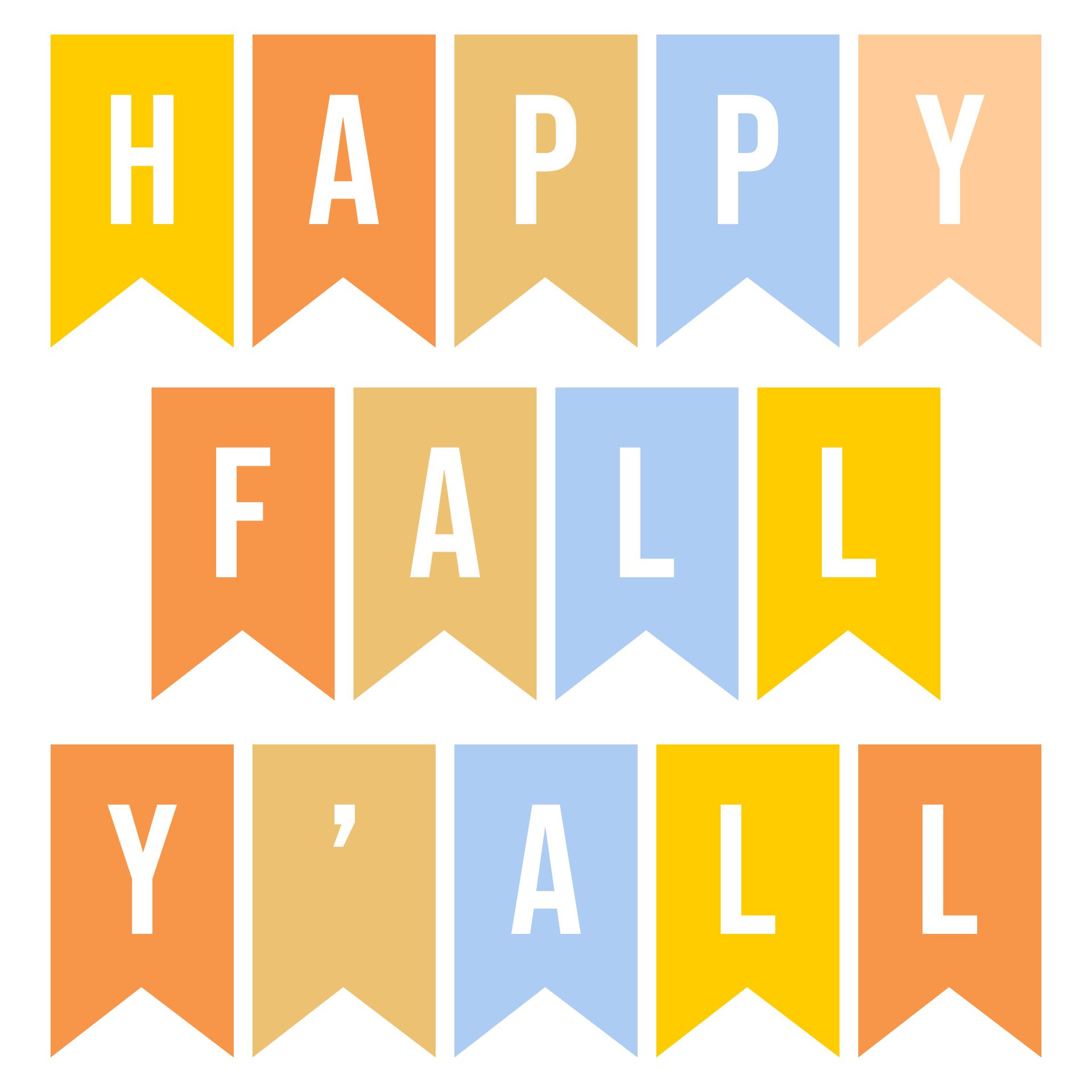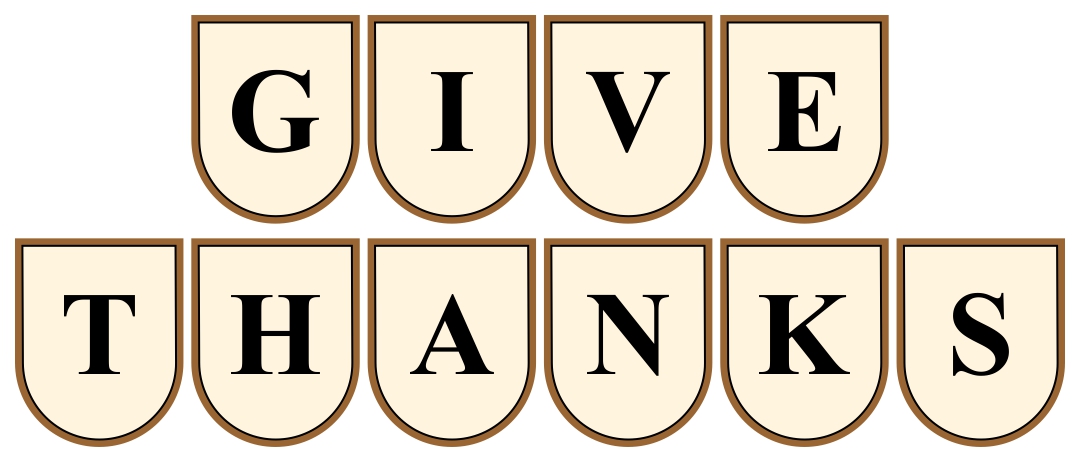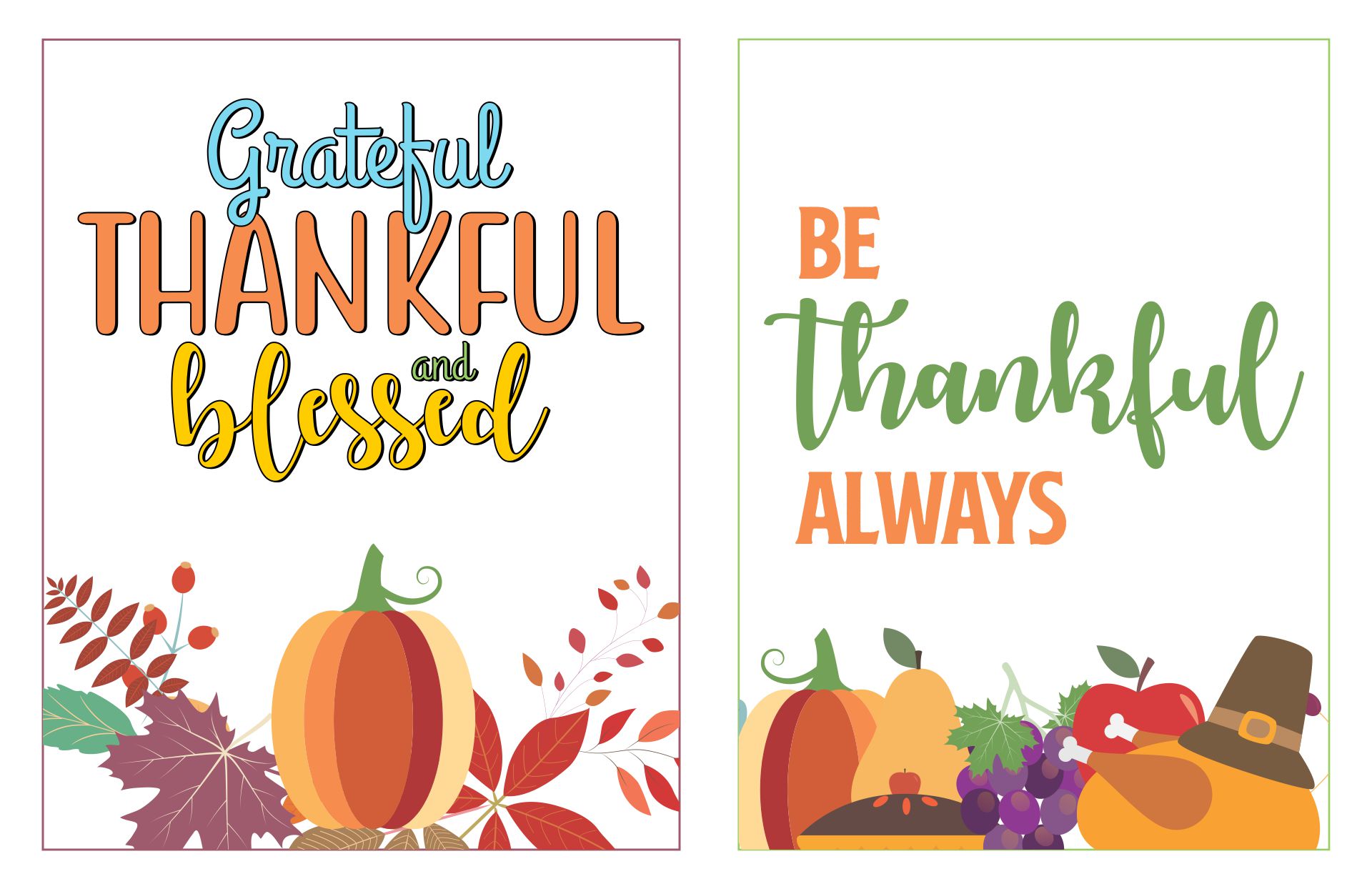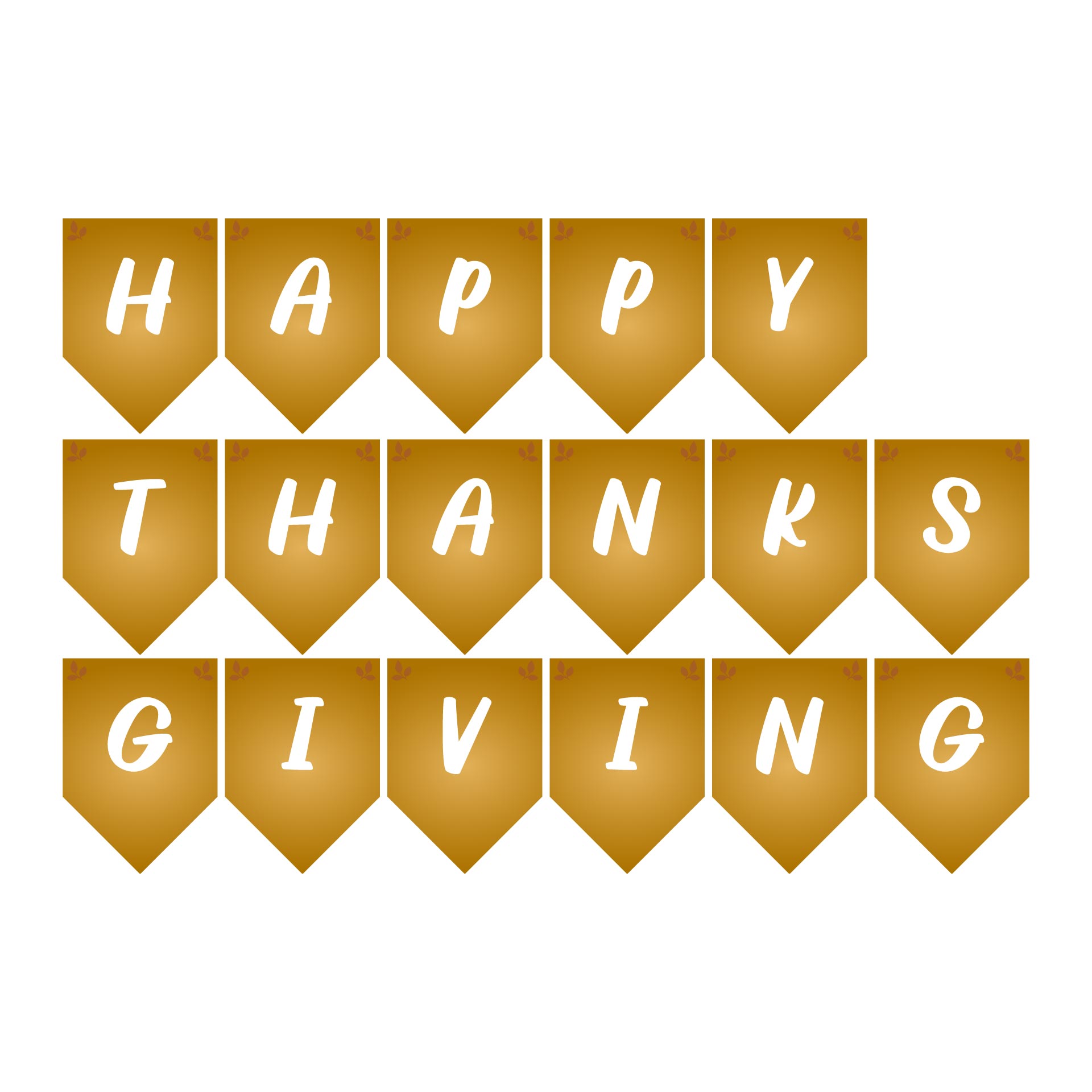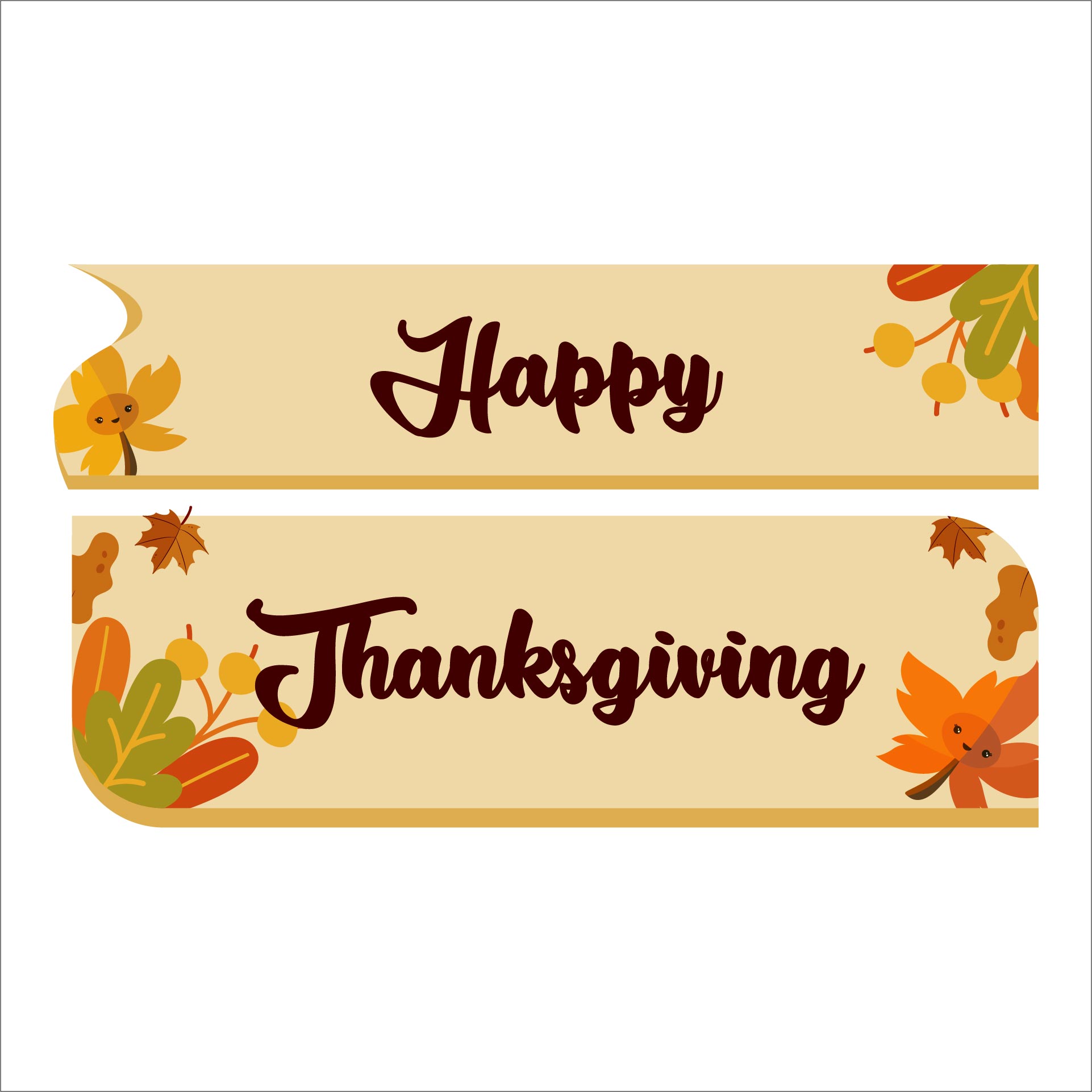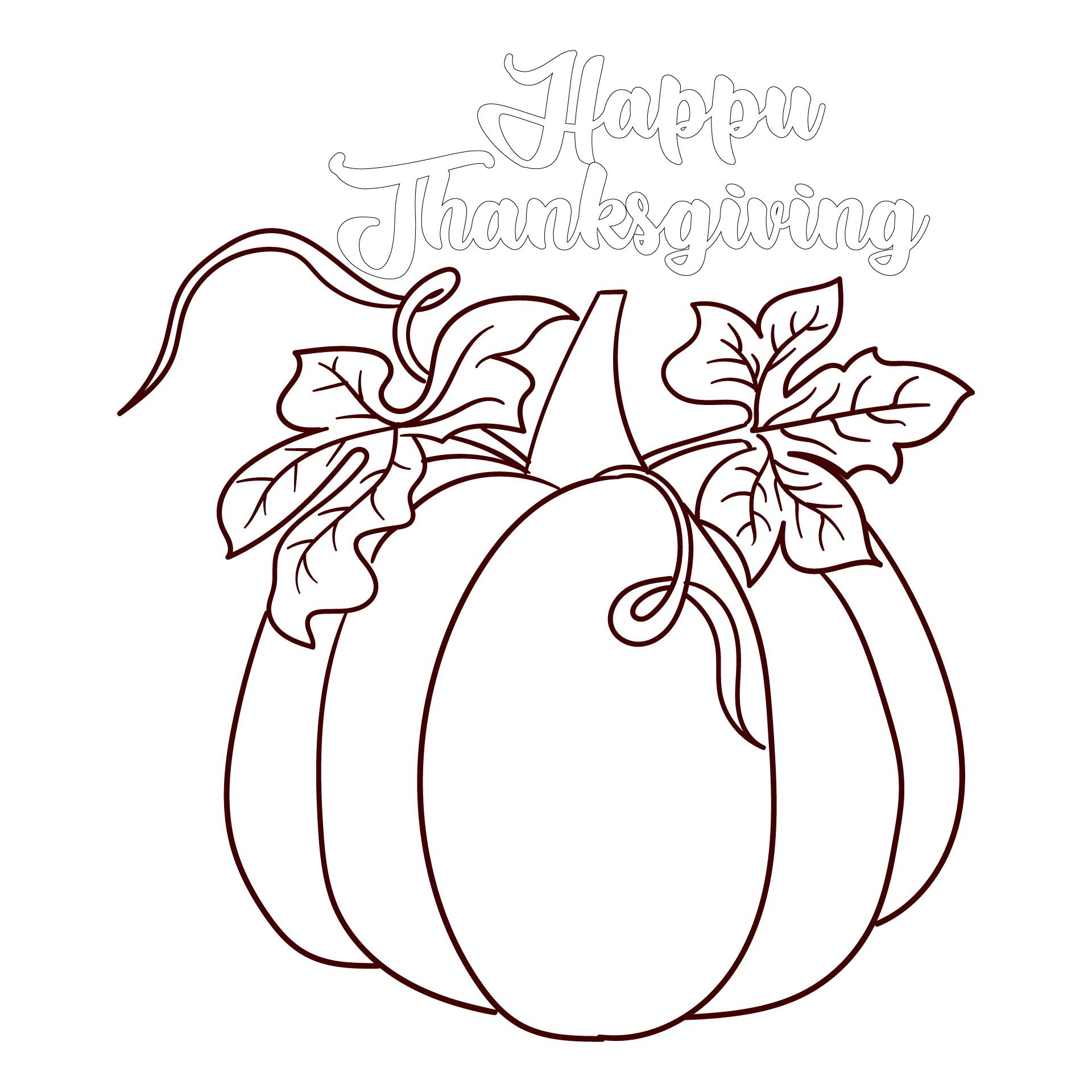 How do I make a Thanksgiving Banner?
There are a lot of ways to create such a beautiful thanksgiving banner for your fall decoration. First, you need to decide on what material to use. Paper is a commonly used material for thanksgiving banners because it is easy to style and shape. You can also use felt or scrap fabrics to make your banner.
After you decide on what material to use, you can create the design. What do you want to say on the banner? After that, you can start the designing process.
You can make a design on your computer, or download a free template and designs from the internet. After you have the design, you can print them on a regular printing paper and then glue them to a thicker paper to make them sturdy. You may want to add some decorations such as pumpkin and candle illustration.
You can also paint a thanksgiving banner. For this project, you will need a large plain fabric to paint. You can draw raw sketches first to make the painting process neat and easy. After you have your sketches, you can paint it using fabric or acrylic paint. The benefit of doing this way is that you have flexibility in how you want the banner to look.
After you have your banner, hang it on the wall. Add some autumn-themed decorations and light up some candles. Now you can have the merriest Thanksgiving dinner at your house.
---
More printable images tagged with: