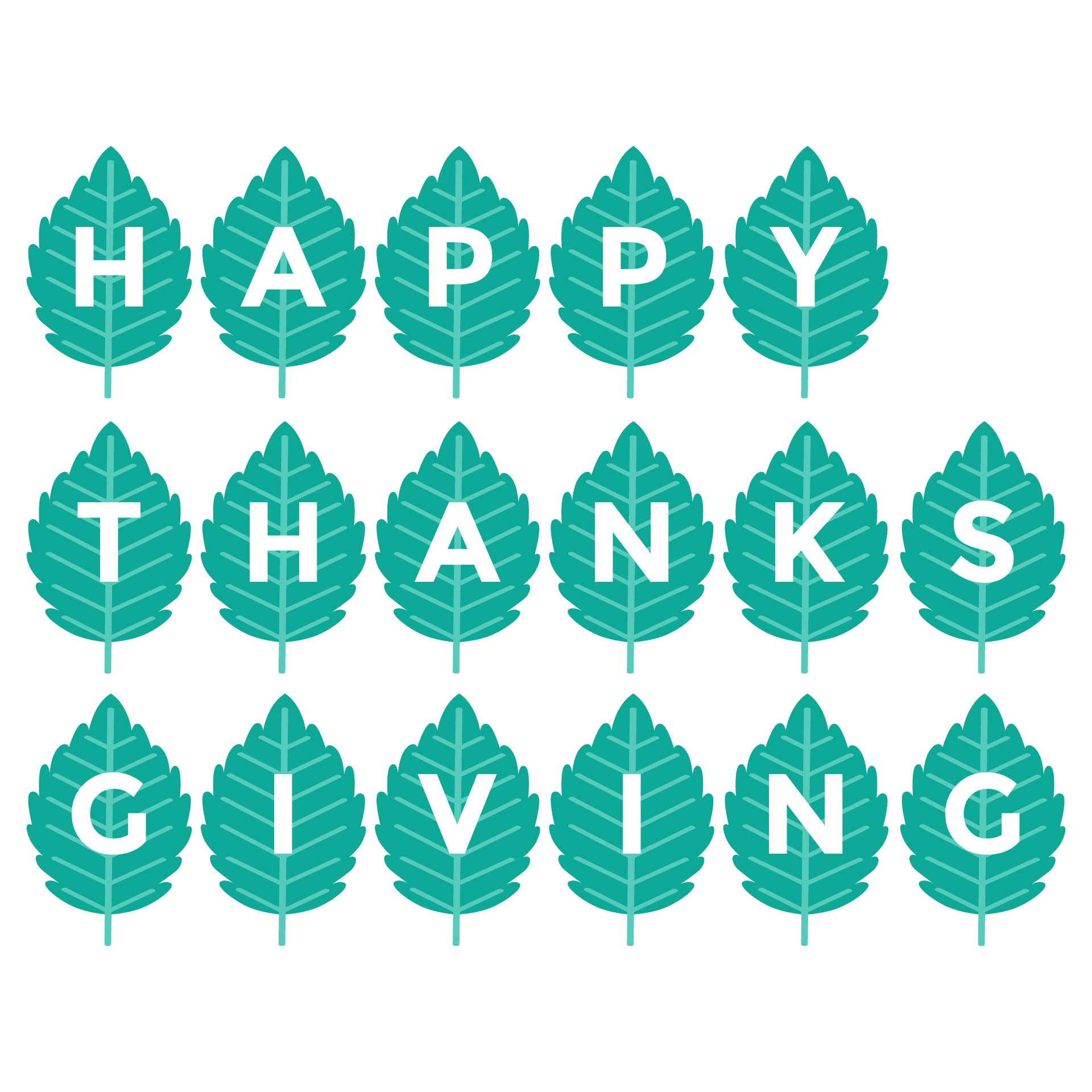 What do you do at a Thanksgiving party?
If in ancient times the thanksgiving party was a party that was used as a moment to be grateful for the harvest for a year and marked the beginning of winter, now the Thanksgiving party has had several concept changes.
Thanksgiving is a tradition that has been preserved for hundreds of years. Now, Thanksgiving party is about cooking a banquet together, gathering with family, nostalgia for youth, and being grateful for the blessings that have been received.
Today, Thanksgiving is synonymous with symbols that are always present every Thanksgiving, for example, Turkey, pumpkins, and autumn leaves.
What is the real story of Thanksgiving?
You may have heard various versions of the story about how the first Thanksgiving happened in America. Many historians claim that the Thanksgiving tradition has existed for centuries, but the first Thanksgiving party that was documented was Thanksgiving that took place in Plymouth in 1621.
The first Thanksgiving celebrations were carried out by English colonists who brought their habits or rituals to be grateful for the delicious harvest that year to the New England mainland. At that time, the harvest and feast festival was held for three consecutive days. The pilgrims also invited local residents, namely from the Wampanoag Tribe to participate in enjoying the feast and the harvest.
Based on information from historians, the Thanksgiving party was attended by approximately 50 English colonists and 90 Wampanoag Indians. Then, it is also estimated that at least 5 women attended the historic banquet.
Thanksgiving is considered as one of the traditions that have positive values and has finally been preserved until today. Although it is not always related to harvest festivals, Thanksgiving today is still connected with gratitude for the blessings received.
In addition, now Thanksgiving is a moment that is always eagerly awaited every year, where people who migrate to big cities, return to their hometowns to celebrate Thanksgiving Day with family members.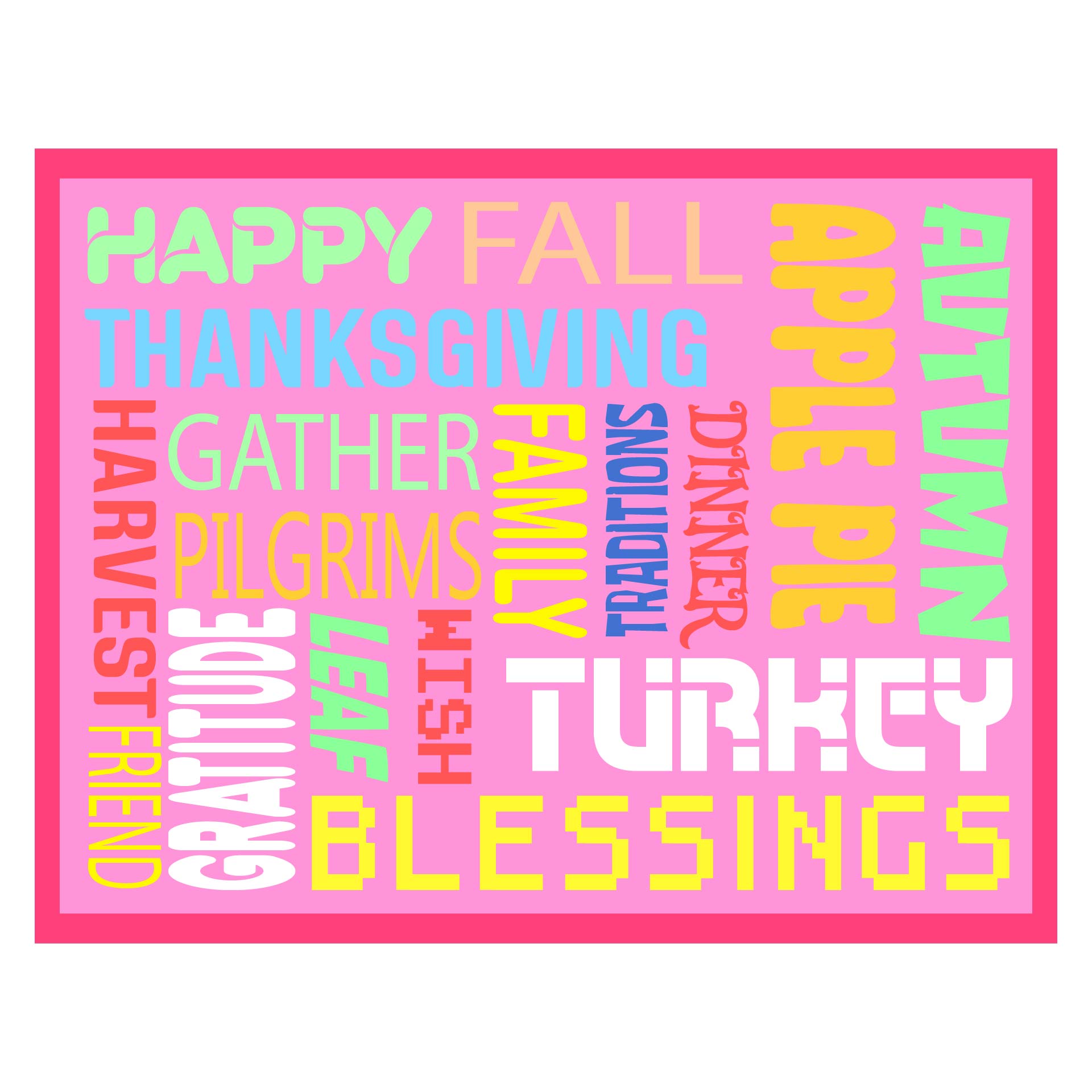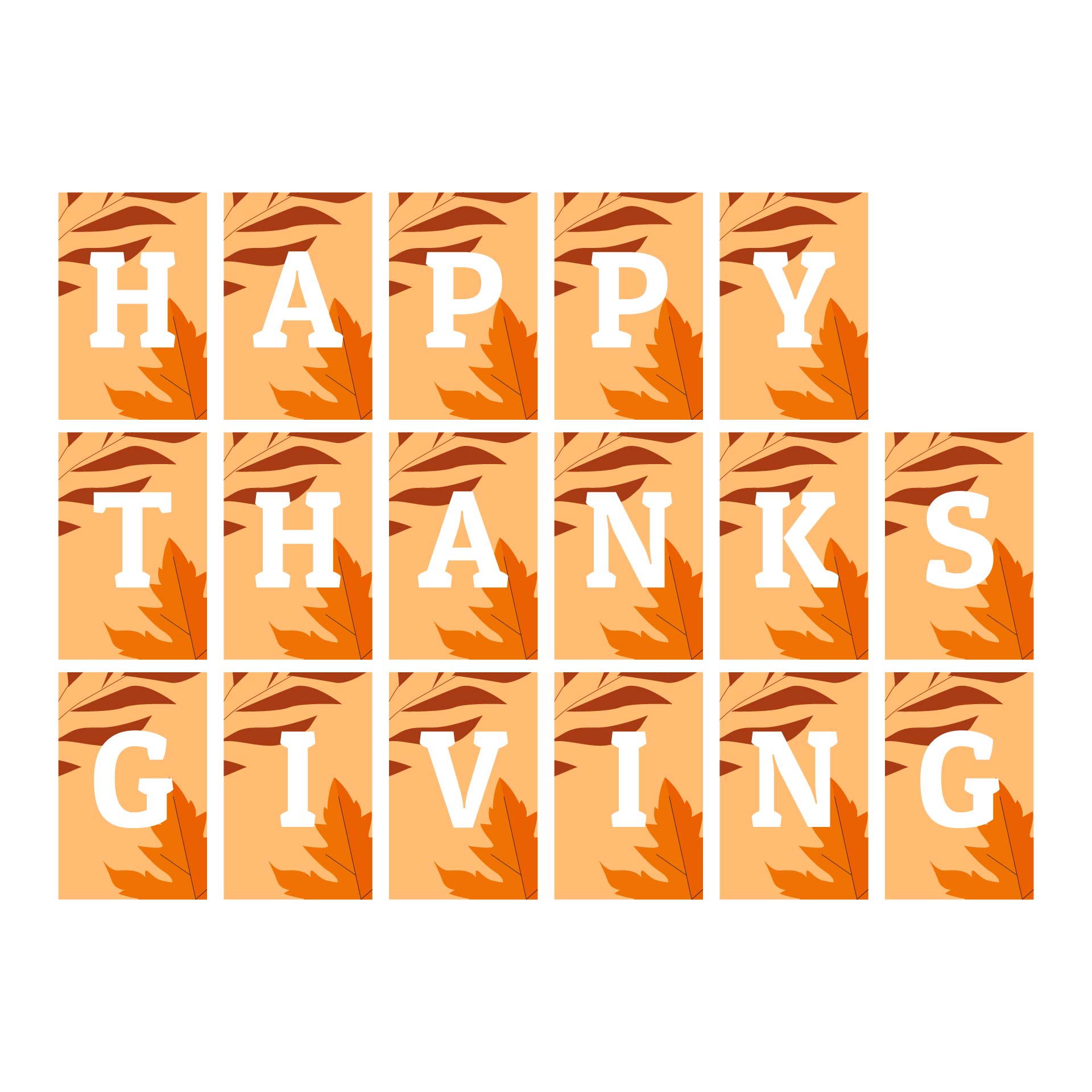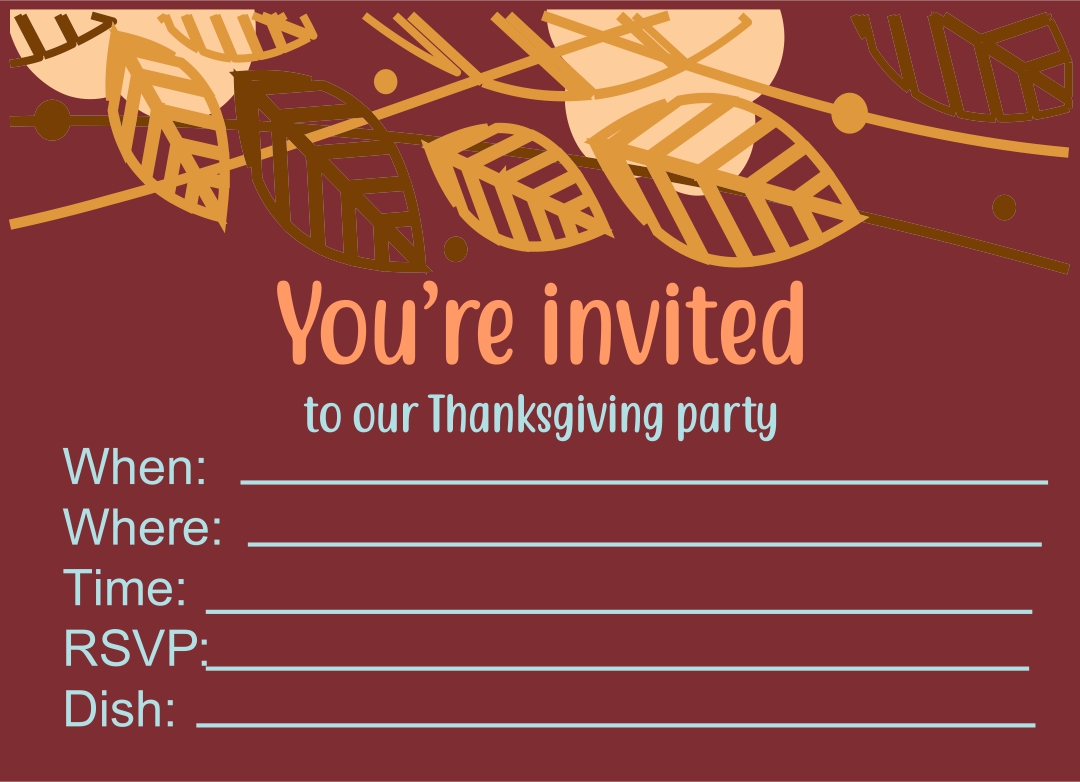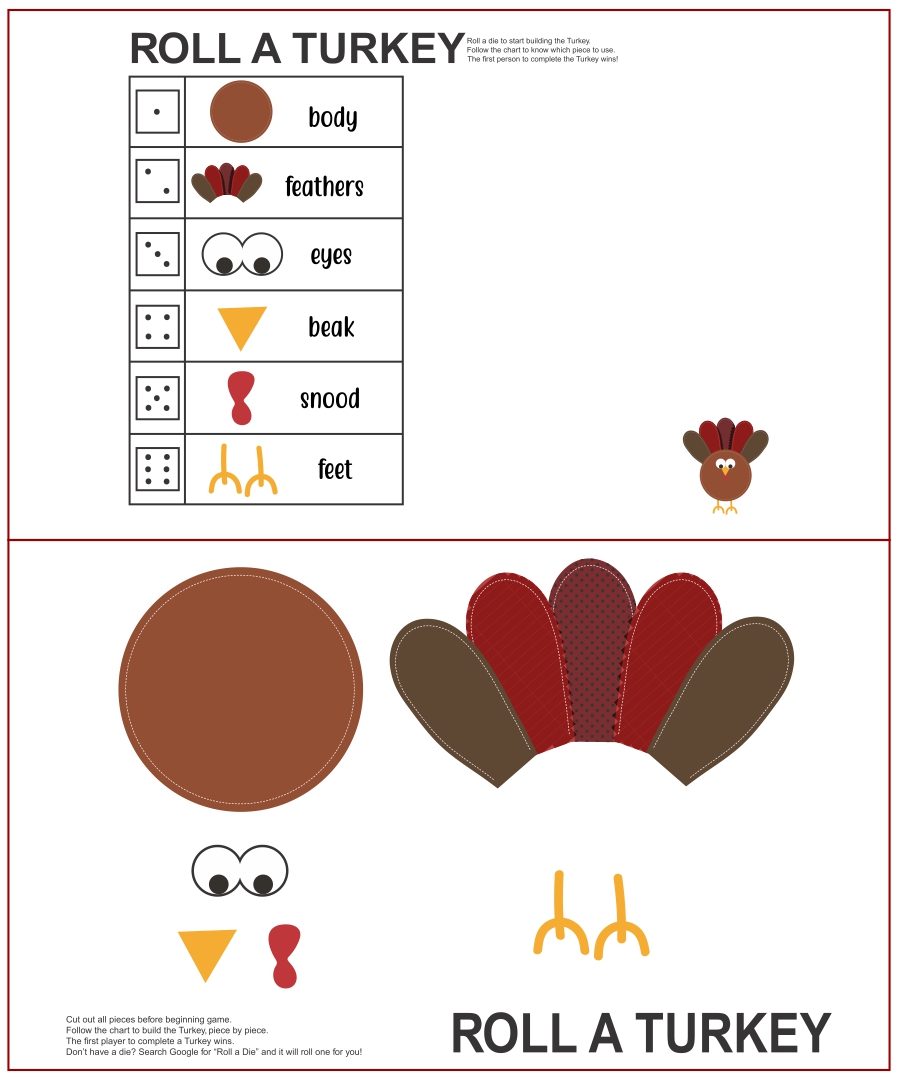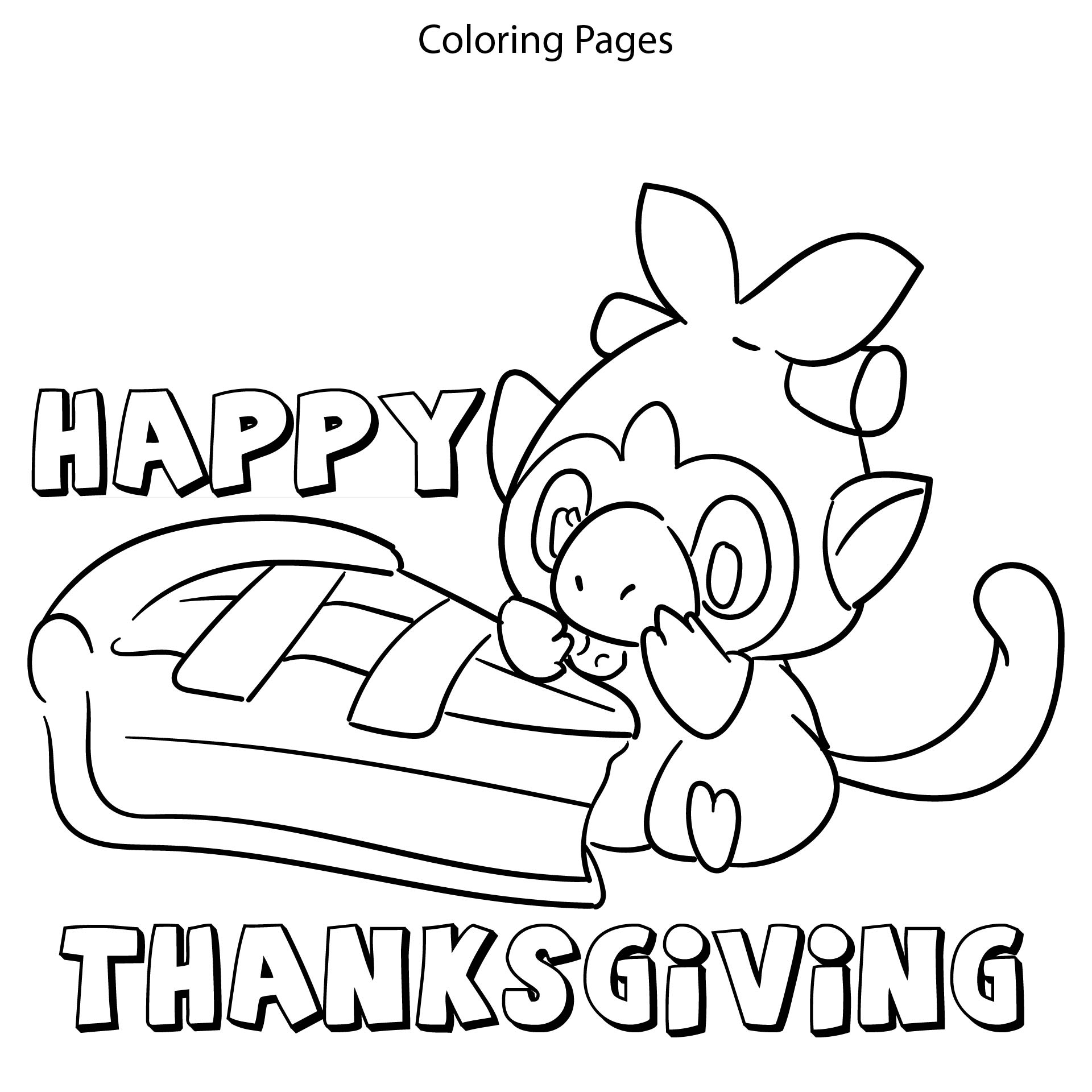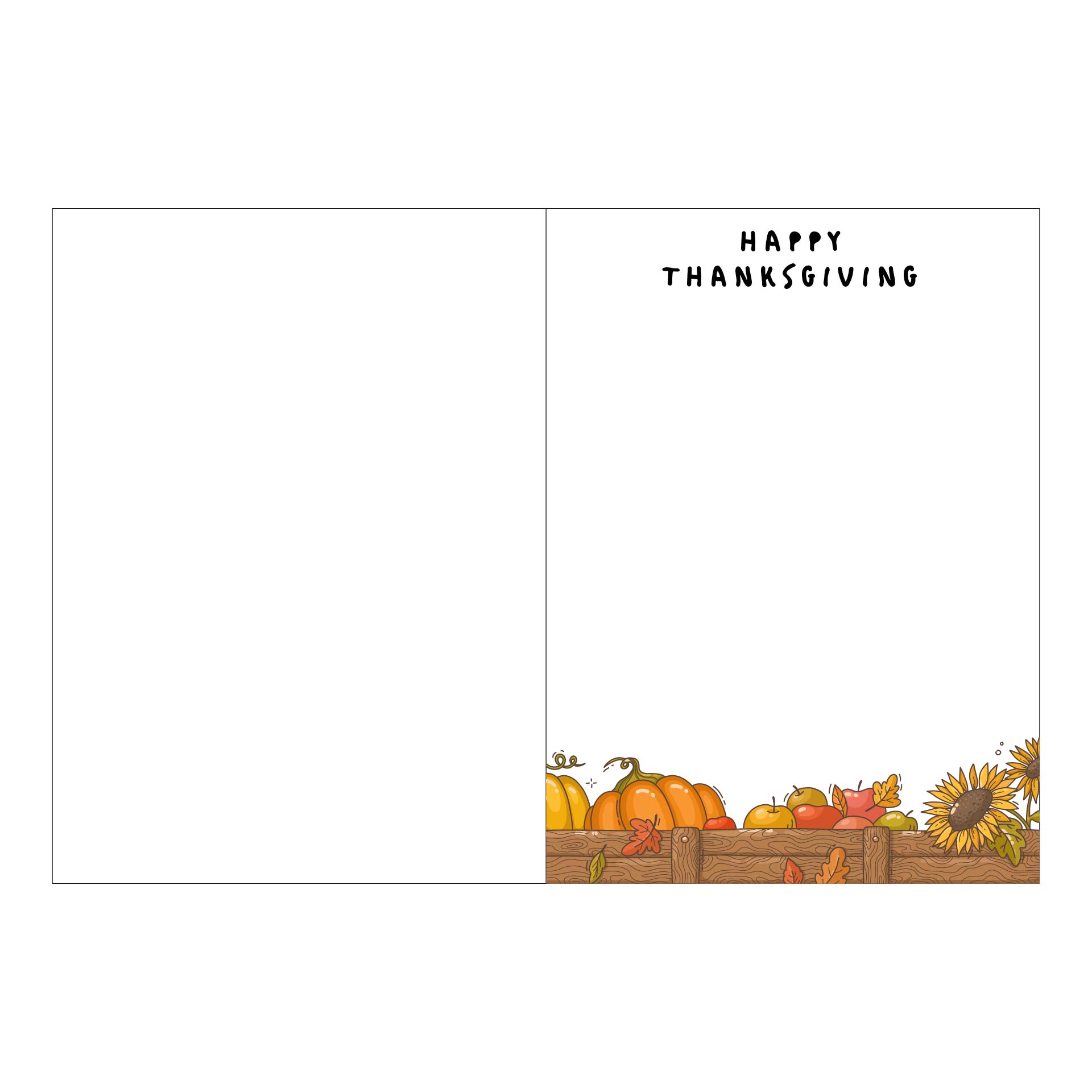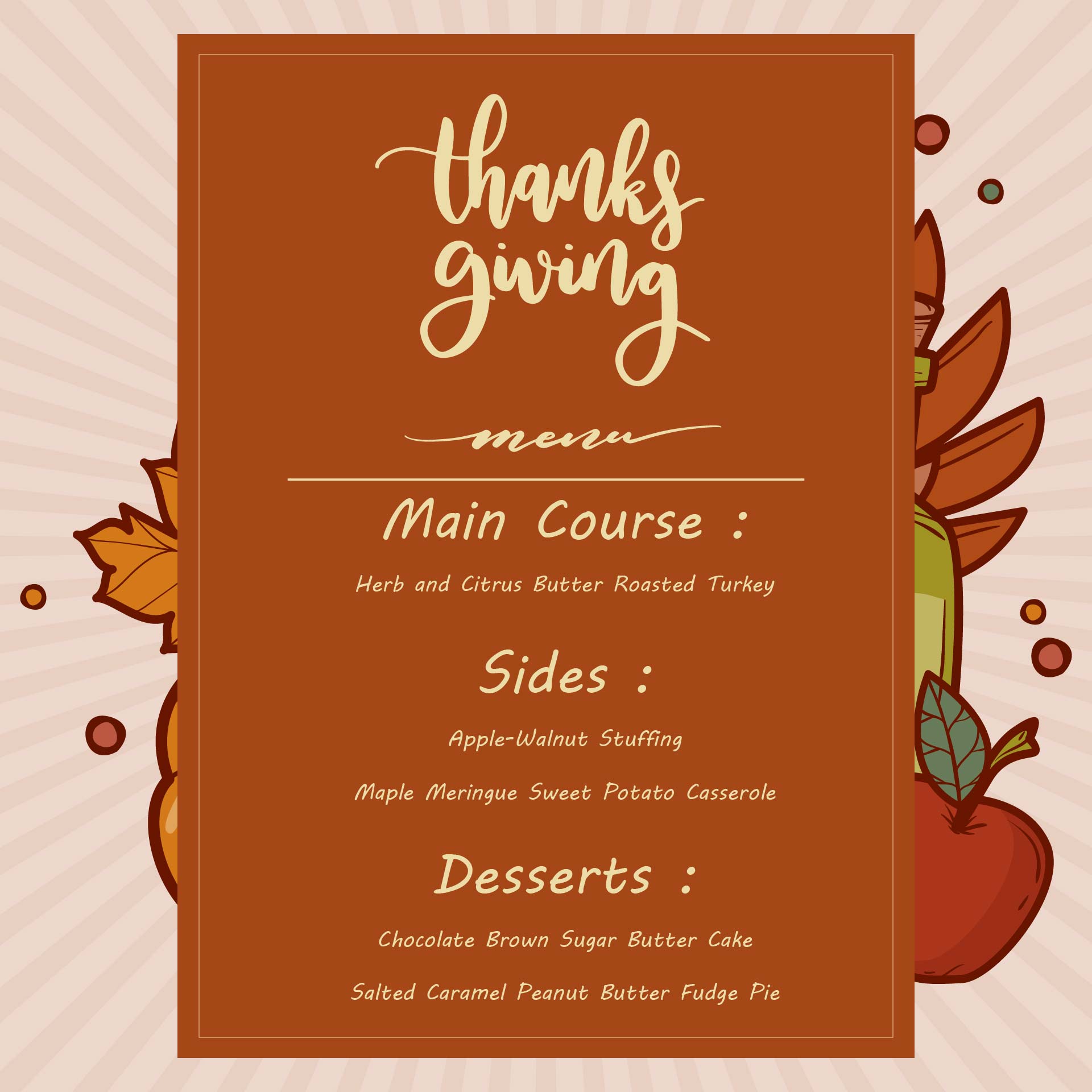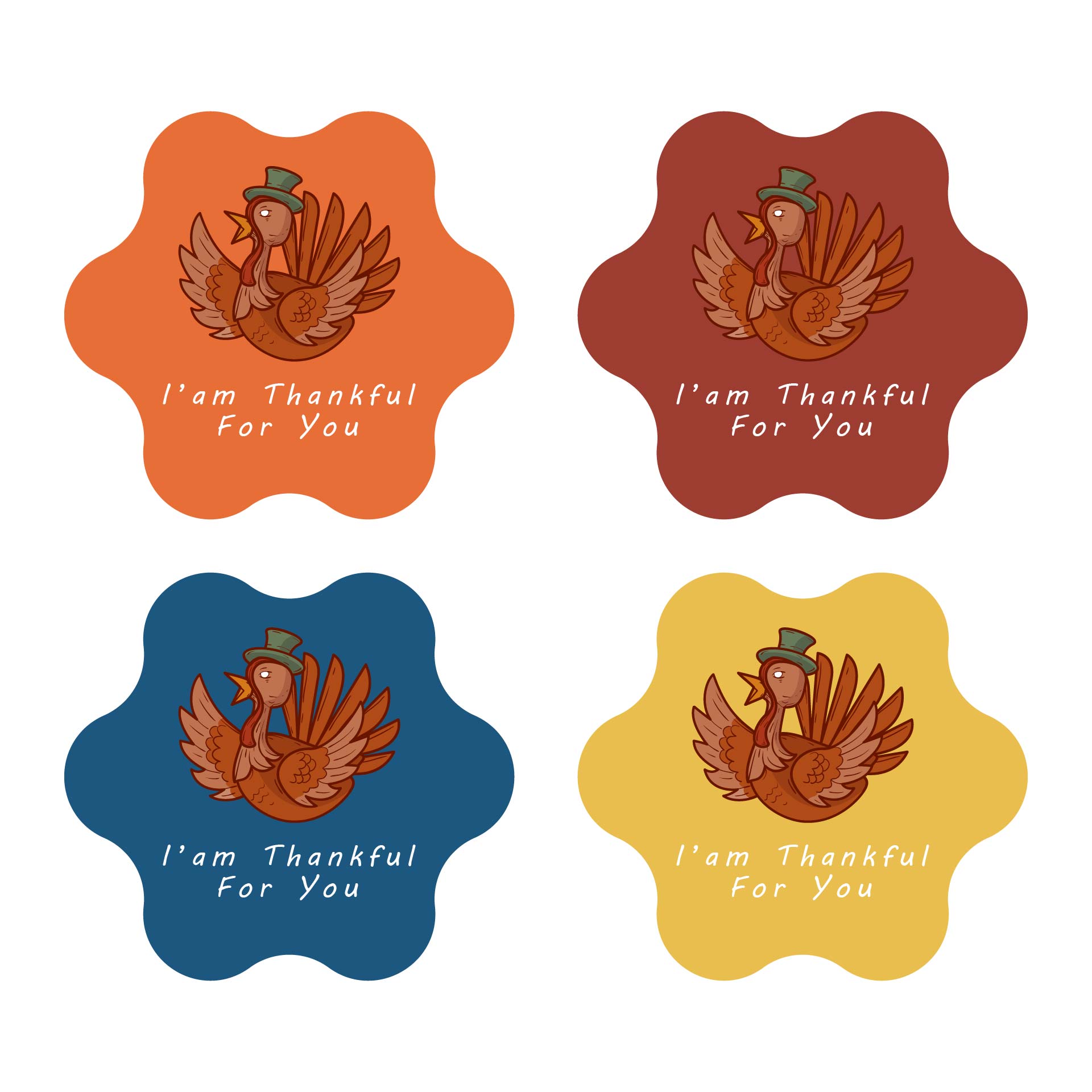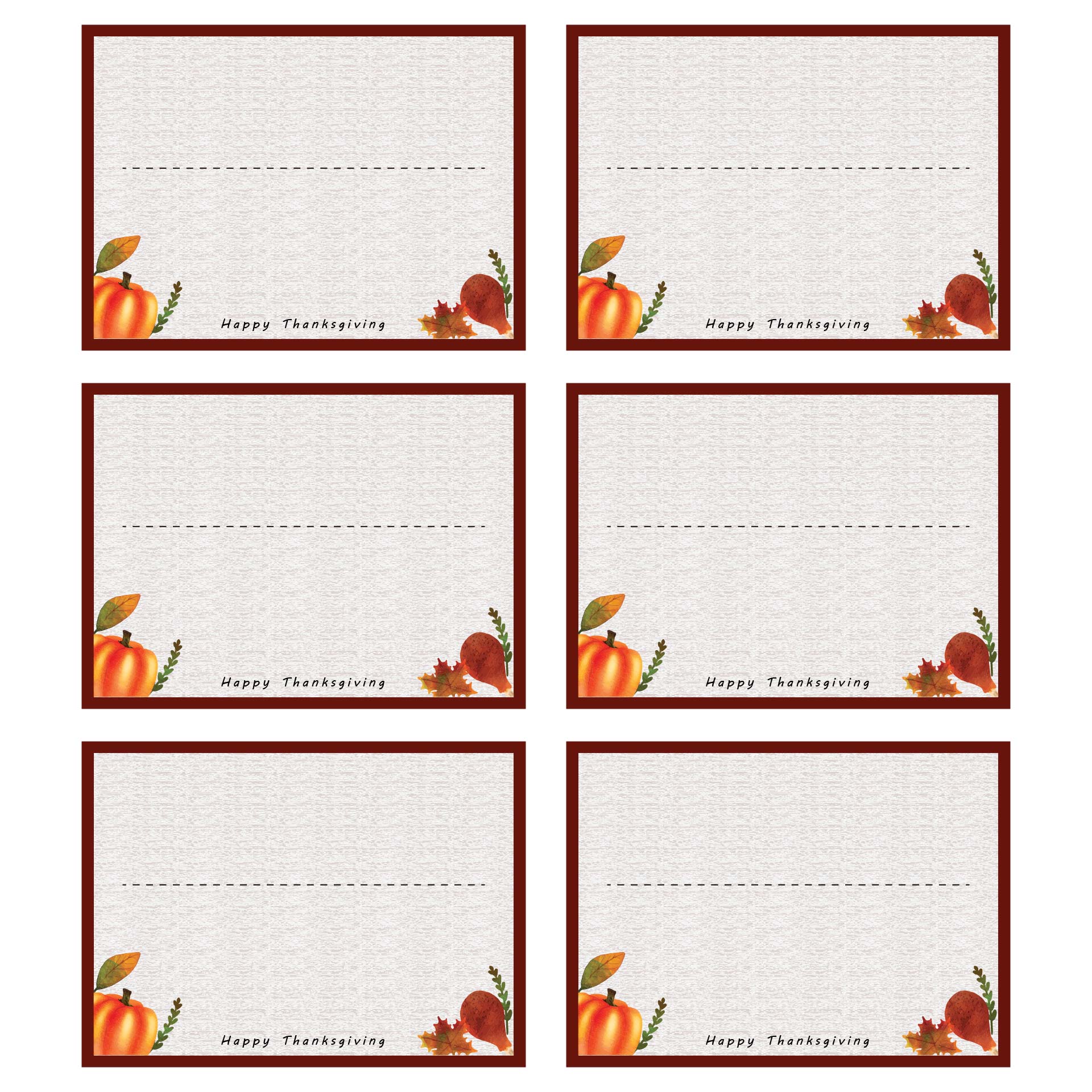 What are some fun Thanksgiving games?
The Thanksgiving party certainly wouldn't be complete if it was spent without doing thanksgiving games. Thanksgiving games are generally games that can be played by all ages. This is because this game is intended to strengthen bonding in the family. Some of the fun games during Thanksgiving include:
Thanksgiving bingo.

Thanksgiving word search.

Mini pumpkin hunt.

Boardgame.

Thanksgiving word game.

Play dress up as you go back in time.

Telling the Thanksgiving story or the pilgrims story

Turkey hunt.

Guess the candy.

Playing hide and seek around the house.
---
More printable images tagged with: