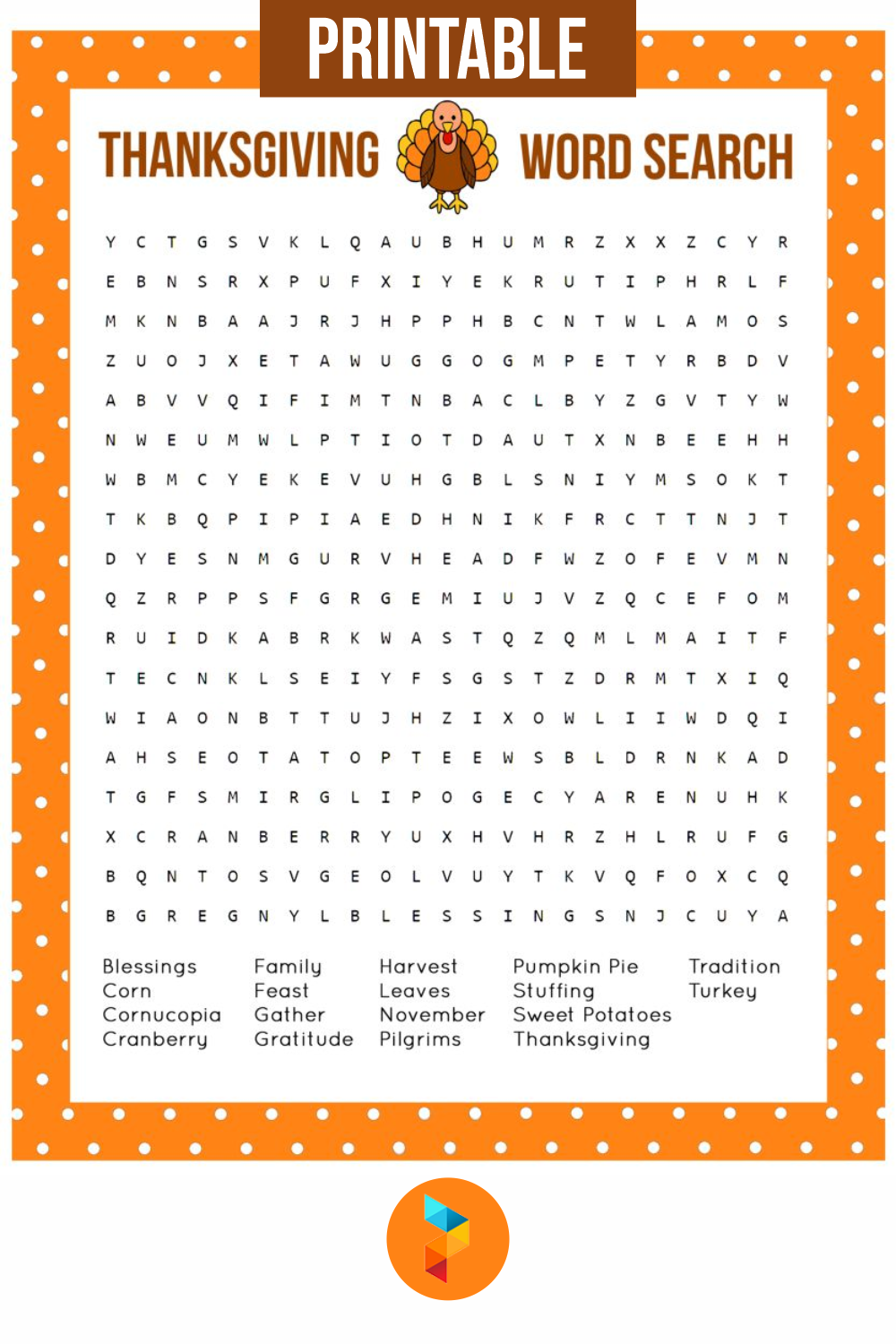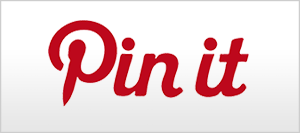 Printable Thanksgiving Word Search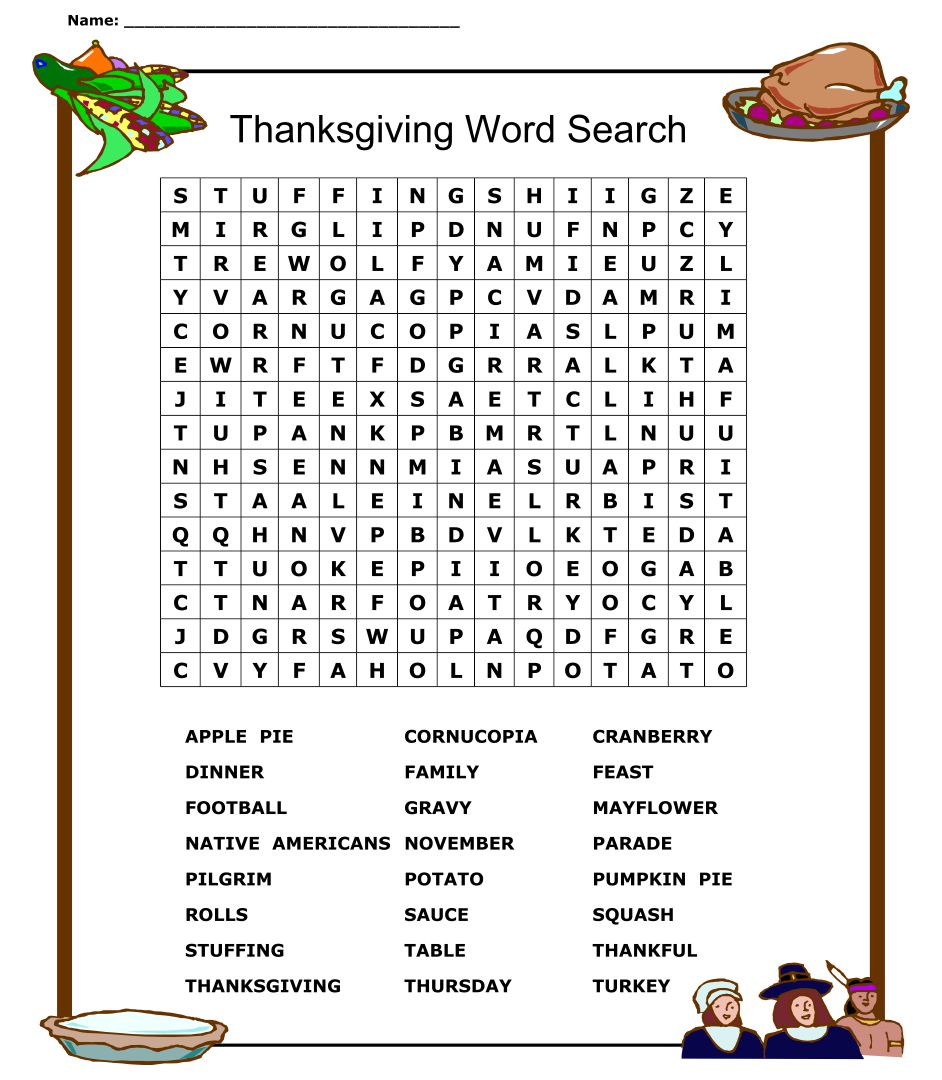 What is Thanksgiving Word Search?
Word search is a puzzle game that contains random letters and a few hidden words. Usually, the words in the puzzle are based on a theme that can be found either horizontally, vertically, or diagonally. The player must find the words required on the puzzle by drawing a line or circle around the words. Based on that definition, thanksgiving word search is a word search puzzle with a thanksgiving theme. It contains random letters with hidden words related to thanksgiving such as turkey, pumpkin, present, and many more.
What is Thanksgiving Words Search Good For?
Simple games such as words search surprisingly have a lot of benefits for the players. For kids, it is a good way to introduce them to words and spelling in a fun way. You can use a word search puzzle as a teaching tool to introduce young students to words related to the theme. A word search puzzle is ideal for older kids that already know letters and how to spell words. It can be used for younger students only with a more simple puzzle and easier words with fewer letters.
For an adult, a word search game provides a lot of benefits such as improving moods, improve problem-solving skills, improve language learning, and even train your brain to stay active and prevent neurological disorders such as dementia and Alzheimer.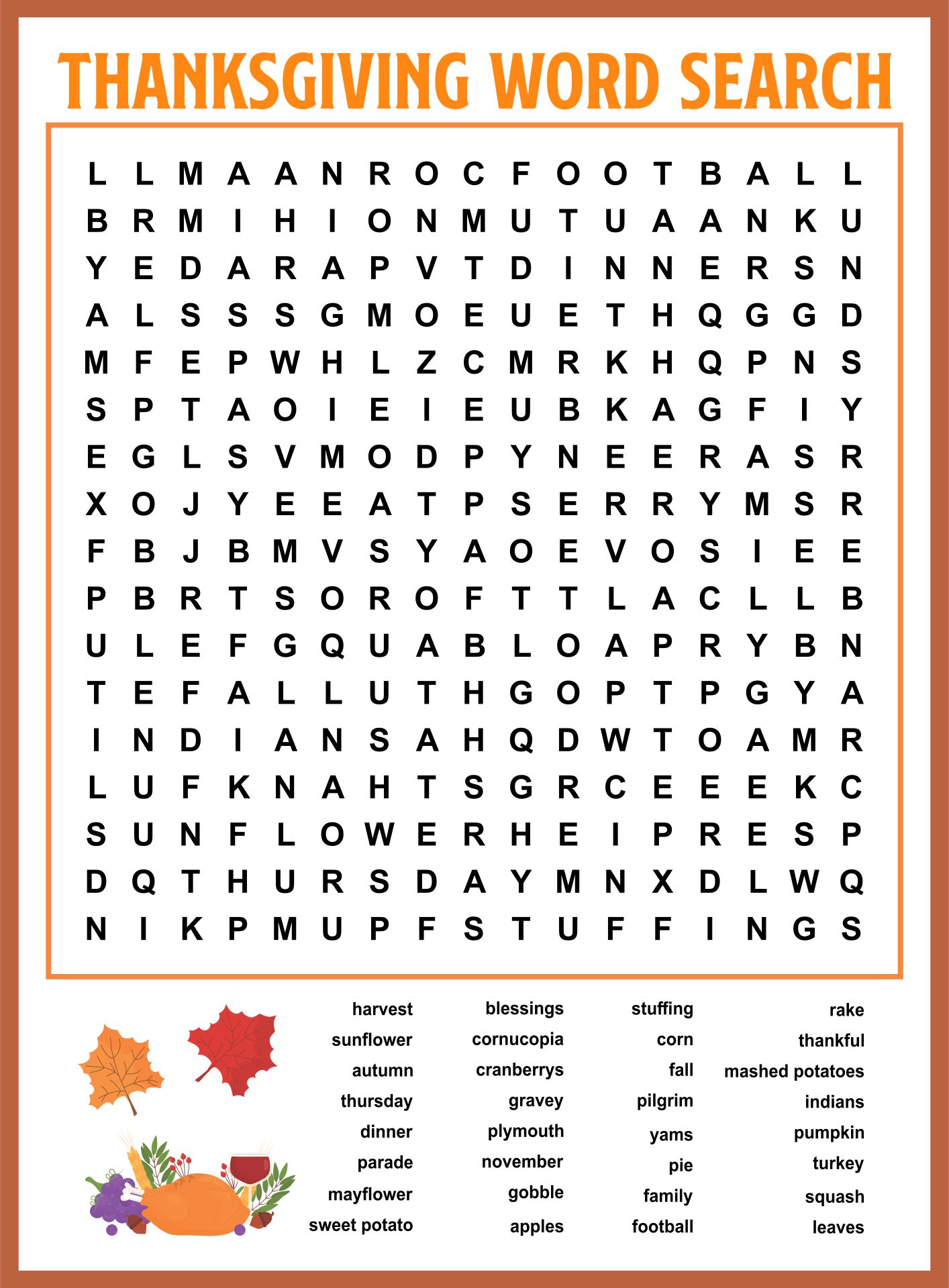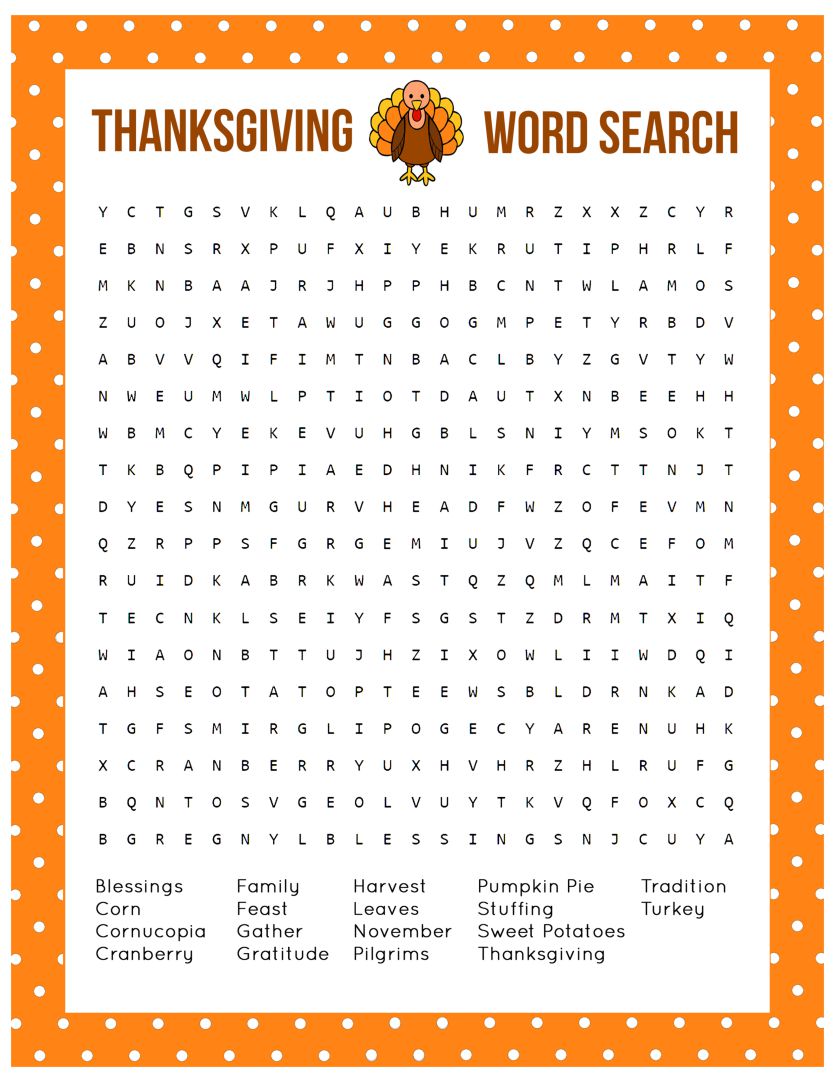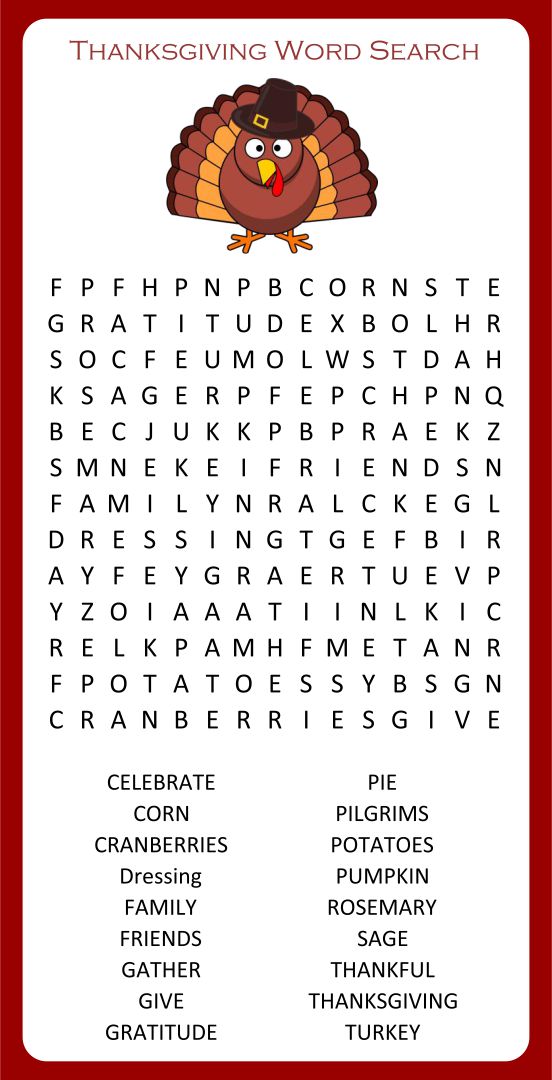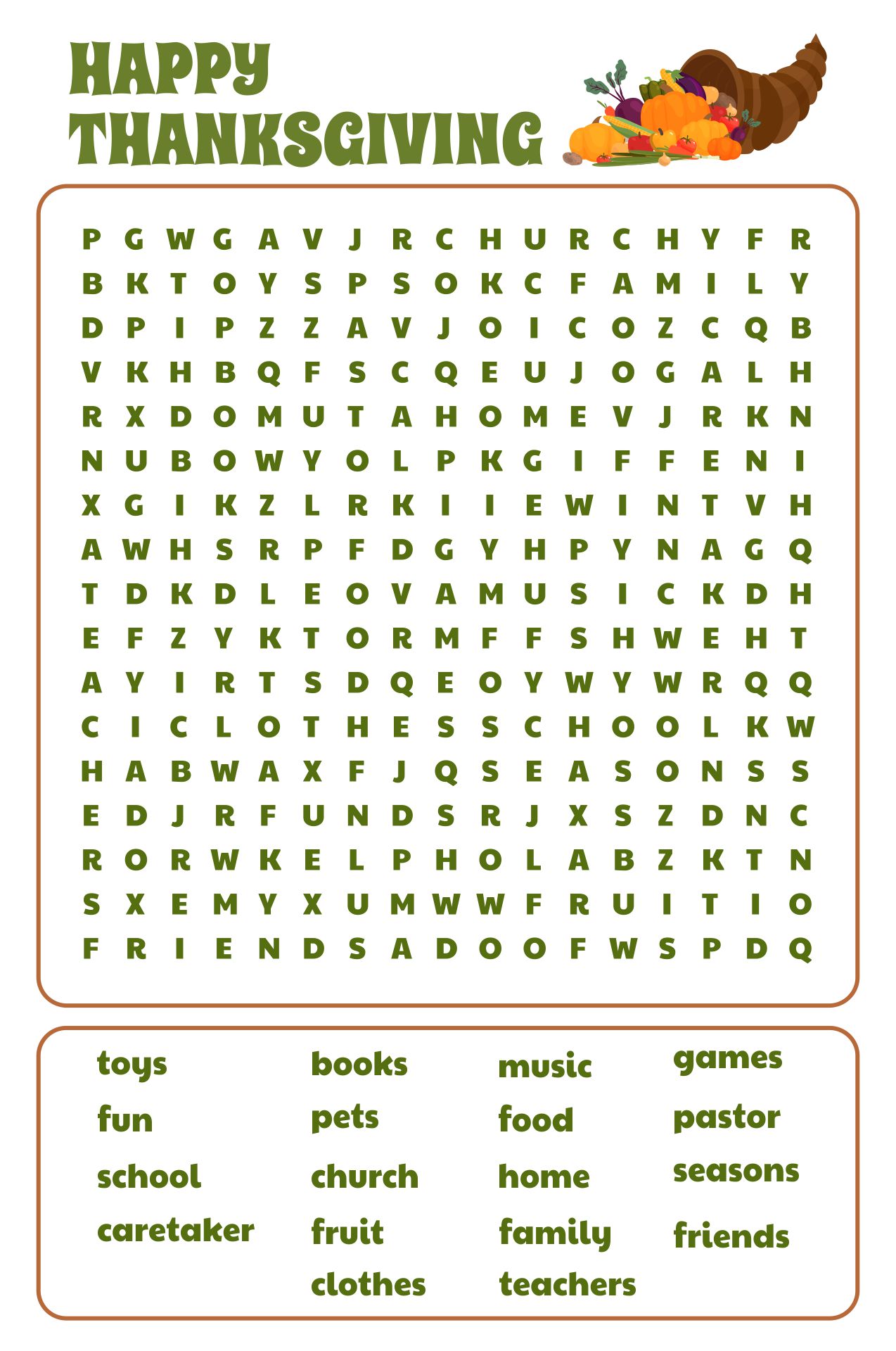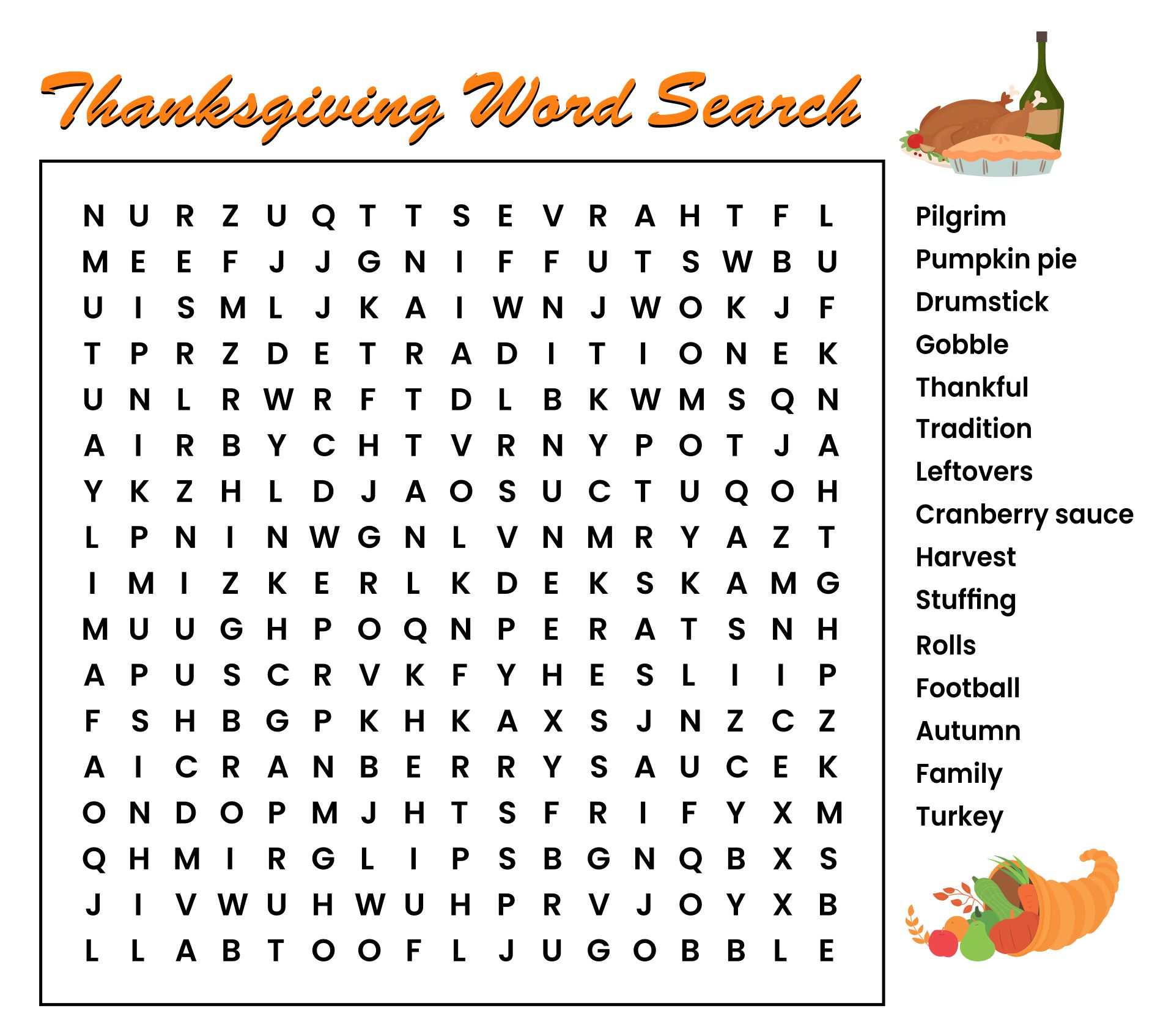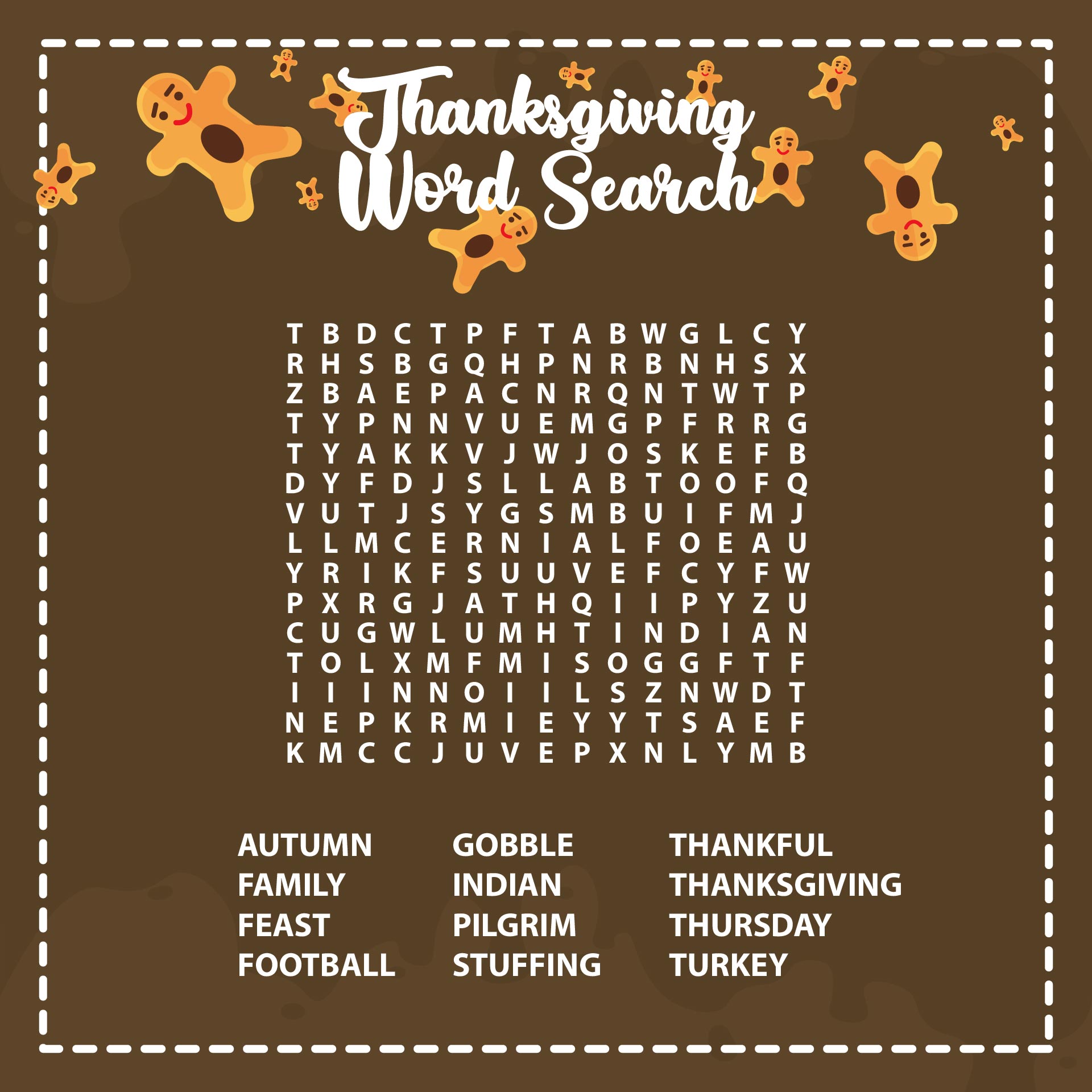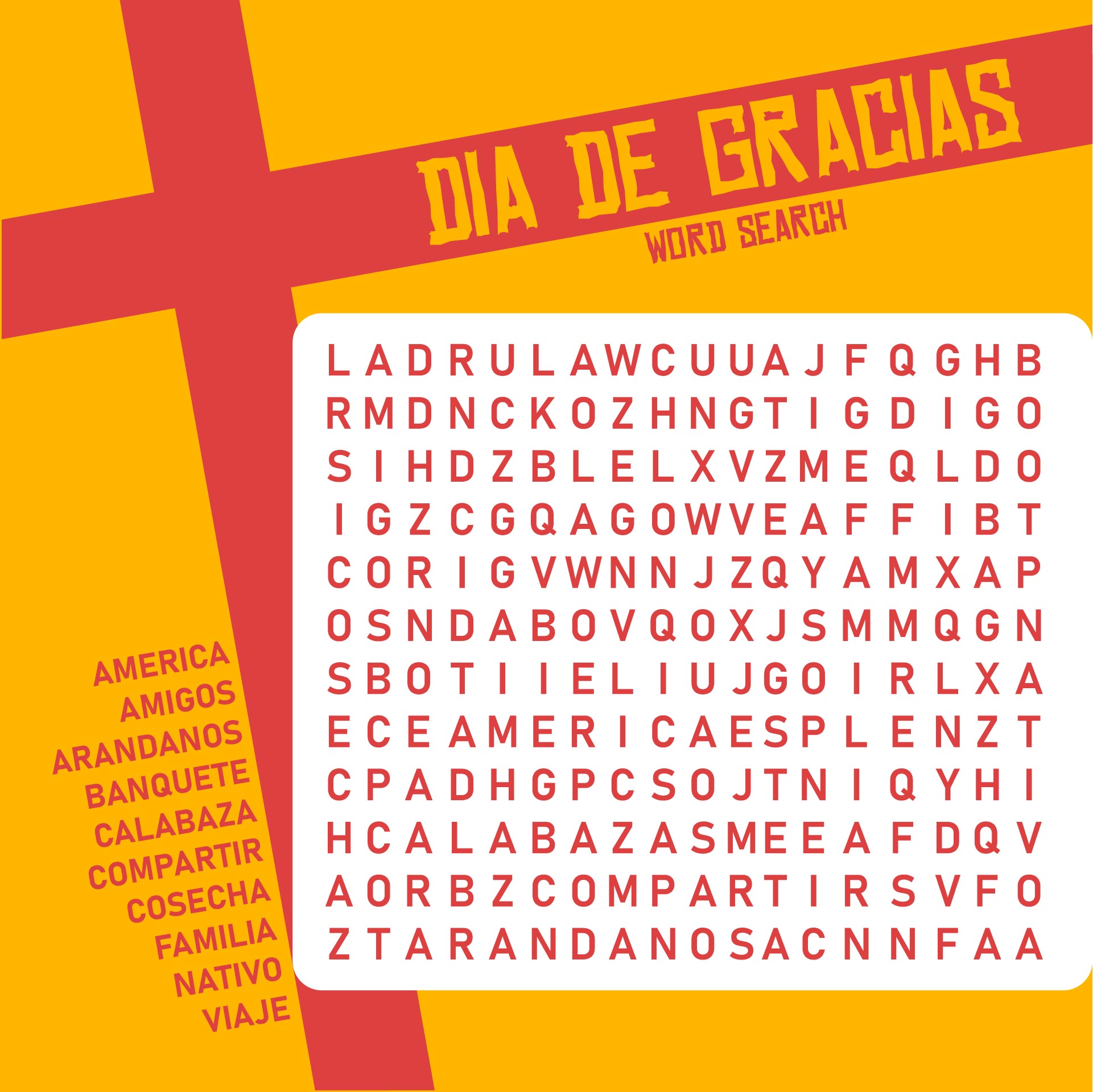 Is Word Search Good for your Brain?
As mentioned above, word search can be used as a training tool for your brain. So the answer to this question is yes, it is good for your brain. It is not only good for your memory but also improving focus and mental health because it is fun to do. Every time you find a word or finish a puzzle, your brain will produce dopamine that makes you happy and feel motivated so you can have a better mood and feel motivated to do other tasks in your life. Do a puzzle or two a day and you will feel happier.
What is The Benefit of Word Search for Kids?
A word search puzzle is a great tool for improving the kid's vocabulary and spelling skills. When they play a word search, they will recognize the hidden words among random letters. This will help them to get more familiar with the words. They can also find the words by recognizing how the letter next to each other sounds and if it makes sense. This will help improve their spelling skill in a fun way.
---
More printable images tagged with: