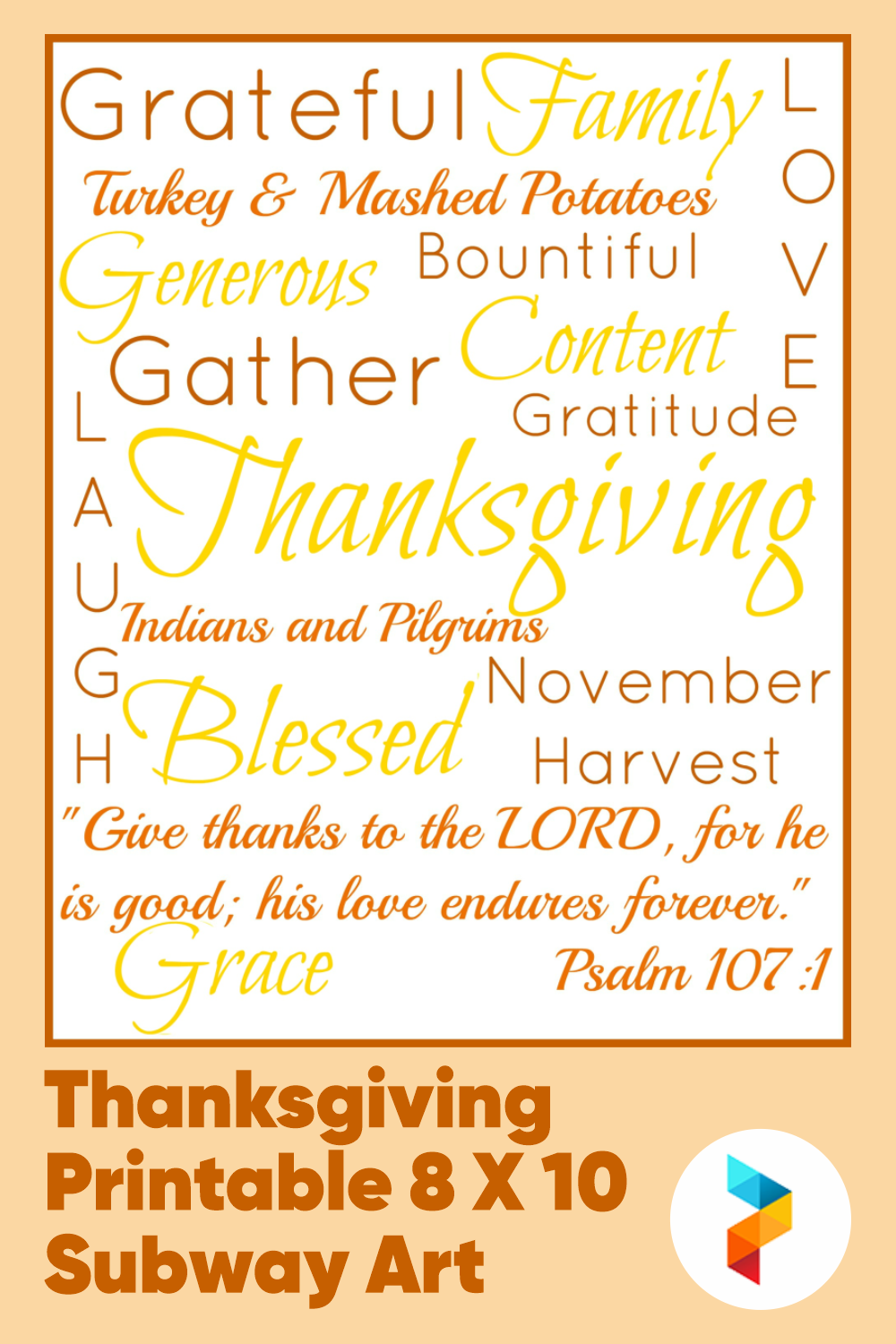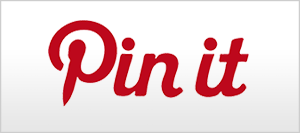 Thanksgiving Printable 8 X 10 Subway Art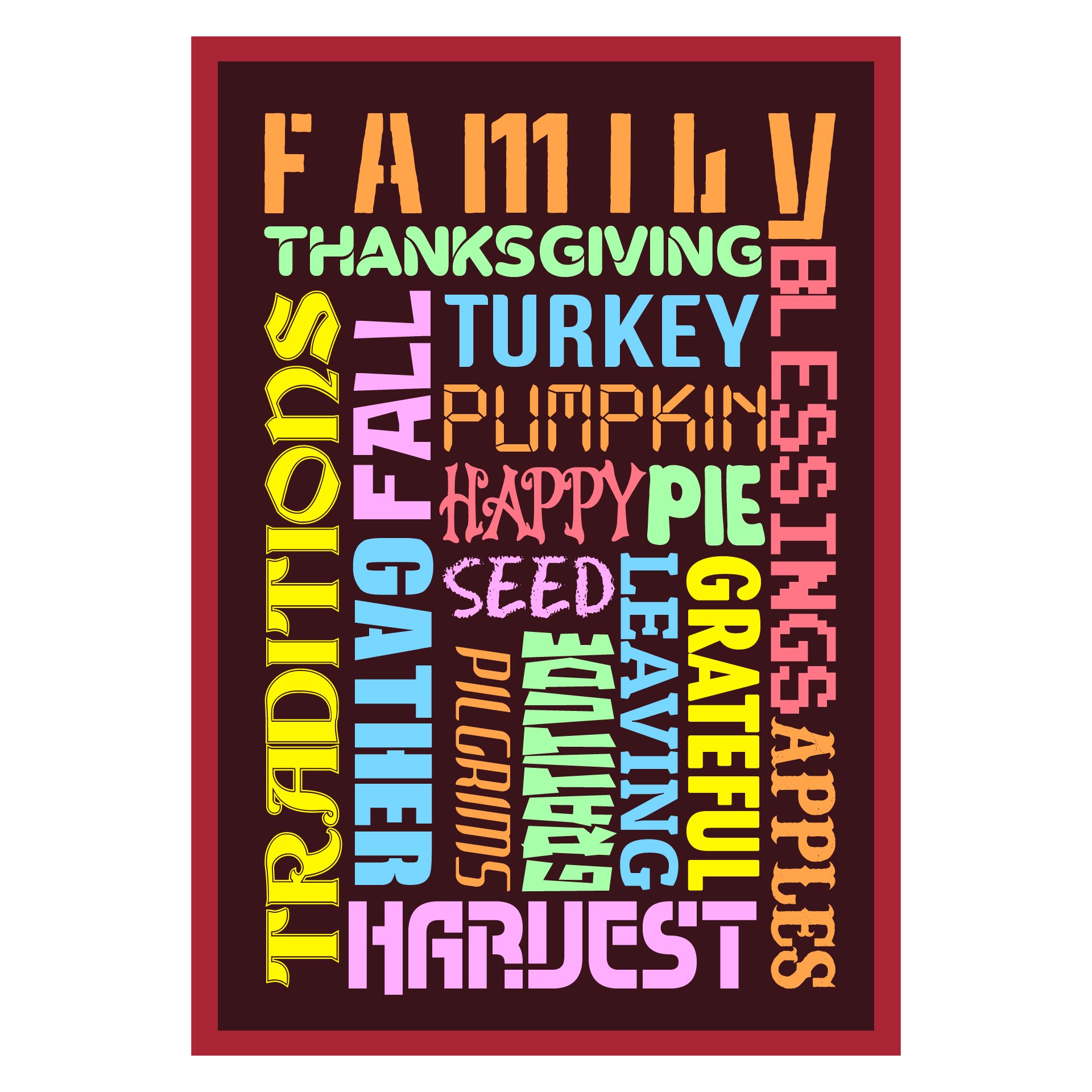 What are some Thanksgiving crafts?
Thanksgiving is a holiday where you can spend a whole day chilling and having fun with your whole family member or your loved ones, and making some thanksgiving crafts is one of many ways to spend your holiday and having fun together easily. You can make a Thanksgiving craft for the holiday decorations or put it in your thanksgiving holiday's rundown, so your holiday memory will last in the crafts. If you do not know or running out of ideas about what are some thanksgiving crafts you can make, then do not worry. I have some thanksgiving crafts ideas that you can definitely make.
Pumpkin pie slice garland. The idea behind this garland is the slice of the most iconic food that every house must-have on thanksgiving day. To make this, you just need to cut triangles from orange paper and attach a length of zigzag cut paper with a rounded edge to form its 'crisp'. Then, put a string to the back and glue it.
Thanksgiving subway art. Yes, you can definitely make a subway art for your thanksgiving crafts or decorations. For the base, you can use a corkboard that is covered with cardboard or make it out from a wood board, or else. You can use an online designing website and make a print of the words, or just write it down yourself. If you are confused by the words about thanksgiving, maybe you can write about what things you have been grateful for throughout the year.
How do you make a Thanksgiving tree?
Thanksgiving tree could be a good idea to fill up your room with decorations. The first step, buy a synthetic tree that has no leaves – remember, buy a tree that has branches to make that fall or autumn vibes. Prepare your paper leaves, so you can write on it. For making those, you just need orange, light brown, and dark brown paper then cut it to be a leave's shape. After that, make a hole at the branch part of the leaves, and put on a ring in it. Now, you can fill the leaves with things that you have been grateful for or the message you wanted your nearby relatives to know.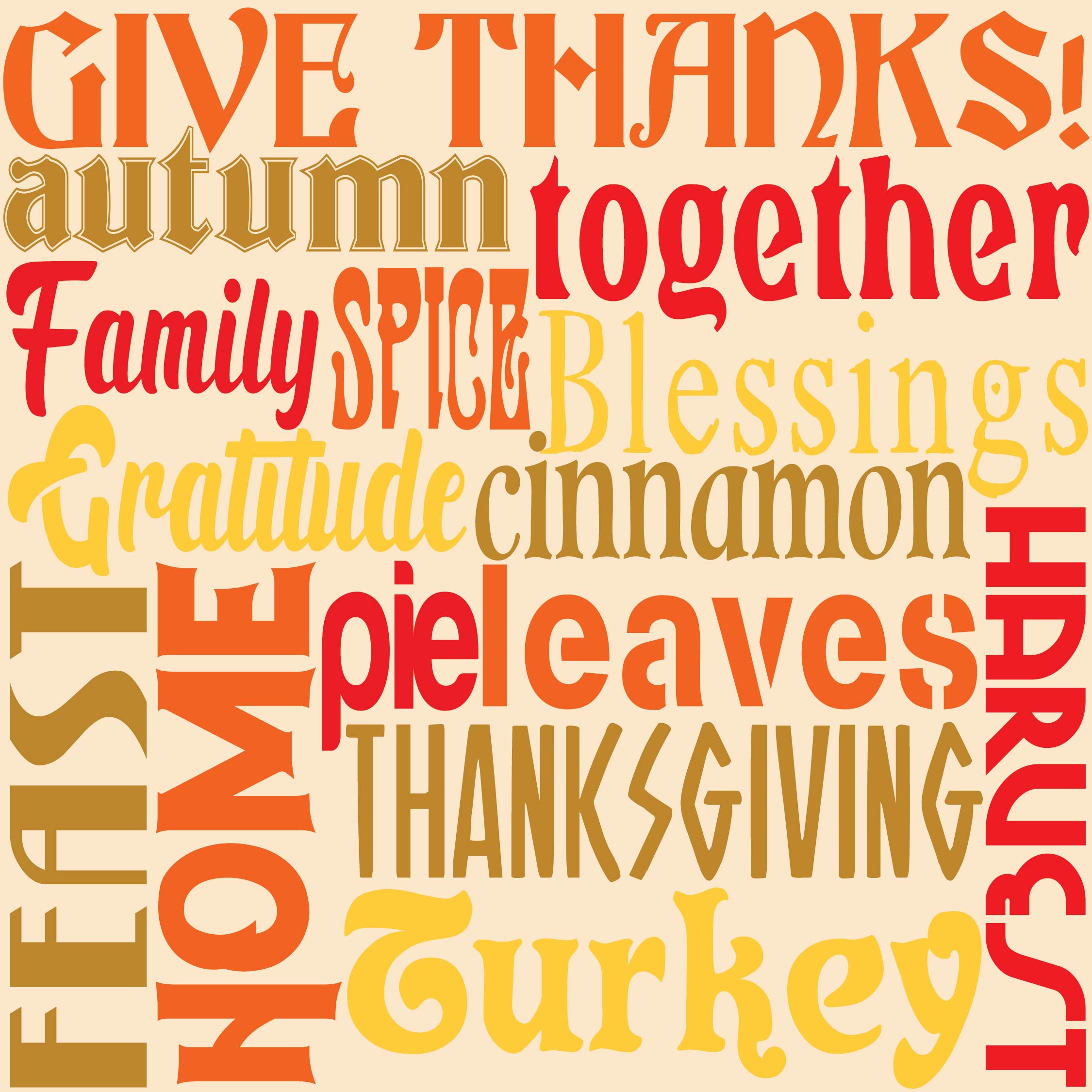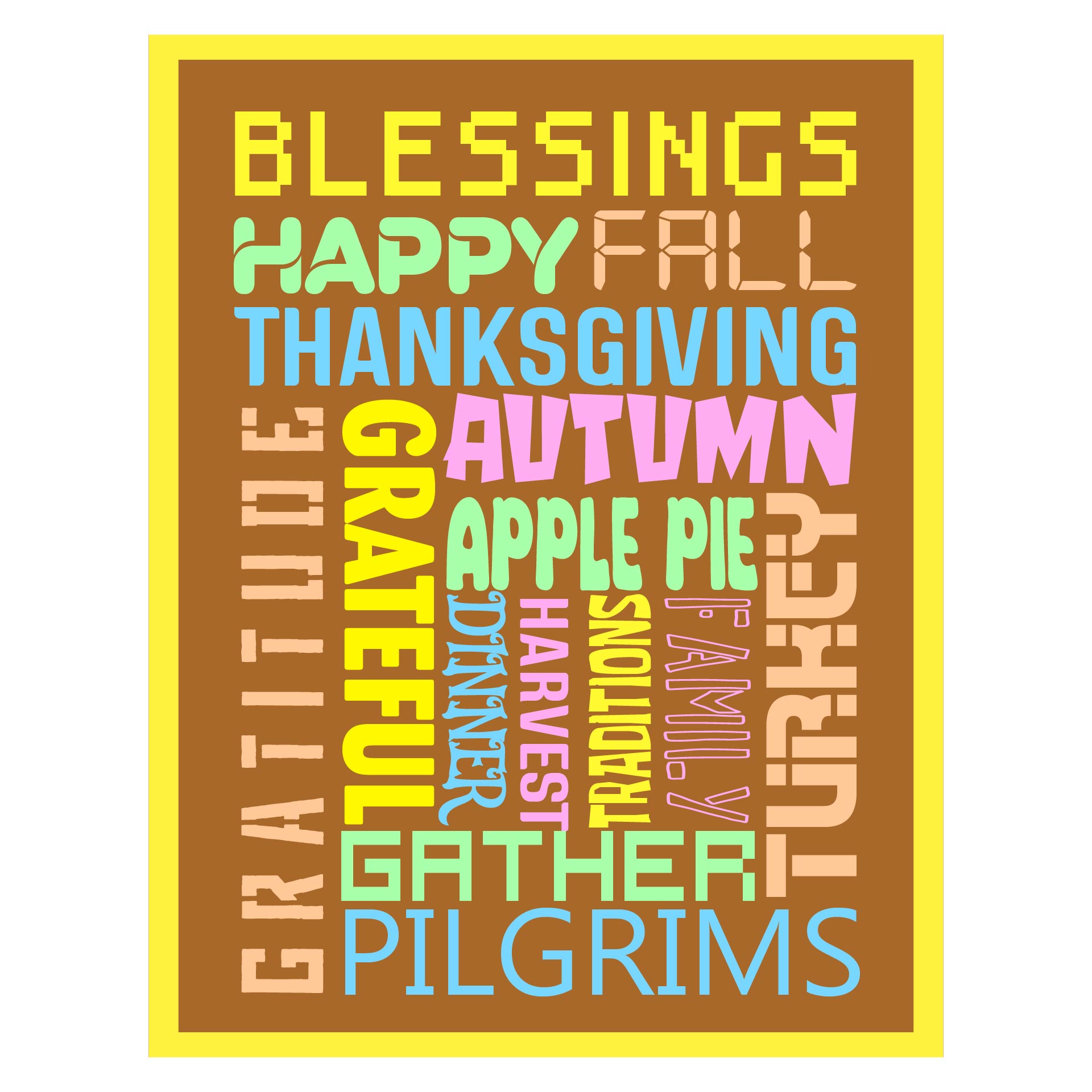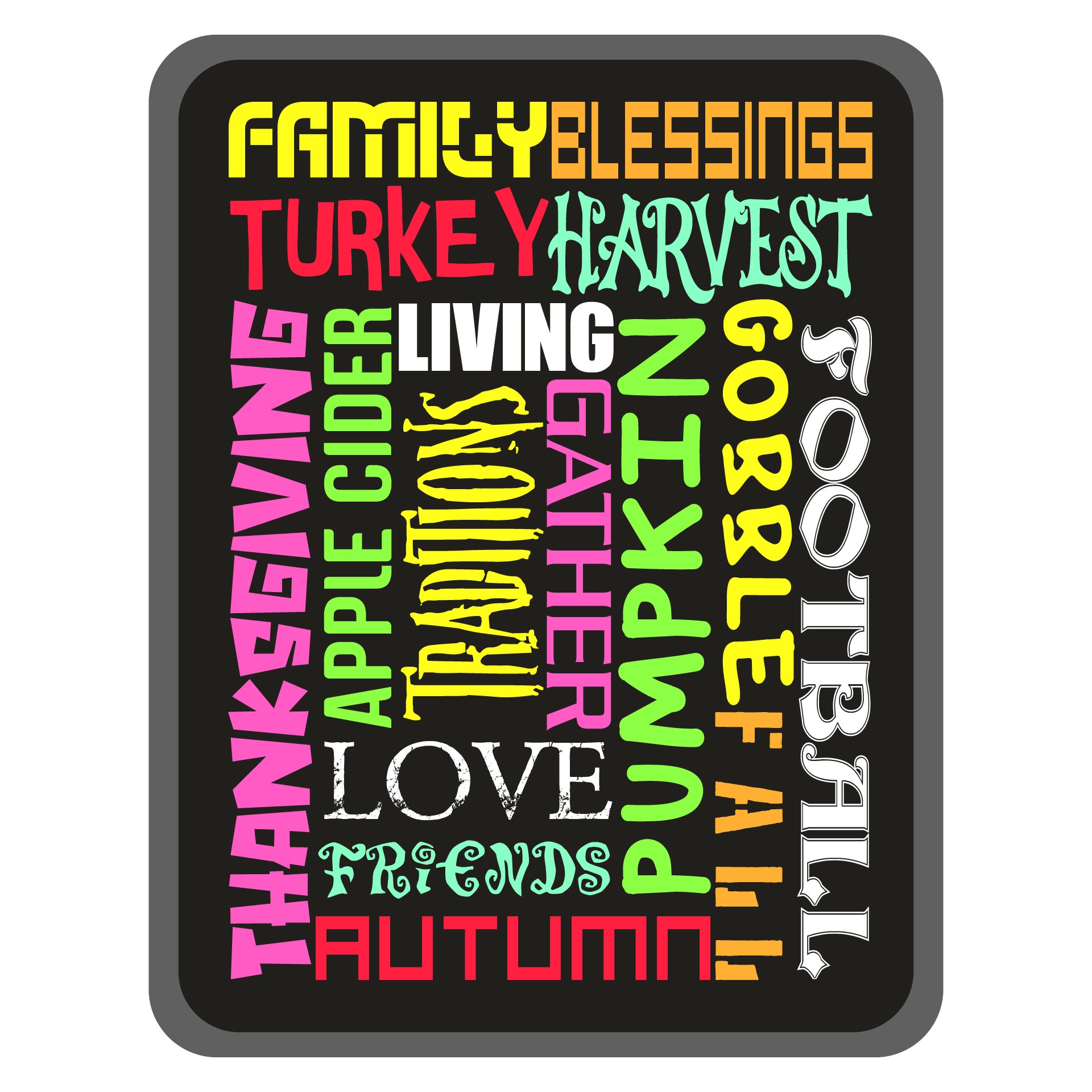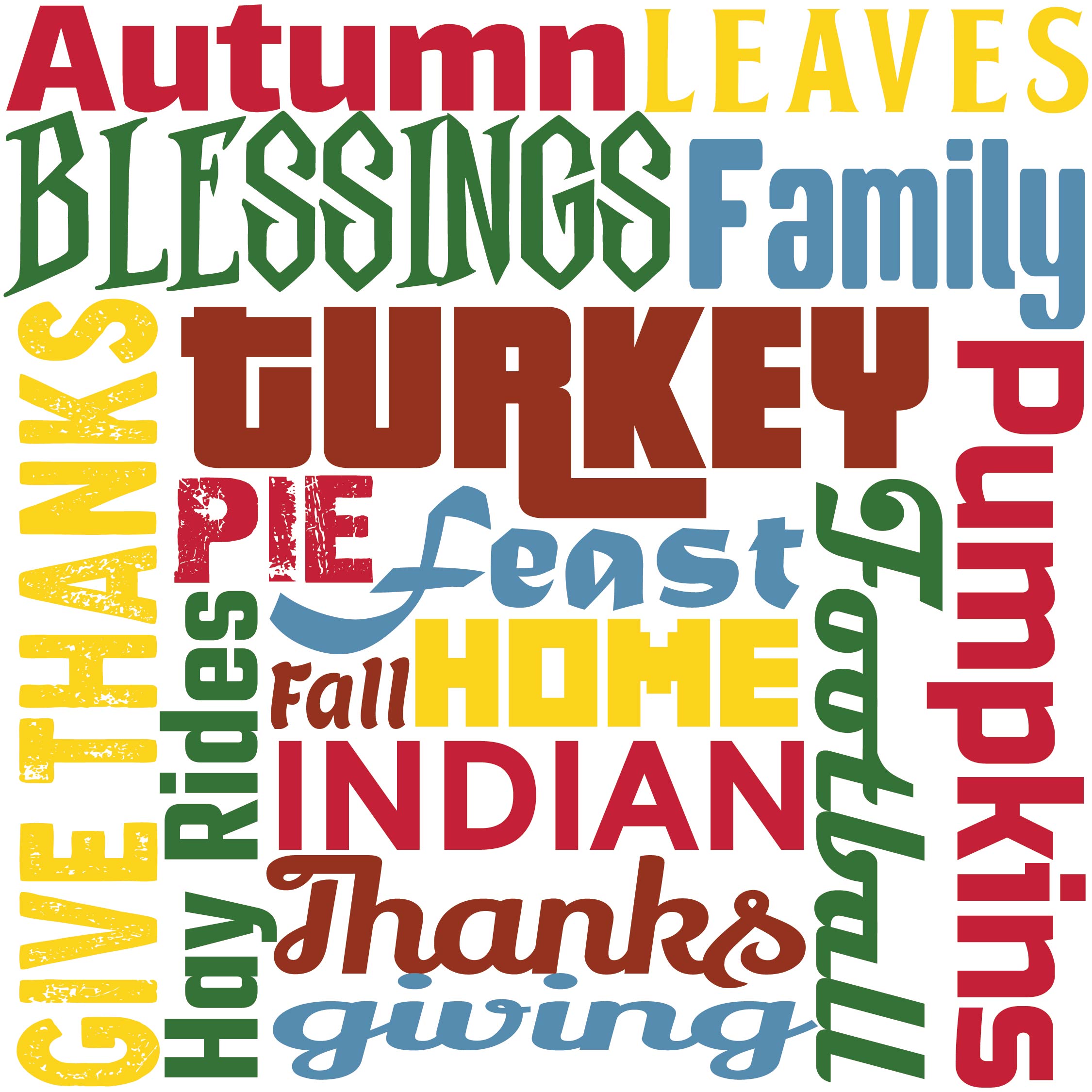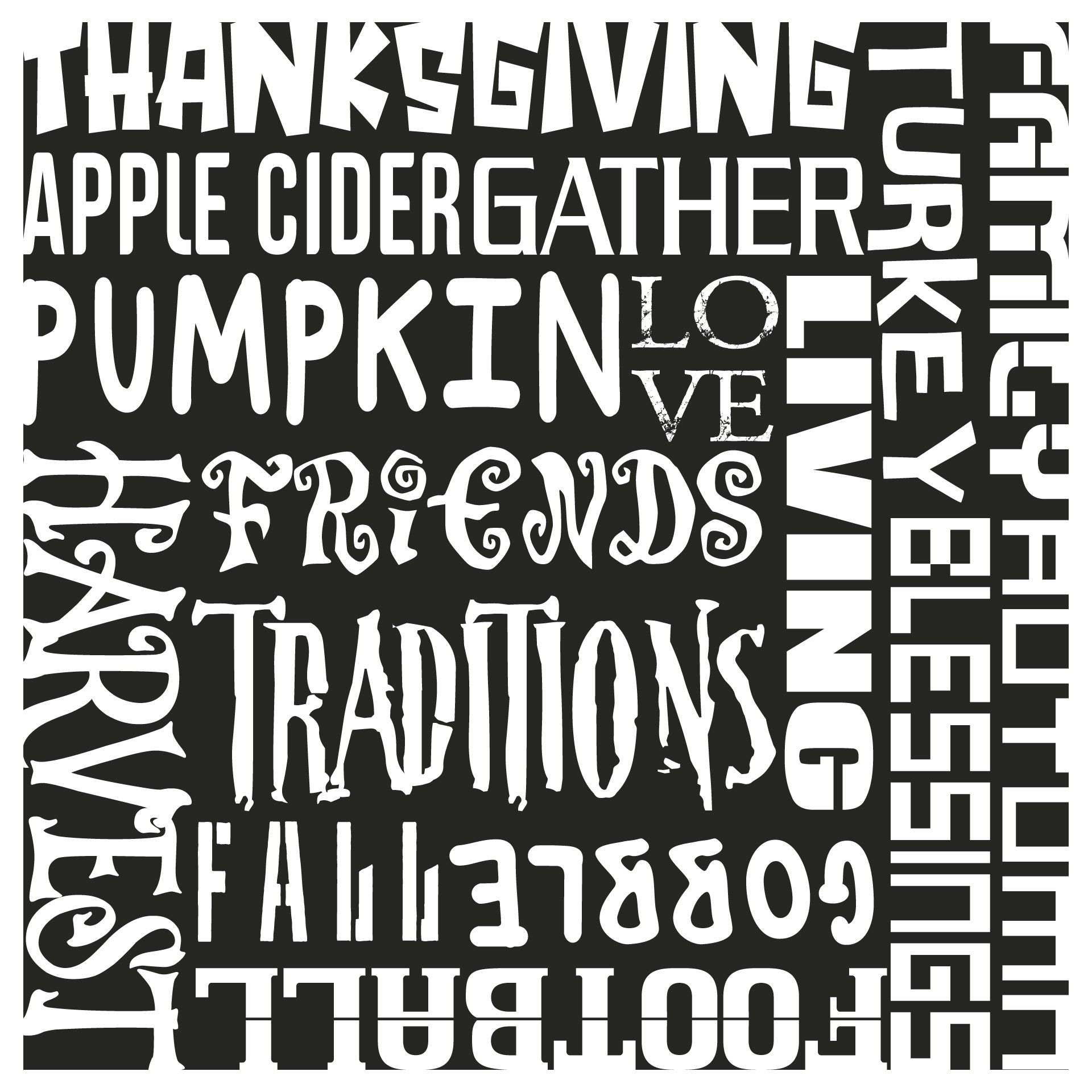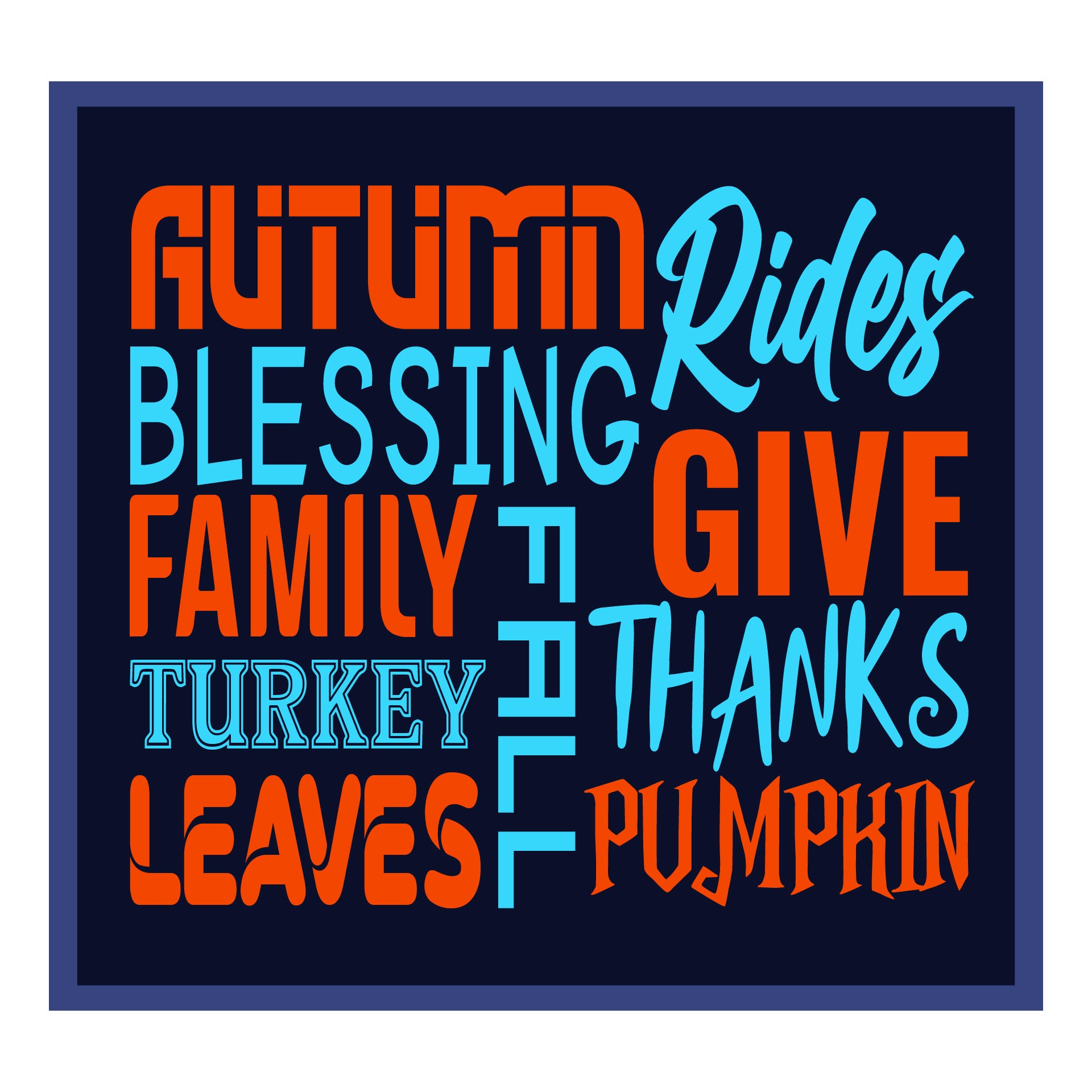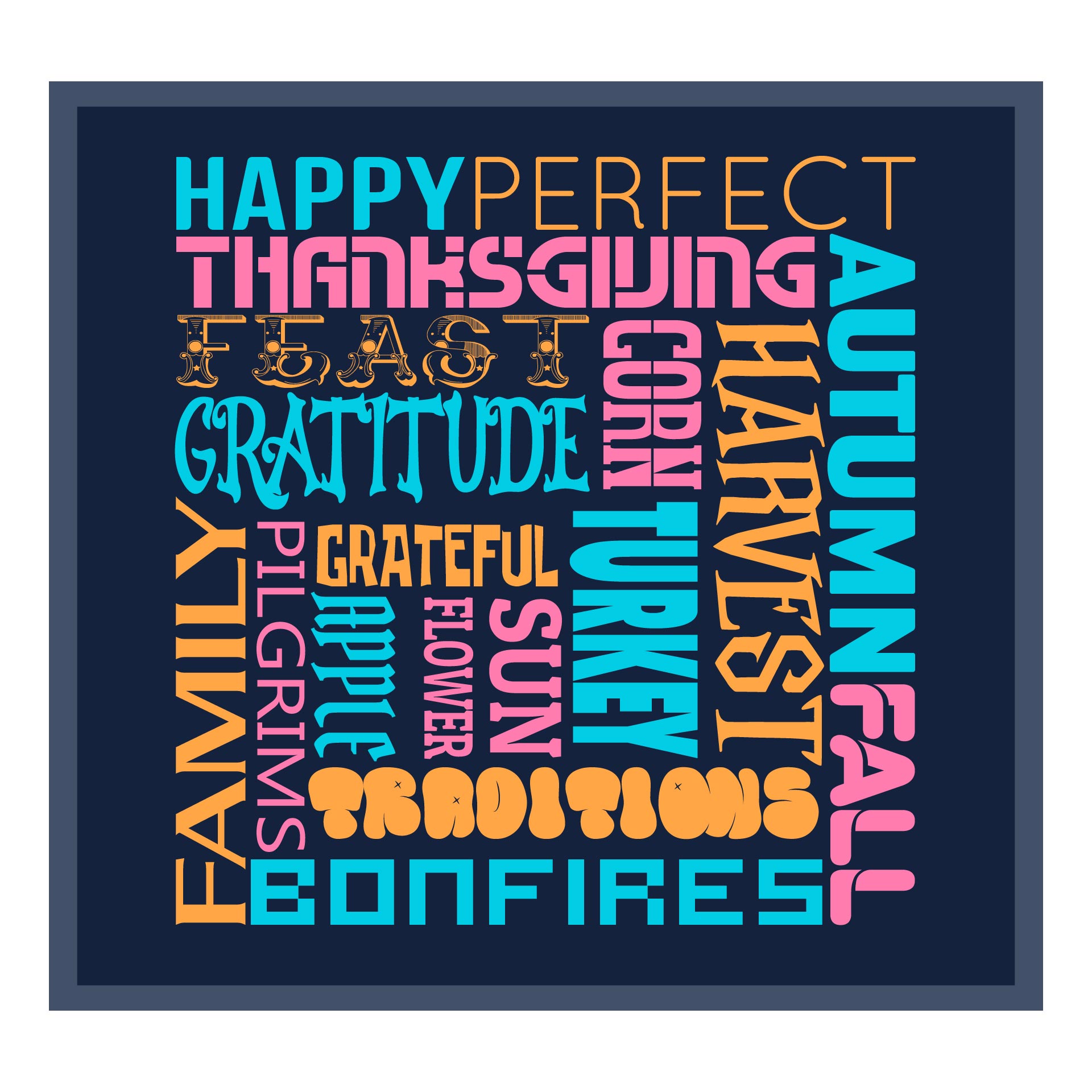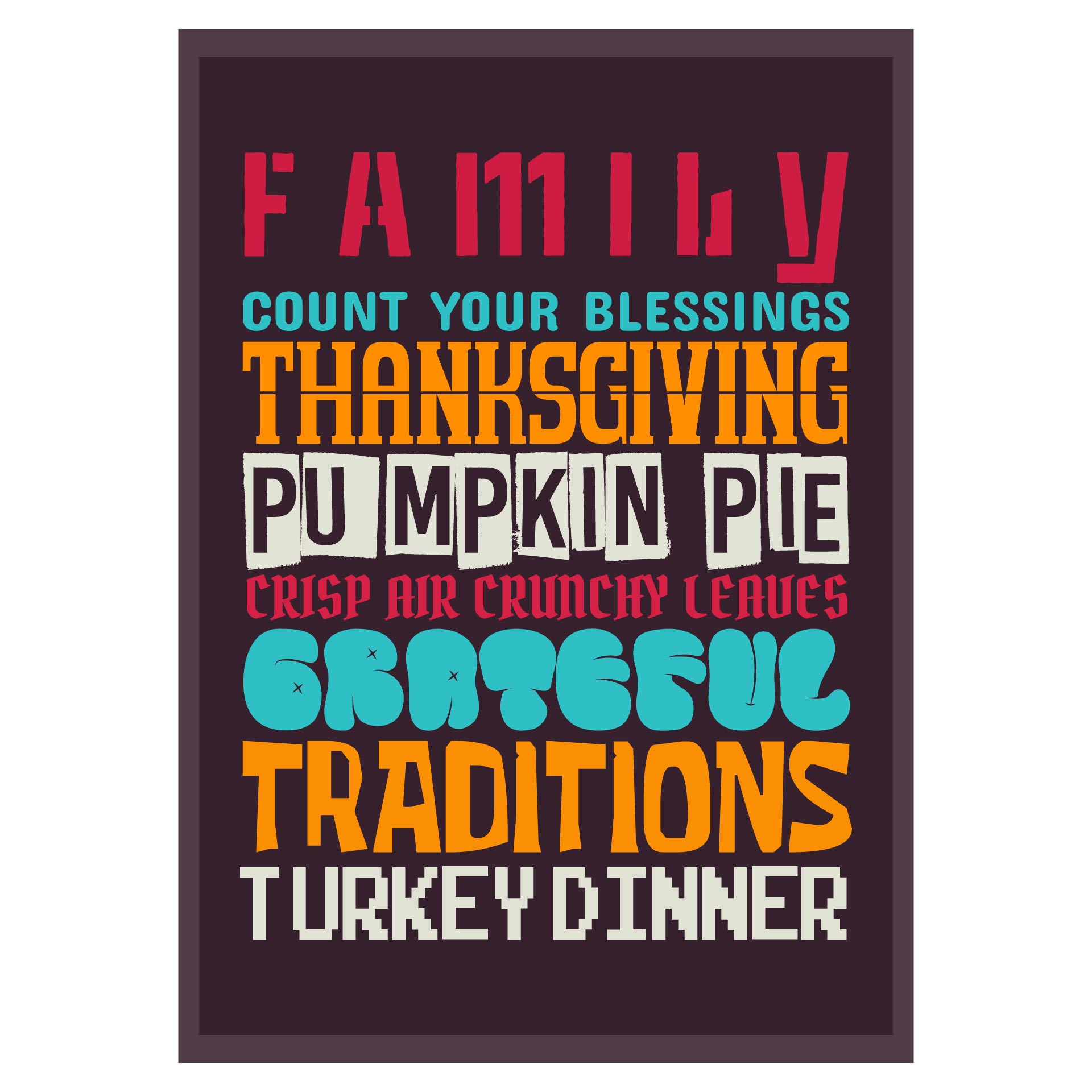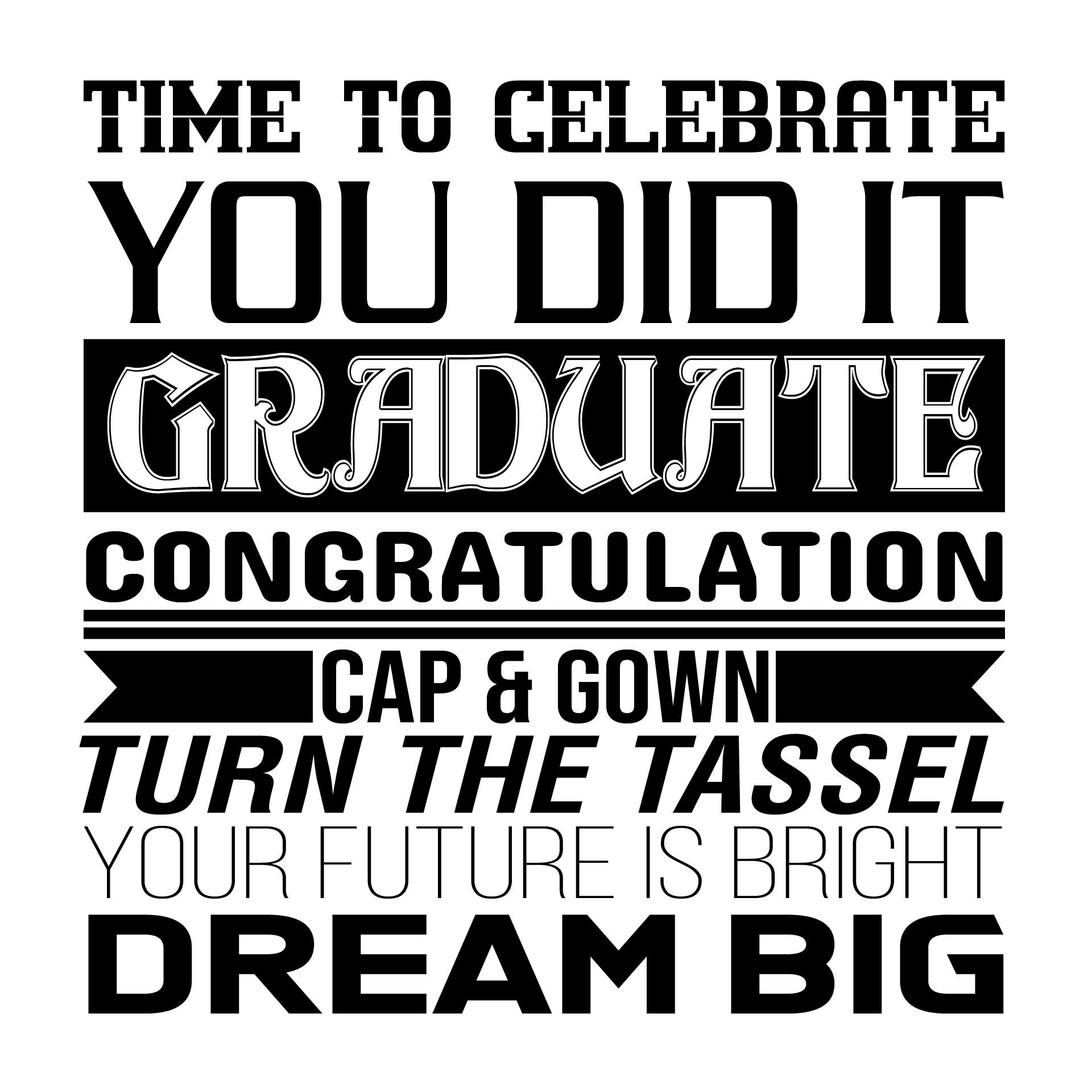 What is celebrated on Thanksgiving?
Thanksgiving is a holiday about thankfulness. Thanksgiving is basically celebrating things that you have been grateful for the whole year. That is why, people are celebrating them with their family, or their loved ones, or their relatives.
---
More printable images tagged with: