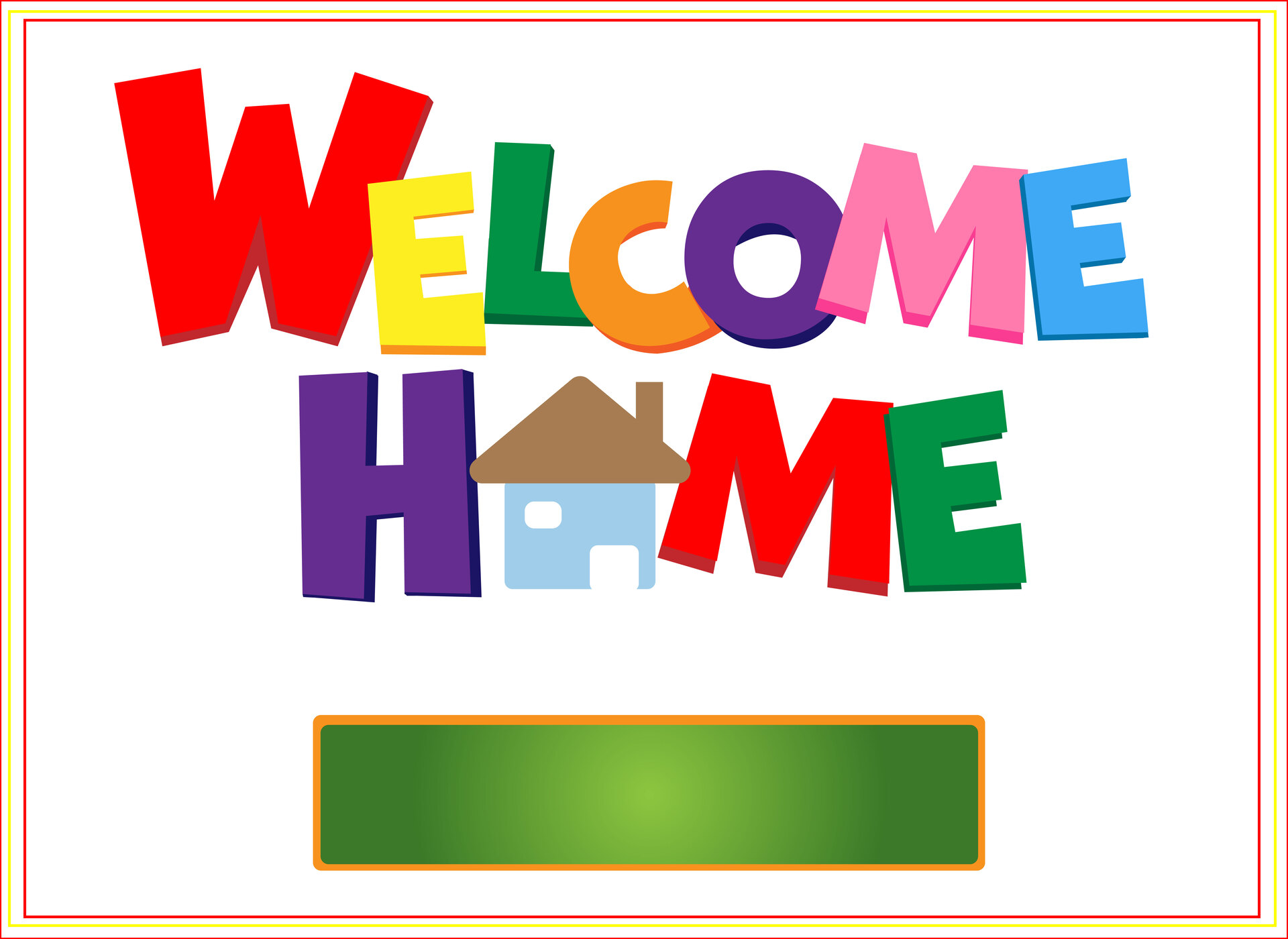 What is a welcome home banner?
It is actually a sign that we have printed before to celebrate when someone finally arrives at home. Usually, the welcome home banner comes in a form of a long rope or thick thread that consists of some cardstocks. The cardstocks are attached by the rope. We can write "Welcome home" in the cardstocks. However, keep in mind, it is common to write each letter in a single cardstock. So, each letter that forms "Welcome home" words are separated. Then, the welcome home banner is not limited to the writings of "Welcome home" only. It is also usual to see the name of someone that is arriving at home. We can also decorate it with various kinds of shapes to make it more festive.
How do you make a welcome home banner?
When we want to celebrate someone's arrival, we can use a welcome home banner to make it more memorable and festive. Well, we can simply download the welcome home banner template for the ideas. After we download the home banner template, we can make our ideas come true. Here are some steps to make a welcome home banner:
Prepare the following materials: 11 cardstocks, thread, colorful permanent markers, scissors, and glue.

Fold the cardstocks into two parts.

Write the front side of the cardstocks with each letter of "Welcome home" using colorful markers. The greetings of "welcome home" consist of 11 letters, so we need 11 cardstocks.

Put all the cardstocks on the thread by tucking the folds onto the thread.

Glue the side of the cardstocks, make sure the thread is also glued.

Cut the sides of the thread equally. Make sure the cardstocks are in the middle and the rest of the thread to tie the welcome home banner is long enough.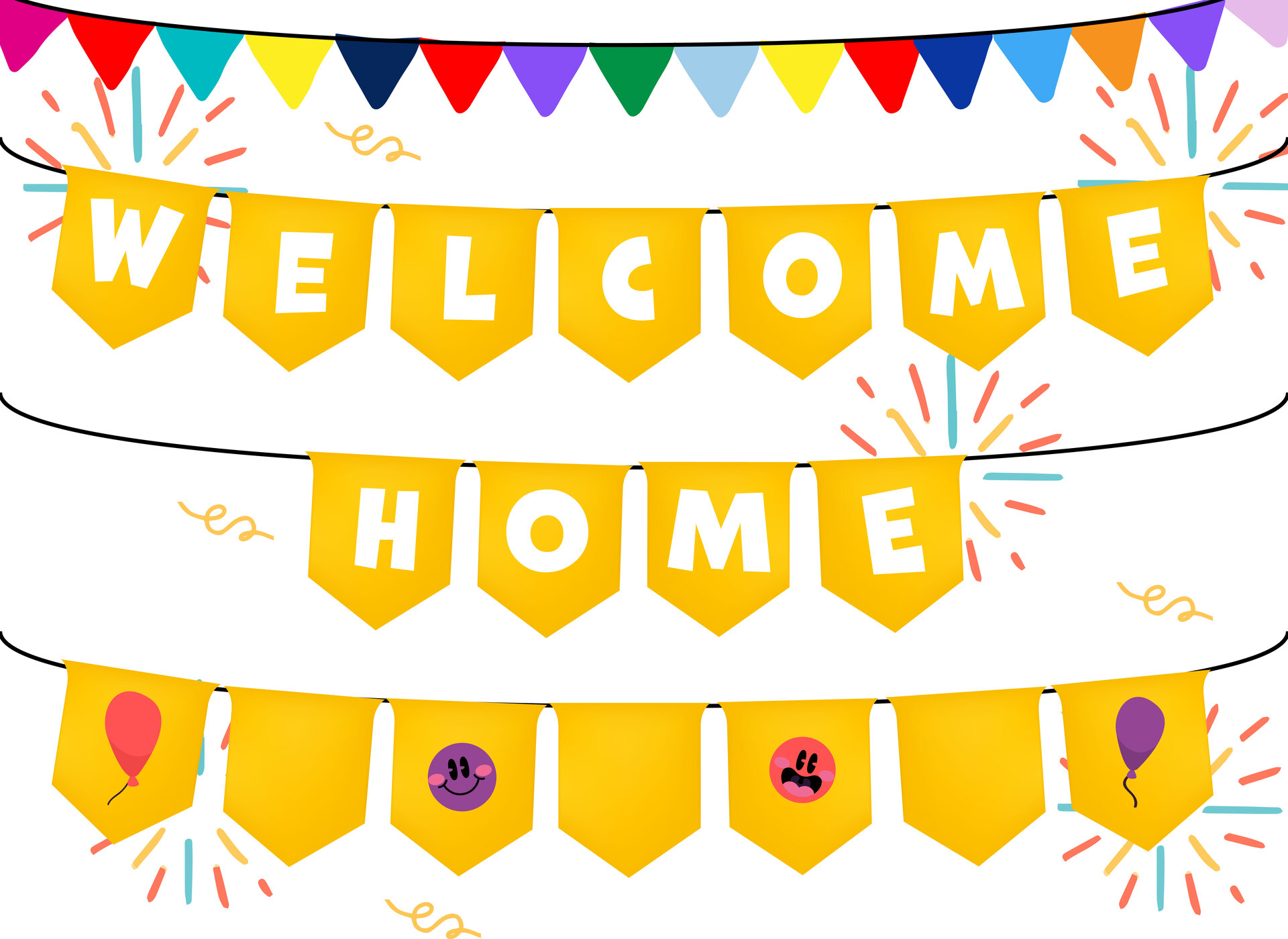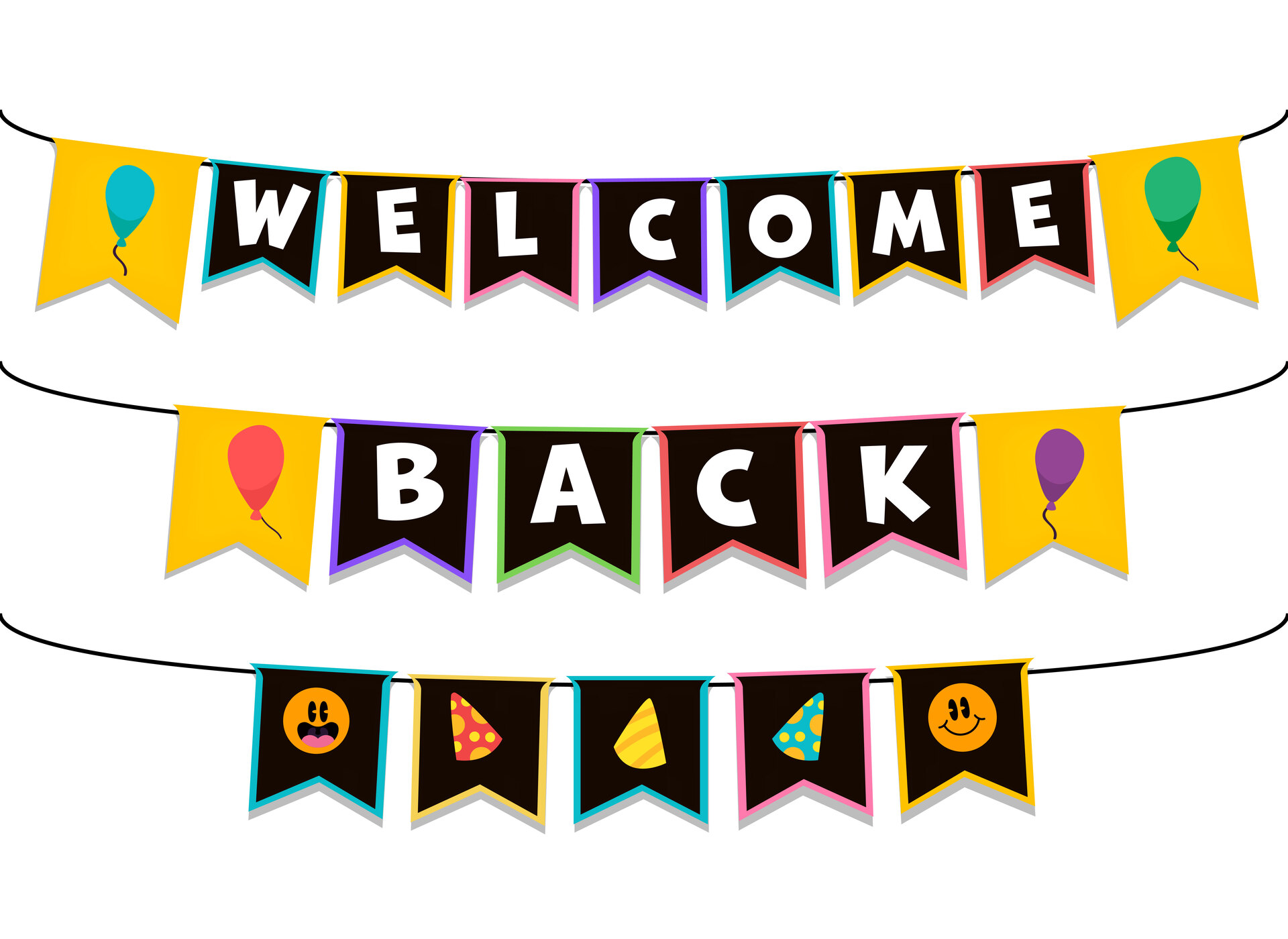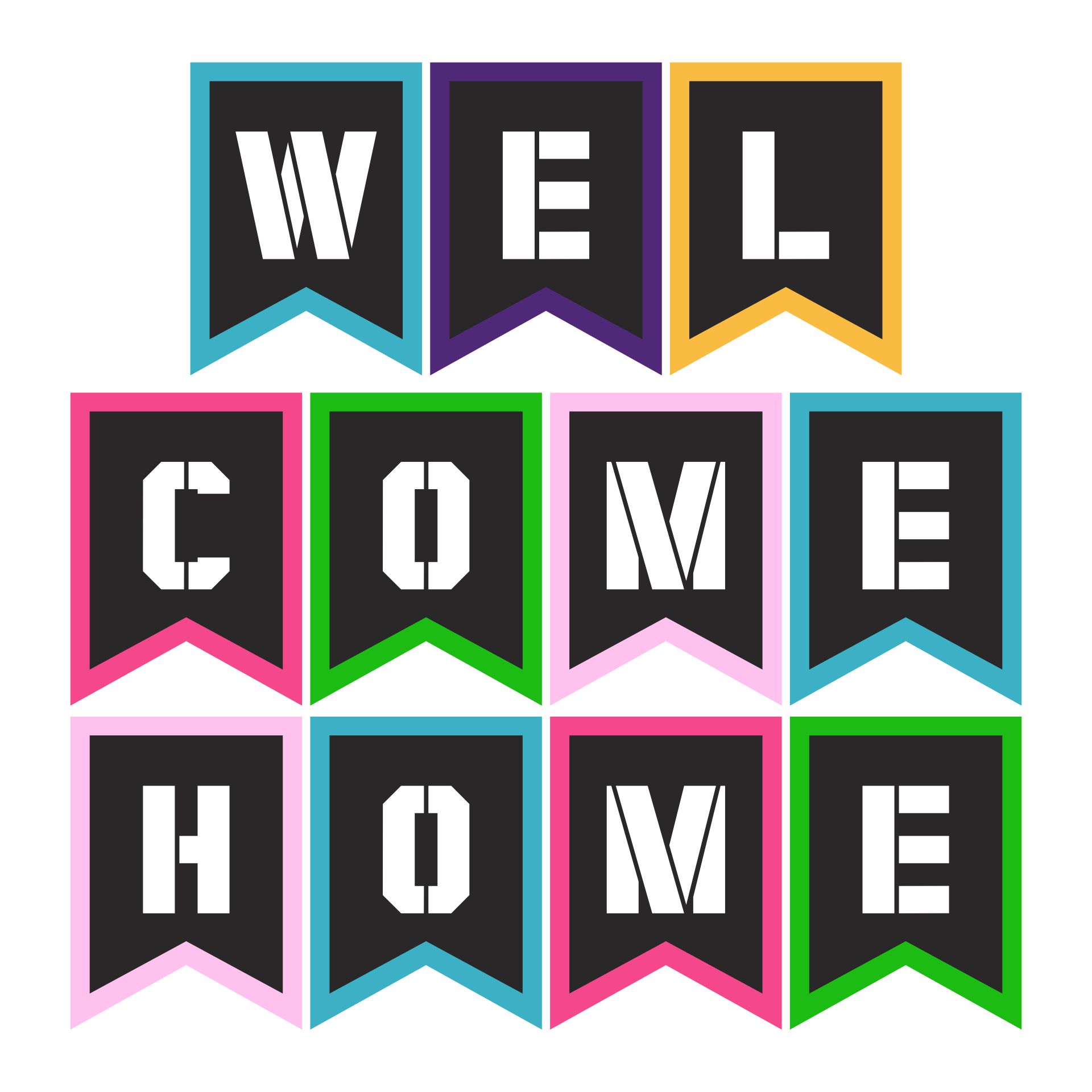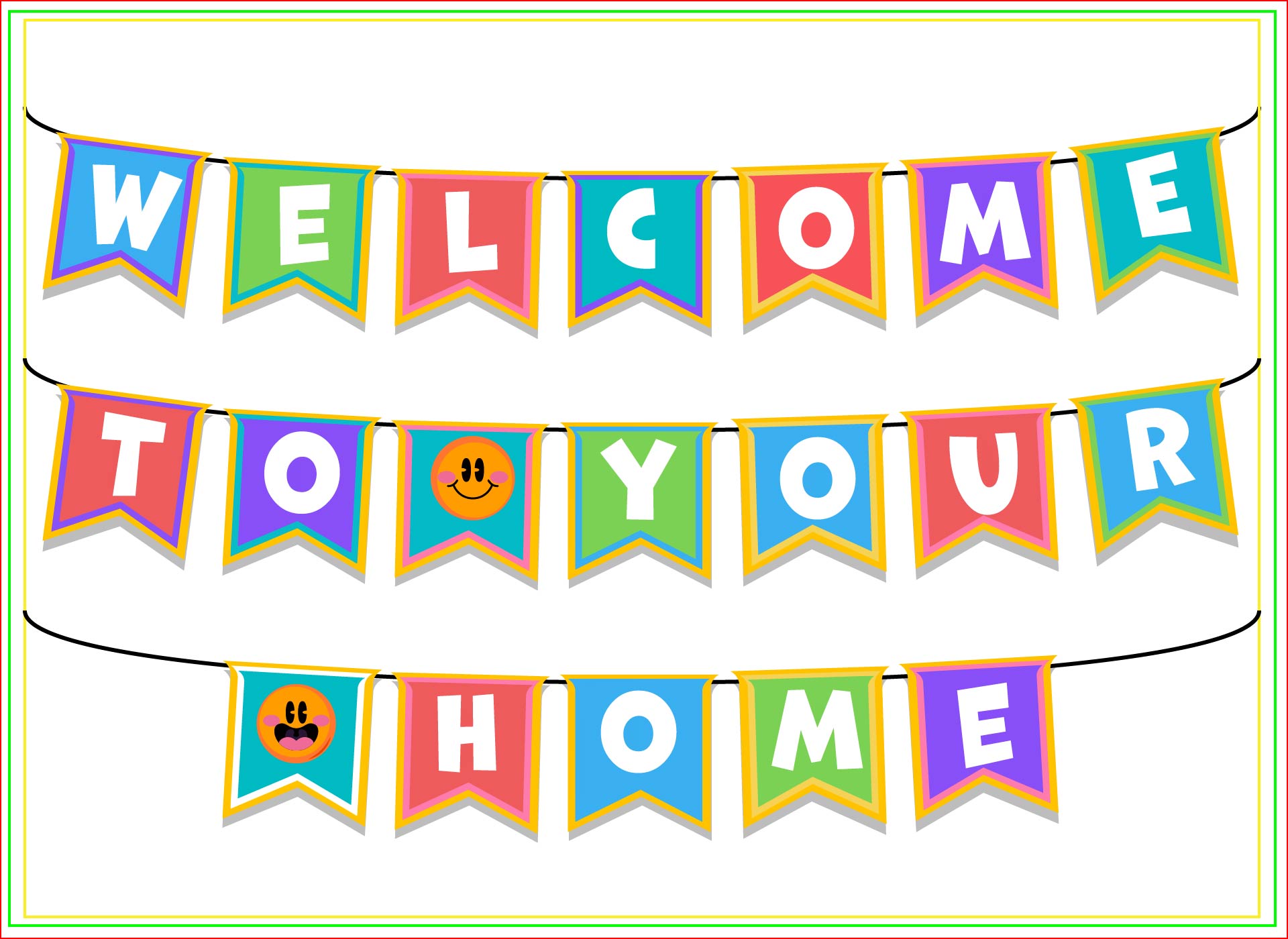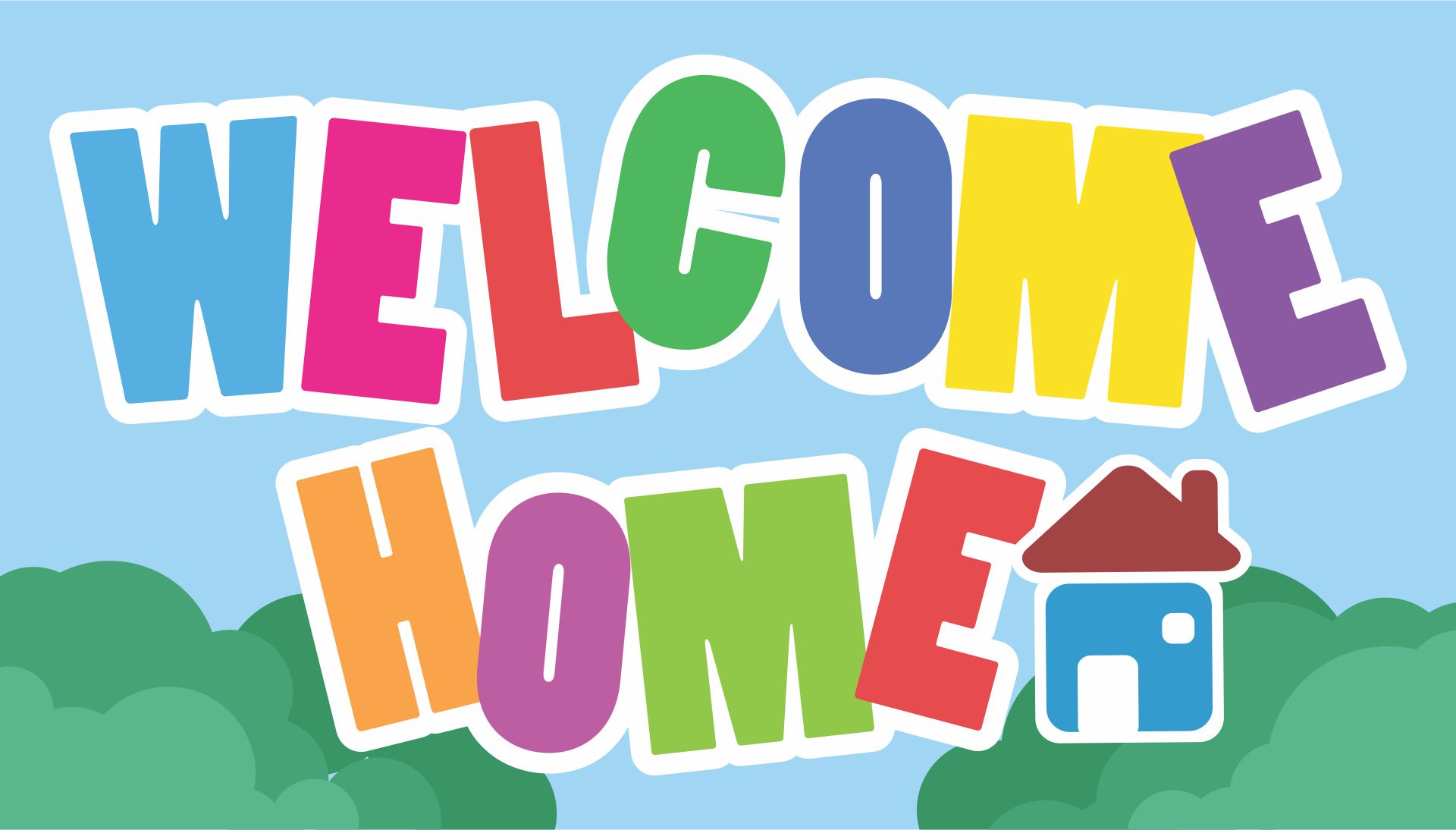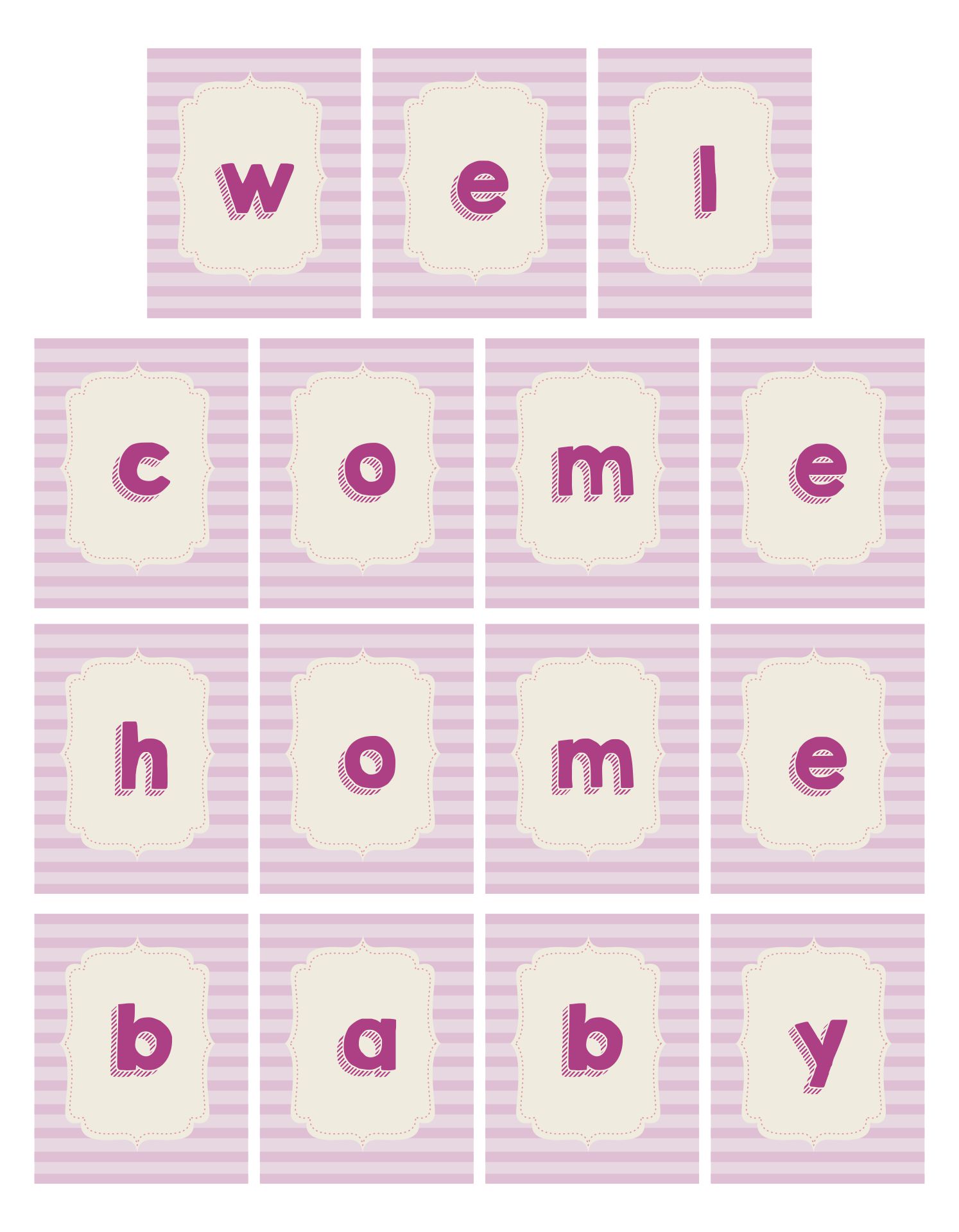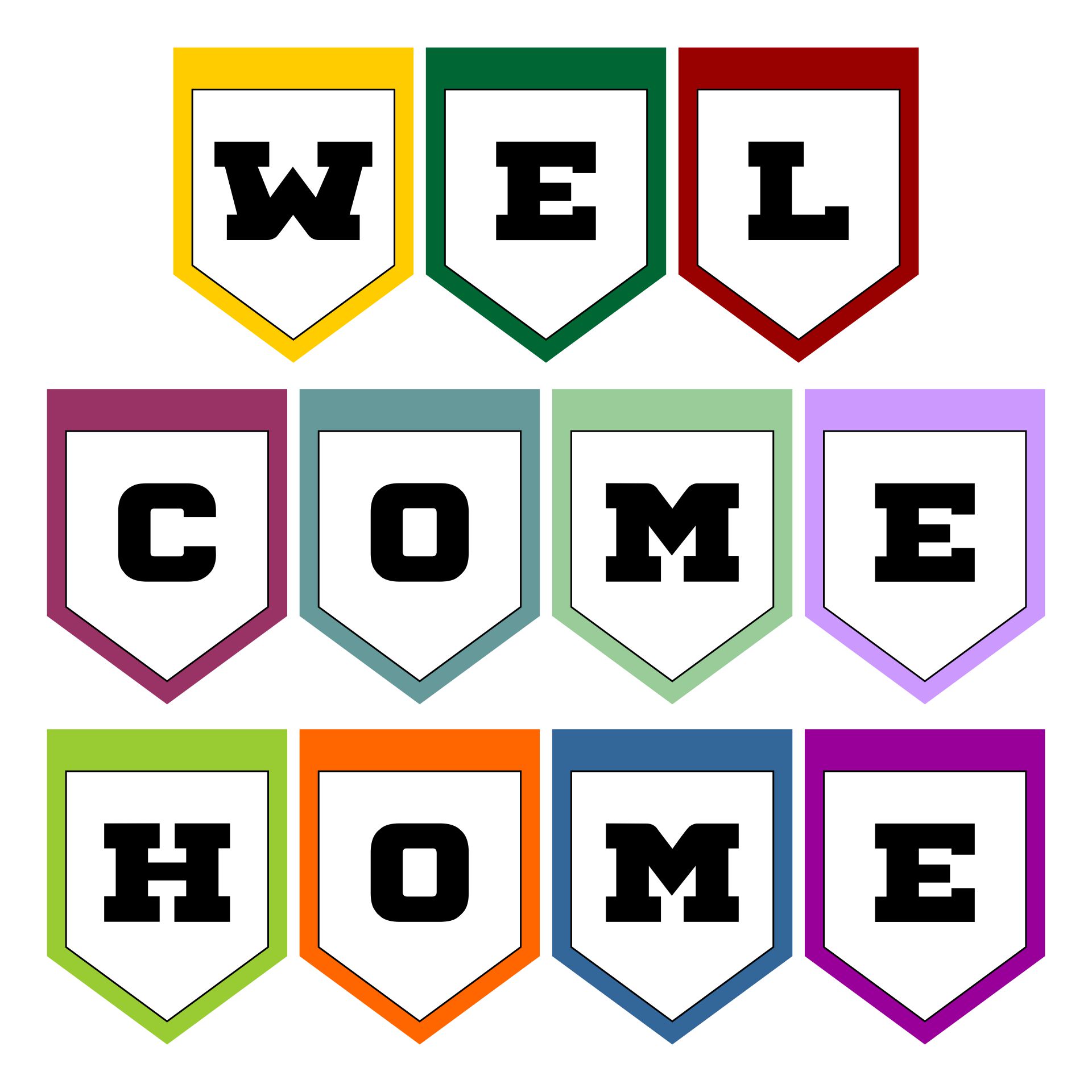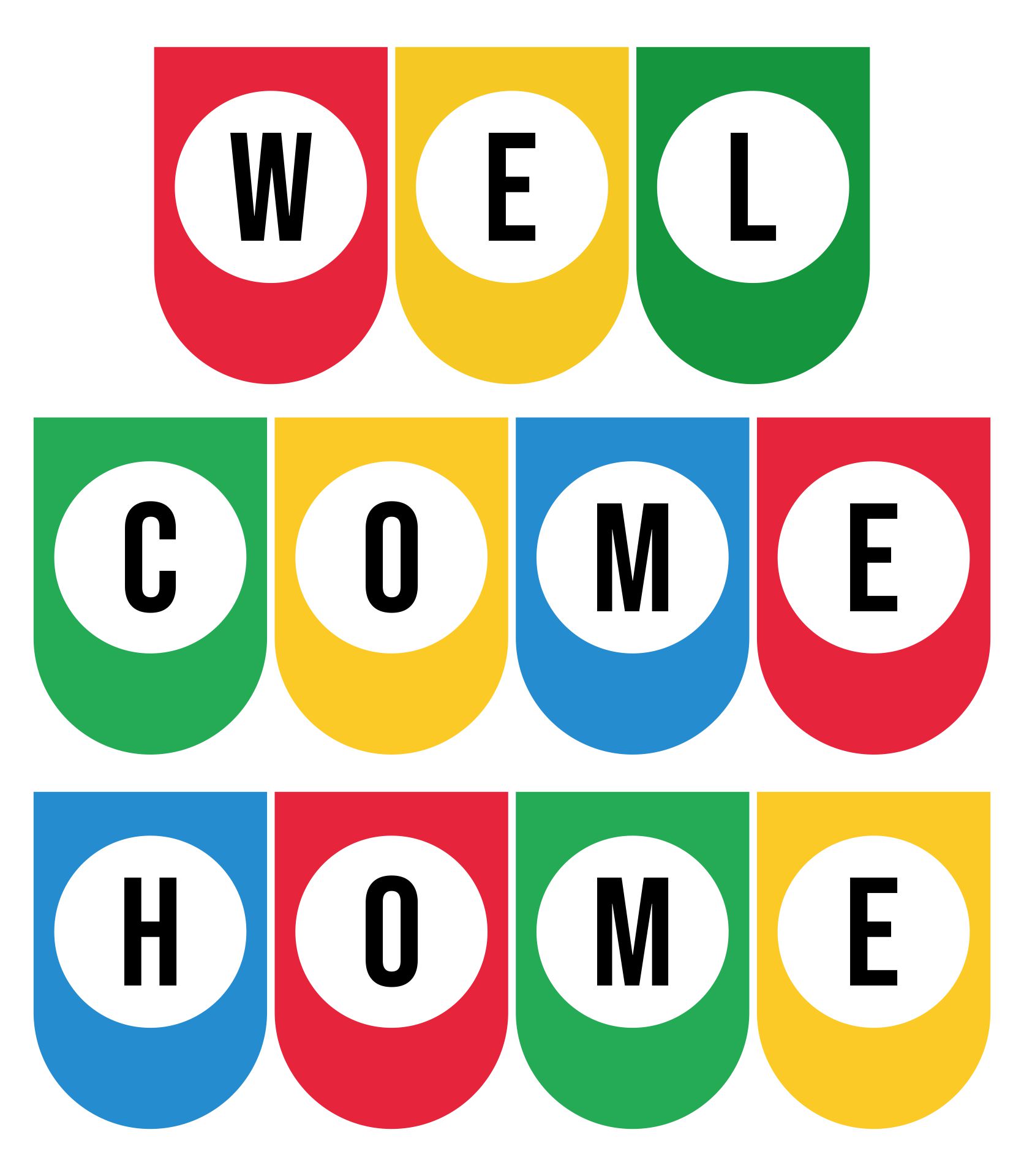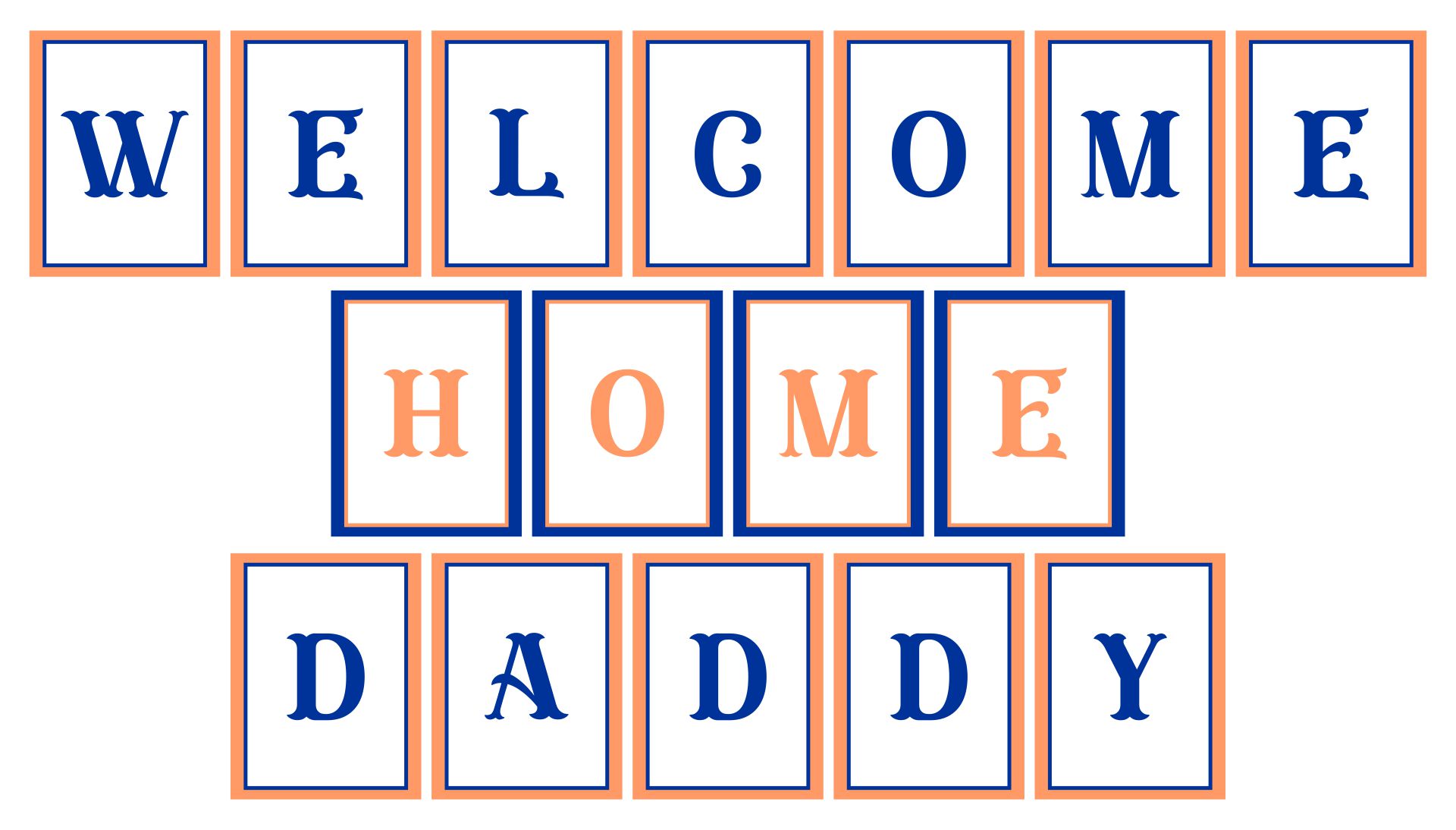 How do you throw a welcome home party?
When we use a welcome home banner to celebrate someone's arrival, it won't be completed if there is no party. A party can spice things up. It can make some memorable moments that we can keep in memory. Well, sometimes, we don't know the inspiration for the party. Here are some ideas for throwing a welcome party:
Involve cakes and other festive foods.

Serve a buffet from their favorite restaurant.

Dress well or create a thematic dress code.

Create some games to make the people inside the party engaged well.

Decorate with welcome home banner and other things that are related to them.