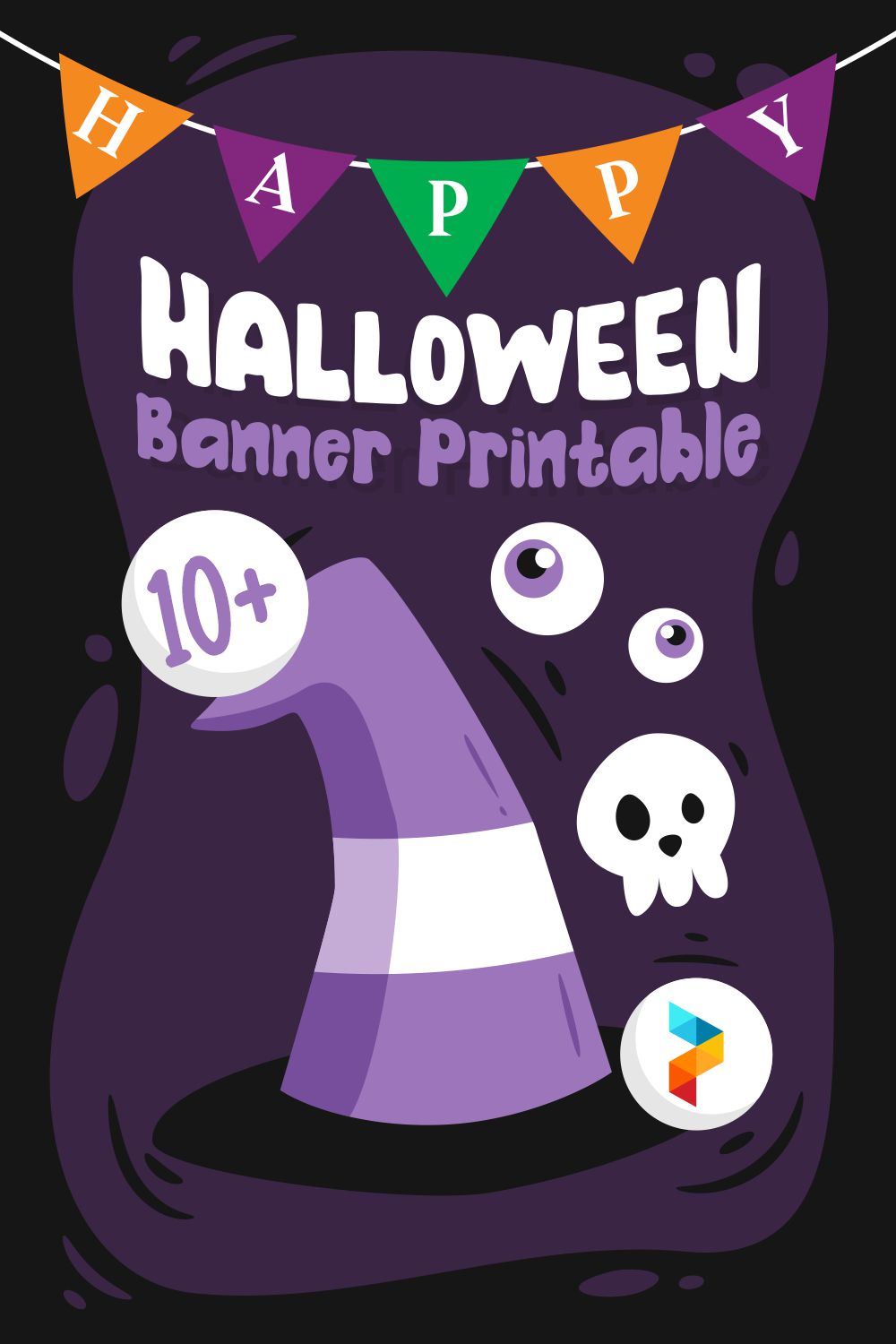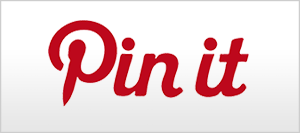 Happy Halloween Banner Printable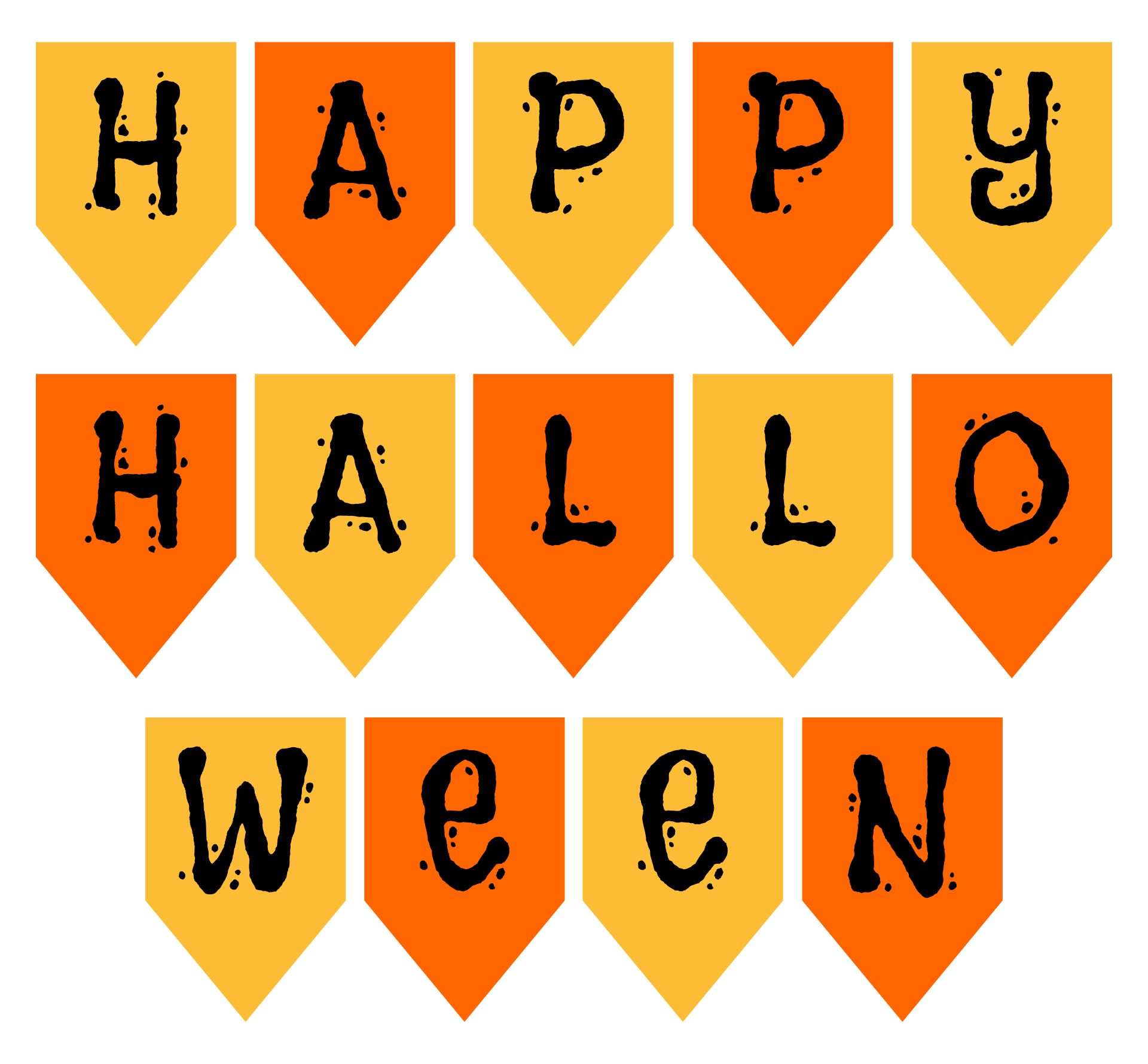 What wall decoration do you need for Halloween?
You can put a Happy Halloween banner right up above your fireplace wall or on your treat corner sign. These banners are great and also reusable since you can easily store and use them for the next Halloween. Besides banners, you can make bat templates attached to the wall or a haunted house silhouette to create an eerie entry in your house. Plus there are more witch and pumpkins decorations you can put by either attaching templates or painting them on the wall.
Why do you need a banner for a party?
A banner for a party is like an identity of what the theme and the party were for. So there are plenty of banner templates available to use. Plus it is also easy to make on your own. Banners are commonly hung onto the wall with each alphabet of the banner. For Halloween, you can get a set of Happy Halloween sets either with pumpkin faces or spider banners. Banner also known as garlands, which likely in the same terms to be used for your wall decoration.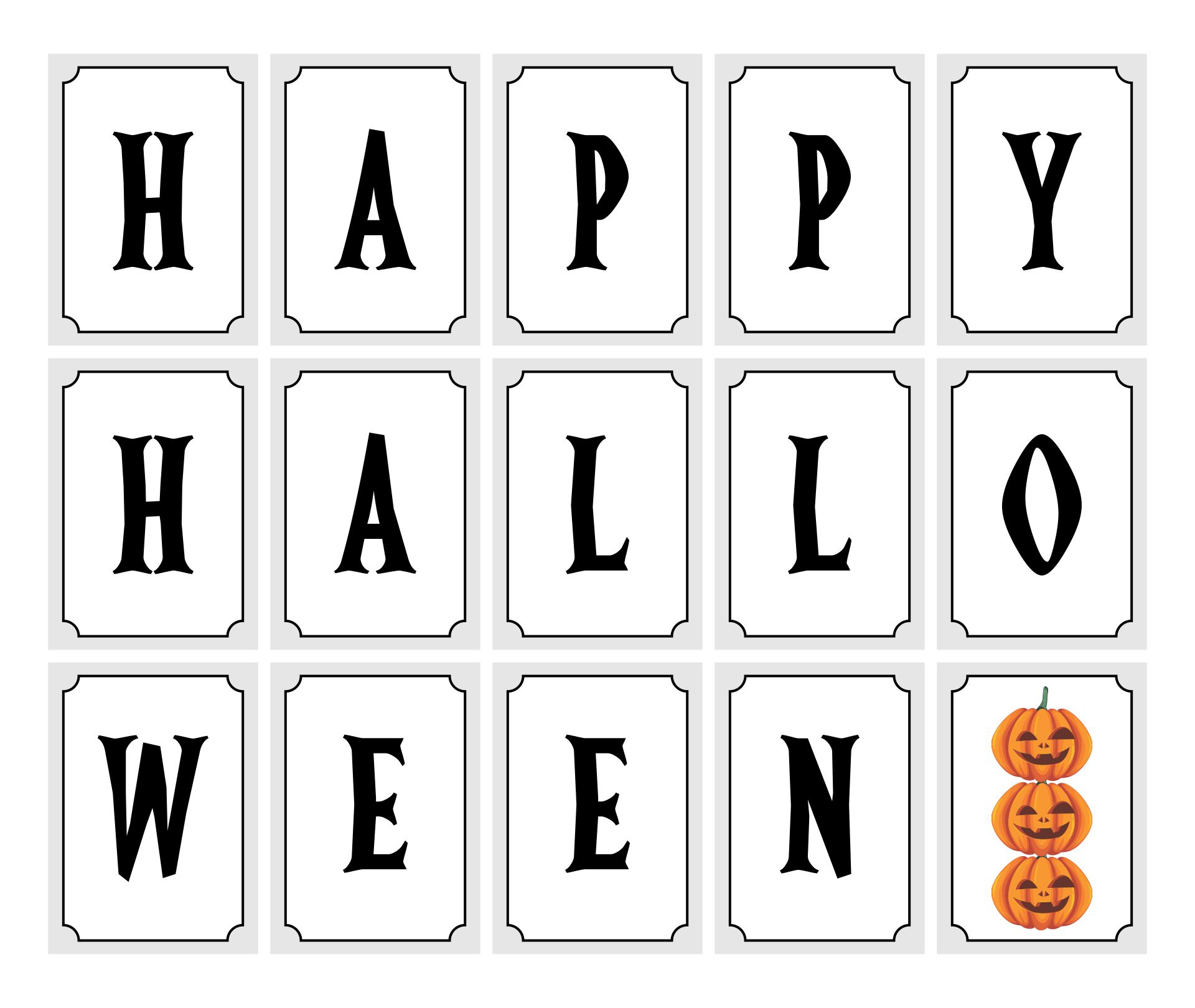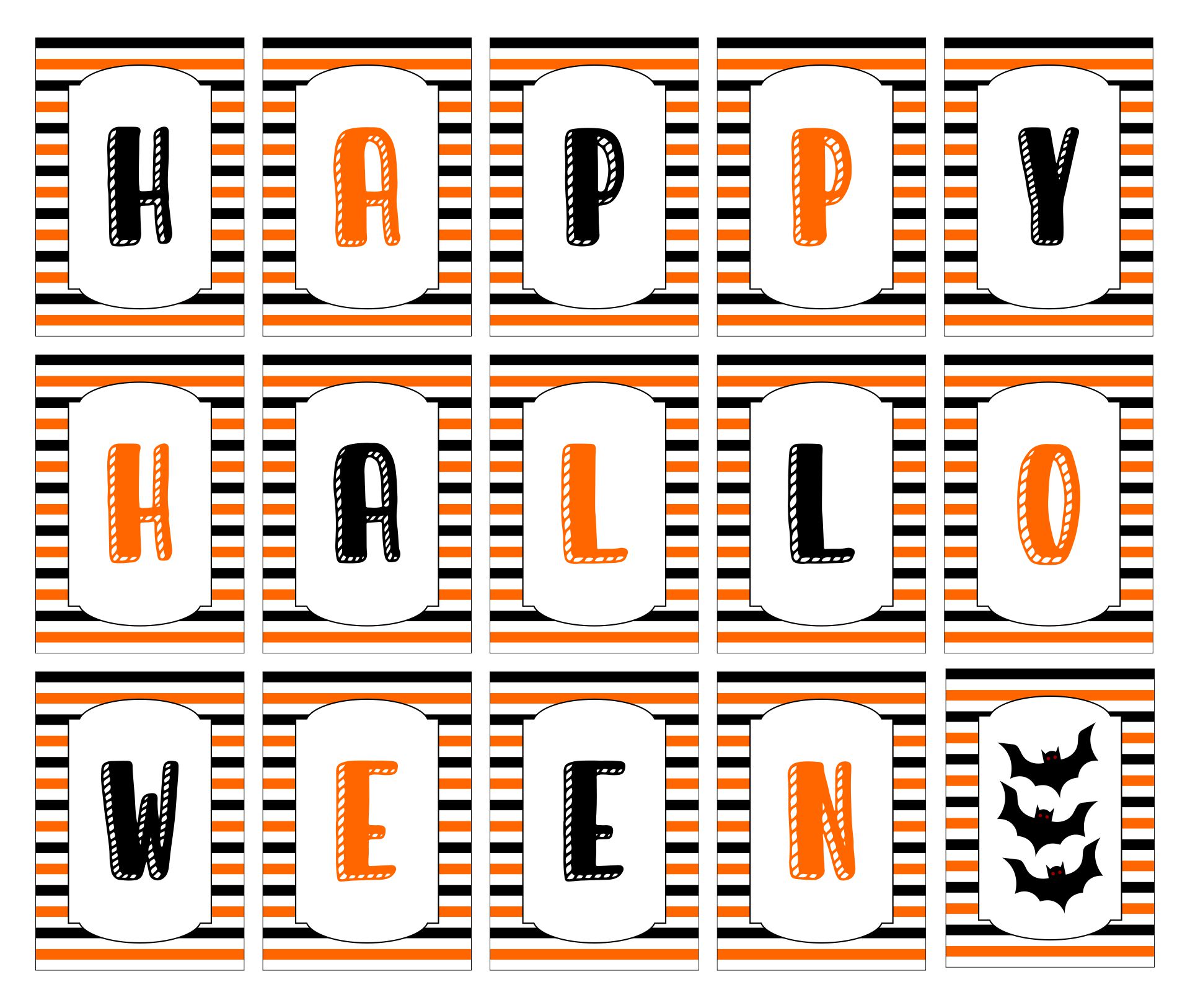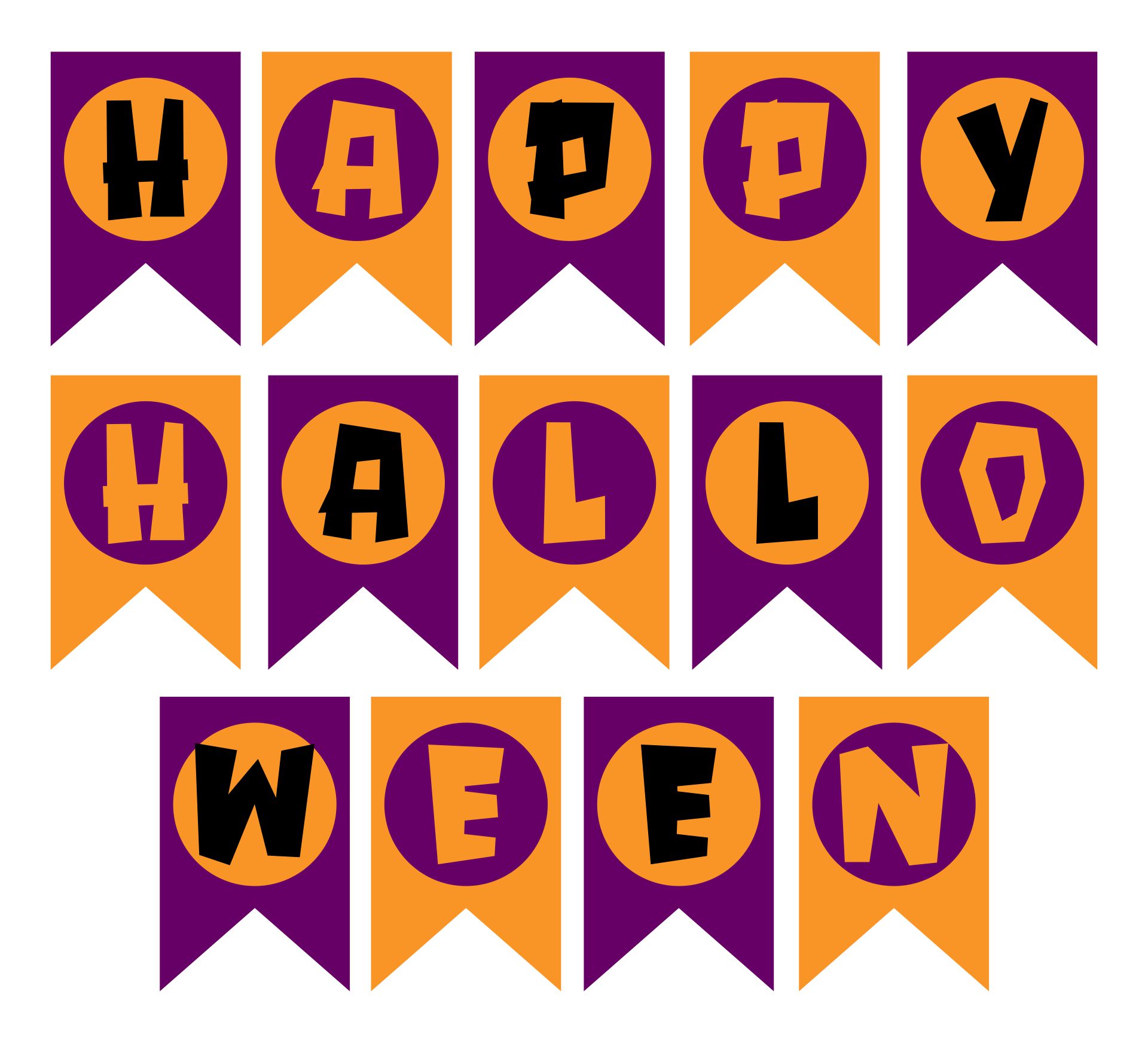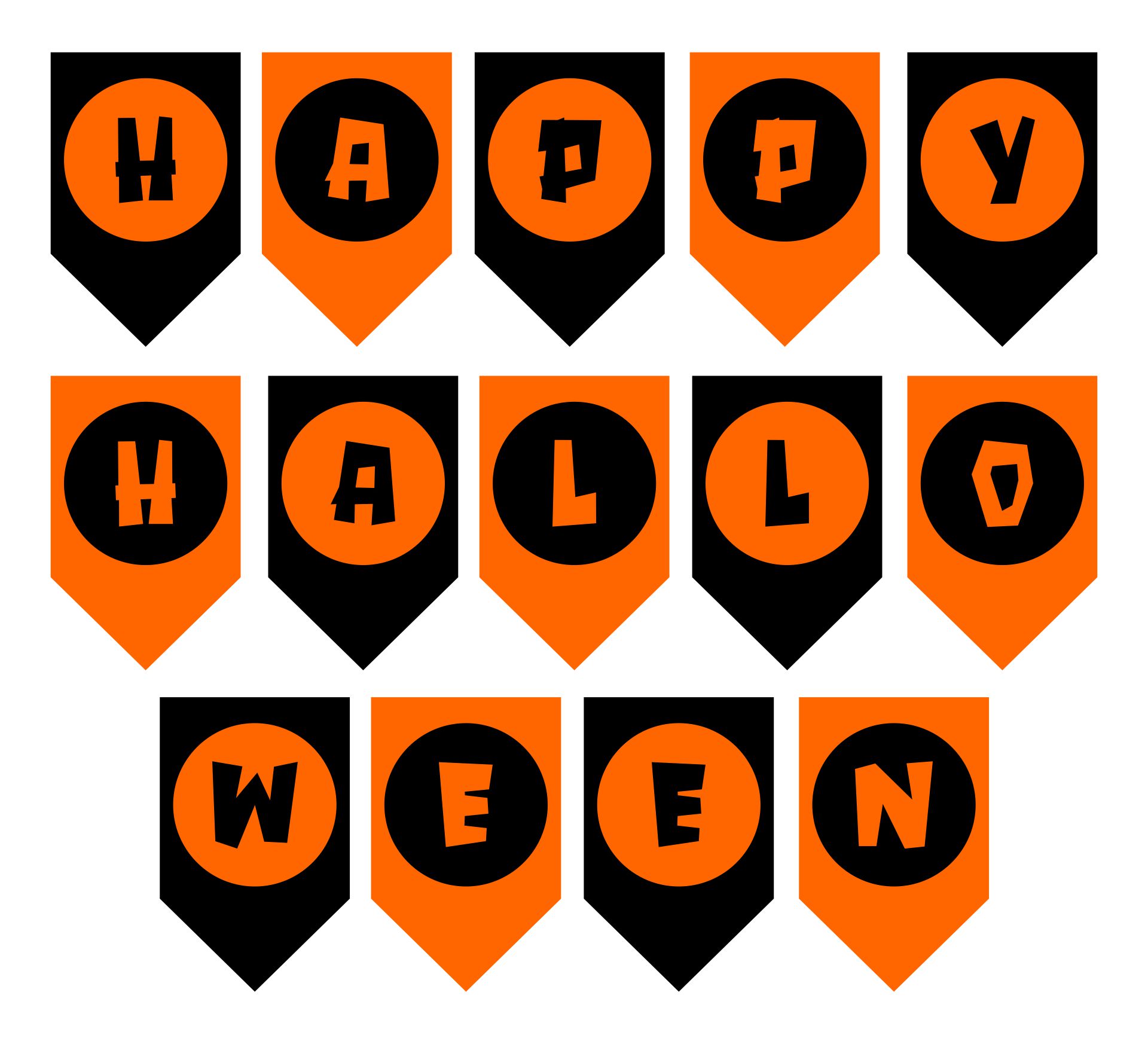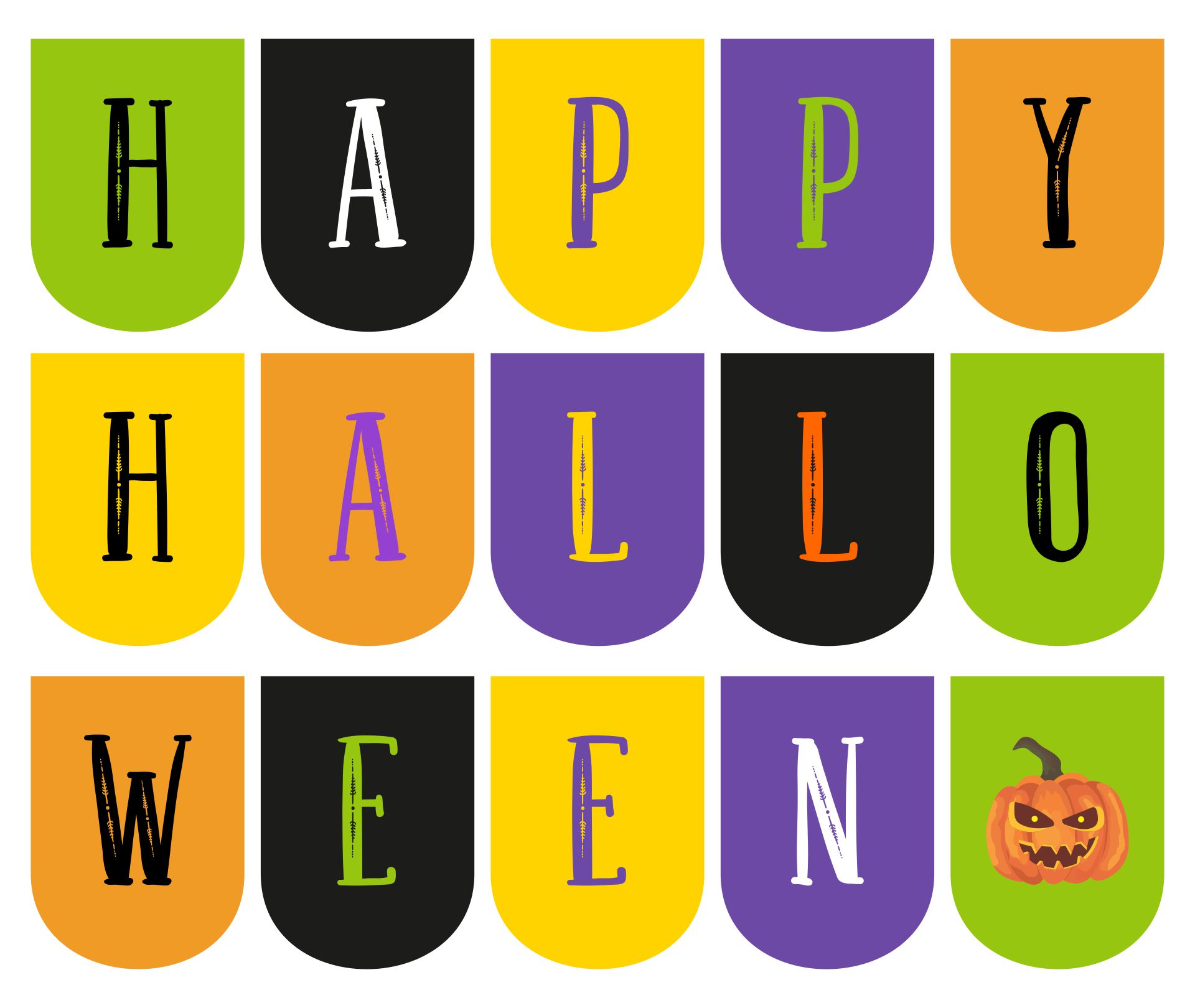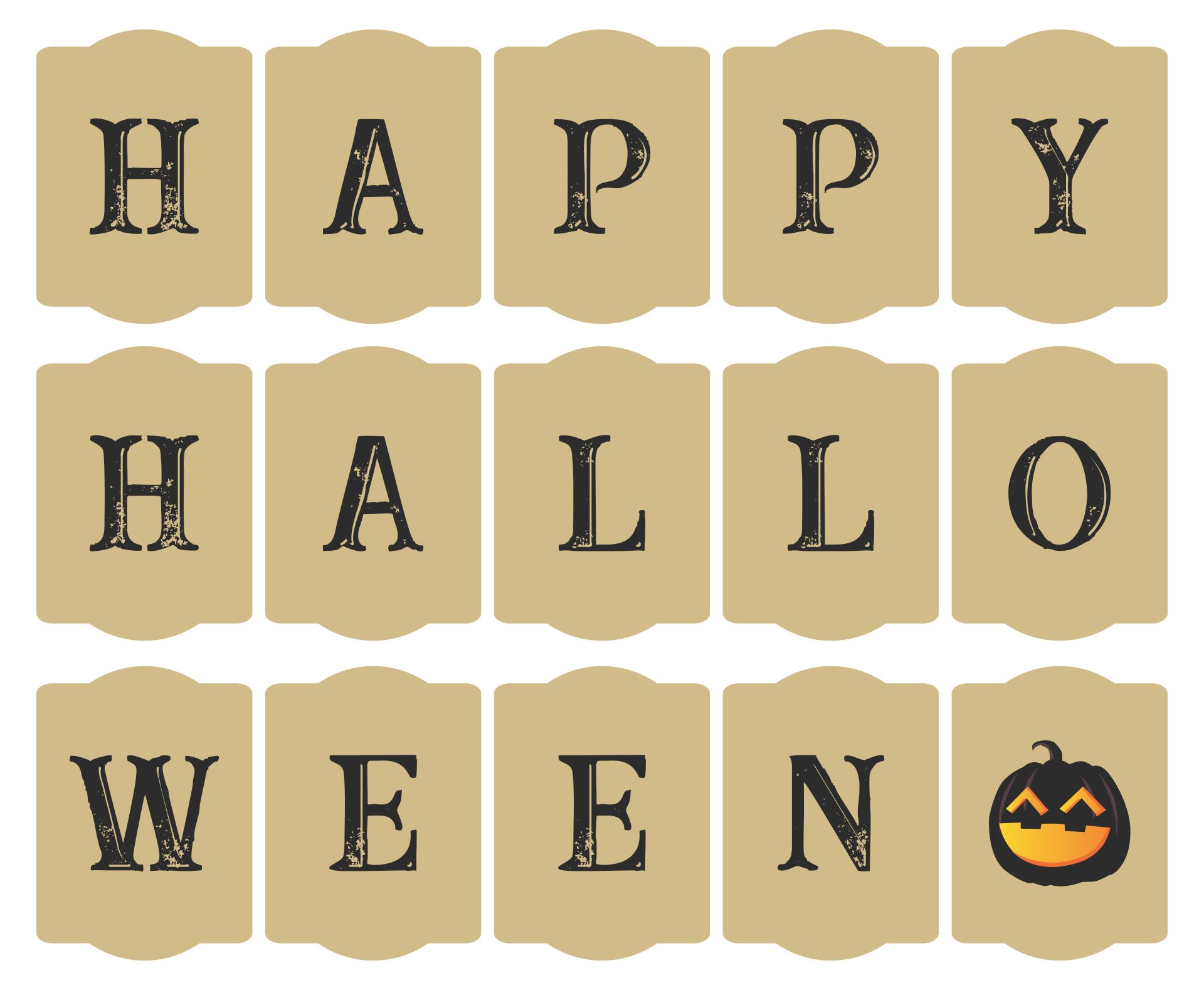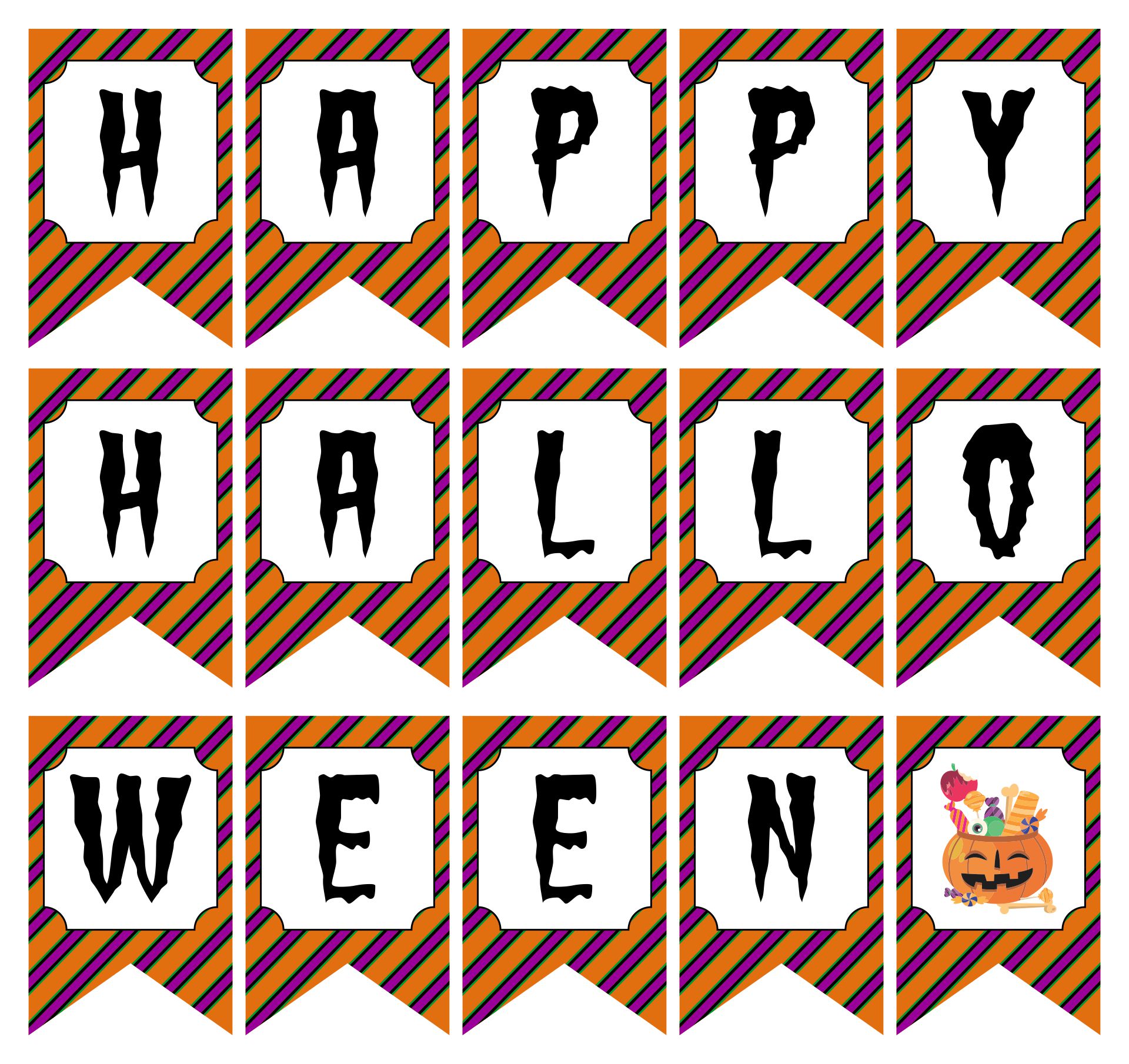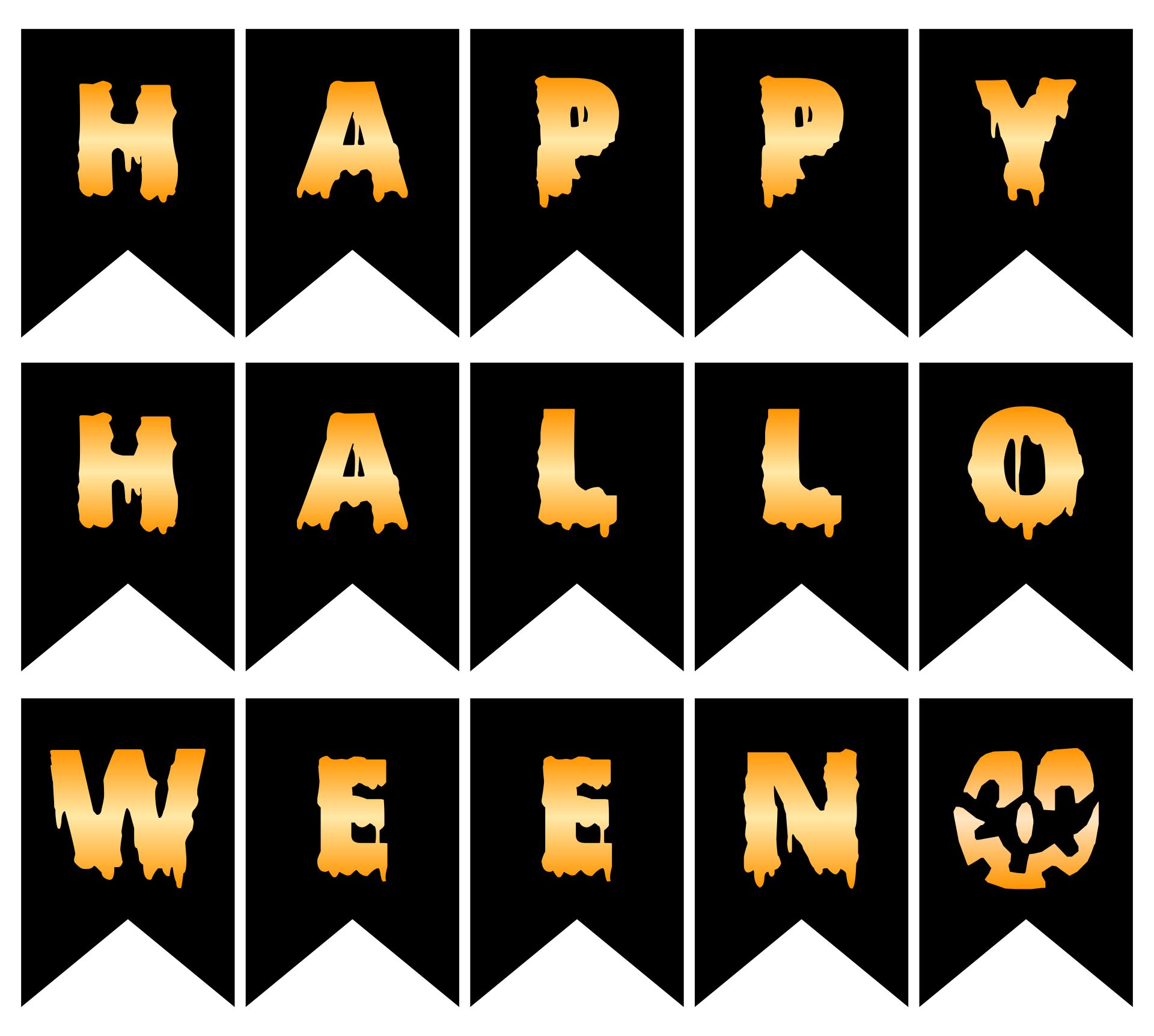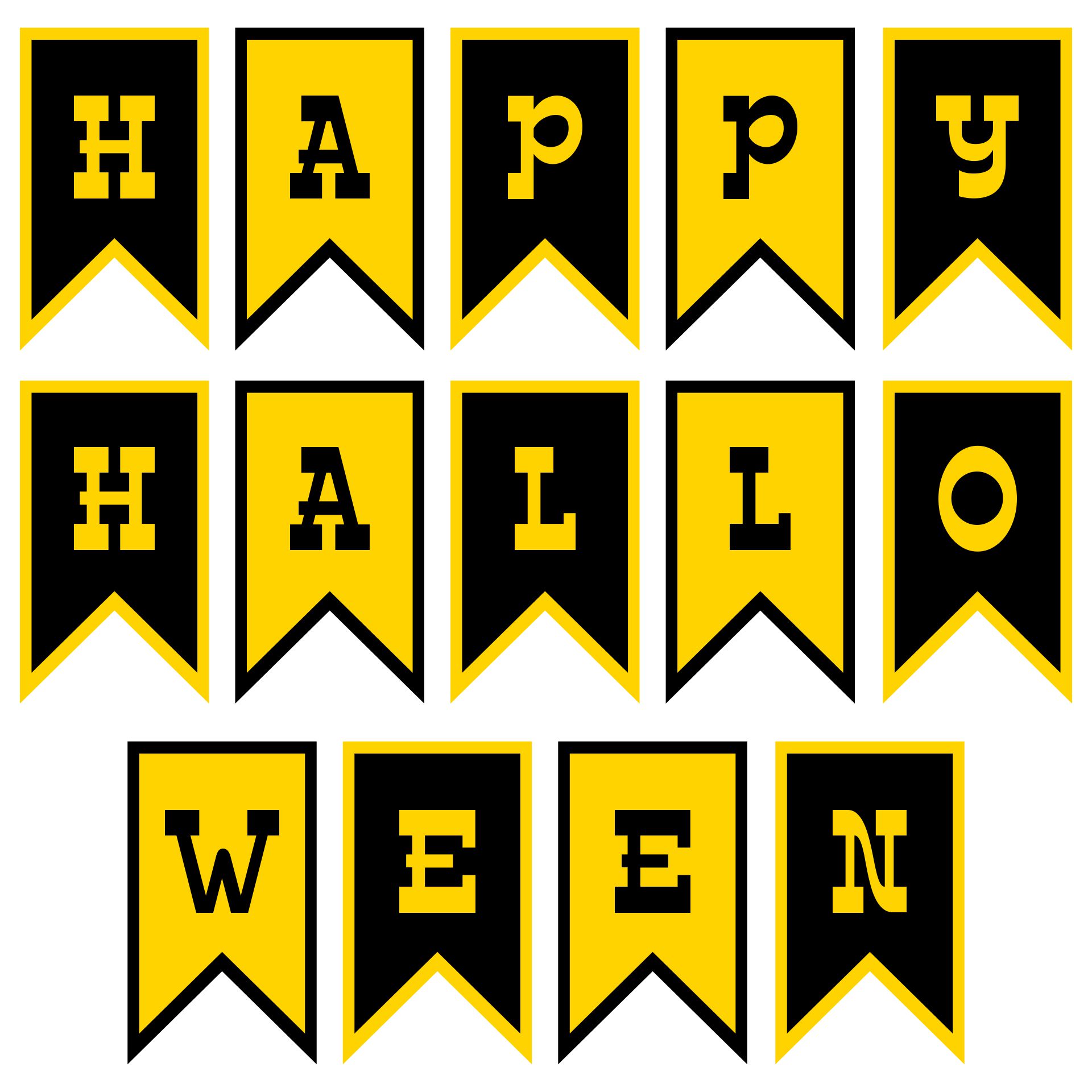 How to make your own Happy Halloween banner?
Check out the letters template you want to use. If you are looking for something simple but scary at the same time, find one that has dripping effects. If you prefer to want something like vintage, get one that has sharp lettering. Then, you need strings and nails. Of course, this to help you hang attaching the Happy Halloween banner. Make use of some old or used paper that still has blank pages on the backside. You can use the blank page and copy the template on it. Use paint, markers or pencils if you like. Then make a hole with a paper punch to get the strings on. Then everything is all set for your DIY banner!
What Halloween activities can you do with kids?
You can make papercraft, do Halloween board games or ask them to help out making house decorations when it is only a couple of days before the spooky night is celebrated. If you want to make papercraft, you can create your own mask by using cardstock paper and some character mask templates. Or use a paper plate if you have any left after you count how many guests you are serving. Make use of your old paper bag or used paper to make a Halloween banner. You can hang this banner on your front door or even attach it to the table using tapes and strings.