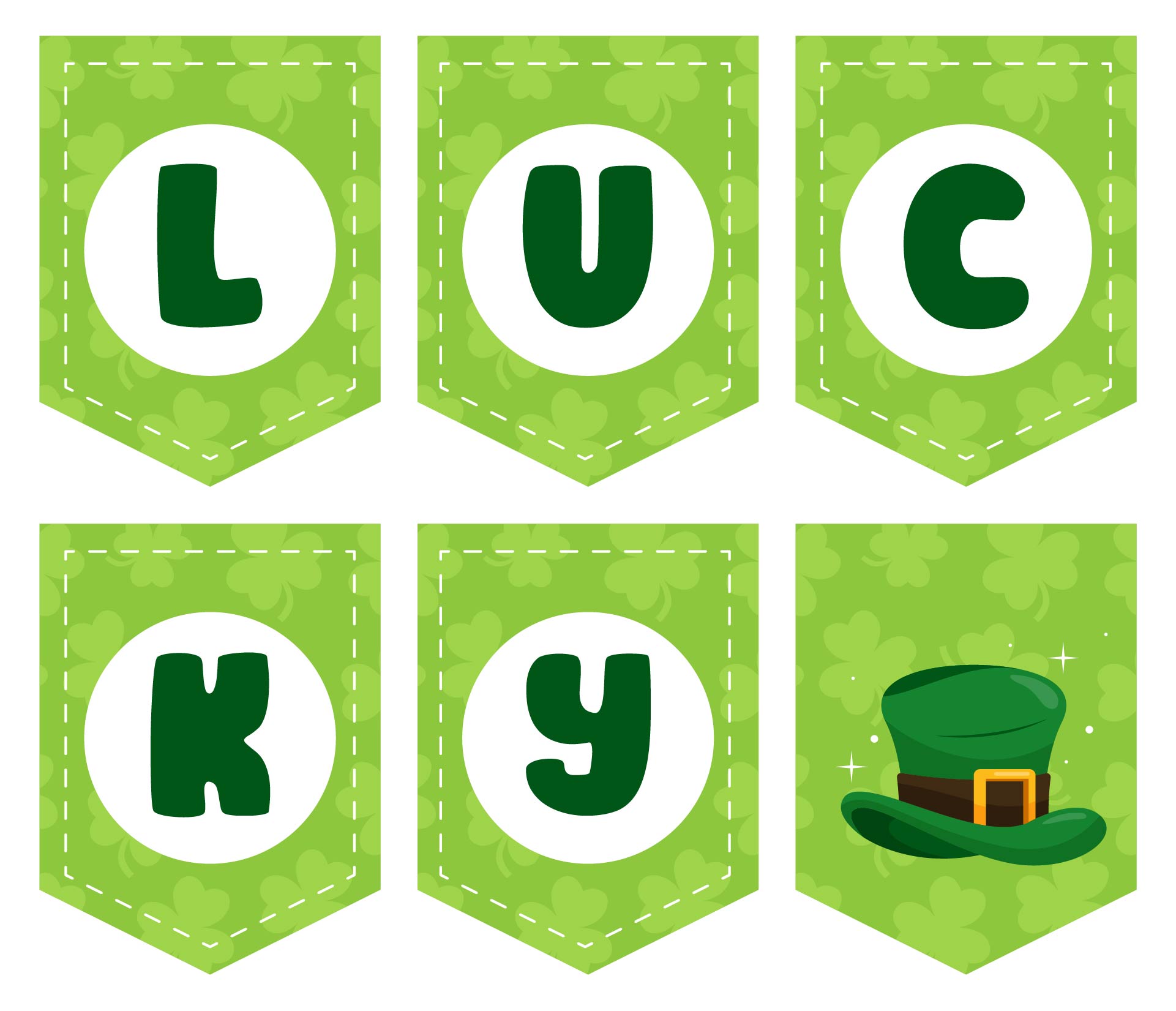 Ideas for Hosting a St. Patrick's Day Party at Home
After having a festive parade, it is incomplete without partying with your family and friends. Come up with a green theme and make your party influenced by Irish heritage. Here are a few ideas for hosting a St. Patrick's Day at home:
Construct the decoration with associated colors such as green, white, and orange. These colors represent Irish flags. Mix the decoration using balloons, banners, white candles, the party's background in those colors, and more.
Serve Irish traditional food and drinks. There are a lot of traditional foods and drinks such as corned beef and cabbage, shepherd's pie, Irish stew, Irish beers, Irish whiskey cocktails, and more. Elevate the look of your servings with all green eating tools and decorate the food and drink venues with a green banner.
No party without music. For this celebration, Irish traditional music would be the perfect match. Create a playlist of Irish traditional music to play as background music during the party. Some recommendations are Sean-nós songs, Caoineadh songs, and more. It would be such heartwarming if you see the guest sing along with it.
Create a photo booth. This one could be the guest's favorite from your party because they can capture the moment during wearing St. Patrick's Day costume. Have one and construct the decoration in the Irish flag colors. Pull it up with having the accessories to try!
How can you come up with all shamrock themes for home?
St. Paddy's Day can be a perfect day for family gatherings. Come up with all shamrock decorations to embellish your house. Some elements you can include in the shamrock theme are:
Use leave clover as a main decorative element at your house. A hanging garland in three leaves clover shape would be spot on. You can also have the largest one on the wall.


Take the colors of shamrock as the theme of your house. Use a green and white theme in your furniture accessories such as tablecloths, pillow case, curtains, and more. Putting the accent of three leaves clovers into those items would make them stand out more.


Serve the shamrock theme of your foods and drinks. It would be interesting for kids to have that. Cookies with matcha flavor using the shape could be a good serving. Cupcakes with leaves clover as the decoration would be kids' favorite. Have a green drink with the clover as the topper.


Display your shamrock art. Before the day, you might craving to display something artsy. Take your kids in the making while letting them explore their creativity. Make one clover-themed painting. Taking the inspo from Pinterest could make you a broader insight into it. Use the stencil for your kids to try!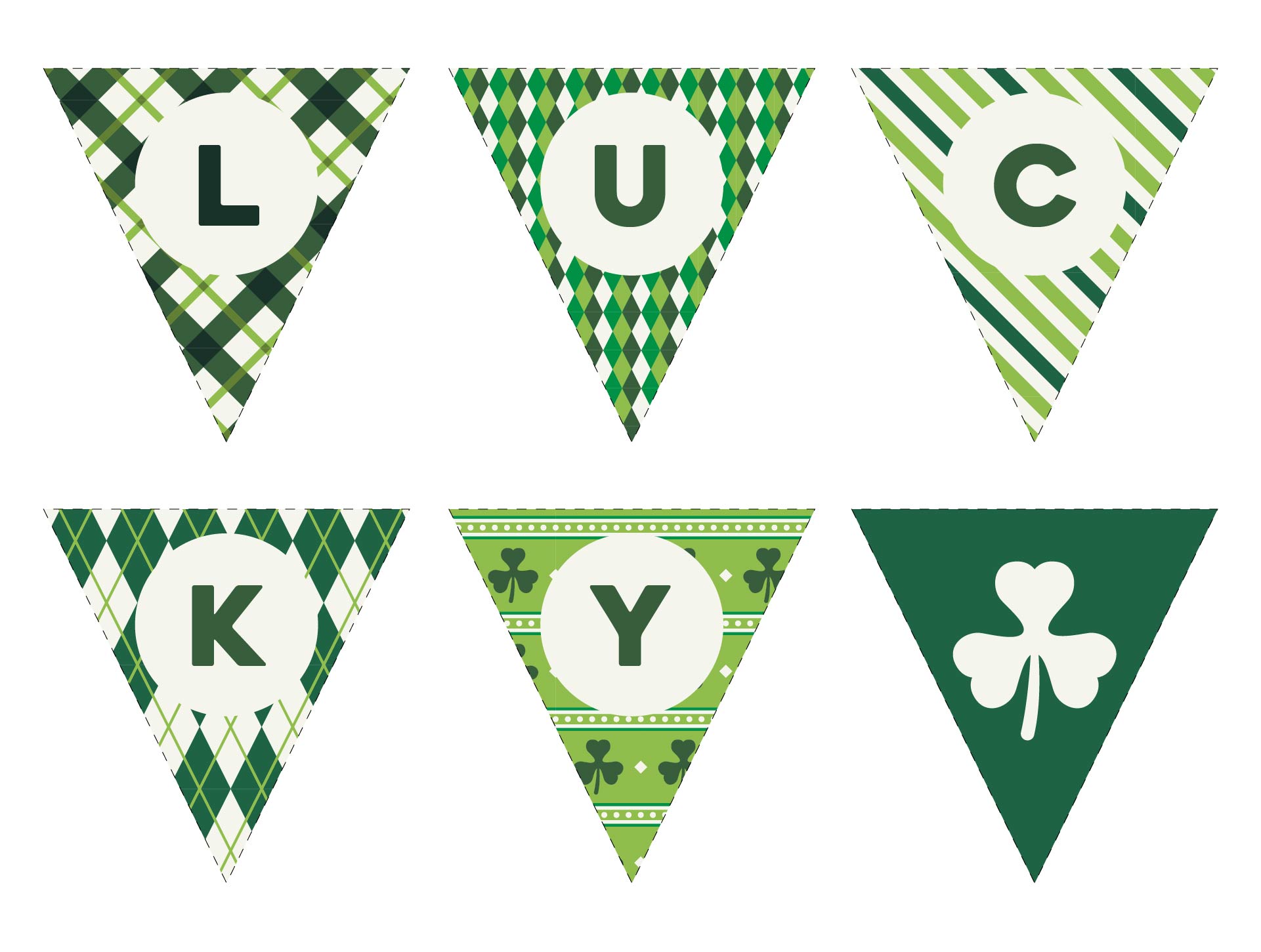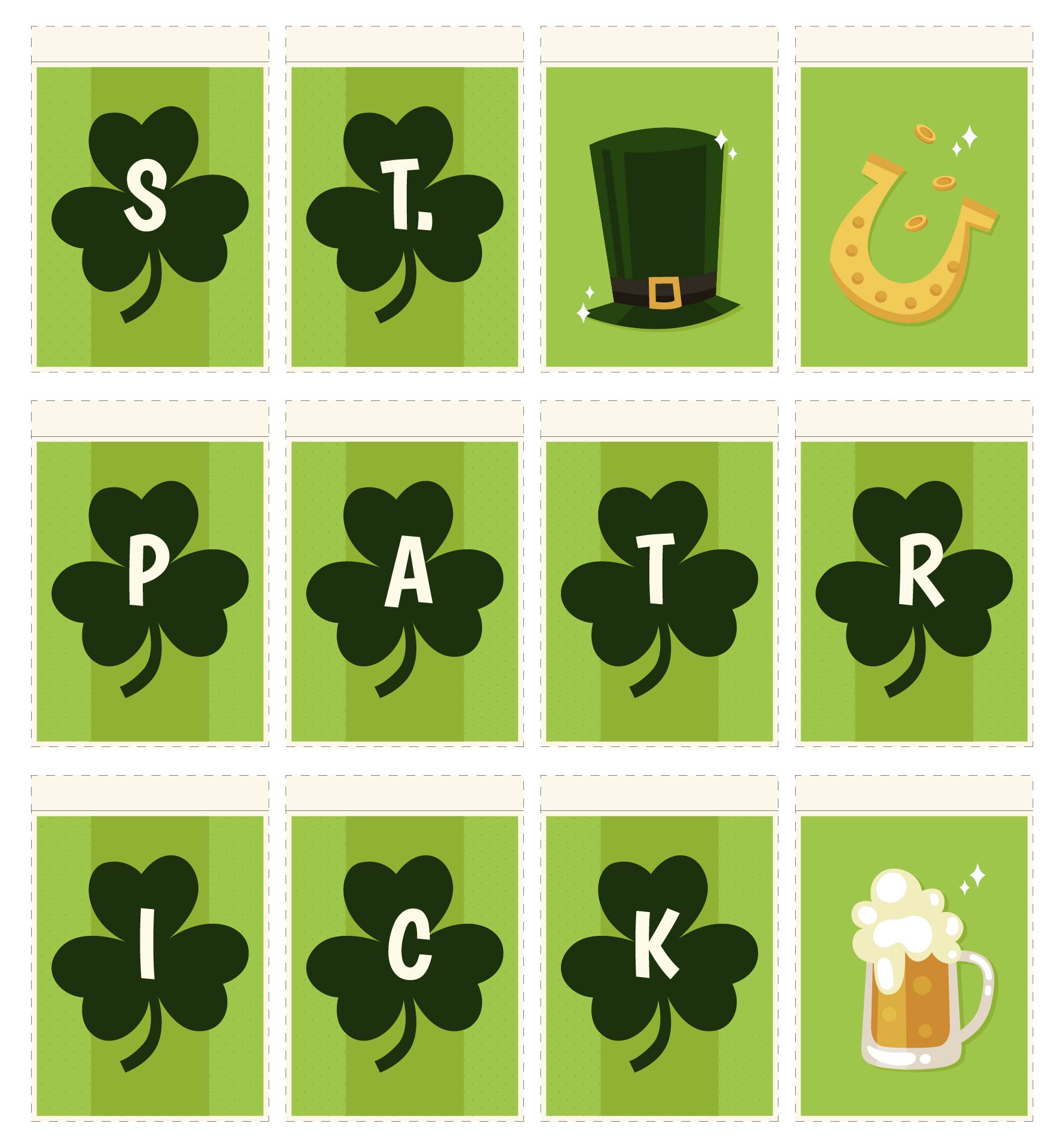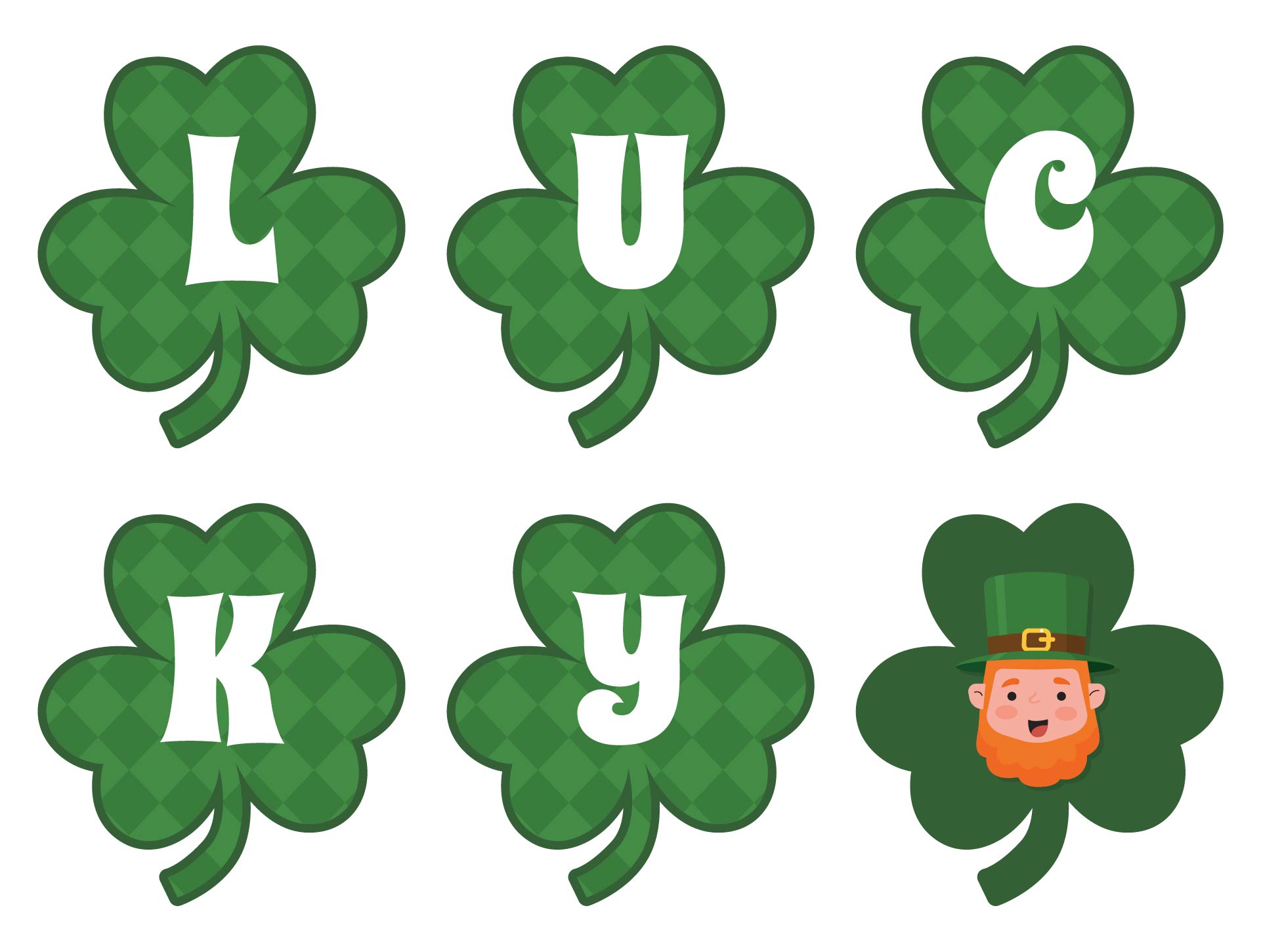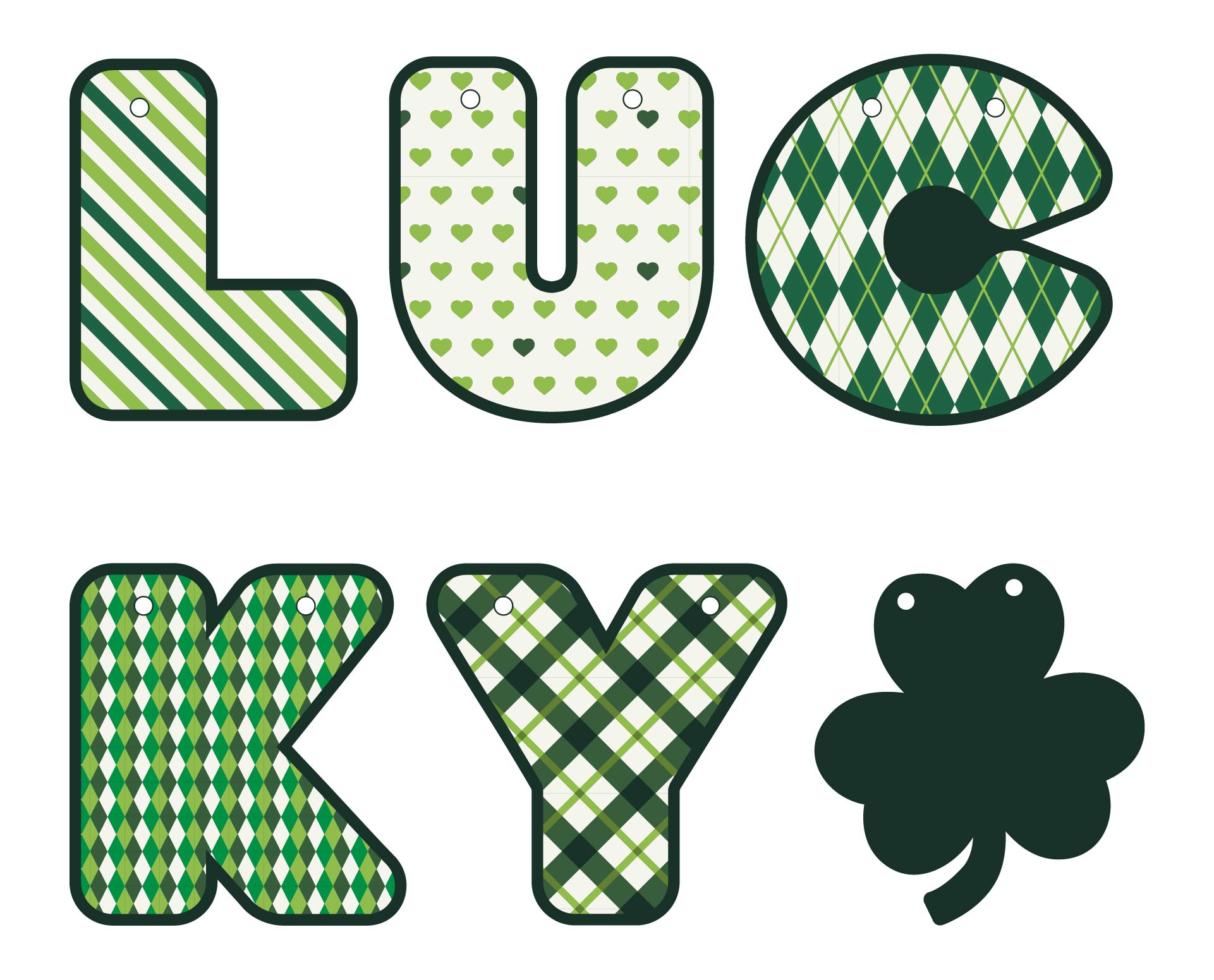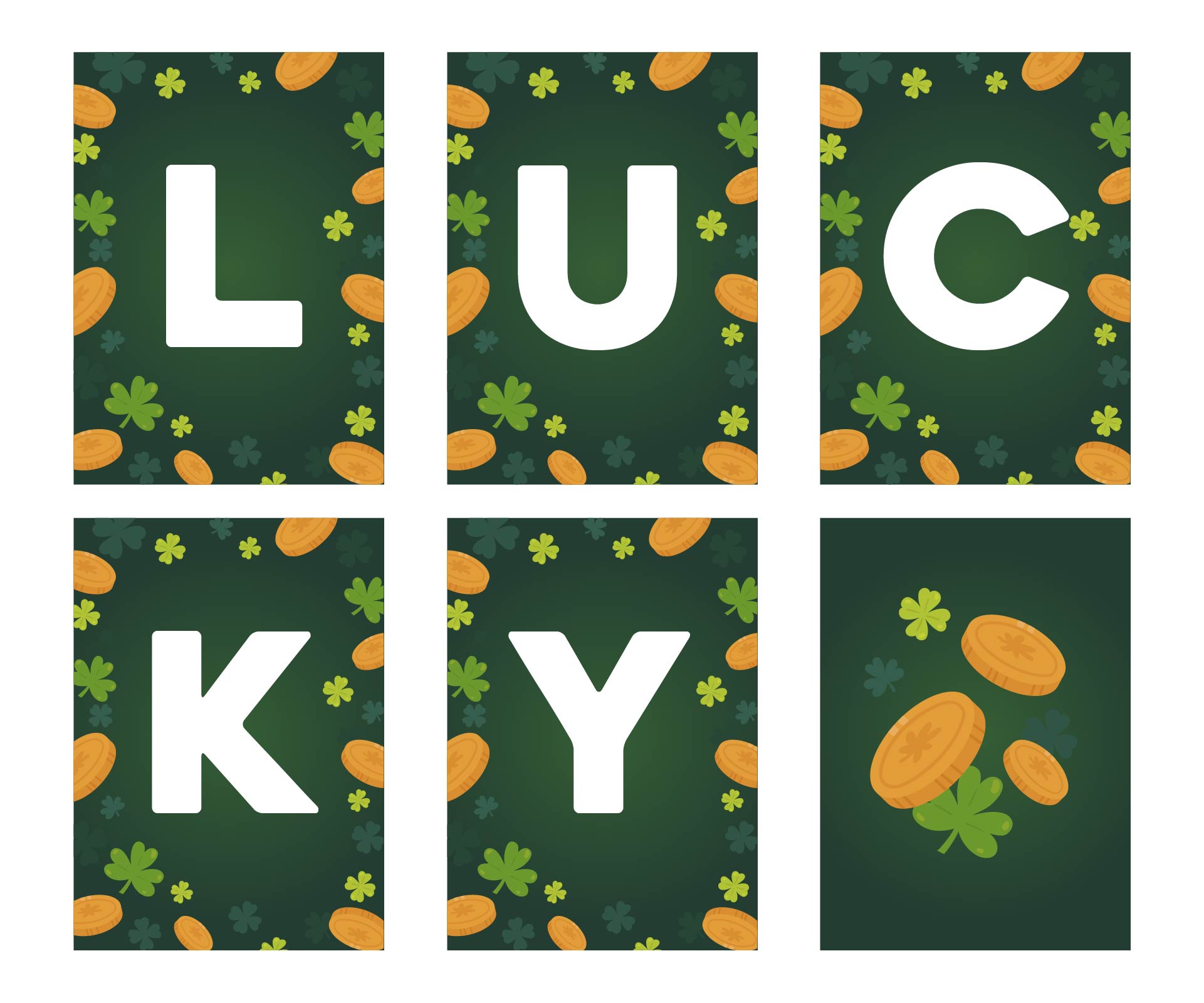 What fun activities and games to enjoy during the celebration?
Partying on St. Paddy's Day would be incomplete without throwing some games and activities that are considered fun for everyone. Here are a few recommendations:
Pin the Shamrock on the Leprechaun
This is a spin-off of the classic game which make the participants take turns in trying to pin a shamrock into the picture of Leprechaun. It could be played by all ages so definitely good for your party. Grabs your items and starts pinning everyone!
Irish Dance Lessons
Honor the Irish heritage through their traditional dance. Have an instructor to teach your guests every movement of Irish dance. Providing the accessories to wear will make this festive!
The Leprechaun Hunt
It would be such an exciting game for kids to try. However, adults also possible to join this game. Basically, the host will hide the small plastic of leprechauns around the house and even the yard if you want to elevate the level. The participant will seek them and the person who finds the most will wins.
St. Patrick's Day Trivia
Test your guest knowledge by throwing the questions linked to Irish culture, history, tradition, and more. If you have no time to construct the questions, just Googling it and all you have to do is print it out.
Irish Food and Drink Traditions for St. Patrick's Day
The riches culinary tradition is another name for St. Patrick's Day. There are a couple of foods and drinks that are associated well with the celebration.
Corned Beef and Cabbage
This dish was first introduced by Irish-American immigrants. It's quite popular to serve during the celebration. Corned beef and cabbage consist of the corned beef itself go along with boiled cabbage, carrots, and potatoes.
Guinness
The drink can be mentioned as the most iconic drink on a green day. This Irish stout dry nowadays is widely consumed all over the world. It is also a staple of the celebration.
Shepherd's Pie
It is basically a type of savory meat pie made with minced meat with mashed potatoes as the topper. This one also belongs to traditional Irish food which people would definitely eat during the holiday.