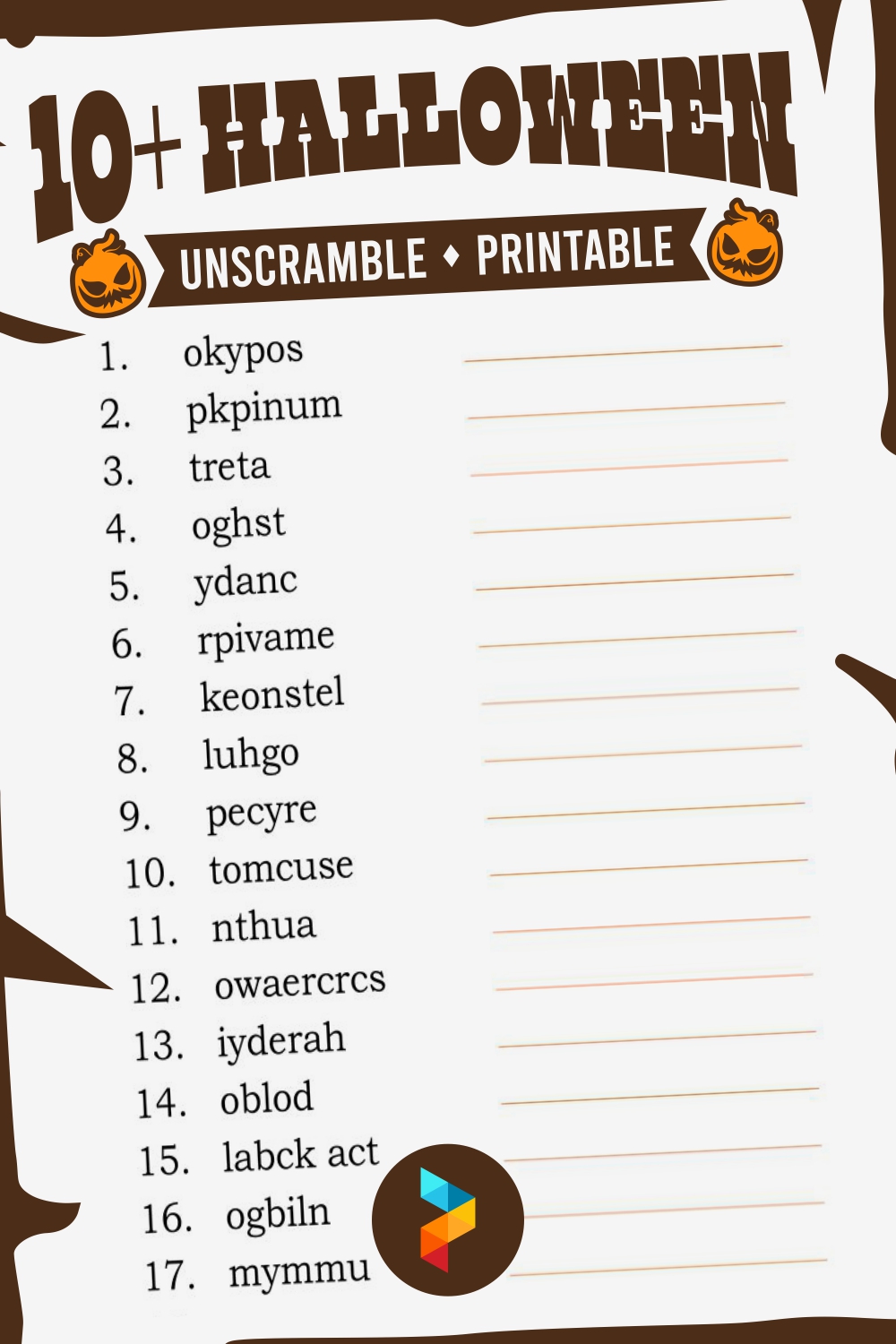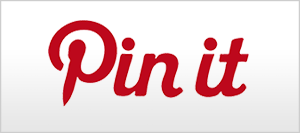 Halloween Unscramble Printable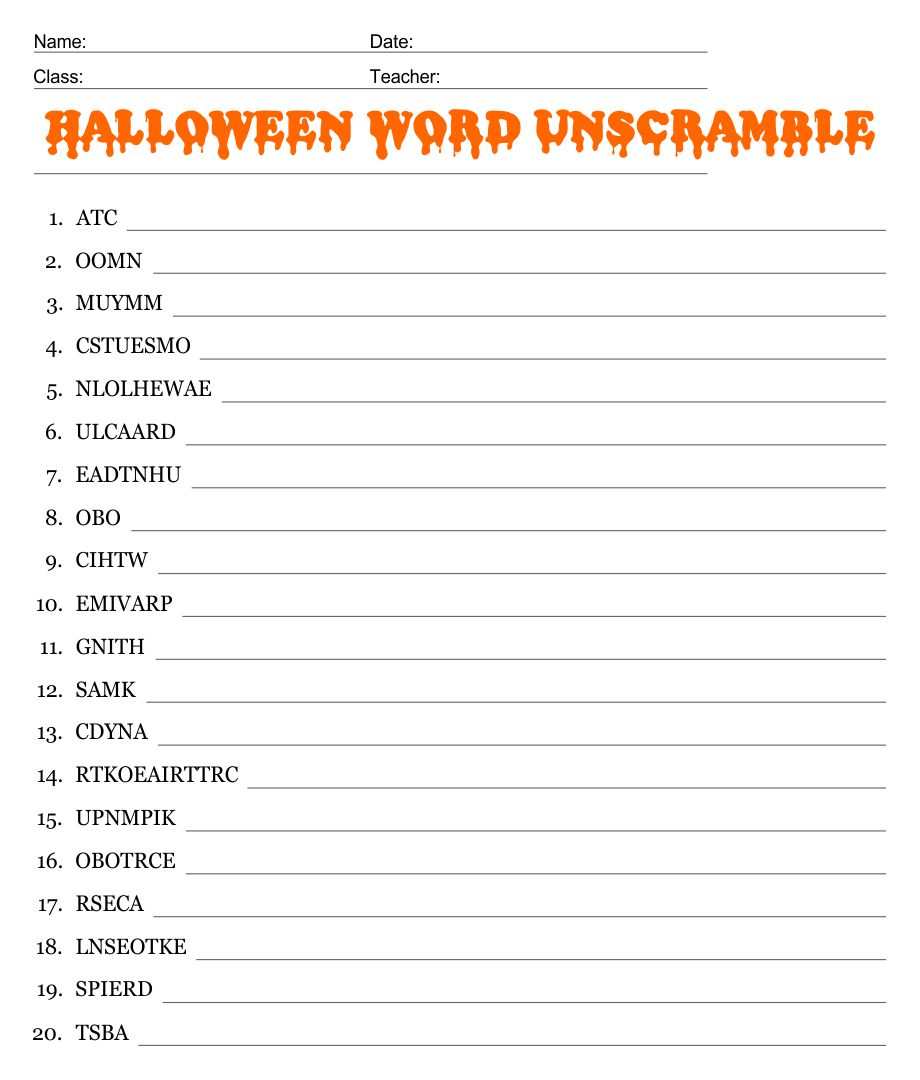 What is the meaning of unscrambling?
Based on the Cambridge online dictionary, unscramble means restoring (something that has been scrambled) to an intelligible, readable, or viewable state. It is a jumbled arrangement of letters, and the player should look for many words possible using those letters. Unscramble or scramble or scrabble is a word or language games that people use for many advantages such as increasing their vocabulary, or just having fun around the familiar words. Halloween unscramble is usually used for increasing the fun of the Halloween house or family party. Halloween unscramble are often having spooky and scary Halloween themed board or worksheet and words.
How do I find unscramble words?
You can find unscramble words everywhere. You can make it yourself by aligning every word and shuffle the letters, or take the inspiration from the dictionary, or take the easiest way which is using the online unscrambler. A word unscrambler is a method to reveal all possible word combinations by entering all the letters in the hand and rearranging them. Some people may worry that this is a way to cheat. However, if all players in the game have a choice to use the word unscrambler, then there is clearly an equal field of play. A player can decide not to use the tool for unscrambling and come up with words on their own. Having said that, they might want to use it afterward to test themselves and see the full list of potential words that they could have played.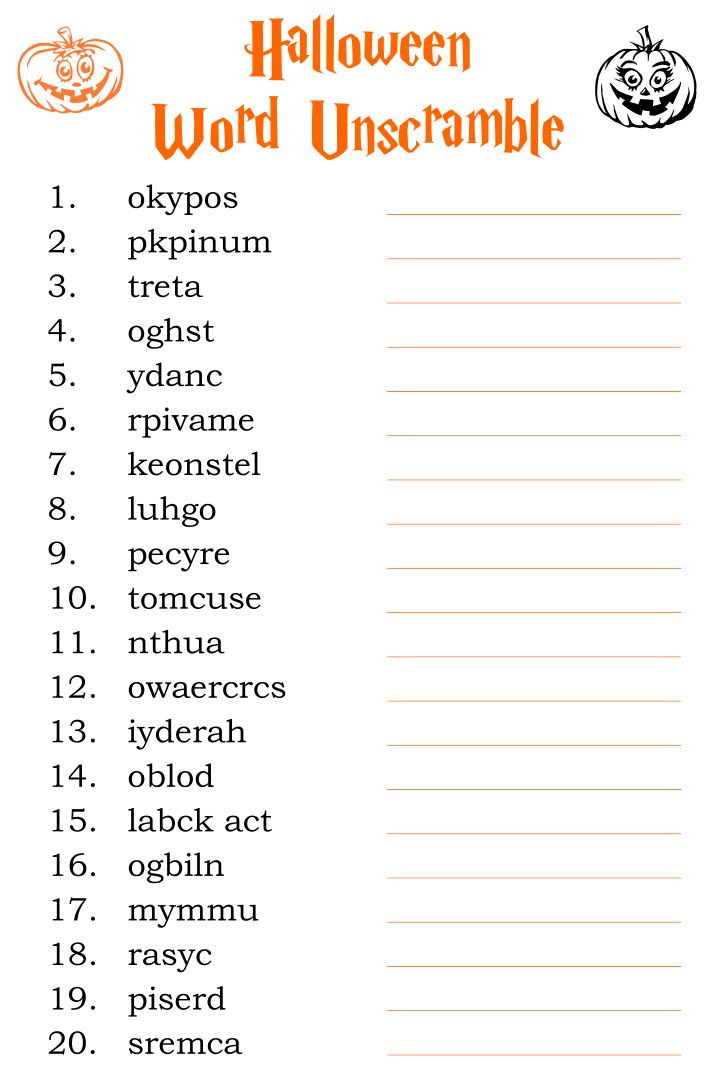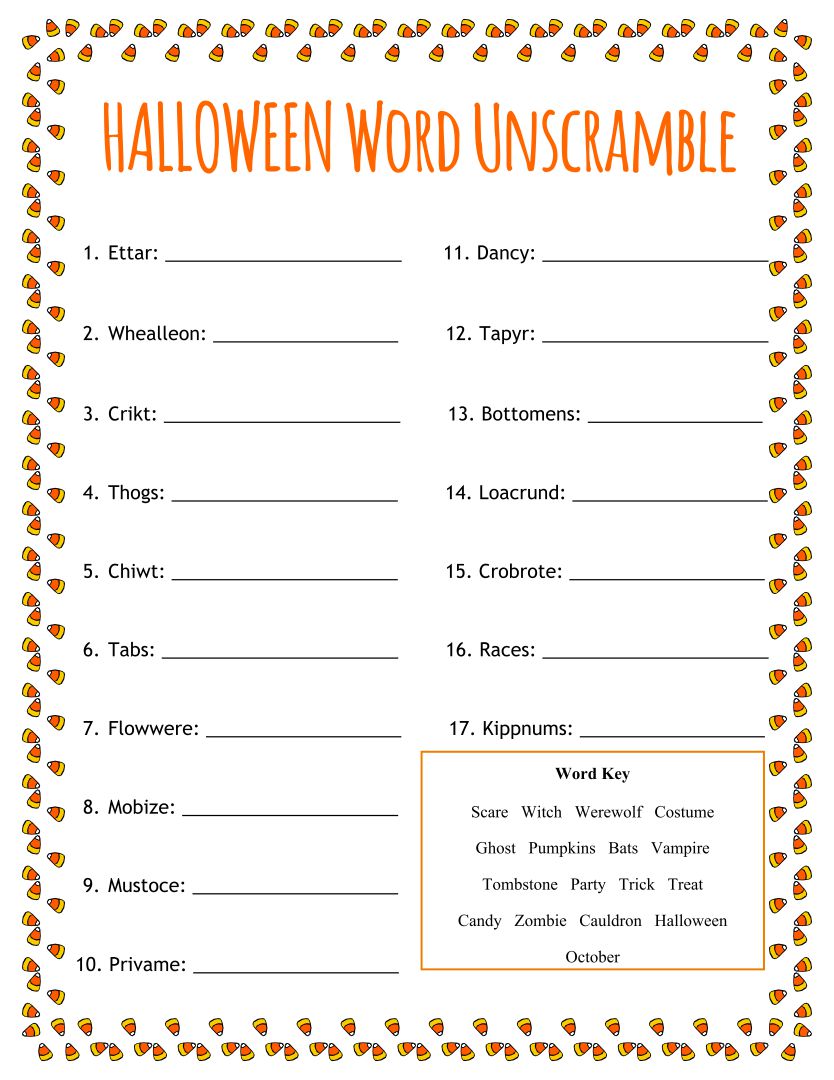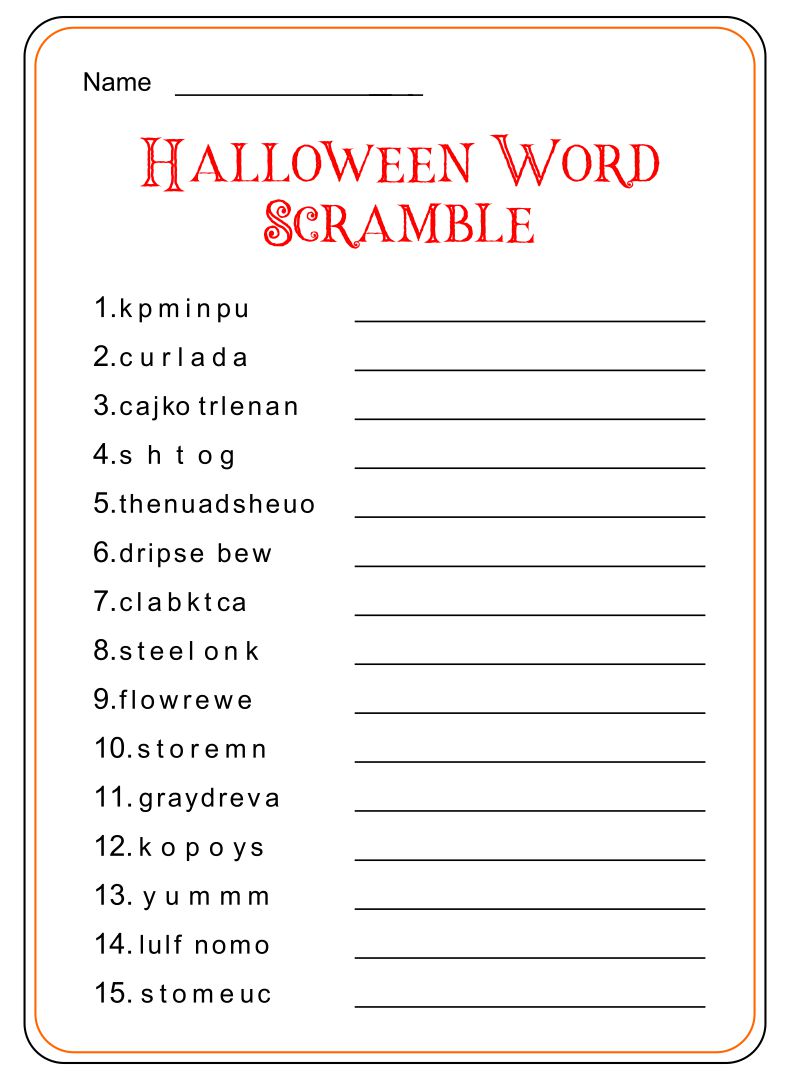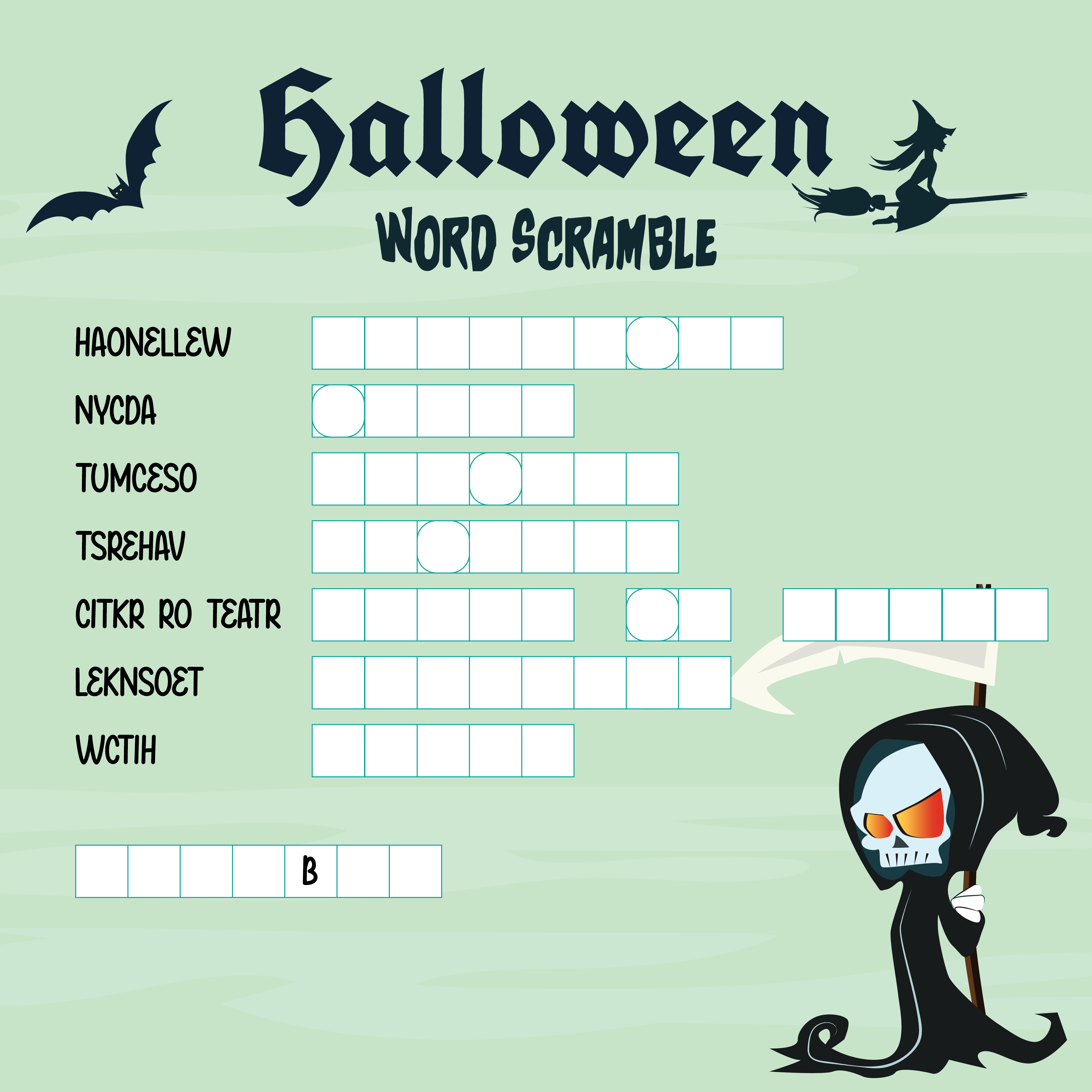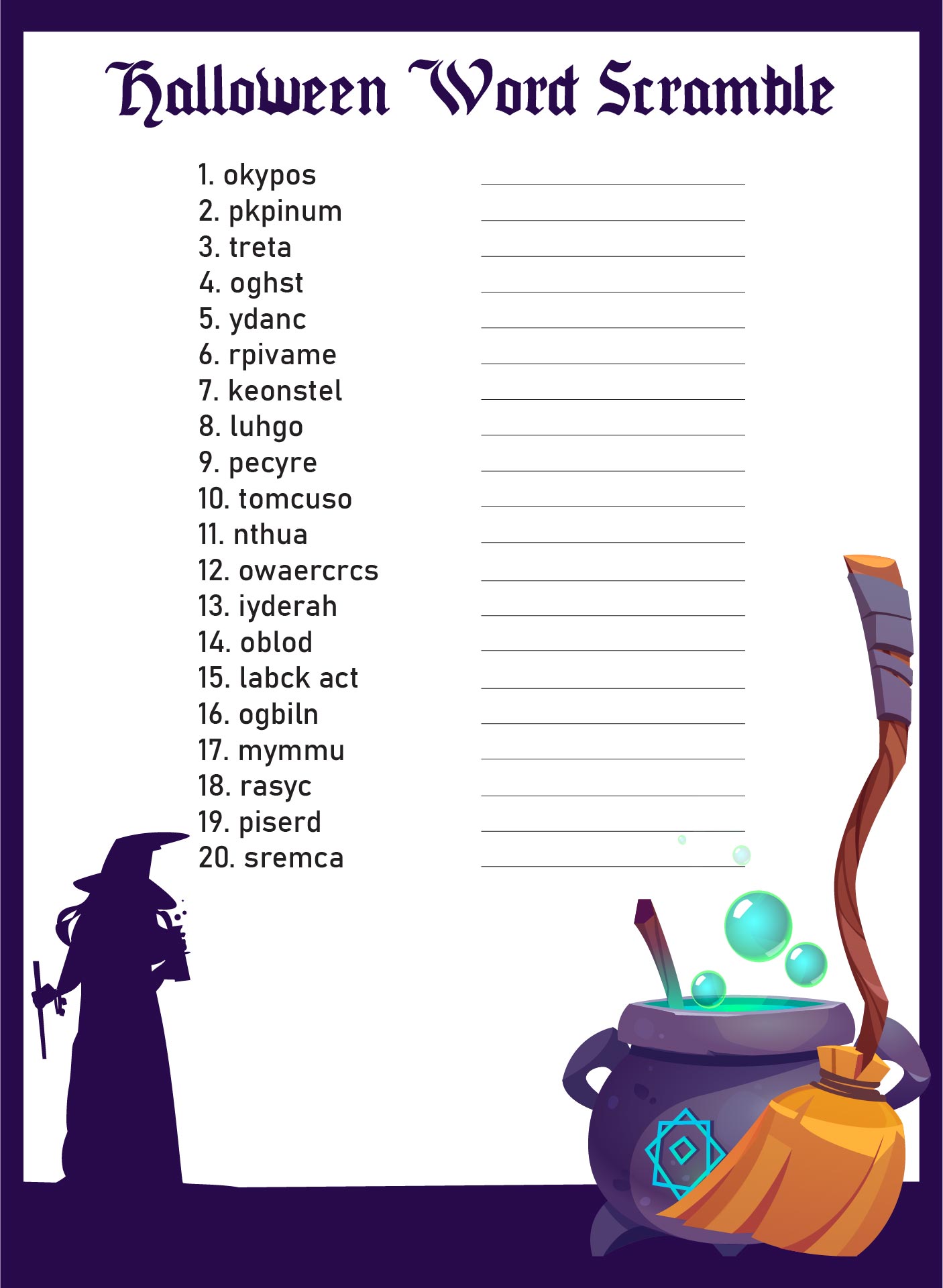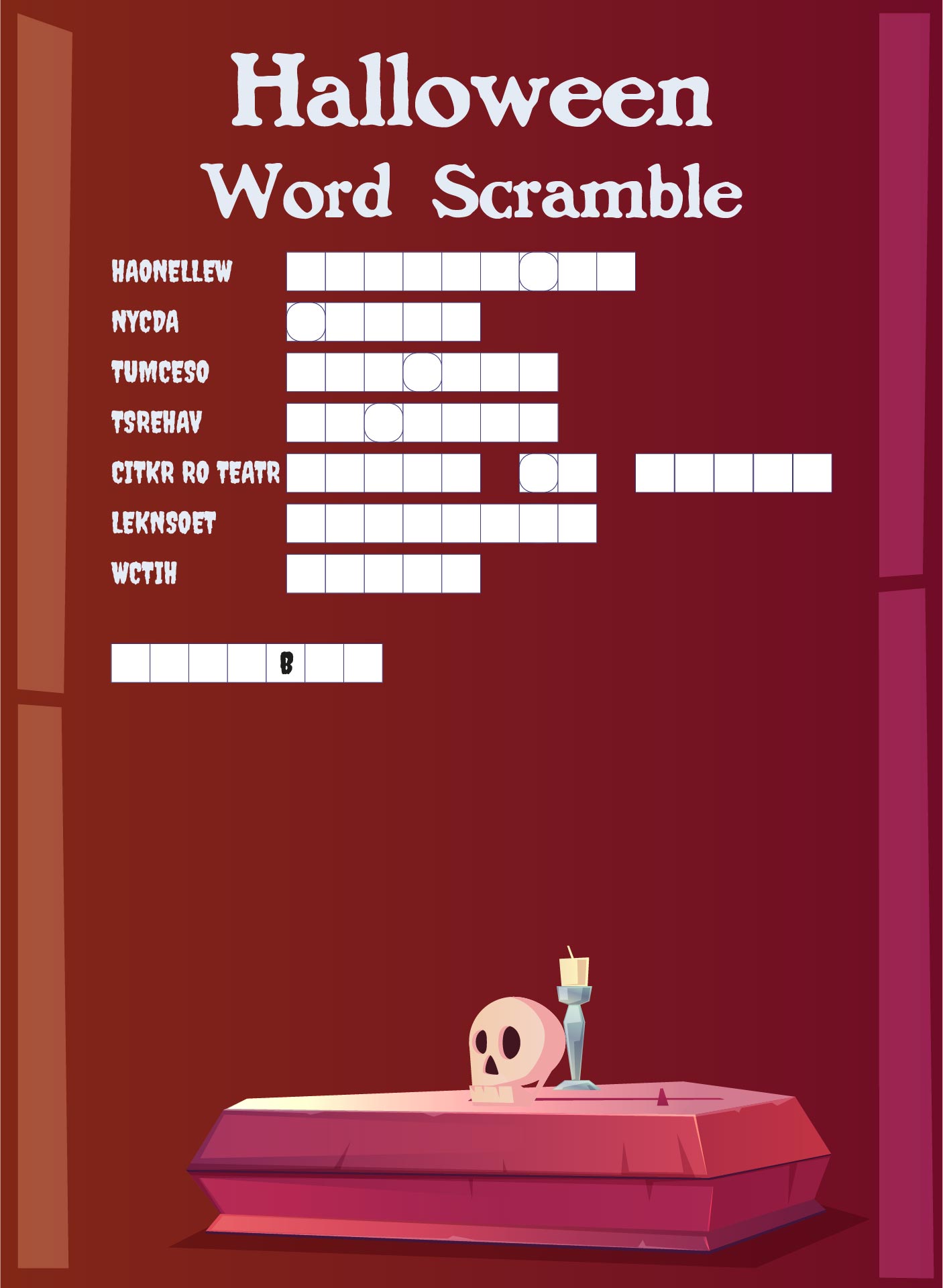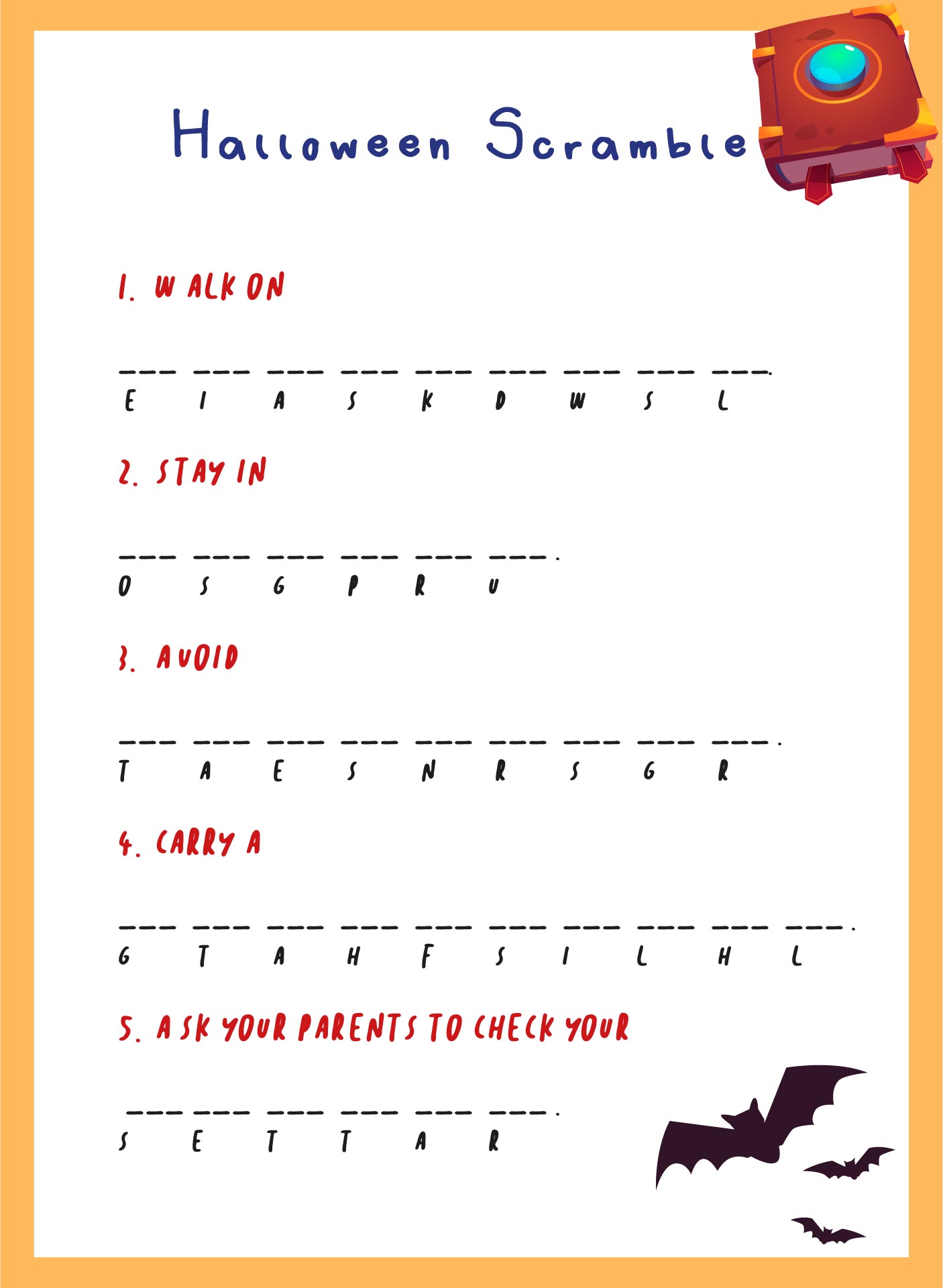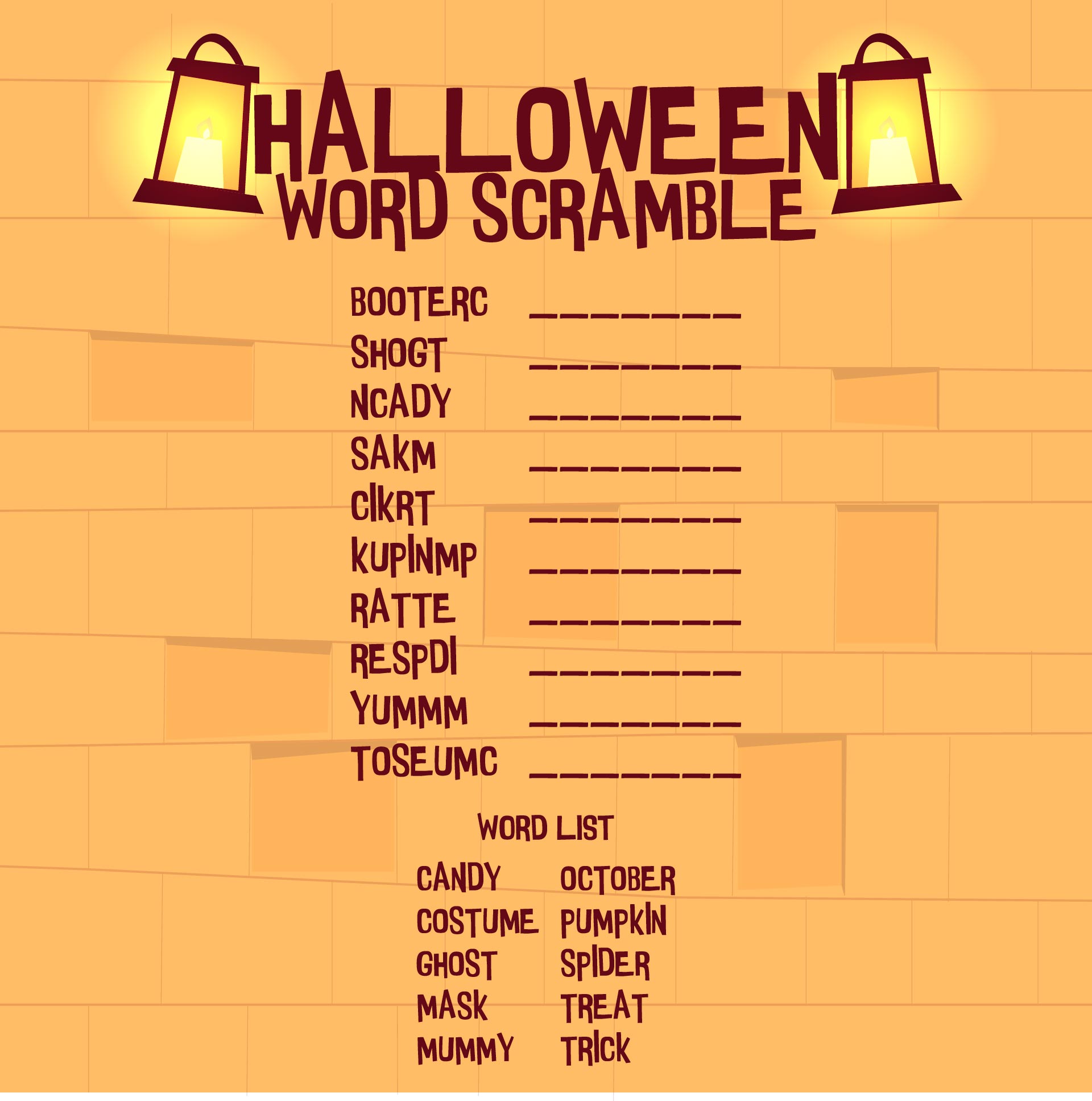 What are the unscramble words?
Unscramble Words is the result of the unscrambled letter, which is the jumbled letters. It is the words that the players have guessed using the jumbled letters.
How do you unscramble words?
There are several tips and tricks that can be beneficial to unscramble words from jumbled letters. Everyone has their favorites, may be tried and true ones that have worked for them in the past to make words or some that they find quick and easy to use. The following are some tips and tricks that you can do to make you solve the words easily.
Separate the consonants from the vowels.
To see what you come up with, try to pair different consonants with vowels. All words need to have vowels.
To start with, look for short terms, such as those with 2 or 3 letters. Then, find out if you can lengthen these by adding any letters you have that can change the tense.
To generate a list of possible words, play with a pencil and paper. To ensure that you haven't just made up a non-existent word, make sure to check the spelling! If you play a word game with tiles, move them around to see if, as you look at various letter combinations, a word materializes.
---
More printable images tagged with: