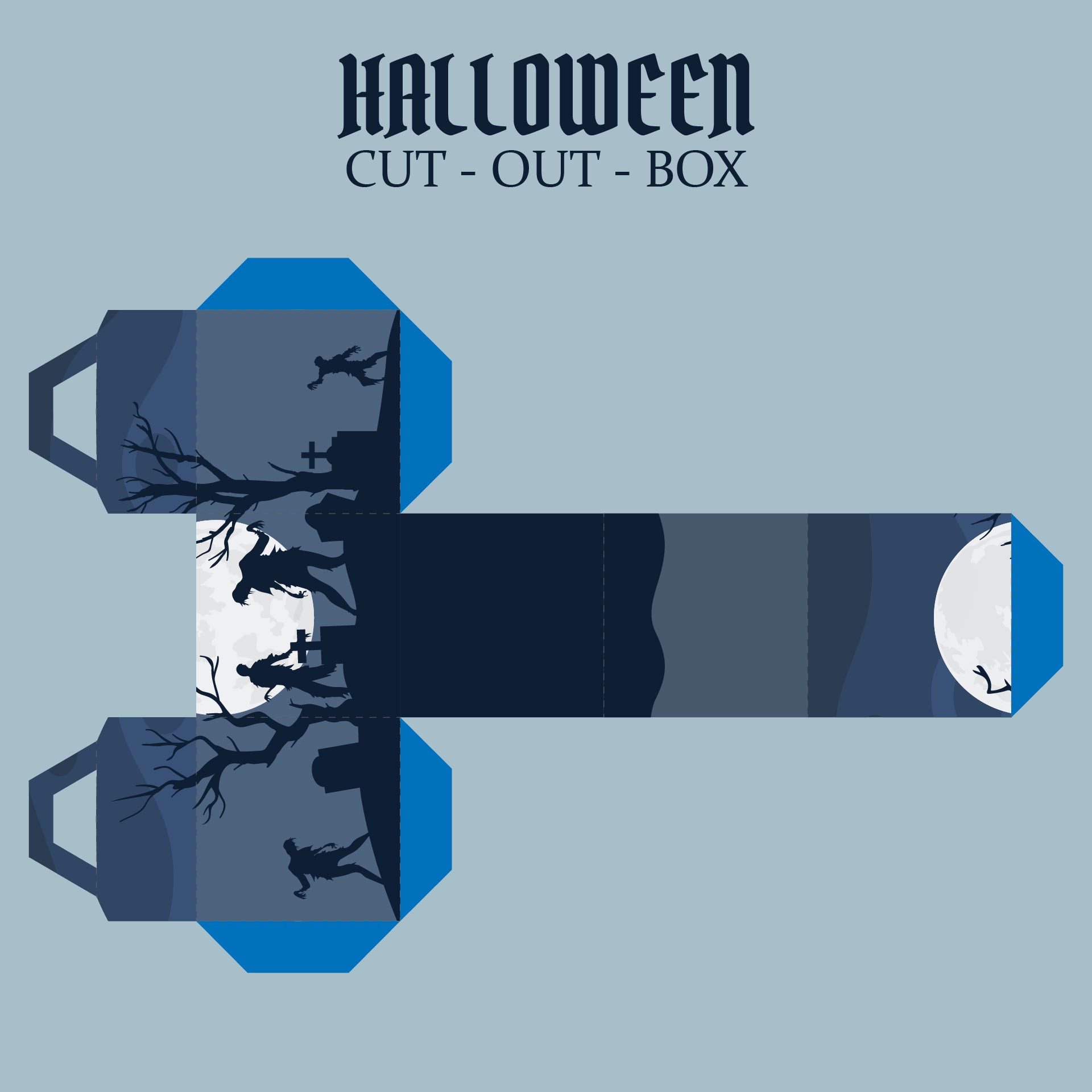 What should you do after getting the Halloween boxes?
Still, in the first place, you've got to print the template of Halloween boxes, if it is made of paper. Another way, you need to prepare the tools and materials for decorating the box with Halloween garnishment.
Decorate
Adding googly eyes, plastic spiders, and many more. Those are the Halloween-special decorations you can stick on the box.
Fill with sweet treats
What else can you fill in with the Halloween box? A fake plastic eye that turns out edible. Halloween can't live without surprising sweet treats in a box.
Send out to friends
Indeed, you give the surprise to your friends. For yourself, you can do the makeup of the scariest creature on earth when sending the Halloween box.
What are Halloween boxes made of?
The material affects the cost. If you're into low-budget Halloween, you can just print the pattern of the Halloween boxes on high-quality paper and cardboard. Each of the boxes has the names of your friends. There are also the ones that are based on wood because they are sent from different parts of the country. Other durable boxes for Halloween are from plastic. With these two sturdy materials, you can turn them again into Halloween decorations and such.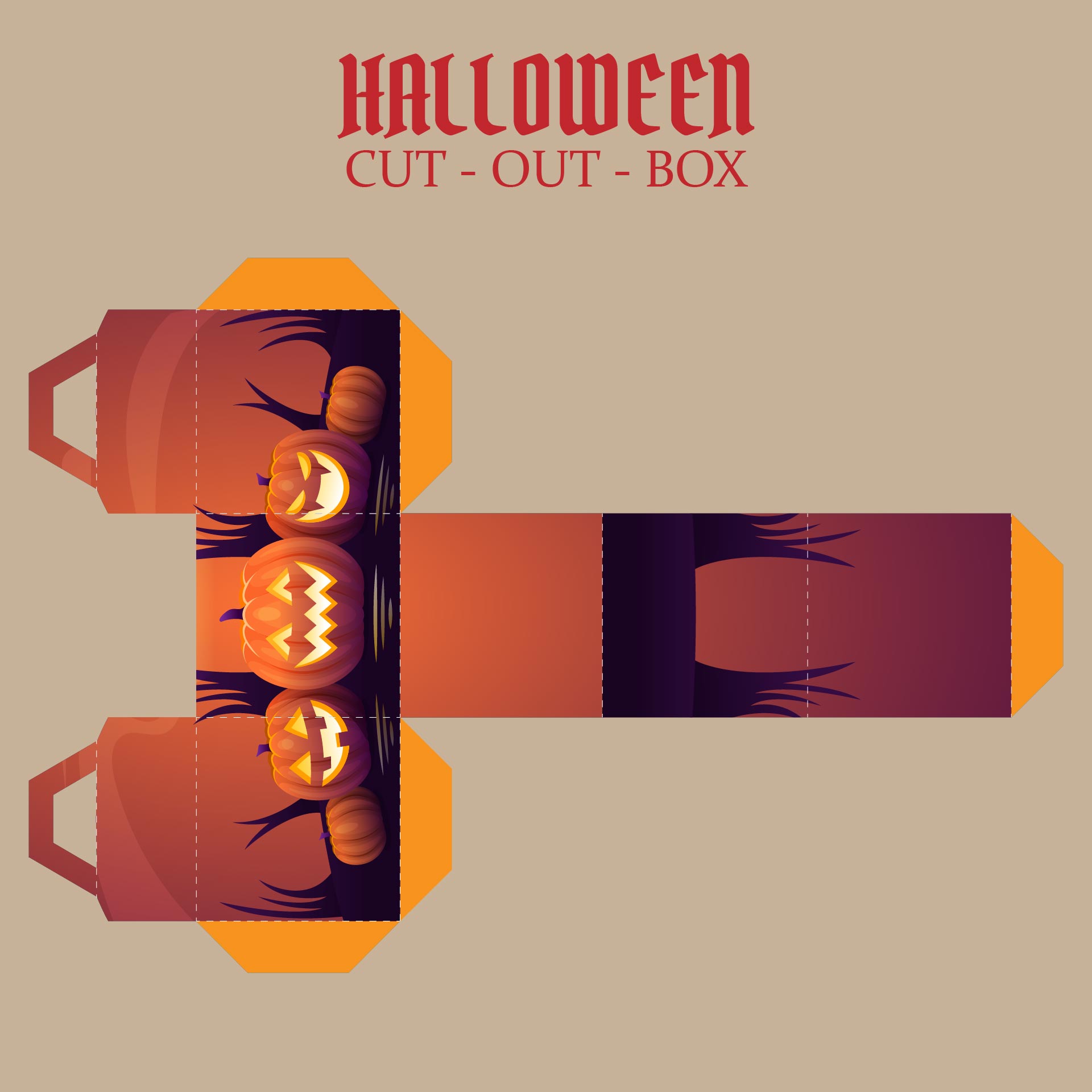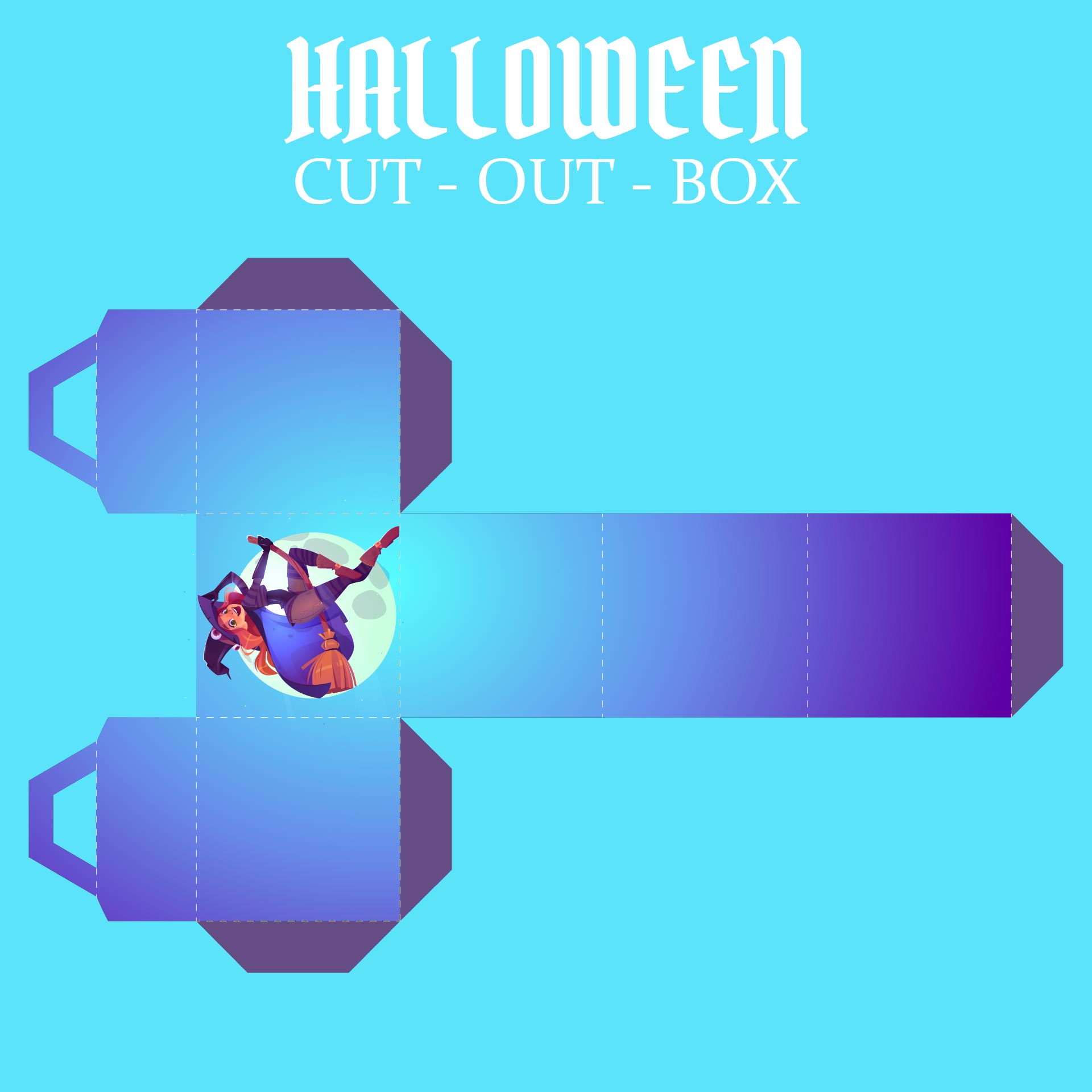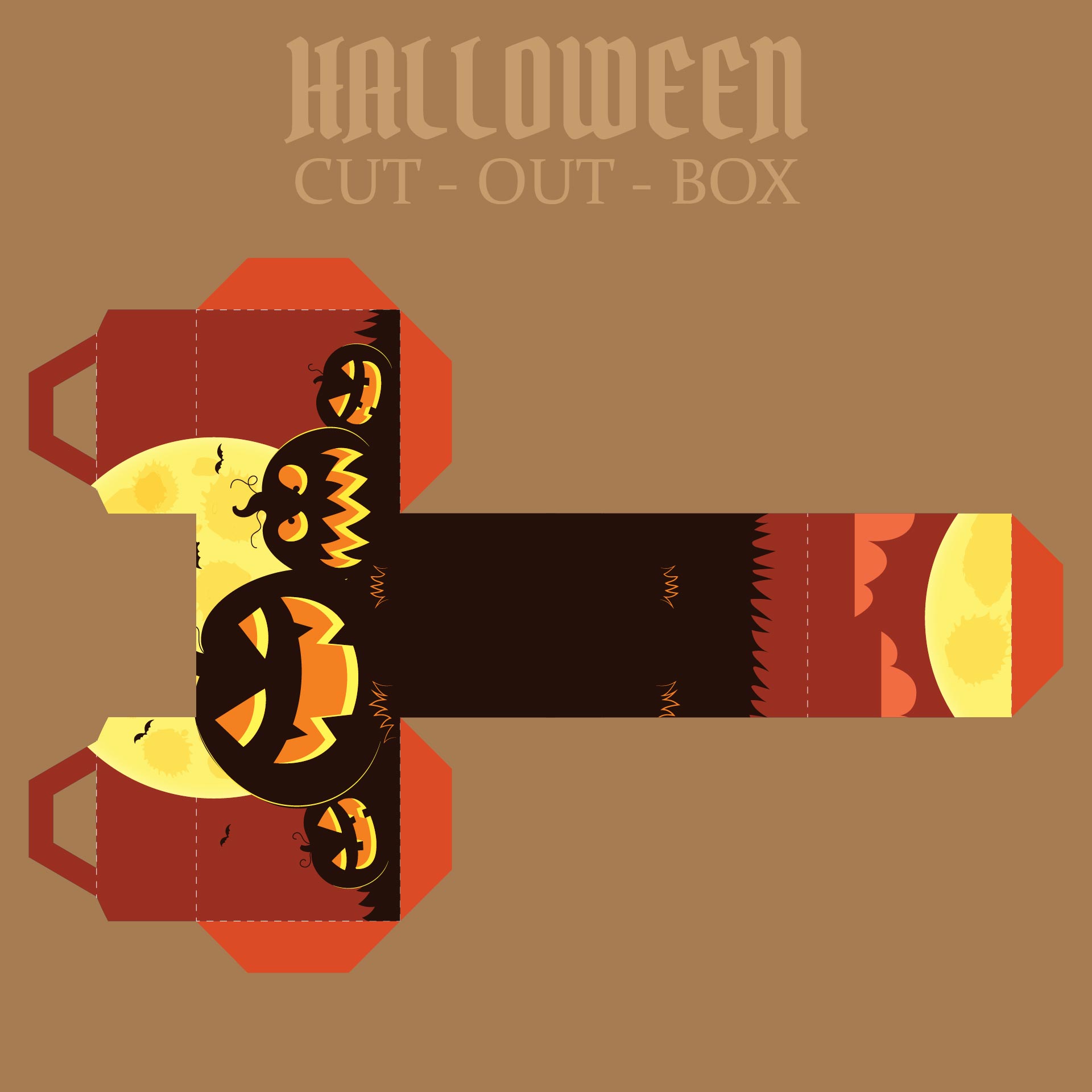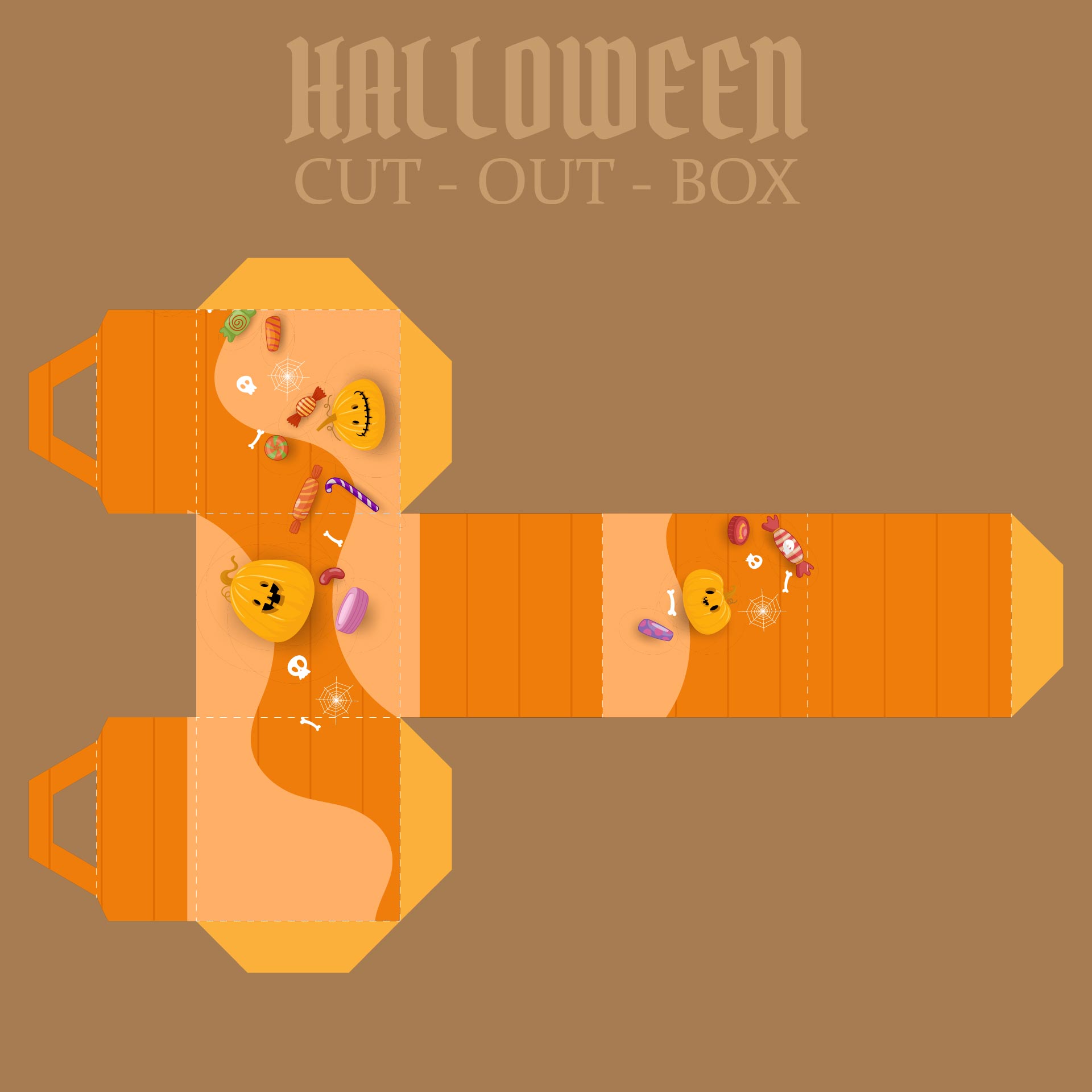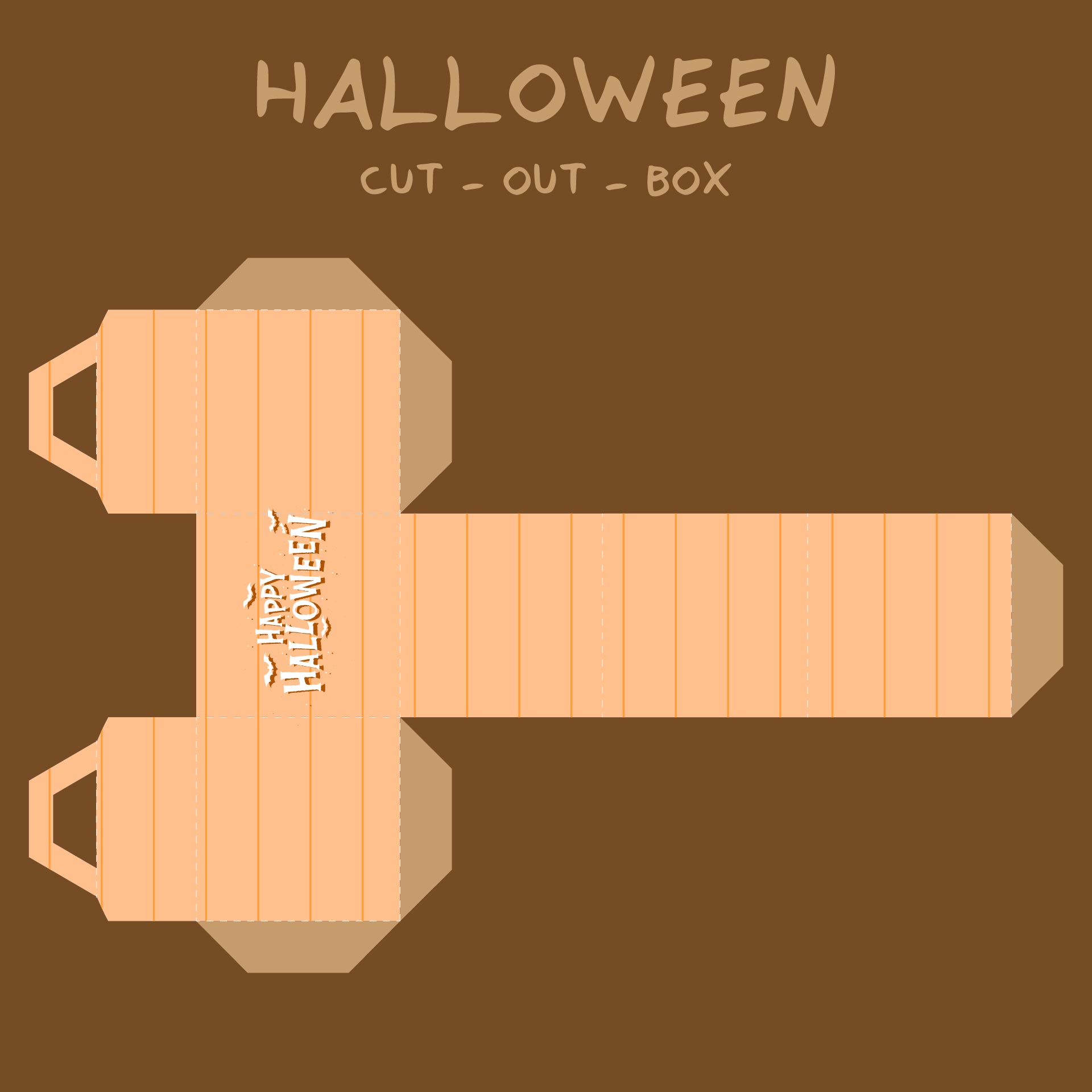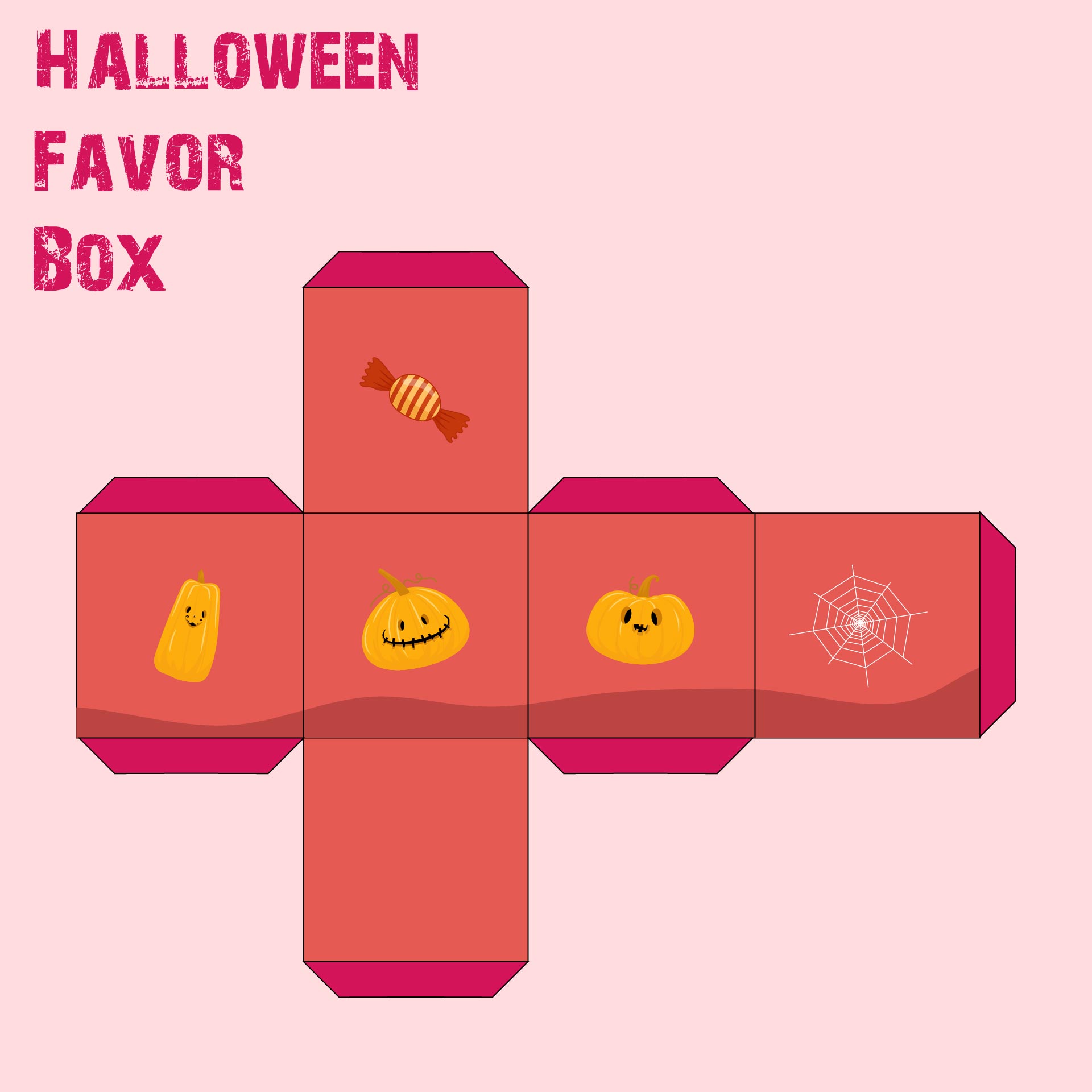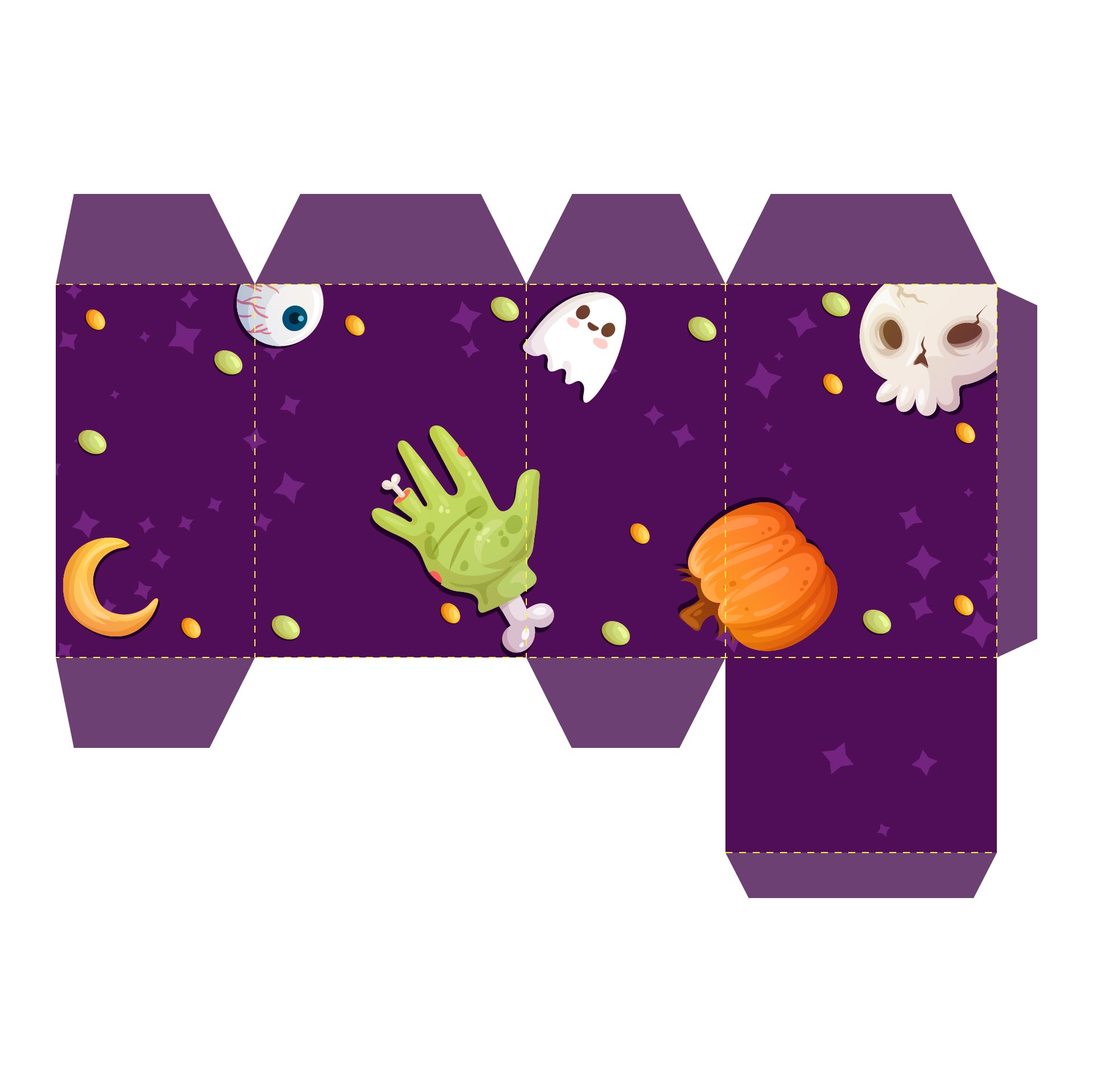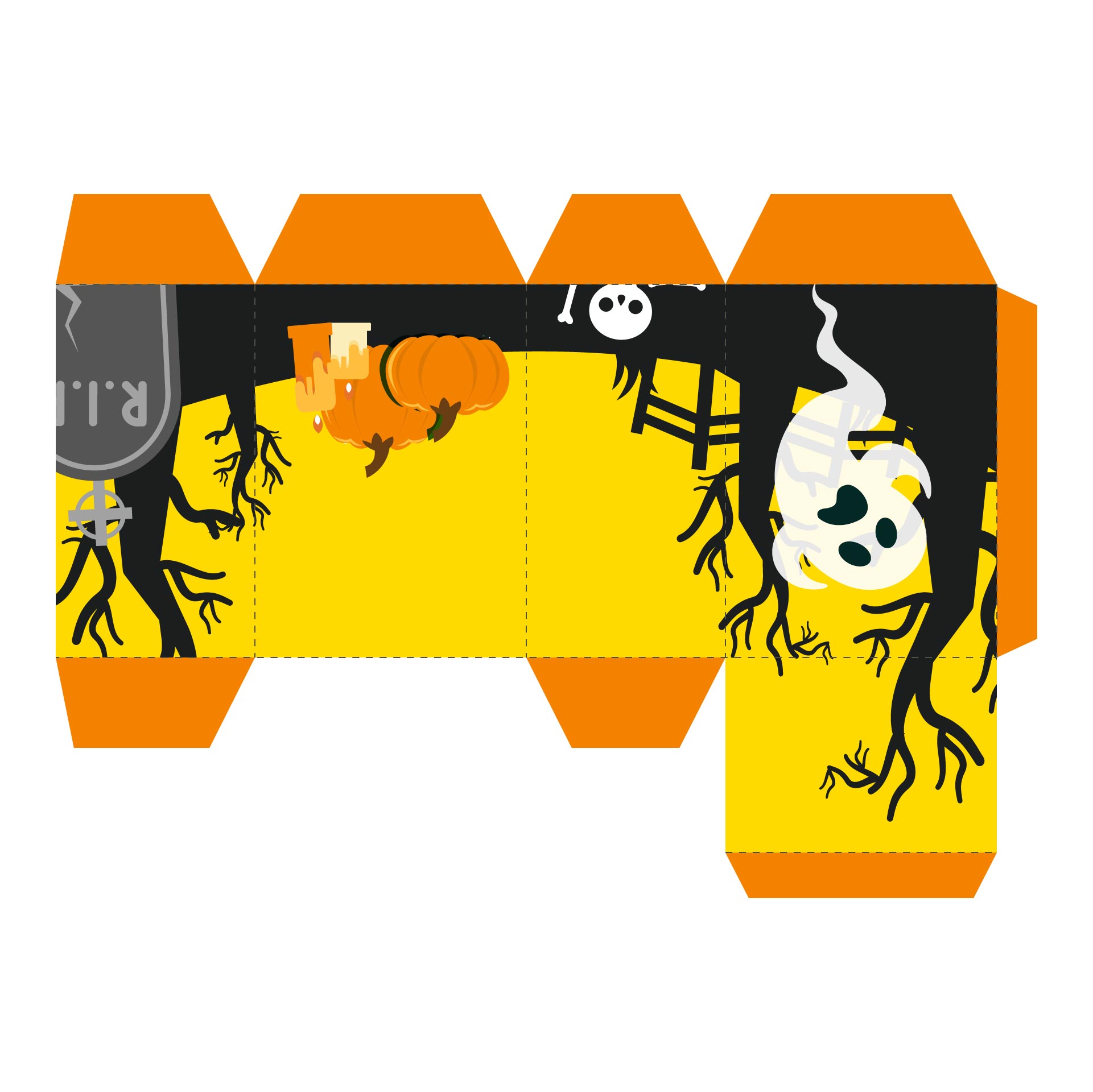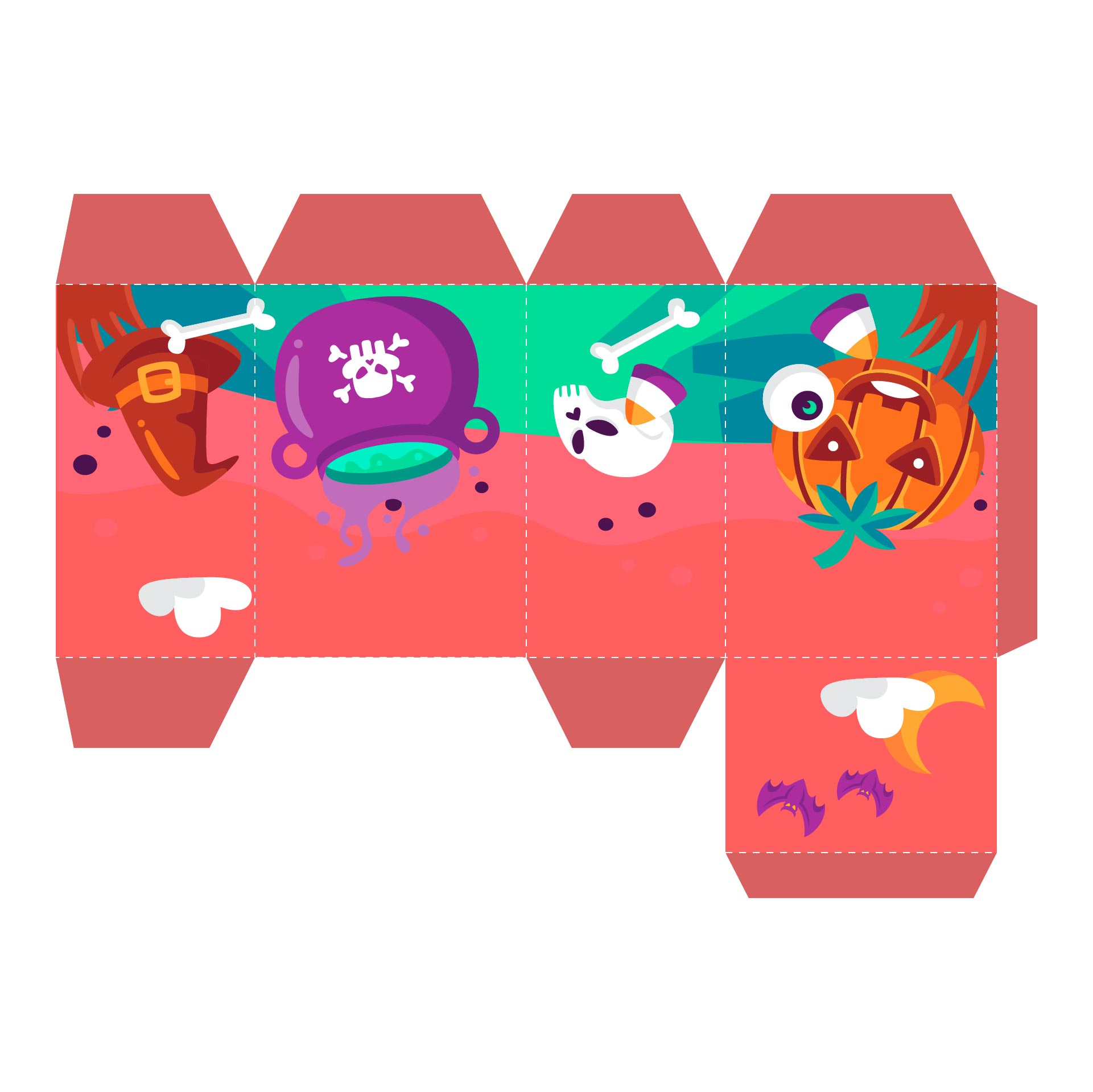 What can we fill in the Halloween boxes?
The fillers of Halloween boxes are not just merely candies and sweet treats. You can also put a stack of cards for playing it together later at the Halloween party you invited earlier. Then, add the creepy old doll for more surprise on Halloween. It can look like a voodoo doll or any cursed doll you know. If you want to be a bit creative, plus your friends love baking, you can fill it with the raw materials to make a Halloween homemade treat.
Who can use the Halloween boxes?
In most cases, kids are the ones who will use the Halloween boxes. They will use the boxes to send candies and sweet Halloween treats for their classmates and neighbors as a 'ghosting' surprise.
It doesn't mean that adults can't send Halloween gifts too. They will use the boxes to send a bundle of creep for their close friends. The gifts are not only chocolate. There are pillowcases with Halloween characters, towels, skulls for decoration, and many more.
While the kids often use the paper boxes, these adults send the Halloween presents with harder cases. It is because they might send it to their friends that live in the next states.