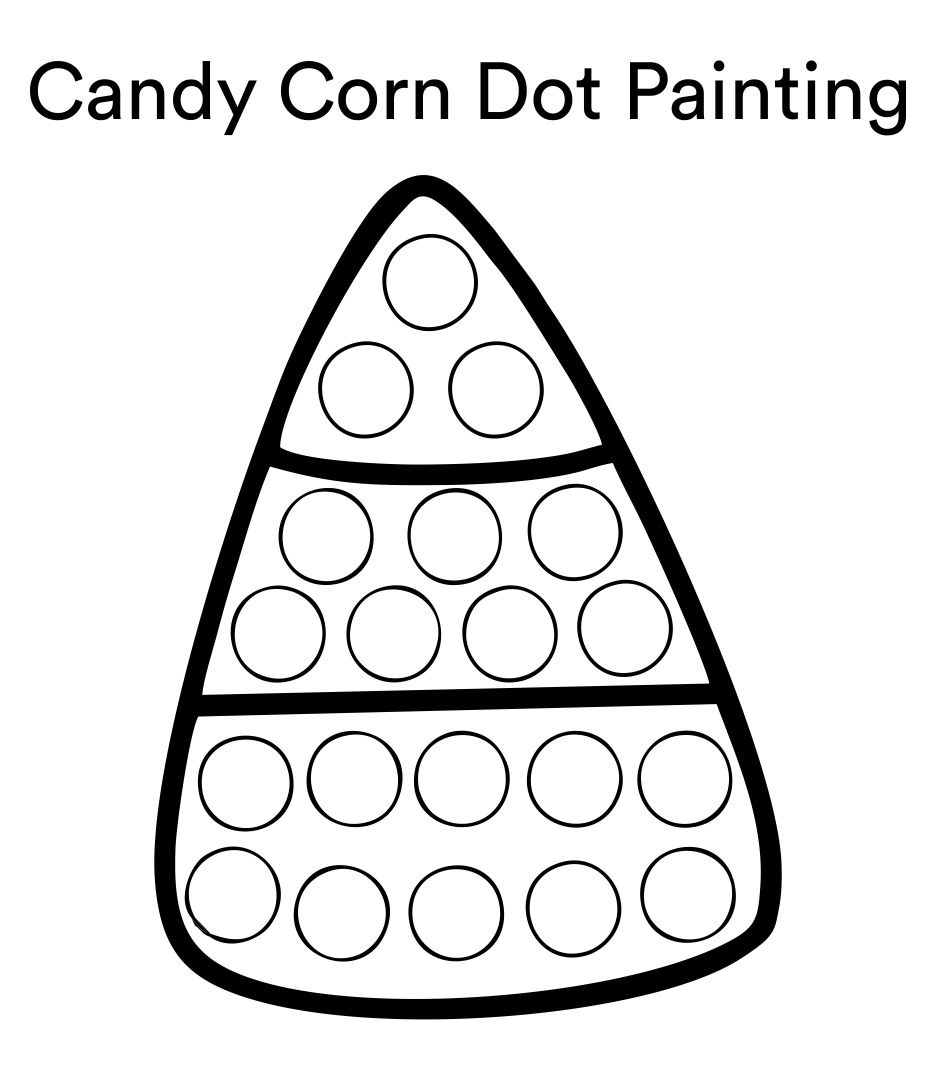 What is a do a dot?
The original dot art marker is Do A Dot Art, and mess-free painting for children is groundbreaking to date. But it's also can refer to the real Do A Dot type of art. It is similar to Pointillism, which is a technique in painting that manipulates the insensitivity of the eye in examining the details of a collection of dots so as to offer the impression of a new color or area. Usually, colors that are not primary colors are formed visually by bringing several primary colors closer together. But Do A Dot are like the kid's version, because it has a bigger dots and less complex shape, like Halloween do a dot pumpkin, animal do a dot, etc.
Can you use do a dot marker on glass?
I'm going to show you how to make a Halloween unique decoration, it's a Halloween do a dot glass decoration! It's really easy to make and you can tag your kids along to help you while they play with colors and imagination. You need a cutout pattern, a piece of glass about 30x30 cm (you can use a bigger one), acrylic paint, and doting tools (you can use rod/stick/pencils with flat-circle shaped end). Make sure you lay your glass on a safe and flat surface. And then stick the pattern to the glass with tape and star dot the color into the glass. Make sure your kids are safe if you are going to make this with your kids.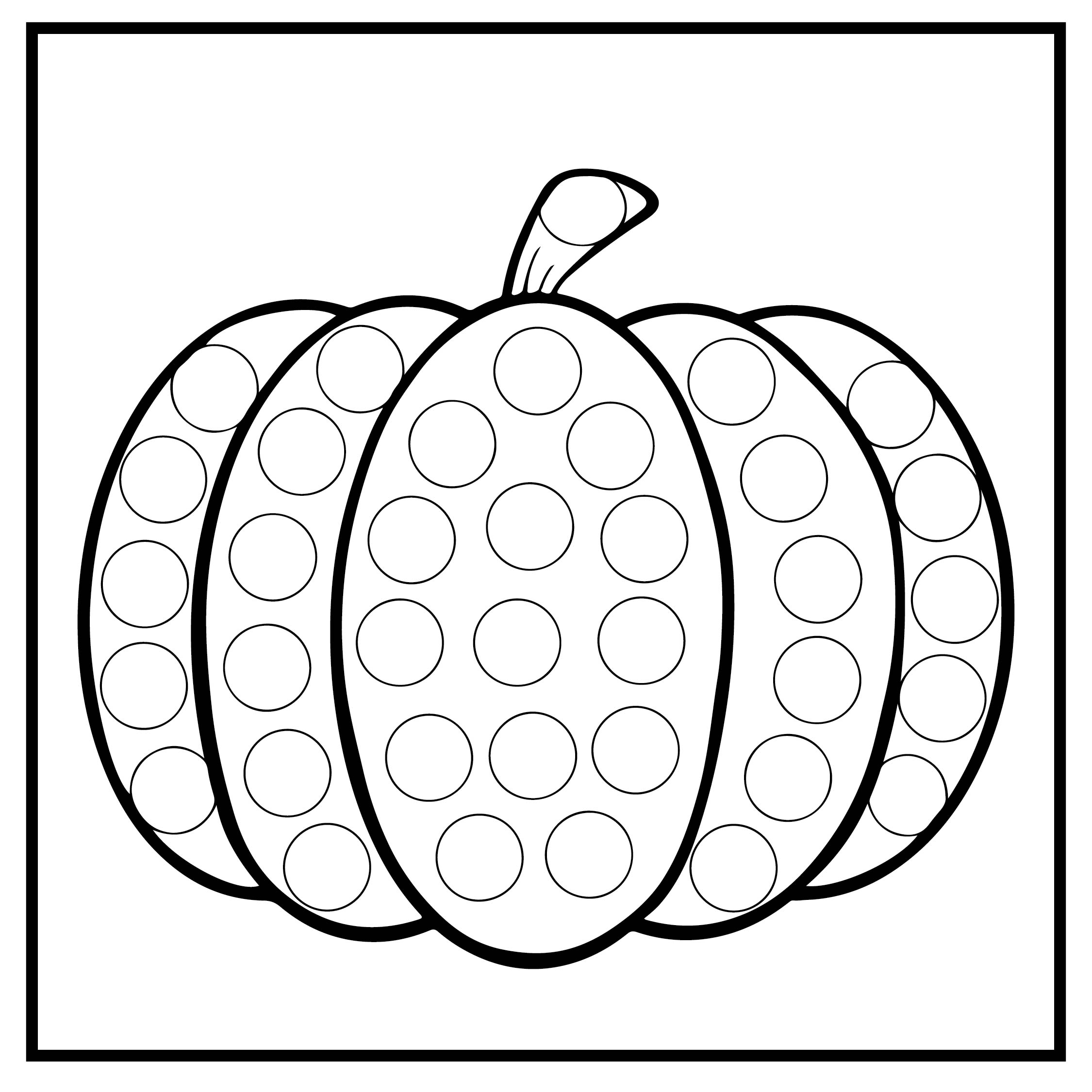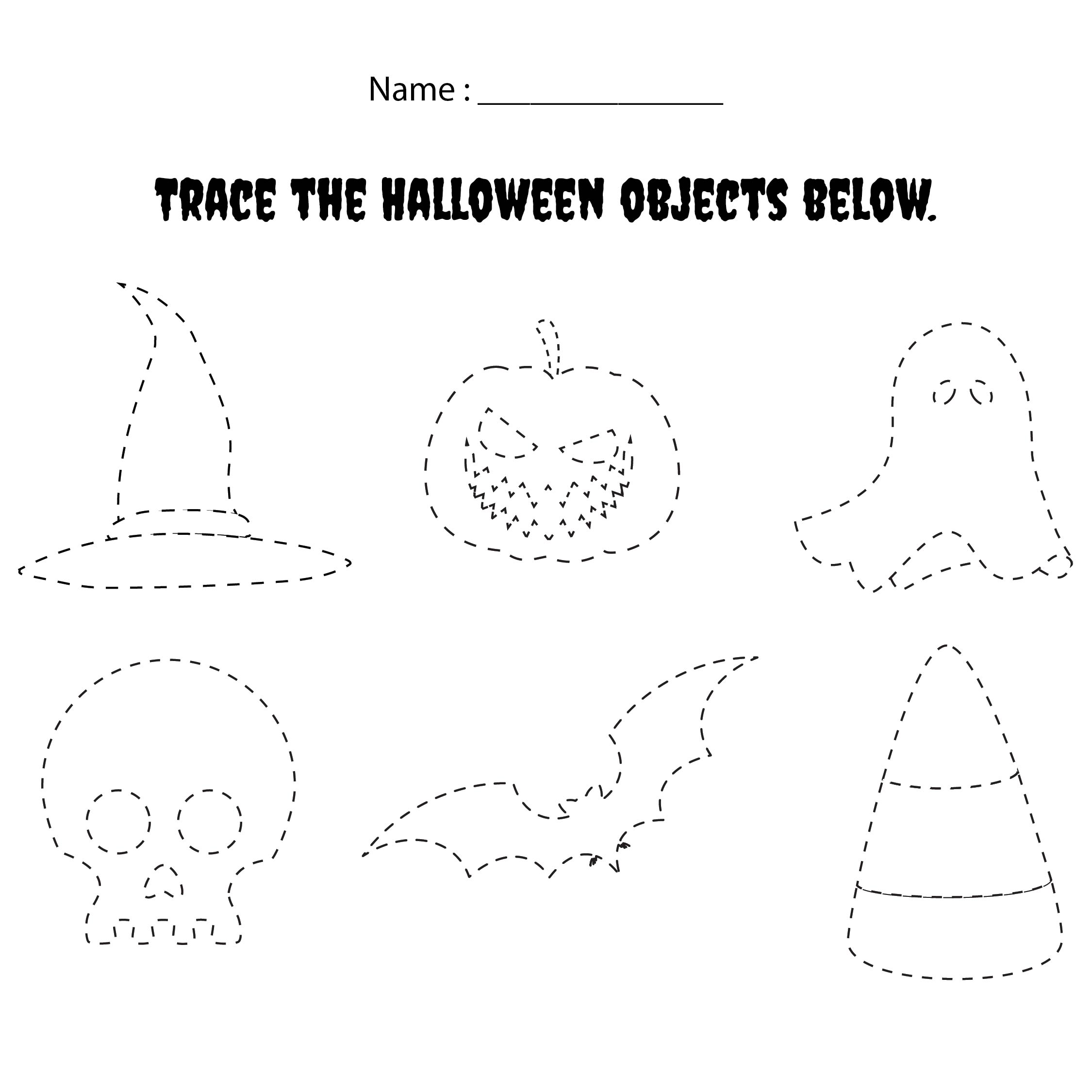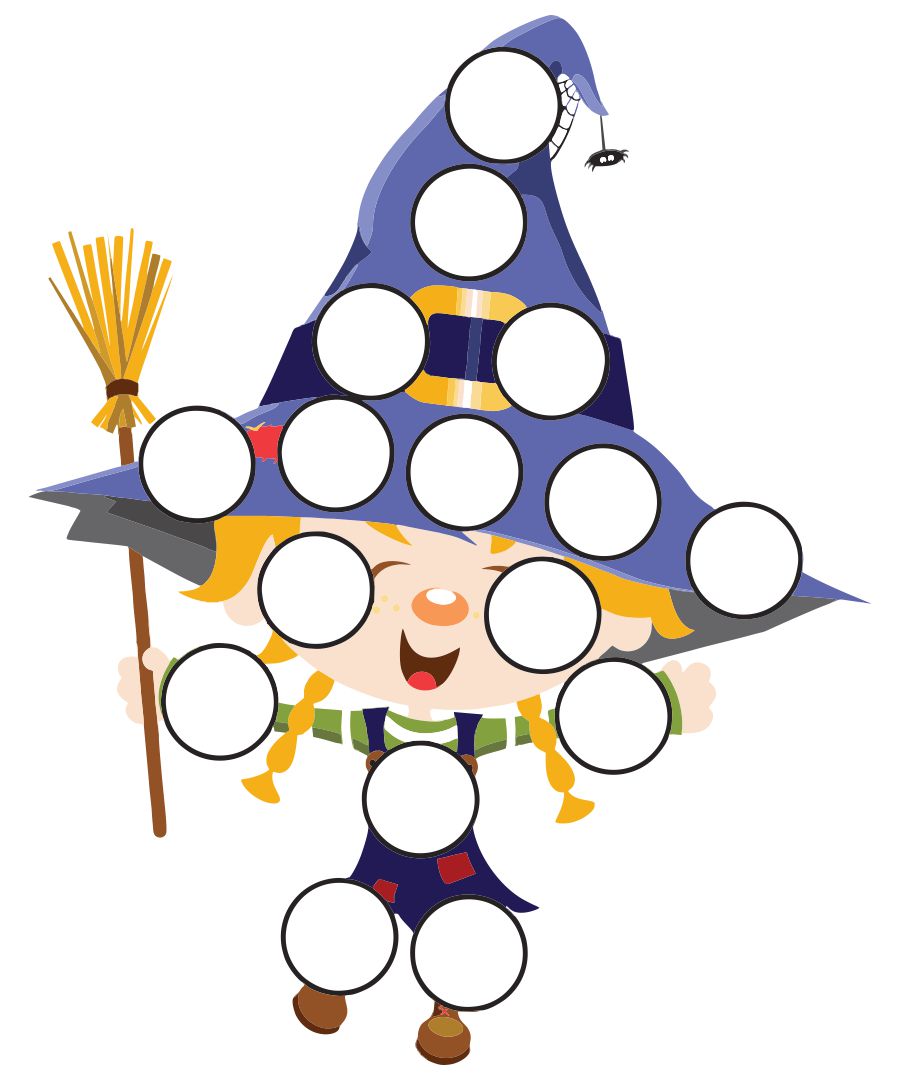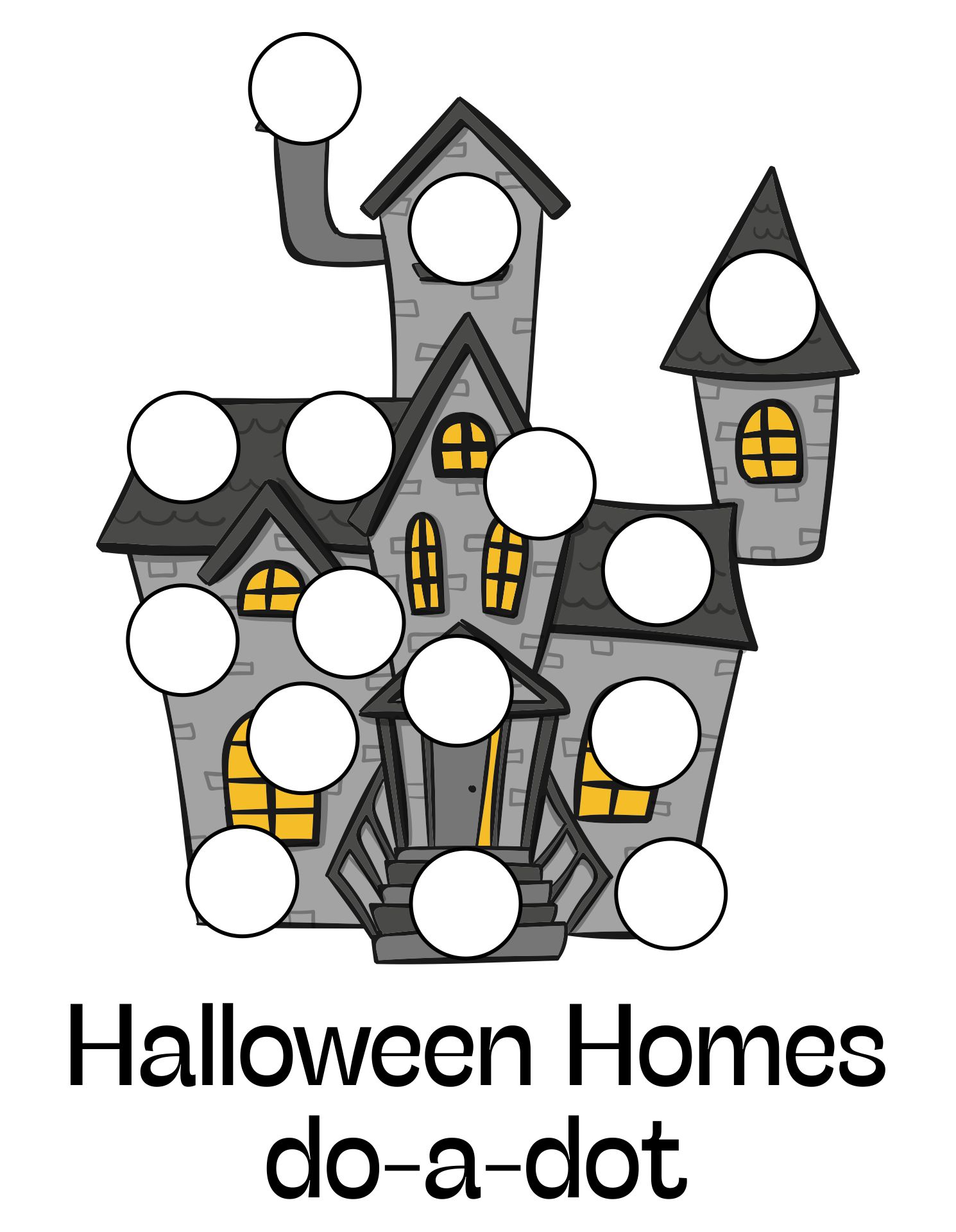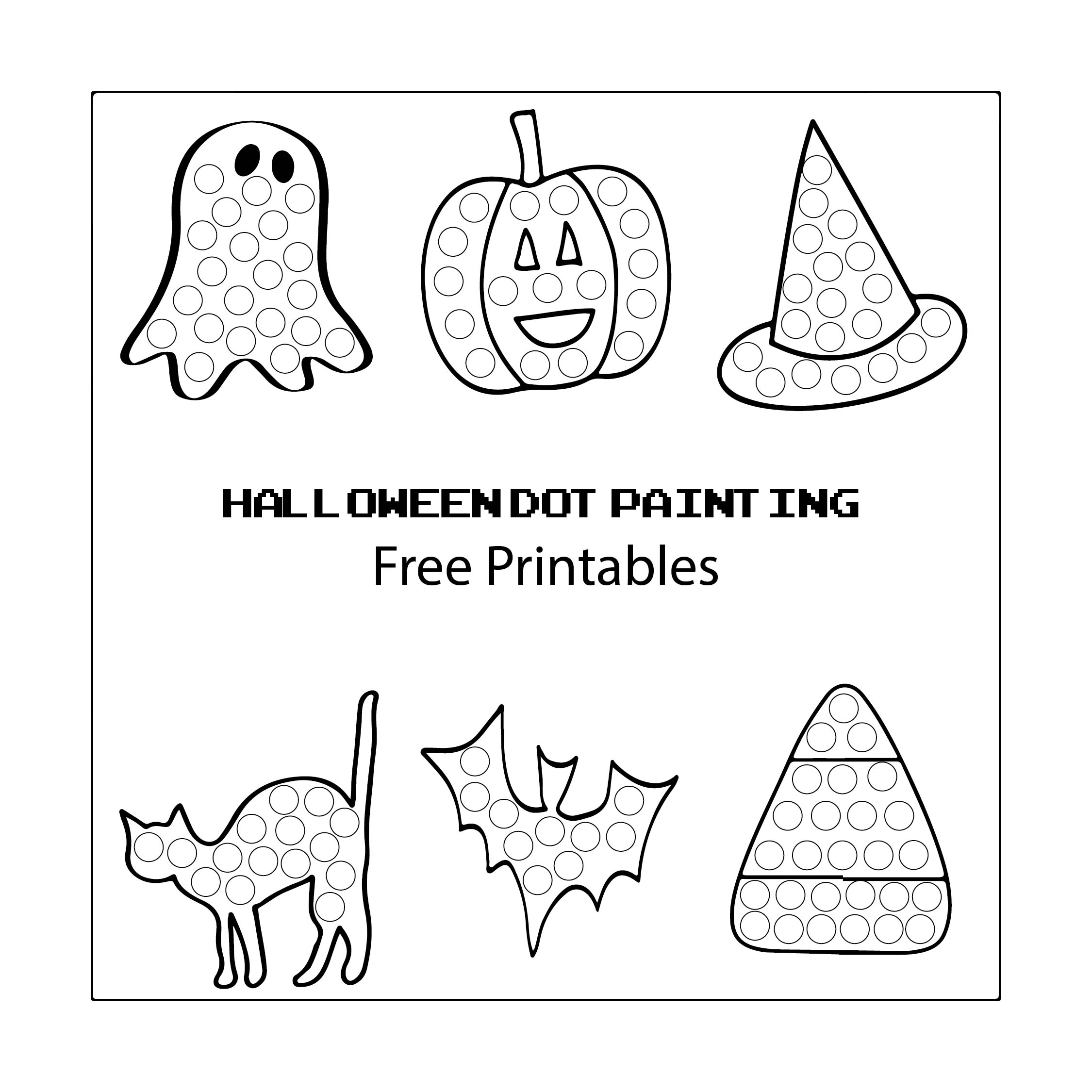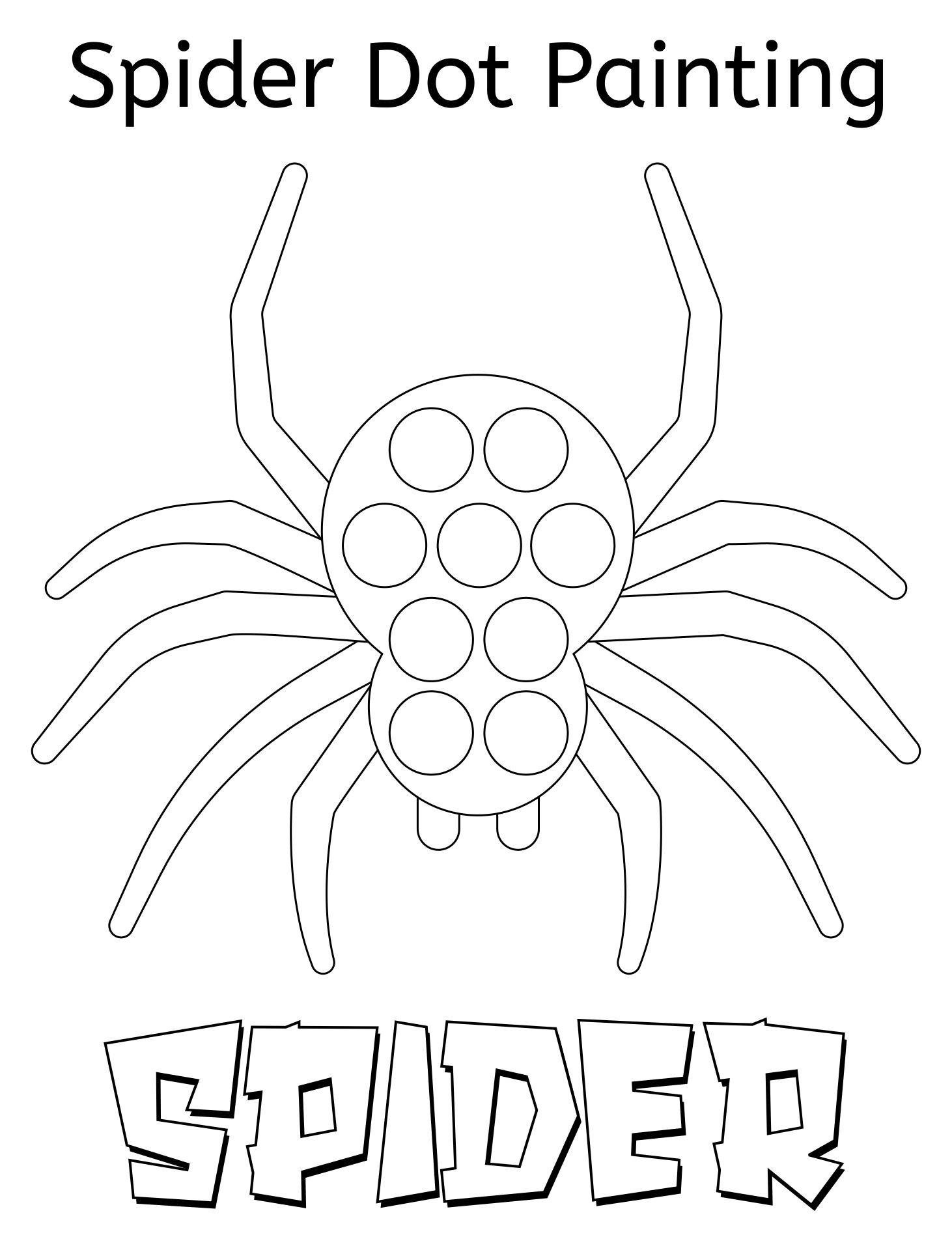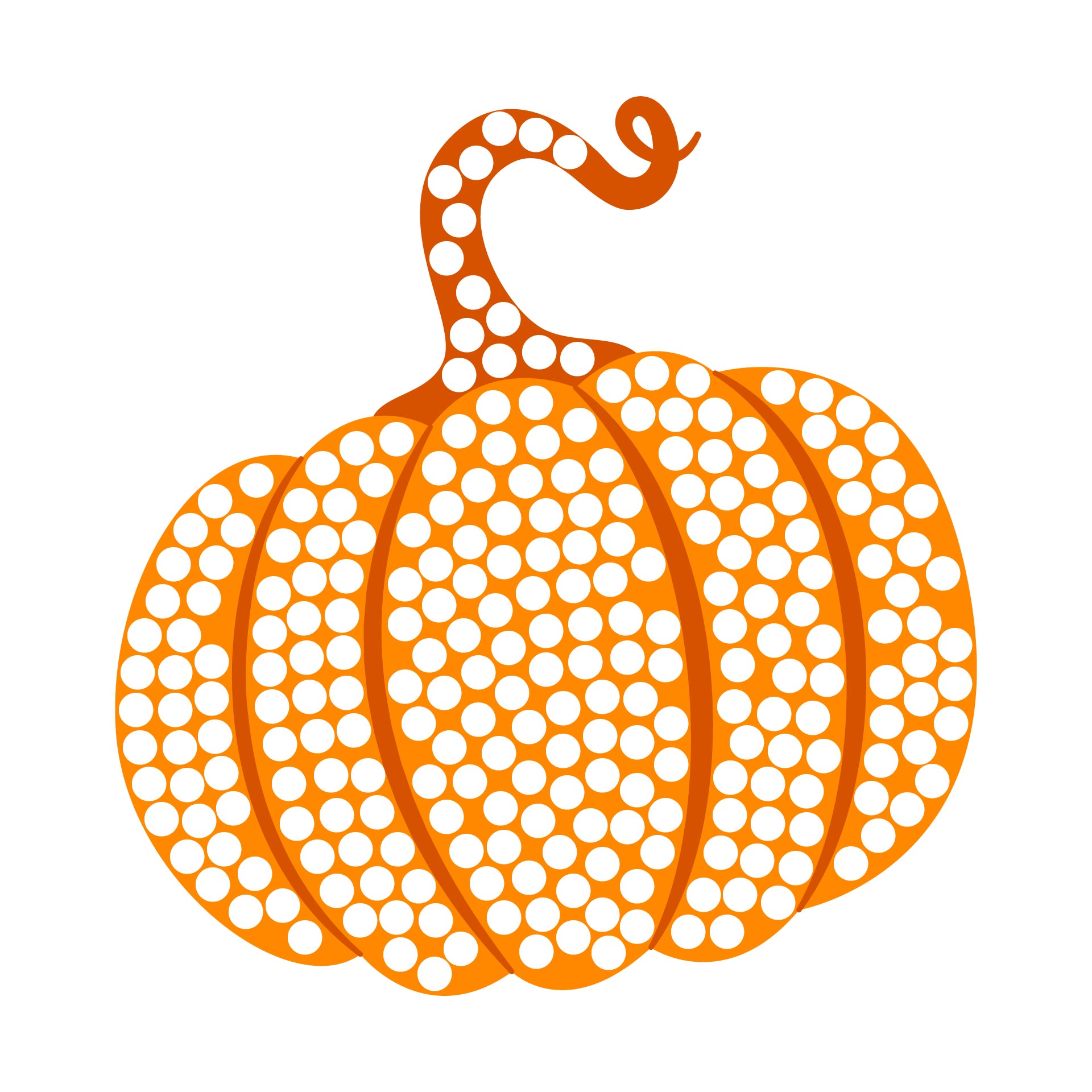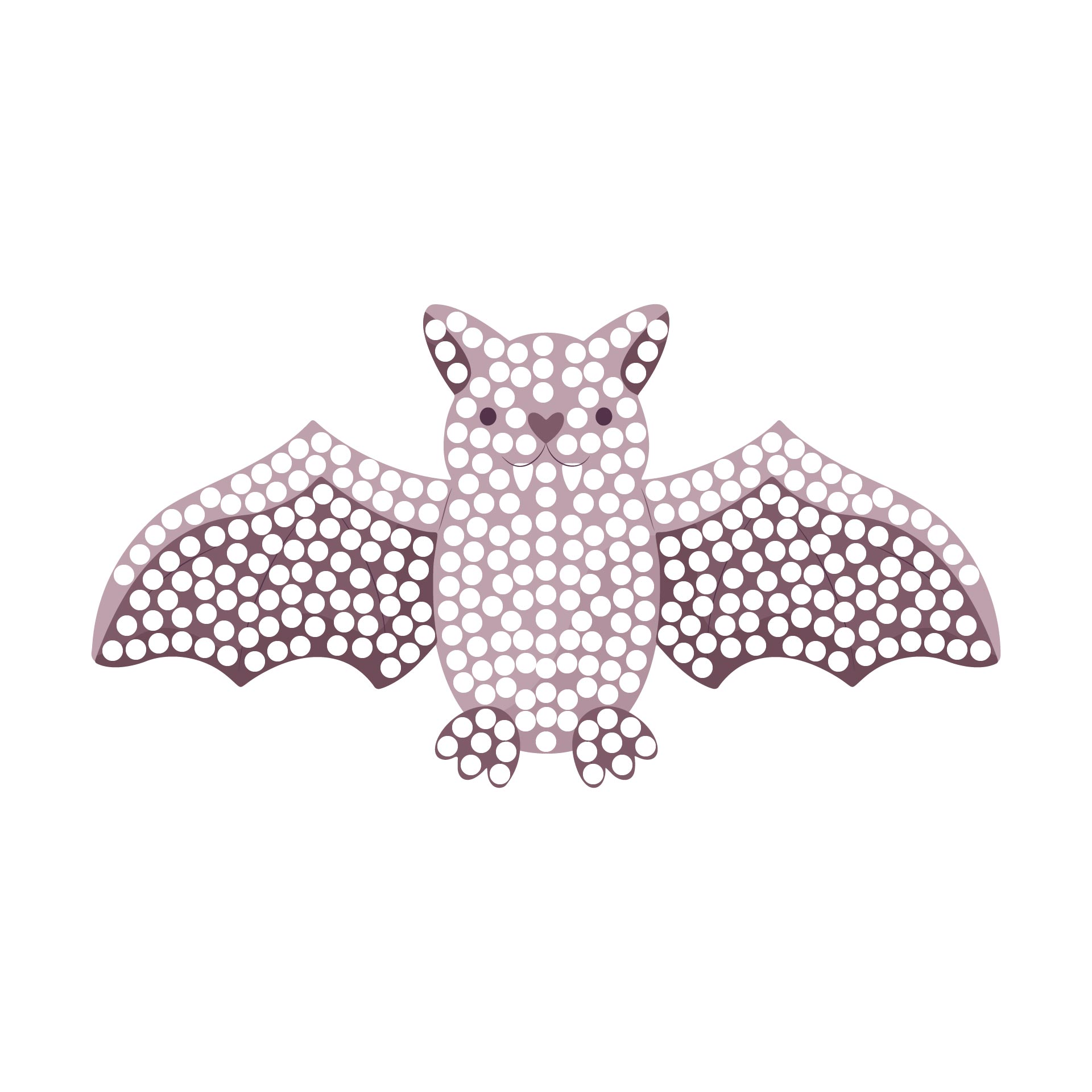 How do you start a dot art?
Spend your free time on Halloween by making some fun craft with your kids! Today I'm going to show you how to make Halloween do a dot art, it's super easy and fun to do, especially for your kids. They would love to play with some colors to start to create a beautiful dot art.
Halloween Pumpkin Dot Art – You're going to need paint, Halloween Pumpkin Dot Art Printable (you can use plain paper and creating Halloween pumpkin shape by yourself, but I find it easier for kids to do it, so they know where to dot the color and where start put a different color dot with a pattern that already provided in a printable), a rod/stick/pencil with a flat-circle shaped end.
Step 1 – Print your printable with art paper.
Step 2 – Prepare your paint, and start doting the paint along with the pattern with the rod to the paper.
---
More printable images tagged with: