What can we add to the pumpkin carving designs?
Let's explore your creative minds in the season of Halloween this year. The kids probably have the leftovers for googly eyes. Put as many as you can, then stick some plastic spoons as the teeth. Now you've got the pumpkin monster of your own. If it's too creepy, you can sprinkle some natural theme on it with flowers. Some wires can be as webs, plus fake spiders on the edge. The inspiration can be from your own garden, empty haunted house, and horror animations.
Are there any skill levels on carving a pumpkin?
Carving a pumpkin is a kind of art like painting. You must follow some basics to make a drawing on the pumpkin. There are at least 3 stages to be a master of pumpkin carving. But, at first, you must know to avoid messiness when throwing out the gut of the pumpkin. After that, using a marker, draw the face you want on the surface. The cutter is also still simple, which is a knife. Up to the next level, you will be able to carve different faces. You can make some holes and patterns with other carving utensils.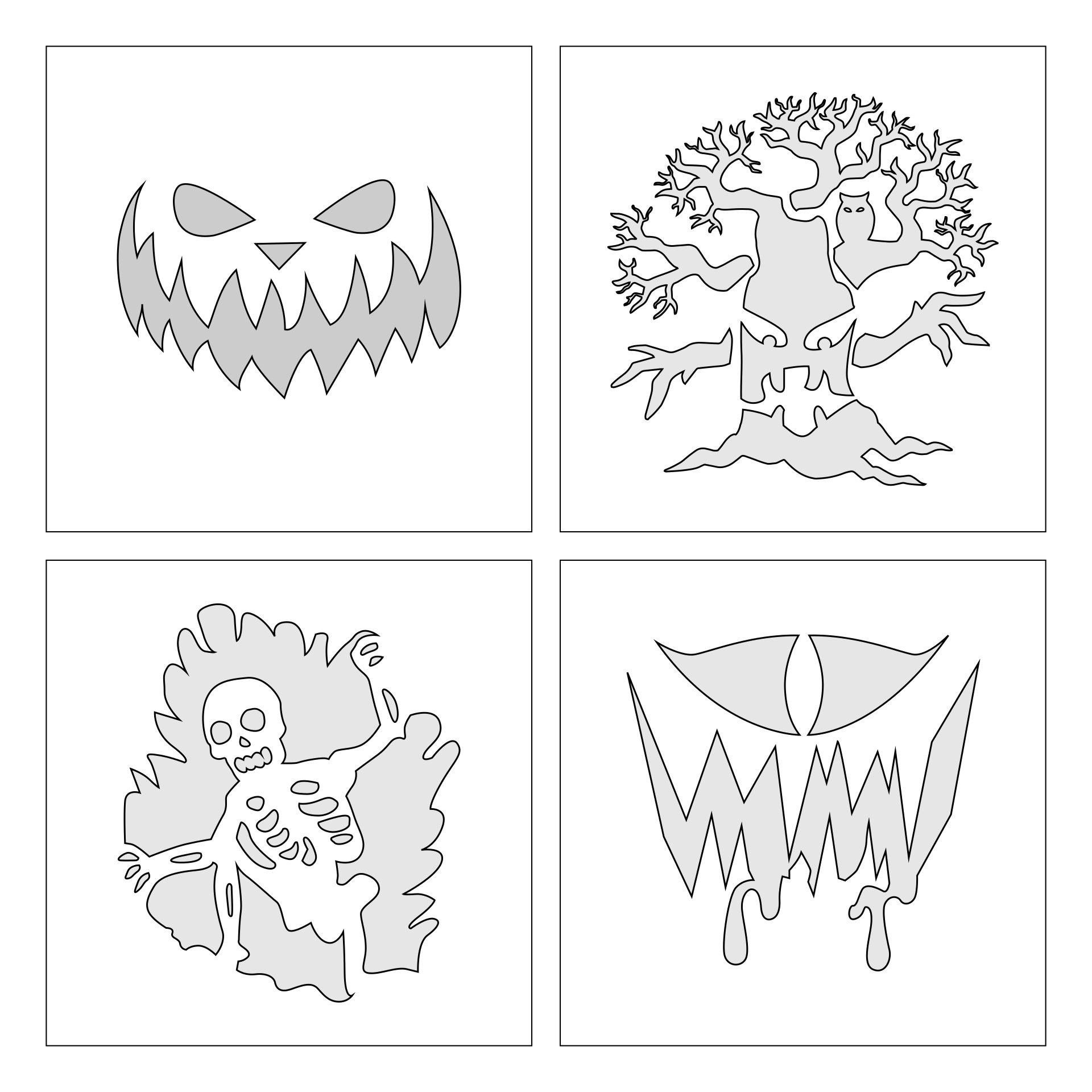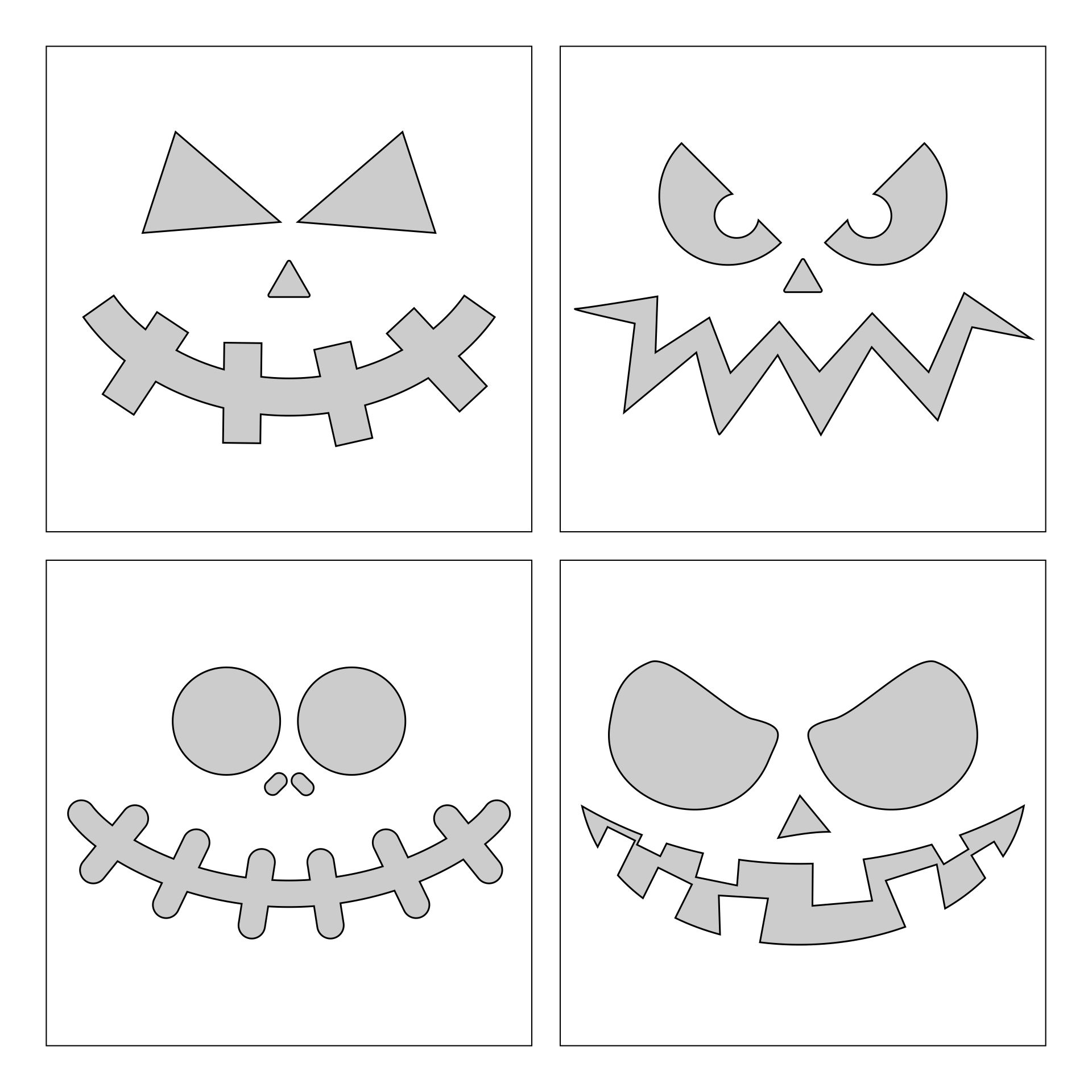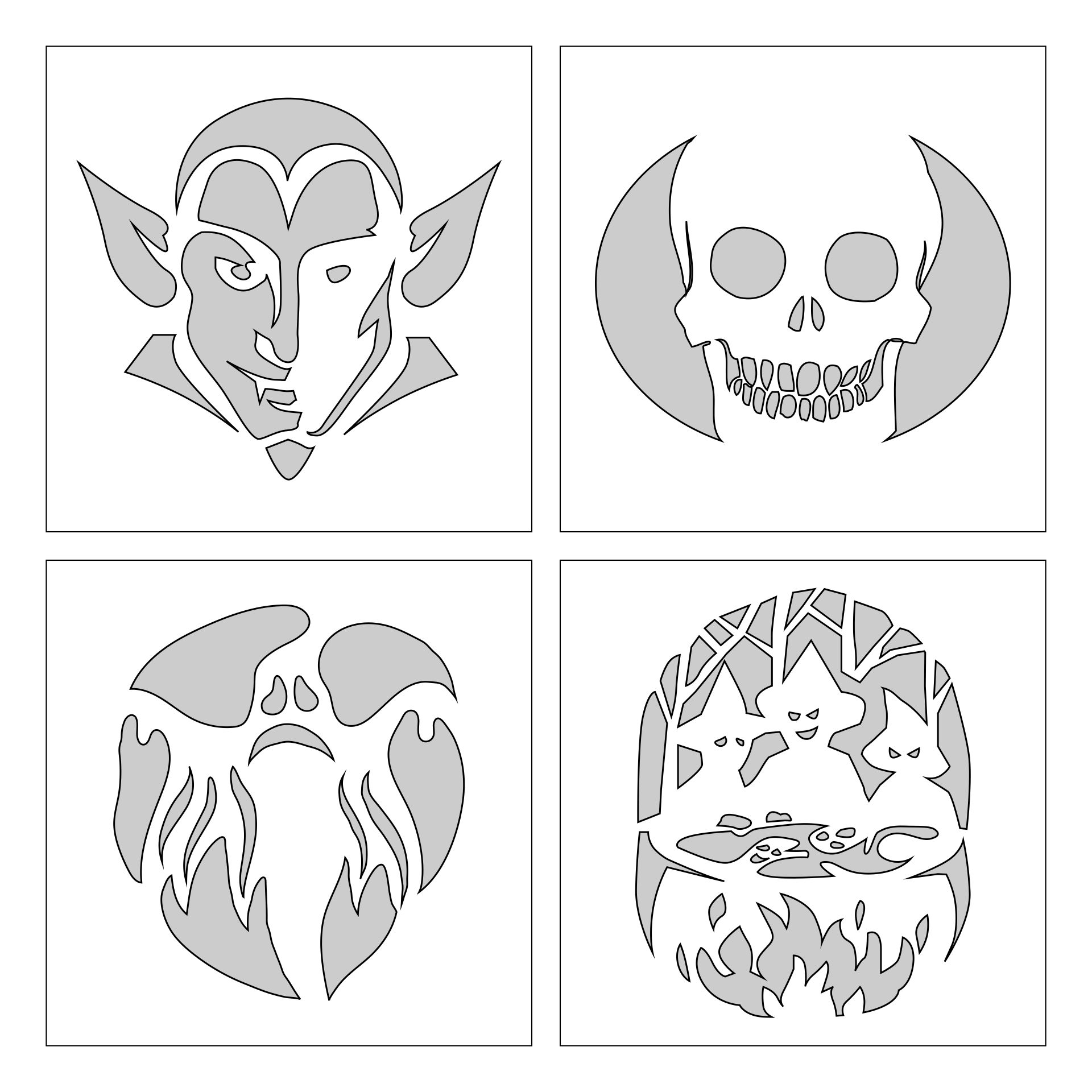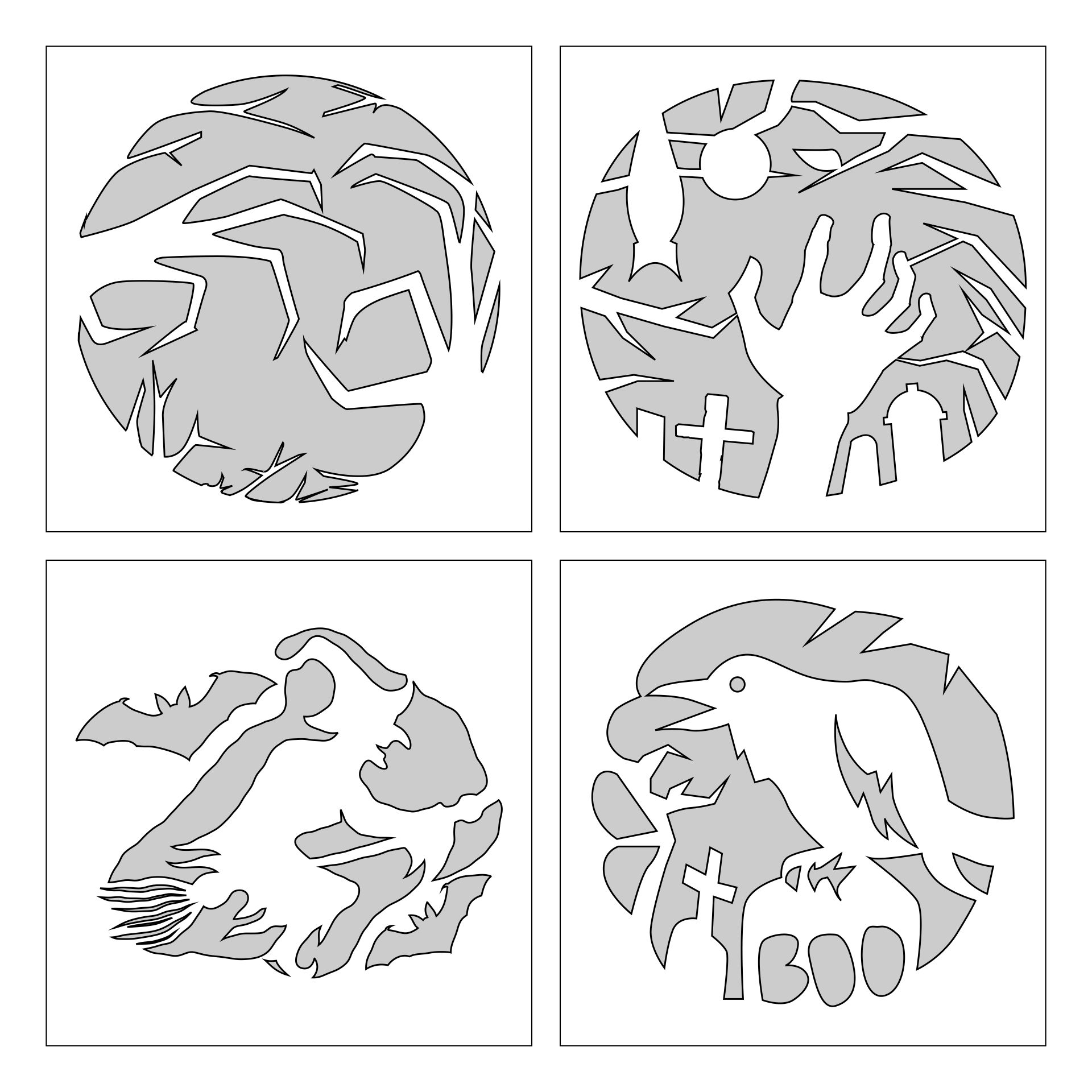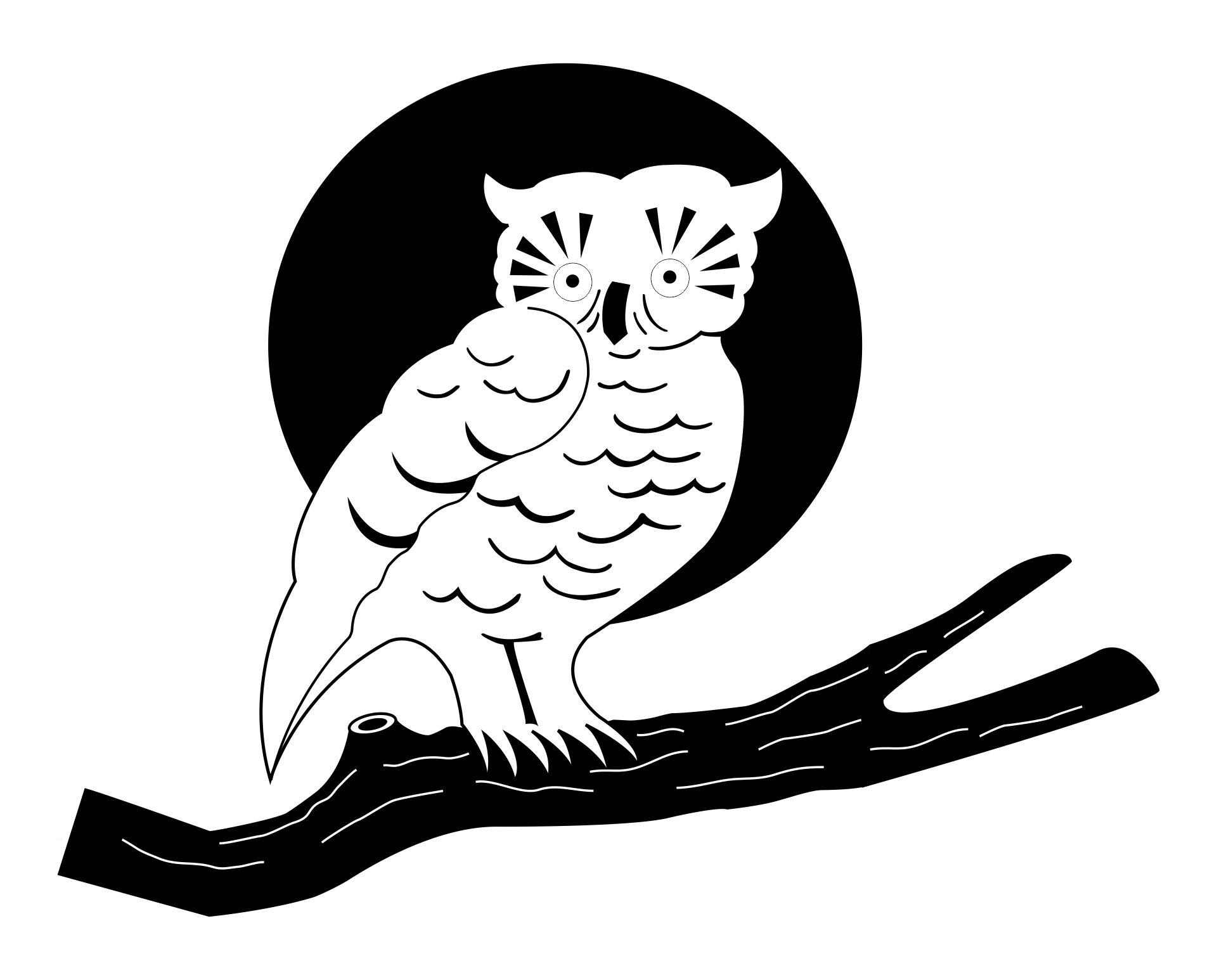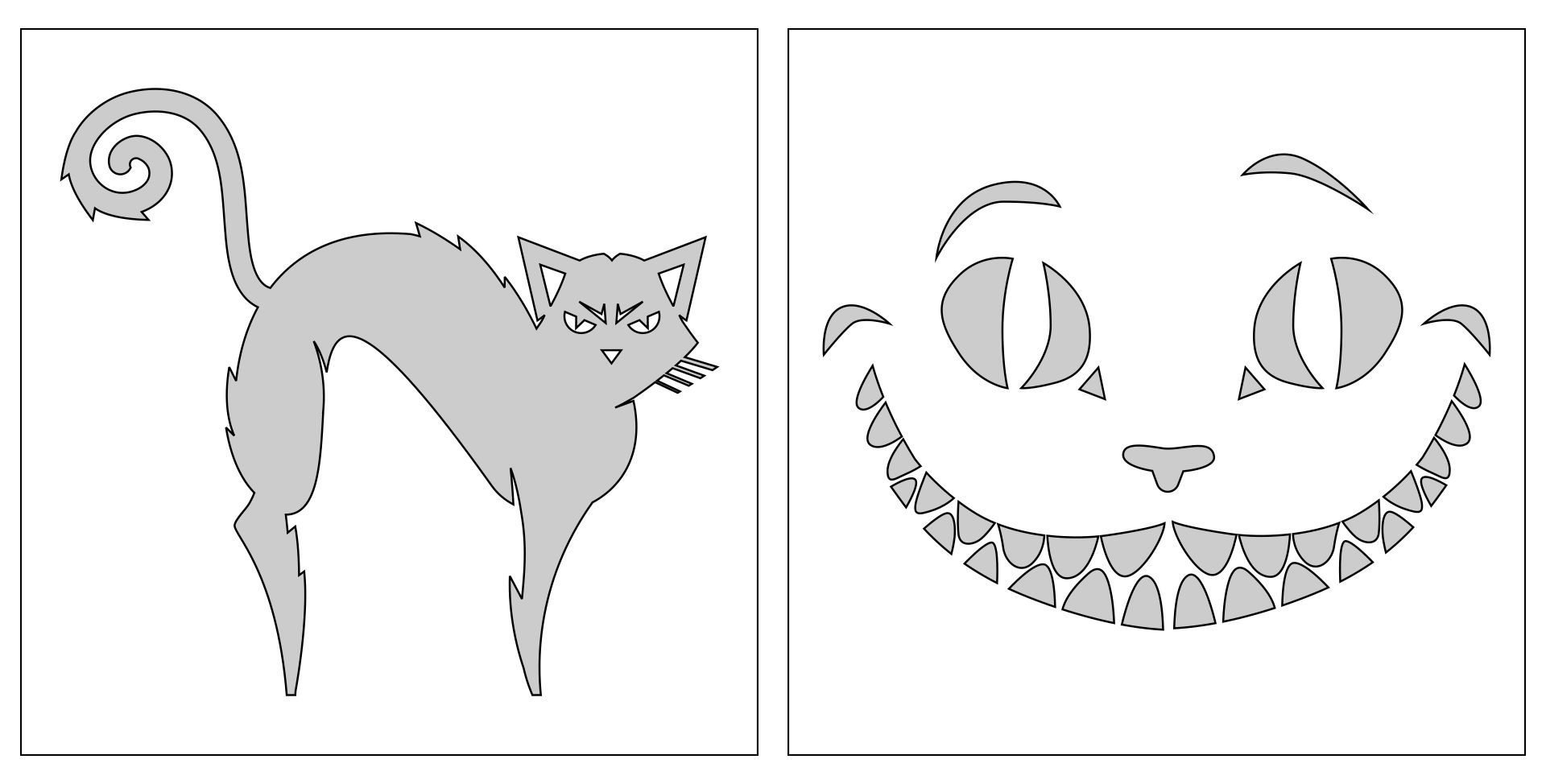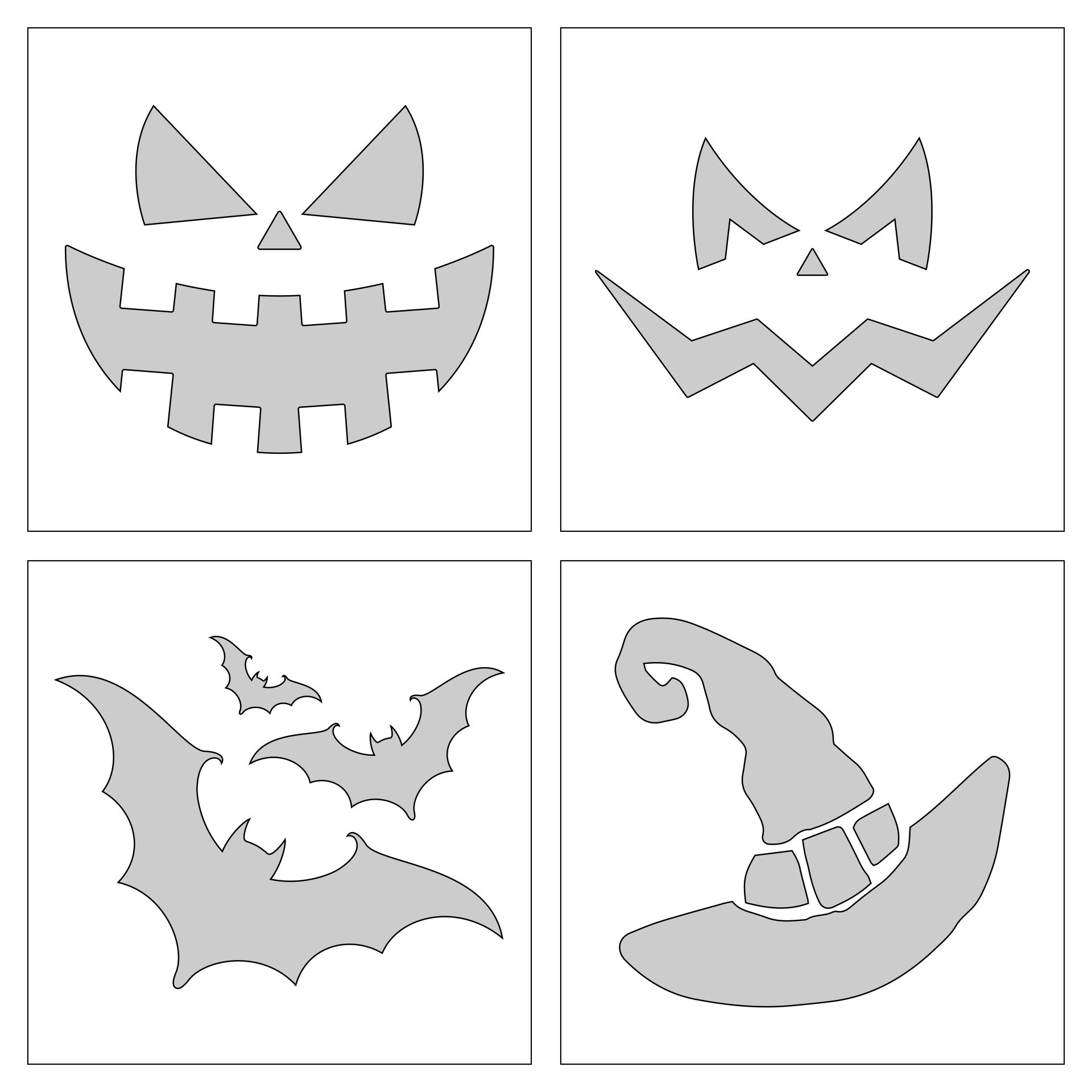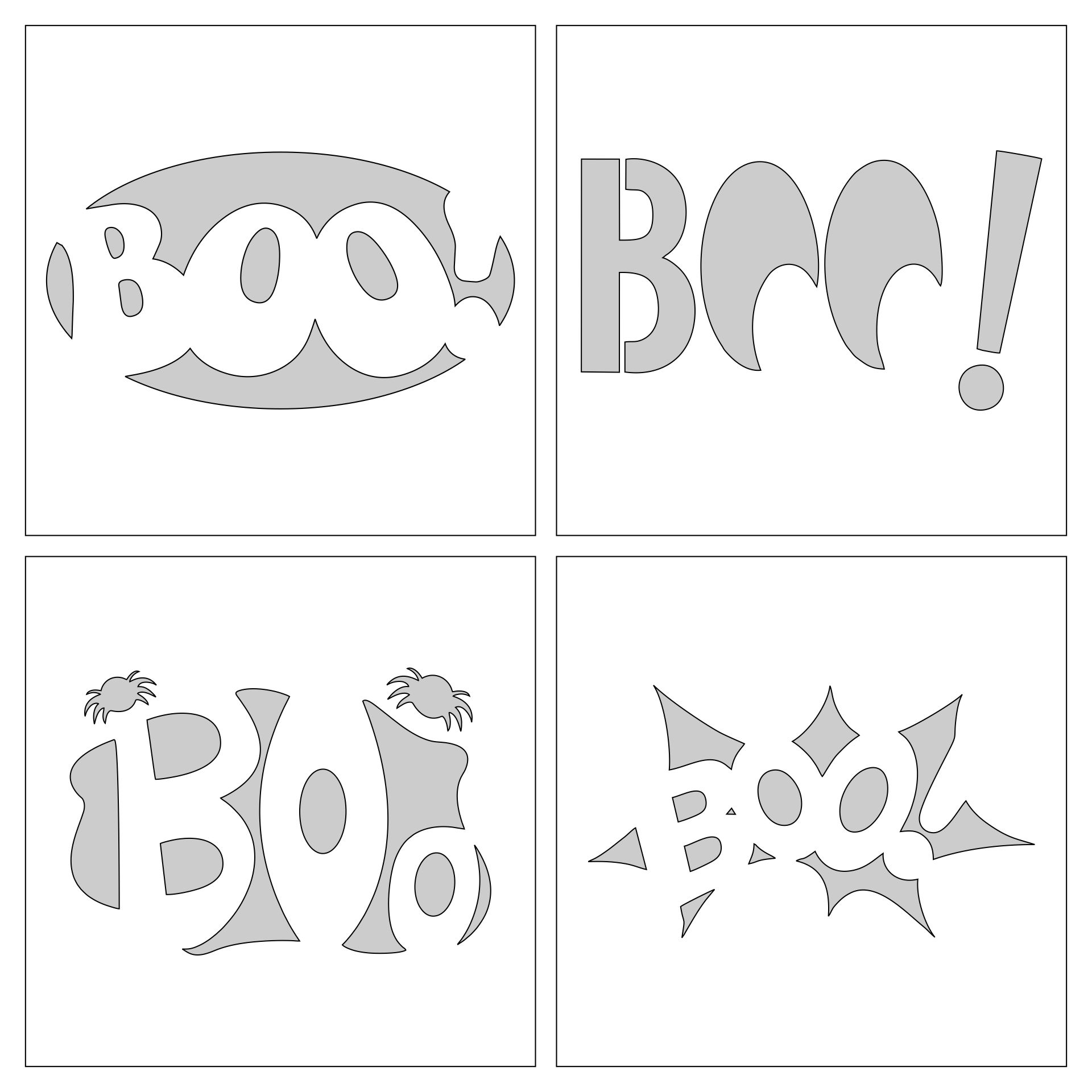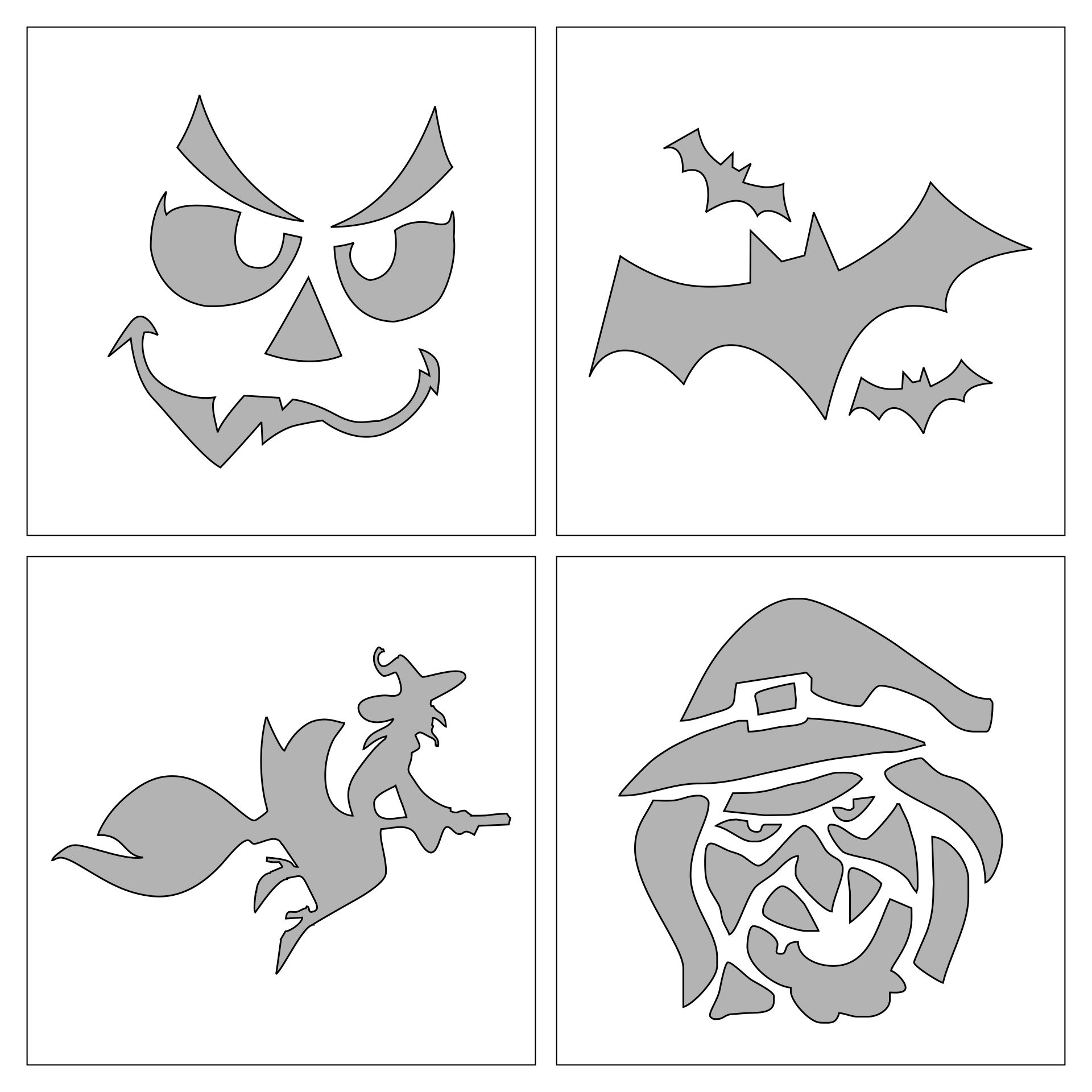 How to choose the pumpkin for carving?
First things first, the pumpkin must be fresh. If it is fresh, you can carve it smoothly. From the top to bottom, it is firm, plus the bottom is flat so that you can stand it still for a long time. Next, check the color. The best one has no spots and the color is even. Another trick to get the healthiest pumpkin is when you knock it, it sounds hollow and feels sturdy.
Are there any tips and hints to make the carved pumpkin last longer?
Have you done carving the pumpkin? That's great! But if you haven't finished anything, you still have time because you still need to keep it long last. Worry not, you can follow this order of ways to keep your carved pumpkin fresh:
Using bleach
This step can be done after you gut out the seeds. The bleach can help to get rid of bacteria and other dirt. To do so, you just need a cloth that has been dipped in water and 1 tablespoon of bleach. You pat the inner part of the pumpkin until it dries completely.
Dry the pumpkin thoroughly
You still need to continue tapping the pumpkin with a dry towel. Another way to dry it is by leaving it in a dry place, like on the porch or indoor garden.
Moisturize the pumpkin
Don't you think it is the same as our skin? The moisturizer is to keep it from fungi. The homemade moisturizer can be craved with some peppermint soap and a few drops of peppermint oil.
---
More printable images tagged with: