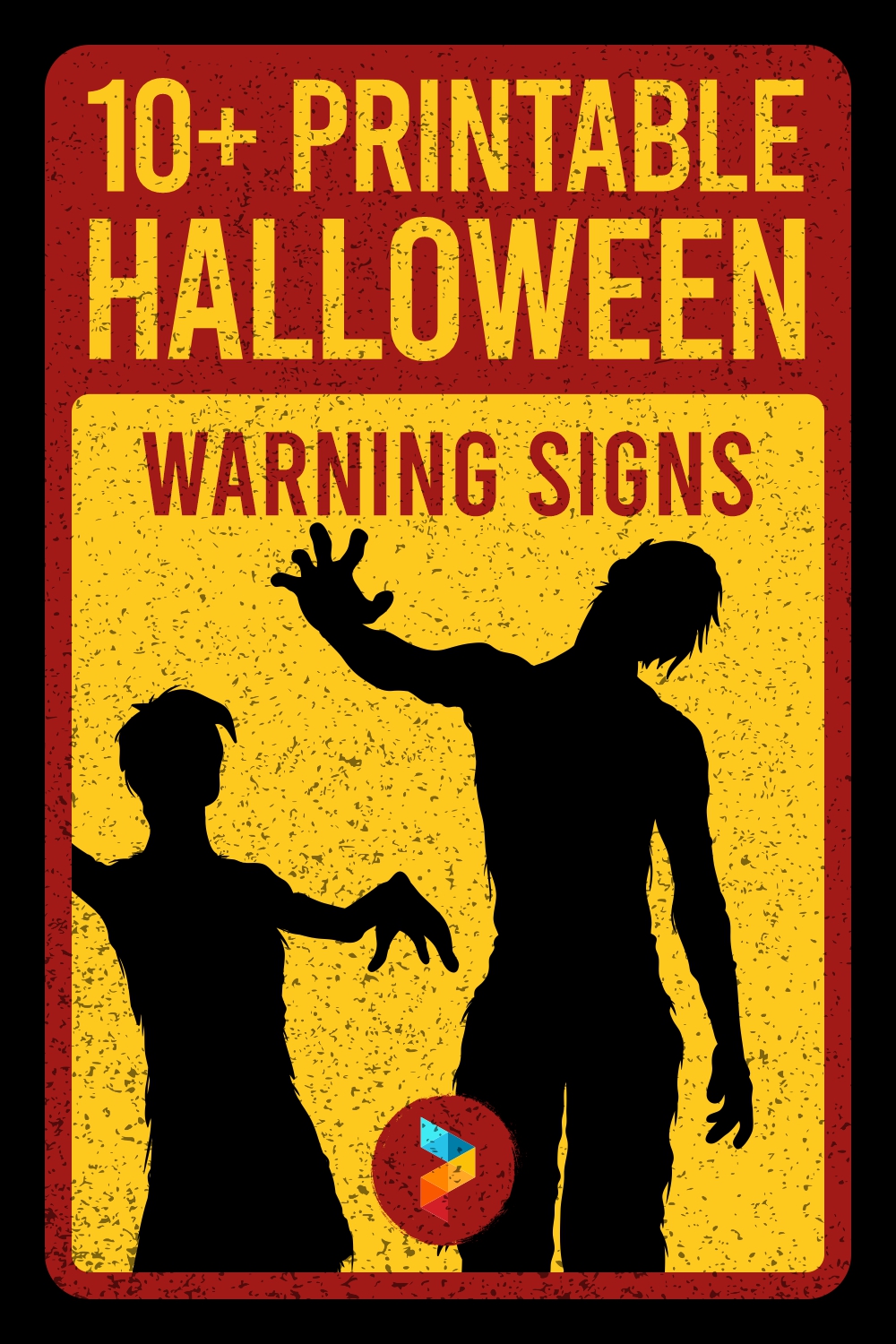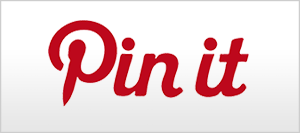 Printable Halloween Warning Signs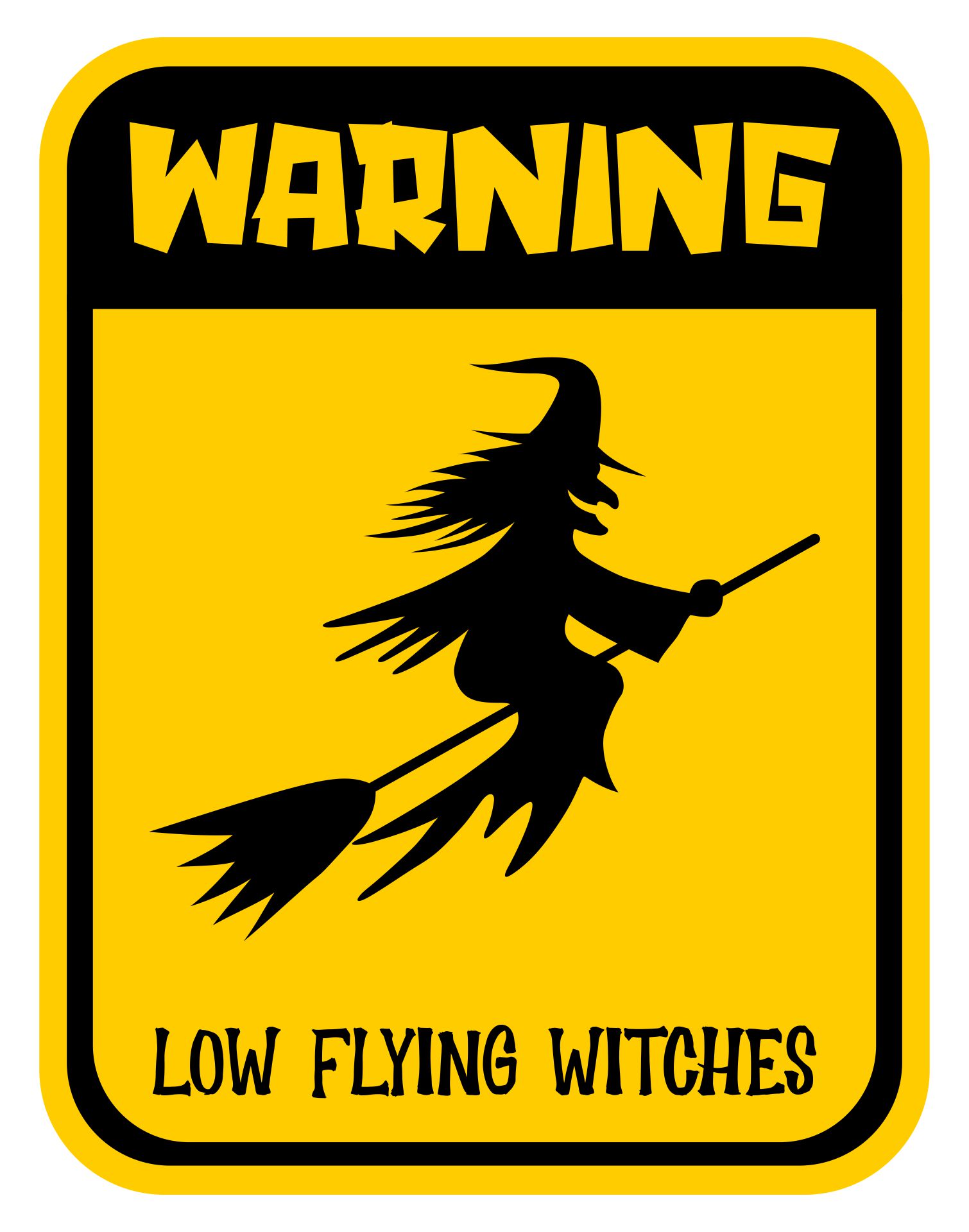 How can I decorate for Halloween cheap?
You can decorate for Halloween cheap, you don't have to buy all your decoration, include your door decoration. Here is a DIY idea to decorate your door that easy and cheap to make.
Warning Haunted Sign
Step 1 – Print Warning Haunted Sign (you can search for free printables on the internet for an easier way or you can paint your own sign, but since this is a super easy DIY, I'm going to use the easiest way) and cut it according to the pattern.
Step 2 – Trace your Sign to your cardboard, and then cut it.
Step 3 – Glue the Sign to your cardboard and then stick it to the front side of your front door with double tape (make sure you choose the one that doesn't go to leave marks on your door when you remove it).
How do you make Halloween decorations around the house?
Wanna make decorations for Halloween with unused things around your house? I have a good idea that you have to try!
Big Creepy Spider
Step 1 – Cut the top end of the clean, empty gallon milk bottle. Right under the bottle cap, which you have to cut and throw away. Use a craft knife for convenience - scissors will be difficult to use for this. Make sure your gallon bottle of milk is clean! If there is any leftover milk, it will smell bad.
Step 2 – Cover the bottle with black duct tape. This will be the body of your spider. Secure it around the handle, as tightly as you can; But don't worry - if you still see the shape of the handle, that's okay.
Step 3 – Provide 2 m long black cork insulation pipes with a diameter of 1.25 cm. This will be the spider's leg. Glue each leg in the center along with the handle of the bottle. Then, stick the pipe along the sides of the bottle as well, to make it appear as if the legs are along the spider's body. The cork will bend by itself.
Step 4 – Make an incision in the leg joint. If you slice the pipe, it will bend at your wedge. If you hold the bend, you can use black duct tape to keep it bent. This will be the joint of your spider's leg. 1 inch (2.5 cm) triangular wedges are also good - they won't break easily. Just hold it at the bend point and cover the newly formed joint with black duct tape.
Step 5 – Use two halves of plastic easter eggs for the eyes. The egg strips will stick out and be quite creepy - especially if you slice off the black duct tape for the pupils. If you don't have Easter eggs, a wool ball (or anything rounded) can also be used. Just stick it to the bottle with duct tape or glue.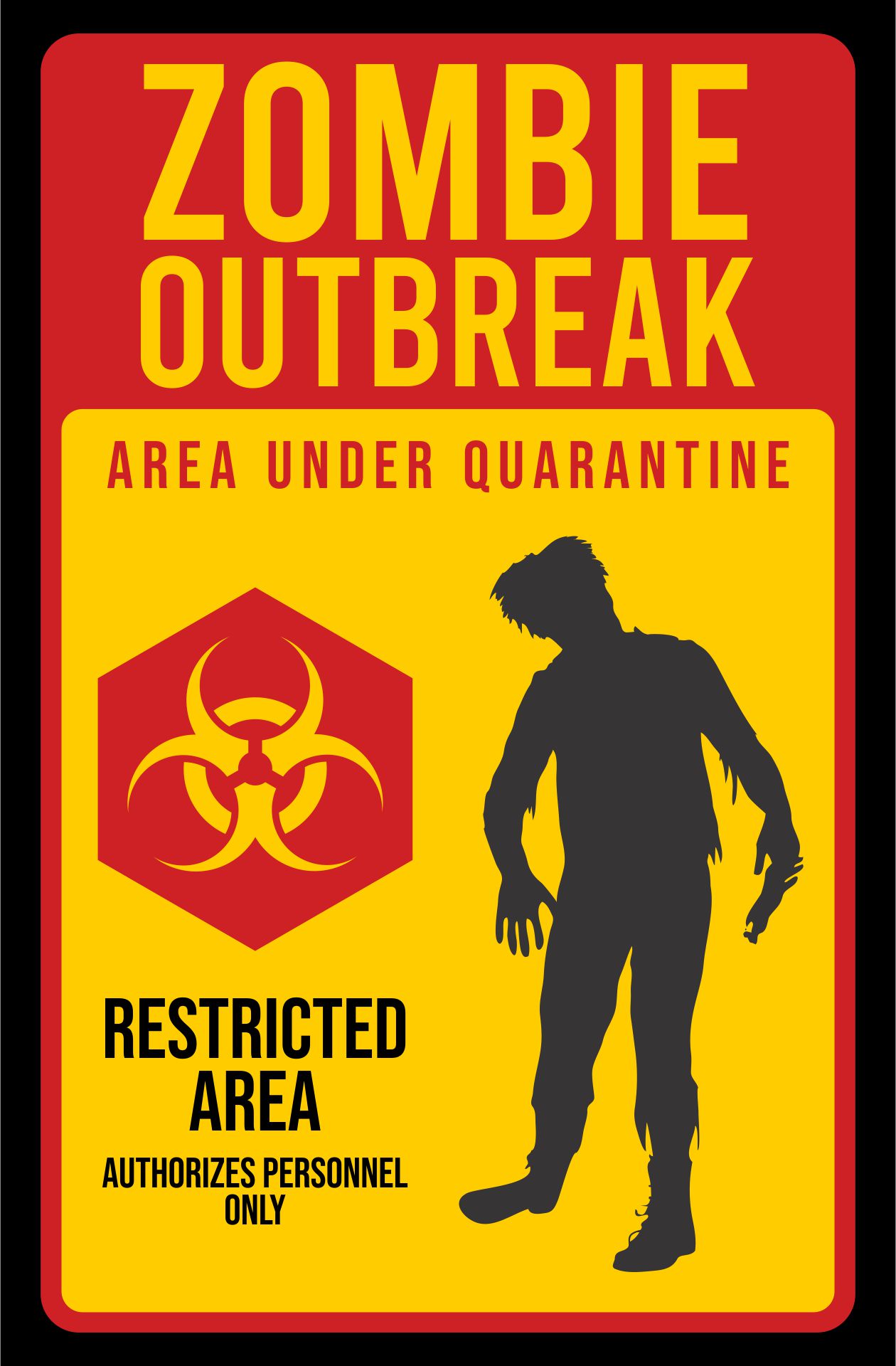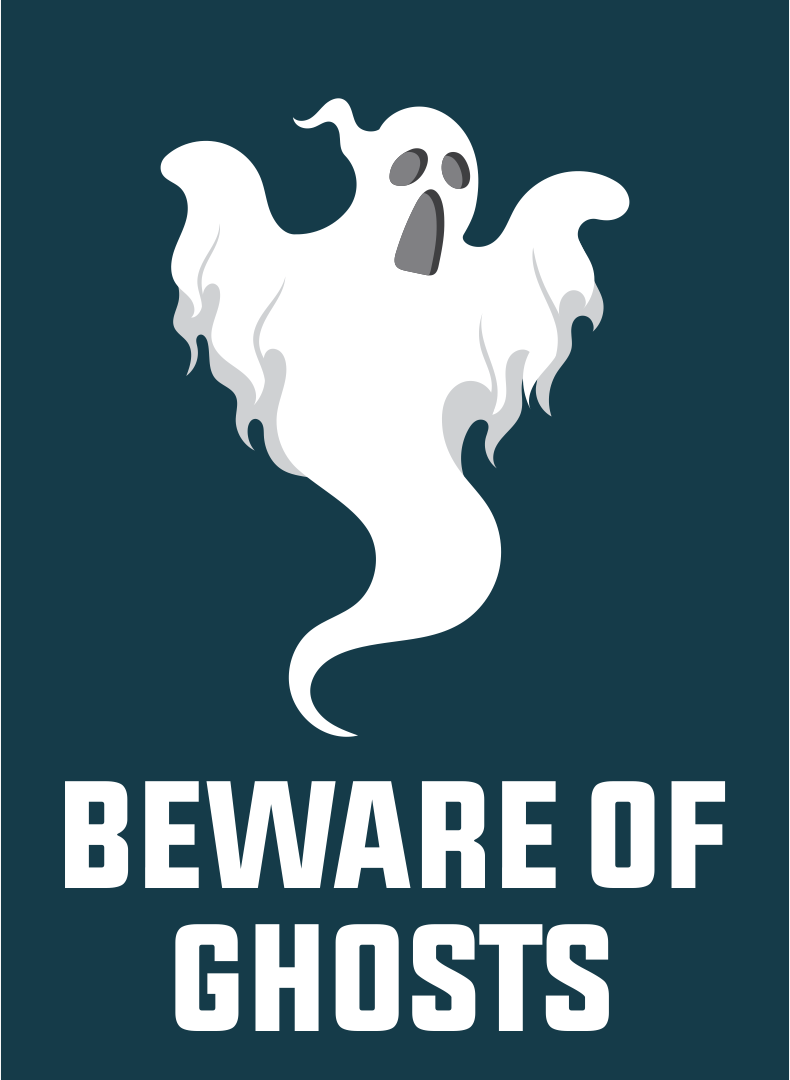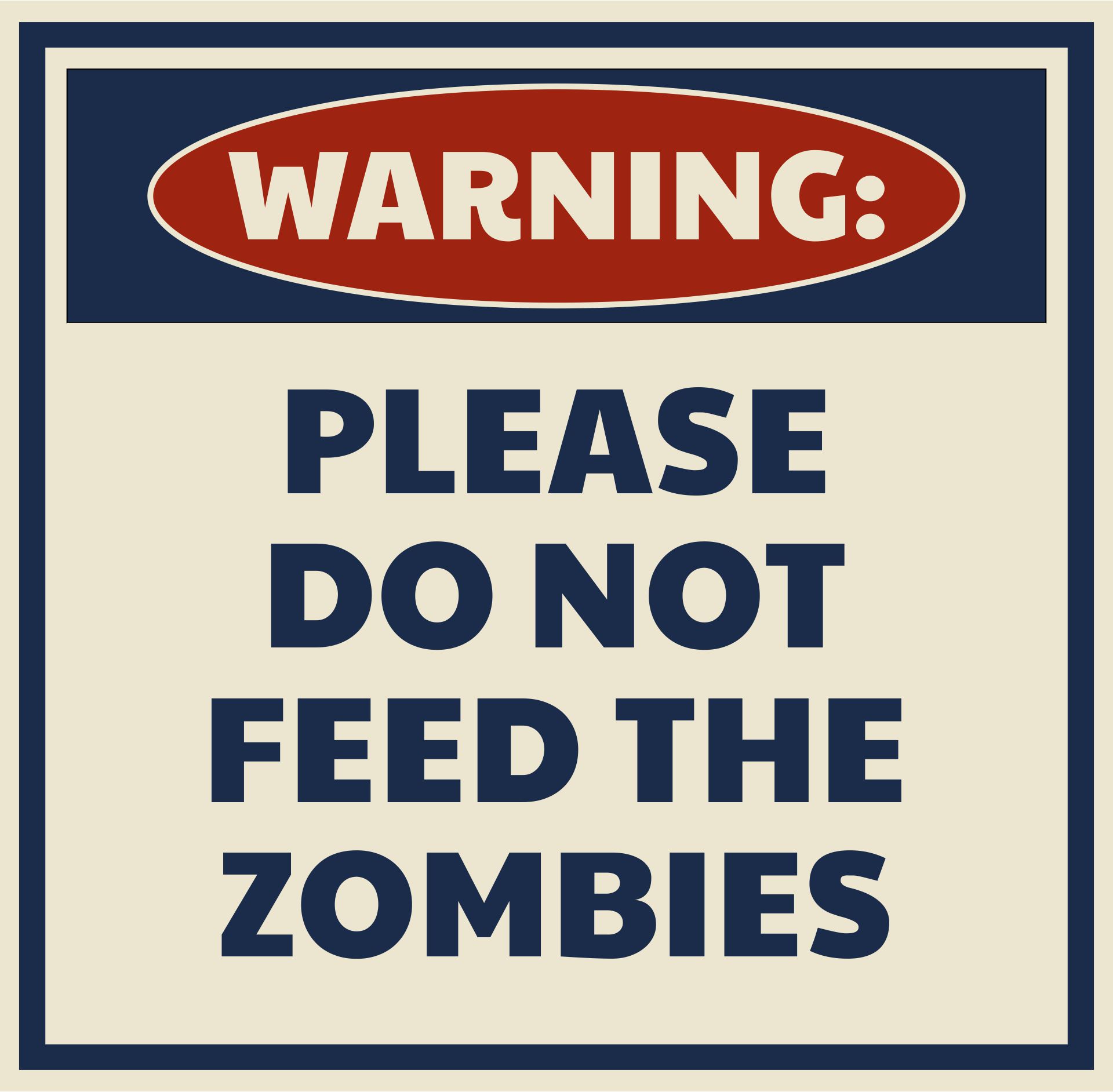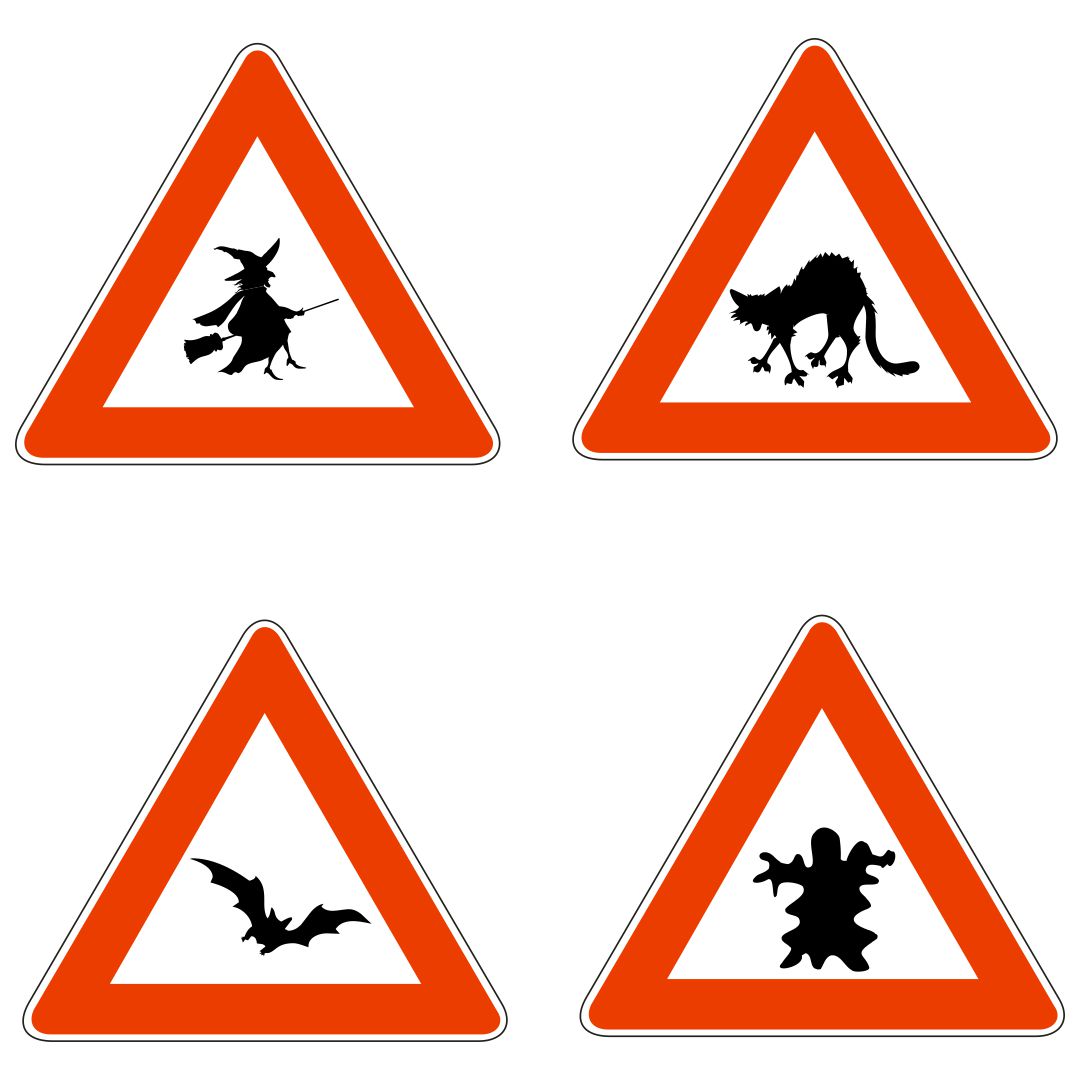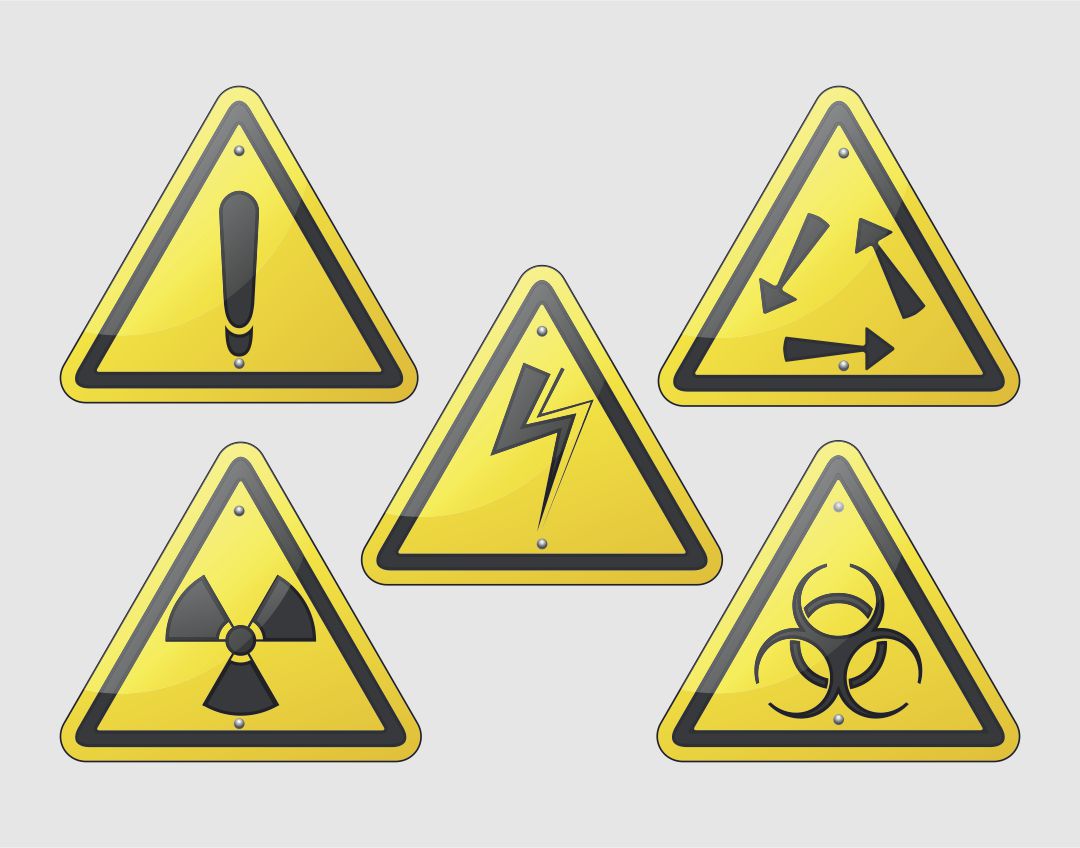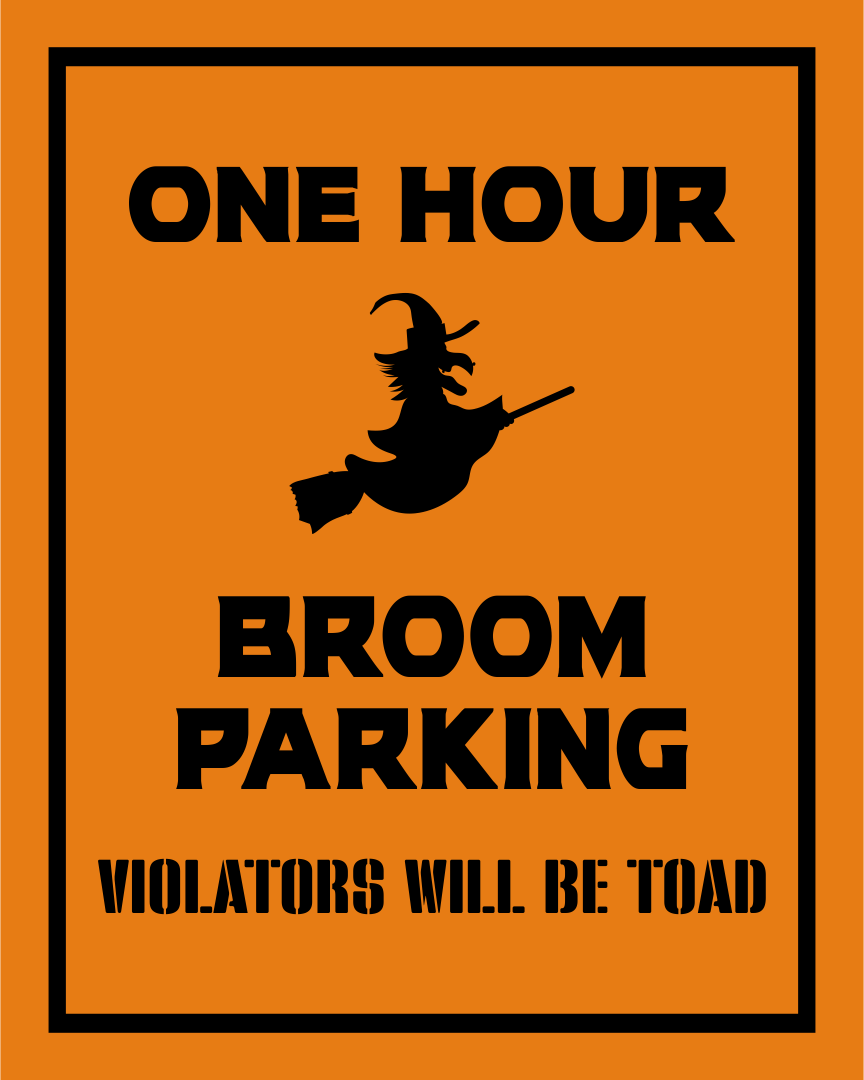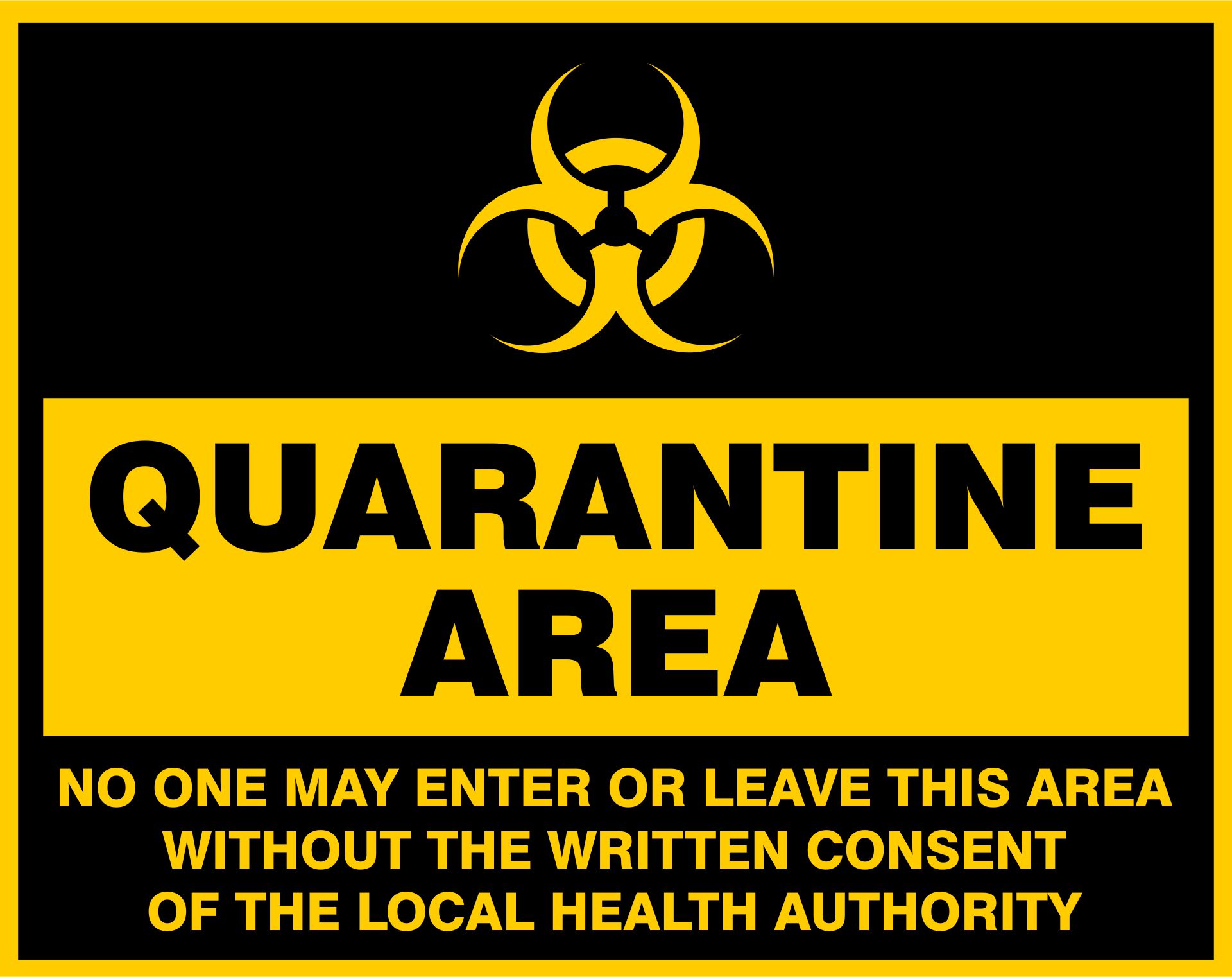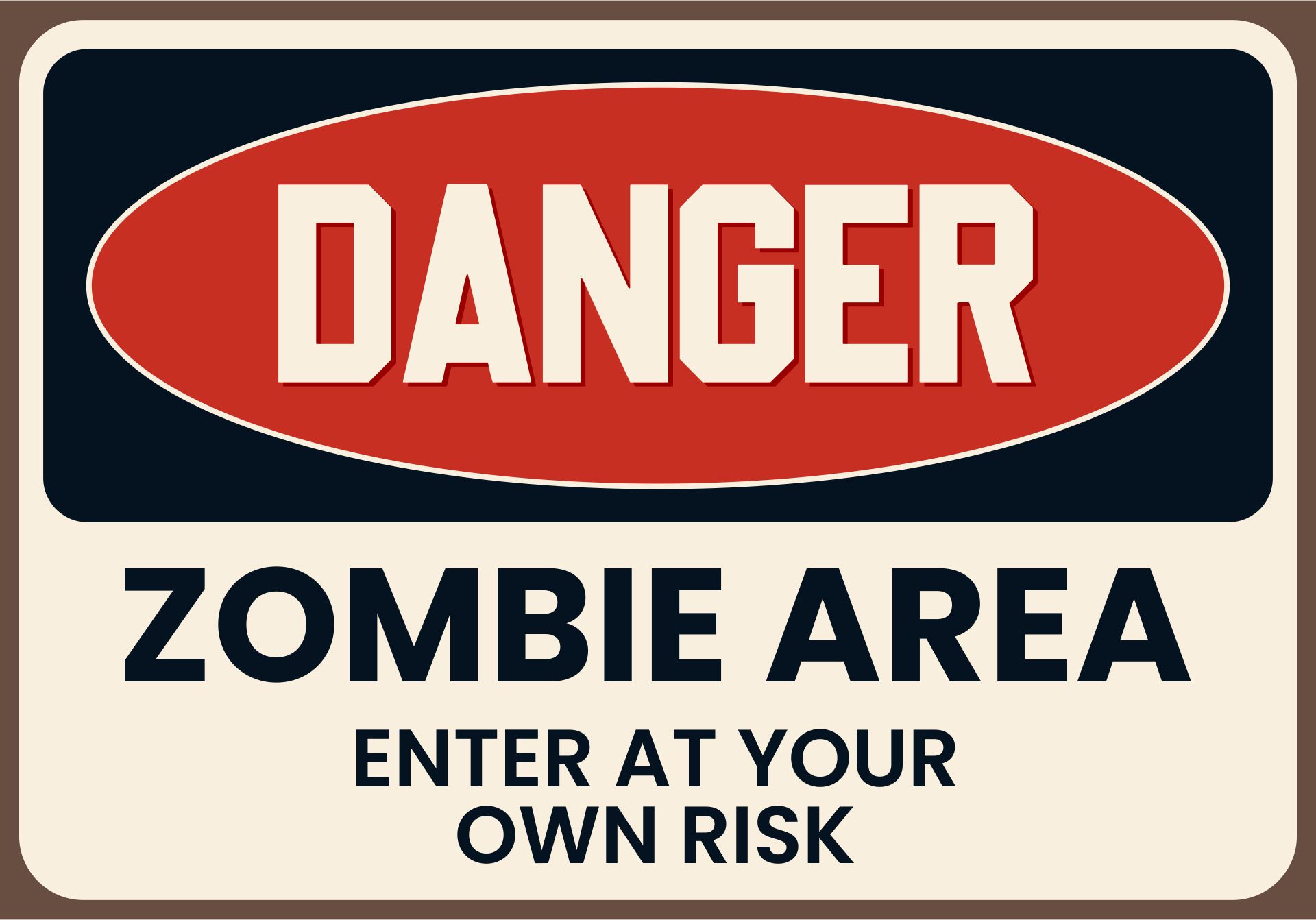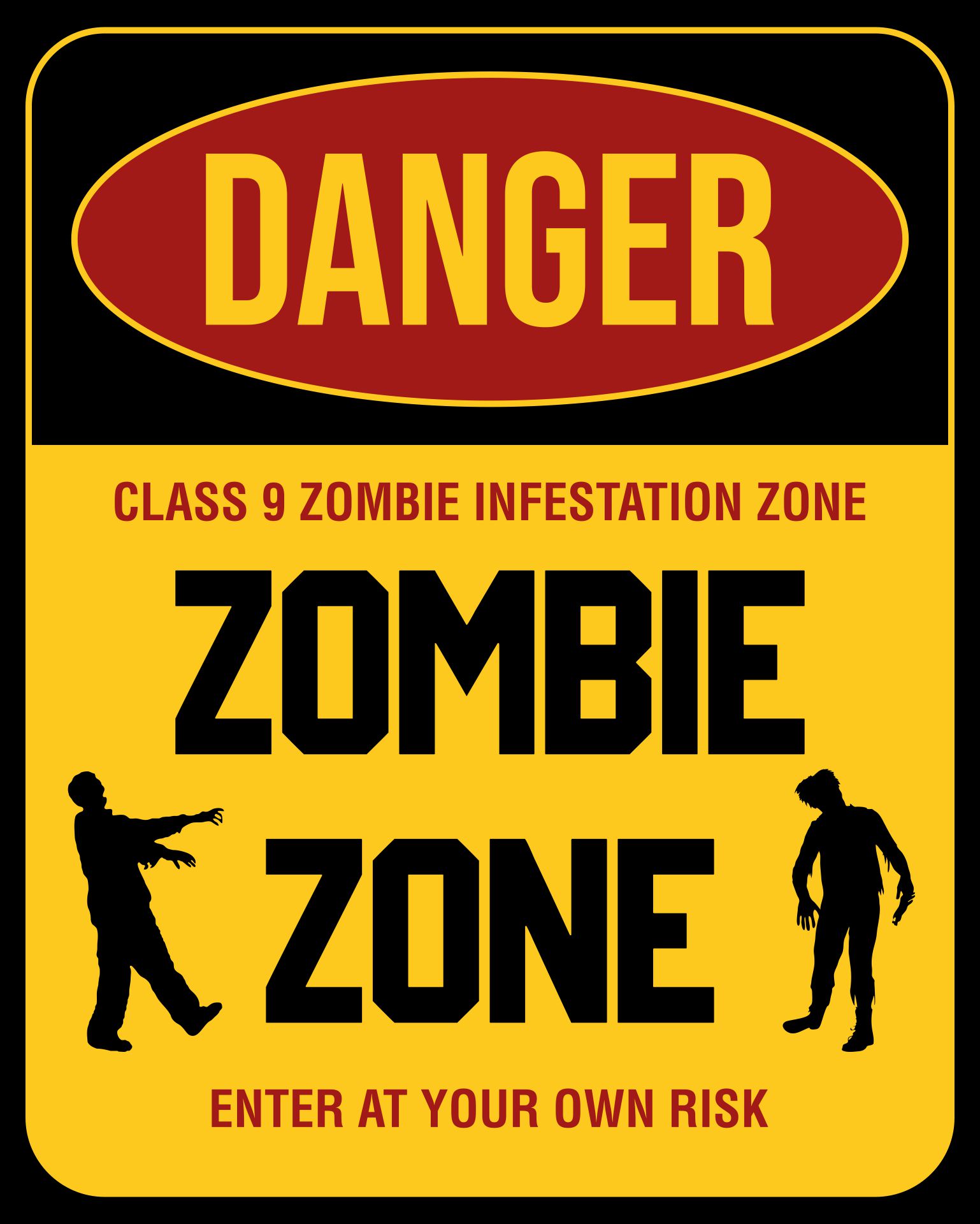 What can you do on Halloween by yourself?
Celebrating Halloween alone this year? Don't worry, it wouldn't be sad and boring because I have some ideas on what to do on Halloween by yourself!
Make some decoration DIYs, you can spend your time to make some easy DIYs for Halloween decoration, you can make Halloween warning signs to hang on your front door, creepy googly eyeball jar for your table decoration, or whatever you like!
Watching movies, Watching movies never getting old! You can spend your evening wrapped in your blanket at your bed watching scary movies with some snacks!
Baking Halloween cookies, celebrating Halloween by yourself with some fresh-baked Halloween themed cookies is the best!