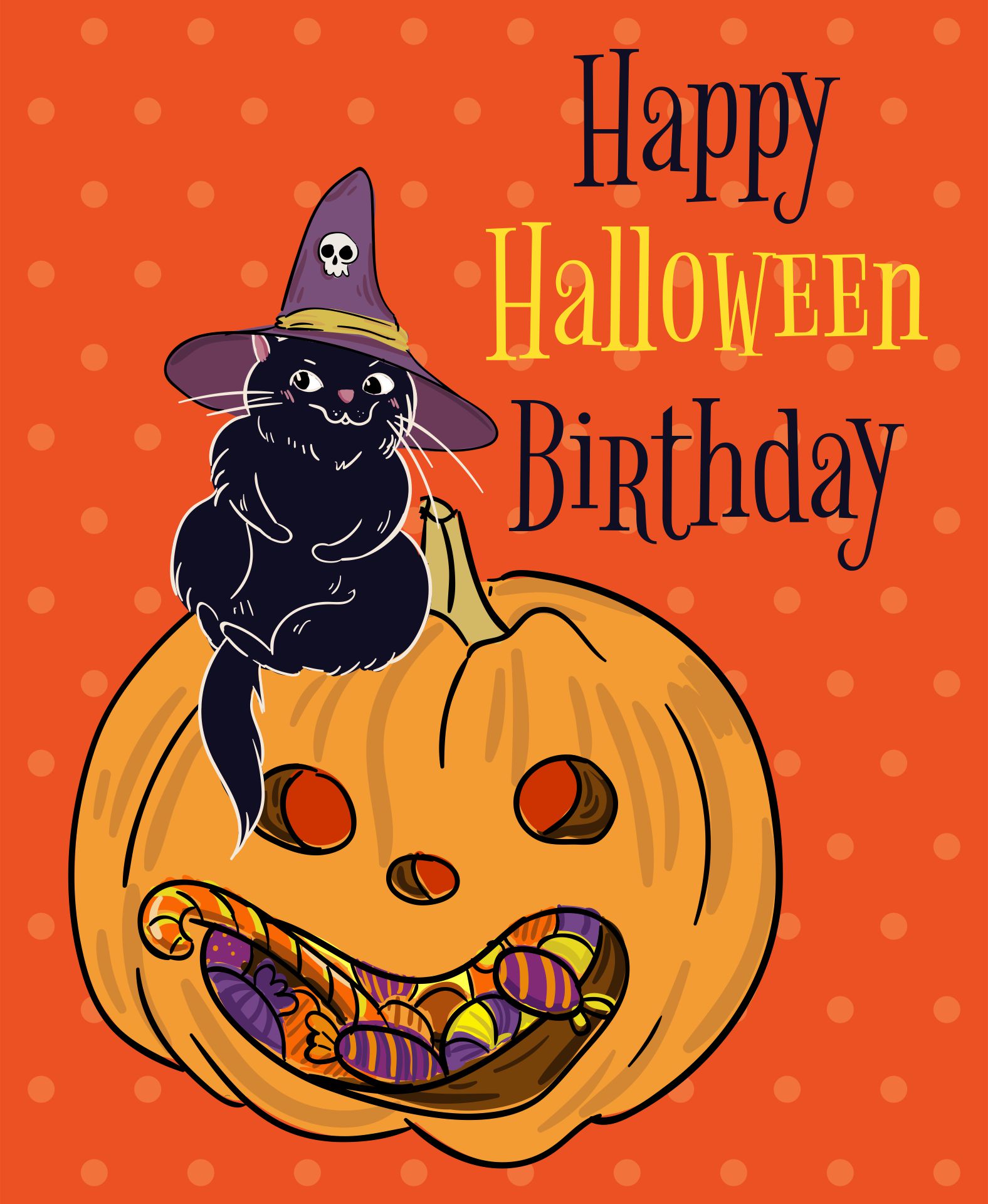 How do you send postcards abroad?
Unlike letters, postcards have their own special feature. It is made to help you send short and warm, or even humorous messages to the recipient. Most of the time, people who travel send this along to their friends. Digital postcards are great and simple to send with one tap. However, there is also the thrilling feeling you need to experience in sending postcards from abroad. If you want to send some postcards the vintage way, you need a stamp and a clear address of the recipient. Do write them in English so they can be shipped internationally easier. Also, don't forget to write down the zip code and country. If it is possible, you may also prepare to write down a return address. Just in case, your friend might also be on a trip somewhere to send postcards for you too.
What are the characters of vintage Halloween postcards?
Looking for something different to pop up this Halloween on your homemade postcards? Well, you might as well take this idea of some vintage Halloween postcards template to use. The characters of it use simple but creepy plus an aesthetic design to color up your Halloween. Besides the color palette is likely brownish and rustic, the design on the front side of postcards goes with some unique illustrations instead of photos. Most quirky characters being used are mummies, werewolf, black cat, the witch, Frankenstein, vampire, and last but not least the scary Halloween pumpkin.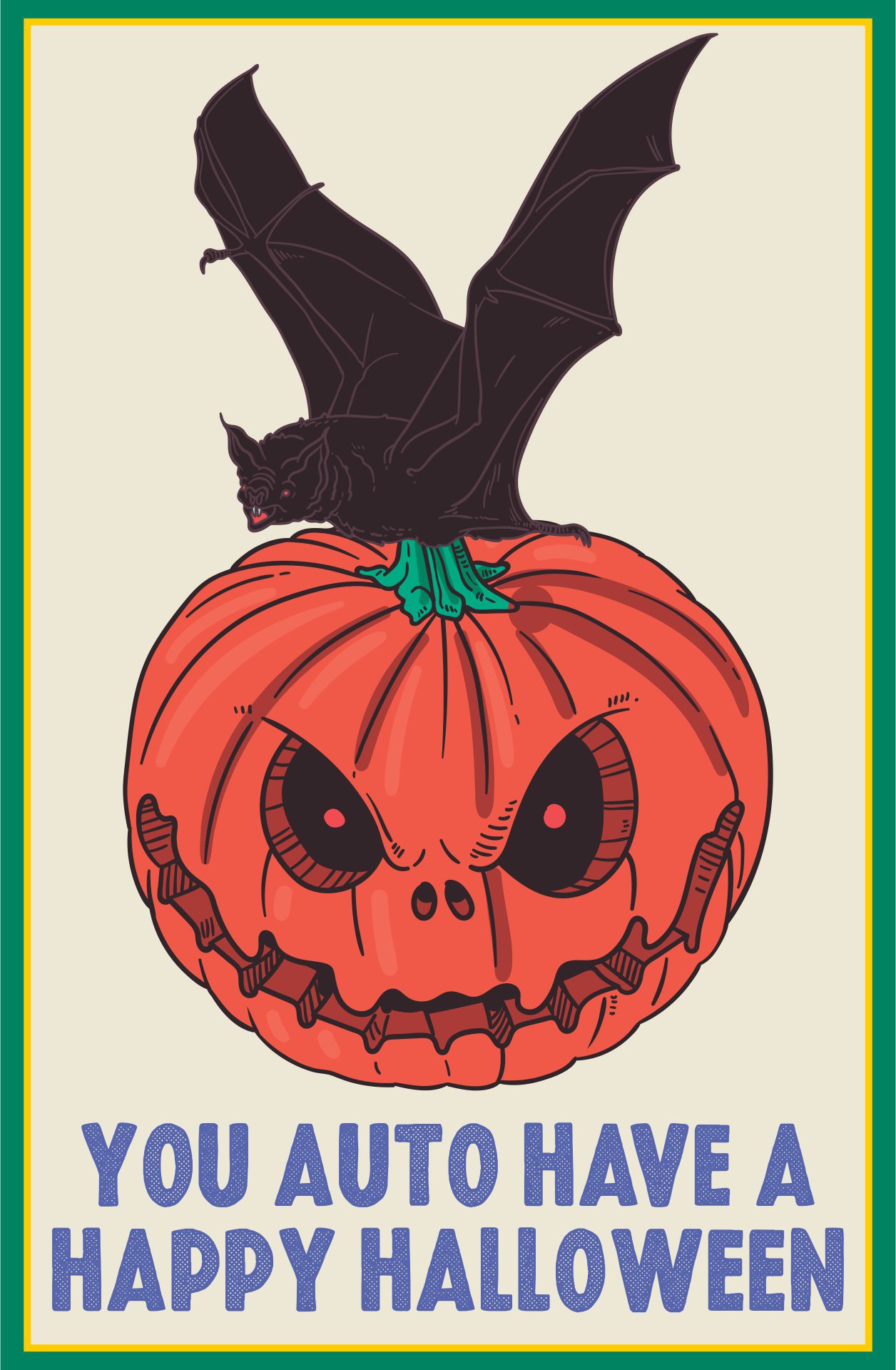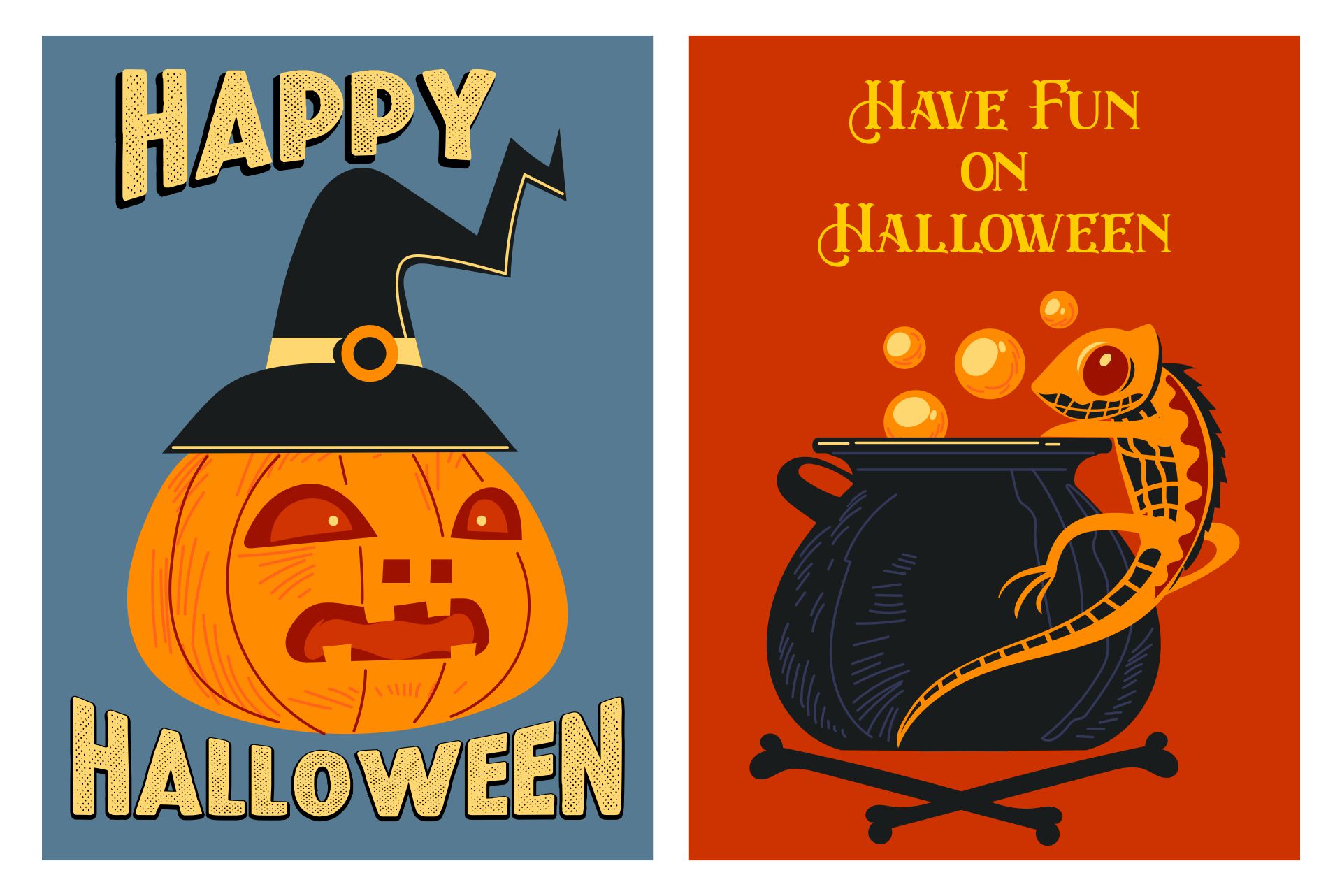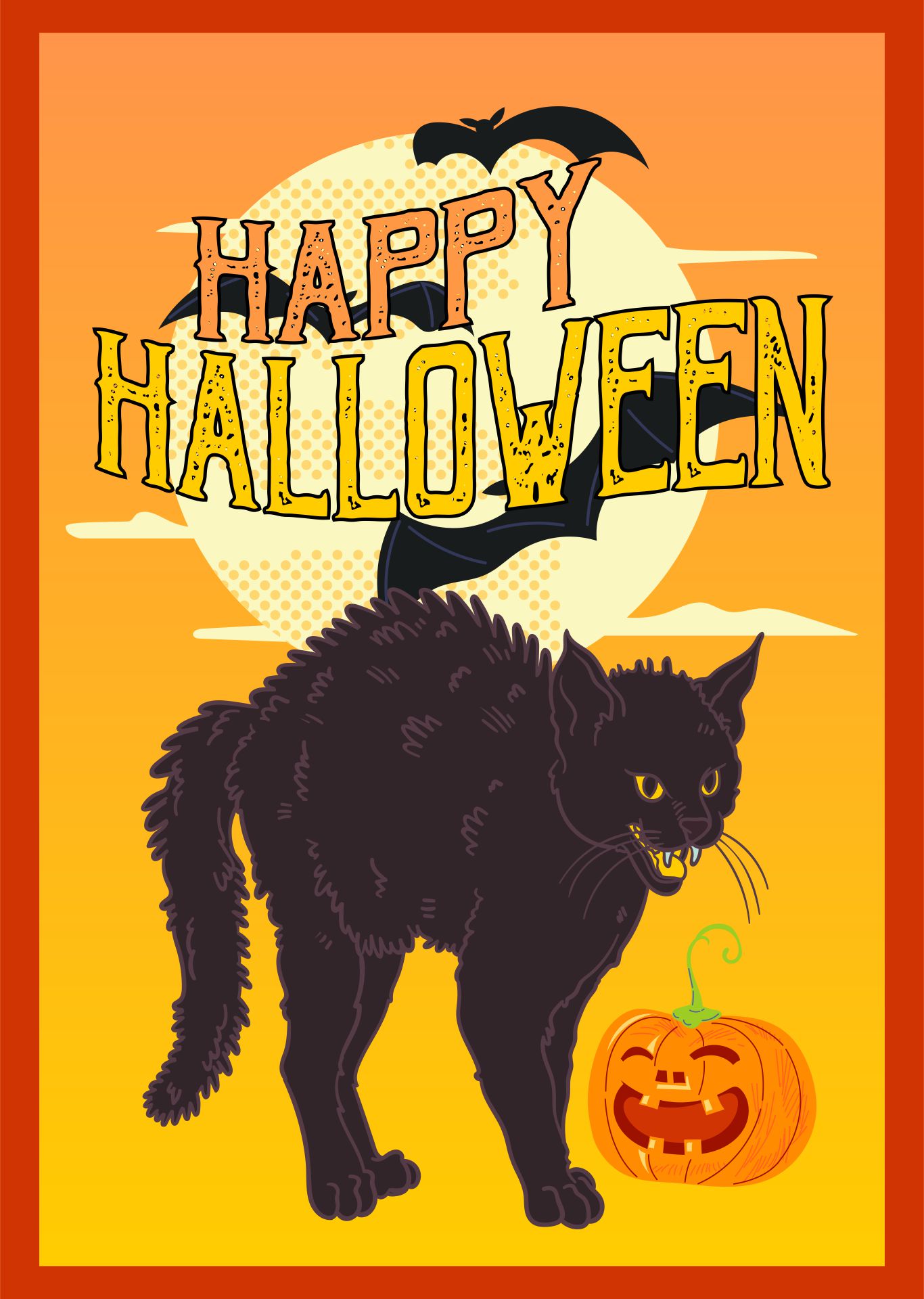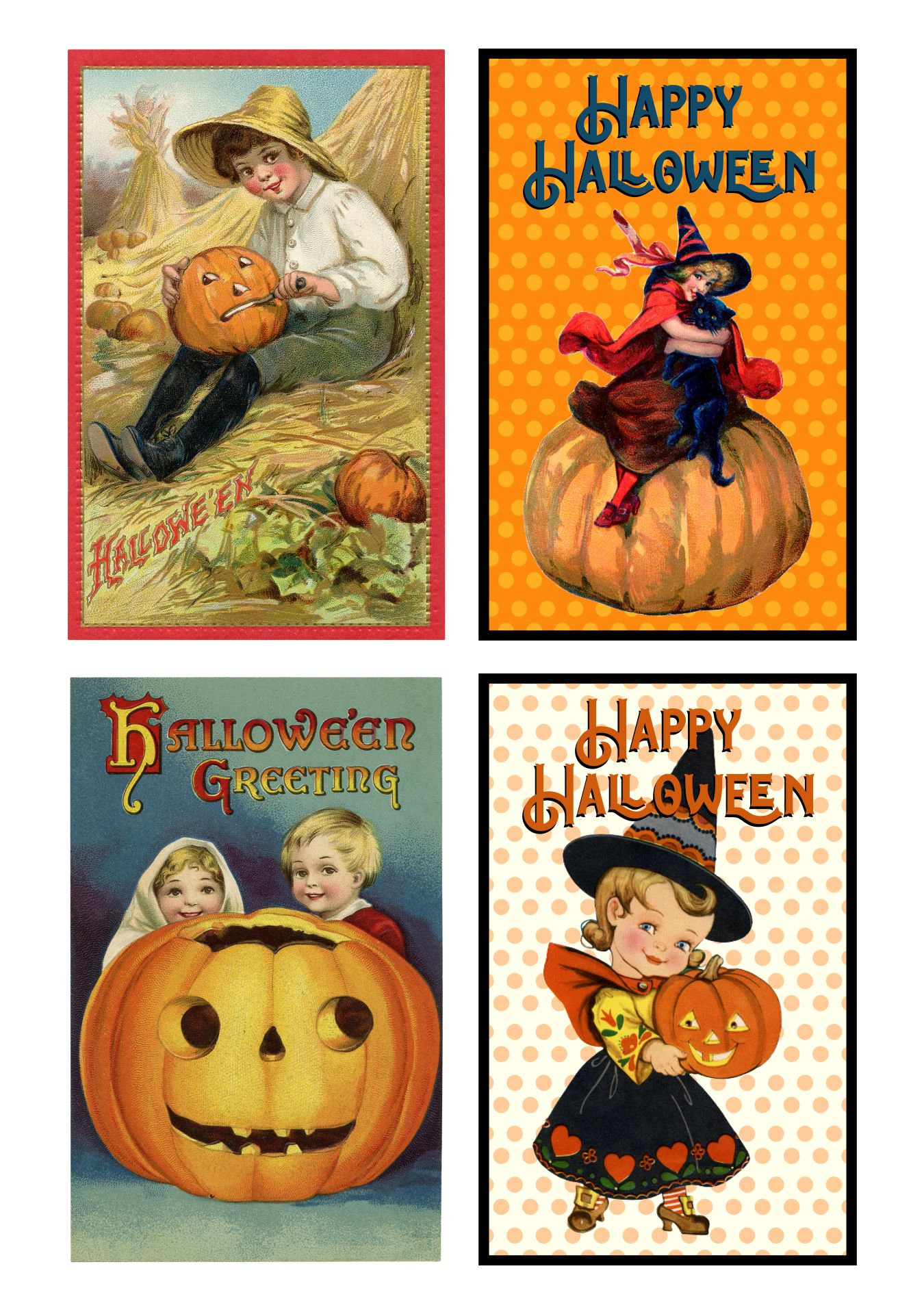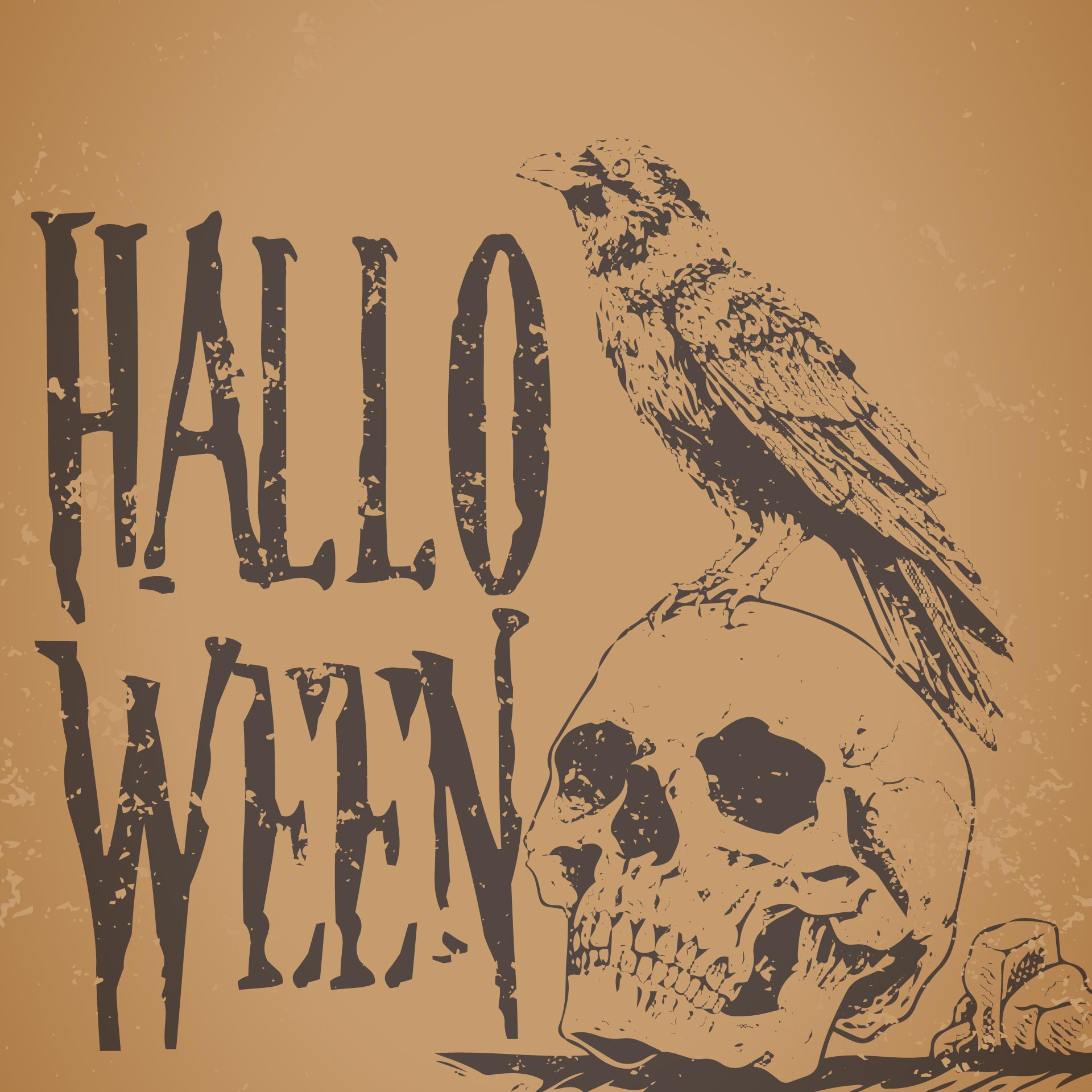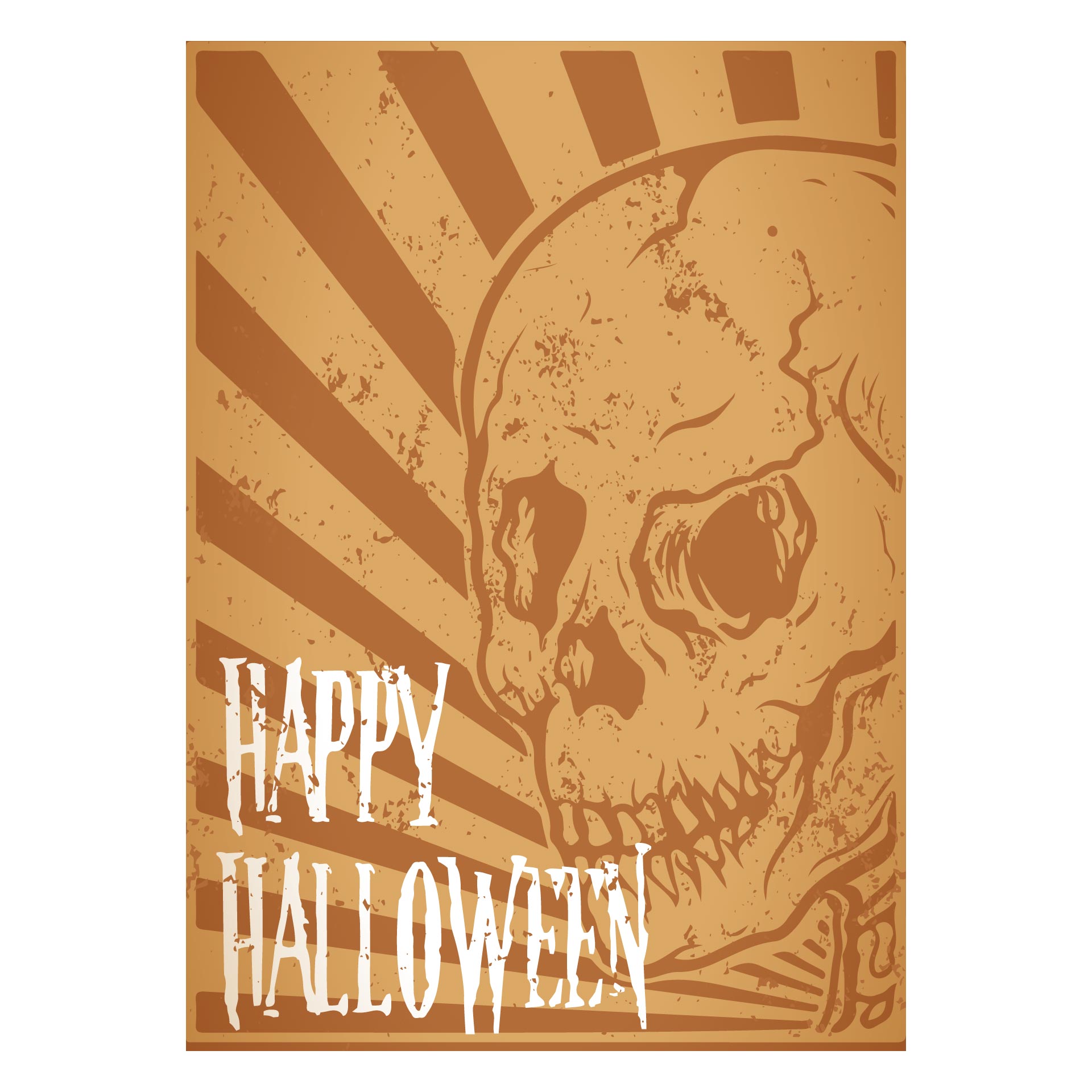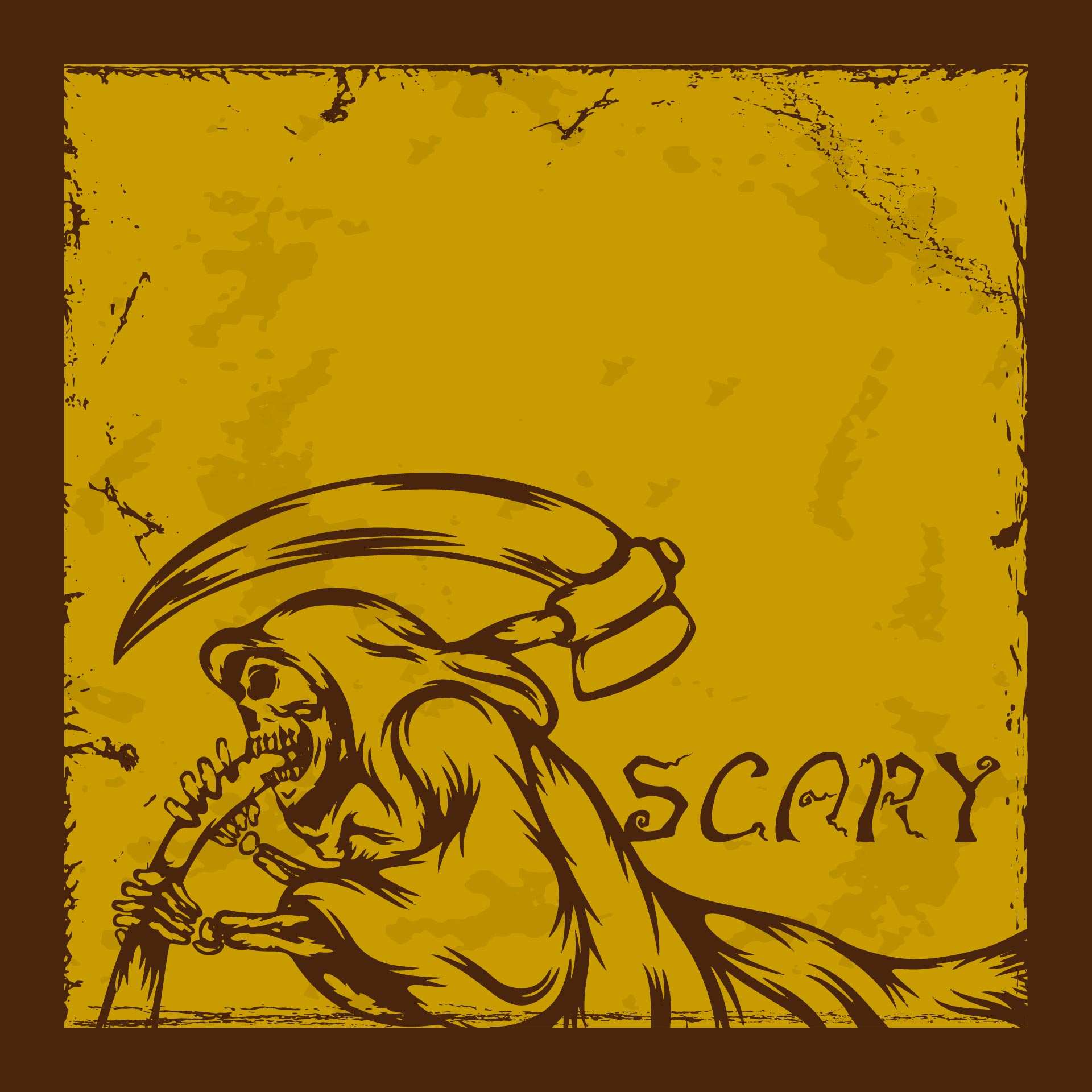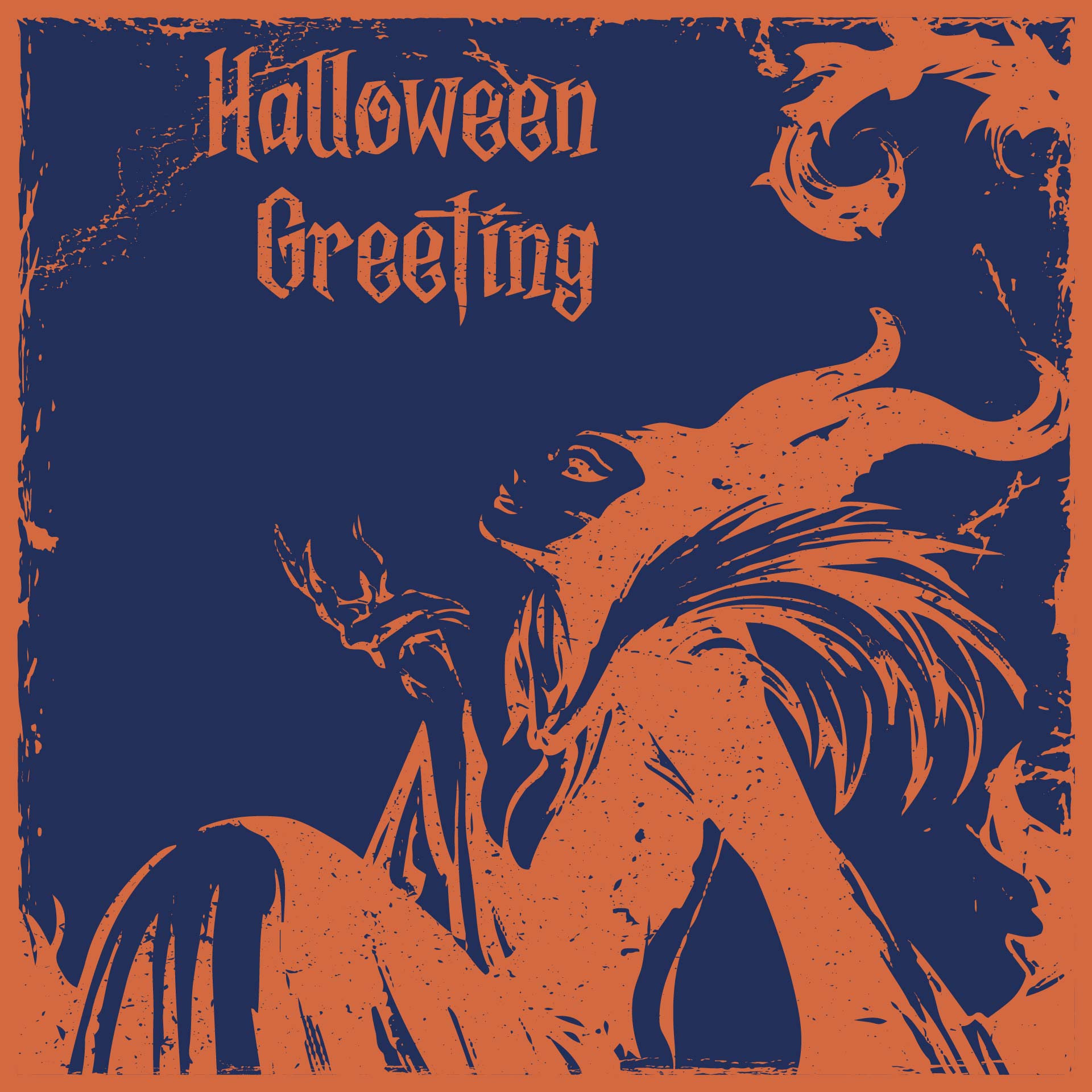 How do you make DIY Halloween postcards?
Of course, something authentic comes from your own handmade. Cheer up your Halloween by sending your friends Halloween postcards made by you. Things you need to prepare are cardstock paper, printable character templates such as the spooky ghost, or an army of pumpkins with various expressions, glue, and scissors. Postcards usually come with a template for stamps, short messages within a few lines, and blank spaces on the sides. You can draw or give a signature on it. Print out your postcards template such as the vintage style illustration, elegant Happy Halloween lettering, or using your old photo stock of some carved pumpkin last year. Using printable templates makes it easier for you to get multiple postcards done. If you want to make another style of DIY postcards, you can cut out the templates instead and paste them with glue. Sparks some glitters, which likely most kids would do, or write down your best hand lettering to impress your friends with some art skills you got!