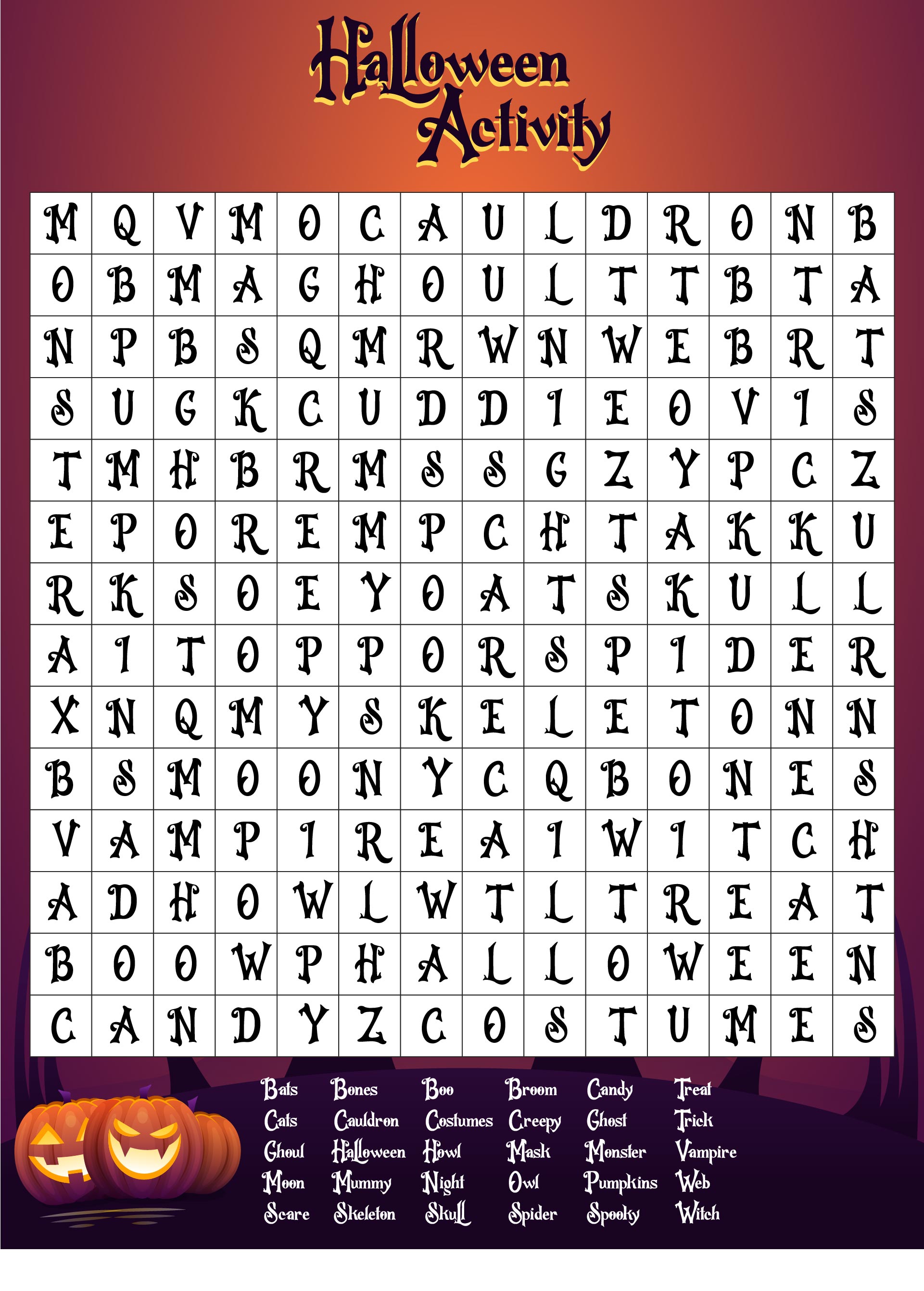 What subject do teachers give with Halloween worksheets?
Art
Teachers want to test out their hand coordination system. On Halloween, there are a lot of figures that are easy to draw for kids, such as Jack-o'-Lantern and ghost. By connecting dots, they will learn to hold a pencil and follow from the smallest number to draw a Halloween character. They can also give the colors based on numbers.
Math
After they color the sheet based on the number order, allow them to count the colors on the picture. They can also find a missing number, as they memorize the correct order from 1 to other.
Reading Comprehension
Throughout their growth, it is compulsory to have the skill of reading. There are many new words about Halloween they can find on the word search and word scramble game, along with the rules on each game.
Writing
Up to their 1st grade, they still need to improve their handwriting practice, so that they can write an acrostic poem from a Halloween character and memorize the spellings.
Where can teachers get the Halloween worksheets?
Nowadays, you can find teacher forums on social media. There are many forums online that teachers will give the worksheets for free and paid at an affordable price. Still, you can find such worksheets to do around Halloween in textbooks they buy from the bookstore or online.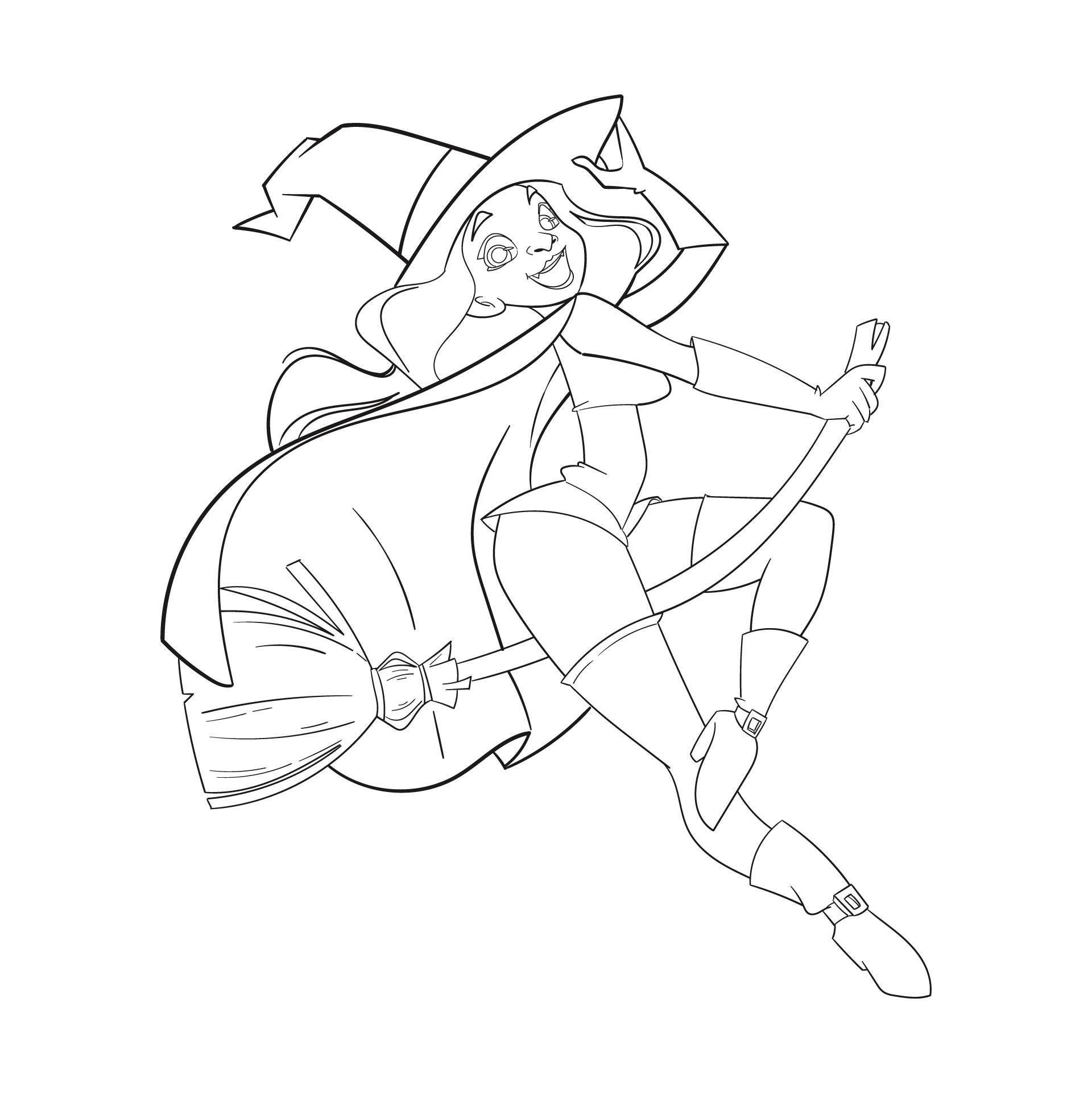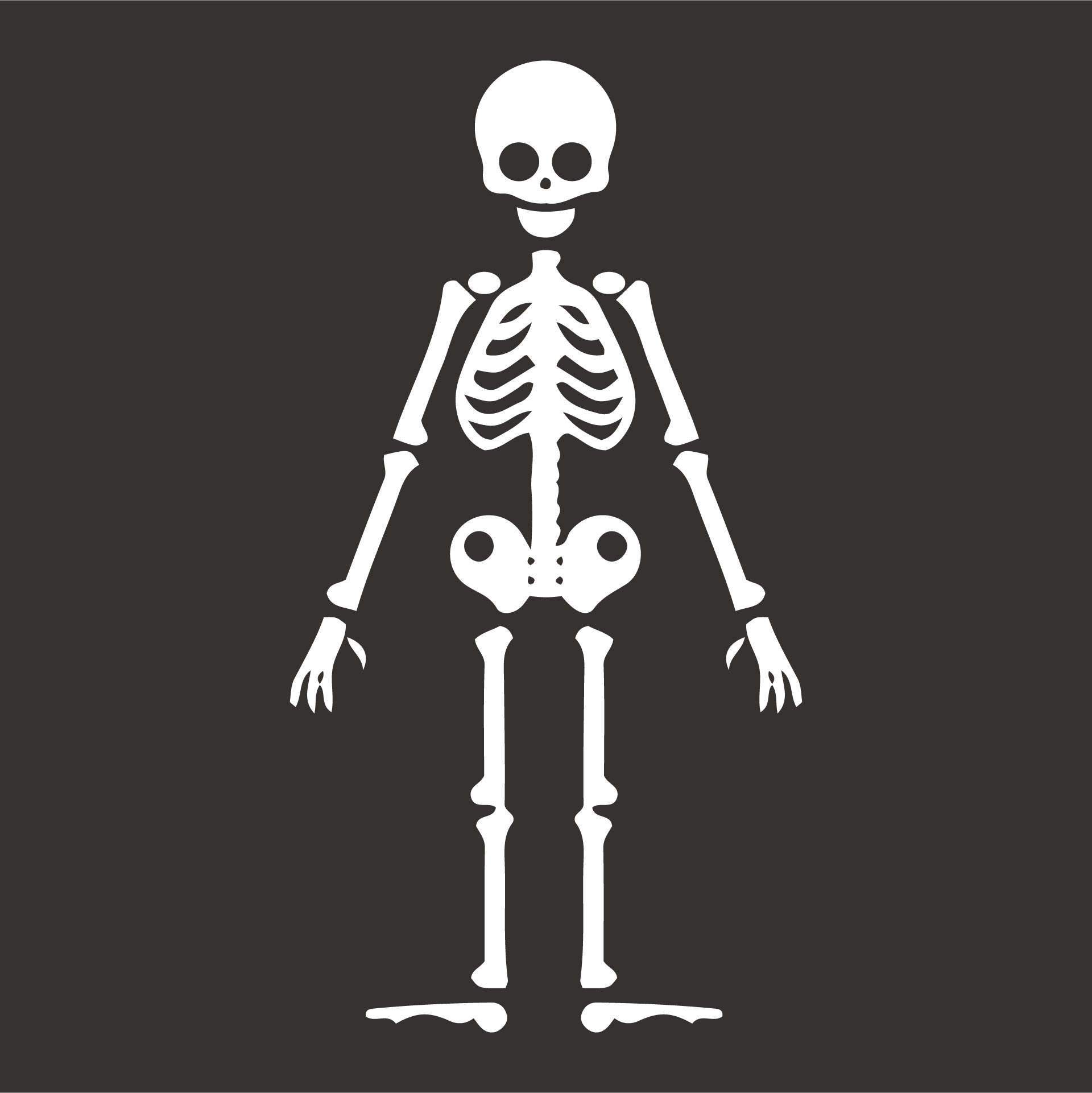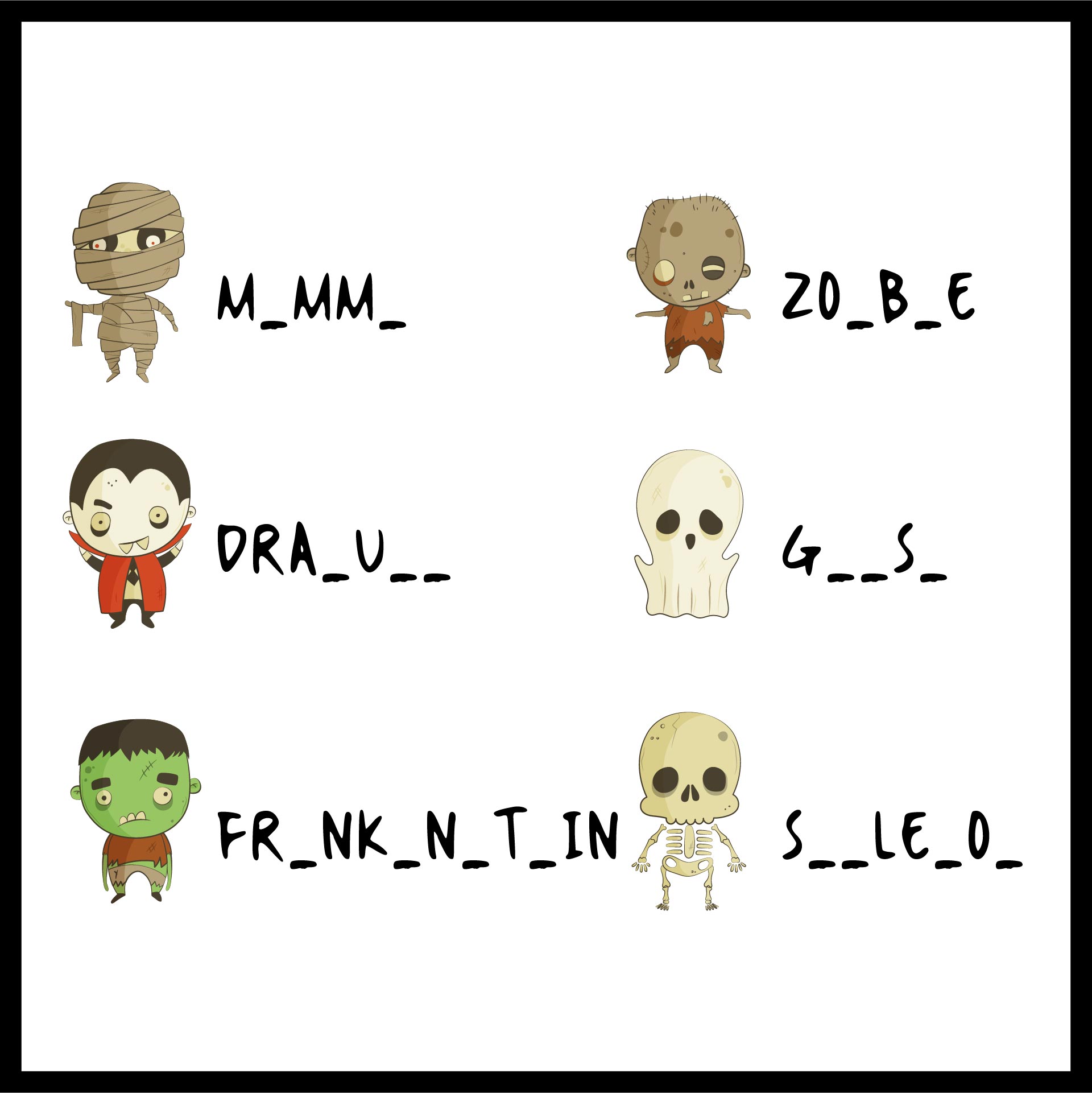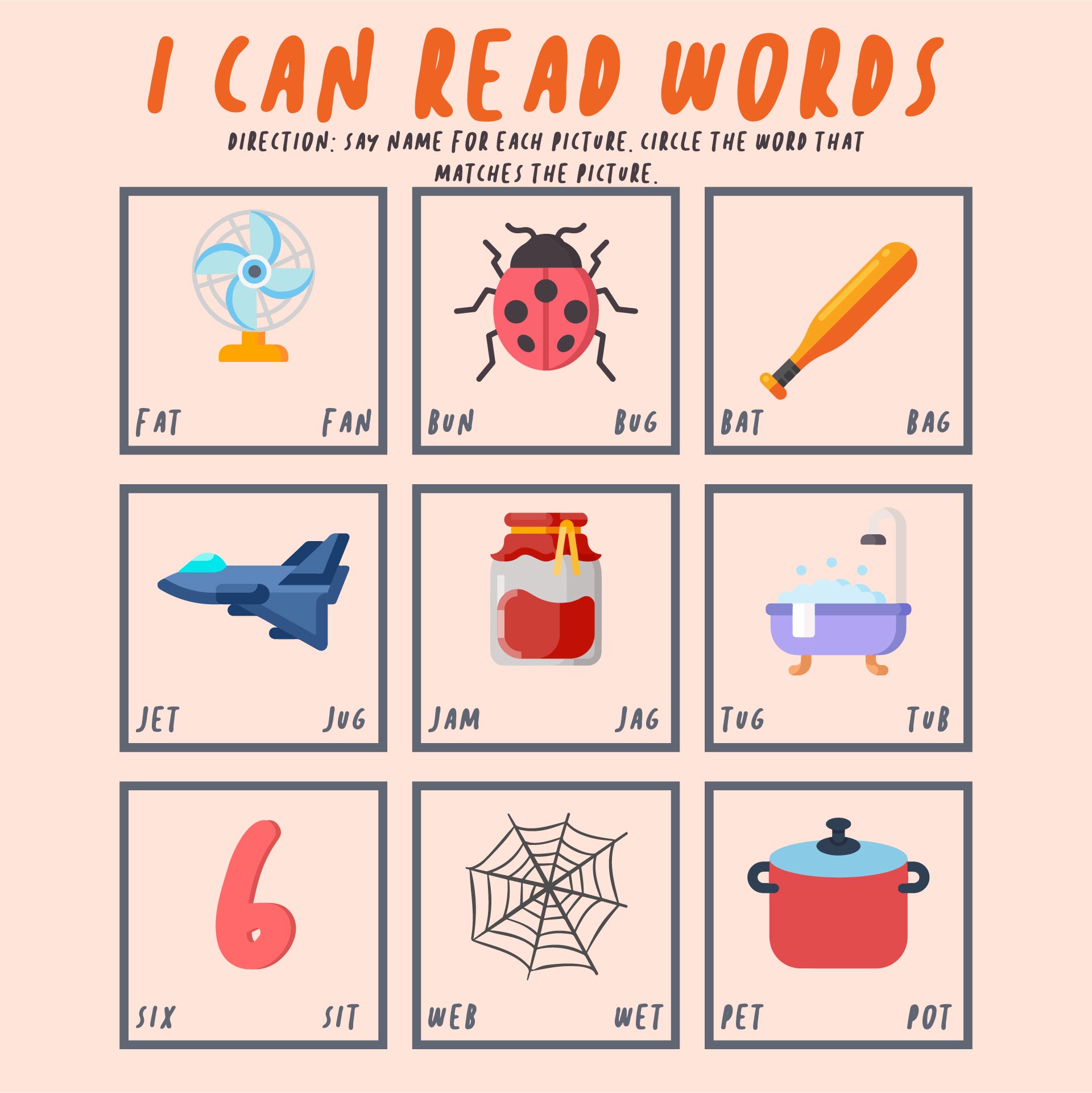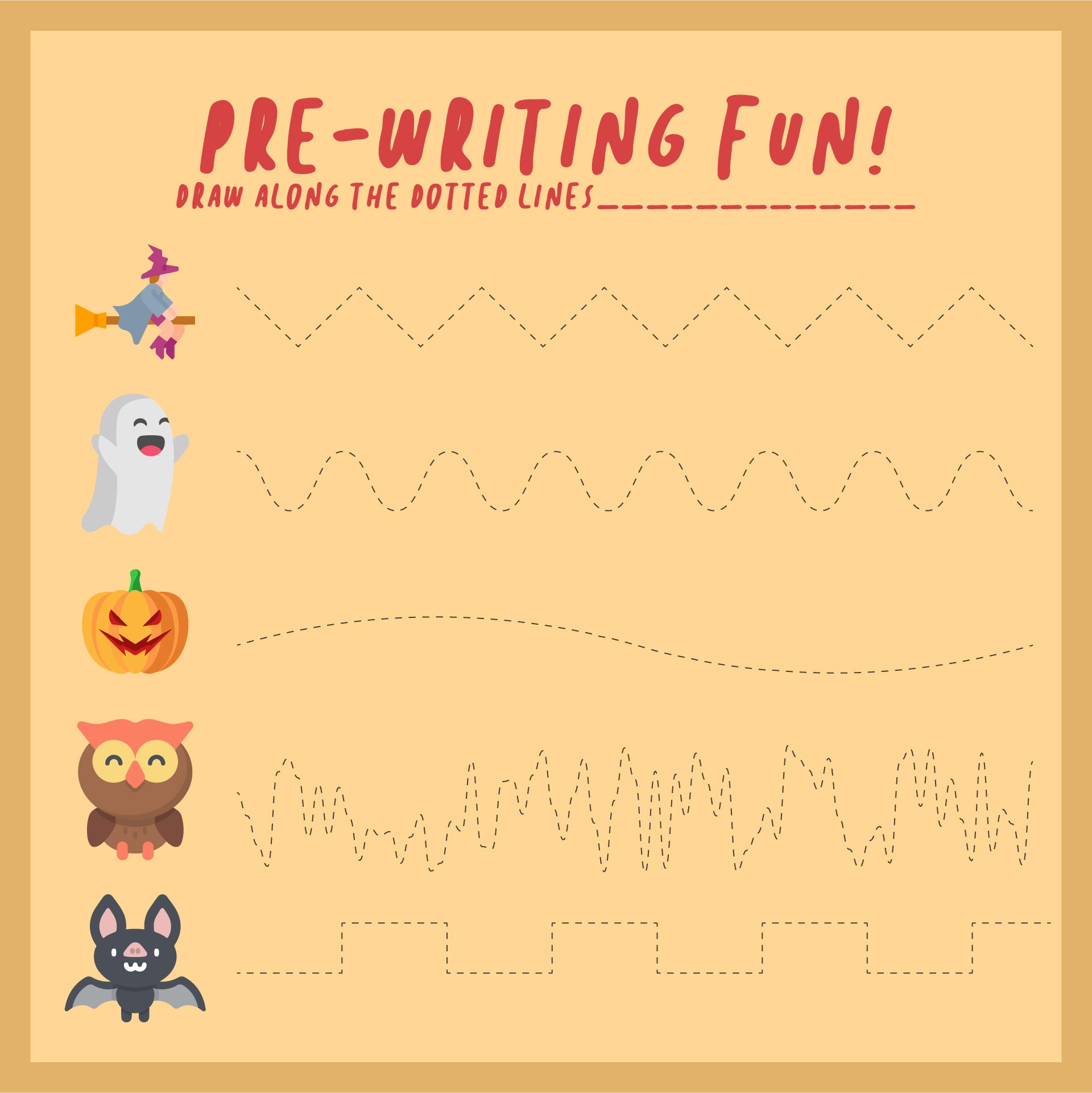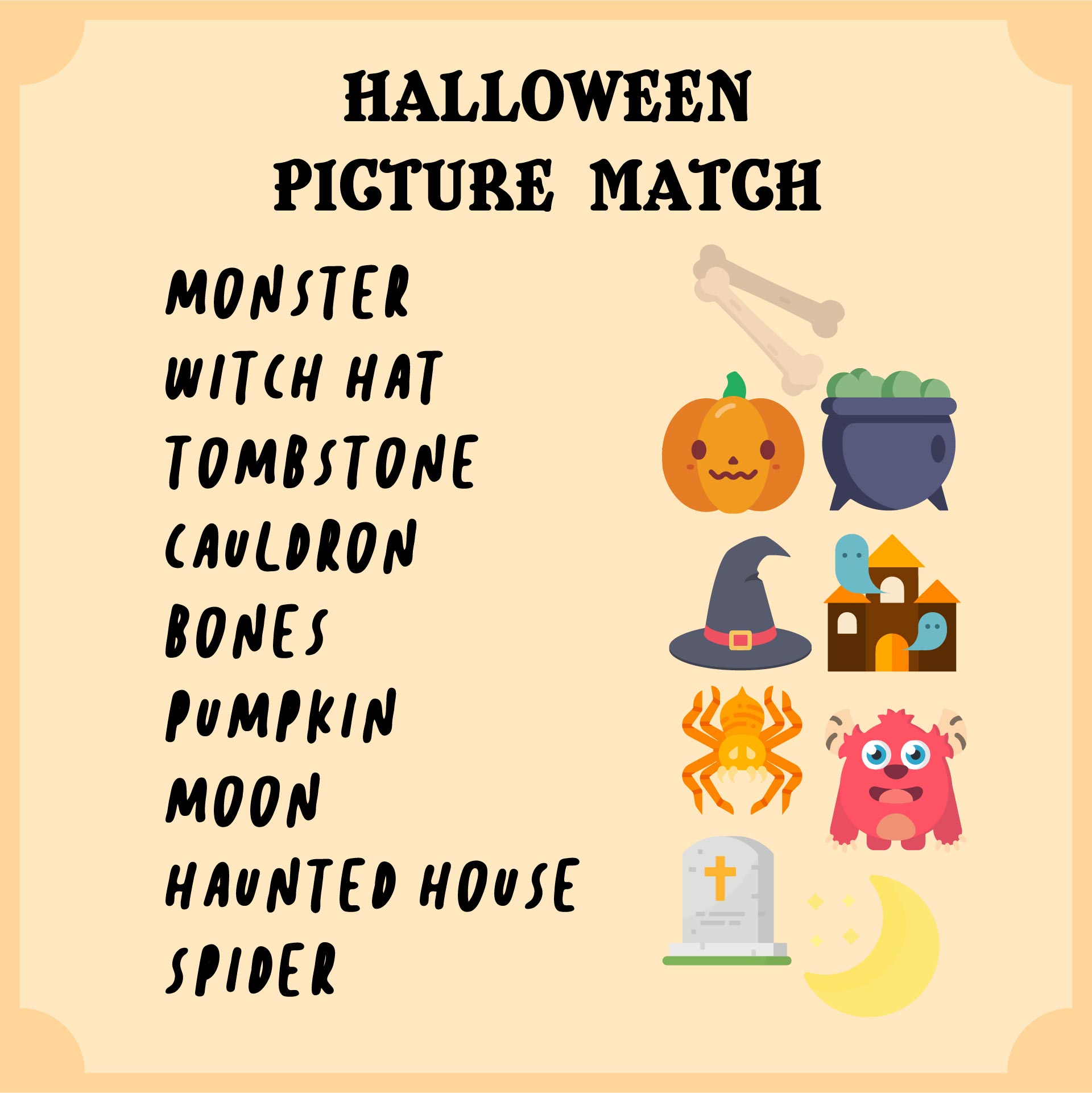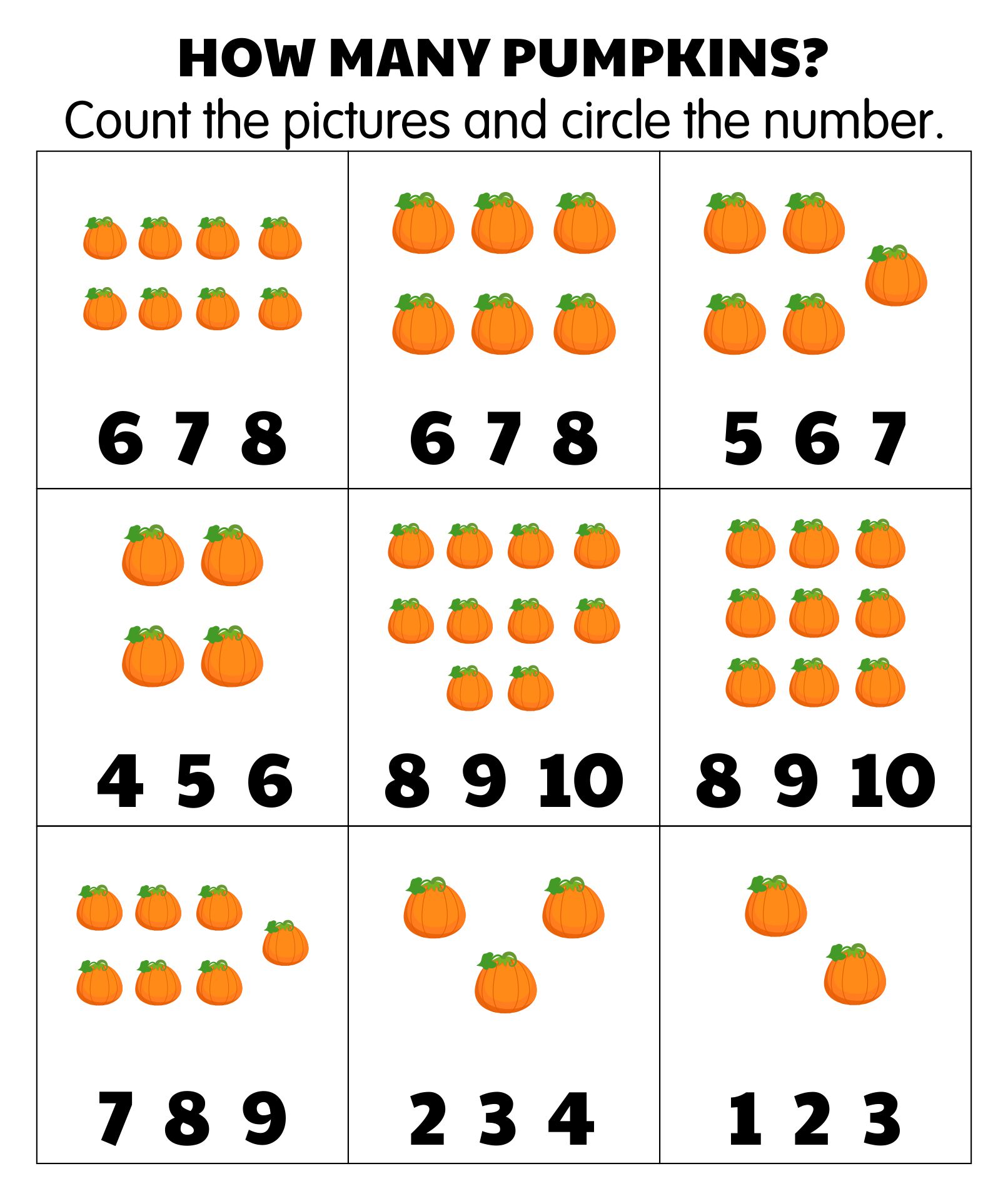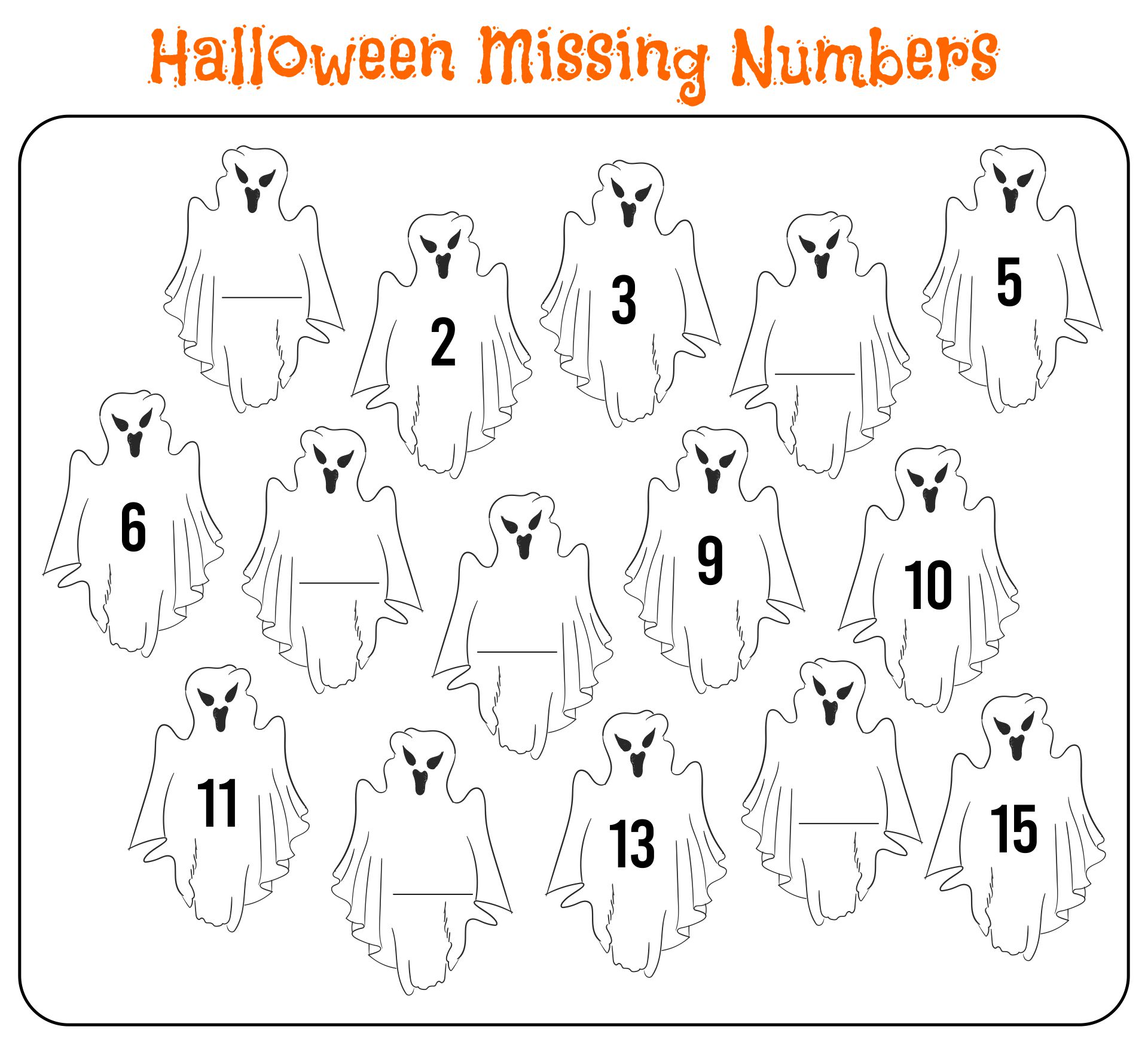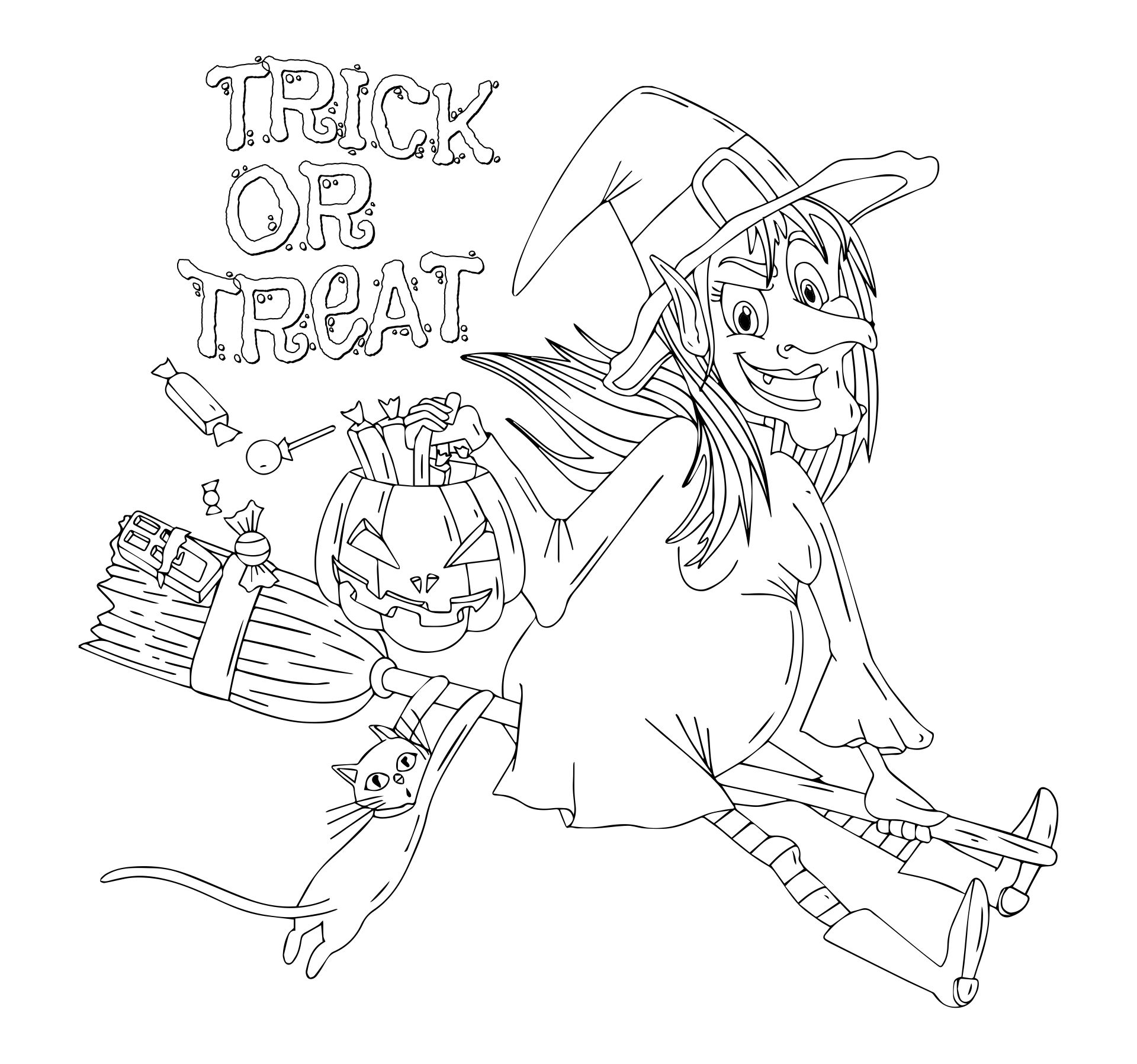 How to make Halloween worksheets for teachers?
Teachers are getting used to seeing many different kinds of worksheets. Not only is it useful for the teaching instrument but also give them spark to keep attracting in the students' eyes. As a result, they must be careful when choosing the topic and overall theme for the worksheet. For instance, for the Halloween theme, they are, at least, can follow these steps on how to succeed the learning result.
See the students potential

Align with the curriculum

Choose the right clipart based on the season or event, such as Halloween

Clear instructions

Contains long-term learning outcome
What are the most popular Halloween worksheets for teachers?
Since most worksheets are printed, a lot of teachers use the worksheets to improve the students' writing by tracing the alphabets based on the name of Halloween characters, such as bat, pumpkin, and witch. At the same time, reading is as important as writing. Stories on Halloween are mostly interesting for kids. For smaller kids in preschool, it is about cut and paste Halloween clip arts and shapes.
---
More printable images tagged with: