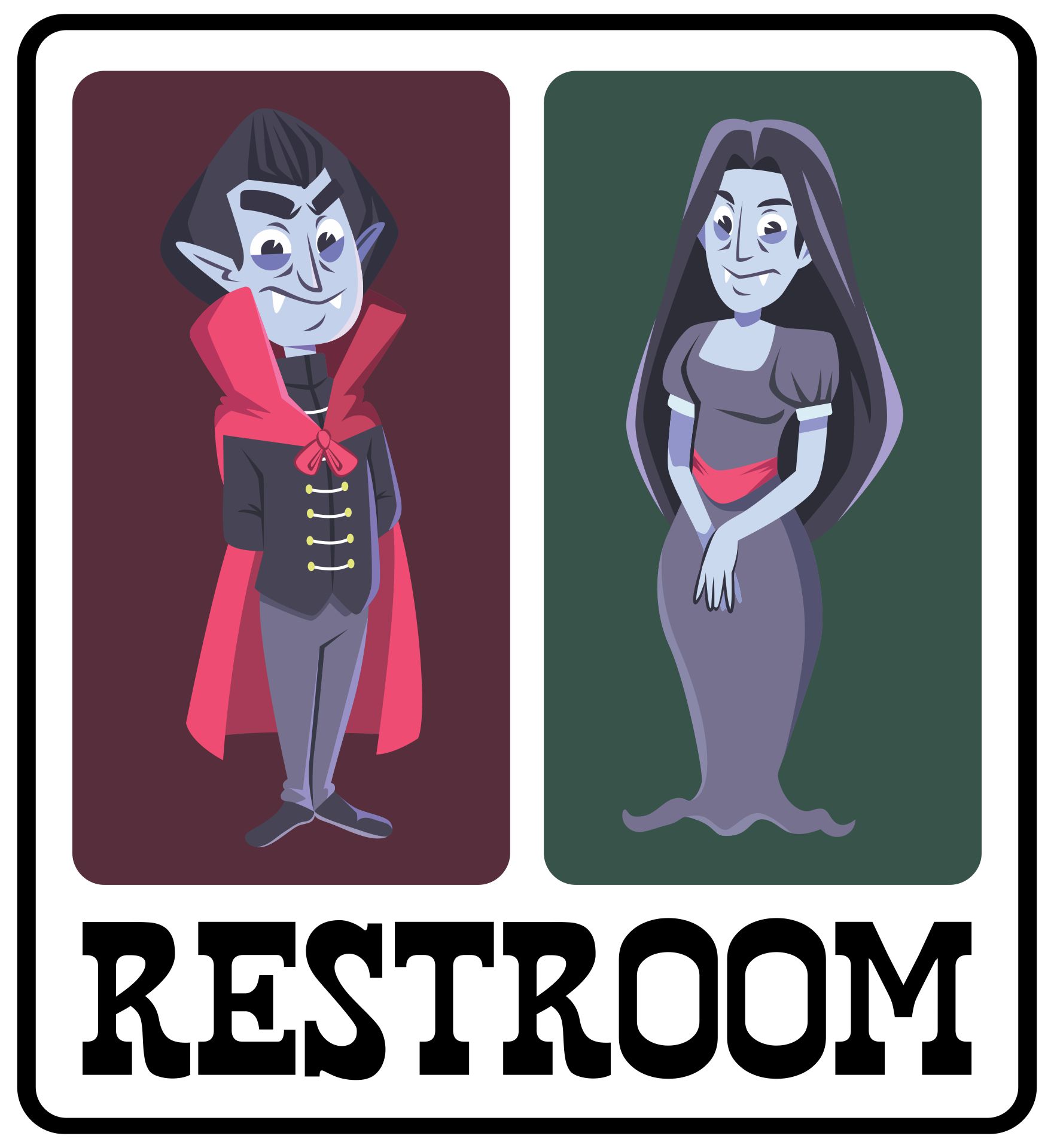 Do you decorate the bathroom for Halloween?
Decorating your house for Halloween means adding a little touch to almost every nook your guest could come to. From the front door and even to your bathroom! It somehow sounds funny to have your bathroom decorated. Even so, there are plenty of bathroom scenes you can find in horror movies. Take a move on decorating your bathroom for a Halloween party. You can add some fake blood scattered on the shower curtains. Yet if you think this would be too scary and make one of your friends go for a heart attack, you can add toilet monster stickers and a funny restroom sign on the door.
When to start creating decorations for Halloween?
Getting yourself excited about Halloween is about decorating, time to hang out with friends also a good feast to enjoy. There is actually no time considered as the best time to start decorating for Halloween celebrations. Most people would already love to put their decorations in early October. Some even take a day before due to personal activities. As a starter, you might put some spooky ghost stickers boo-ing at your door. Or even a hanging witch holding a sign of welcome! Two weeks before the eerie night coming, you can have your pumpkin prepared for the carving also for some pumpkin delight. As an alternative spot, give your guest a break during the party when they get into the bathroom. Put up some funny decorations in the bathroom like toilet paper with printed poop emoji.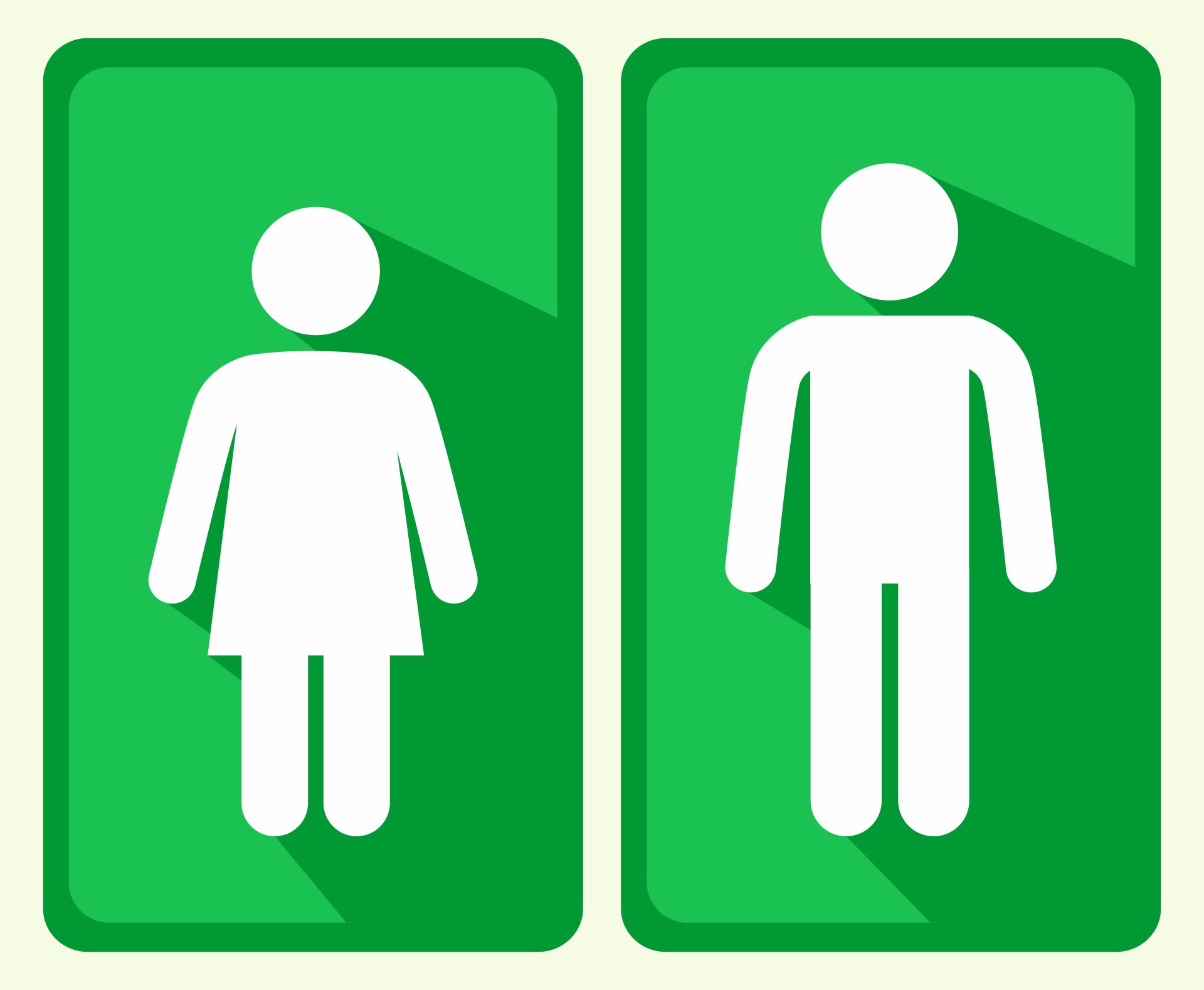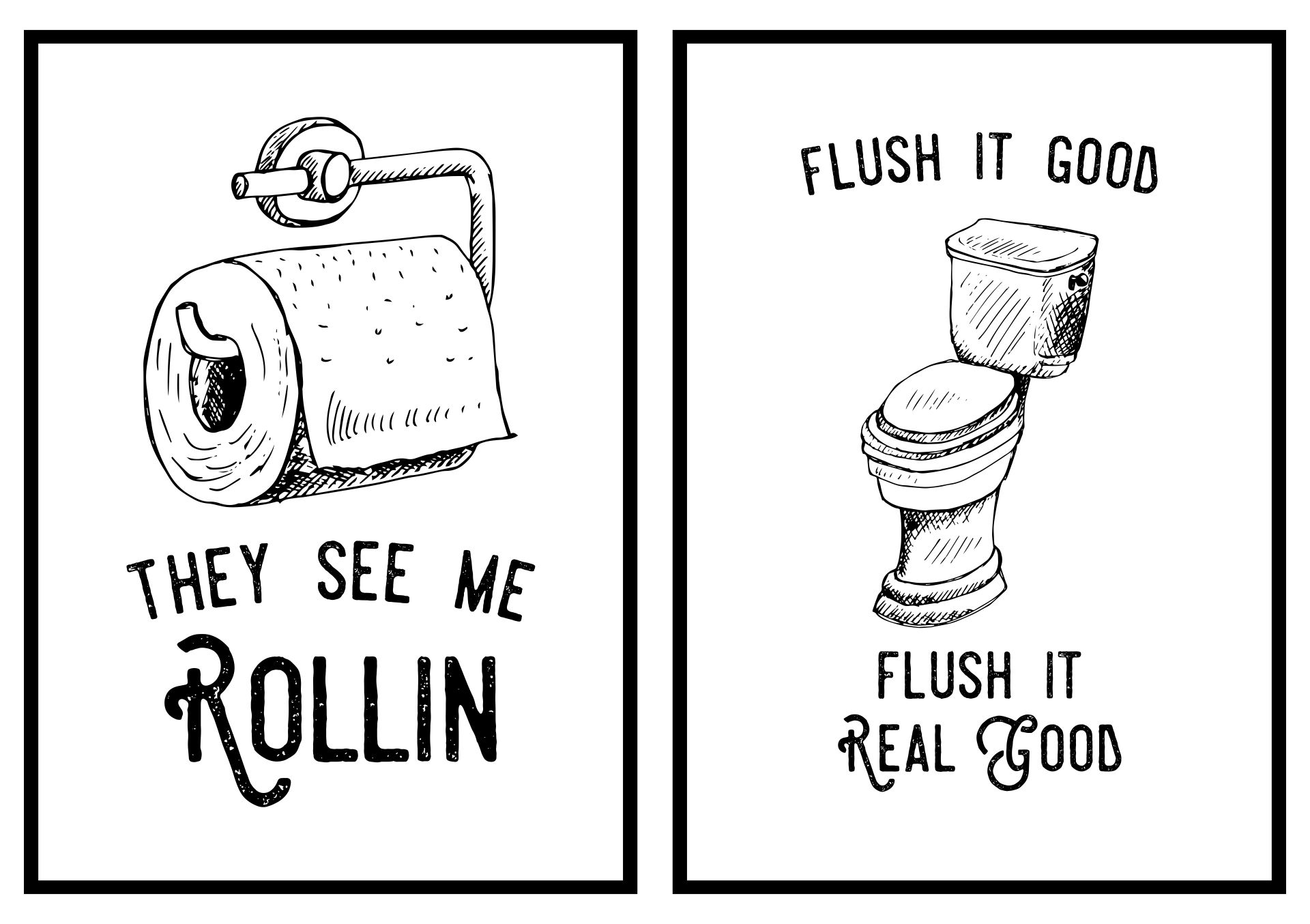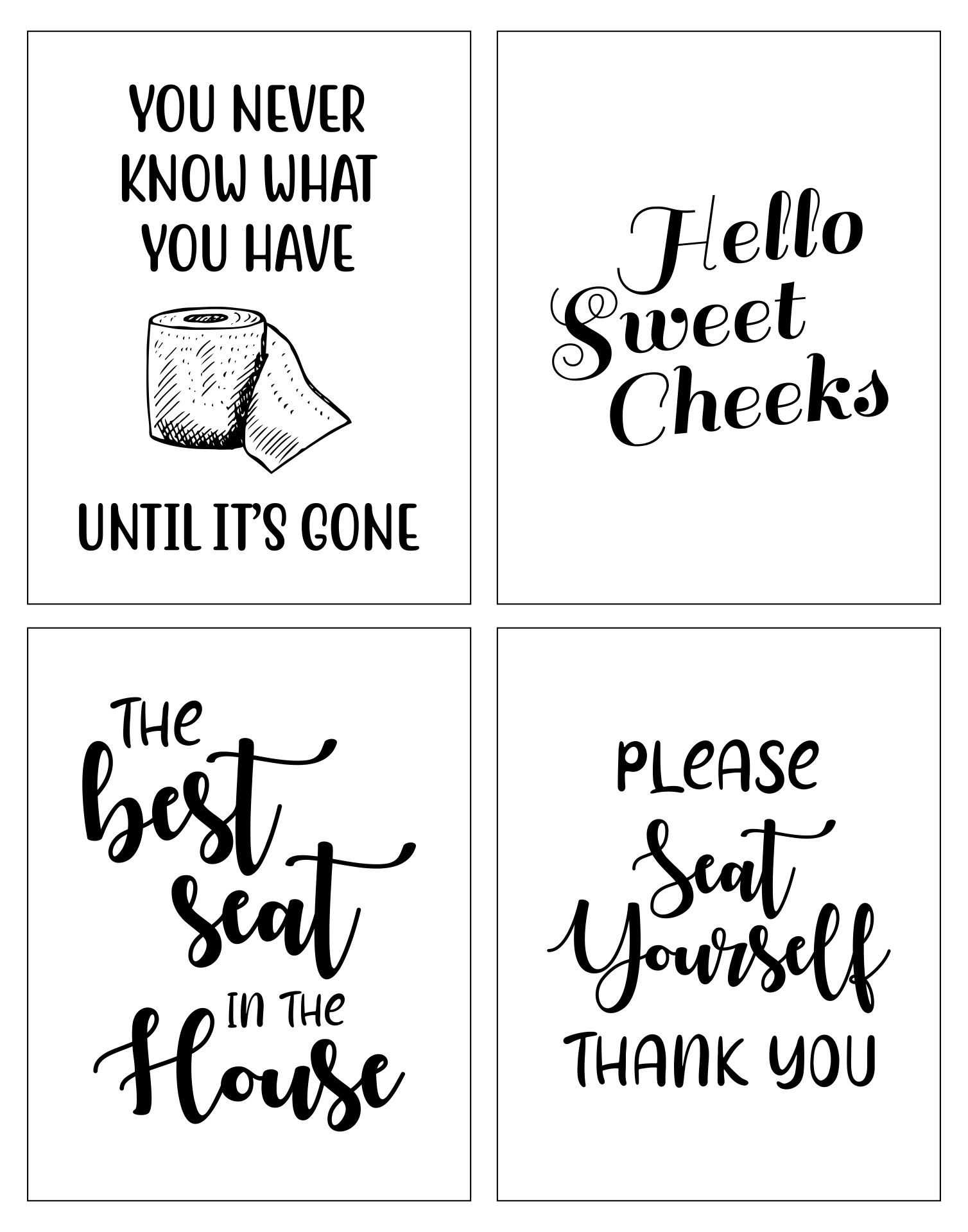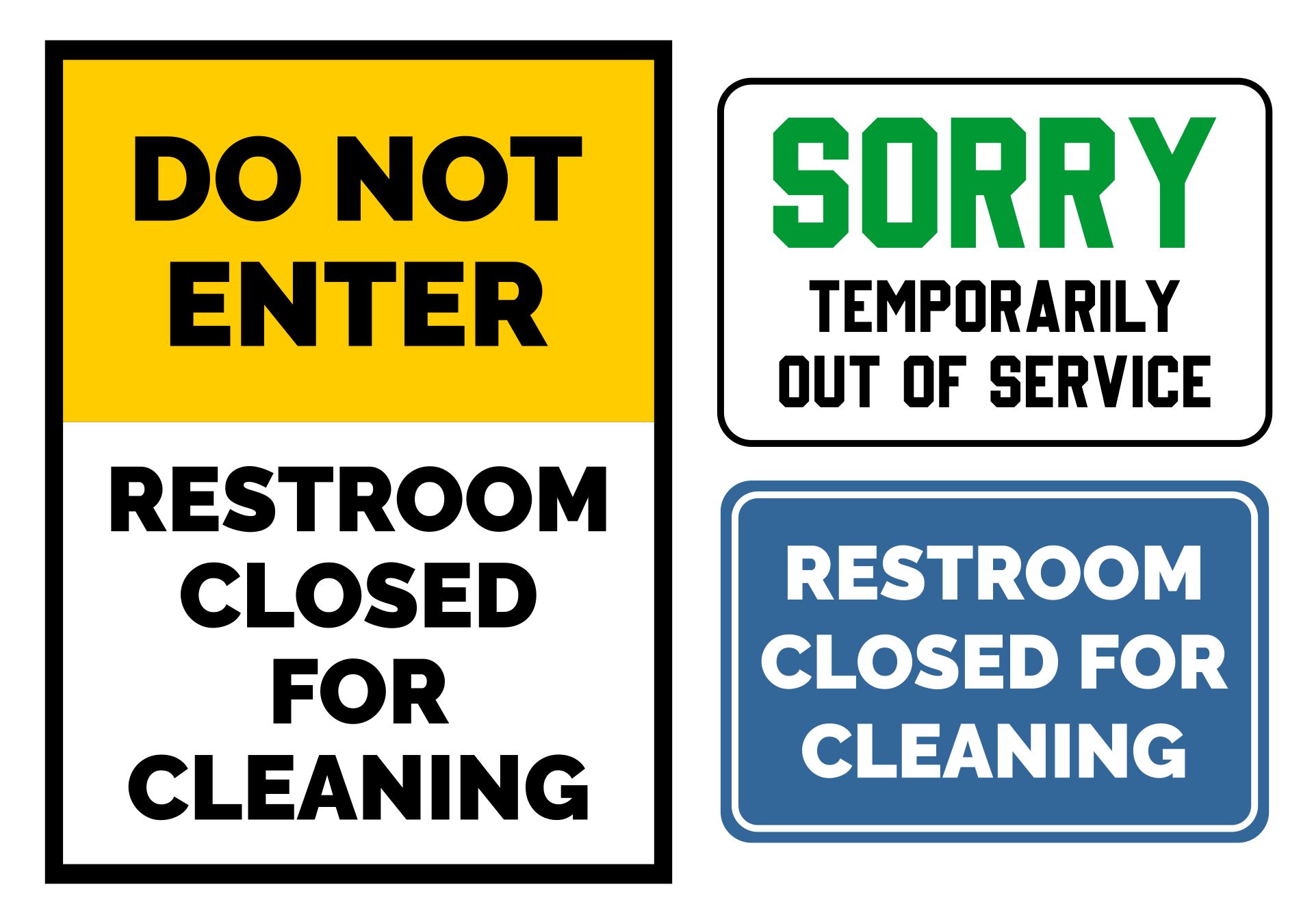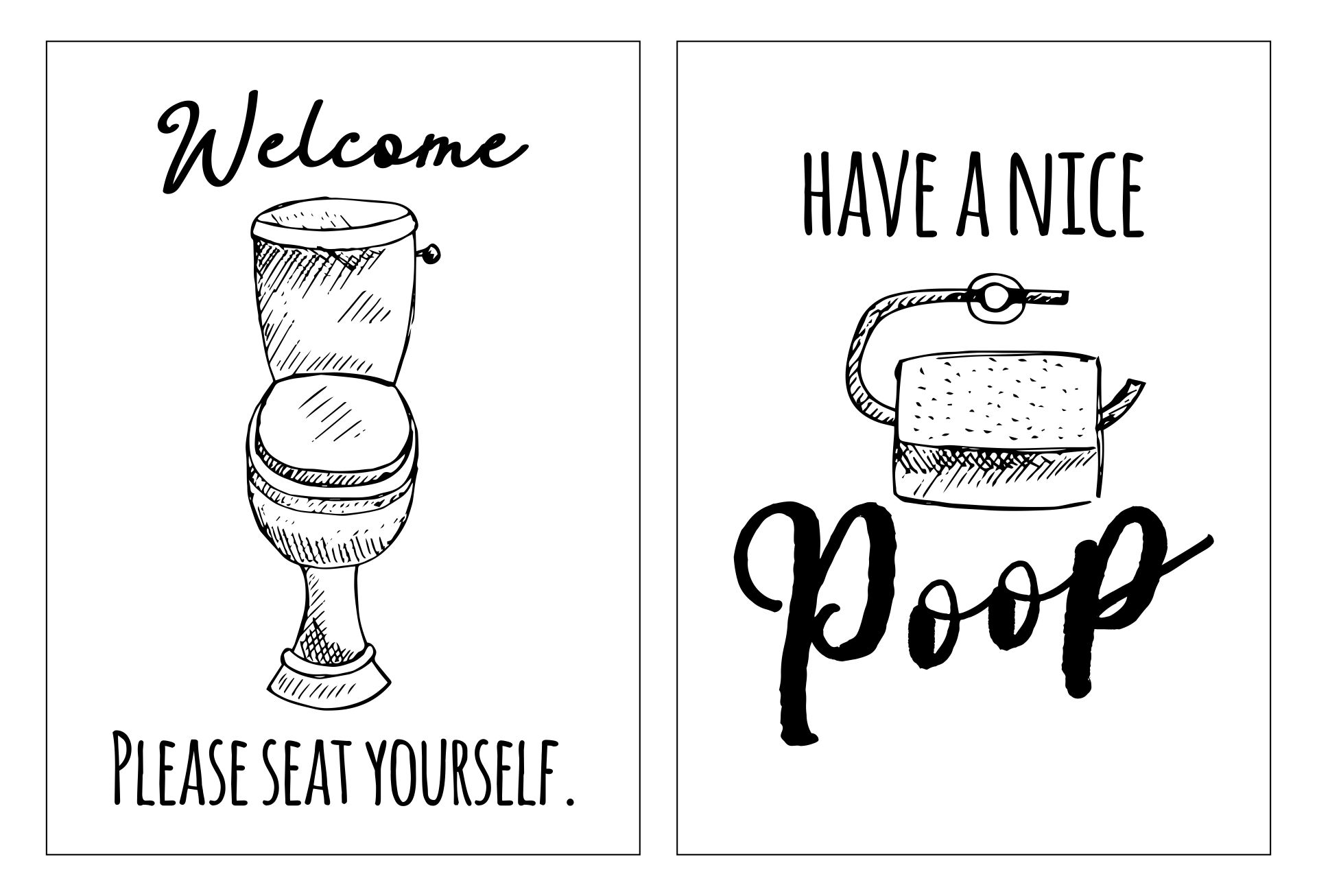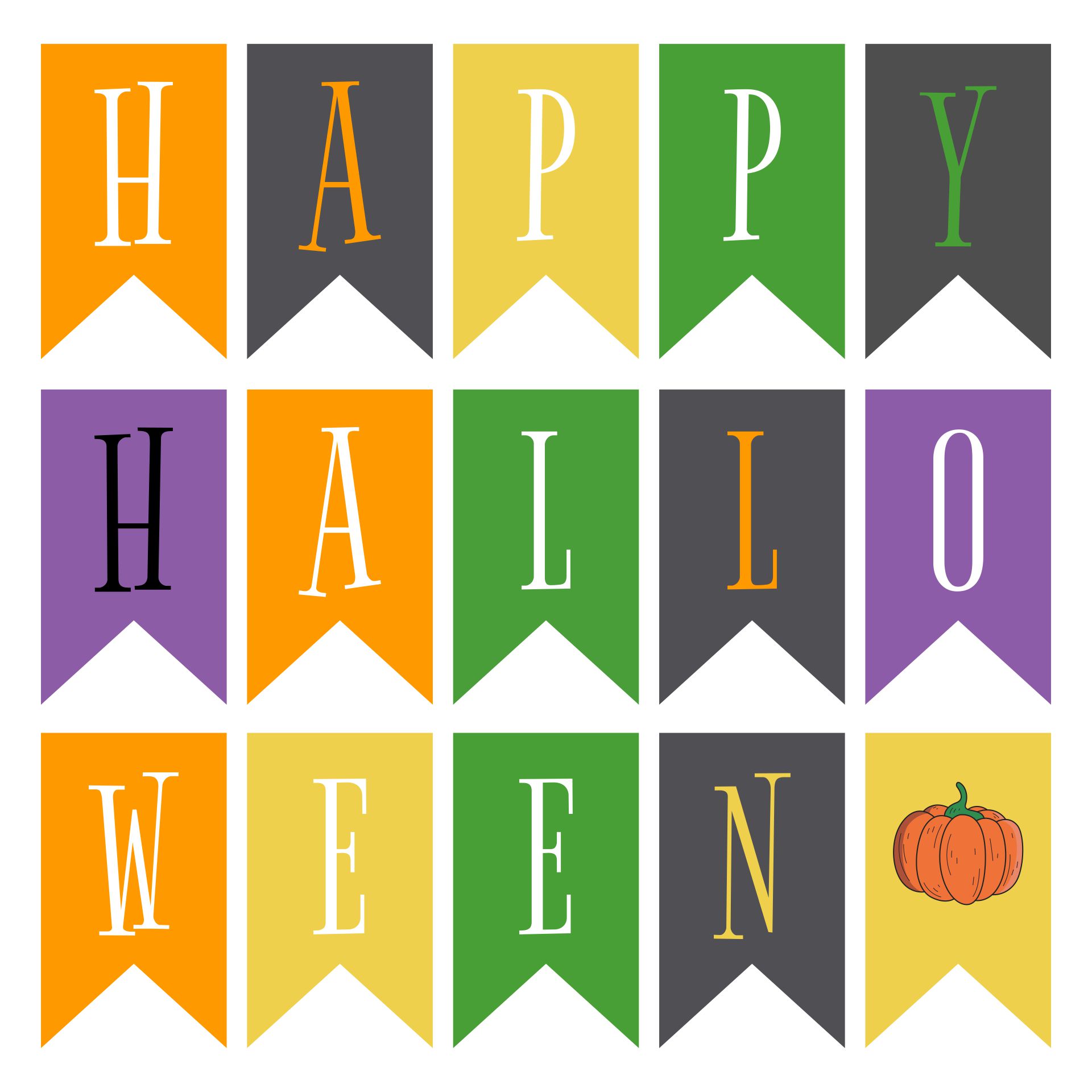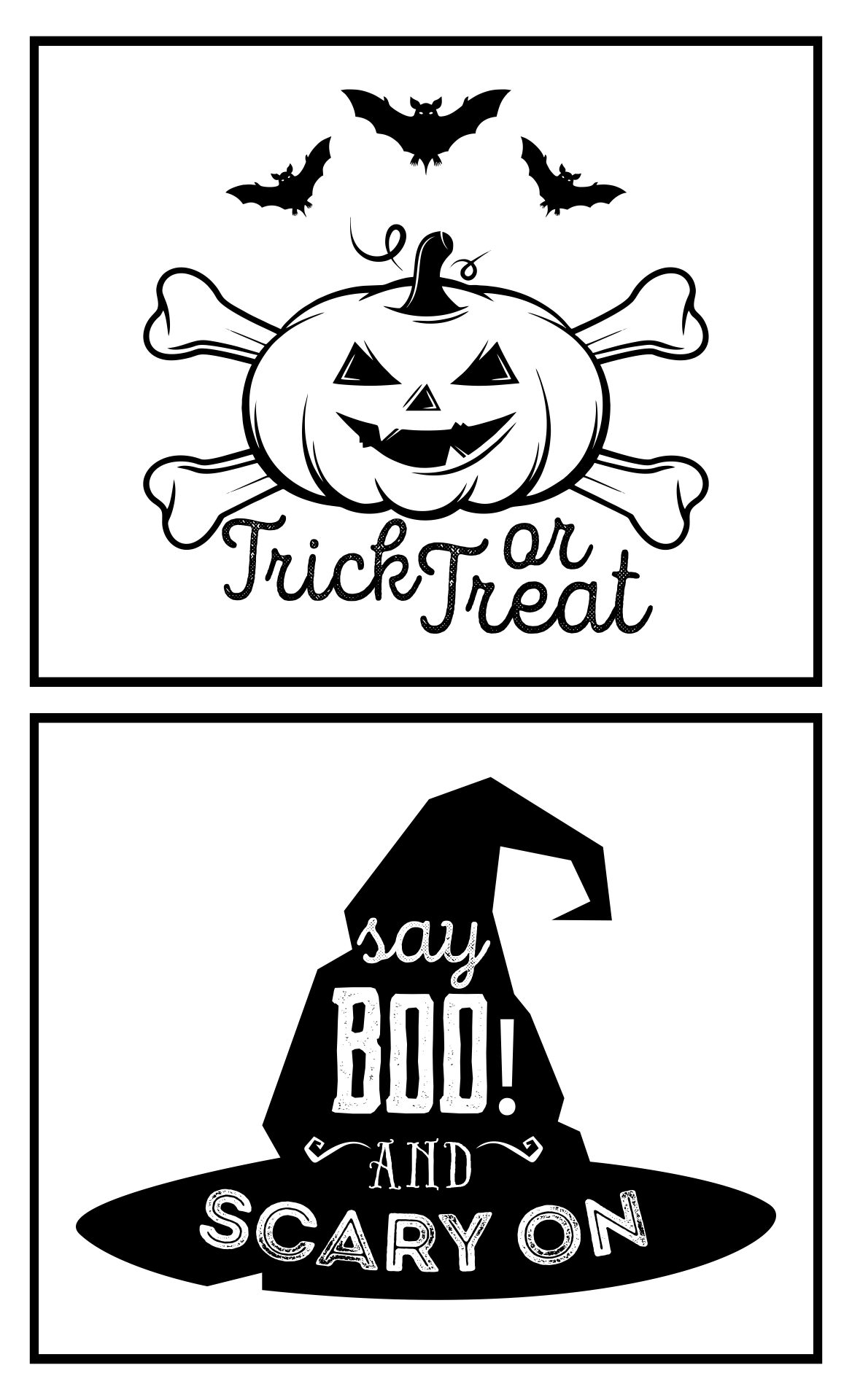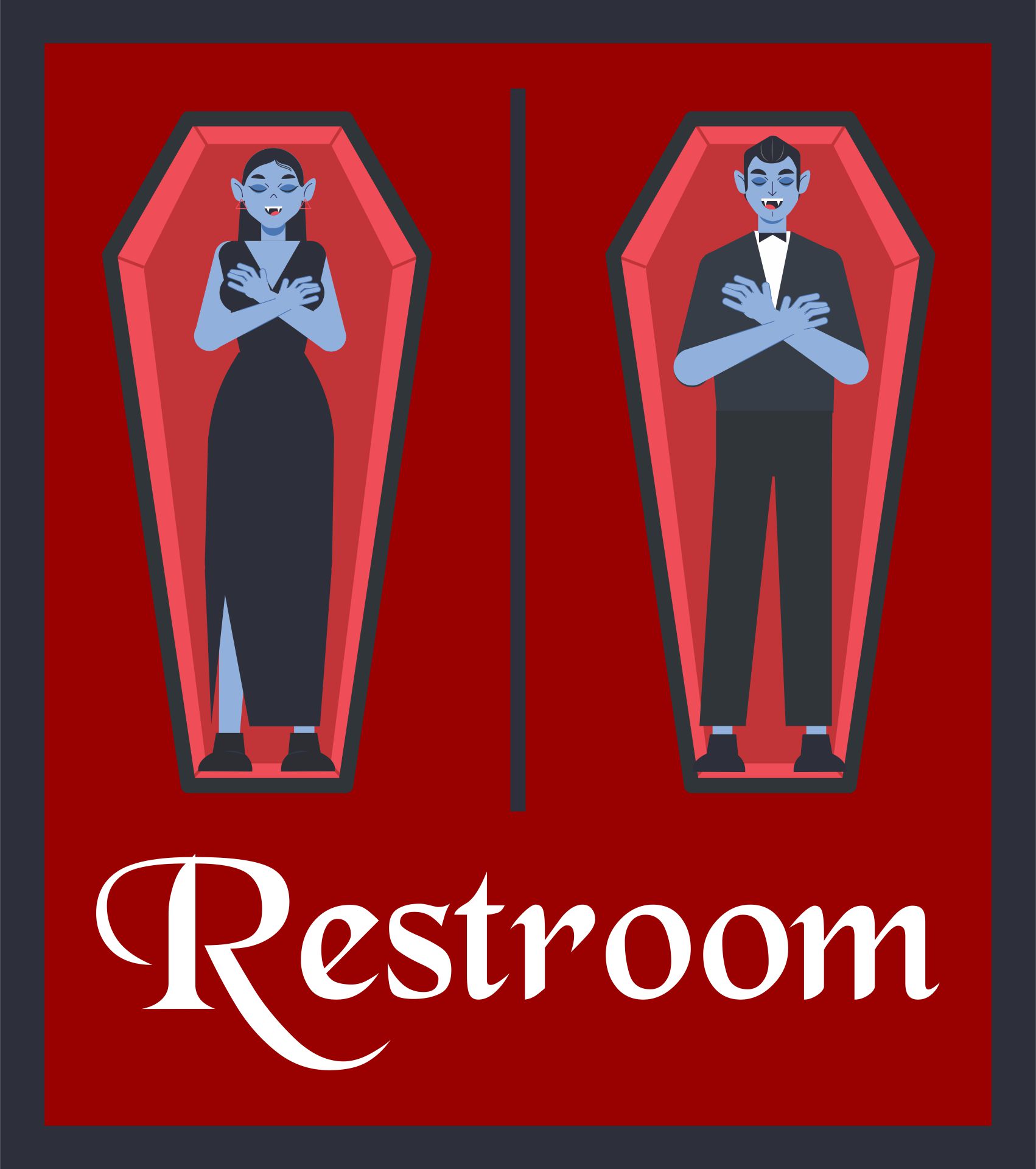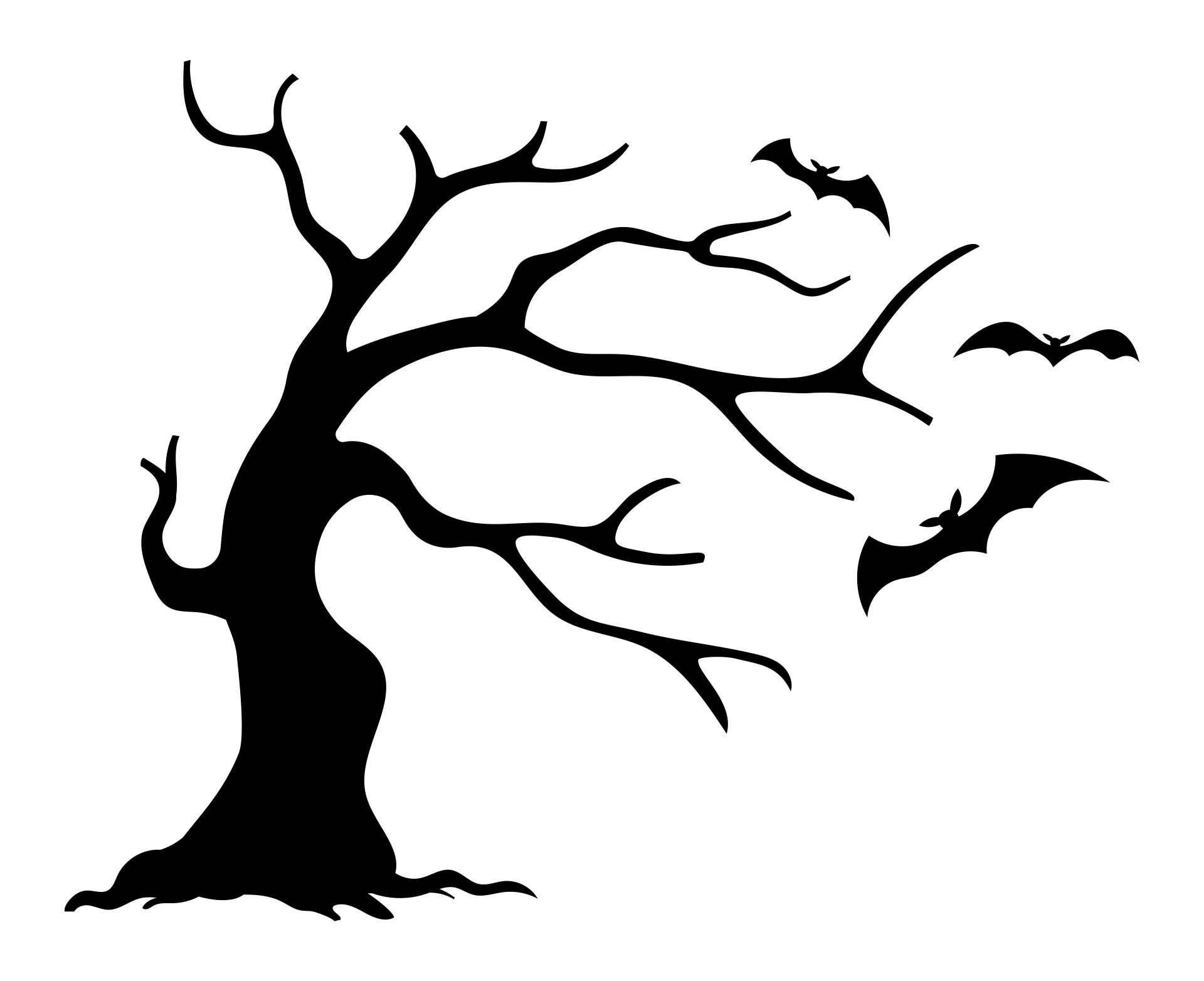 What do you do to celebrate Halloween at home?
Live up the Halloween celebration at home with your kids for a safe yet fun celebration. Make a taste test game using the candy supplies you brought from the store. Separate in a few bowls and do the games blindfolded. Moving up to another area, at the day, let the whole member use the kitchen to do the Halloween dinner preparation together. Allow each other to make their own Halloween food to try later before going for a horror movie night. Bring a little surprise in the bathroom by attaching a peeking monster sticker on the toilet or right behind the door. Though it seems fun at home, when the feeling of meeting a friend to celebrate the spooky night is too big, host a virtual party! Send out invitations to your friends or long-distance family. Dress up and get the costume contest winner a Halloween treat through the mail.